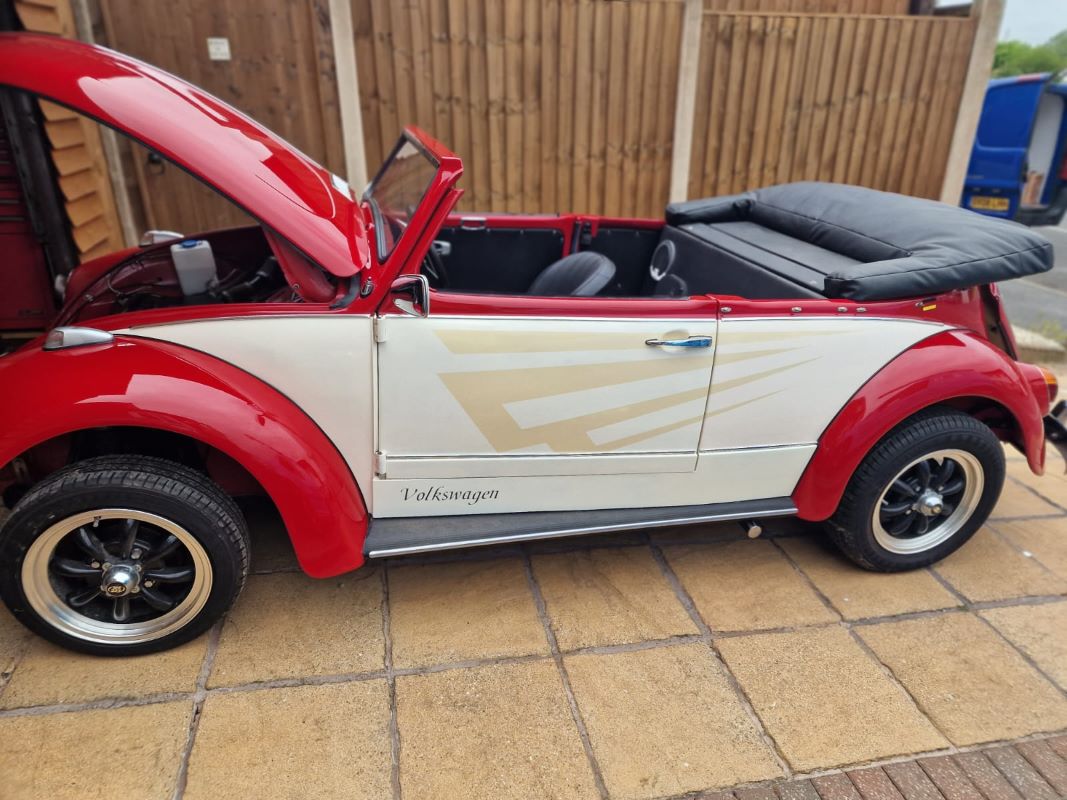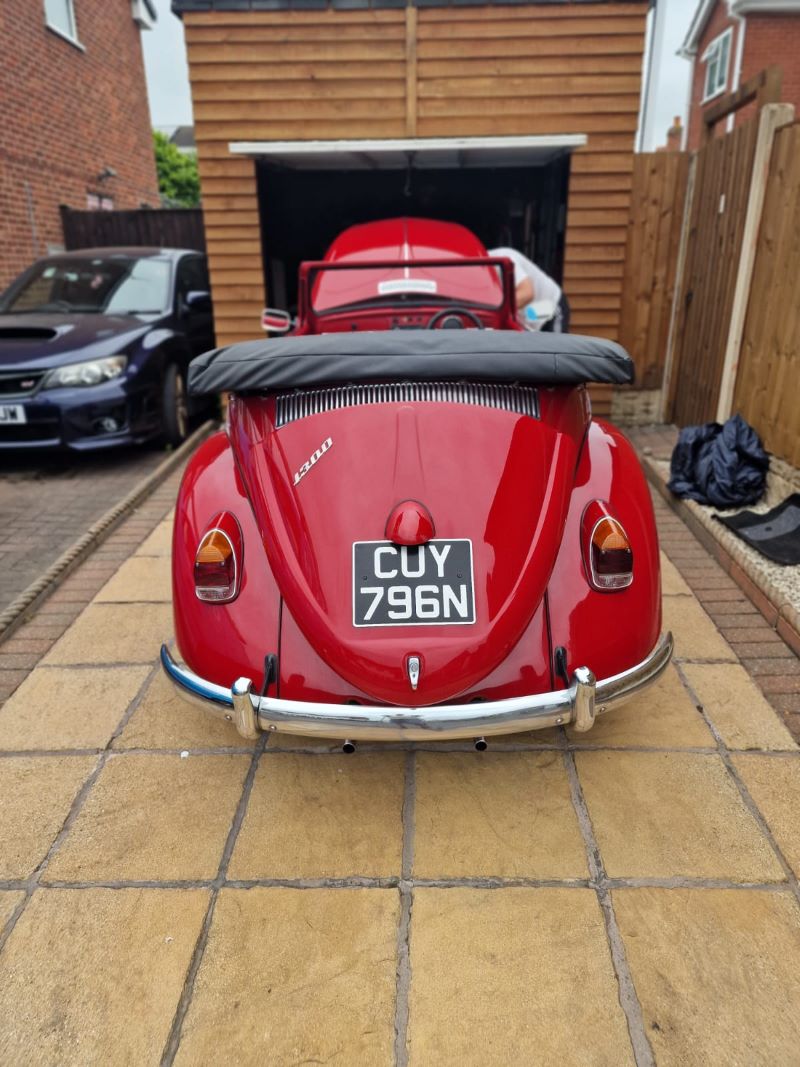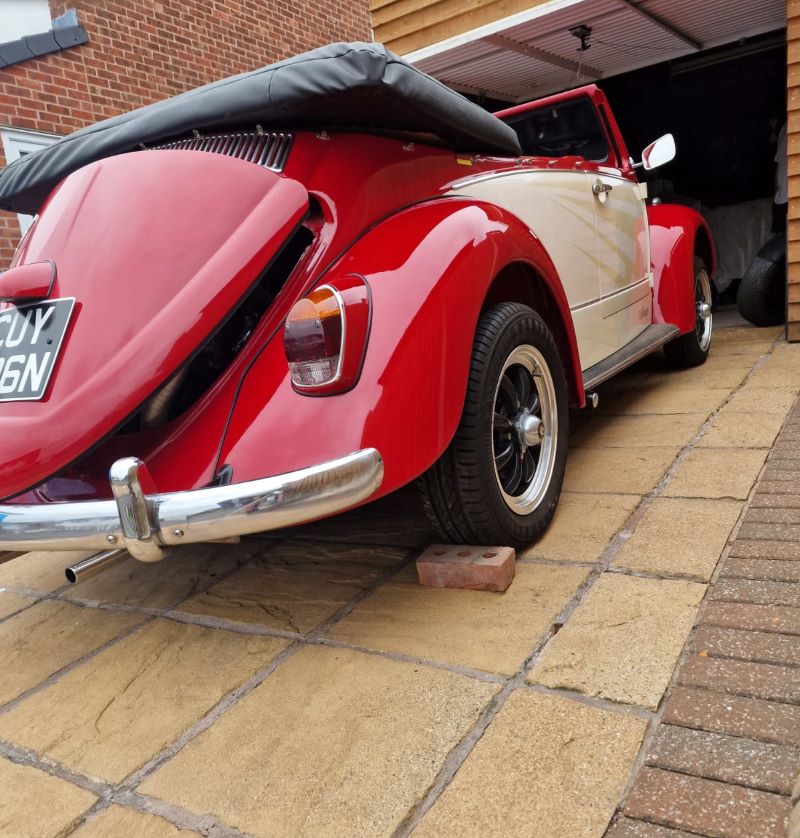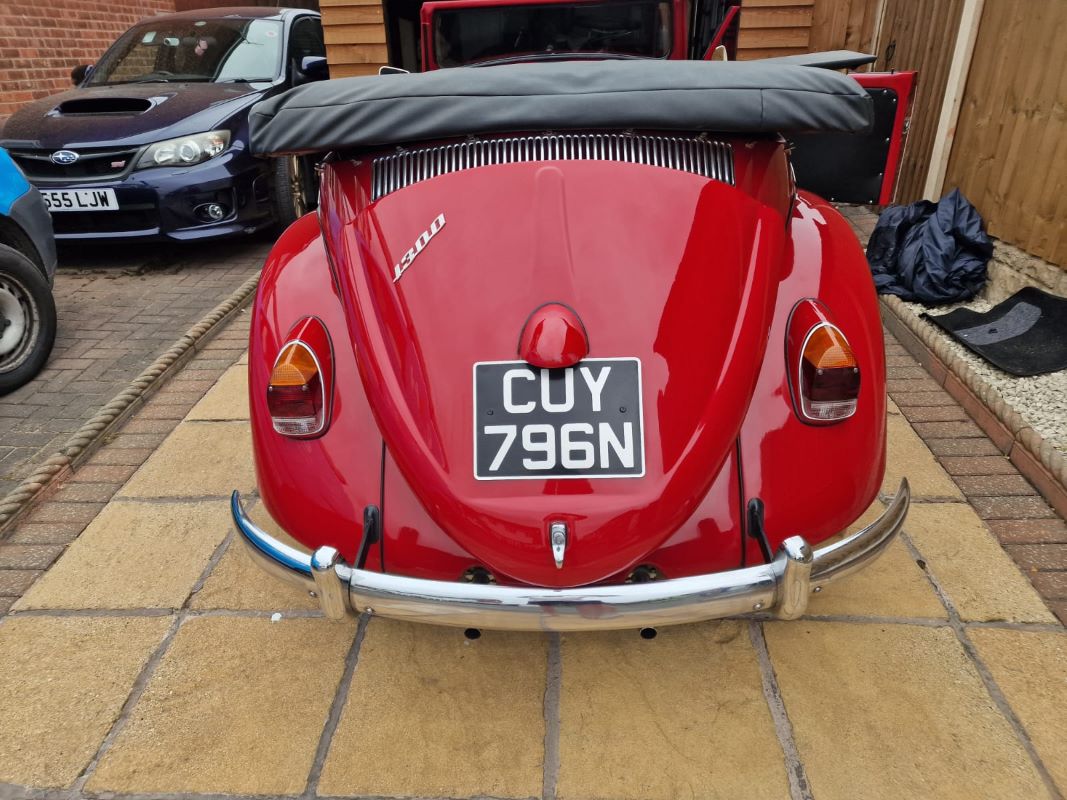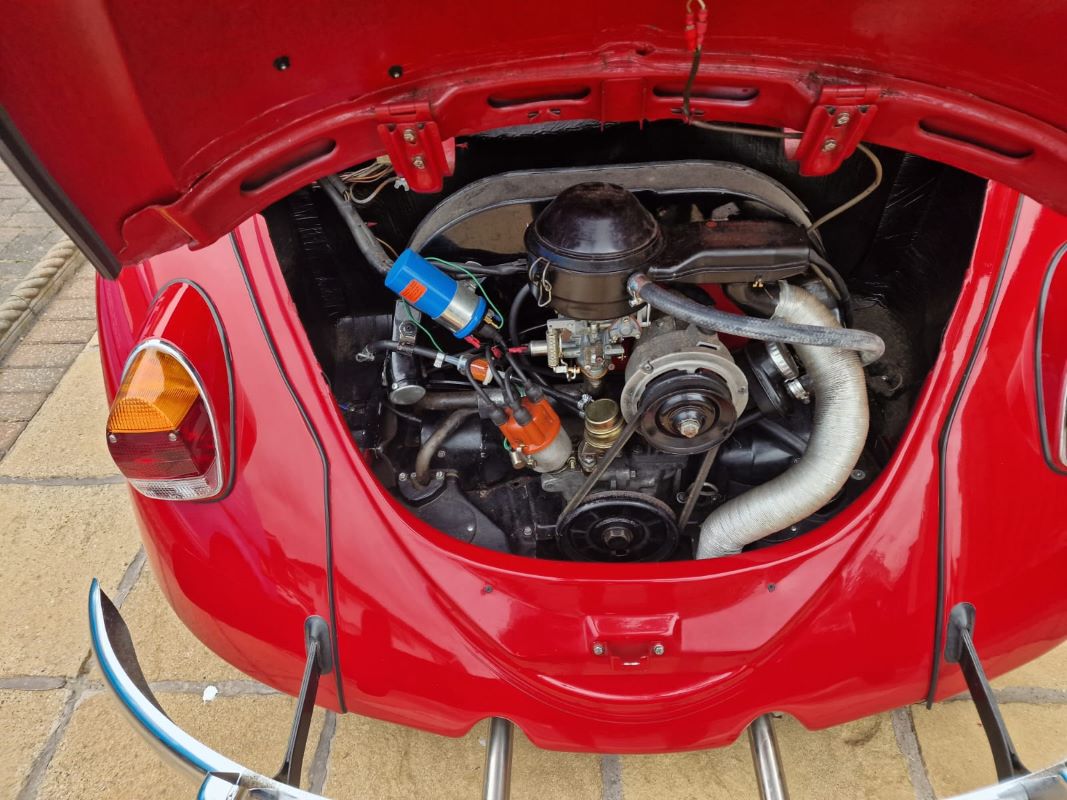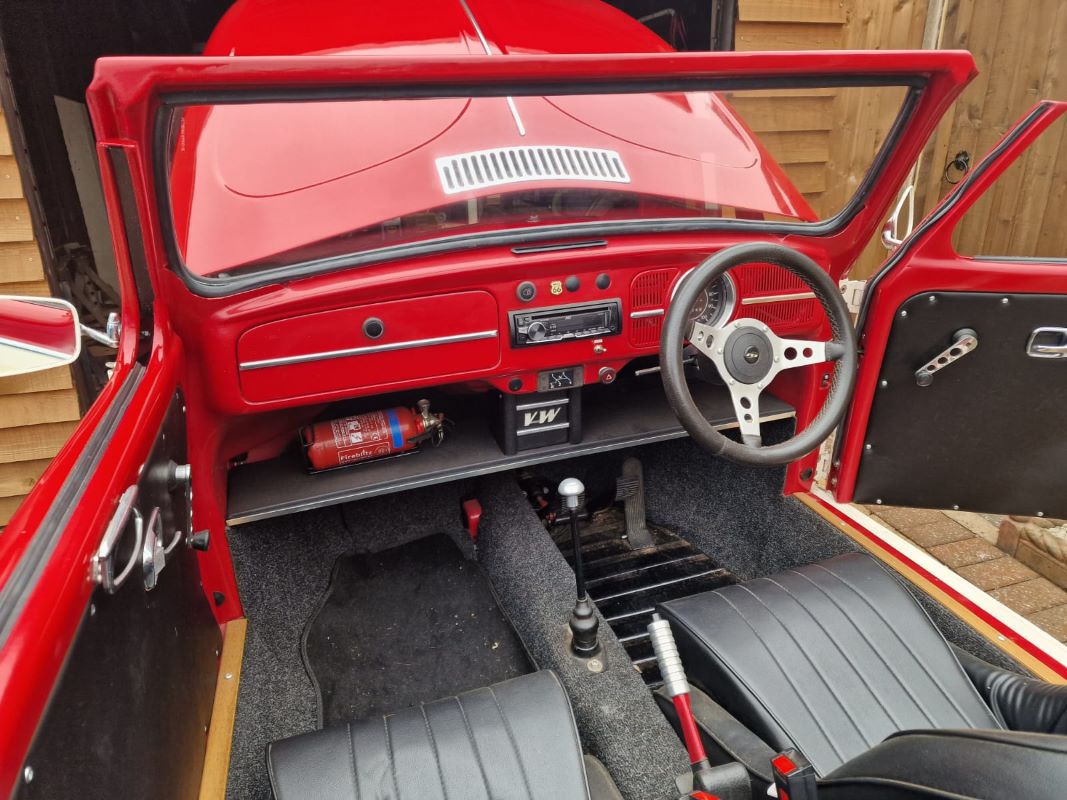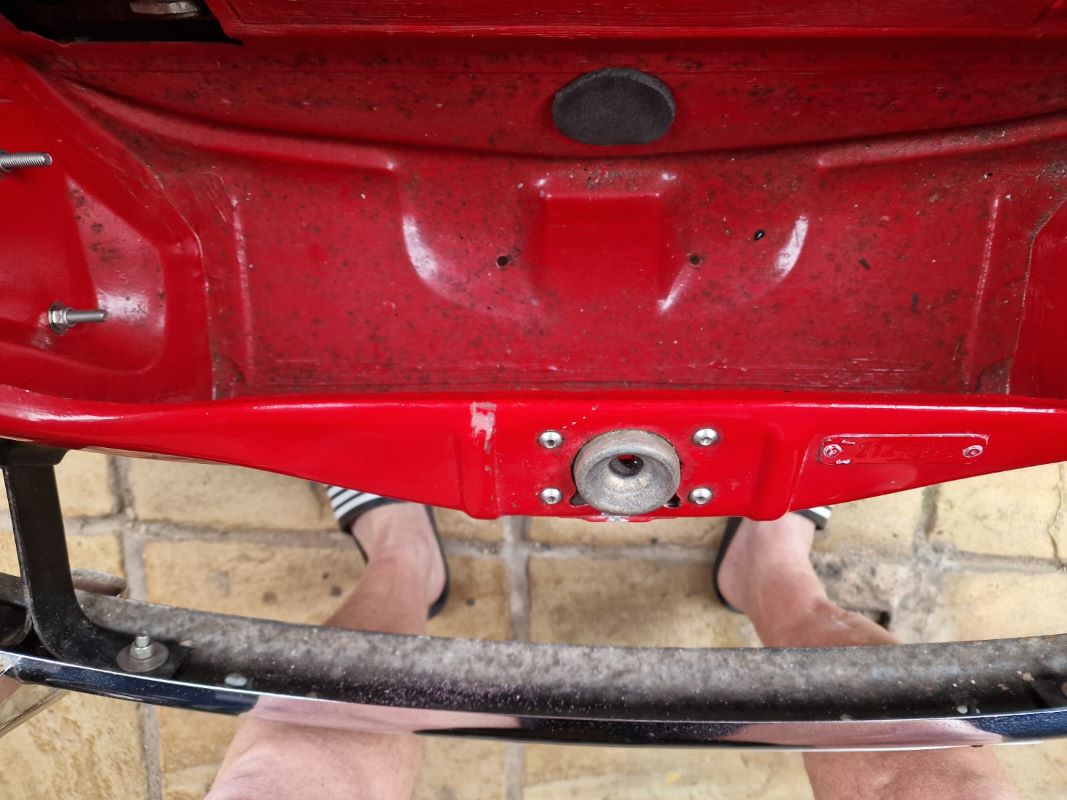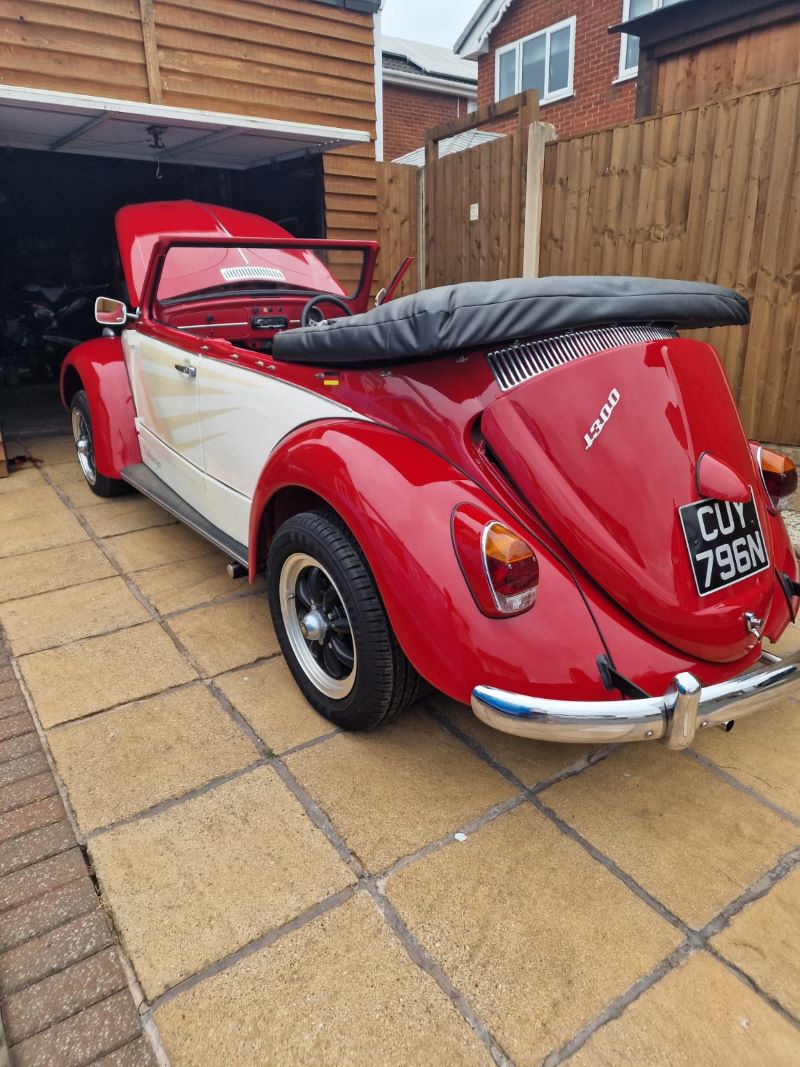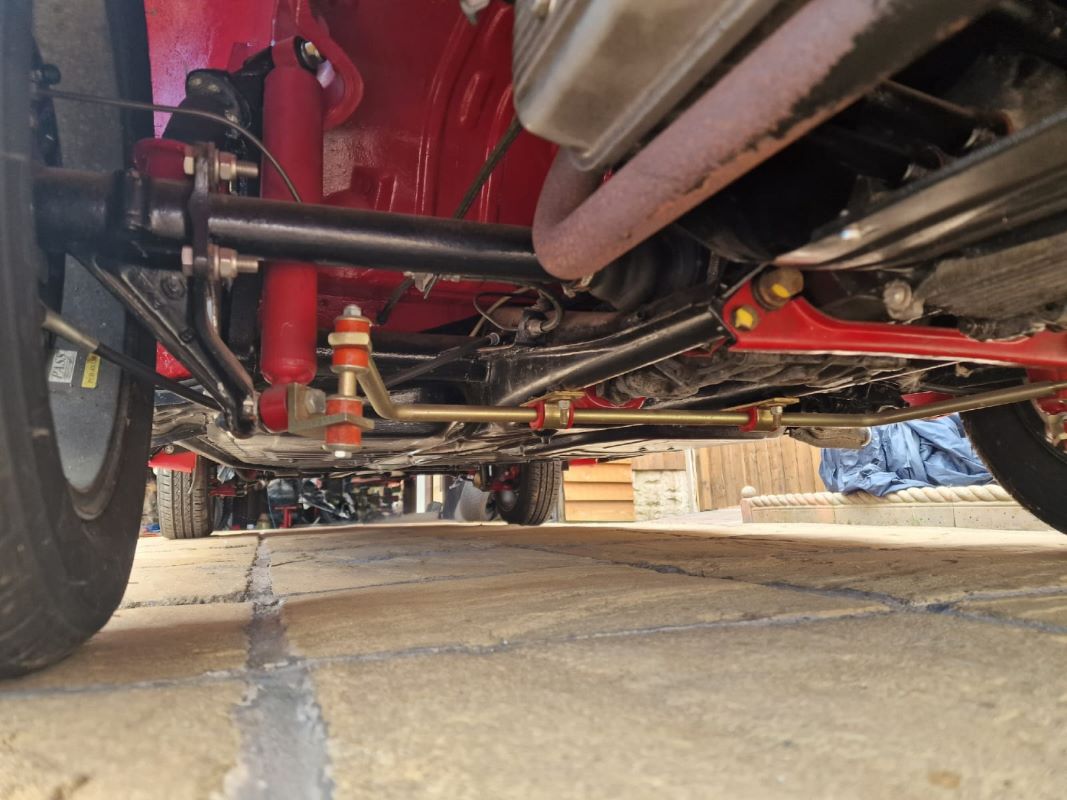 1974 Volkswagen Beetle - Roofless
Description
Drive into Nostalgia with the 1974 Volkswagen Beetle
Experience the Timeless Charm and Authentic Vintage Appeal
Introducing the remarkable 1974 Volkswagen Beetle, a true motoring icon that effortlessly captures the essence of an era gone by. Immerse yourself in a world of nostalgia as you embark on a journey through time, enveloped in the unmistakable allure of this classic beauty.
Unveiling a Classic Masterpiece
Engineered for Performance
Equipped with a robust 1200cc engine, the Volkswagen Beetle delivers a spirited and efficient driving experience. Feel the power at your fingertips as you traverse the open road, effortlessly cruising through the city streets or embarking on thrilling adventures.
Pristine and Rejuvenated
Immerse yourself in sheer perfection with the result of meticulous restoration. The body of this Beetle has undergone an extensive body-off, bare metal re-spray, ensuring a flawless exterior that shines with a captivating luster. Revel in the absence of rust, as this timeless masterpiece proudly exhibits its flawlessness from every angle.
Personalized Comfort and Style
The front beam adjustable feature empowers you to tailor the driving experience to your preferences, allowing for optimal control and stability. Feel the wind in your hair as you embrace the open-air motoring experience. This car is not a convertible, it is without a roof. While the decorative "folded" roof is for show, it adds a touch of whimsical charm and accentuates the Beetle's unmistakable silhouette.
Unmatched Value and Assurance
Meticulous Investment
Rest assured that your investment is well-placed. With £6500 spent on meticulous enhancements, every penny reflects the dedication to preserving the authenticity and ensuring an exceptional driving experience. The accompanying receipts provide tangible proof of the care and attention lavished upon this iconic vehicle.
Time-Tested Quality
The 1974 Volkswagen Beetle stands as a testament to enduring craftsmanship. Its timeless design and unwavering reliability have been revered for generations. Join the exclusive ranks of satisfied Beetle enthusiasts and experience the unrivaled quality that has become synonymous with the Volkswagen legacy.
Relive the Past, Embrace the Future
Rediscover the joy of driving with the 1974 Volkswagen Beetle, where heritage meets modern allure. Be transported to a time when every journey held endless possibilities, and the road was your gateway to freedom.
Own a piece of motoring history today. Unleash the spirit of the Beetle and embark on an adventure like no other.
Take the wheel and let nostalgia guide your next adventure!
Estimate: £5,000 - £6,000
Loading the bidding panel...
Exterior Colour
Red and Cream
Interior Colour
Black Leather
Driver Side
Right Hand Drive
Engine Size
1.2L
Delivery
Get a quote for delivery straight to your home or garage with our partner ShipMyCar:
Get a quote
By setting a proxy bid, the system will automatically bid on your behalf to maintain your position as the highest bidder, up to your proxy bid amount. If you are outbid, you will be notified via email so you can opt to increase your bid if you so choose.

If two of more users place identical bids, the bid that was placed first takes precedence, and this includes proxy bids.
Another bidder placed an automatic proxy bid greater or equal to the bid you have just placed. You will need to bid again to stand a chance of winning.