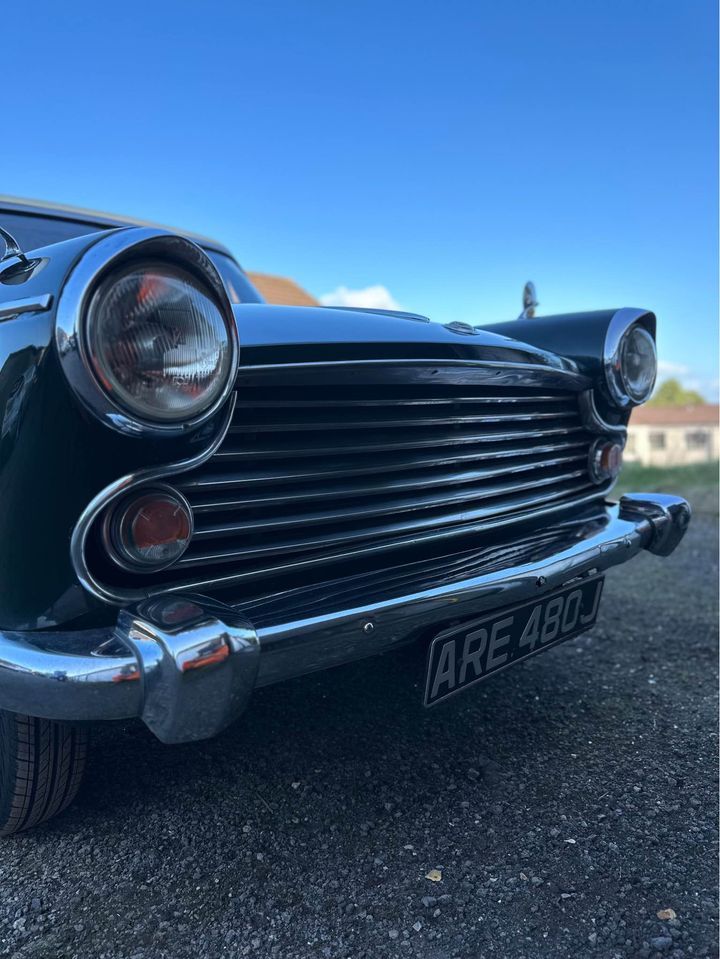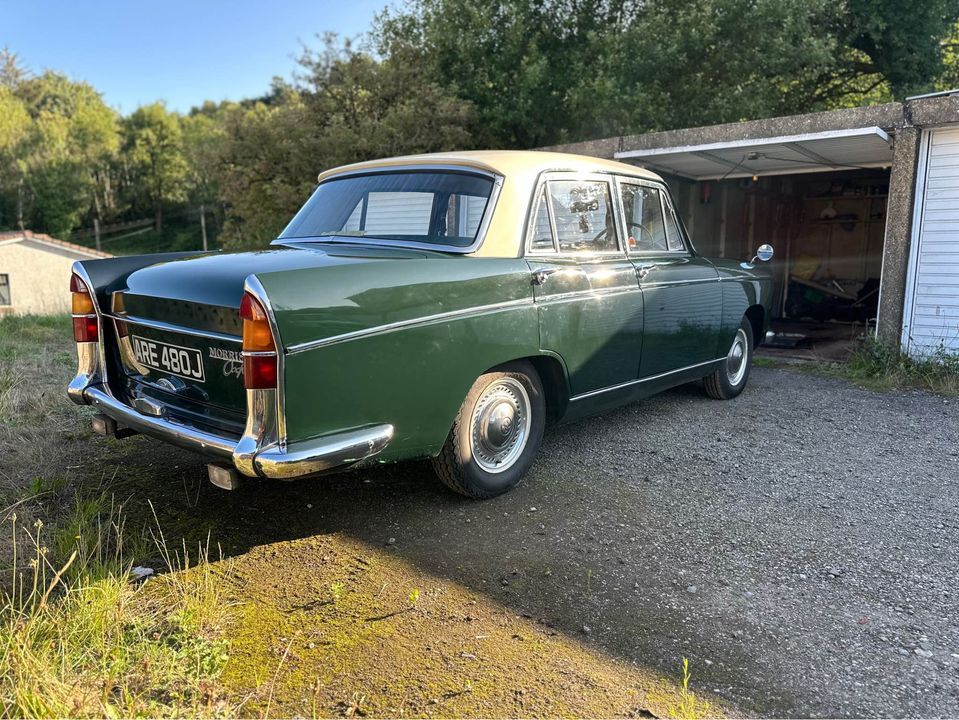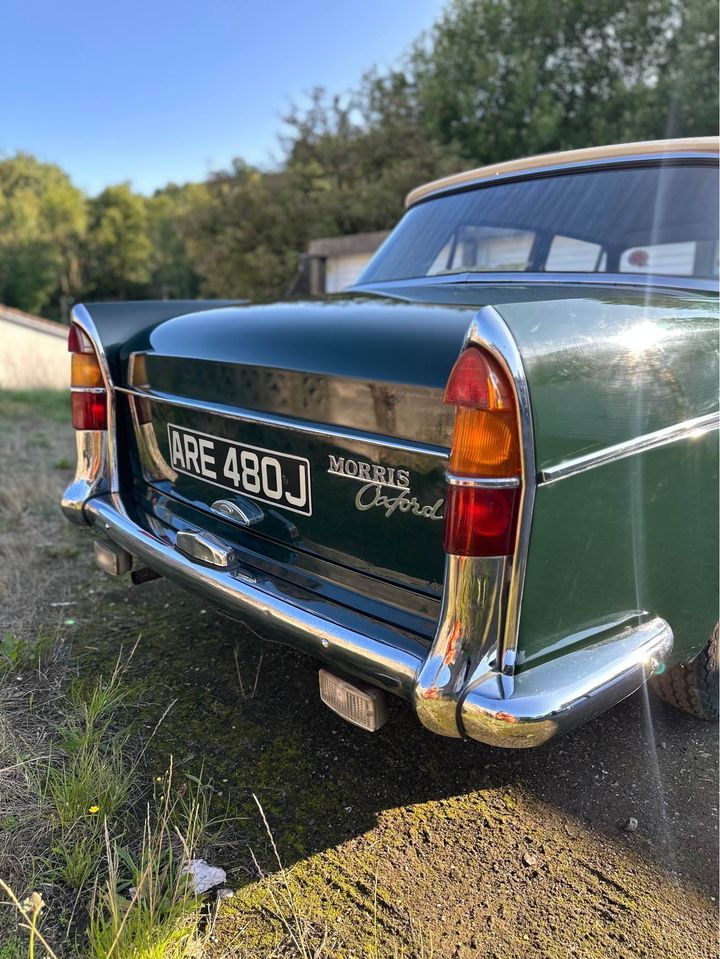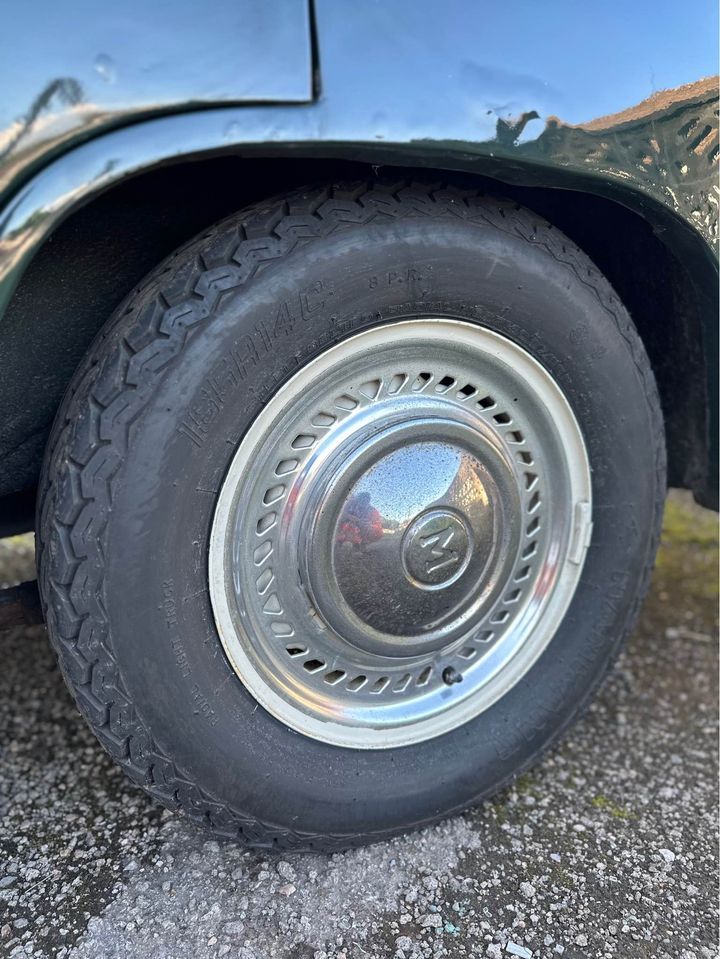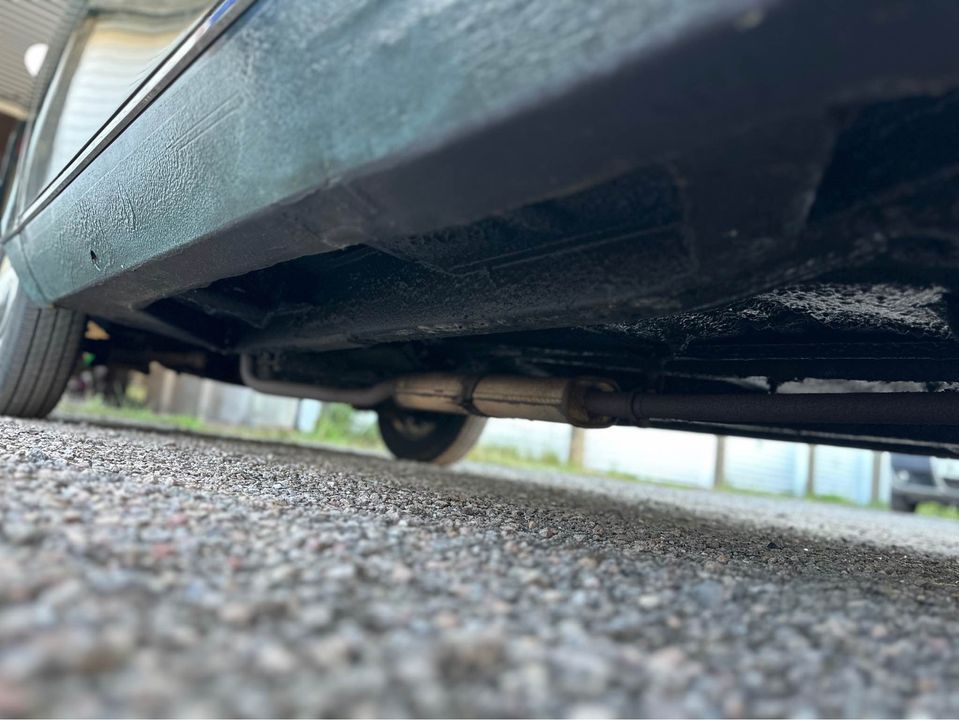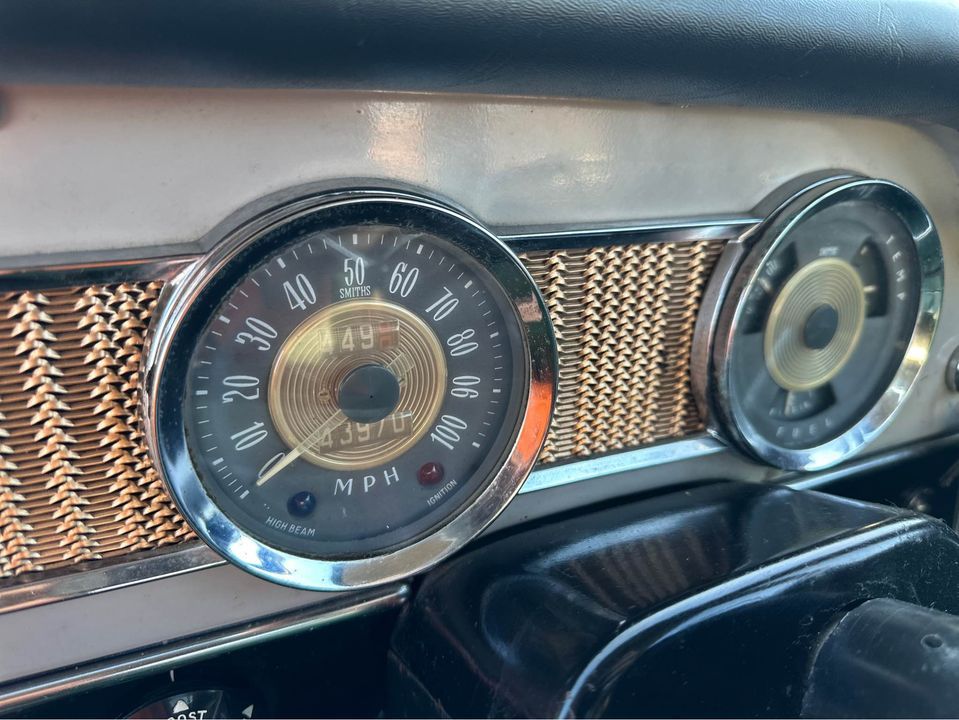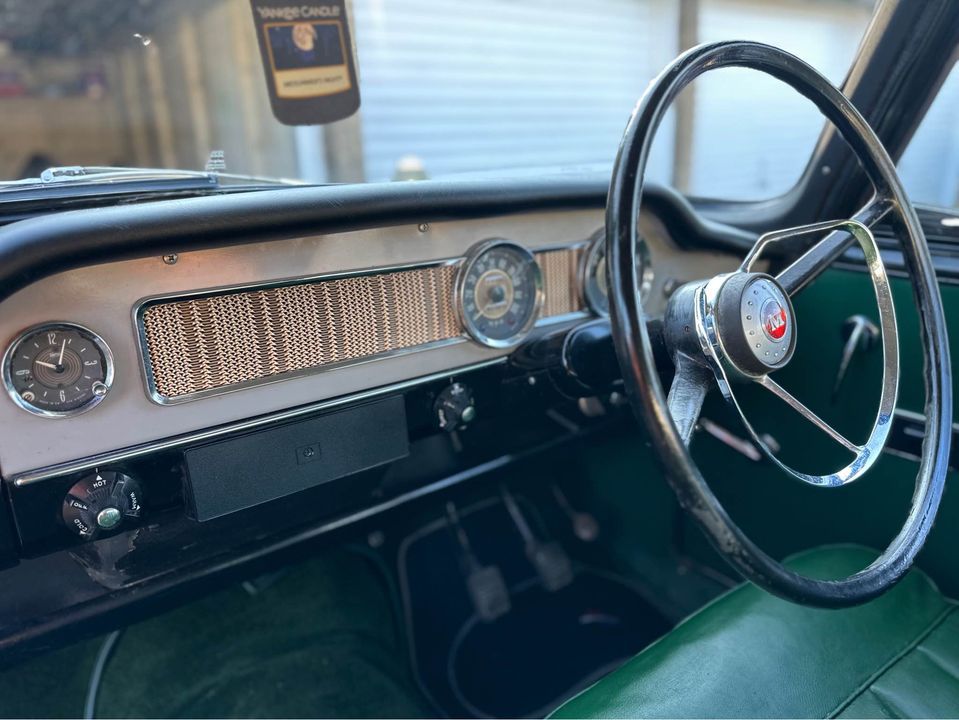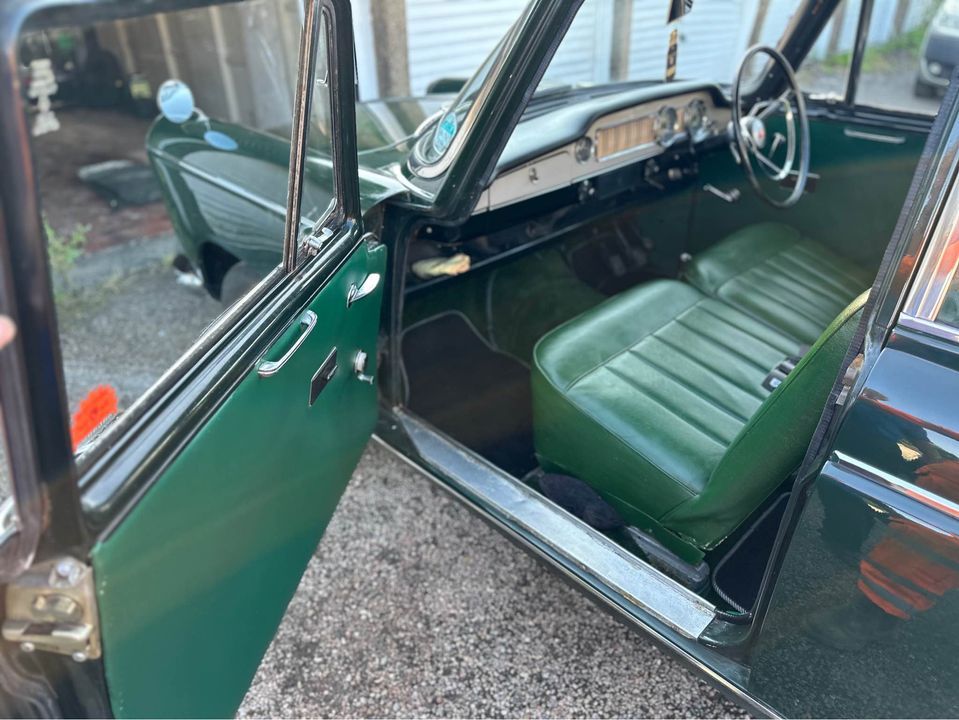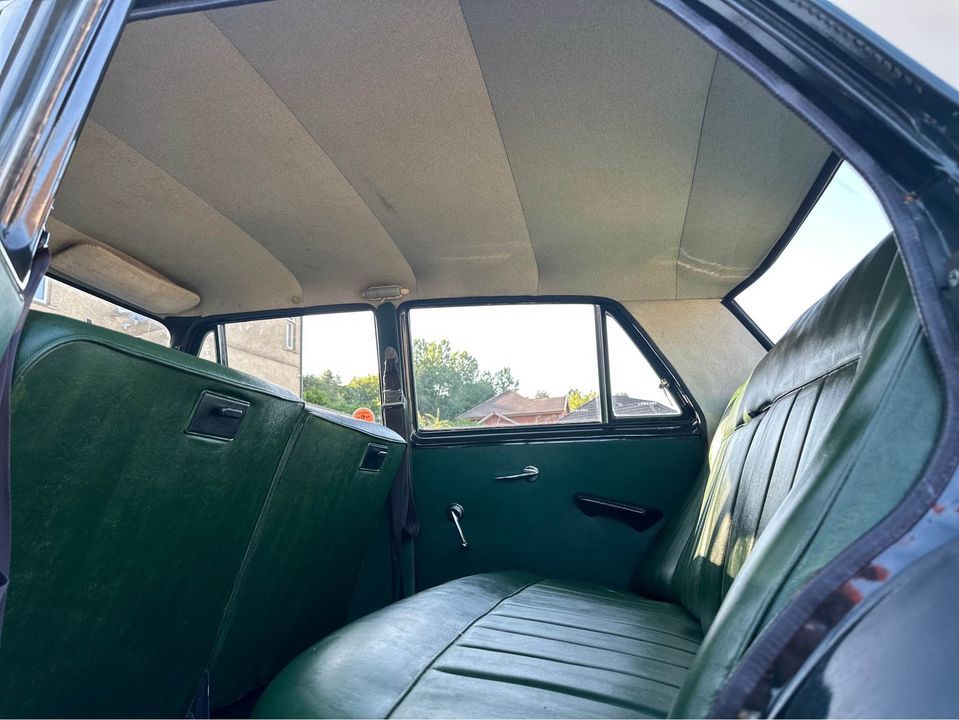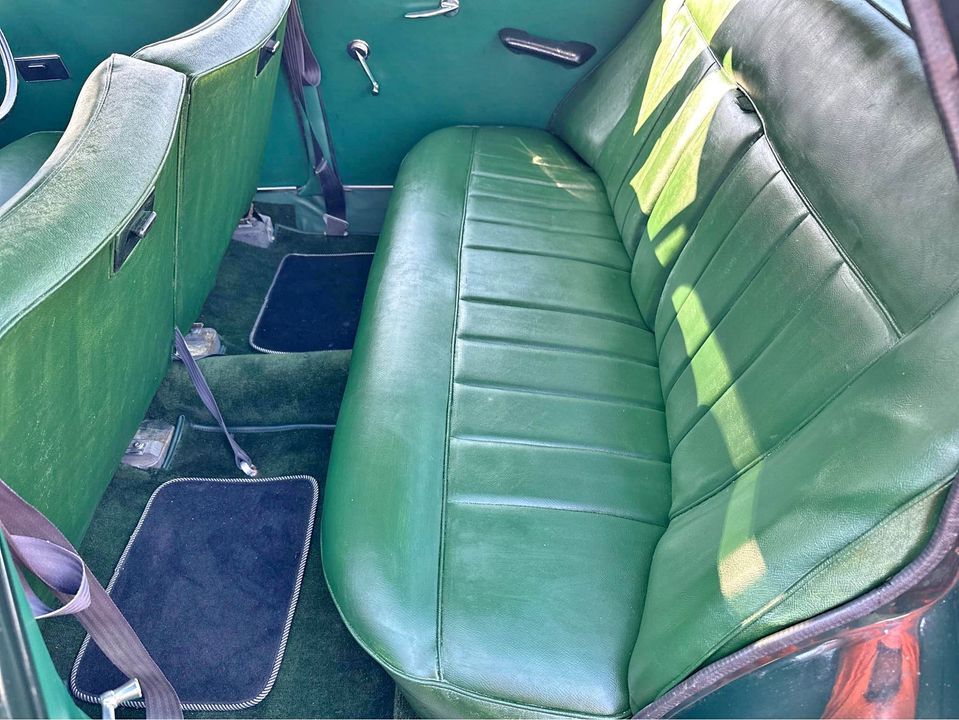 1971 Morris Oxford
Description
Discover Timeless Elegance with the 1971 Morris Oxford
Are you ready to experience the allure of a bygone era? The 1971 Morris Oxford is a true British motoring masterpiece that will transport you to a world of classic sophistication and unrivalled charm. With its pristine condition and impressive performance, this vintage beauty is more than just a car; it's a journey back in time.
Features:
- Mileage: Driven only 43,970 miles, this Morris Oxford has stood the test of time with grace and poise.
- Transmission: The manual transmission puts you in complete control, making every drive an engaging and empowering experience.
- Exterior: Adorned in a captivating Green hue, the exterior exudes a timeless elegance that turns heads wherever you go.
- Interior: Step into a world of luxury with the Green leather interior, providing a lavish and comfortable cabin that welcomes you with open arms.
- Fuel Type: Powered by petrol, this classic beauty boasts an efficient and reliable performance.
- Engine Size: The powerful 1.6L engine works like a well-crafted watch, delivering smooth and dependable rides.
- Immaculate Condition: Both inside and out, this Morris Oxford stands as one of the cleanest examples, radiating a sense of pride and meticulous care.
Benefits:
- Timeless Appeal: Own a piece of motoring history and experience the sheer joy of driving a vintage masterpiece that is sure to evoke admiration and nostalgia from all who see it.
- Empowering Drive: Feel the thrill of being in command as you shift gears and cruise along scenic routes, connecting with the road and the car on a whole new level.
- Exclusivity: With its immaculate condition, you'll revel in the rarity of this Morris Oxford, knowing that you possess a truly unique gem among collectors and enthusiasts.
- Luxurious Comfort: The plush green leather interior embraces you in lavish comfort, creating a serene and inviting atmosphere that enhances every journey.
- Reliability Redefined: The well-maintained engine ensures that your journeys begin with ease, instilling confidence that your cherished Morris Oxford is always ready to take you places.
This 1971 Morris Oxford is not just a car; it's an experience that will stir your soul and captivate your heart. Immerse yourself in a world of elegance and driving pleasure.
Hurry! Embrace the allure of the past and make this timeless treasure yours today - bid now!
Estimate: £7,500 - £8,000
Vendor
Loading the bidding panel...
Exterior Colour
Green
Interior Colour
Green Leather
Driver Side
Right Hand Drive
Mileage
43,970
Transmission
Manual
Engine Size
1.6L Petrol
Location
South Wales
Delivery
Get a quote for delivery straight to your home or garage with our partner ShipMyCar:
Get a quote
By setting a proxy bid, the system will automatically bid on your behalf to maintain your position as the highest bidder, up to your proxy bid amount. If you are outbid, you will be notified via email so you can opt to increase your bid if you so choose.

If two of more users place identical bids, the bid that was placed first takes precedence, and this includes proxy bids.
Another bidder placed an automatic proxy bid greater or equal to the bid you have just placed. You will need to bid again to stand a chance of winning.