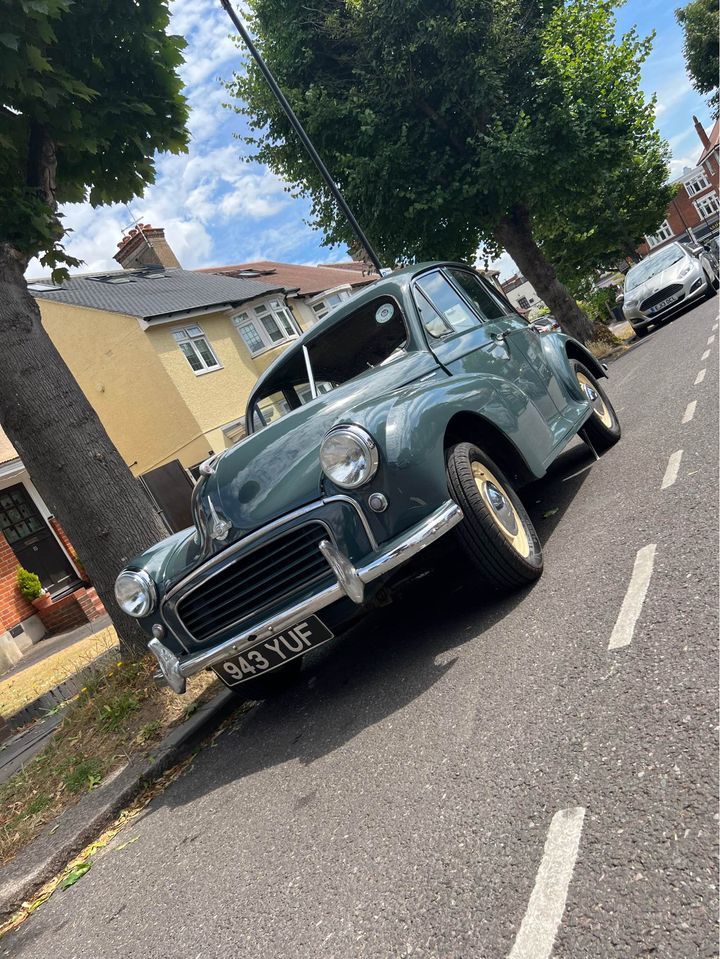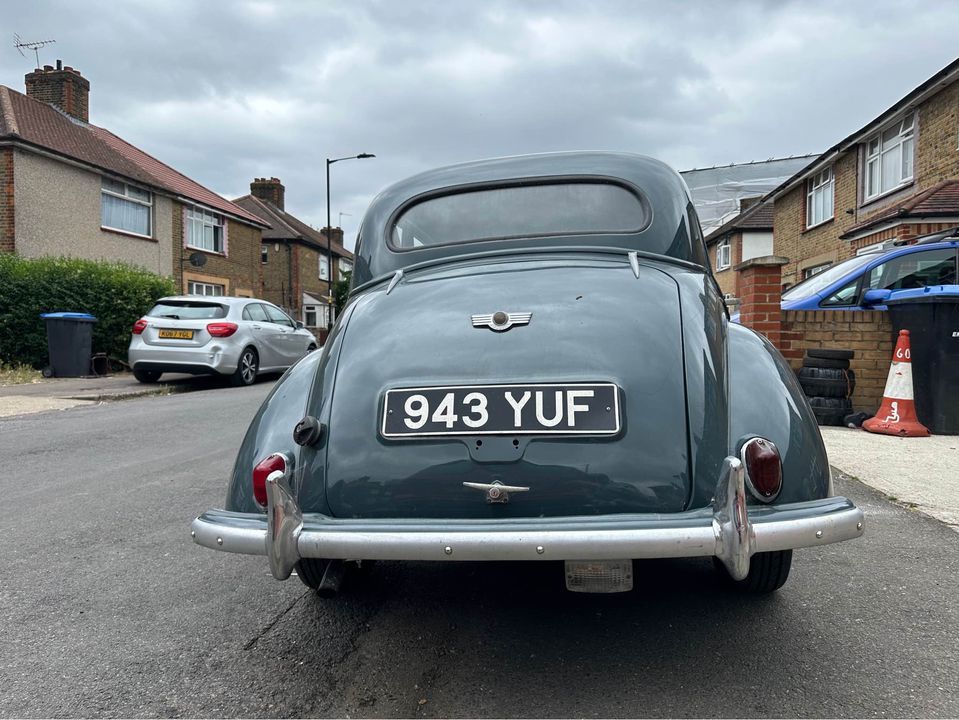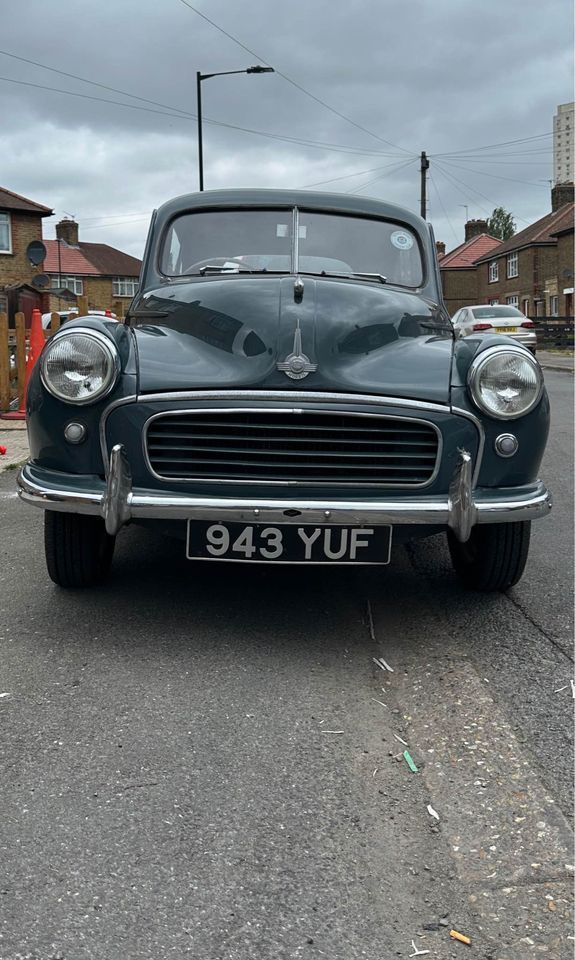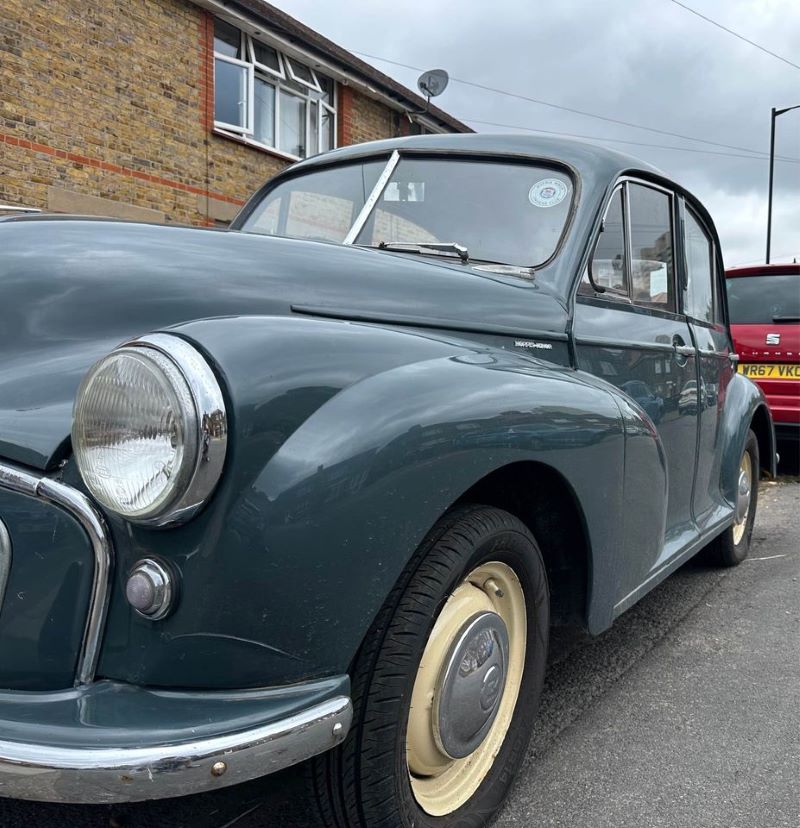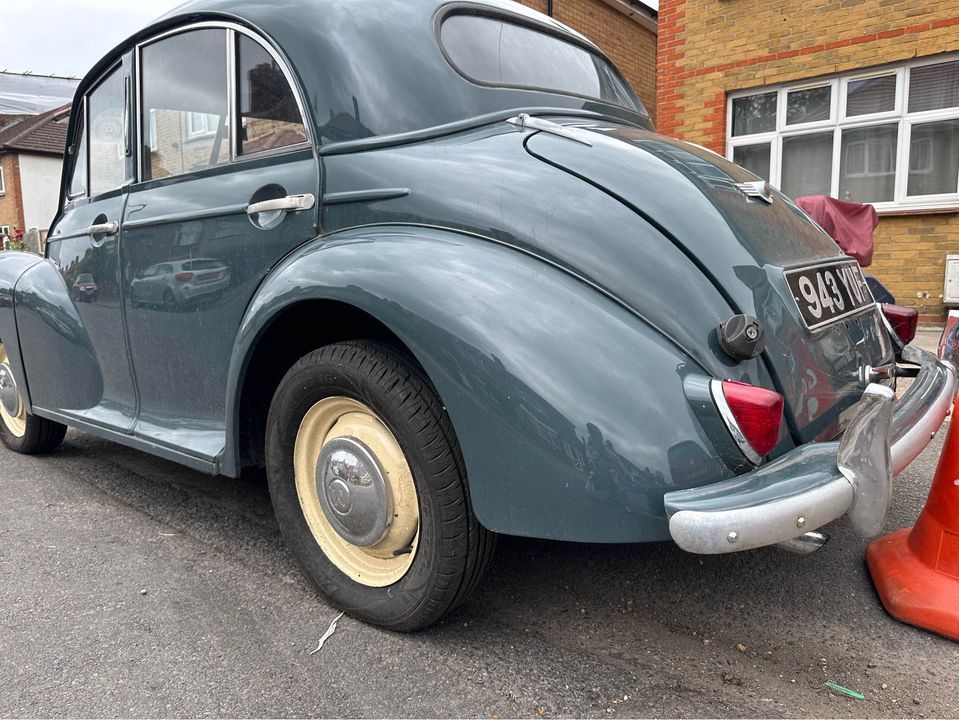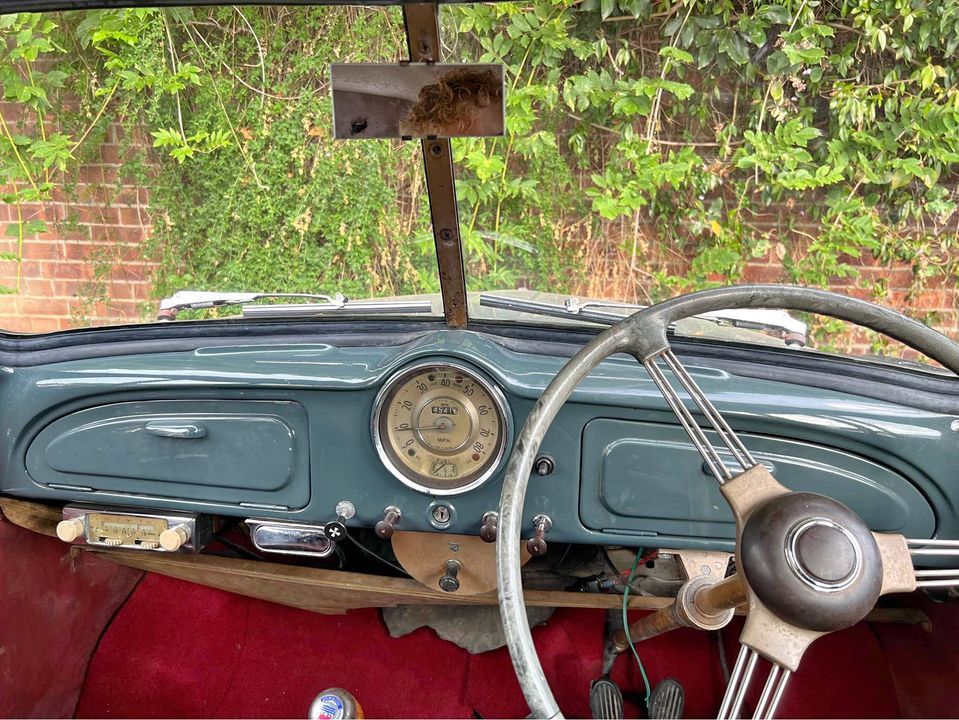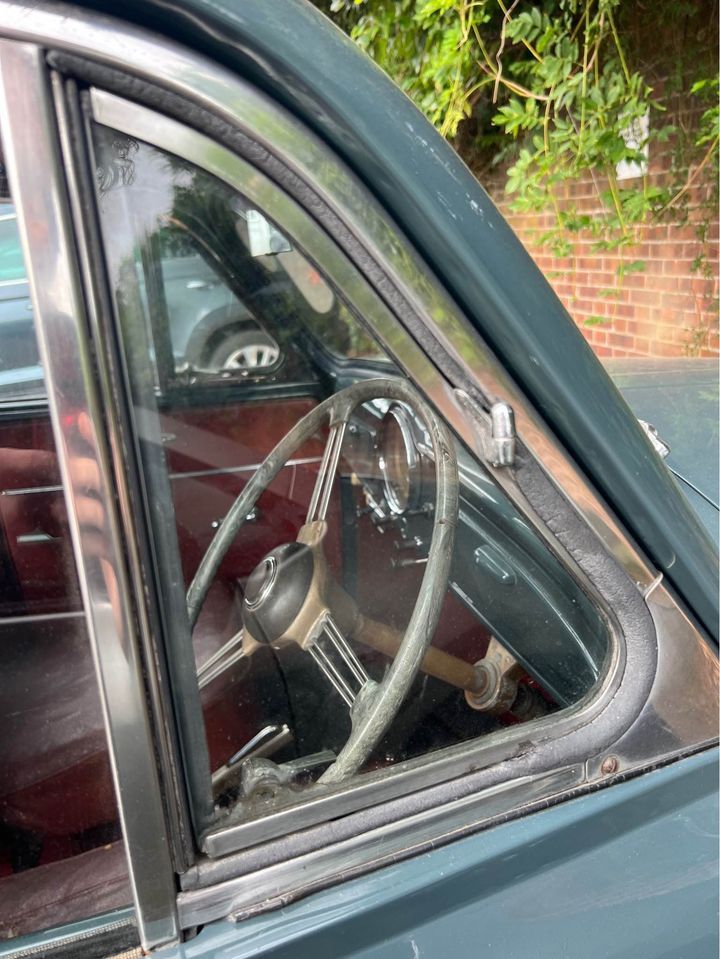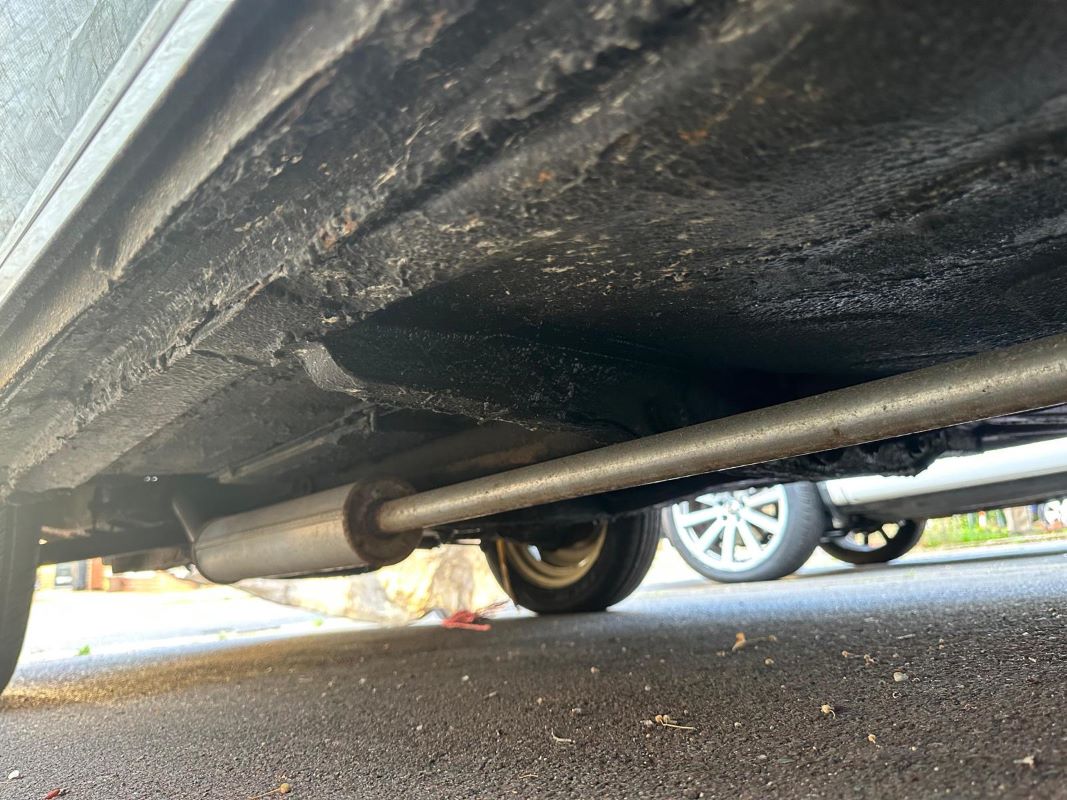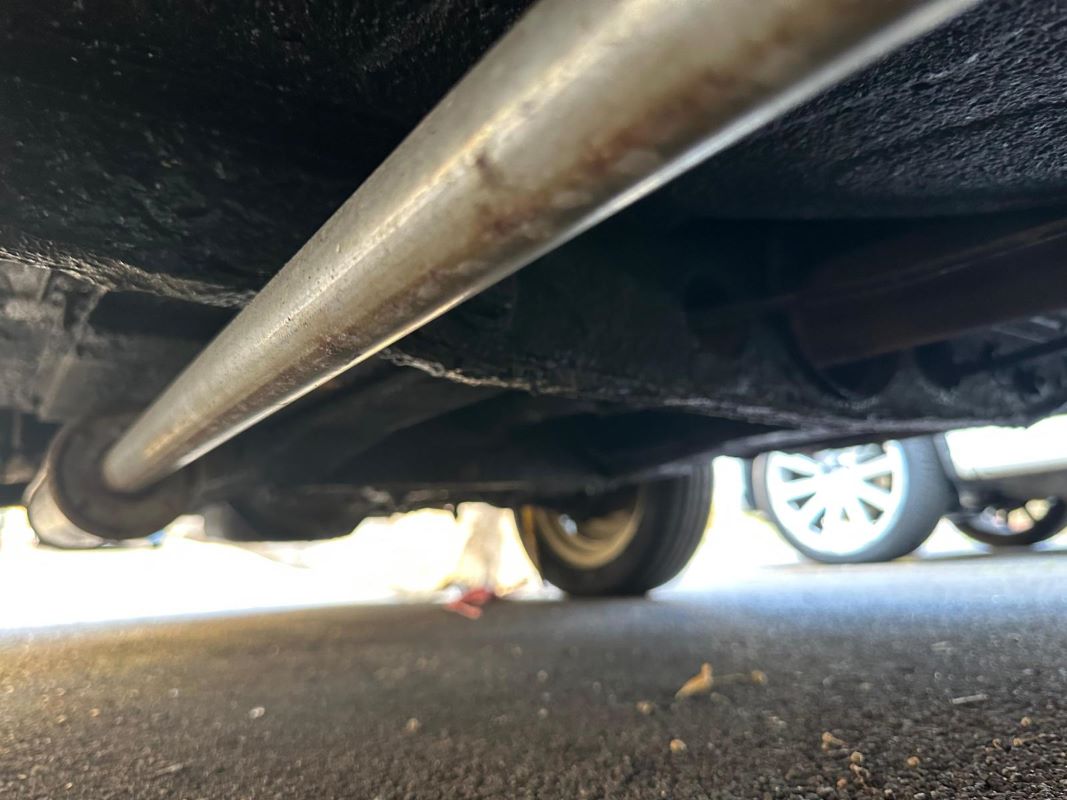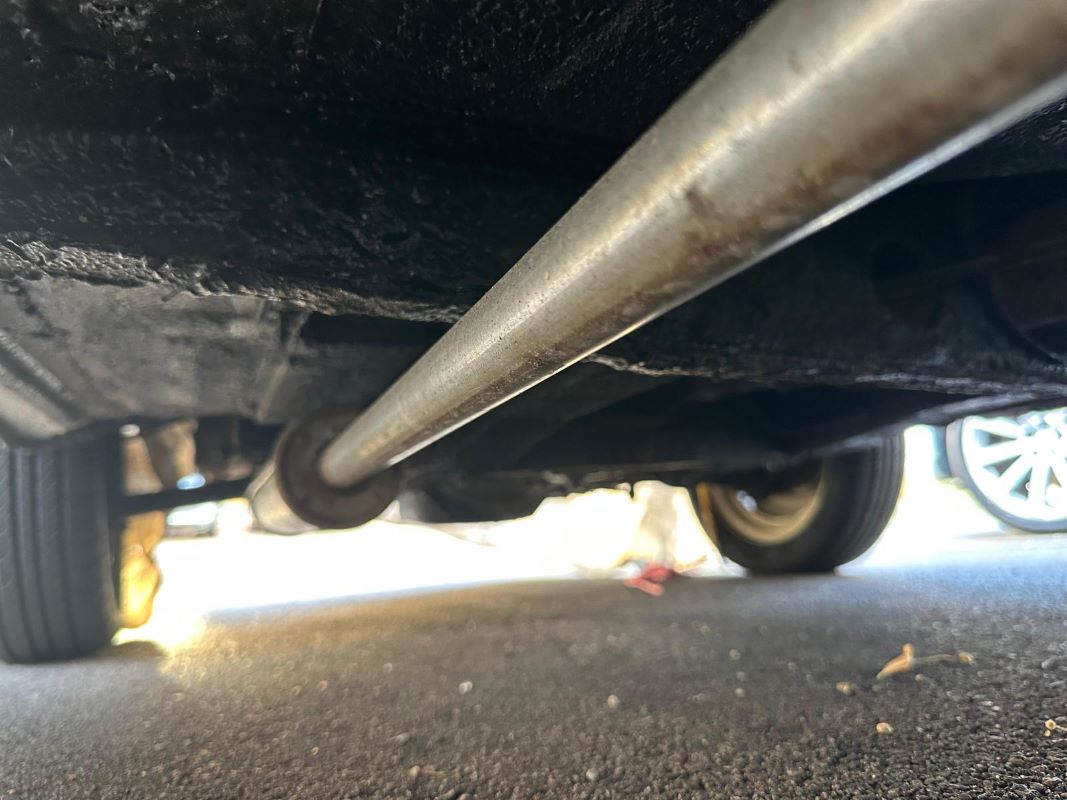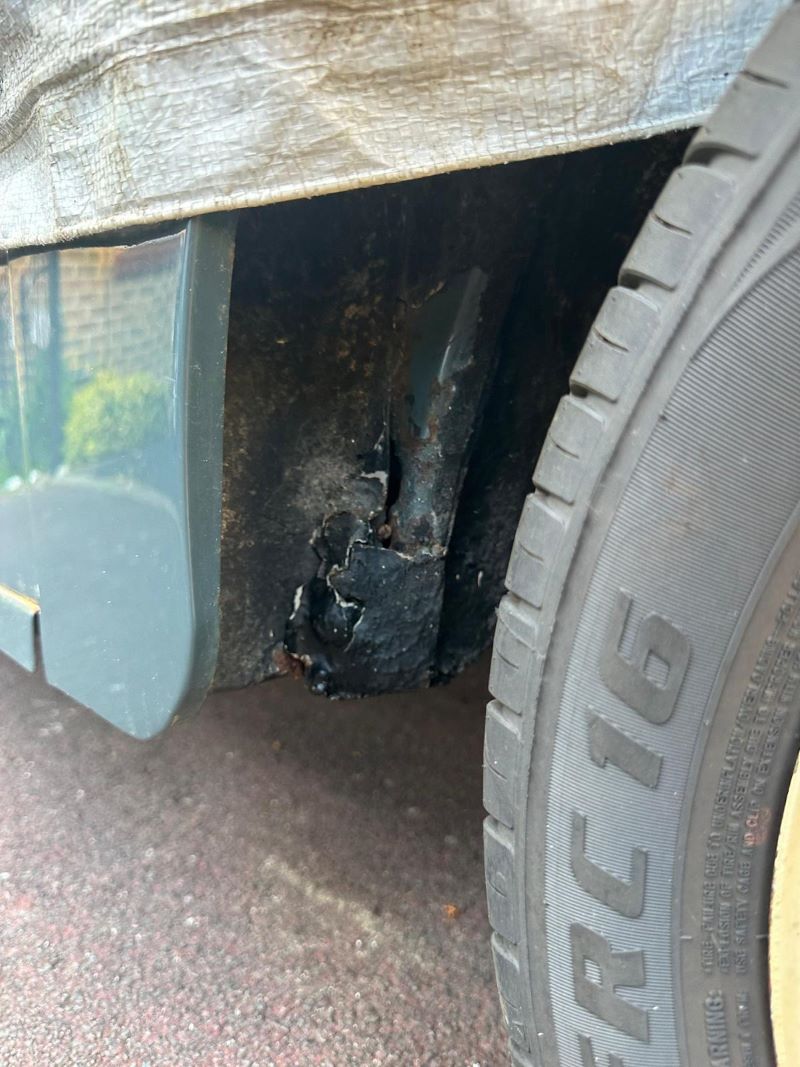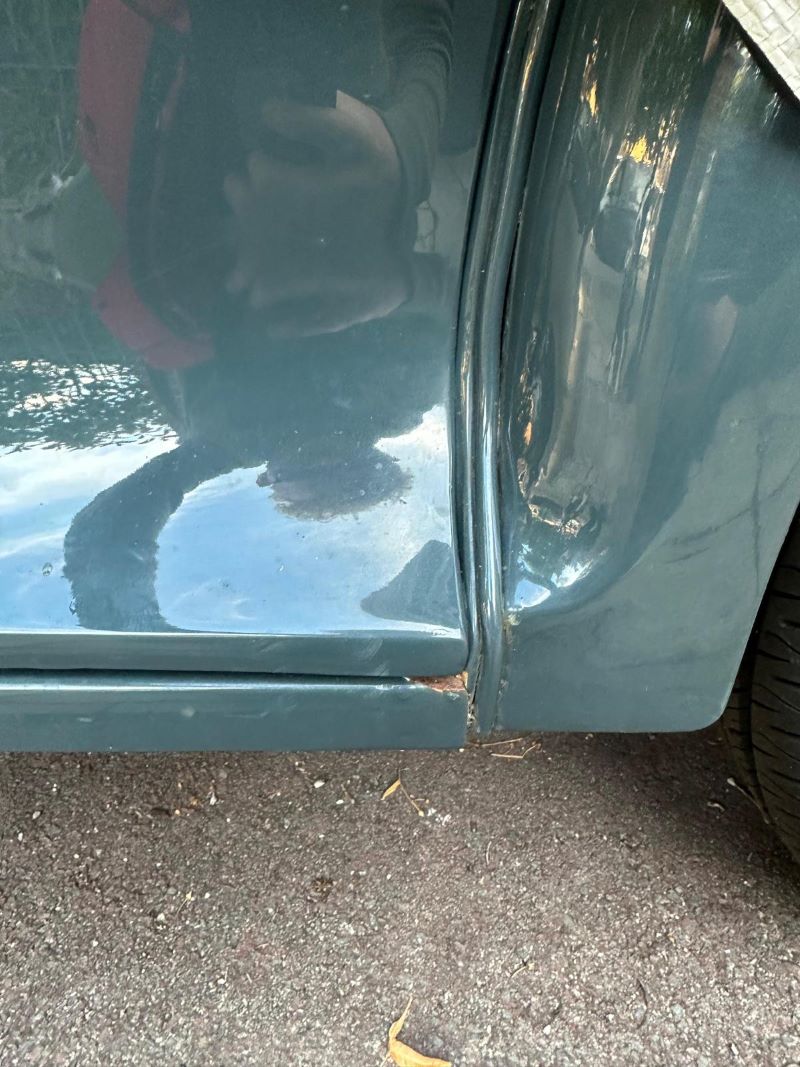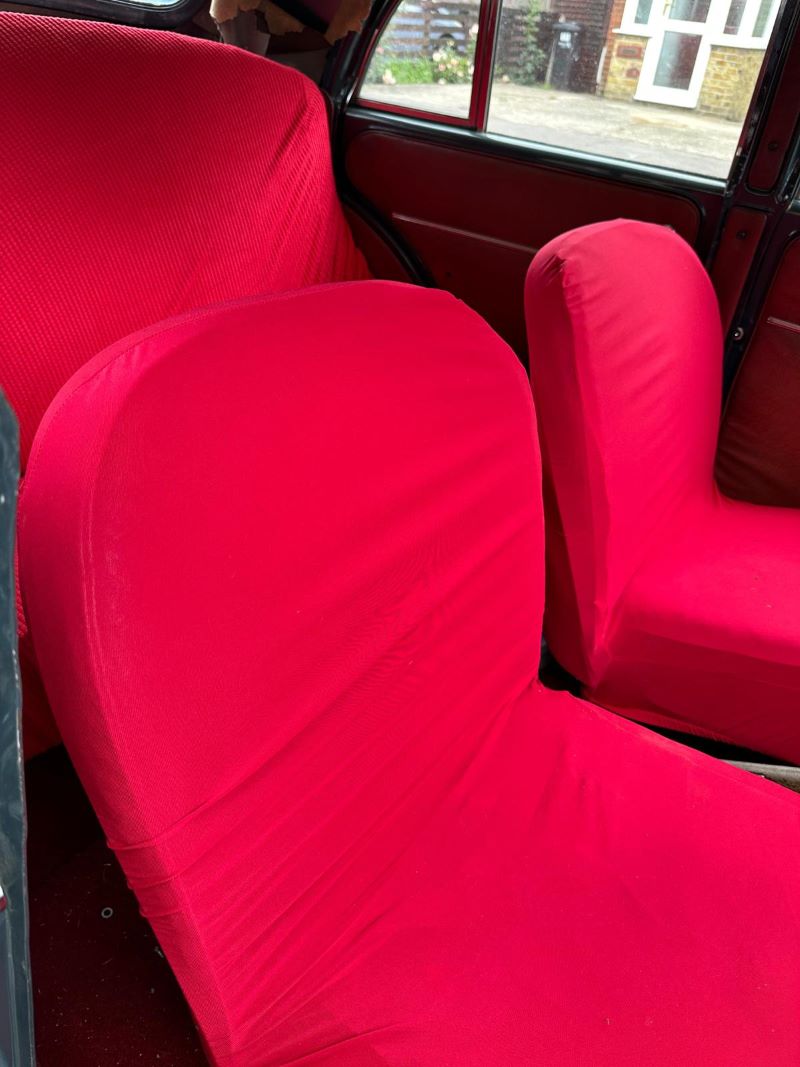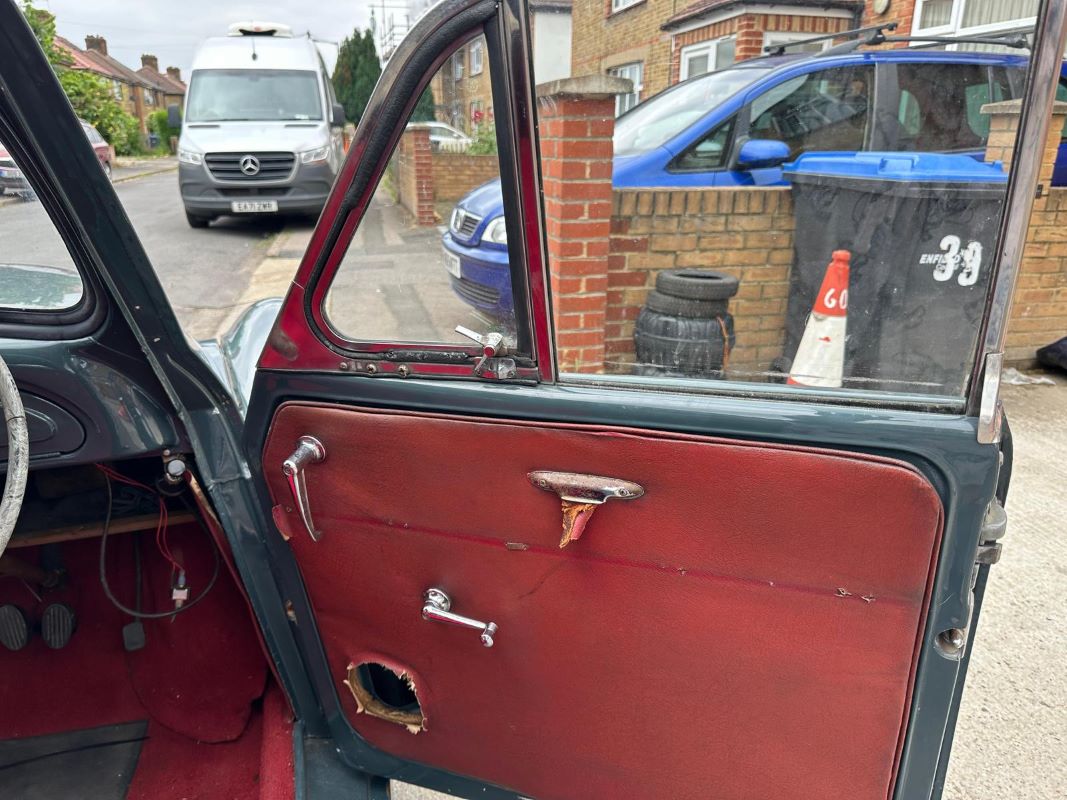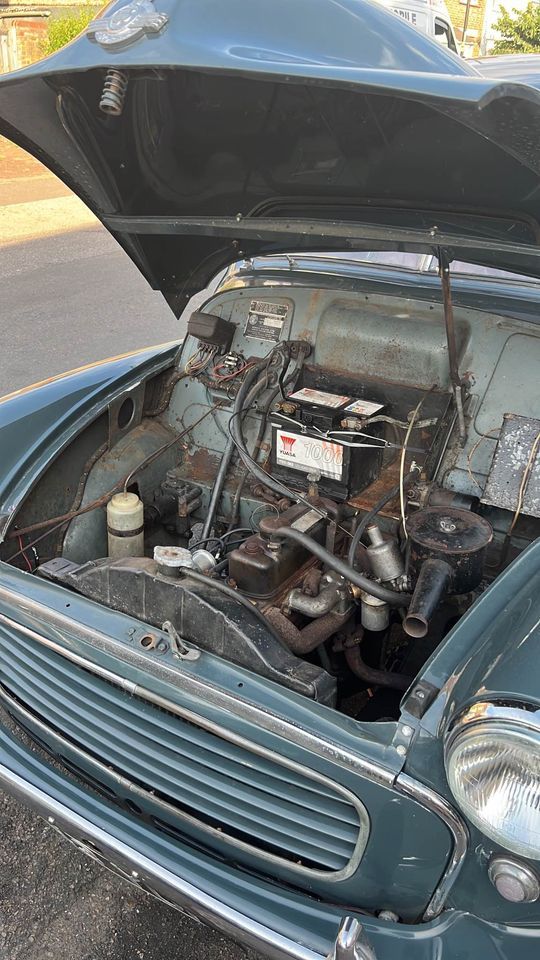 1955 Morris Minor Series 2
Description
Rediscover Vintage Elegance: 1955 Morris Minor Series II
Are you ready to take a nostalgic journey back in time? Look no further than the timeless 1955 Morris Minor Series II, a true gem from the past that will steal your heart and captivate your soul. This vintage beauty, lovingly driven just 46,000 miles, awaits a new owner who will cherish its classic charm.
Crafted for Your Driving Pleasure:
- Manual transmission - Experience the thrill of being in full control of this automotive masterpiece as you navigate the roads with grace and precision.
- Fuel type: Petrol - Indulge in the delightful purr of its massive 803cc engine, fuelling your adventurous spirit.
A Stylish Symphony of Grey and Red:
The exterior adorned in a sophisticated shade of Grey, complemented by an inviting interior dressed in Red, exudes an aura of refined taste and opulence.
Unveil the Thrill of Authenticity:
Every inch of this treasured Morris Minor whispers stories of its illustrious past. Proudly displaying its originality, this classic car is an authentic marvel that connects you to a bygone era.
Experience Freedom with Reliability:
Feel the rush of excitement as you start the engine, knowing that this Morris Minor will take you on a memorable journey. Mechanically sound, she boasts 45,415 genuine miles on the clock and doesn't miss a beat. Recent replacements of the brake master cylinder, coil, distributor rotor arm, and points ensure her dependable performance.
Your Perfect Project:
Although the car has had 8 previous owners, don't let that deter you. This beauty is ready to be your weekend driving companion and weekday restoration project. Fix her up during the week, and reward yourself with delightful drives on the weekends. While she isn't converted to unleaded, fuel additives will keep her running like a dream.
Attention to Detail:
While she's mechanically solid, the interior will need an overhaul, and a few cosmetic bits require some tender loving care. But fret not, as with your dedication, she'll shine like the gem she is.
A Historic Beauty:
To add to her allure, this 1955 Morris Minor Series II has been registered as a vehicle of historic interest, making her tax, MOT, and ULEZ exempt. Imagine cruising through the streets, knowing you're driving a piece of history that is cherished and celebrated.
Don't Miss Out - Own a Legend Today!
Seize the opportunity to become a proud owner of this British motoring masterpiece. Unleash the nostalgia and revel in the admiration you'll receive from envious onlookers. Act now, and let the 1955 Morris Minor Series II redefine your driving experience.
Join the elite club of classic car aficionados today and witness the sheer joy this vintage beauty brings to your life - don't miss out, place a bid today!
Estimate: £3,500 - £4,000
Loading the bidding panel...
Exterior Colour
Grey
Interior Colour
Red
Driver Side
Right Hand Drive
Mileage
45,415
Transmission
Manual
Engine Size
0.8L Petrol
Location
London
Delivery
Get a quote for delivery straight to your home or garage with our partner ShipMyCar:
Get a quote
By setting a proxy bid, the system will automatically bid on your behalf to maintain your position as the highest bidder, up to your proxy bid amount. If you are outbid, you will be notified via email so you can opt to increase your bid if you so choose.

If two of more users place identical bids, the bid that was placed first takes precedence, and this includes proxy bids.
Another bidder placed an automatic proxy bid greater or equal to the bid you have just placed. You will need to bid again to stand a chance of winning.