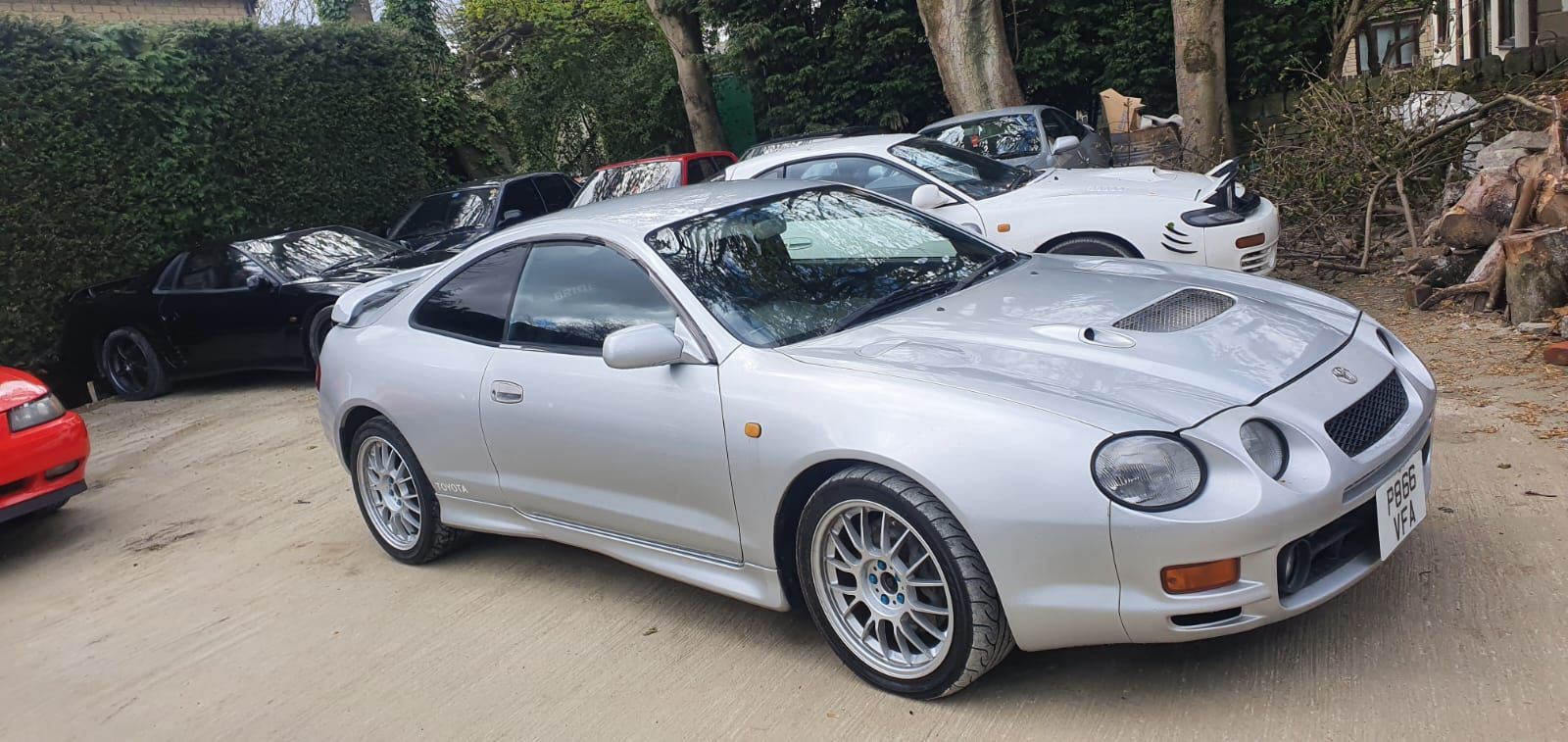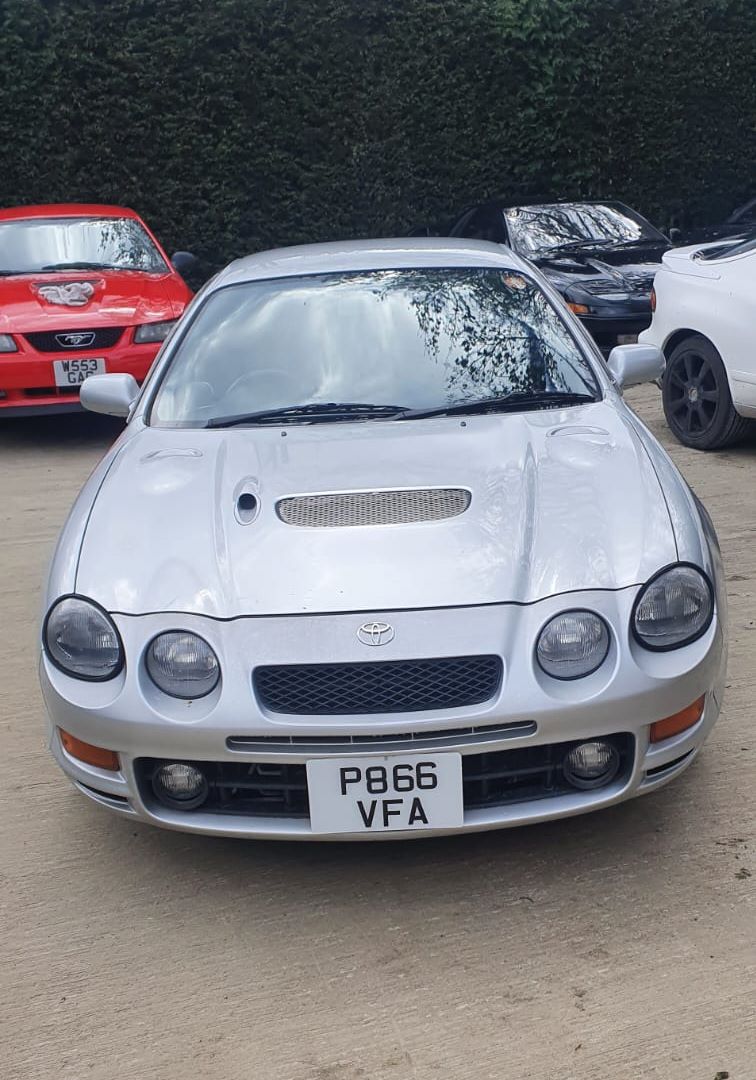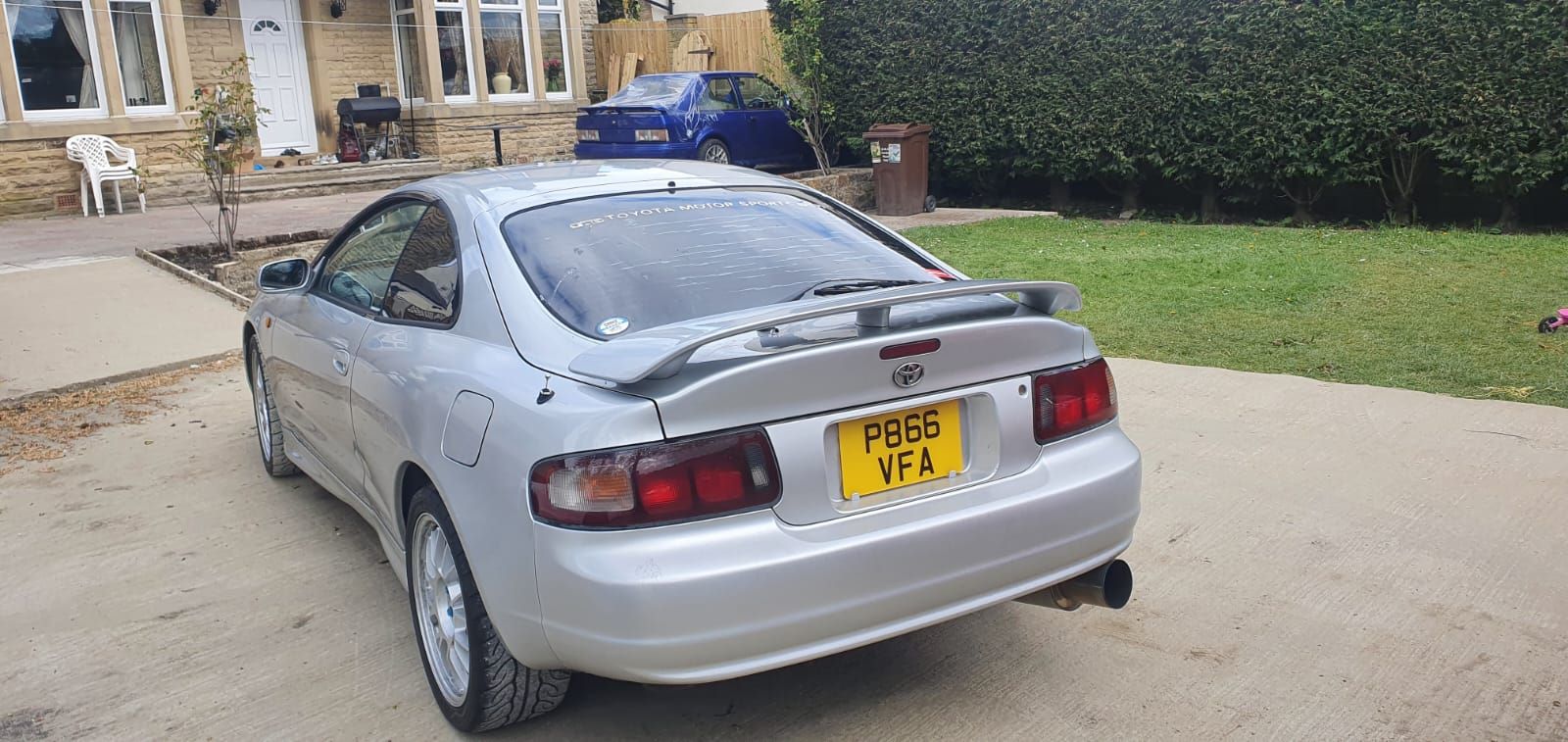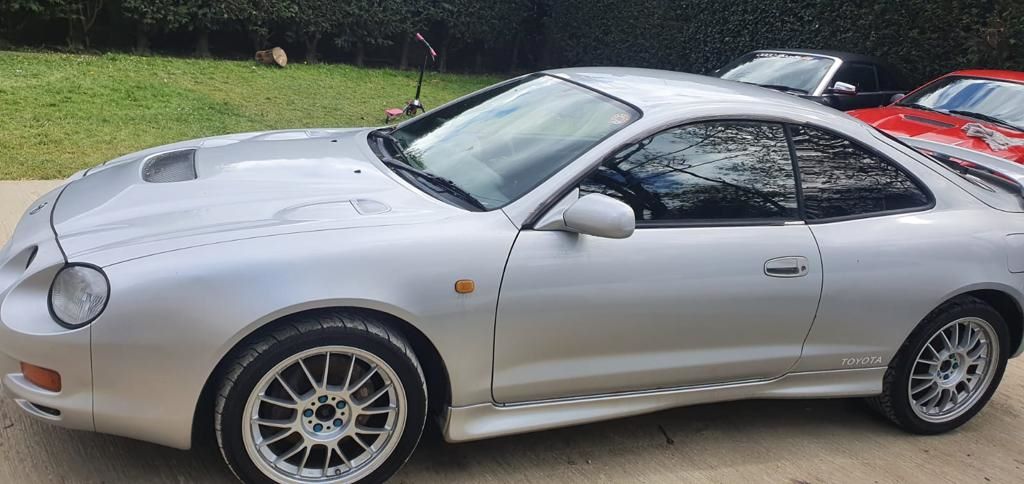 1997 Toyota Celica ST204
Description
Step into the past with the captivating 1997 Toyota Celica ST204. A masterpiece from Toyota's history, this vehicle embodies power, style, and nostalgia.
Benefits That Speak to You:
Timeless Elegance: The classic grey color exudes sophistication, making a statement wherever you go.
Unleashed Power: Beneath the hood, a 1998cc powerhouse awaits, offering not just speed but an exhilarating driving experience.
Nostalgic Connection: Transport yourself to the past as you drive a vehicle from 1997, igniting memories and stories of a different era.
Mileage and Memories: With 110,000 miles under its belt, this Celica carries the legacy of countless journeys and adventures, ready to accompany you on new ones.
Note: The vehicle holds a "Statutory Off Road Notification" (SORN) status, indicating that it is not intended for road use at the moment. Additionally, please note that the vehicle currently does not possess a valid MOT certification. It's essential to address these aspects should you intend to use the vehicle on public roads.
Seize the Opportunity:
The 1997 Toyota Celica ST204 encapsulates style, power, and memories. Join the league of those who value both performance and heritage.
Take action now and become a part of this motoring legacy.
Loading the bidding panel...
Exterior Colour
Grey
Driver Side
Right Hand Drive
Mileage
110,000
Engine Size
2.0L Petrol
Location
Yorkshire
Delivery
Get a quote for delivery straight to your home or garage with our partner ShipMyCar:
Get a quote
By setting a proxy bid, the system will automatically bid on your behalf to maintain your position as the highest bidder, up to your proxy bid amount. If you are outbid, you will be notified via email so you can opt to increase your bid if you so choose.

If two of more users place identical bids, the bid that was placed first takes precedence, and this includes proxy bids.
Another bidder placed an automatic proxy bid greater or equal to the bid you have just placed. You will need to bid again to stand a chance of winning.