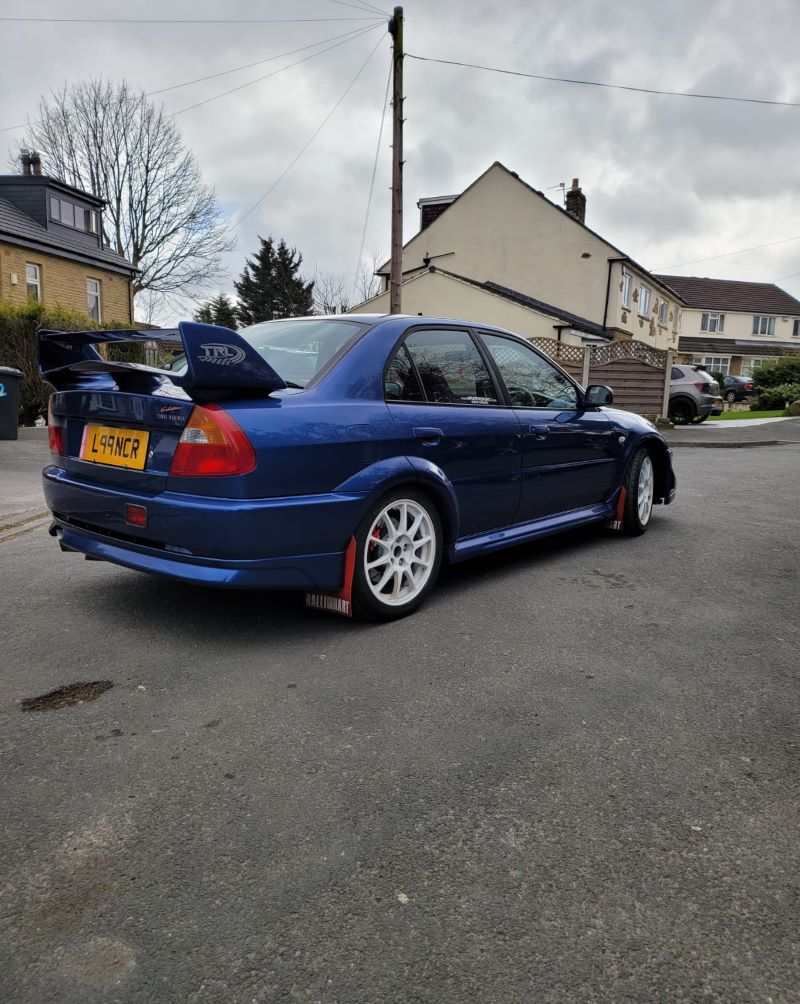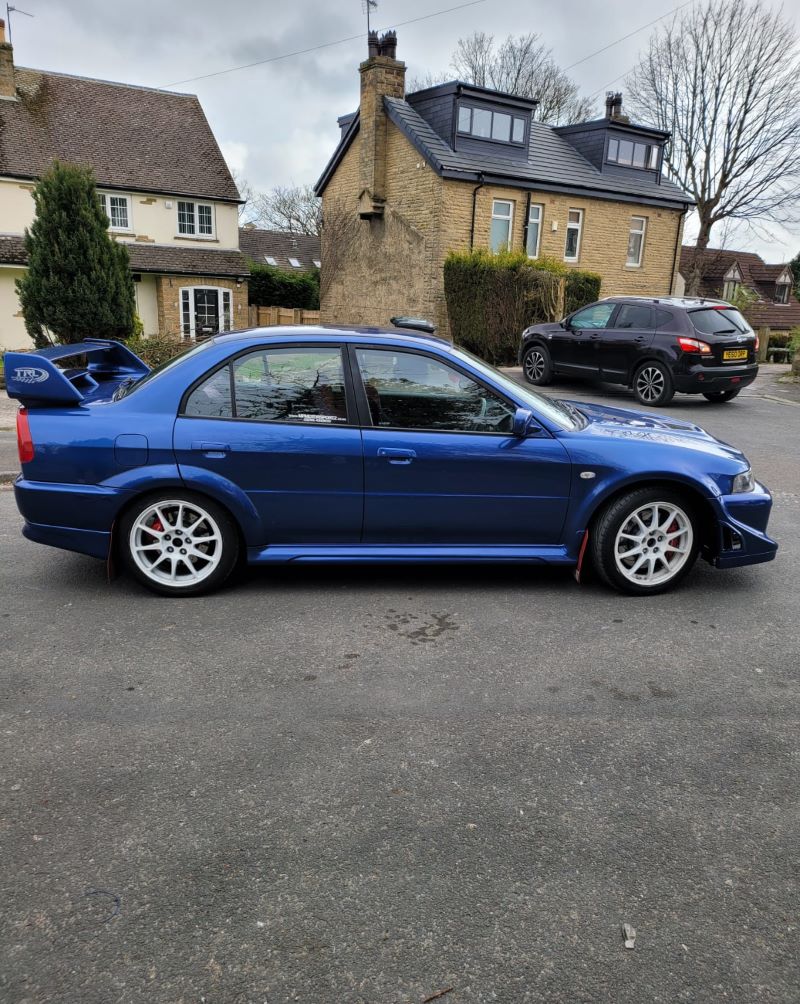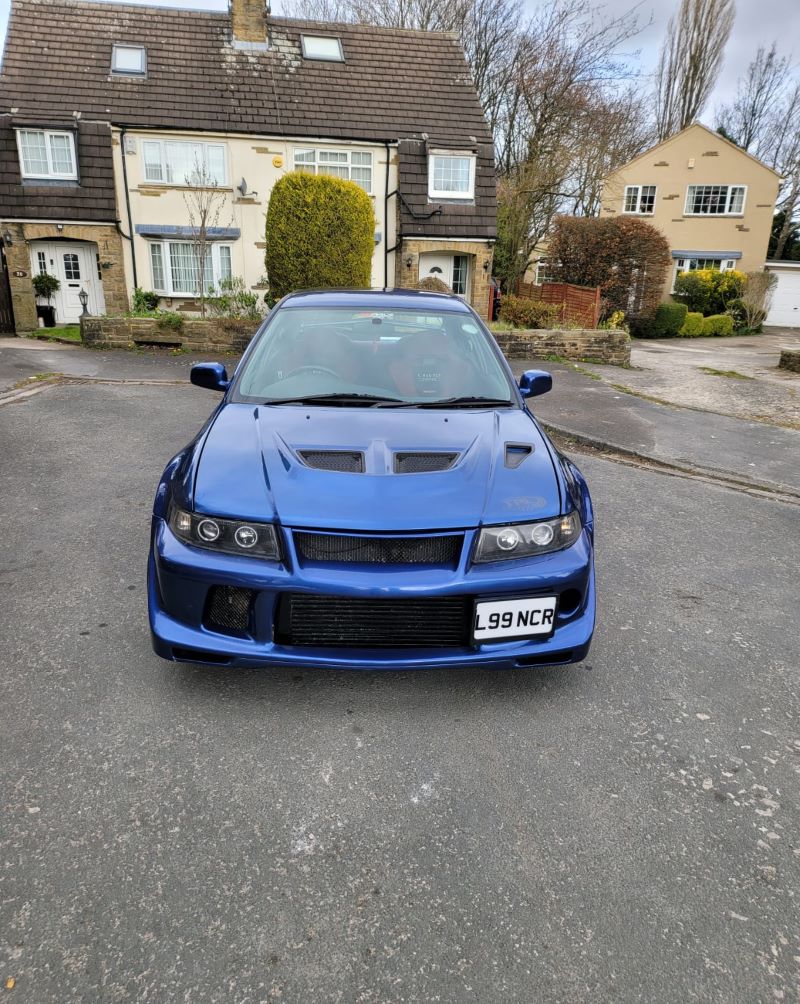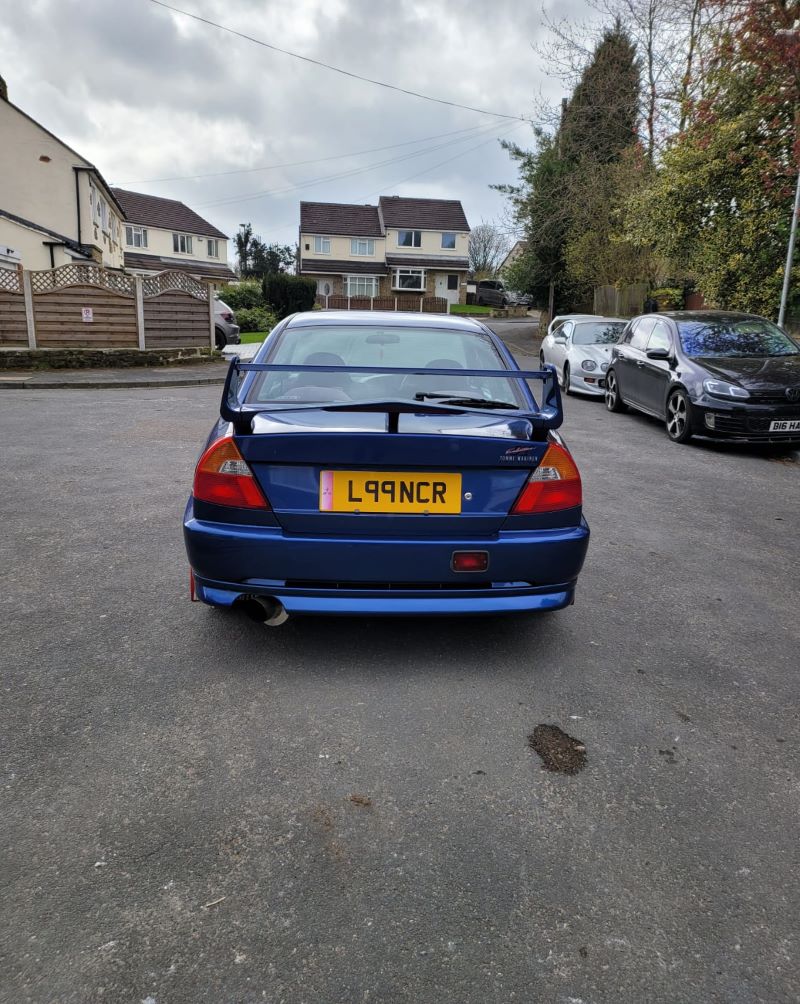 1999 Mitsubishi Evo VI Tommi Makinen Edition
Description
Experience Pure Automotive Majesty: Mitsubishi Evo VI Tommi Makinen Edition
Unveil Your Inner Driver
Turn every journey into an adventure with the awe-inspiring Mitsubishi Lancer Evolution VI Tommi Makinen Edition (TME). This limited-edition marvel, a collaboration between Mitsubishi Motors and rally maestro Tommi Makinen, is your passport to a world of exhilaration and motoring excellence.
A Tribute to Victory
The TME stands as a tribute to Tommi Makinen's remarkable feat – clinching the fourth consecutive World Rally Championship Drivers' Championship. Crafted between 1999 and 2001, this masterpiece captures the essence of Makinen's dominance and commitment to performance.
Performance Beyond Compare
Unleash power and precision like never before. The TME is an embodiment of exceptional engineering, featuring:
- Bold Aesthetics: The restyled body kit, adorned with a larger front air intake, sleek side skirts, and a commanding rear spoiler, ensures you make a statement on the road.
- Supreme Handling: A lowered suspension, upgraded brakes, and a helical front limited-slip differential provide unparalleled control around every corner, translating into an adrenaline-pumping ride.
- Turbocharged Thrills: The heart of the TME is a 2.0-litre turbocharged inline-4 engine, delivering a robust 276 horsepower and 275 lb-ft of torque. Paired with a five-speed manual transmission, it's not just driving; it's an experience.
Crafted for Connoisseurs
The TME's legacy goes beyond the engine – it's a masterpiece in its entirety. From the titanium turbocharger to the front strut brace, every detail is a testament to precision engineering.
Embrace the Legend
"Wow. To have a car named after yourself. That's something else." – Tommi Makinen
Feel the spirit of Makinen resonate as you take the wheel. His vision of performance, control, and pure driving pleasure is embodied in the TME. As he puts it, "The LANCER Evolution realises a beautiful balance between all performance parameters."
Your Journey Begins
With a mere 67,000 miles under its belt, this TME exemplifies excellence and legacy. The TME was exclusively available in select markets like Japan, Europe, and Australia, with only 2,500 units ever produced.
In recent years, the TME's status as a collector's gem has been confirmed by soaring prices, reaching over £100,000. It's more than a car; it's a piece of history you can own.
Your Invitation to Join History
"I would just like to say that anyone who buys the LANCER Evolution has made the 'Right Choice.'"
Tommi Makinen's words echo the sentiments of every TME owner. It's not just a car; it's a legend that continues to captivate hearts and conquer roads. Take the wheel and become part of a legacy that defies time and speed.
Take Your Place in History – Place a bid now and own the Mitsubishi Lancer Evolution VI Tommi Makinen Edition!
Estimate: £50,000 - £55,000
Loading the bidding panel...
Exterior Colour
Blue
Interior Colour
Black and Red Suede and Cloth
Driver Side
Right Hand Drive
Mileage
67,000
Transmission
Manual 5 Speed
Engine Size
2.0L Petrol
Location
Yorkshire
Delivery
Get a quote for delivery straight to your home or garage with our partner ShipMyCar:
Get a quote
By setting a proxy bid, the system will automatically bid on your behalf to maintain your position as the highest bidder, up to your proxy bid amount. If you are outbid, you will be notified via email so you can opt to increase your bid if you so choose.

If two of more users place identical bids, the bid that was placed first takes precedence, and this includes proxy bids.
Another bidder placed an automatic proxy bid greater or equal to the bid you have just placed. You will need to bid again to stand a chance of winning.