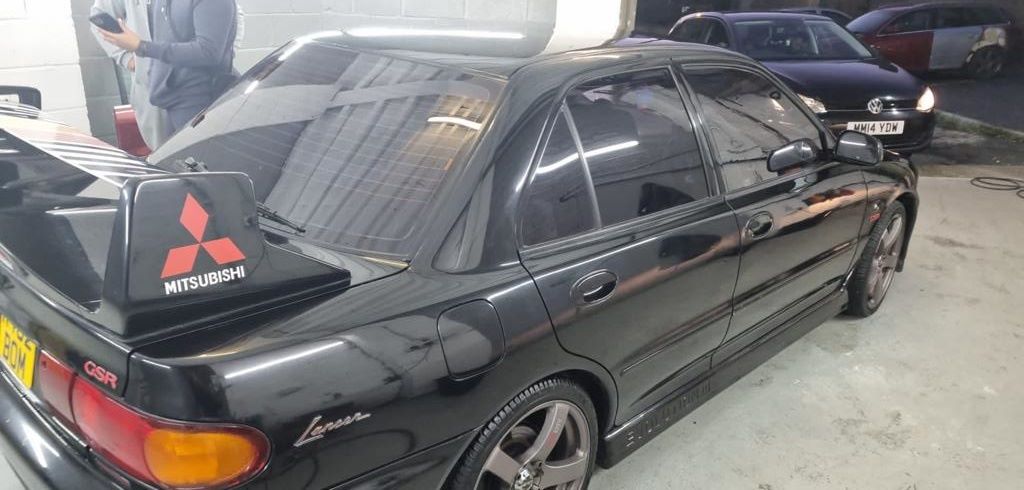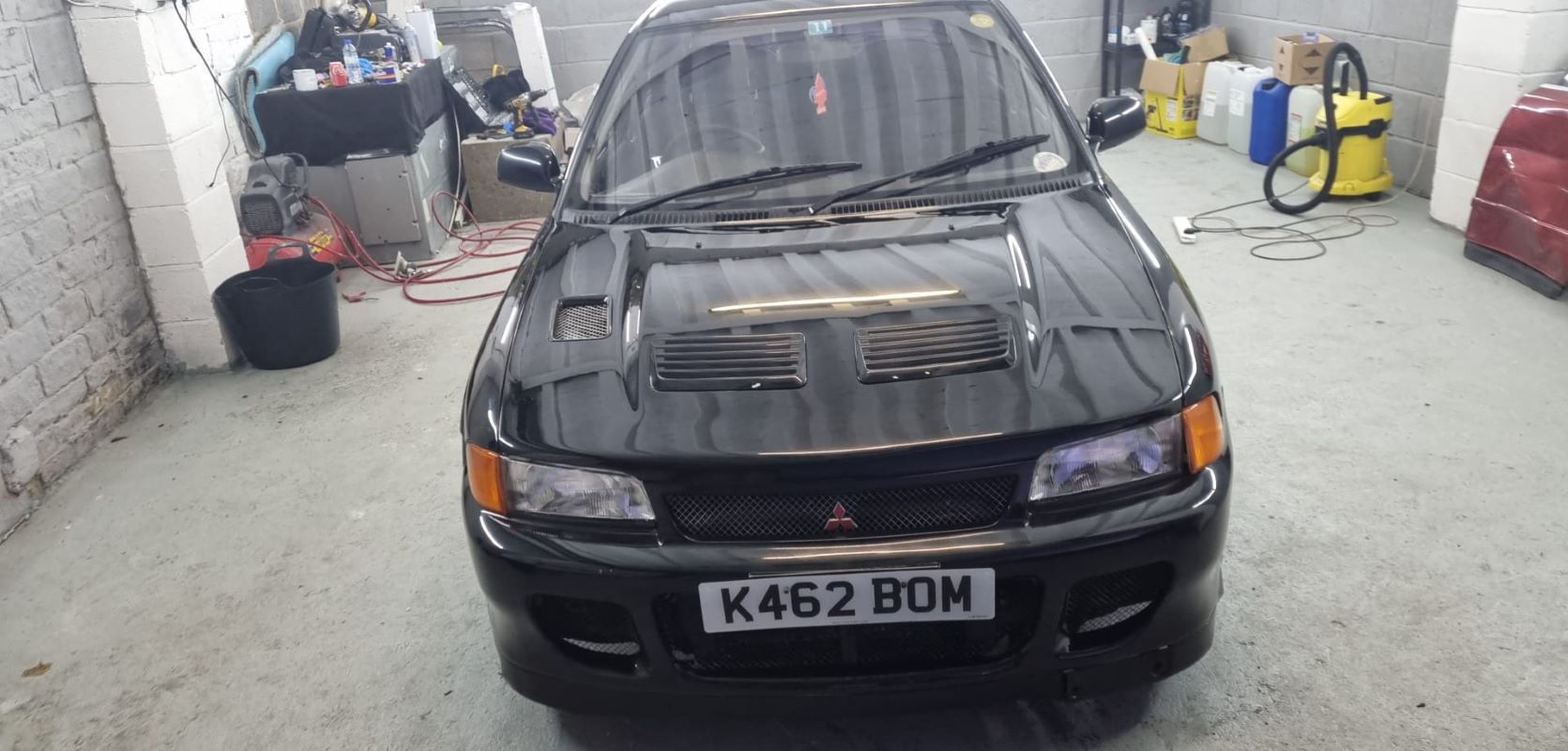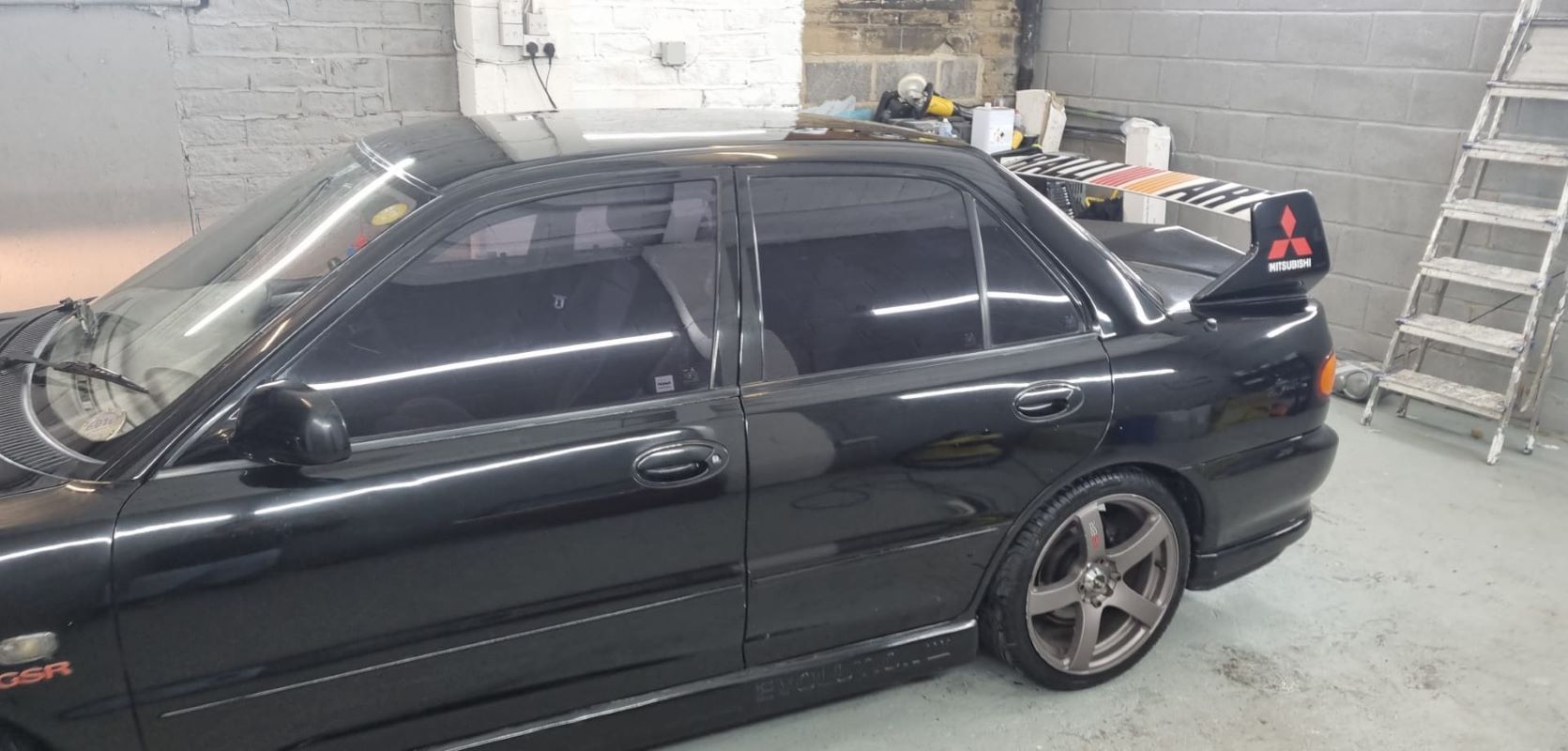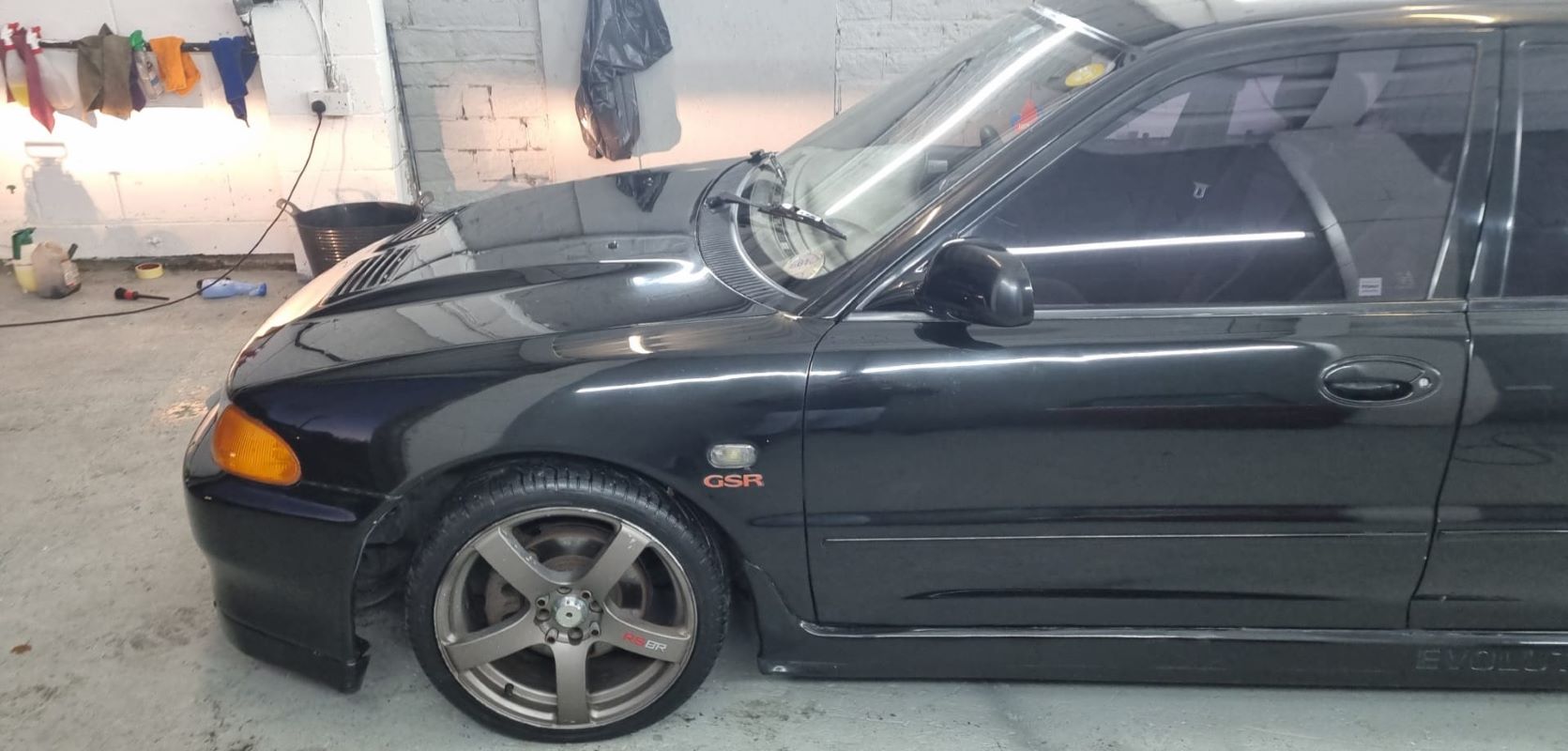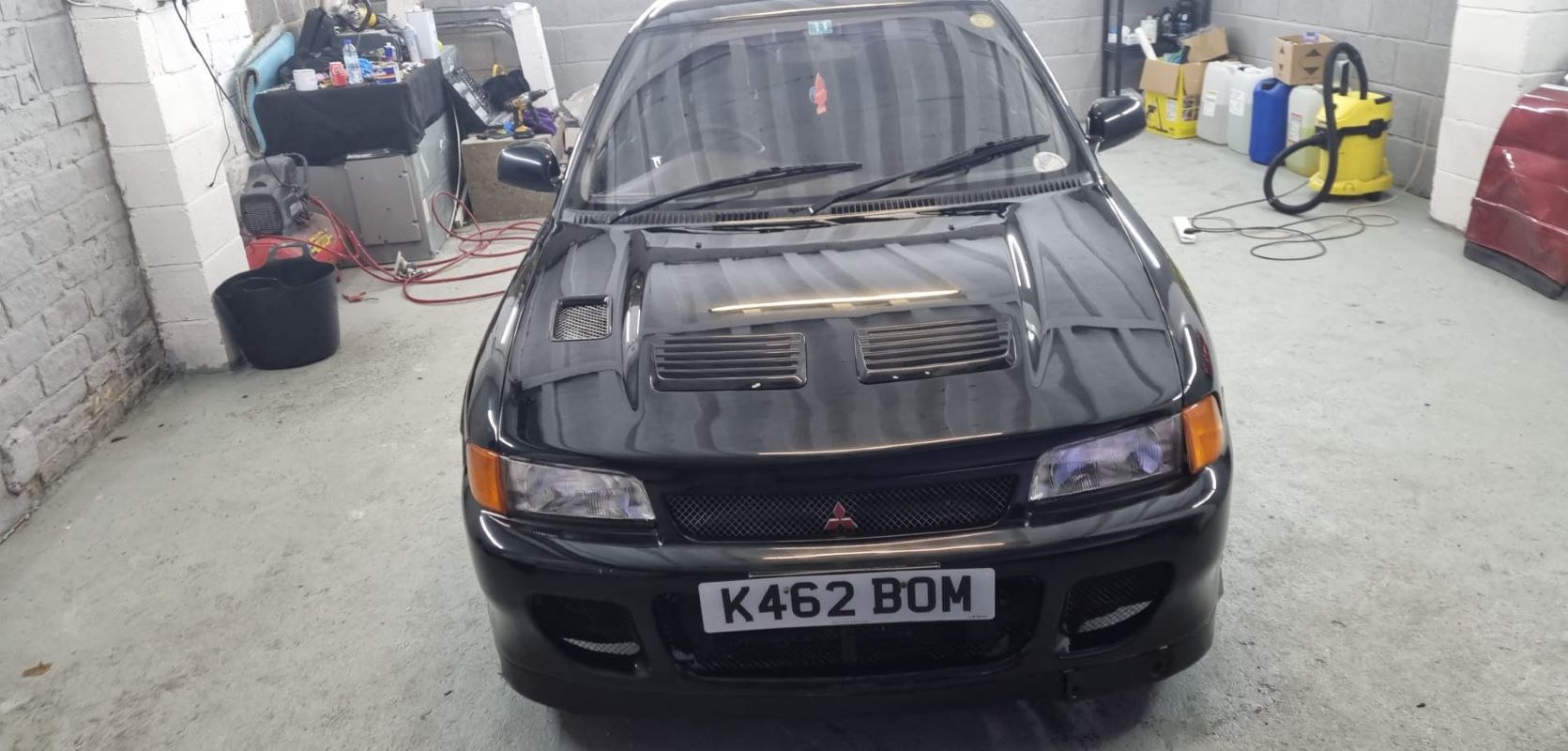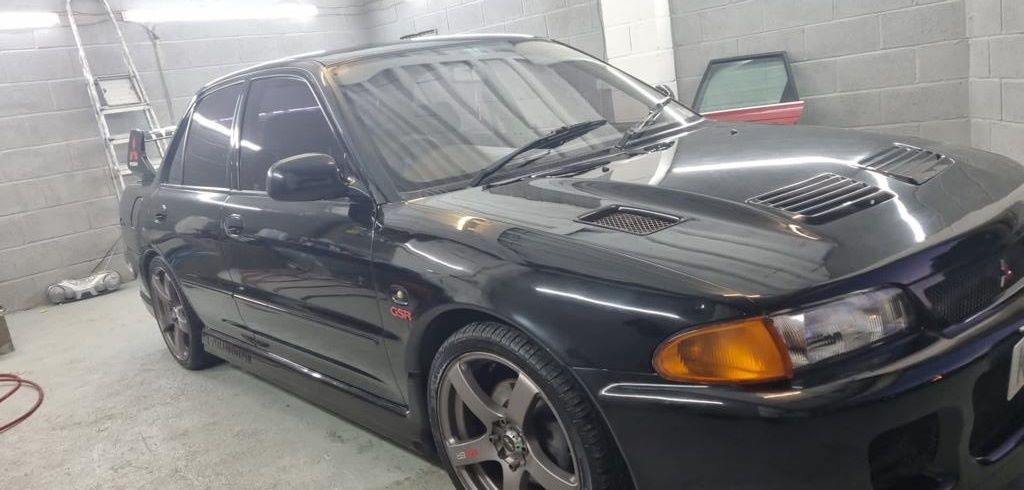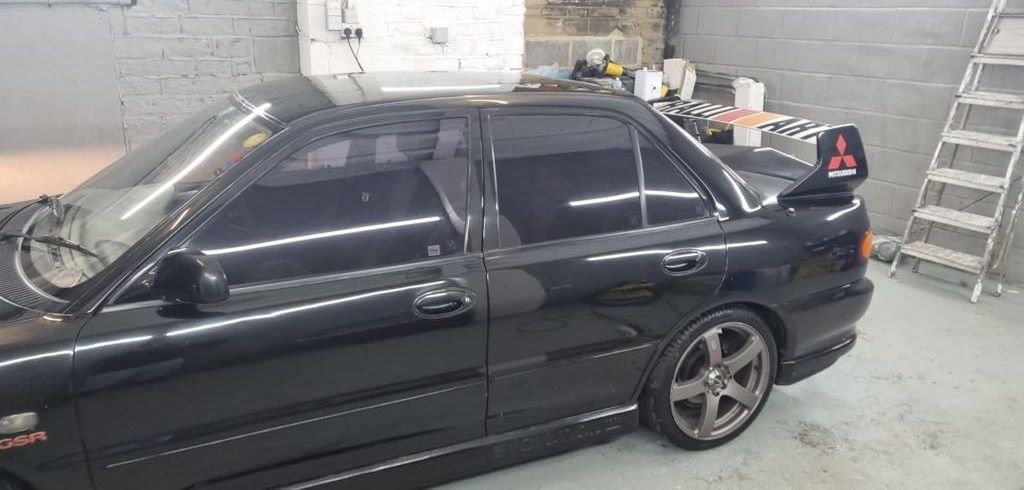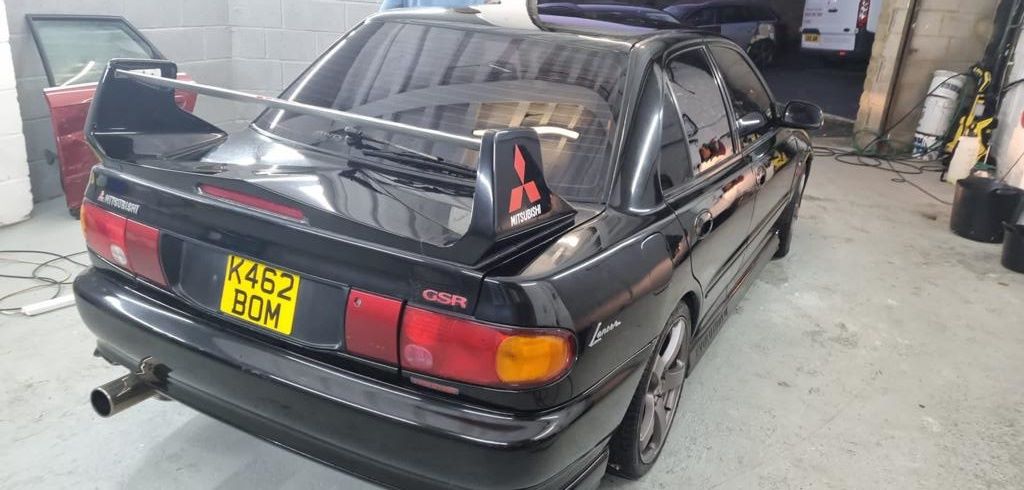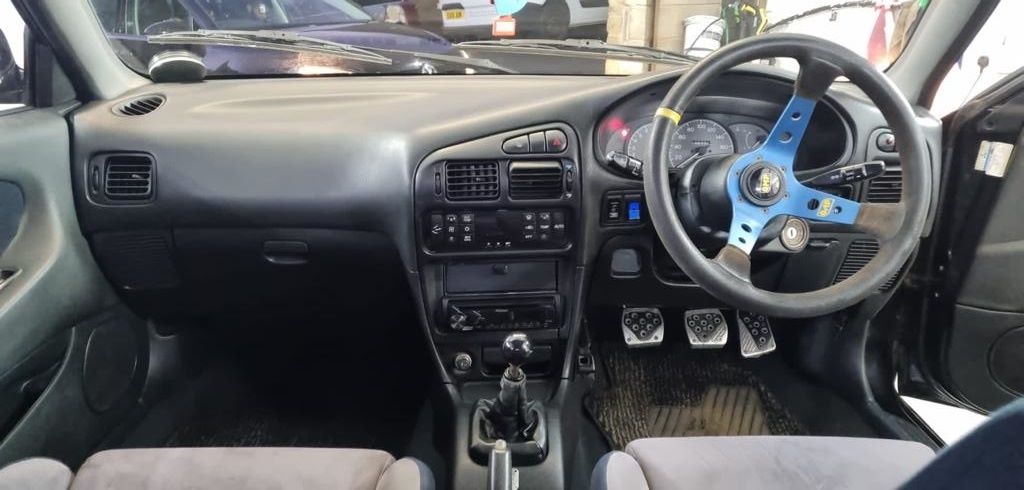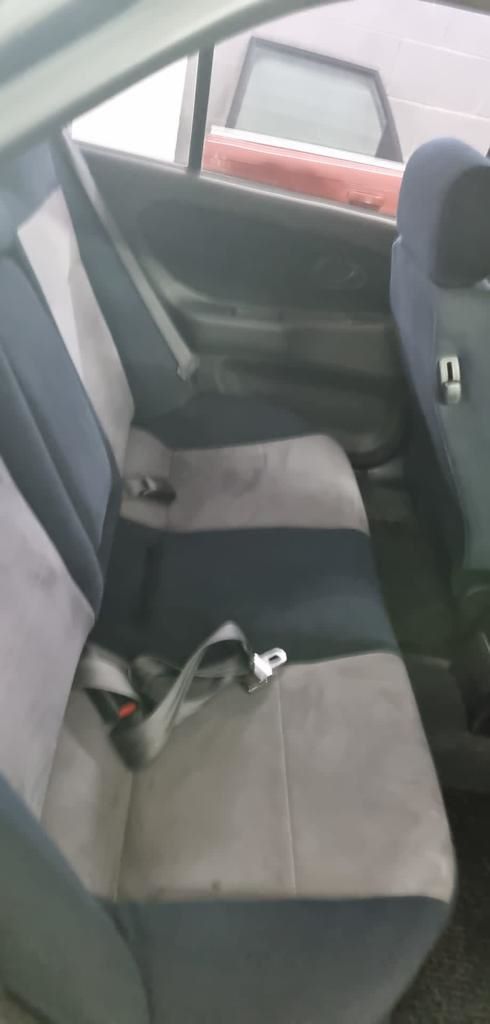 1992 Mitsubishi Evo II GSR
Description
Unleash the Legend: 1992 Mitsubishi Evo II GSR
Ignite your passion for high-performance driving with the remarkable 1992 Mitsubishi Lancer Evolution II GSR. A masterpiece born for rally racing, this iconic car embodies power, precision, and a legacy that's sure to set your heart racing.
The Evolution II GSR isn't just a favorite on the asphalt; it's an icon for the PlayStation generation. Immerse yourself in the legacy as this legendary car has been featured in not one, not two, but four different Gran Turismo games and spawned a cult following amongst younger audiences due to this.
Feel the Thrill of Heritage
Step into the driver's seat of history. With its first registration in the UK in March 2004, this black beauty is not just a car; it's a testament to a legacy that traces back to the World Rally Championship. The Evolution II GSR isn't just a car; it's a piece of adrenaline-pumping history.
Precision Performance
Roaring to life with a 2.0-litre turbocharged inline-4 engine, the Evolution II GSR commands an impressive 247 horsepower and 228 lb-ft of torque. Paired with a five-speed manual transmission and all-wheel drive, every curve of the road becomes your playground, and every acceleration sends a surge of excitement coursing through your veins.
Master the Road
Designed for the thrill-seeker in you, the Evolution II GSR boasts a host of features that elevate its rally prowess:
- Stiffer Suspension: Conquer every twist and turn with confidence as the stiffer suspension hugs the road.
- Wider Tires: Feel the grip as wider tires ensure maximum traction, empowering you to push the limits.
- Front Strut Brace: Experience unparalleled stability as the front strut brace enhances cornering precision.
- Rear Limited-Slip Differential: Harness the power efficiently with a rear limited-slip differential that optimises control.
Unparalleled Comfort and Support
Slide into the driver-focused cockpit and experience the embrace of Recaro racing seats. Crafted for both comfort and support, these seats ensure that every ride is not only exhilarating but also comfortable, keeping you firmly in control even during the most daring maneuvers.
Write Your Legacy
The Evolution II GSR made history, clinching the World Rally Championship Drivers' Championship in 1993 and 1994. As a sought-after gem among enthusiasts, its value has soared, making it a rare and collectible masterpiece.
Your Turn to Conquer
Embrace the power, relish the precision, and savour the legacy. If you're in search of a Japanese sports car that combines history with high-octane performance, the 1992 Mitsubishi Lancer Evolution II GSR beckons. Seize this opportunity to own a piece of racing history and pave the way for your adventures on and off the road.
Unleash the legend. Make it yours. Place a bid today!
Estimate: £15,000 - £17,000
Loading the bidding panel...
Exterior Colour
Black
Interior Colour
Grey and Blue Cloth
Driver Side
Right Hand Drive
Mileage
98,000
Transmission
Manual
Engine Size
2.0L Petrol
Location
Yorkshire
Delivery
Get a quote for delivery straight to your home or garage with our partner ShipMyCar:
Get a quote
By setting a proxy bid, the system will automatically bid on your behalf to maintain your position as the highest bidder, up to your proxy bid amount. If you are outbid, you will be notified via email so you can opt to increase your bid if you so choose.

If two of more users place identical bids, the bid that was placed first takes precedence, and this includes proxy bids.
Another bidder placed an automatic proxy bid greater or equal to the bid you have just placed. You will need to bid again to stand a chance of winning.