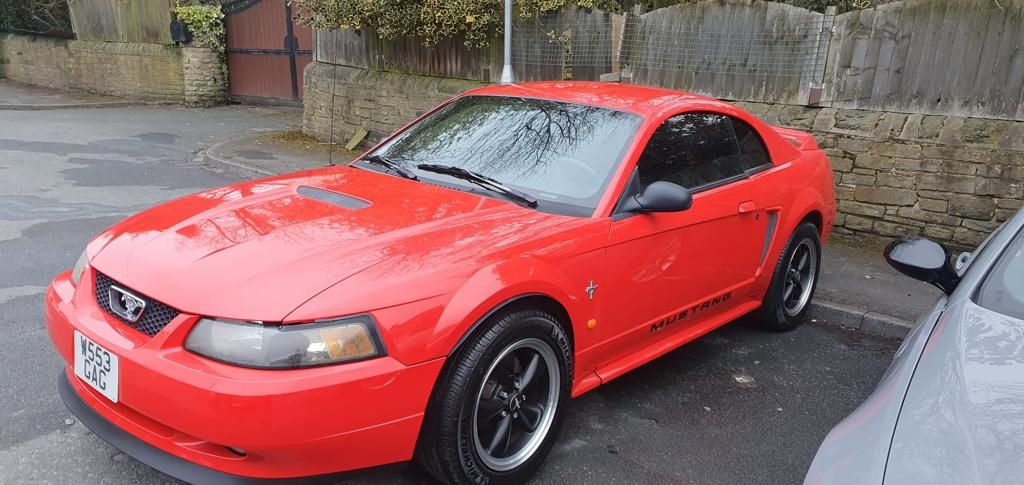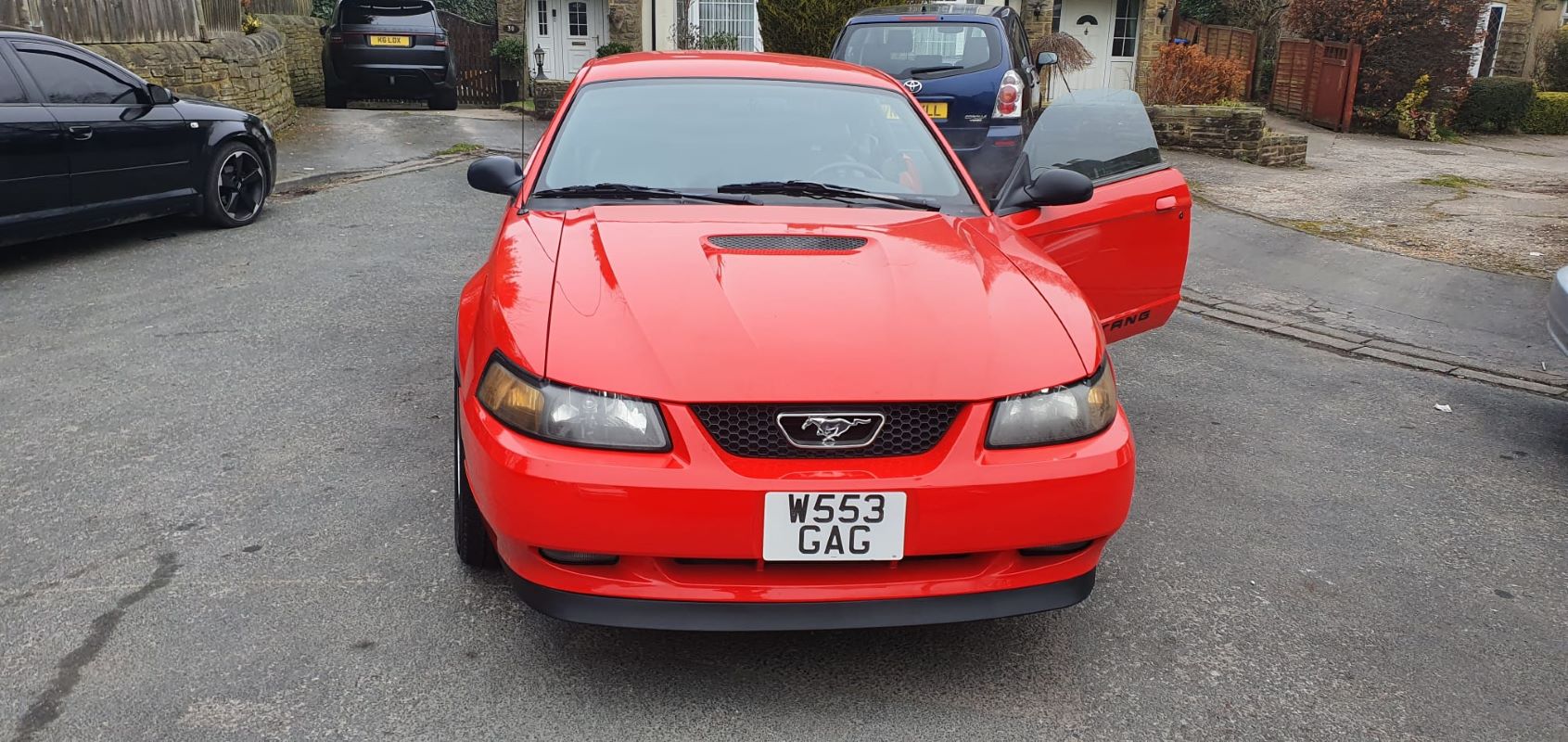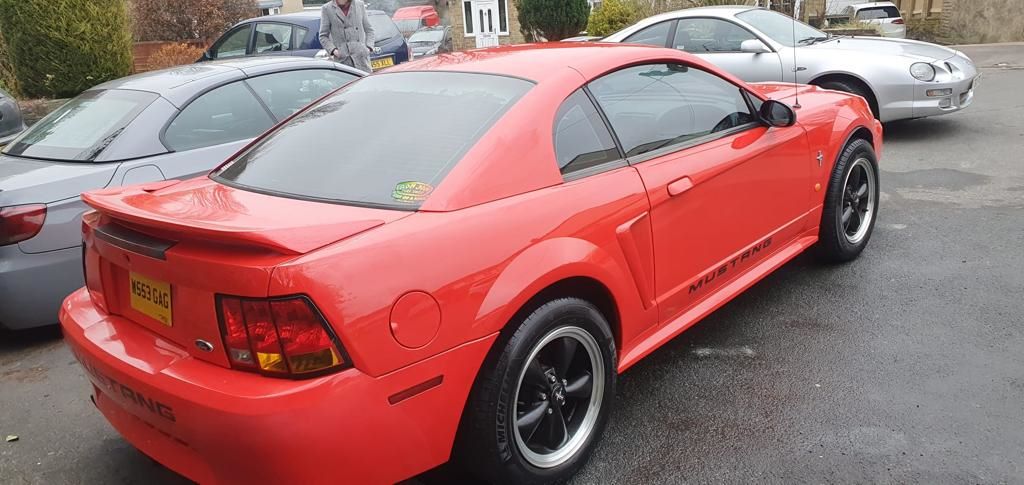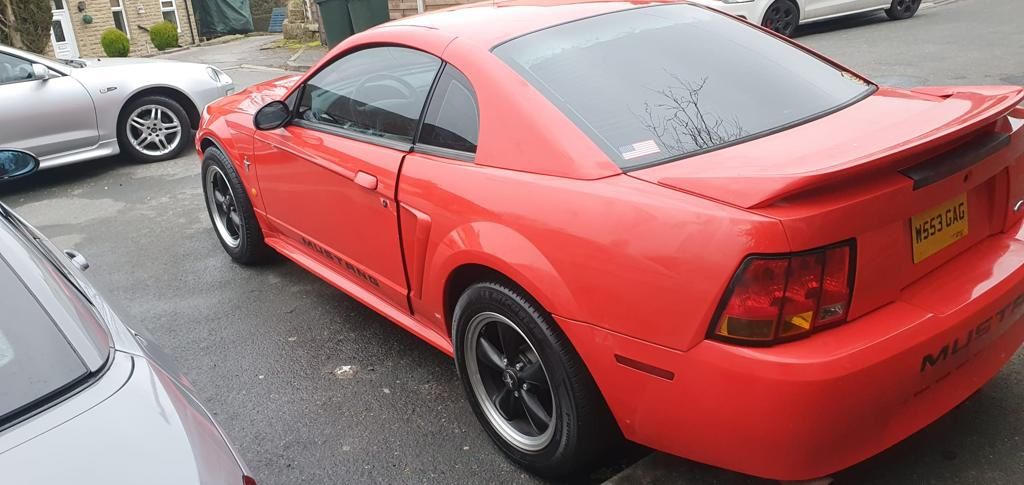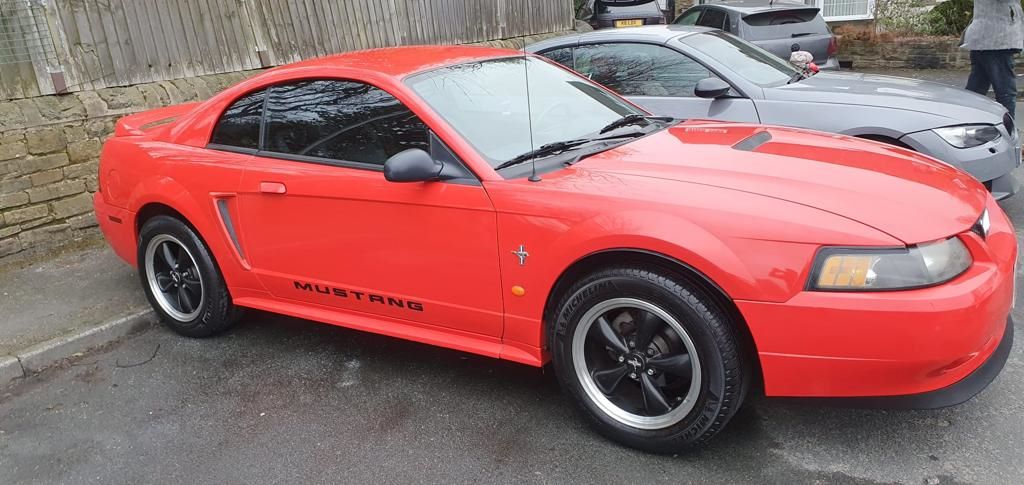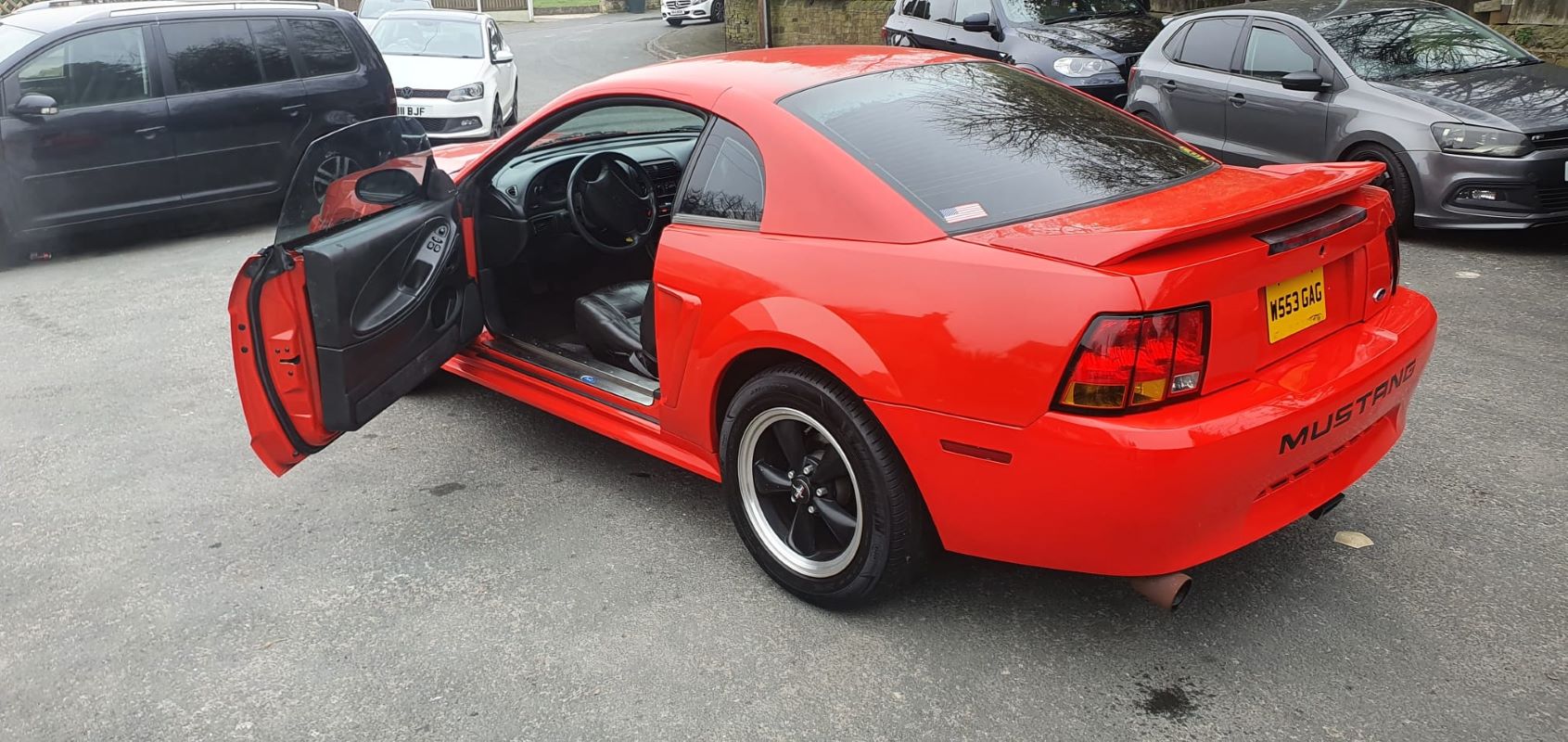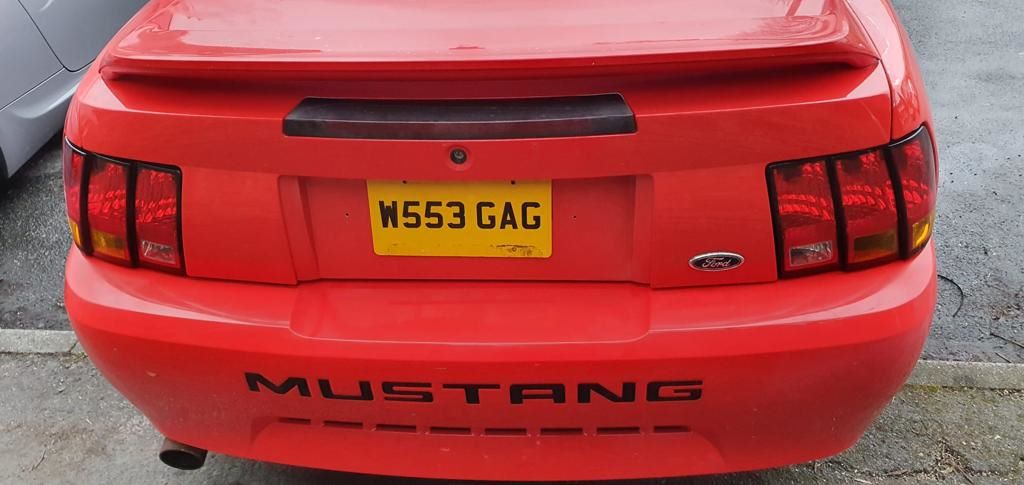 2000 Ford Mustang 3.8L v6
Description
Unleash Your Driving Passion with the 2000 Ford Mustang 3.8L V6 Coupe
Get ready to experience the thrill of the open road like never before with the iconic 2000 Ford Mustang 3.8L V6 Coupe. This masterpiece of American engineering is more than just a car – it's a symphony of power, performance, and style that will leave you breathless.
Features That Redefine Excellence:
- Heart-Pounding Power: Roaring to life with its 3.8L V6 engine, the Mustang delivers an exhilarating 190 bhp, ensuring a ride that's as exciting as your dreams.
- Precision Handling: Feel the rush of every curve as the Mustang's flawless handling hugs the road, giving you full command over your journey.
- Distinctive Design: Draped in the captivating Performance Red, this car demands attention and leaves a trail of admiration wherever you go.
- Luxurious Comfort: Slip into the lap of luxury with the Black Leather interior that envelops you in comfort, making every drive an indulgence.
Embrace the Thrill:
Picture yourself gripping the wheel, the purr of the engine resonating through your senses, and the promise of exhilaration with every press of the pedal. The Mustang's 220 lb-ft torque propels you forward, while the manual transmission ensures a direct connection between you and the road, delivering an unmatched driving experience.
Exceptional Performance, Unbeatable Mileage:
With only 94,000 miles on its journey, the 2000 Ford Mustang 3.8L V6 Coupe has plenty of adventures left to offer. Its low mileage not only speaks to its well-maintained condition but also promises years of thrilling drives ahead. Whether you're exploring the city streets or conquering the open road, the Mustang's performance remains as impressive as its odometer reading.
A Rarity with a Legacy:
Imported from the USA, this Left Hand Drive Mustang is a true gem that stands out on UK roads. Its rarity adds to its allure, making it an embodiment of exclusivity and style.
Proven Excellence:
The Mustang 3.8L V6 Coupe has earned its place in the hearts of both critics and enthusiasts. It has been hailed for its exceptional handling, uncompromising performance, and undeniable value. With strong sales and a dedicated following, it's a testament to its enduring appeal.
Your Journey Begins Now:
Don't miss your chance to own a piece of American Muscle history. Embrace the power, the prestige, and the passion that comes with driving a 2000 Ford Mustang 3.8L V6 Coupe. Your dreams of commanding the road are just a bid away.
Estimate: £5,000 - £6,000
Loading the bidding panel...
Exterior Colour
Performance Red
Interior Colour
Black Leather
Driver Side
Left Hand Drive
Mileage
94,000
Transmission
Manual
Engine Size
3.8L Petrol v6
Location
Yorkshire
Delivery
Get a quote for delivery straight to your home or garage with our partner ShipMyCar:
Get a quote
By setting a proxy bid, the system will automatically bid on your behalf to maintain your position as the highest bidder, up to your proxy bid amount. If you are outbid, you will be notified via email so you can opt to increase your bid if you so choose.

If two of more users place identical bids, the bid that was placed first takes precedence, and this includes proxy bids.
Another bidder placed an automatic proxy bid greater or equal to the bid you have just placed. You will need to bid again to stand a chance of winning.