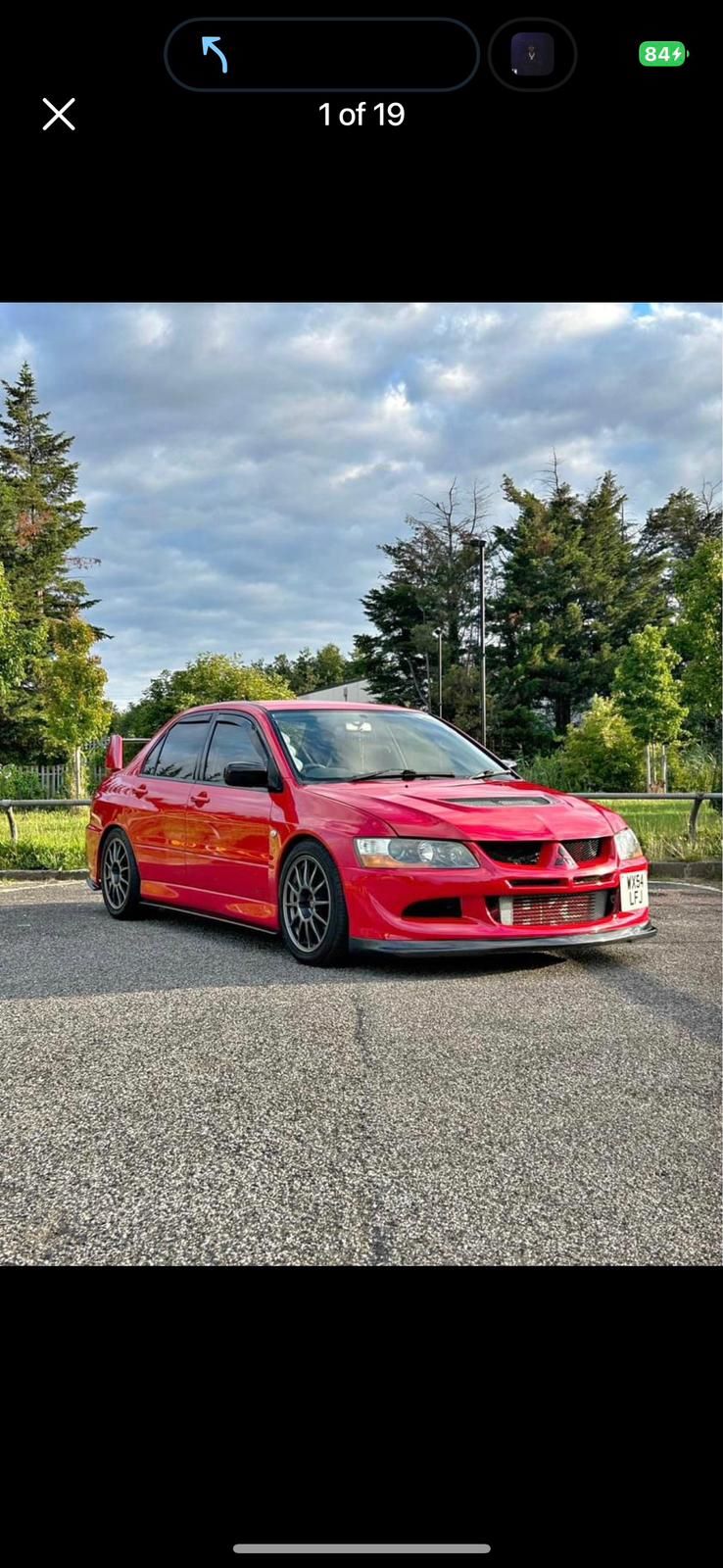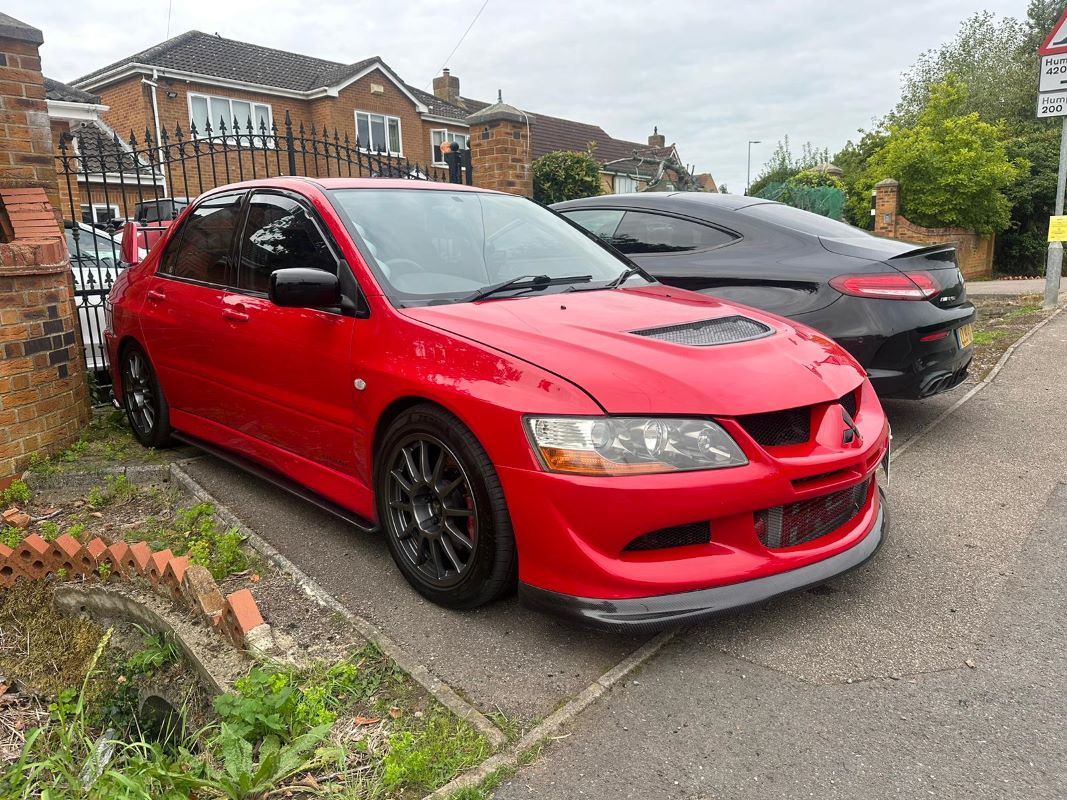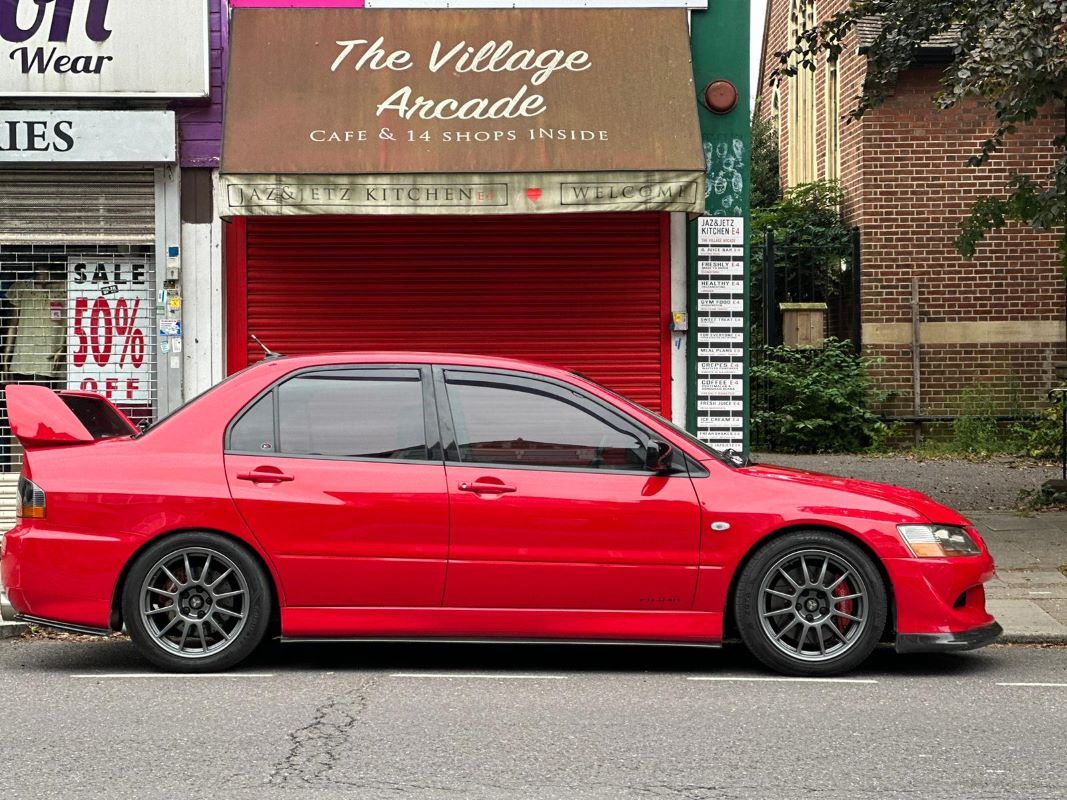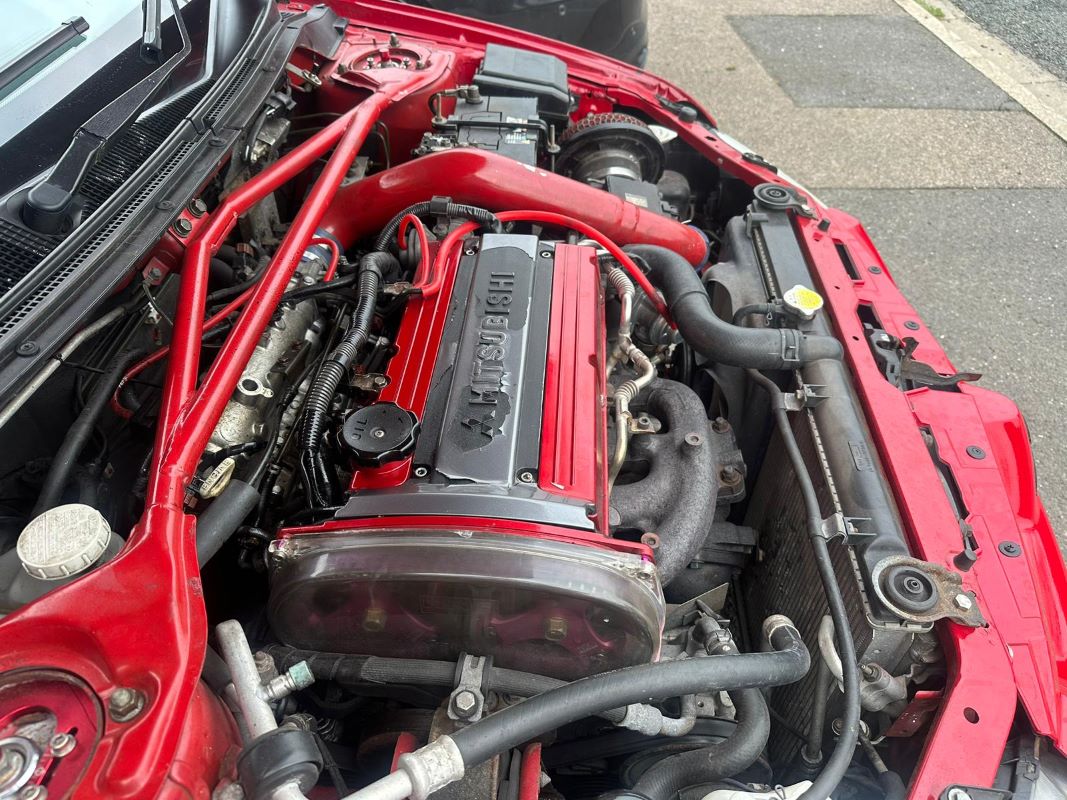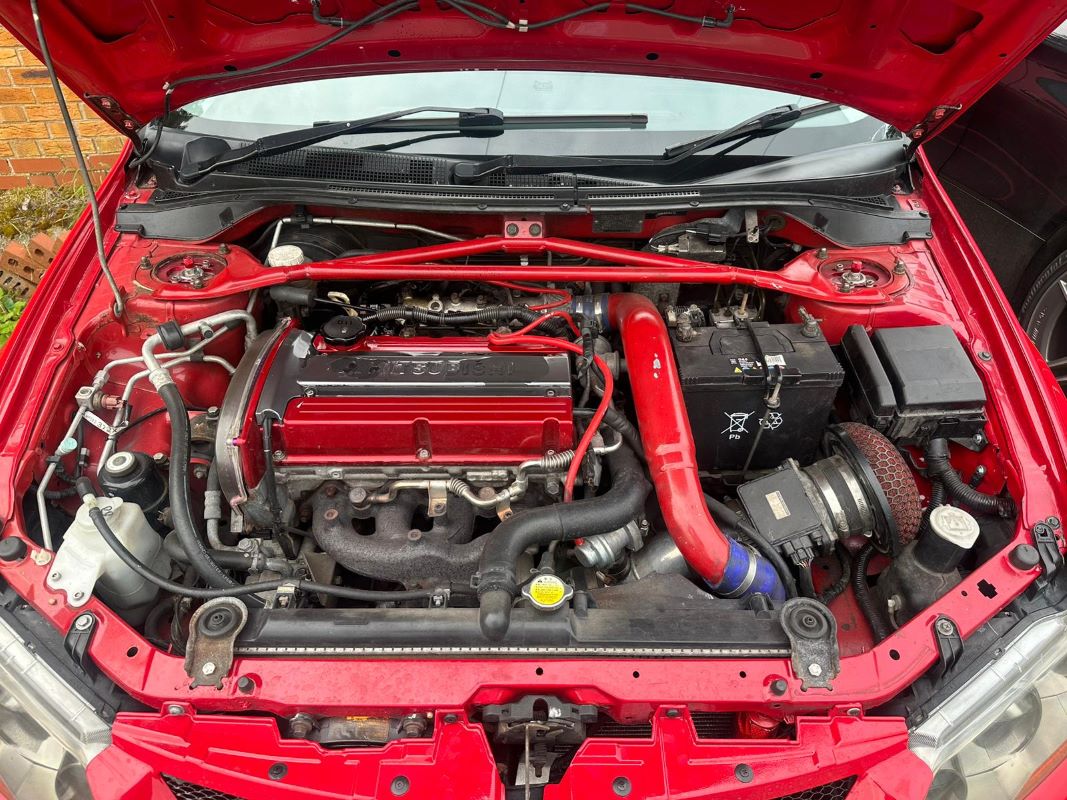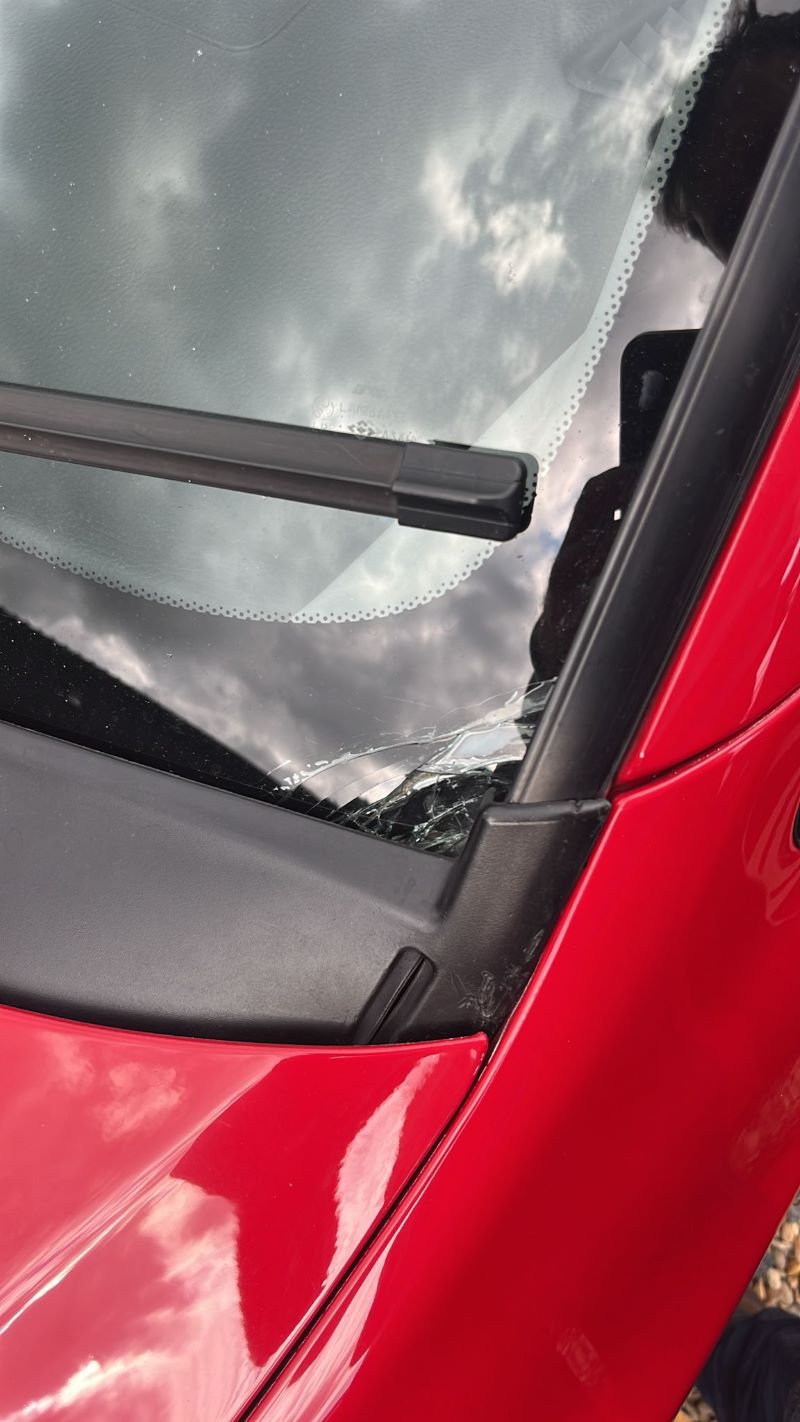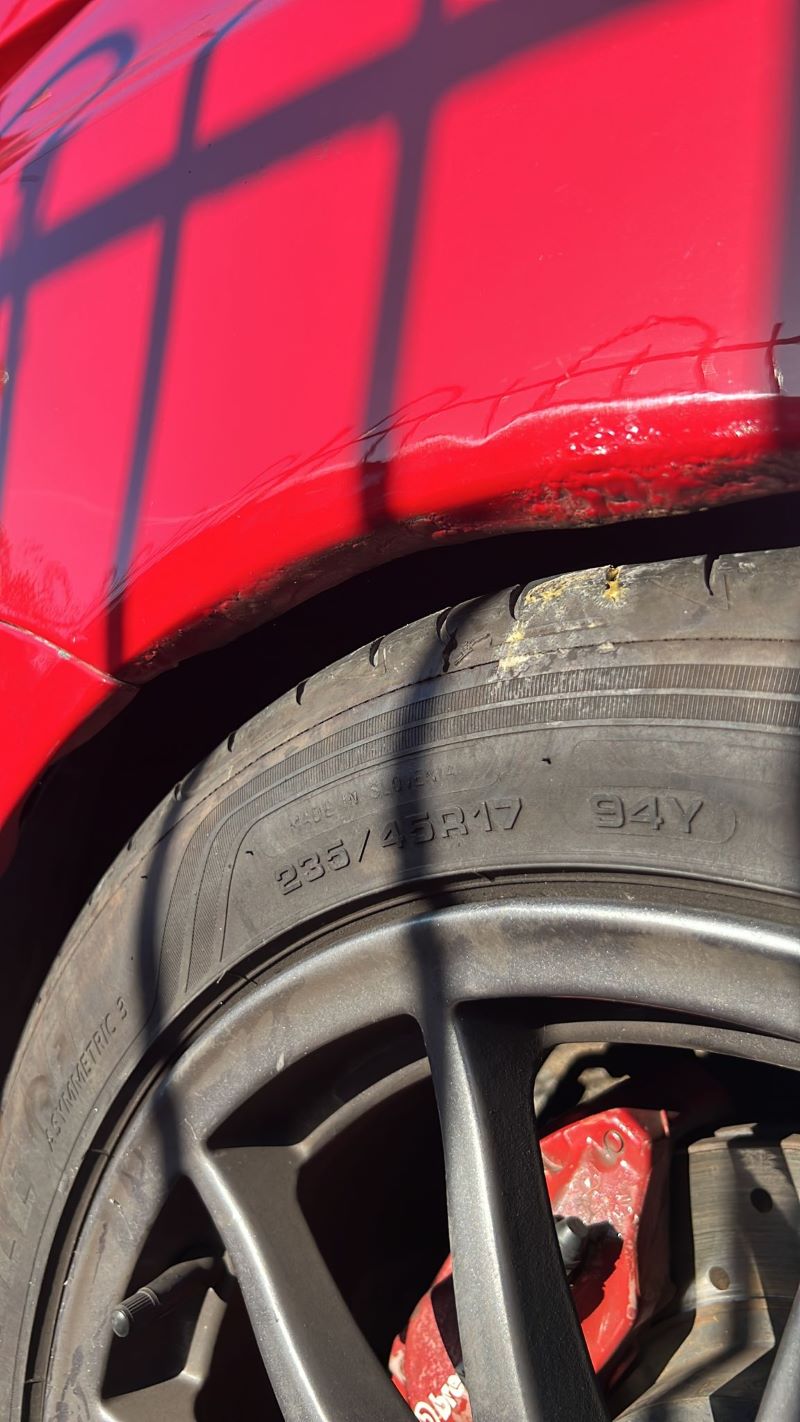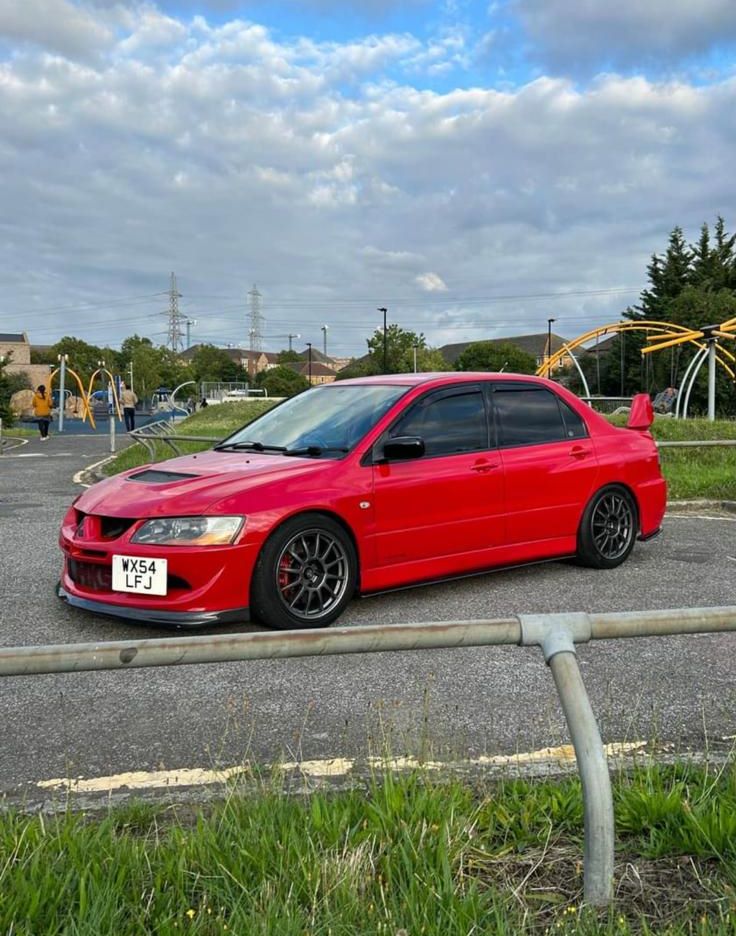 2004 Mitsubishi Evo VII MR Lancer - Ralliart
Description
Release Your Inner Speedster with the Mitsubishi Evolution 8 MR FQ 340 - The Ultimate Driving Experience!
Are you ready to ignite your passion for driving? The Mitsubishi Evolution 8 MR FQ 340 is your ticket to an exhilarating journey on the open road. This UK CAR, registered in September 2004, is not just a car; it's a symphony of power and precision, designed to make your heart race and your pulse quicken.
Features that Redefine Performance:
- 410 bhp Dyno: Experience mind-blowing acceleration and power that leaves everything else in the dust.
- 6-Speed Manual Transmission: Take full control of your driving experience, shifting gears with precision and confidence.
- ULEZ Compliant: Go green without sacrificing performance – this Evo 8 is ULEZ compliant.
- Palma Red Exterior: Turn heads wherever you go with this eye-catching color.
- Ralliart Seats: Sink into the embrace of plush Black Leather and Alcantara seats, designed for both comfort and style.
- Cobra Alarm Immobiliser: Rest easy knowing your Evo 8 is secure at all times.
- Enkai Genuine Alloys: A stunning wheel design that complements the car's aggressive stance.
- Miltek Superdragger Exhaust: Get a symphony of growls and roars as you accelerate.
- HKS Performance Upgrades: Including HKS Downpipe, Panel Filter, and Hard Pipes for optimal performance.
- 13-Row Oil Cooler: Keep your engine cool under pressure.
- Ultra-Lightweight Flywheel: Faster response and an exhilarating driving experience.
- Adjustable Suspension: Tailor your ride to your exact preferences.
- Xenon Headlights: Illuminate the road ahead with clarity and style.
Feel the Power, Own the Road:
Imagine yourself behind the wheel, gripping the leather-wrapped steering wheel, and feeling the rush as you unleash 410 bhp of raw power. With meticulous service records, with services carried out every 4,500 miles and a folder of over 100 receipts, this Evo 8 has been pampered and maintained to near-perfection, ensuring every ride is as smooth as the first.
Whether you're tearing up the track or navigating city streets, the Mitsubishi Evolution 8 MR FQ 340 delivers an unmatched driving experience. Don't miss your chance to own this exceptional piece of Japanese engineering.
Please Note:
While this Mitsubishi Evolution 8 MR FQ 340 is a powerhouse of performance and style, we want to ensure complete transparency. There is a slight crack at the bottom of the passenger windscreen, and a minor rust spot on the rear wheel arch, as shown in the provided pictures. These imperfections are cosmetic and do not affect the vehicle's exceptional performance or reliability.
Act Now and Experience the Thrill!
Seize the opportunity to own a true motoring legend. Join the ranks of passionate drivers who understand that a car isn't just a machine; it's an extension of your personality and a source of pure exhilaration. Don't wait; make this Evo 8 yours today and write your own chapter in the history of high-performance driving. Your dream car awaits!
Estimate: £20,000 - £22,000
Loading the bidding panel...
Exterior Colour
Palma Red
Interior Colour
Black Leather and Alcantara
Driver Side
Right Hand Drive
Mileage
81,000
Transmission
Manual 6 speed
Engine Size
2.0L Diesel
Location
Hertfordshire
Delivery
Get a quote for delivery straight to your home or garage with our partner ShipMyCar:
Get a quote
By setting a proxy bid, the system will automatically bid on your behalf to maintain your position as the highest bidder, up to your proxy bid amount. If you are outbid, you will be notified via email so you can opt to increase your bid if you so choose.

If two of more users place identical bids, the bid that was placed first takes precedence, and this includes proxy bids.
Another bidder placed an automatic proxy bid greater or equal to the bid you have just placed. You will need to bid again to stand a chance of winning.