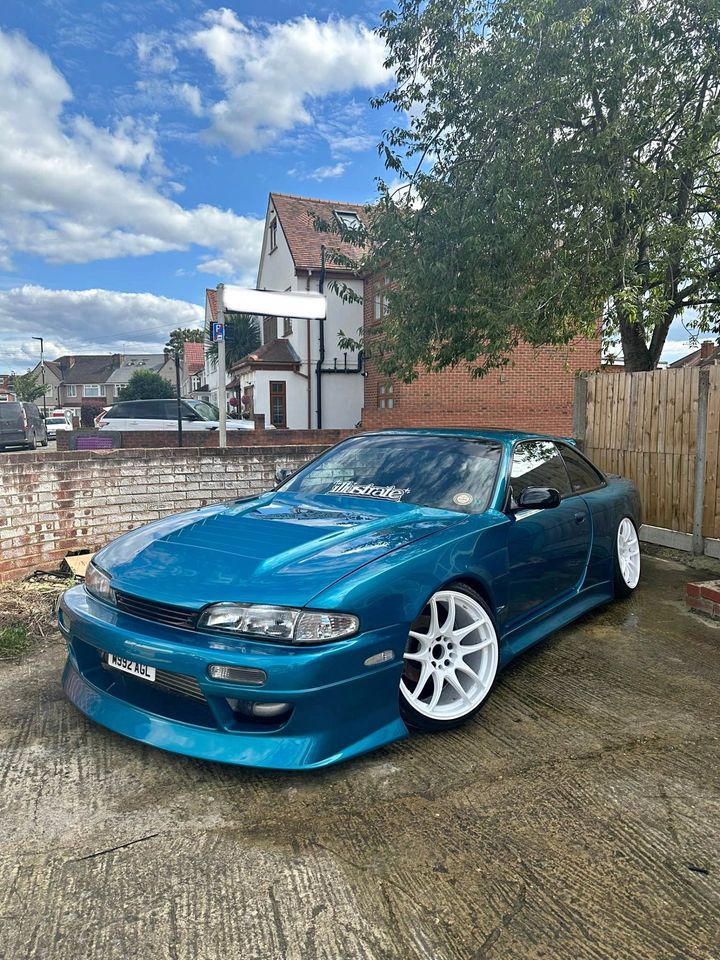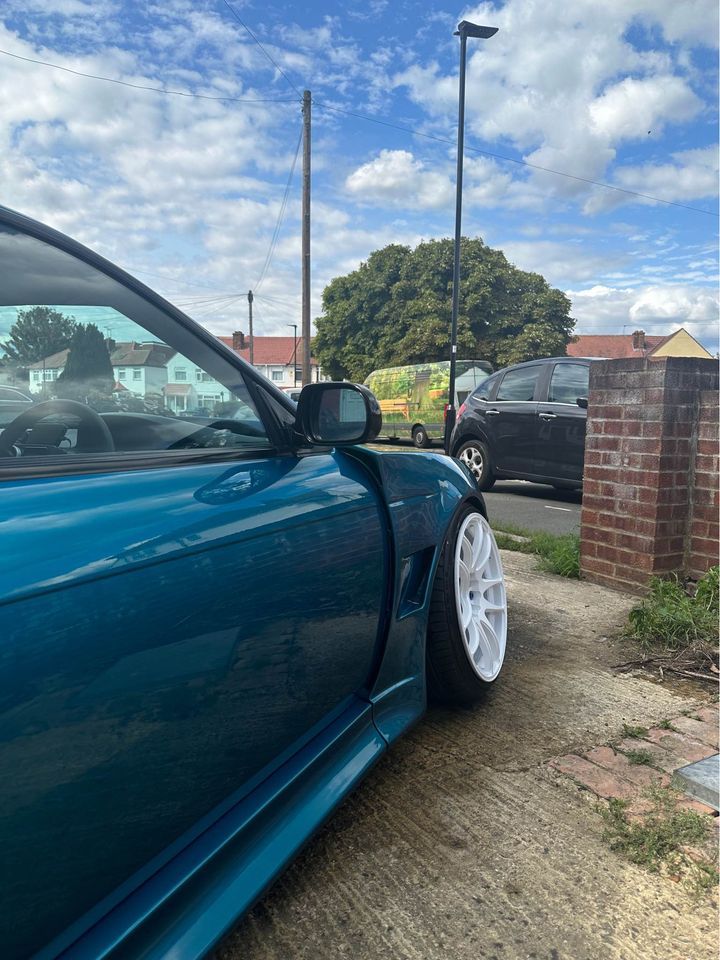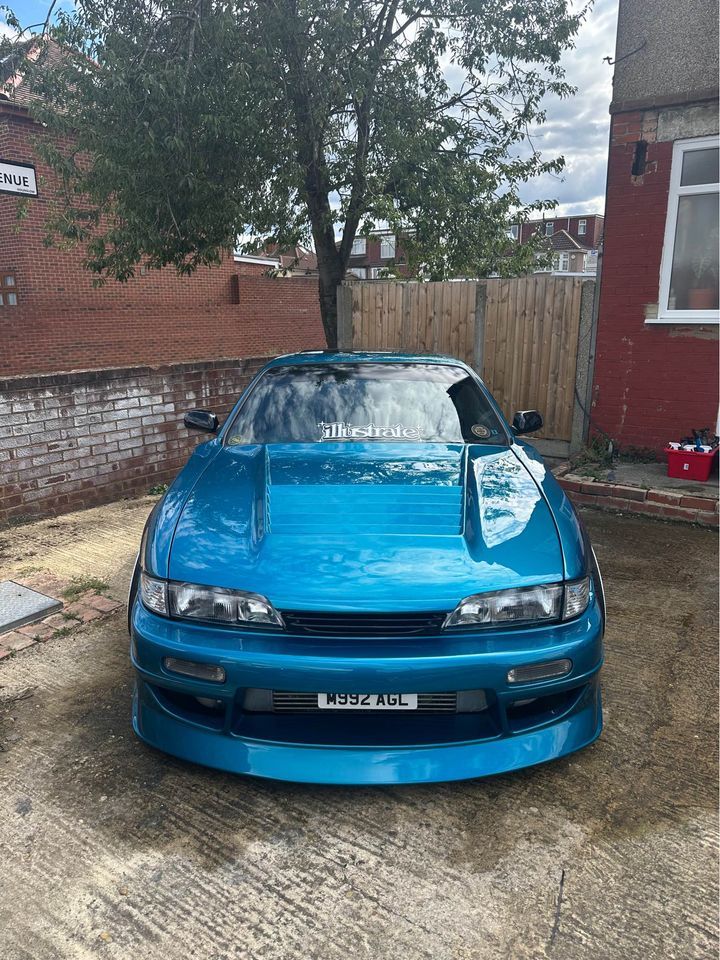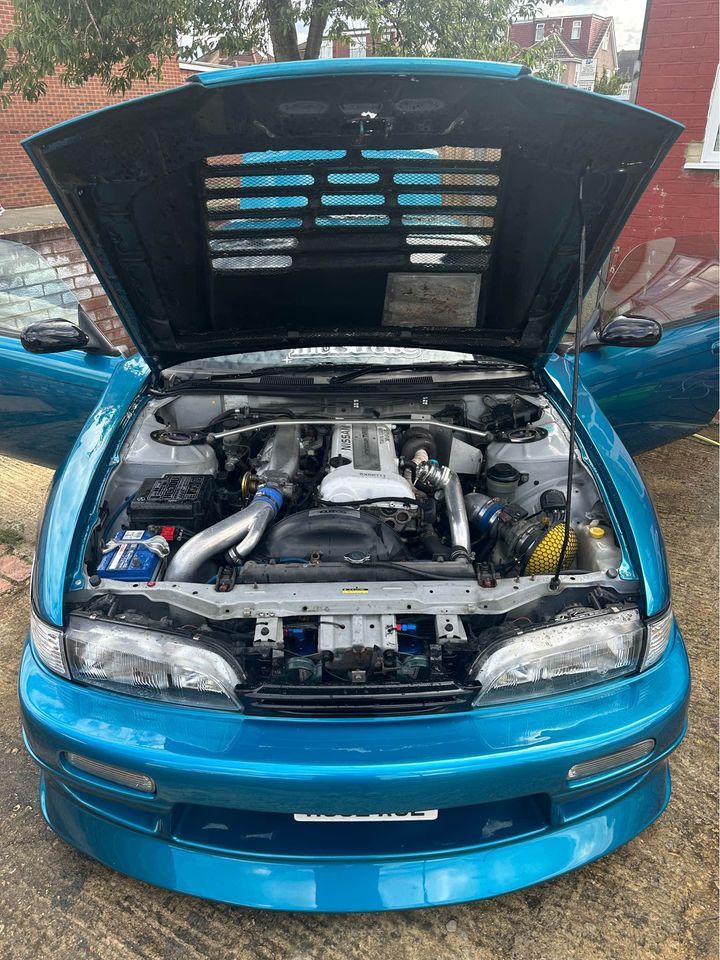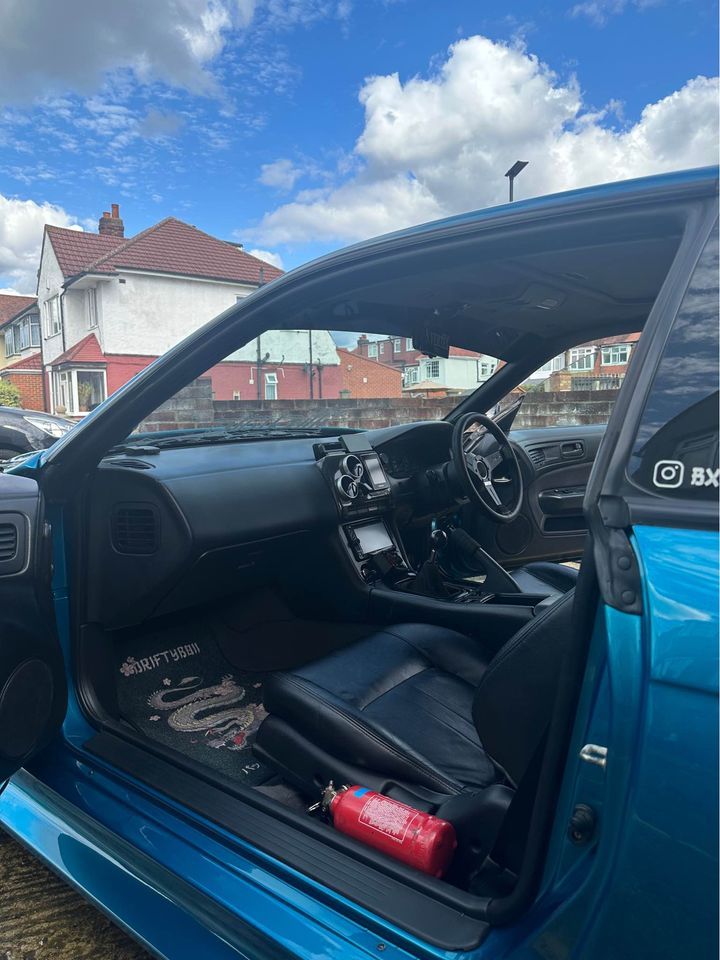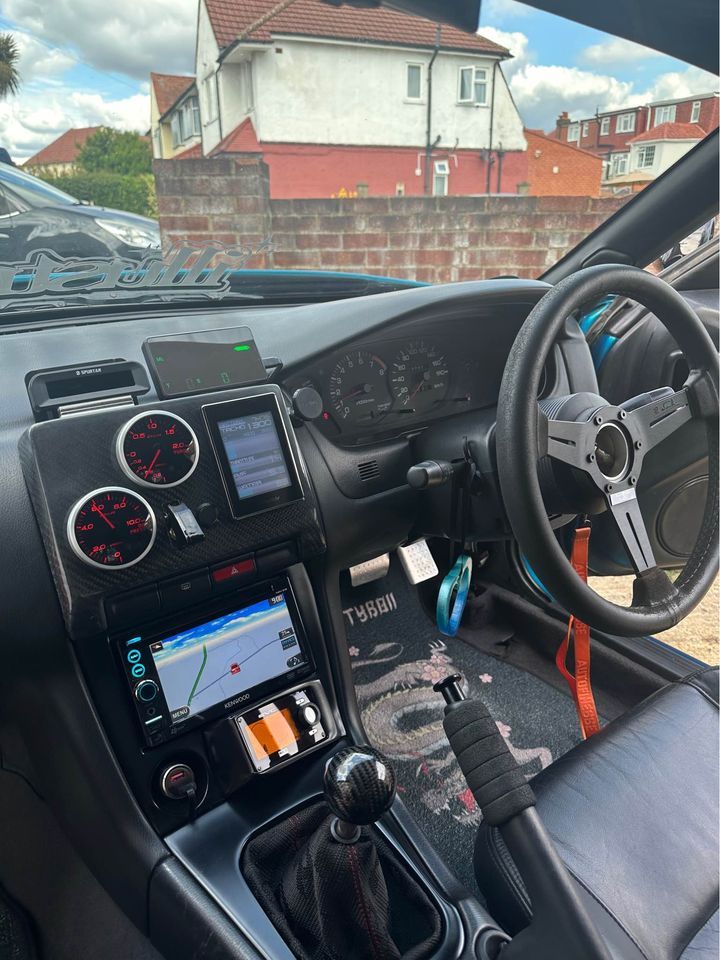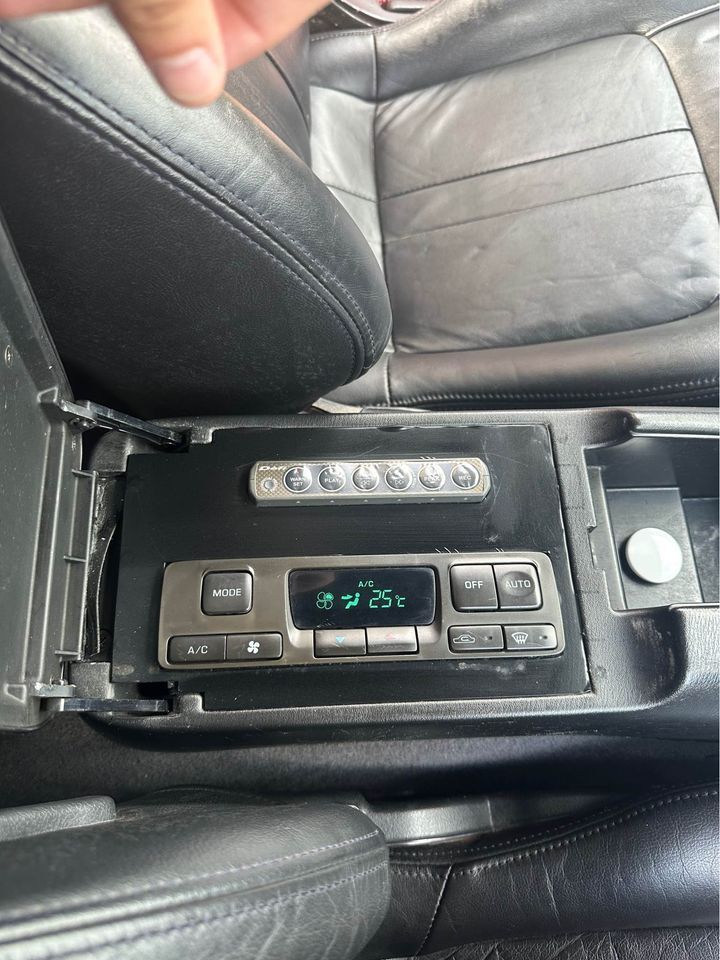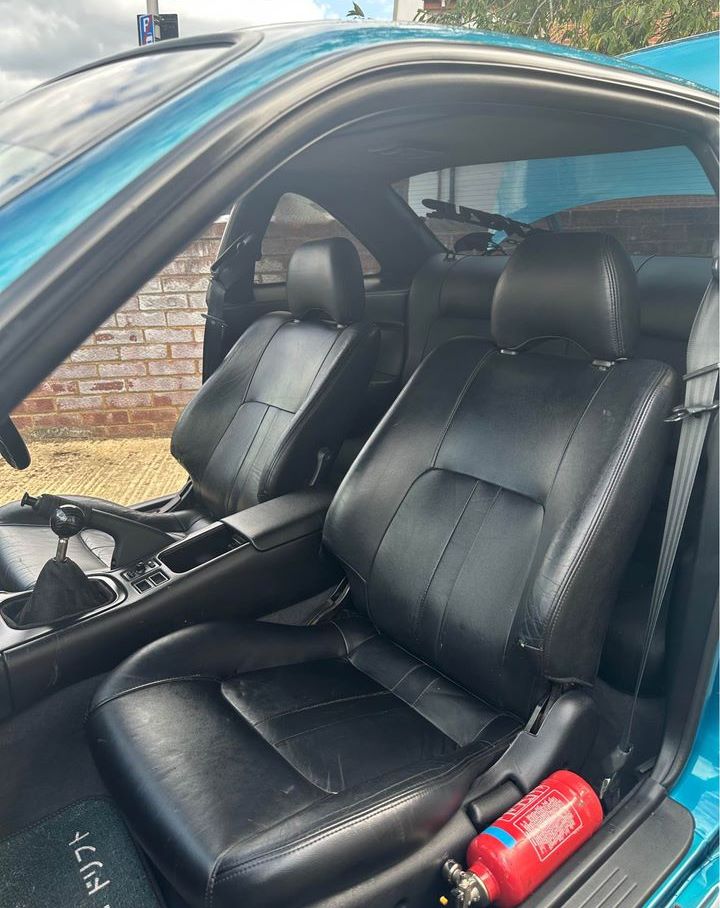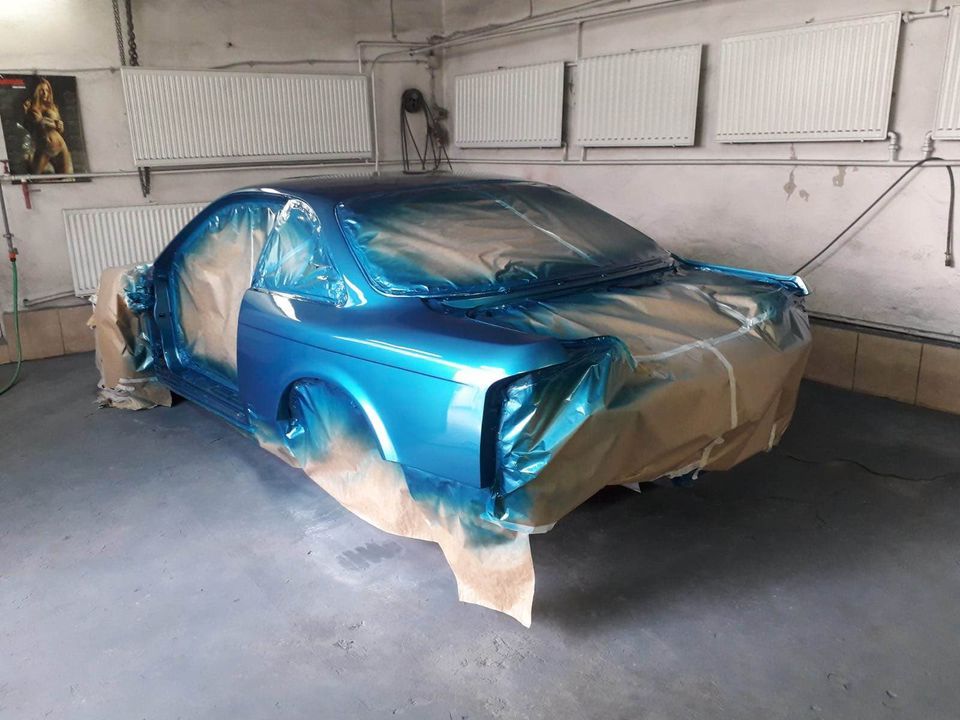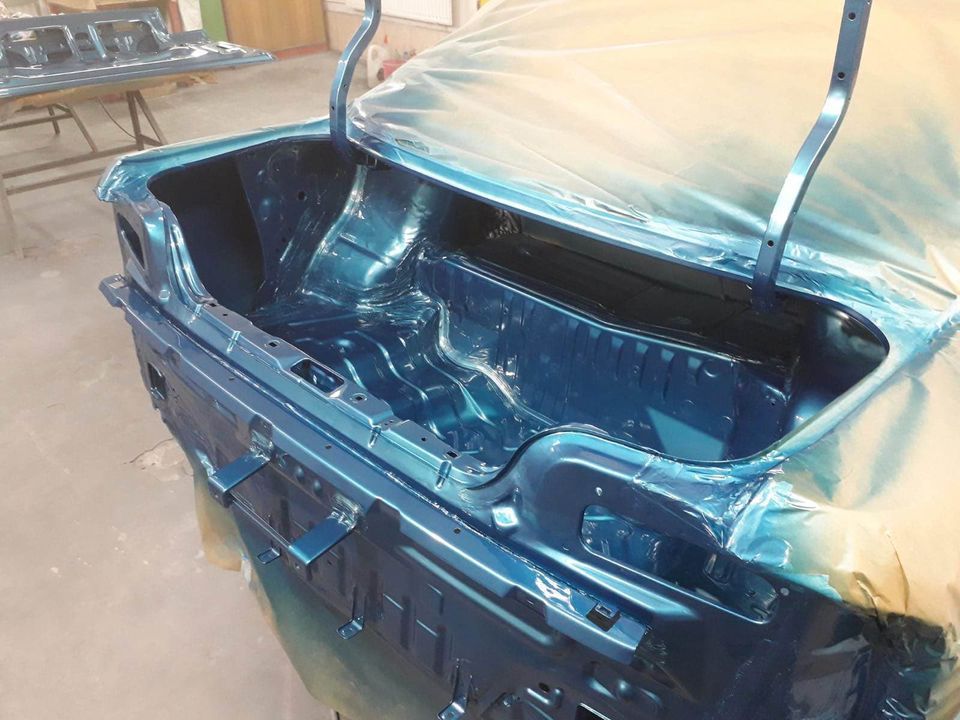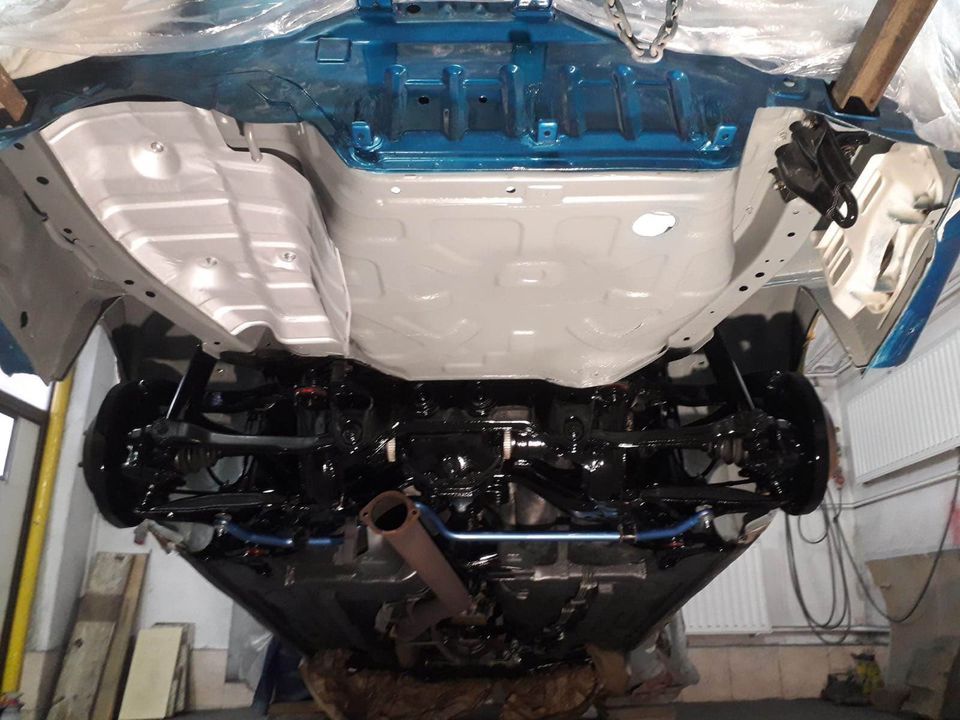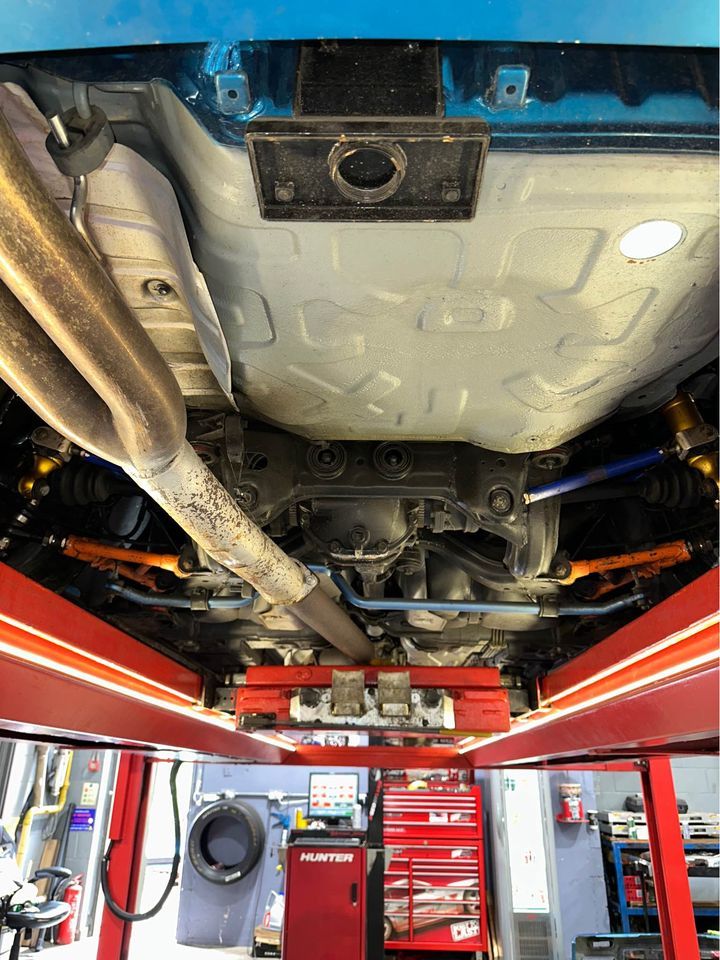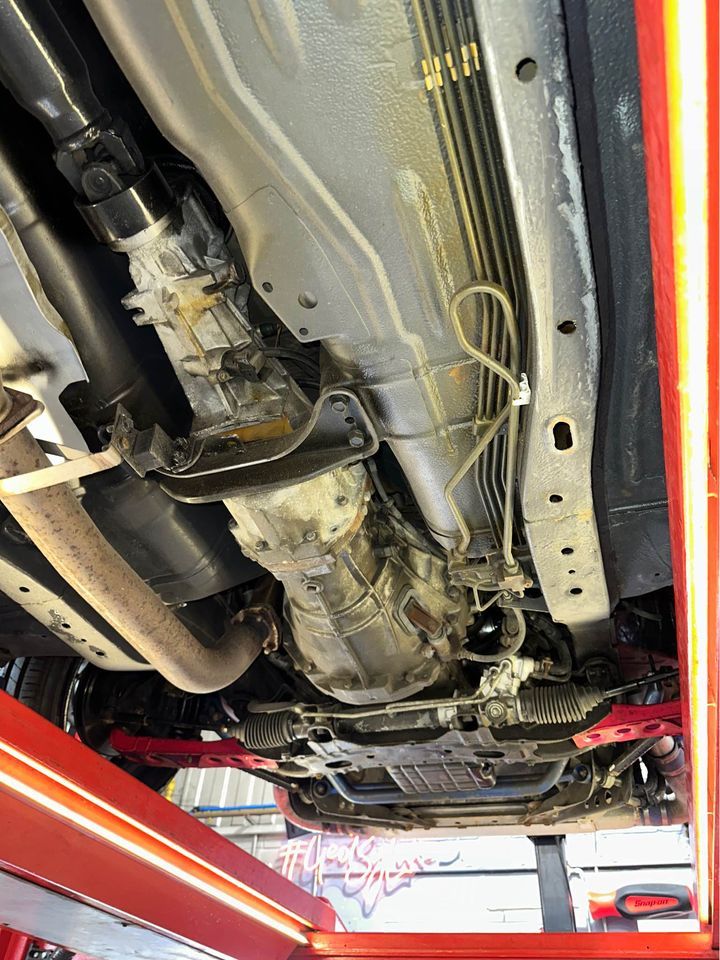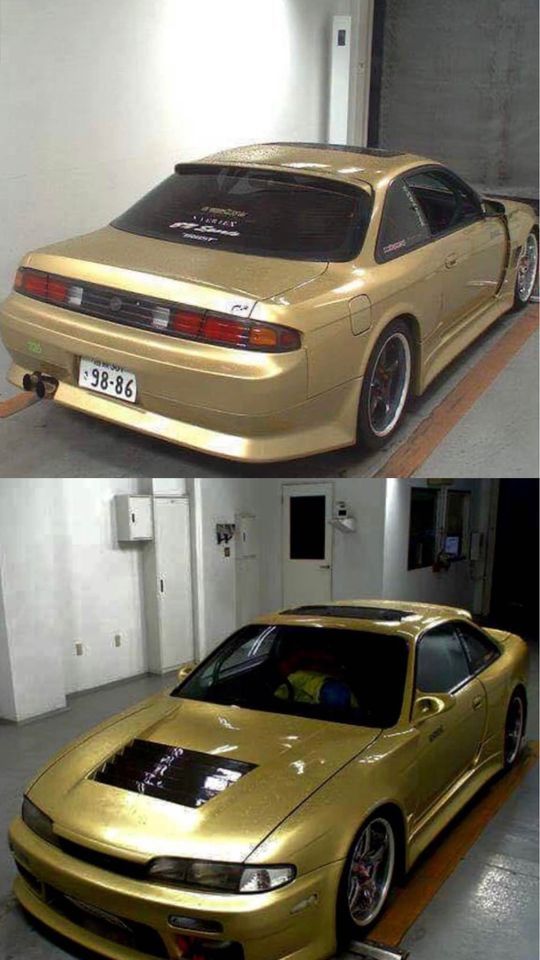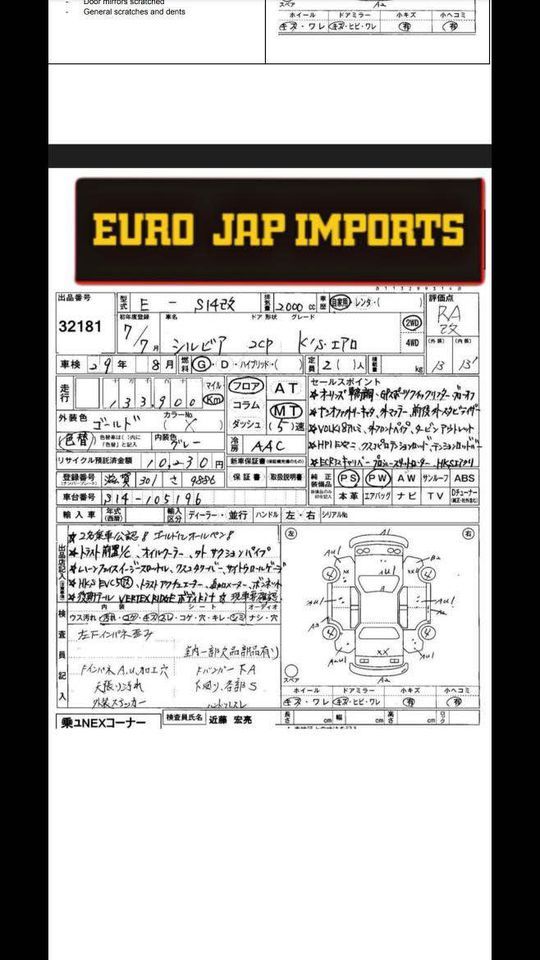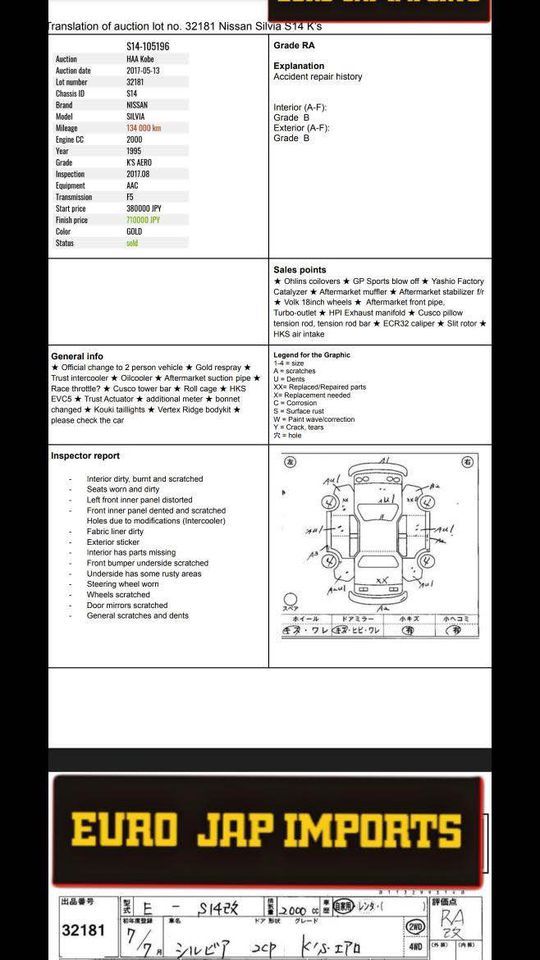 1995 Nissan Silvia S14
Description
Experience the Thrill of the 1995 Nissan Silvia S14!
Are you ready to embark on a journey that's not just about driving, but about enjoying pure motoring ecstasy? Look no further than the 1995 Nissan Silvia S14, a true masterpiece that will redefine your perception of driving pleasure.
Key Features:
- Manual Transmission: Get ready to feel the power at your fingertips. Shift gears with precision and control, giving you the ultimate driving experience.
- 137,116 Kilometres: This beauty comes with a rich history, having been driven 137,116km. It's a testament to its durability and reliability.
- Imported from Japan in 2017: Experience the authenticity of a Japanese classic, imported straight from the land of automotive legends.
- Breathtaking Atlantis Blue Metallic Paint: The exterior is adorned in Atlantis Blue Metallic 399, a shade that turns heads and demands attention wherever you go.
- Full Underbody Restoration: No detail has been spared. The underbody has undergone a meticulous restoration, ensuring longevity and pristine condition.
- High-Performance Engine: The heart of this beast boasts an SR20DET engine with a T28r Turbo and HKS Actuator. Feel the surge of power as you accelerate.
- Precision Handling: Thanks to a carefully tuned suspension system, including D2 Front Strut, Max Parts Shop Rear Strut, and Cusco Rear Sway Bar, you'll enjoy unparalleled control on the road.
- Luxurious Interior: Step inside to find a GREDDY Touchscreen Monitor, Nardi Steering Wheel, and Carbon Centre Dash. It's a cockpit designed for the driving enthusiast.
- Head-Turning Exterior: With Vertex Ridge Fenders, GP SPORTS Roof Spoiler, and BN Sport Vented Bonnet, this Silvia S14 exudes style and sophistication.
- Global Shipping: The current owner offers worldwide shipping and personal delivery across Europe at a fair price, ensuring this dream machine can be yours, no matter where you are.
Every detail of this 1995 Nissan Silvia S14 has been meticulously crafted to deliver the ultimate driving experience. From the heart-pounding engine to the exquisite interior, this car is a masterpiece of Japanese engineering.
Imagine the rush of power as you grip the Nardi Steering Wheel, the envy in the eyes of onlookers as you cruise in style with the custom exterior, and the pride of owning a truly iconic ride. This isn't just a car; it's a statement, an experience, and a lifelong passion.
Don't miss your chance to own the 1995 Nissan Silvia S14. Embrace the thrill, seize the moment, and make this extraordinary car a part of your life today!
Bid now and let the road become your playground.
Estimate: £17,000 - £19,000
Engine / Engine Bay:
SR20DET (10w60)
T28r Turbo (1 bar boost)
HKS Actuator
HPI Turbo Manifold
3 Inch Turbo Back Exhaust (Shotgun)
Yashio Factory Okachan Super Catalyst
HKS Air Intake
GREDDY BOV (Blocked Off)
GREDDY Intercooler & Pipping
Oil Cooler
High Flow Fuel Filter
Updated Clutch
Walbro 255 Fuel Pump
Brake, Tyres Suspension & Diff:
D2 Front Strut - 18k Springs
Max Parts Shop Rear Strut - 14k Springs
Front LCA Extended 30mm
Front Tie Rod Extended 30mm
Driftworks Front Traction Arm
Driftworks Rear Camber Arm
Driftworks Rear LCA
JapSpeed Rear Toe Arm
JapSpeed Rear Traction Arm
Cusco Rear Sway Bar
Cusco Front Strut Brace
Big Brakes Z32 Front & Rear
Solid Subframe Bushings
R33 GTR 2 Way LSD
Gearbox Polvbush
Interior:
GREDDY Touchscreen Monitor
HKS EVC 5 Boost Controller
DEFI Guages
Nardi Steering Wheel
Carbon Centre Dash
Kenwood MDV313 Touchscreen Radio
Short Shifter
Driftyboii Floor Mats
Tyre Pressure Monitor System
GPS Speedometer
False Wooden Boot Floor
Exterior:
Blue Lug Nuts
JR 29 18 9.5j ET22 225/35/18 & 215|40/18
Spacers
Vertex Ridge Fenders Front/Rear (Modified R34GTR Style
Front Fenders)
Custom Metal Plates in wheel arches preventing stones jamming between door and side skirt
DMAX Type 3 Front Bumper
GP SPORTS Roof Spoiler
BN Sport Vented Bonnet
GRAMS STYLING Side skirt extensions
GRAMS STYLING Rear Bumper extensions
Sunroof
S14 Kouki Rear Lights
Glass Zenki Headlights
Clear Indicator and Side Lights
Loading the bidding panel...
Exterior Colour
Atlantis Blue Metallic
Interior Colour
Black Leather
Driver Side
Right Hand Drive
Mileage
137,116 KILOMETRES
Transmission
Manual
Engine Size
2.0L Petrol
Location
London
Delivery
Get a quote for delivery straight to your home or garage with our partner ShipMyCar:
Get a quote
By setting a proxy bid, the system will automatically bid on your behalf to maintain your position as the highest bidder, up to your proxy bid amount. If you are outbid, you will be notified via email so you can opt to increase your bid if you so choose.

If two of more users place identical bids, the bid that was placed first takes precedence, and this includes proxy bids.
Another bidder placed an automatic proxy bid greater or equal to the bid you have just placed. You will need to bid again to stand a chance of winning.