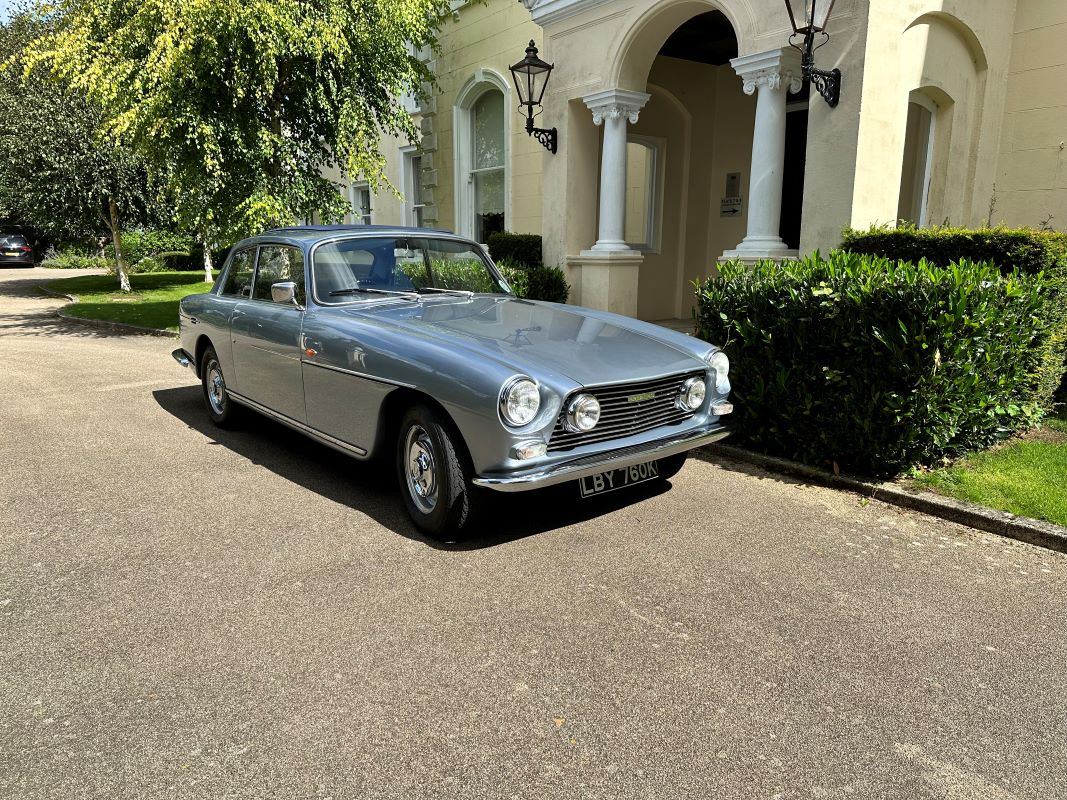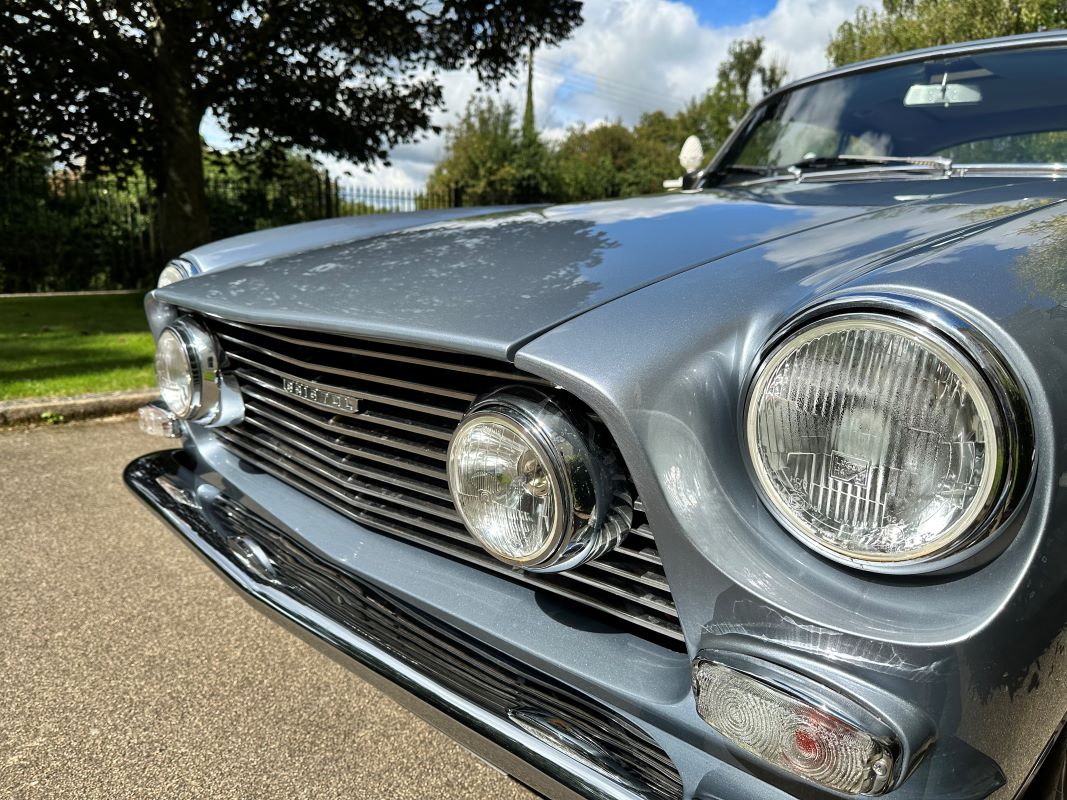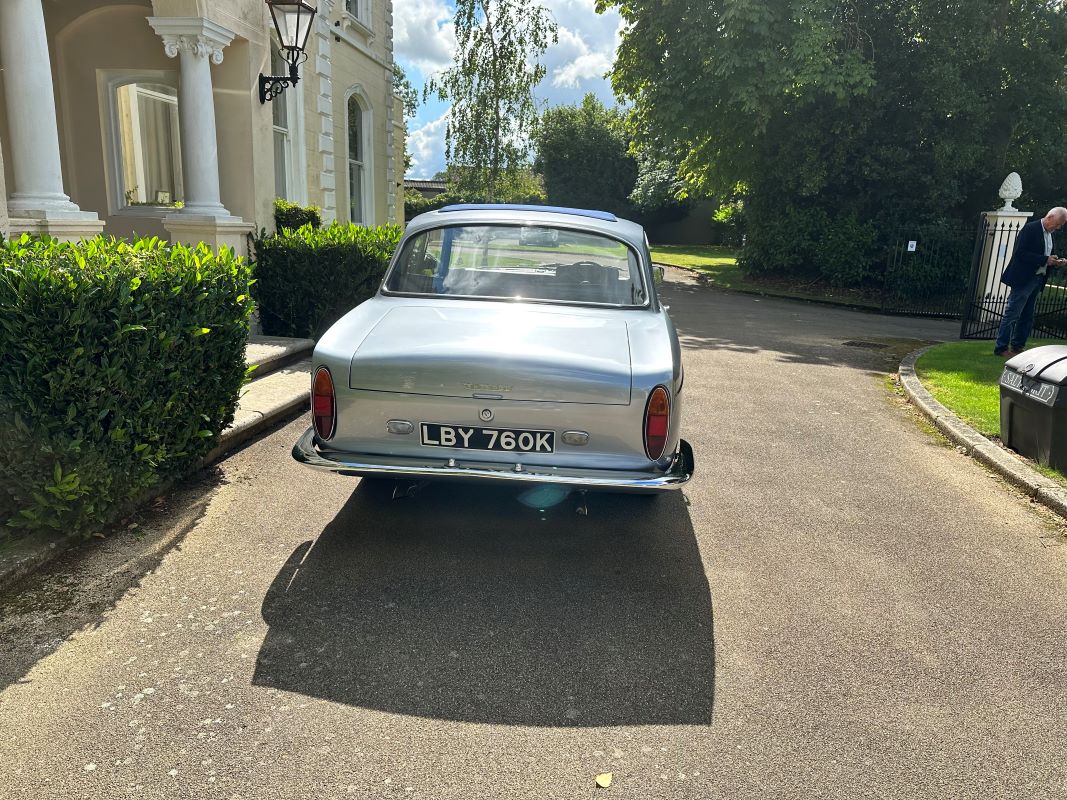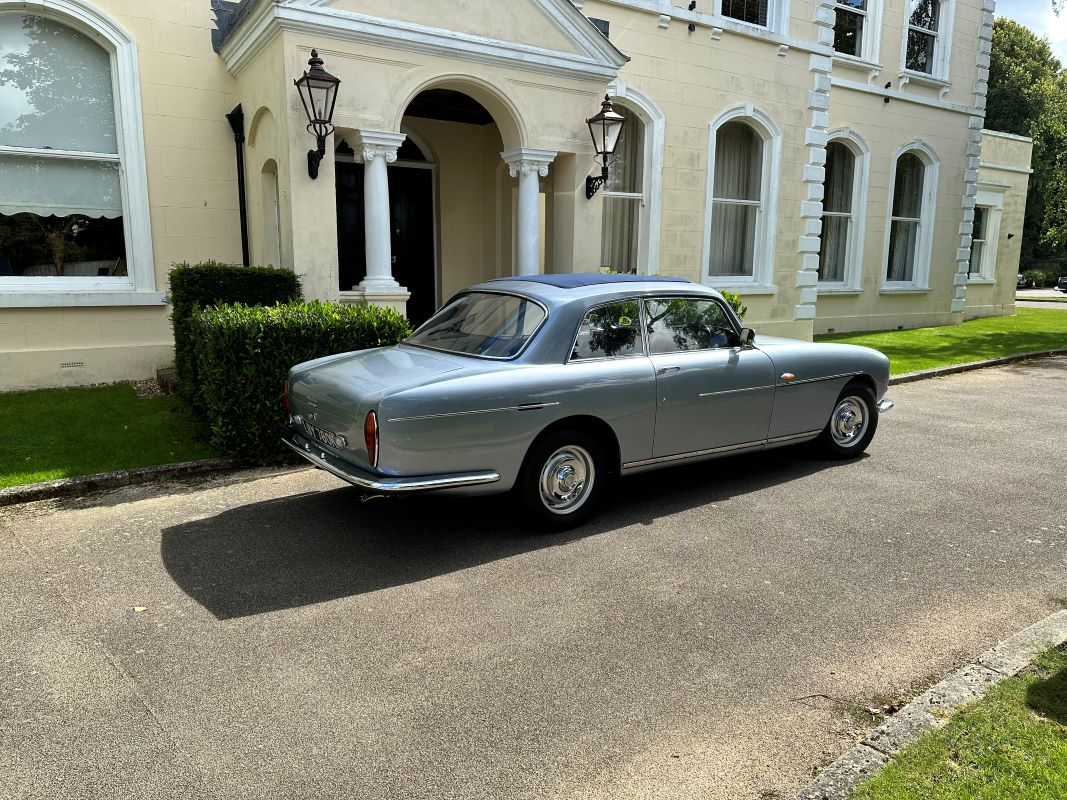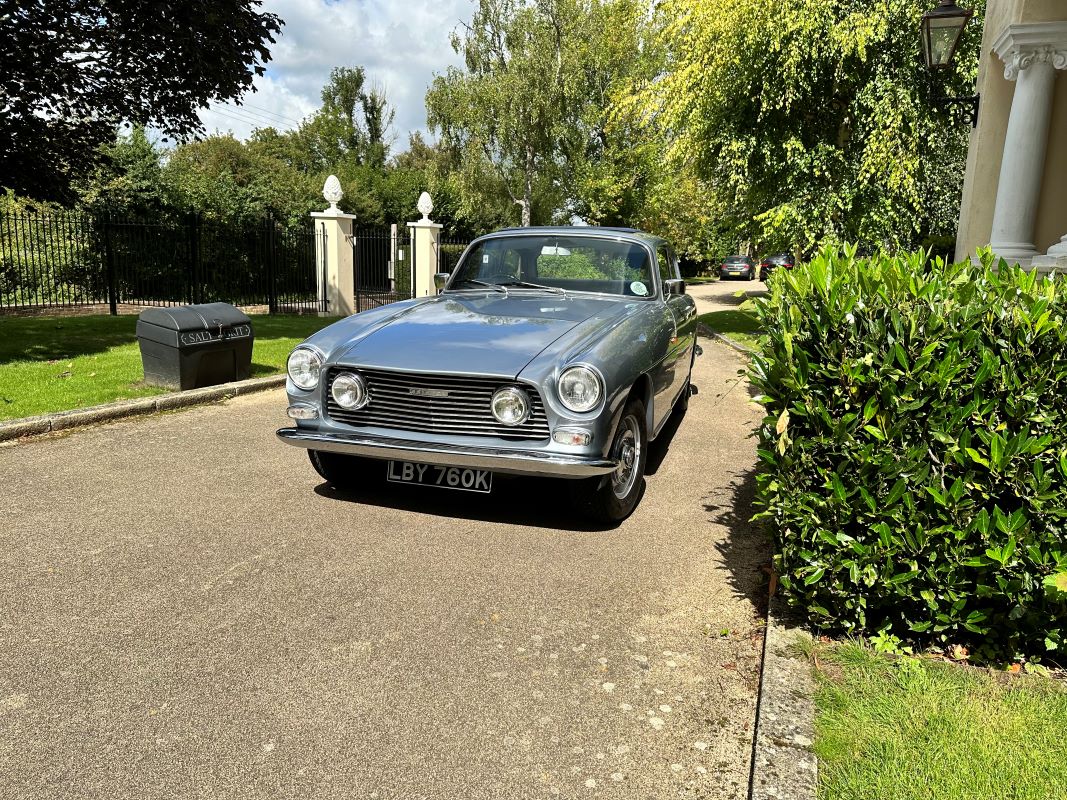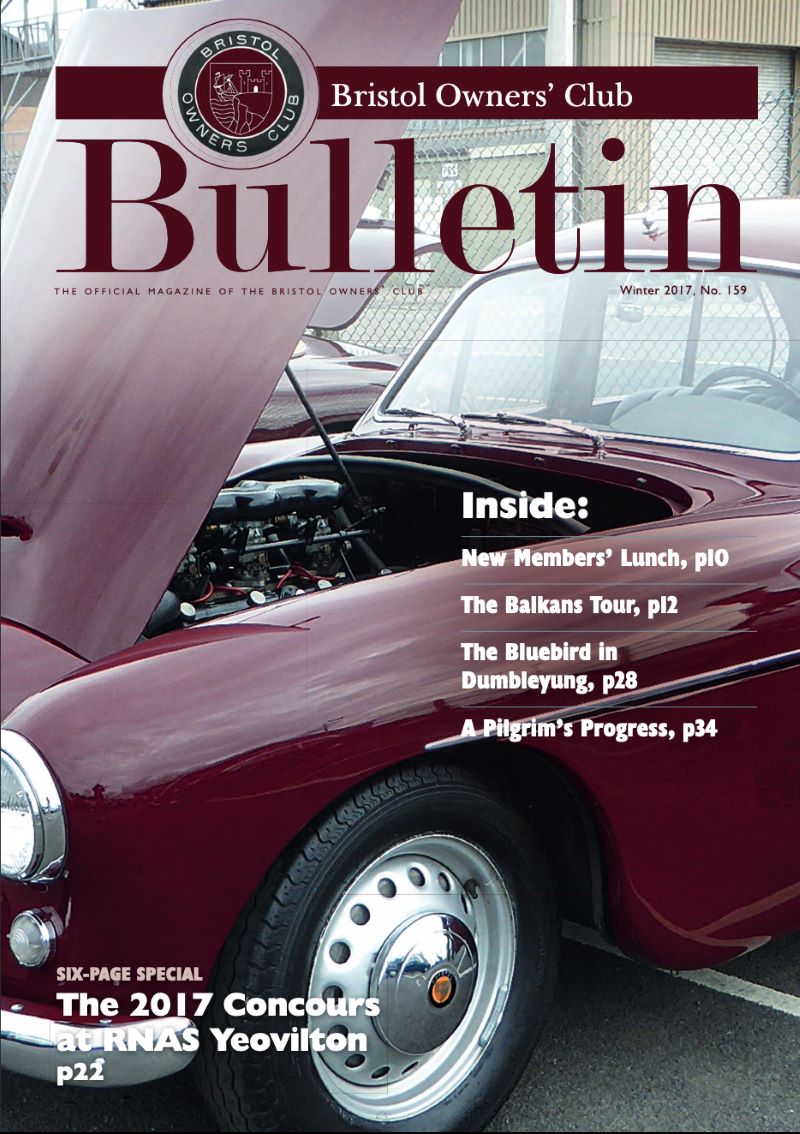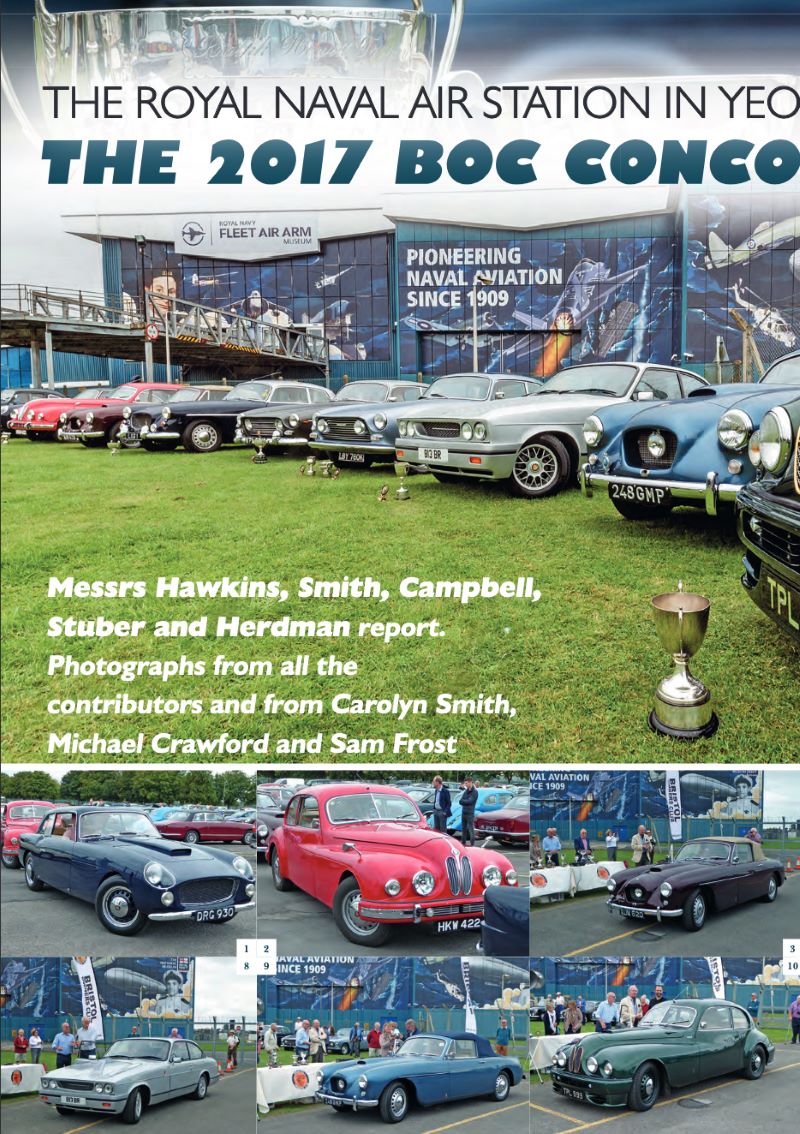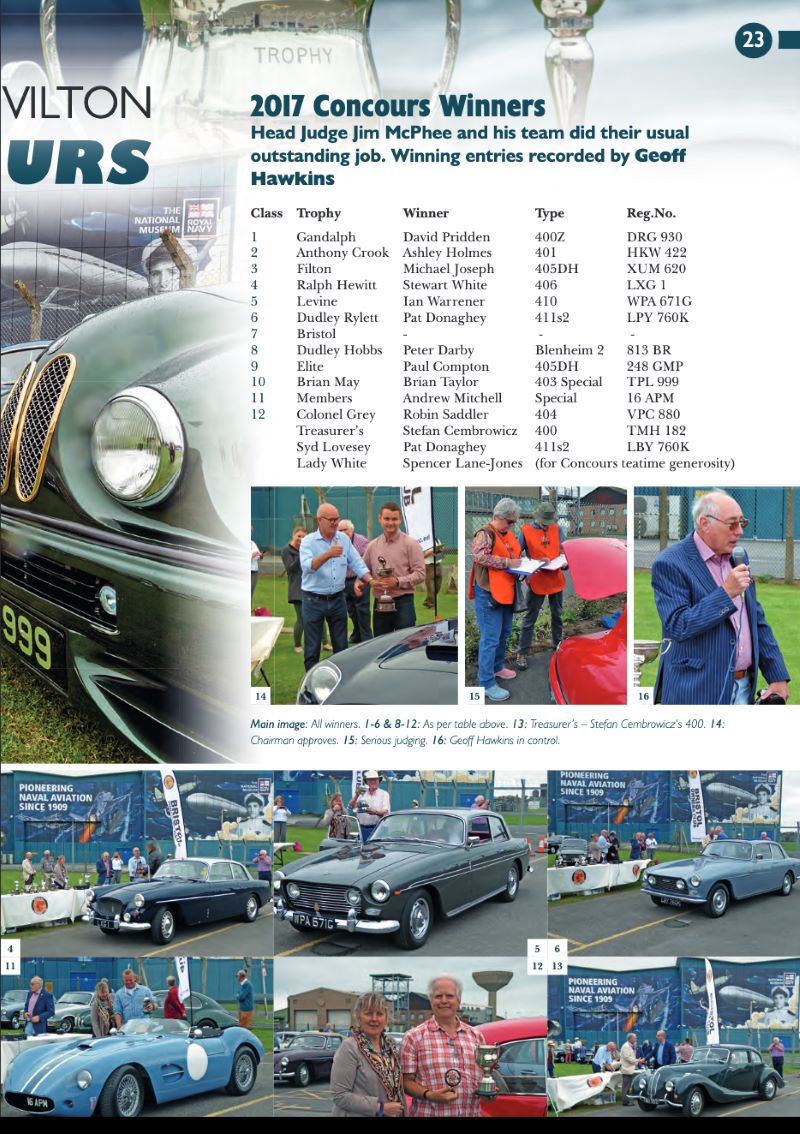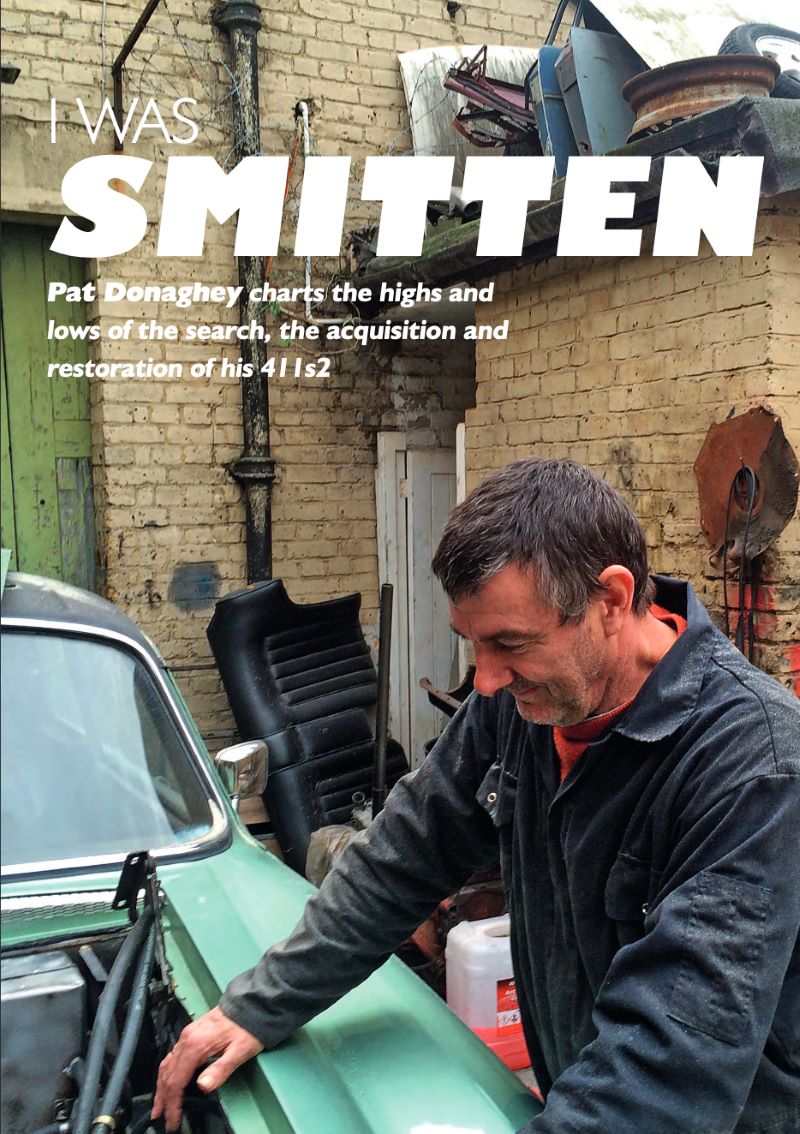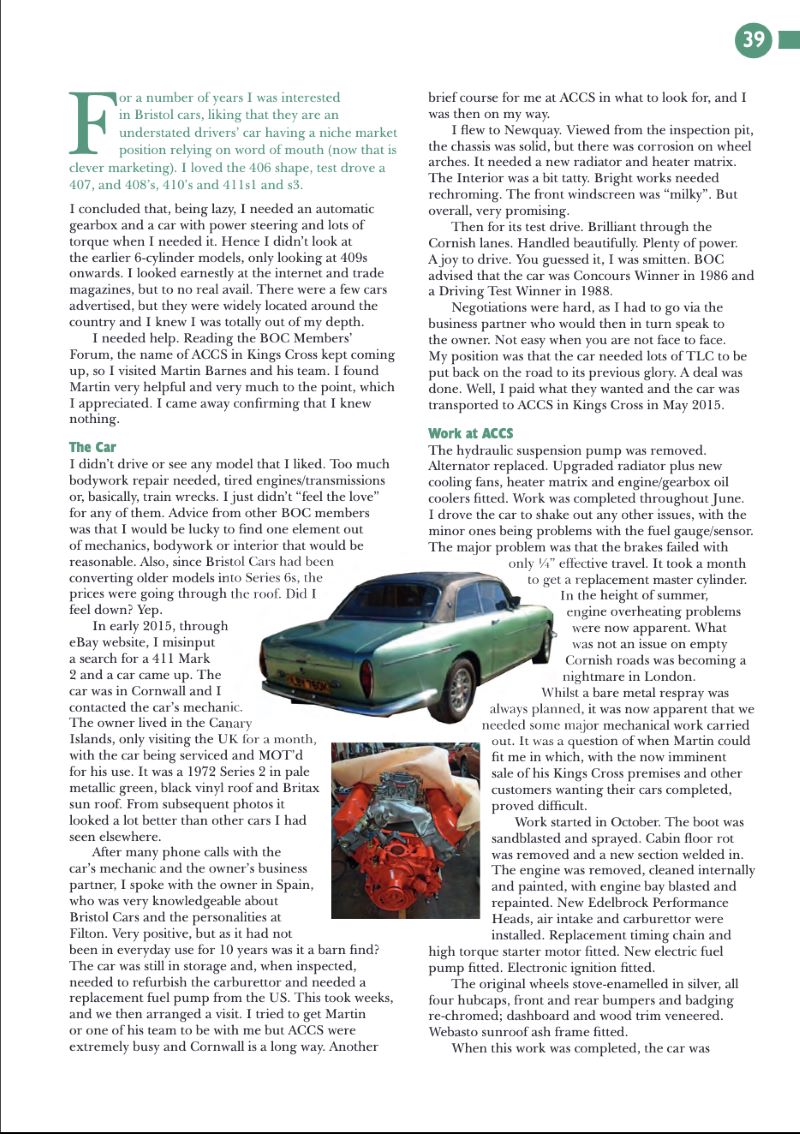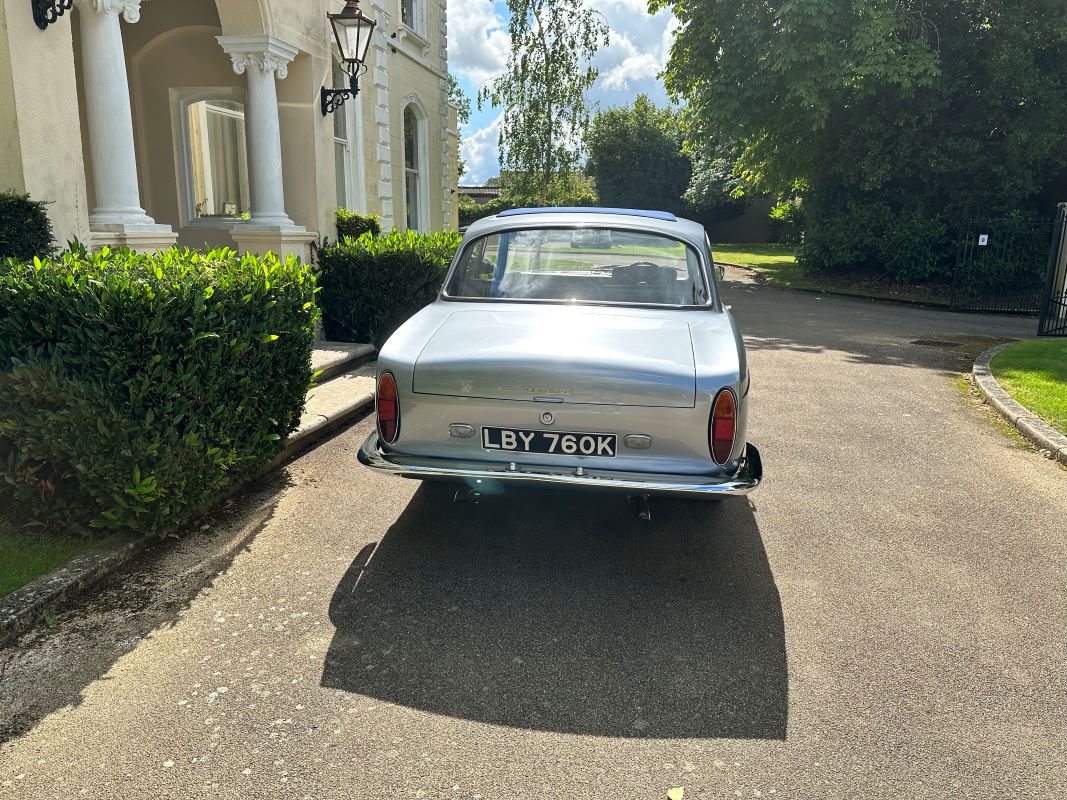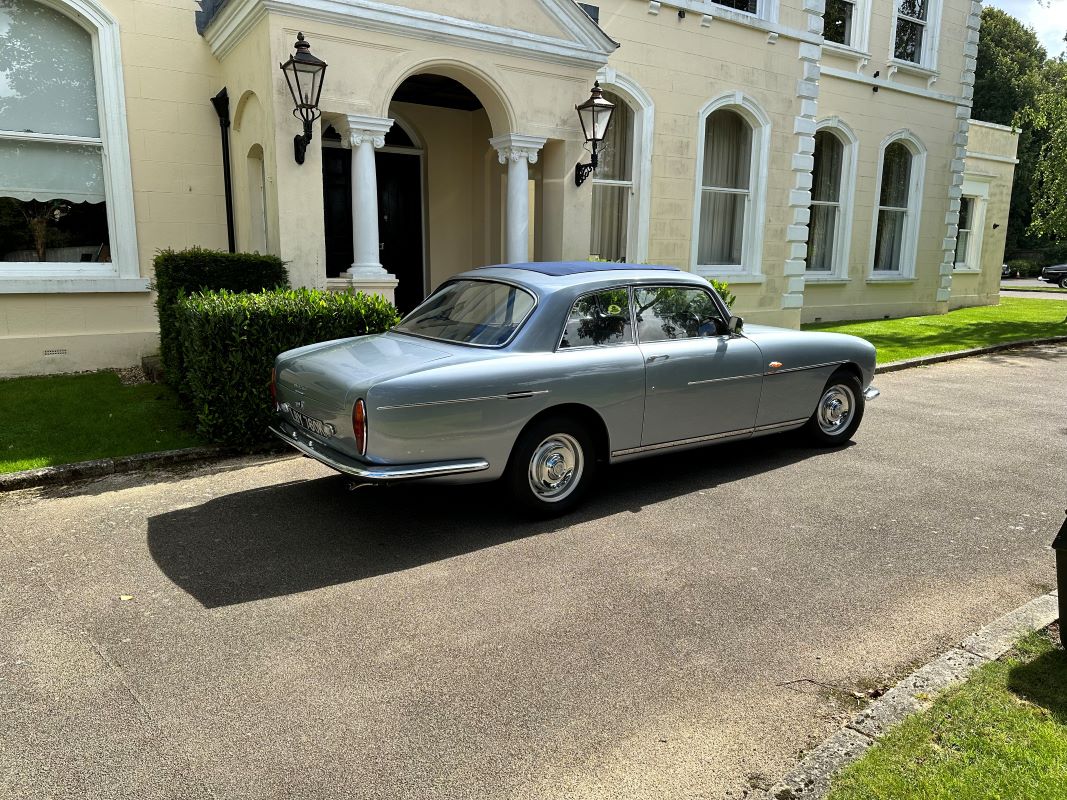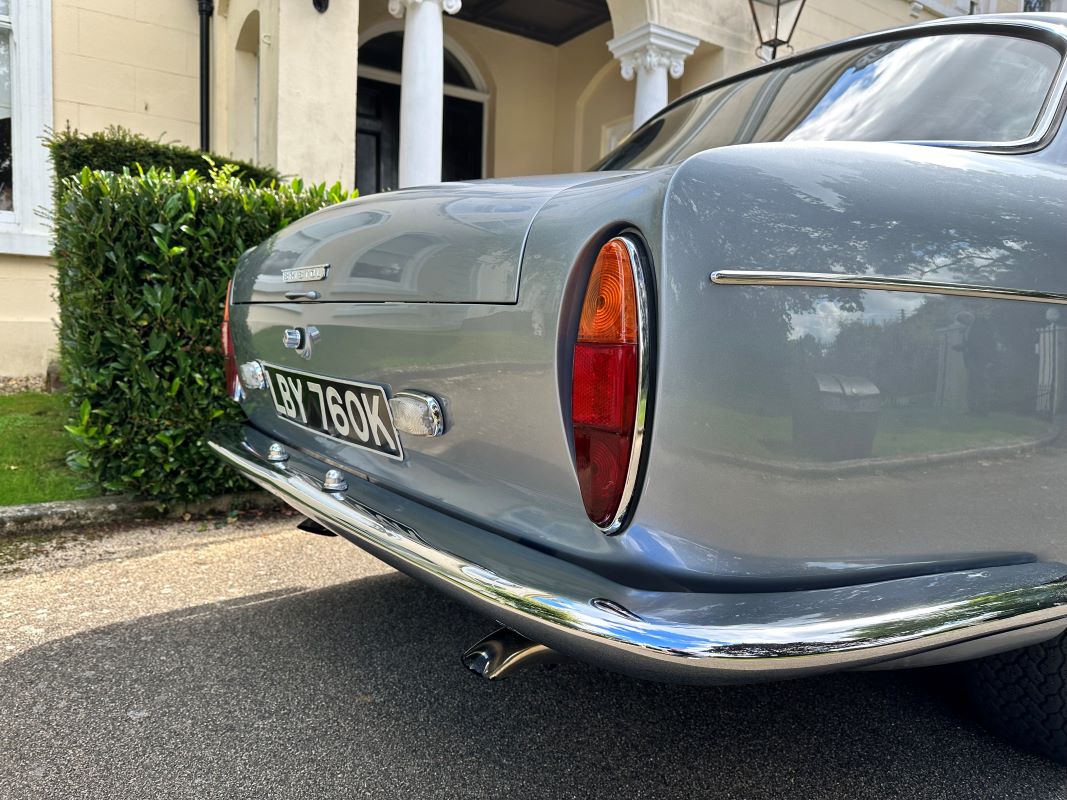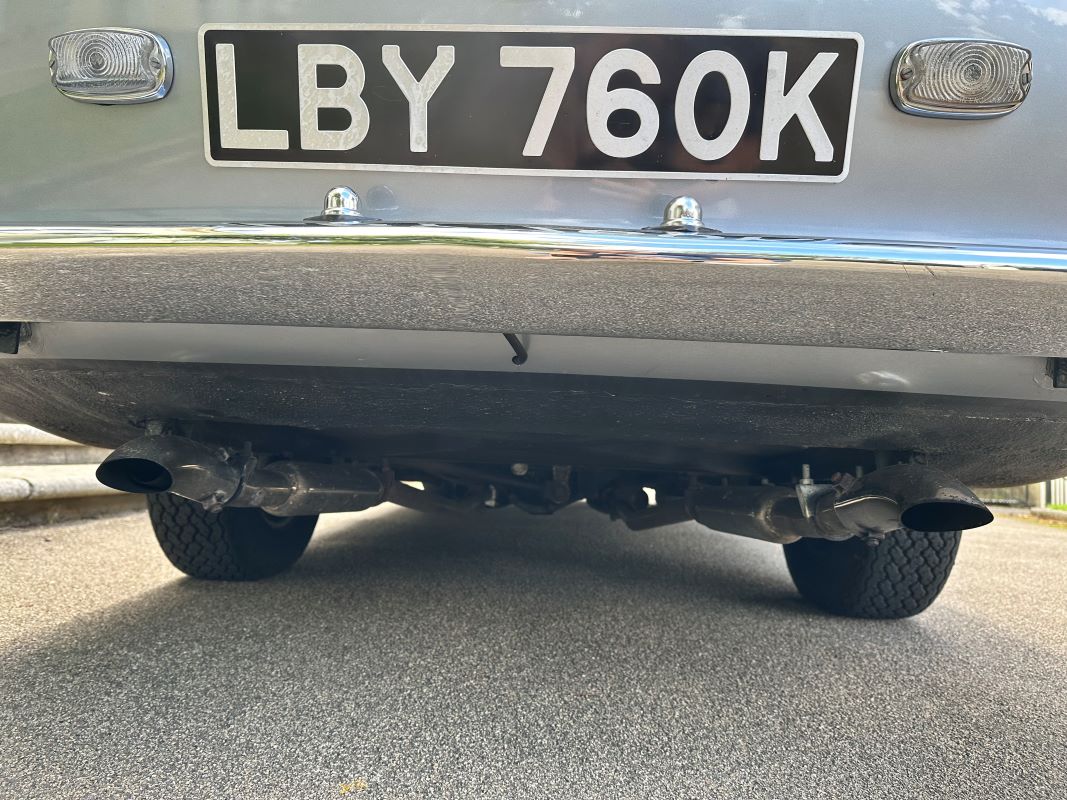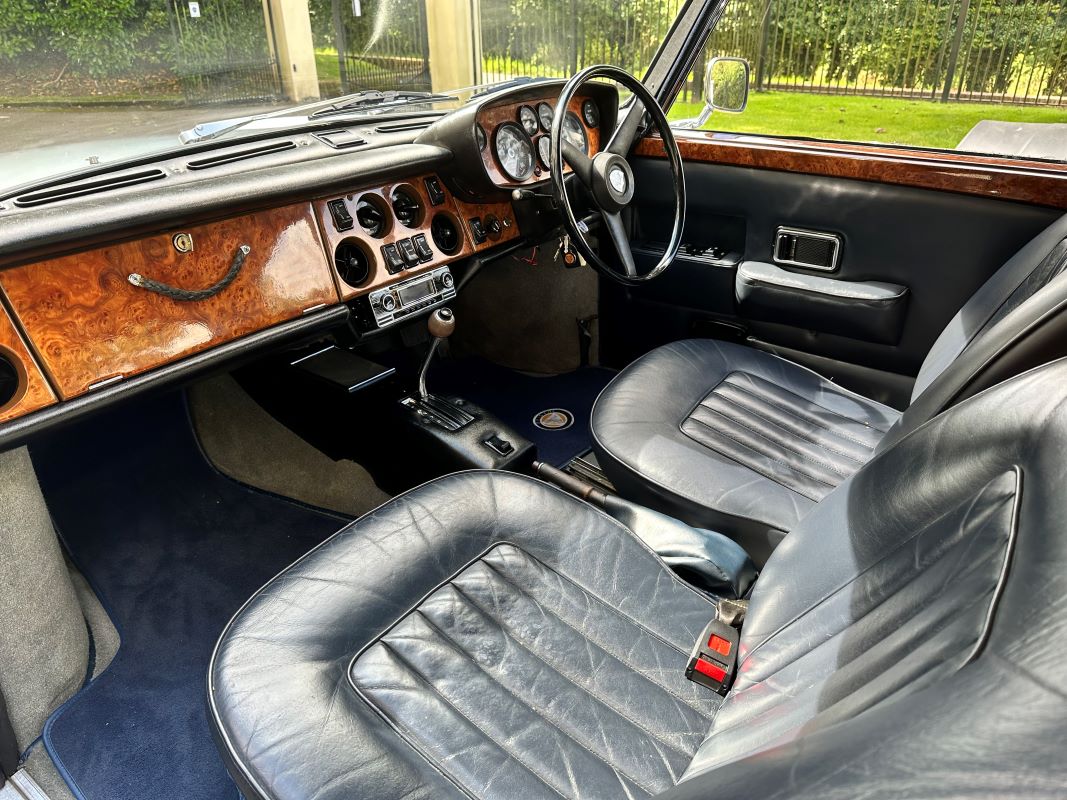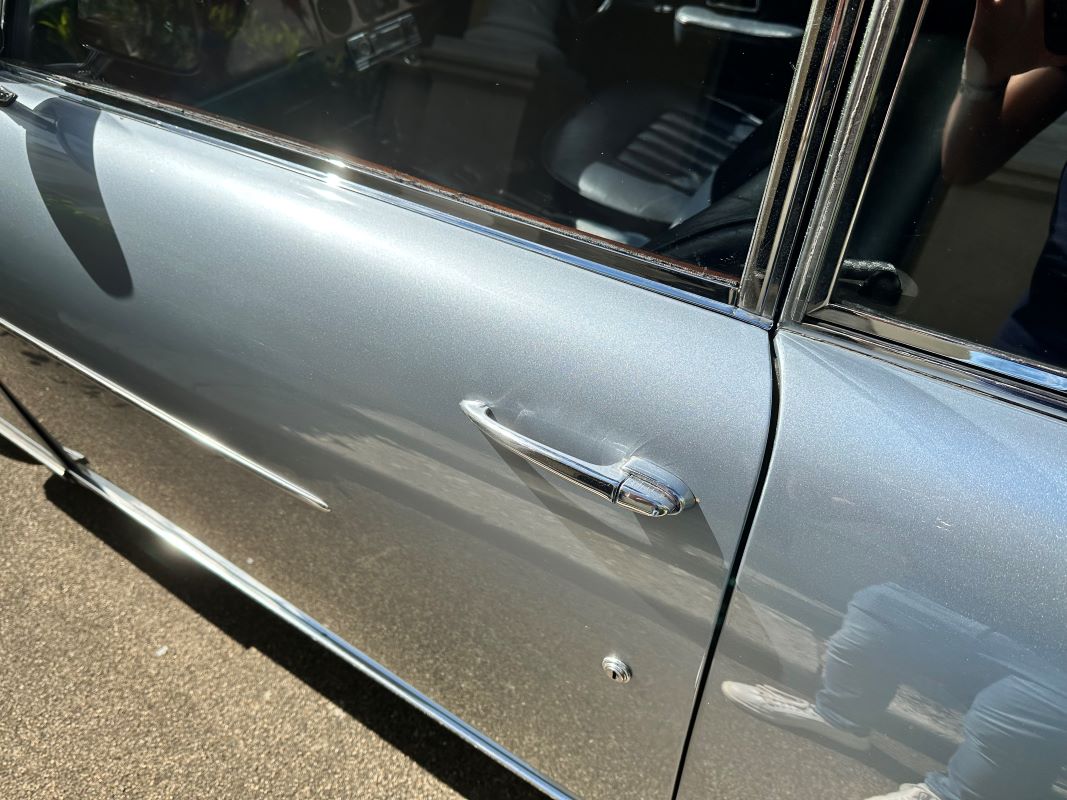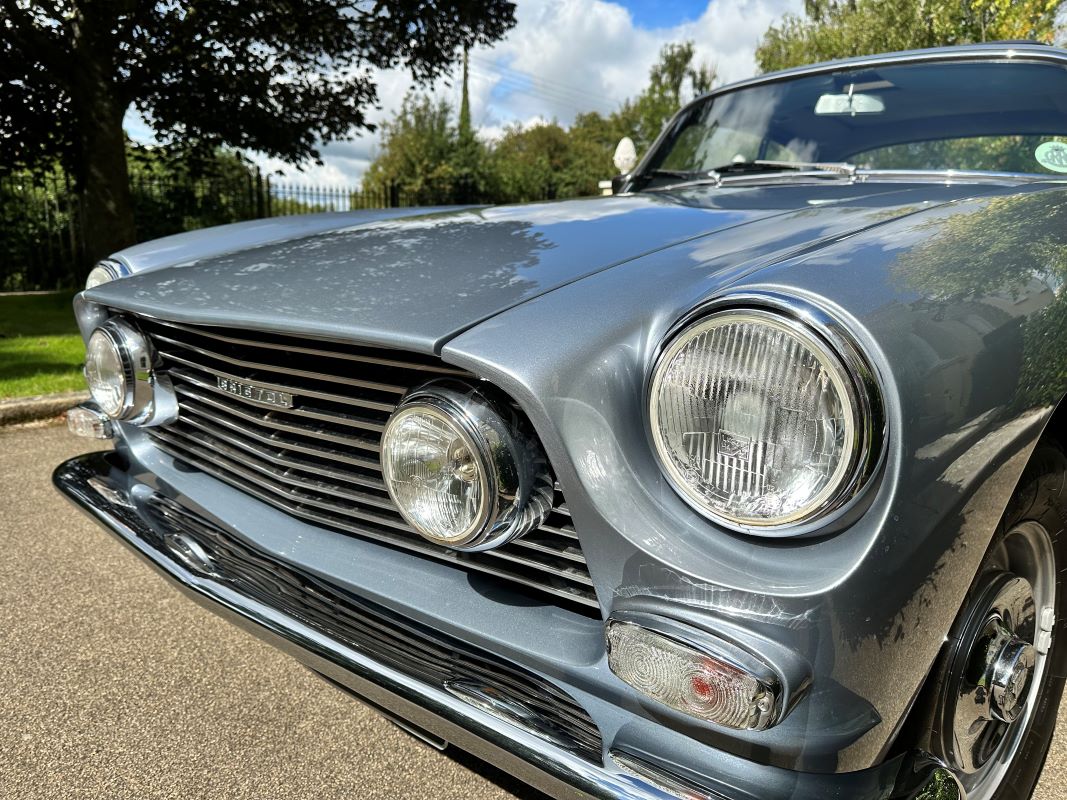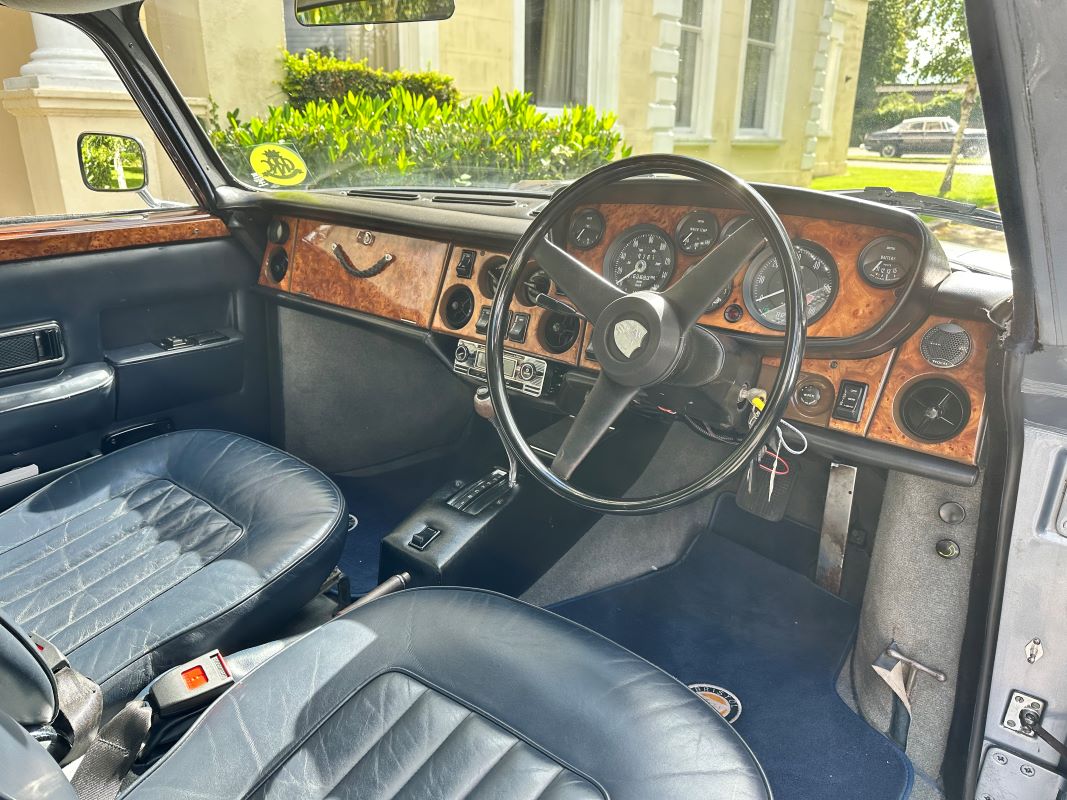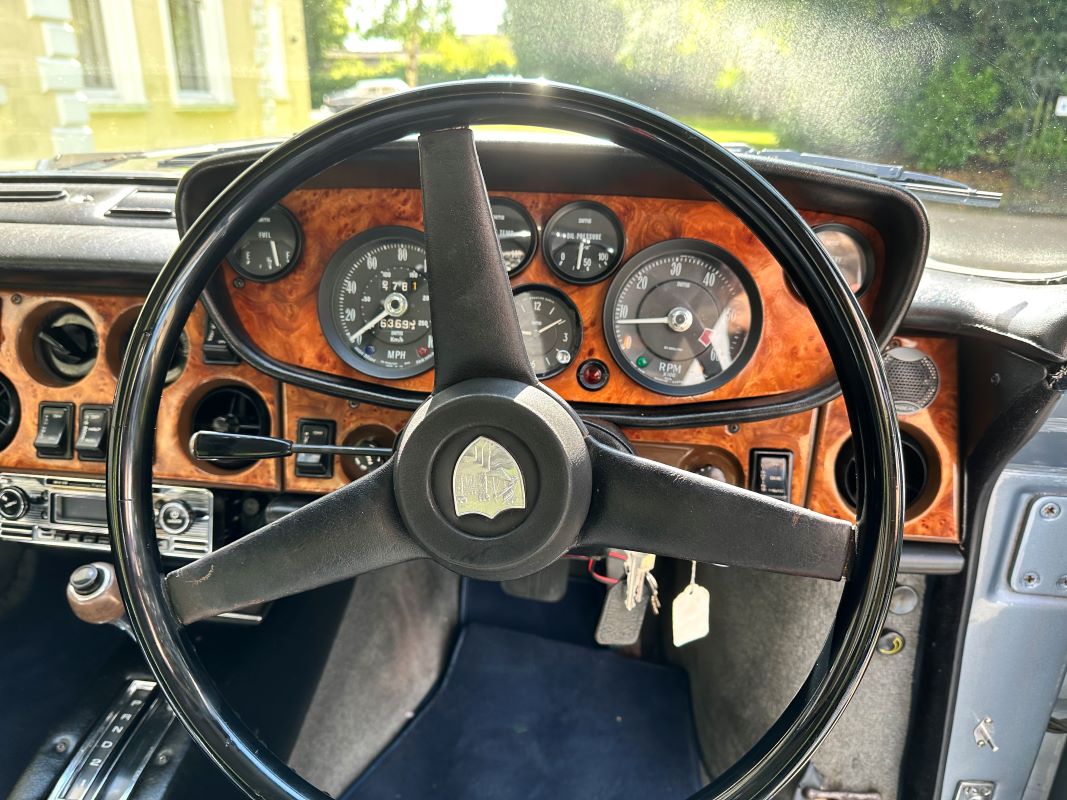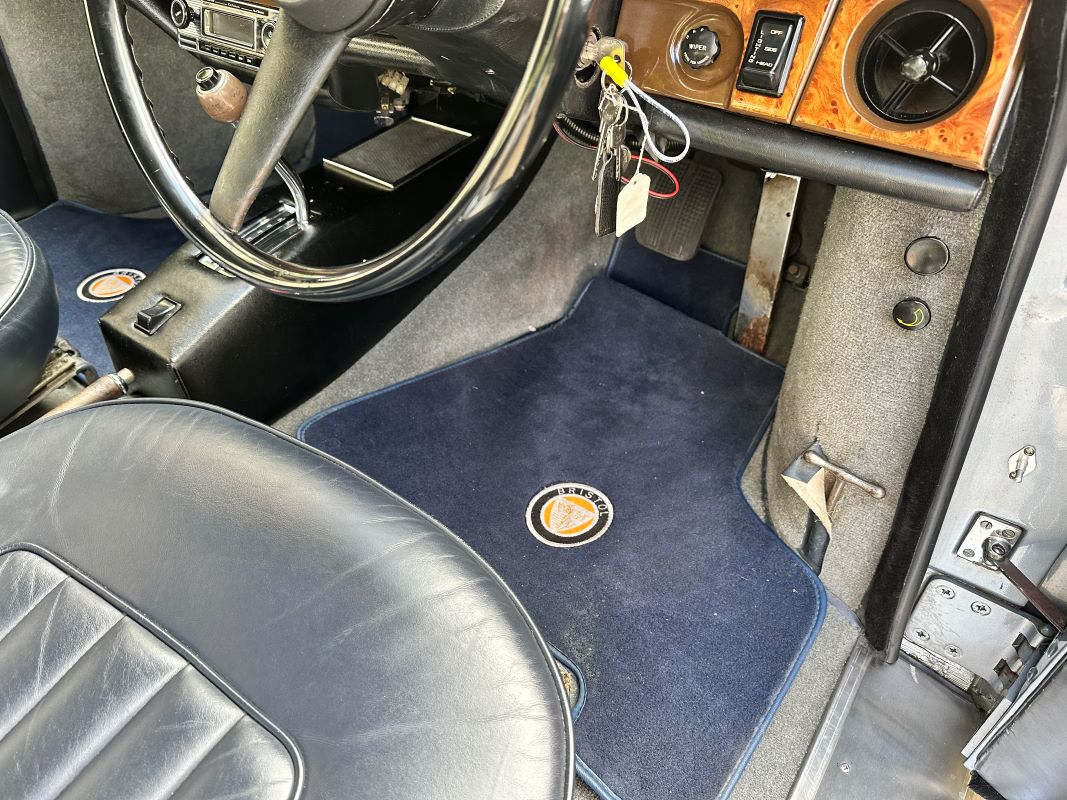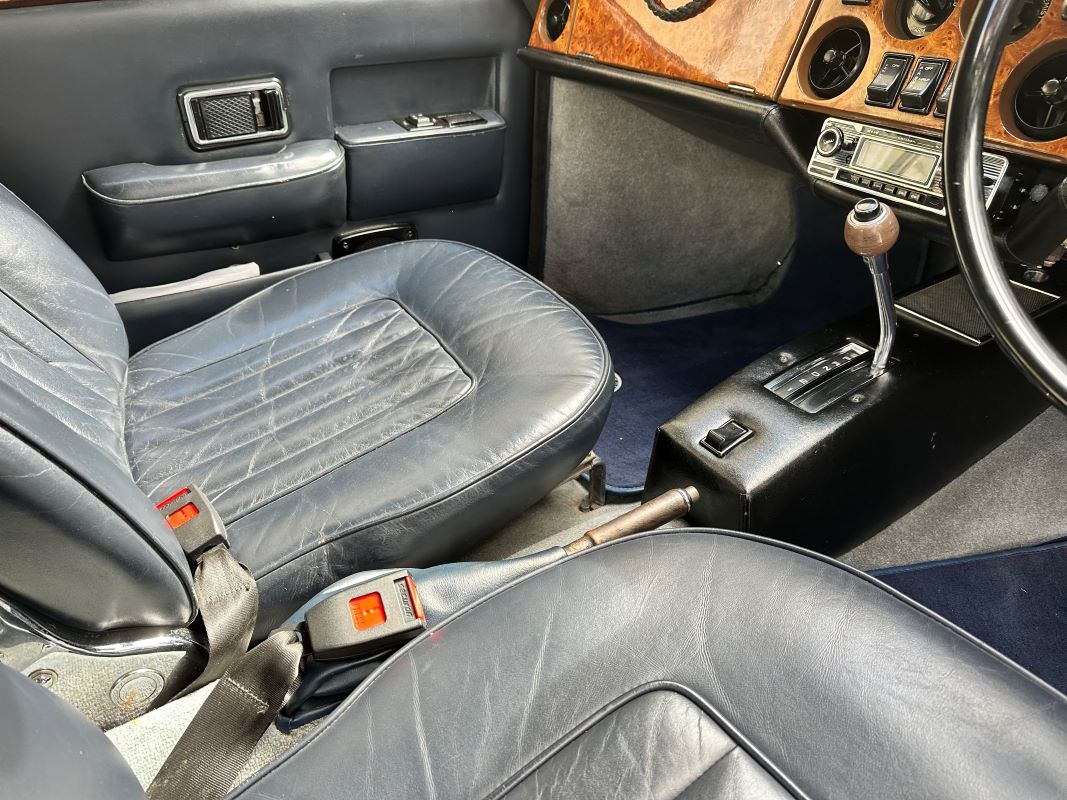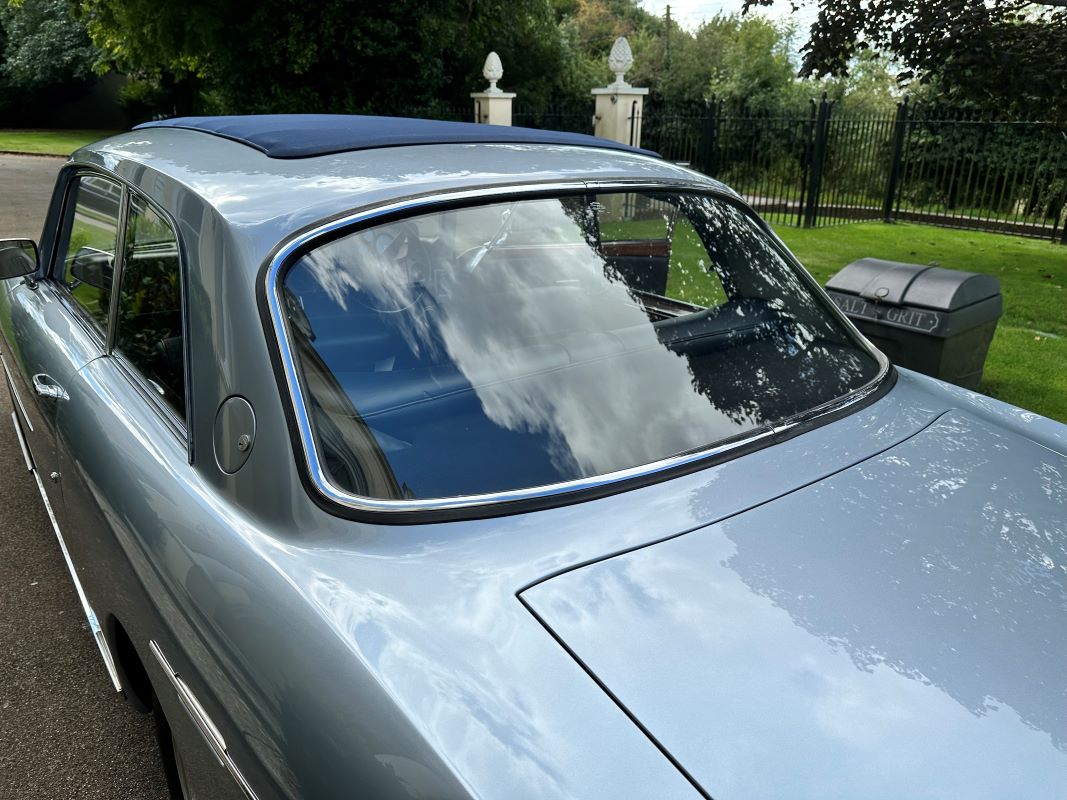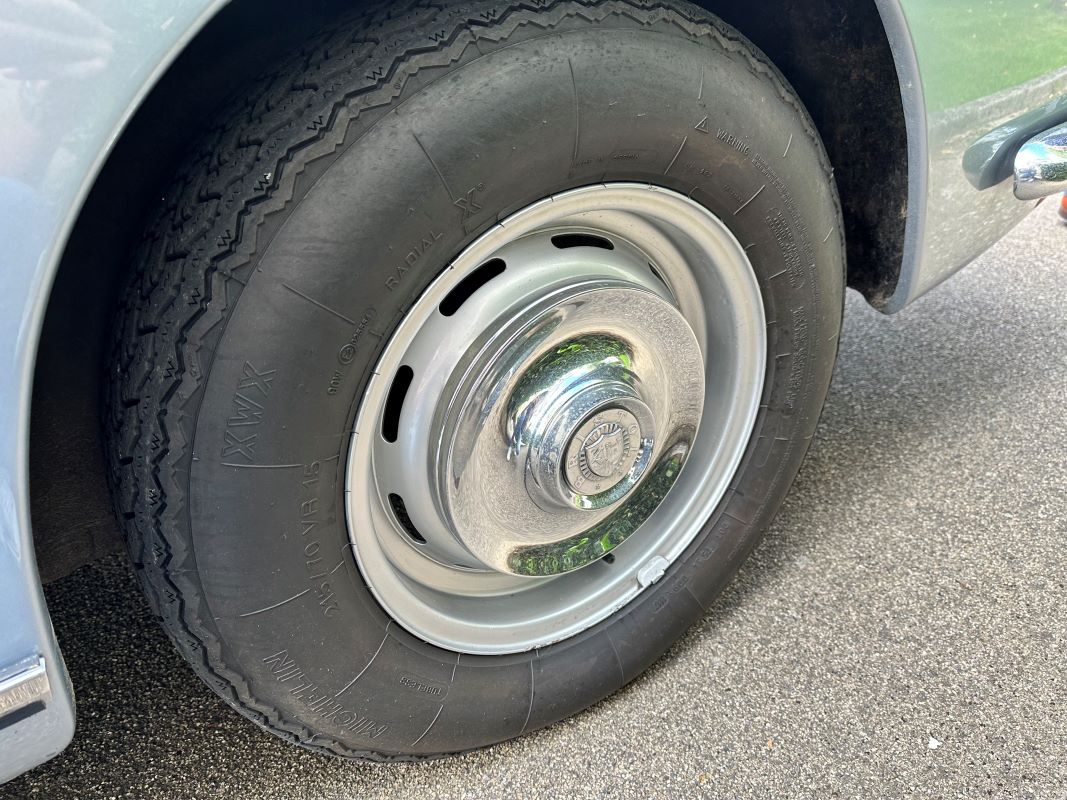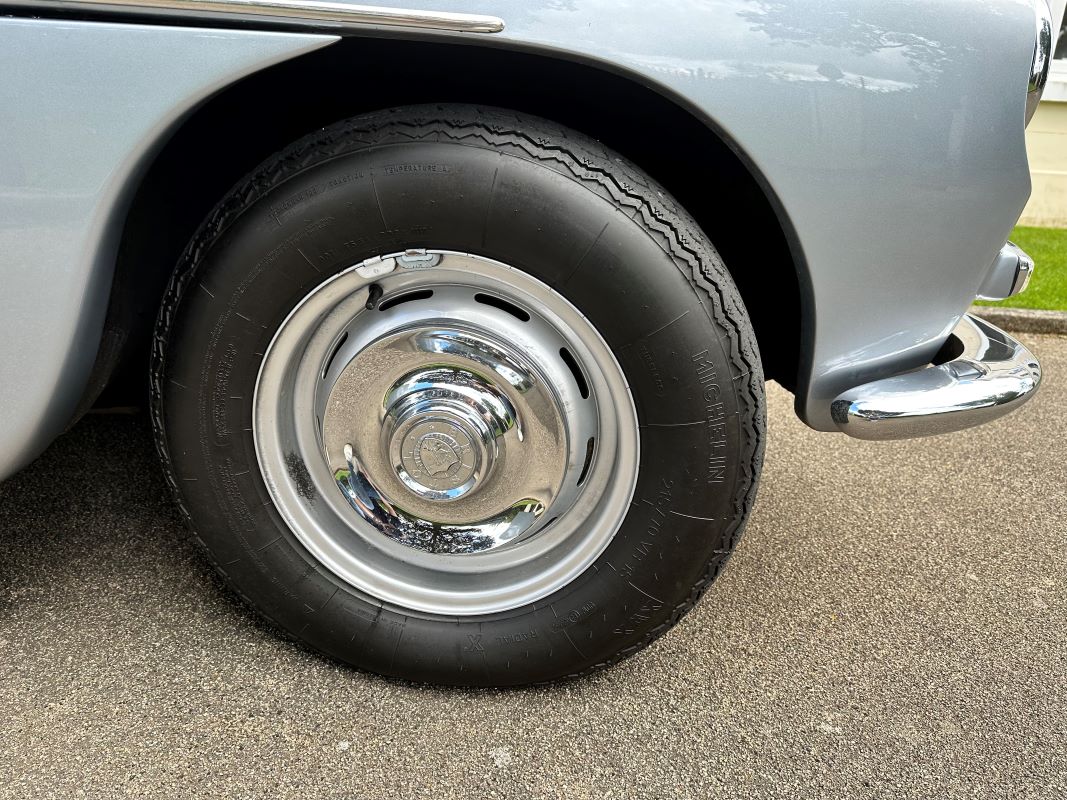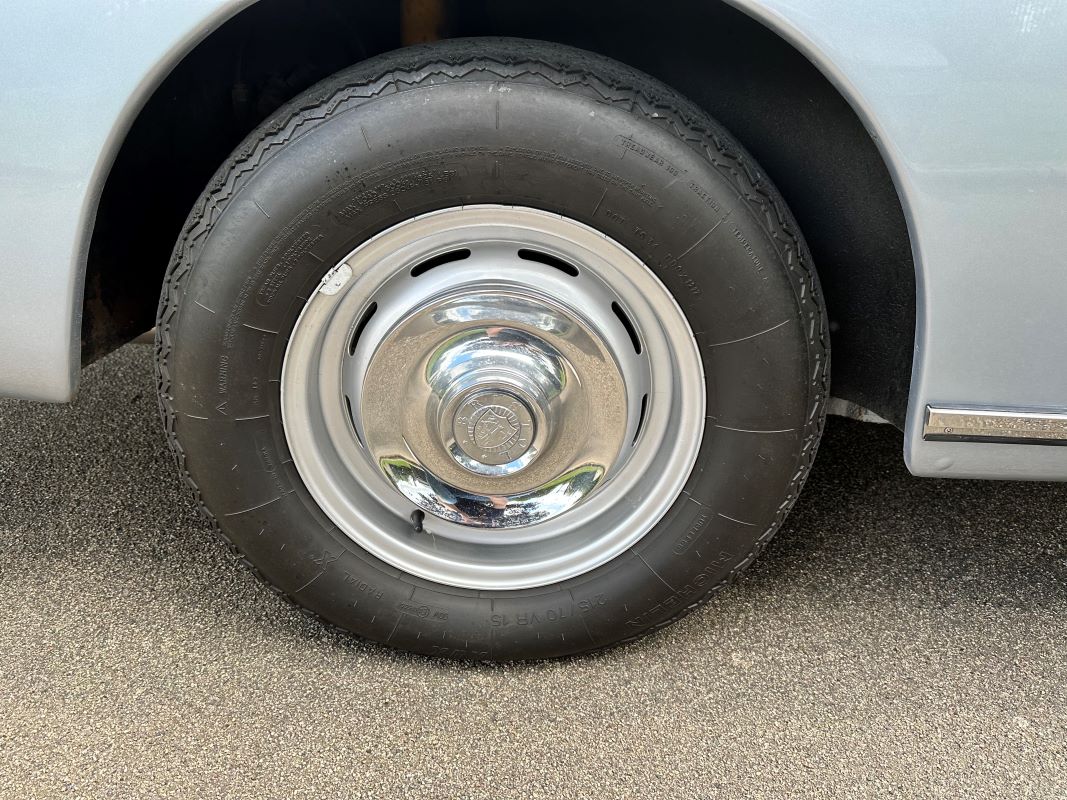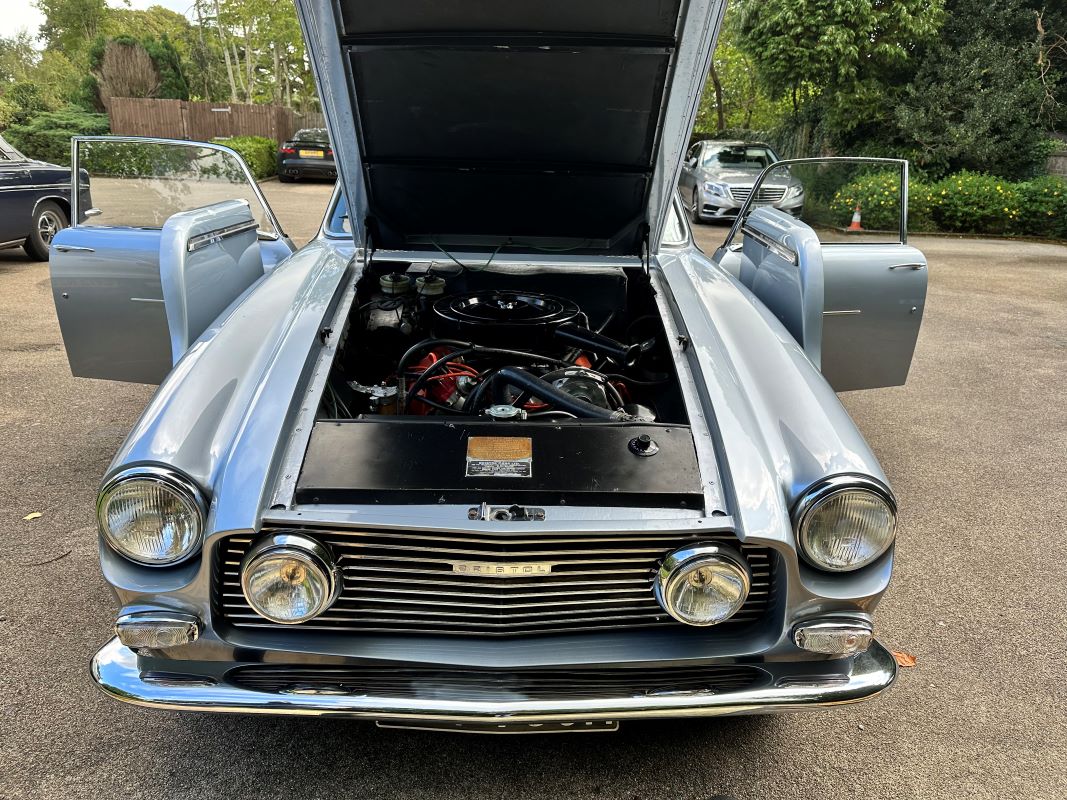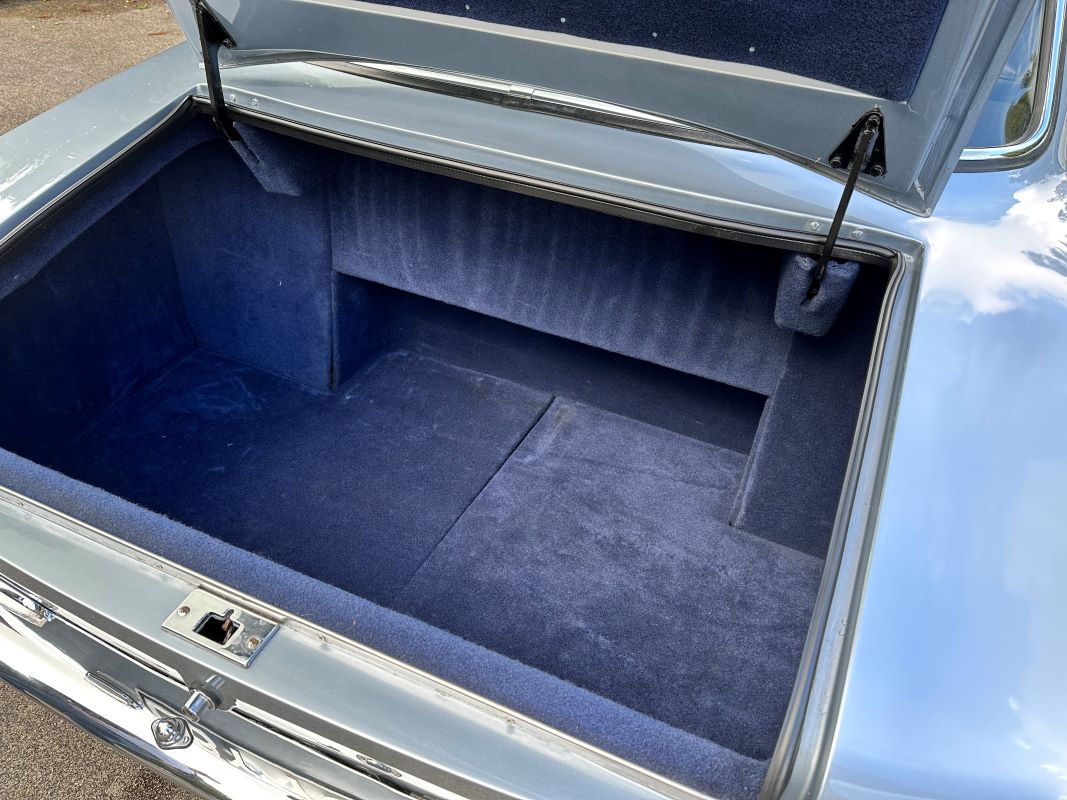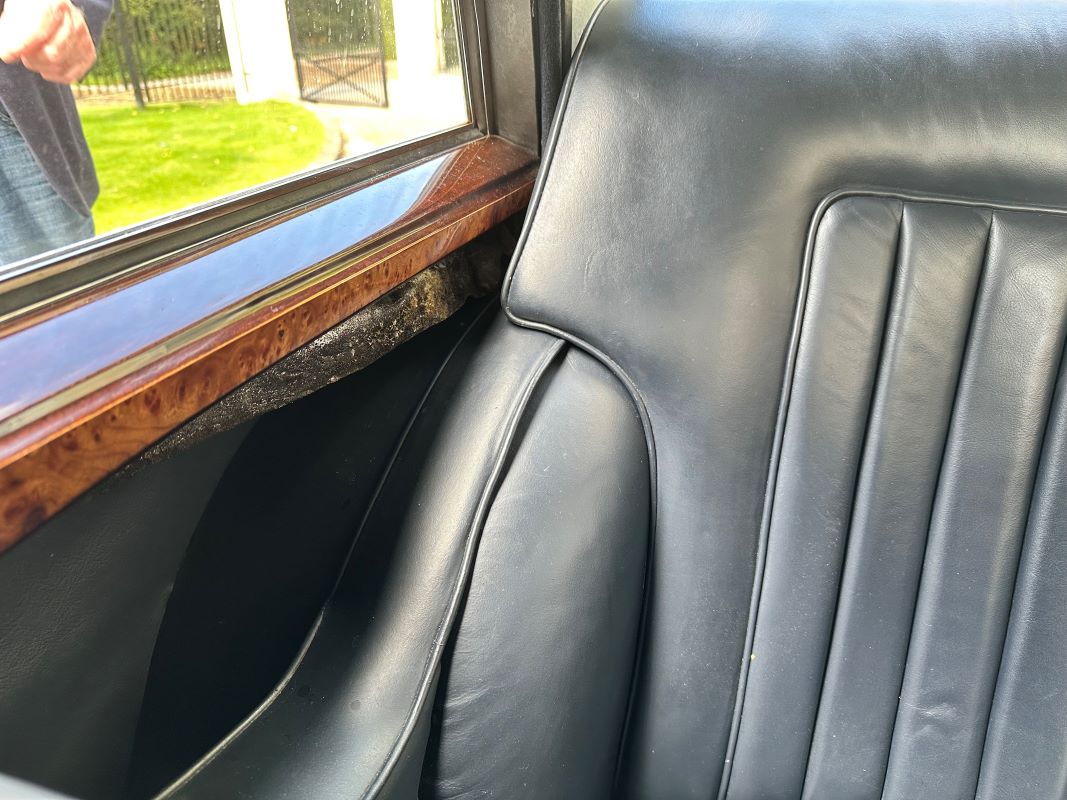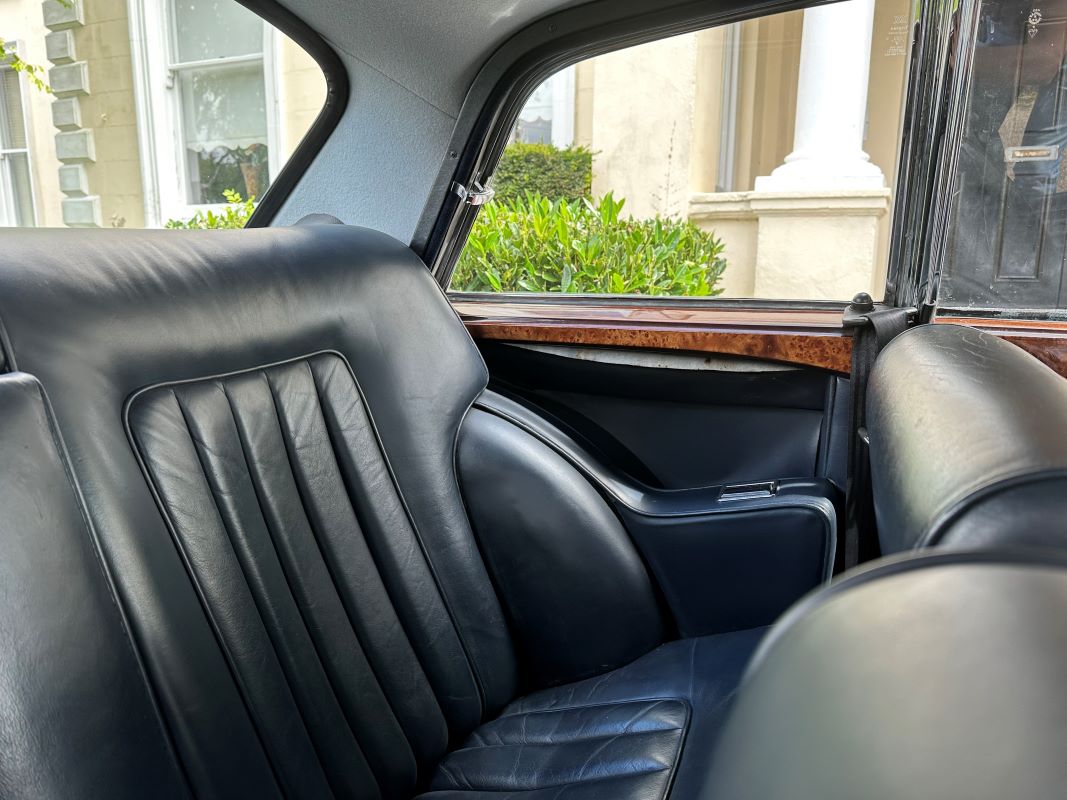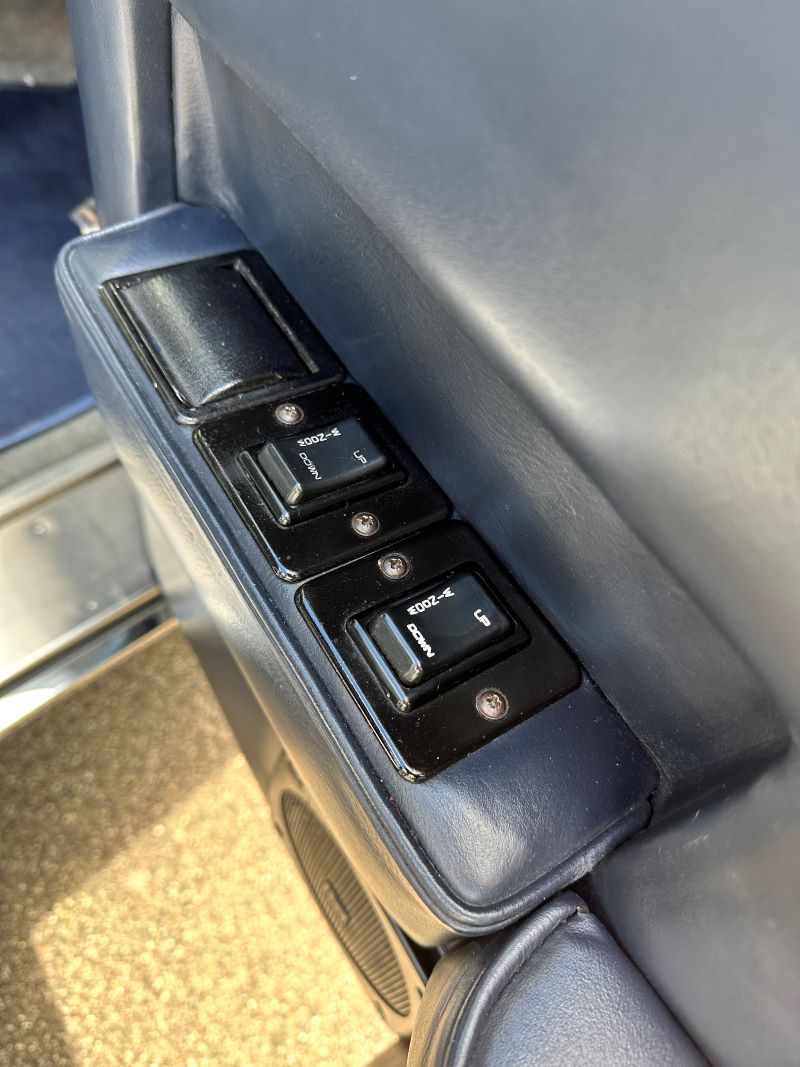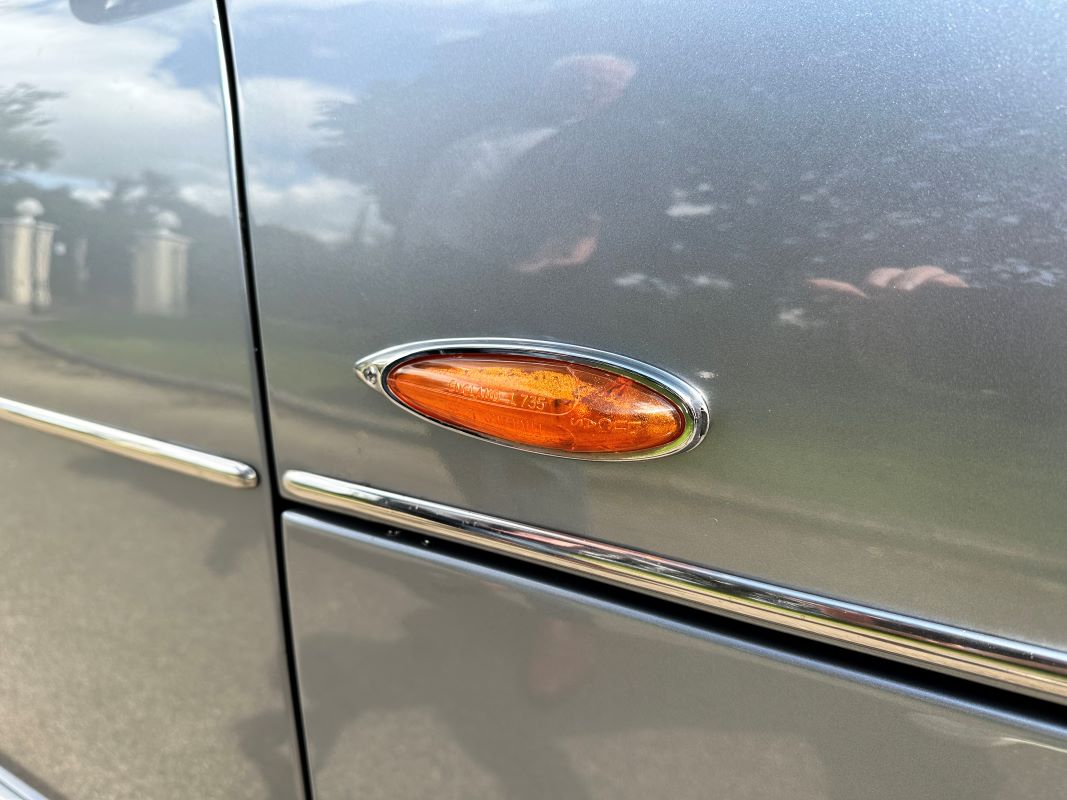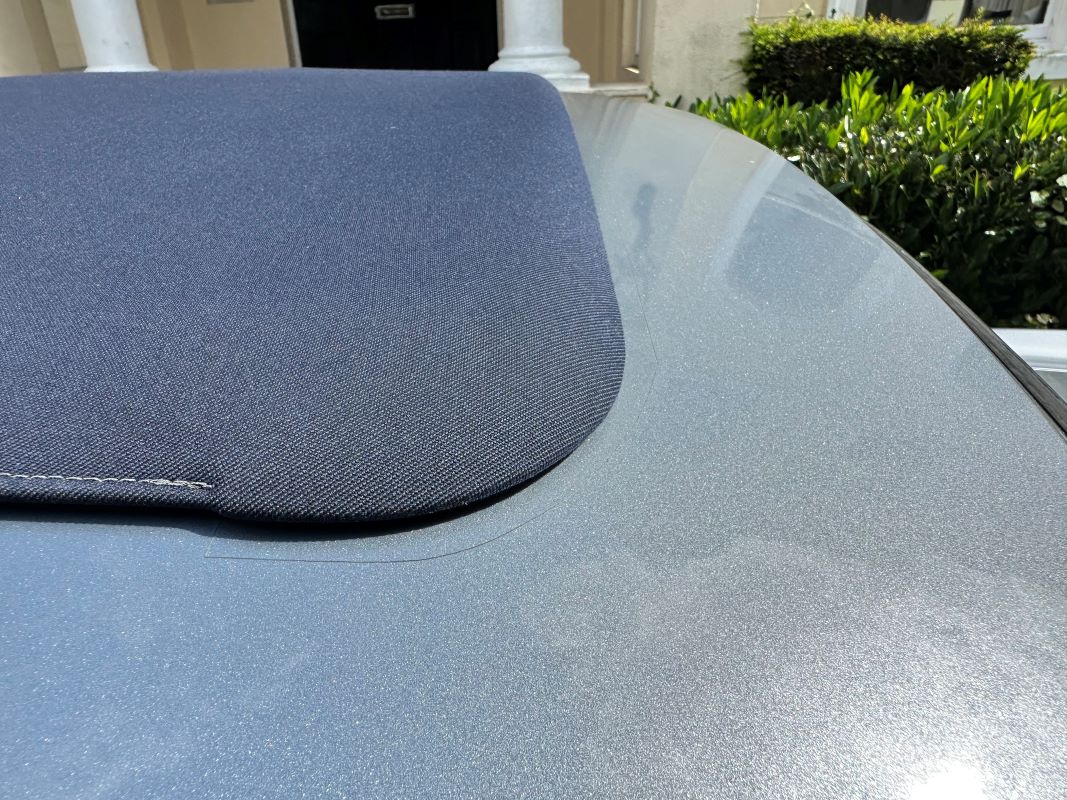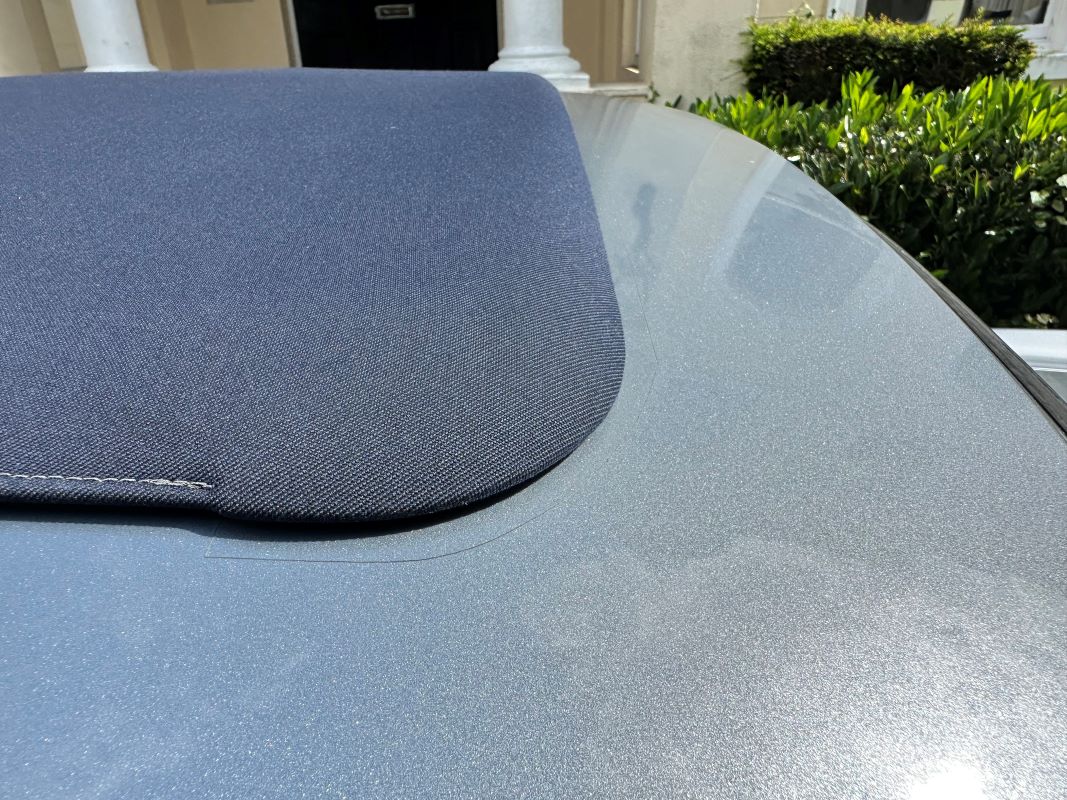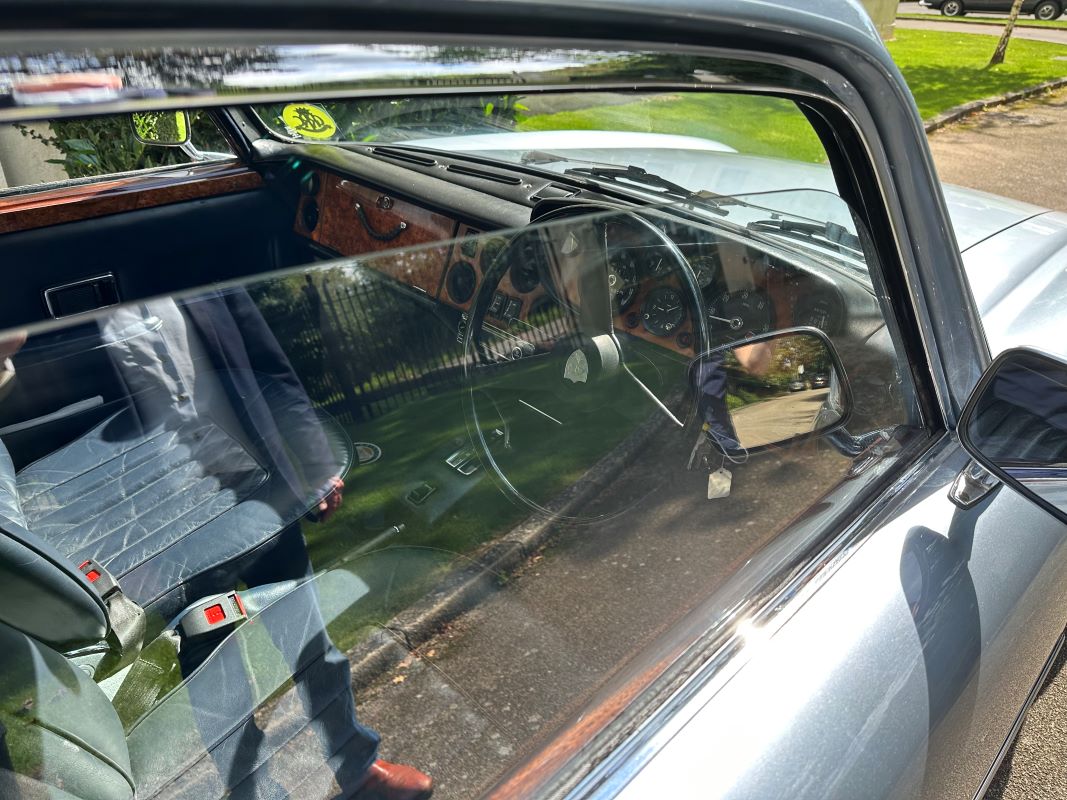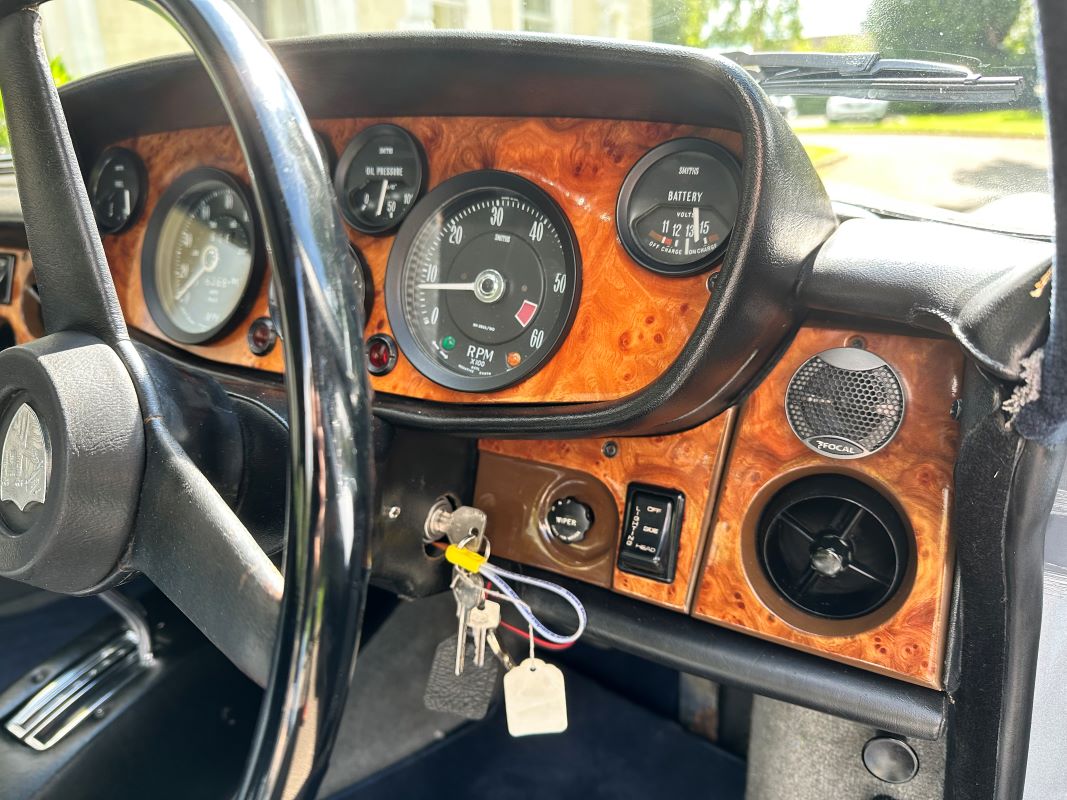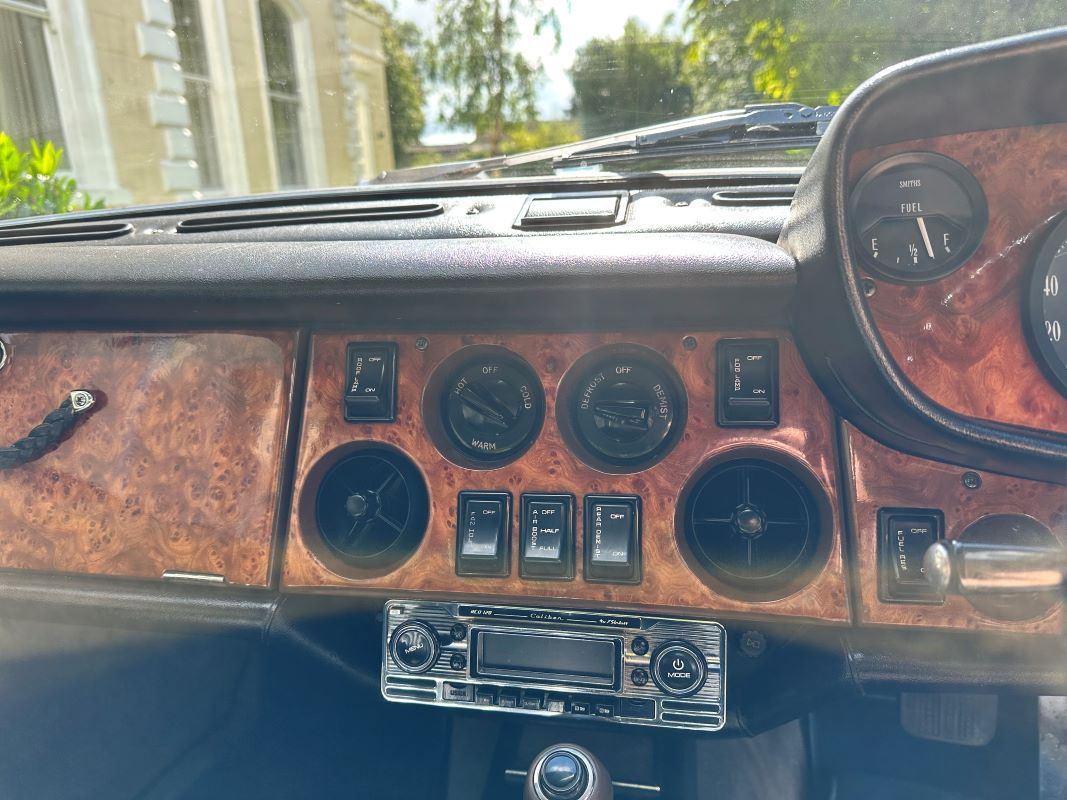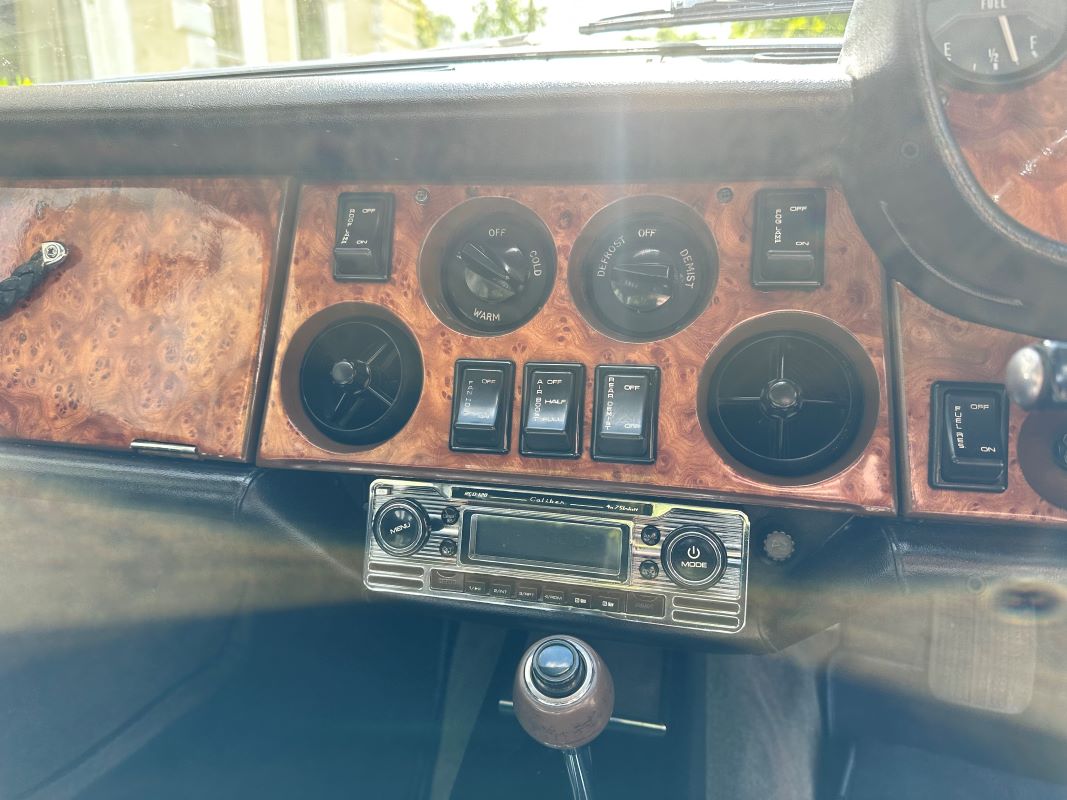 1972 Bristol 411 Series 2
Description
Step into Timeless Luxury: The 1972 Bristol 411 Series 2

Prepare to step into a world where elegance and power unite seamlessly. Welcome to the 1972 Bristol 411 Series 2, a genuine masterpiece that encapsulates the very essence of motoring magnificence. This isn't just a car; it's an invitation to experience something extraordinary.
Features That Define Excellence:
- Award-Winning Beauty: This Bristol 411 Series 2 proudly claimed the Bristol Owners Club's "Best in Class" and "Best in Show" titles at the 2017 Concours, cementing its place as a timeless classic.
- Meticulous Mechanical Restoration: Renowned mechanic Martin Barnes, of ACCS in Kings Cross, spared no effort in restoring this beauty to perfection, ensuring it performs flawlessly.
- Legendary Power: Beneath the hood lies the heart of a beast—the Chrysler 383 cubic inch high compression V8. Its roar is a symphony of power that ignites your soul.
- Aston Martin Elegance: Gino Riga at Southwest Colour has breathed new life into its bodywork, finishing it in the iconic Aston Martin Skyfall Silver, a testament to refined sophistication.
- Concours Standard Perfection: Maintained at Concours standard irrespective of cost, this Bristol showcases unrivalled attention to detail.
- Guardian of Excellence: John Tullett, BOC Technical Representative, now oversees its care at Autocar Repairs, West Dulwich, London, preserving its legacy.
Feel the Legacy, Witness the Beauty:
Owning the 1972 Bristol 411 Series 2 isn't just about driving; it's about experiencing the past with modern comfort. Featuring power steering, an automatic transmission and a discreet state of the art stereo system, with mid-range speakers fitted under the rear parcel shelf and in-door cards, bass units under the rear seat and tweeters in the dashboard where the cigarette lighters were.
Though, you'll rarely find yourself using this, instead opting to listen to the purr of its V8 engine, which will transport you to an era of elegance and power. You'll feel the admiring glances as you glide through the streets in this motoring work of art.
Embrace excellence. Place a bid on the 1972 Bristol 411 Series 2 today. Your adventure awaits.
Estimate: £70,000 - £75,000
Loading the bidding panel...
Exterior Colour
Aston Martin Skyfall Silver
Interior Colour
Blue Leather
Driver Side
Right Hand Drive
Transmission
Automatic
Engine Size
6.3L V8 Petrol
Location
Kent
Delivery
Get a quote for delivery straight to your home or garage with our partner ShipMyCar:
Get a quote
By setting a proxy bid, the system will automatically bid on your behalf to maintain your position as the highest bidder, up to your proxy bid amount. If you are outbid, you will be notified via email so you can opt to increase your bid if you so choose.

If two of more users place identical bids, the bid that was placed first takes precedence, and this includes proxy bids.
Another bidder placed an automatic proxy bid greater or equal to the bid you have just placed. You will need to bid again to stand a chance of winning.