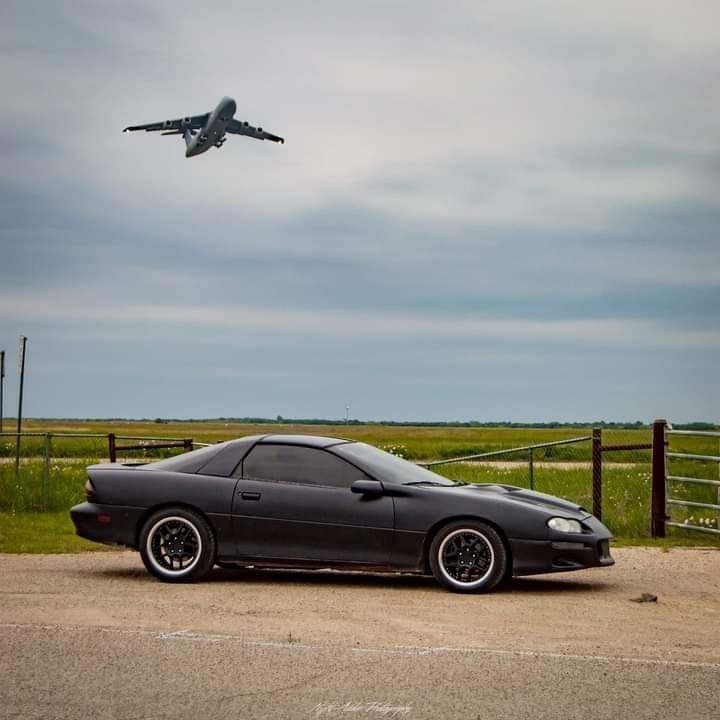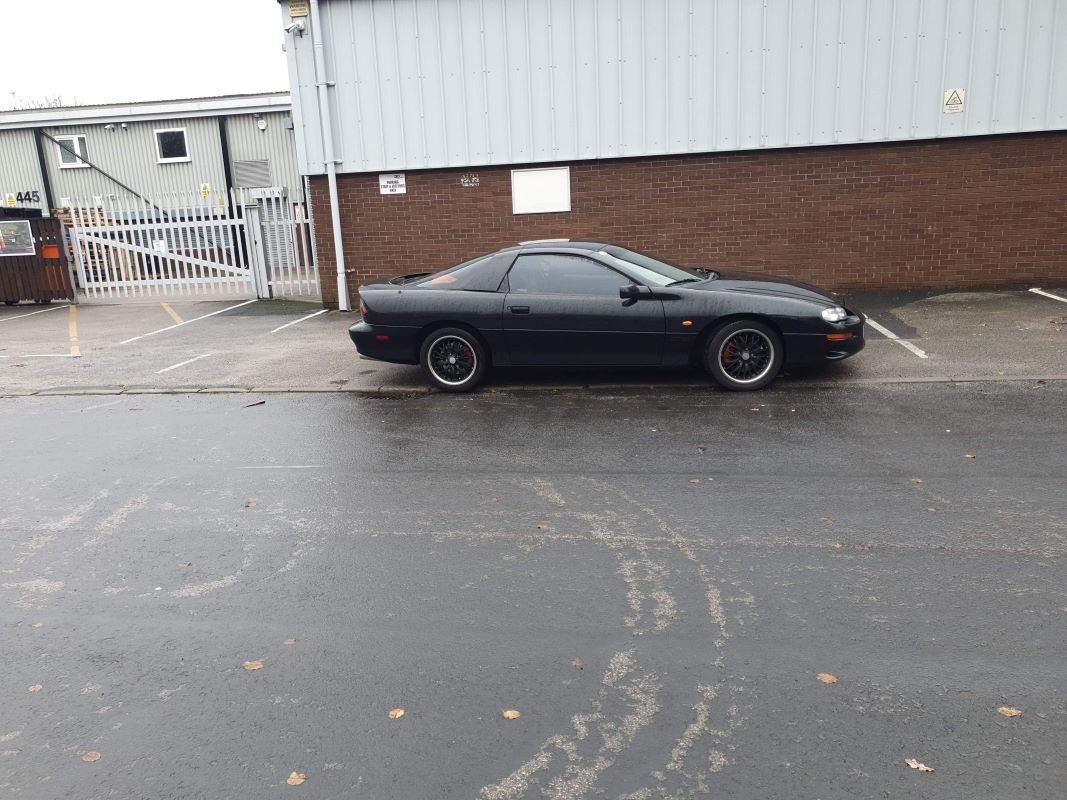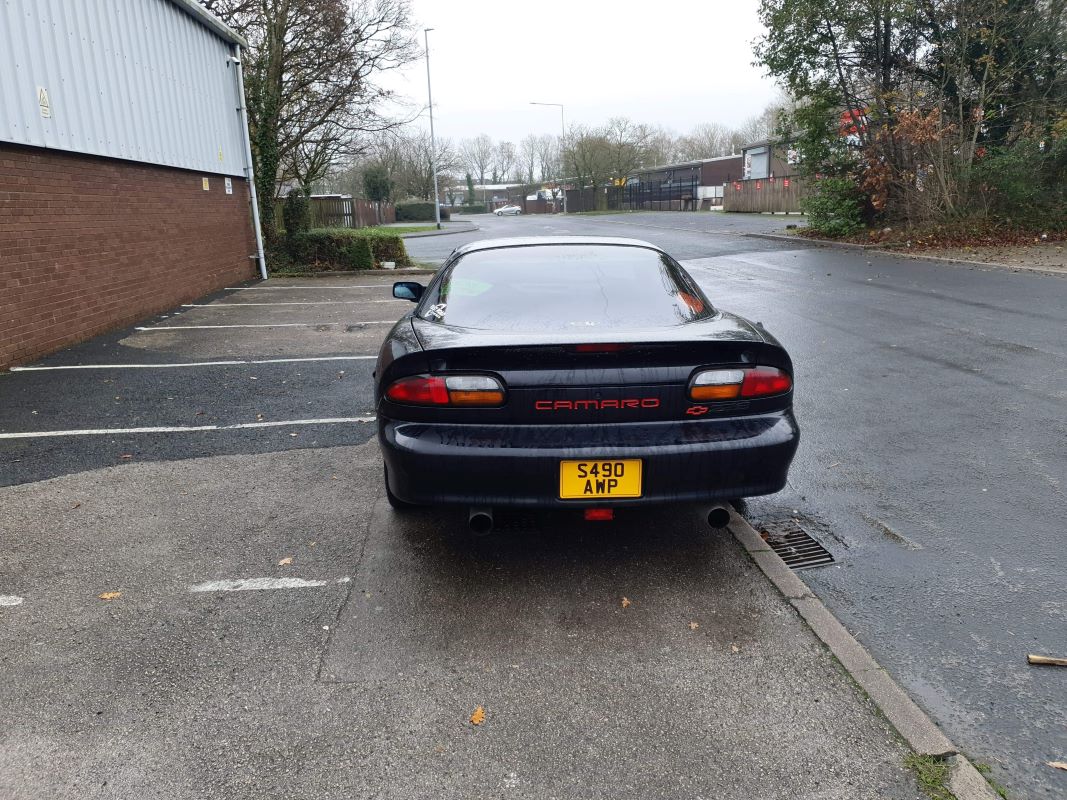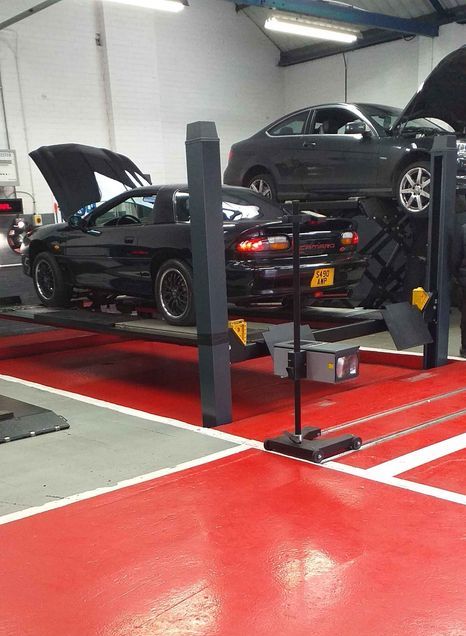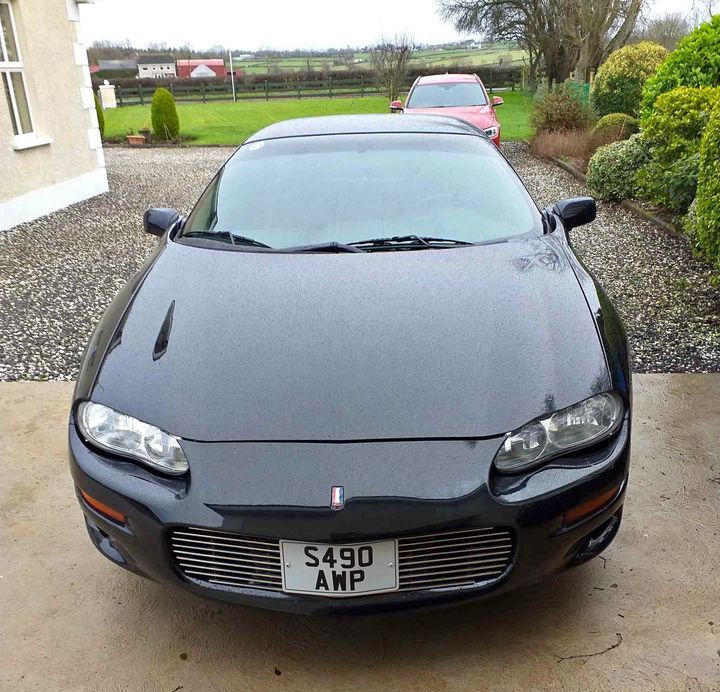 1998 Chevrolet Camaro Z28
Description
Feel the Power of the 1998 Chevrolet Camaro Z28!
Are you ready to experience the thrill of the open road like never before? Look no further than the 1998 Chevrolet Camaro Z28. With only 72,000 miles driven, this iconic American muscle car is in great condition, waiting to become your ultimate driving companion.
Features that Redefine Driving:
Automatic Transmission: Say goodbye to the hassle of shifting gears and embrace the seamless, effortless driving experience that comes with our automatic transmission. It's all about making your drive smoother and more enjoyable.
Sleek Black Exterior: Turn heads wherever you go with the striking black exterior. This isn't just a car; it's a statement, a reflection of your bold style and confidence.
Luxurious Black Interior: Step inside to experience the lap of luxury. The all-black interior exudes sophistication, making every drive an indulgent experience.
Raw Petrol Power: Fuel your passion with the mighty roar of the petrol engine. This Camaro Z28 is more than a car; it's an adrenaline-fueled adventure waiting to happen.
Feel the Difference:
Owning the 1998 Chevrolet Camaro Z28 isn't just about driving; it's about the sensations it invokes. Picture yourself cruising down the road with the powerful engine humming beneath you and the world at your fingertips.
Join the Legacy:
This is more than a car; it's a symbol of American automotive excellence. With social proof to back its reputation, you know you're making a choice that countless others have celebrated.
Seize the Wheel:
Are you ready to embark on a journey of power, style, and unmatched excitement? Don't wait; make the 1998 Chevrolet Camaro Z28 yours today and experience the road like never before.
Place a bid now!
Estimate: £5,500 - £6,000
Loading the bidding panel...
Exterior Colour
Black
Interior Colour
Black Leather
Driver Side
Left Hand Drive
Mileage
72,000
Transmission
Automatic
Engine Size
5.7L Petrol
Location
Cheshire
Delivery
Get a quote for delivery straight to your home or garage with our partner ShipMyCar:
Get a quote
By setting a proxy bid, the system will automatically bid on your behalf to maintain your position as the highest bidder, up to your proxy bid amount. If you are outbid, you will be notified via email so you can opt to increase your bid if you so choose.

If two of more users place identical bids, the bid that was placed first takes precedence, and this includes proxy bids.
Another bidder placed an automatic proxy bid greater or equal to the bid you have just placed. You will need to bid again to stand a chance of winning.