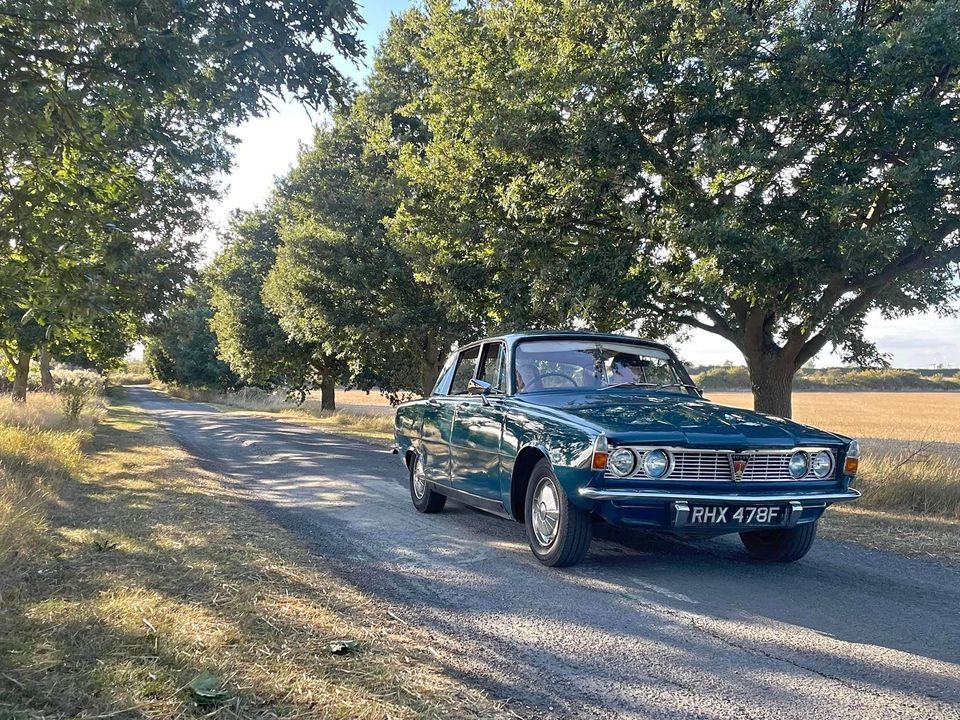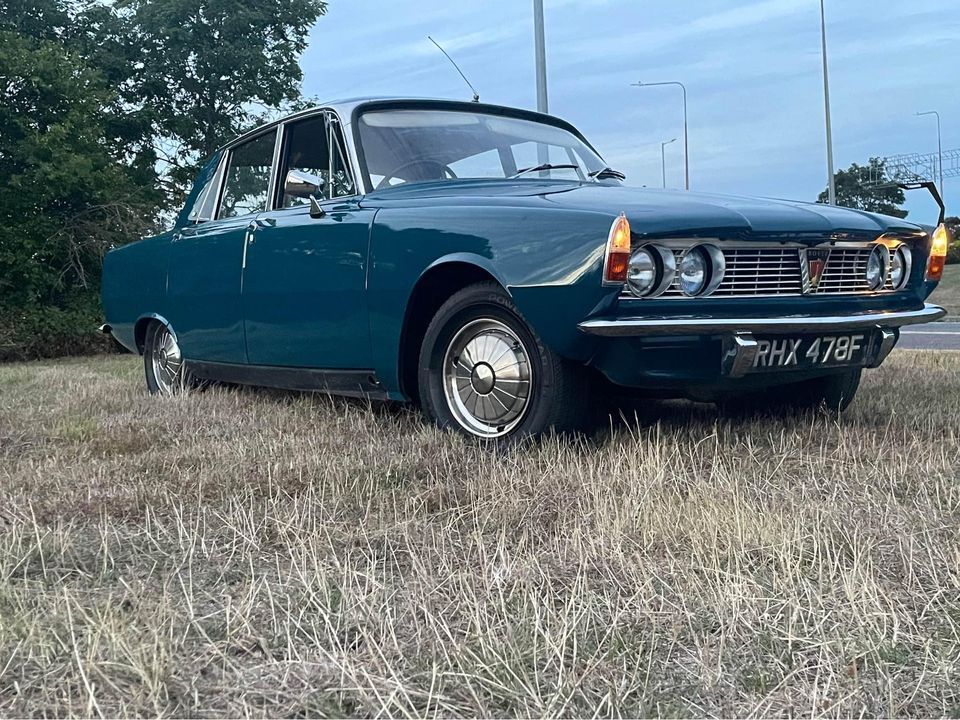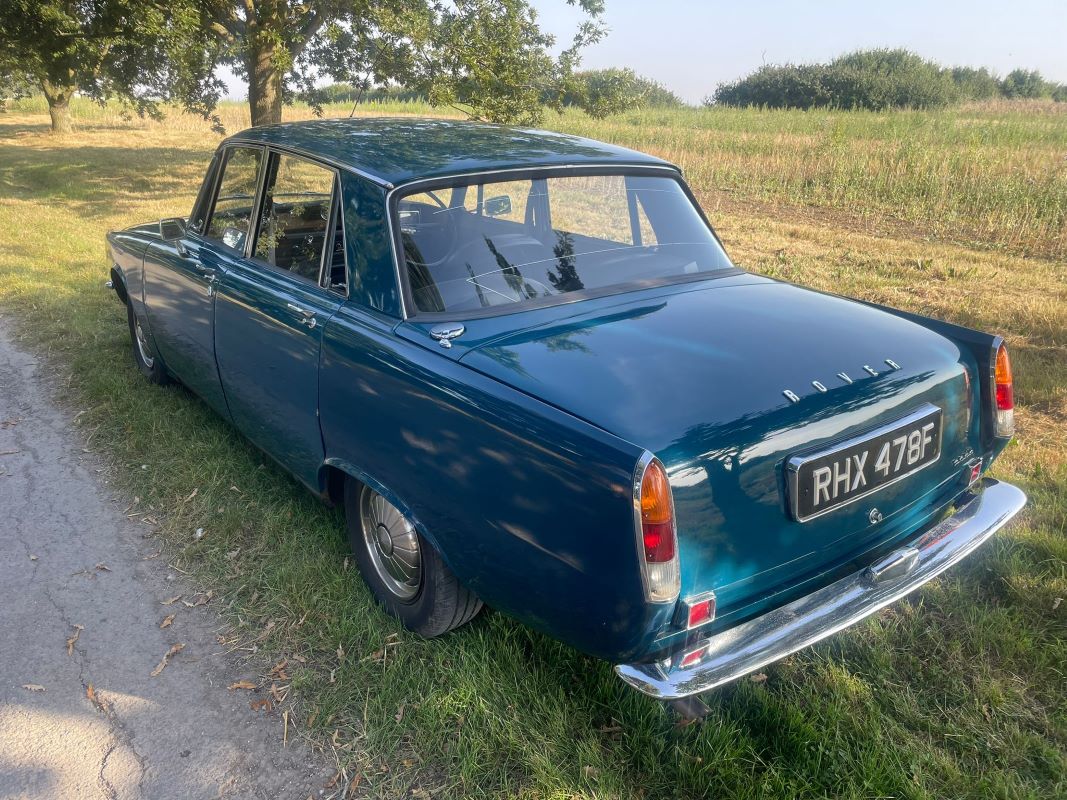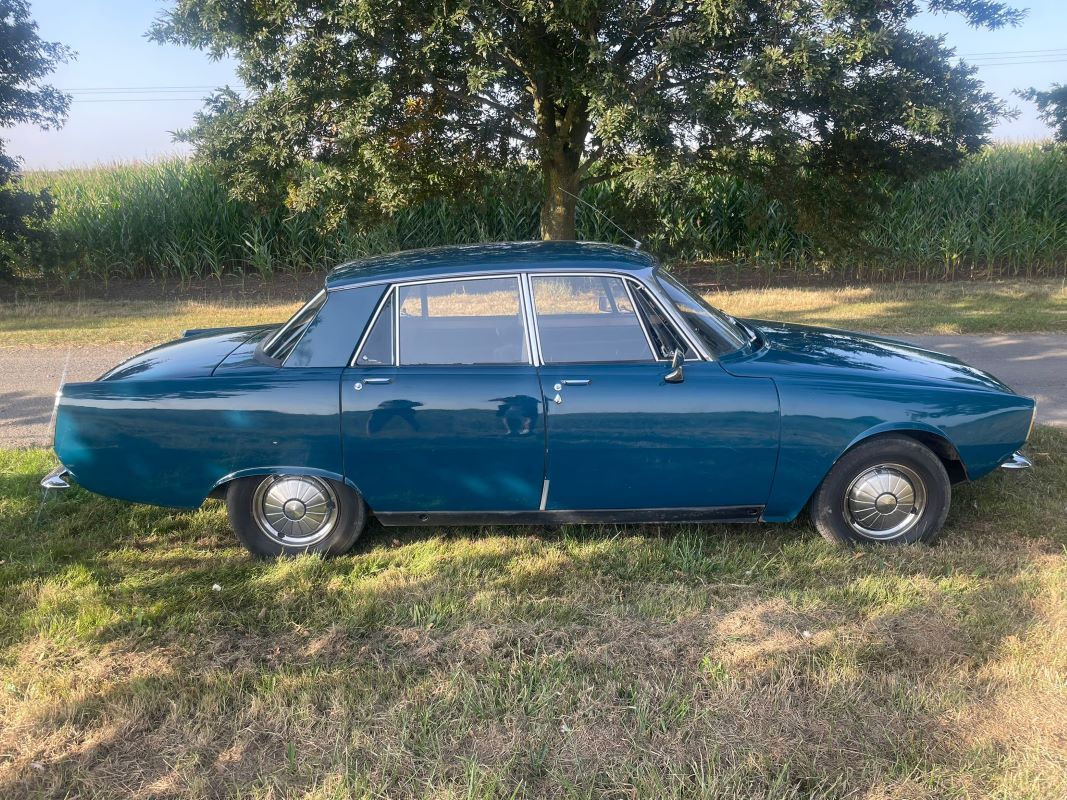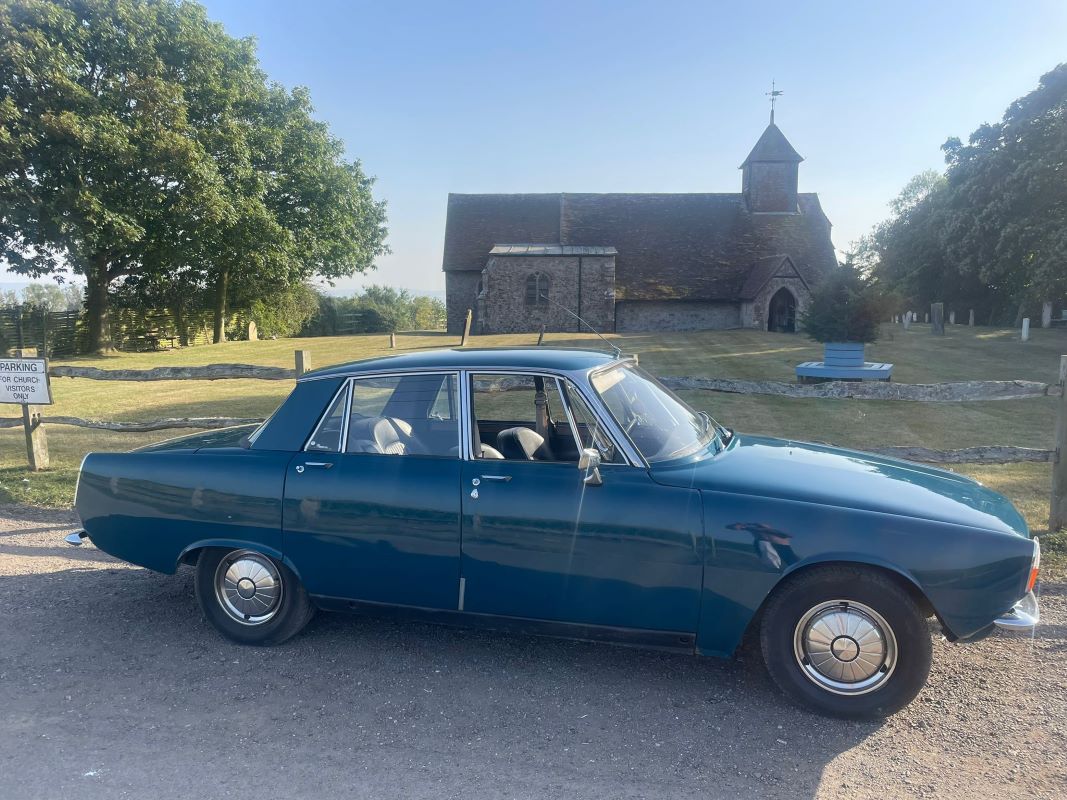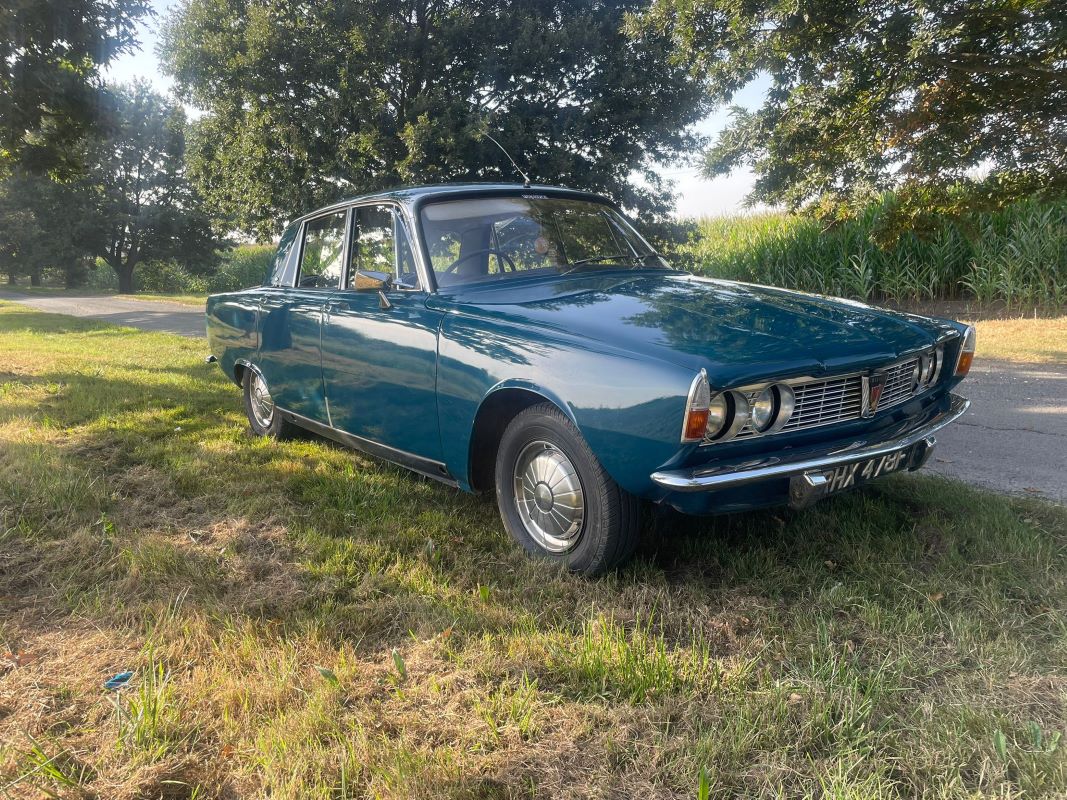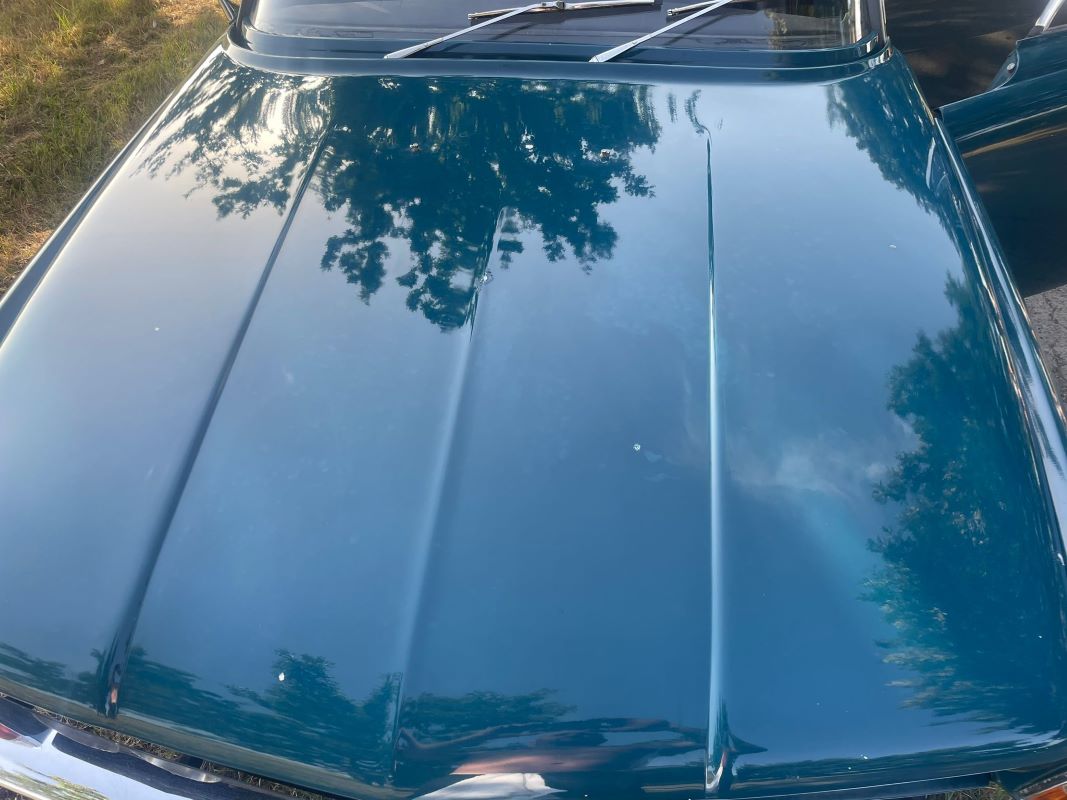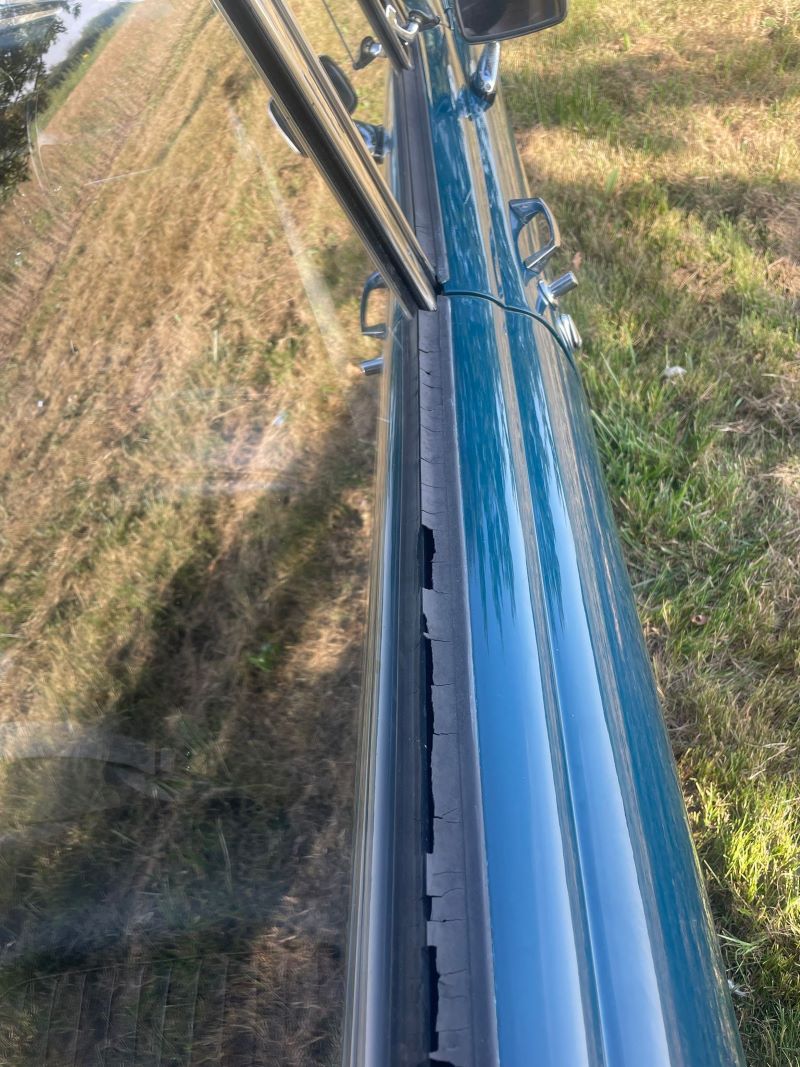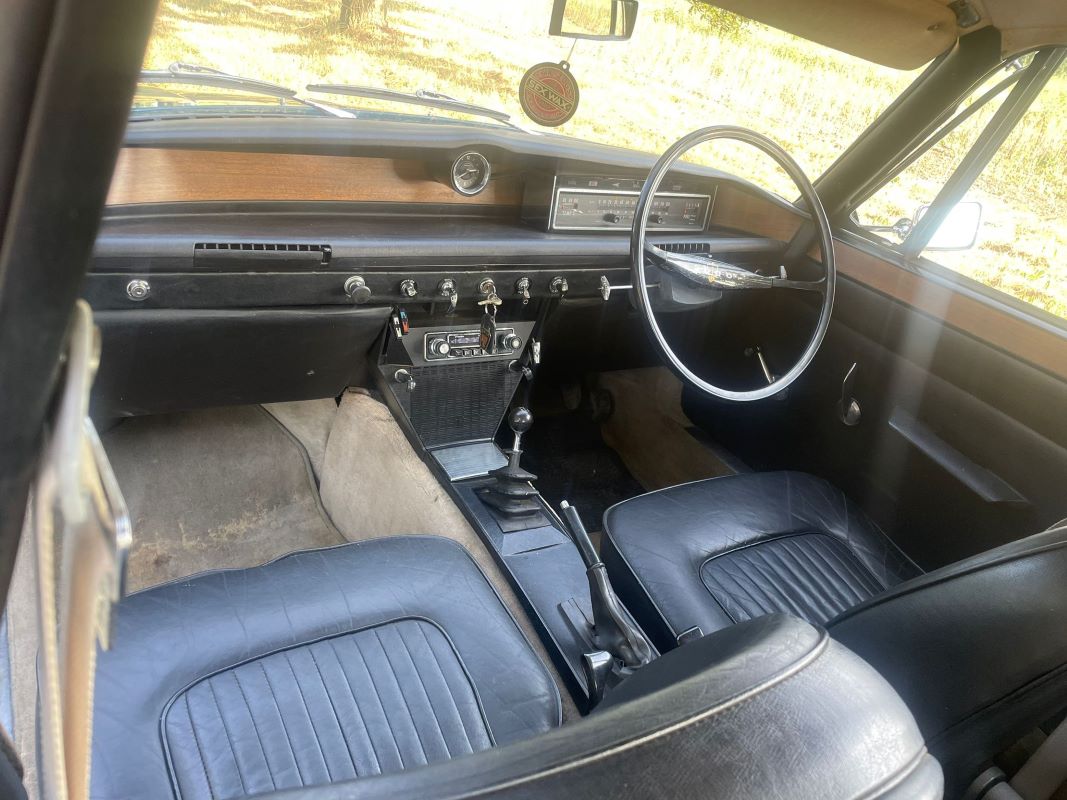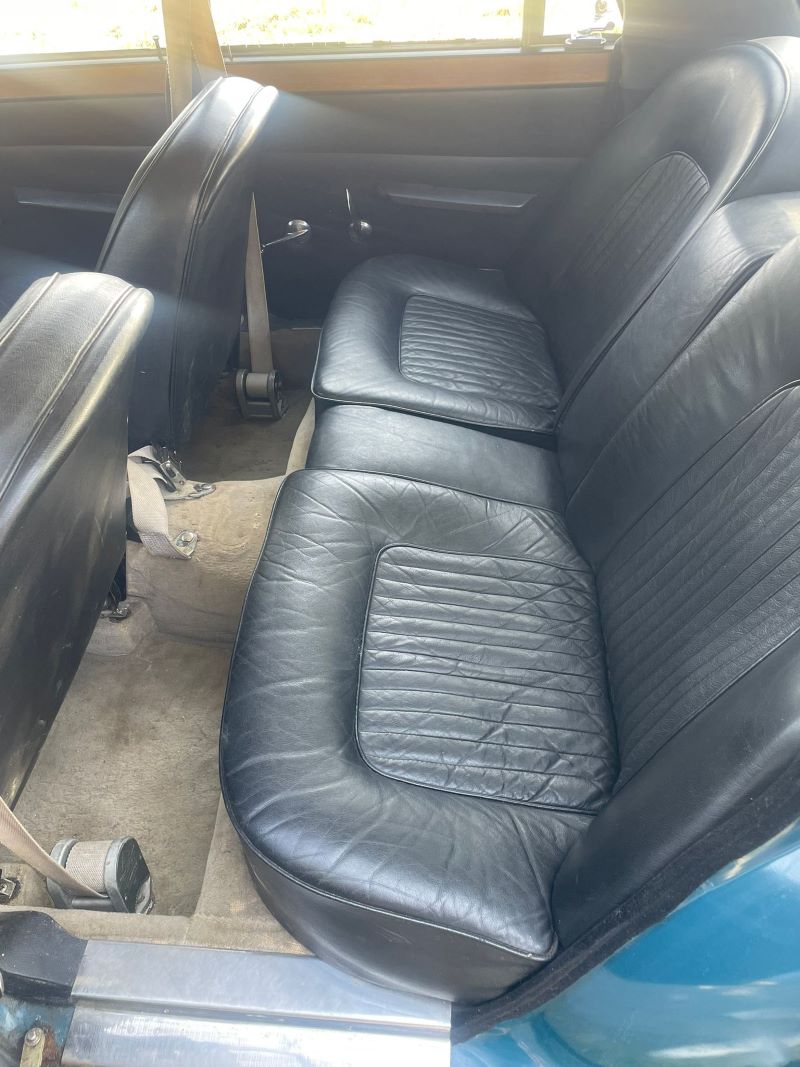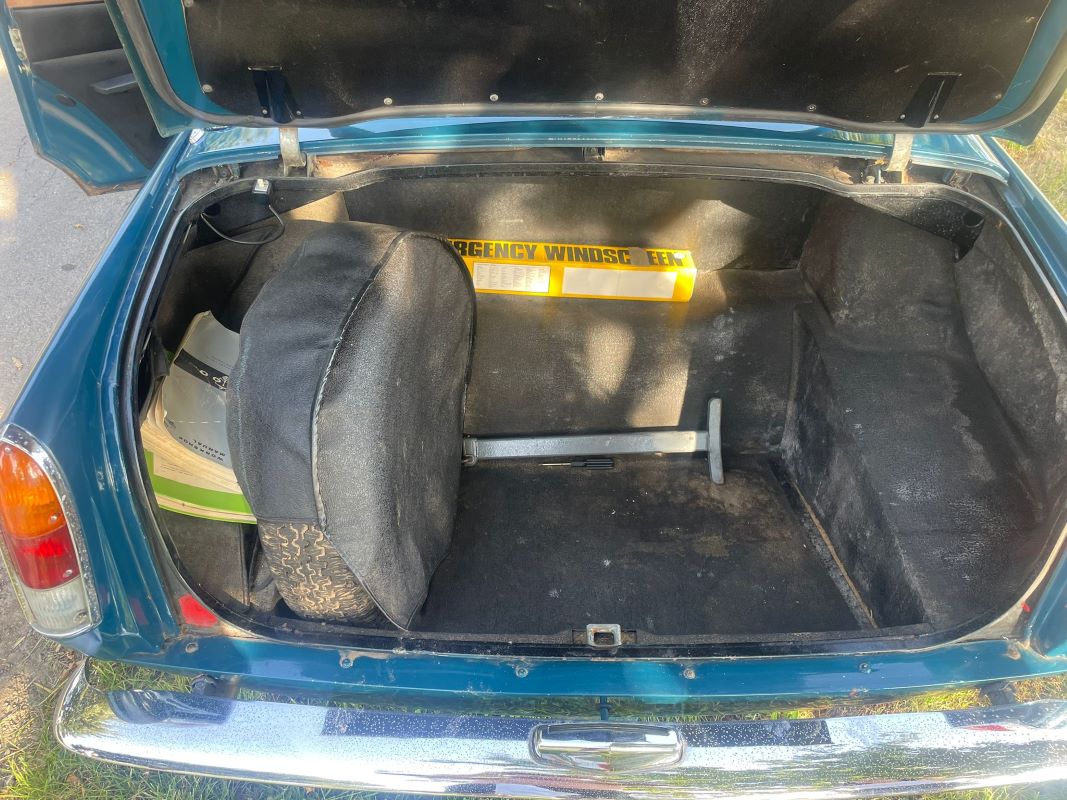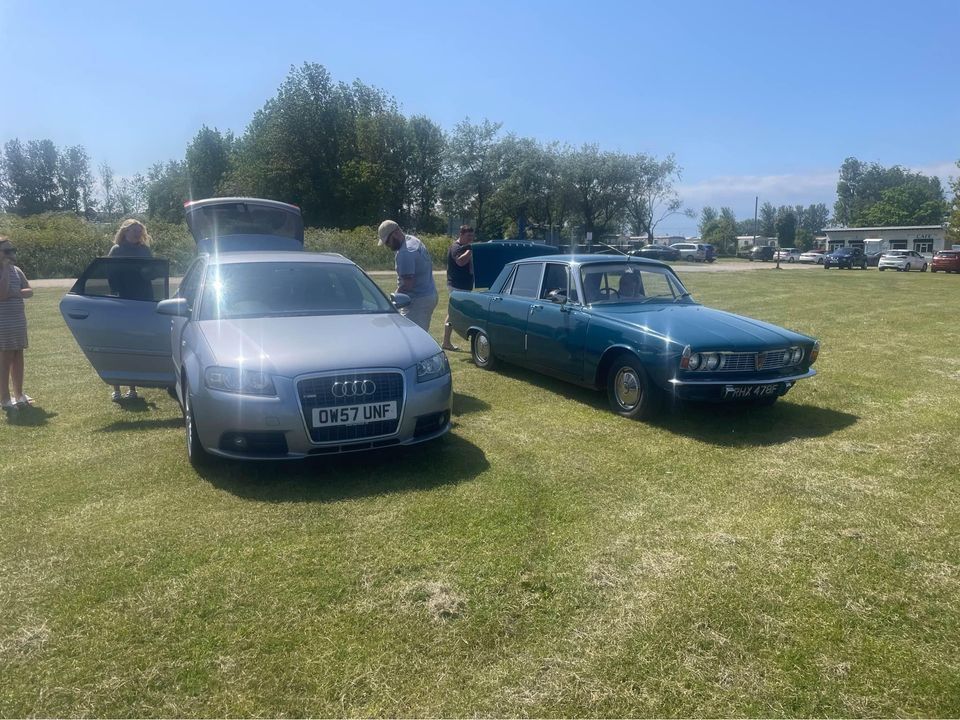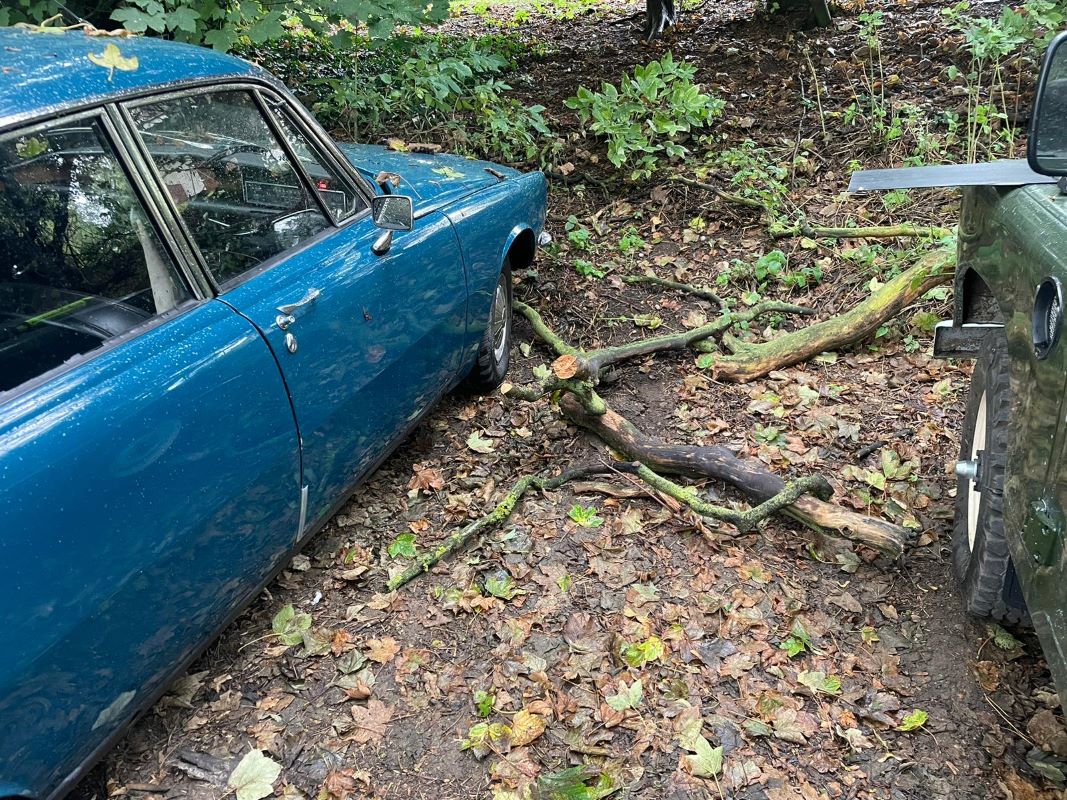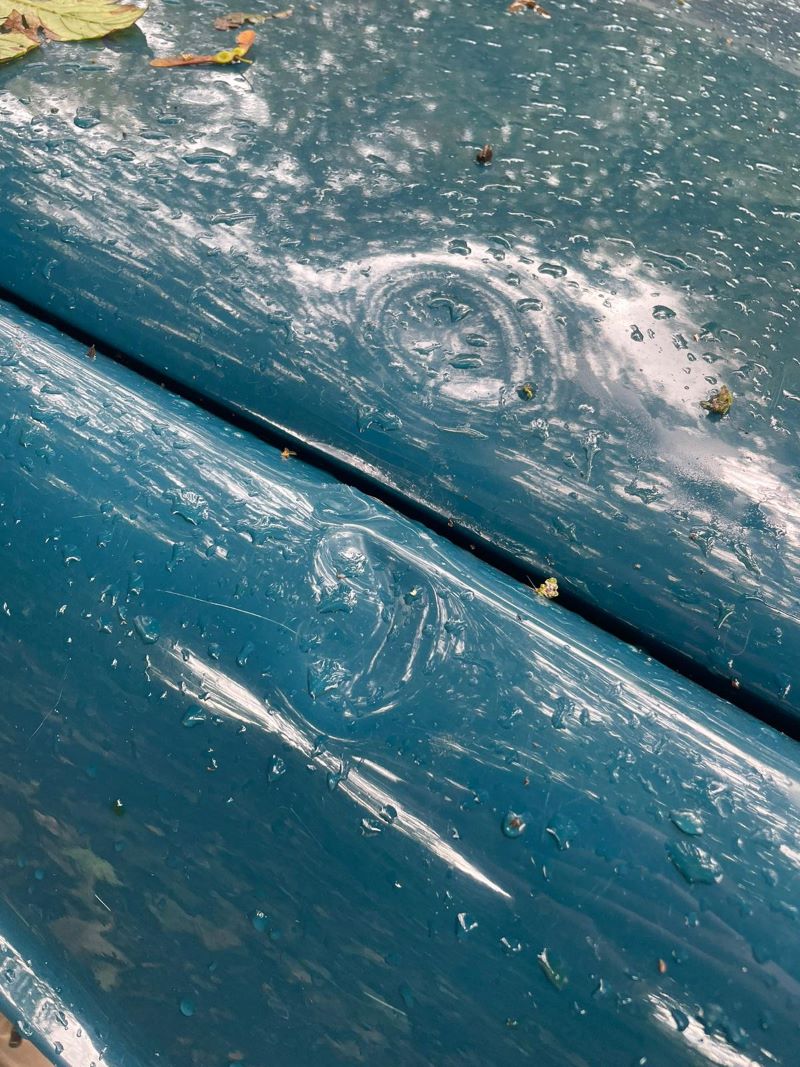 1967 Rover P6 2000
Description
UPDATE, 19/09/23: During the strong winds in the past week, the front wing and bonnet has been dented due to a fallen tree branch (see last pictures in the gallery), however, the reserve has been lowered accordingly in line with the new damage.
Are you ready to embark on a journey through time? Step into the timeless allure of the 1967 Rover P6 2000. This vintage masterpiece is not just a car; it's a statement of style, a testament to history, and a gateway to an unforgettable driving experience.
Features that Define Excellence:
Tax and MOT Exempt: Leave those annual tax and MOT hassles behind. This Rover P6 2000 grants you freedom from those obligations, letting you focus on what truly matters – the open road.
ULEZ Compliant: Embrace the future with eco-conscious driving. Our Rover P6 2000 is ULEZ compliant, ensuring you can cruise through the city without a second thought, and without an extra charge.
Manual Transmission: Take control of your journey. The manual transmission offers a connection between you and the road that automatics can't match. Feel the power at your fingertips.
Genuine Documented 80,000 Miles: This classic beauty comes with a history you can trust. With only 80,000 miles under its belt, you're guaranteed a ride that's both reliable and exhilarating.
Petrol Engine: Experience the pure joy of classic motoring with the tried-and-true petrol engine. Every twist of the key is a symphony of nostalgia.
Solid and Sturdy: Our Rover P6 2000 is as reliable as they come. A testament to its quality, it has been garage-stored for most of its life, preserving its integrity for generations to come.
Timeless Aesthetics: Admire the captivating blue exterior that turns heads wherever you go. Inside, the black leather interior adds a touch of sophistication that's truly unforgettable.
Imperfections with Character: Yes, there are a few minor imperfections on the body, but think of them as badges of honor, signs of a life well-lived and loved.
Unique Personality: The near-side wing sports a slightly different shade, giving your Rover P6 2000 a unique character that sets it apart from the rest.
Drive into History Today!
Owning the 1967 Rover P6 2000 means you're not just buying a car; you're investing in a piece of British Motoring history. Don't miss this chance to own a classic that exudes elegance and style.
Place a bid now!
Estimate: £5000
Notes from the owner:
I'll start with the history.
The car was bought by a Dr J Arnott from Sevenoaks in 1967 as a new car, he drove the car until 1982 at which point it covered 74,362 miles, it was then dry stored in a barn until 2006 when the 2nd owner purchased and had an MOT done, this shows as 74,602 miles.
There are then MOTs showing a gradual rise in mileage up to 2019, this mileage is recorded as 79,740 miles.
I believe this is great as the car has done around 6,000 miles in 41 years!
Covid hit (2020) and the previous owner stopped using the car and I purchased it in August 2022
I've since replaced the difficult rear (in board) brake discs, pads and rubber flexi hoses.
I've put a new clutch slave cylinder on and it's had an oil service with oil filter.
It has four matching tyres with great tread.
Original throughout including the stereo.
Has front seatbelts fitted as an aftermarket fitment.
Drives superbly on E5 fuel and will keep up with modern traffic with ease.
Starts every time no matter the weather.
Has a lever for reserve fuel tank.
I believe it's the best car I have on fuel!
I'd like to be honest about the bits that aren't the best.
The bodywork is lovely for a car of its age, there is no rust. But there are some dints to bonnet and other areas as shown in pictures, the paint has water marks after washing that slowly fade away although some remain.
The drivers side door seals are perished (new ones included in sale).
Headlights have a bad earth that I haven't found yet, they do work but sometimes need the lights tapping!
Original carpets fitted that are quite worn, but original!
Loading the bidding panel...
Exterior Colour
Blue
Interior Colour
Black Leather
Driver Side
Right Hand Drive
Mileage
80,000
Transmission
Manual
Engine Size
2.0L Petrol
Location
Kent
Delivery
Get a quote for delivery straight to your home or garage with our partner ShipMyCar:
Get a quote
By setting a proxy bid, the system will automatically bid on your behalf to maintain your position as the highest bidder, up to your proxy bid amount. If you are outbid, you will be notified via email so you can opt to increase your bid if you so choose.

If two of more users place identical bids, the bid that was placed first takes precedence, and this includes proxy bids.
Another bidder placed an automatic proxy bid greater or equal to the bid you have just placed. You will need to bid again to stand a chance of winning.