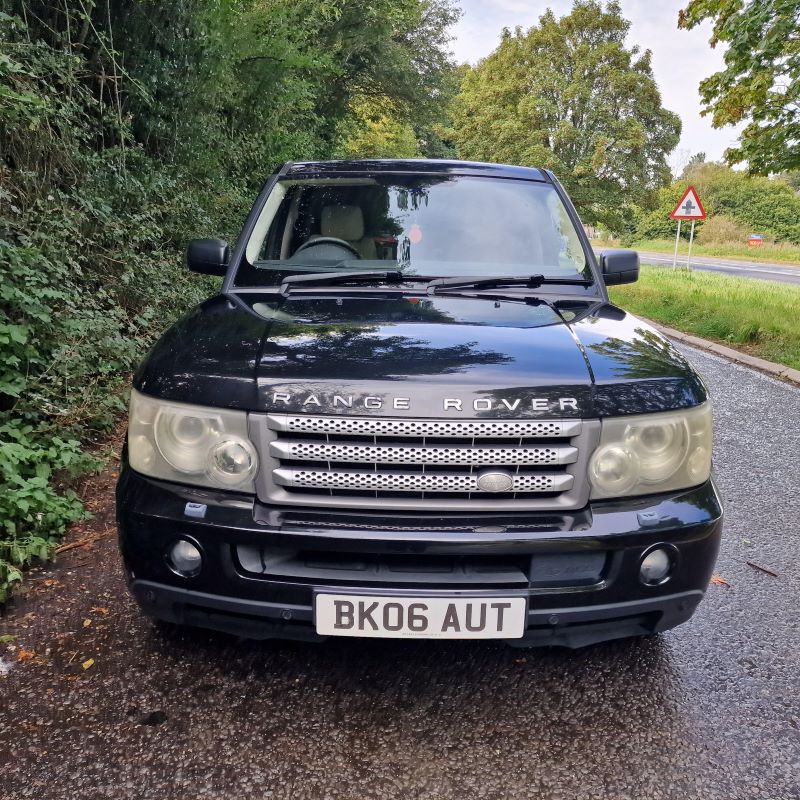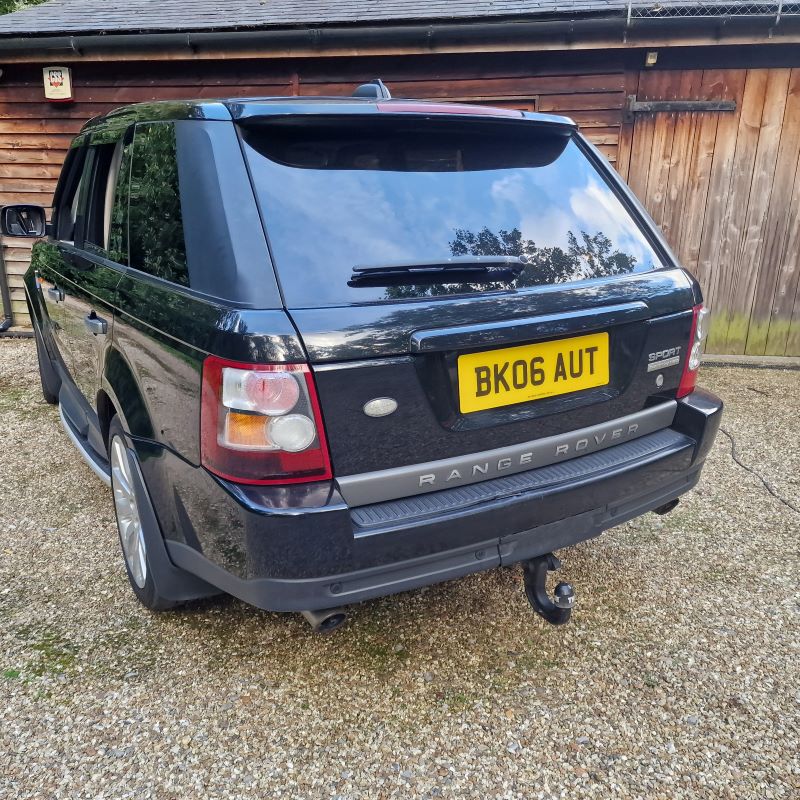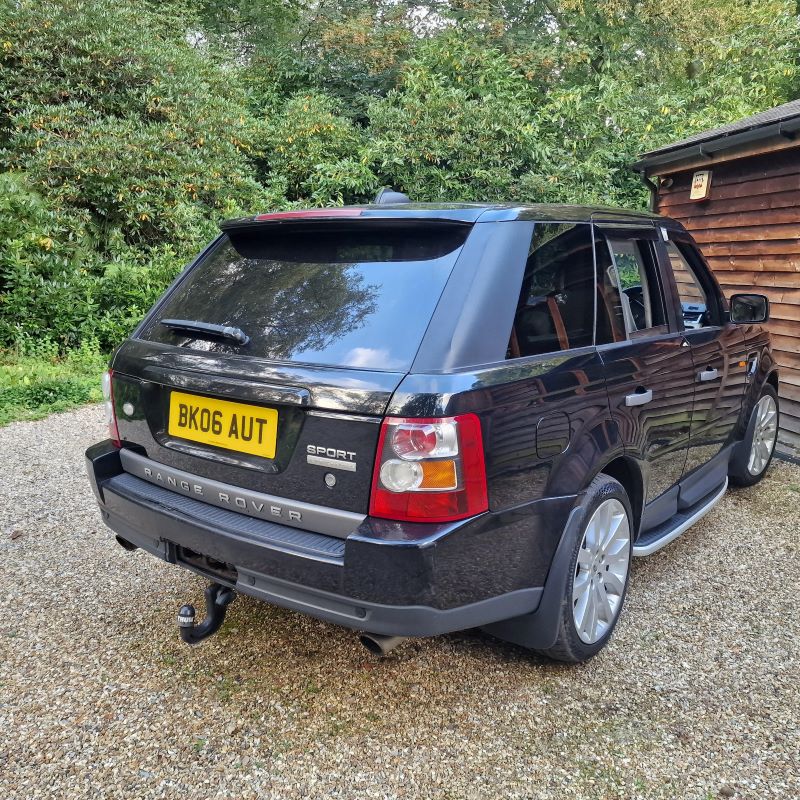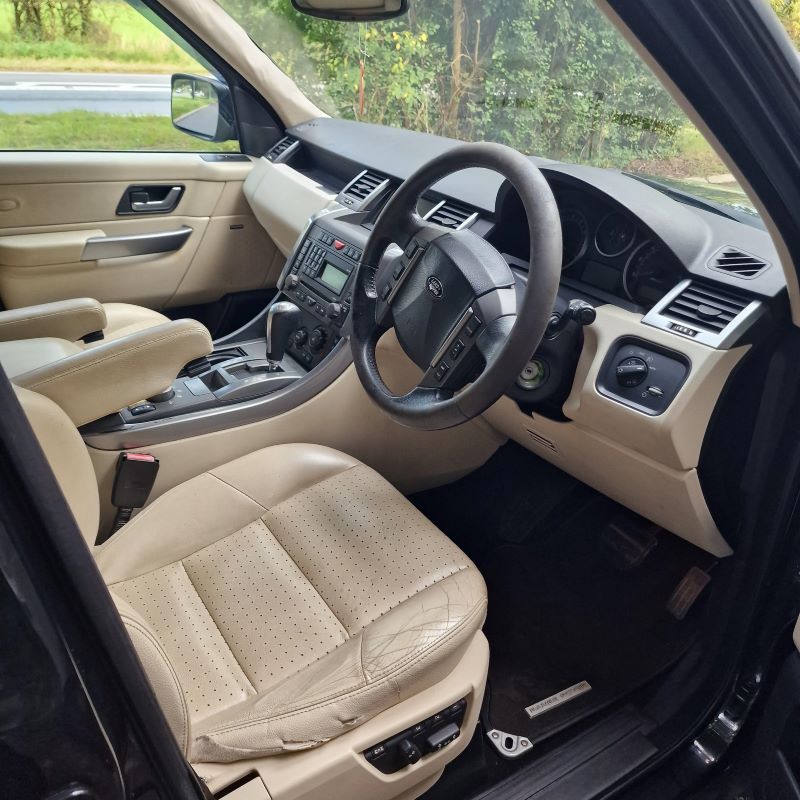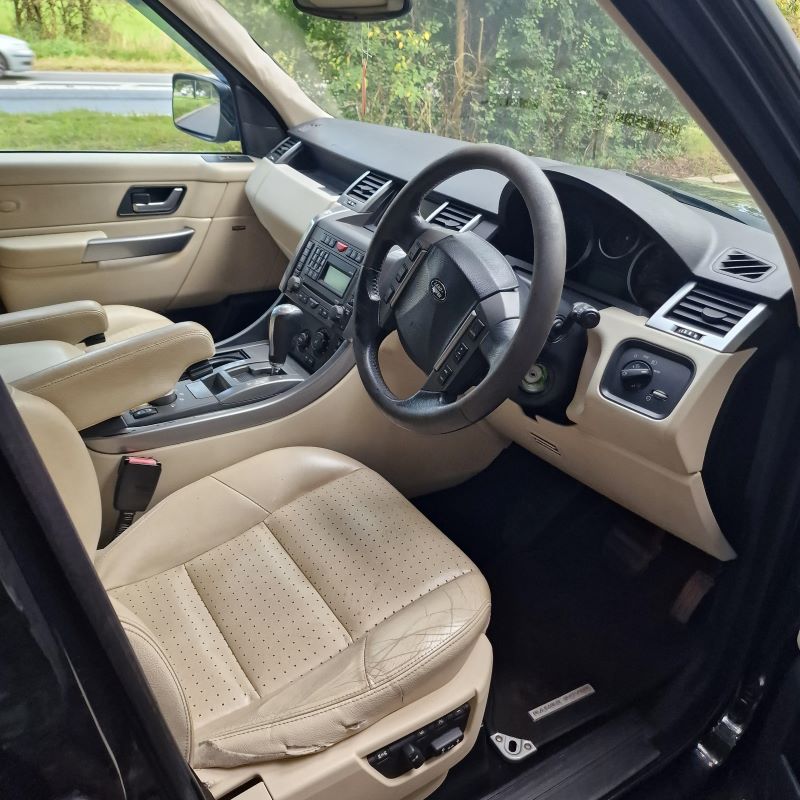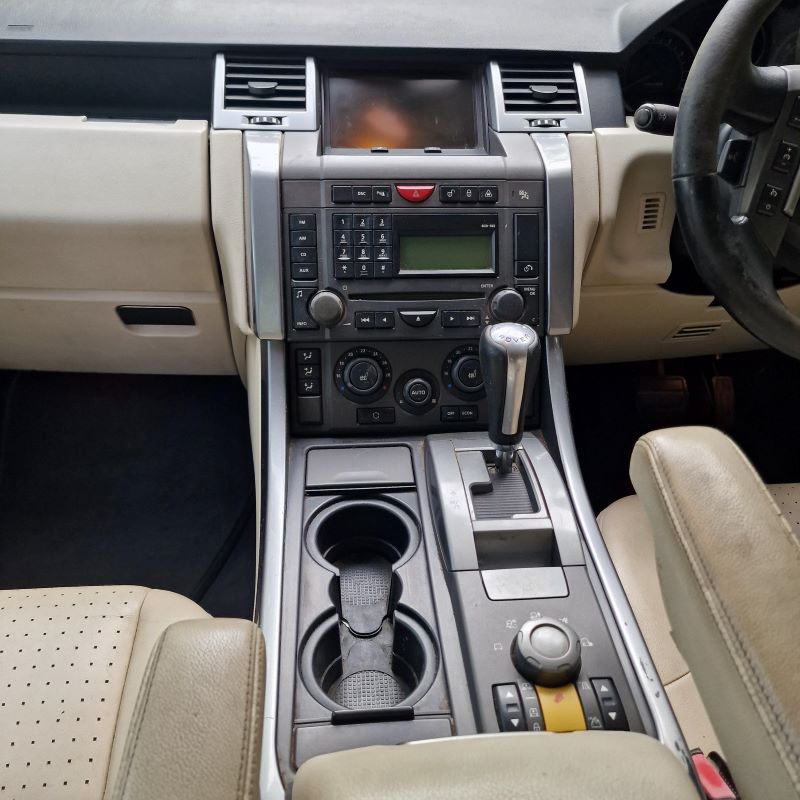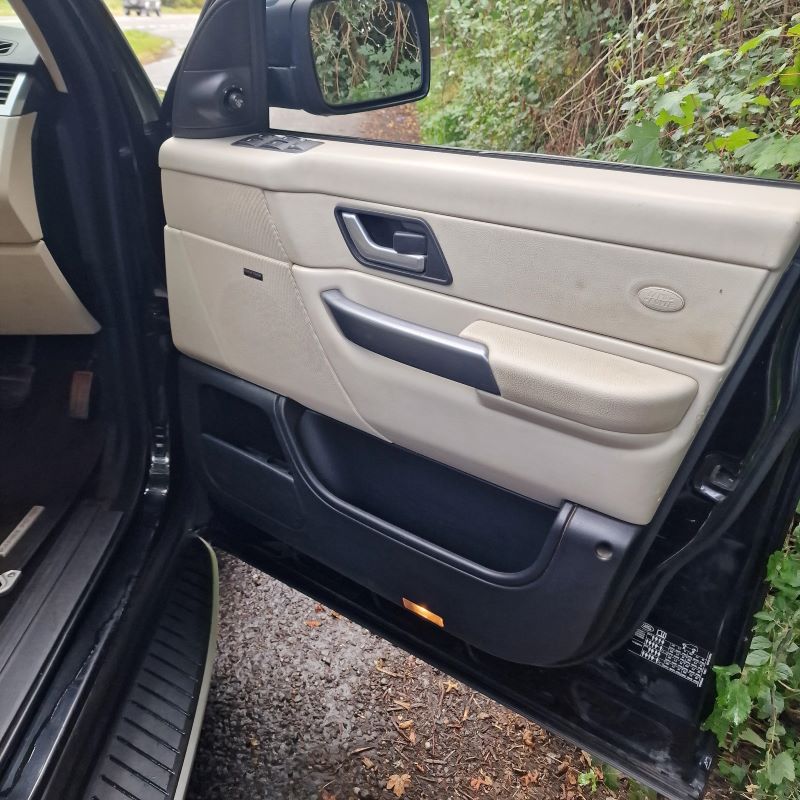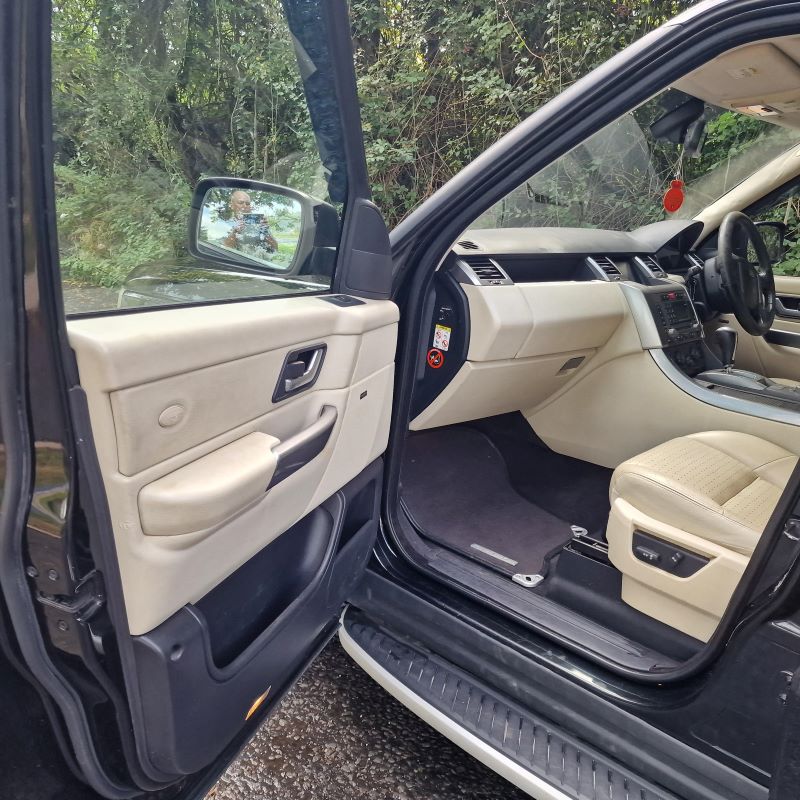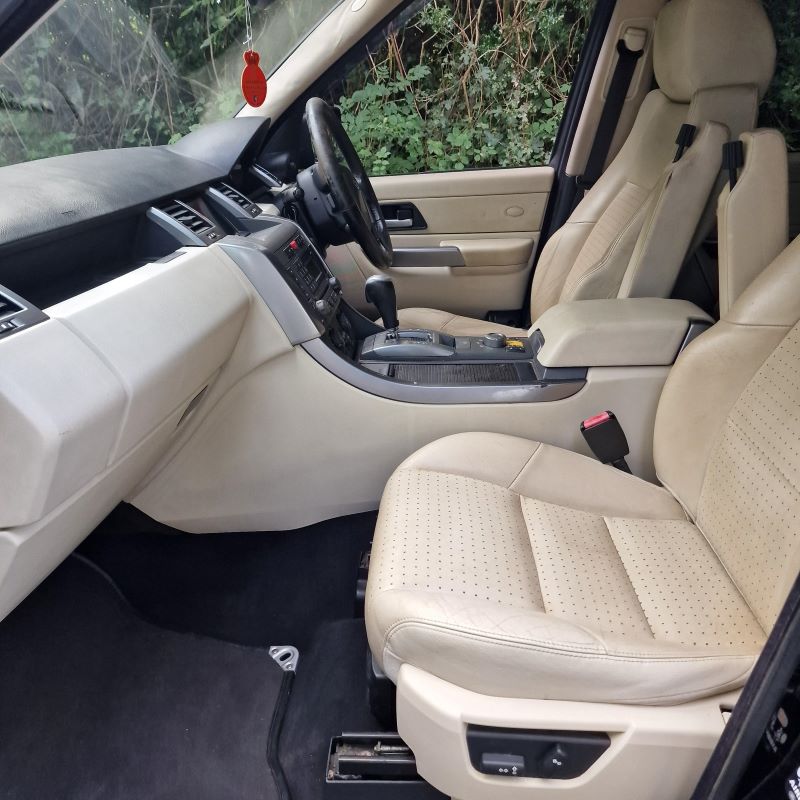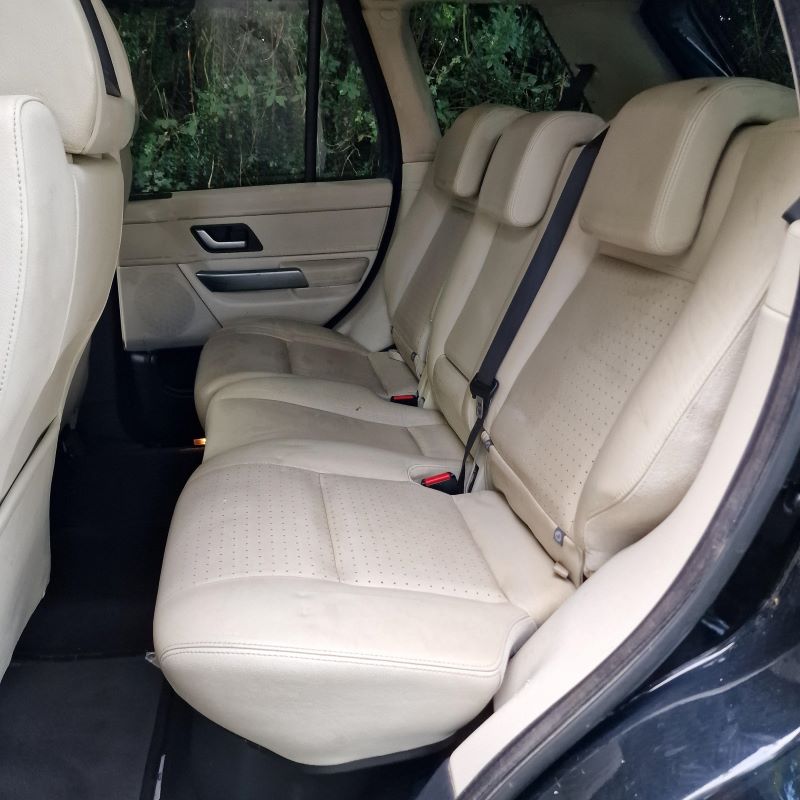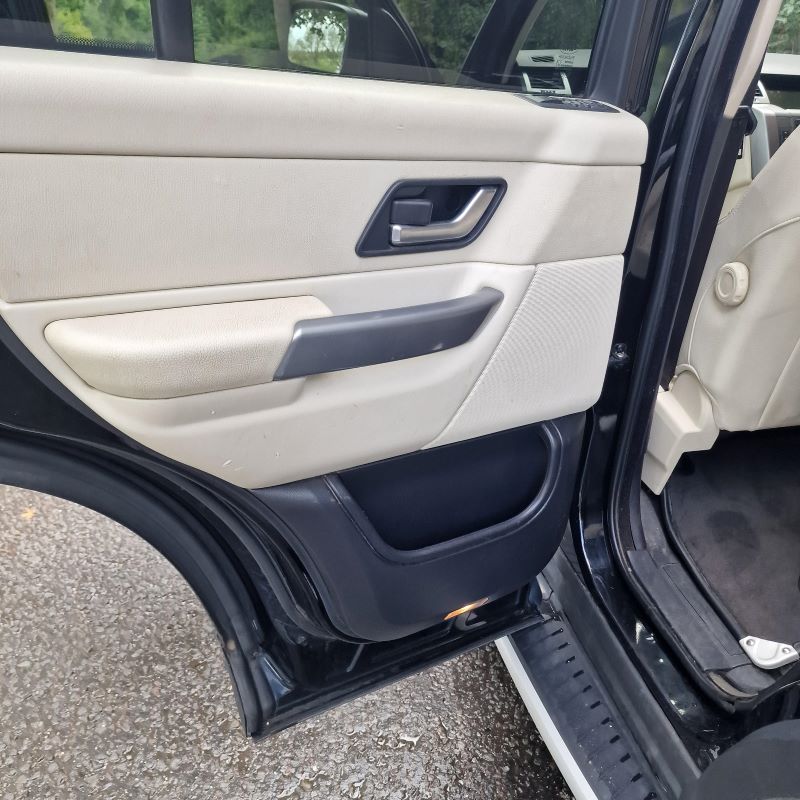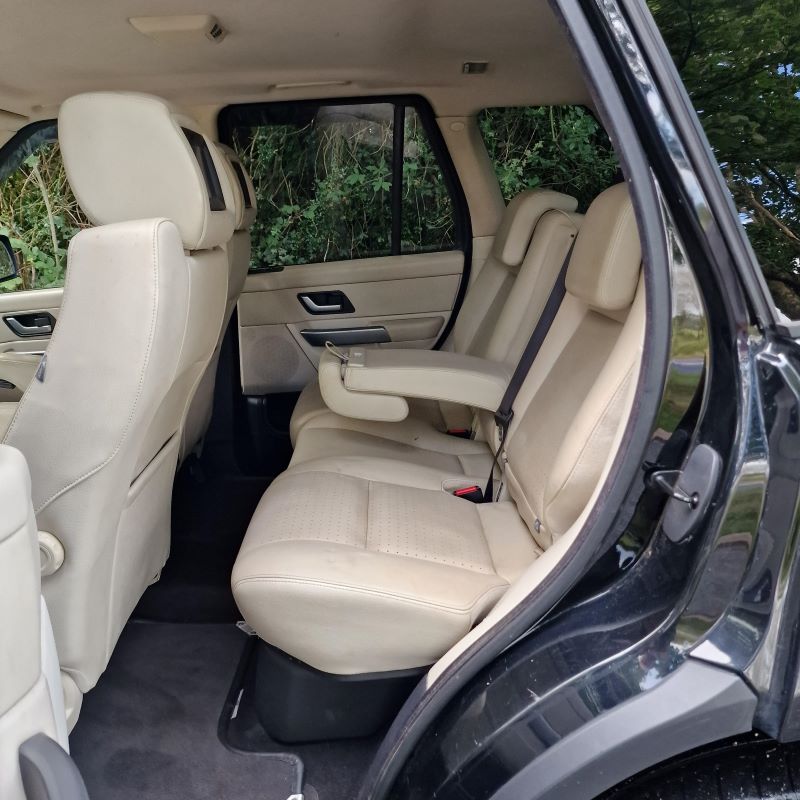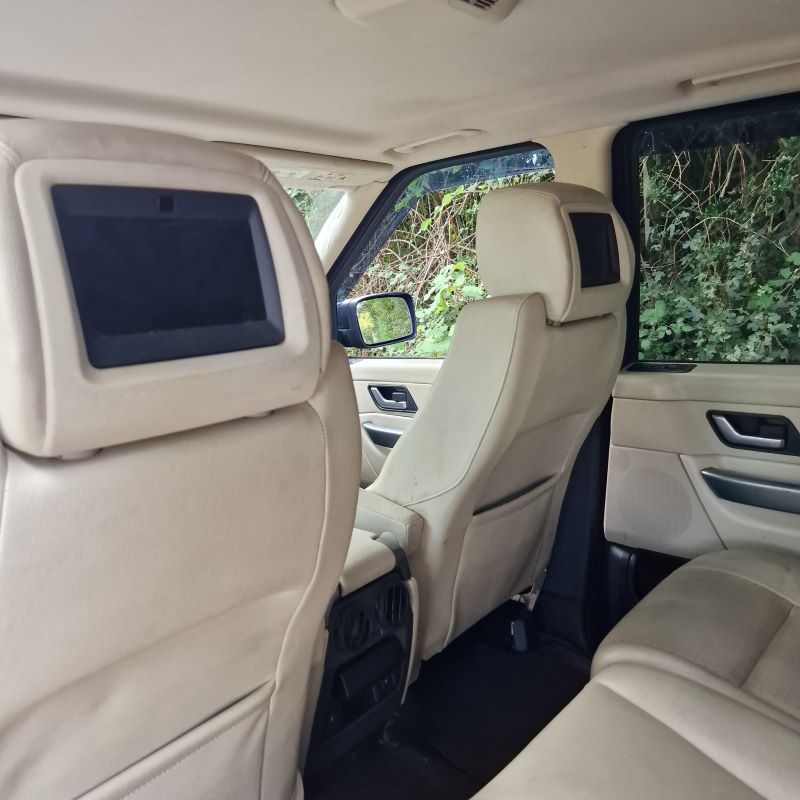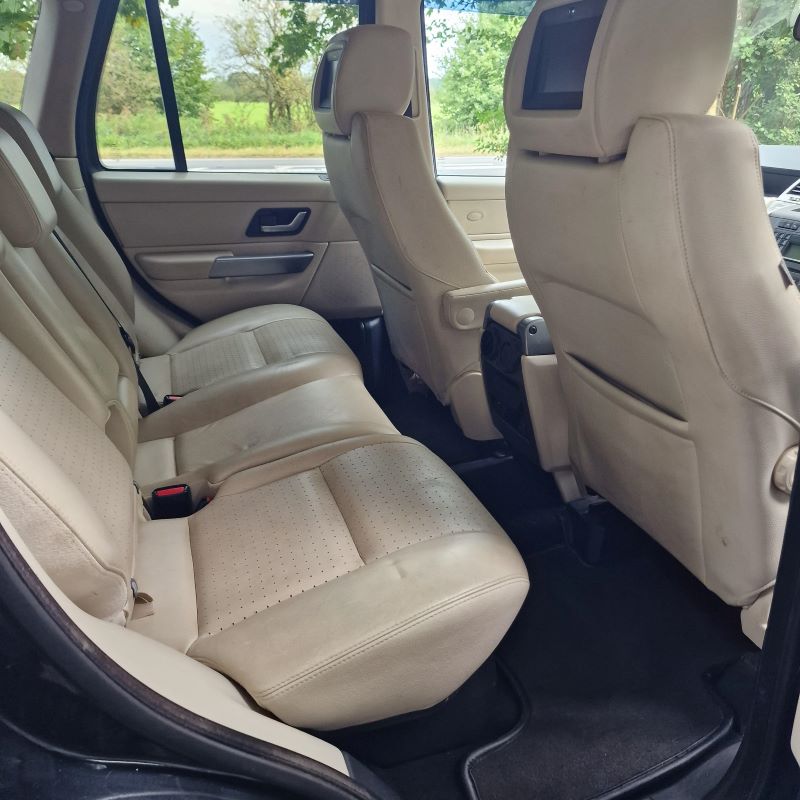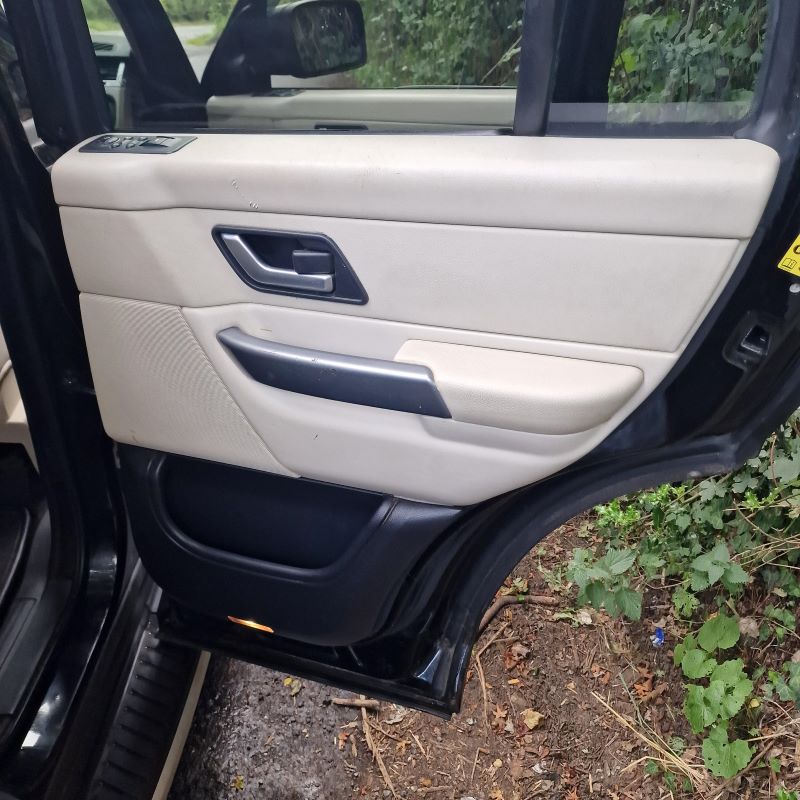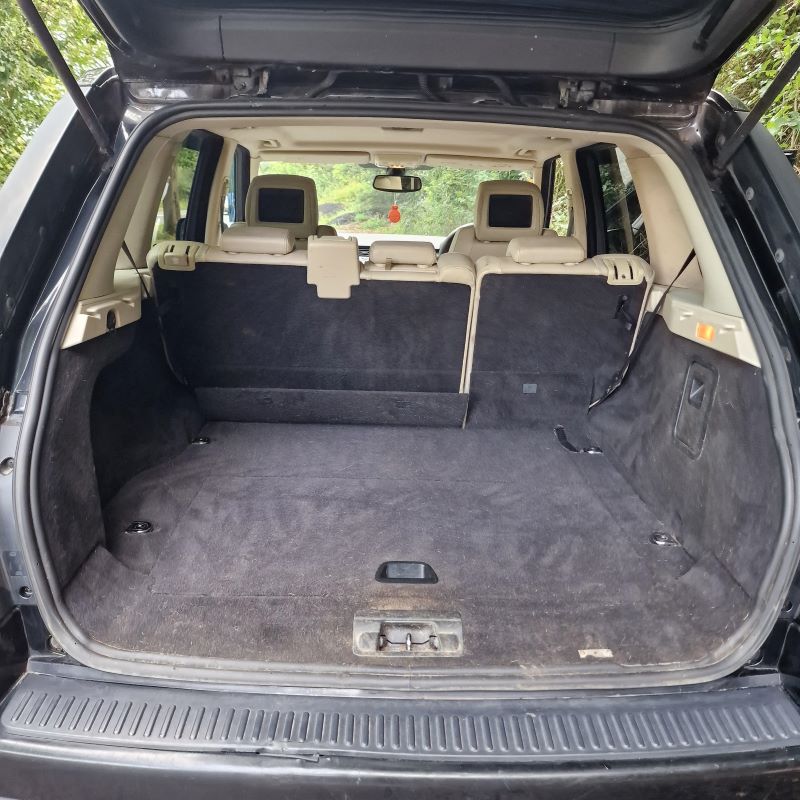 2006 Range Rover Sport
Description
Elevate Your Driving Experience with the 2006 Range Rover Sport!
Discover a world of luxury, style, and performance with this ULEZ compliant 2006 Range Rover Sport. Crafted to perfection, this vehicle is not just a mode of transportation; it's an experience waiting to be embraced. Let's dive into what makes this Range Rover truly exceptional.
Unparalleled History and Expert Care
- Extensive maintenance history meticulously documented by Range Rover specialists, ensuring the utmost reliability.
- With 11 months left on the MOT, you can hit the road with confidence, knowing your adventure won't be interrupted.
- Currently driven by a discerning lady owner, this Range Rover has been cherished and pampered.
Exceptional Performance
- Beneath the hood, you'll find a powerful 4.2L petrol engine, ready to conquer any terrain with grace and ease.
- With high mileage at 169,000, this Range Rover proves its longevity and durability, a testament to its quality engineering.
- Glide through your journeys smoothly, as this vehicle is in good condition with no dents and drives like a dream.
Aesthetic Excellence
- The striking black exterior exudes sophistication and timeless style, turning heads wherever you go.
- Step inside to experience the epitome of luxury, enveloped in a creamy interior that exudes comfort and elegance.
Versatile and Thoughtful Features
- This 2006 Range Rover includes a tow bar, perfect for those who require a vehicle with towing capabilities.
- However, circumstances change, and the owner no longer needs the vehicle for hauling an occasional horsebox, making this Range Rover available for someone who craves the perfect blend of luxury and functionality.
Entertainment at Your Fingertips
- Your driving experience is further enhanced by the inclusion of an entertainment package, complete with rear screens. Whether you're on a long journey or simply running errands around town, your passengers can enjoy their favorite movies or shows, making every trip an enjoyable one.
Environmentally Conscious Driving
- Join the ranks of responsible drivers by choosing the 2006 Range Rover Sport. It proudly meets the stringent standards of the London Ultra Low Emission Zone (ULEZ).
Feel the Difference
Driving the 2006 Range Rover isn't just about getting from point A to B; it's about indulging in the feeling of ultimate freedom, prestige, and sophistication.
Don't miss out on this opportunity to elevate your driving experience. Join the ranks of Range Rover enthusiasts and experience a level of luxury and performance that is truly second to none. Bid now, and this remarkable vehicle can be yours to command.
Estimate: £3,000 - £4,000
Loading the bidding panel...
Exterior Colour
Black
Interior Colour
Cream
Driver Side
Right Hand Drive
Mileage
169,000
Transmission
Automatic
Engine Size
4.2L Petrol
Location
Wiltshire
Delivery
Get a quote for delivery straight to your home or garage with our partner ShipMyCar:
Get a quote
By setting a proxy bid, the system will automatically bid on your behalf to maintain your position as the highest bidder, up to your proxy bid amount. If you are outbid, you will be notified via email so you can opt to increase your bid if you so choose.

If two of more users place identical bids, the bid that was placed first takes precedence, and this includes proxy bids.
Another bidder placed an automatic proxy bid greater or equal to the bid you have just placed. You will need to bid again to stand a chance of winning.