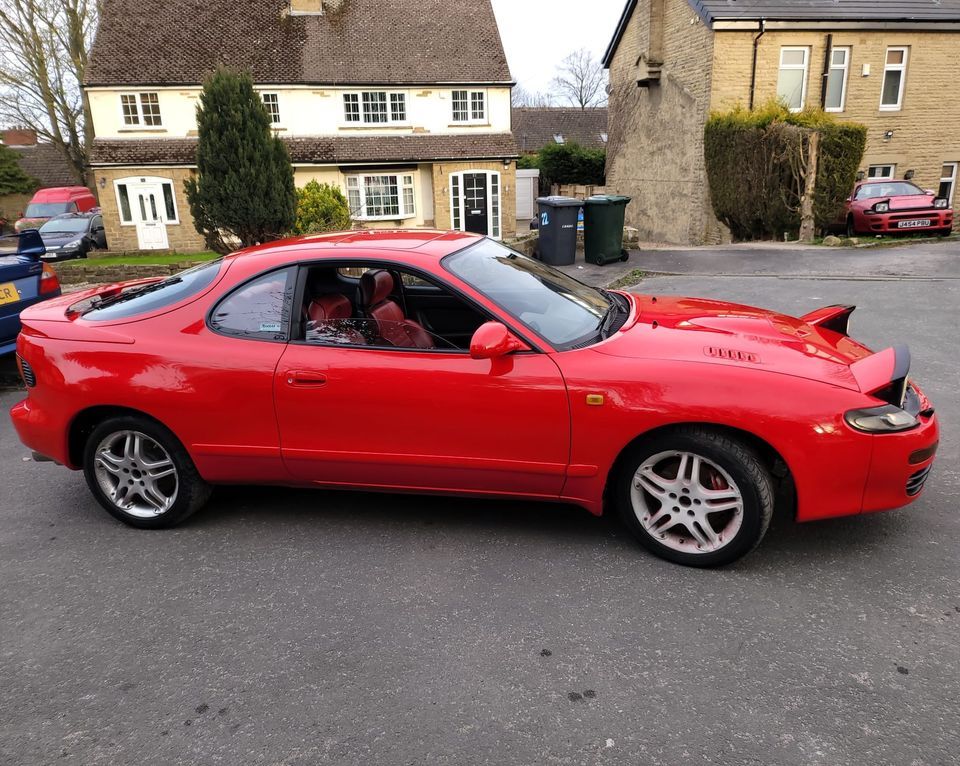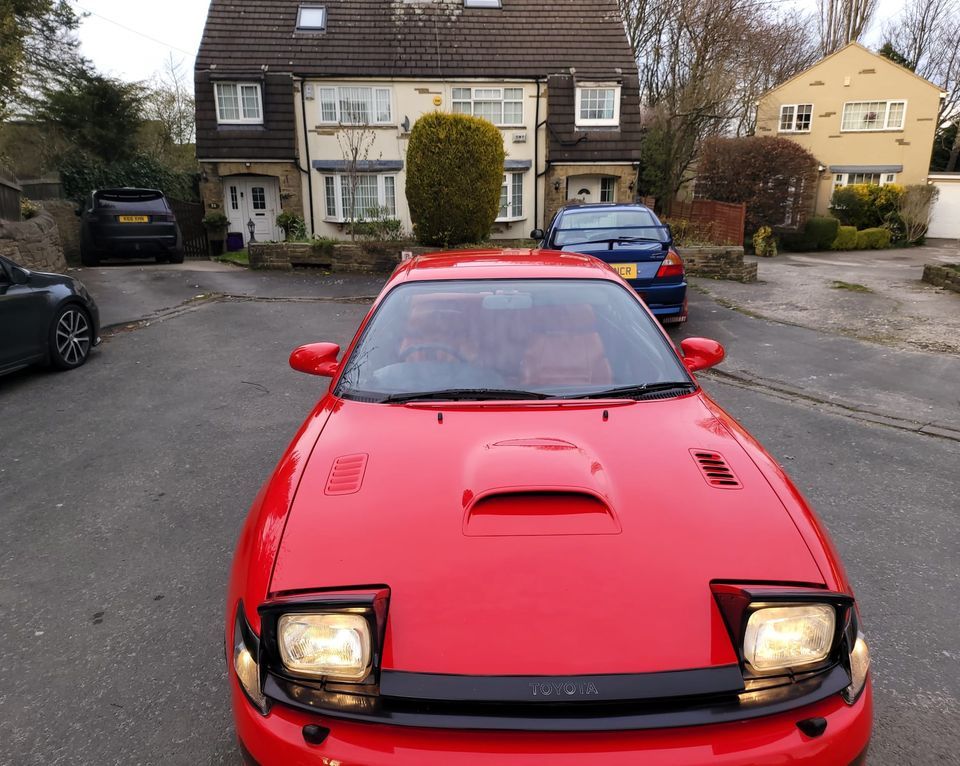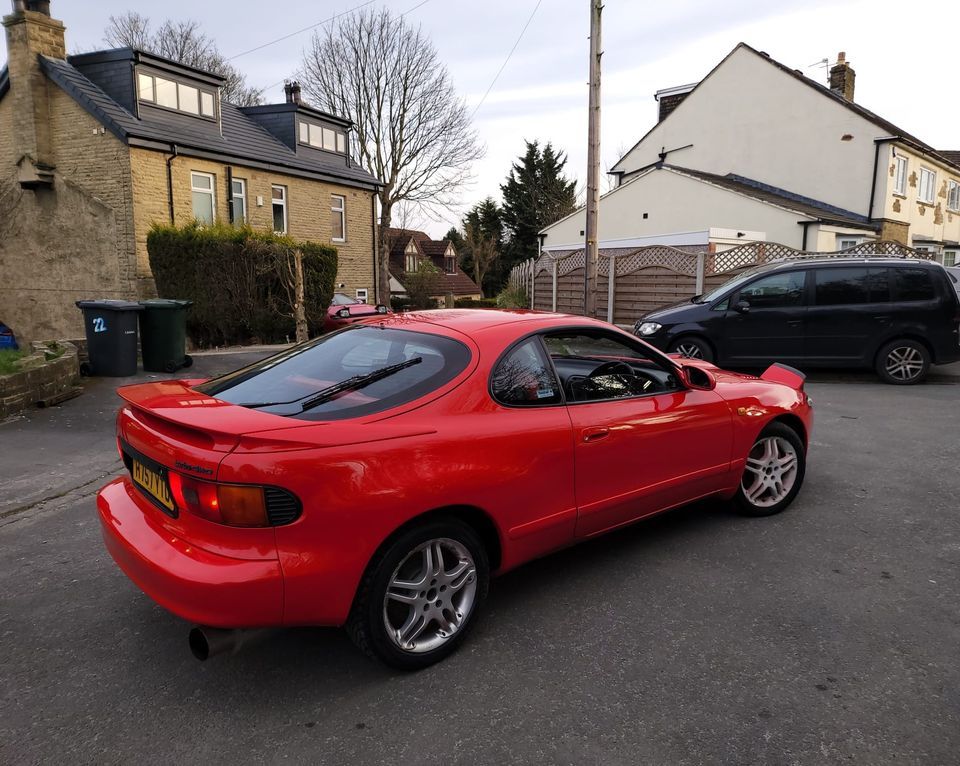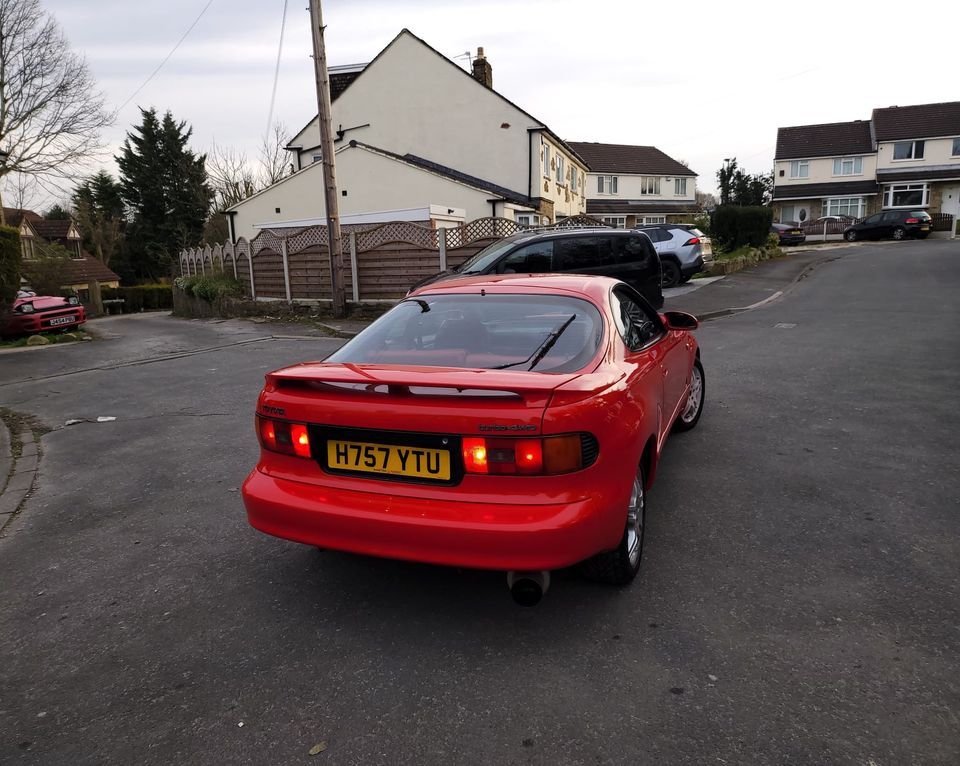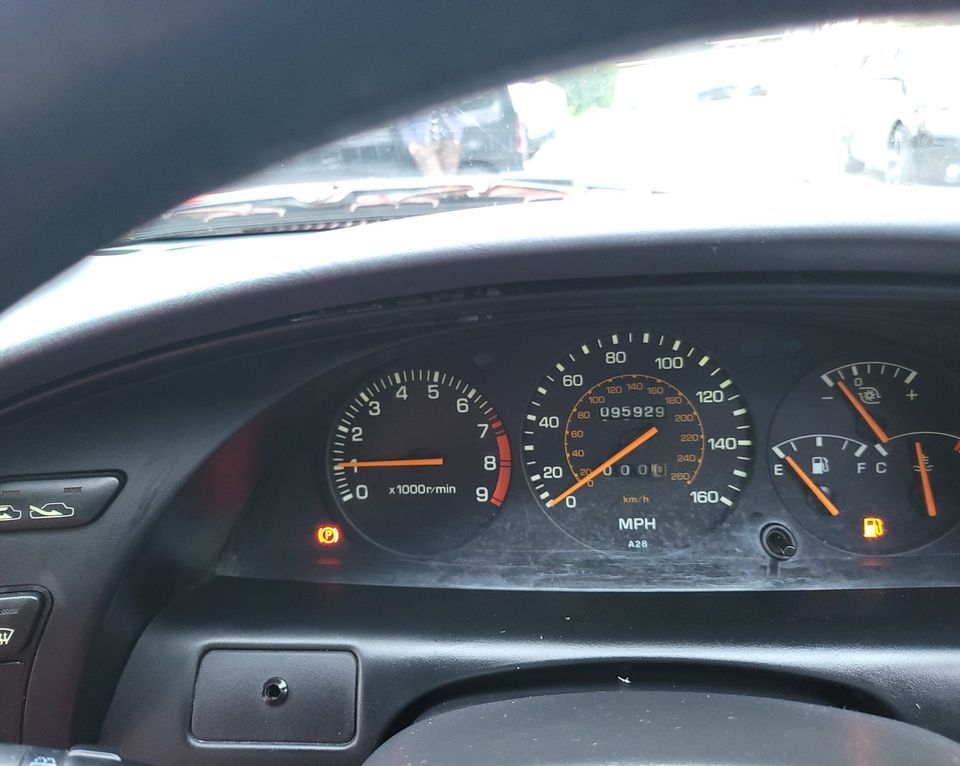 1991 Toyota Celica ST185 GT4
Description
Unleash the Thrill of 1991 Toyota Celica ST185 GT4
Revolutionise Your Drive with the Legendary ST185 GT4
Get ready to embark on a journey that blends power, elegance, and nostalgia – introducing the 1991 Toyota Celica ST185 GT4. A masterpiece from Toyota's legacy, this exceptional vehicle is not just a car; it's an experience tailored to ignite your passion for driving.
Features that Inspire Confidence:
- 1998 cc Cylinder Capacity: The heart of this marvel roars with a 1998cc engine, delivering a symphony of power and precision that's second to none.
- Fuelled by Pure Petrol: Embrace the road with confidence as you cruise effortlessly, fuelled by the pure energy of petrol.
- Exquisite Red Leather Interior: Step inside to be enveloped in comfort and luxury. Impeccably maintained, the red leather interior exudes sophistication and invites you to a world of opulence. We challenge you to find an example on the market with better interior than this one!
- Stunning Red Exterior: The great condition of the striking red exterior is a testament to its enduring allure, making heads turn wherever you go.
- Low Mileage, High Thrills: With only 96,000 miles in over 30 years of driving, this GT4 is primed to deliver excitement for years to come.
Elevate Your Driving Experience:
Feel the exhilaration as you grip the steering wheel, your hands caressed by the plush red leather. Imagine the rush as you accelerate, the powerful engine responding to your every command. The GT4's legacy of excellence empowers you to conquer the road with confidence.
Timeless Beauty, Modern Performance:
The 1991 Toyota Celica ST185 GT4 seamlessly merges its iconic design with modern performance. With a year of manufacture in 1991, this classic powerhouse embodies the spirit of its era while delivering a performance that stands the test of time.
Your Journey Begins Now:
Don't miss the chance to own a piece of automotive history. Embrace the fusion of elegance and power that only the 1991 Toyota Celica ST185 GT4 can provide. Your journey towards an unparalleled driving experience starts today.
Bid Now and Experience Excellence on the Road. Take the First Step Towards Driving Bliss!
Estimate: £10,000 - £11,000
Loading the bidding panel...
Exterior Colour
Red
Interior Colour
Red Leather
Driver Side
Right Hand Drive
Mileage
96,000
Transmission
Manual
Engine Size
2.0L Petrol
Location
Yorkshire
Delivery
Get a quote for delivery straight to your home or garage with our partner ShipMyCar:
Get a quote
By setting a proxy bid, the system will automatically bid on your behalf to maintain your position as the highest bidder, up to your proxy bid amount. If you are outbid, you will be notified via email so you can opt to increase your bid if you so choose.

If two of more users place identical bids, the bid that was placed first takes precedence, and this includes proxy bids.
Another bidder placed an automatic proxy bid greater or equal to the bid you have just placed. You will need to bid again to stand a chance of winning.