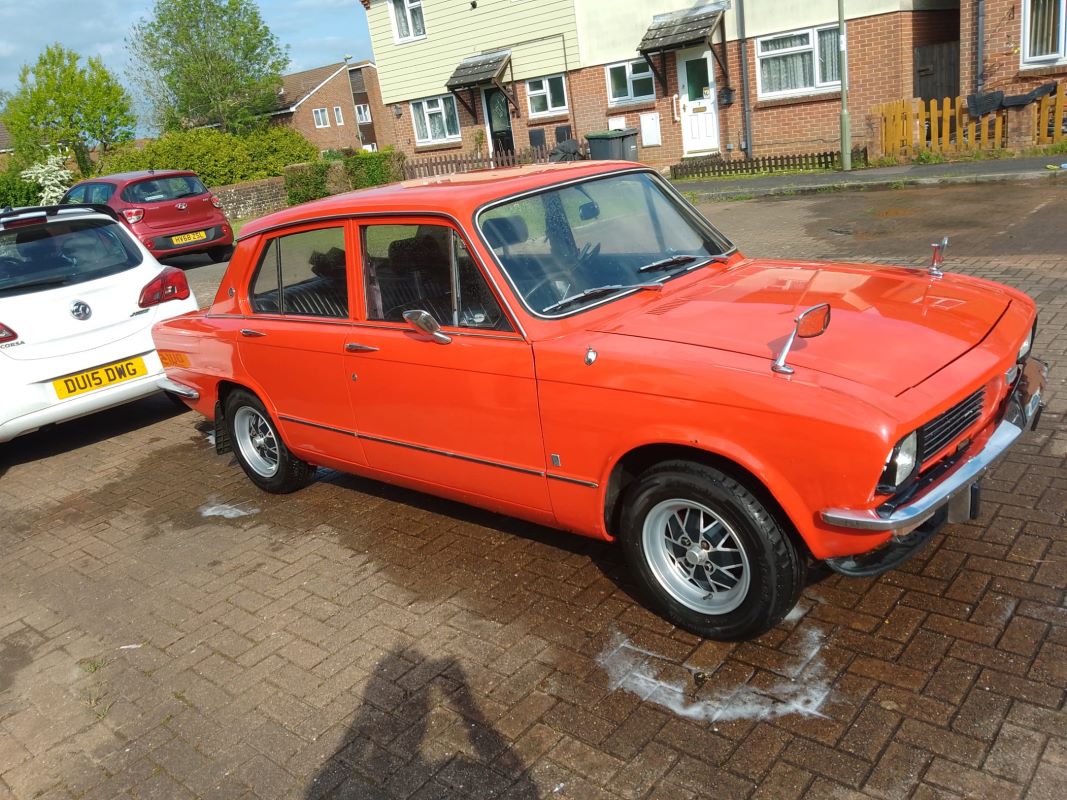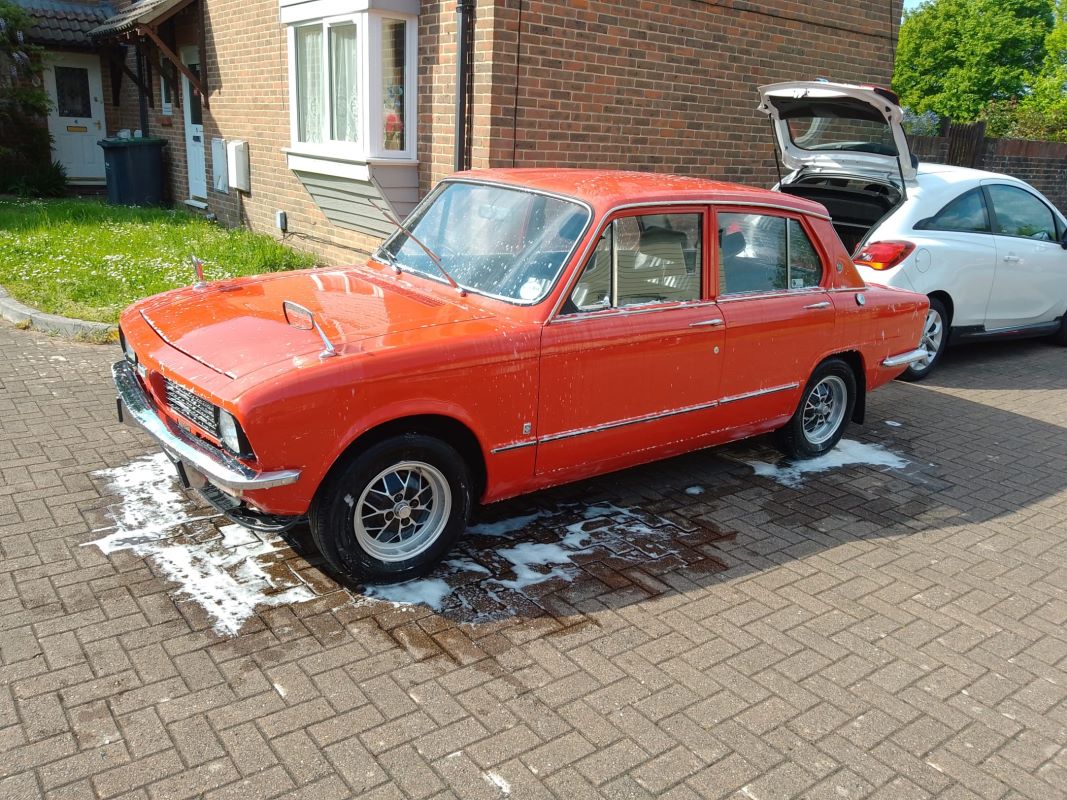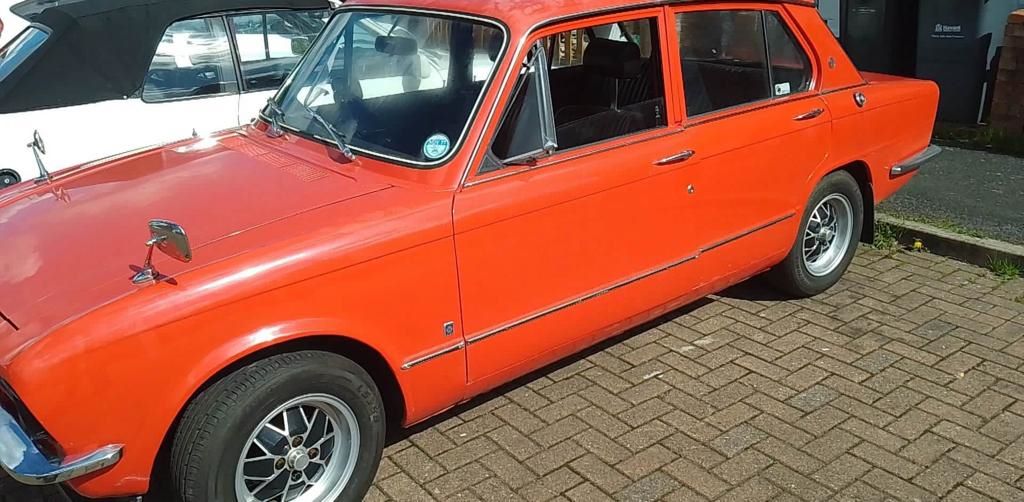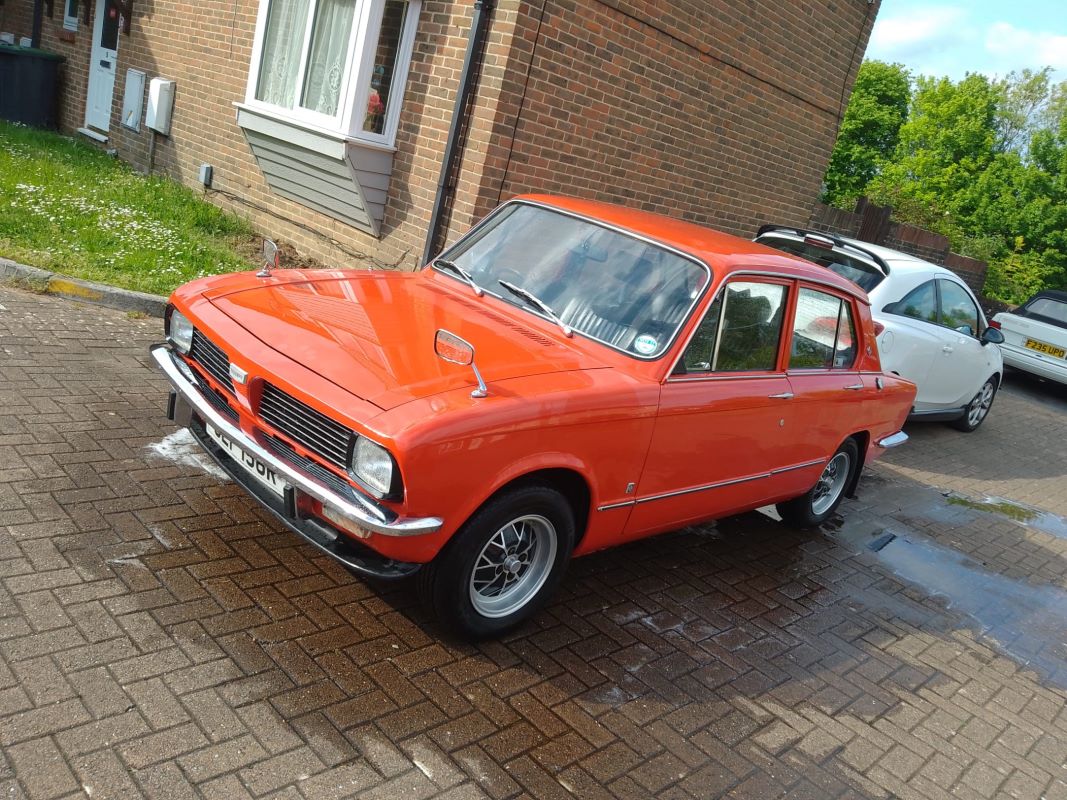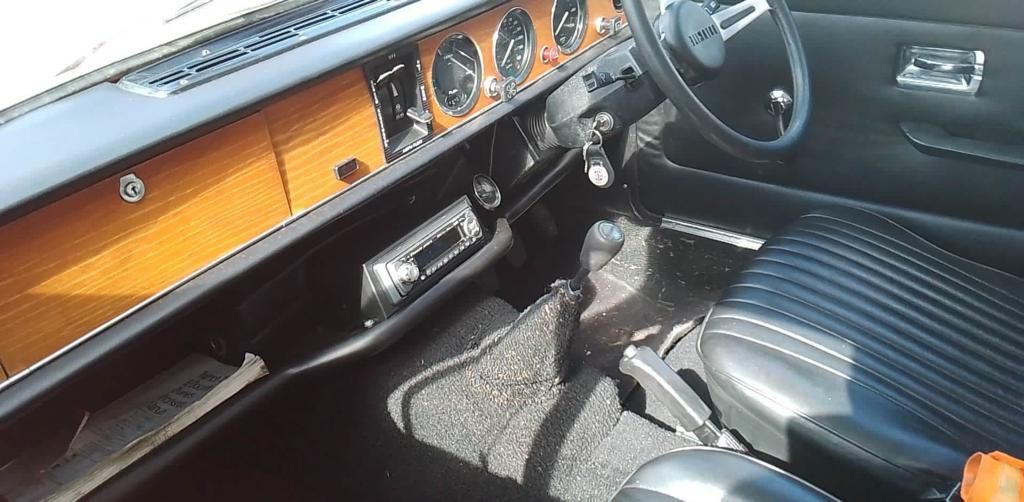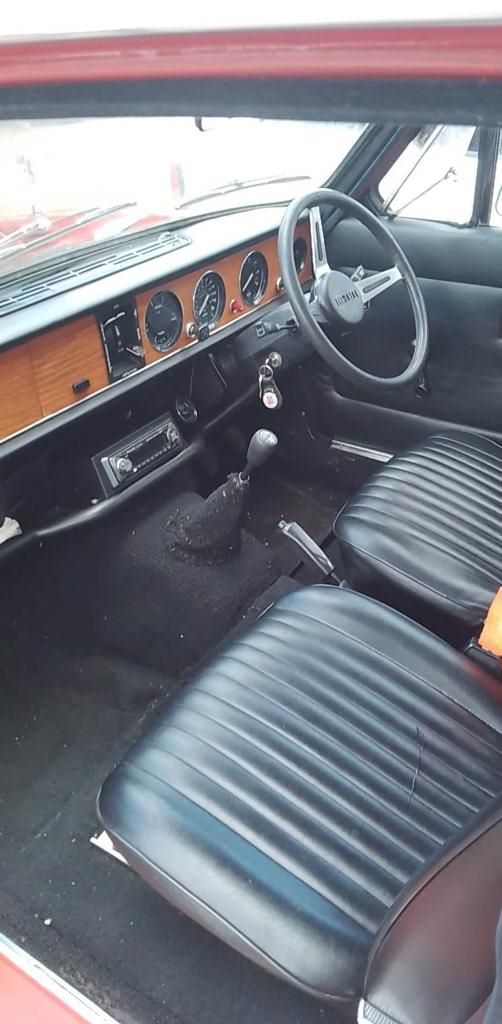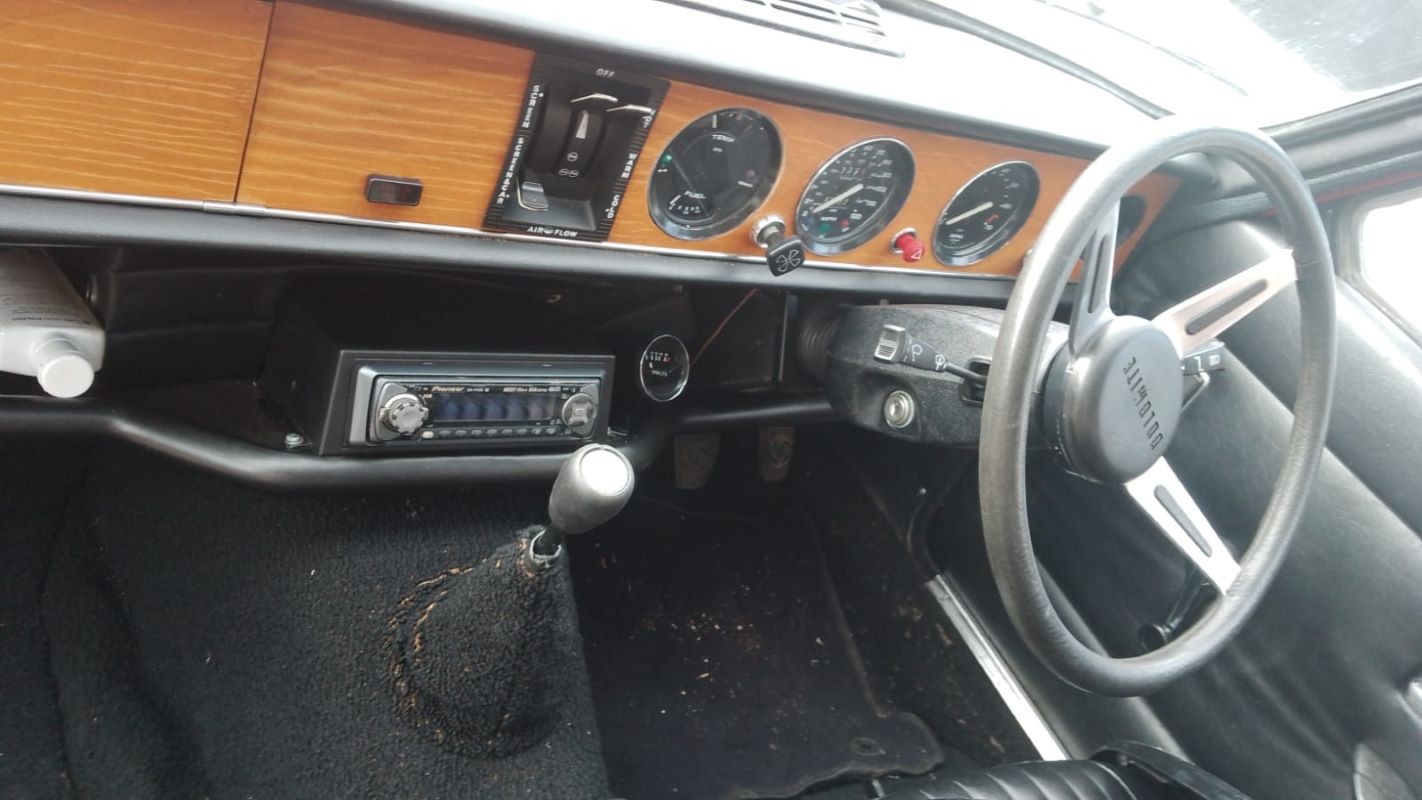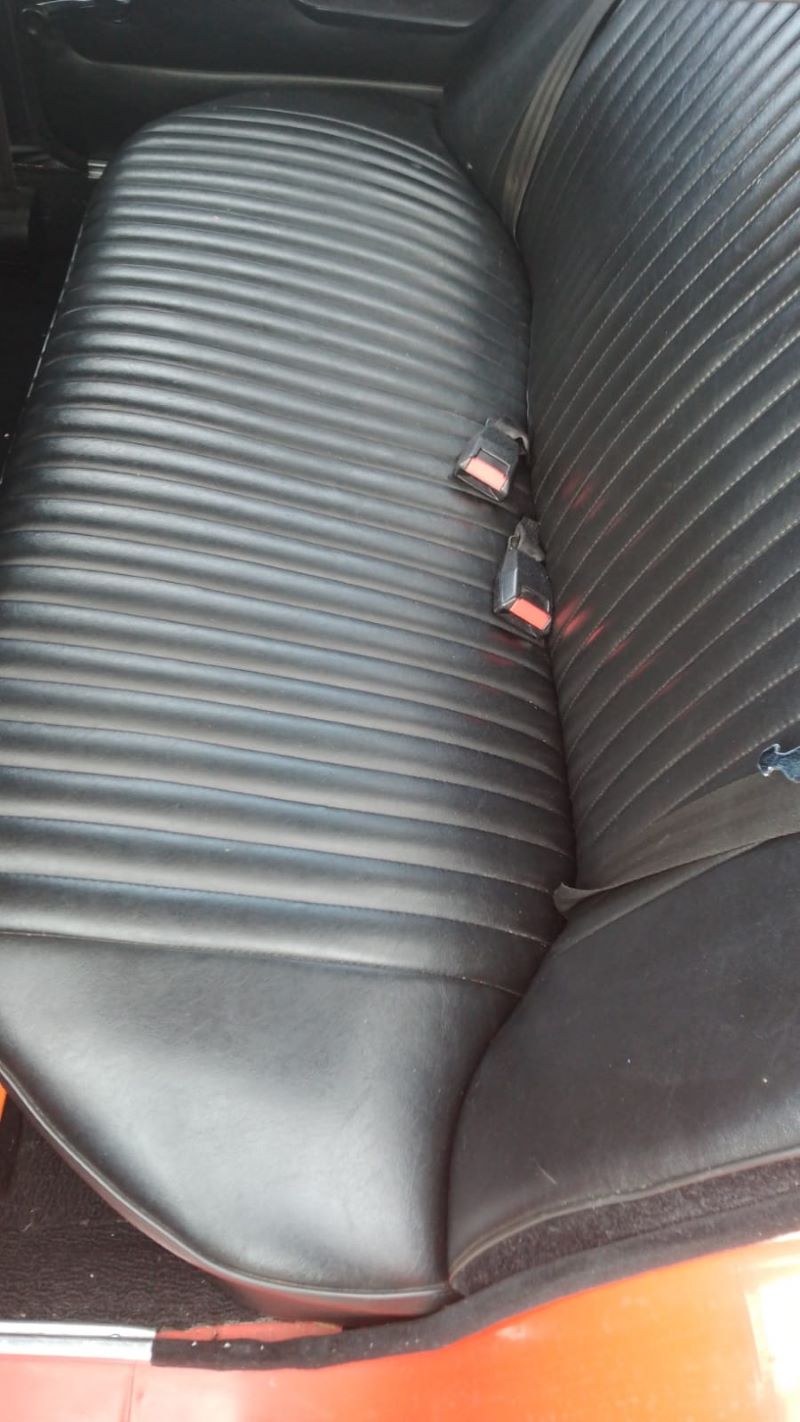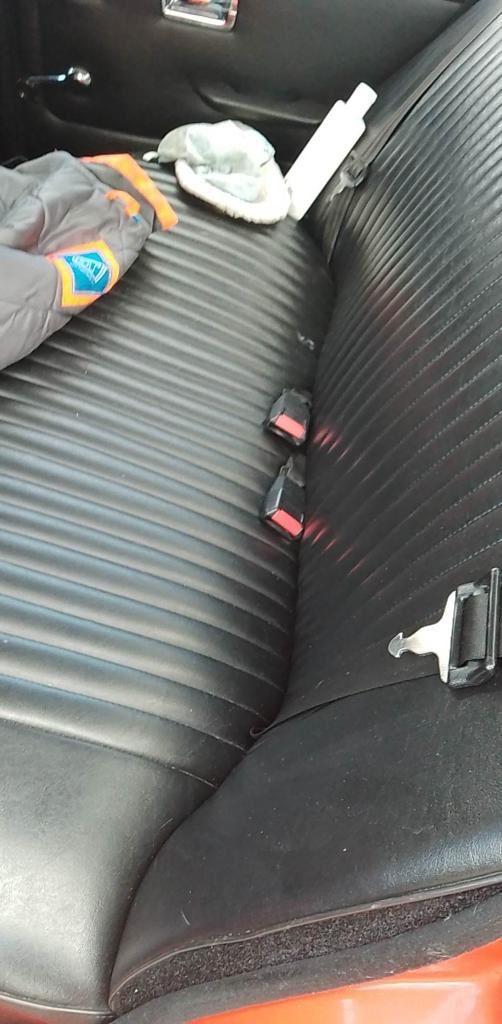 1977 Triumph Dolomite
Description
Experience Timeless Elegance with the 1977 Triumph Dolomite
Discover the allure of a bygone era with the 1977 Triumph Dolomite. This exquisite classic car captures the essence of sophistication and style, transporting you to a time when driving was a captivating experience. Immerse yourself in the nostalgia and let the Triumph Dolomite become your vehicle of choice for unforgettable journeys.
Unparalleled Performance and Exhilarating Drives
With its 1.3-litre petrol engine, the Triumph Dolomite delivers a thrilling performance that will ignite your passion for the road. Feel the power at your fingertips as you engage with the four-speed manual transmission, allowing you to effortlessly navigate each curve and conquer every stretch of asphalt. The front-wheel drive ensures optimal handling, while the independent front and rear suspension guarantee a smooth and comfortable ride.
Timeless Beauty, Inside and Out
Step into a world of refined luxury as you settle into the embrace of the black leather upholstery. The interior exudes elegance, enveloping you in a sense of prestige and comfort. Every detail has been meticulously crafted to enhance your driving pleasure, from the expertly designed dashboard to the AM/FM radio that fills the cabin with your favourite tunes.
Great Condition
Rest assured, this 1977 Triumph Dolomite is in great condition both inside and out. With only 40,000 miles driven and two careful owners, this remarkable vehicle has been cherished throughout its existence.
Don't miss out on the chance to own a piece of British Motoring history. Seize this moment and embark on a journey with the 1977 Triumph Dolomite. Relish the exhilaration of every drive, bask in the elegance of its design, and embrace the envy of fellow enthusiasts. Act now by bidding and make this iconic classic car yours today.
Estimate £5,000- £5,500
Loading the bidding panel...
Exterior Colour
Red
Interior Colour
Black
Driver Side
Right Hand Drive
Mileage
40,000
Transmission
Manual
Engine Size
1.3L Petrol
Location
Hampshire
Delivery
Get a quote for delivery straight to your home or garage with our partner ShipMyCar:
Get a quote
By setting a proxy bid, the system will automatically bid on your behalf to maintain your position as the highest bidder, up to your proxy bid amount. If you are outbid, you will be notified via email so you can opt to increase your bid if you so choose.

If two of more users place identical bids, the bid that was placed first takes precedence, and this includes proxy bids.
Another bidder placed an automatic proxy bid greater or equal to the bid you have just placed. You will need to bid again to stand a chance of winning.