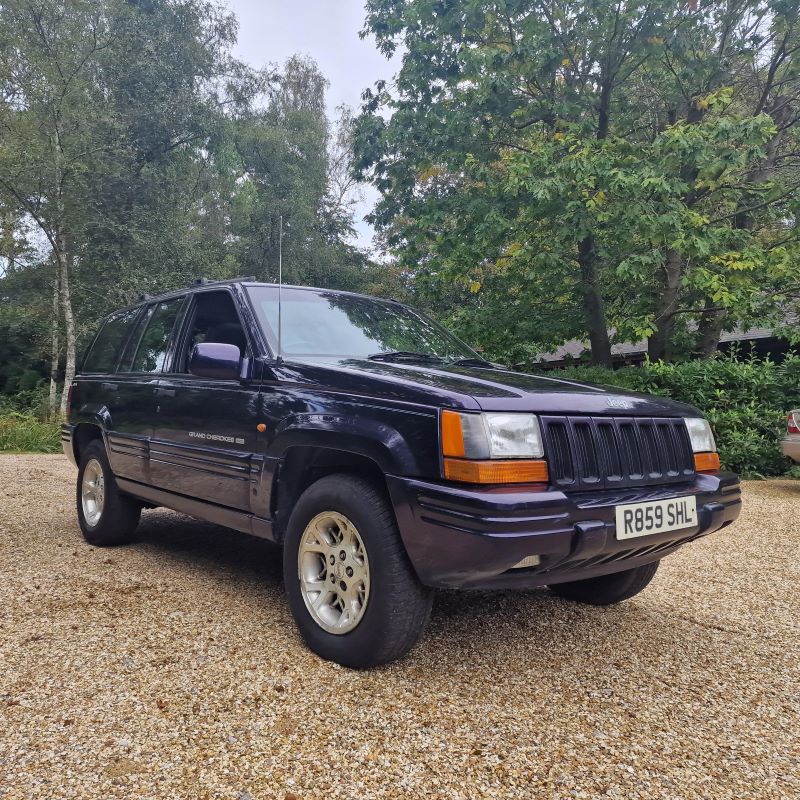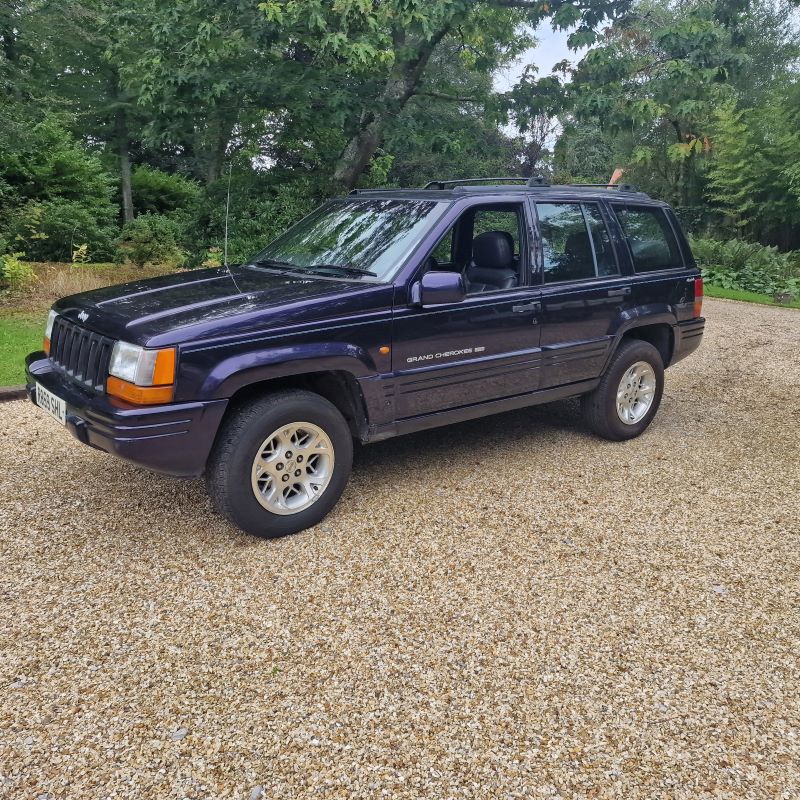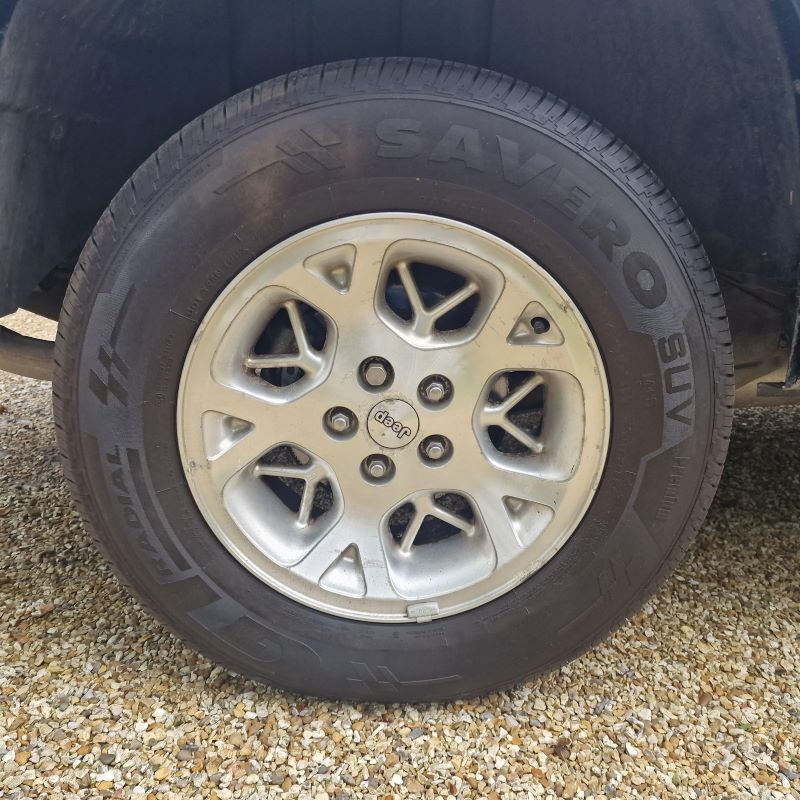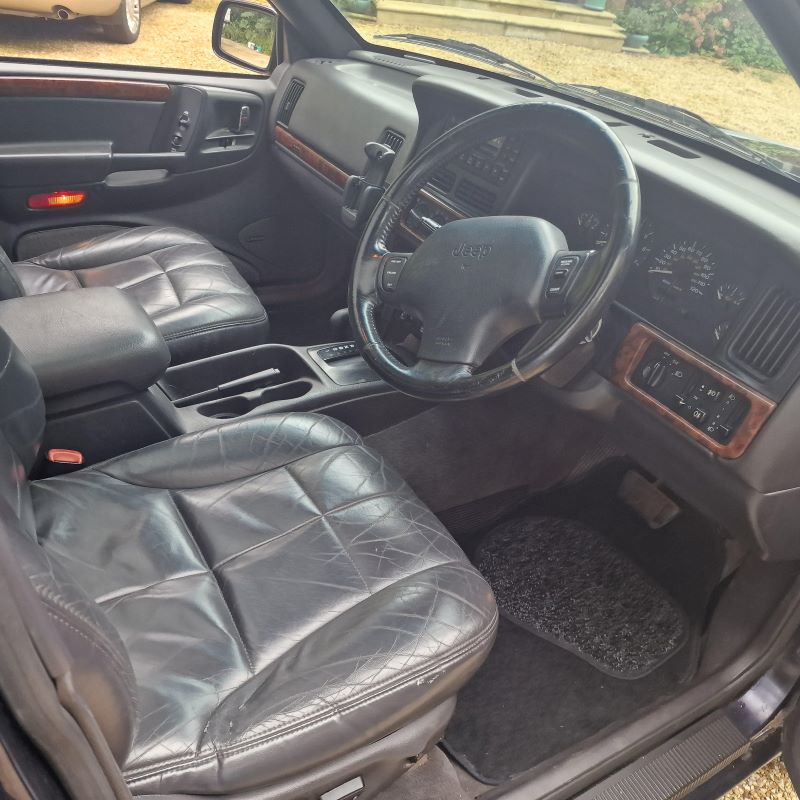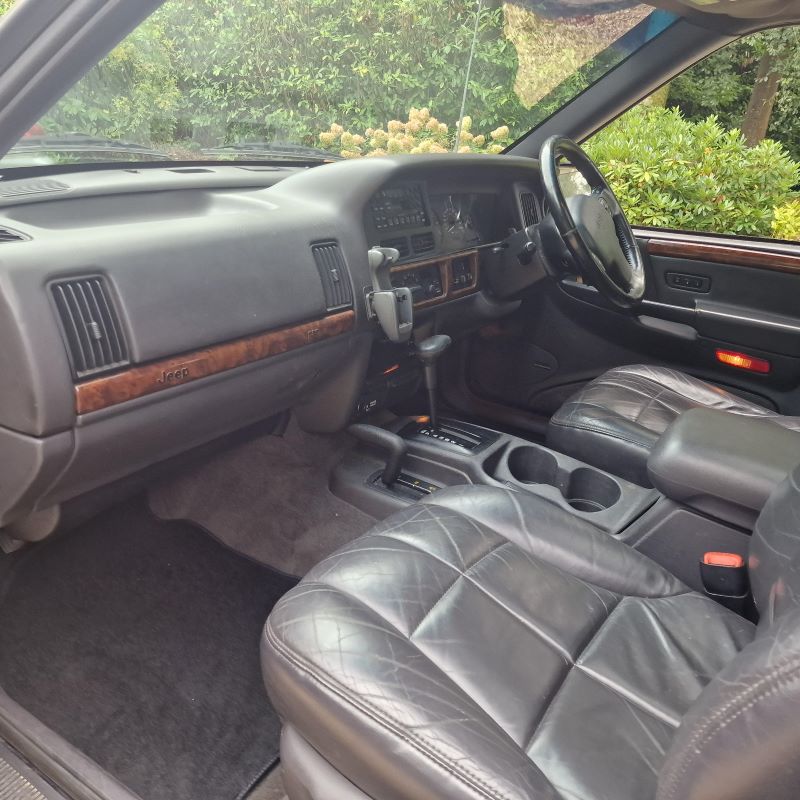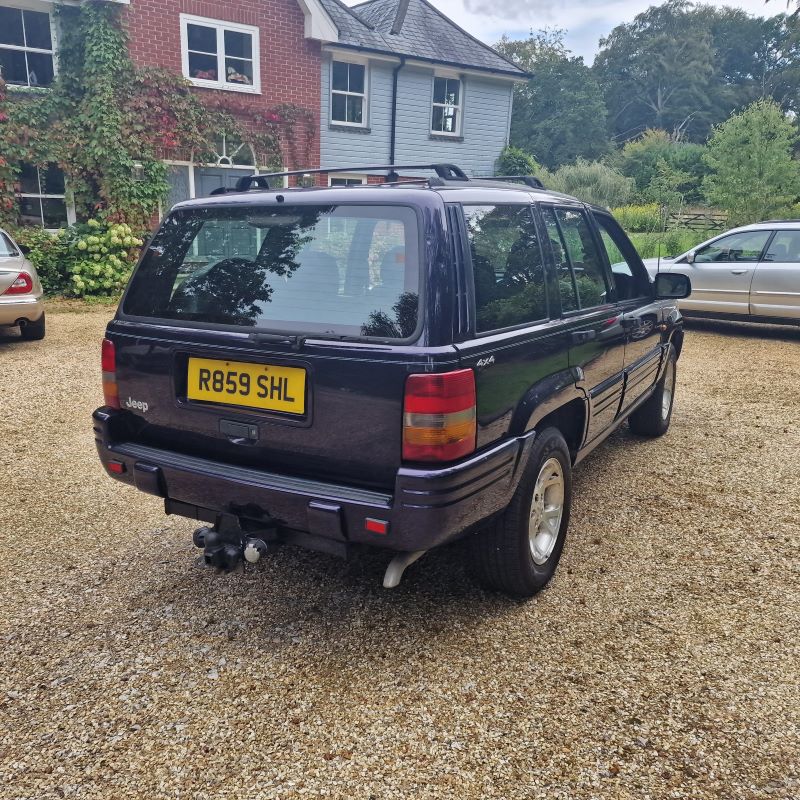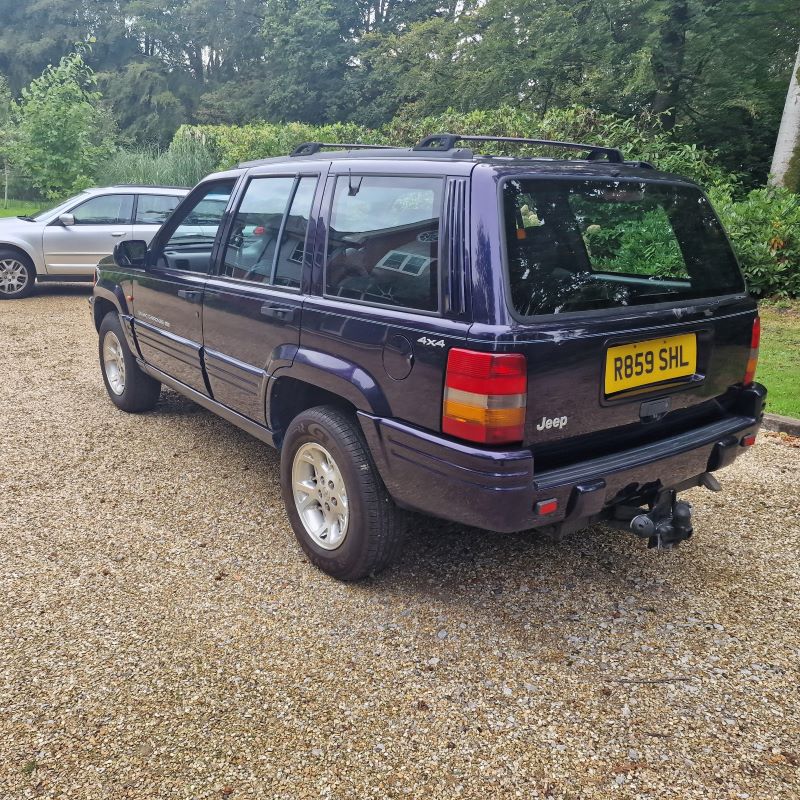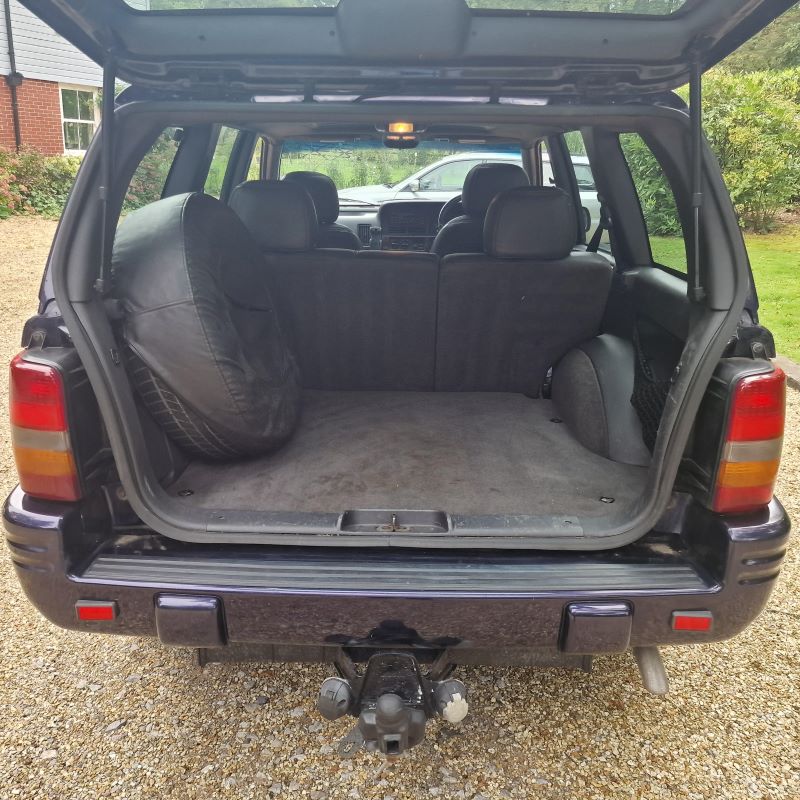 1997 Jeep Grand Cherokee
Description
Are you ready to embark on a journey filled with thrilling escapades and unforgettable memories? Look no further than the 1997 Jeep Grand Cherokee! This magnificent vehicle, with only 125,000 miles on its powerful 4-litre petrol engine, is your ticket to a world of exploration and adventure.
Features that Set You Free:
Reliable Power: The 4-litre petrol engine delivers unmatched reliability and performance, ensuring you conquer any terrain with ease. Say goodbye to limits!
Effortless Cruising: With an automatic transmission, every drive becomes a breeze. Feel the smooth transitions as you effortlessly glide through the open road.
Proven Durability: This Jeep has a remarkable history, boasting 11 years with its previous owner and a meticulous full-service history until 92,000 miles. You're not just getting a vehicle; you're getting a legacy.
Stunning Aesthetics: The blue metallic exterior with a captivating purple hue will turn heads wherever you go. It's not just a car; it's a statement of your style.
Luxurious Comfort: The black leather interior pampers you in elegance. Sink into the plush seats and enjoy the ride like never before.
Open Sky Adventures: Let the sunroof bring the outdoors closer. Bask in the natural light, breathe in the fresh air, and create memories under the open sky.
Tow with Ease: Equipped with a towbar, this Jeep is ready for your weekend getaways, towing your boats, trailers, or anything else your heart desires.
Feel the Freedom:
Picture yourself at the wheel of this remarkable 1997 Jeep Grand Cherokee Limited Edition. Feel the rush of adrenaline as you explore rugged terrains or cruise down the highway with style and confidence. The sense of freedom this Jeep provides is unparalleled.
Estimate £3,500 - £4,500
Loading the bidding panel...
Exterior Colour
Blue
Interior Colour
Black
Driver Side
Right Hand Drive
Mileage
125,000
Transmission
Automatic
Engine Size
4L Petrol
Location
Wiltshire
Delivery
Get a quote for delivery straight to your home or garage with our partner ShipMyCar:
Get a quote
By setting a proxy bid, the system will automatically bid on your behalf to maintain your position as the highest bidder, up to your proxy bid amount. If you are outbid, you will be notified via email so you can opt to increase your bid if you so choose.

If two of more users place identical bids, the bid that was placed first takes precedence, and this includes proxy bids.
Another bidder placed an automatic proxy bid greater or equal to the bid you have just placed. You will need to bid again to stand a chance of winning.