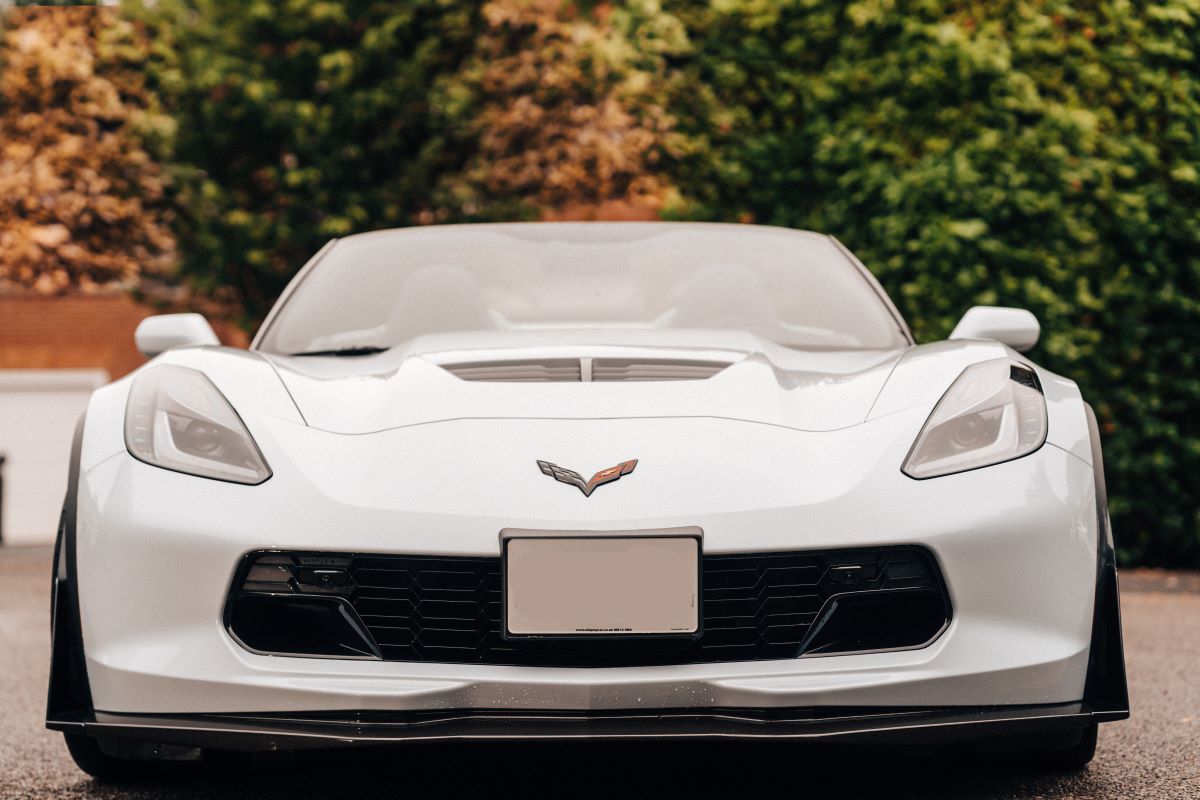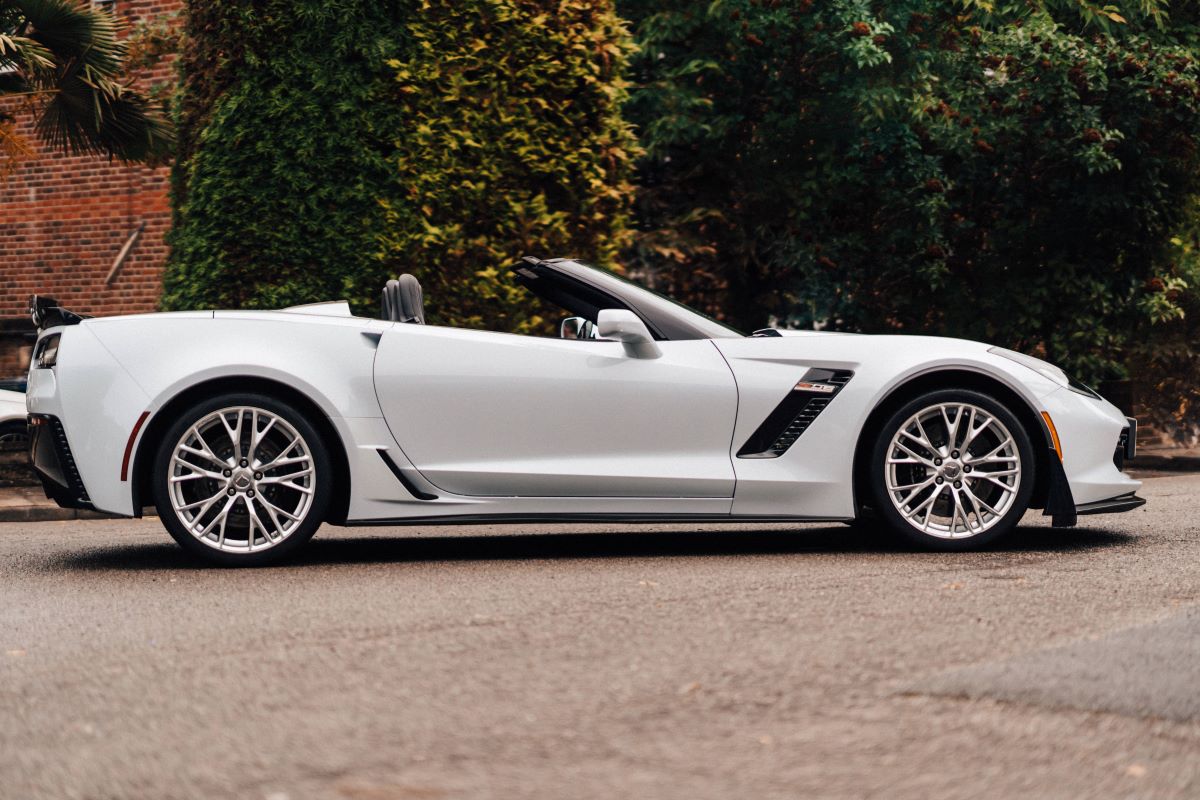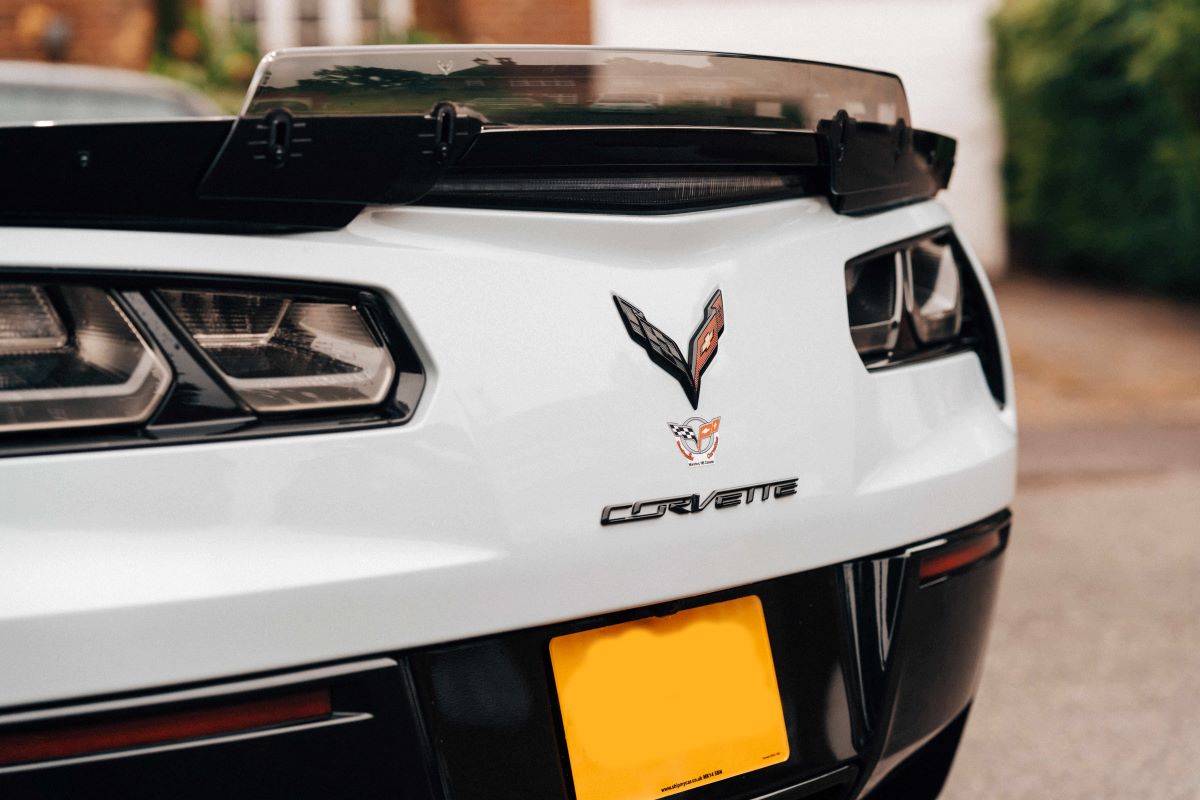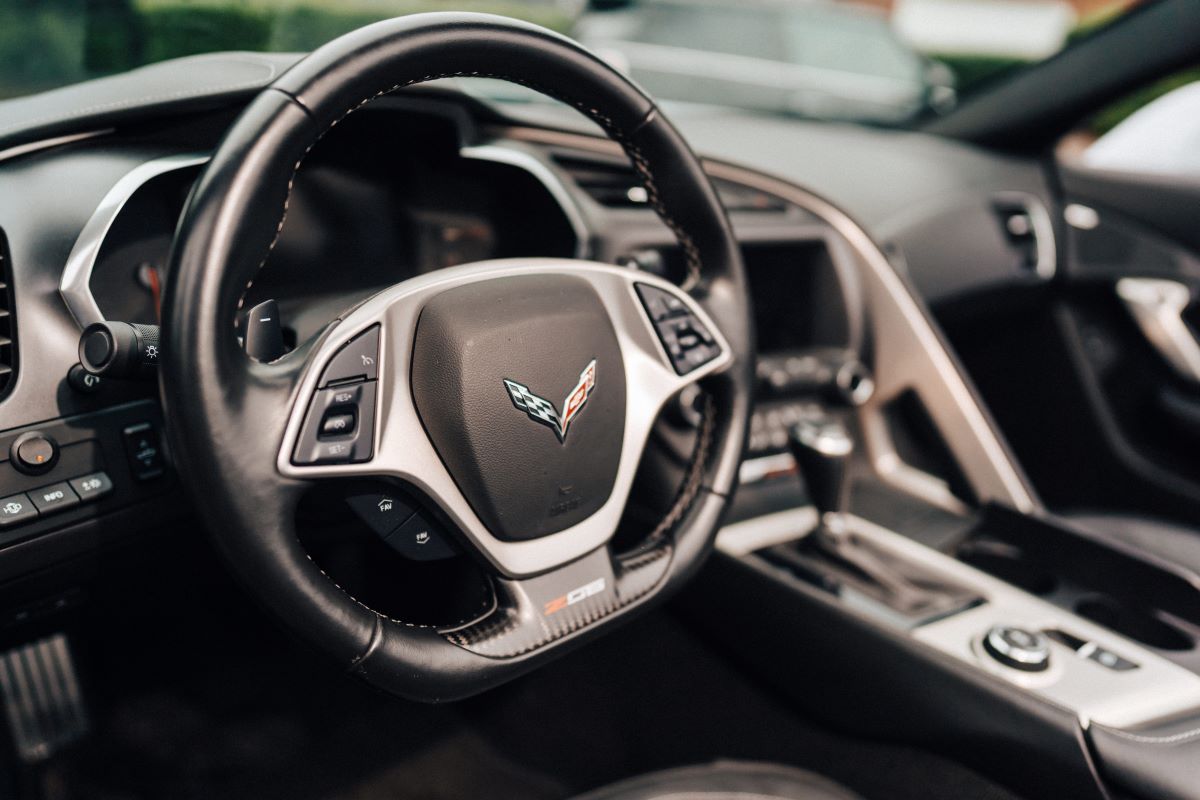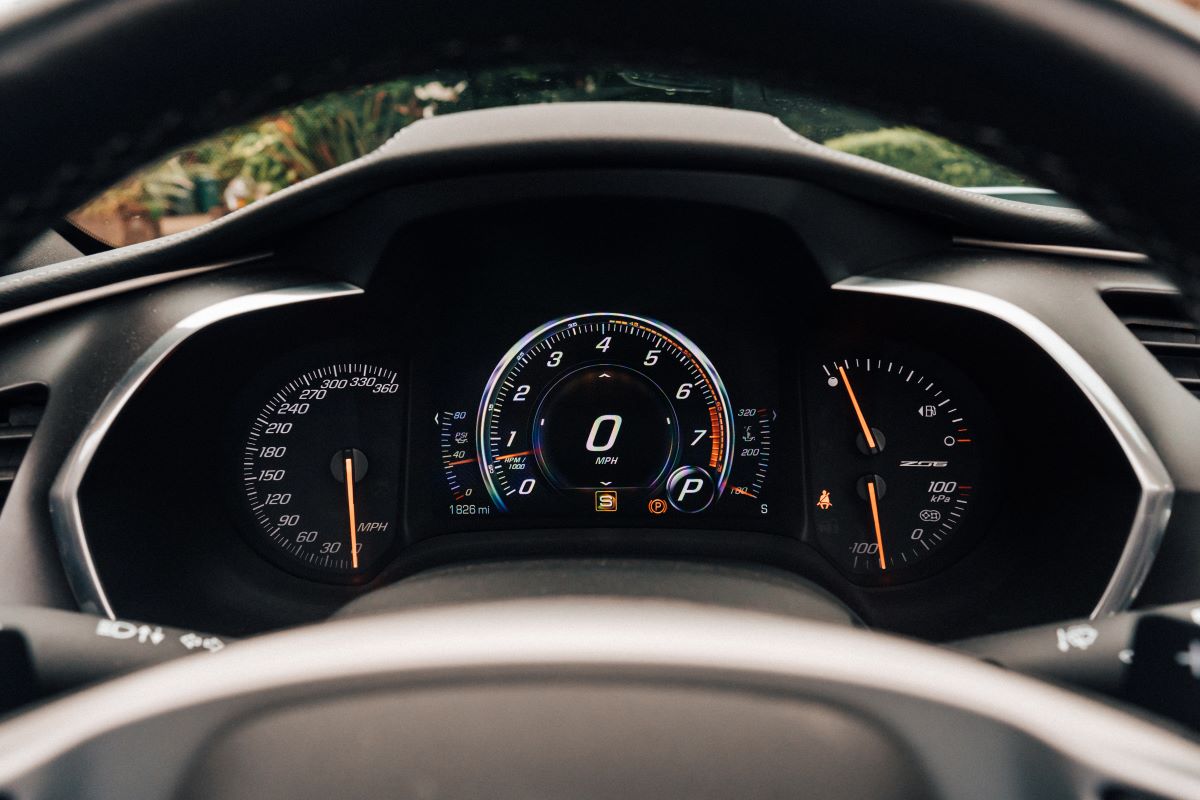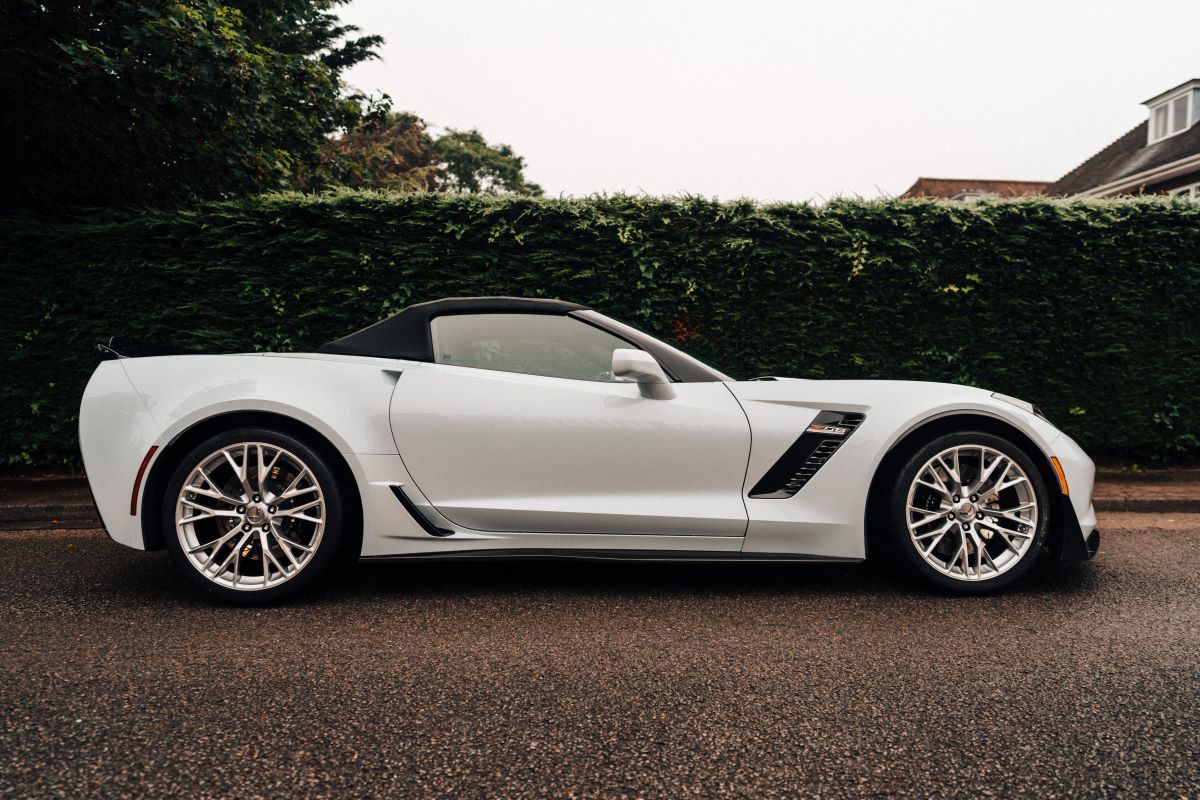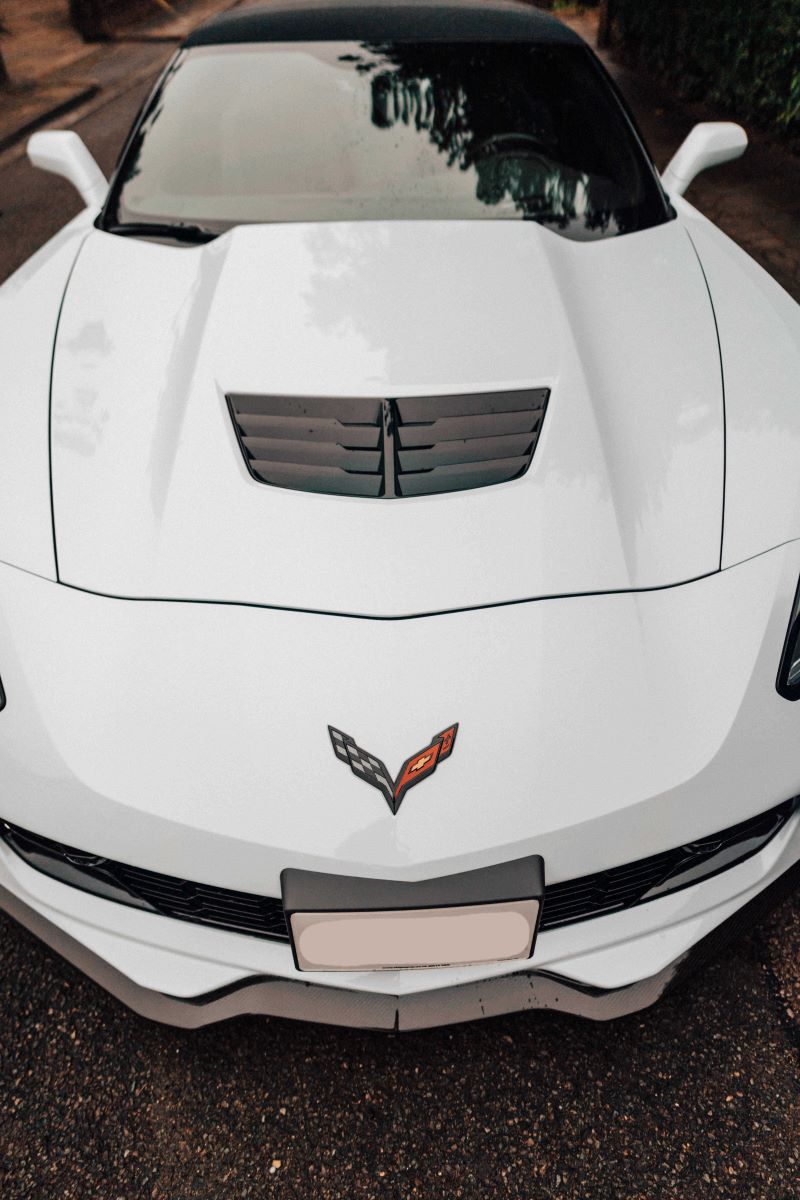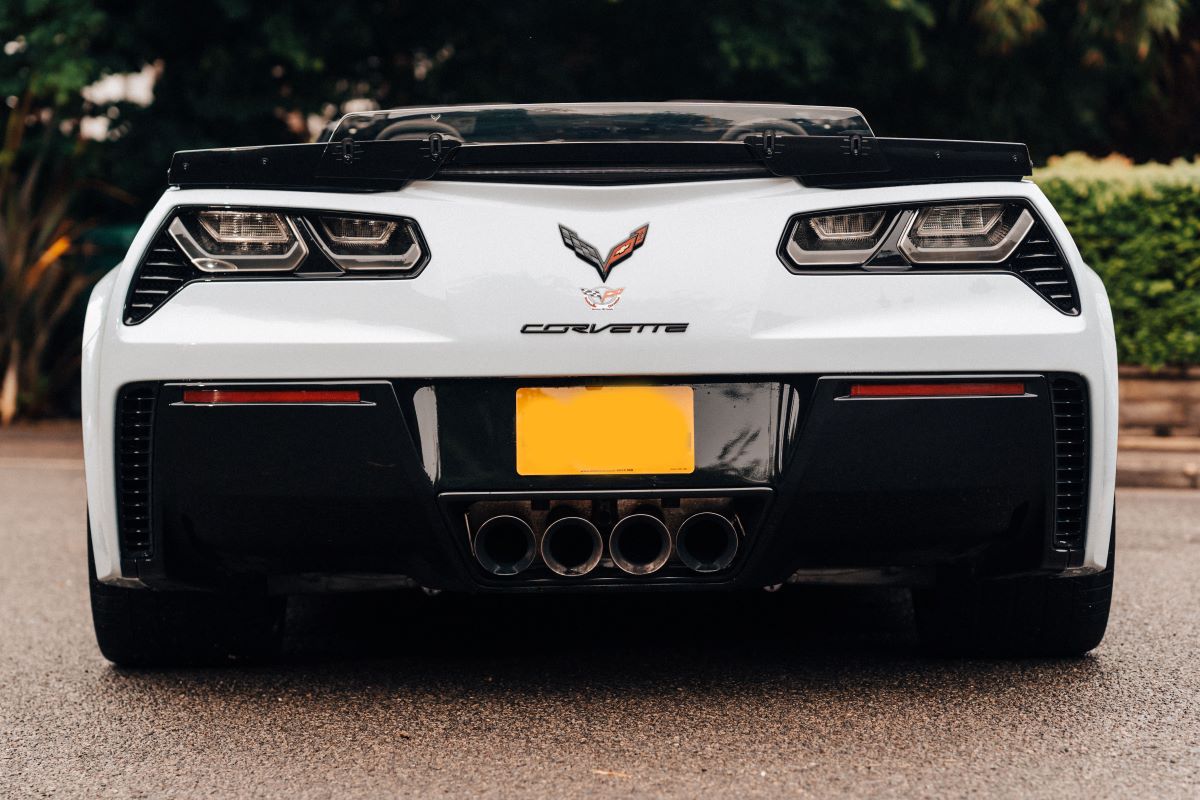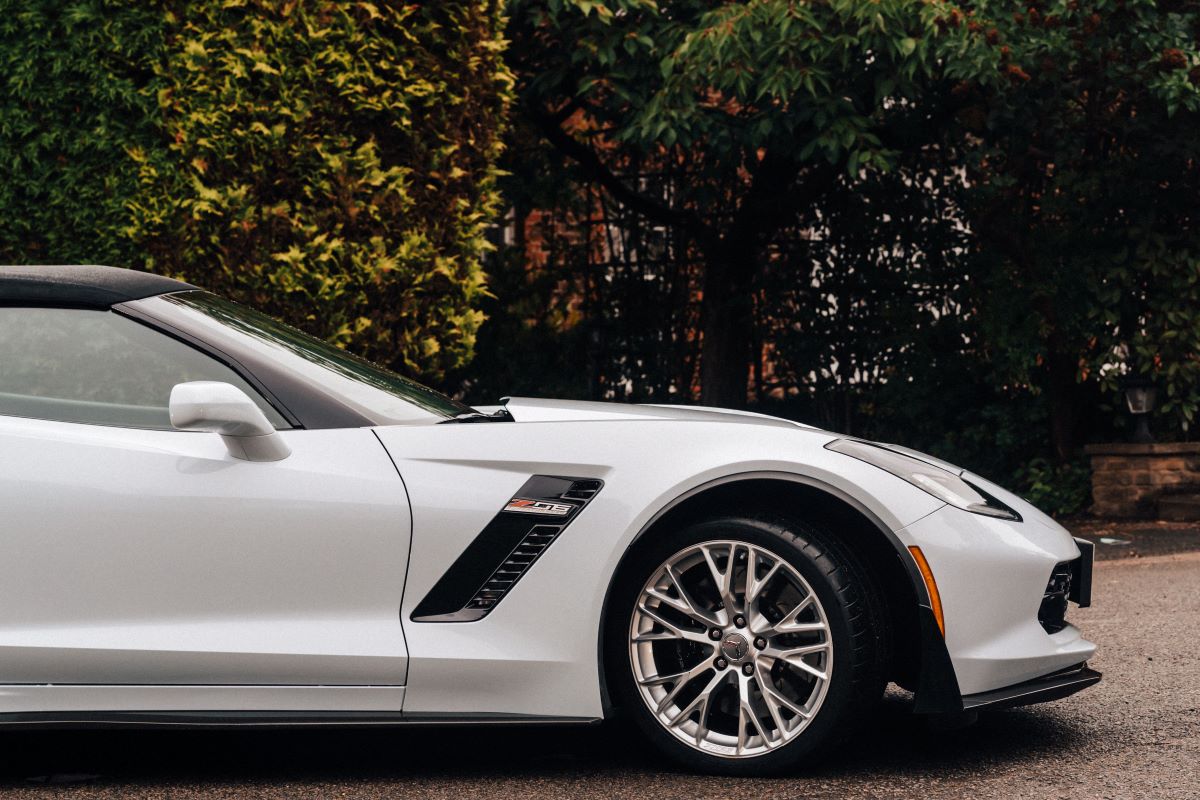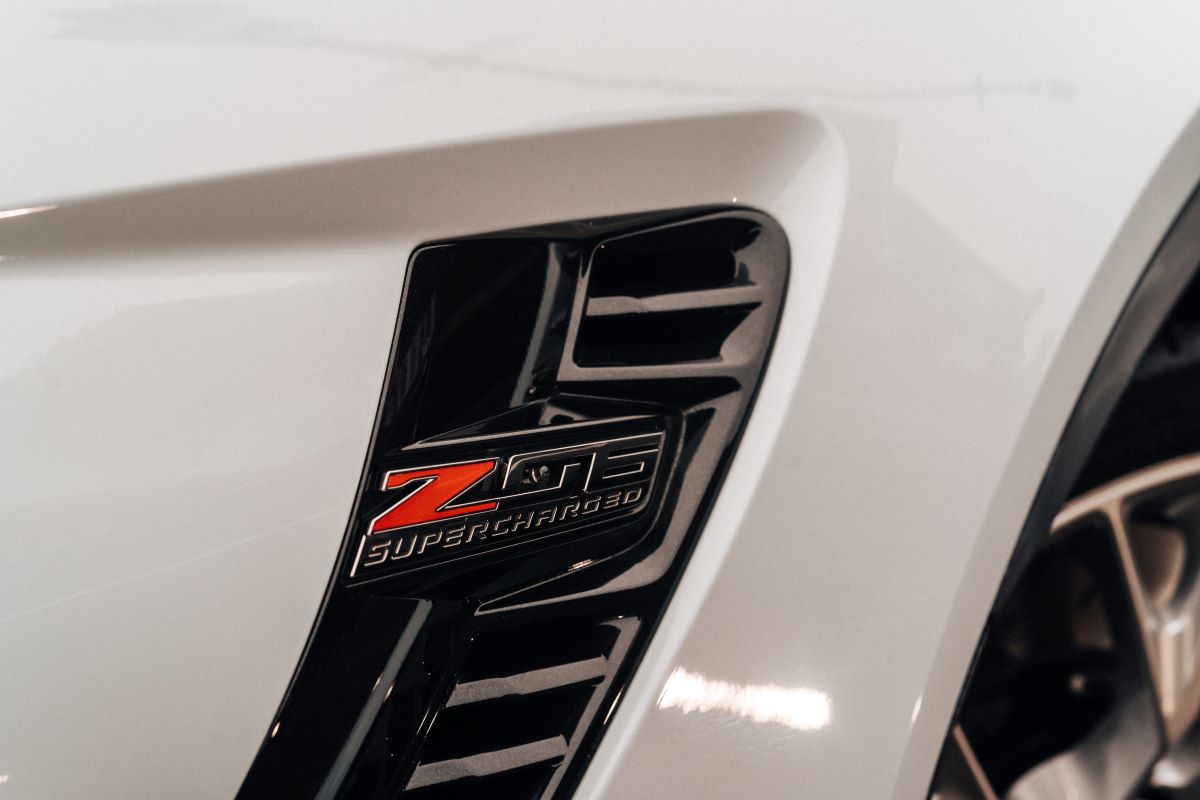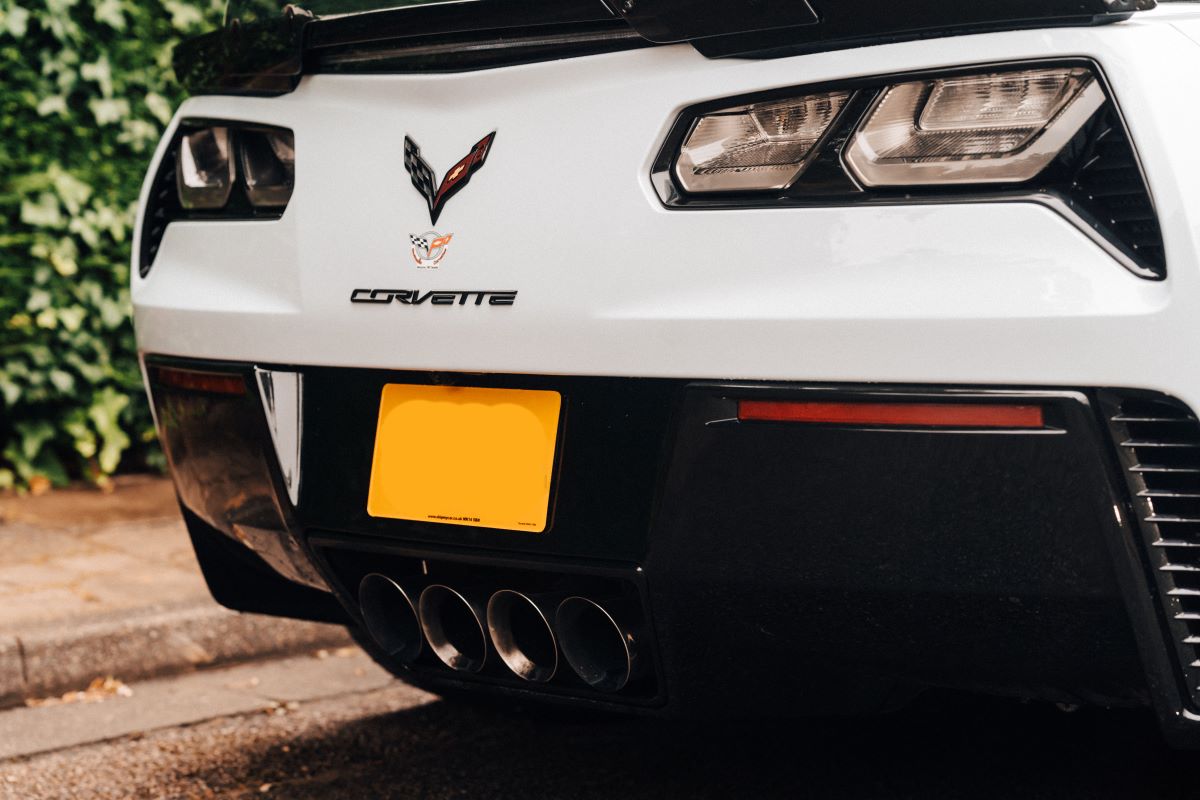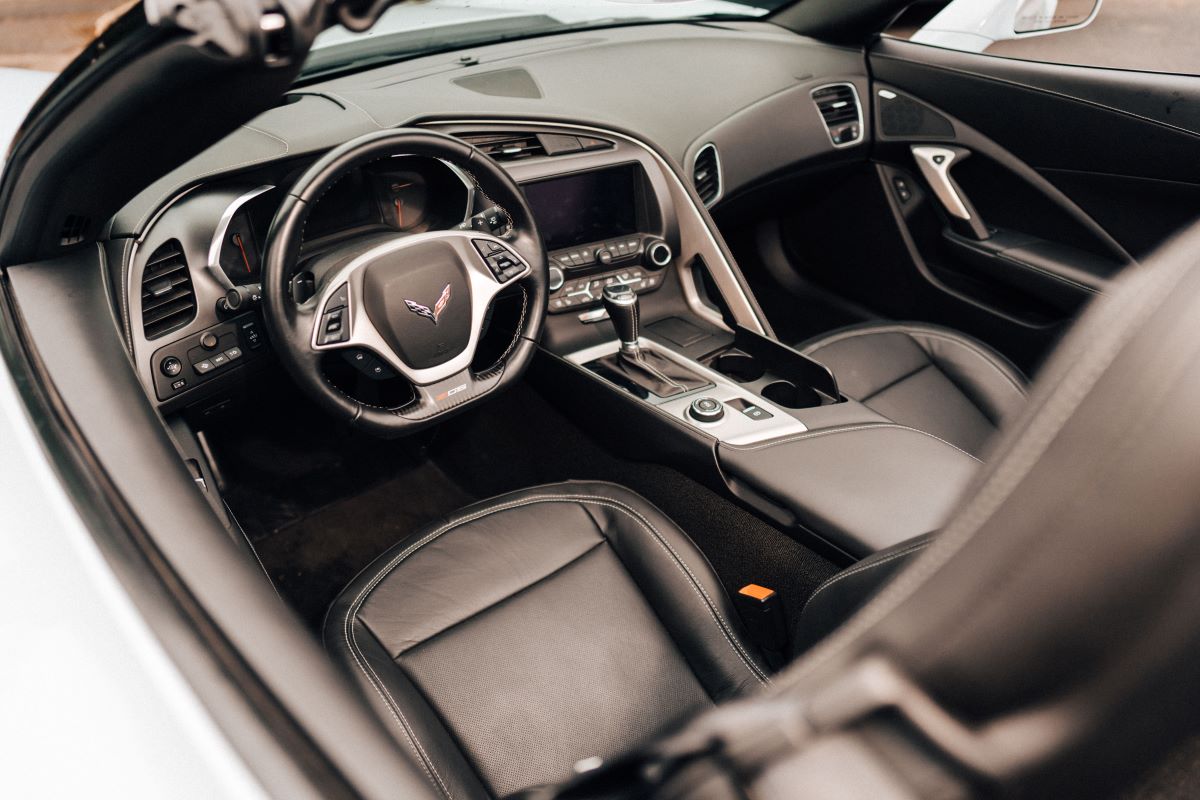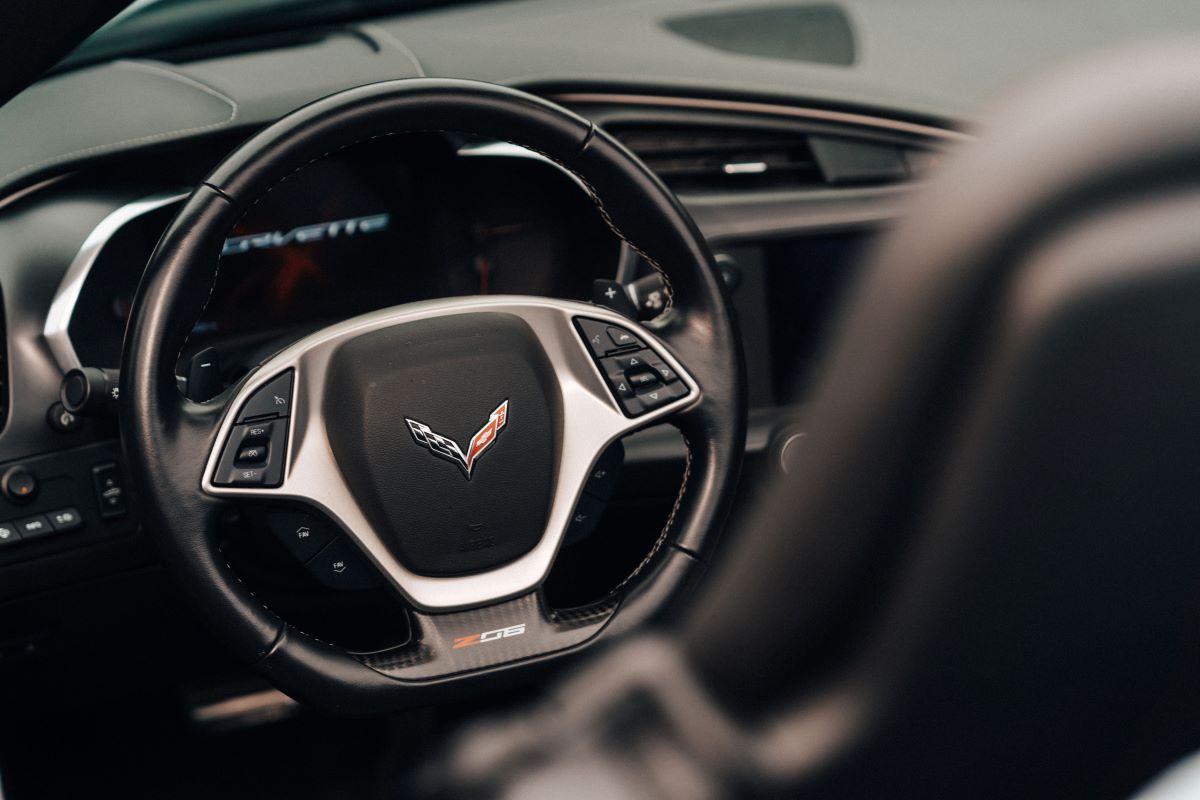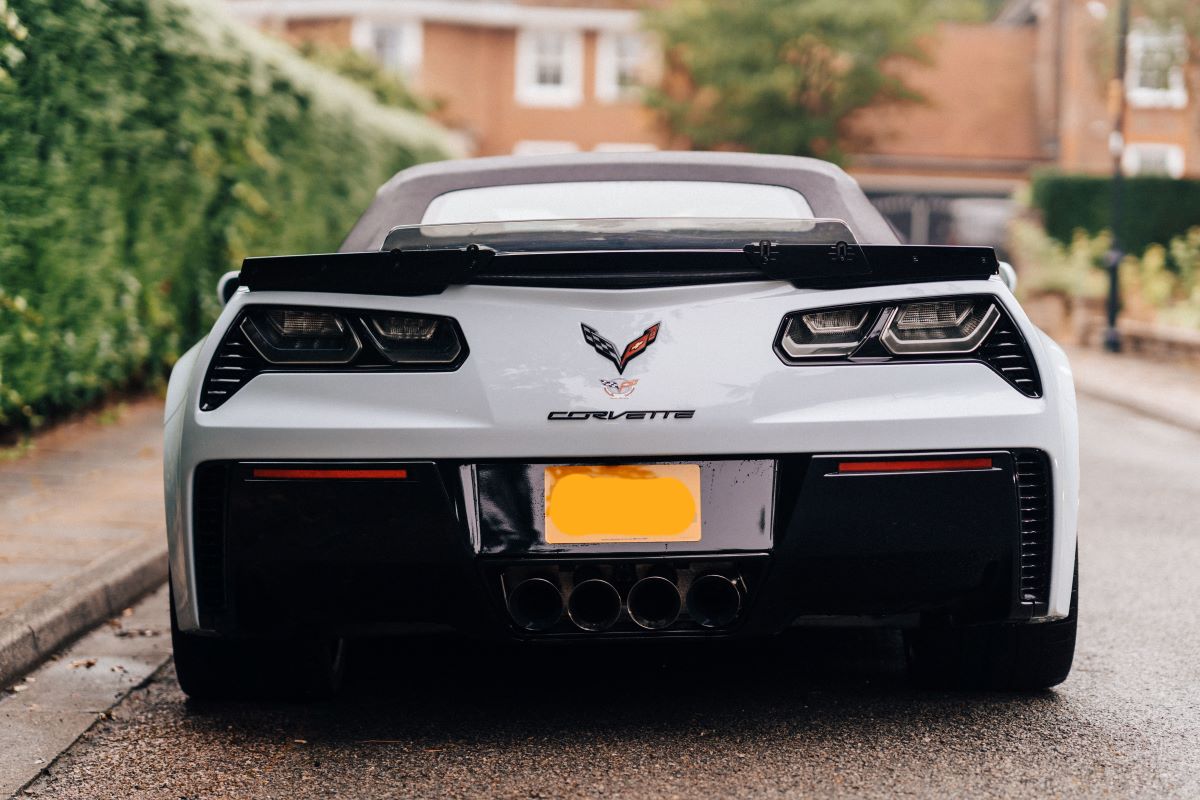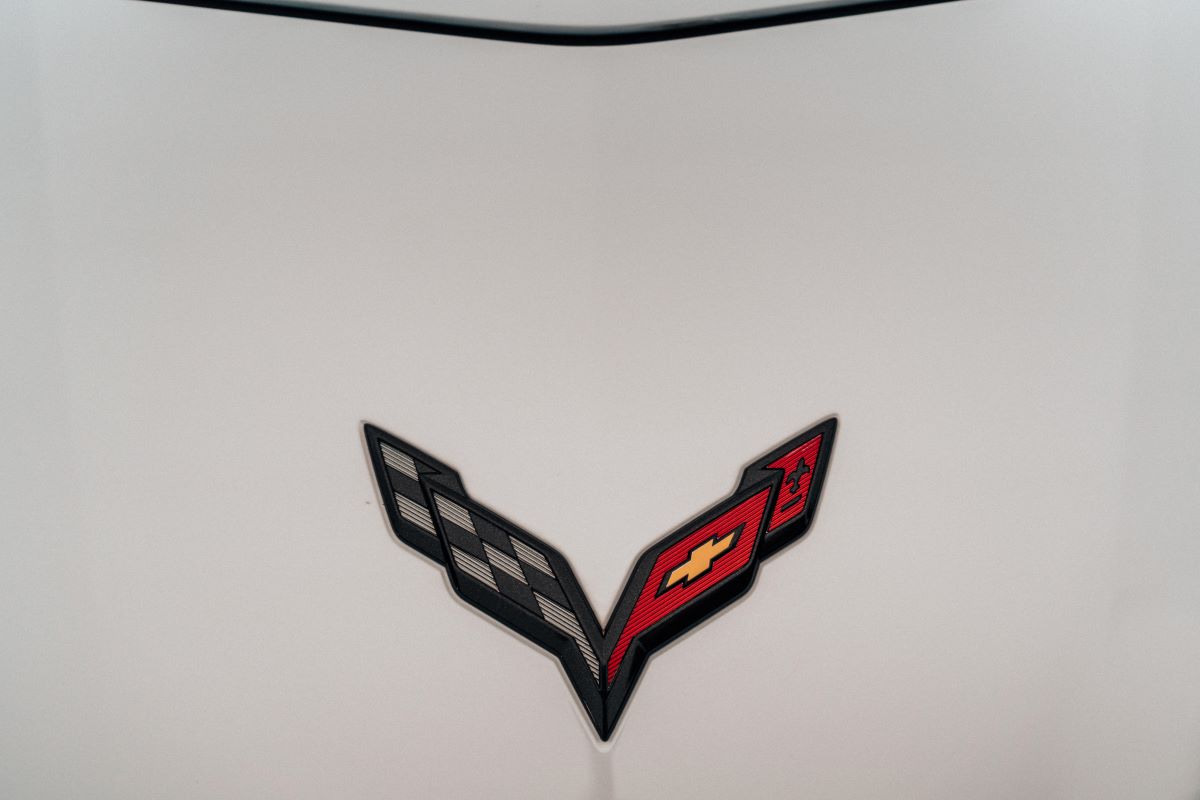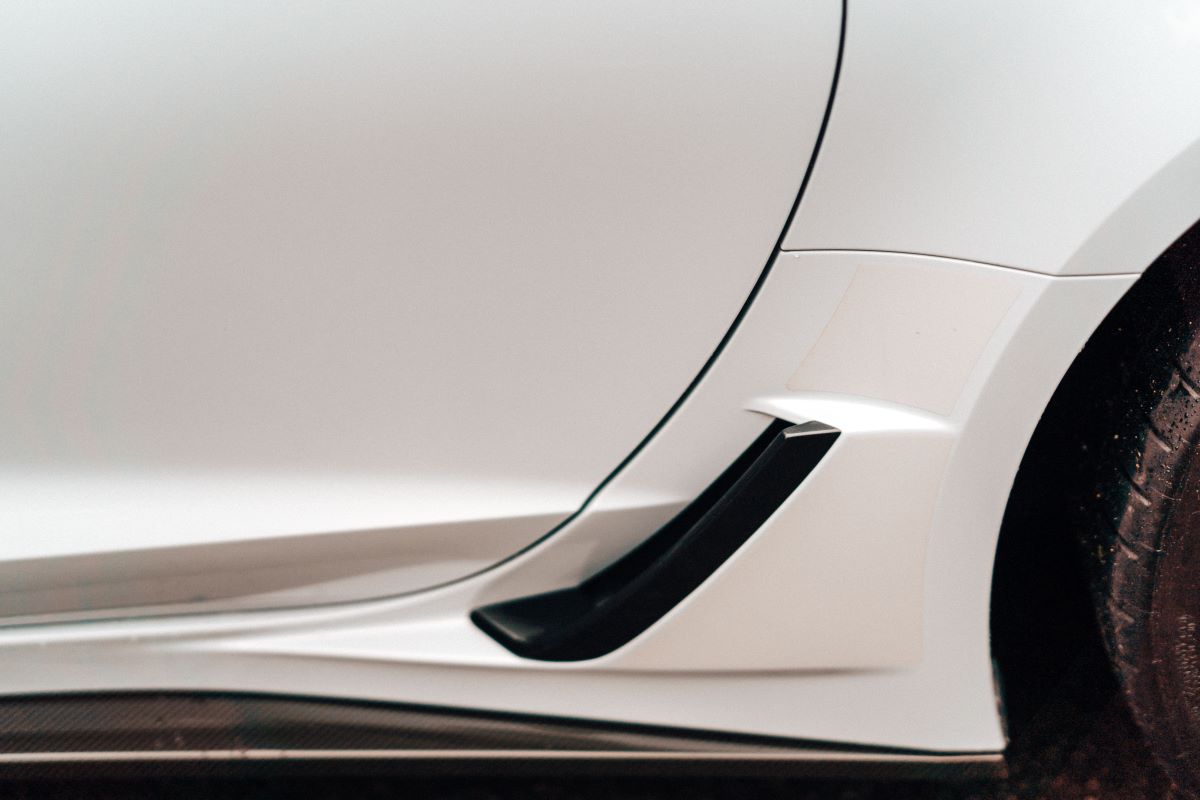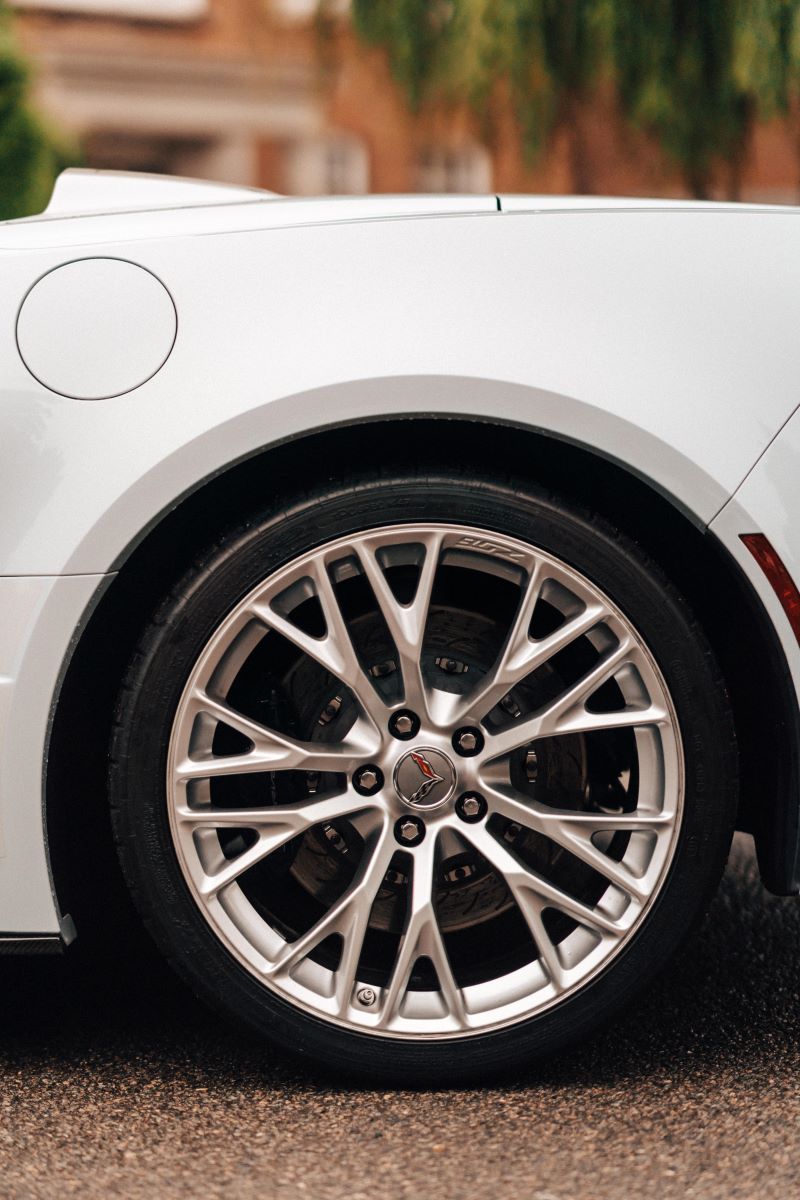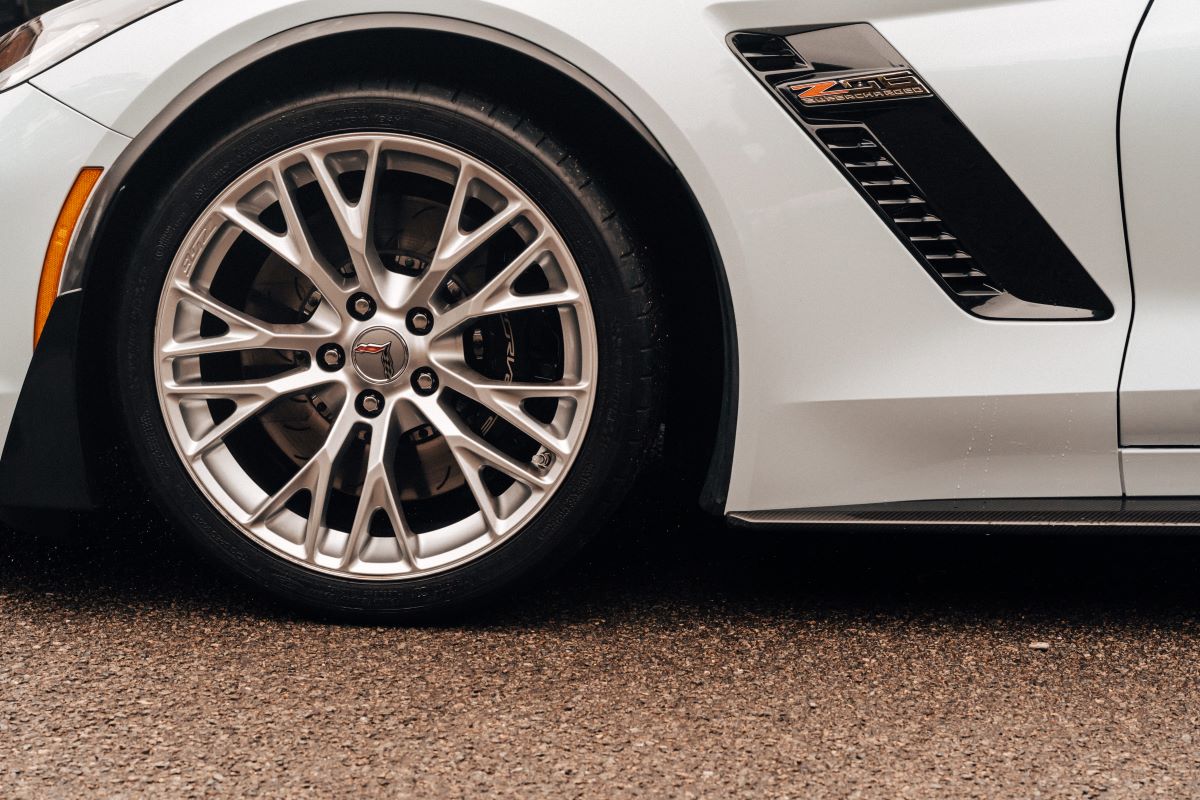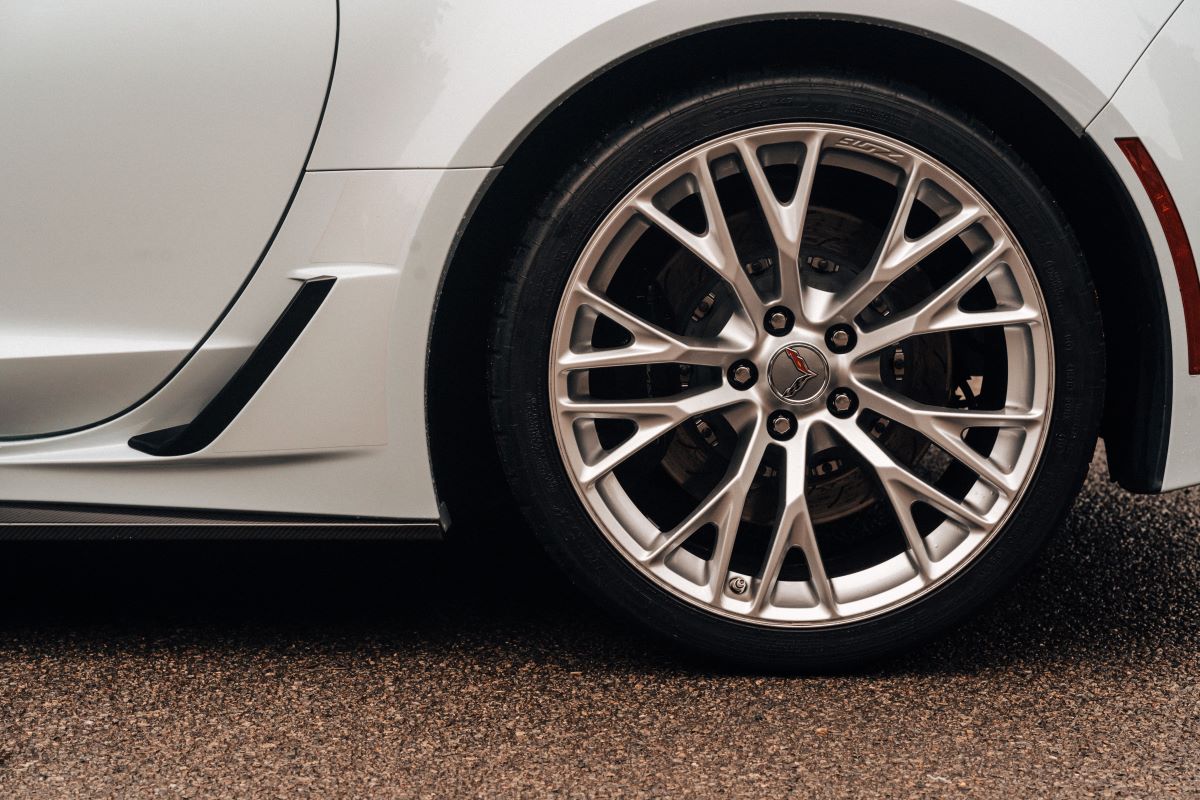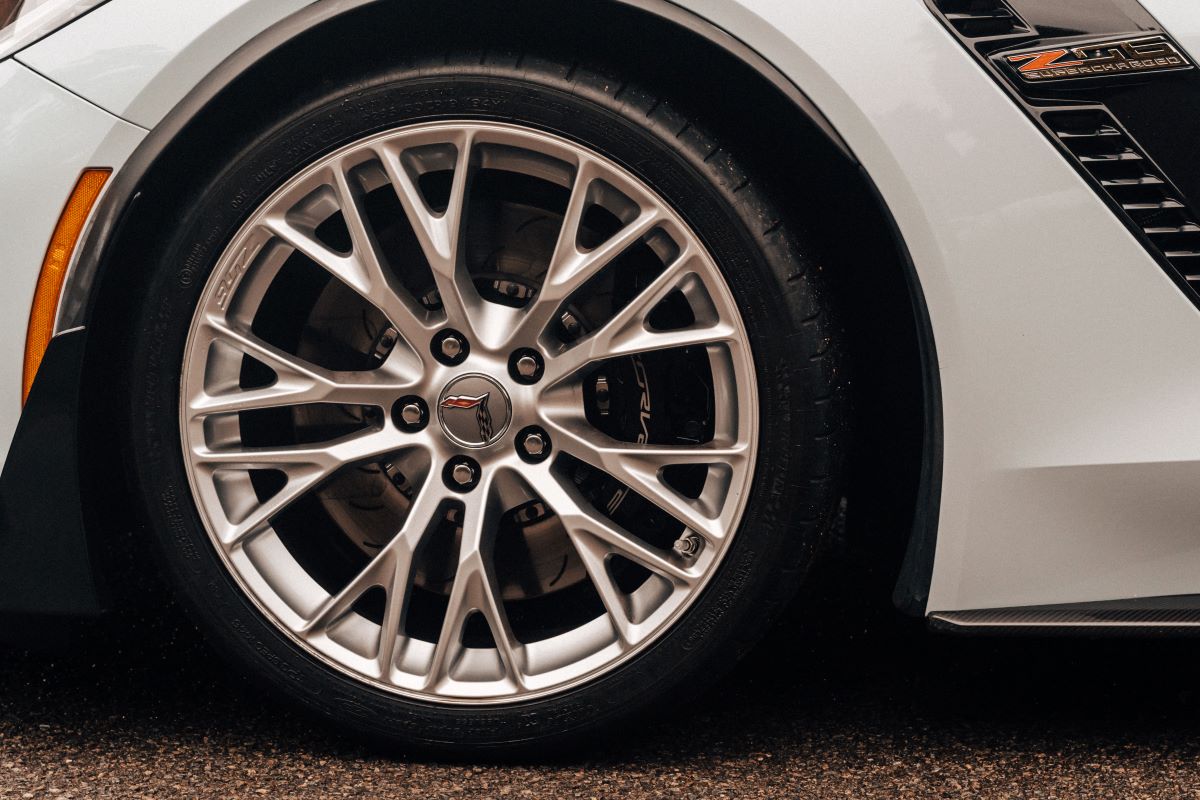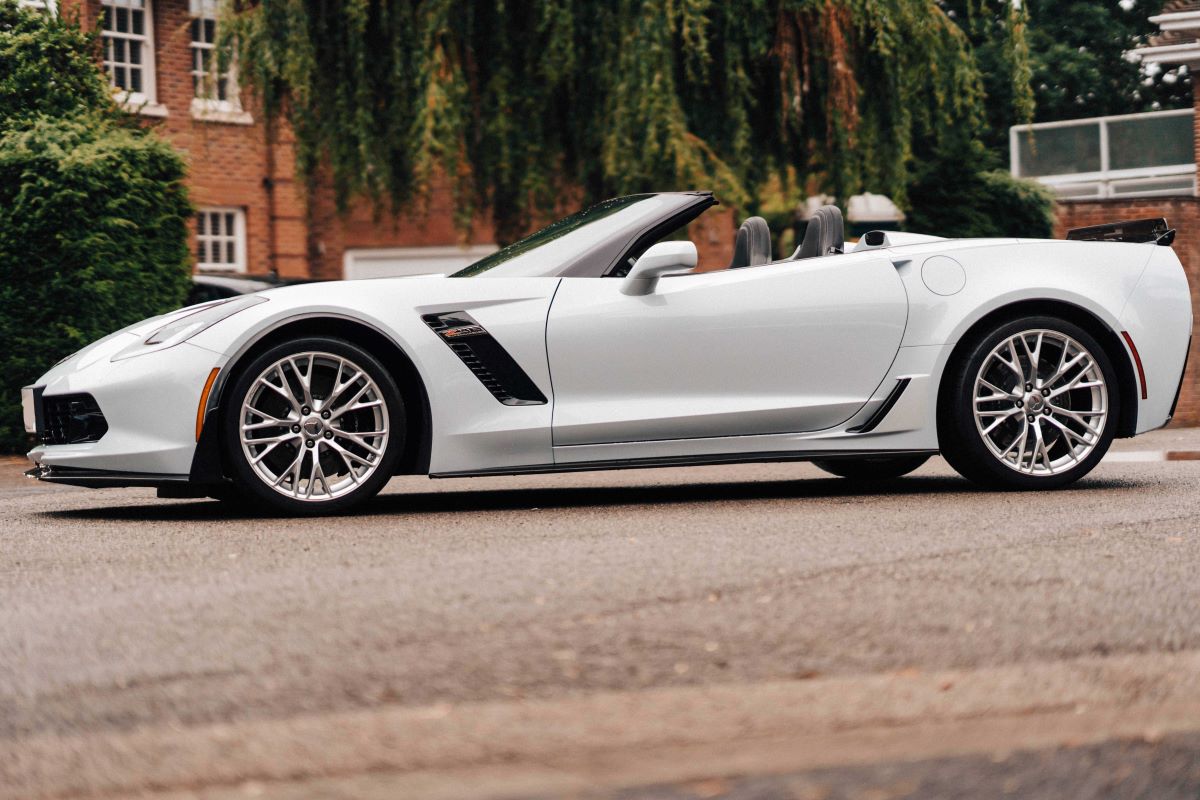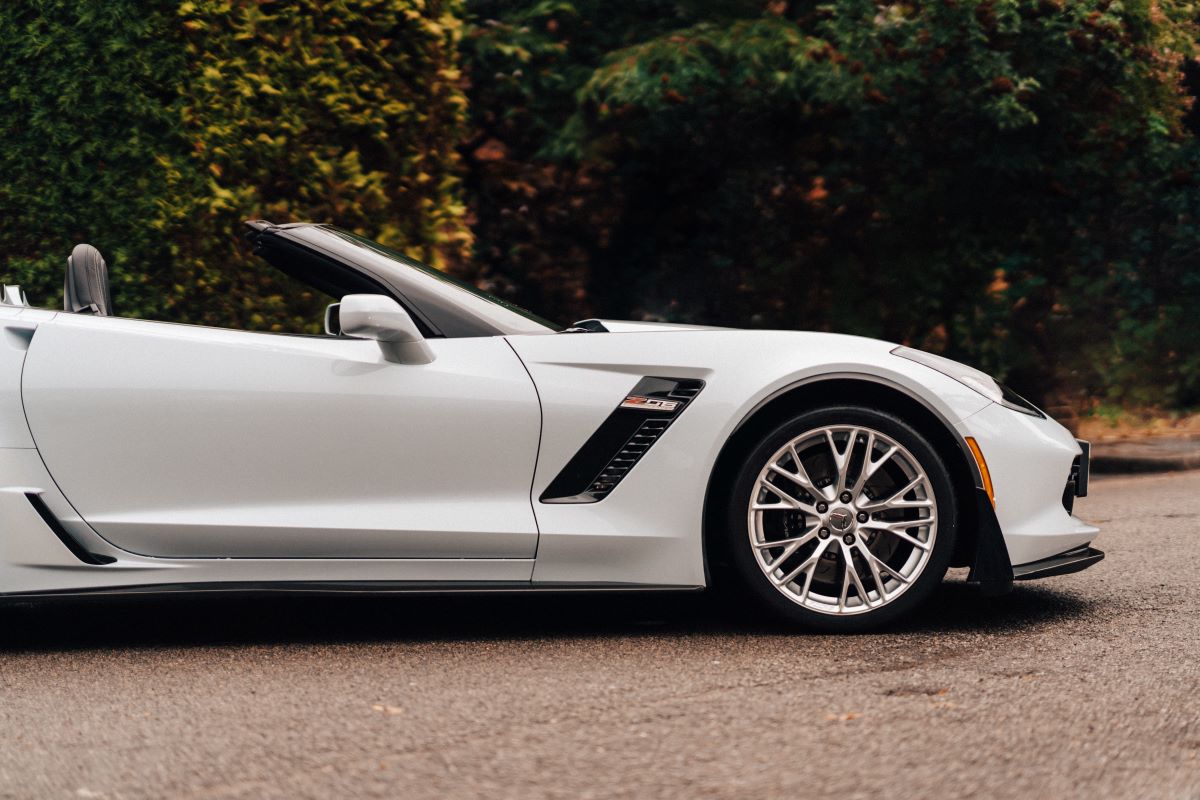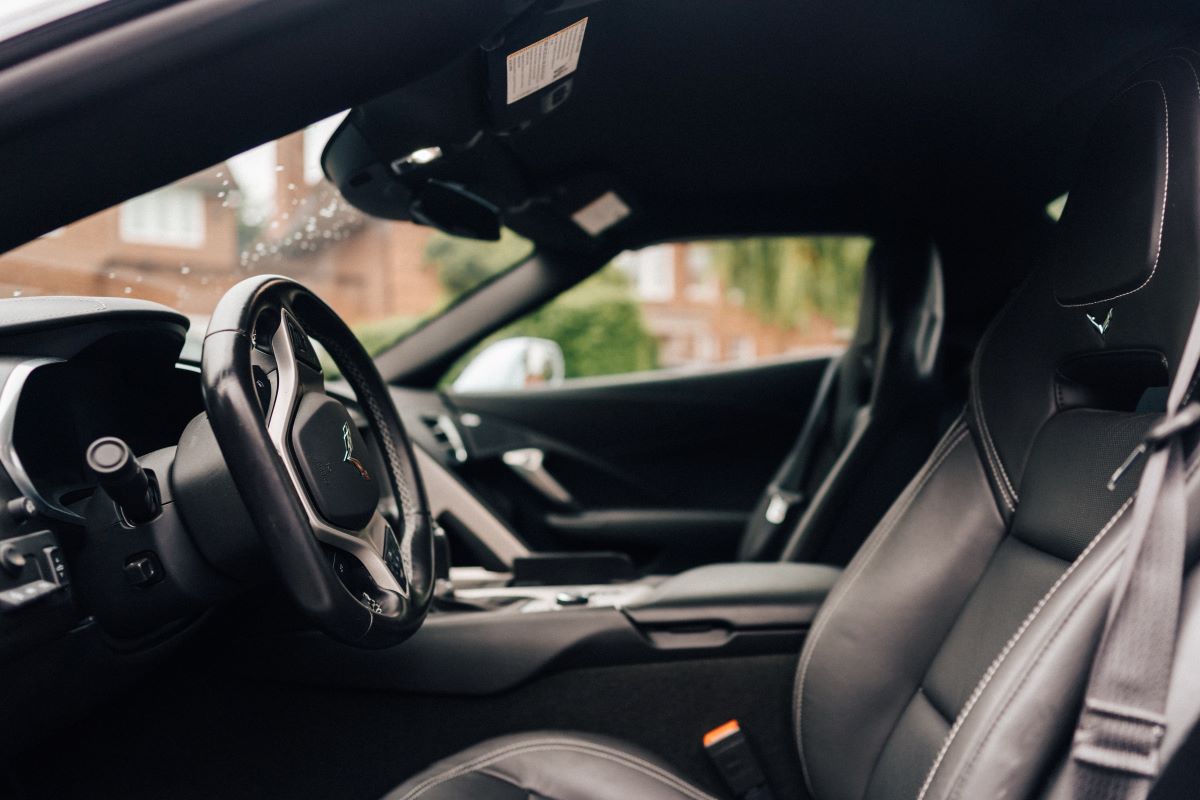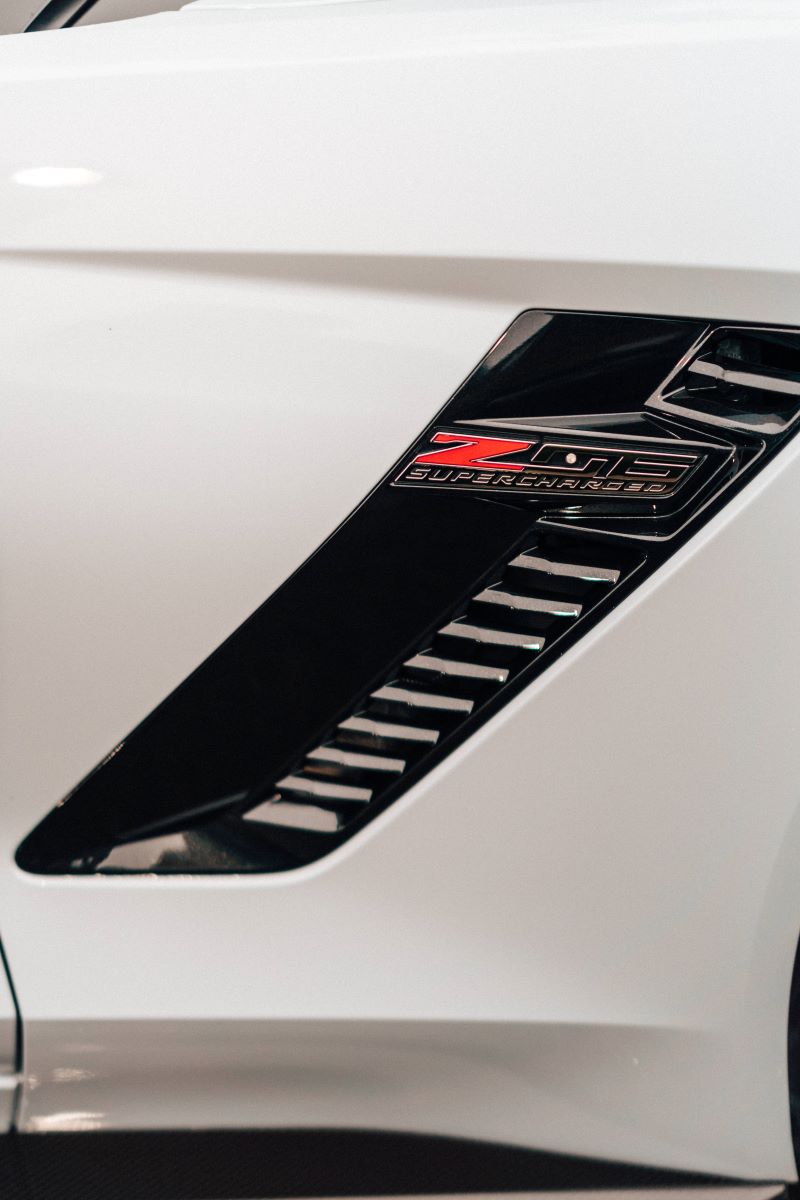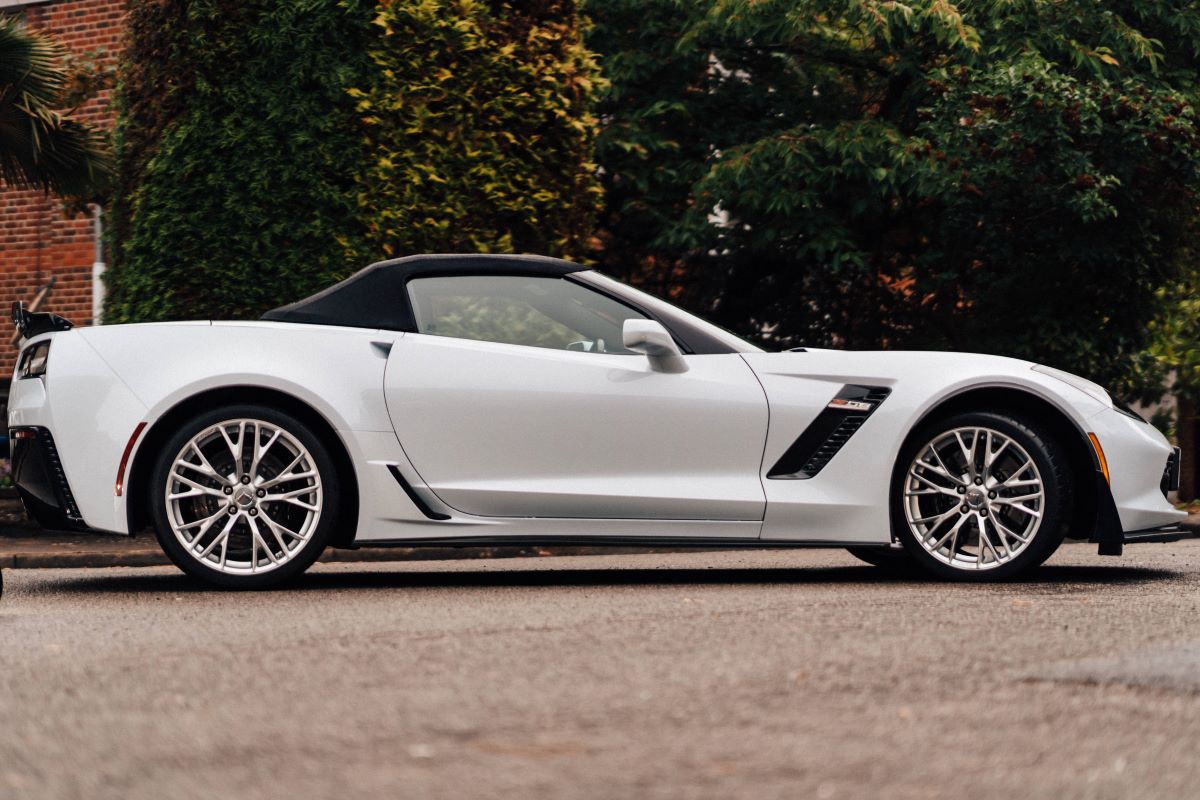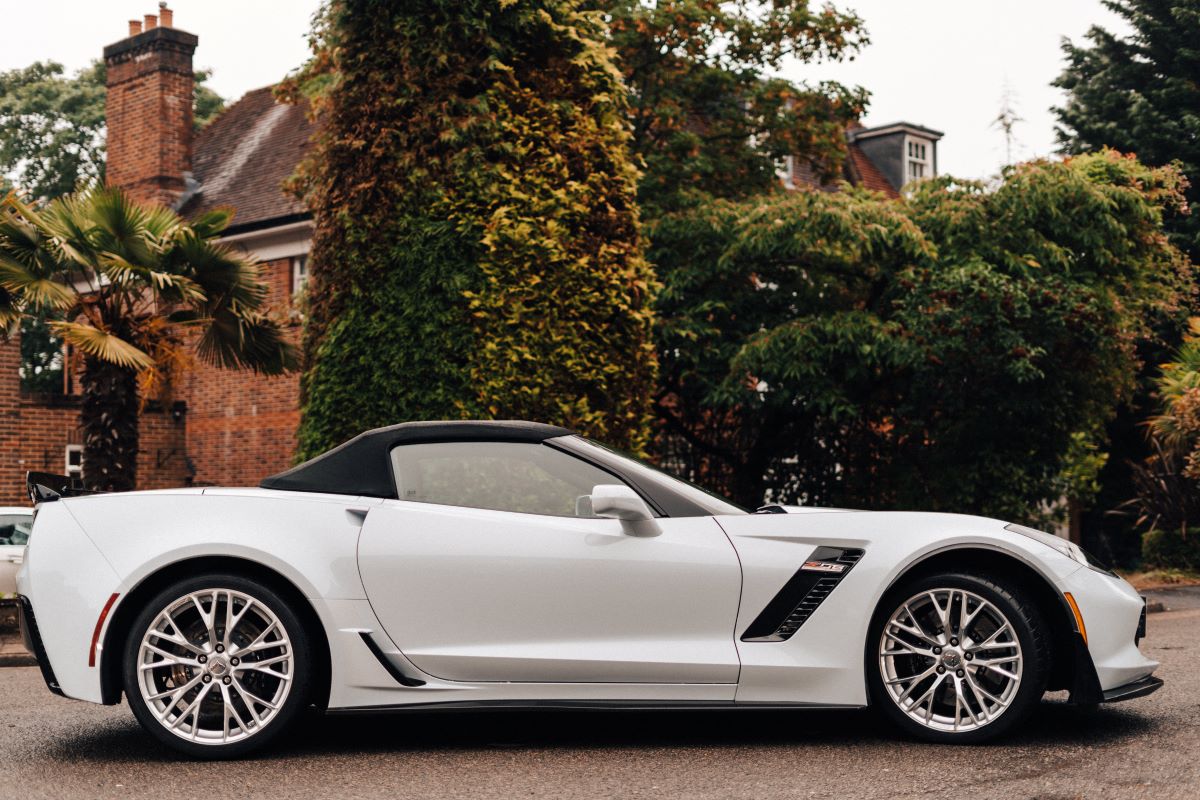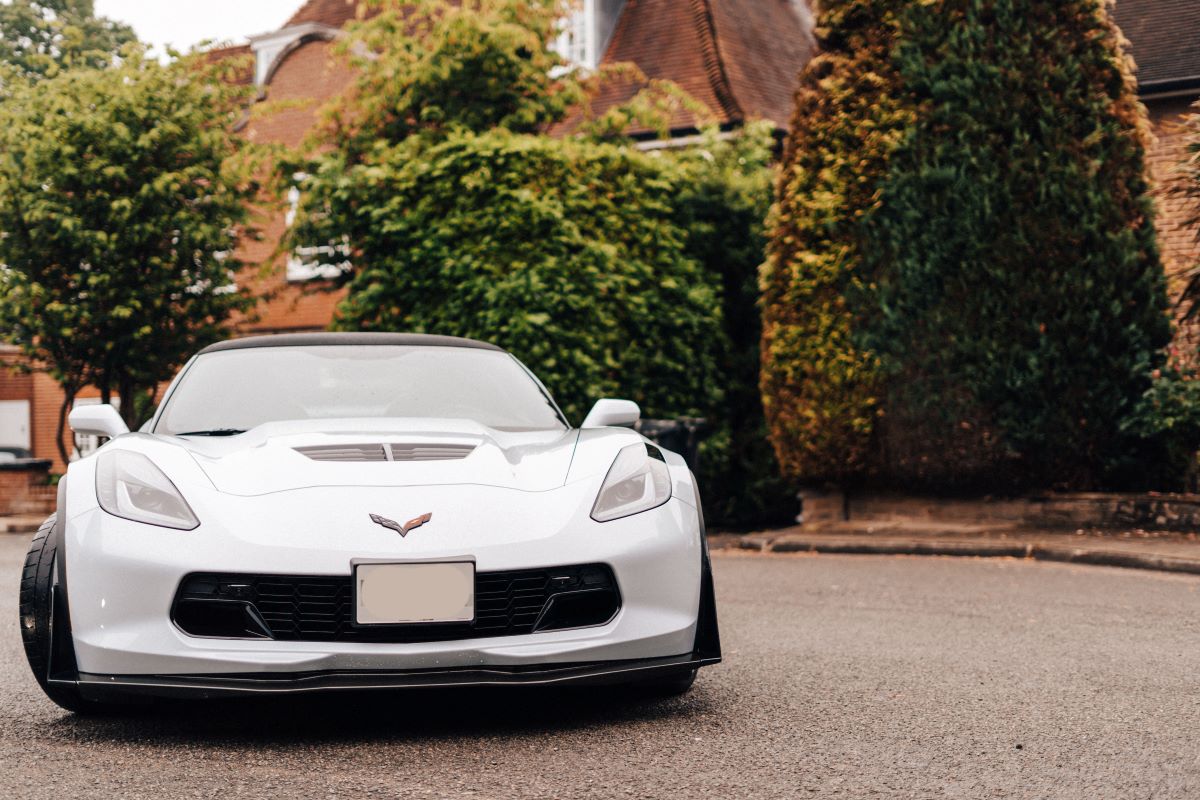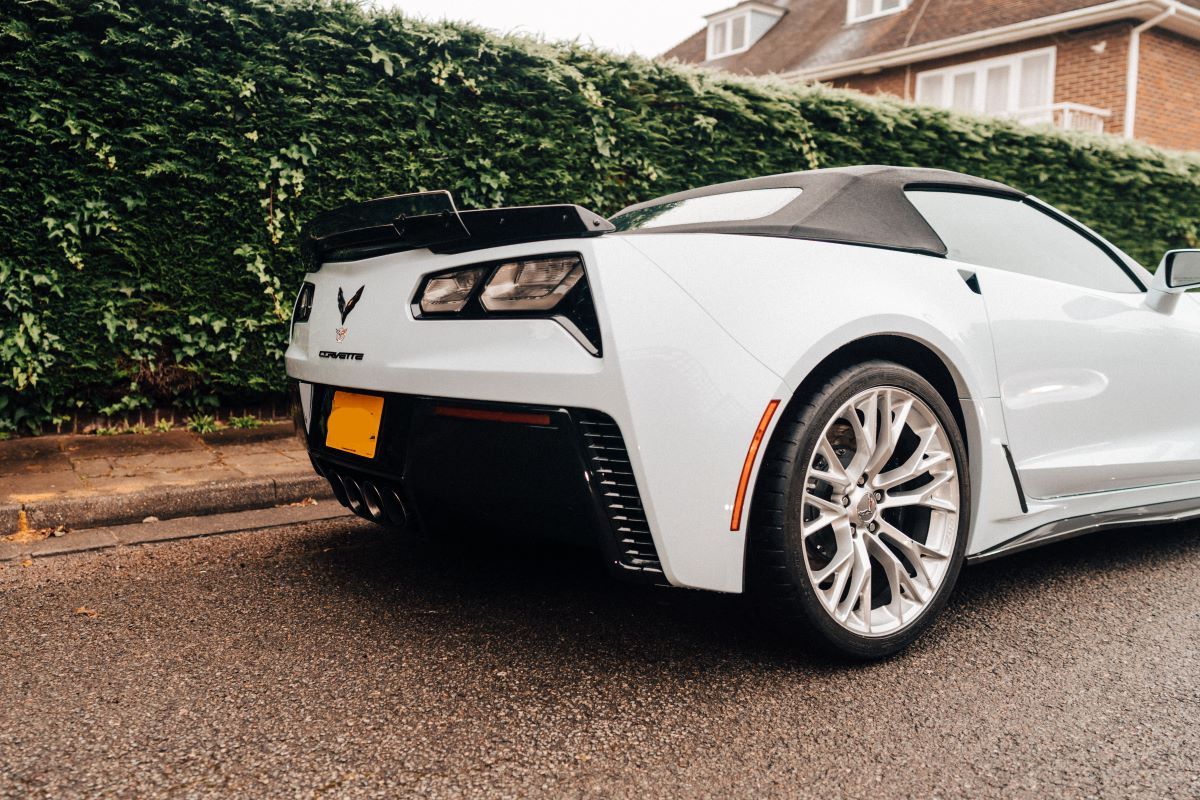 2018 Corvette ZO6
Description
2018 Corvette - the ultimate front-engined sports car
2019 was the last year for front-engined Corvettes and the car offered here, first registered in January 2018, is an exceptional example of 'America's only sports car'. In Corvette nomenclature, this is a C7 model. Built on an aluminium frame, the seventh-generation Corvette debuted in 2014 and marked the model's biggest change in more than a decade. Power came from a new LT1 V-8, which displaced 6.2 litres and pushed 455 horses (460 with an optional exhaust) to the ground by way of a eight-speed automatic transmission. Every Corvette gained a carbon-fibre bonnet, and the model was once again christened Stingray.
Structurally, the 2018 Corvette Stingray was composed of lightweight materials, in addition to the an aluminium frame, a carbon fibre hood and removable roof panel, composite fenders, doors and rear quarter panels. Additionally, carbon-nano composite underbody panels were installed to help the car achieve an optimal 50/50 front-to-rear balance.
Our car is a grand Sport convertible, fitted with the optional Z06 2LZ LT4 484 kw output engine and automatic transmission. It is finished in the rare and sought-after Ceramic Matrix Gray Metallic colour.
In outstanding condition, this Corvette has been the property of a discerning collector who is seeking to slim down his stable of classics; having so many cars in his garages, the Corvette has seen little use and has a very low mileage of 2000 miles.
This is a rare opportunity to enjoy one of the very last front-engined 'traditional' layout Corvette models in its ultimate development form. Our car offers Ferrari etc performance and technical sophistication combined with the tremendous durability of the Corvette running gear and corrosion-proof aluminium and composite construction.
Loading the bidding panel...
Delivery
Get a quote for delivery straight to your home or garage with our partner ShipMyCar:
Get a quote
By setting a proxy bid, the system will automatically bid on your behalf to maintain your position as the highest bidder, up to your proxy bid amount. If you are outbid, you will be notified via email so you can opt to increase your bid if you so choose.

If two of more users place identical bids, the bid that was placed first takes precedence, and this includes proxy bids.
Another bidder placed an automatic proxy bid greater or equal to the bid you have just placed. You will need to bid again to stand a chance of winning.