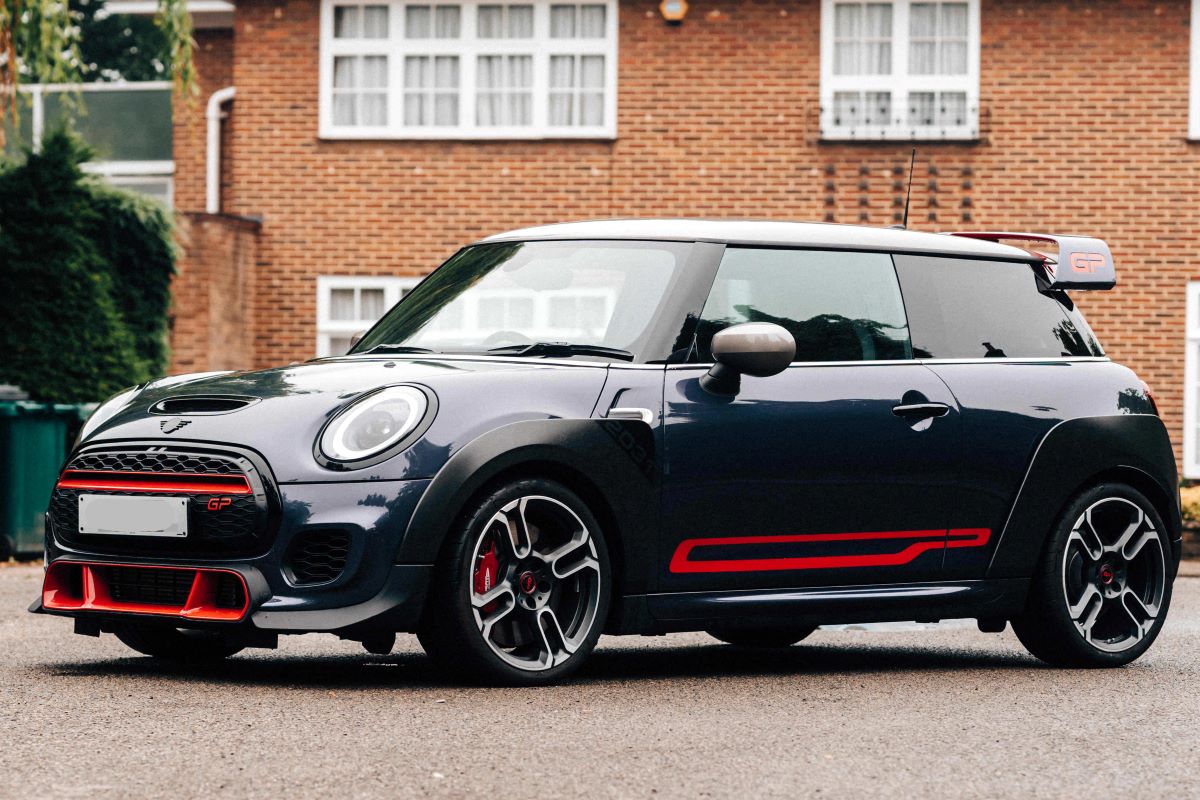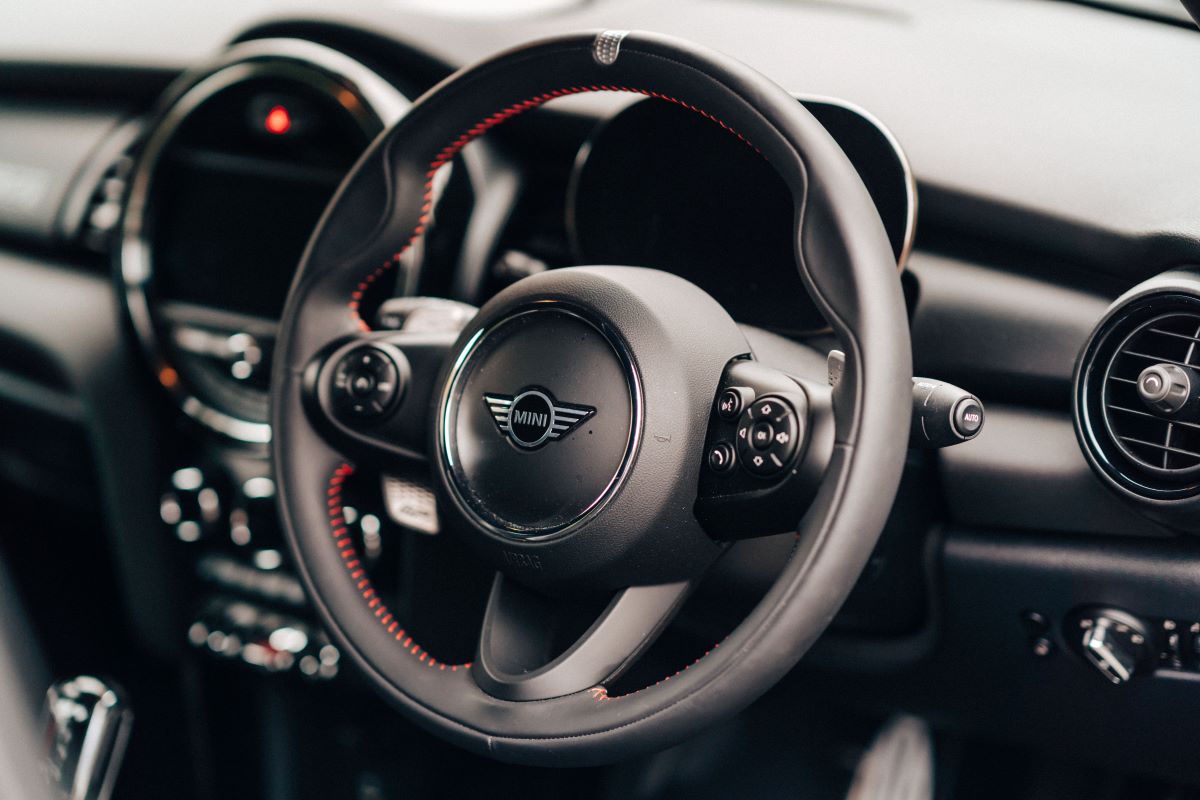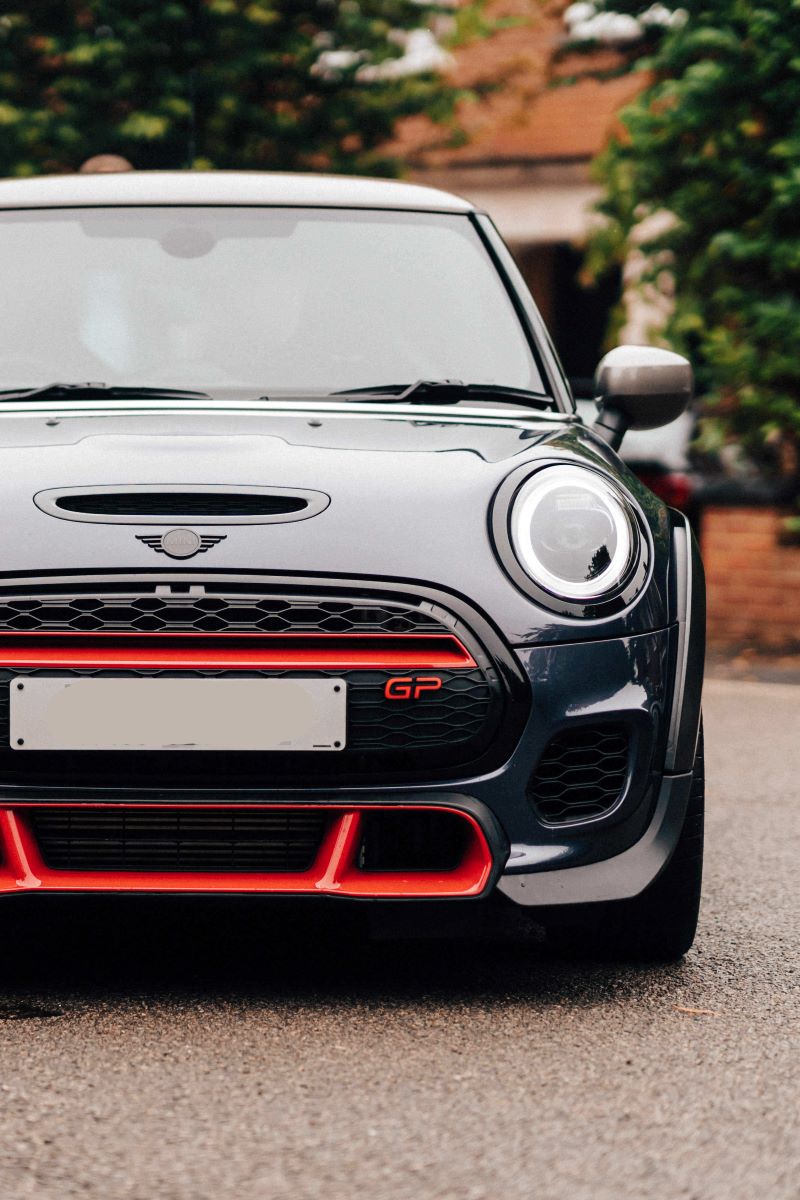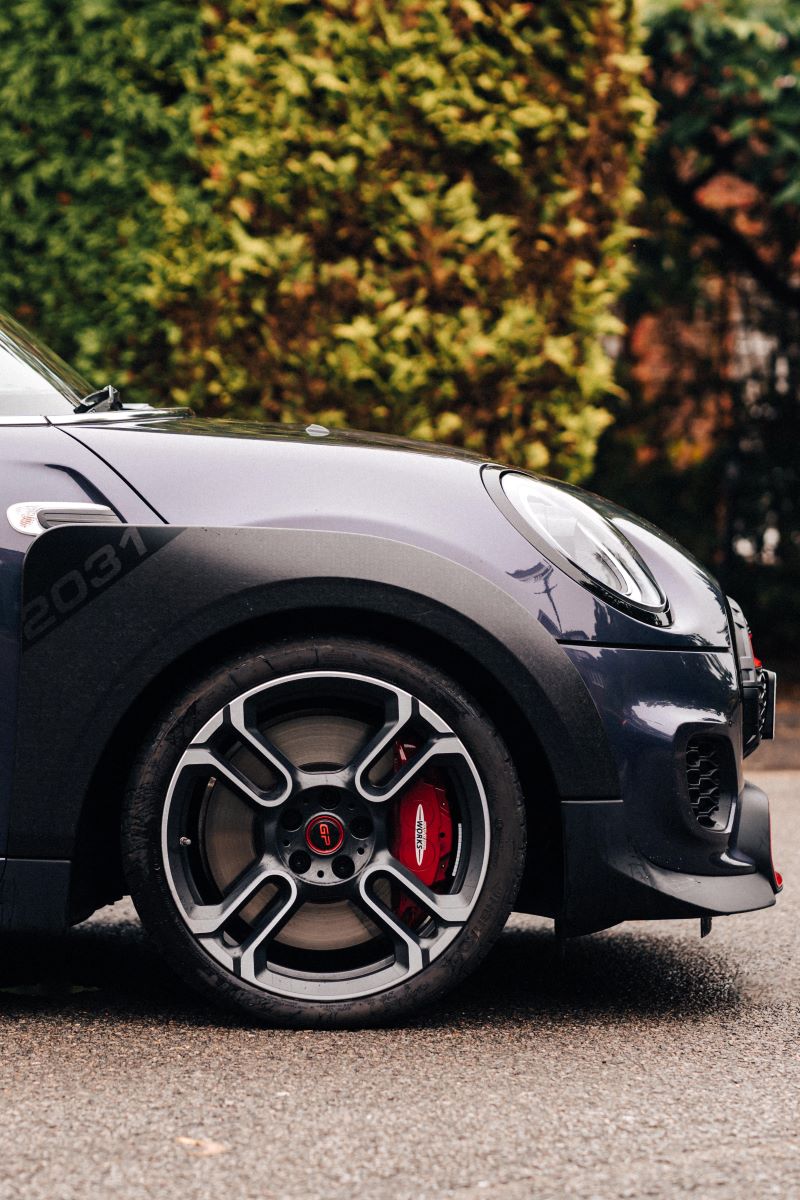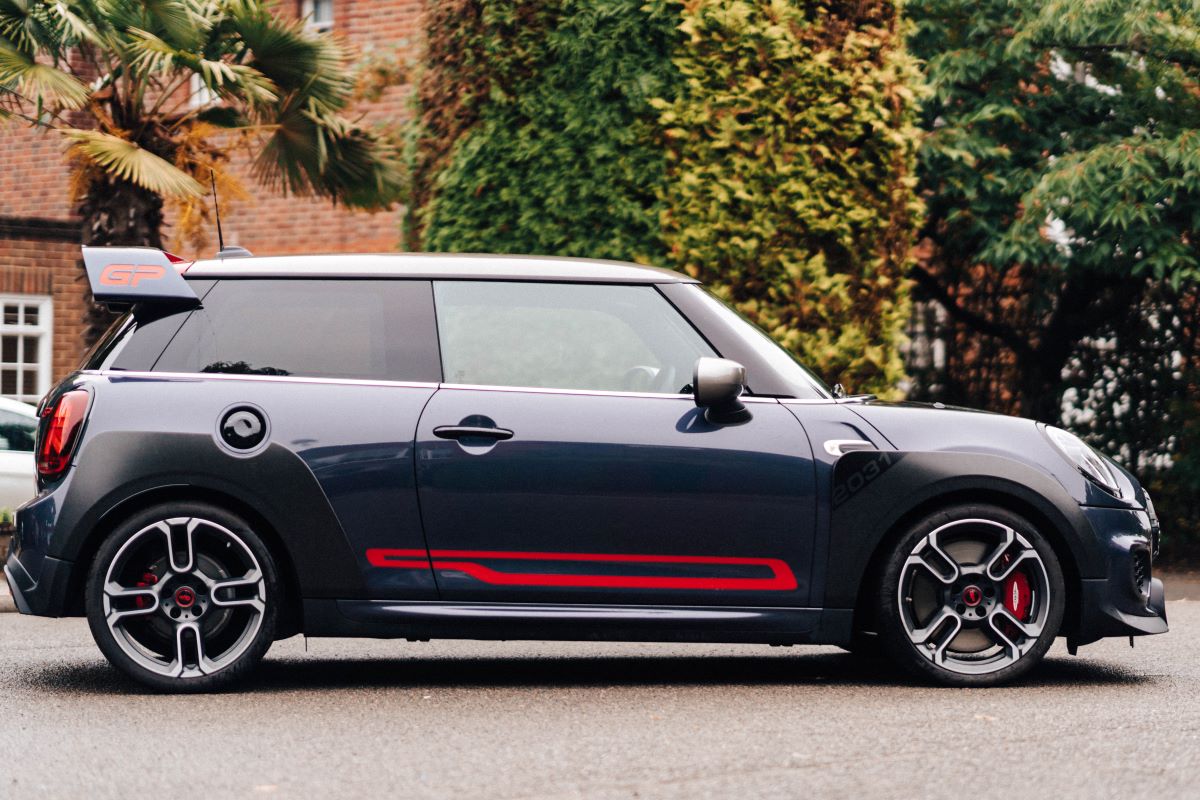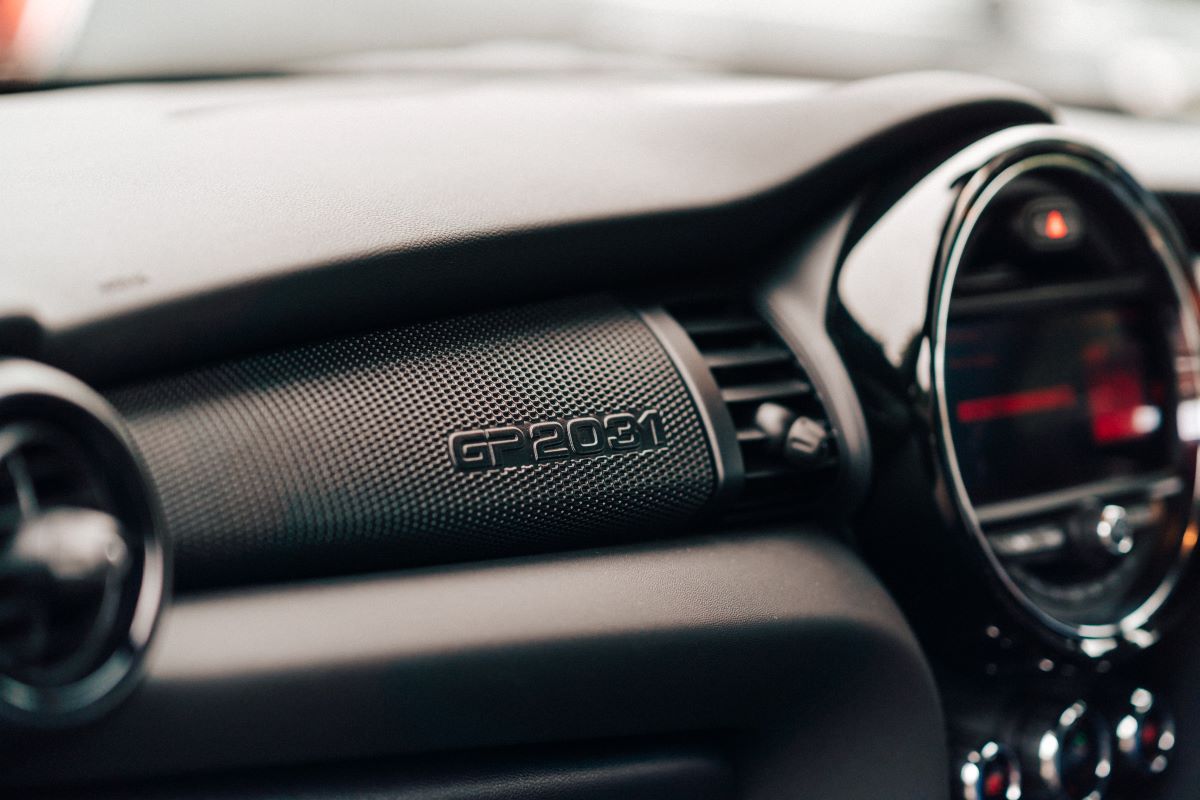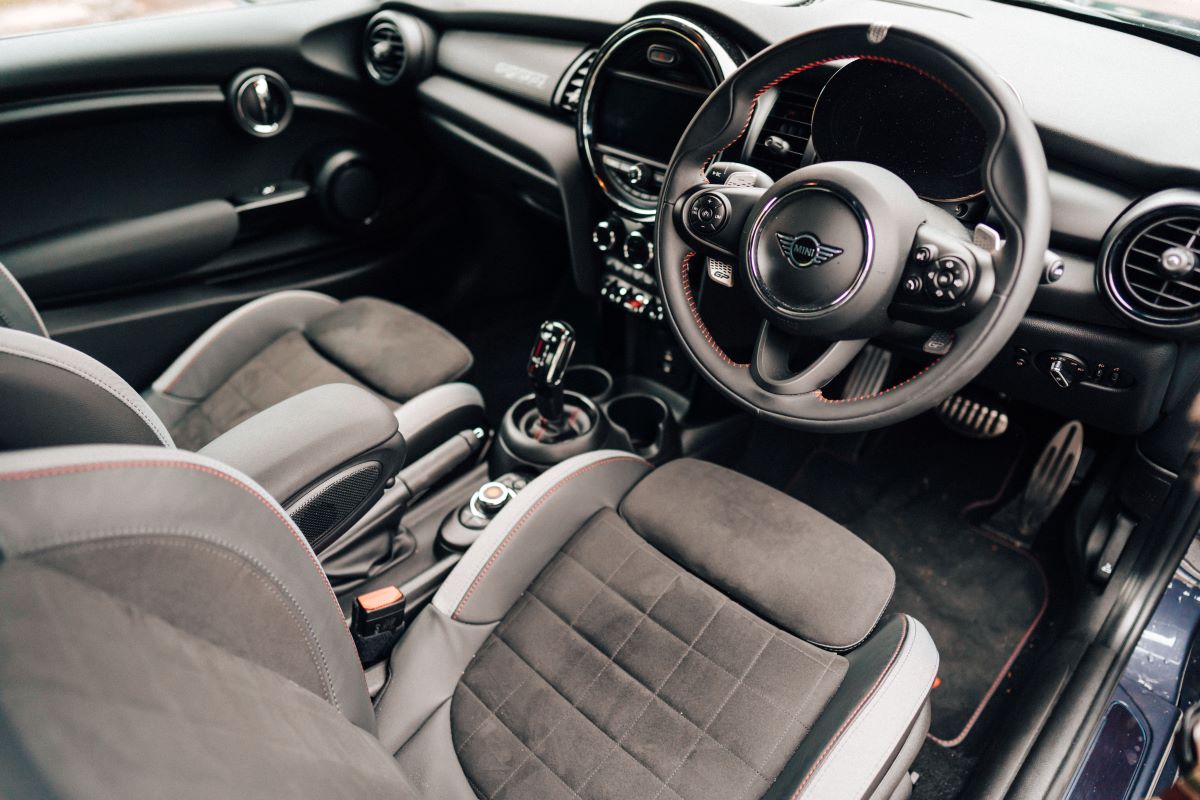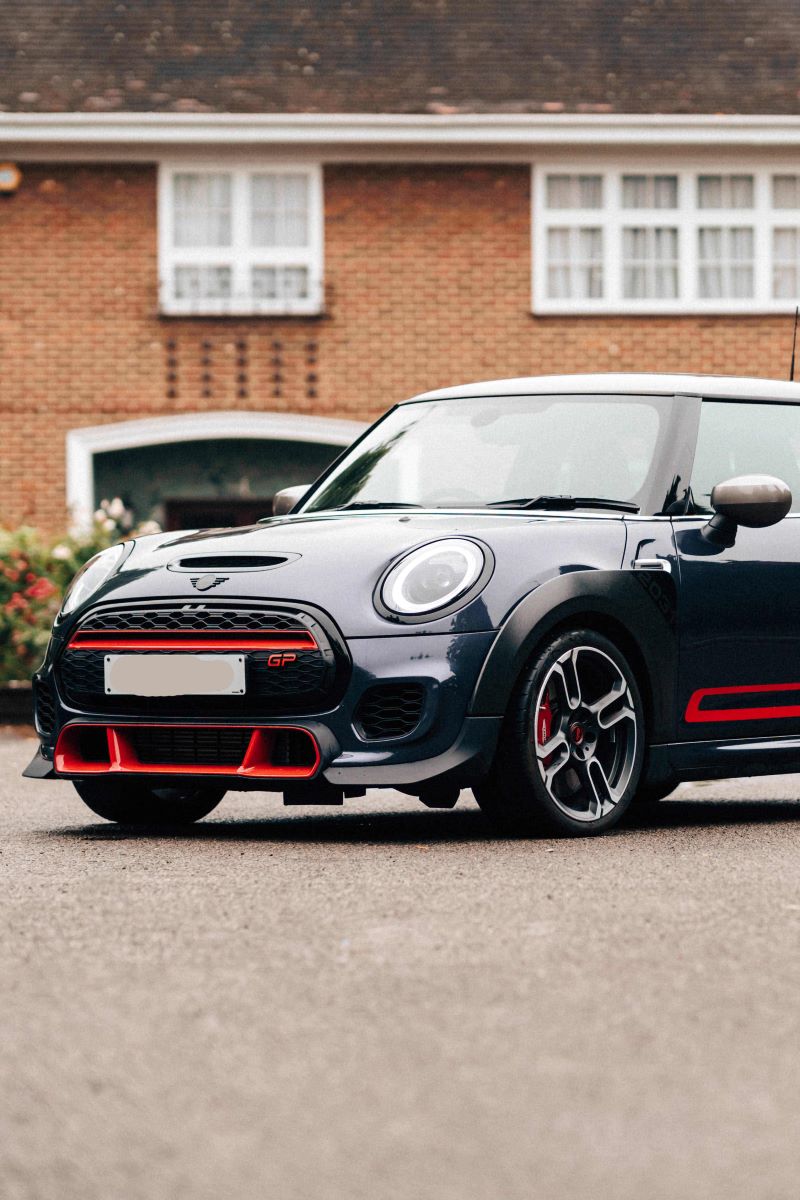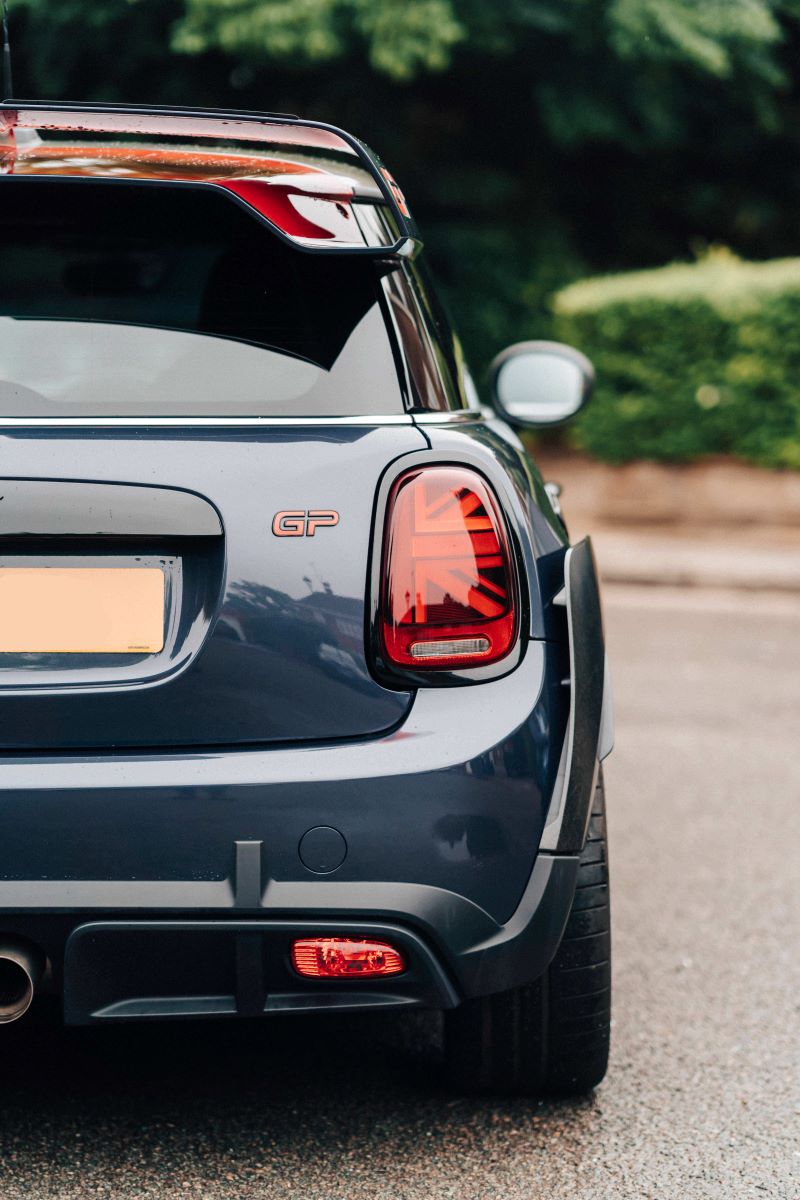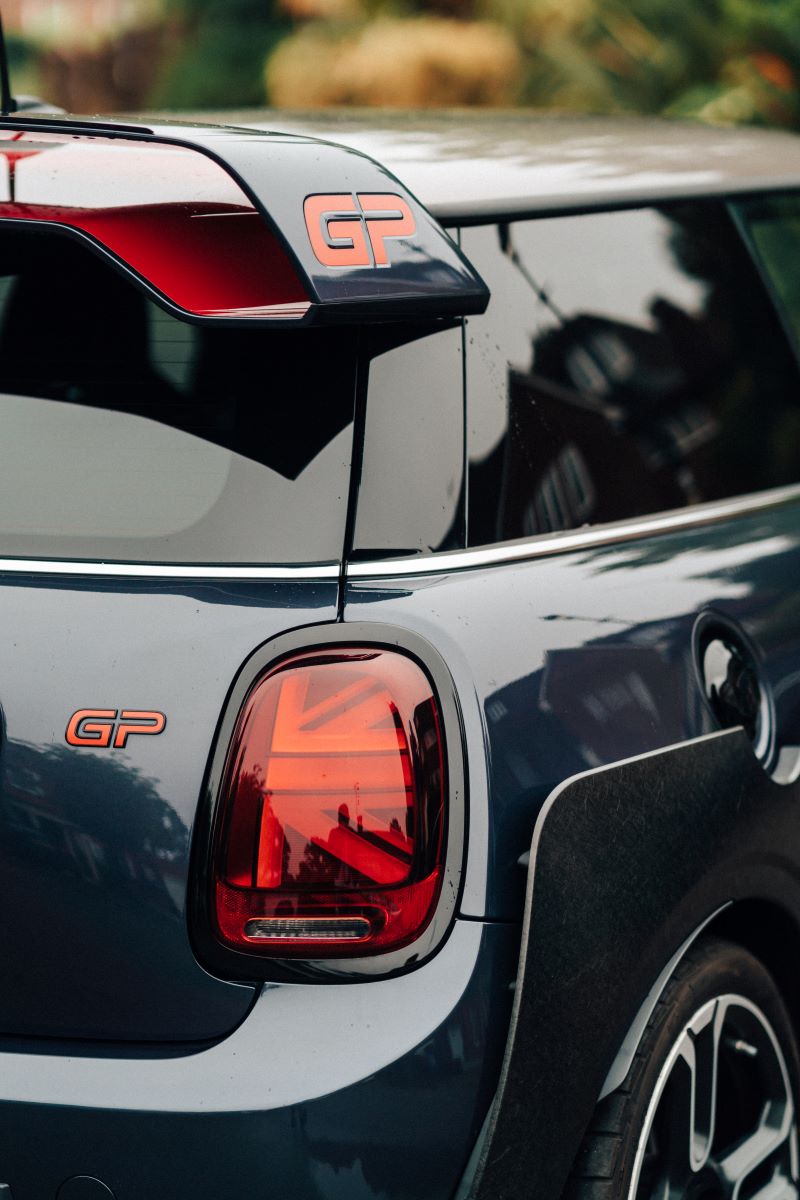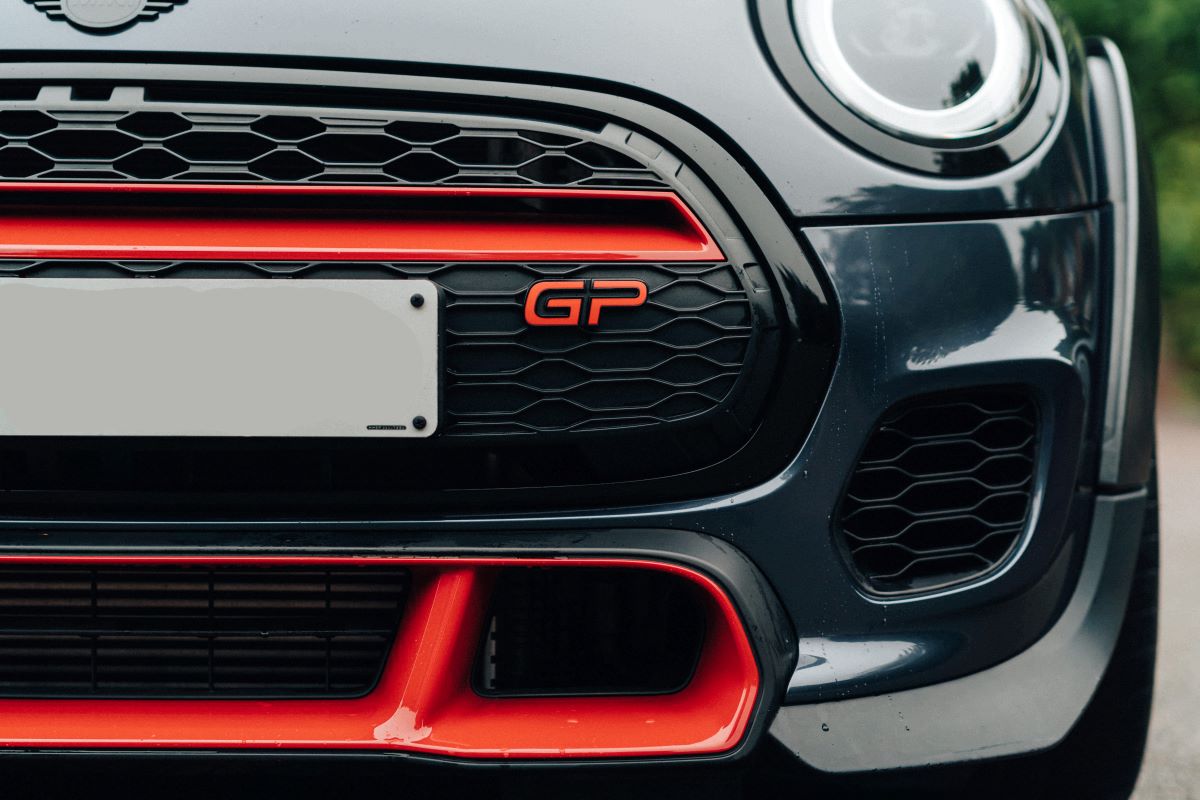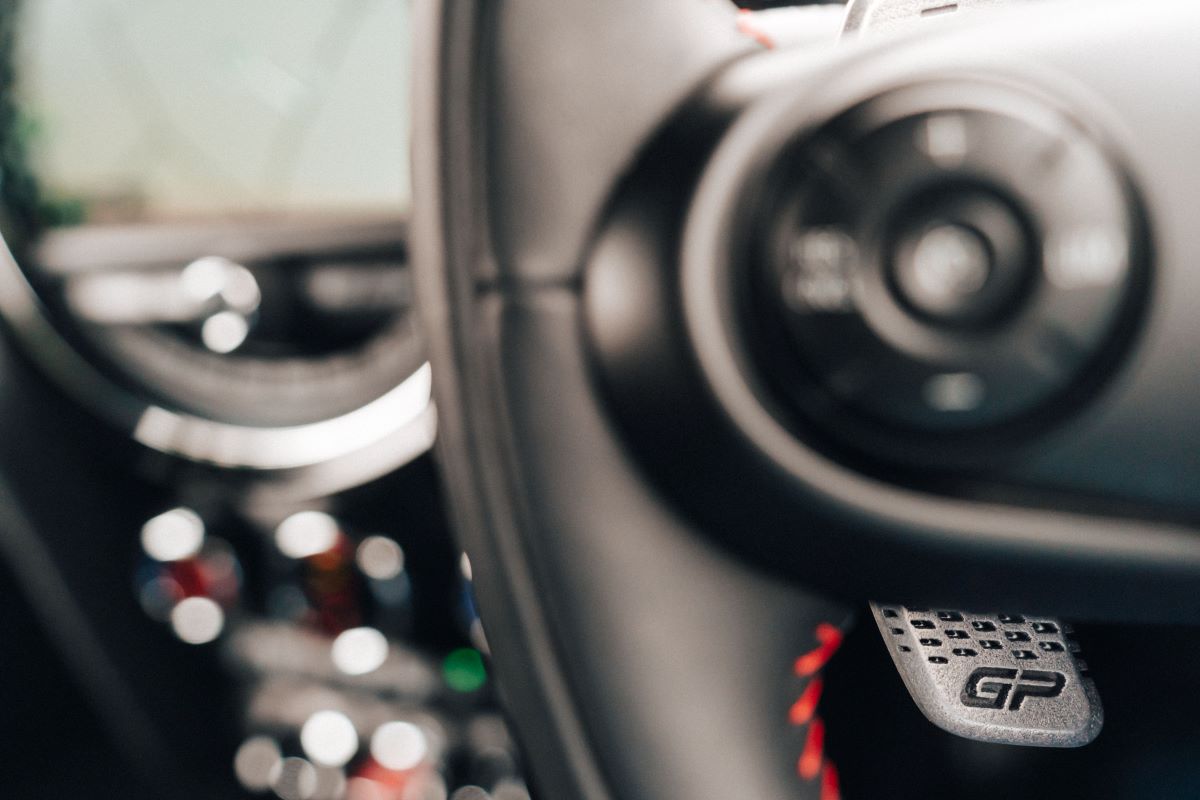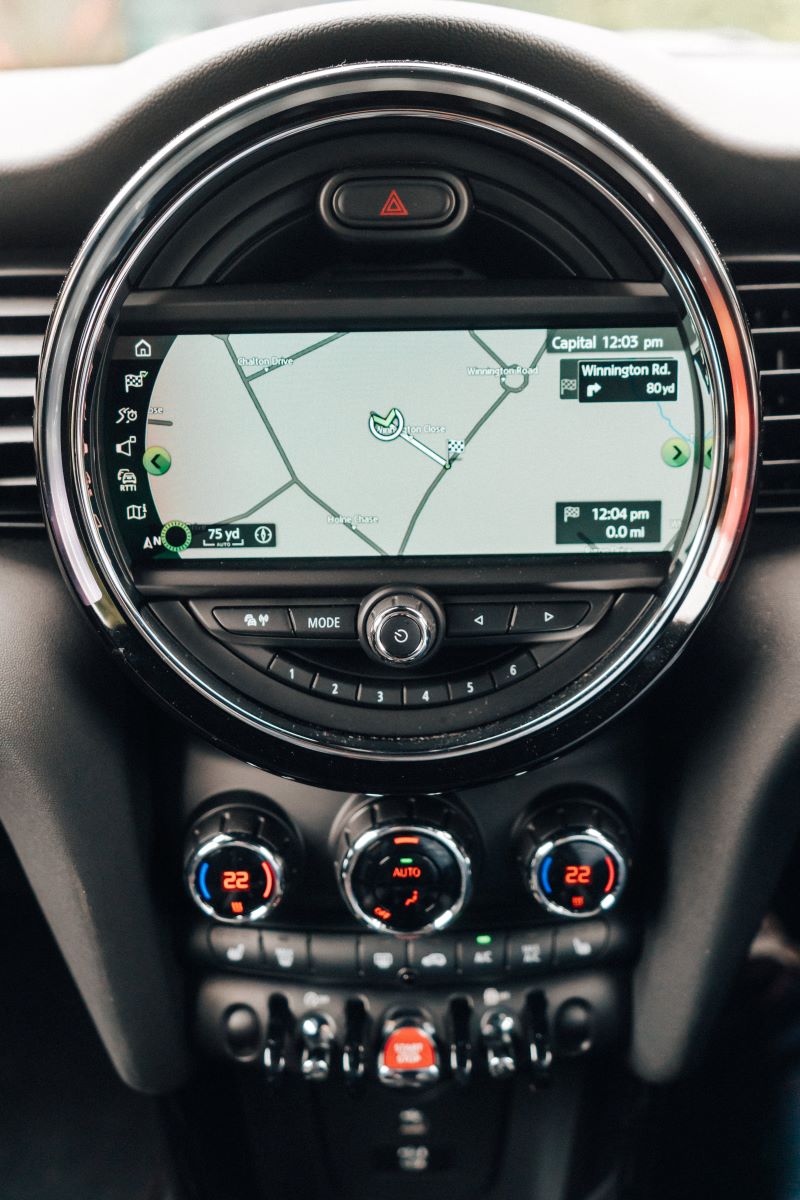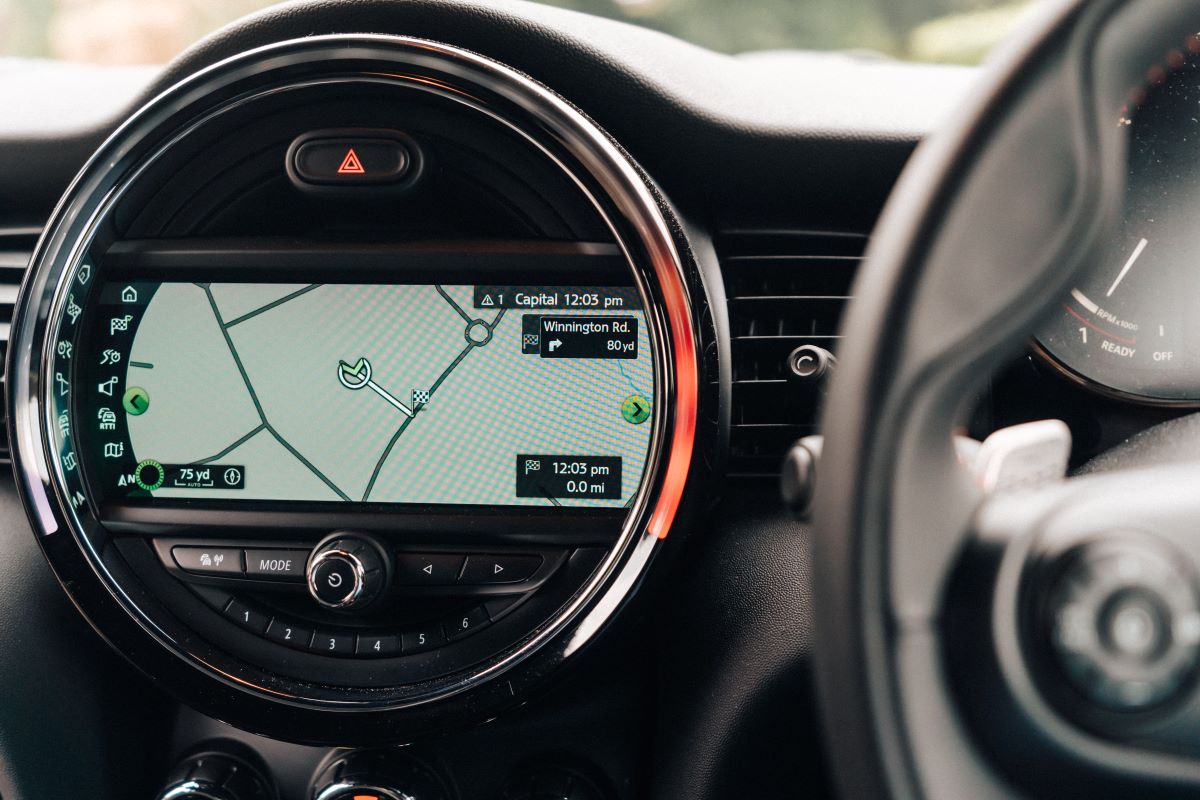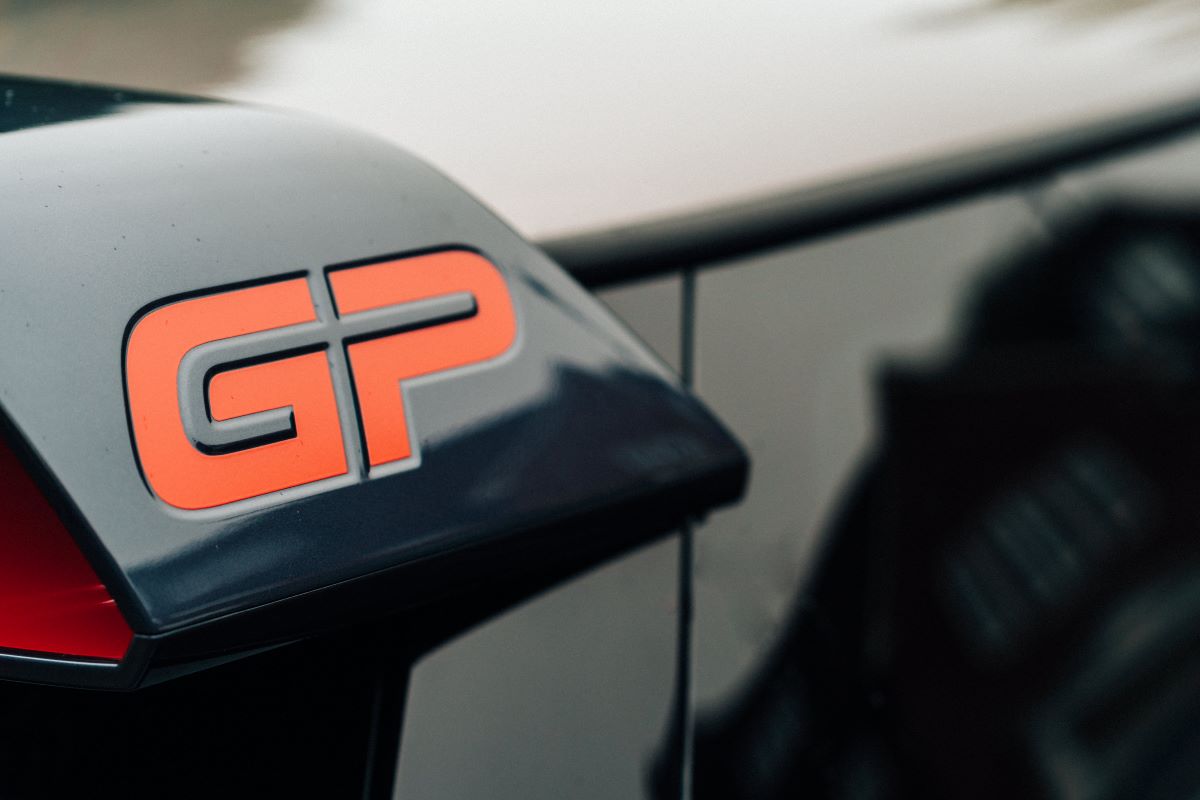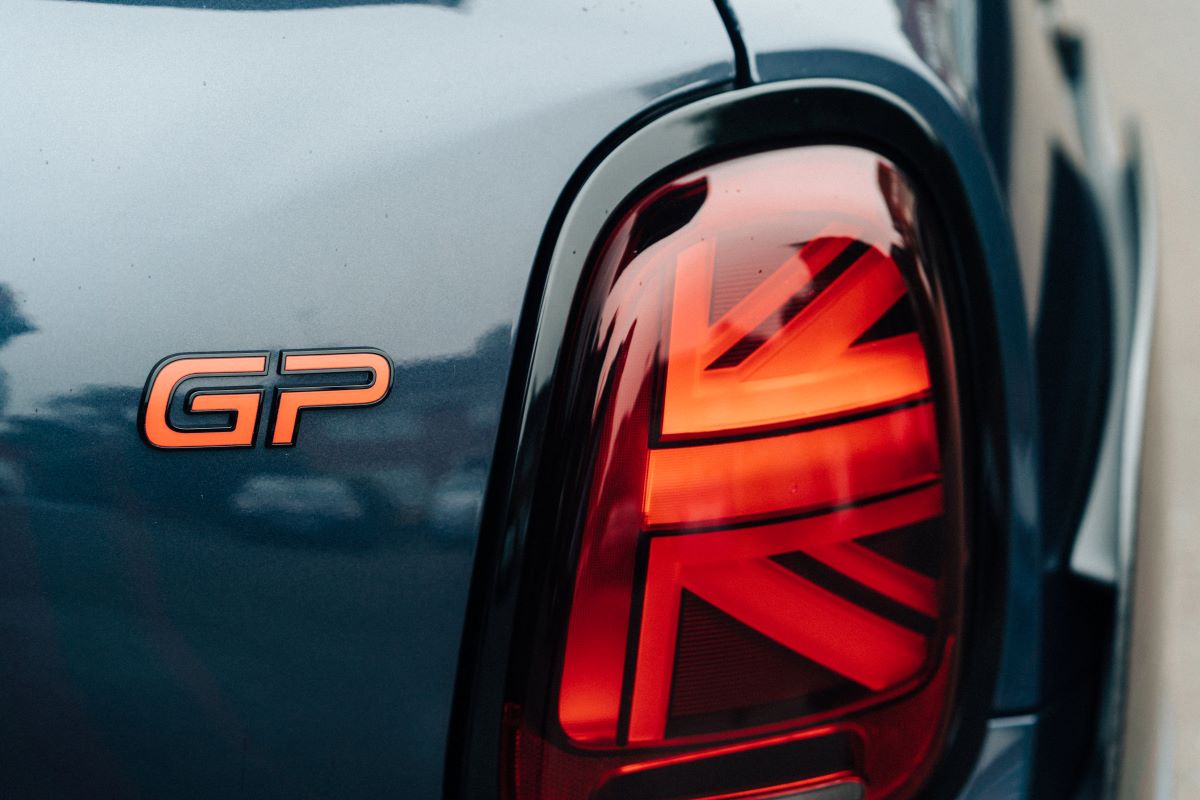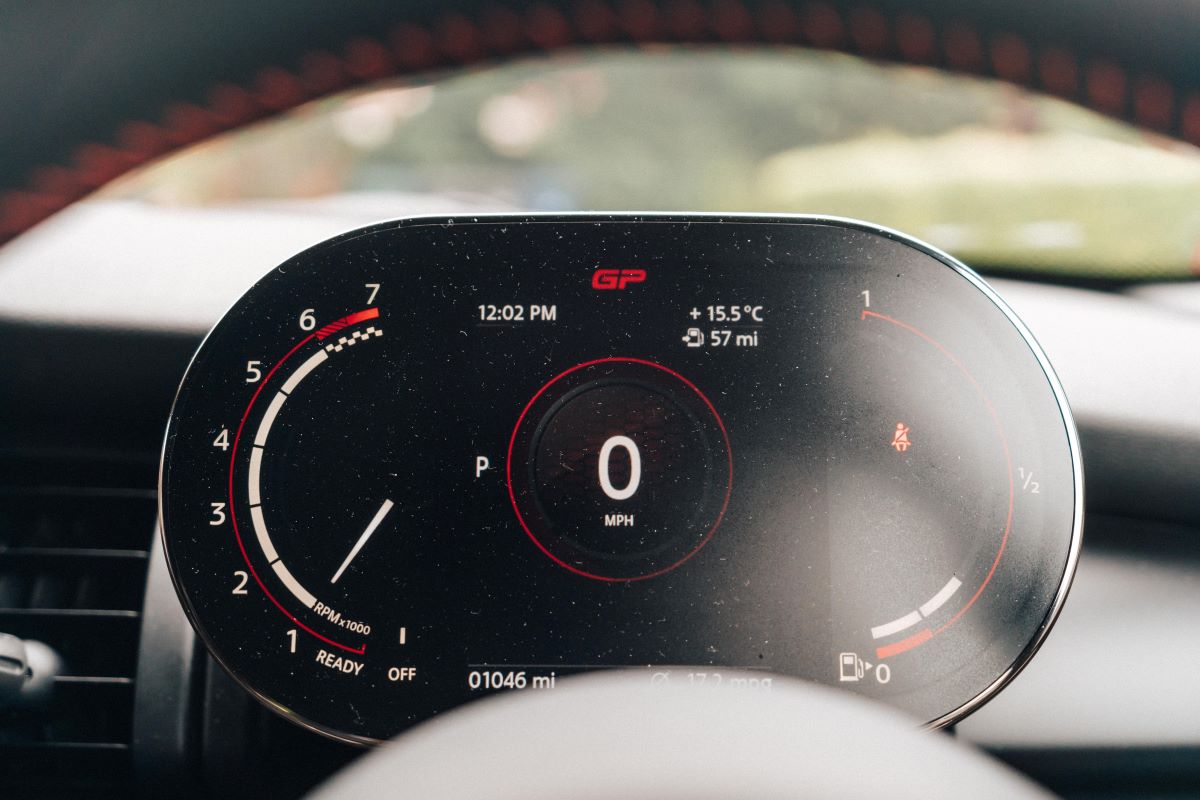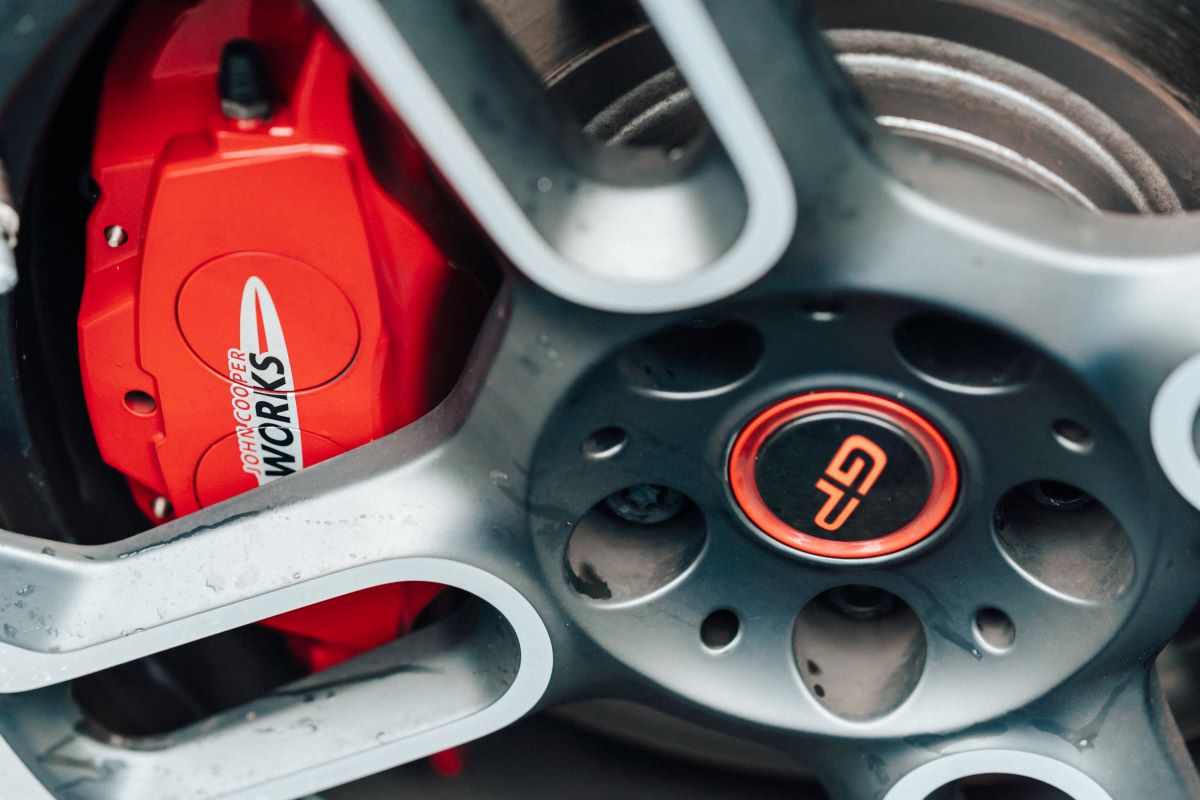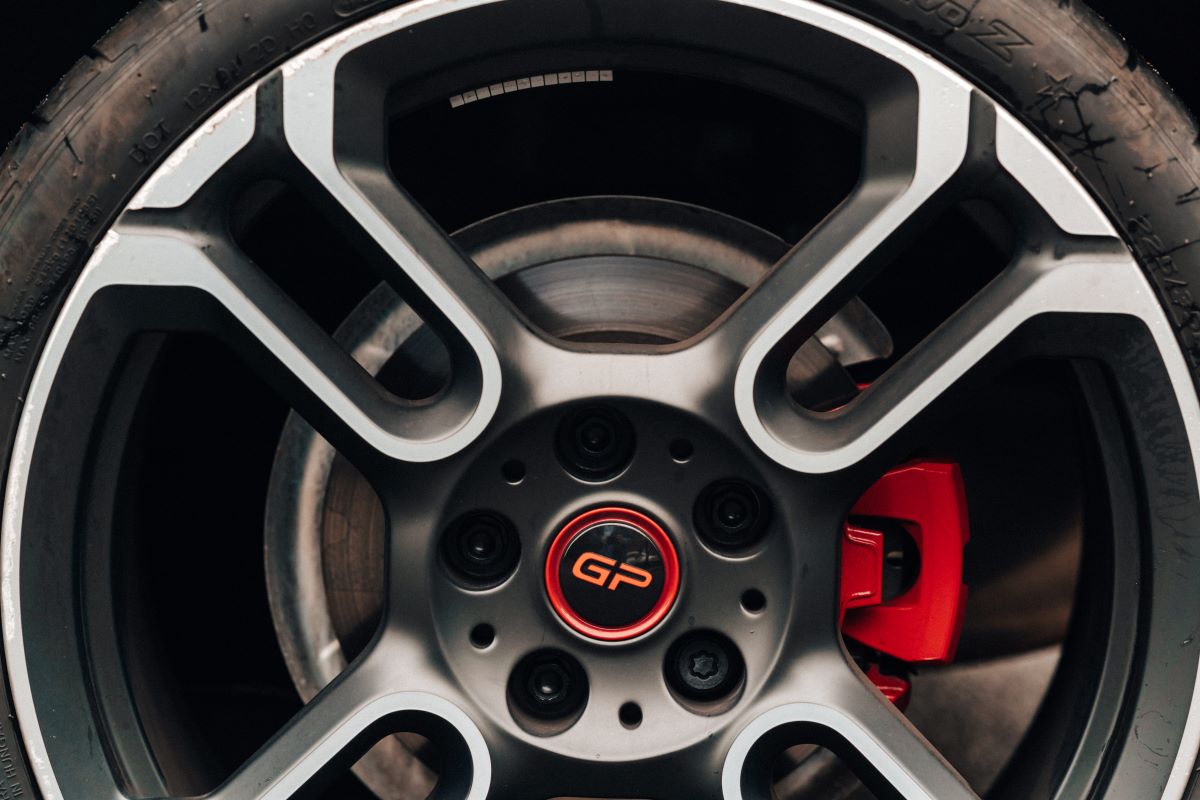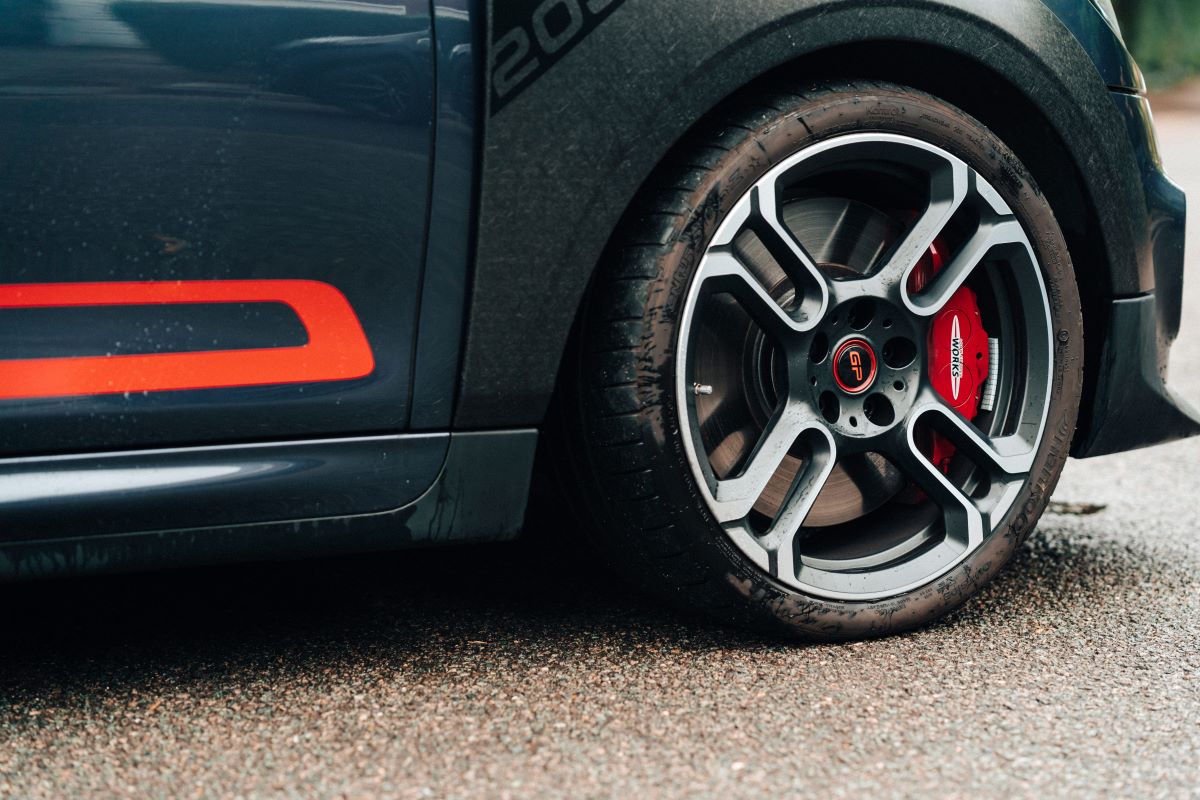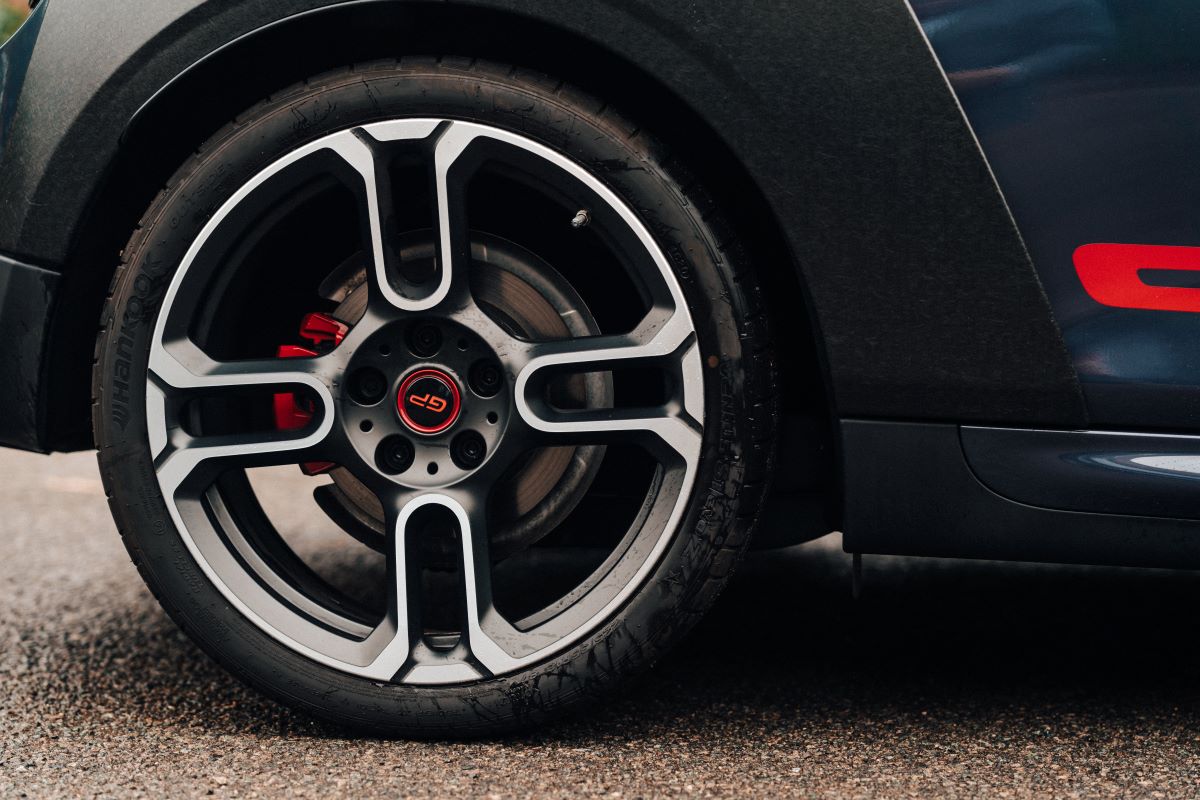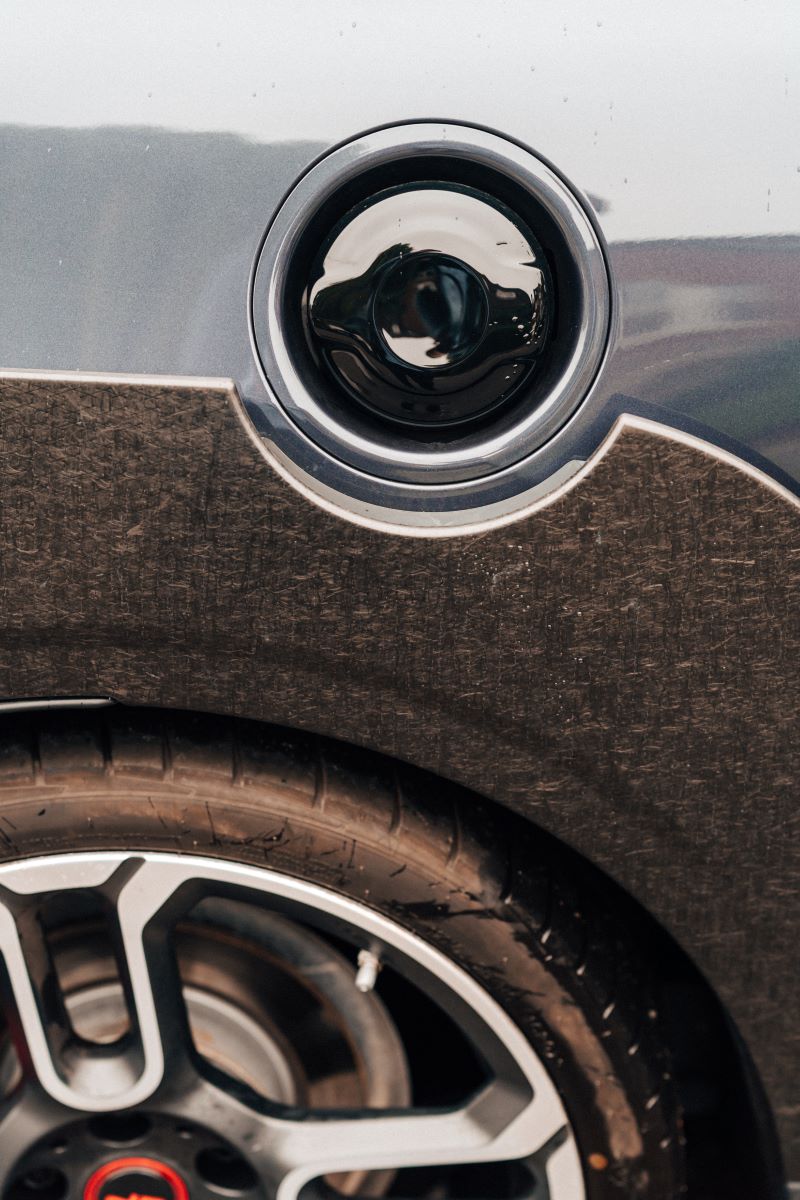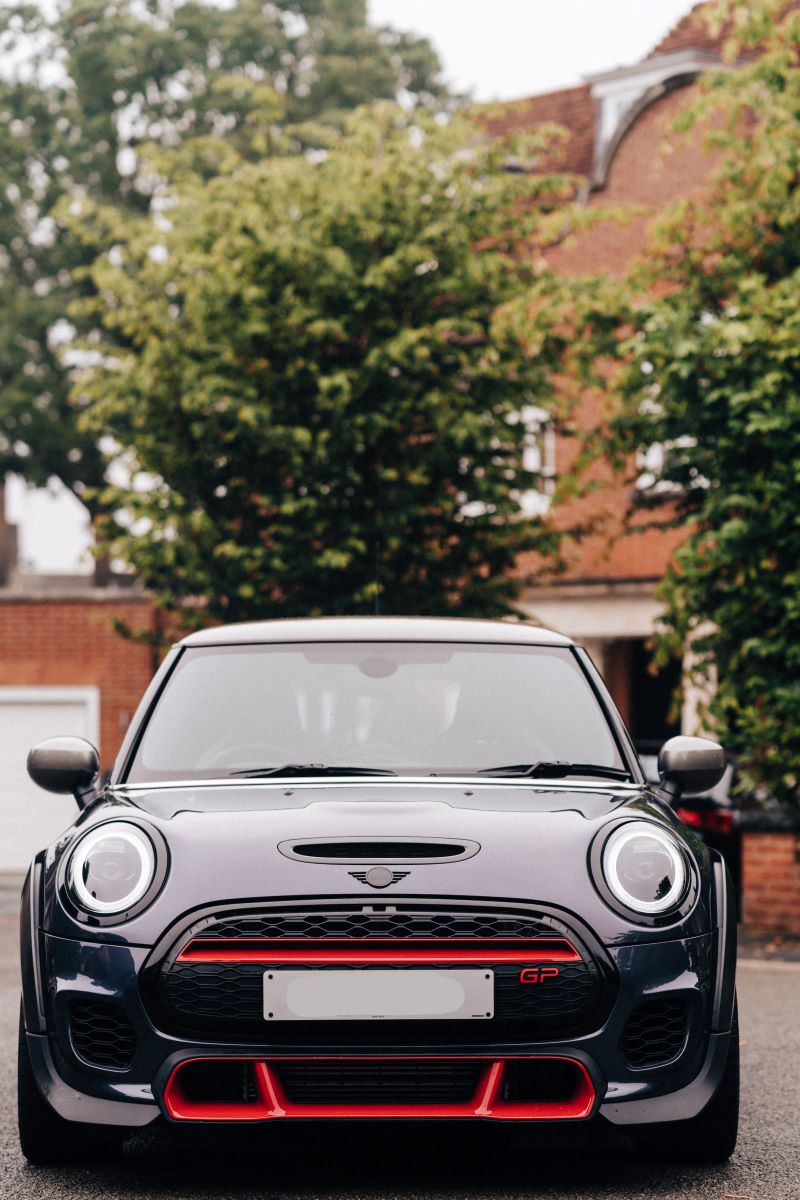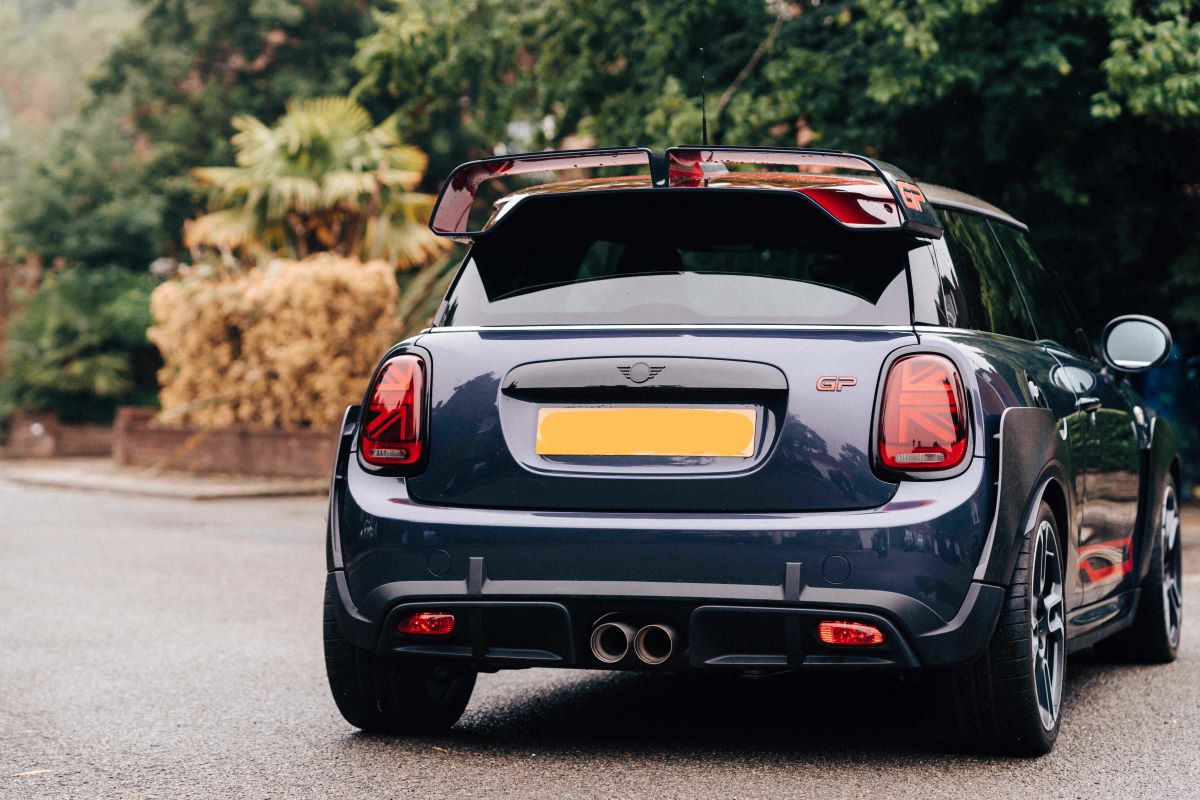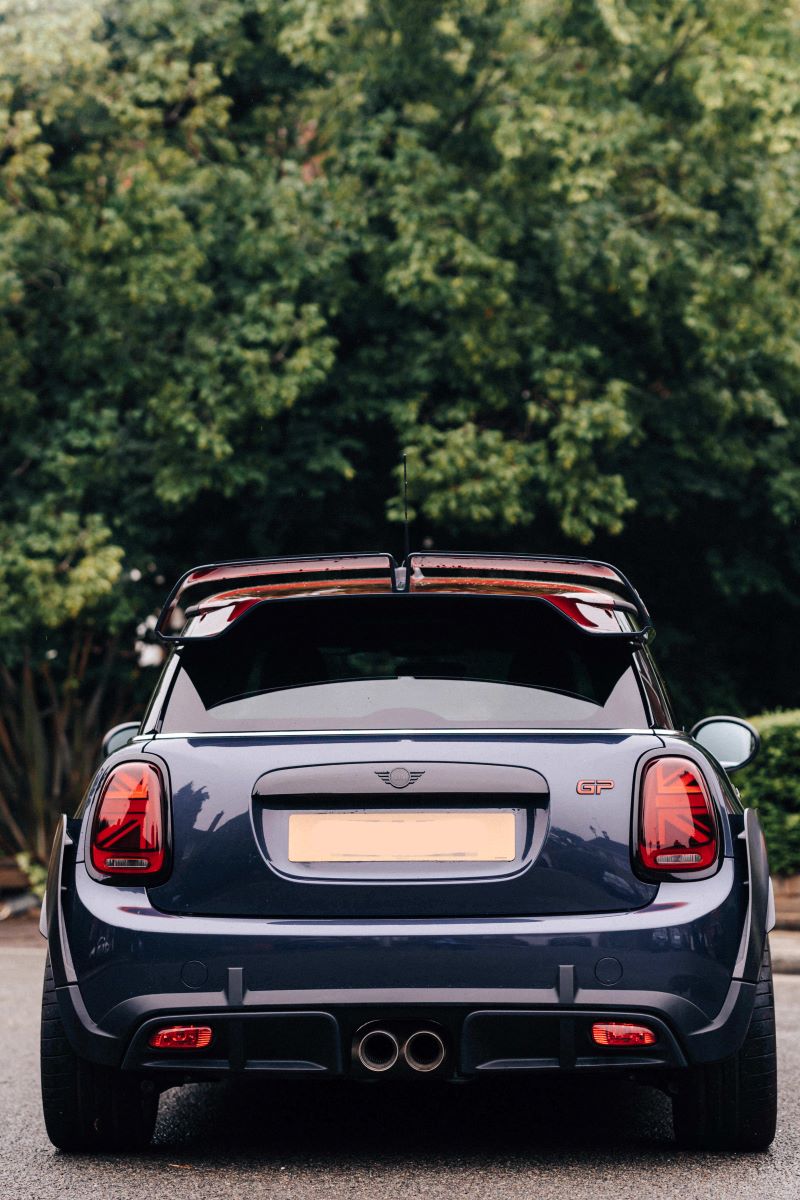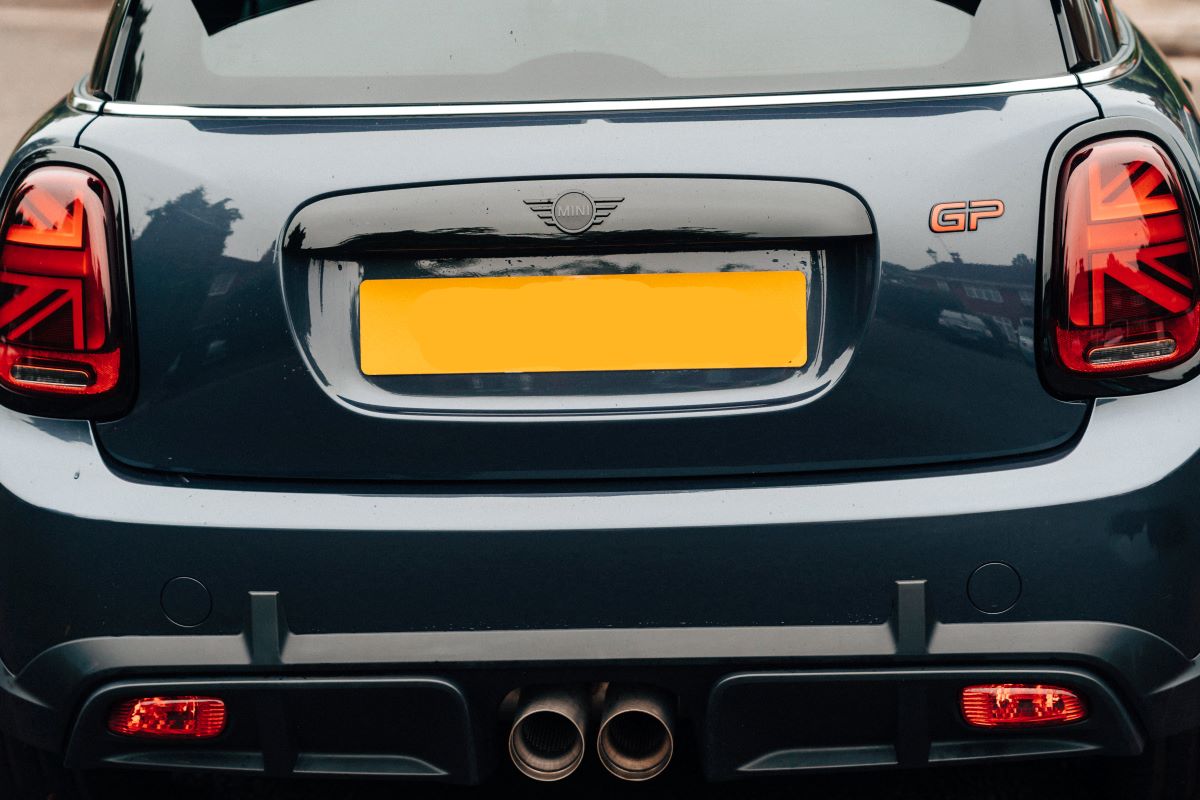 2020 Mini GP
Description
2020 MINI John Cooper Works GP - the mightiest MINI ever!
We are delighted to offer this 2020 model MINI John Cooper Works GP. There were just 3,000 models manufactured worldwide and of these, only 575 were sold in the UK, making this an ultra-desirable car and a surefire classic investment.
The GP is the fastest and most track-focused MINI made and the performance from its 2.0-litre engine is phenomenal, while it feels like a miniature touring car thanks to its handling set-up. 0-62mph takes 5.2 seconds, which is staggeringly quick for a front-wheel-drive car. And that's exactly how the GP feels. The lusty engine is complemented by an eight-speed automatic gearbox - the only transmission specified for the GP - and this gearbox suits the car perfectly, enabling the driver to enjoy the power and handling while letting the auto box do the hard work. And quite frankly, the car is so quick and the engine so eager to rev that there would be little time to change gear with a manual transmission!
The most expensive MINI ever offered, at more than £35,000 when sold new, this example is unmarked and effectively a new car but at a tremendous discount. It has been lightly used and the owner simply finds it surplus to requirements and a little too sporting for everyday use!
His pain in selling is your gain - as with any new car, it lost some value as soon as it left the showroom so this represents an extraordinary opportunity to own the ultimate MINI at a great price!
Model: 2020 MINI John Cooper Works GP
Engine: 2.0-litre 4cyl turbo
Power/Torque: 306 hp/450Nm
Transmission: Eight-speed automatic, front-wheel drive
0-62mph: 5.2 seconds
Top speed: 164mph
Economy: 38.7mpg
CO2: 167g/km
Recorded mileage: 1100
Vehicle colour: Racing Grey (the only colour available on the GP)
Owner's Manual: Yes
Service History: N/A
Loading the bidding panel...
Delivery
Get a quote for delivery straight to your home or garage with our partner ShipMyCar:
Get a quote
By setting a proxy bid, the system will automatically bid on your behalf to maintain your position as the highest bidder, up to your proxy bid amount. If you are outbid, you will be notified via email so you can opt to increase your bid if you so choose.

If two of more users place identical bids, the bid that was placed first takes precedence, and this includes proxy bids.
Another bidder placed an automatic proxy bid greater or equal to the bid you have just placed. You will need to bid again to stand a chance of winning.