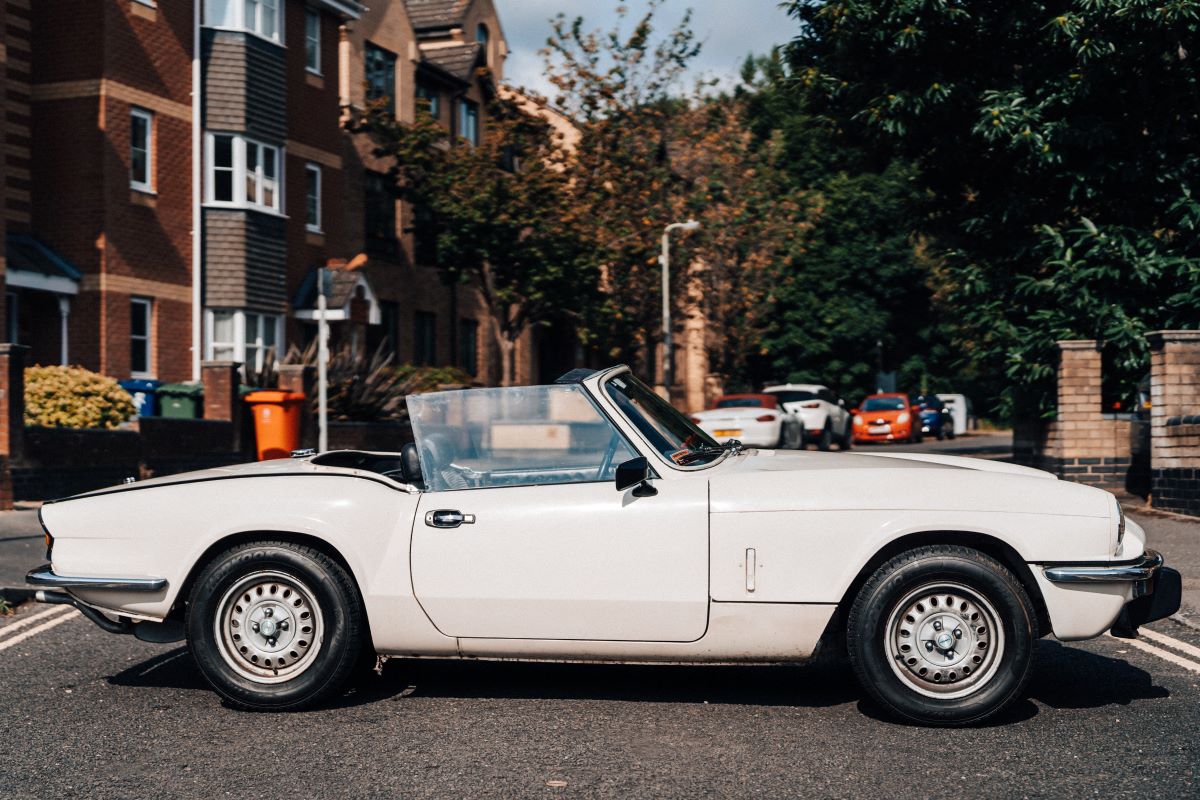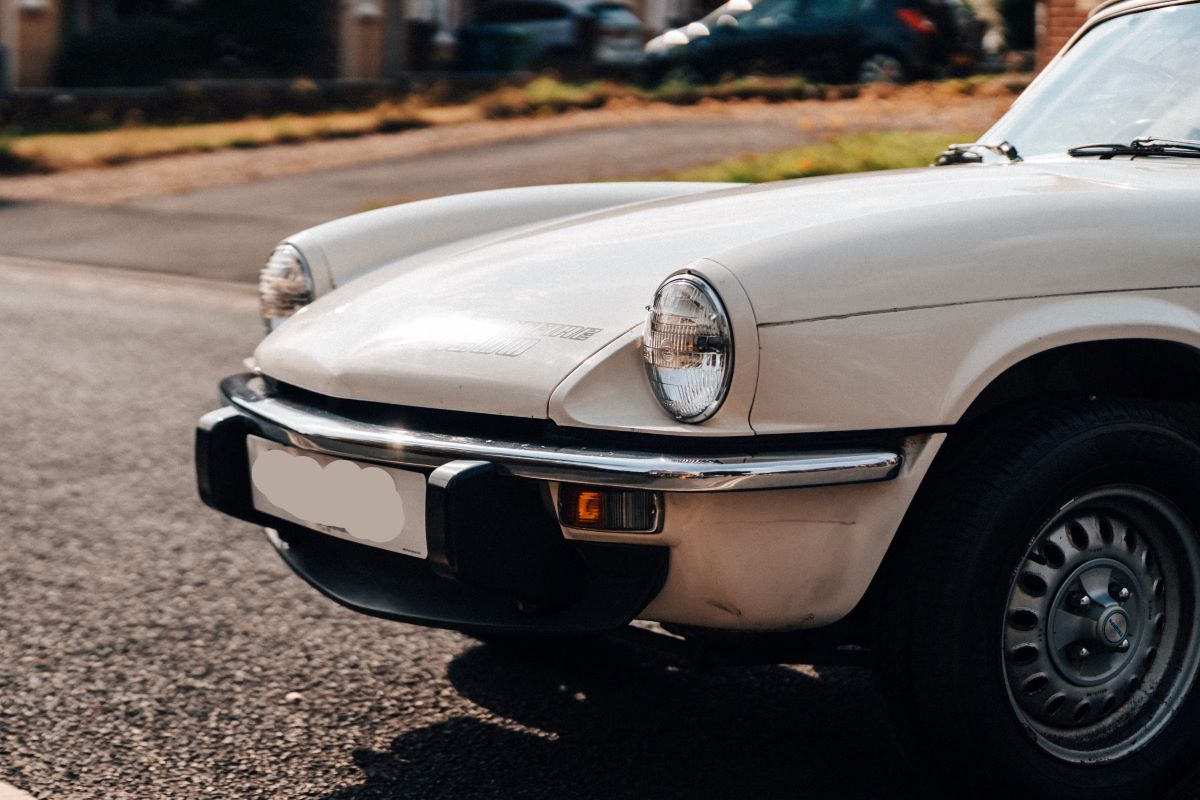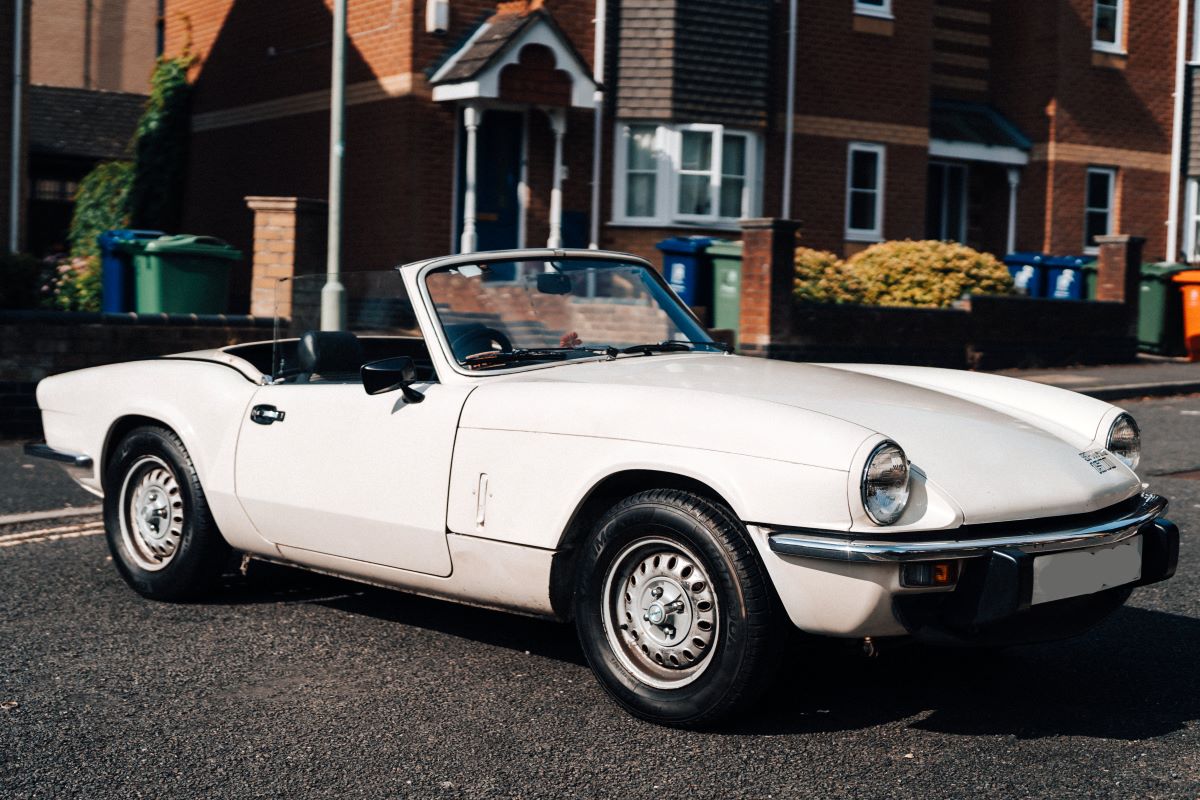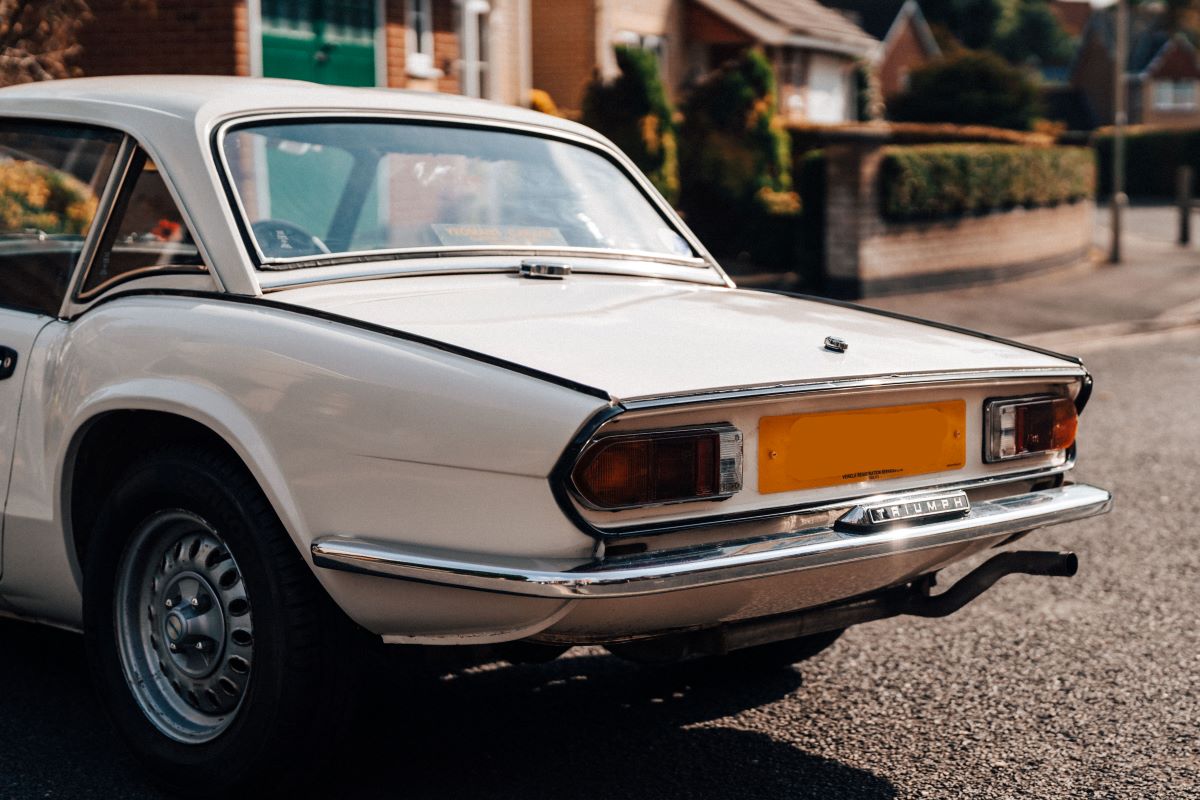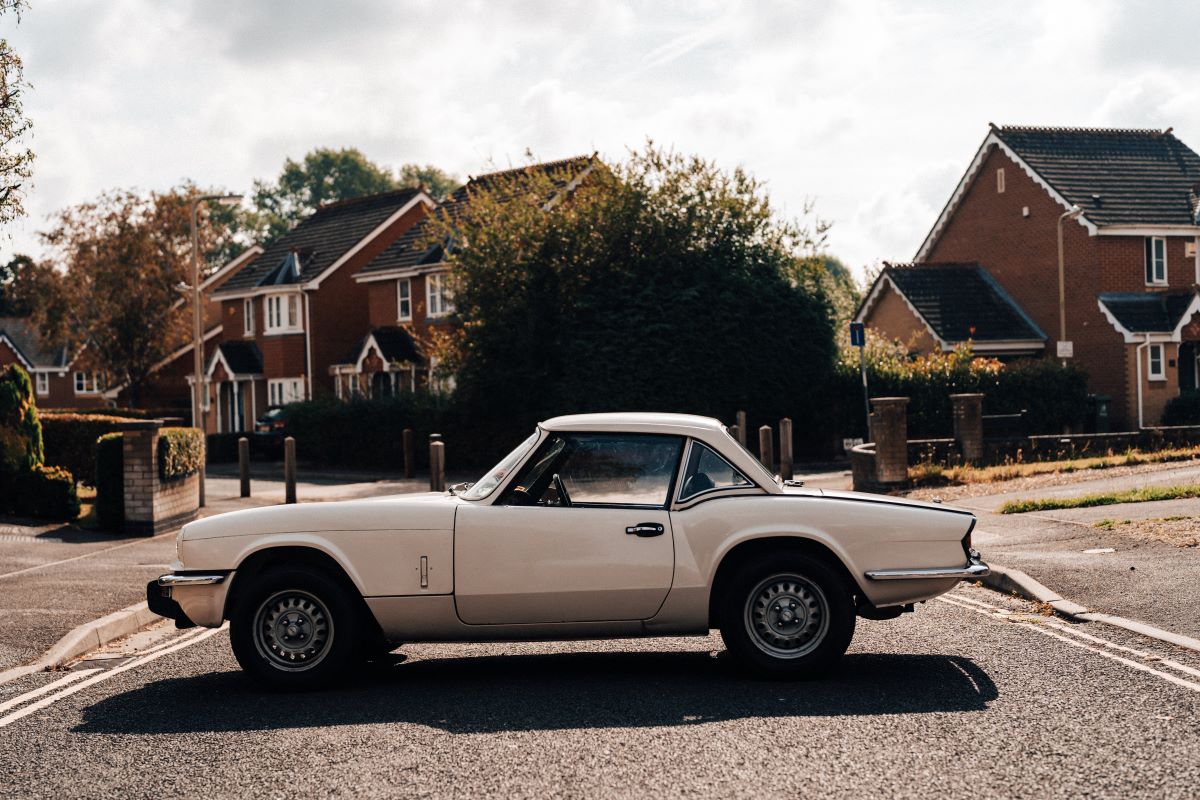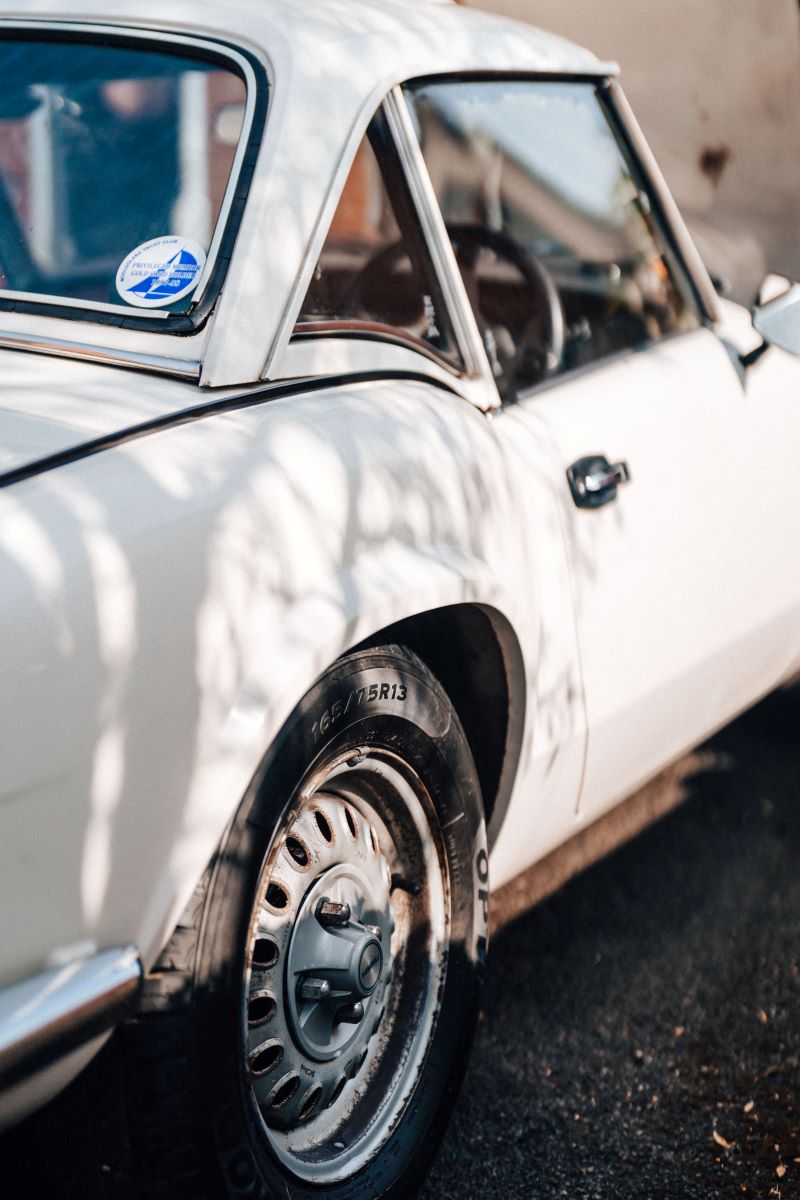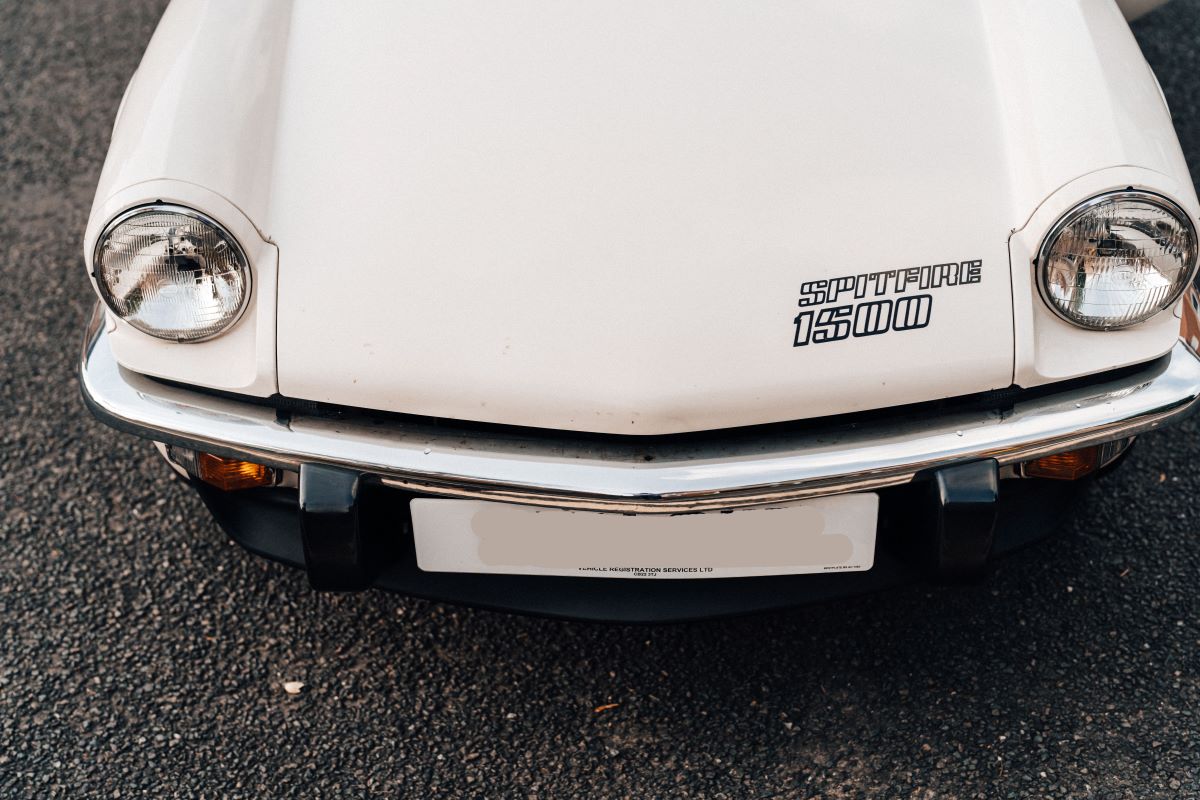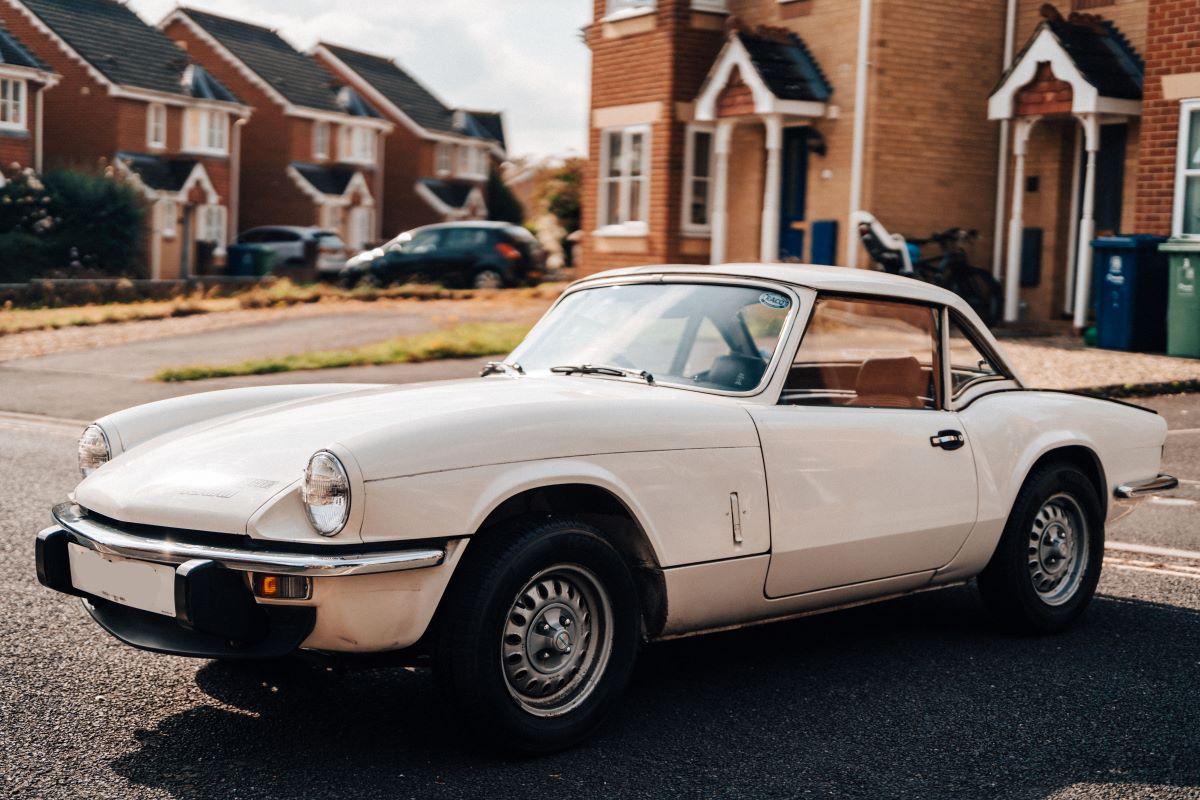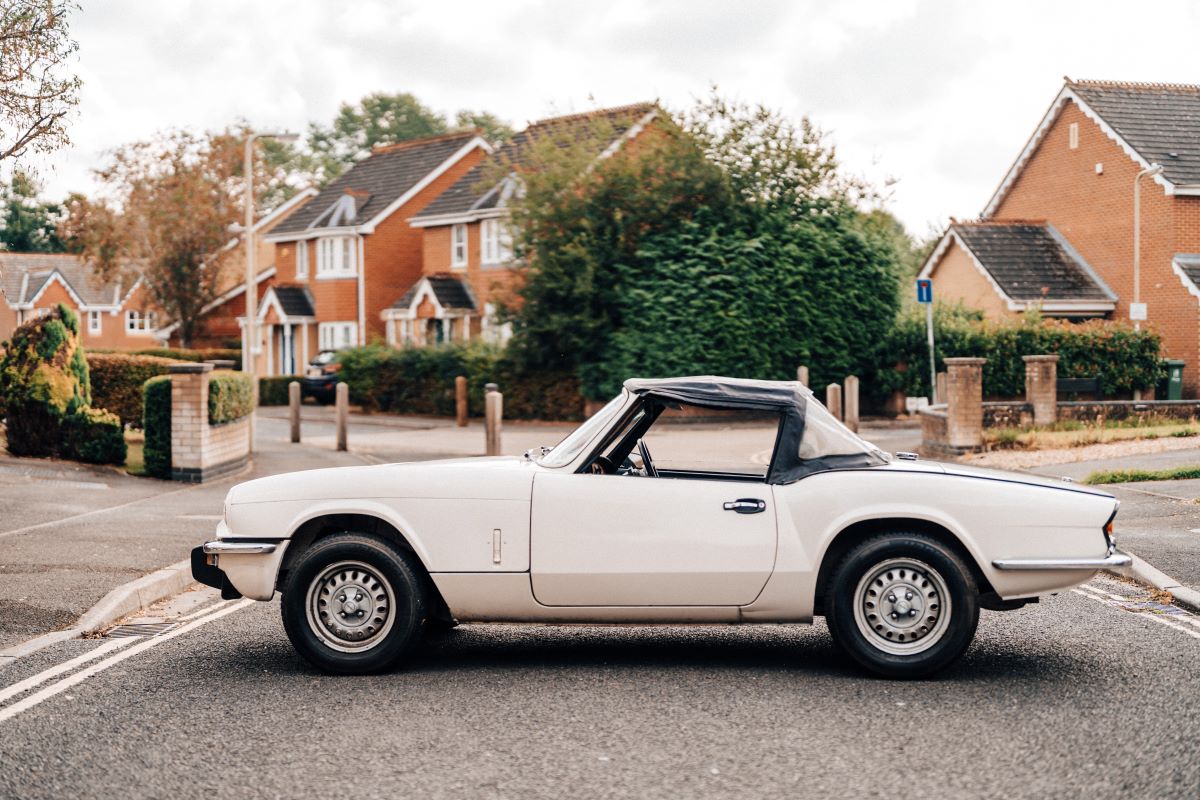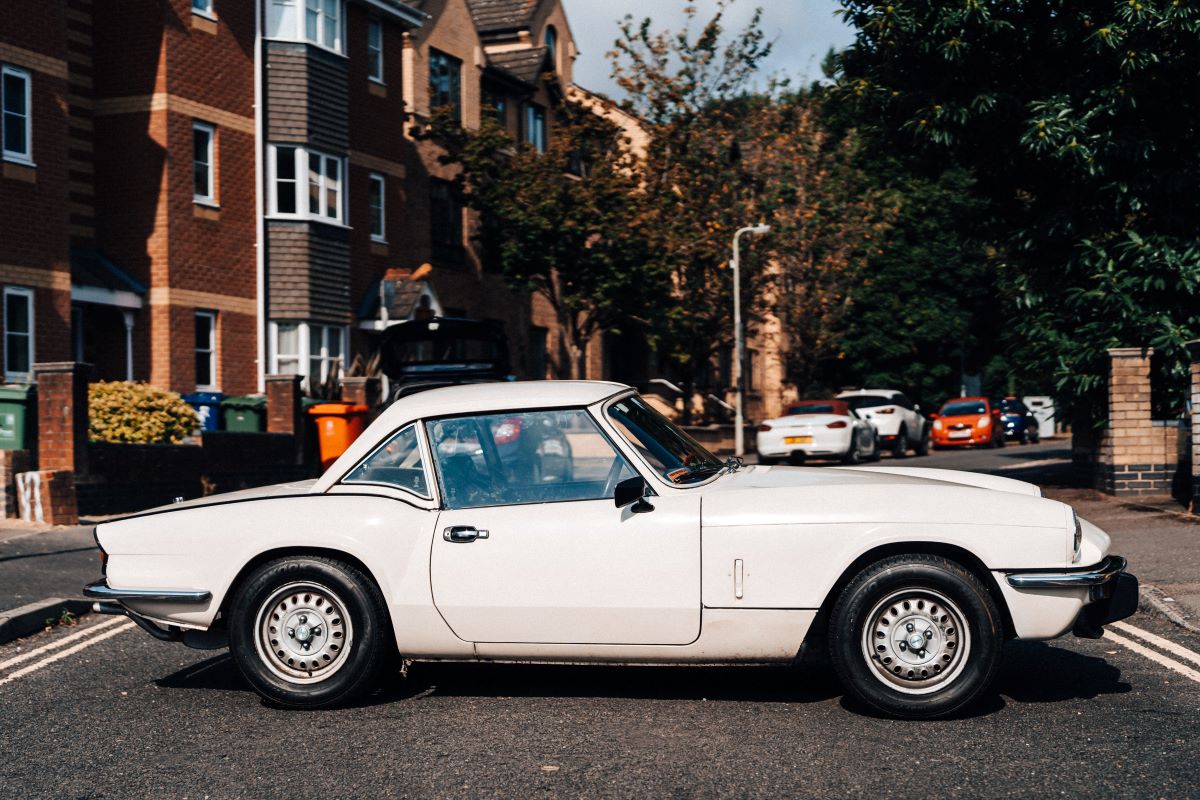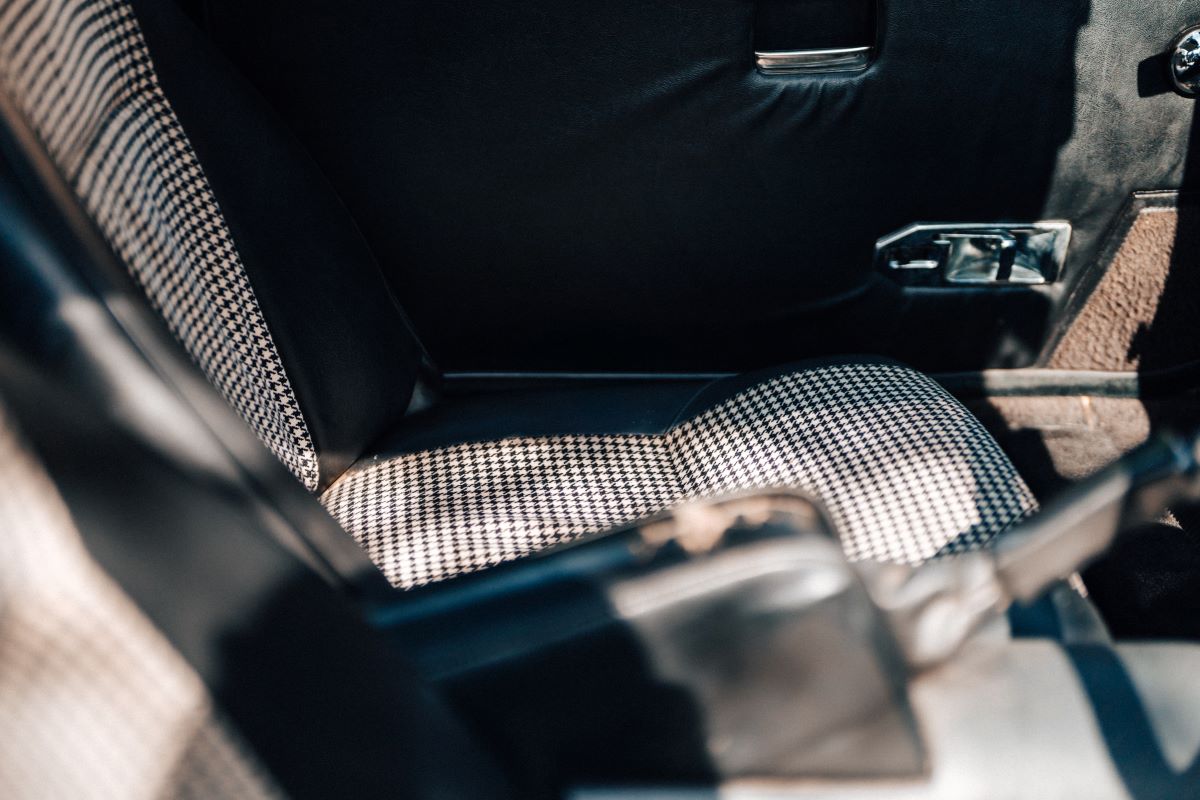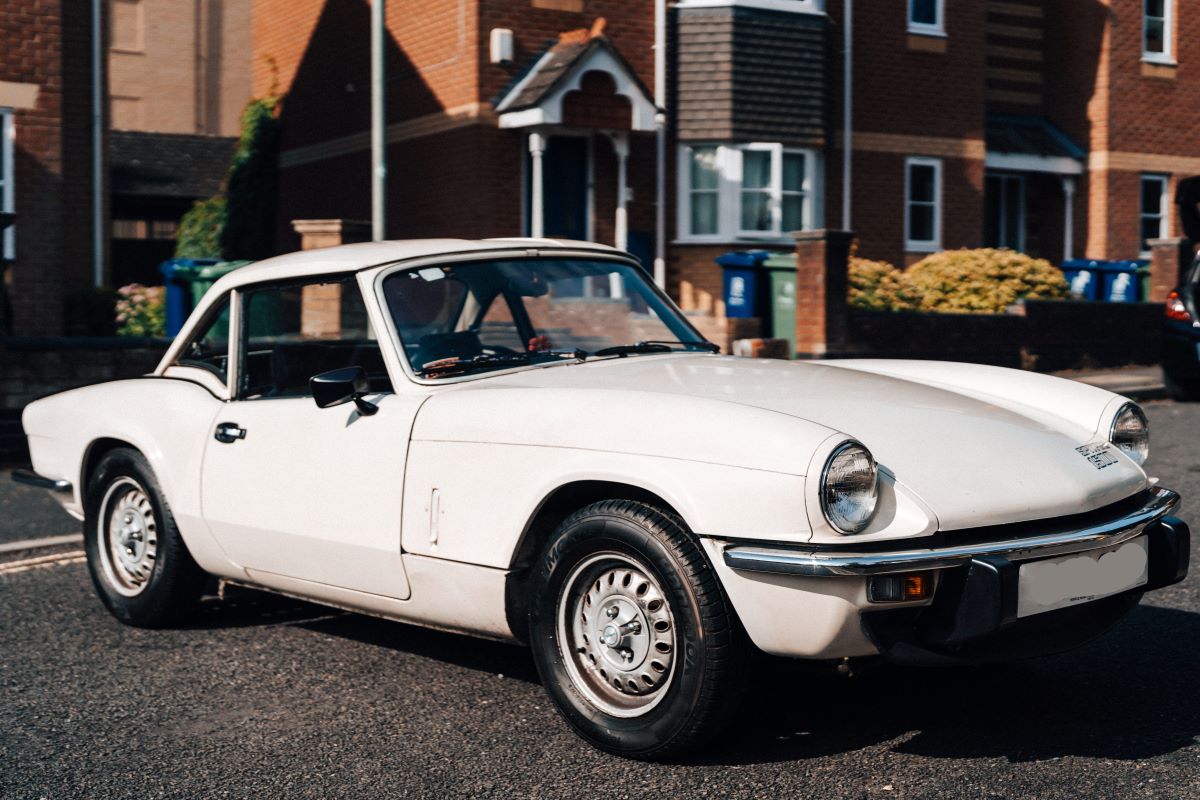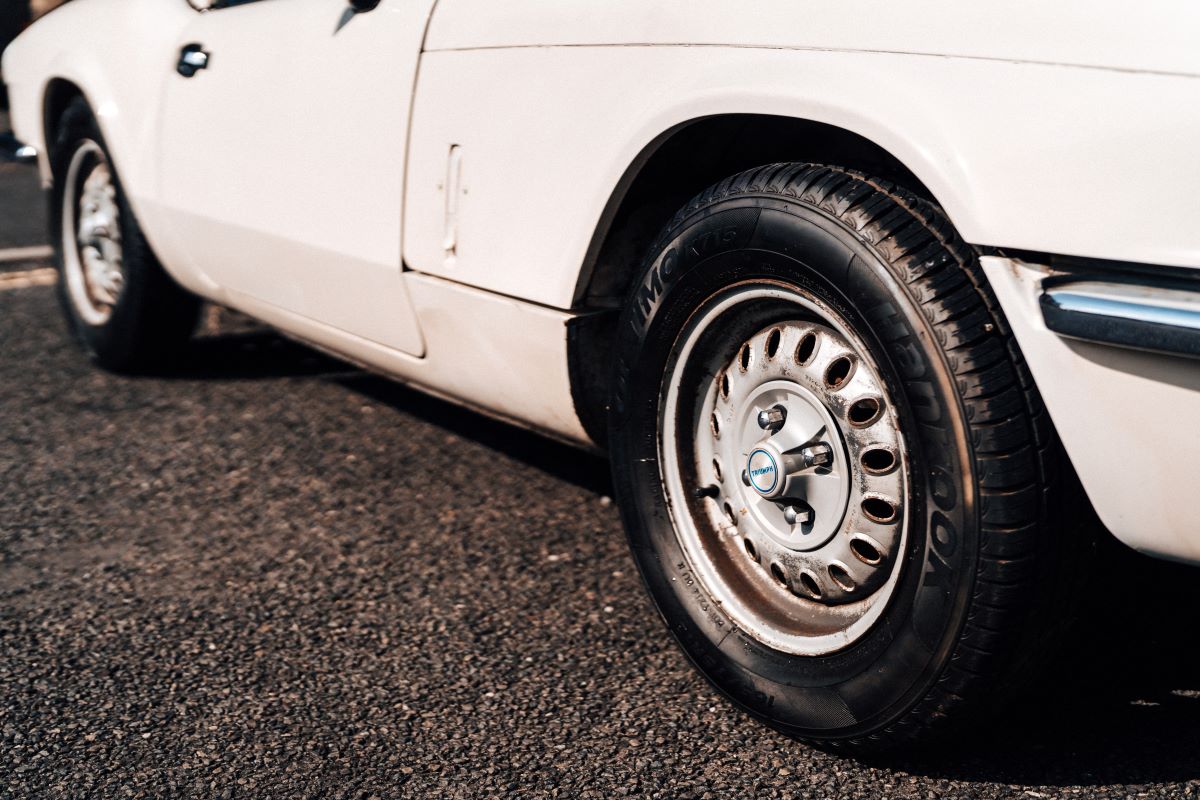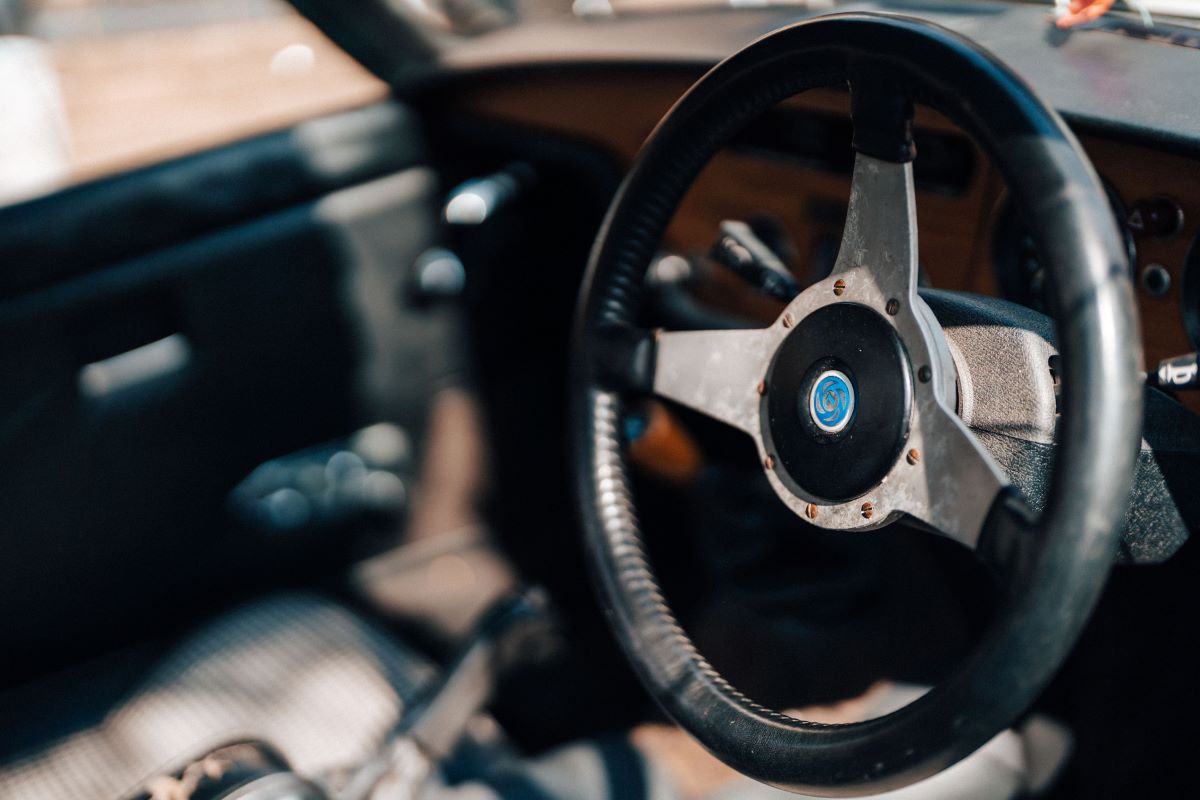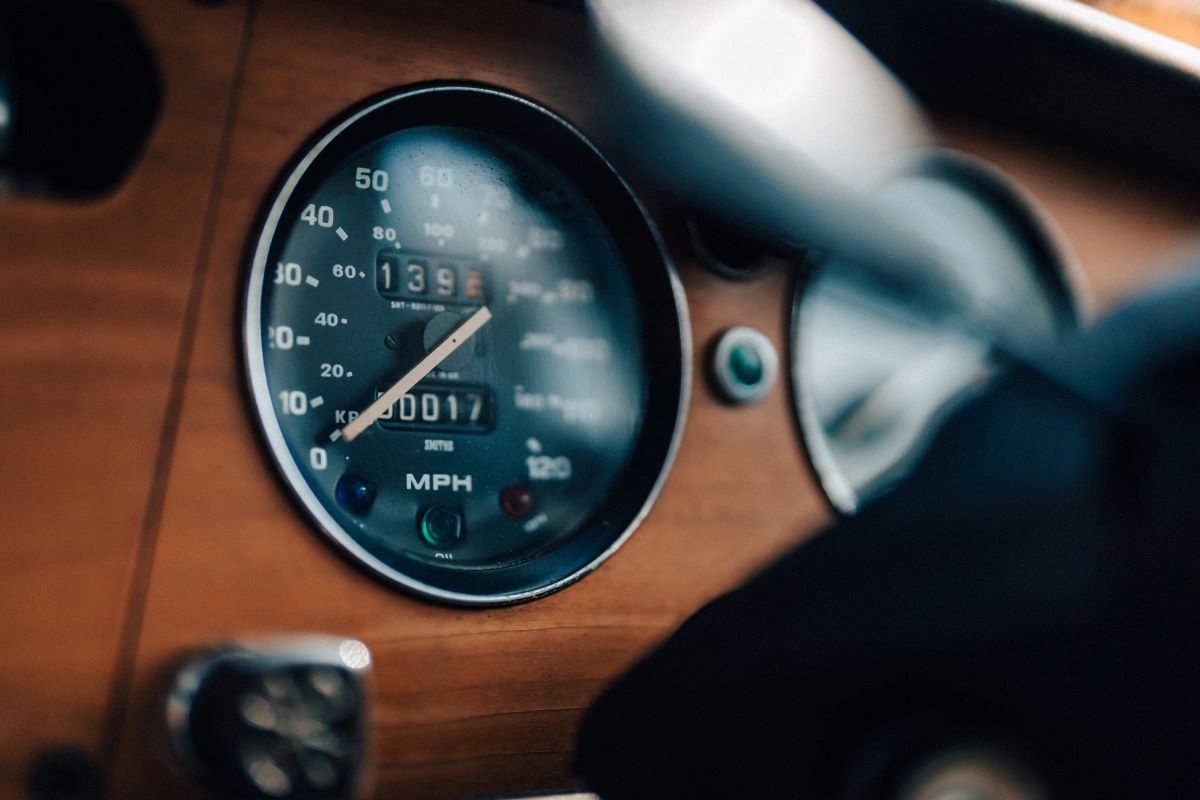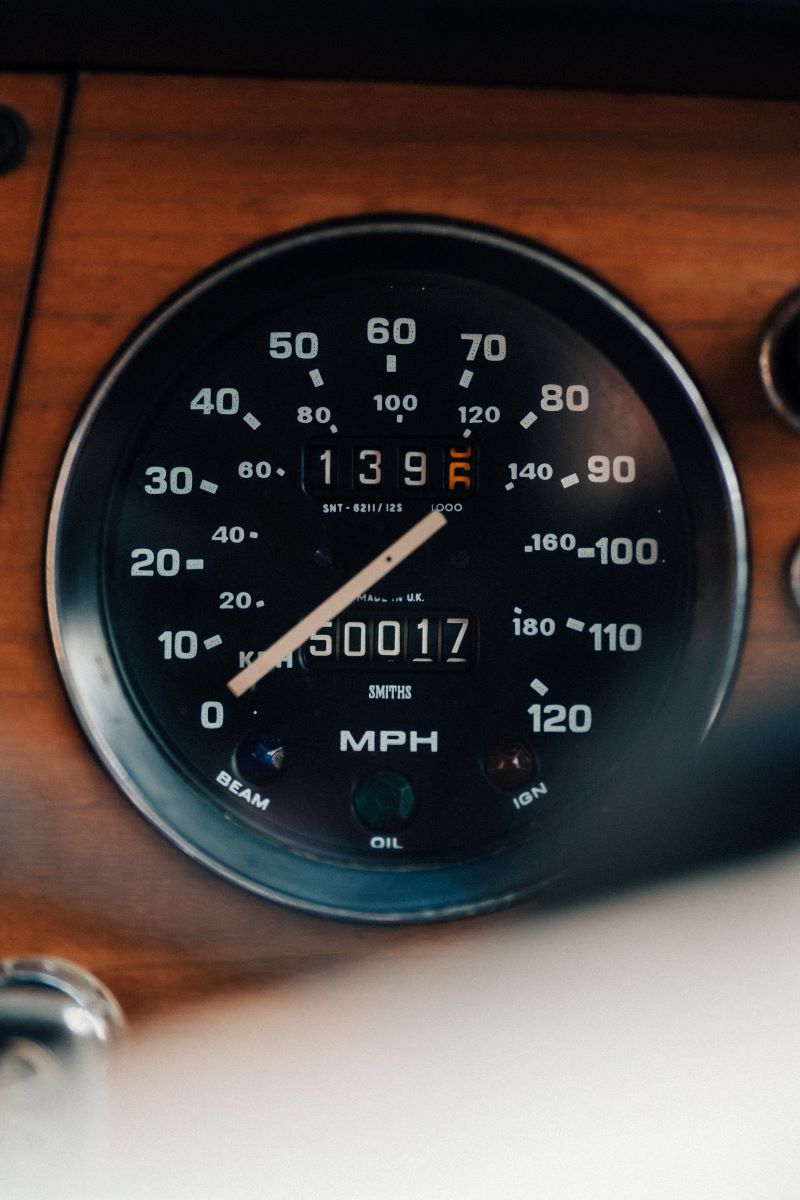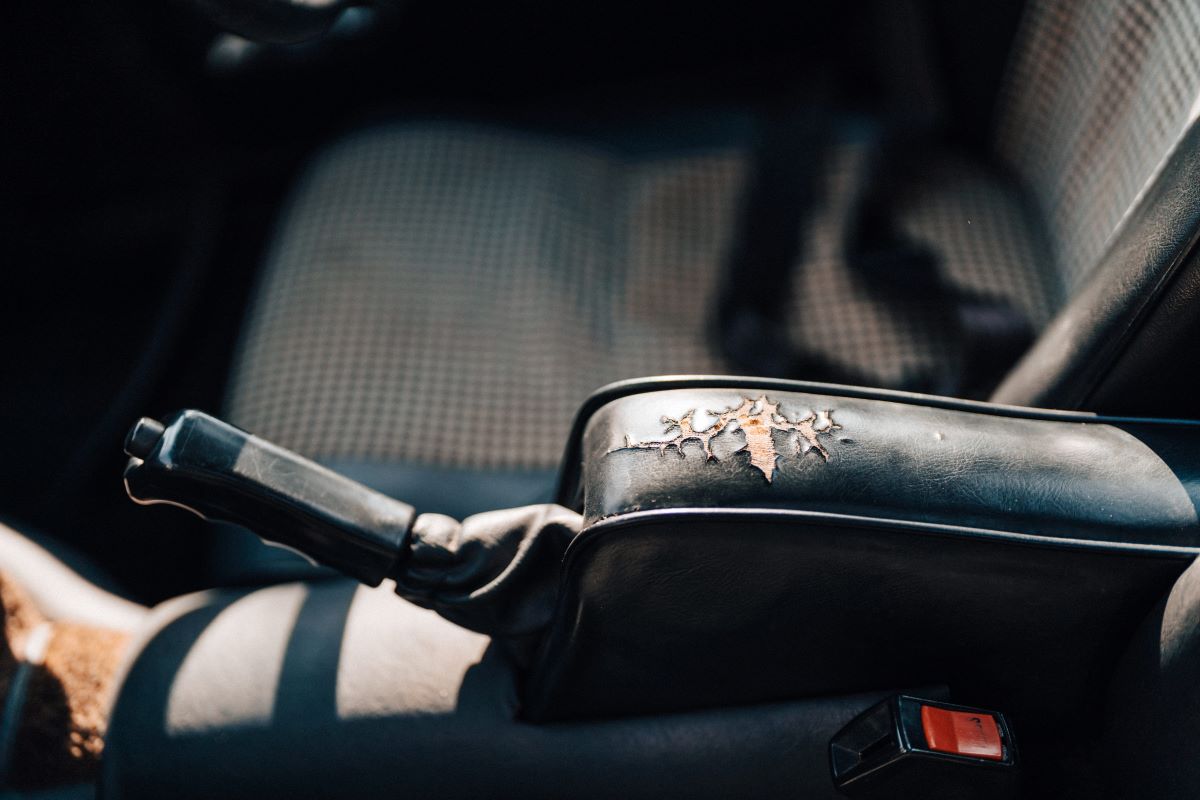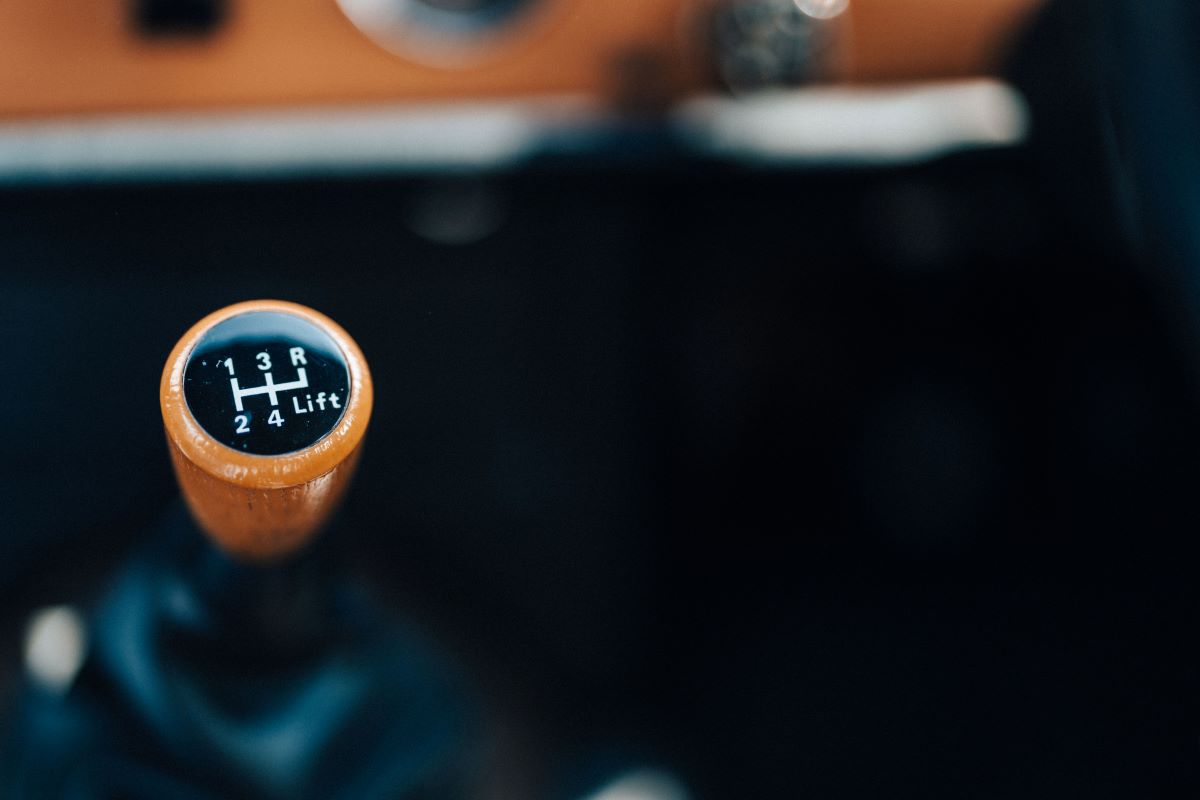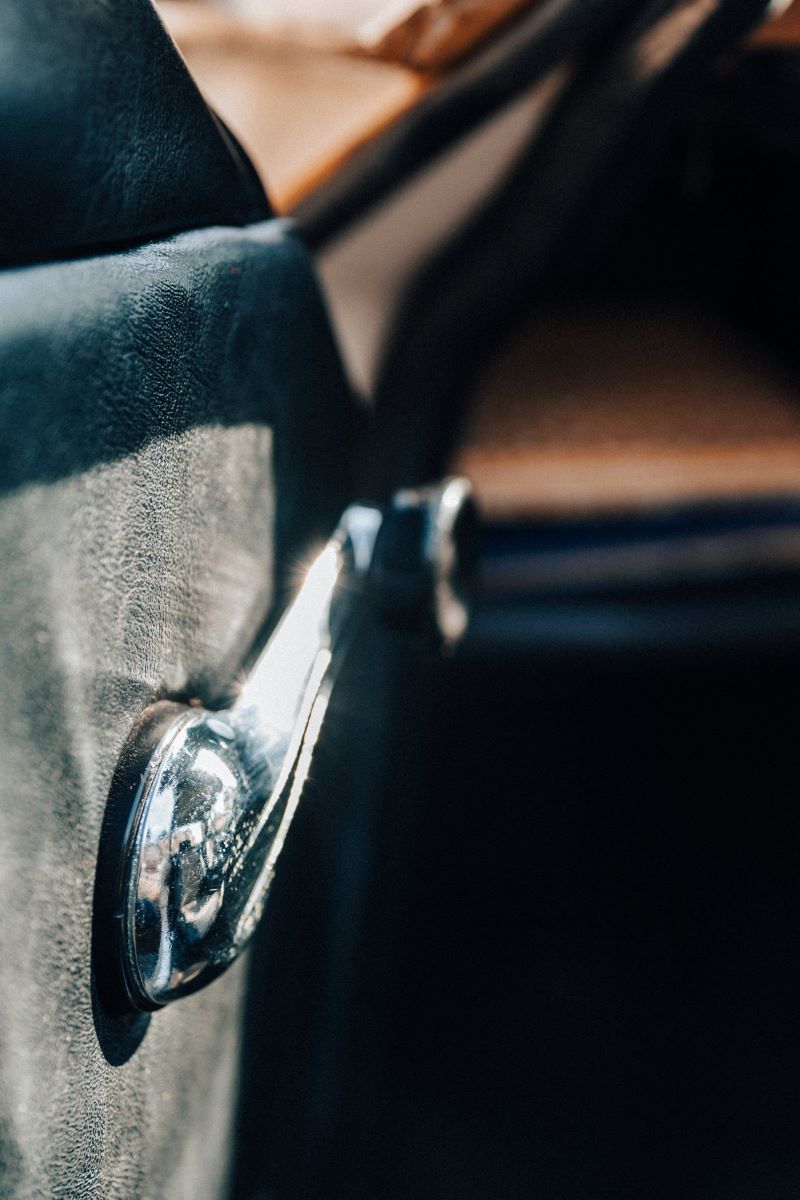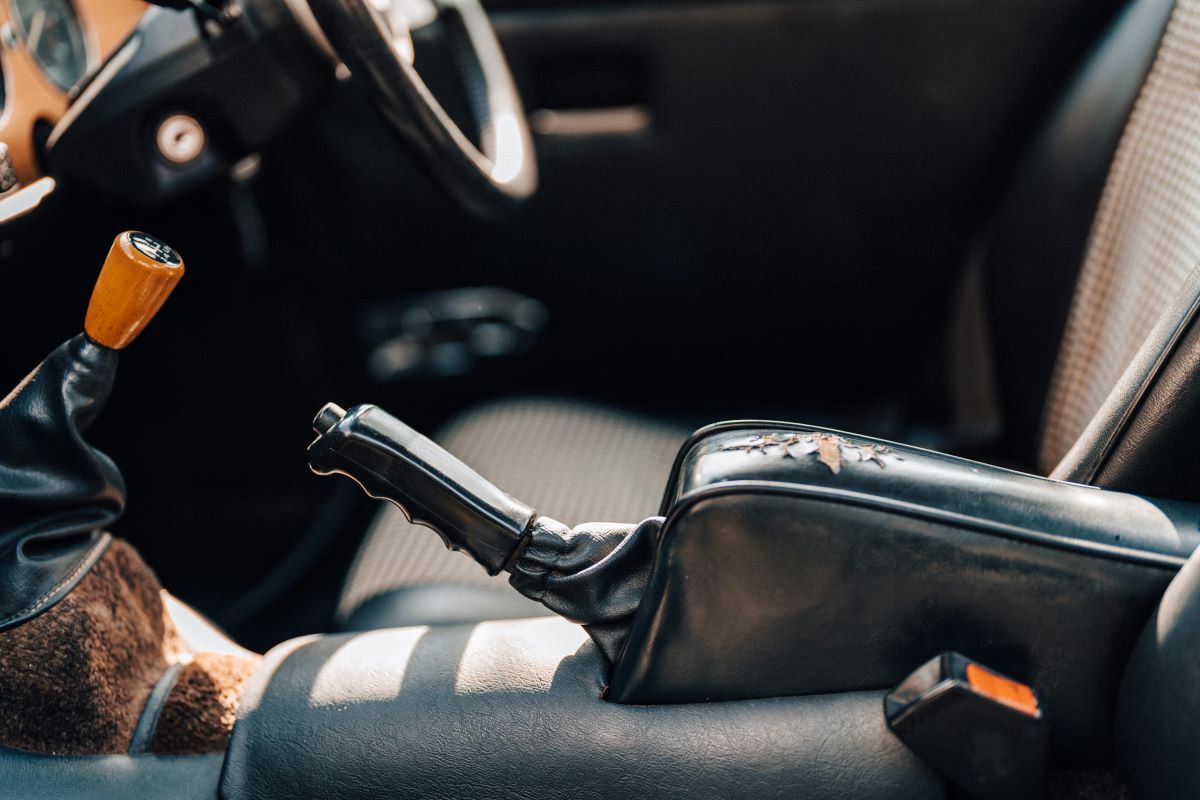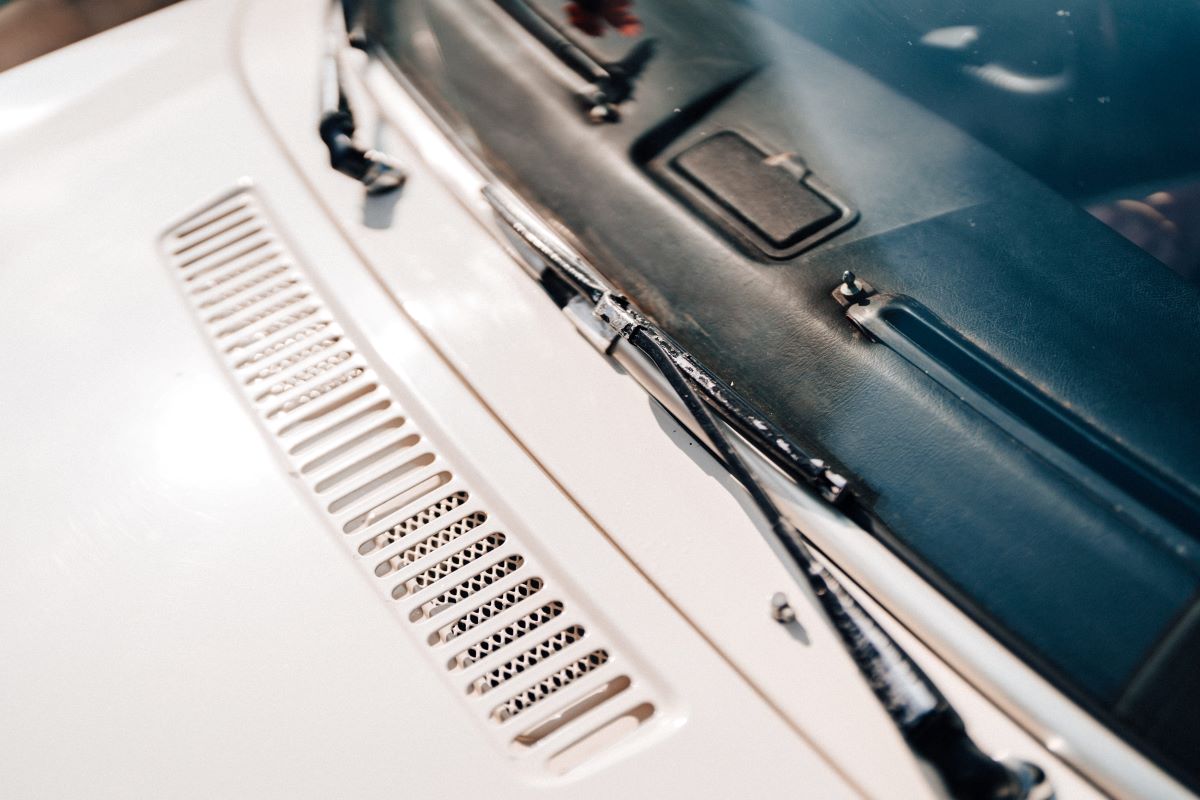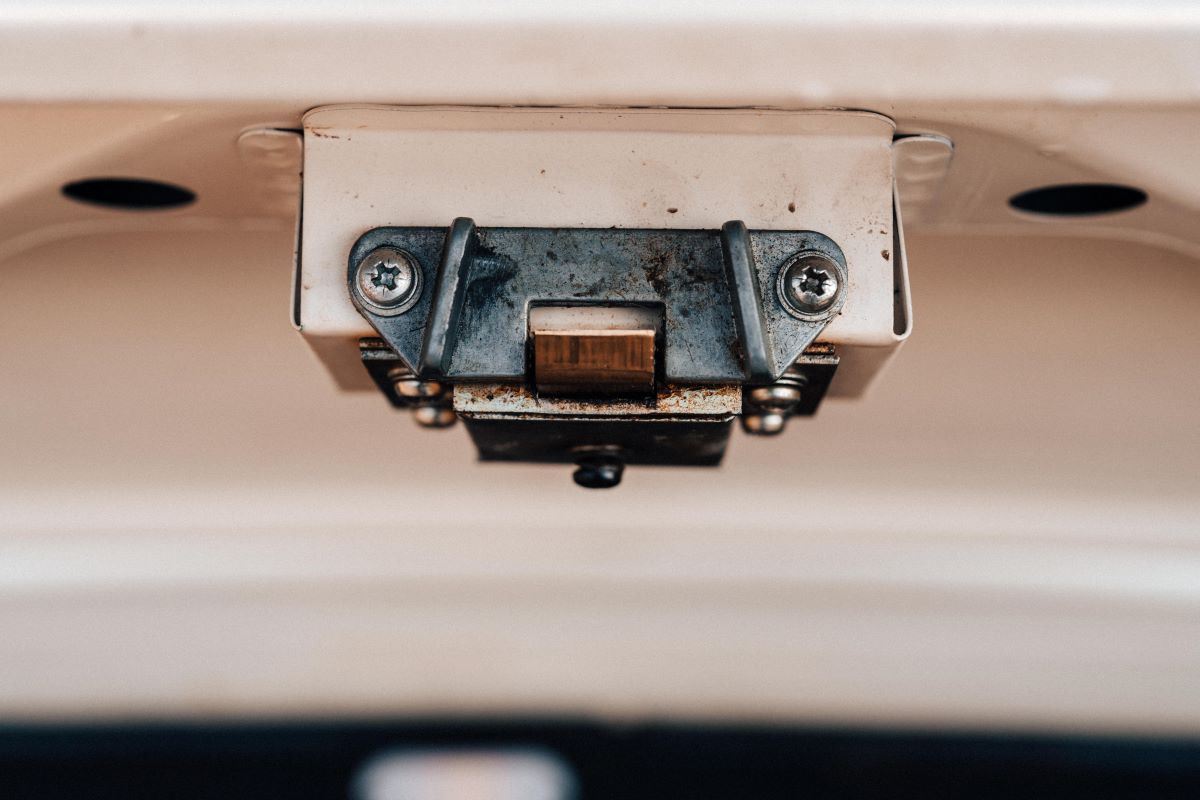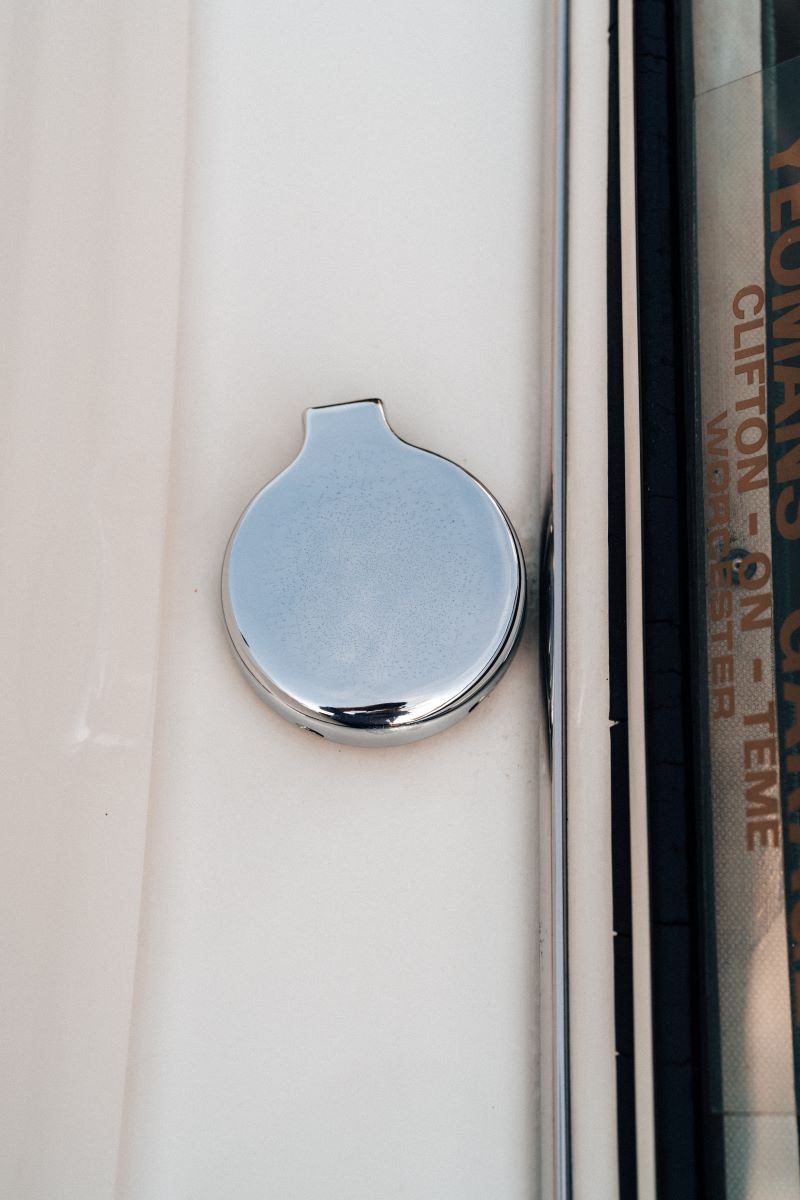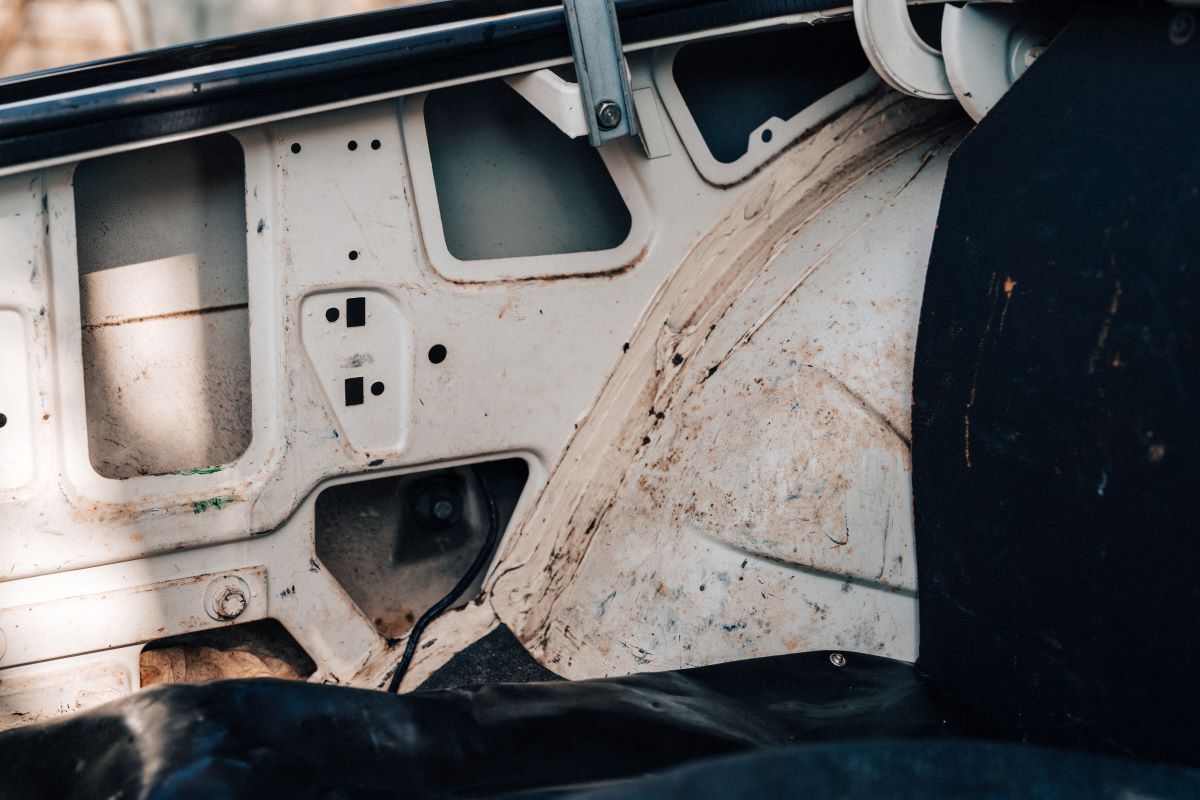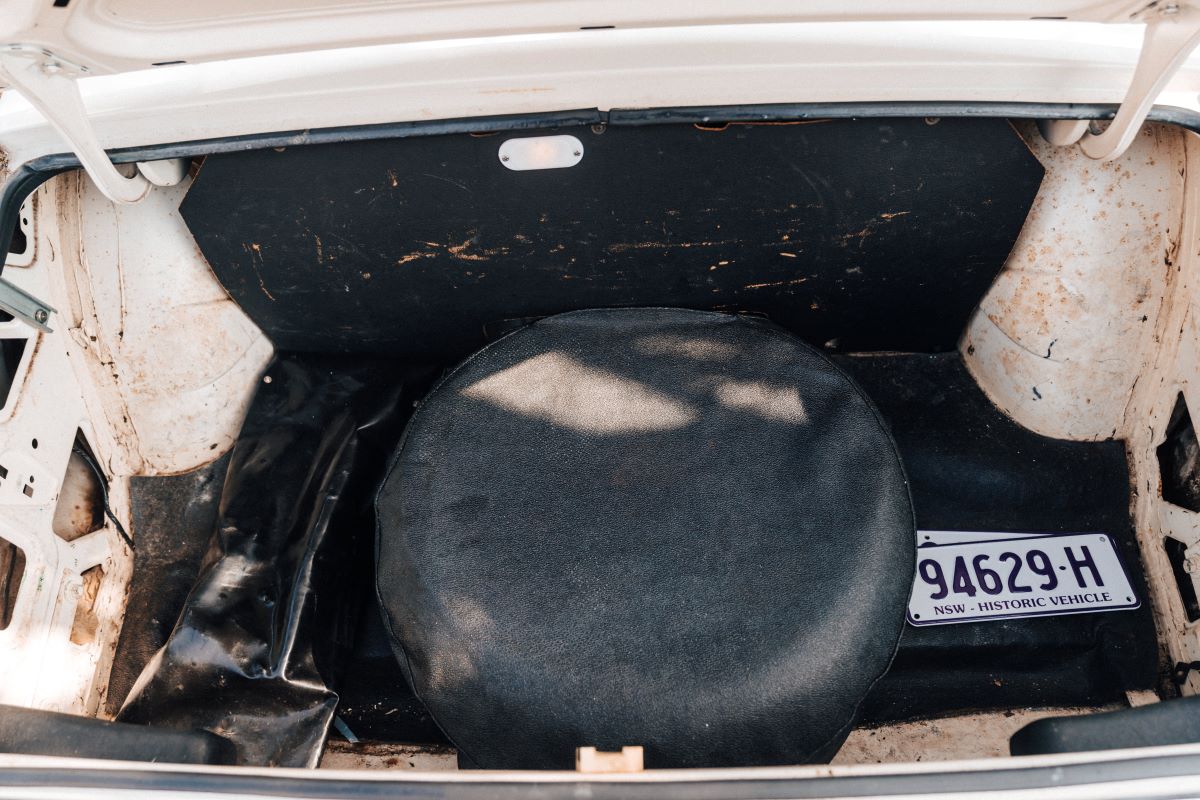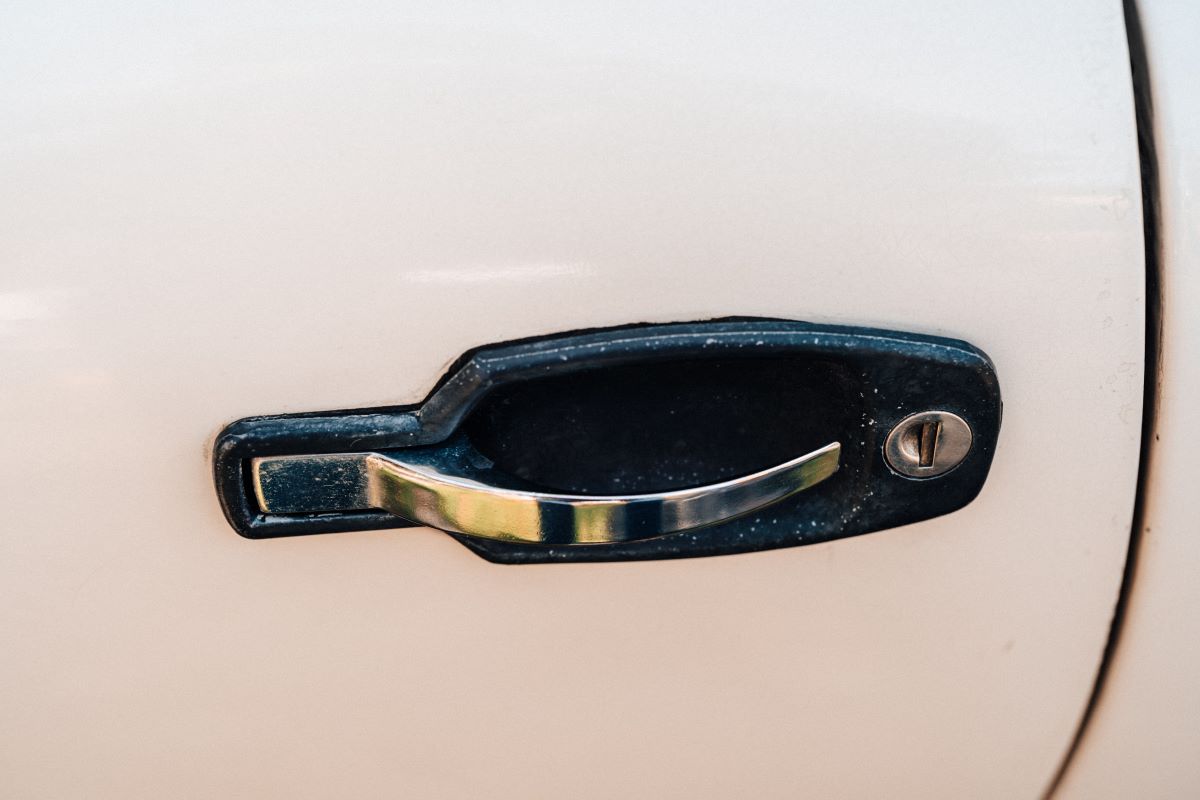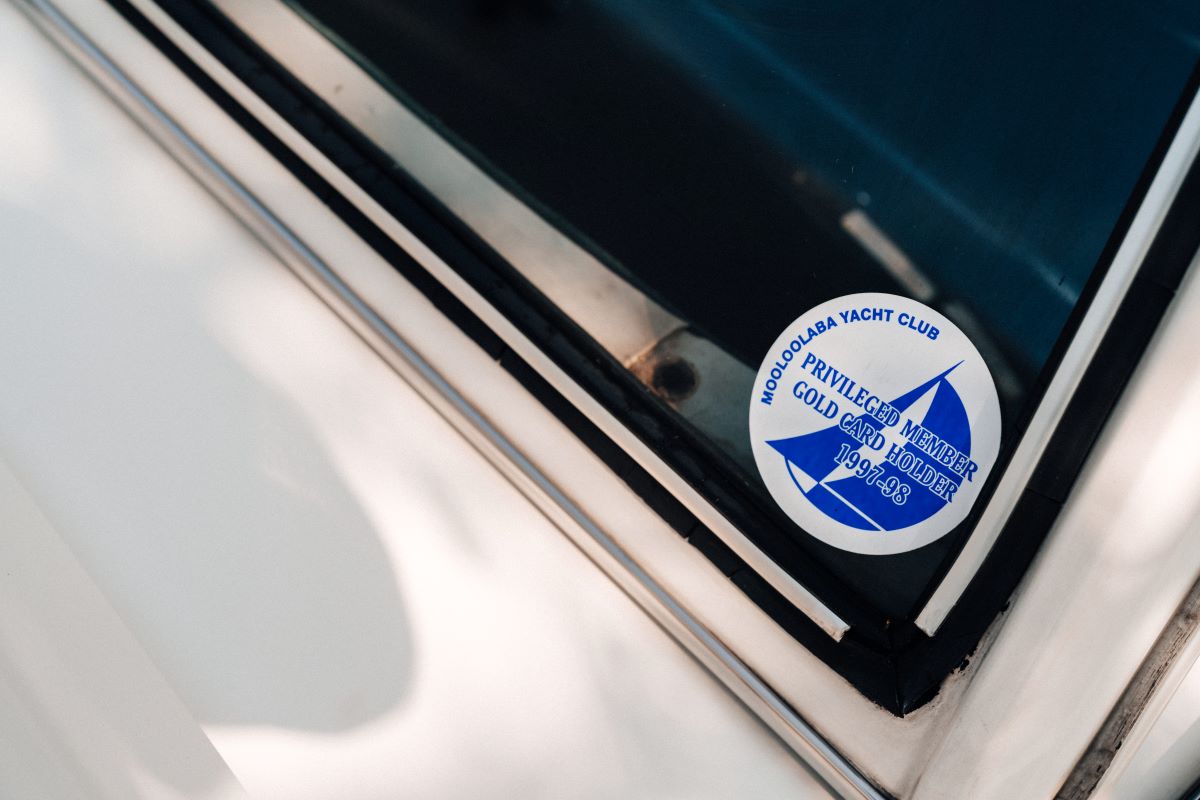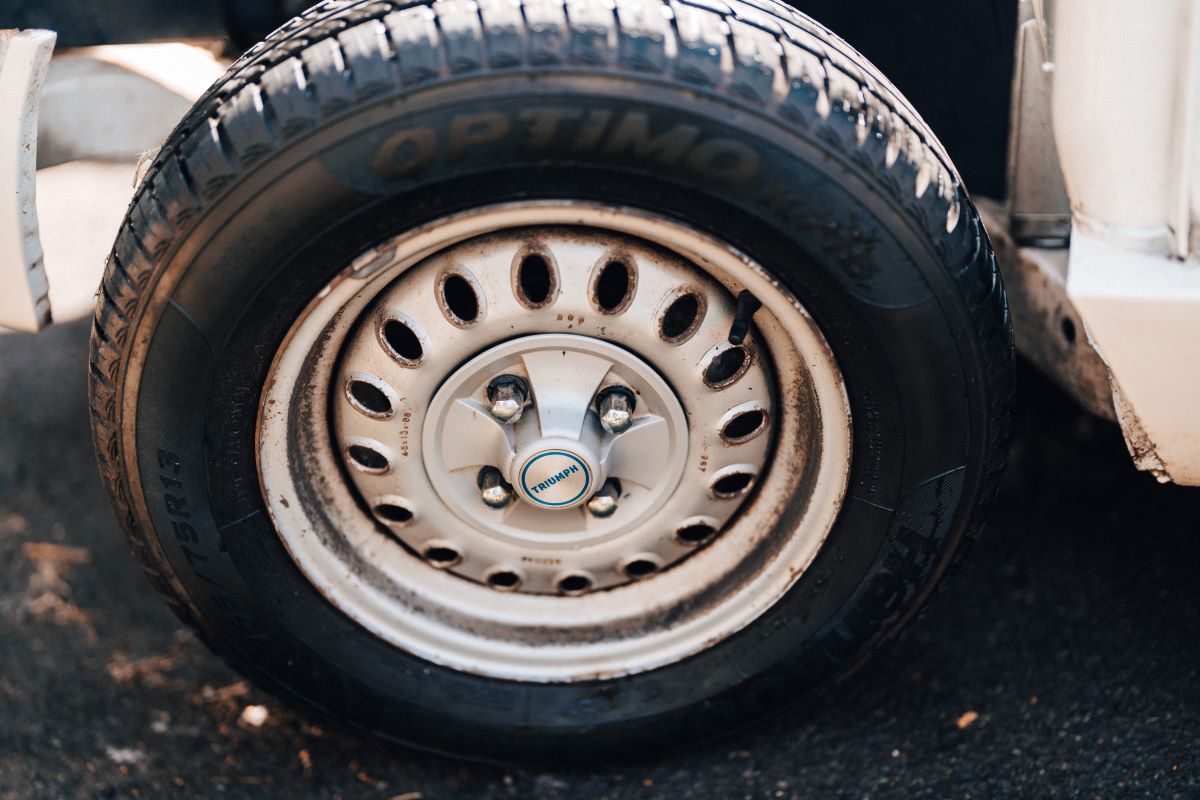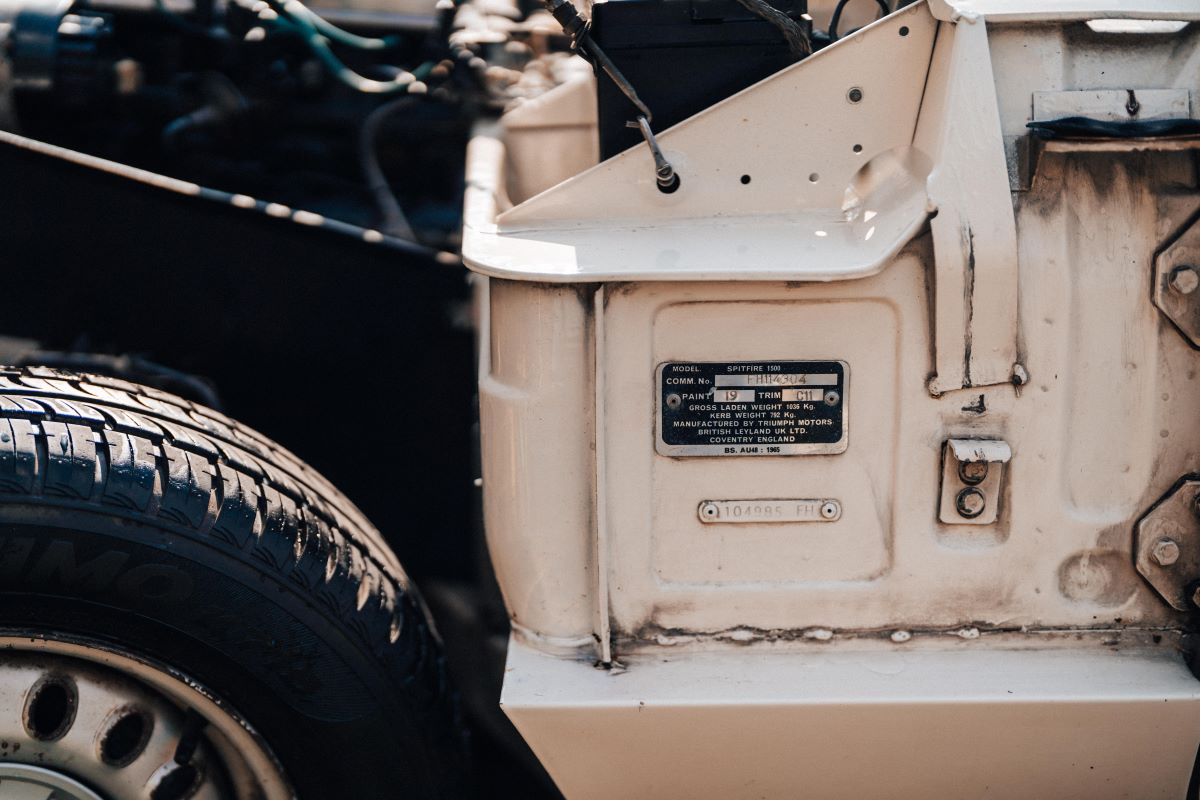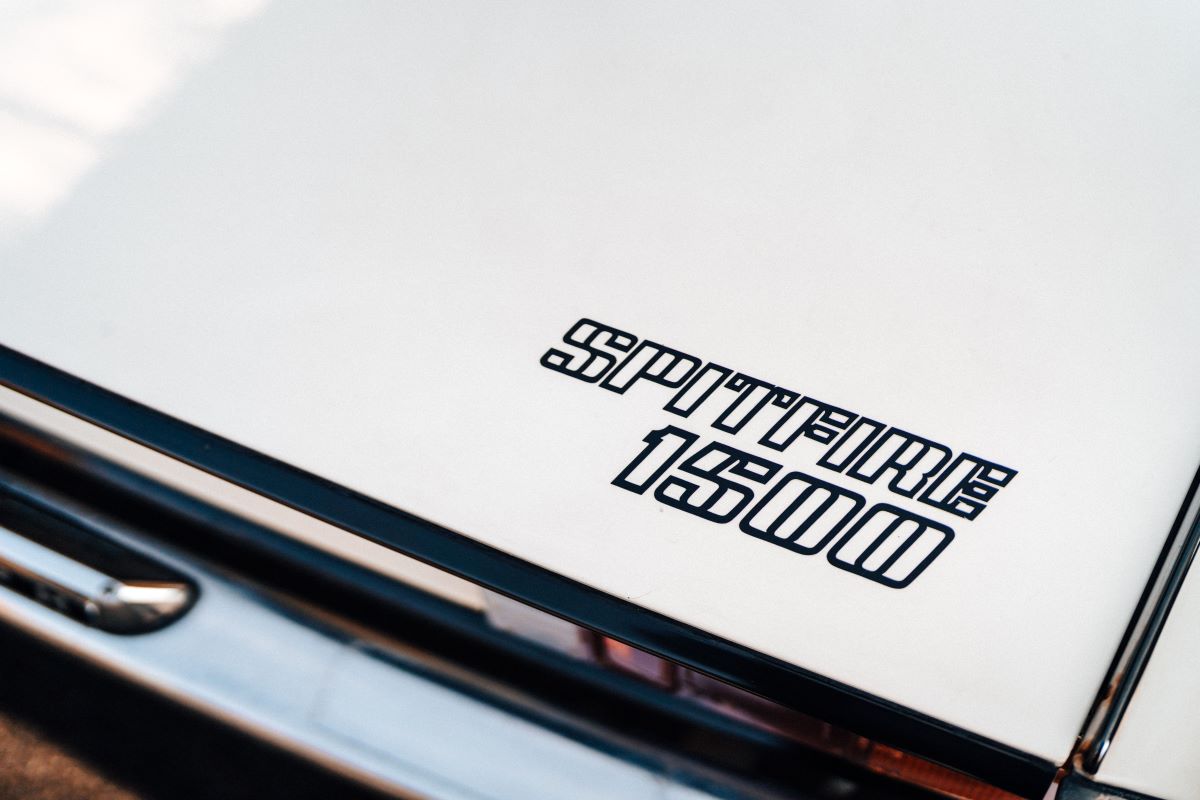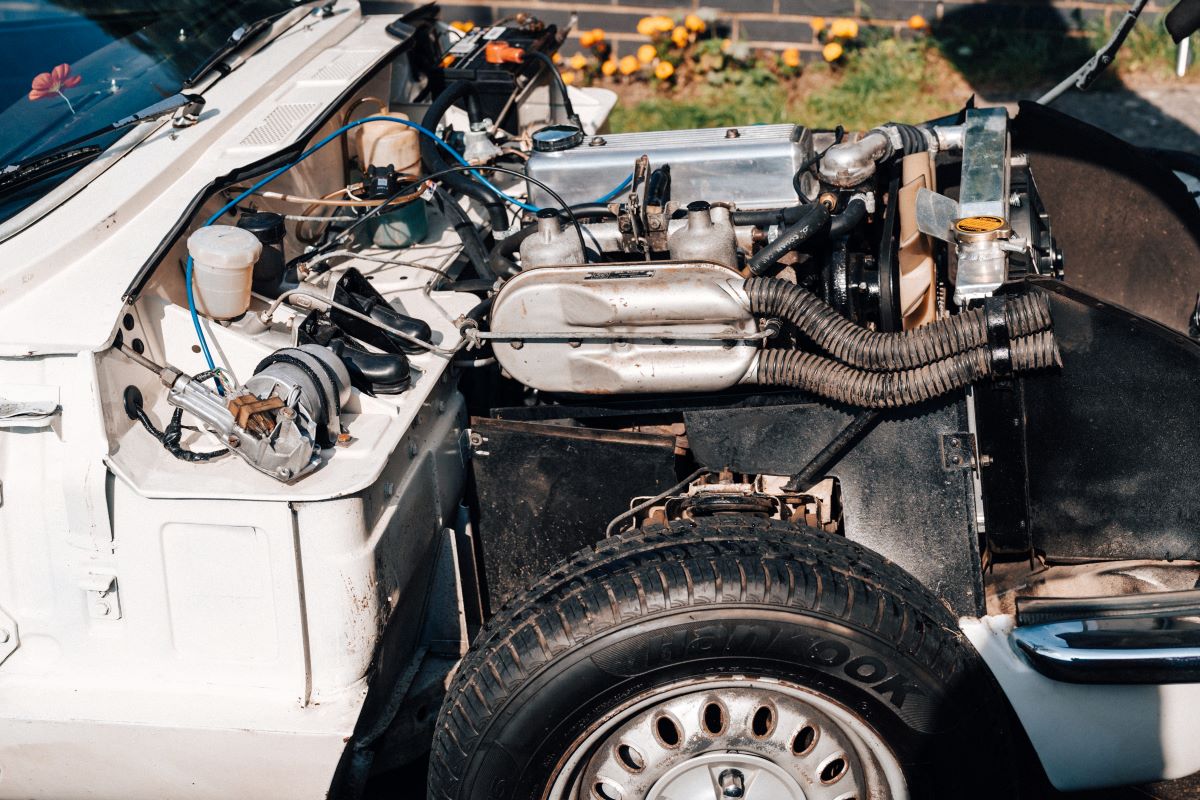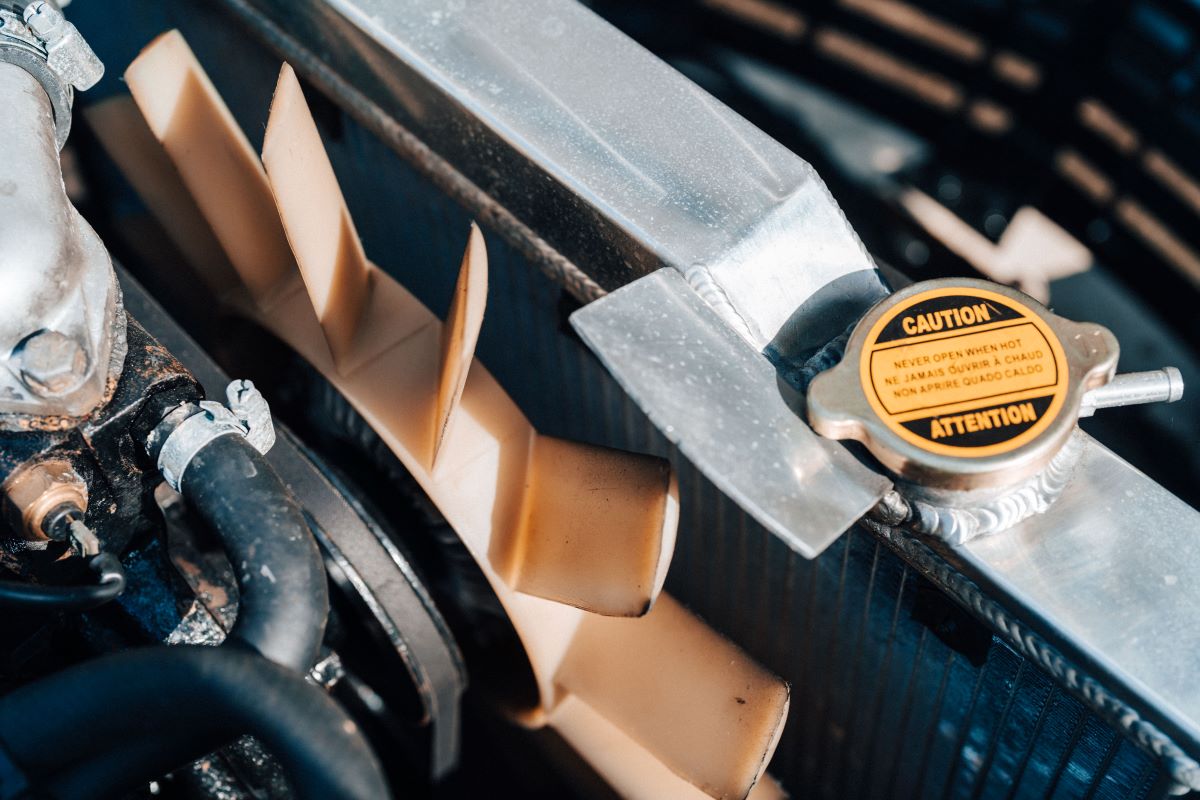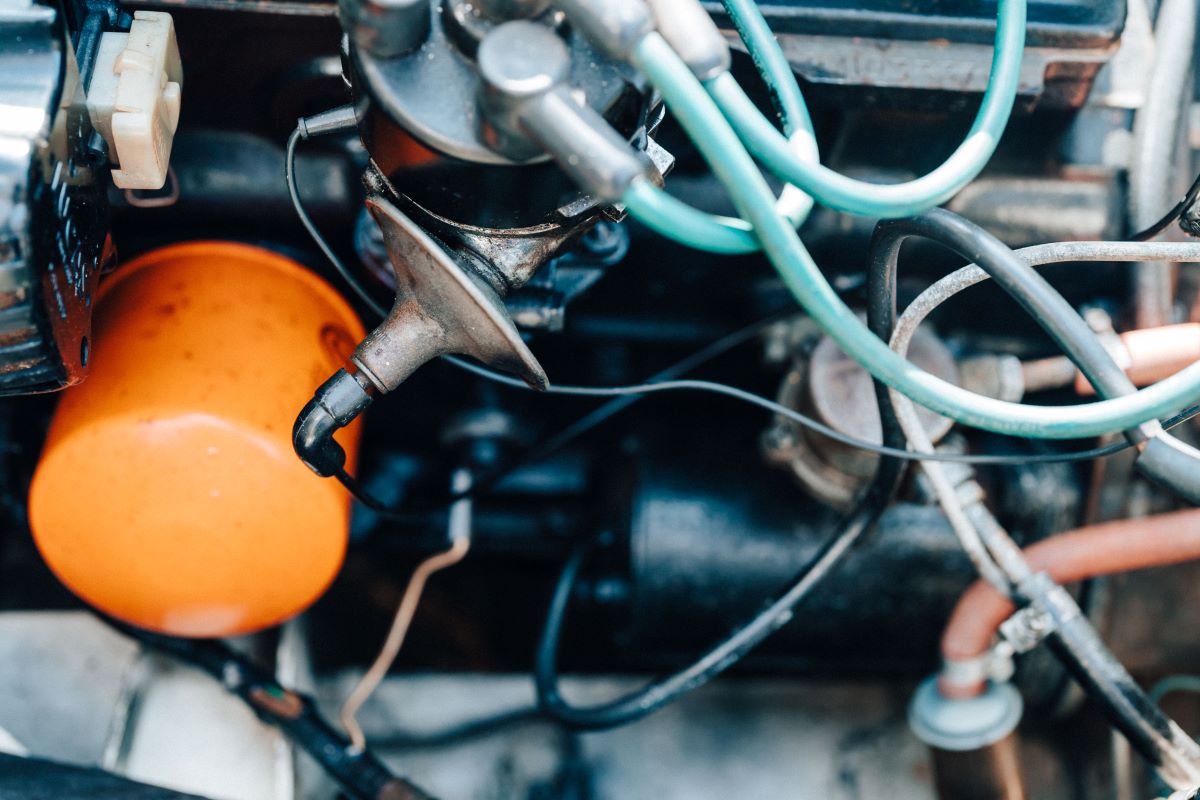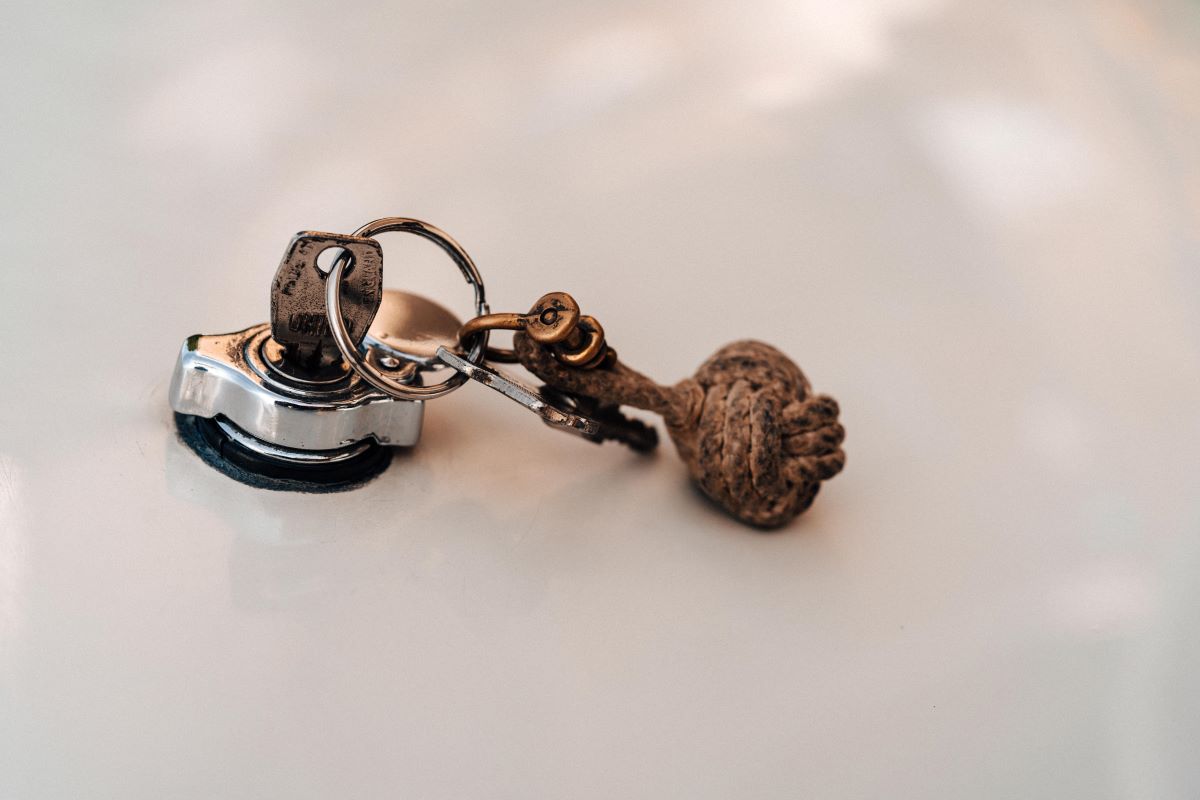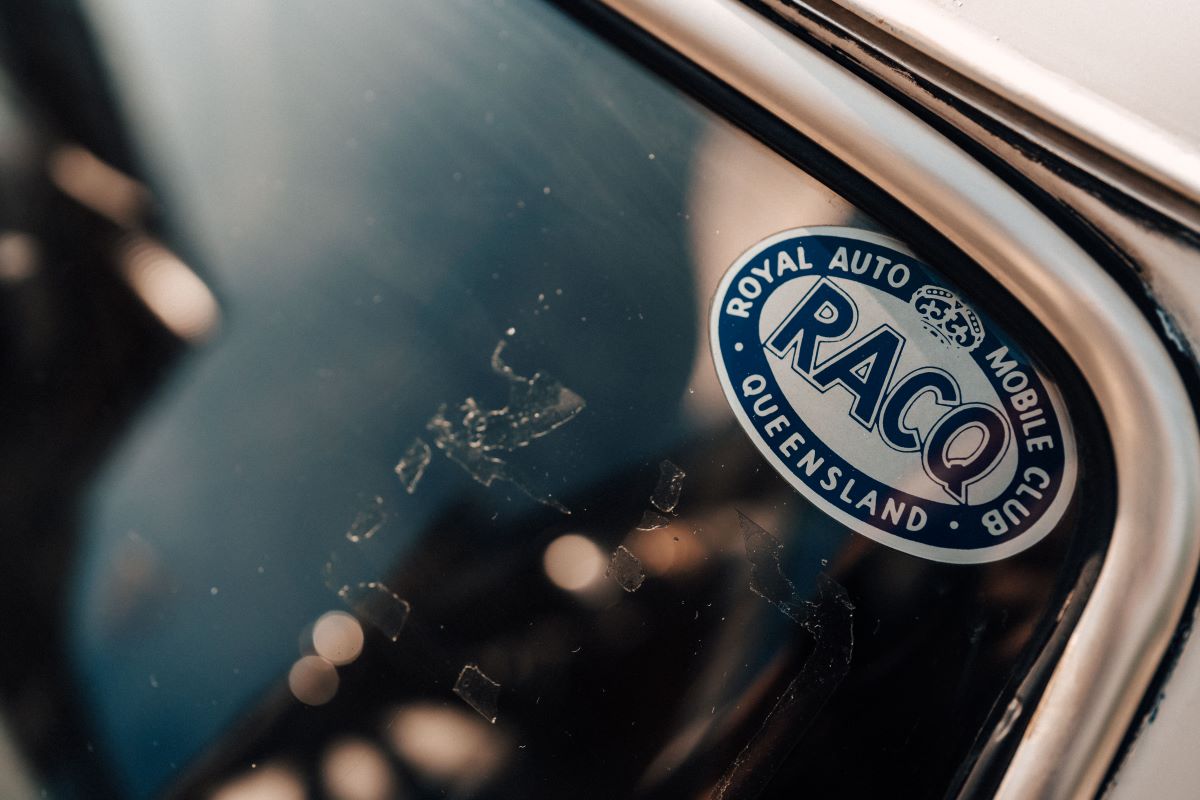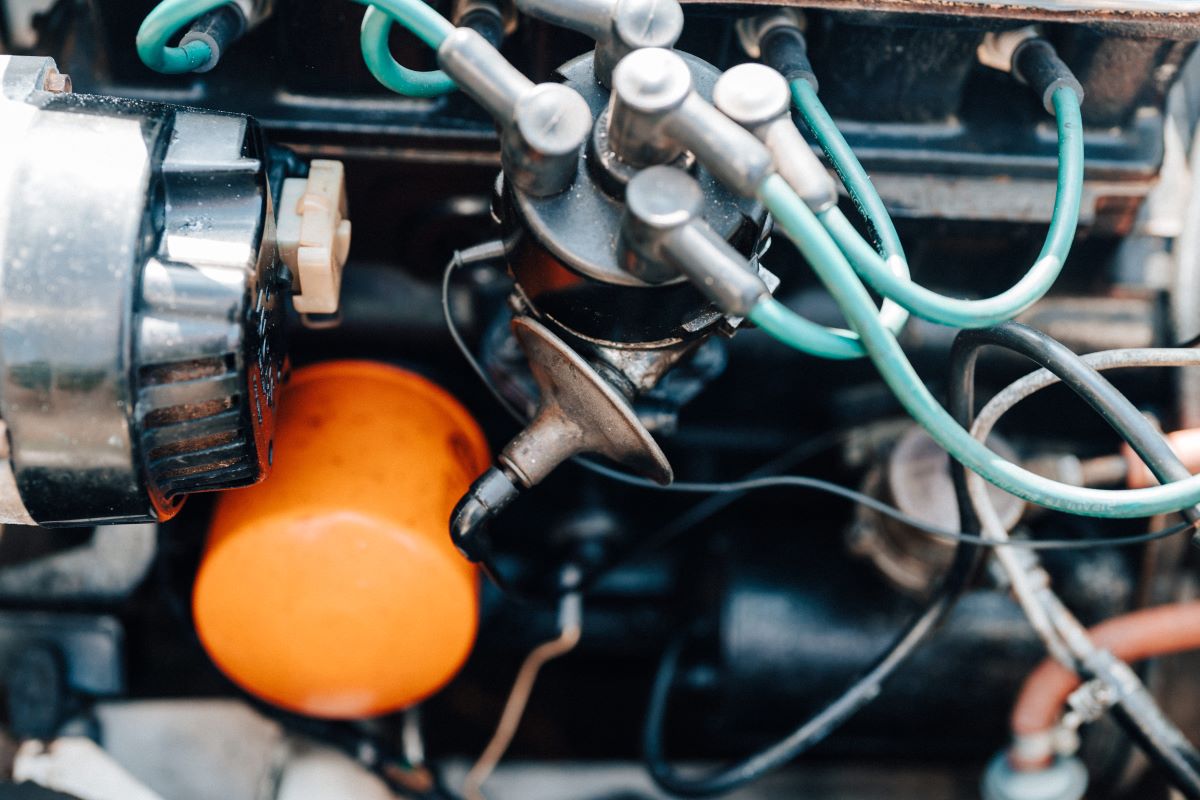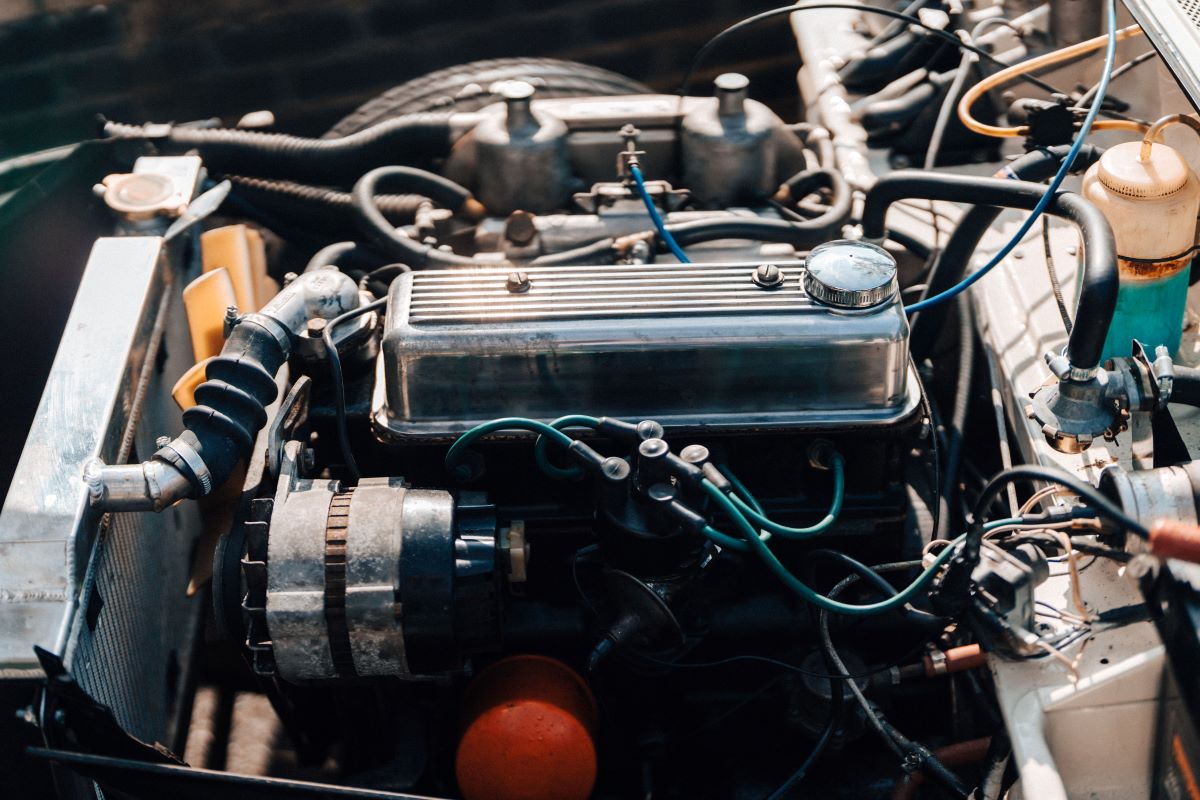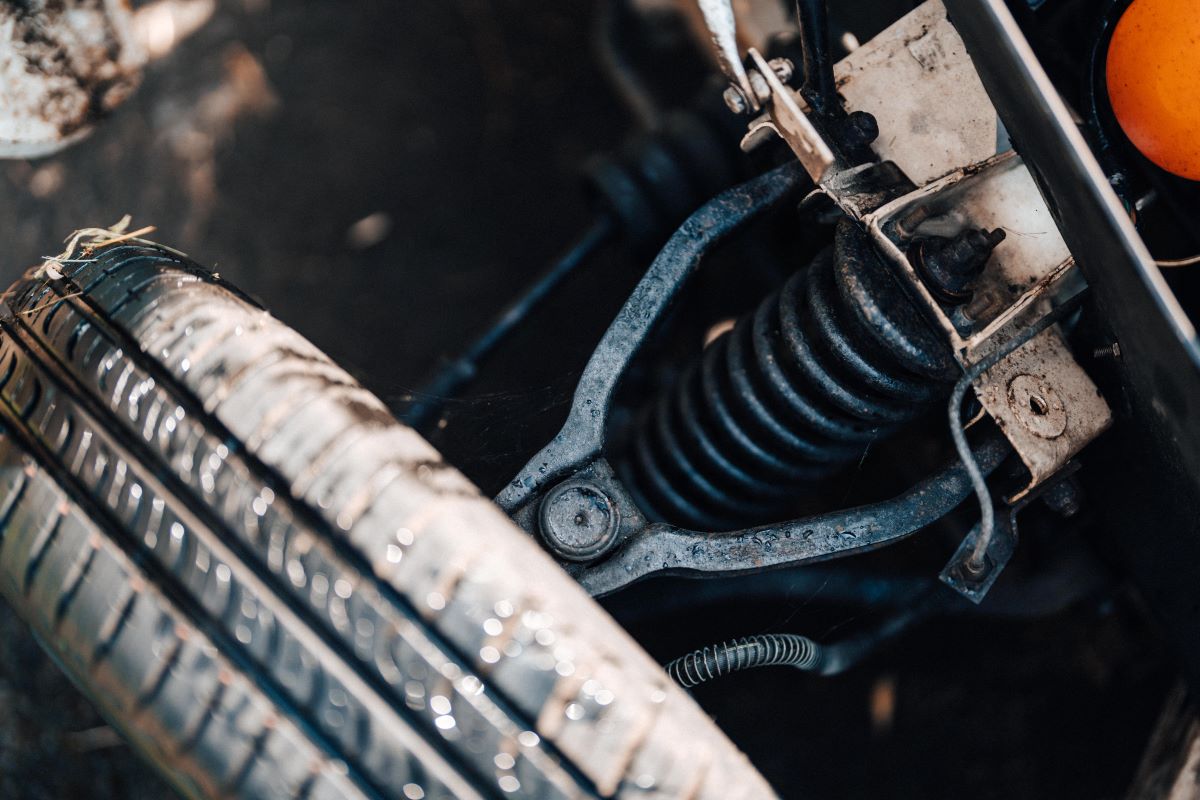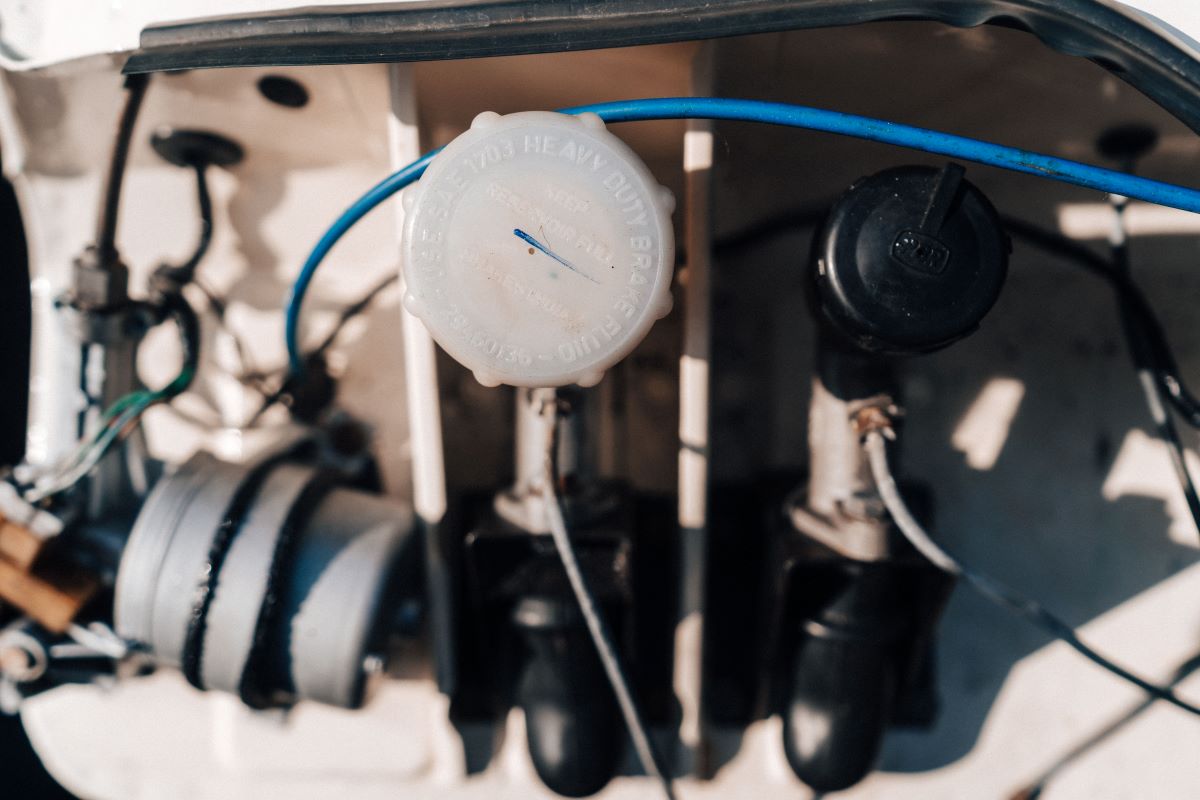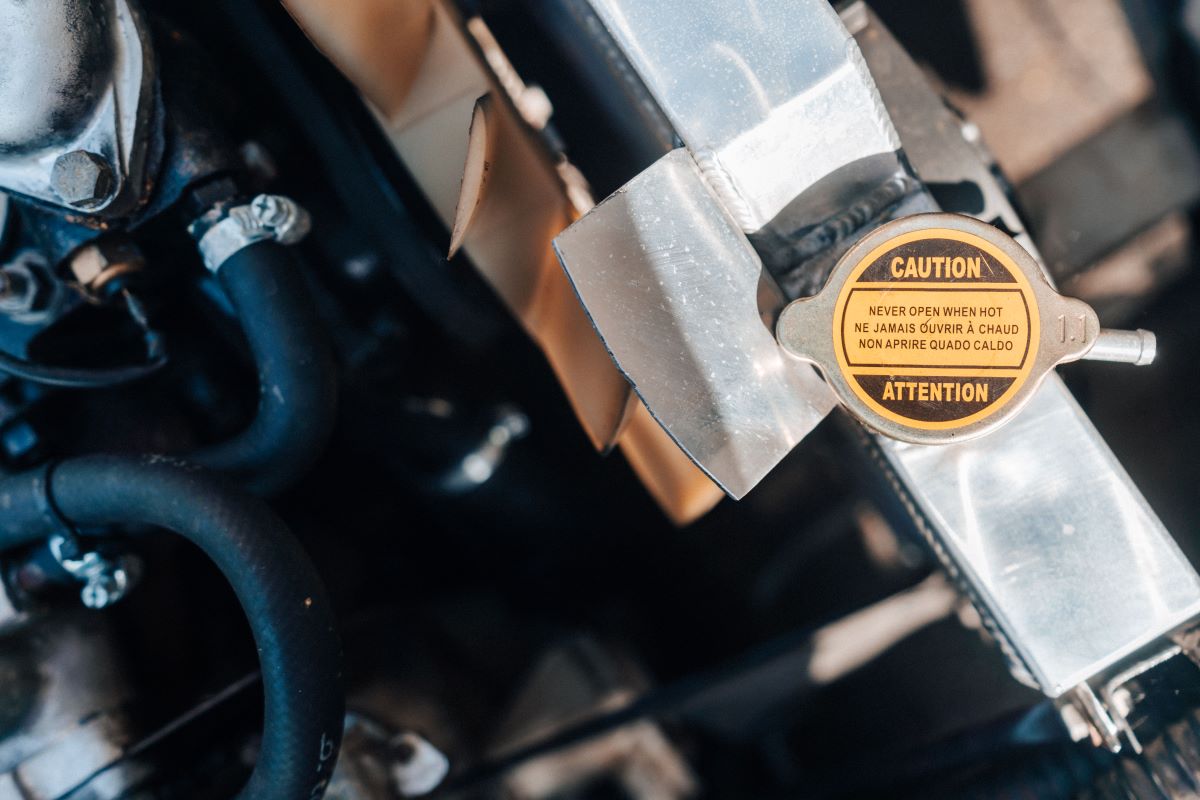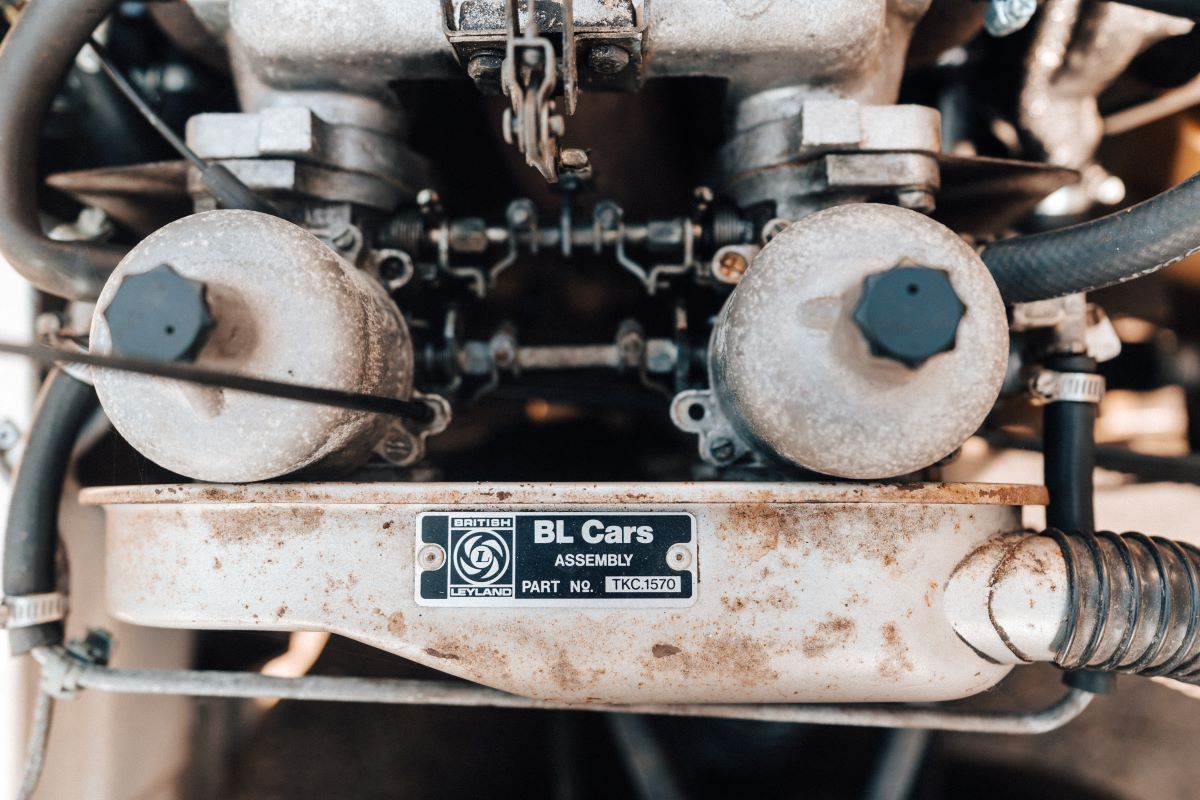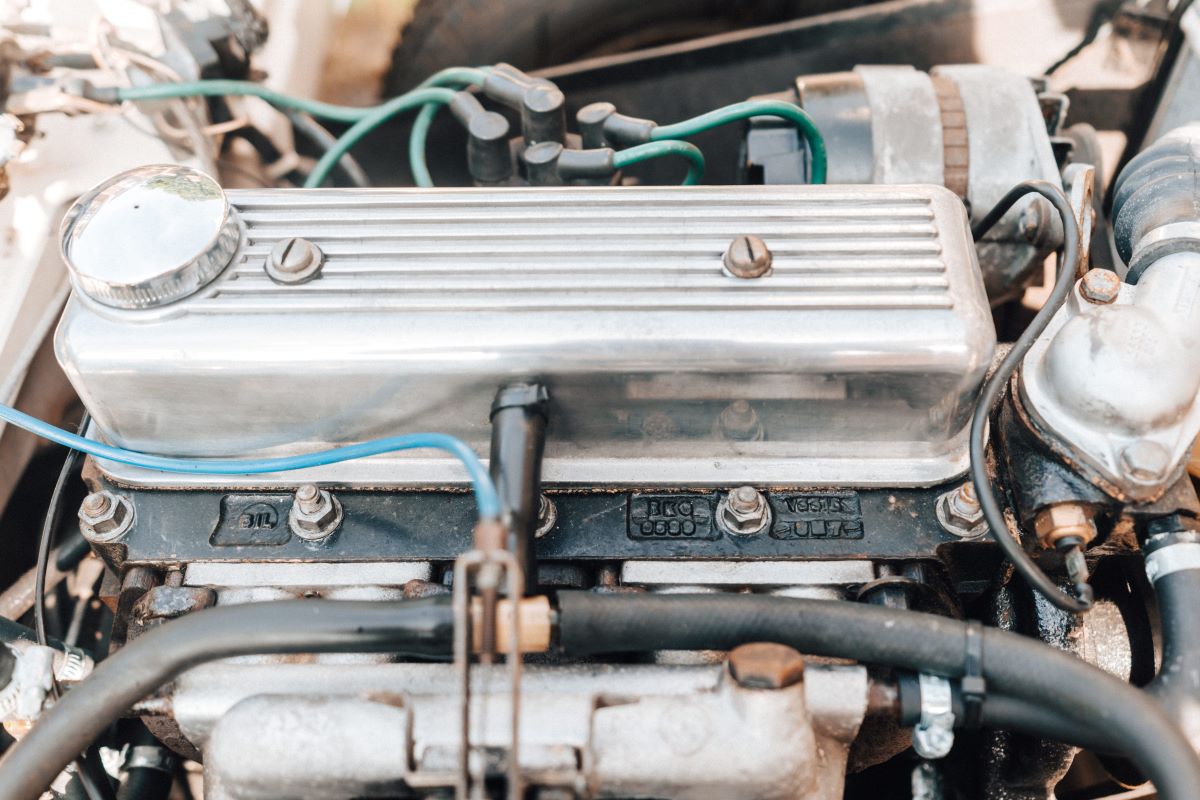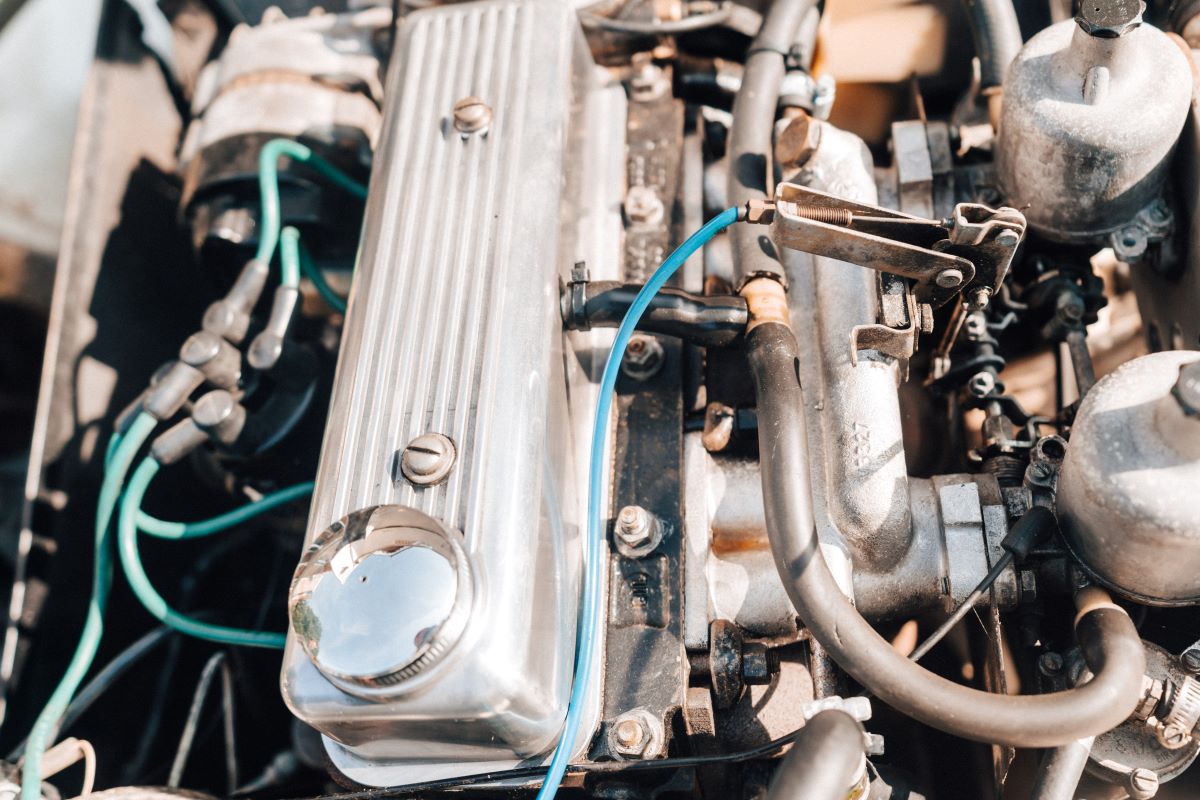 1978 Triumph Spitfire 1500
Description
A competitor to the Austin Healy Sprite and MG Midget, the Spitfire model went through five generations of development, culminating in the most powerful and usable model, the 1500; in 1975 the 1500 engine was used on the MK IV body to make the Spitfire 1500. Torque was greatly increased by increasing the cylinder stroke to 87.5 mm (3.44 in), which made it much more drivable in traffic. Gertie, as she is affectionately known by the members of her one family owner, is a 1978 1500 (Model SPIT62A) that has been owned, driven and loved by three generations of the same family. Bought in the UK by the present owner's grandmother she was shipped out to Australia in the 1980s before being brought back in 2019 when the family relocated to England. Classified as a historic vehicle in Australia she was used on weekend outings by the family and was garaged and maintained throughout. Gertie has kept her original design and specifications and her engine was reconditioned in 2018.
She runs beautifully and was recently fully serviced by a well-known engineer. This included the usual service items; spark plugs etc., checking and changing all oils and filters, a brake fluid change and full brake inspection. The only fault found by the engineer was a collapsed fuel gauge sender float. Not having a float to hand, it was replaced by a champagne cork, which works perfectly!
The white paintwork, a sensible choice of hue for staying cooler in Australia's regular and the UK's occasional hot sunshine, is in excellent condition with no visible paint flaws or corrosion, a testament to having been loved by one family and spending most of her life in the car-kind climate down under.
The Spitfire sits on excellent tread, top quality matching Hankook Optimo tyres, the wheels and trims are very good and the car generally presents very well, with its excellent hood and factory hardtop, she is ready for summer and winter driving fun. She comes with a tonneau cover to keep the elements when you make those stops for more champagne (just for the passenger of course!) and a full size waterproof cover for those overnight stays outdoors.
Loading the bidding panel...
Delivery
Get a quote for delivery straight to your home or garage with our partner ShipMyCar:
Get a quote
By setting a proxy bid, the system will automatically bid on your behalf to maintain your position as the highest bidder, up to your proxy bid amount. If you are outbid, you will be notified via email so you can opt to increase your bid if you so choose.

If two of more users place identical bids, the bid that was placed first takes precedence, and this includes proxy bids.
Another bidder placed an automatic proxy bid greater or equal to the bid you have just placed. You will need to bid again to stand a chance of winning.