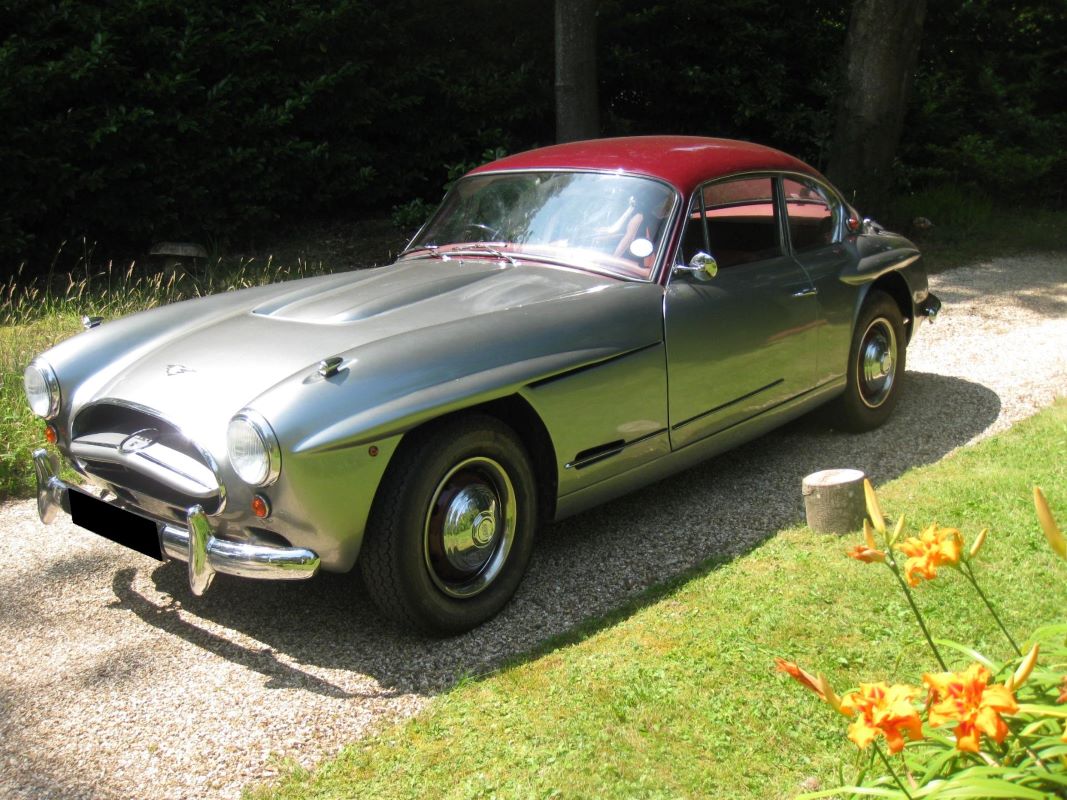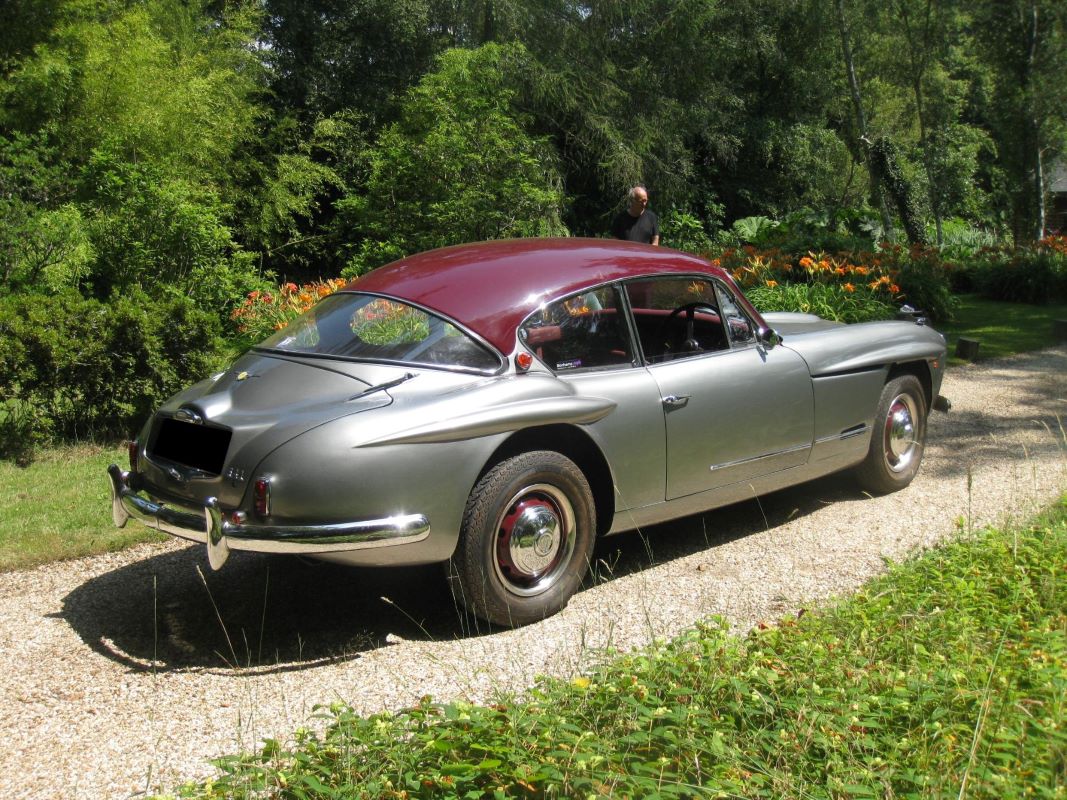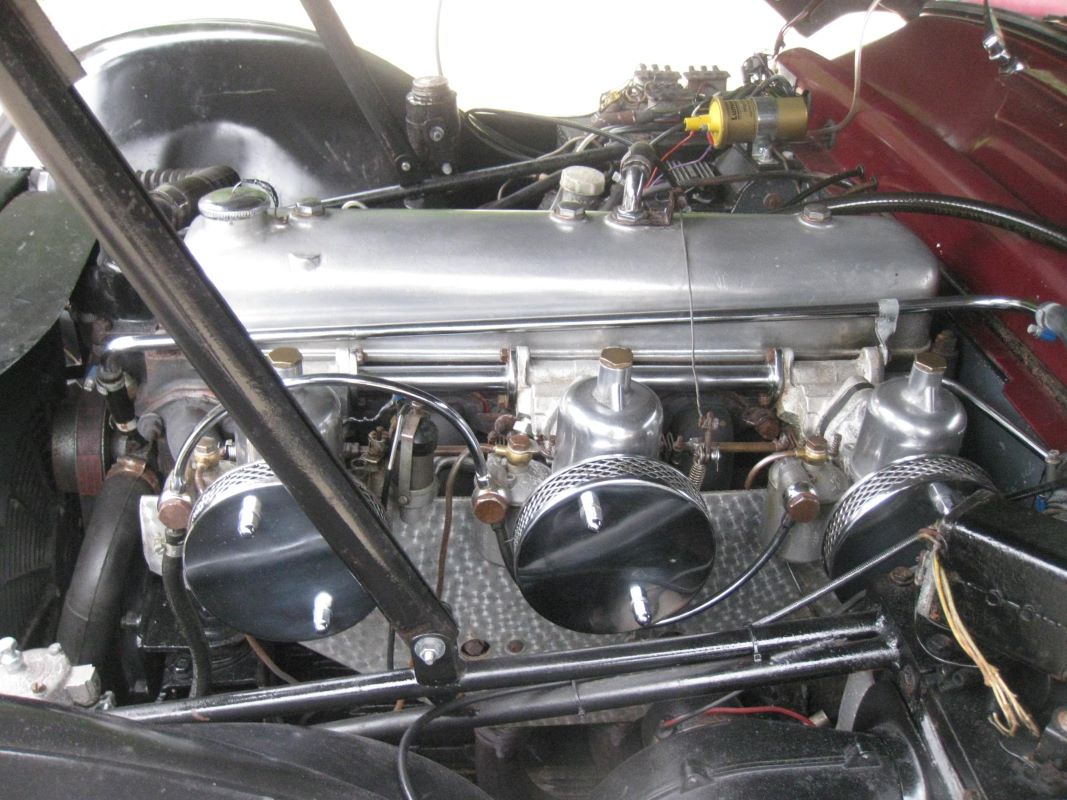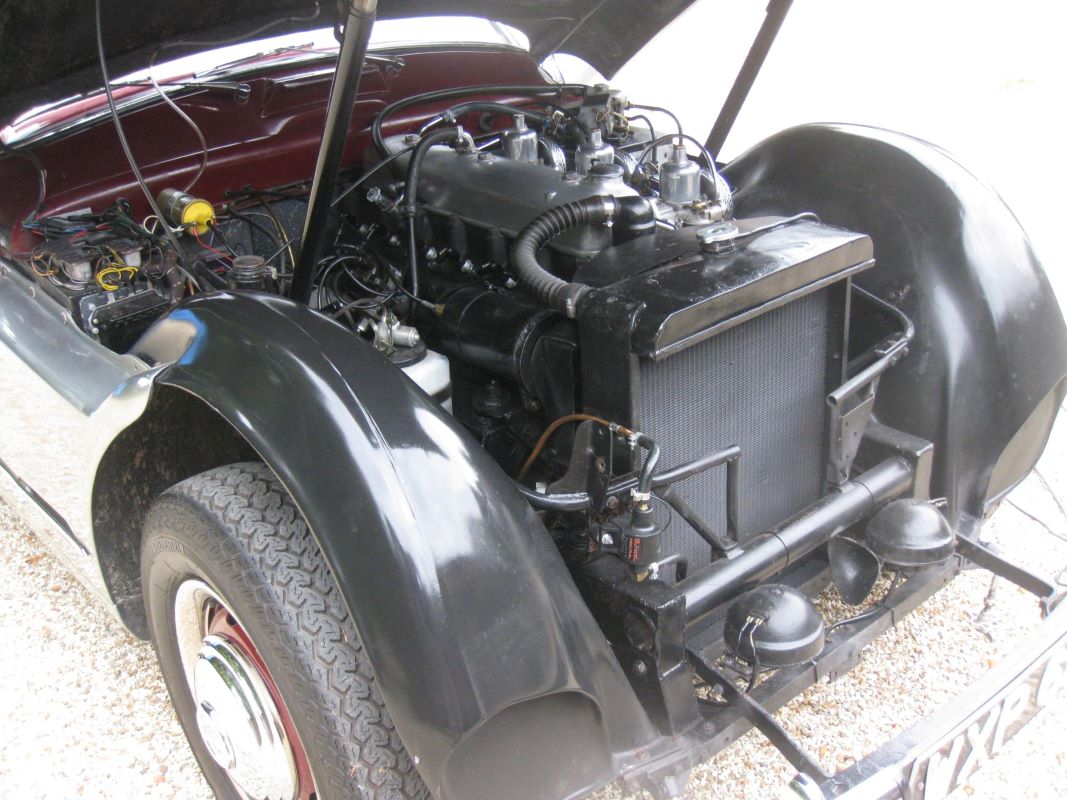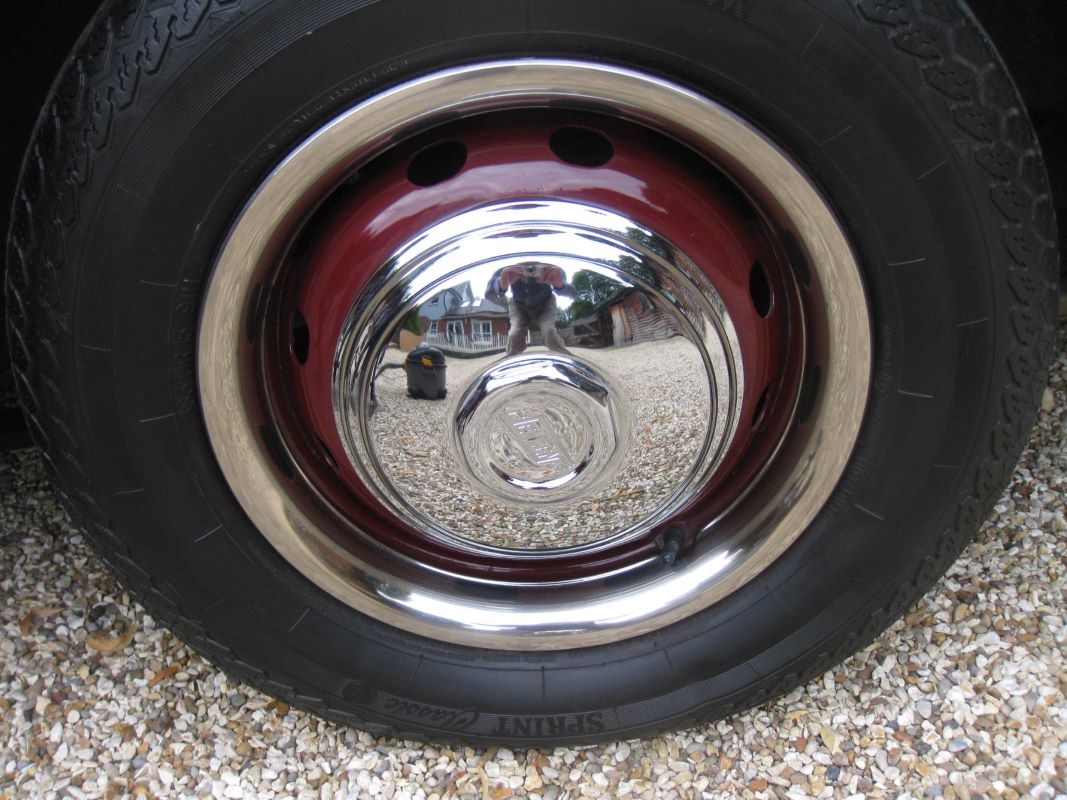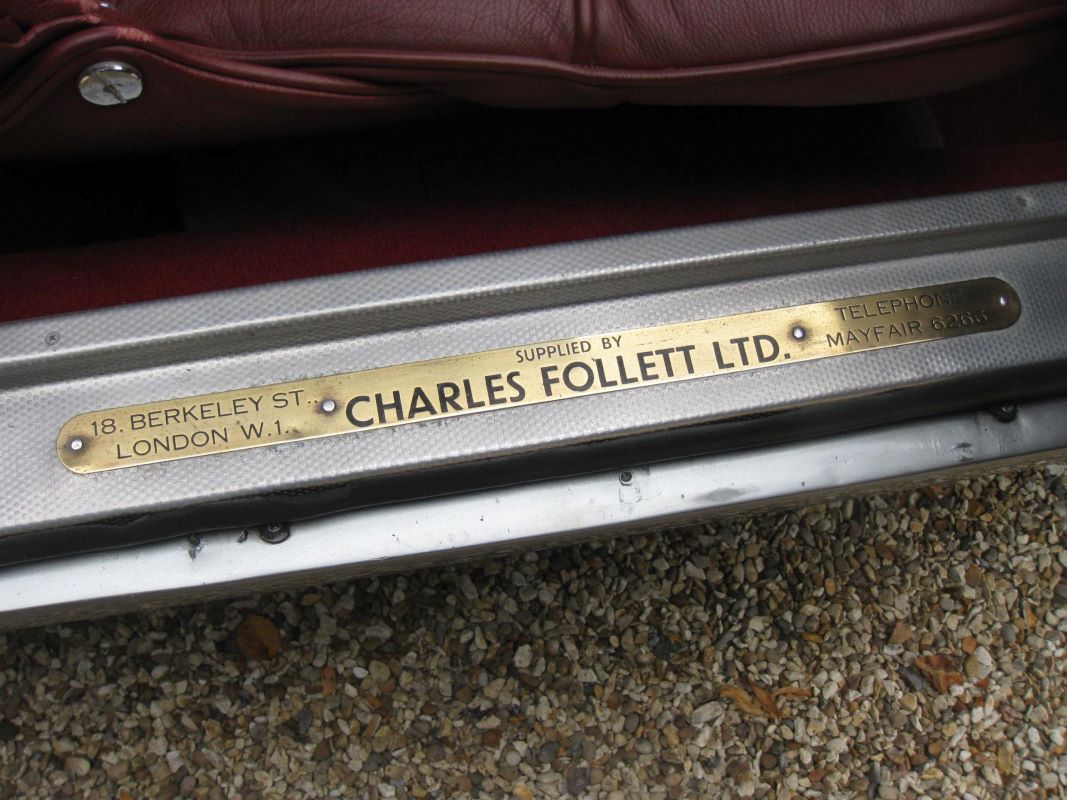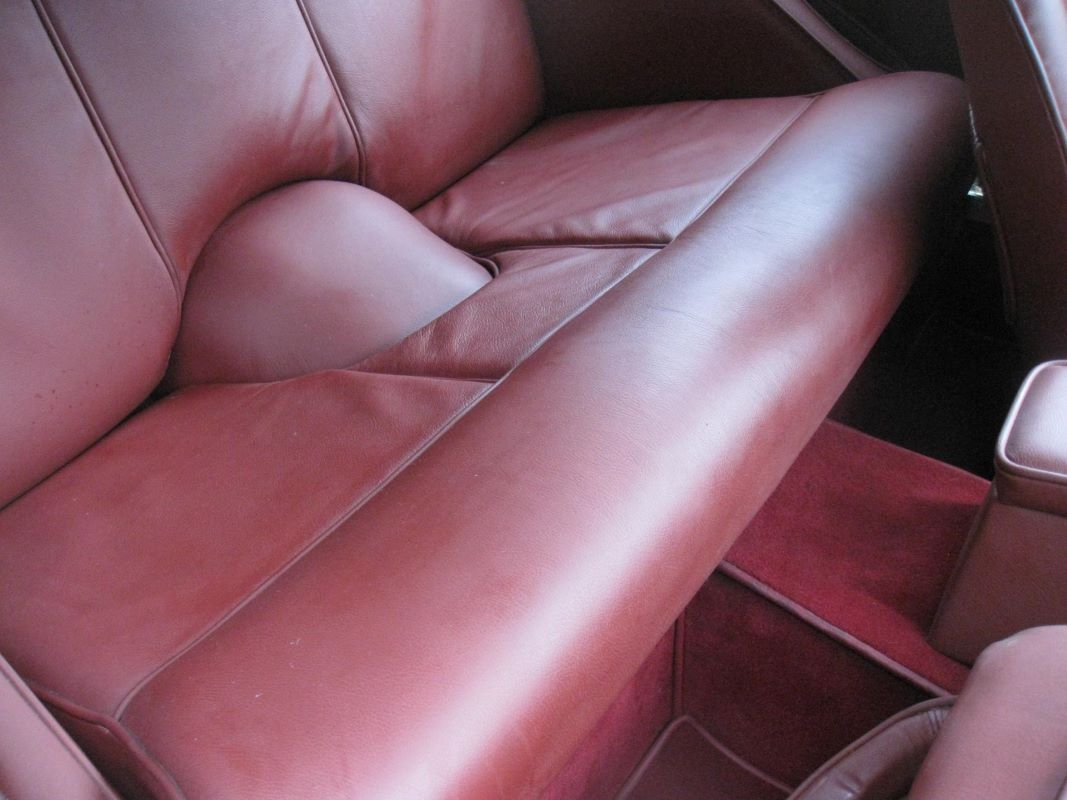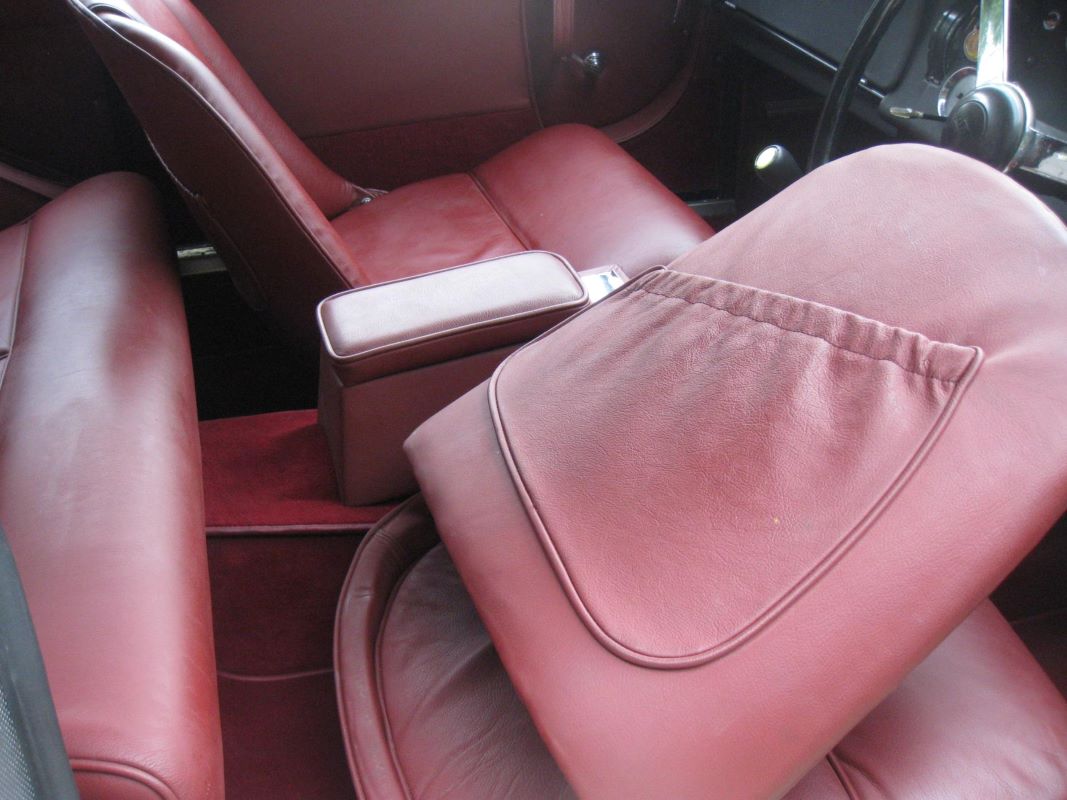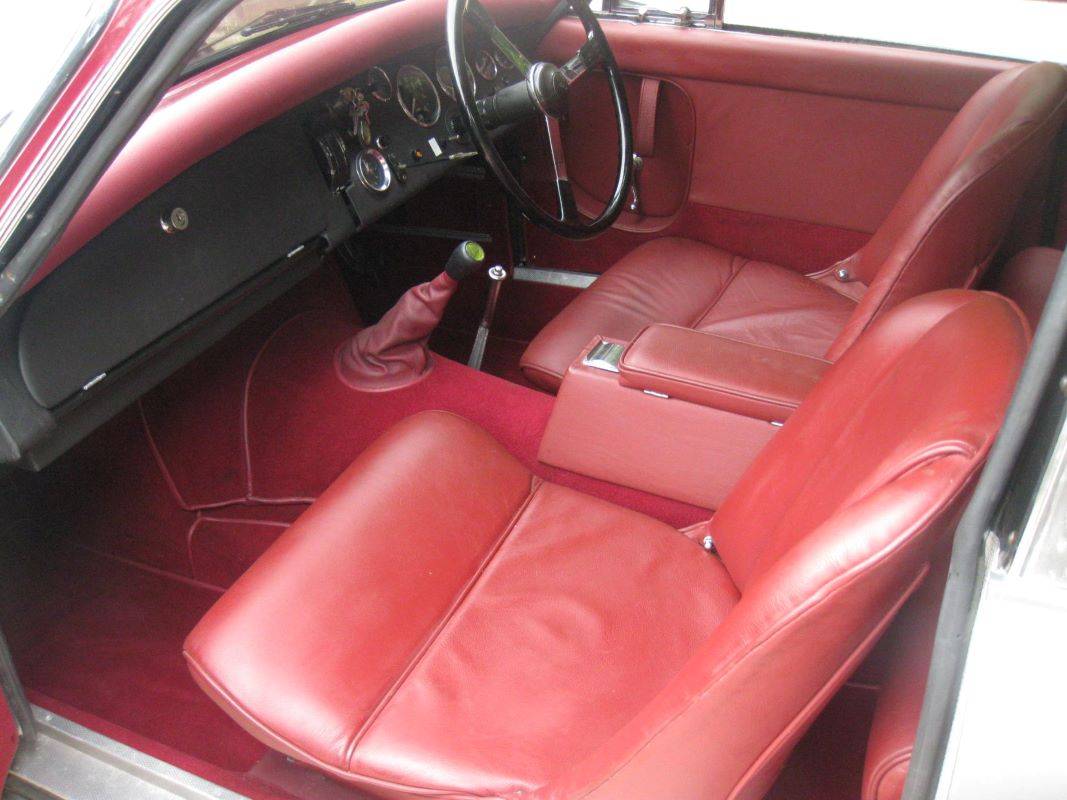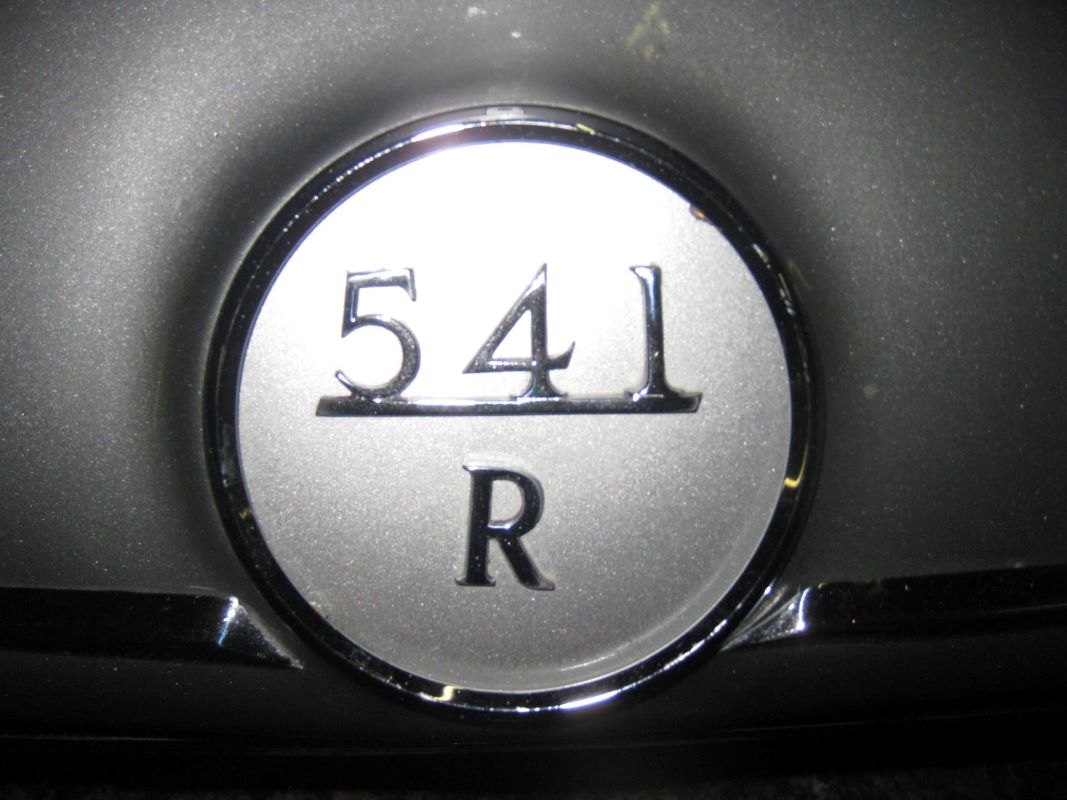 1959 Jensen 541R
Description
A Rare & Lovely GT1959 Jensen 541R four seater Coupe.
Jensen was founded by two brothers, Alan and Richard Jensen who were born in 1906 and 1909. They became interested in cars at an early age, and so in 1930 their father set them up in their first business, Patrick Jensen Motors, based at Edgbaston. They ran the business with Joe Patrick, but moved on the following year after a disagreement.
In 1931 they started work at W. J. Smith & Sons, an old established firm of motor body builders, located in High Street, Carters Green, West Bromwich. Smiths specialised in bodywork for lorries and cars. After William Smith's death the brothers took over the business, and in 1934 it became Jensen Motors Limited......
In 1953 Jensen launched a new model, the '541' which had a fibreglass body designed by Eric Neale, and sold for £2,346. The car had many Austin components, including the engine, to keep the price to a minimum.
In 1956 Jensen moved to a new purpose built factory in Kelvin Way, West Bromwich where they not only made cars but also continued to make car bodies for other manufacturers, including Sunbeam 'Tiger' bodies for Rootes, and carried out finishing work on '1800' bodies for Volvo.
The Jensen 541 was produced by Jensen Motors from 1954 to 1959. It was first exhibited at the London motor show in October 1953 and production started in 1954.
Then in 1957 the 541R was introduced.
Being one of only 193 produced it is in truly superb condition having undergone a total body off restoration in 2010.
Finished in Silver Pearl and Burgundy is a real eyeful and attracts attention everywhere she goes.
Her interior is finished in dark Burgundy leather to match.
4 litre Austin straight six engine with triple SU Carbs.
4 speed manual gearbox with overdrive.
The lightweight body allows her to perform fantastically well easily keeping up with modern day traffic.
This example is possibly one of the nicest on the market according to her owners.
Loading the bidding panel...
Delivery
Get a quote for delivery straight to your home or garage with our partner ShipMyCar:
Get a quote
By setting a proxy bid, the system will automatically bid on your behalf to maintain your position as the highest bidder, up to your proxy bid amount. If you are outbid, you will be notified via email so you can opt to increase your bid if you so choose.

If two of more users place identical bids, the bid that was placed first takes precedence, and this includes proxy bids.
Another bidder placed an automatic proxy bid greater or equal to the bid you have just placed. You will need to bid again to stand a chance of winning.