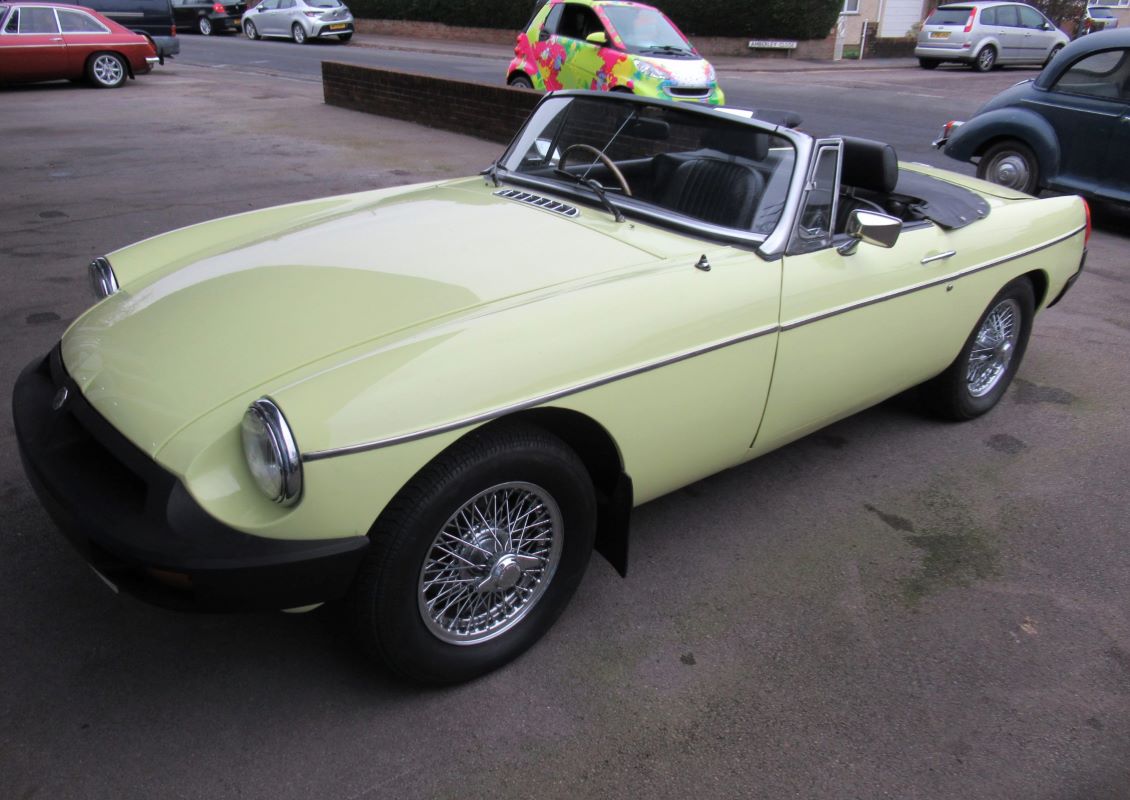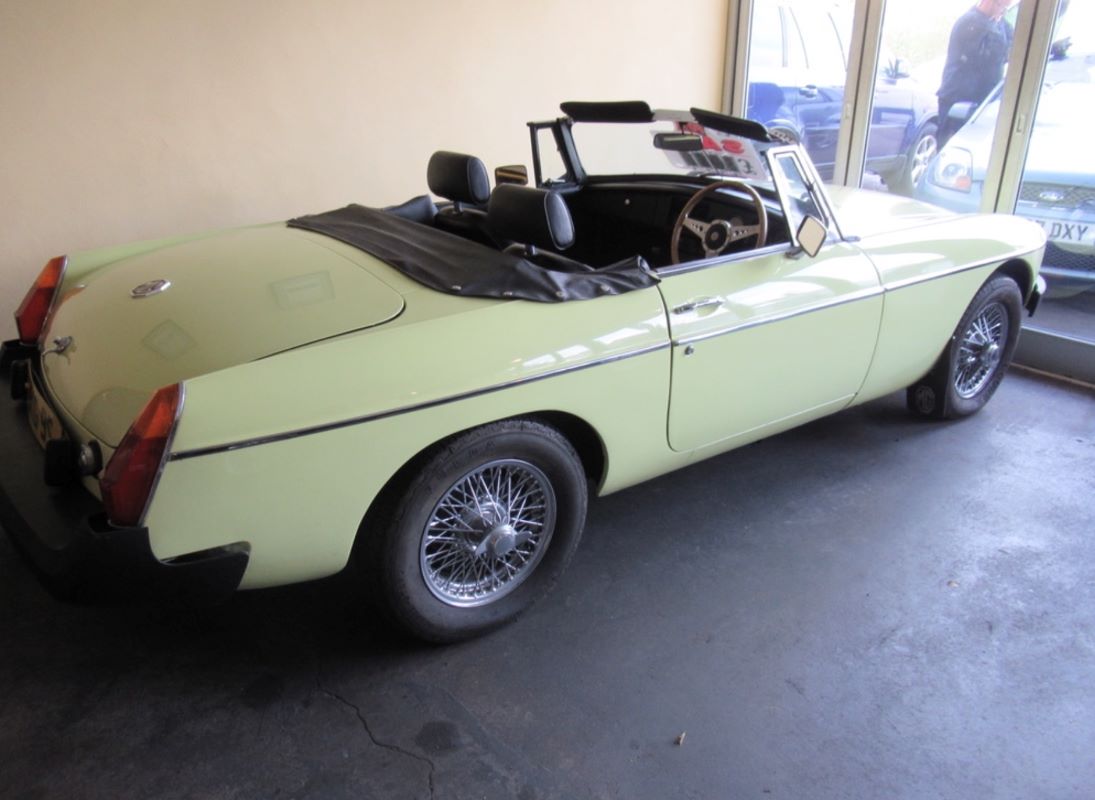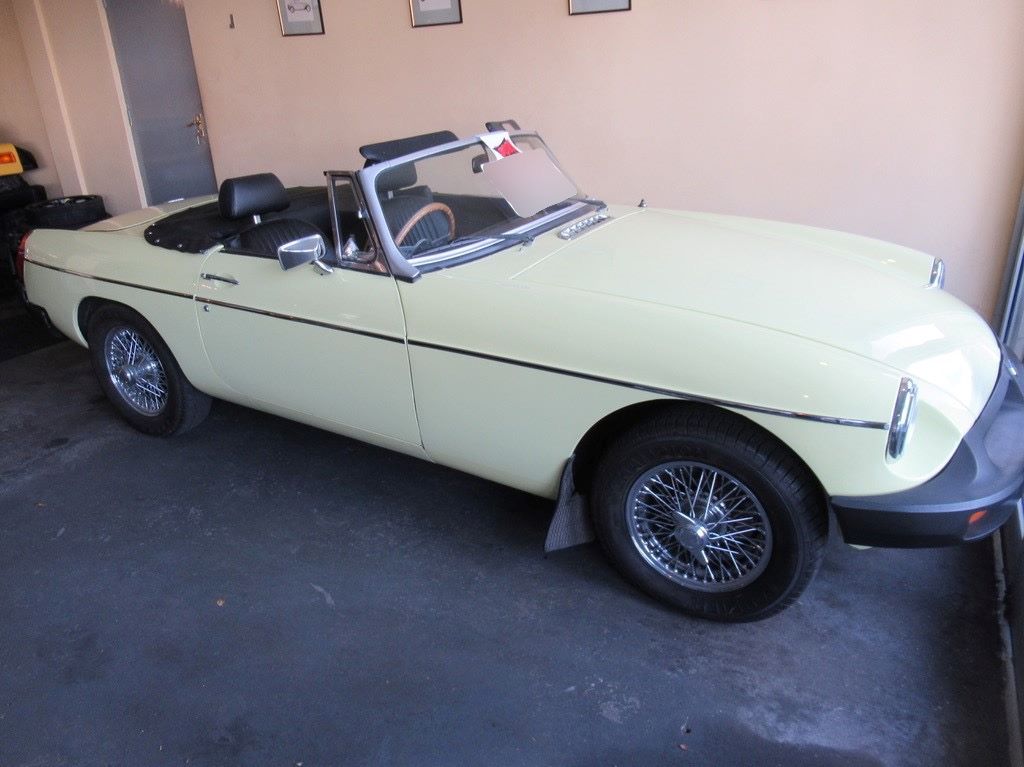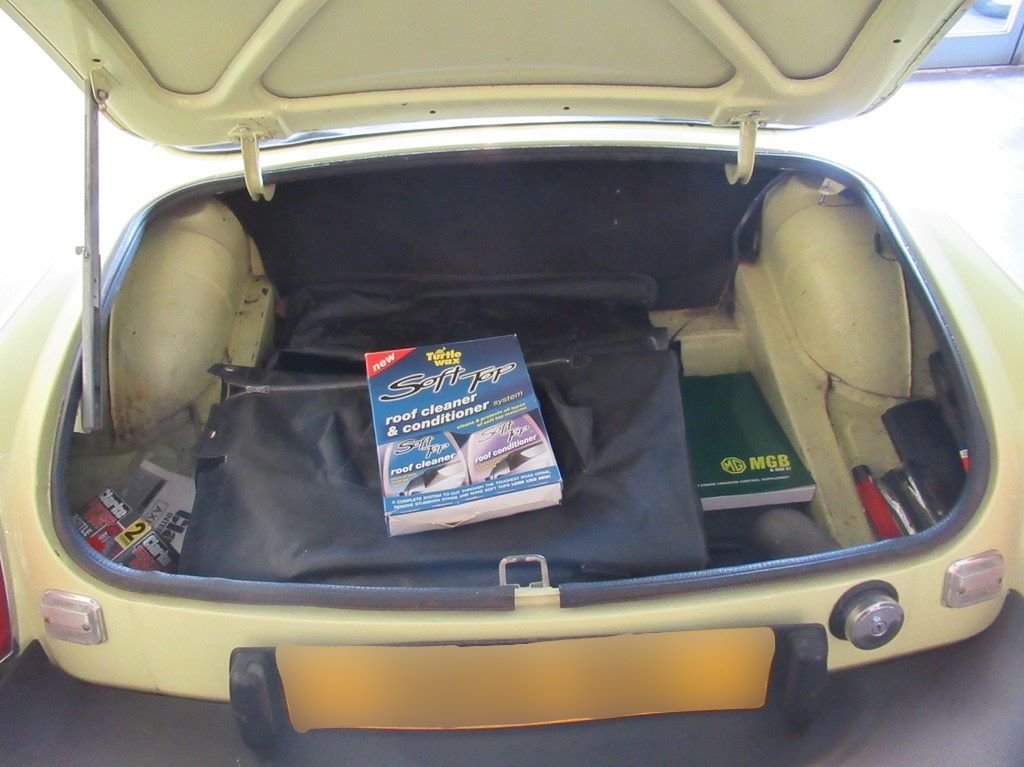 1978 MGB Roadster
Description
From the moment the MGB was introduced in 1962, and produced until 1980, over half a million MGBs rolled out of Abingdon's factory gates.
The factory had a runaway sales success both sides of the Atlantic, with sporting looks that were simultaneously up to date and sufficiently traditional to have wide appeal. Syd Enever's monocoque design was ideal for a sportscar of the Sixties.
However the last MGB's are much more comfortable than the early models. Softer springs and 'plusher' seats combined with easy steering, shifting, and handling are a welcome treat on longer drives and holiday trips!
Our 1978 is presented in very nice condition.
1800 cc
Manual with Overdrive
Summer Yellow
Full leather
Chrome wires
Good history.
Loading the bidding panel...
Delivery
Get a quote for delivery straight to your home or garage with our partner ShipMyCar:
Get a quote
By setting a proxy bid, the system will automatically bid on your behalf to maintain your position as the highest bidder, up to your proxy bid amount. If you are outbid, you will be notified via email so you can opt to increase your bid if you so choose.

If two of more users place identical bids, the bid that was placed first takes precedence, and this includes proxy bids.
Another bidder placed an automatic proxy bid greater or equal to the bid you have just placed. You will need to bid again to stand a chance of winning.