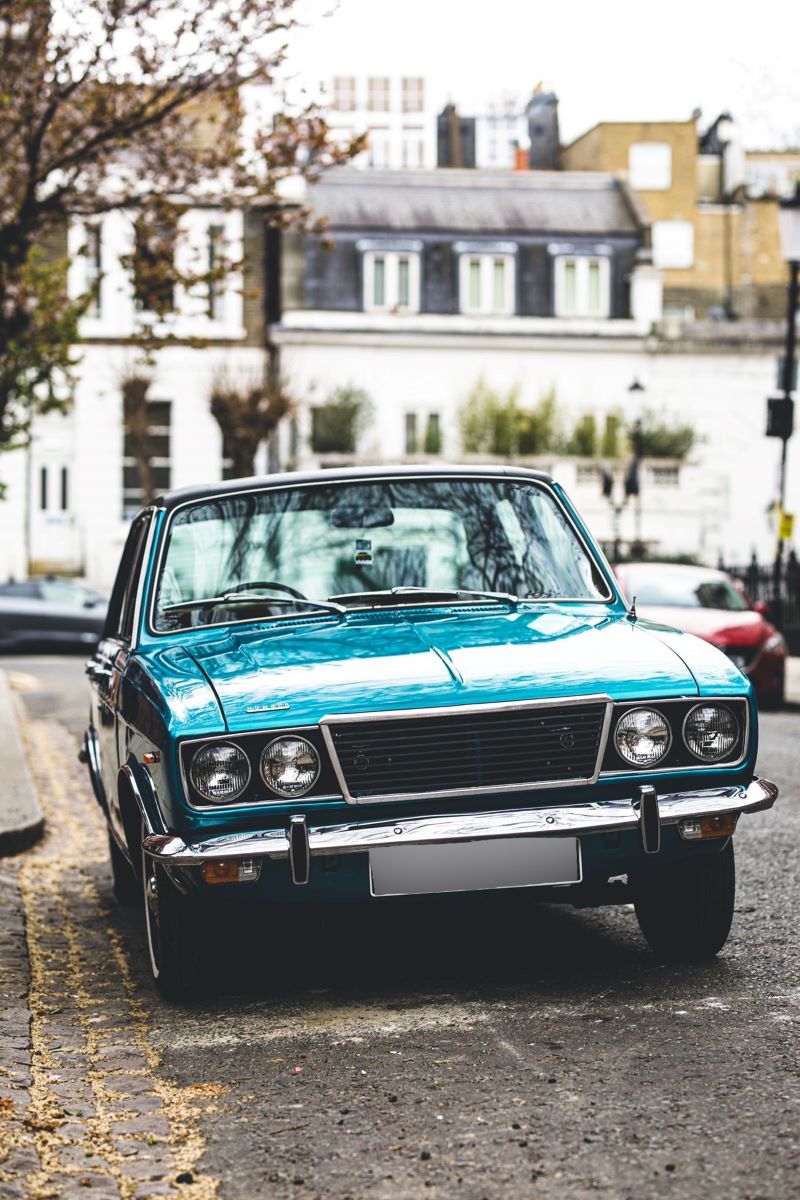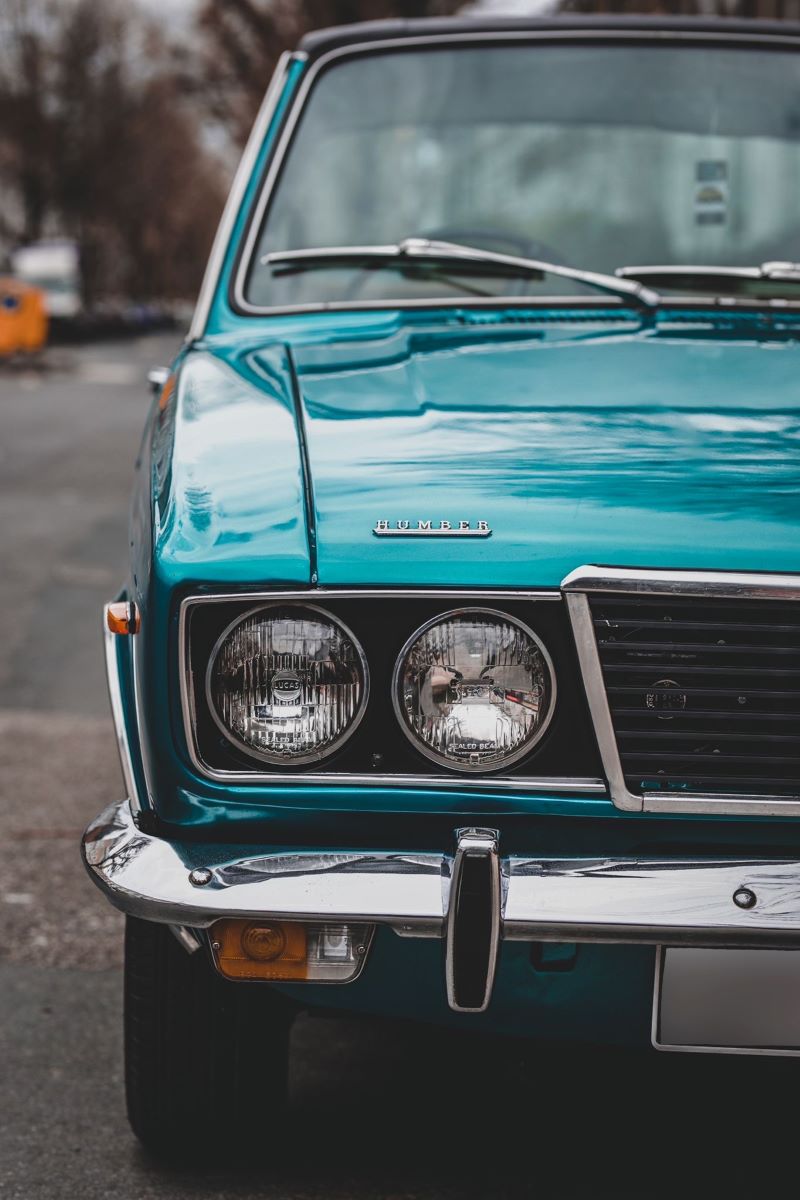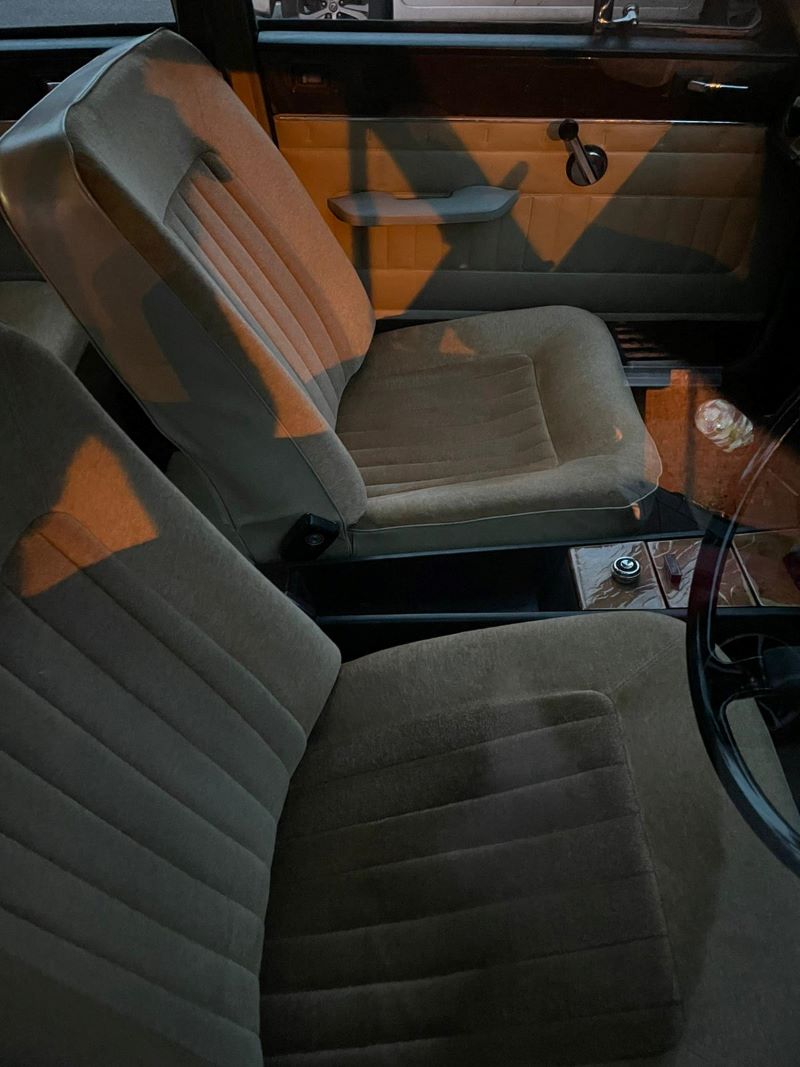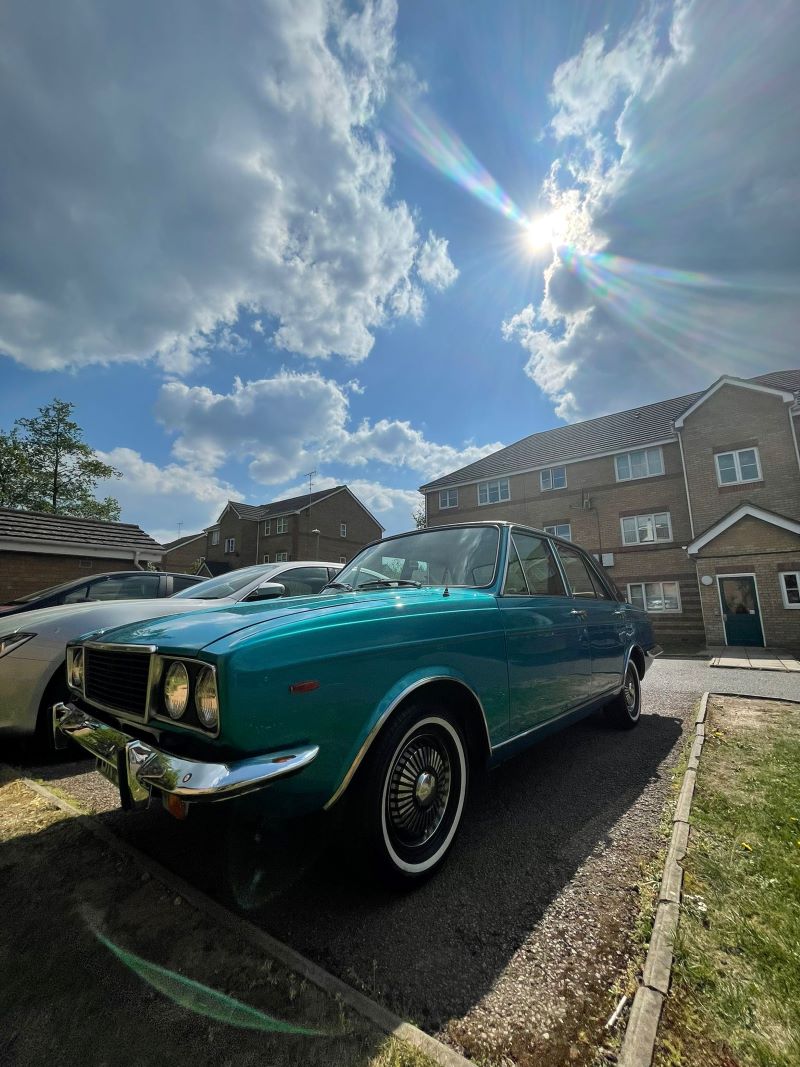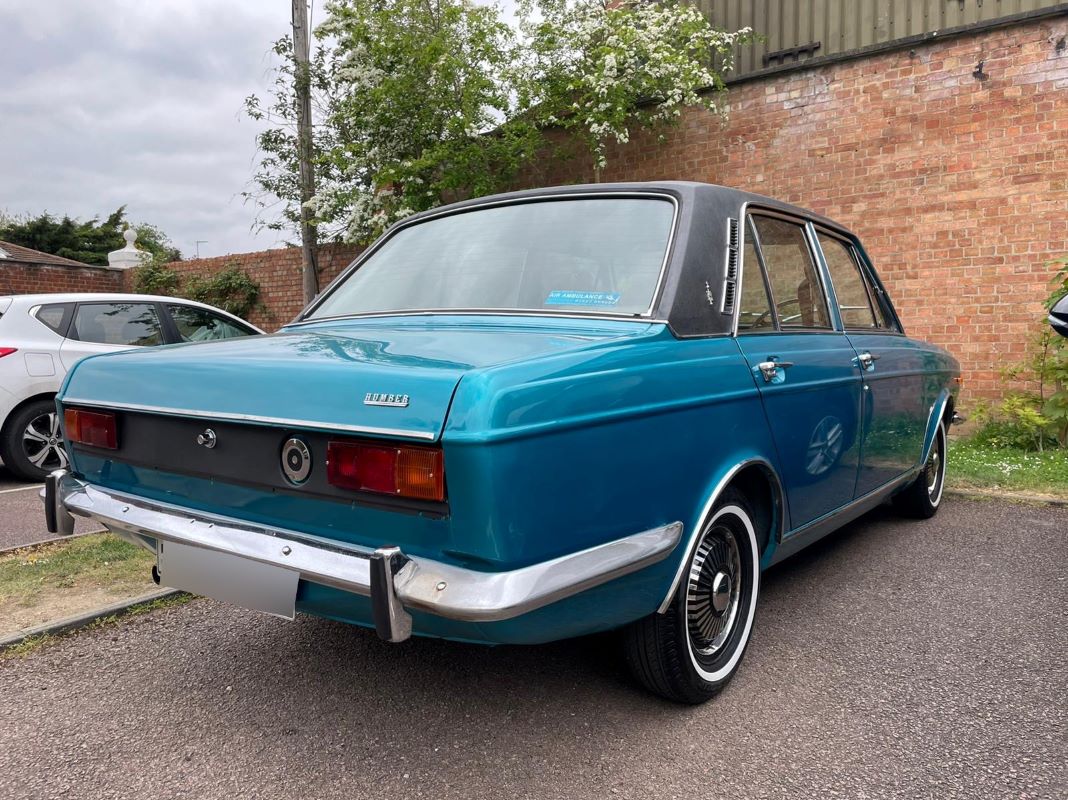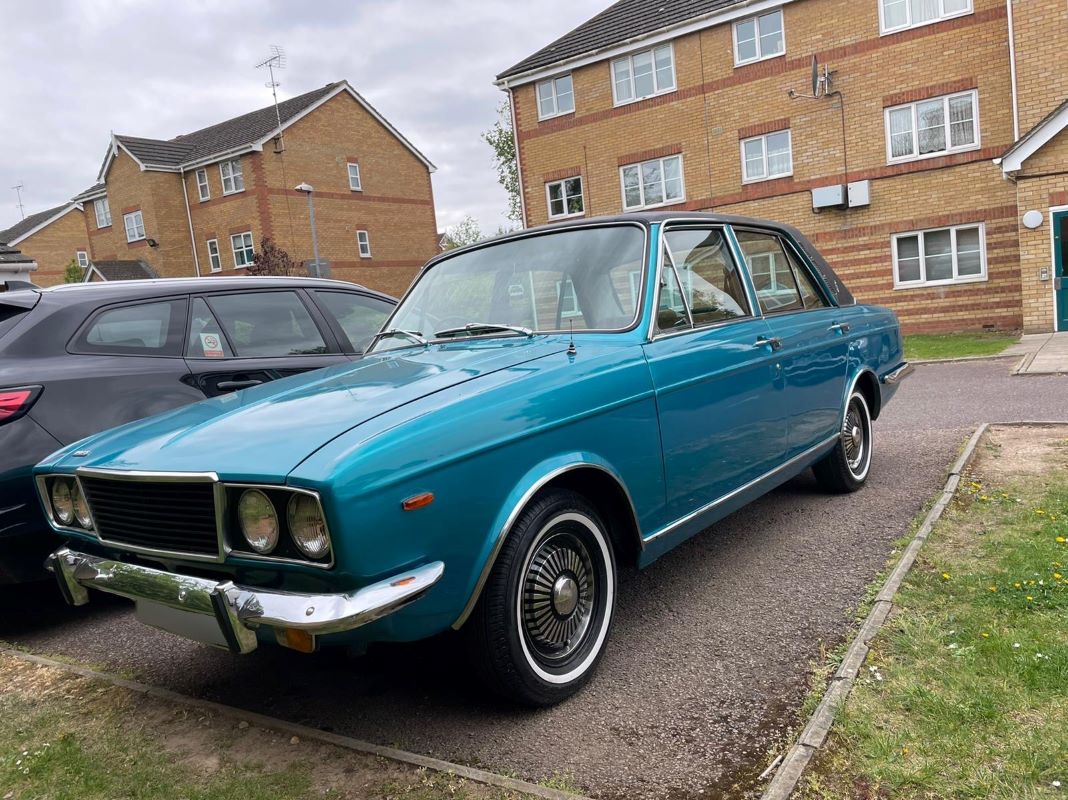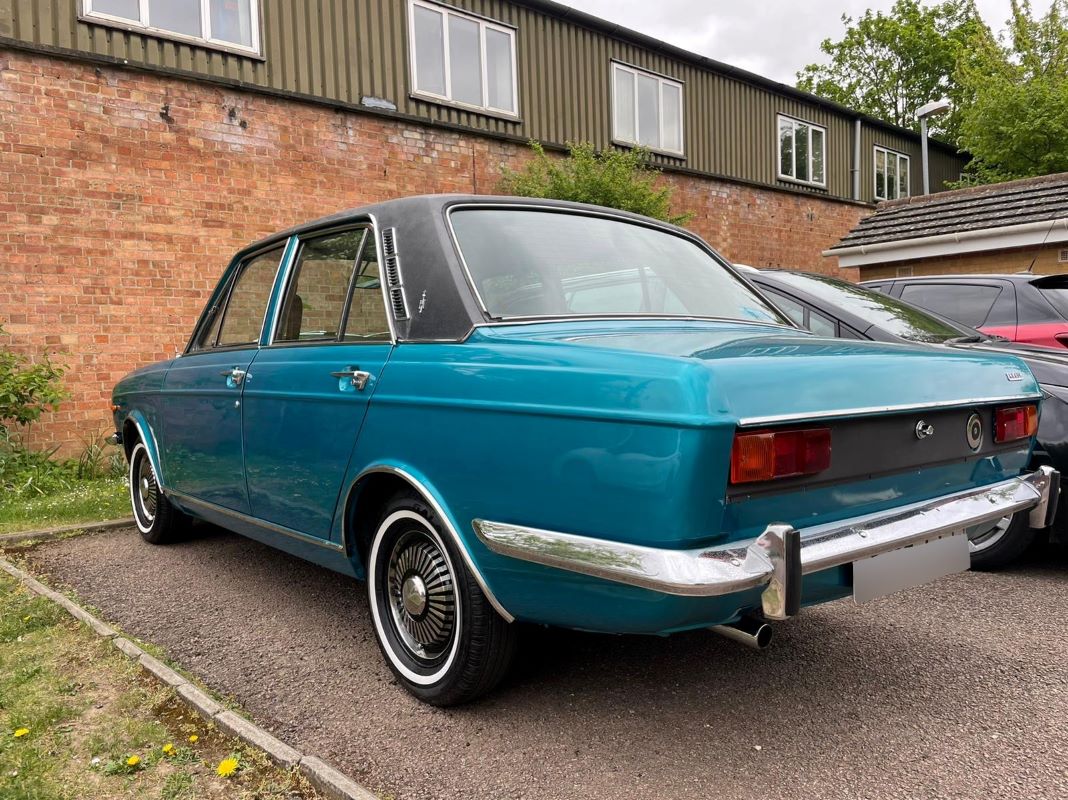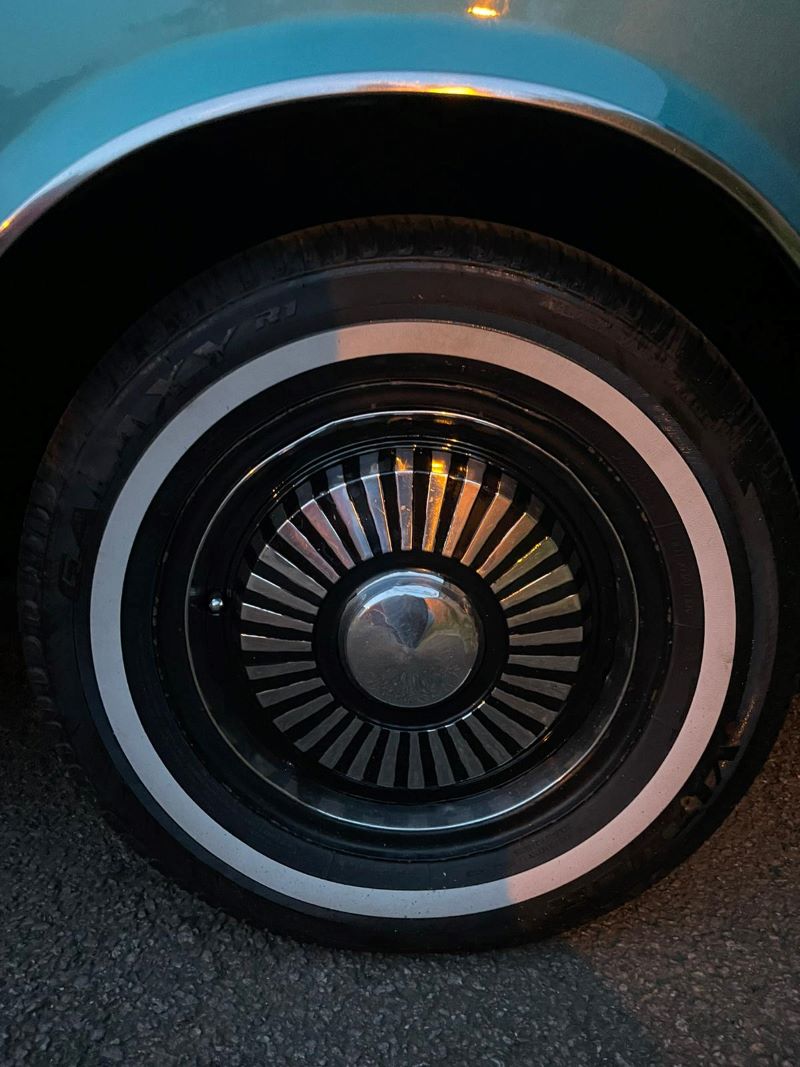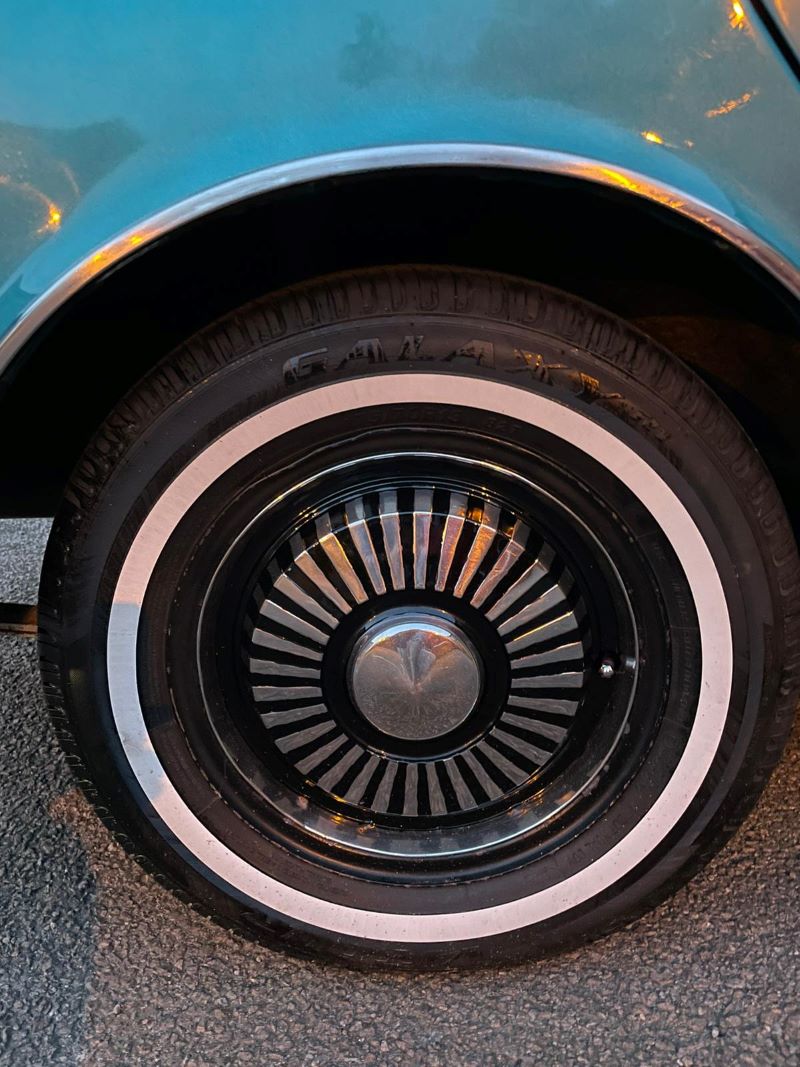 1976 Hillman Humber Sceptre
Description
The Humber Sceptre was introduced in 1963 as a luxury car based on the Hillman Super Minx.
The Sceptre was originally intended as a four-door replacement for the Sunbeam Rapier, but was launched as a Humber.
The Sceptre was discontinued in September 1976, along with the Humber and Hillman marque names. From that time, all models in the Chrysler UK range were branded as Chryslers.
Petrol
1724cc
ULEZ
74,000 miles
Manual
No rust
No bodywork done
Got new wheels done 2 months ago
Restored 3 years ago
Interior is in great condition
Exterior is in great condition
Nothing has been replaced or renewed
Roof lining, Dashboard, Instrument cluster, Steering wheel all in great condition
Mechanically engine is running fine
Car starts up well
Brakes work well
Don't miss out on this stunning classic!
Loading the bidding panel...
Delivery
Get a quote for delivery straight to your home or garage with our partner ShipMyCar:
Get a quote
By setting a proxy bid, the system will automatically bid on your behalf to maintain your position as the highest bidder, up to your proxy bid amount. If you are outbid, you will be notified via email so you can opt to increase your bid if you so choose.

If two of more users place identical bids, the bid that was placed first takes precedence, and this includes proxy bids.
Another bidder placed an automatic proxy bid greater or equal to the bid you have just placed. You will need to bid again to stand a chance of winning.