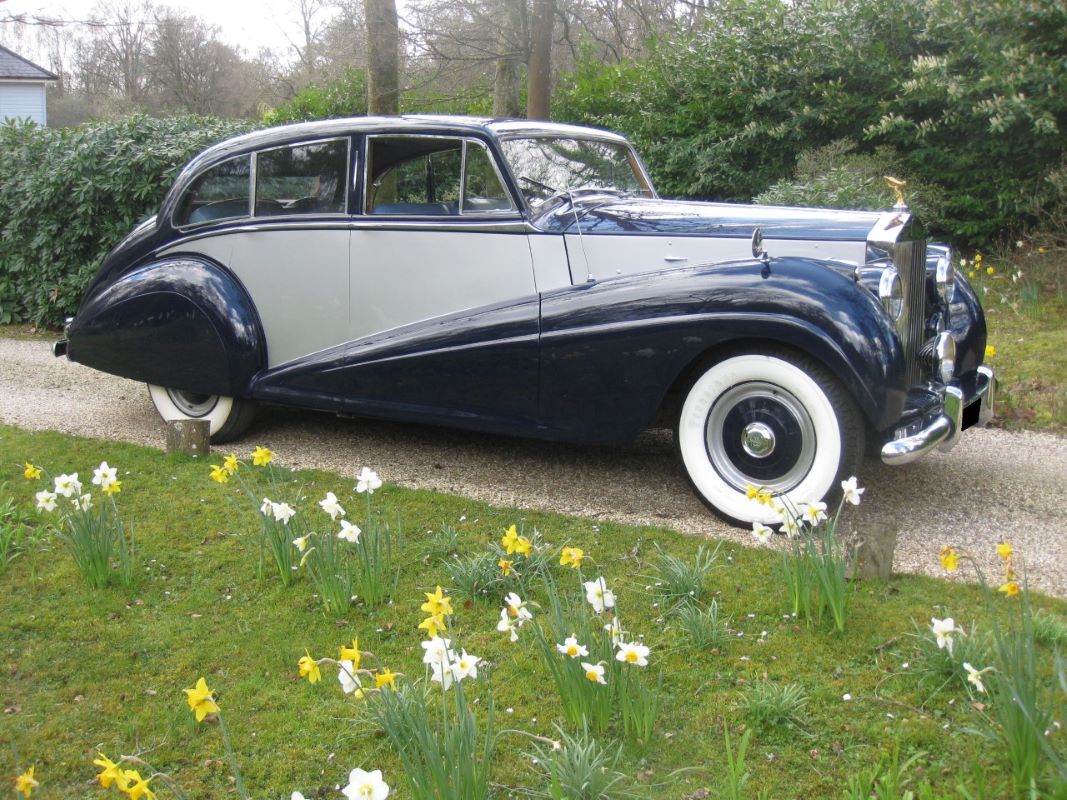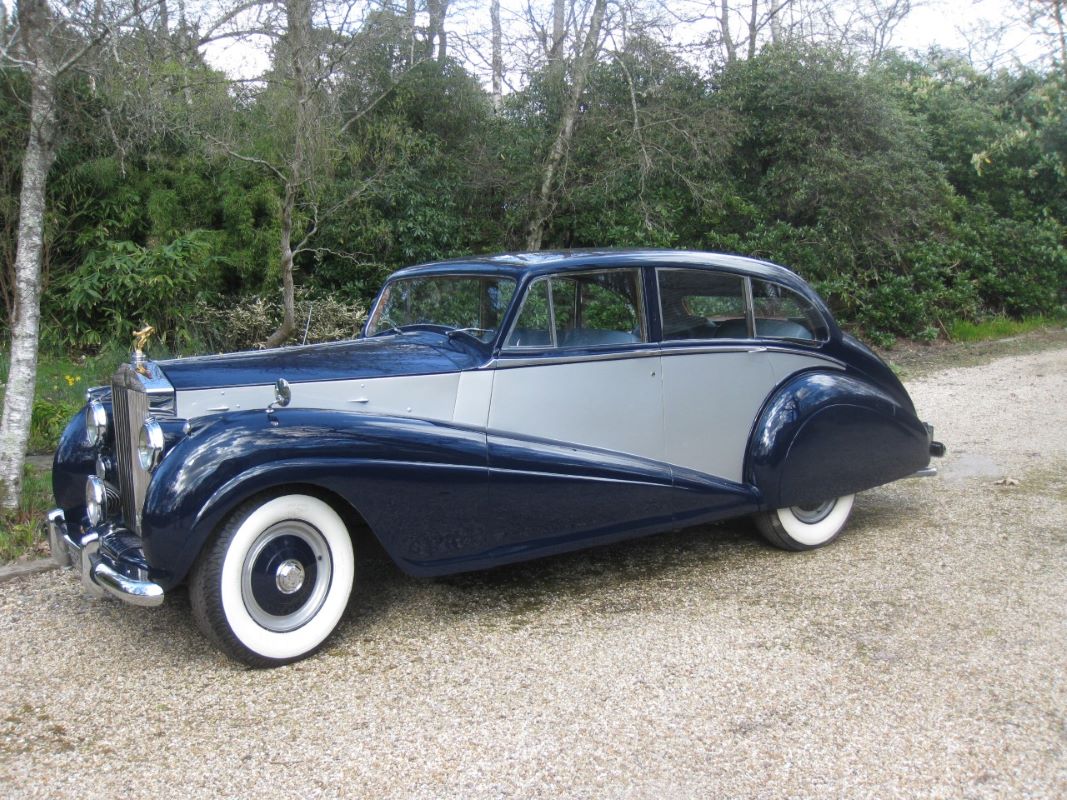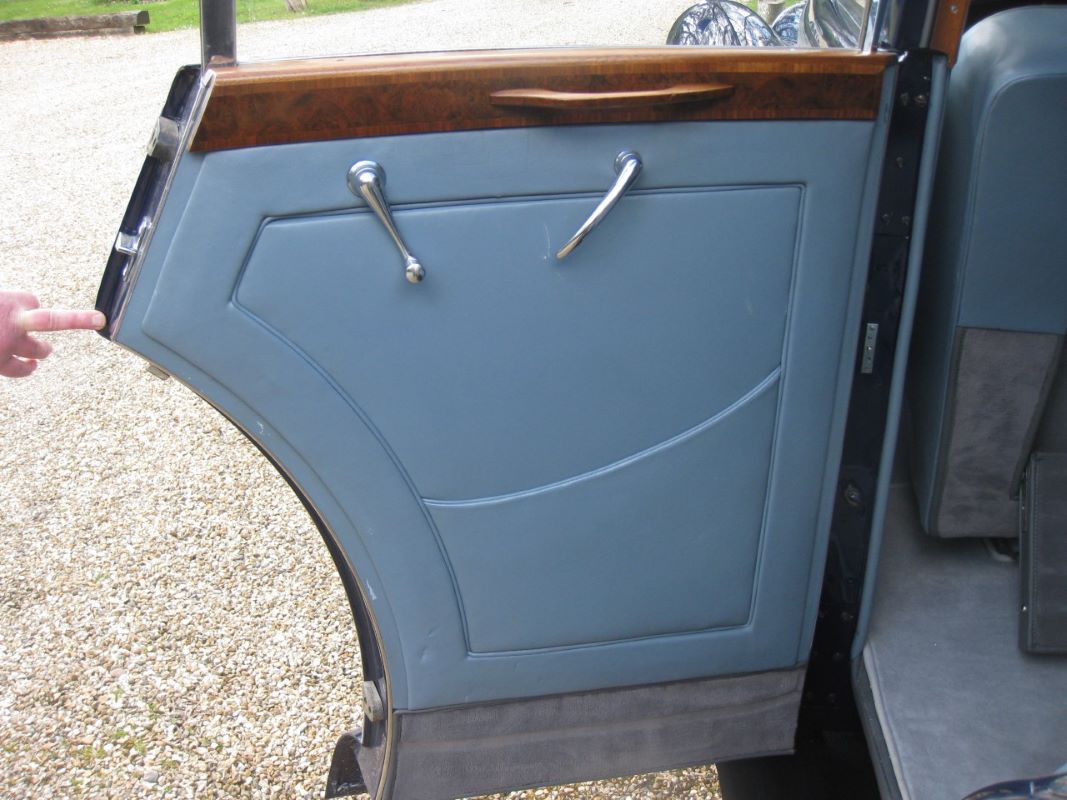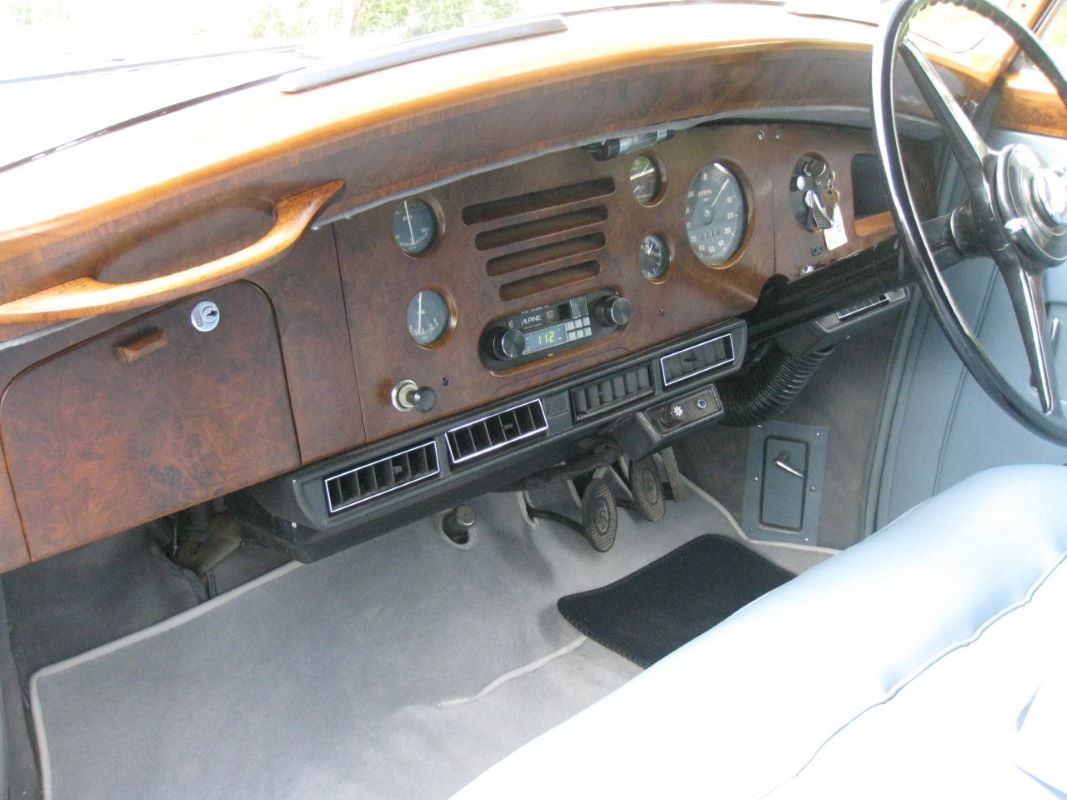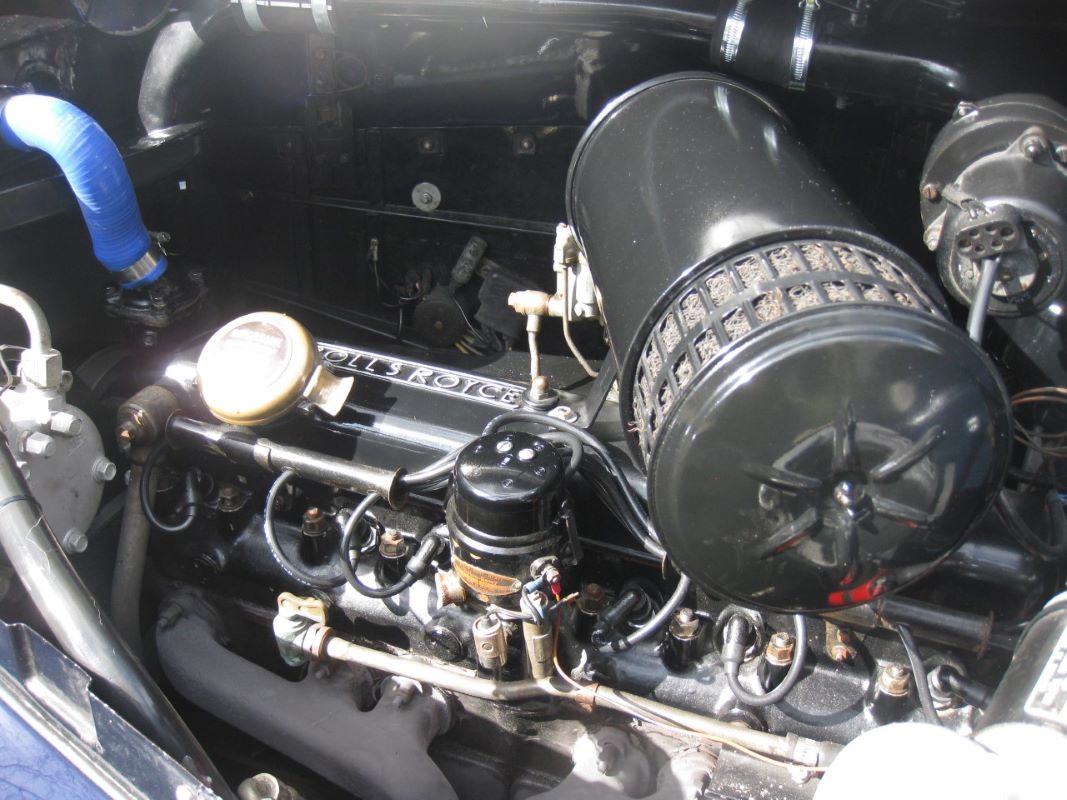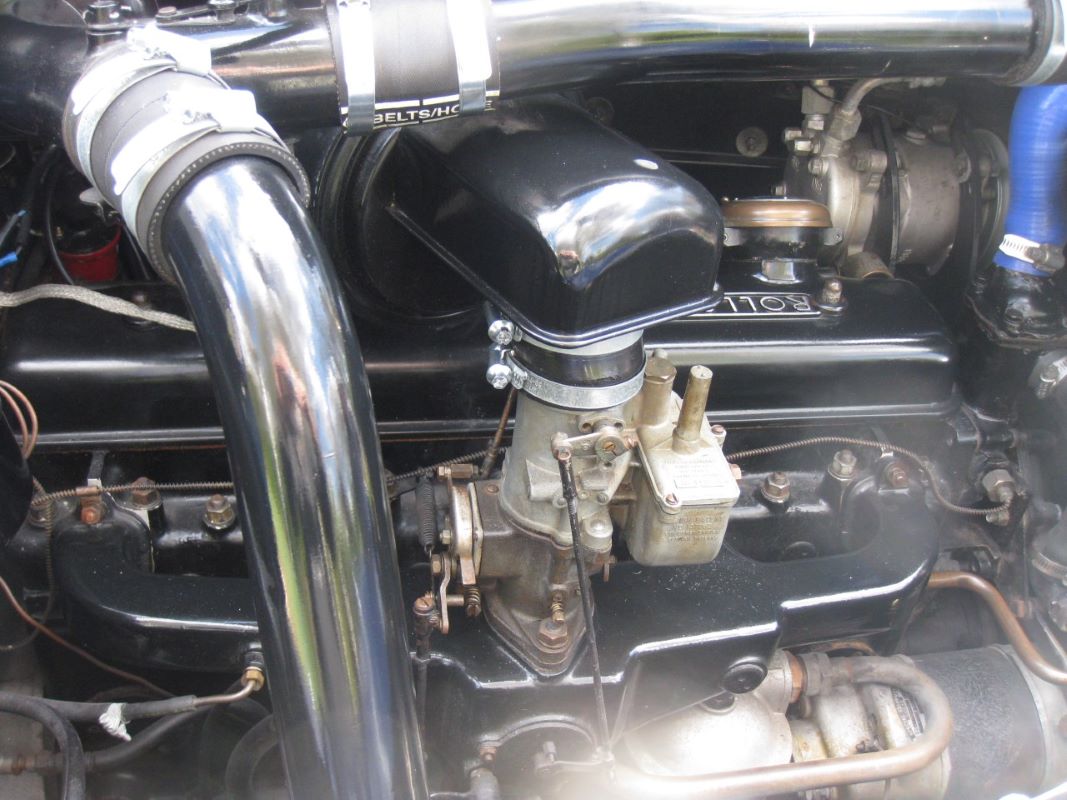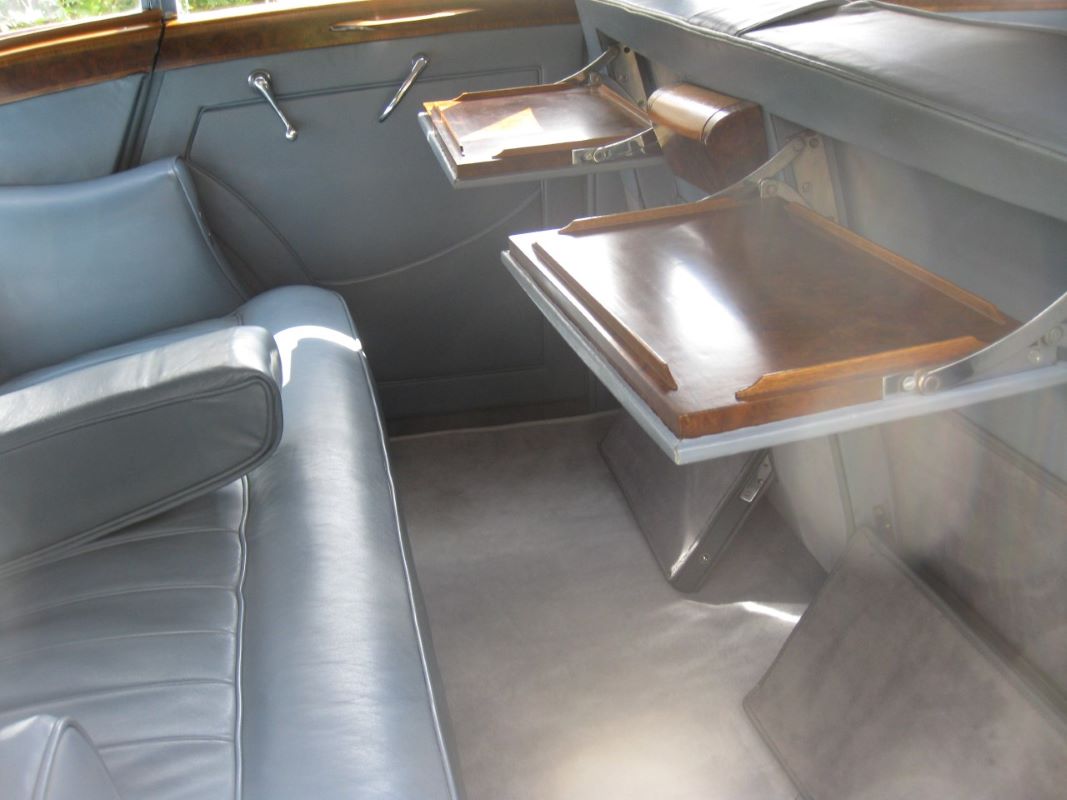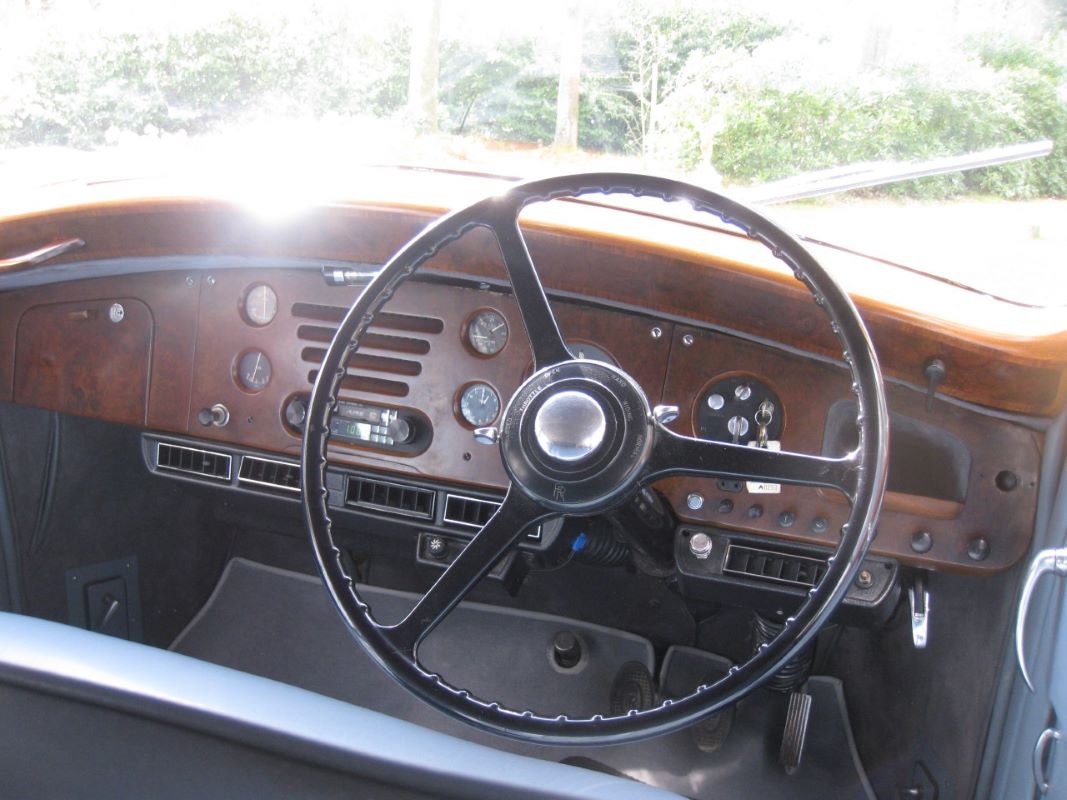 1952 Rolls Royce Silver Wraith
Description
1952 Rolls-Royce Silver Wraith.
A Perfect Investment!
This being a truly exceptional example of a 1952 Rolls-Royce Silver Wraith
This car is absolutely irreproachable in every respect almost certainly a concourse contender at any show.
Produced between 1946-1958, the Silver Wraith was the first large-chassis Rolls-Royce produced after World War II, the size of the car reflected the mood of
post war austerity and appealed to many heads of States. It retained an elegant pre-war appearance, yet it also offered a more modern driving experience.
This car has been totally rebuilt mechanically and the engine is everything you would expect from a Rolls-Royce.
She has recently been on location with a top film company and is due to appear in a major block buster film to be released next year which will add immensely to the value, making her the perfect Investment.
4.566 Litre
Manual.
Owner driver's car with no division Coachwork by Park Ward.
Finished in unmarked Royal Blue and Silver Grey.
Contrasting Leather interior with matching Grey carpets in perfect condition.
Outstanding Burr Walnut woodwork.
Rear Coffee tables and foot stools.
Added extra of full air conditioning to both front and rear.
Brand new Firestone tyres.
Bodywork, interior, Chrome etc are all in perfect condition.
A 12 month warranty by Warranty Wise is offered with this car.
Loading the bidding panel...
Delivery
Get a quote for delivery straight to your home or garage with our partner ShipMyCar:
Get a quote
By setting a proxy bid, the system will automatically bid on your behalf to maintain your position as the highest bidder, up to your proxy bid amount. If you are outbid, you will be notified via email so you can opt to increase your bid if you so choose.

If two of more users place identical bids, the bid that was placed first takes precedence, and this includes proxy bids.
Another bidder placed an automatic proxy bid greater or equal to the bid you have just placed. You will need to bid again to stand a chance of winning.