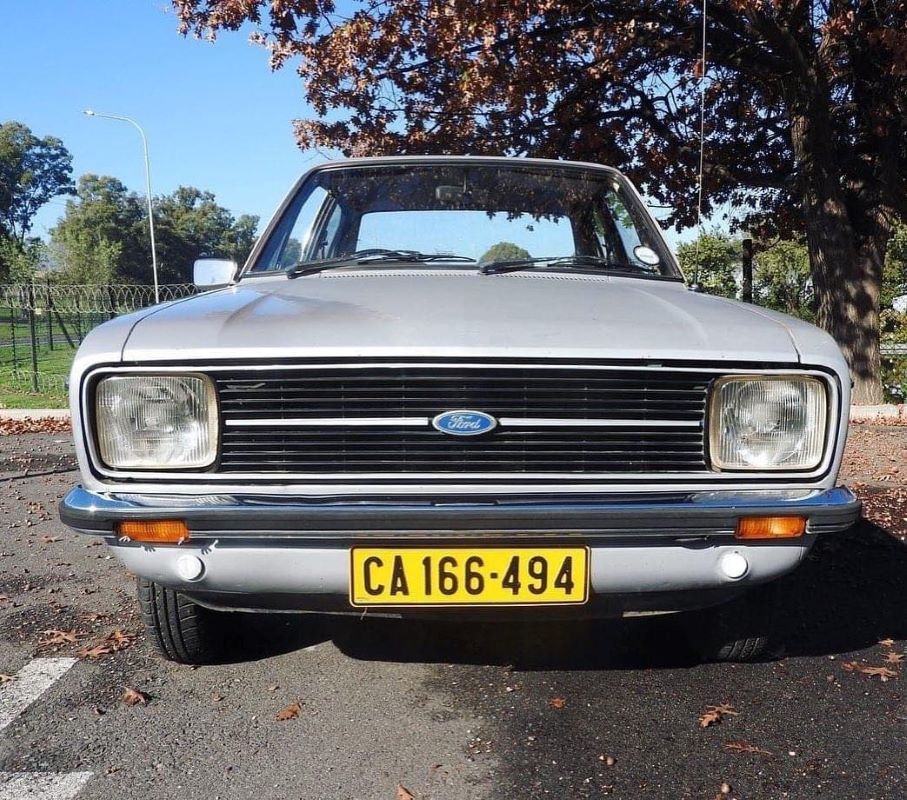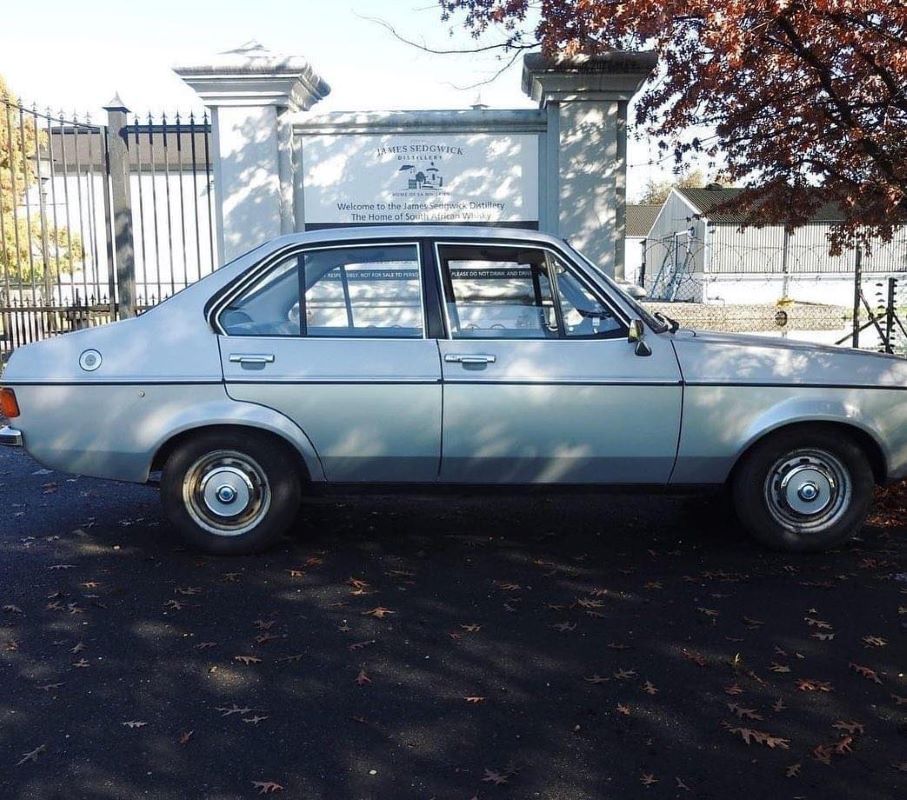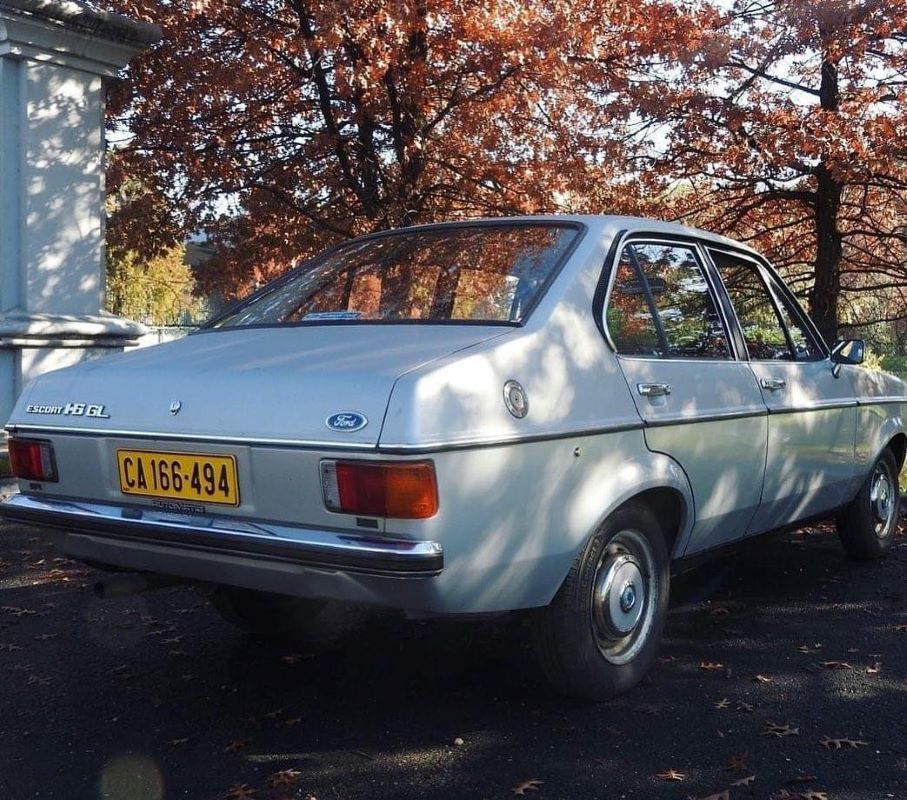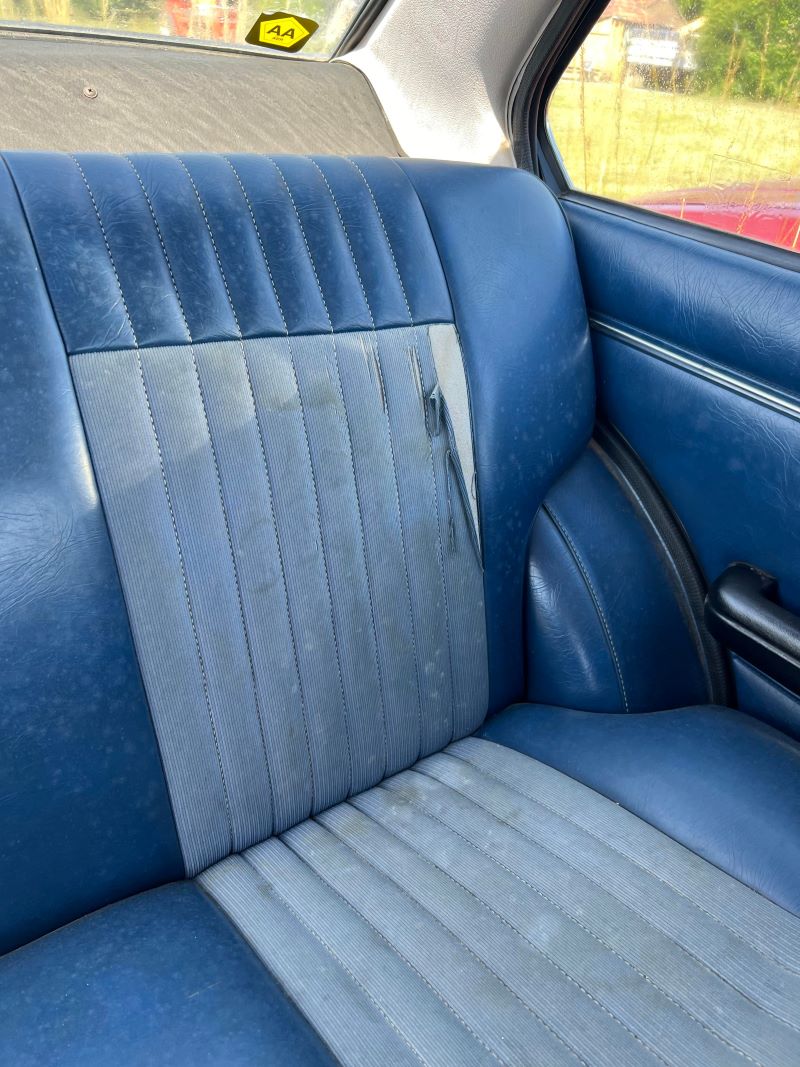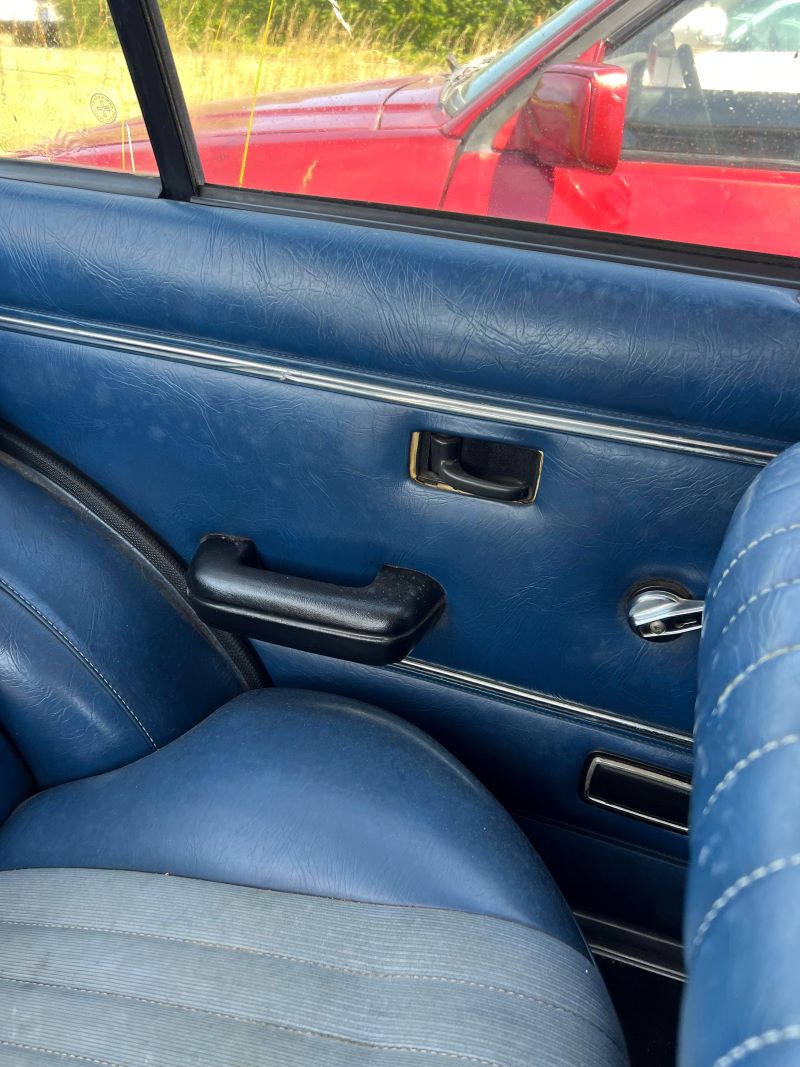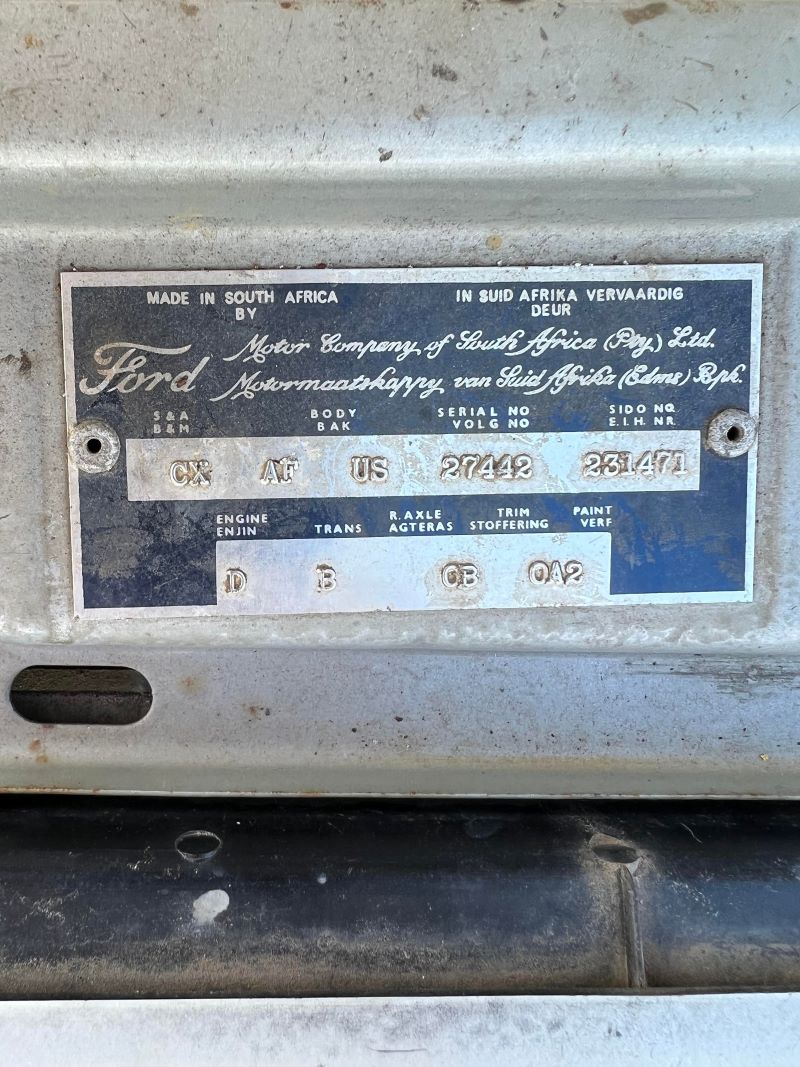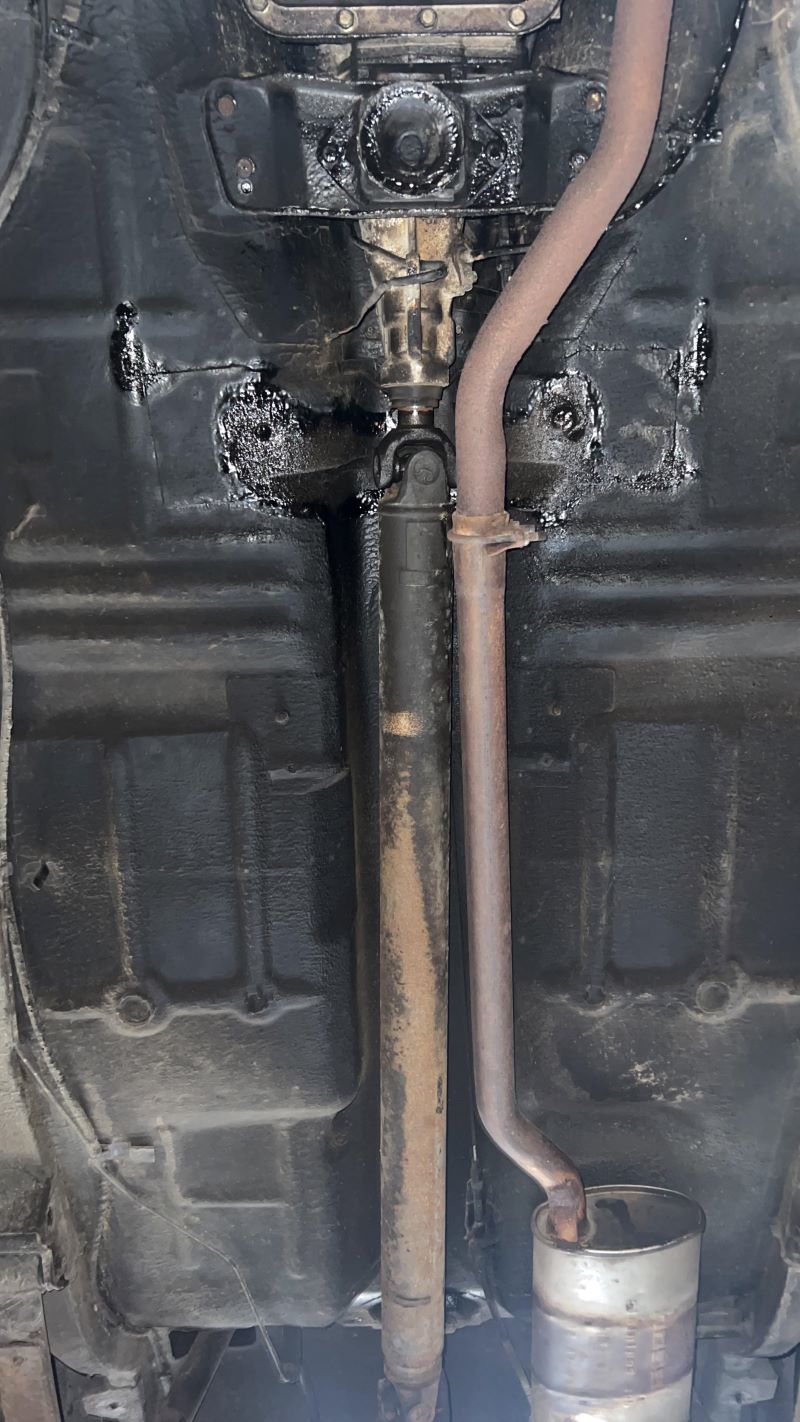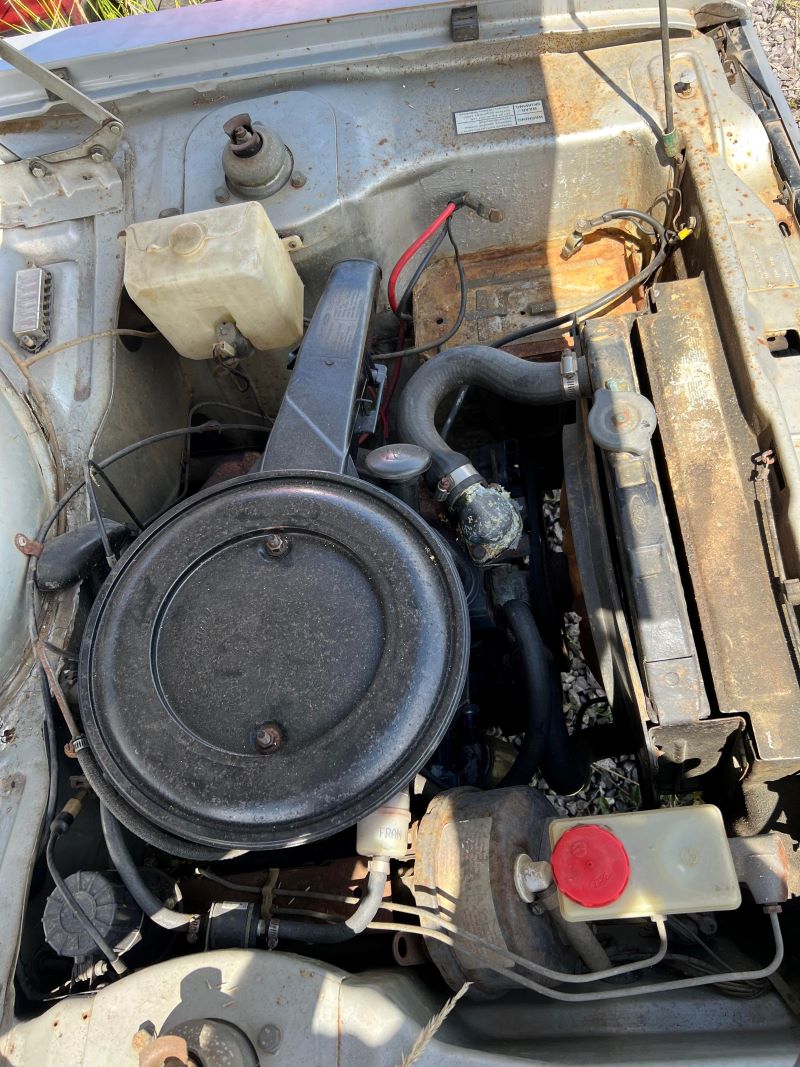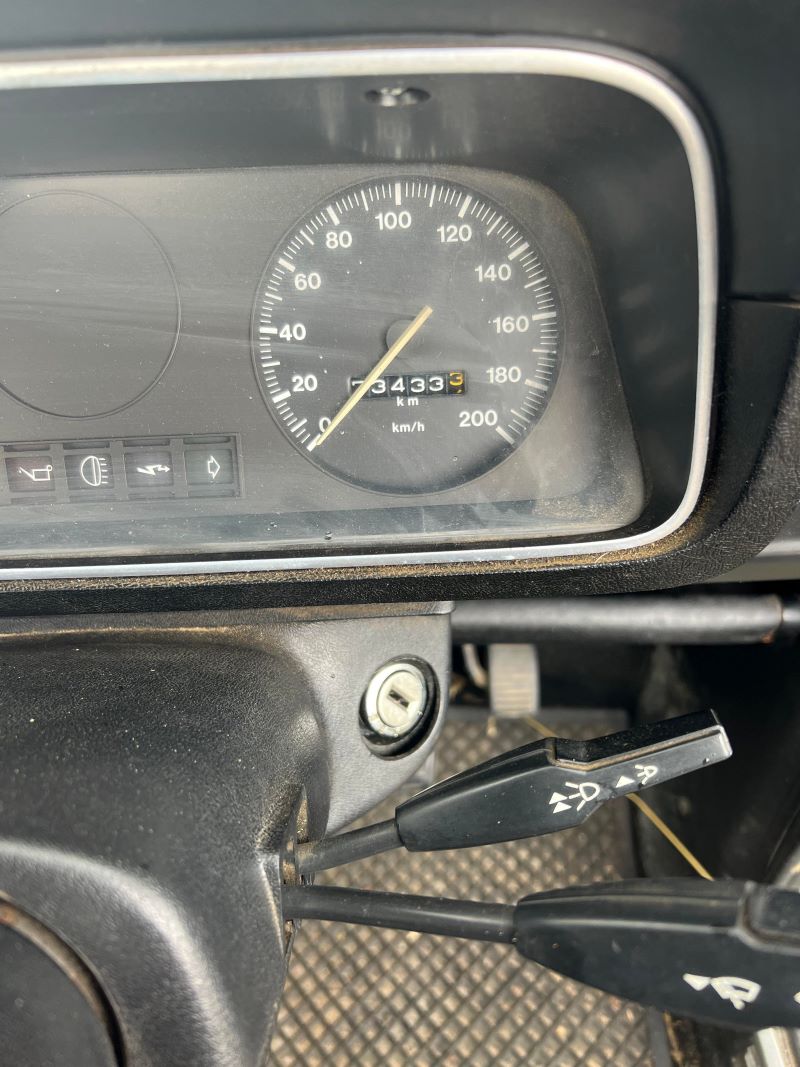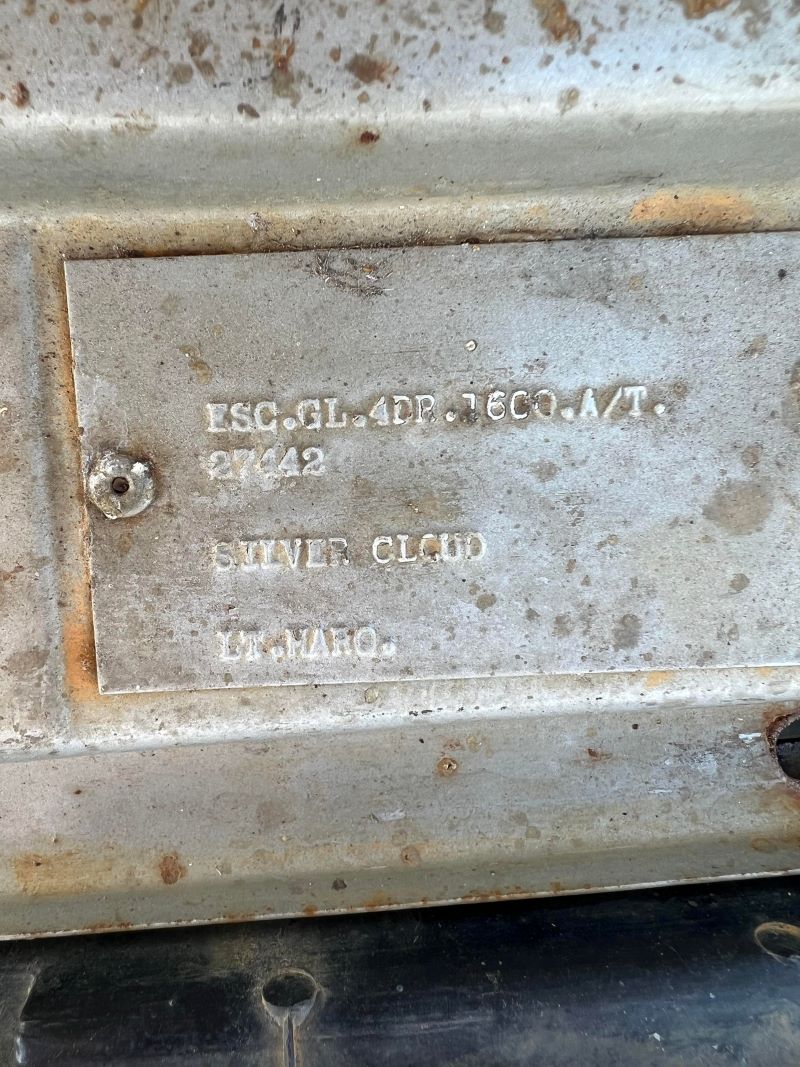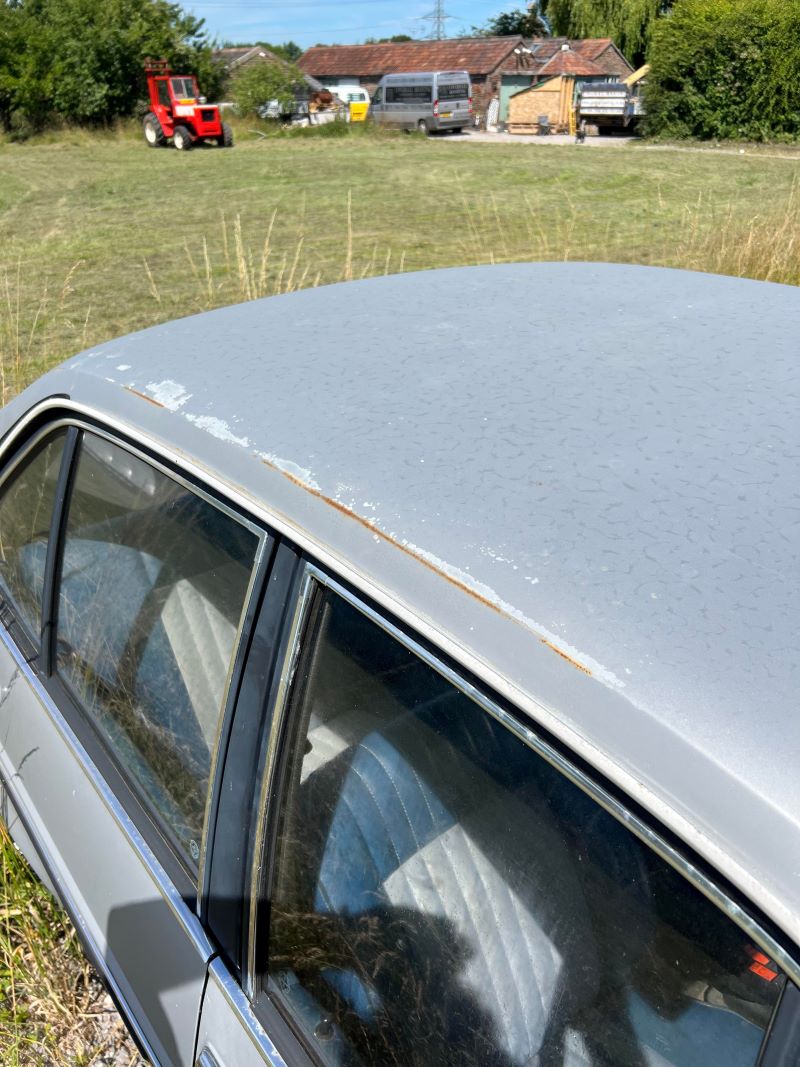 1978 Ford Escort mk2
Description
The Ford Escort is a small family car that was manufactured by Ford of Europe from 1968 until 2000.
The Escort was frequently the bestselling car in Britain during the 1980s and 1990s. A total of more than 4.1 million Escorts of all generations were sold there over a period of 33 years.
1978 Ford escort mk2
1.6 GL
Automatic
This car is completely original and shows 74,000km on the clock
It runs great and the owner has never had an issue with it
As this car was imported from South Africa it has a very solid body and shows no major signs of rust unlike many other cars of this age
This car has had a long-range fuel tank fitted so is perfectly capable of doing longer journeys without constant need for fuel stops
Photos can be supplied on request of all imperfections and the underside of the vehicle
There are a couple of small repairable tears on the driver's seat and the gloss has started to peel from the exterior paint but with a small amount of work this car would be restored back to its former glory
Date of first registration –1978
Number of former owners –2
Location –Bristol
Exterior - silver Rust- a couple of very small spots of surface rust Body work and could do with a blow over Chrome Work –fine Glass work –all original Wheels –original Tyres –good Paintwork
Interior –nice condition has a couple of repairable fabric tears and a crack on the dashboard
Roof lining –good
Dashboard –one crack
Instrument cluster –good original
Steering wheel –good
Carpets -good
Mechanics -great
Matching numbers -all matching
Engine condition -great
Gearbox condition–auto great
Brakes –good
Car also has an aftermarket immobiliser for added security
Loading the bidding panel...
Delivery
Get a quote for delivery straight to your home or garage with our partner ShipMyCar:
Get a quote
By setting a proxy bid, the system will automatically bid on your behalf to maintain your position as the highest bidder, up to your proxy bid amount. If you are outbid, you will be notified via email so you can opt to increase your bid if you so choose.

If two of more users place identical bids, the bid that was placed first takes precedence, and this includes proxy bids.
Another bidder placed an automatic proxy bid greater or equal to the bid you have just placed. You will need to bid again to stand a chance of winning.