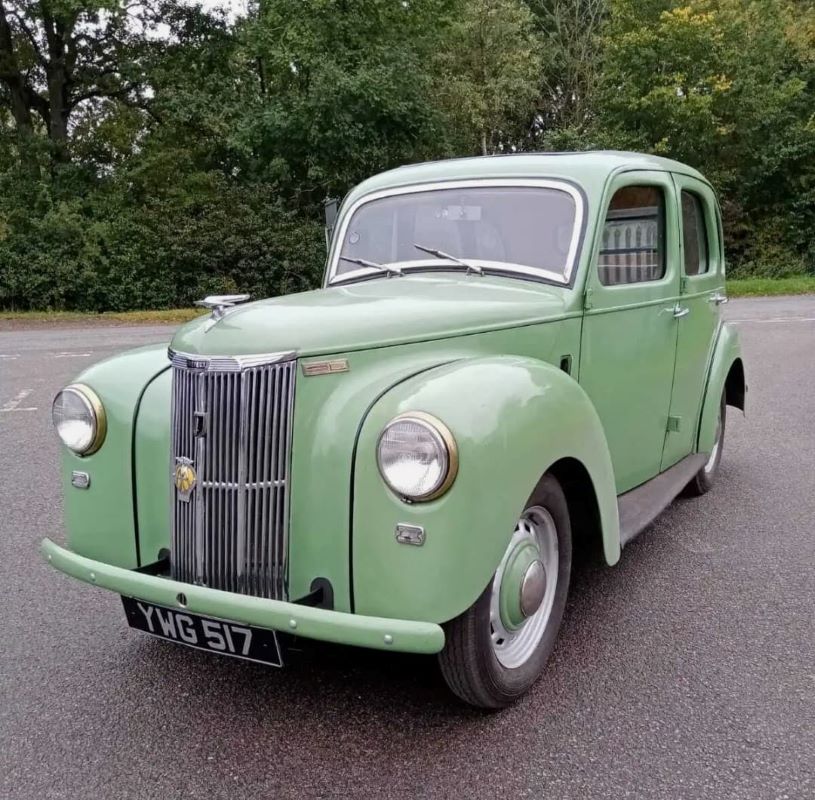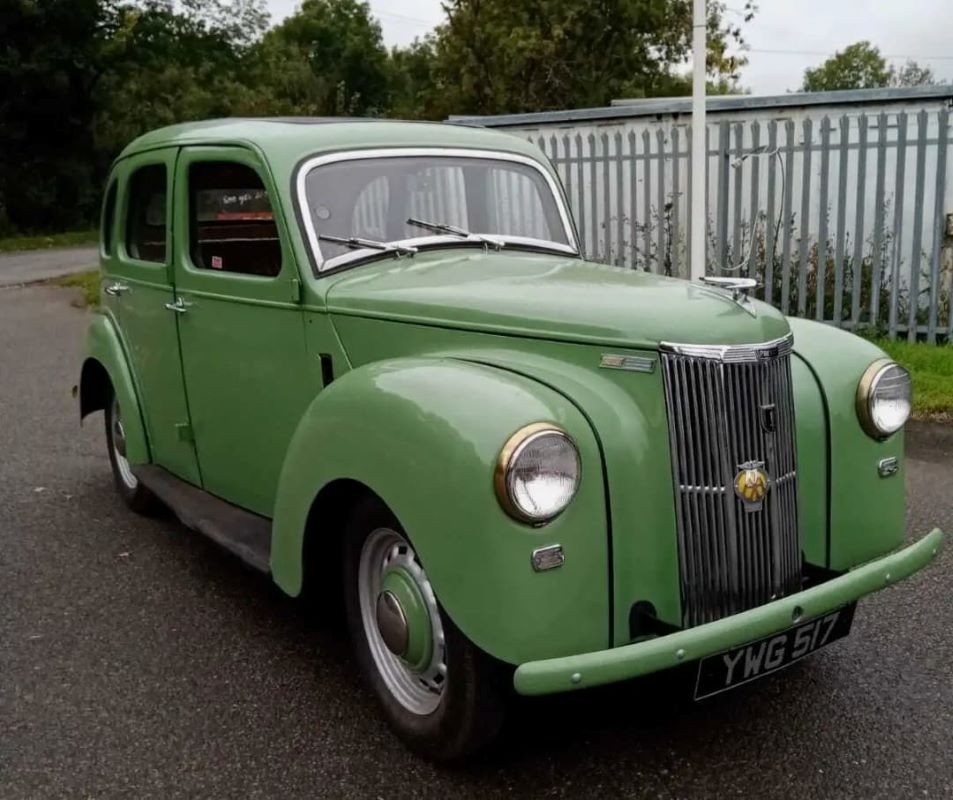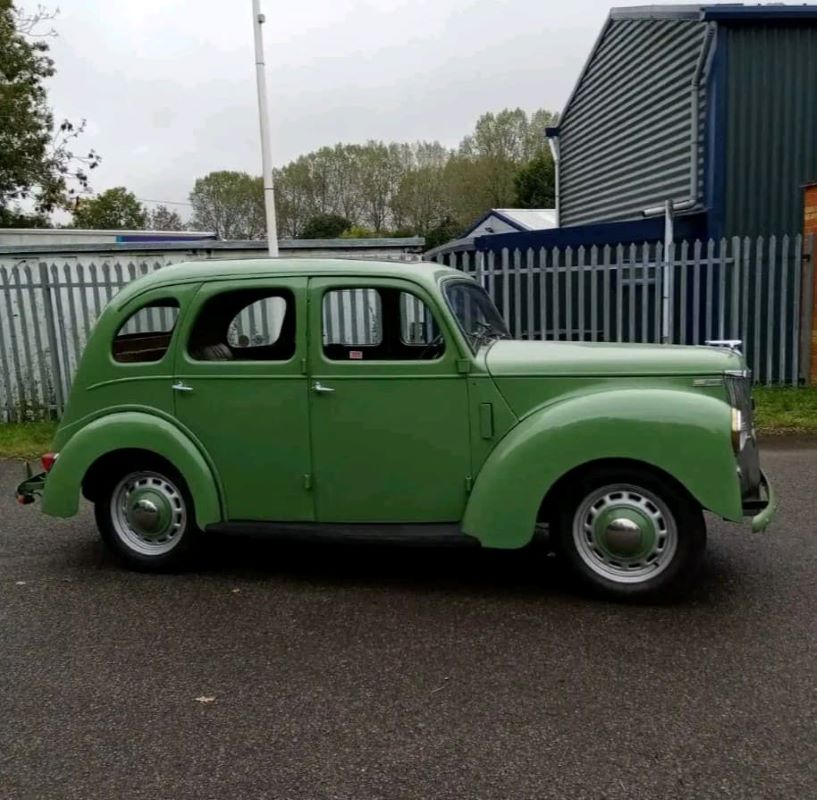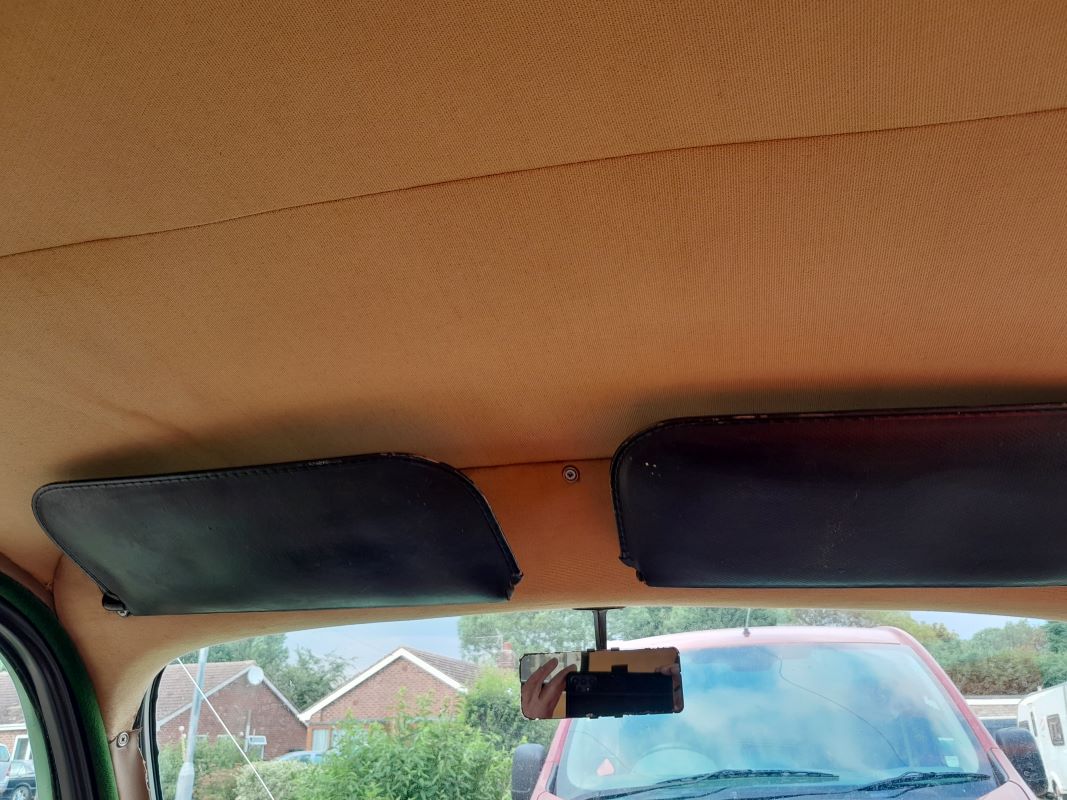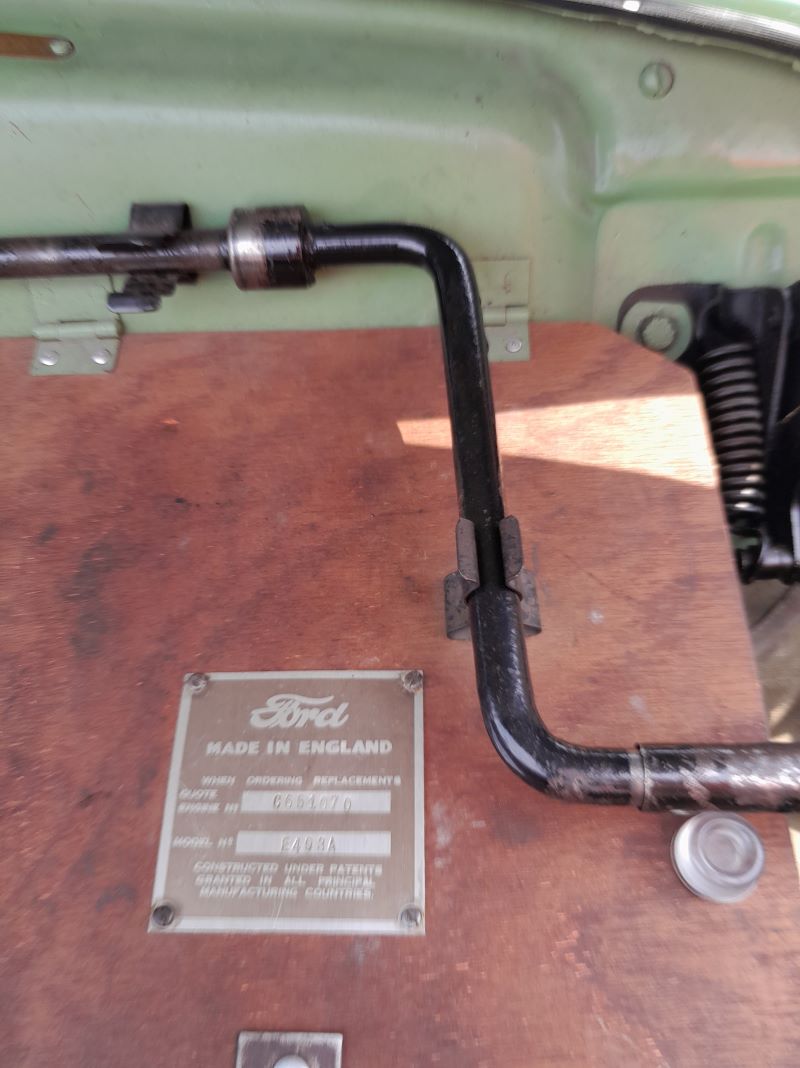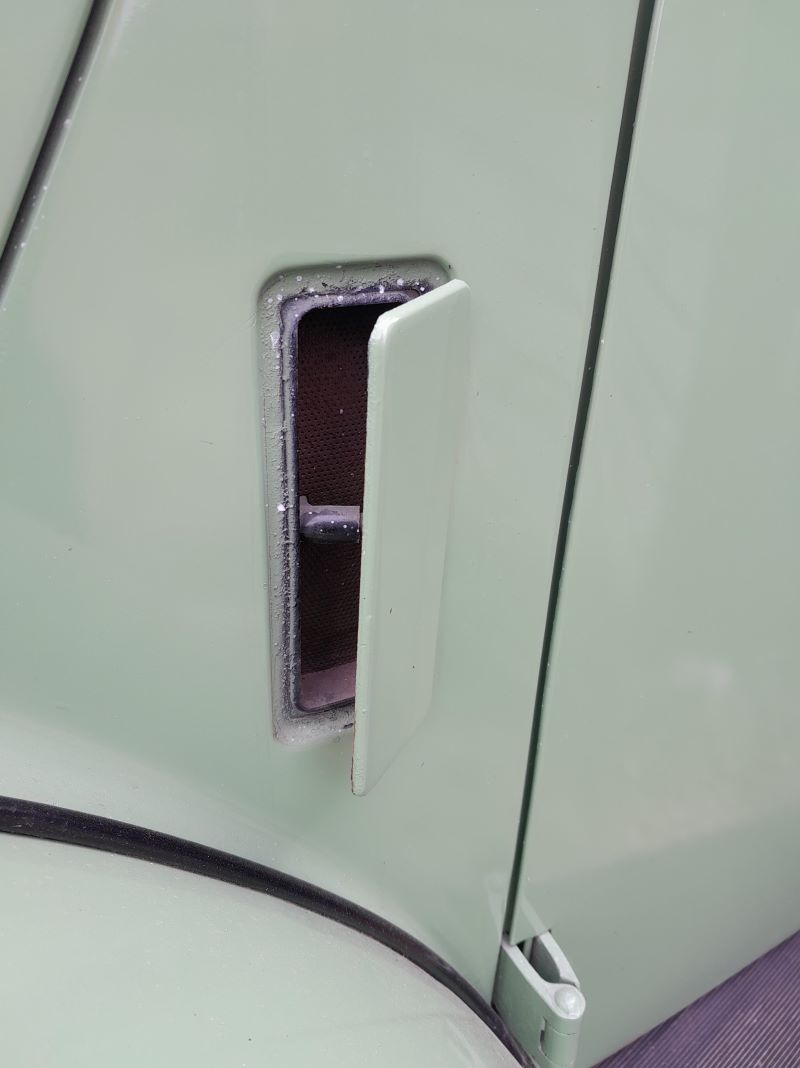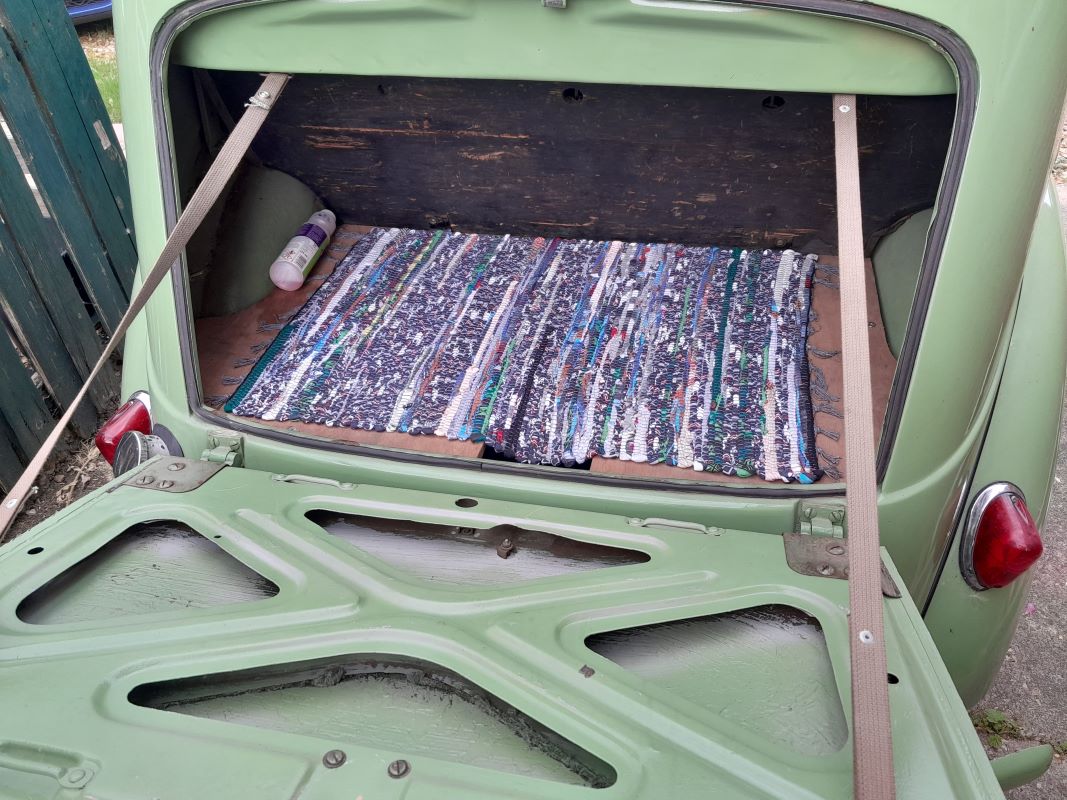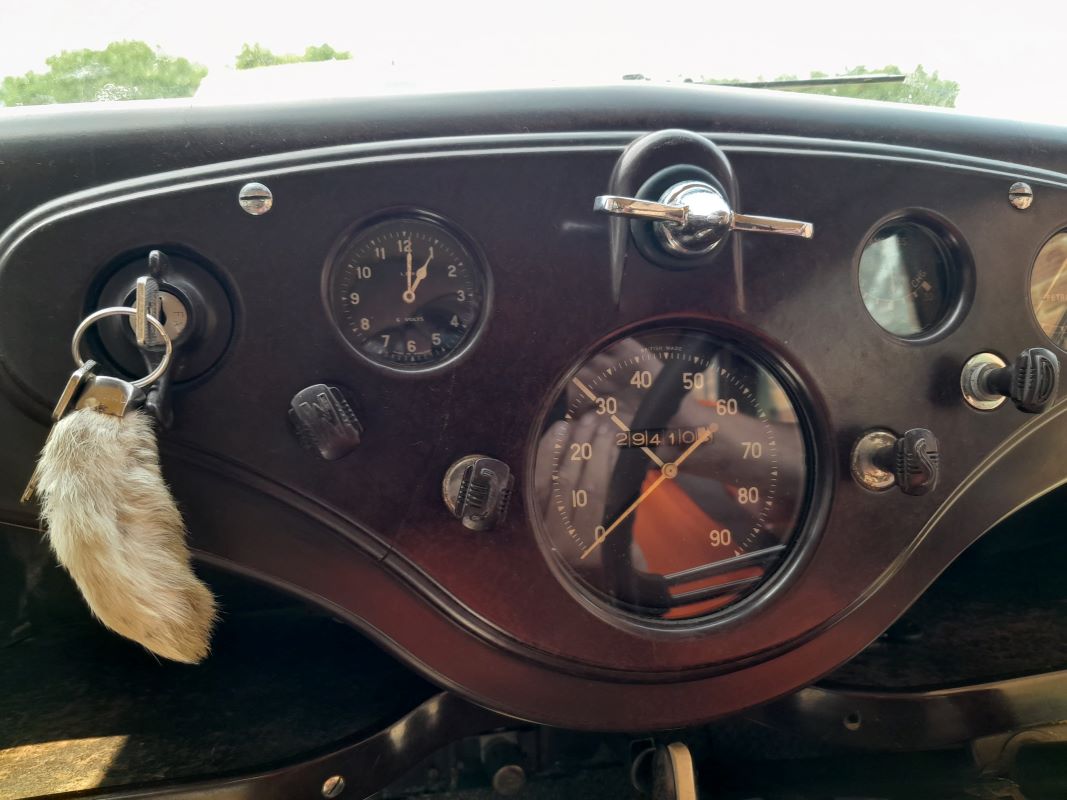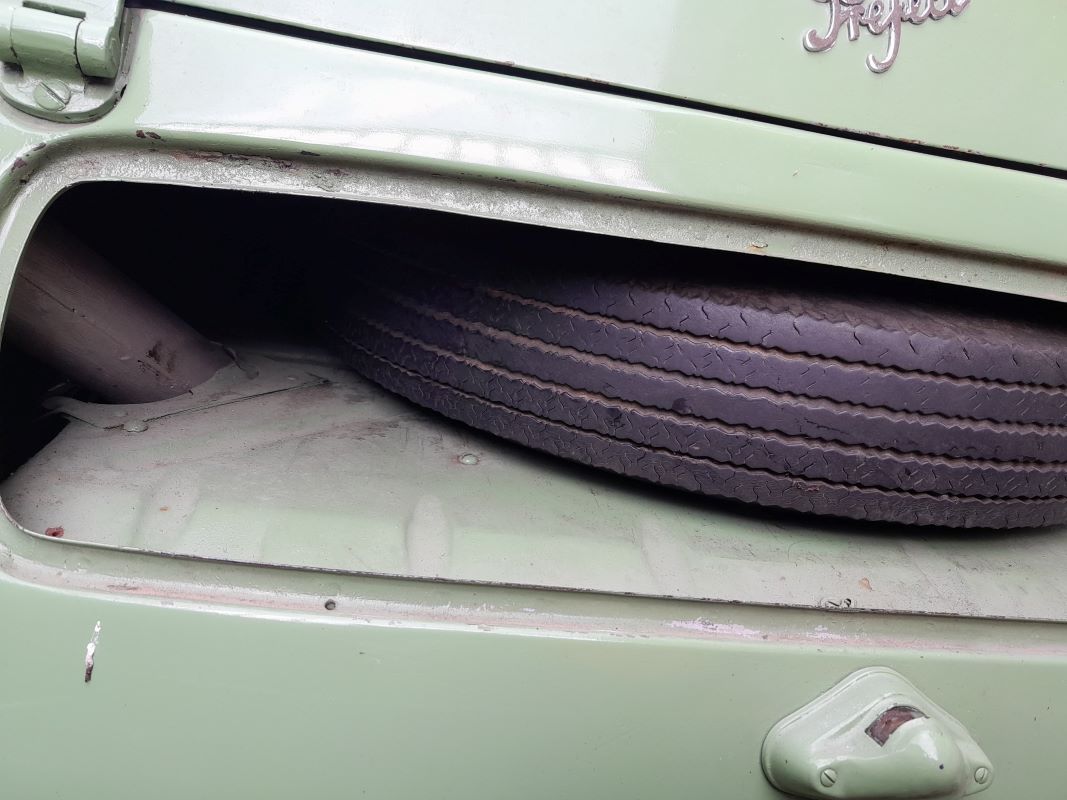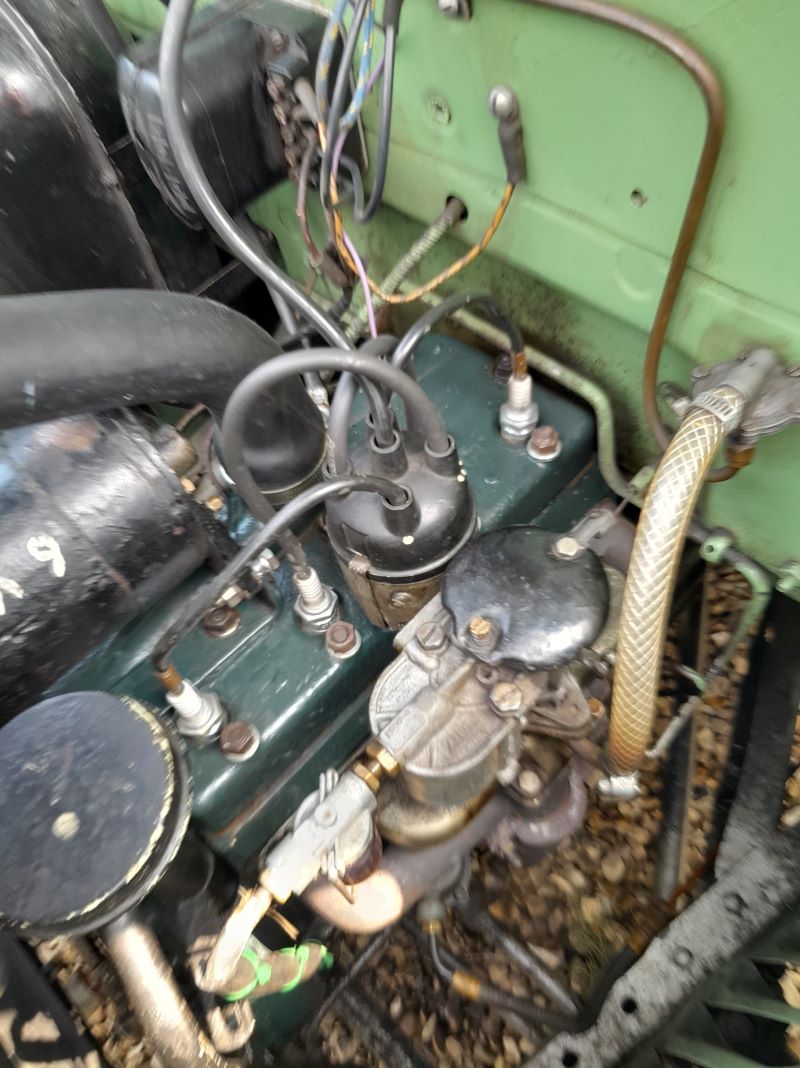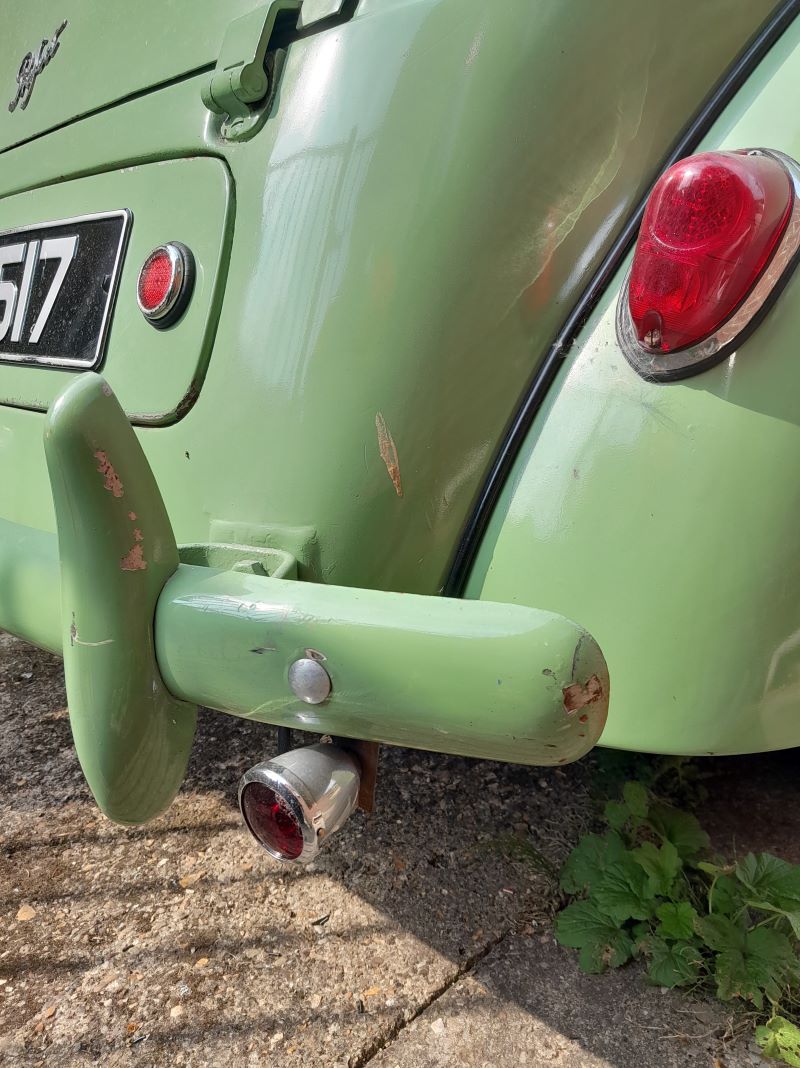 1951 Ford Prefect
Description
The Ford Prefect is a line of British cars which was produced by Ford UK between 1938 and 1961 as an upmarket version of the Ford Popular and Ford Angelia small family cars. It was introduced in October 1938 and remained in production until 1941.
1951 Ford Prefect
19,000 miles
Petrol
1.1L
Manual
Full engine rebuild in 2021
Very good condition inside and out
Leather is great, paint is great.
All tyres are good
Has original semaforms plus indicators
Working brake lights 6v
Has one broken side light glass
Front window has a crack
The clutch needs adjustment will drive but a slight judder on pull away
Very straight no rust vintage classic.
Loading the bidding panel...
Delivery
Get a quote for delivery straight to your home or garage with our partner ShipMyCar:
Get a quote
By setting a proxy bid, the system will automatically bid on your behalf to maintain your position as the highest bidder, up to your proxy bid amount. If you are outbid, you will be notified via email so you can opt to increase your bid if you so choose.

If two of more users place identical bids, the bid that was placed first takes precedence, and this includes proxy bids.
Another bidder placed an automatic proxy bid greater or equal to the bid you have just placed. You will need to bid again to stand a chance of winning.