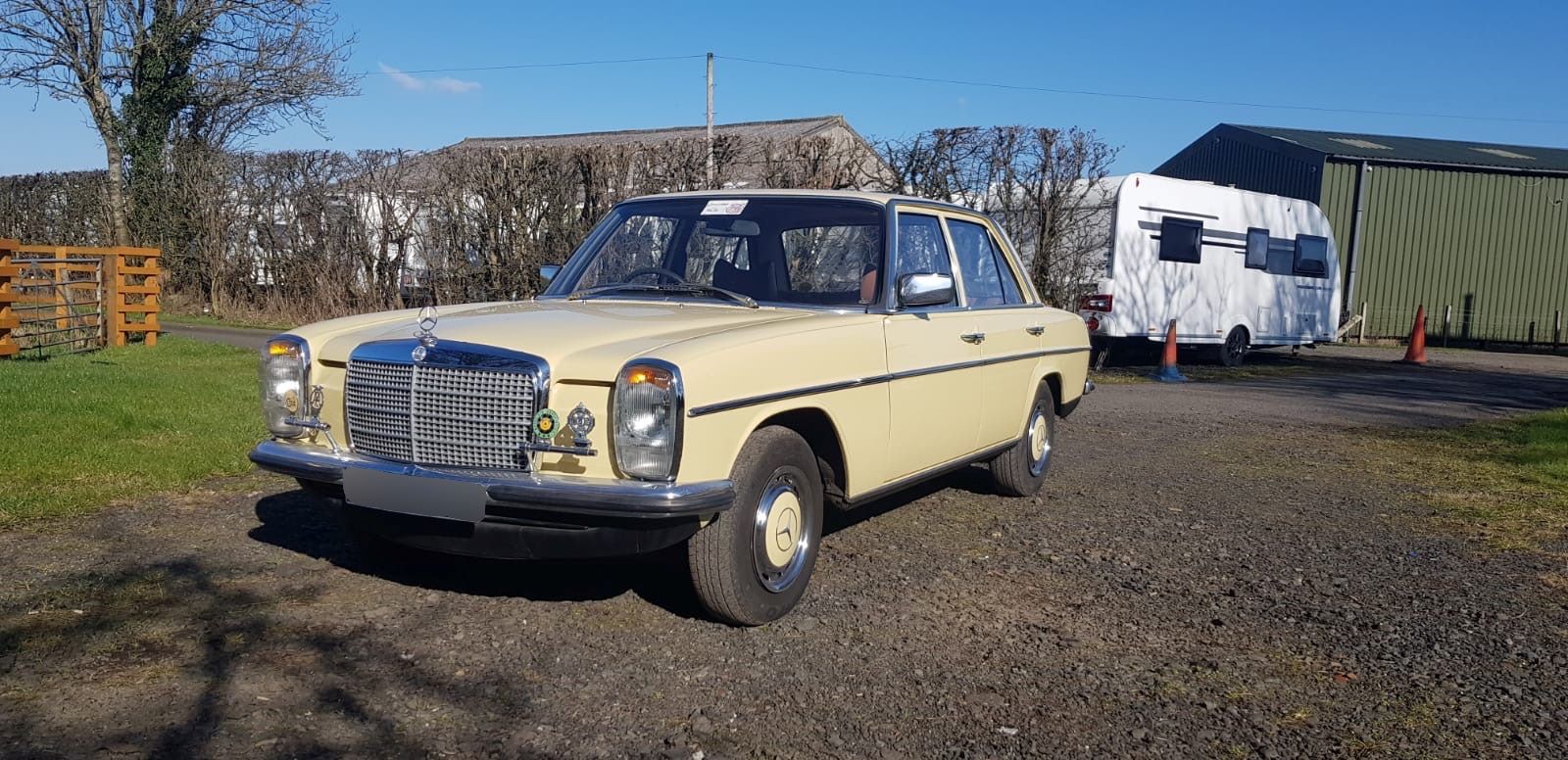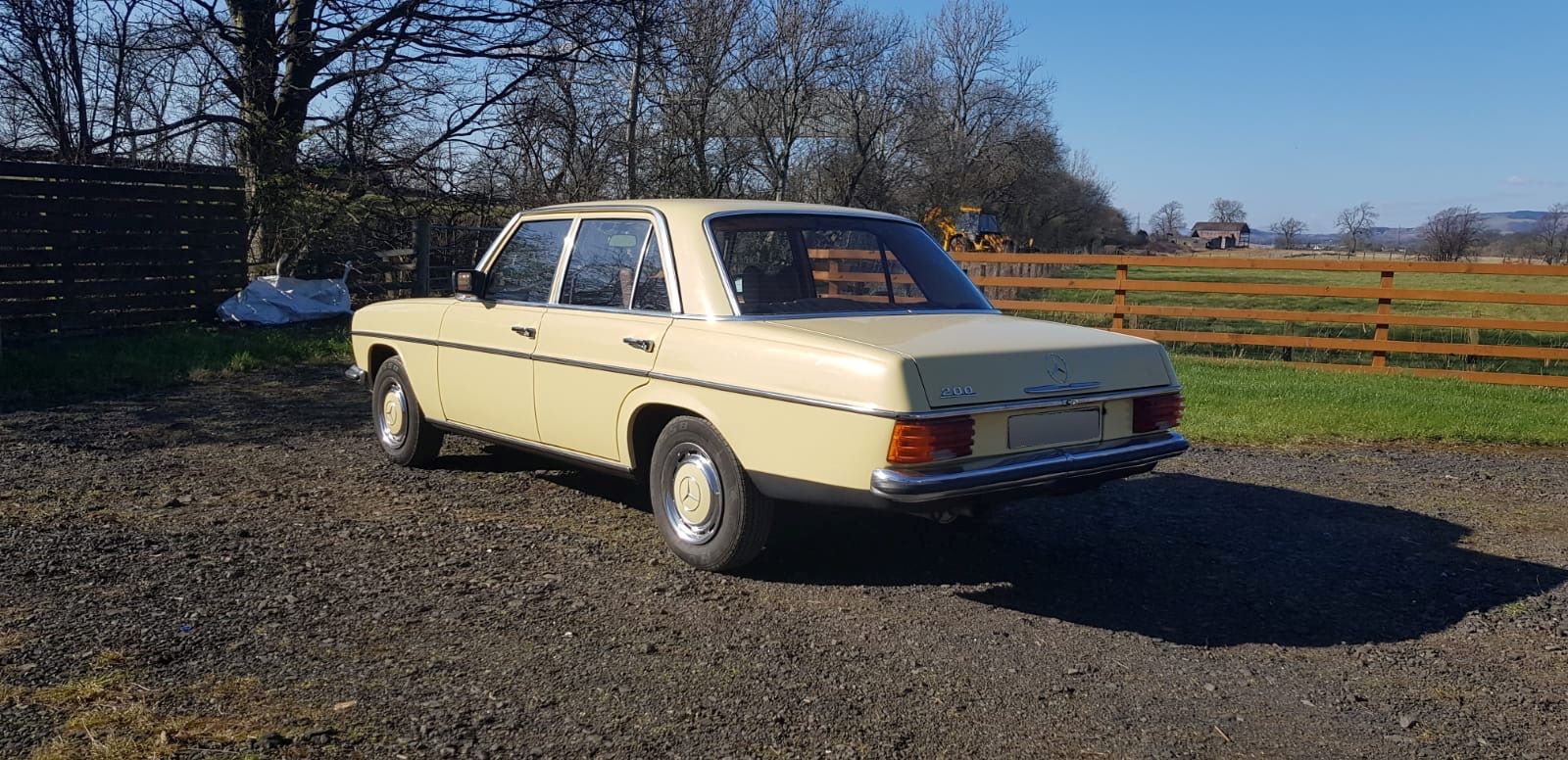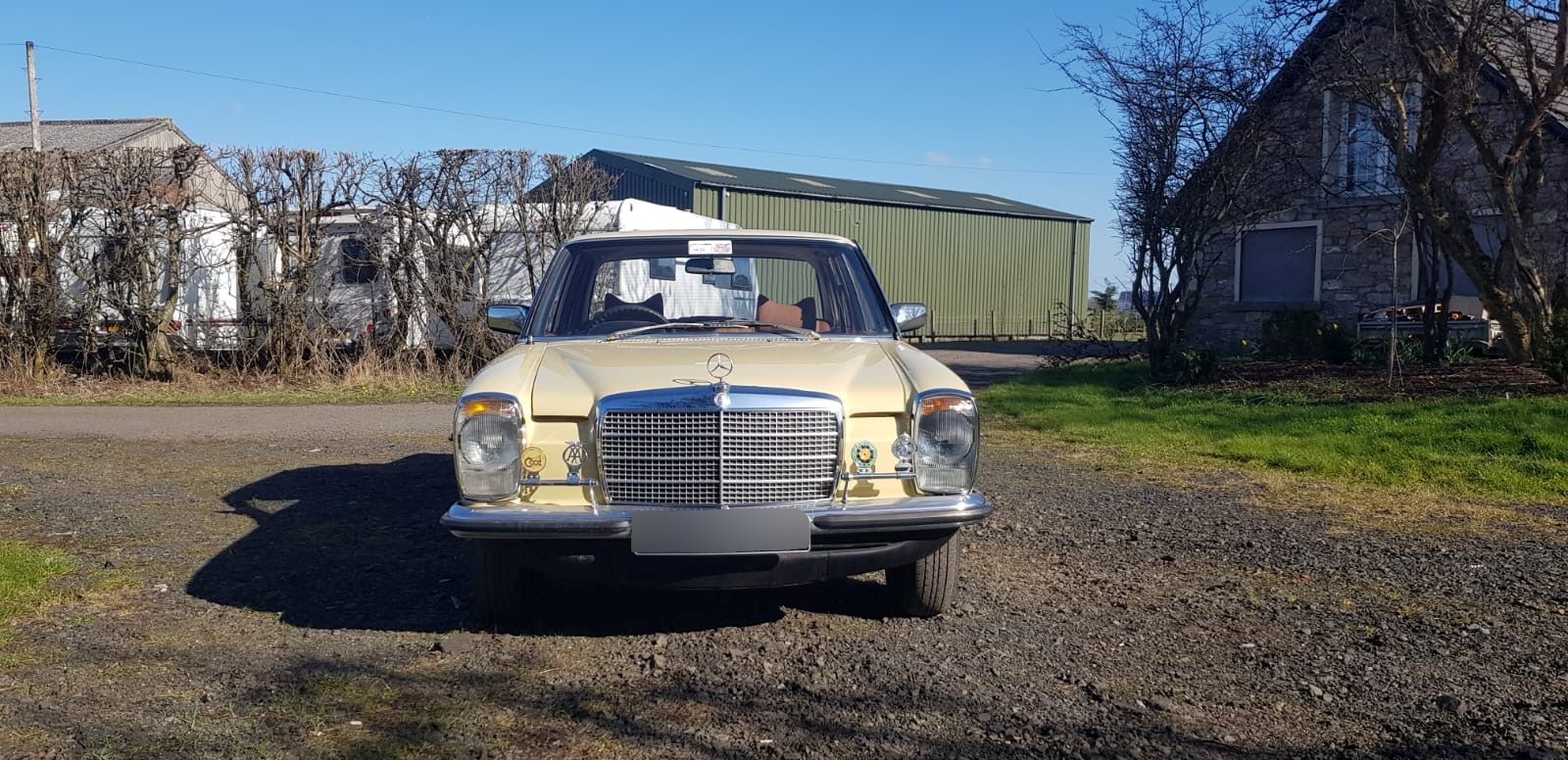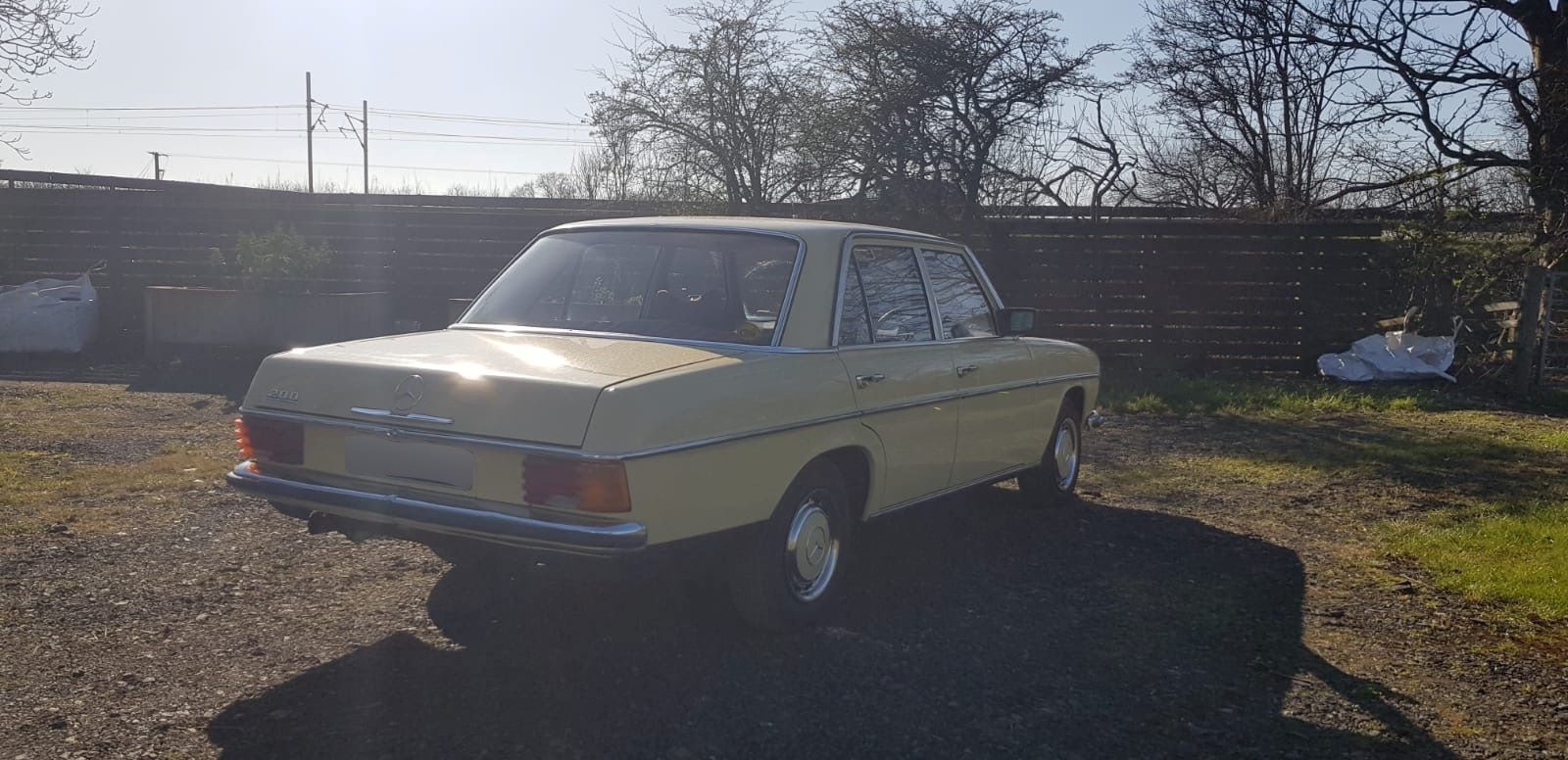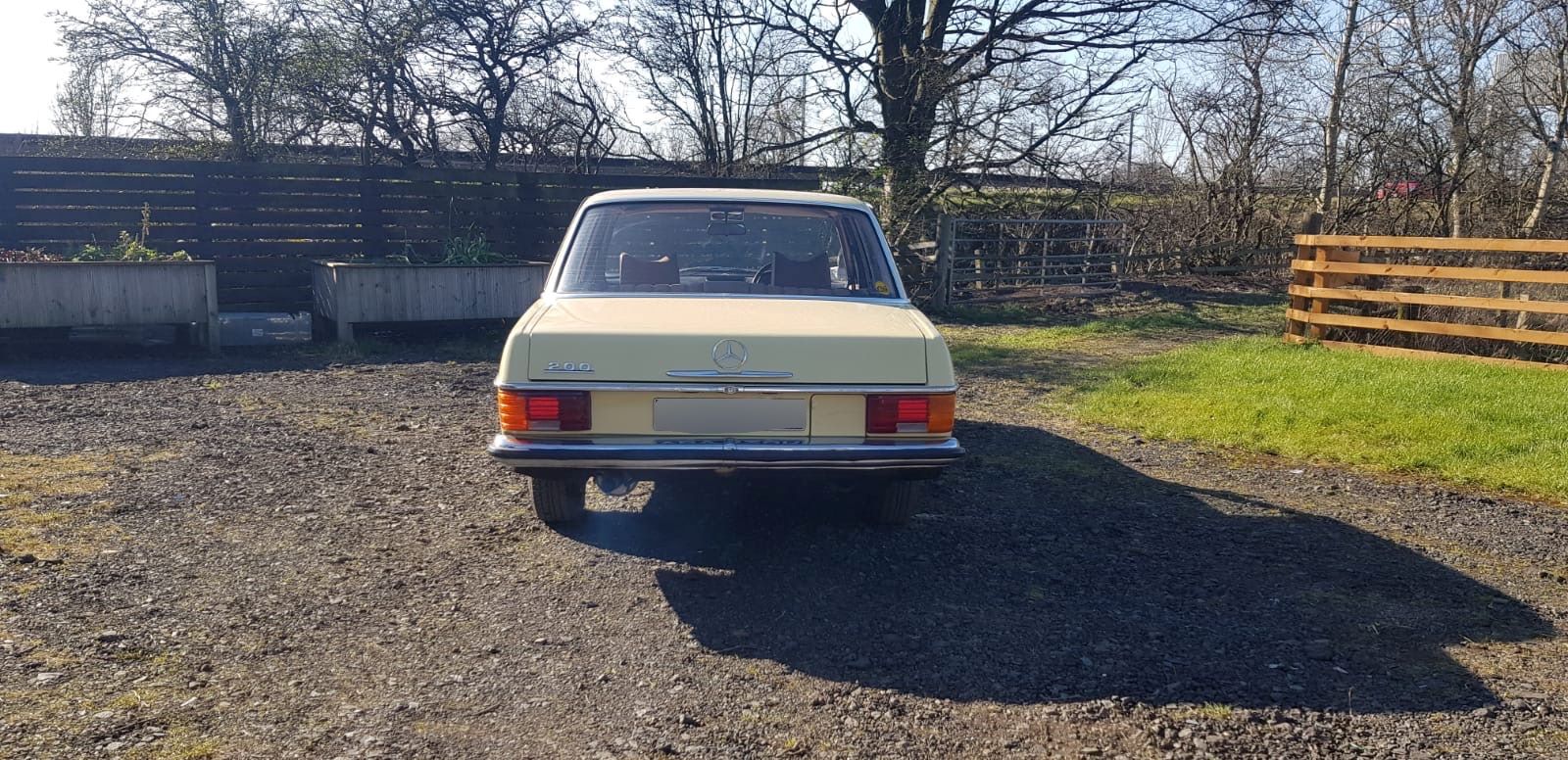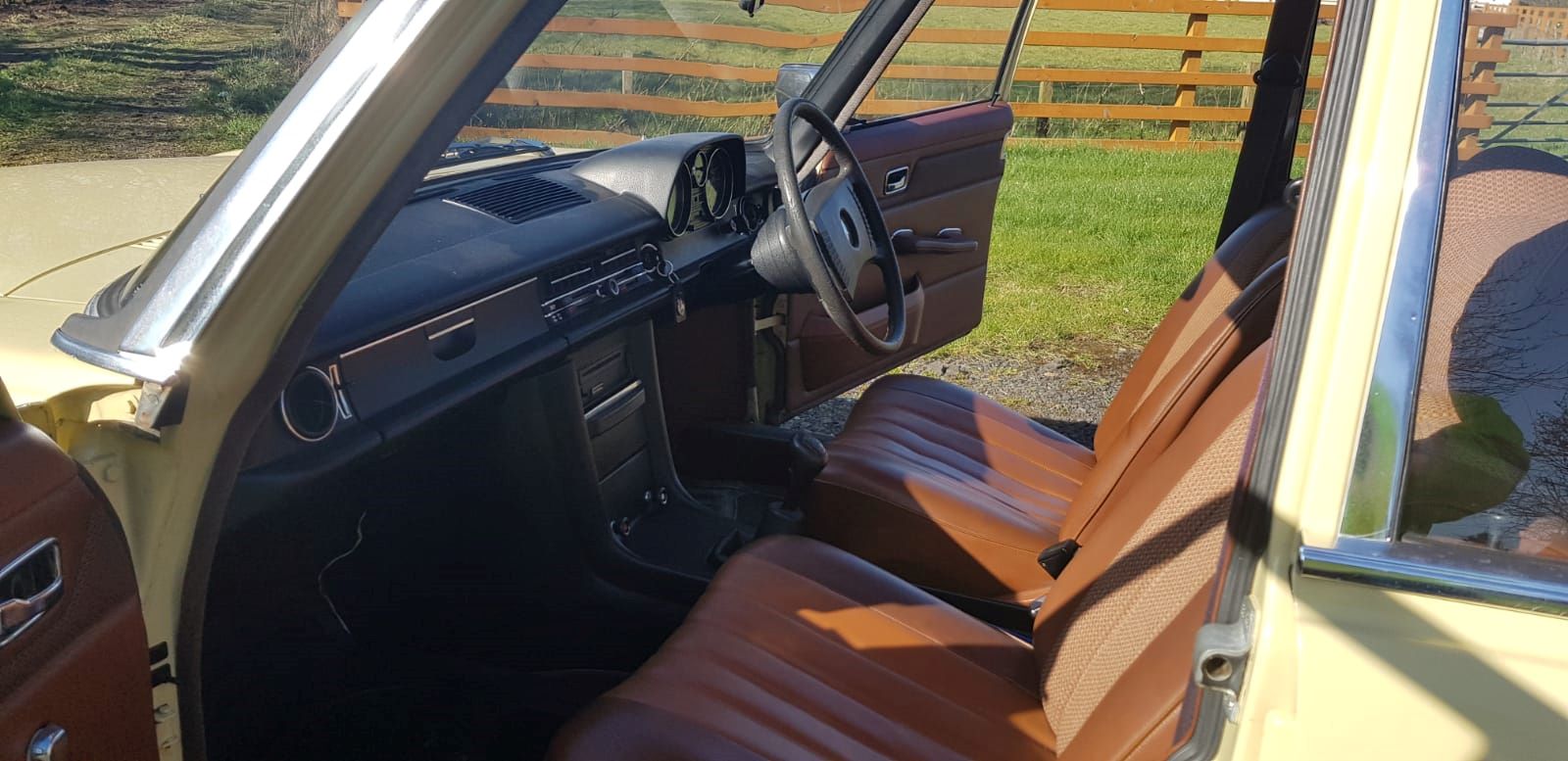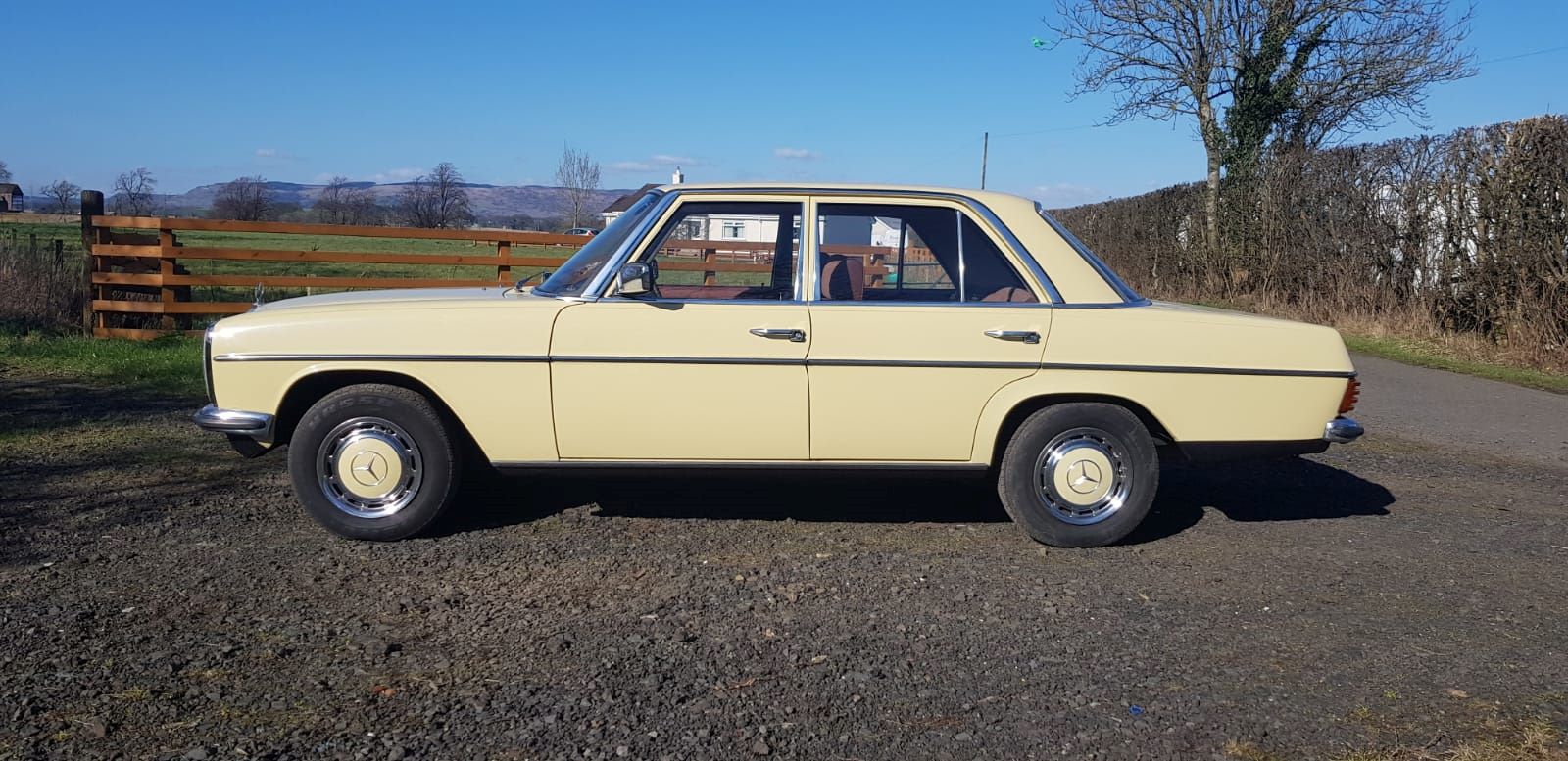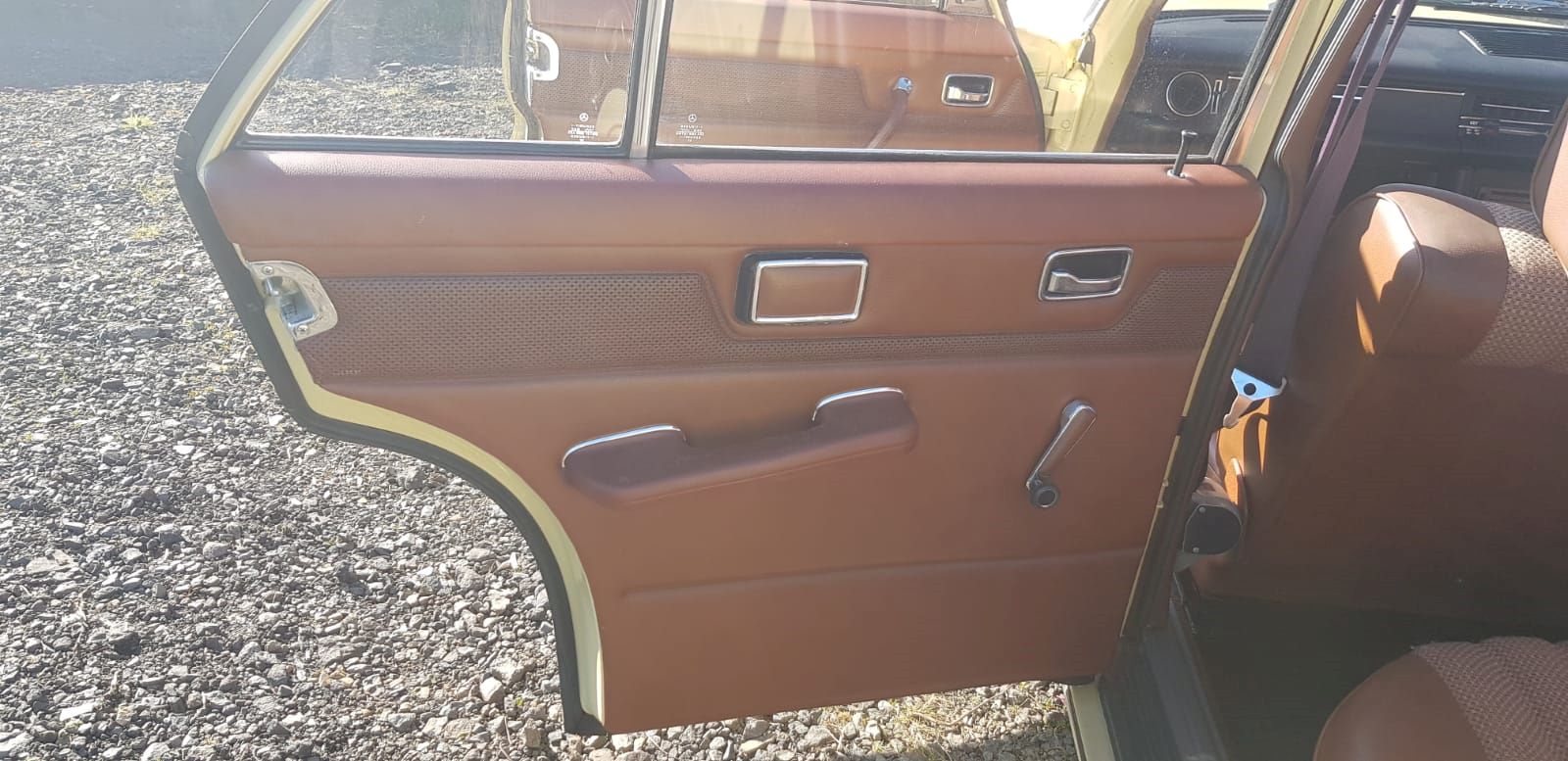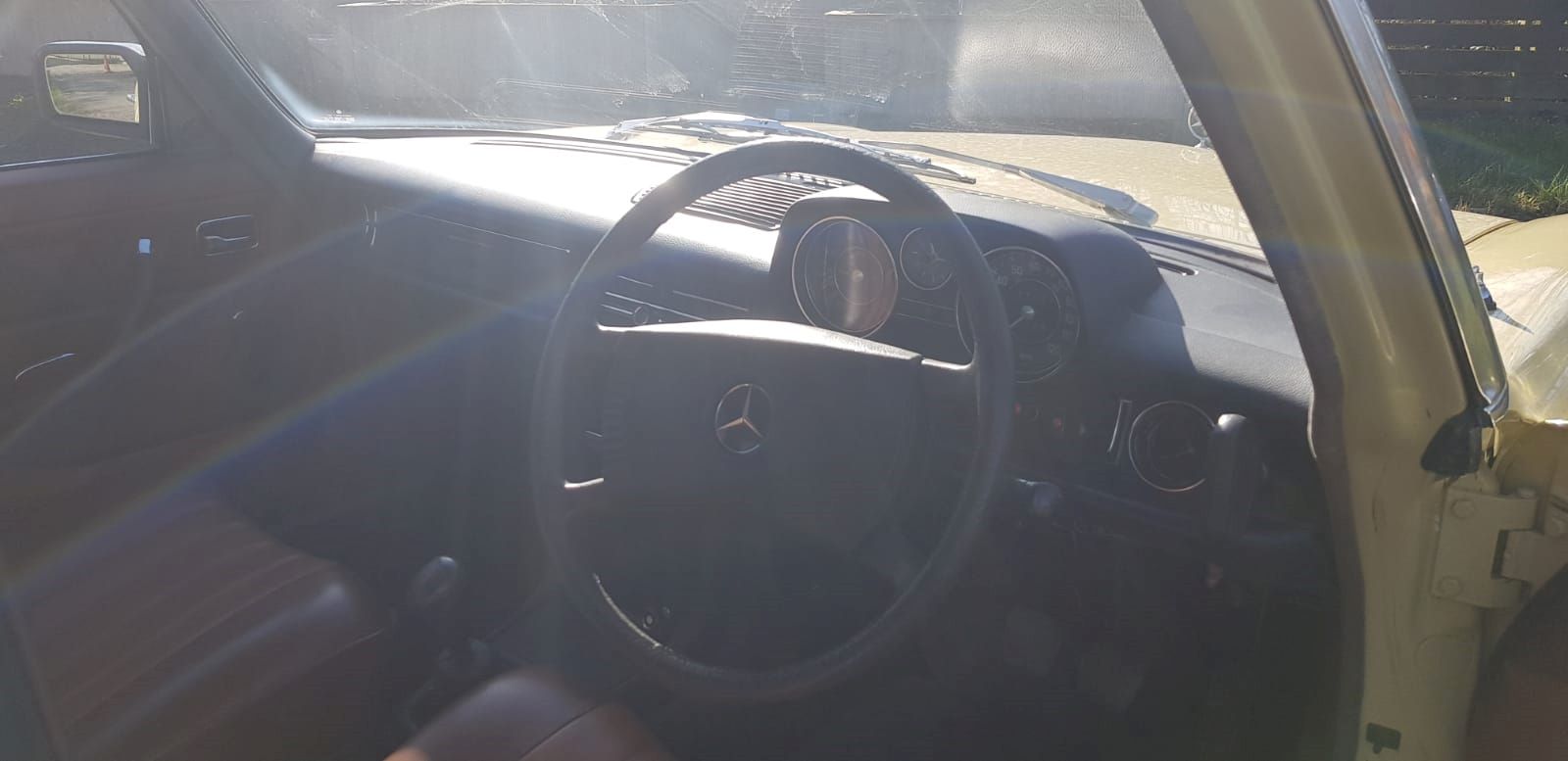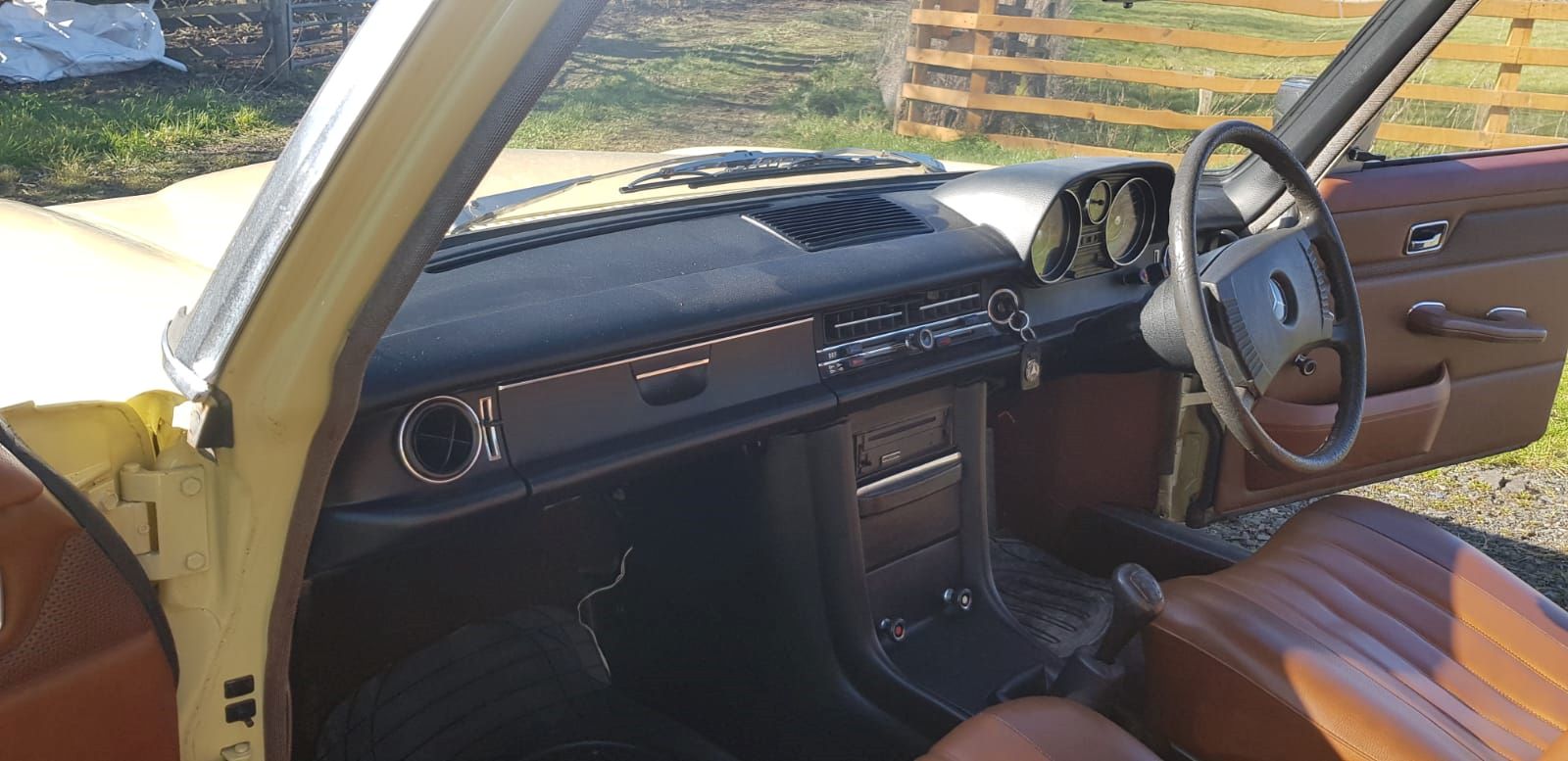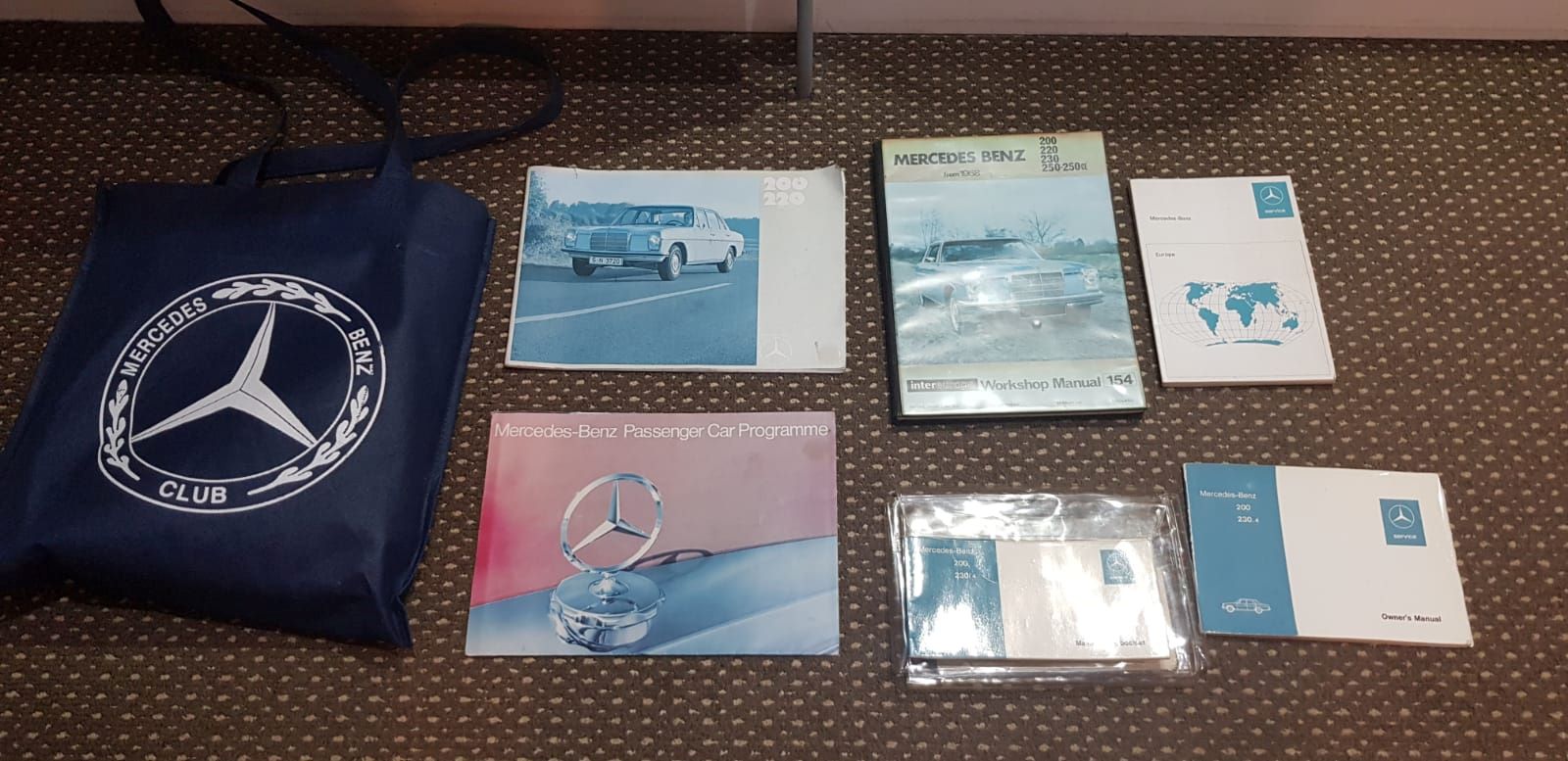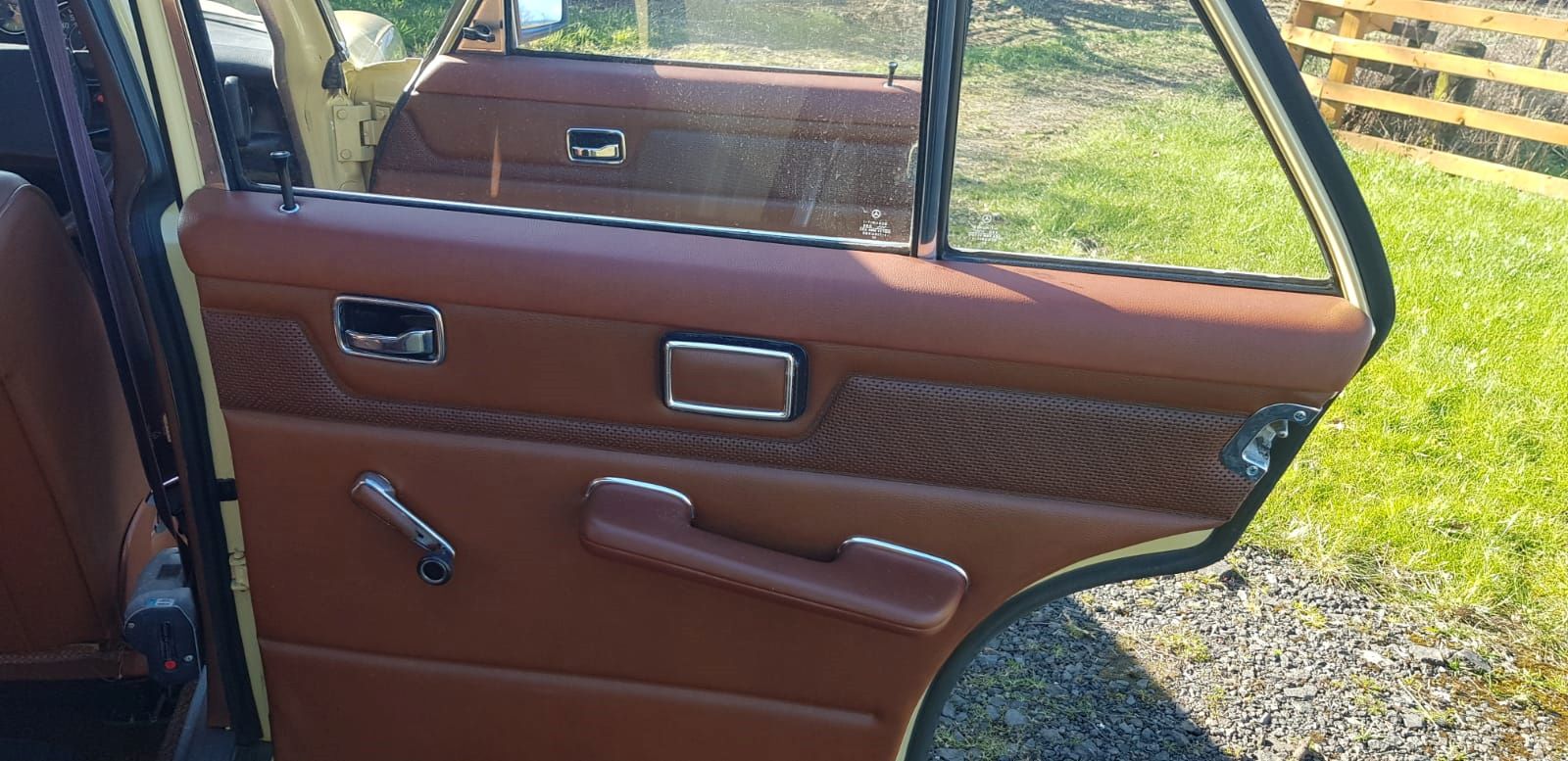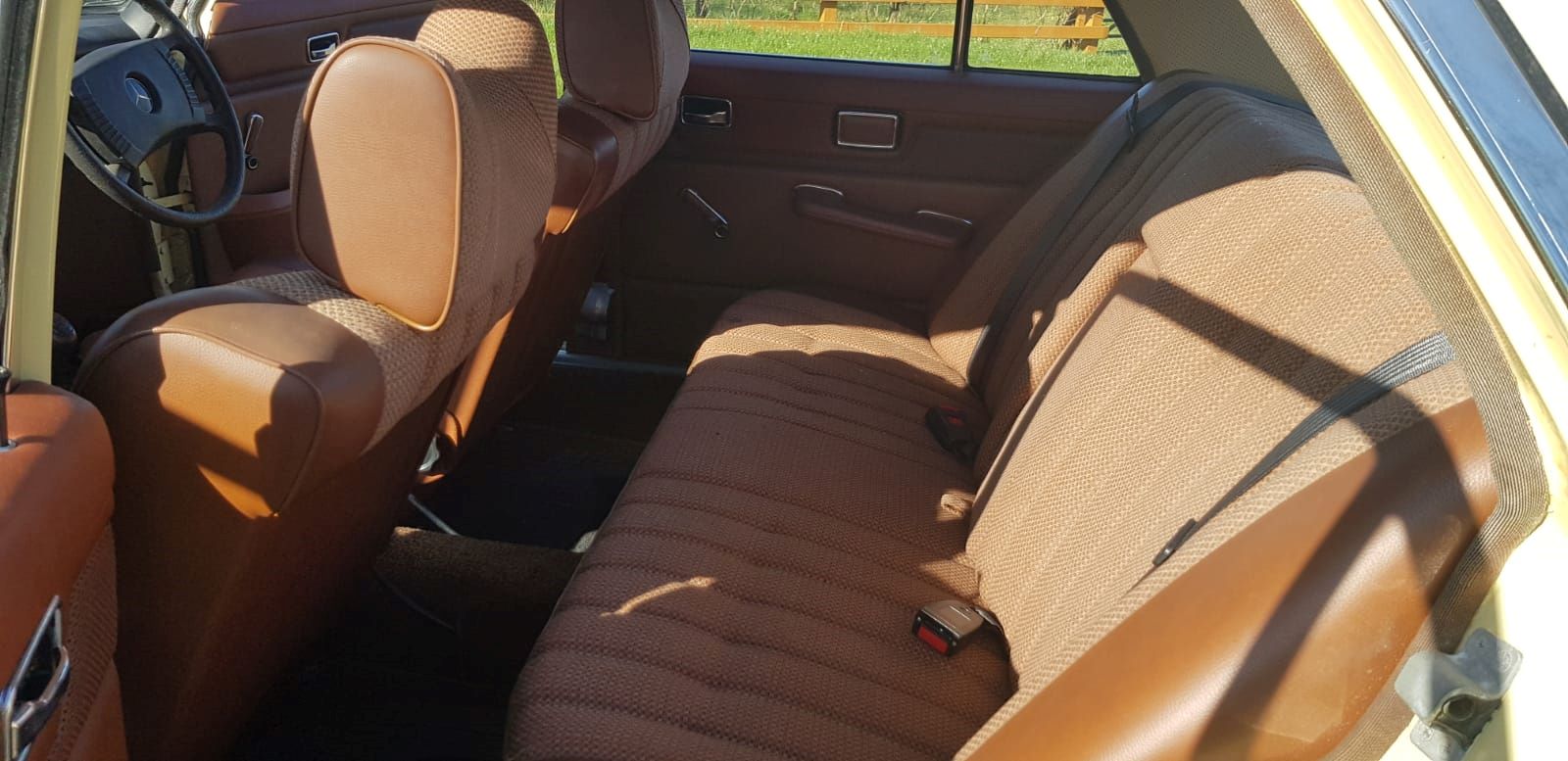 1976 Mercedes 200 W115
Description
1976 Mercedes 200 W115
The Mercedes-Benz W115 is known to be a very durable car. In 2004, a Greek taxi driver donated his 1976 Mercedes-Benz to the Mercedes-Benz Museum collection with 4. 6 million kilometres on the odometer
Built between 1968 to 1976 and designed by the eminent French designer Paul Bracq.
Presented in Mint condition this is a really nice example !
2 Litre.
Petrol.
Manual.
67,000 miles showing.
Yellow paintwork.
Brown Interior in excellent condition.
All gaps and panels are arrow straight.
Original handbooks & manual.
New clutch & slave cylinder.
Exhaust has a slight blow.
One tappet is a bit noisy.
Priced to sell !
Loading the bidding panel...
Delivery
Get a quote for delivery straight to your home or garage with our partner ShipMyCar:
Get a quote
By setting a proxy bid, the system will automatically bid on your behalf to maintain your position as the highest bidder, up to your proxy bid amount. If you are outbid, you will be notified via email so you can opt to increase your bid if you so choose.

If two of more users place identical bids, the bid that was placed first takes precedence, and this includes proxy bids.
Another bidder placed an automatic proxy bid greater or equal to the bid you have just placed. You will need to bid again to stand a chance of winning.