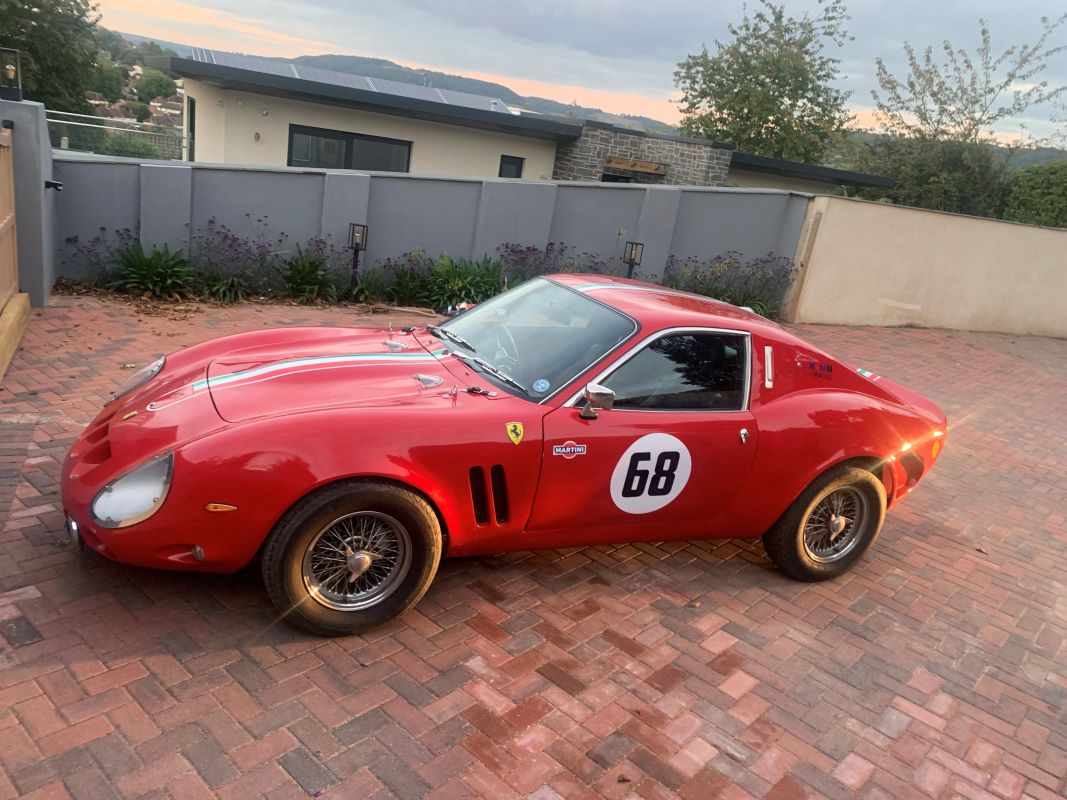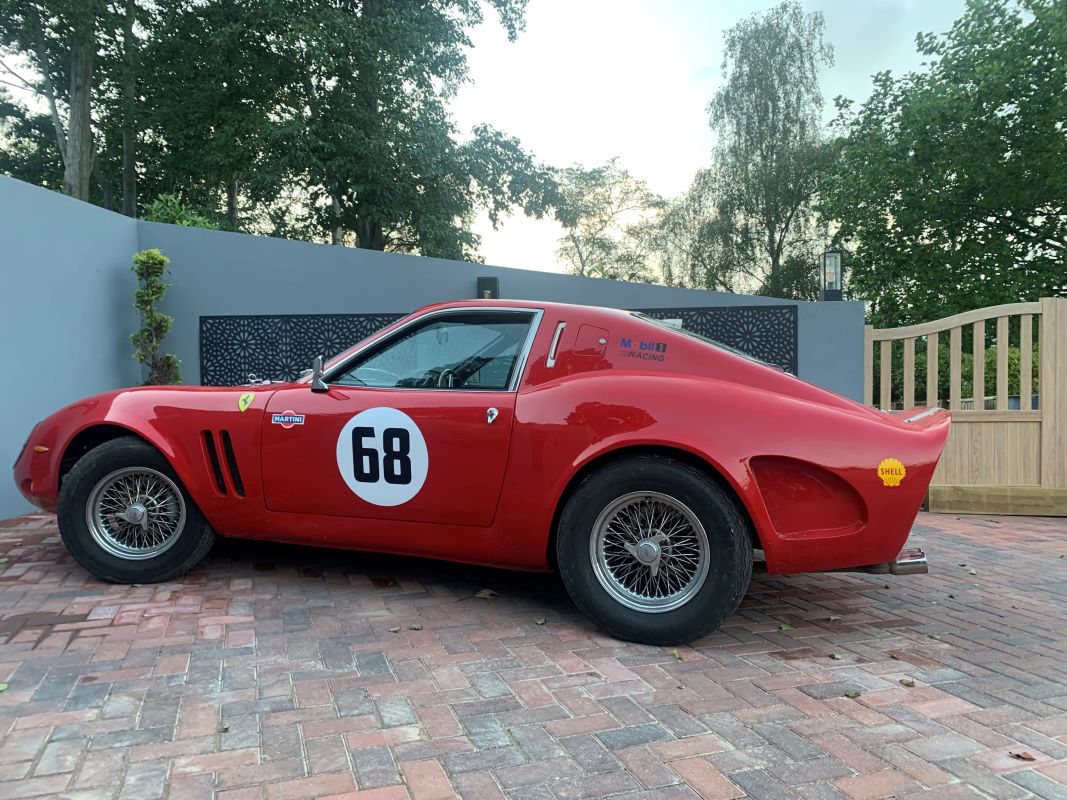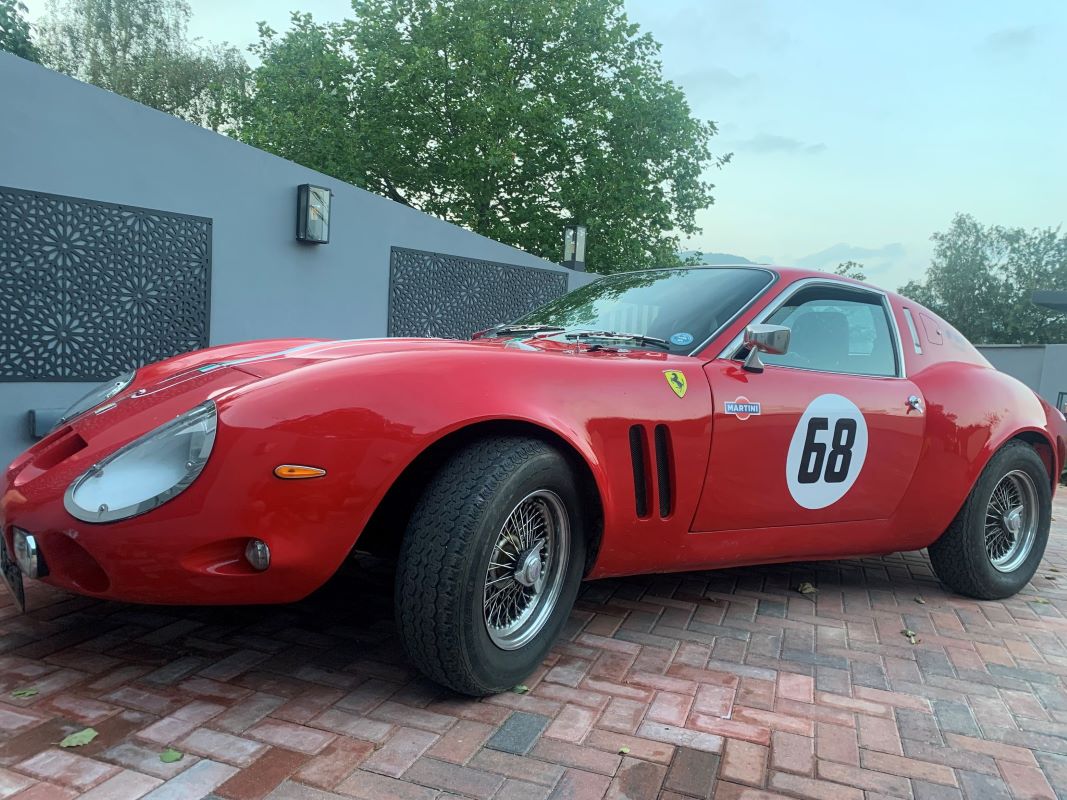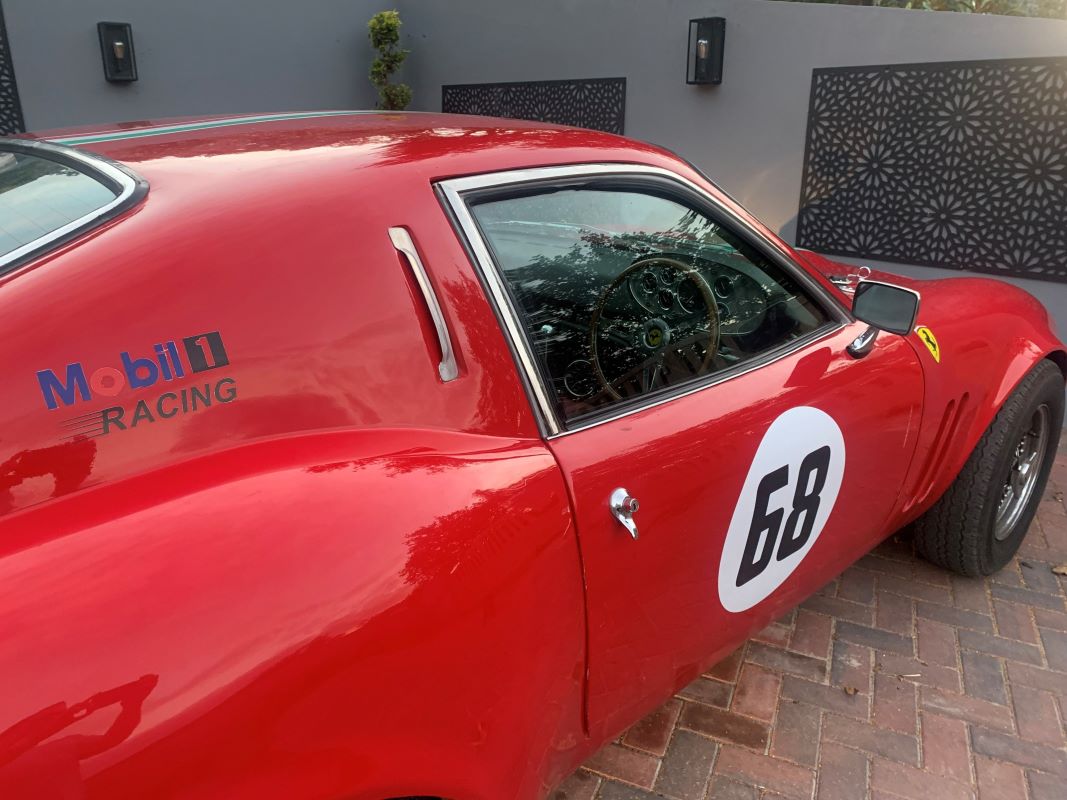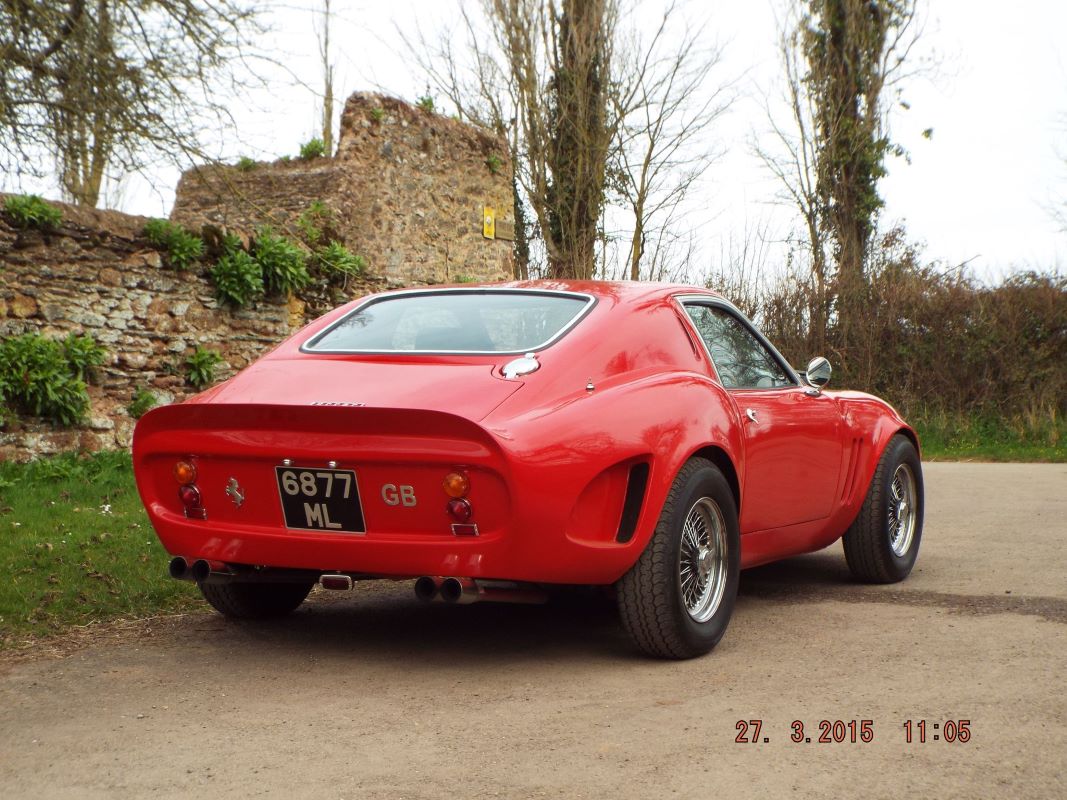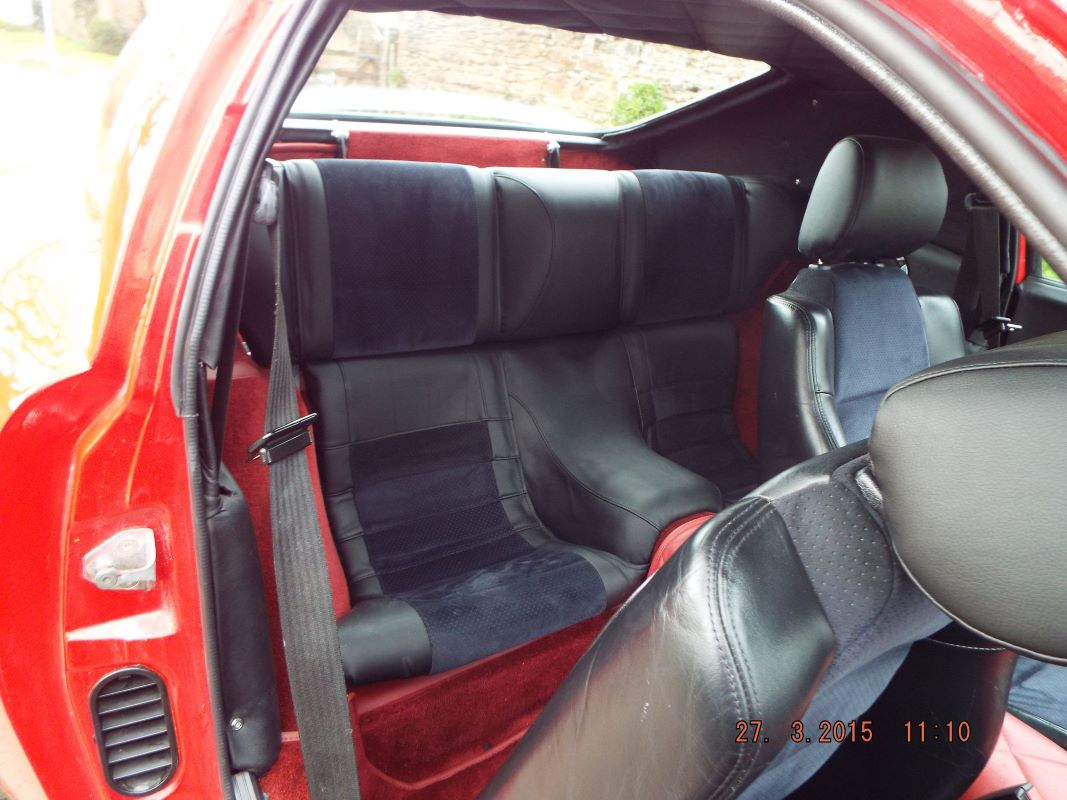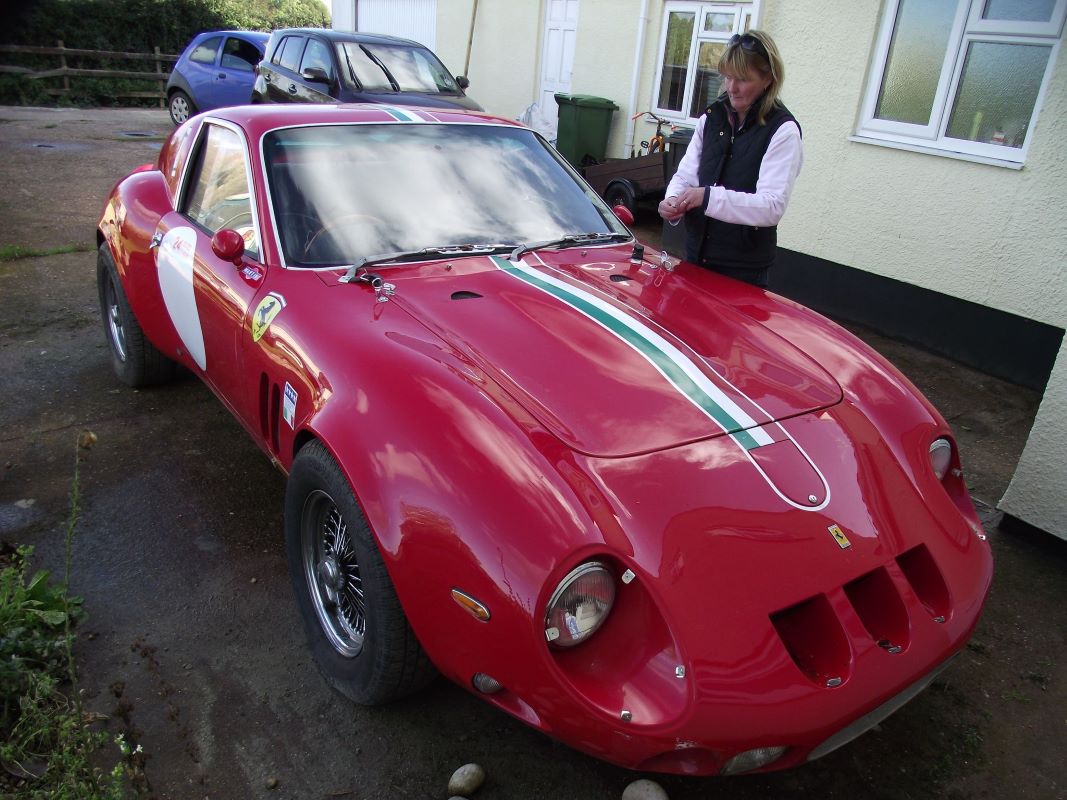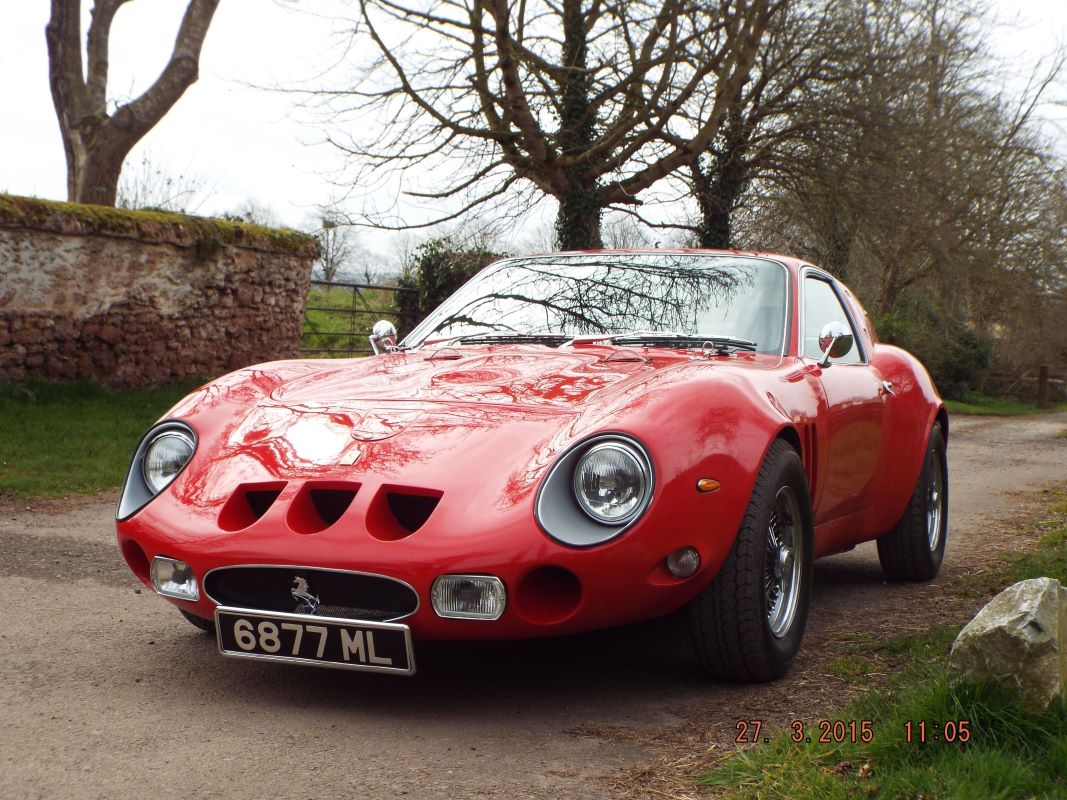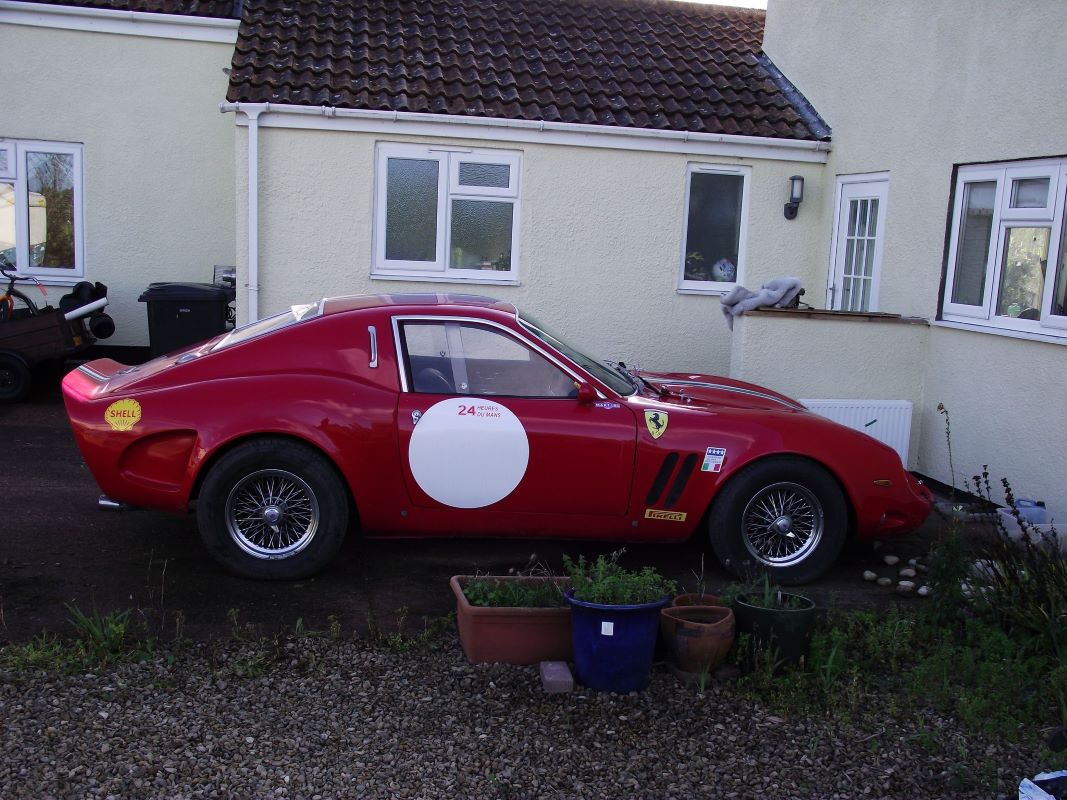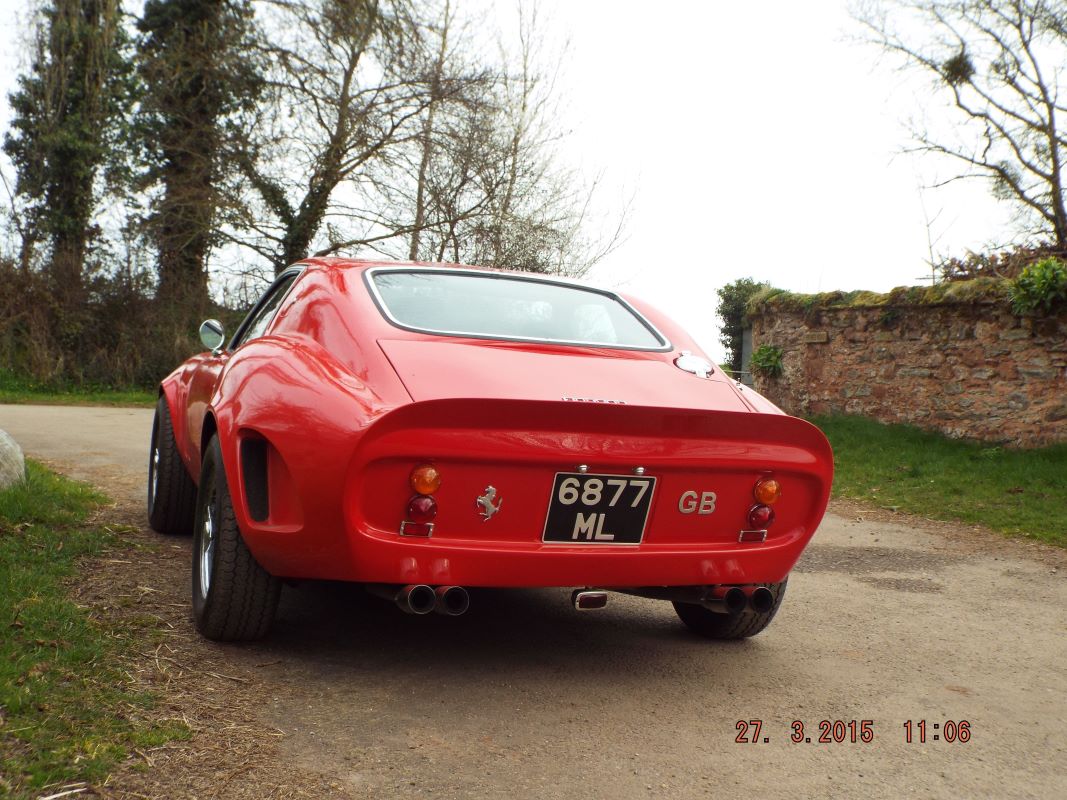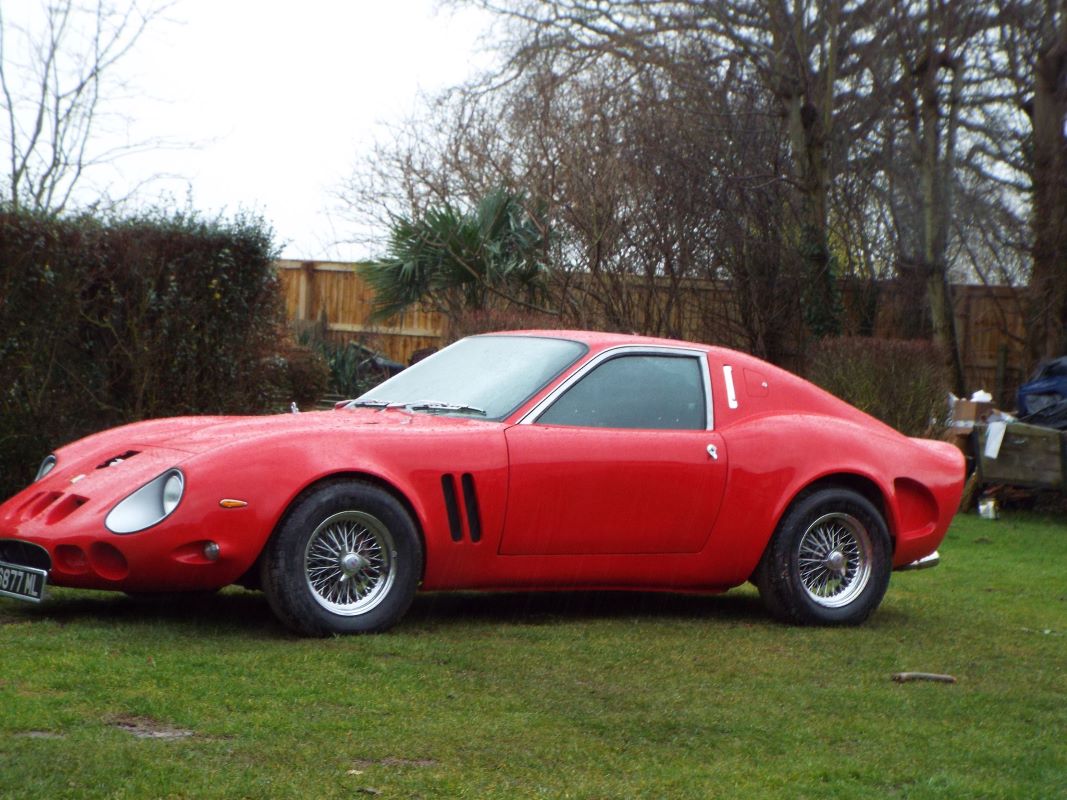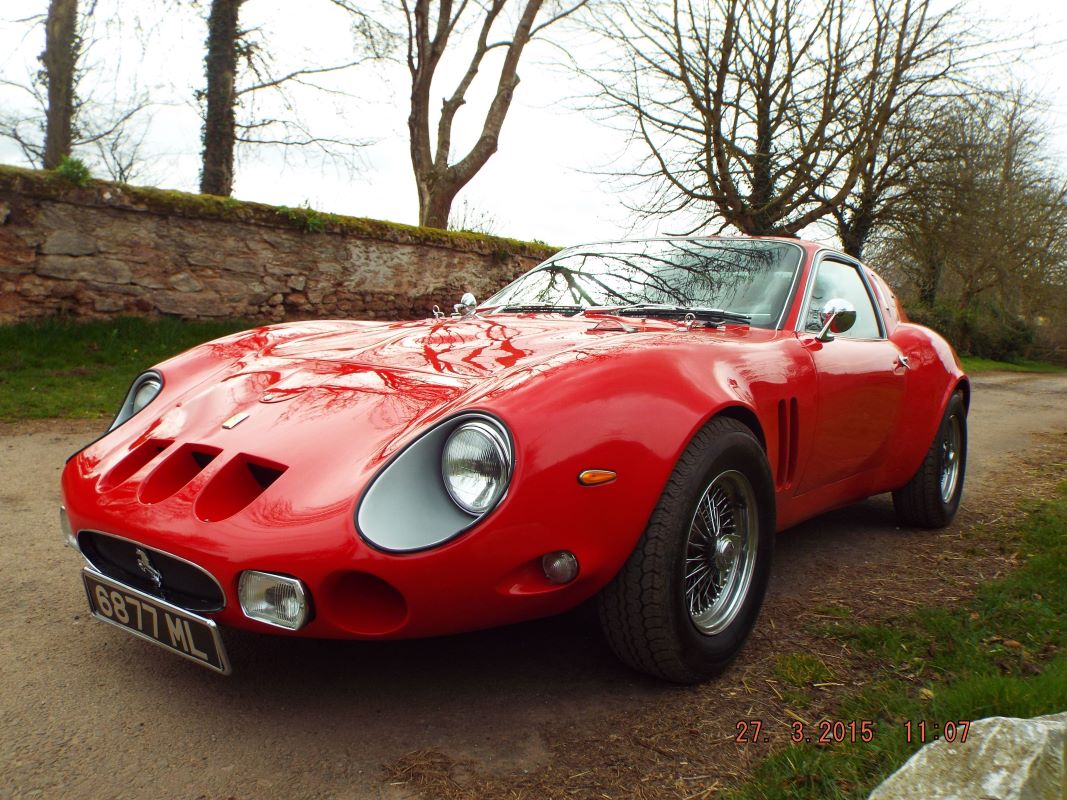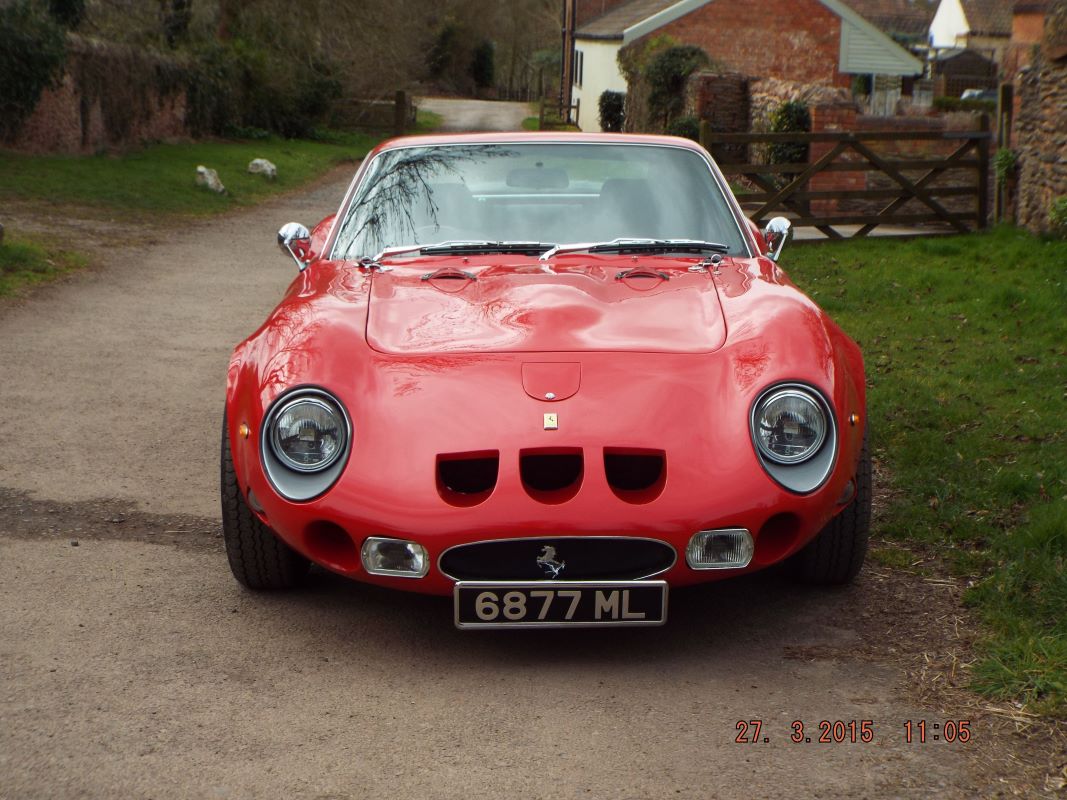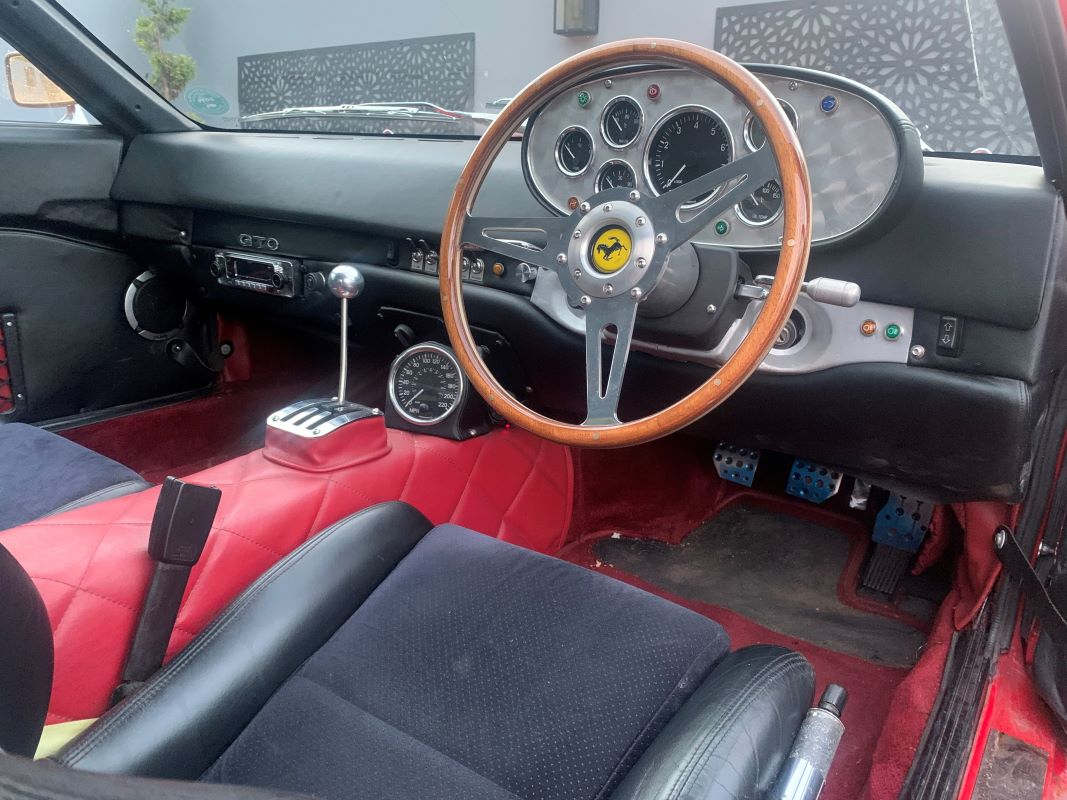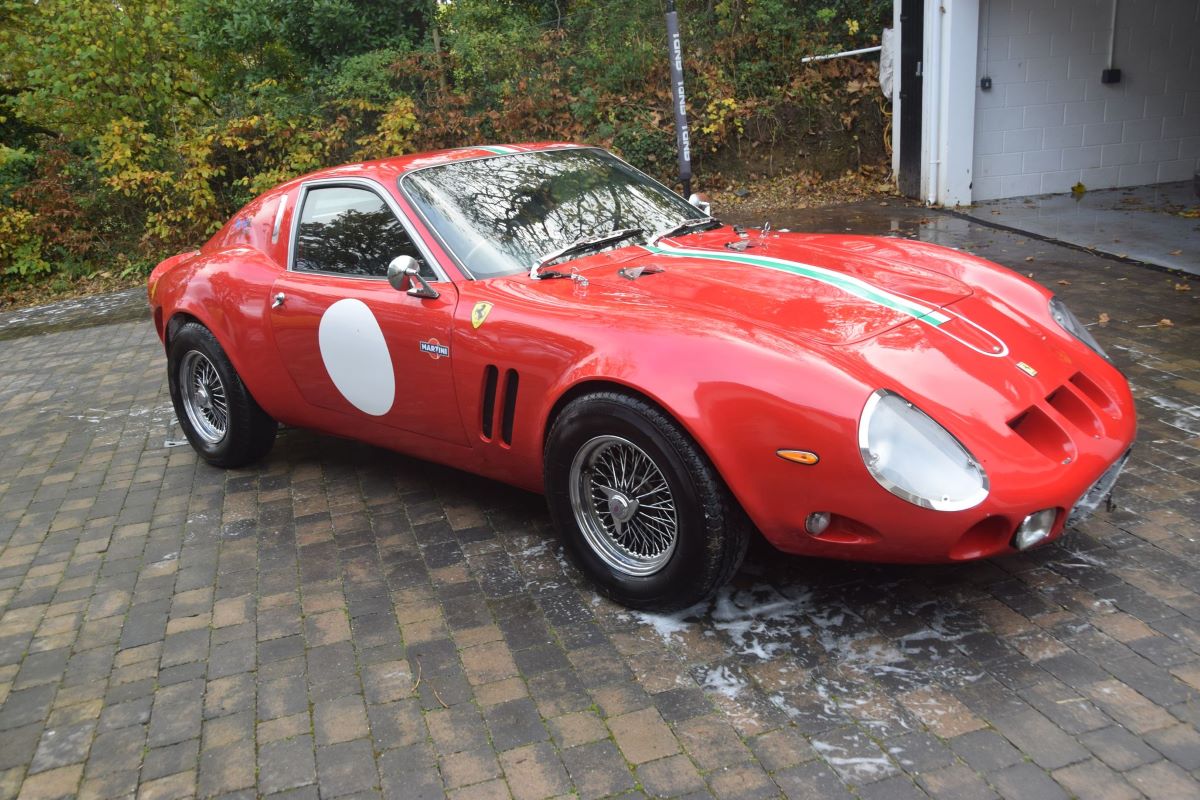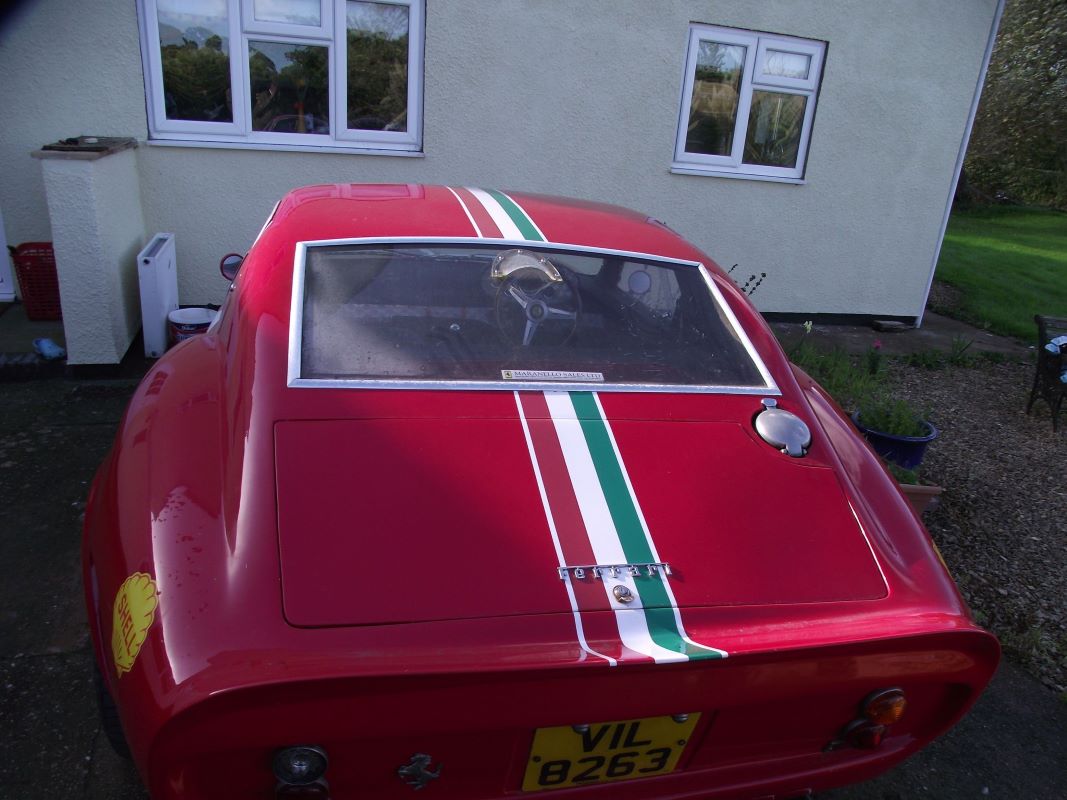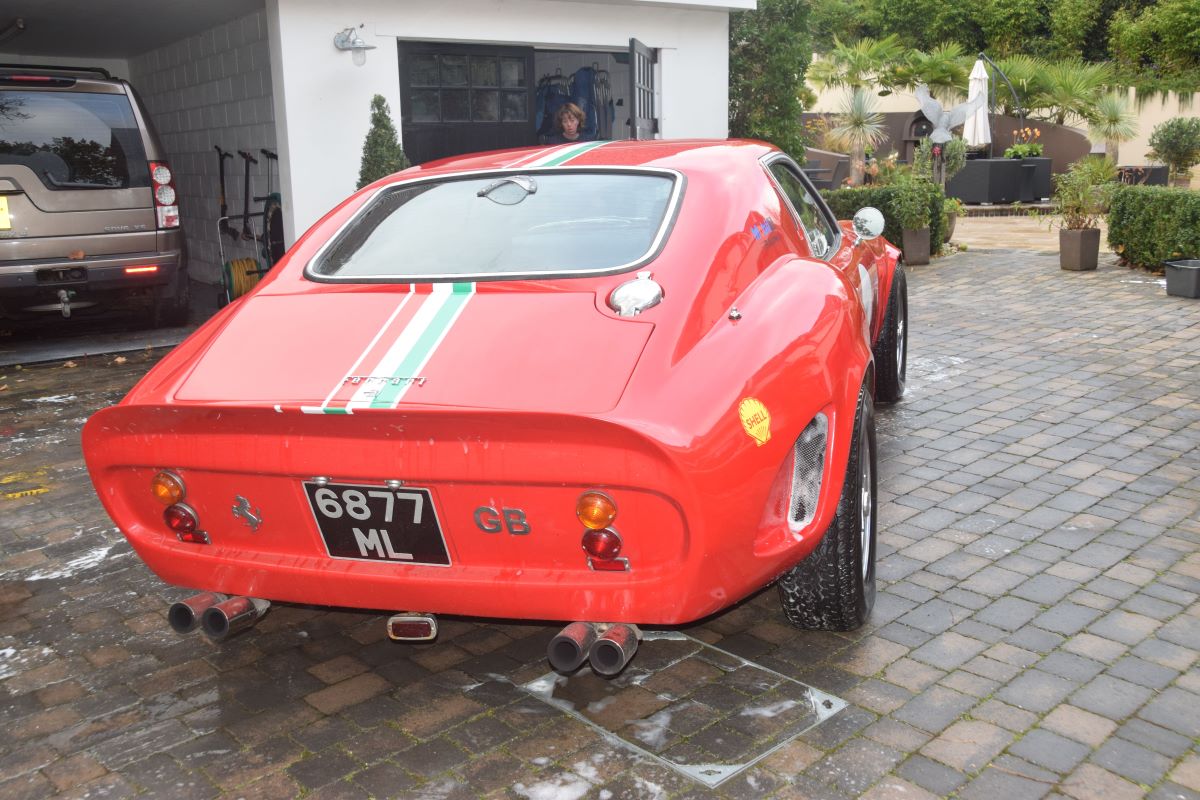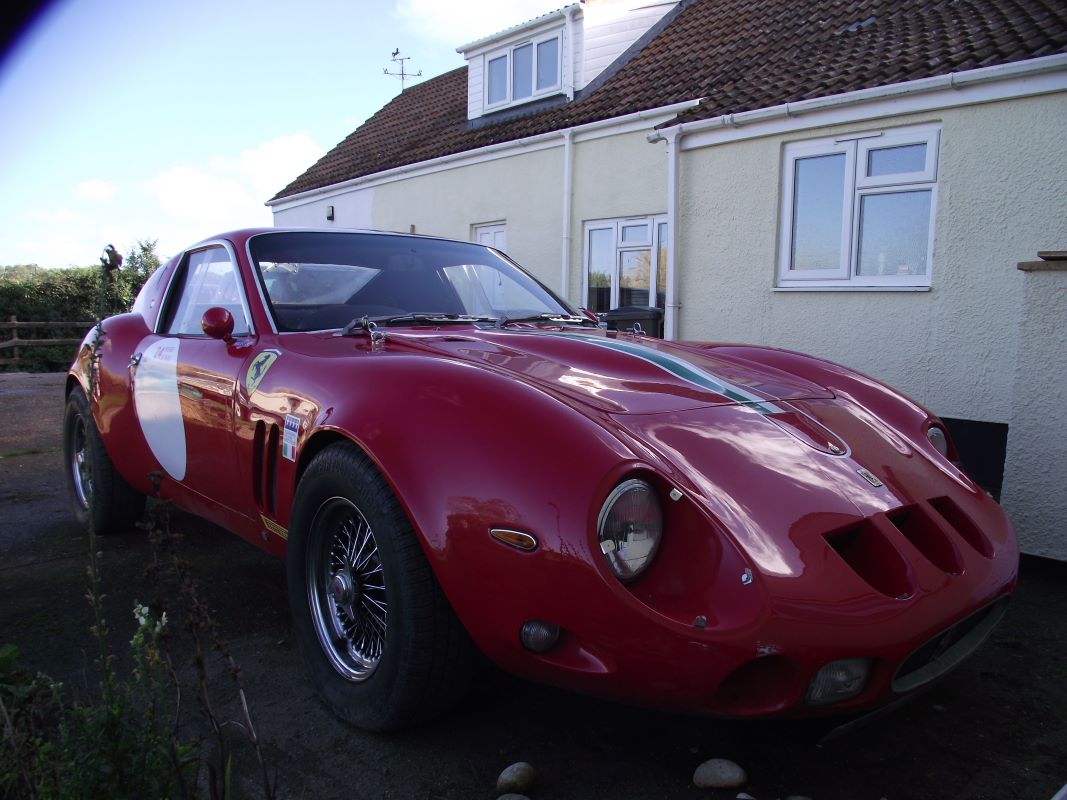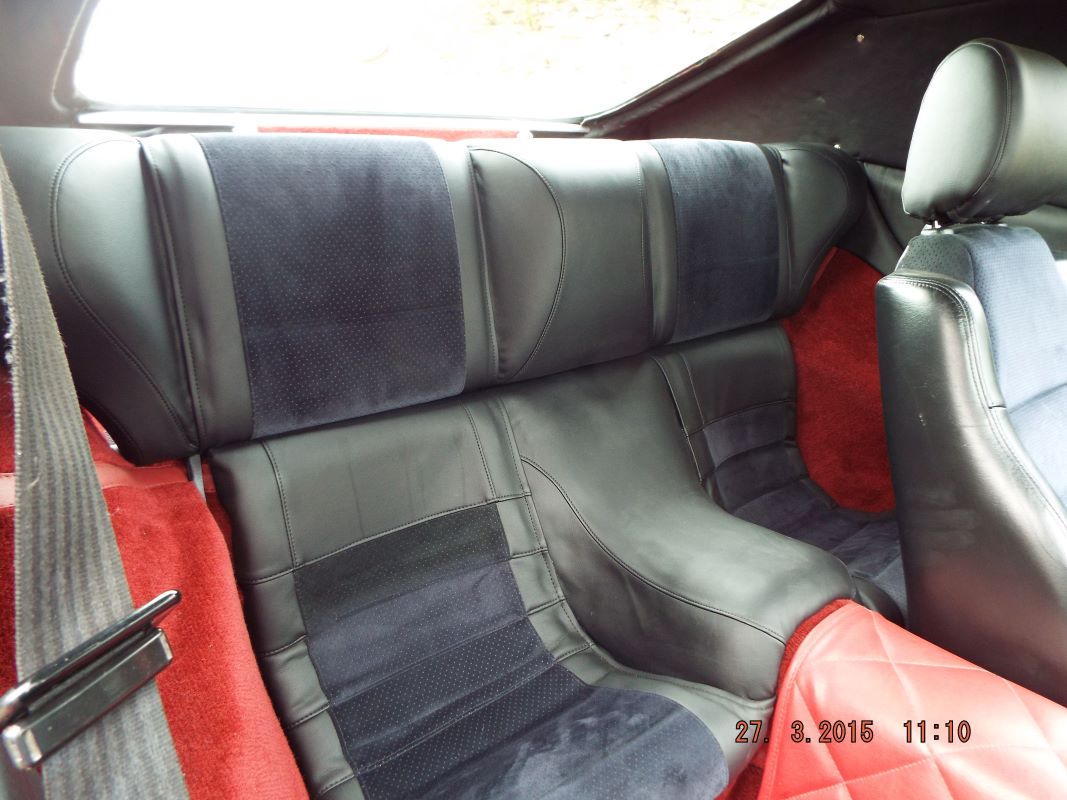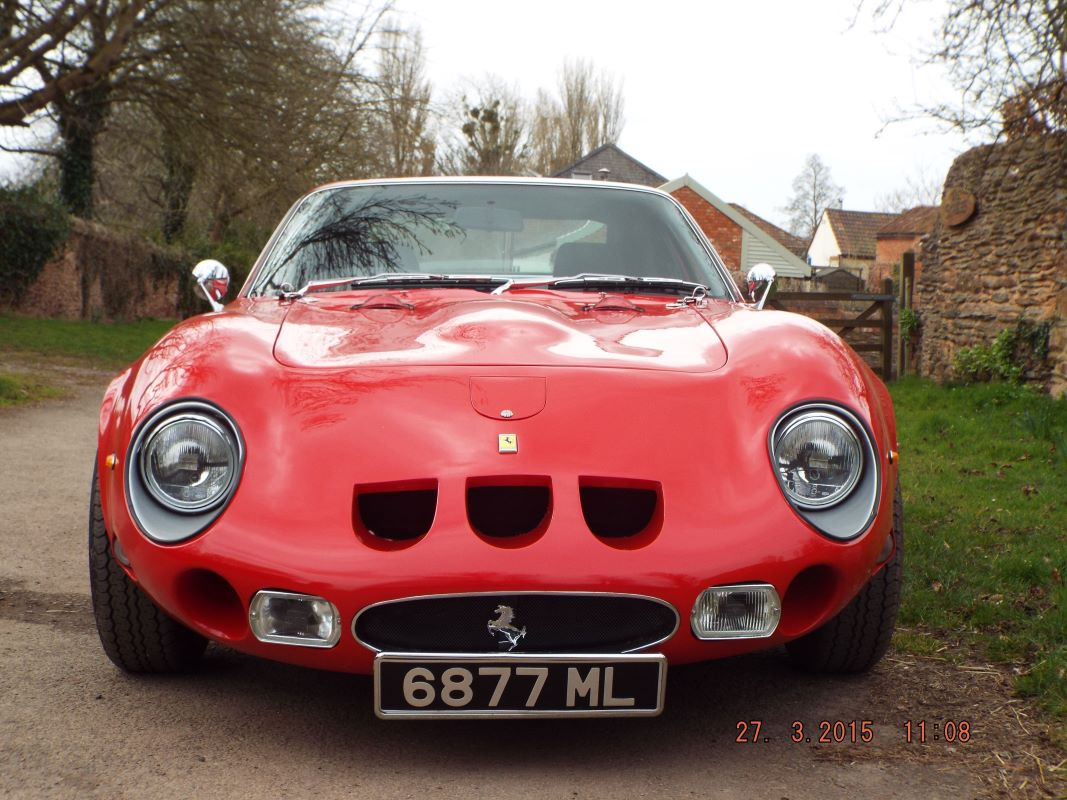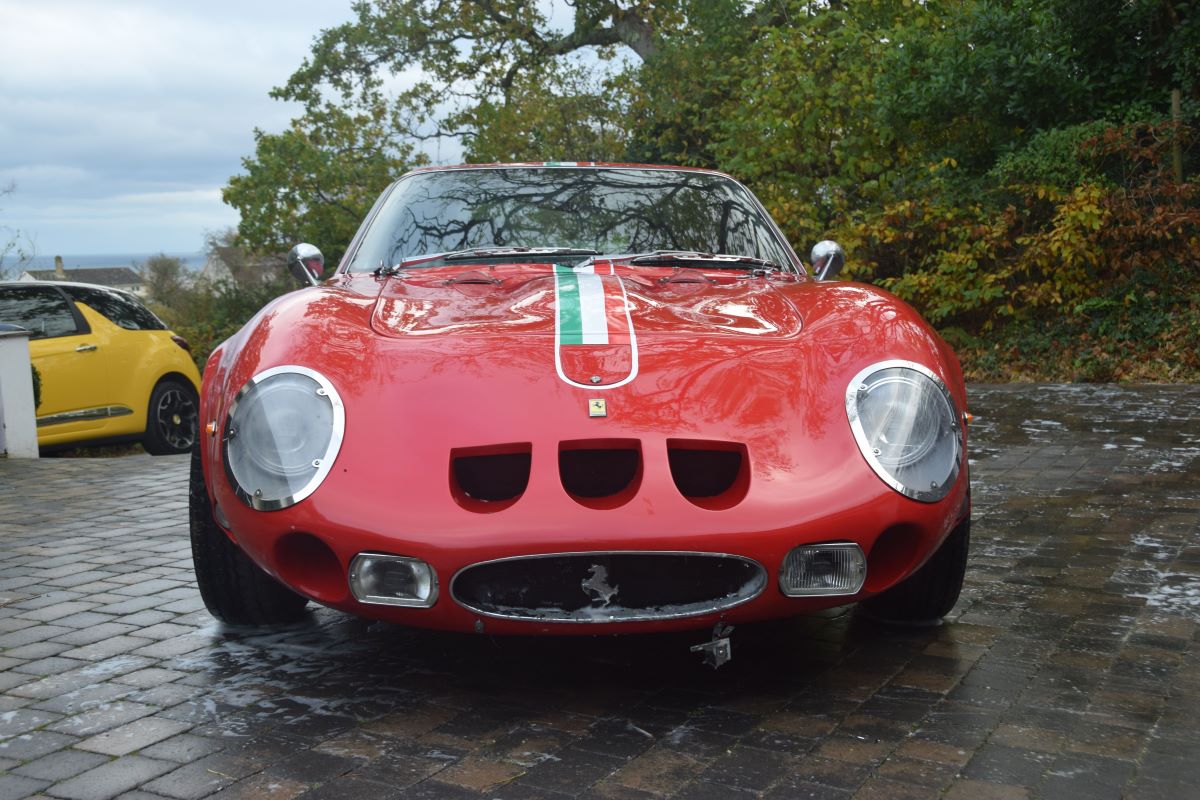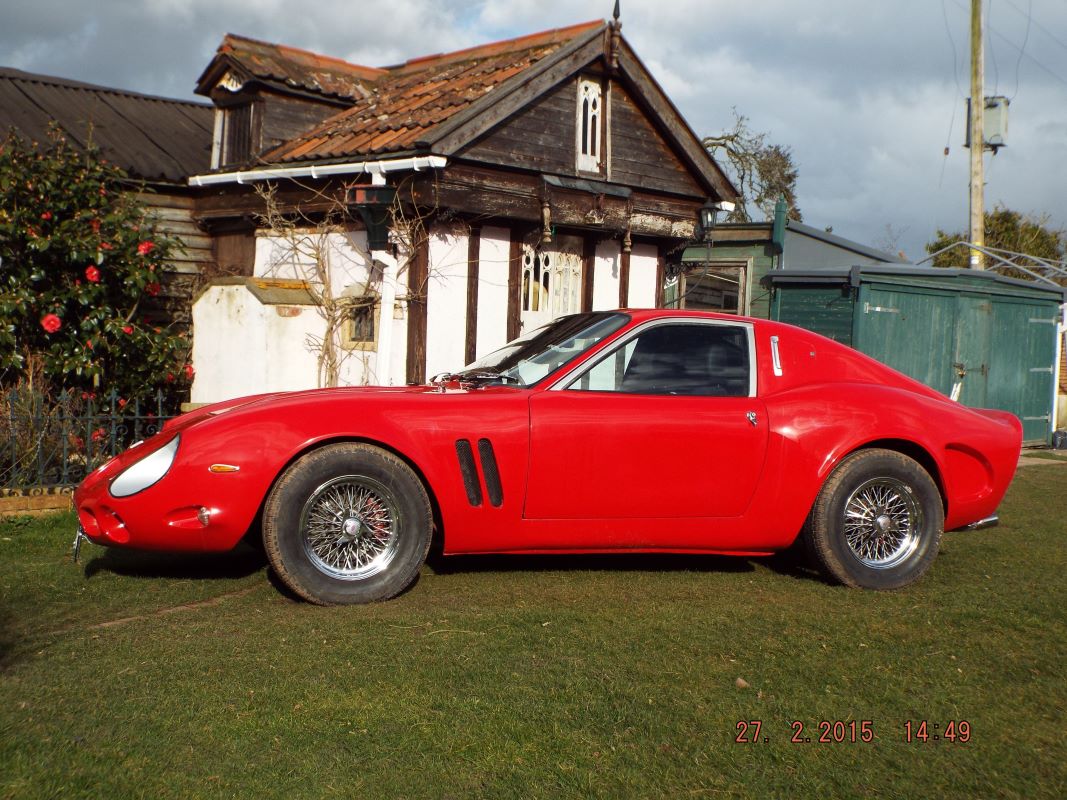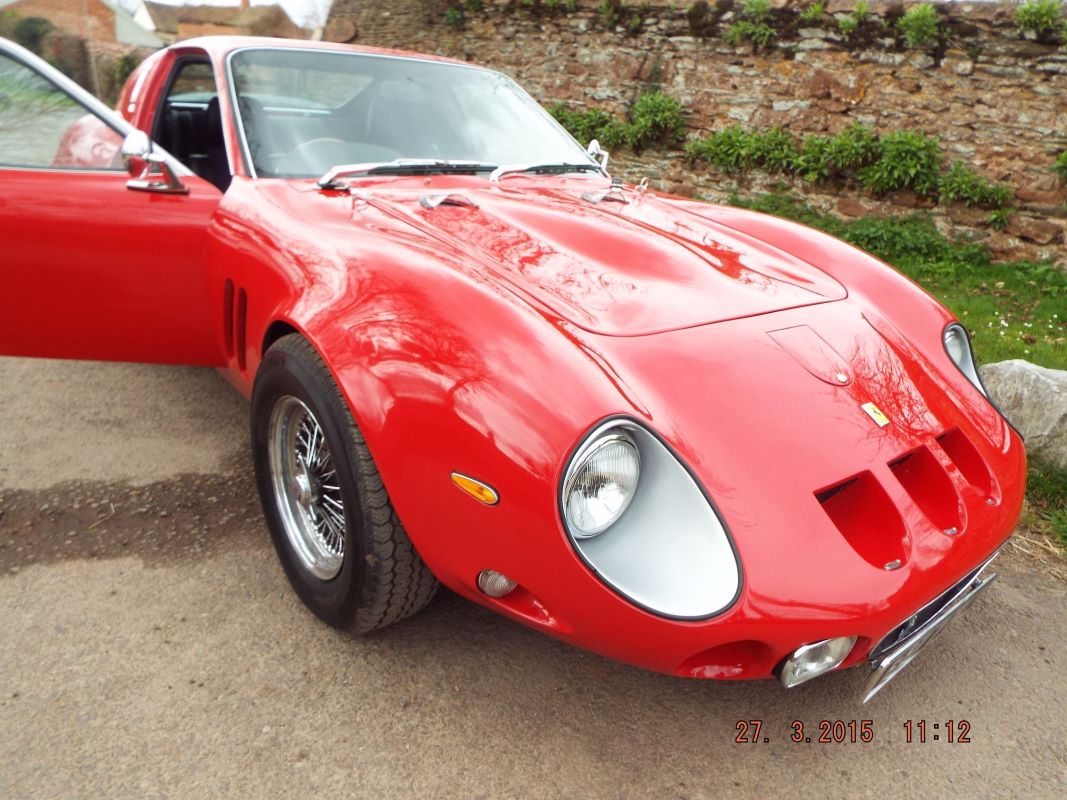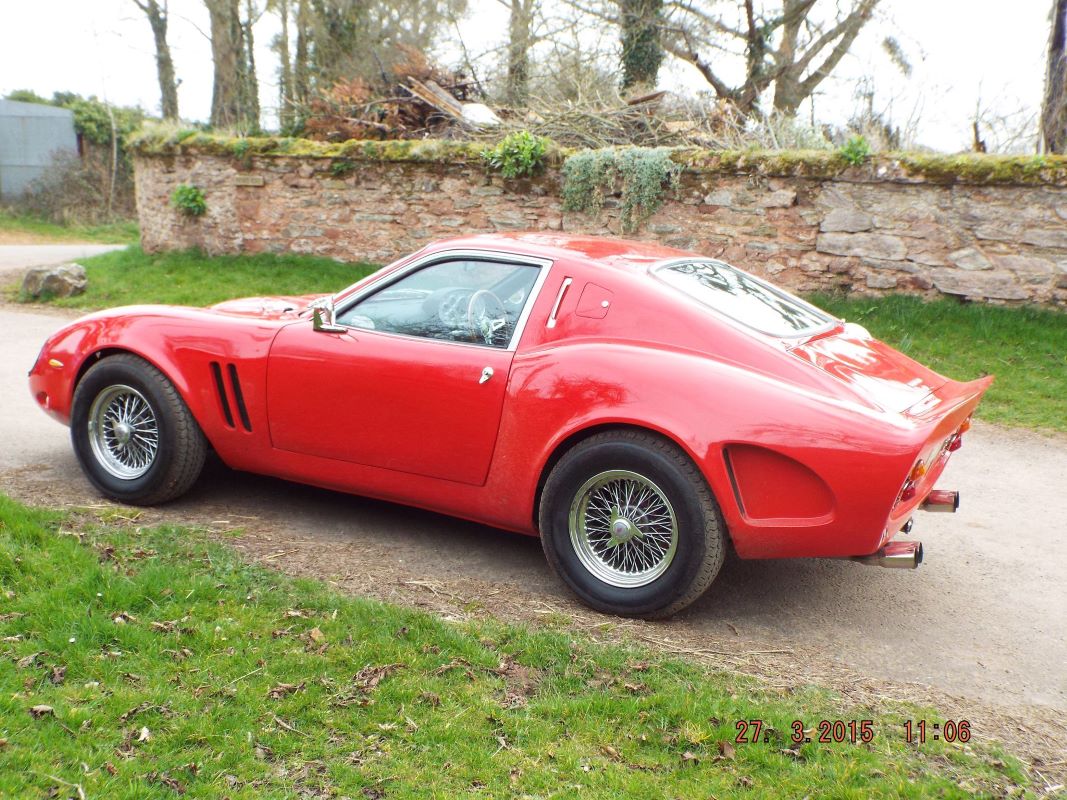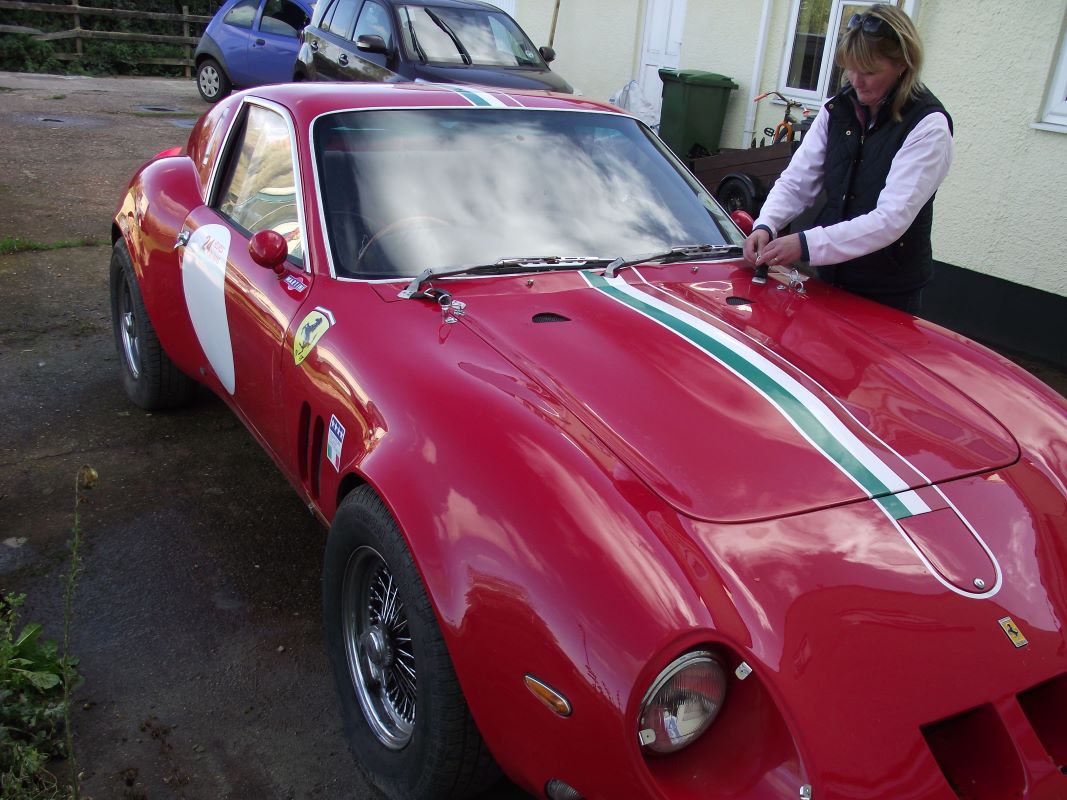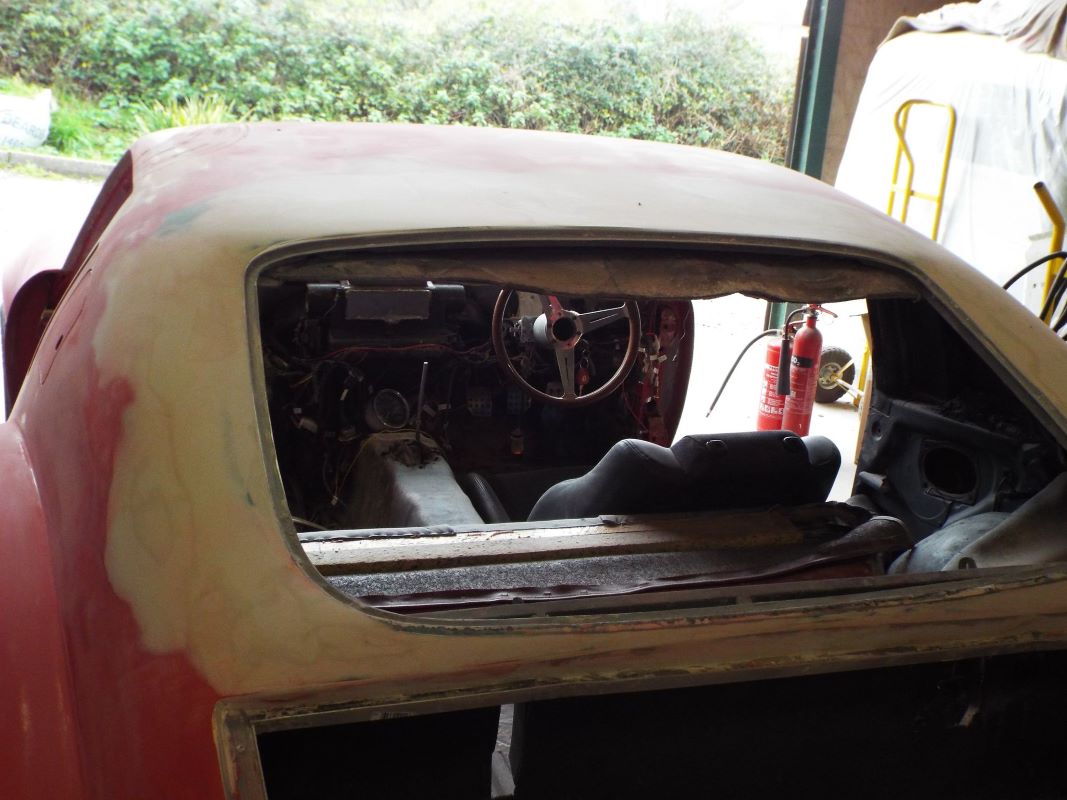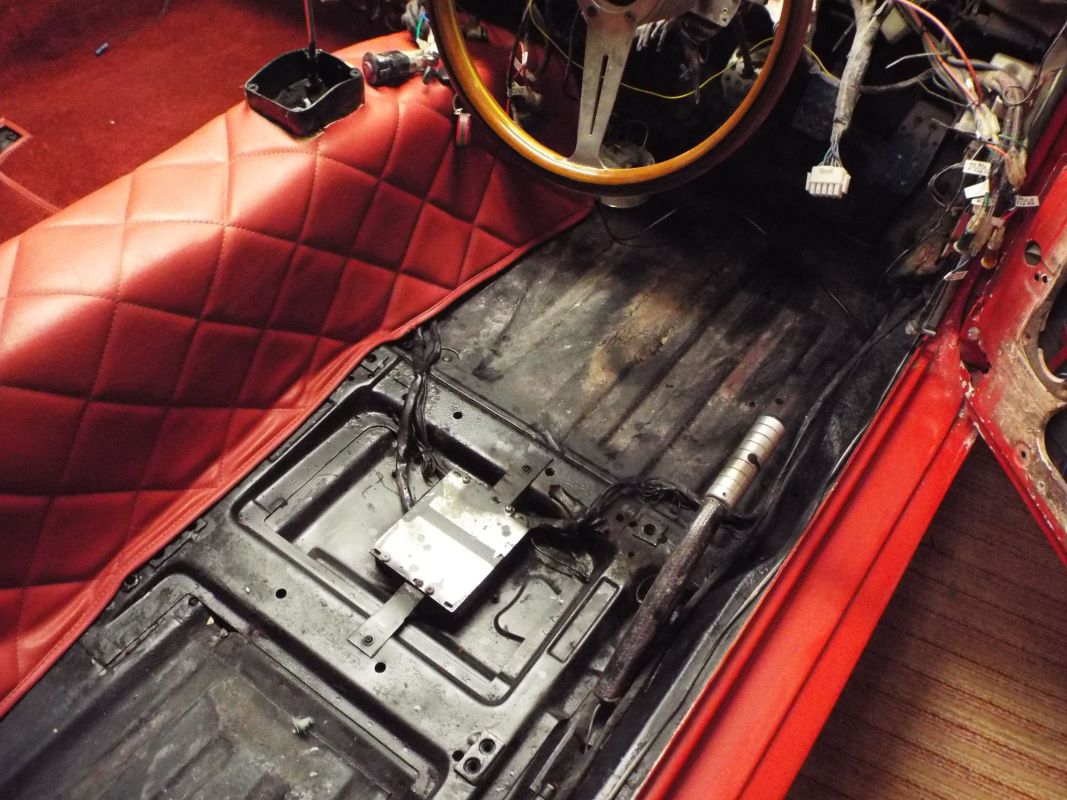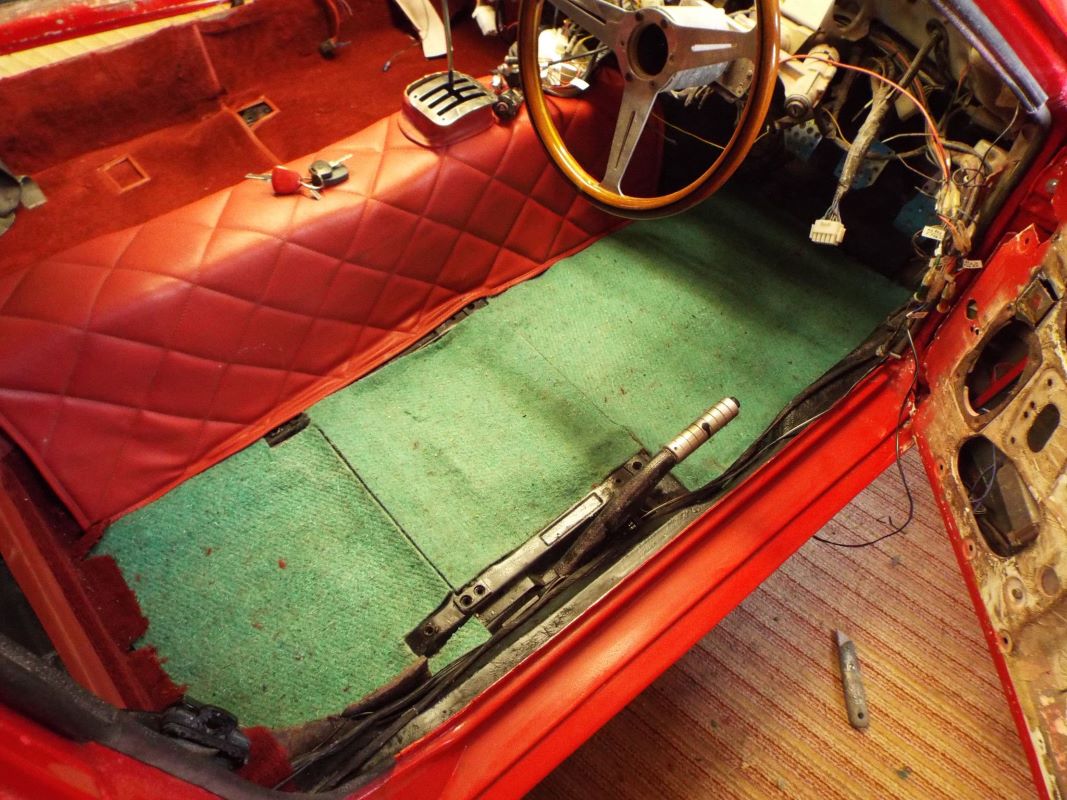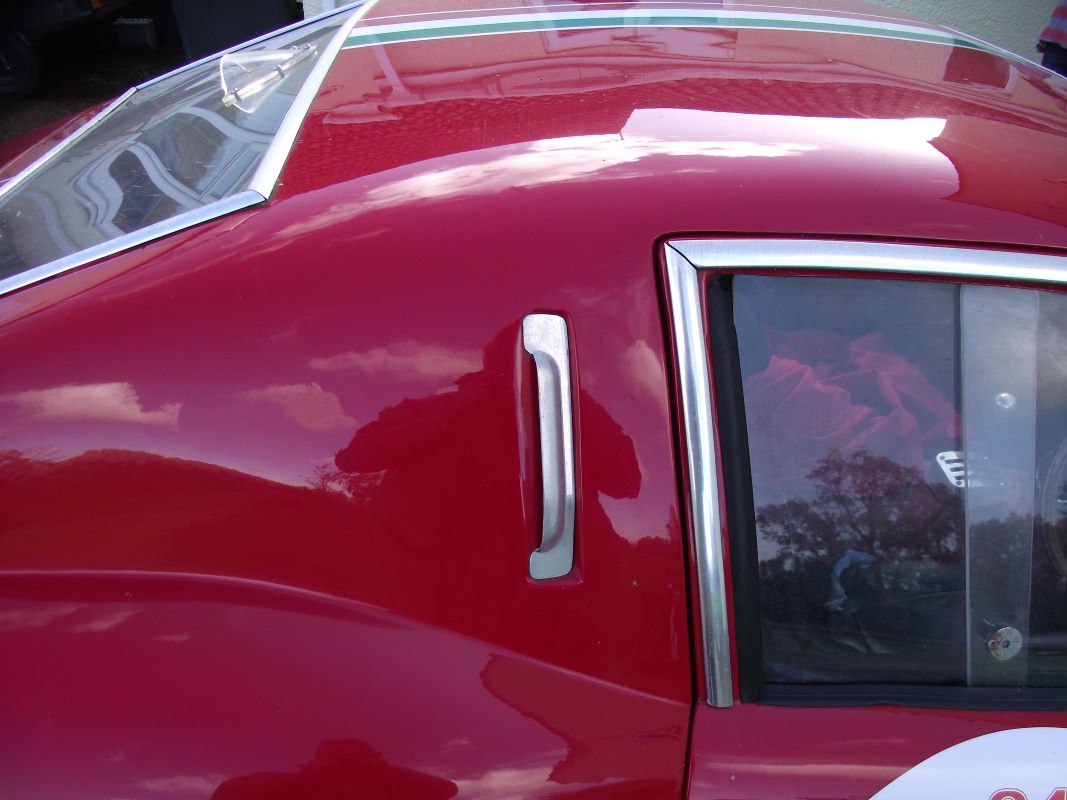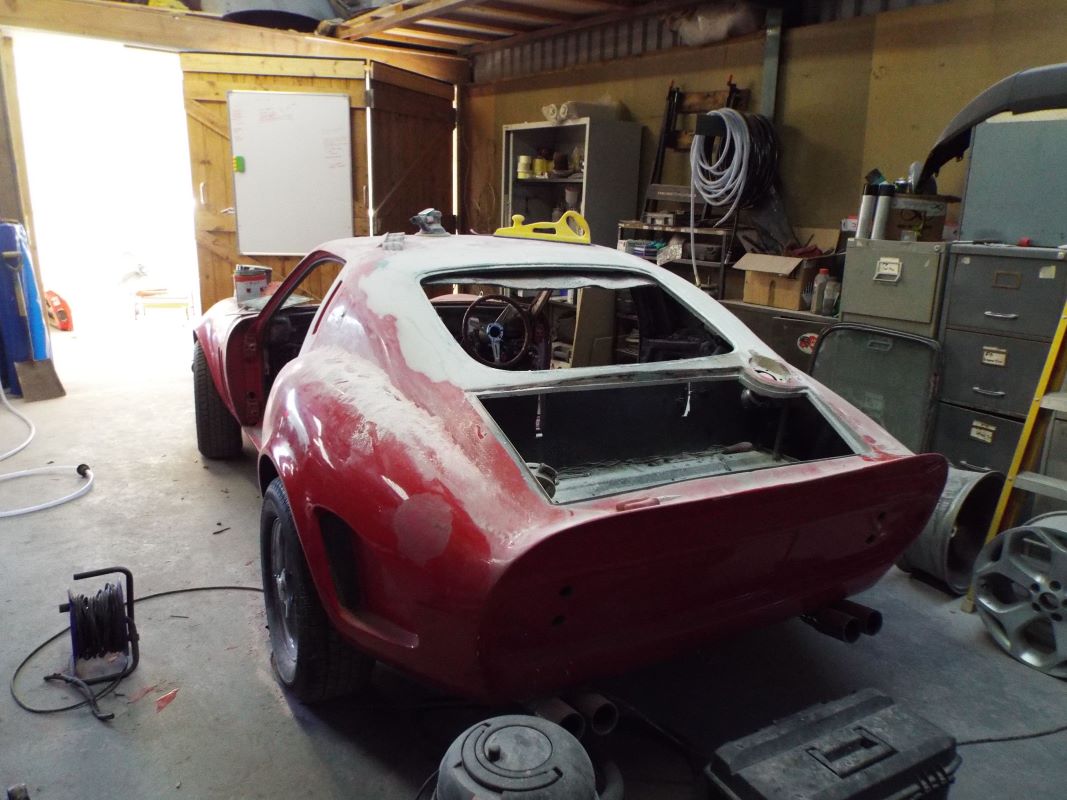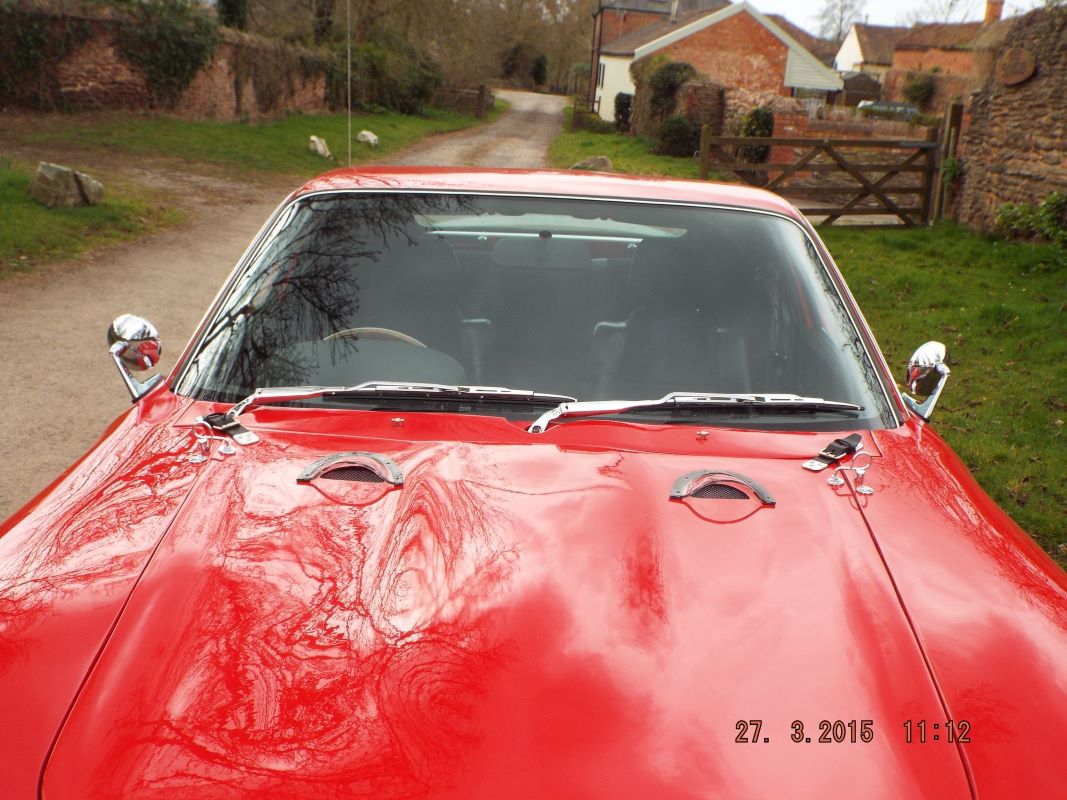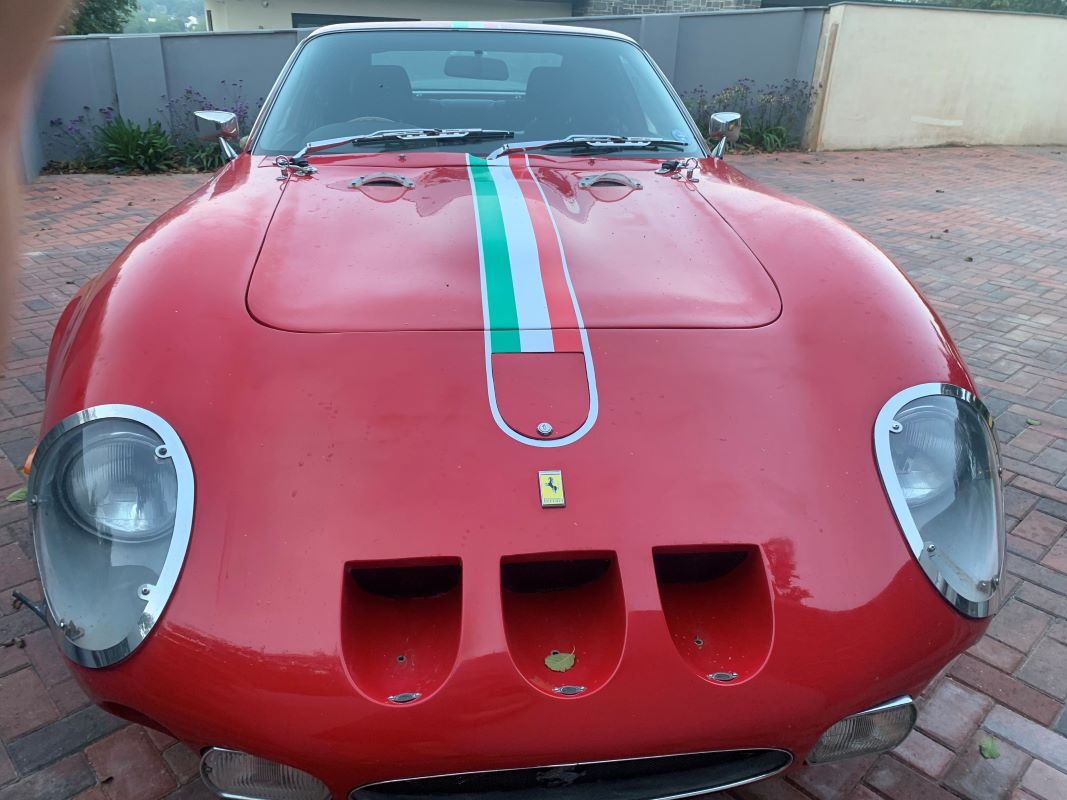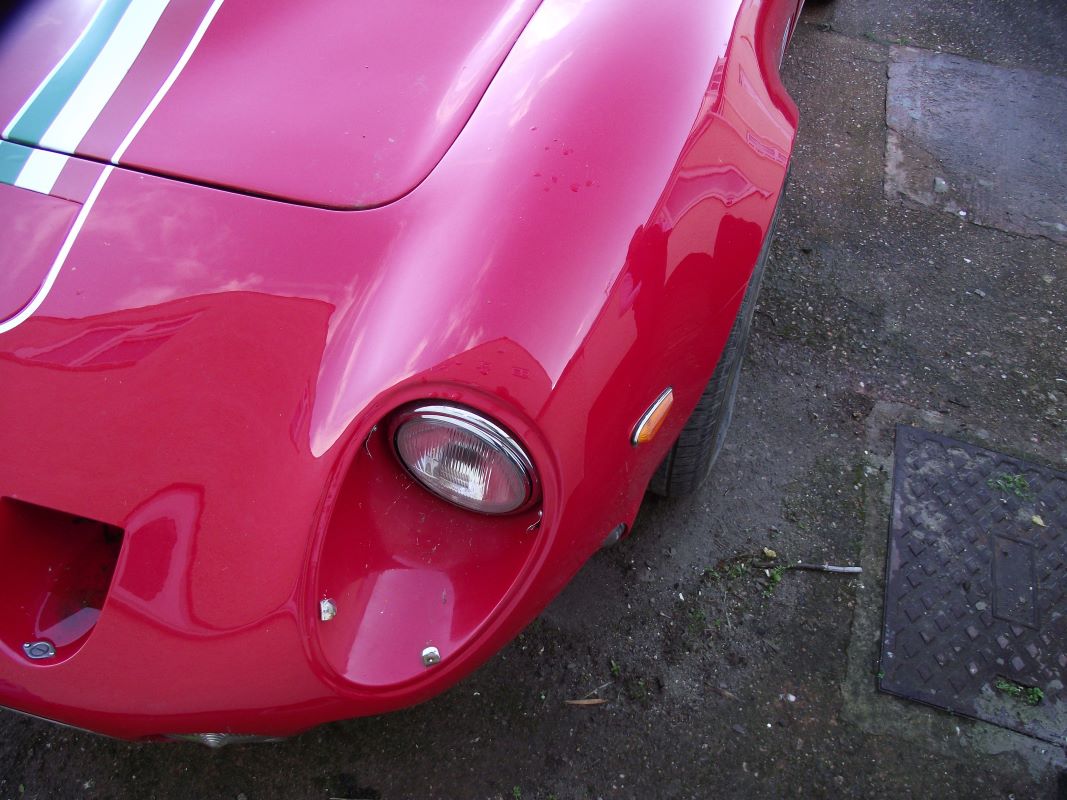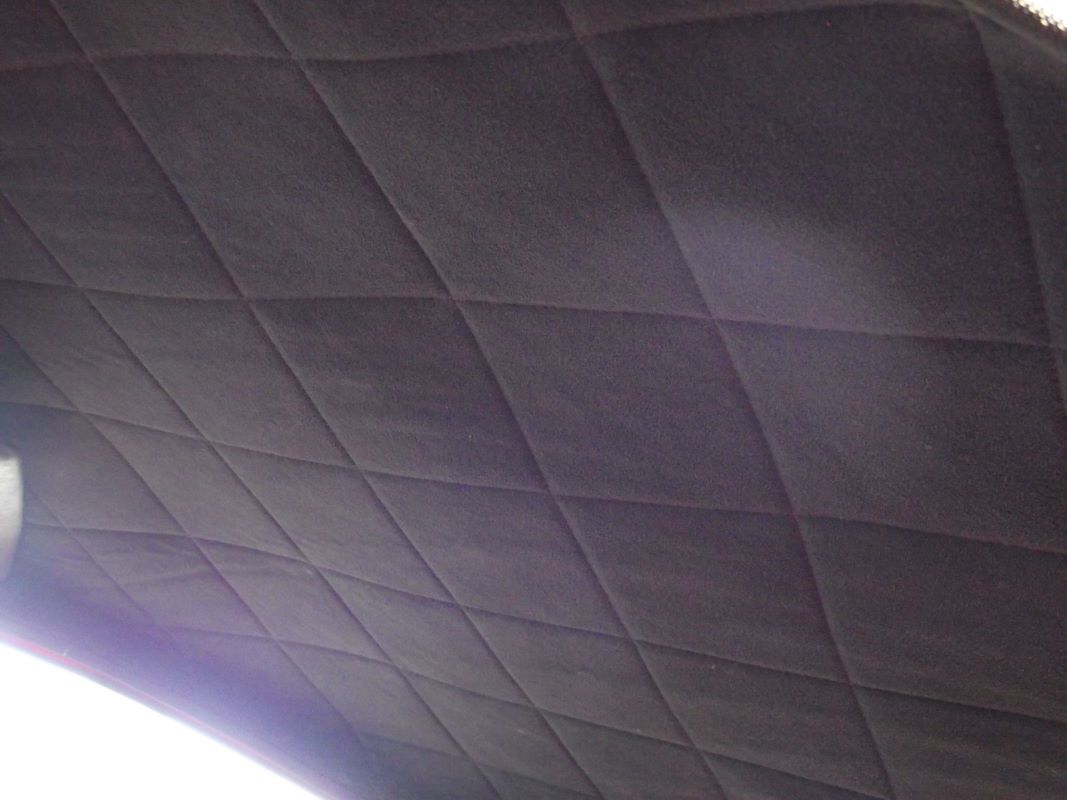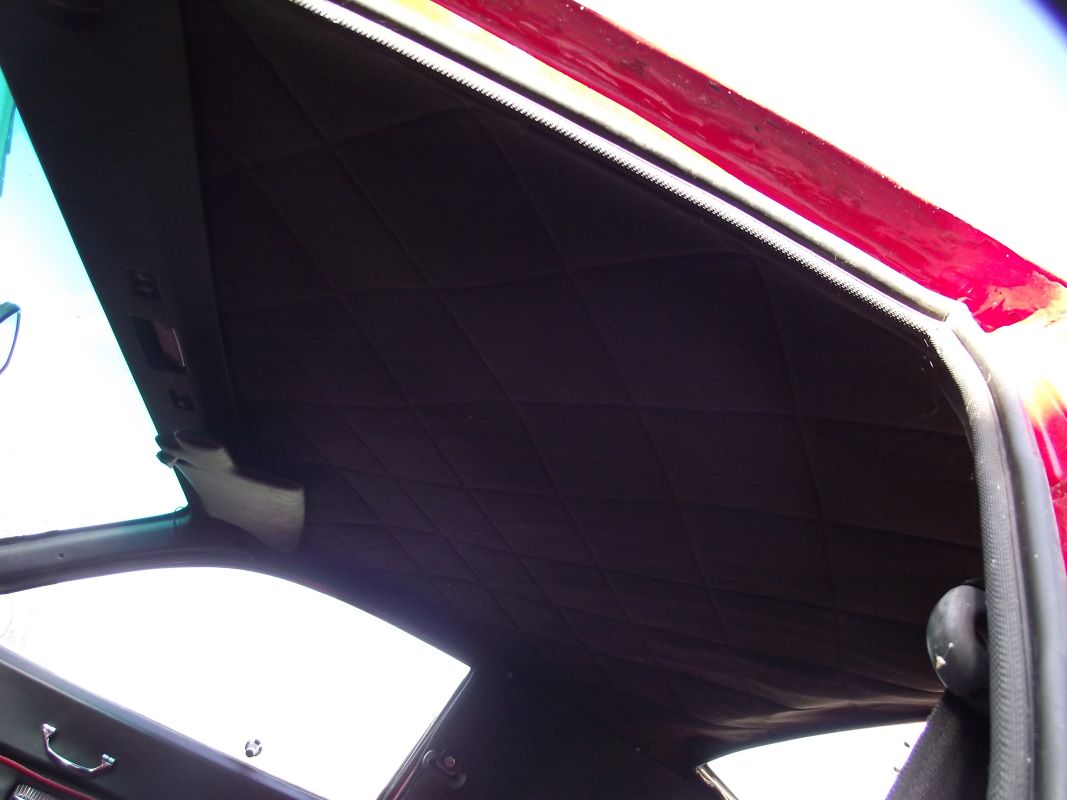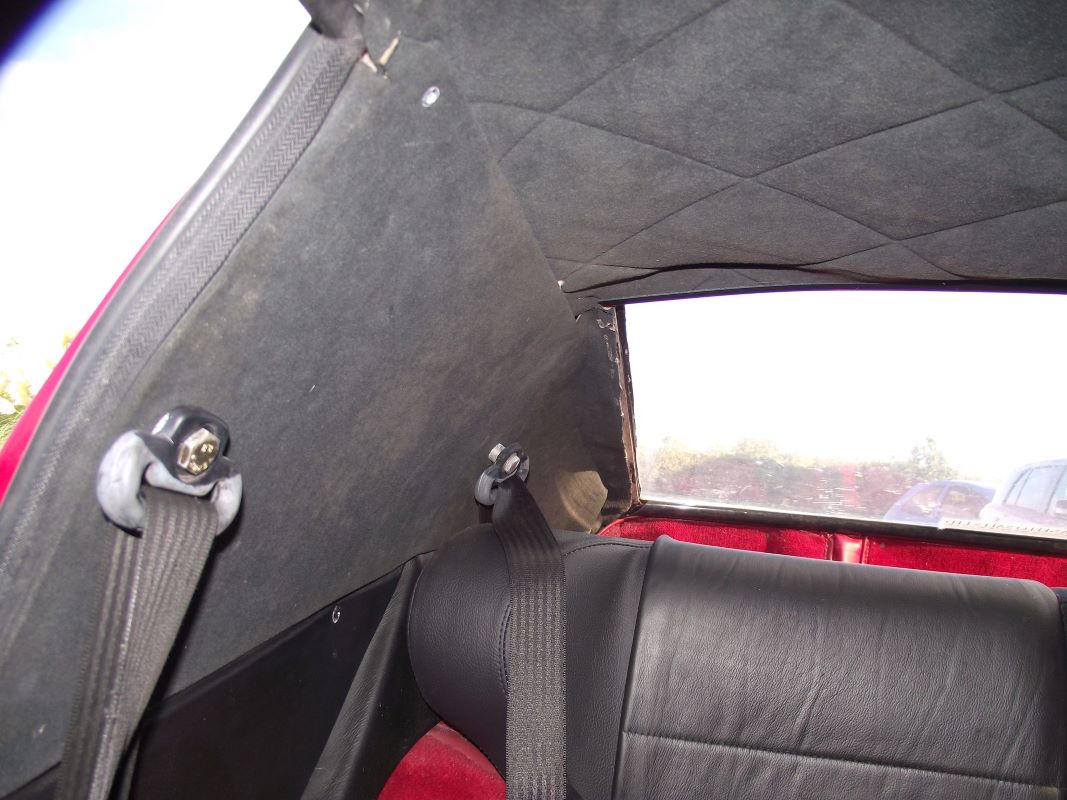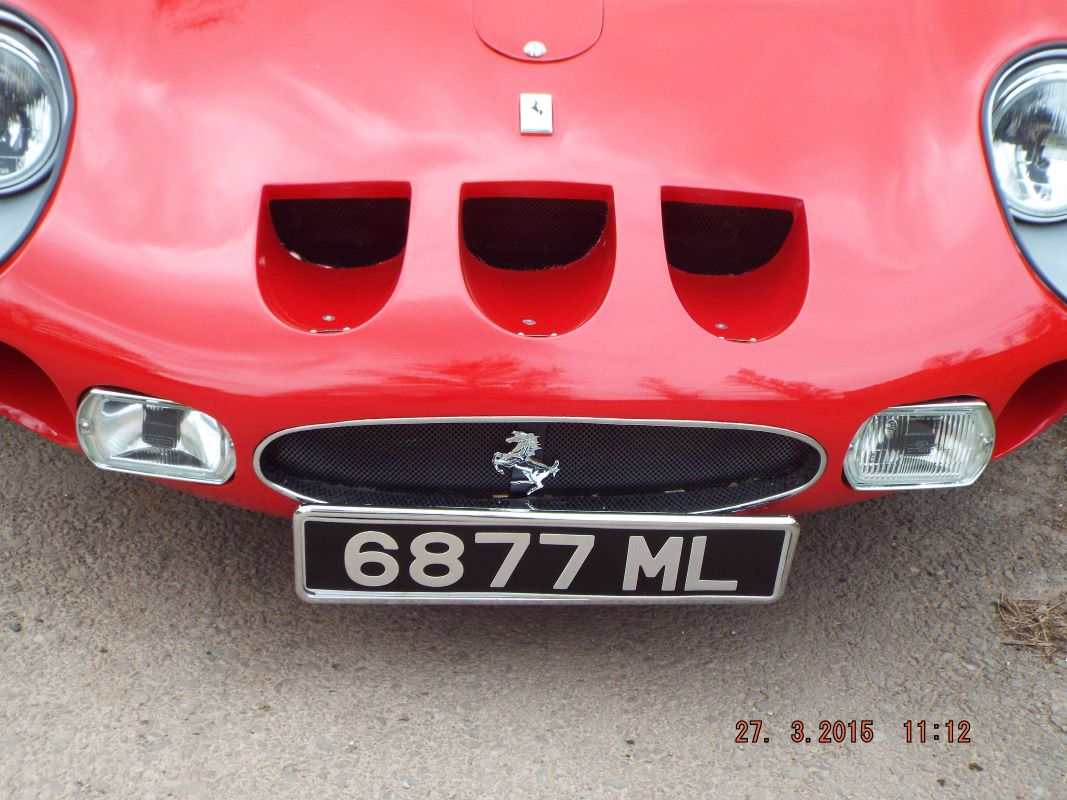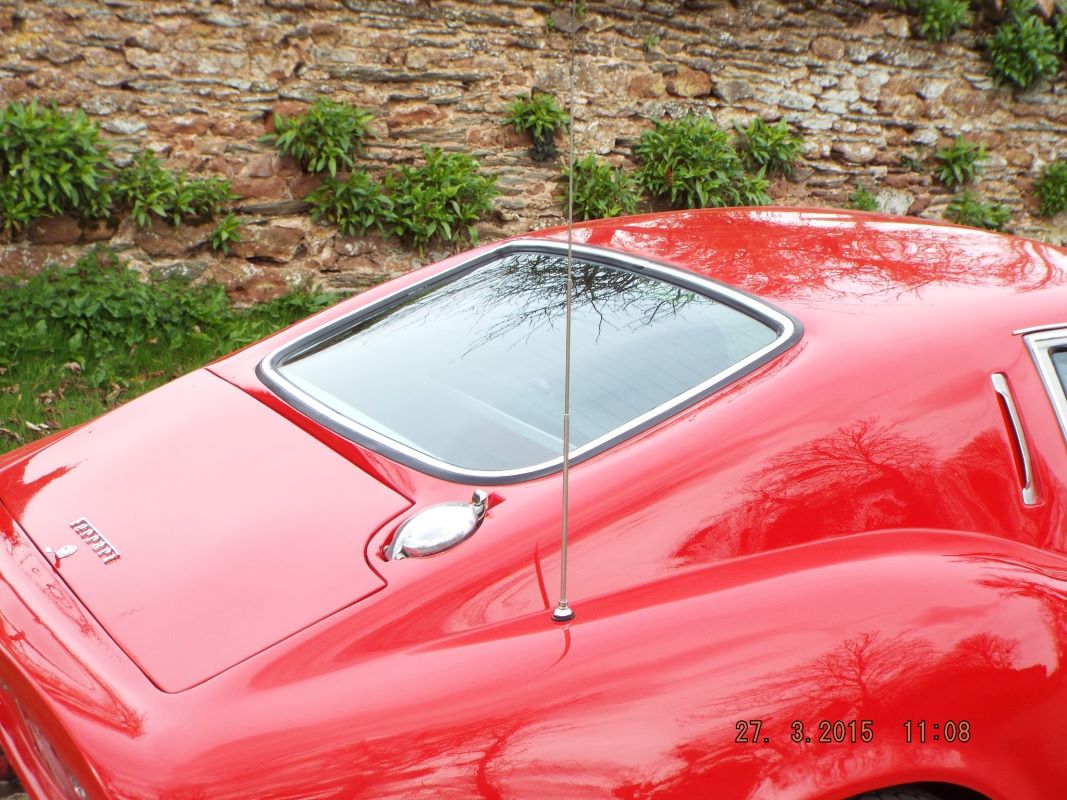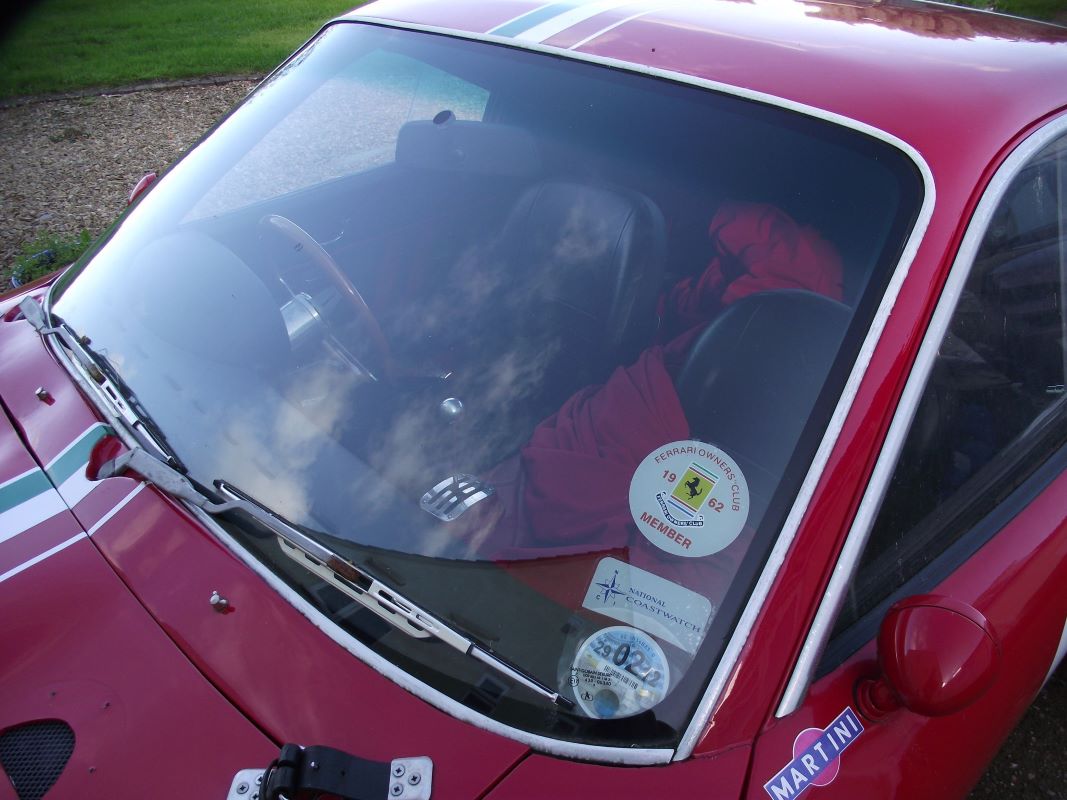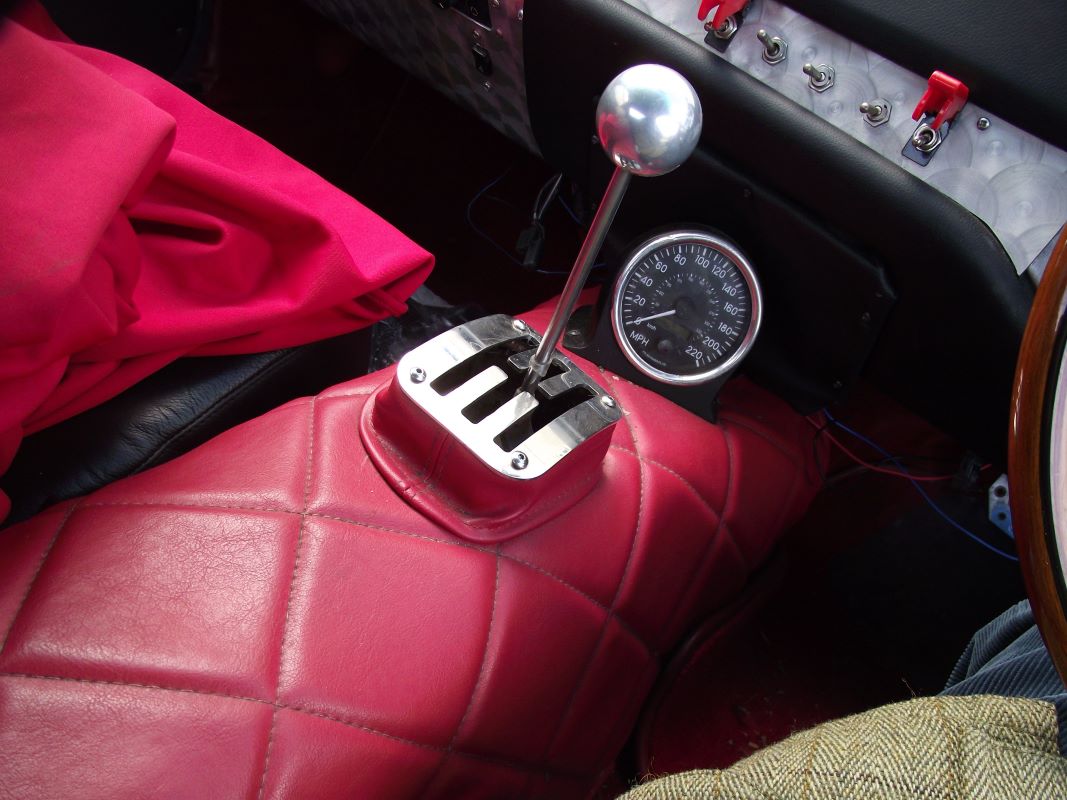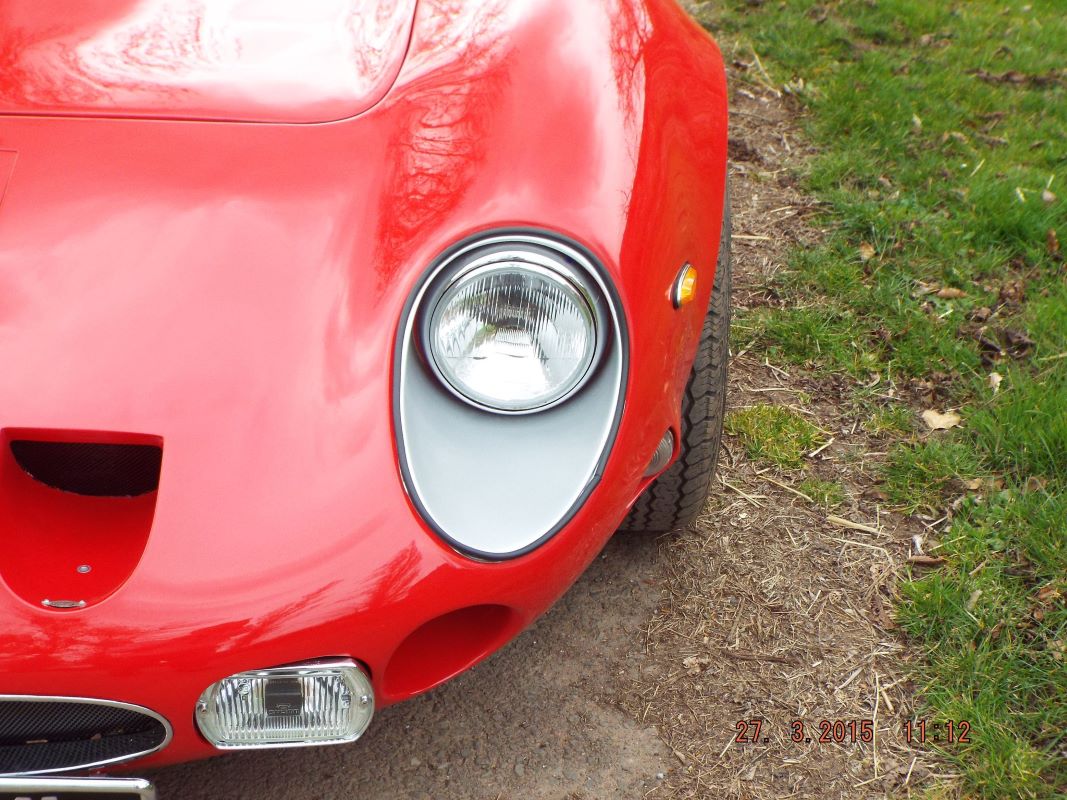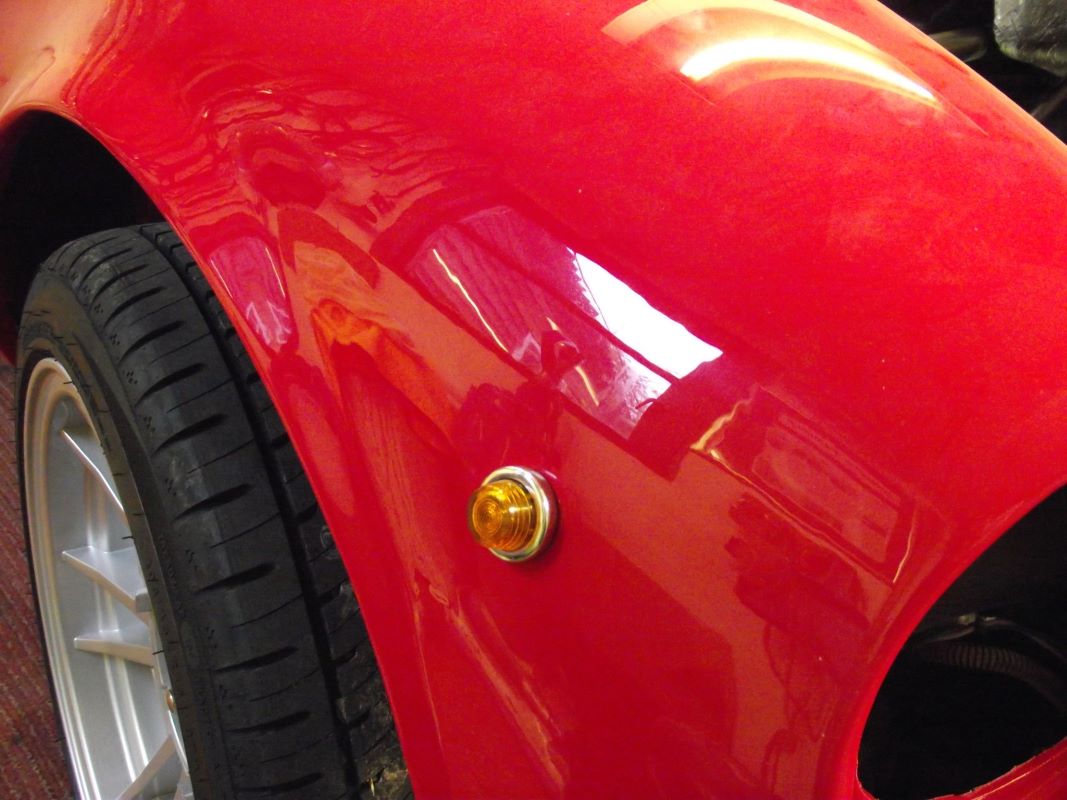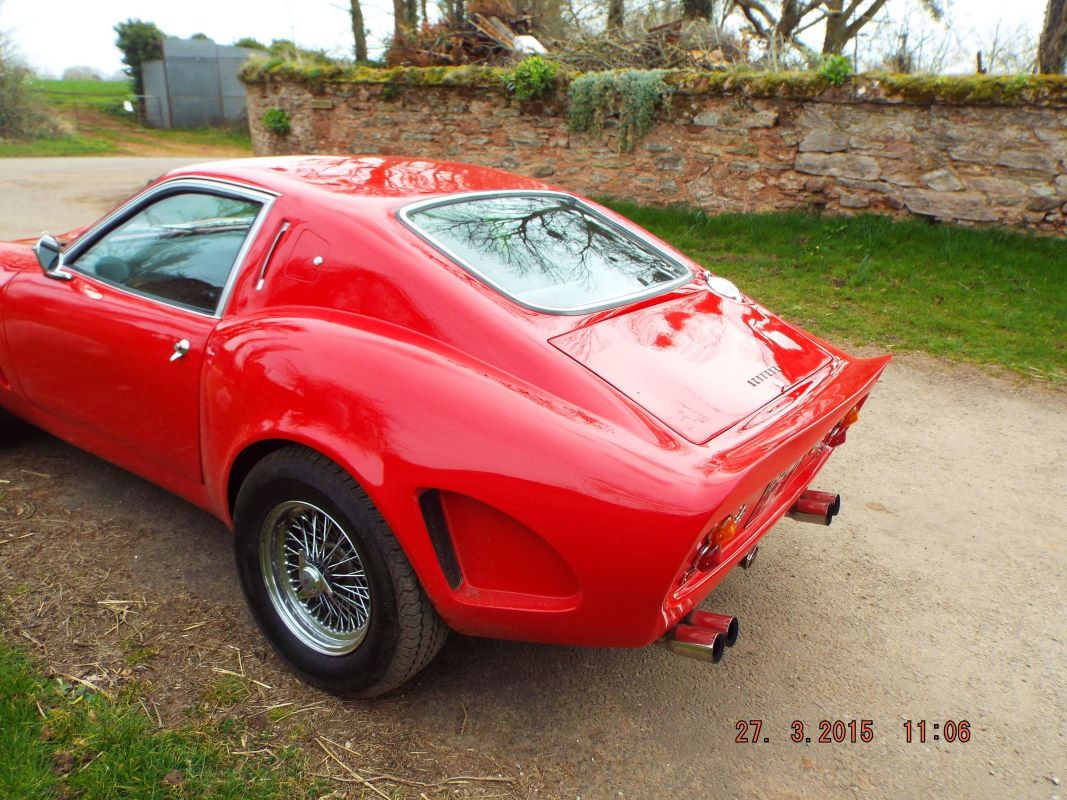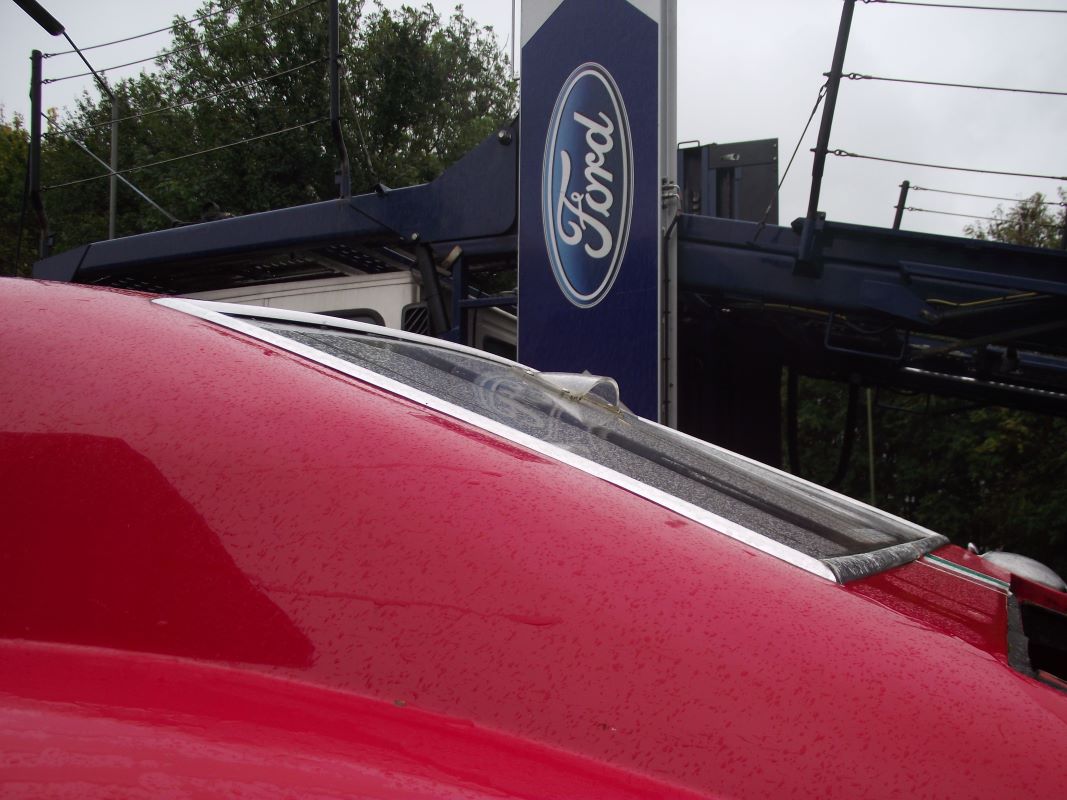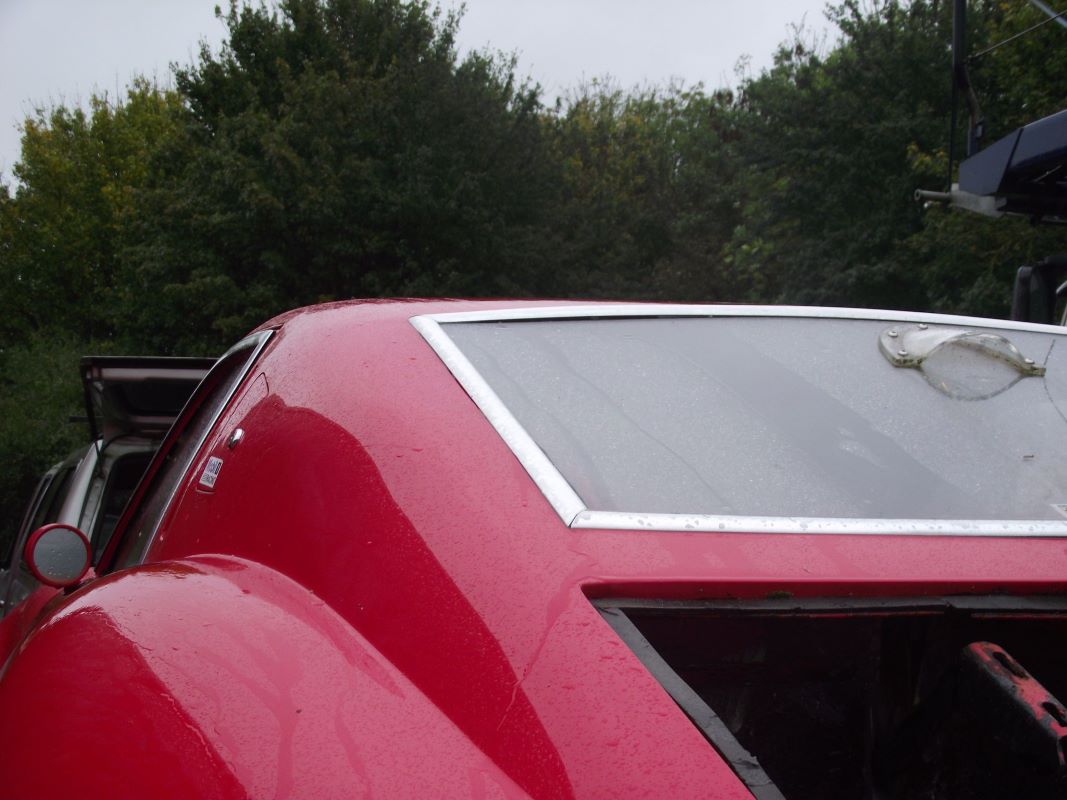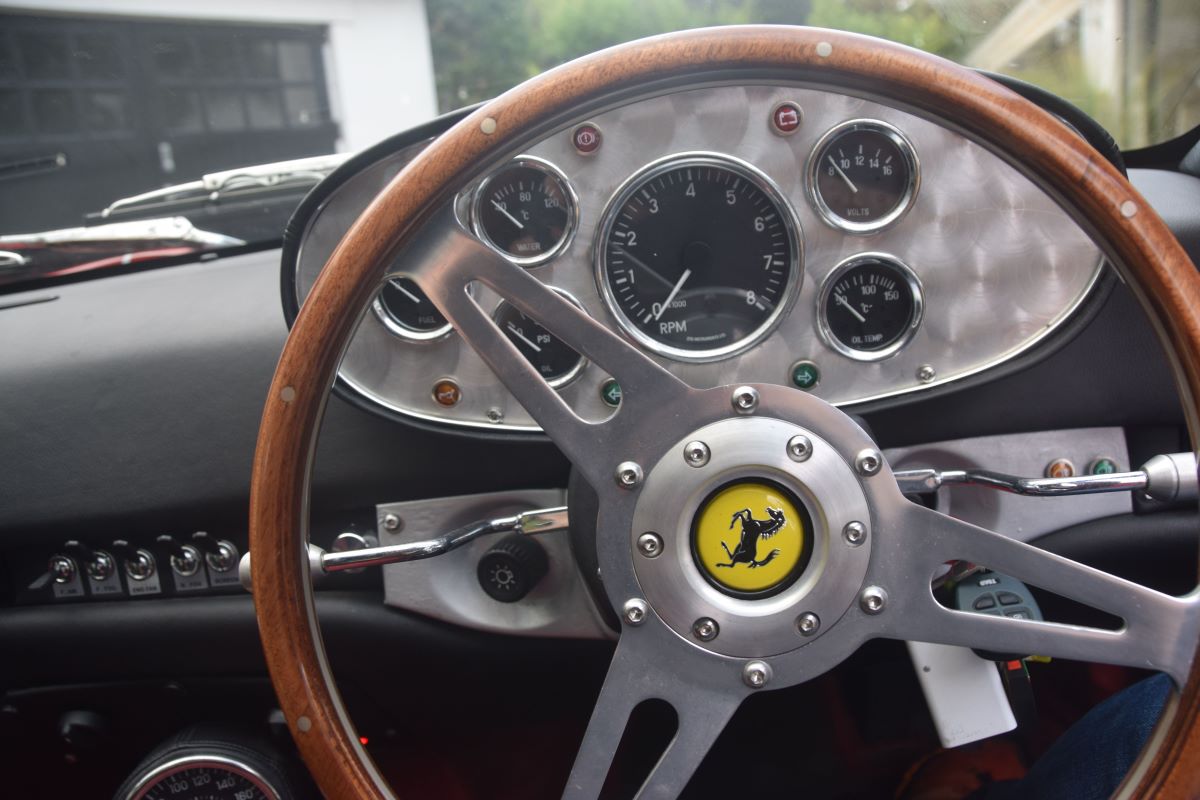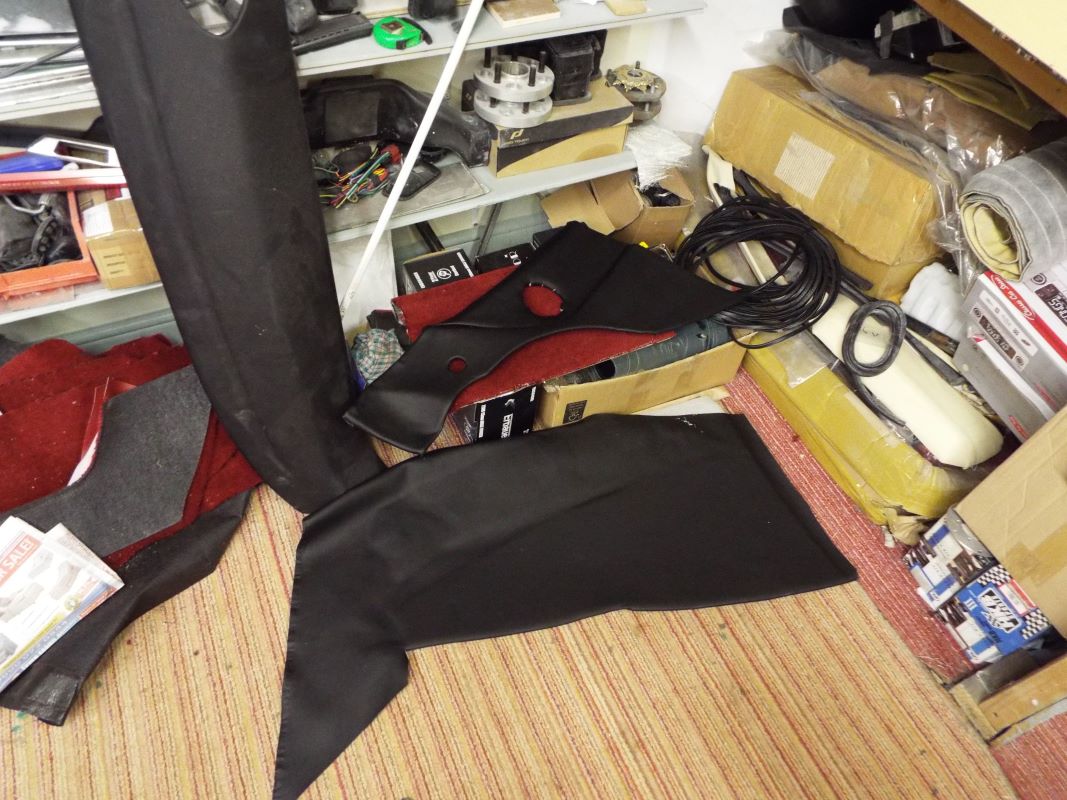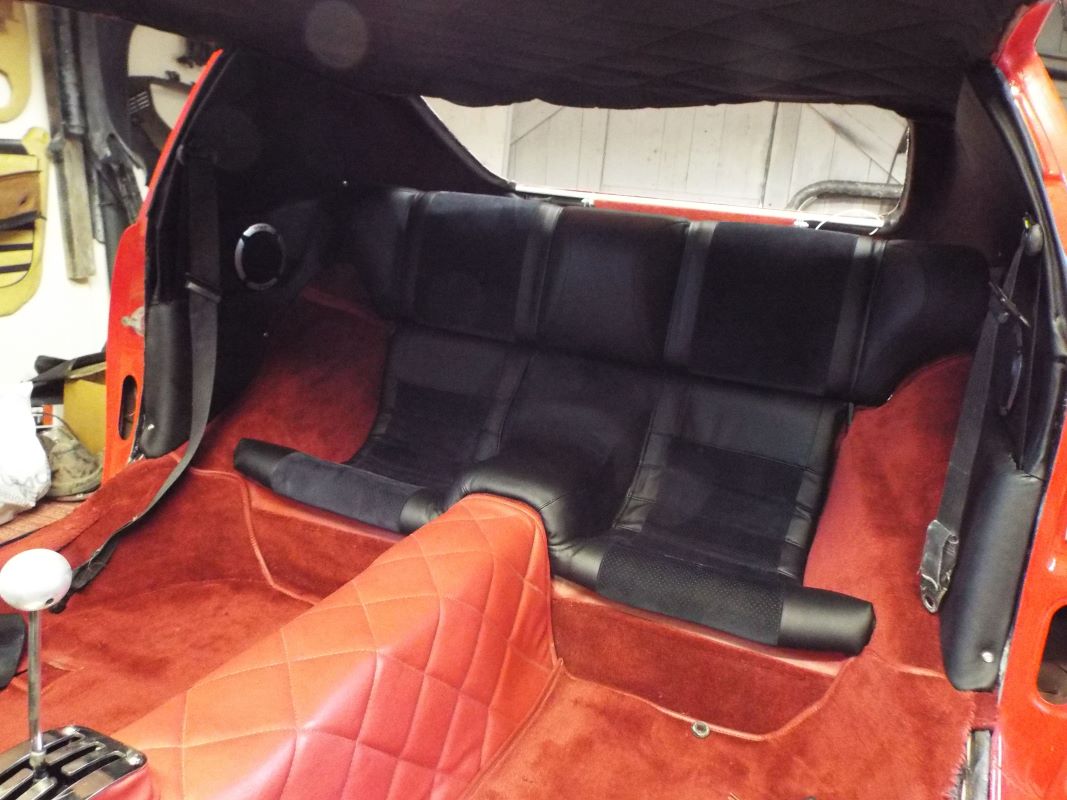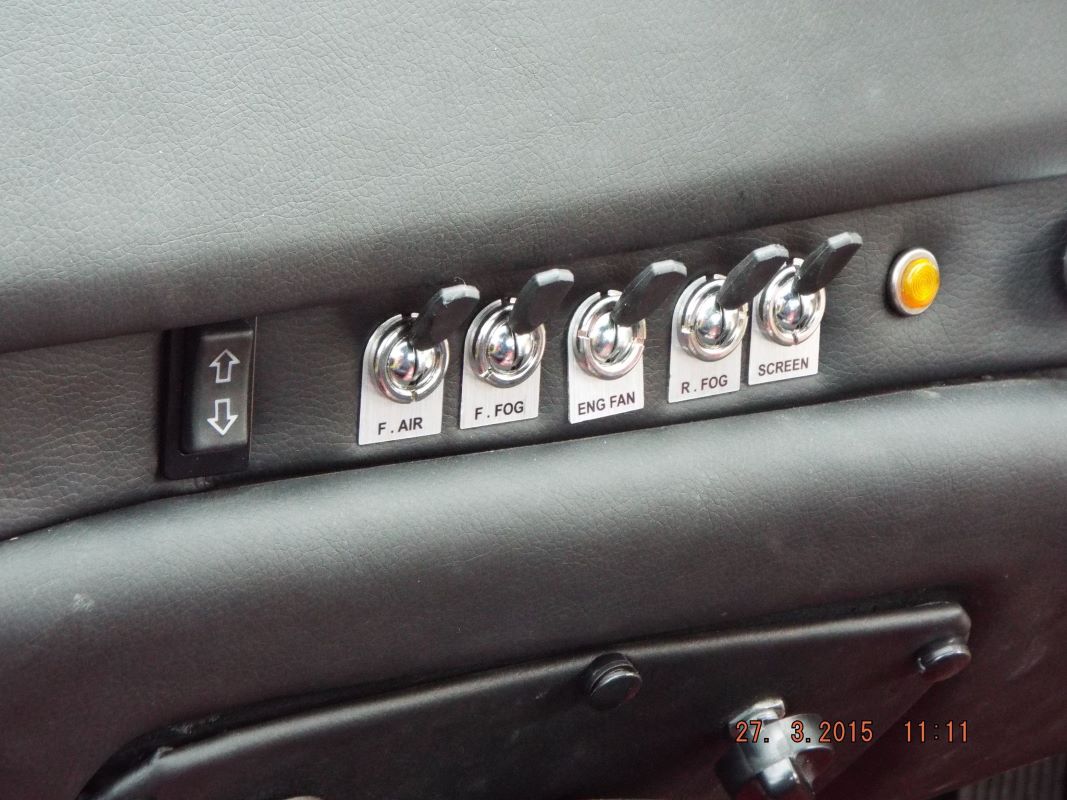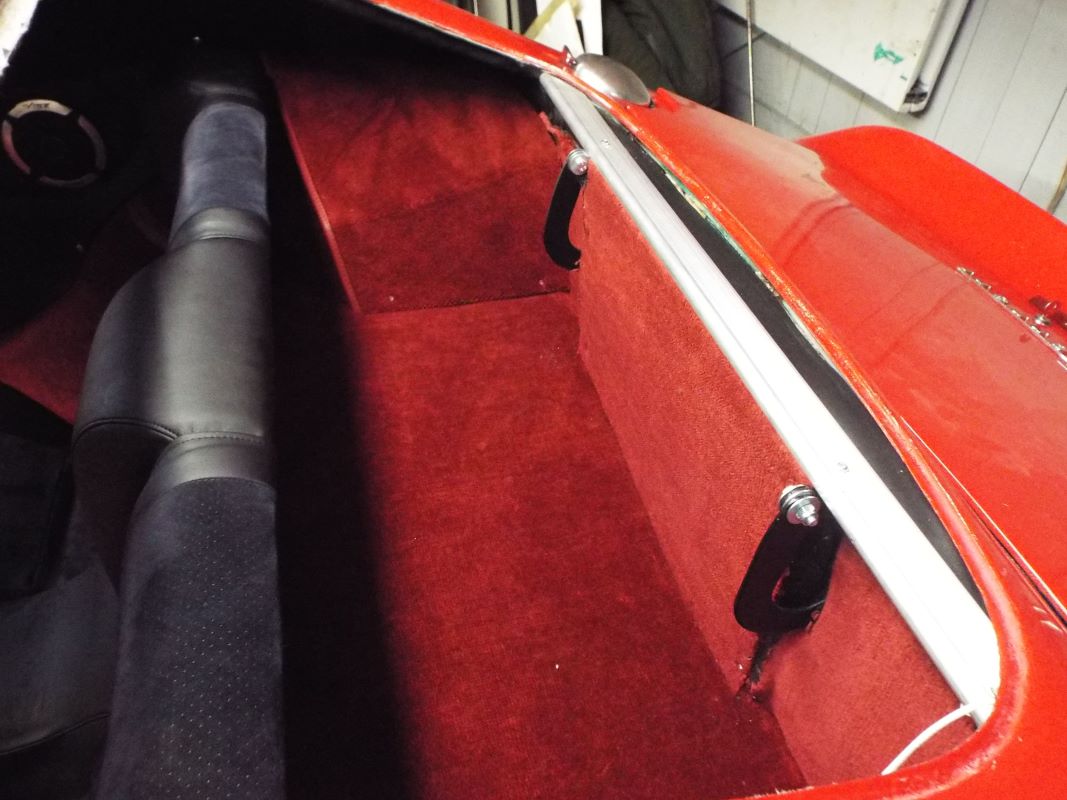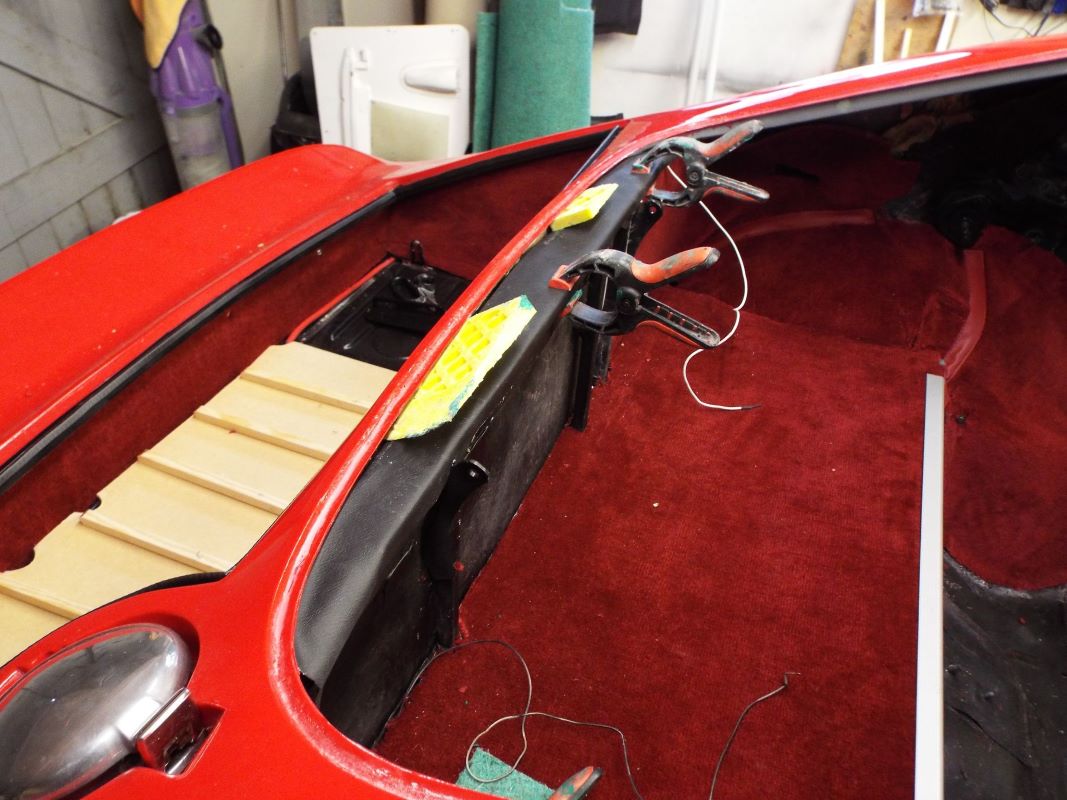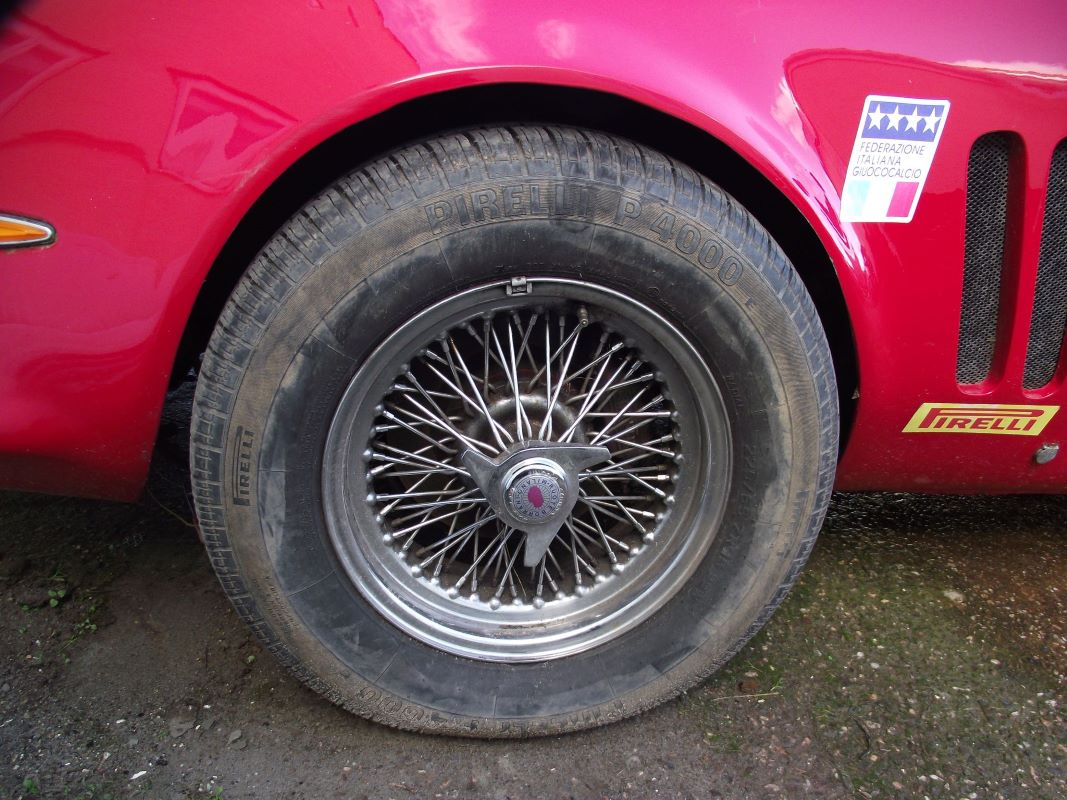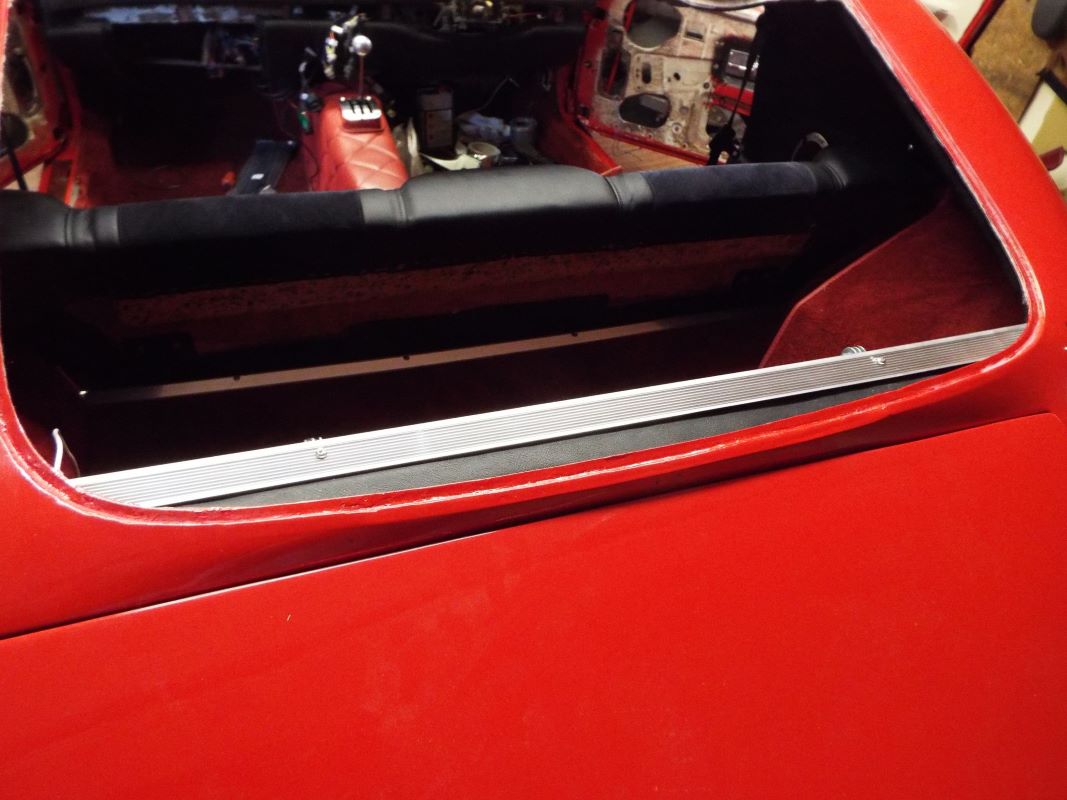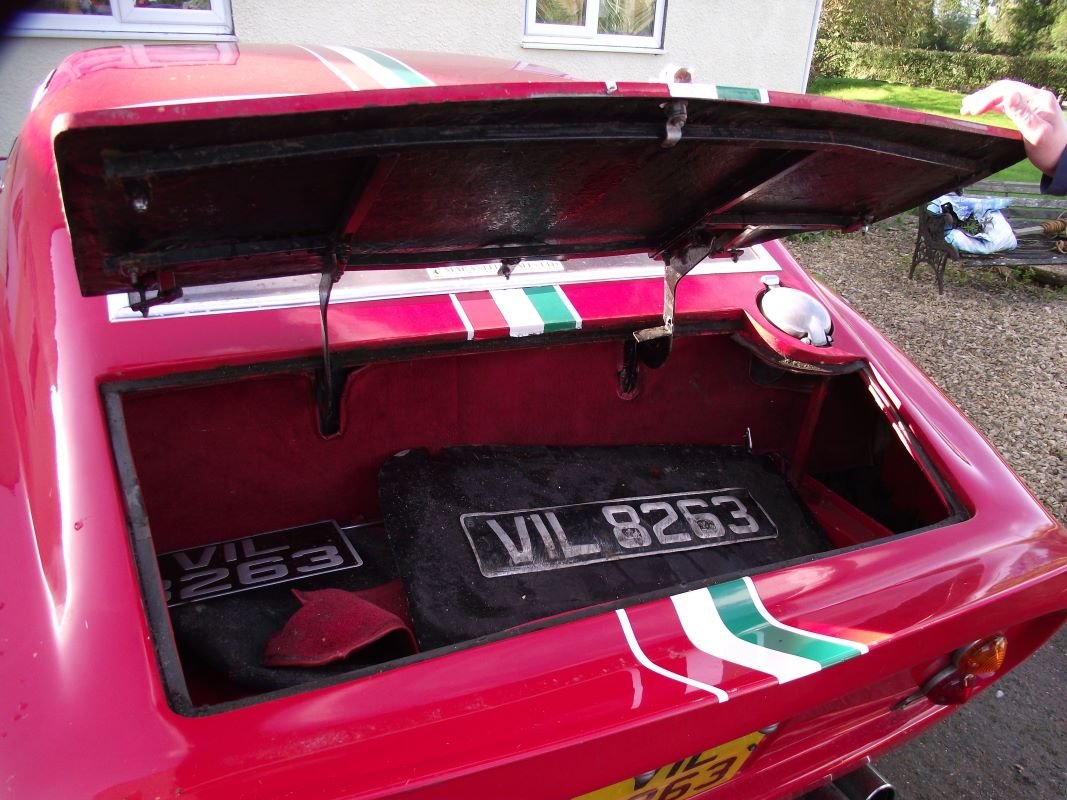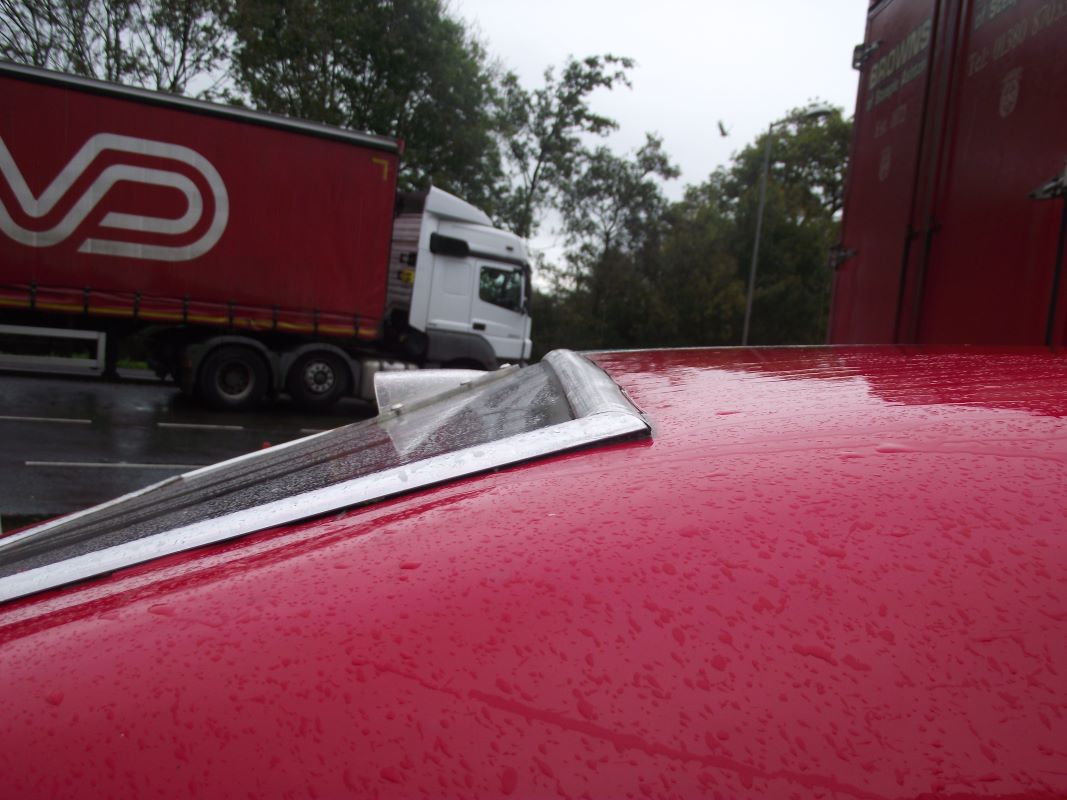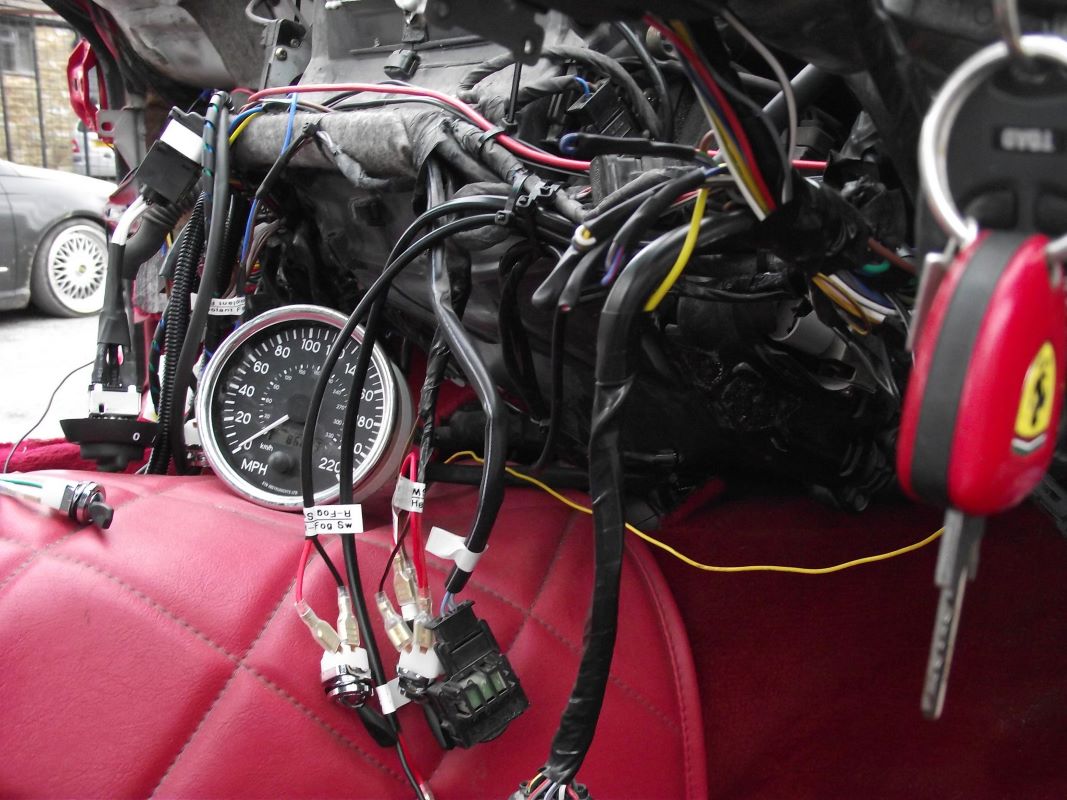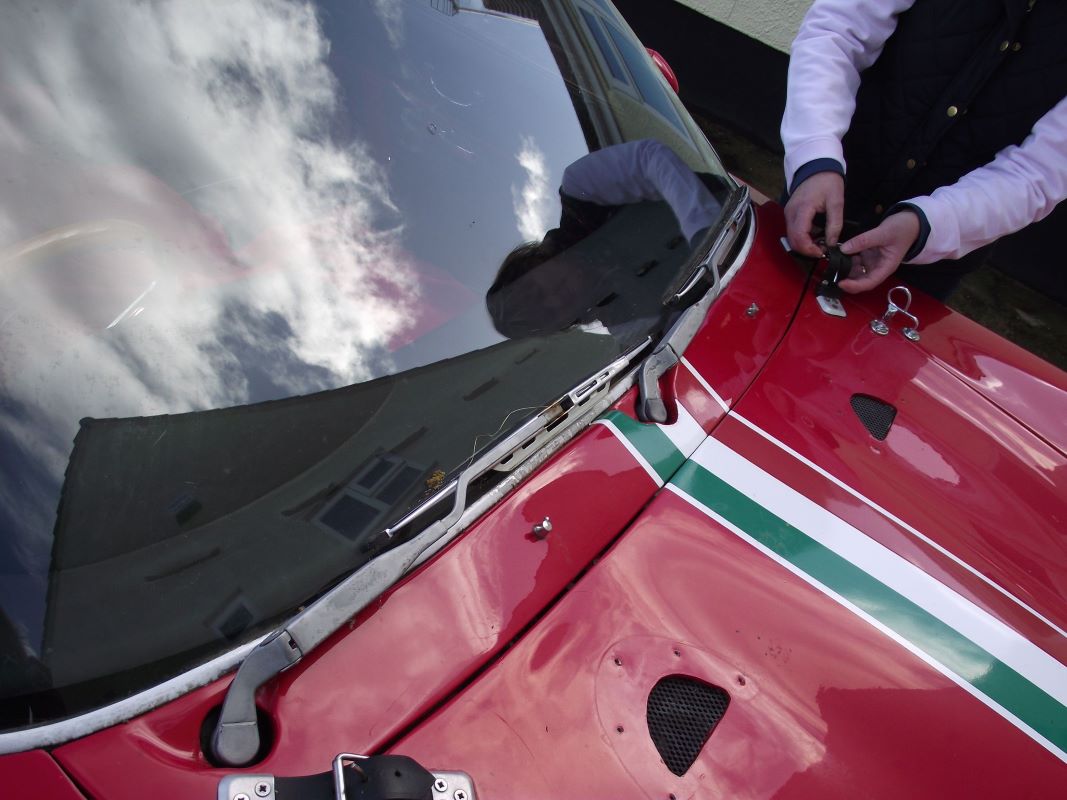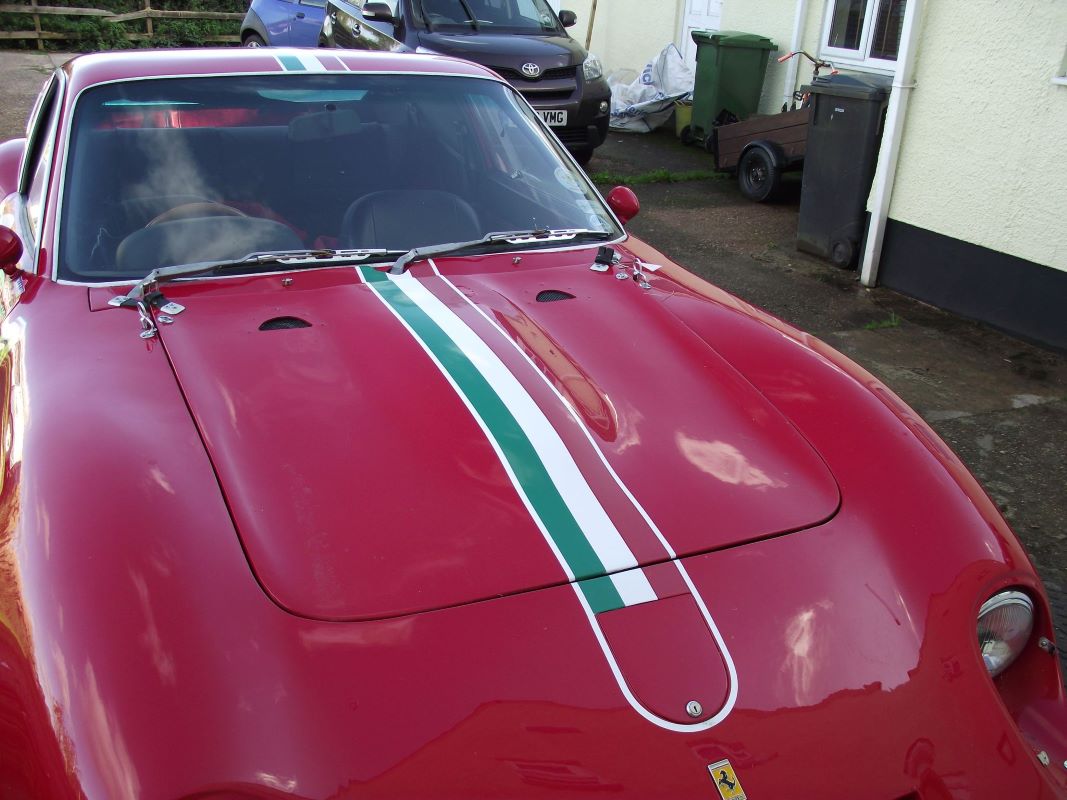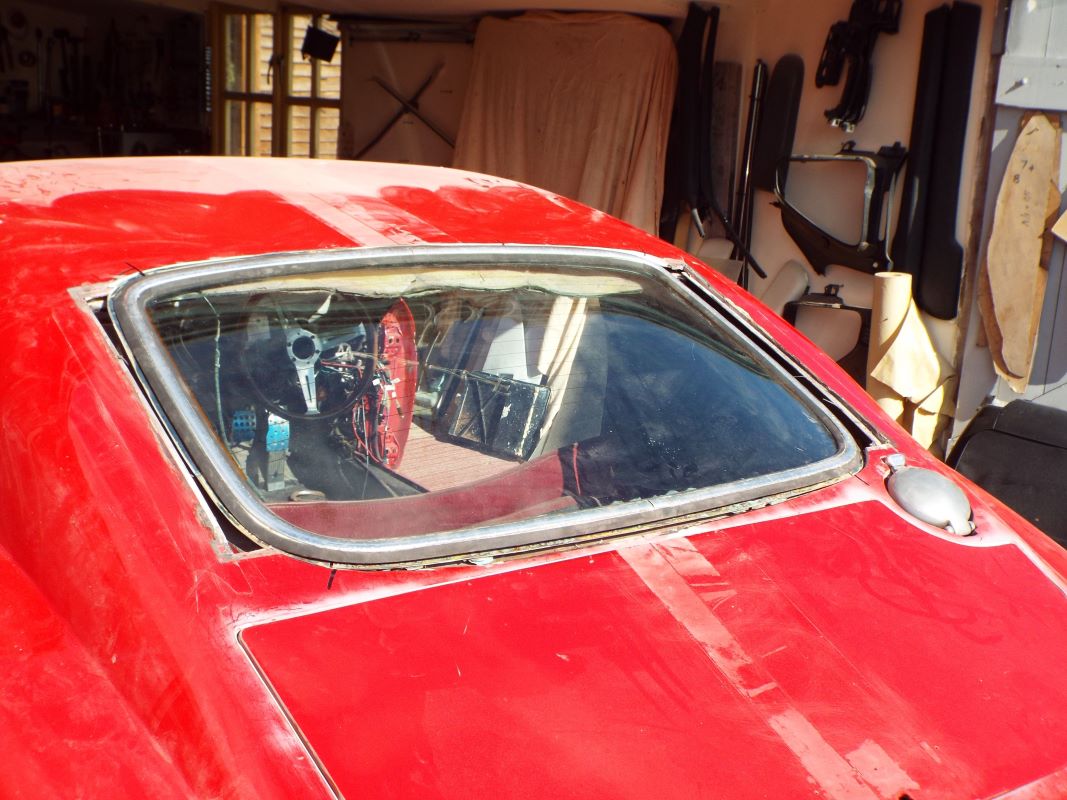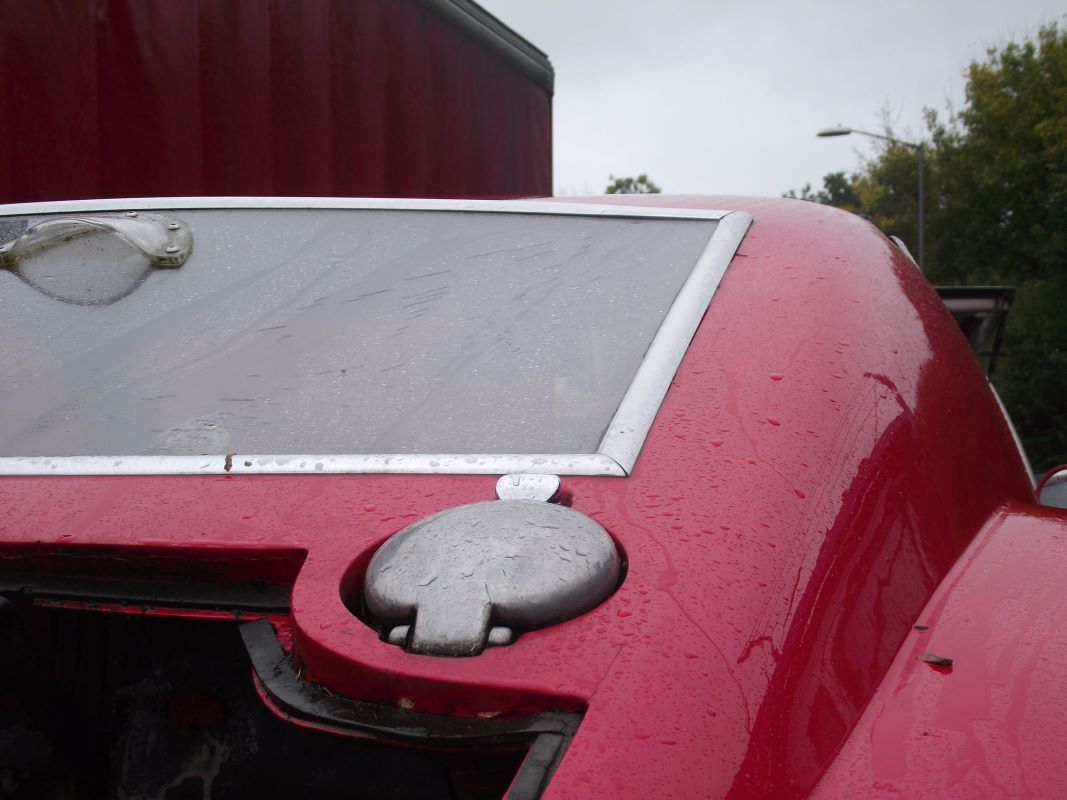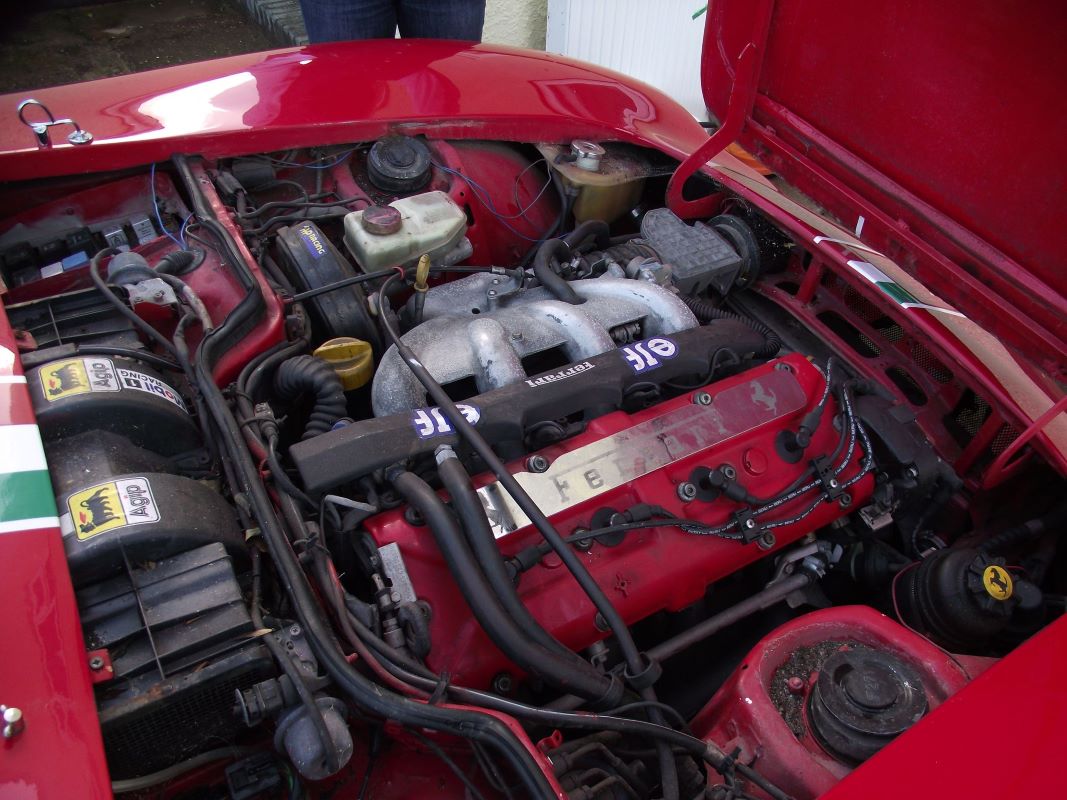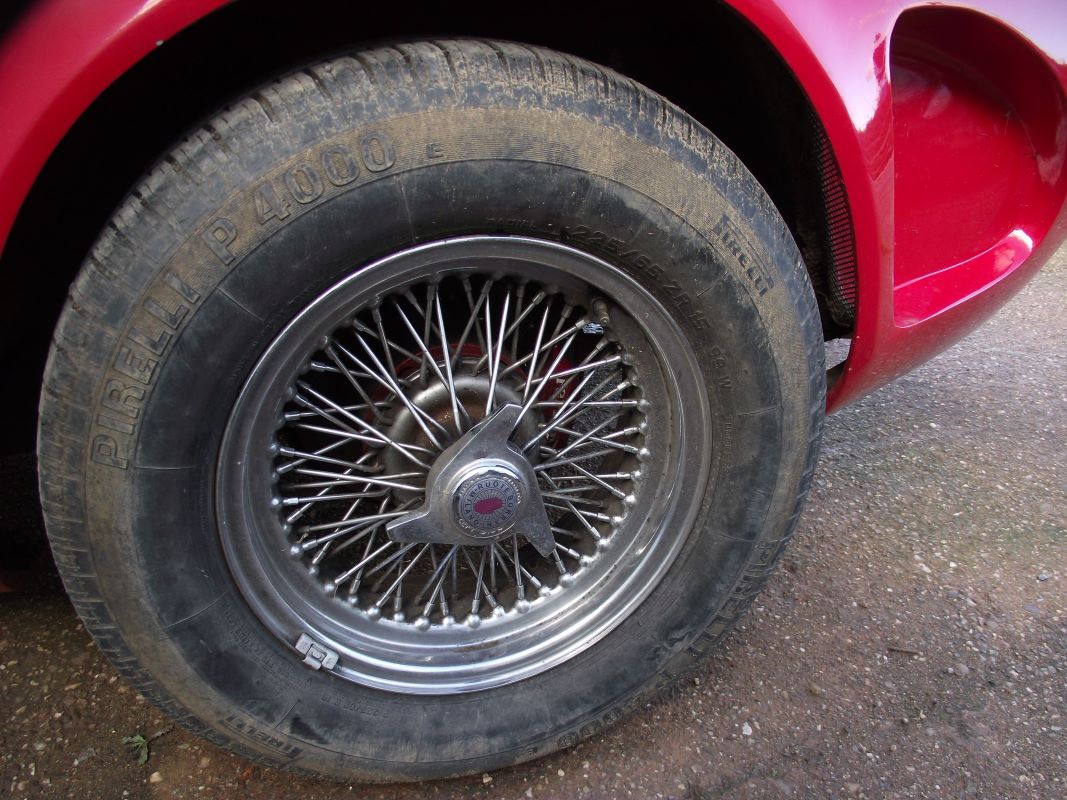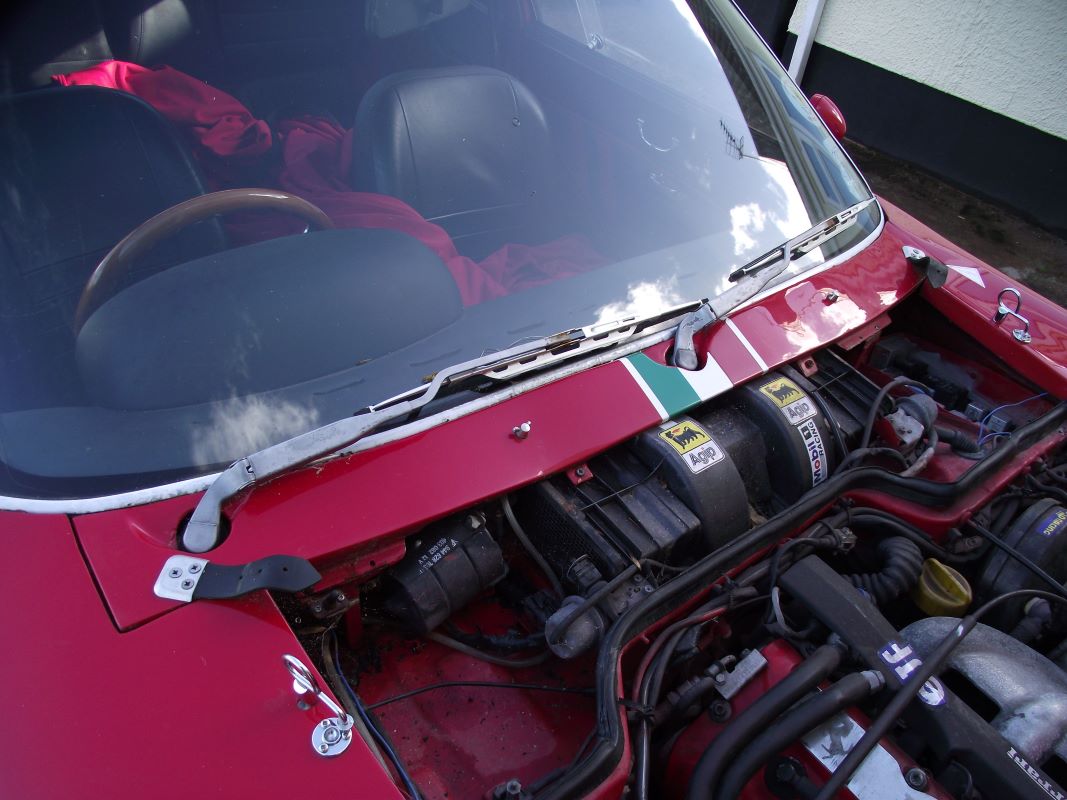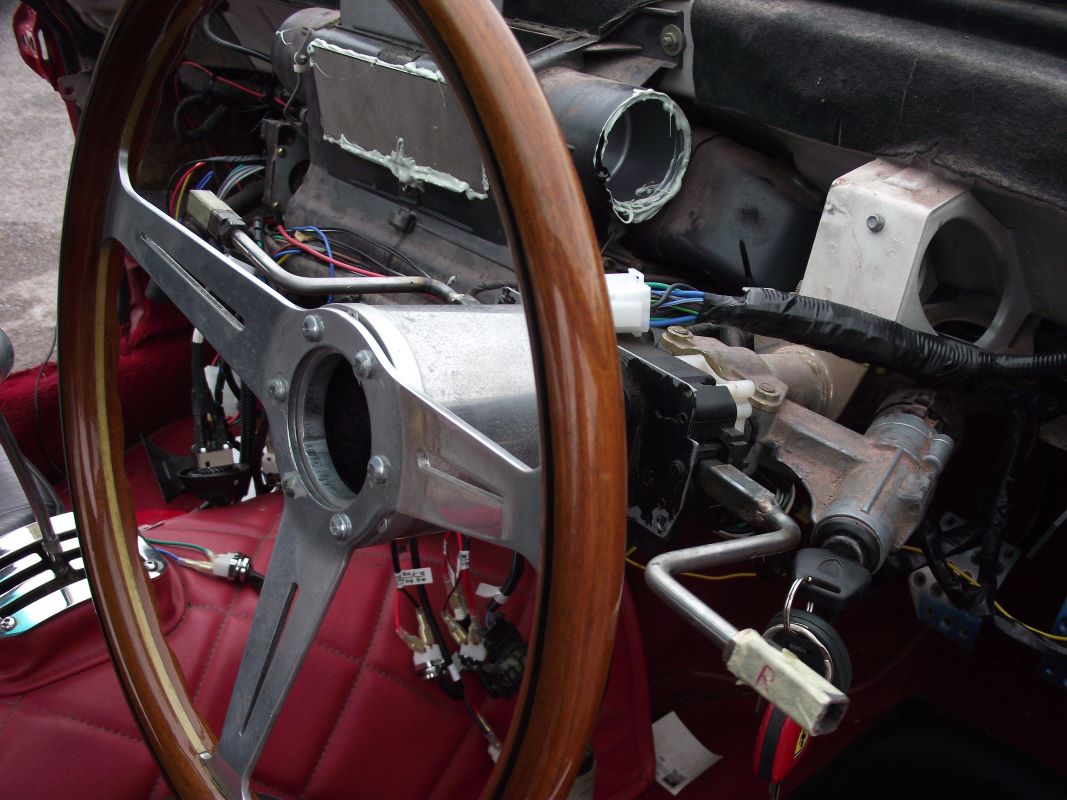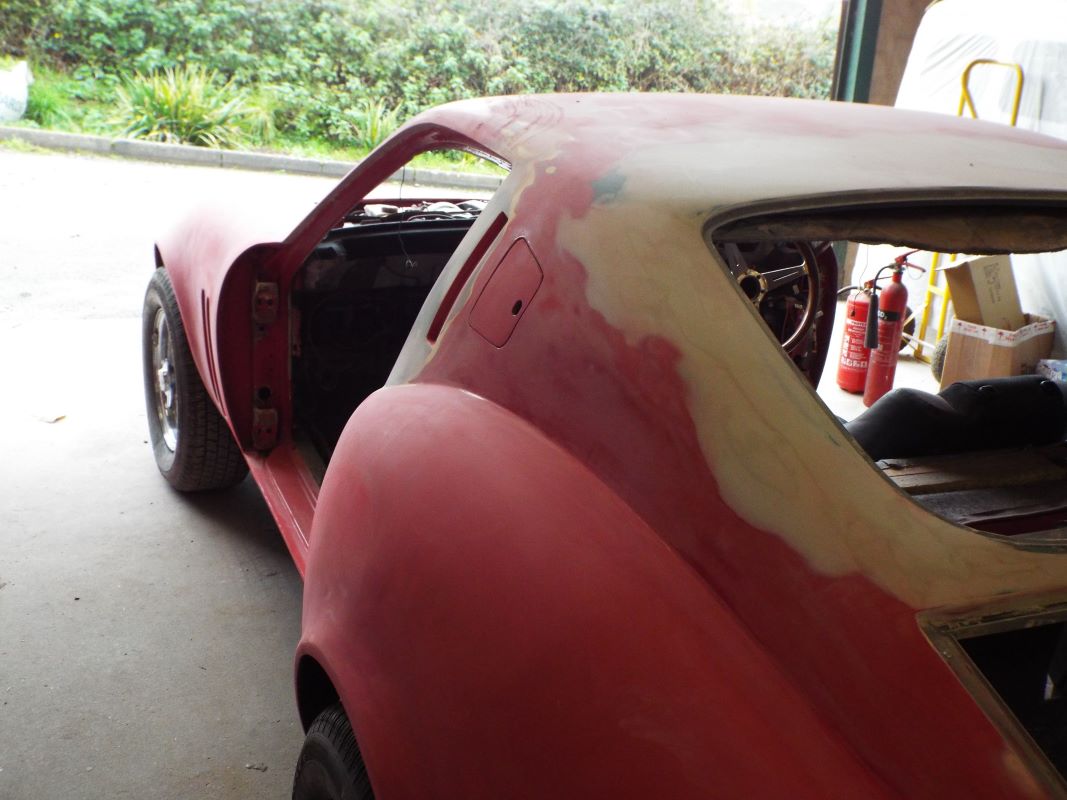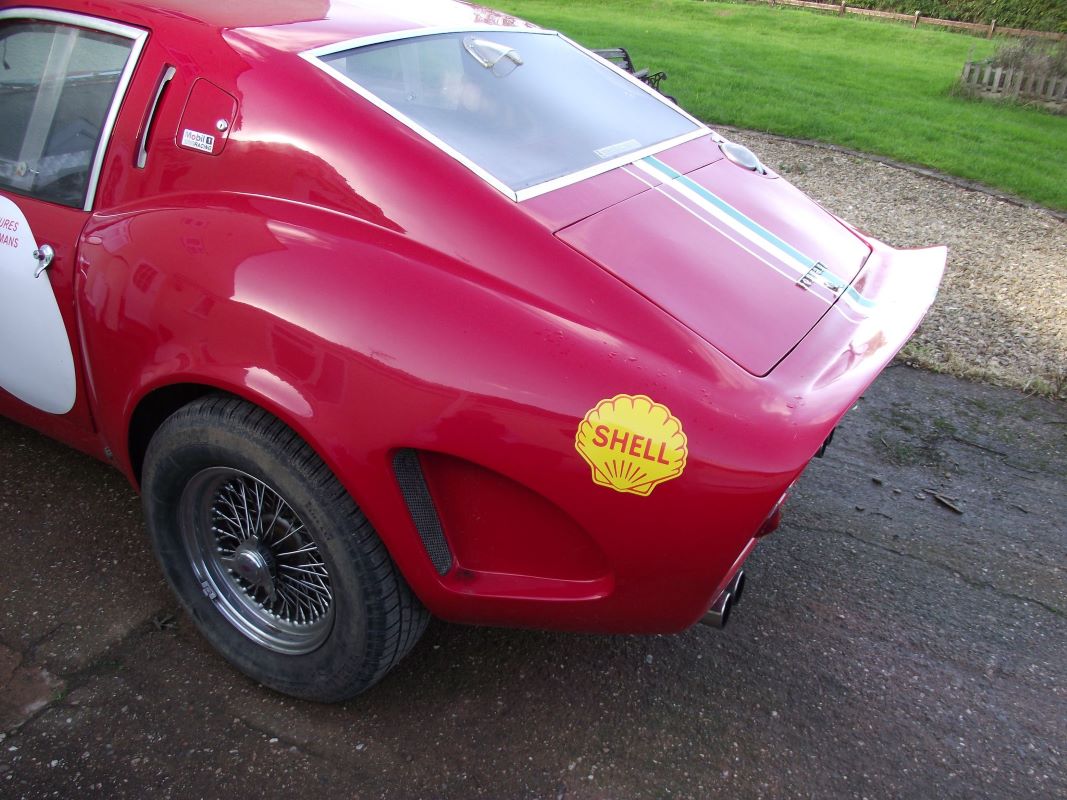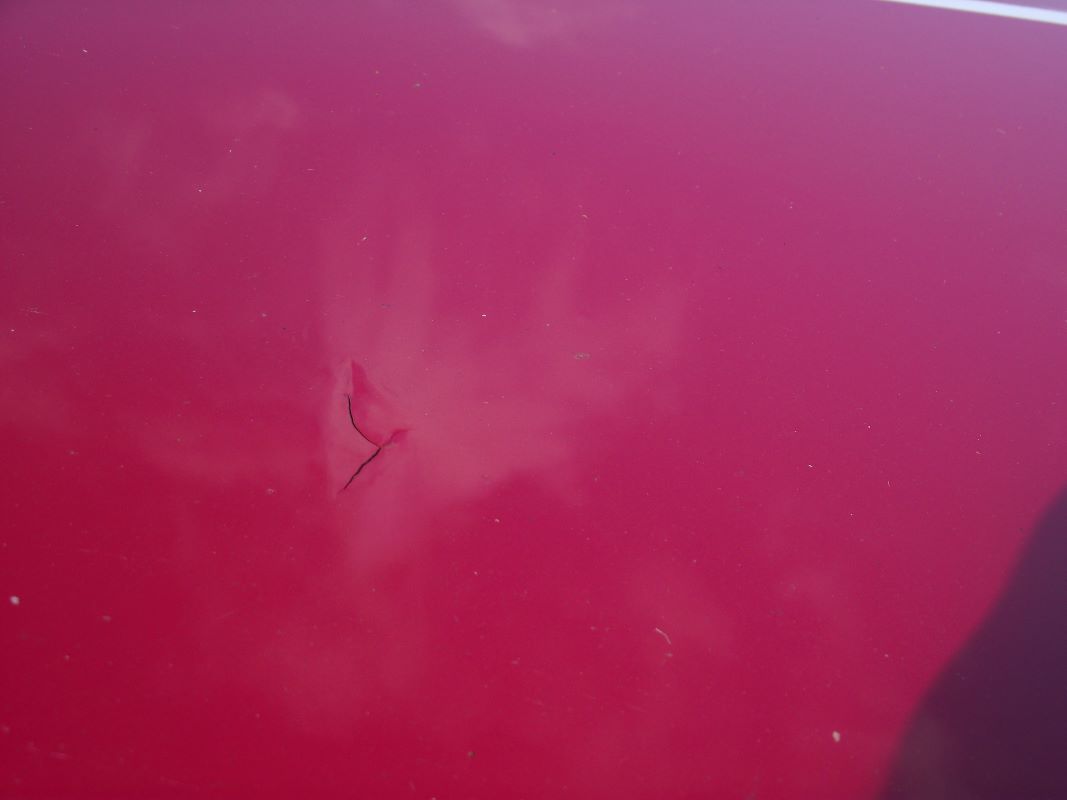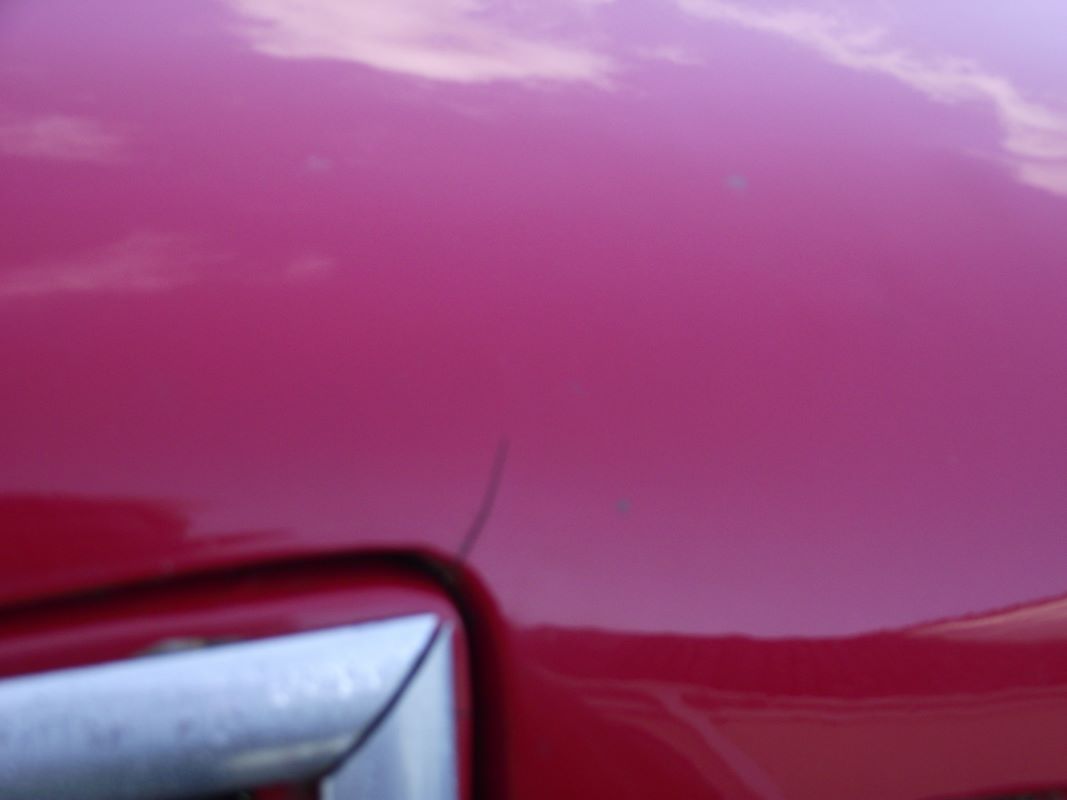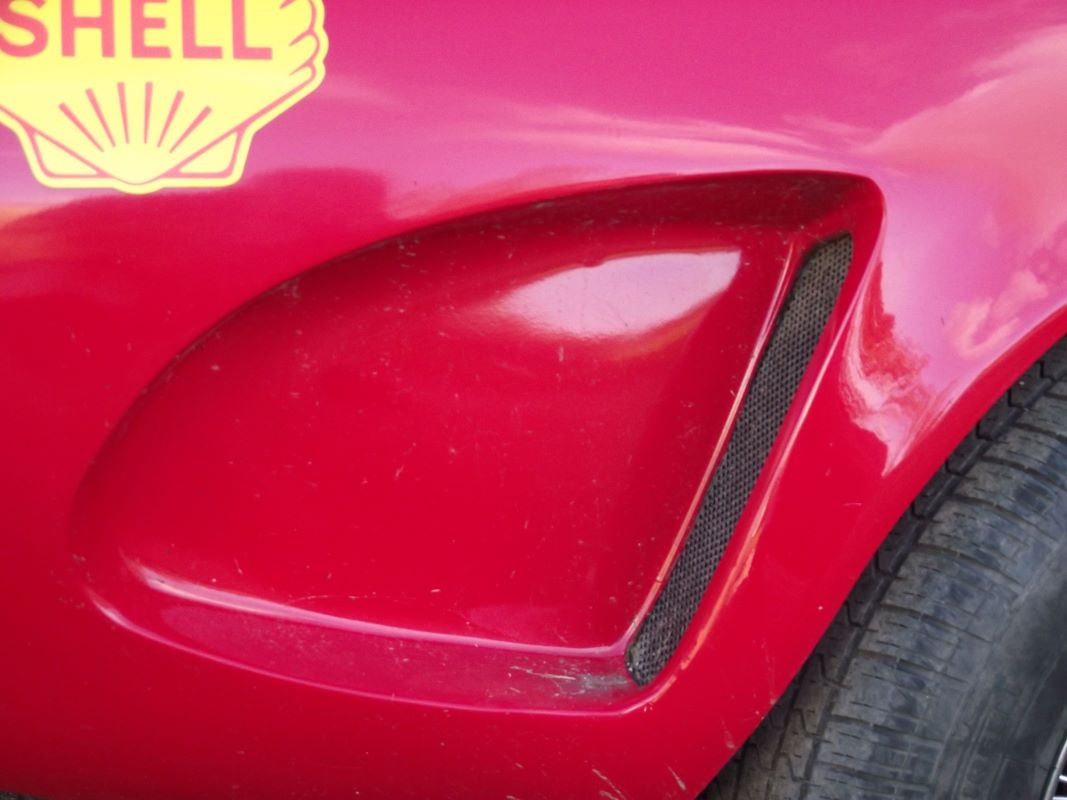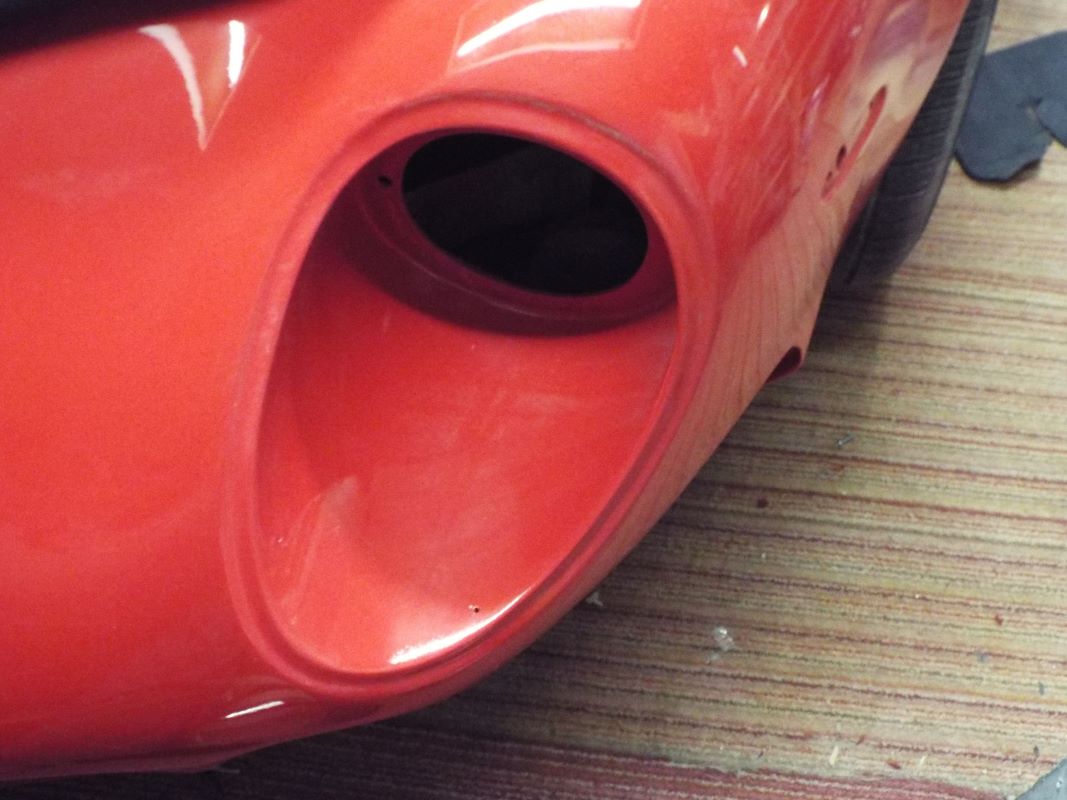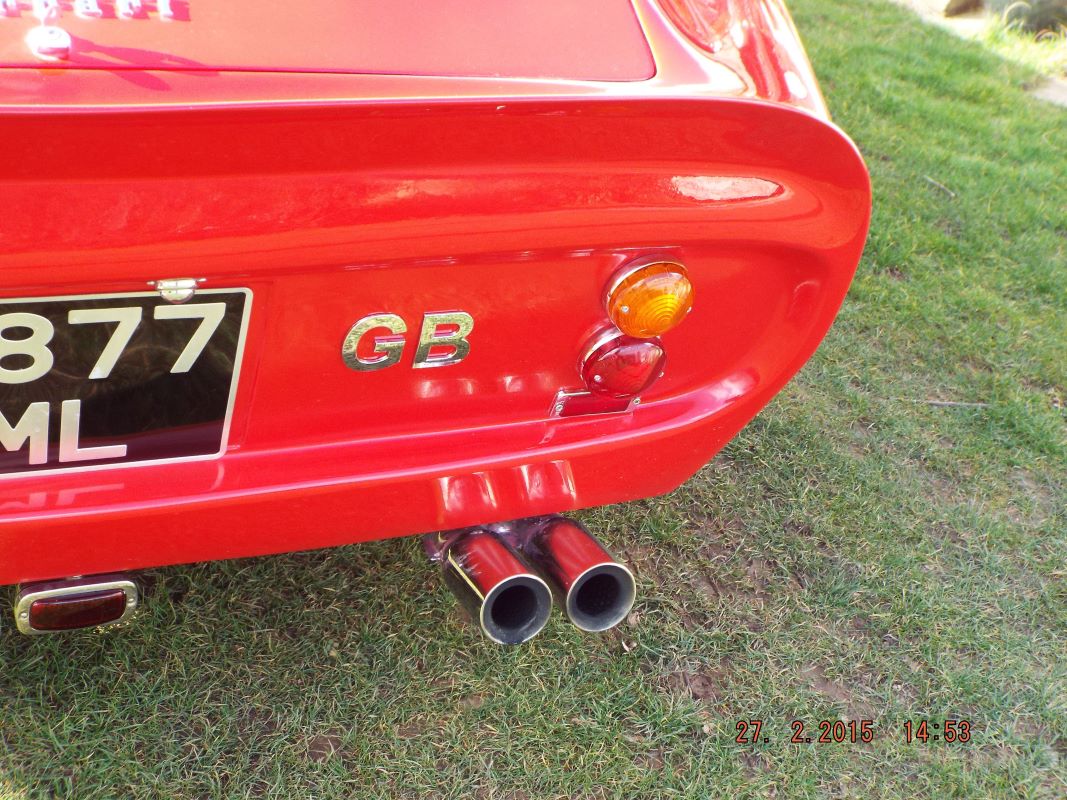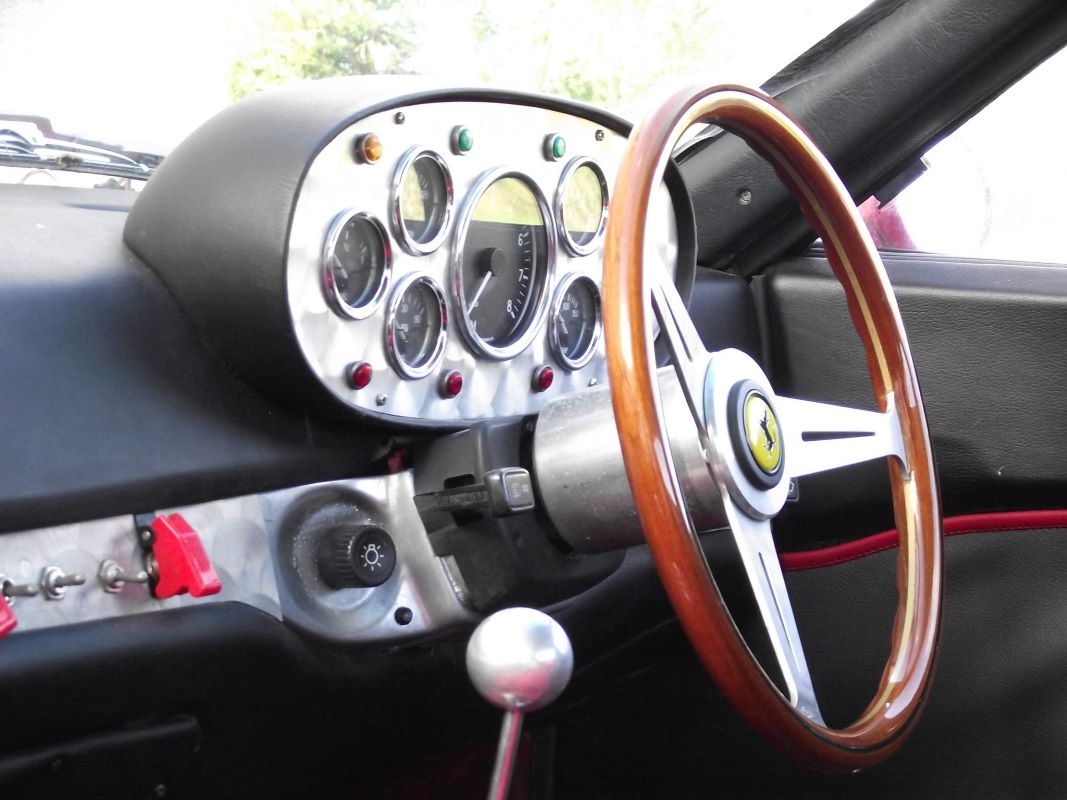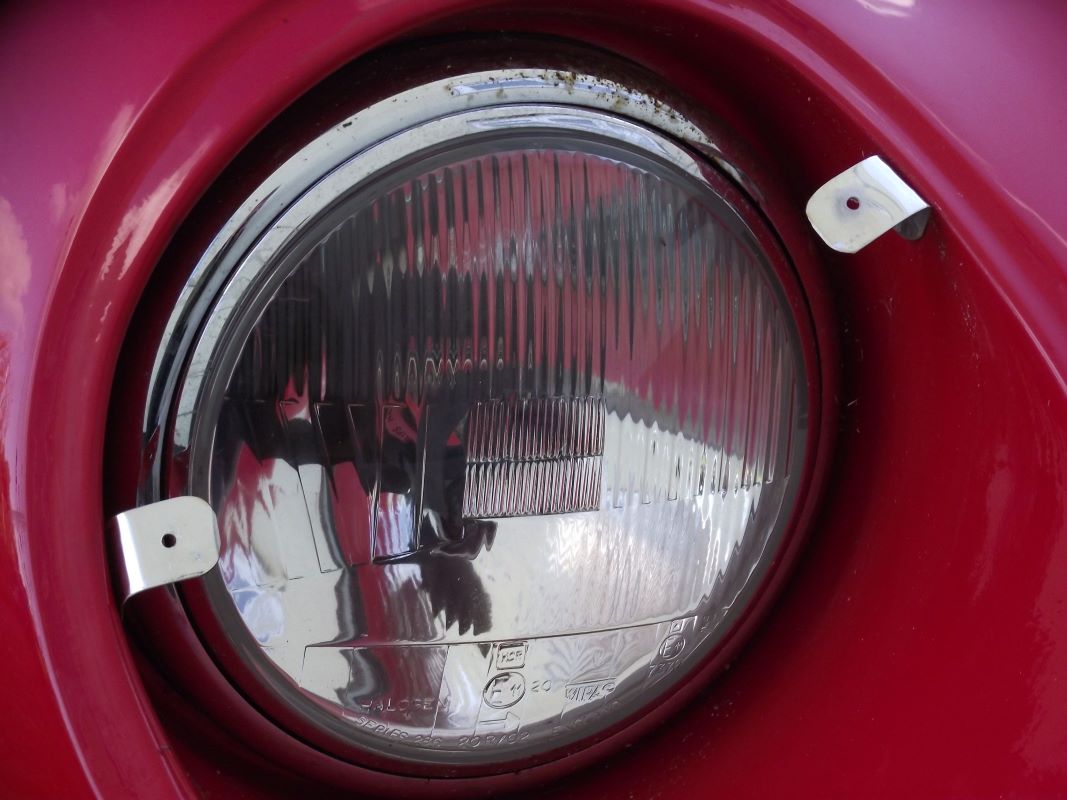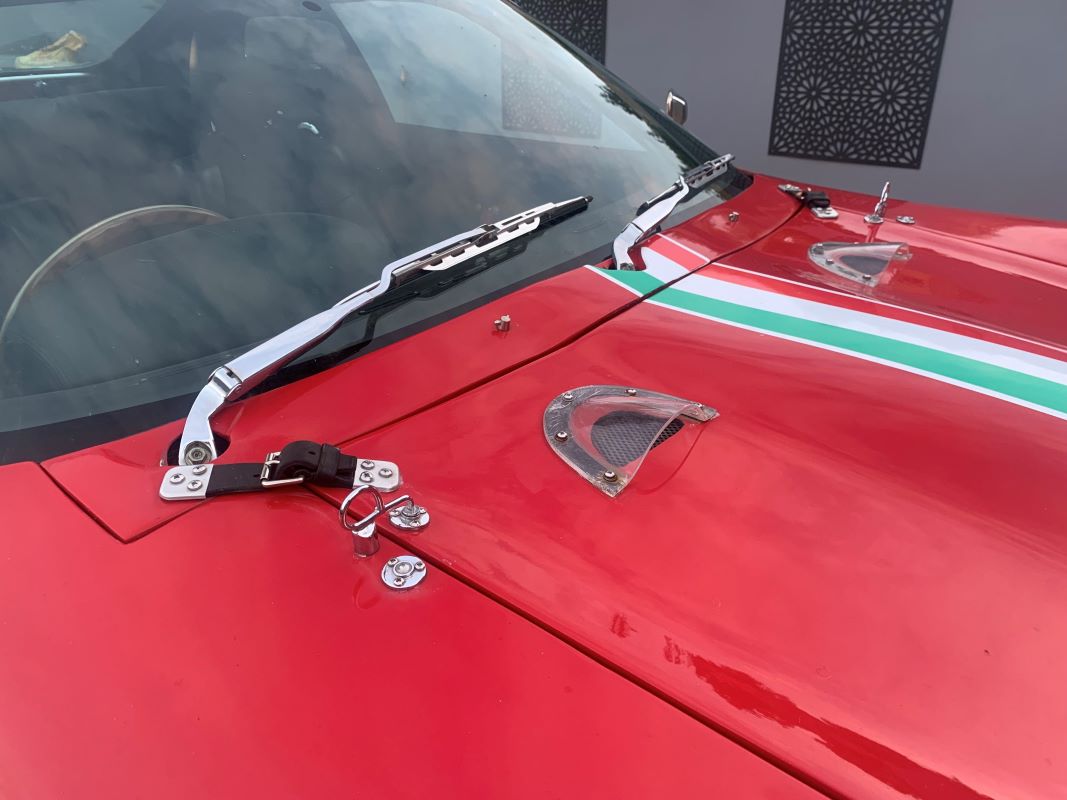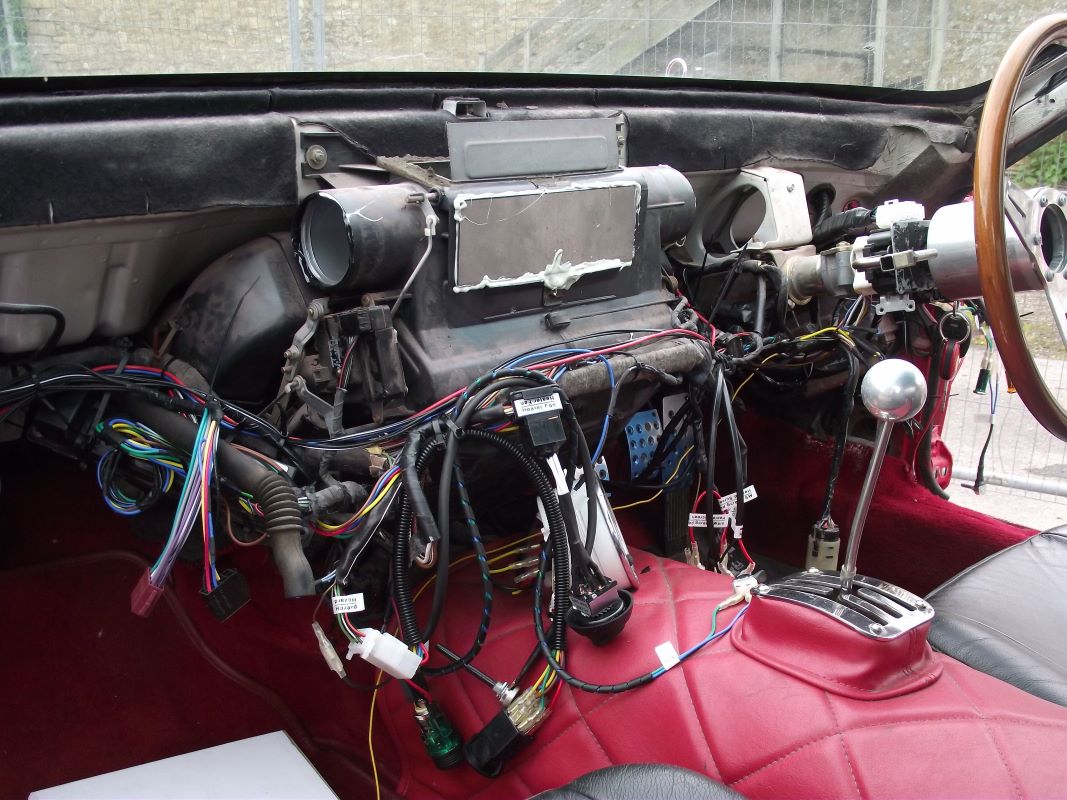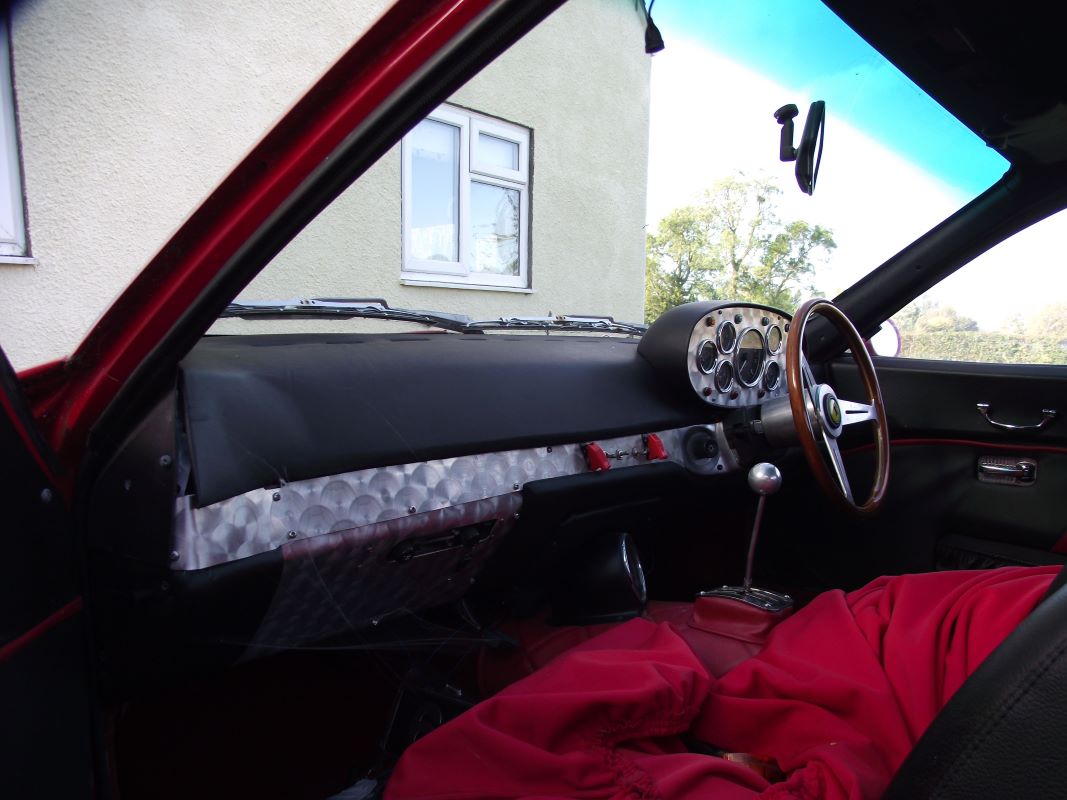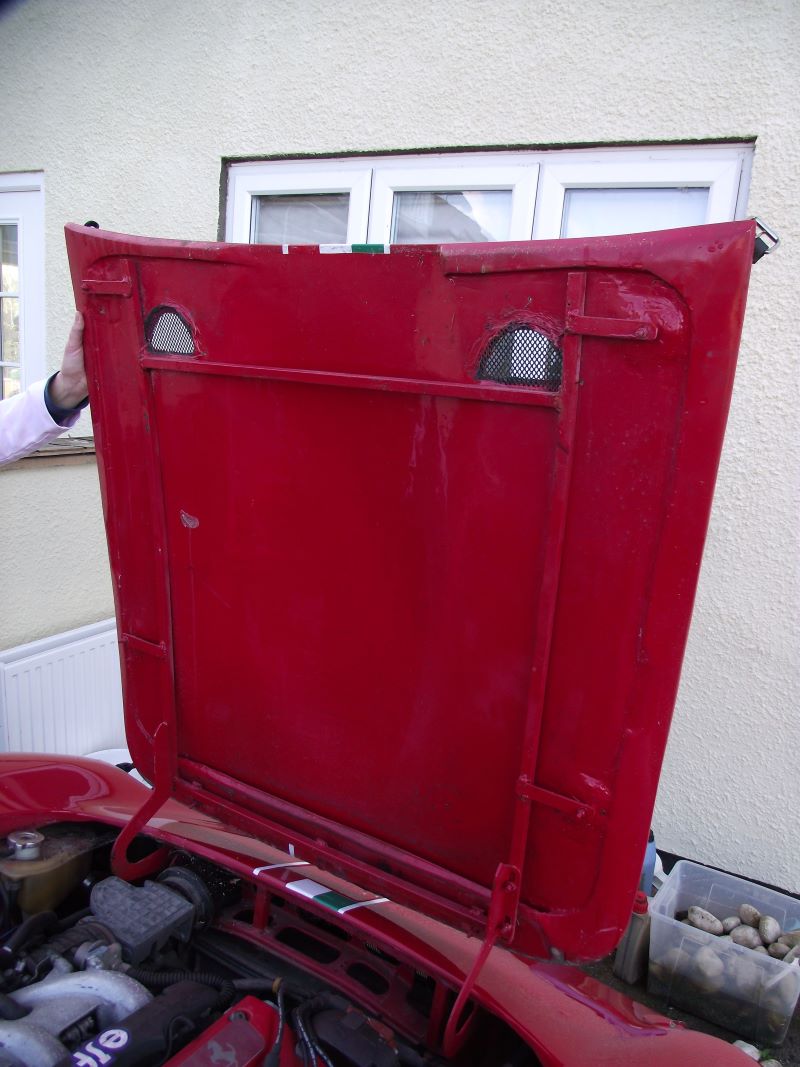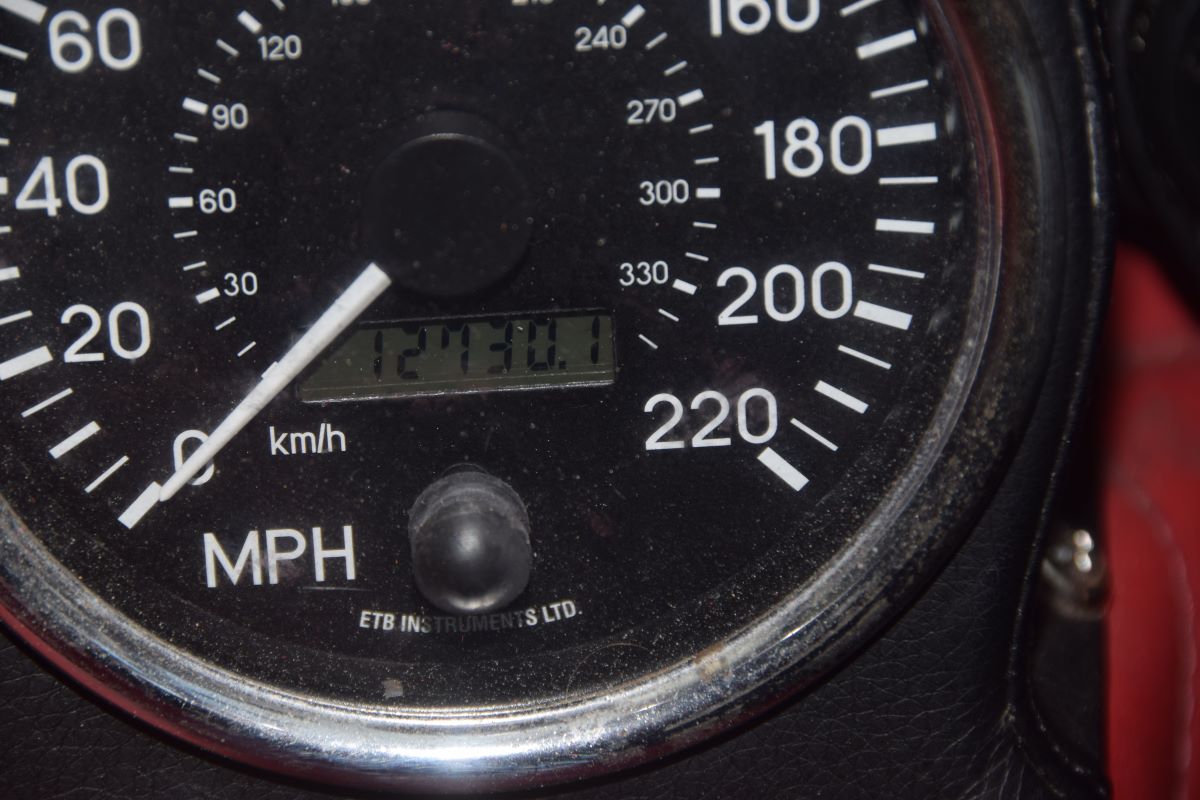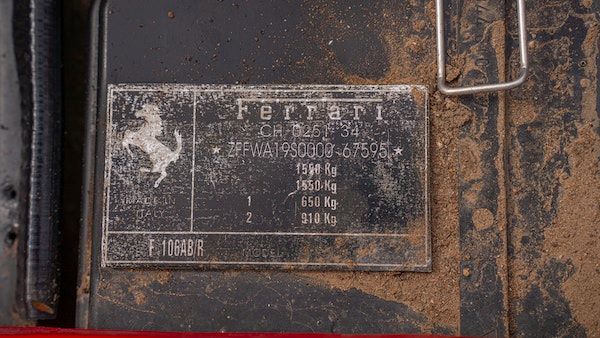 2010 Ferrari 250GTO replica (Porsche 944)
Description
The car was converted to the Ferrari 250GT replica in 2010. It was one of six cars converted by Roy Kelly, details of which are on the attached certificates the owner has when they bought the car. The car is based on a Porsche 944S and it has been owned by the current owner since it was converted.
They have loved every minute of the car but selling due to leaving the UK at the end of this year.
About seven years ago they spent £25,000 on upgrading the car and the details of this are as attached.
Attached are additional photos showing some of the work that was carried out.
The car is in very good condition on the real head Turner!! You cannot go anywhere without someone asking you to take a photo or video one of the nicest things about the car is that it is a very driveable car with good vision and easy to drive with power steering and can be driven just like an ordinary car.
Some of these outstanding cars can be really difficult to drive but this is very much not the case with this car and can be used on a day-to-day basis without any difficulty.
I have very little paperwork to provide as I had never intended on selling the car. Everything they have is attached in the photos
Date of first registration – 22.02. 1989
Mileage –23000
Manual
Number of former owners – 7
Registration number – vil 8263
Location:EX10
Exterior – 10/10
Rust - None
Body work – 10/10
Chrome Work – 10/10
Glass work – 10/10
Wheels – 10/10
Tyres – 10/10
Upholstery / Original or replaced, and condition – all replaced
Roof lining – 10/10
Dashboard – 10/10
Instrument cluster – 10/10
Steering wheel – 10/10
Carpets – 10/10
Mechanics – 10/10
Matching numbers - yes
Engine condition - 10/10
Brakes – pads are great – 10/10
Loading the bidding panel...
Delivery
Get a quote for delivery straight to your home or garage with our partner ShipMyCar:
Get a quote
By setting a proxy bid, the system will automatically bid on your behalf to maintain your position as the highest bidder, up to your proxy bid amount. If you are outbid, you will be notified via email so you can opt to increase your bid if you so choose.

If two of more users place identical bids, the bid that was placed first takes precedence, and this includes proxy bids.
Another bidder placed an automatic proxy bid greater or equal to the bid you have just placed. You will need to bid again to stand a chance of winning.