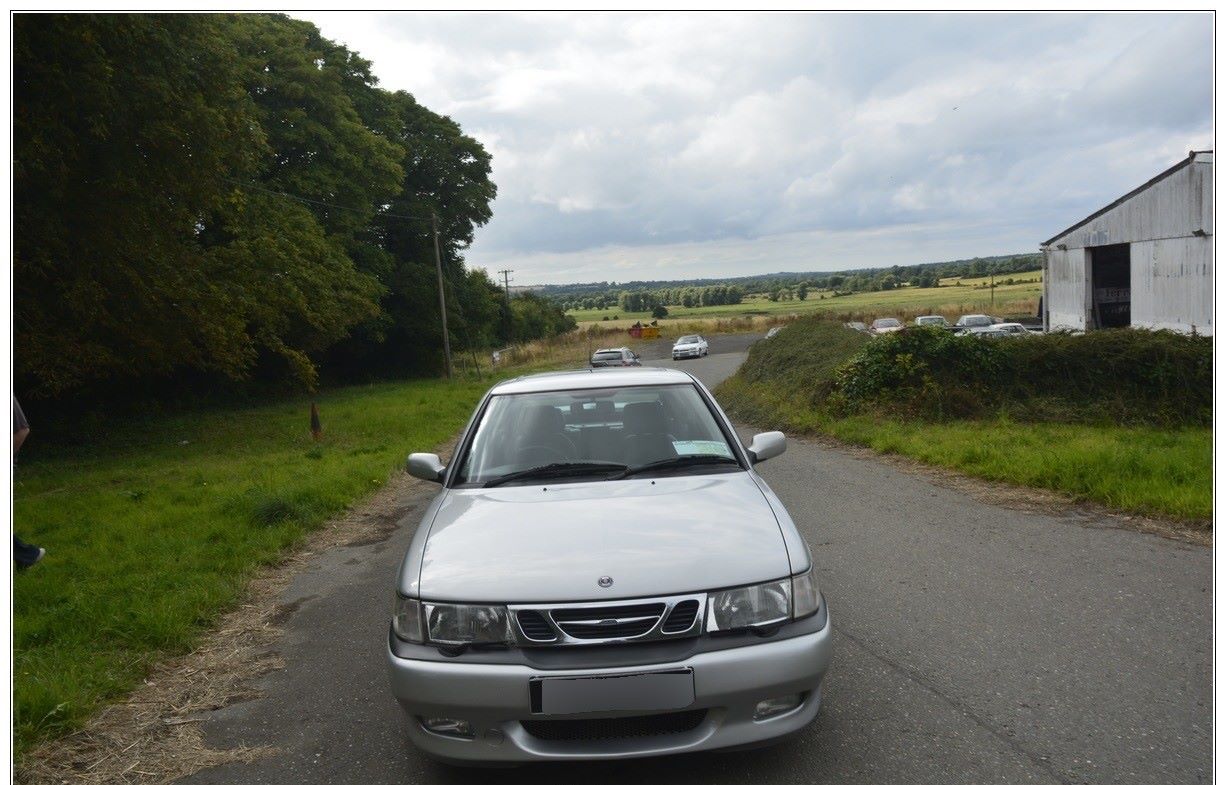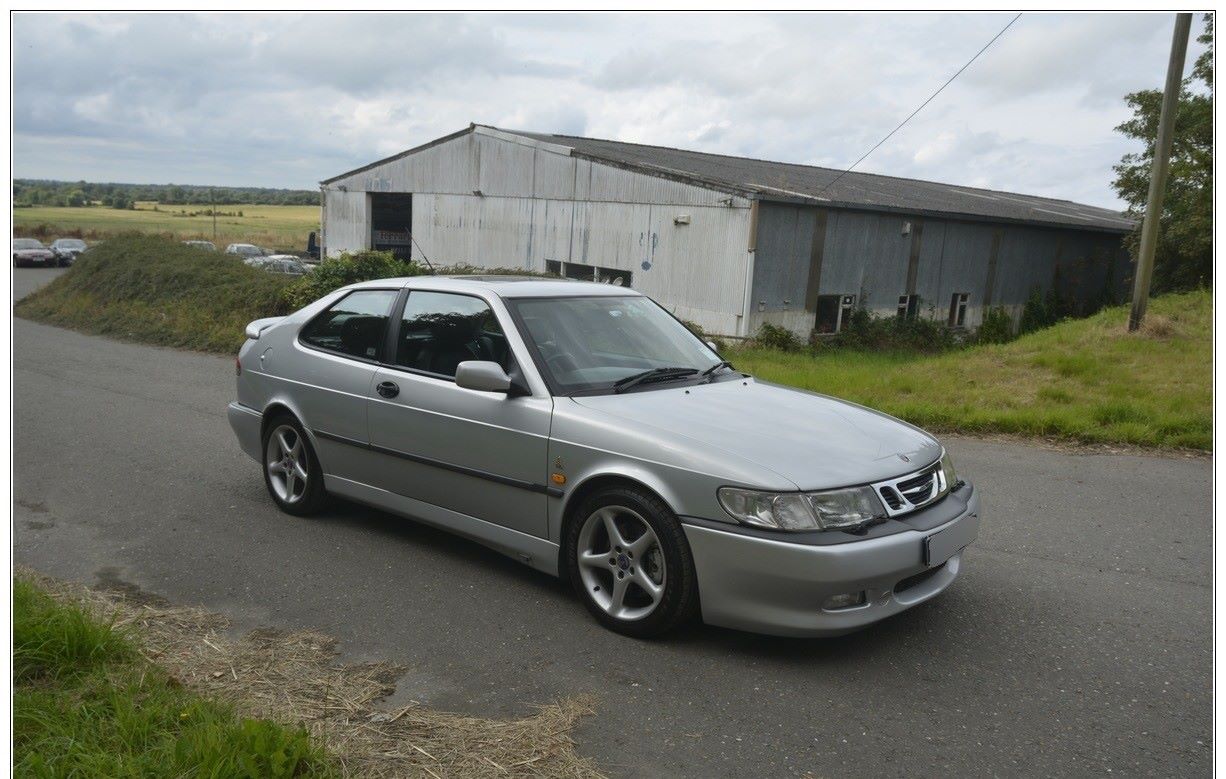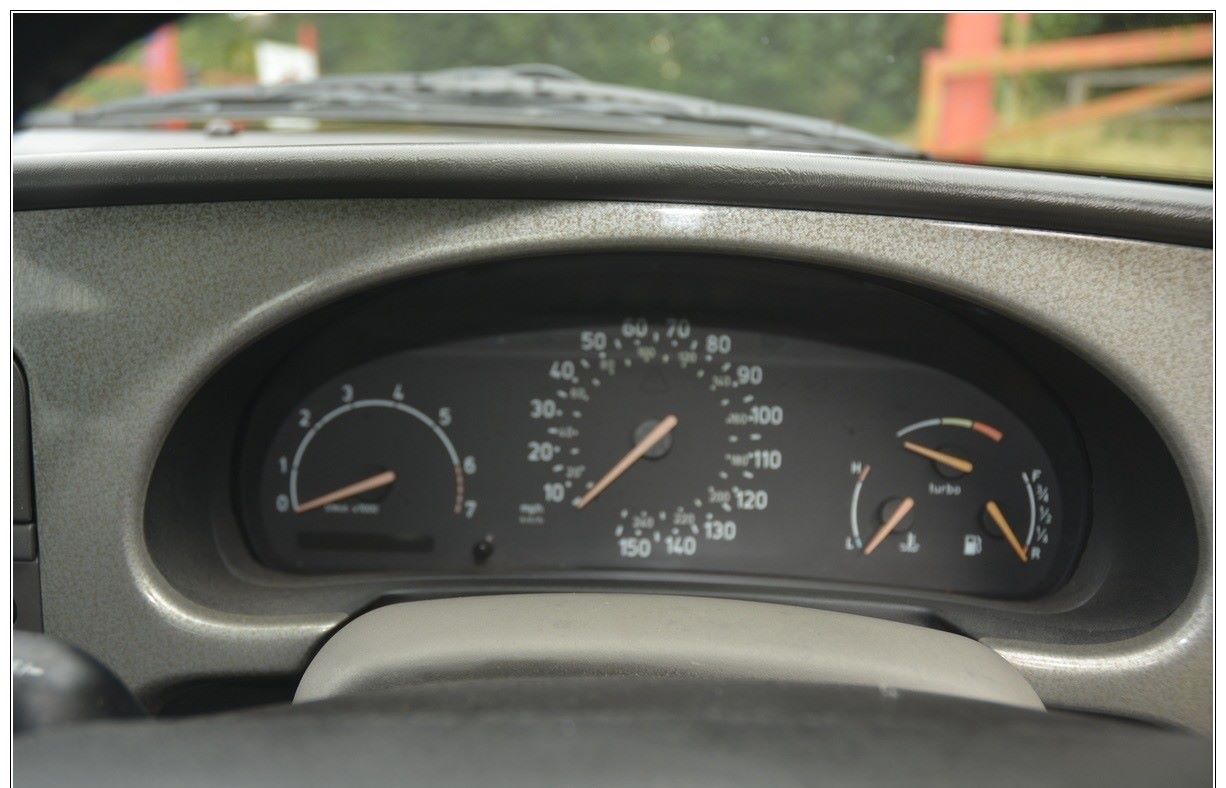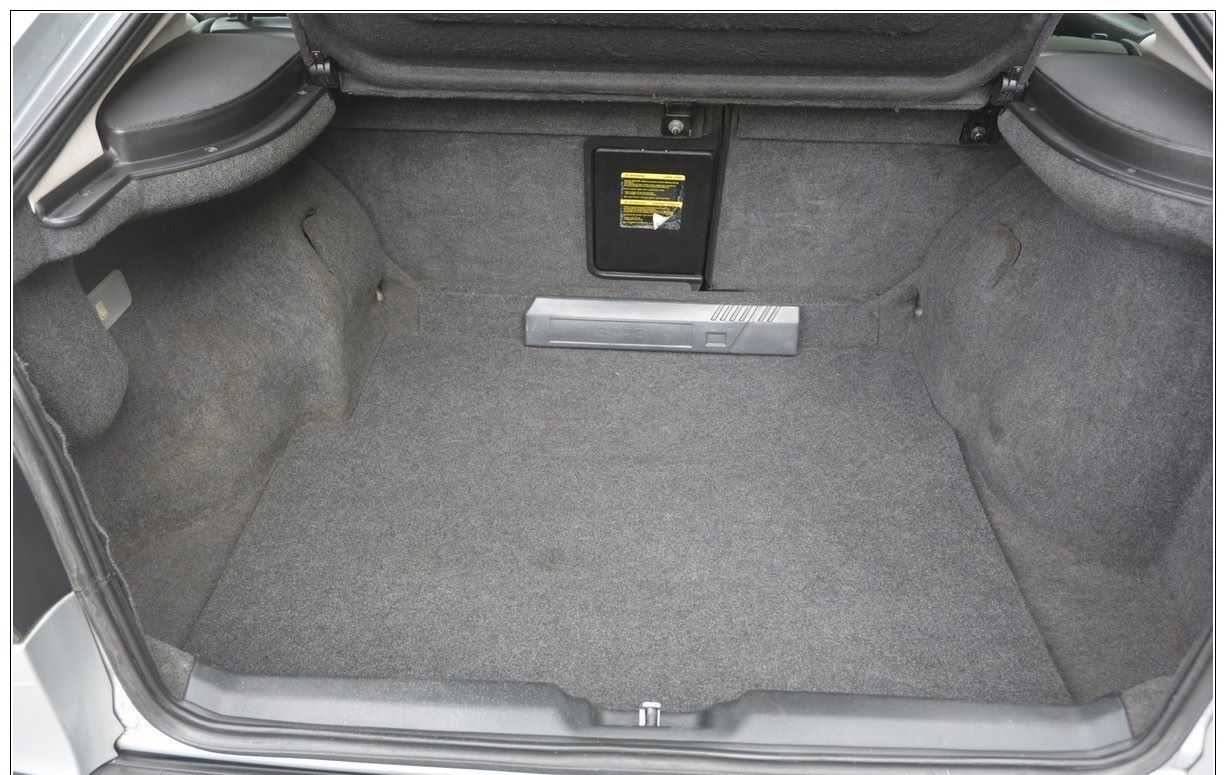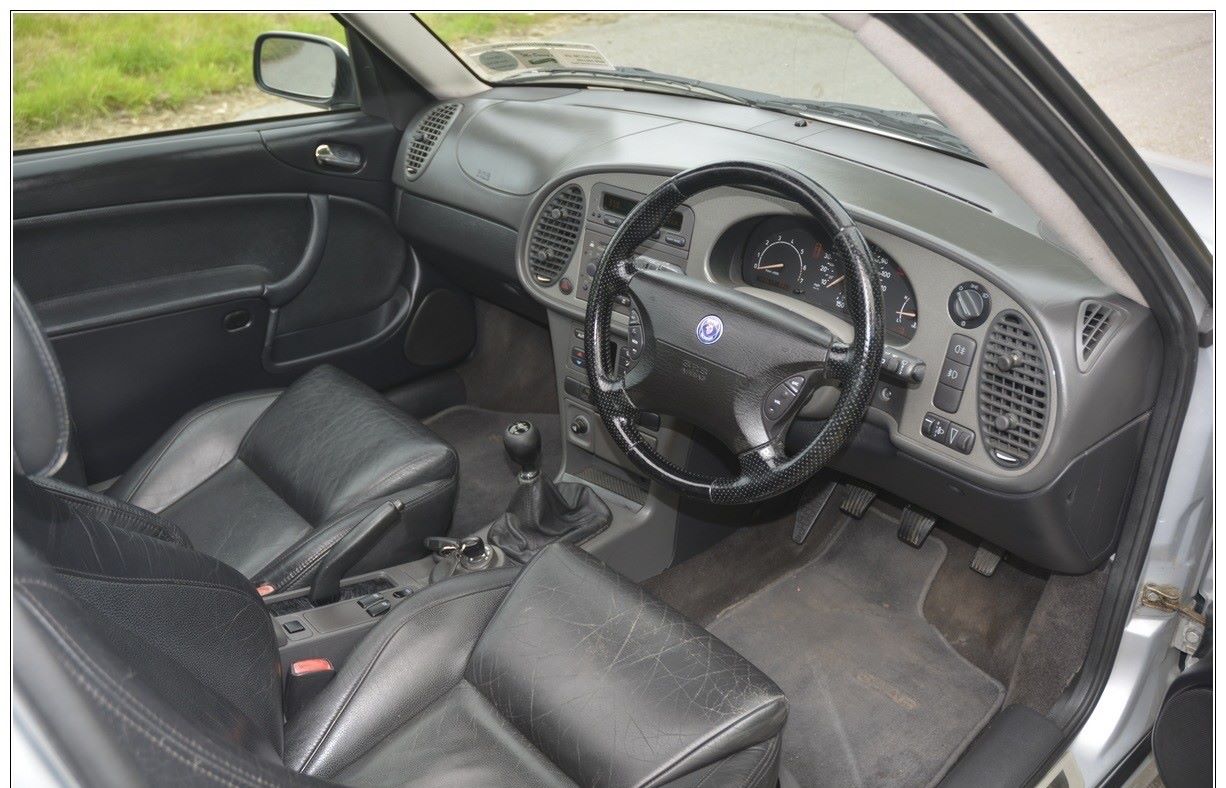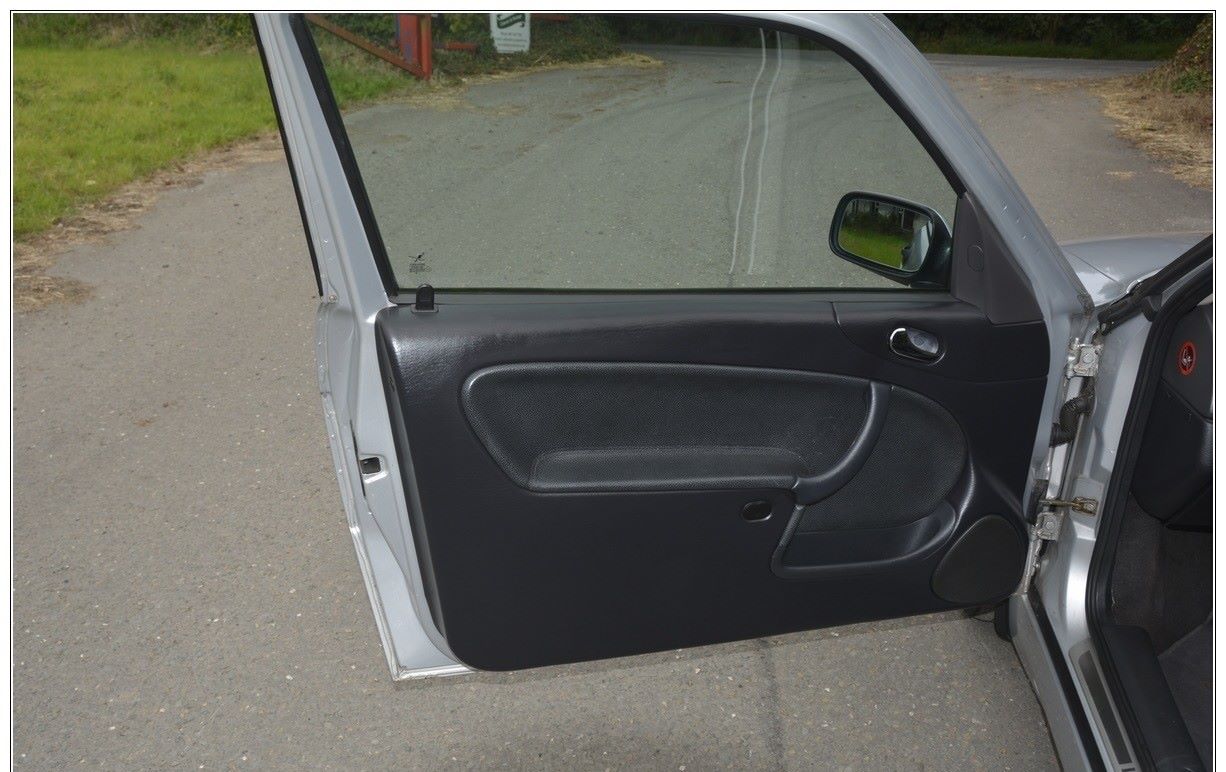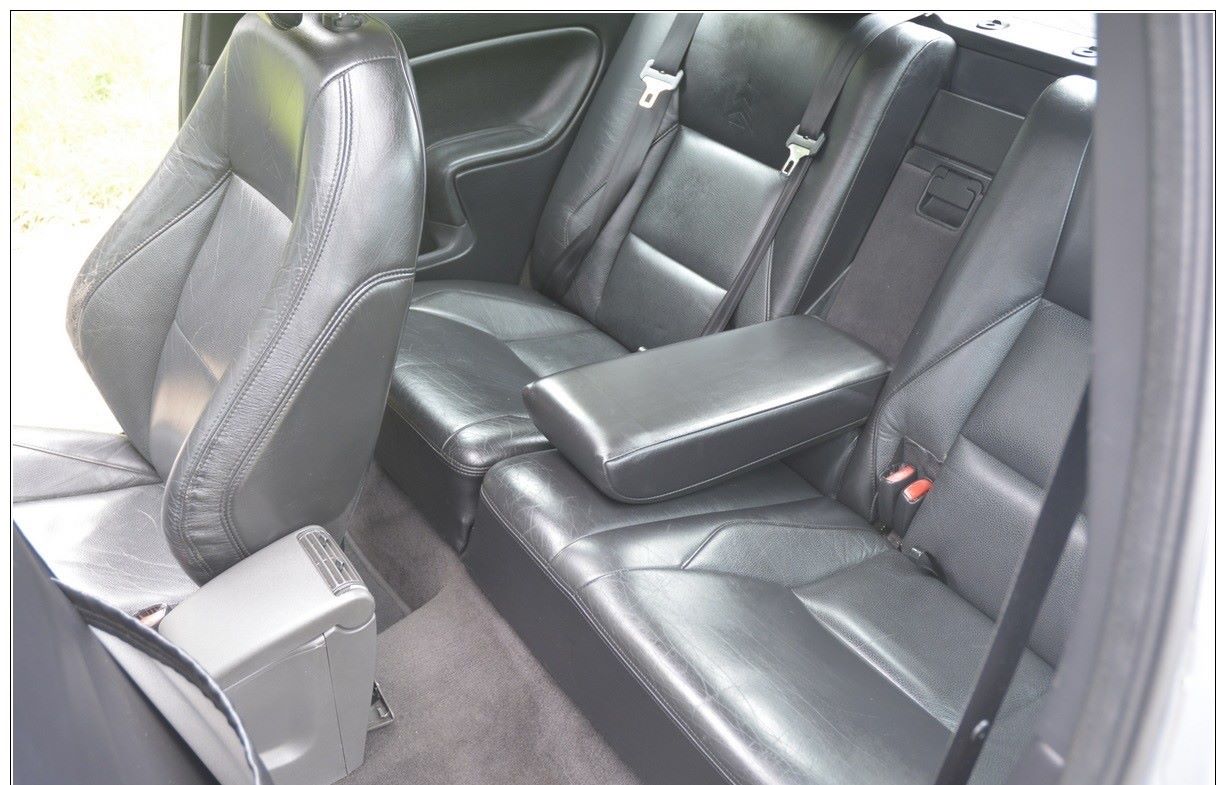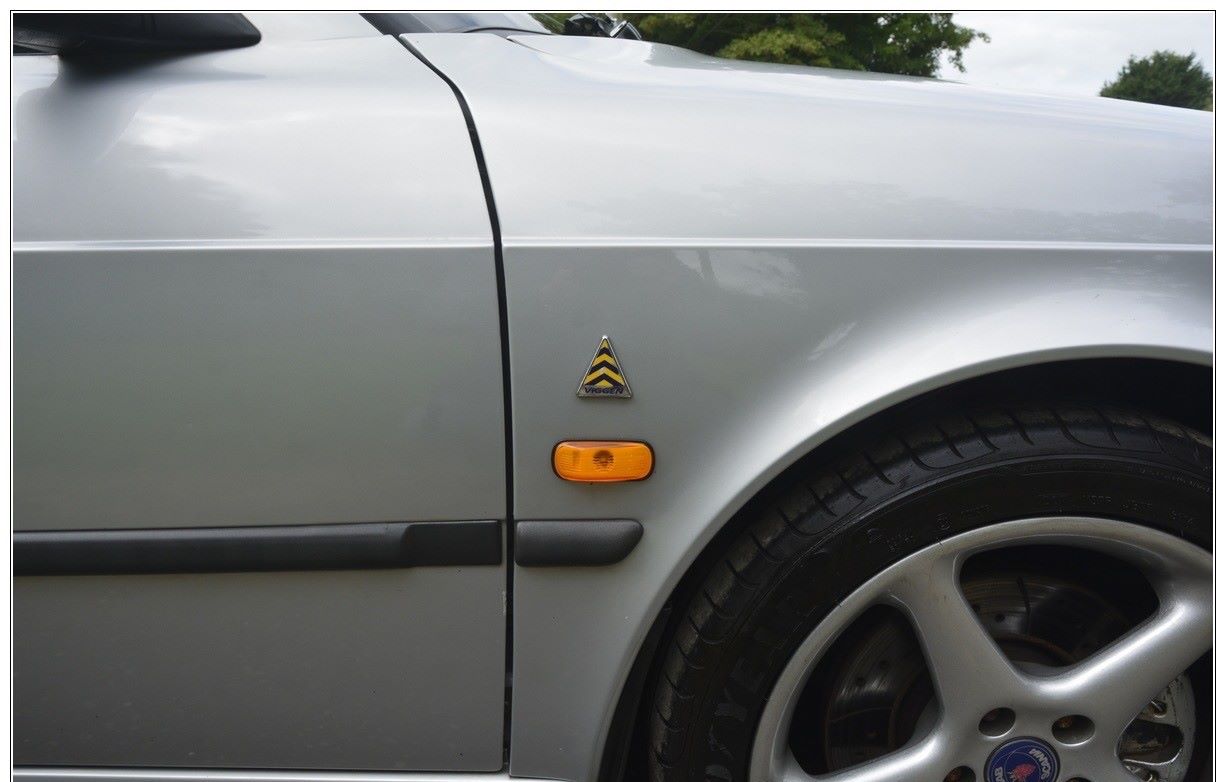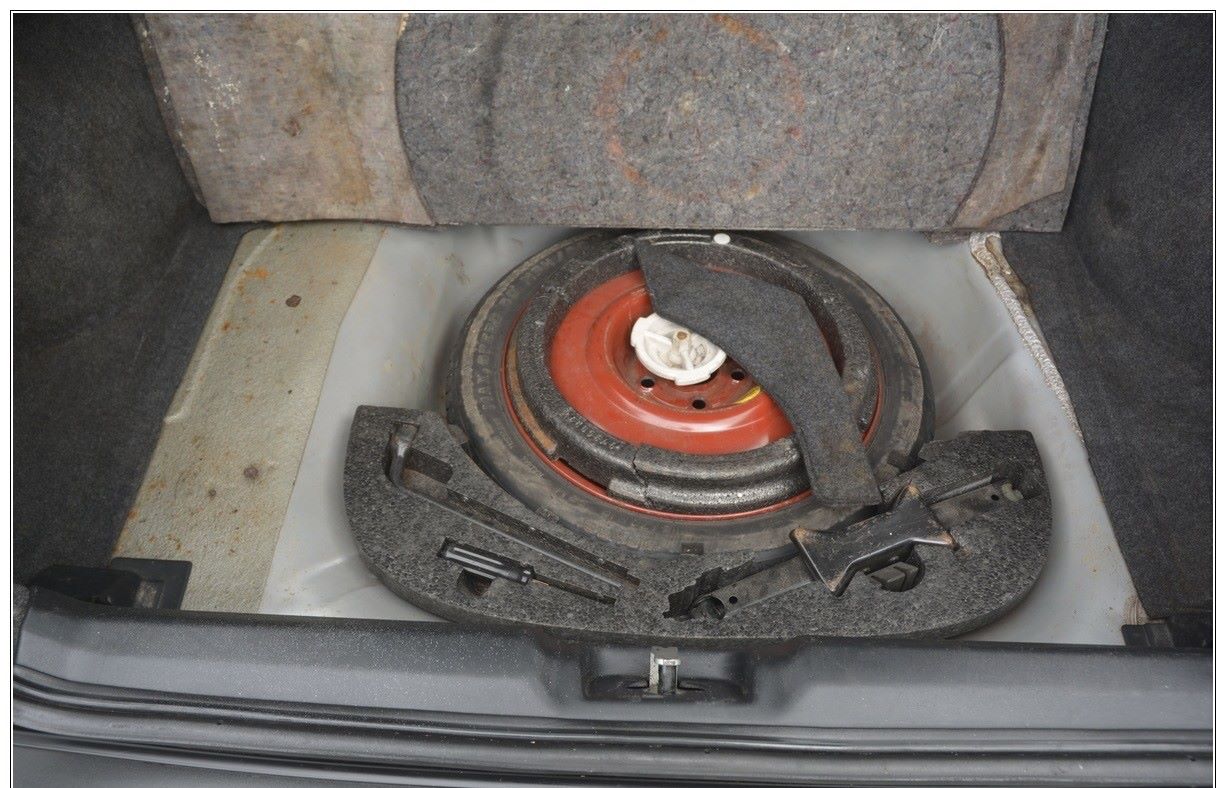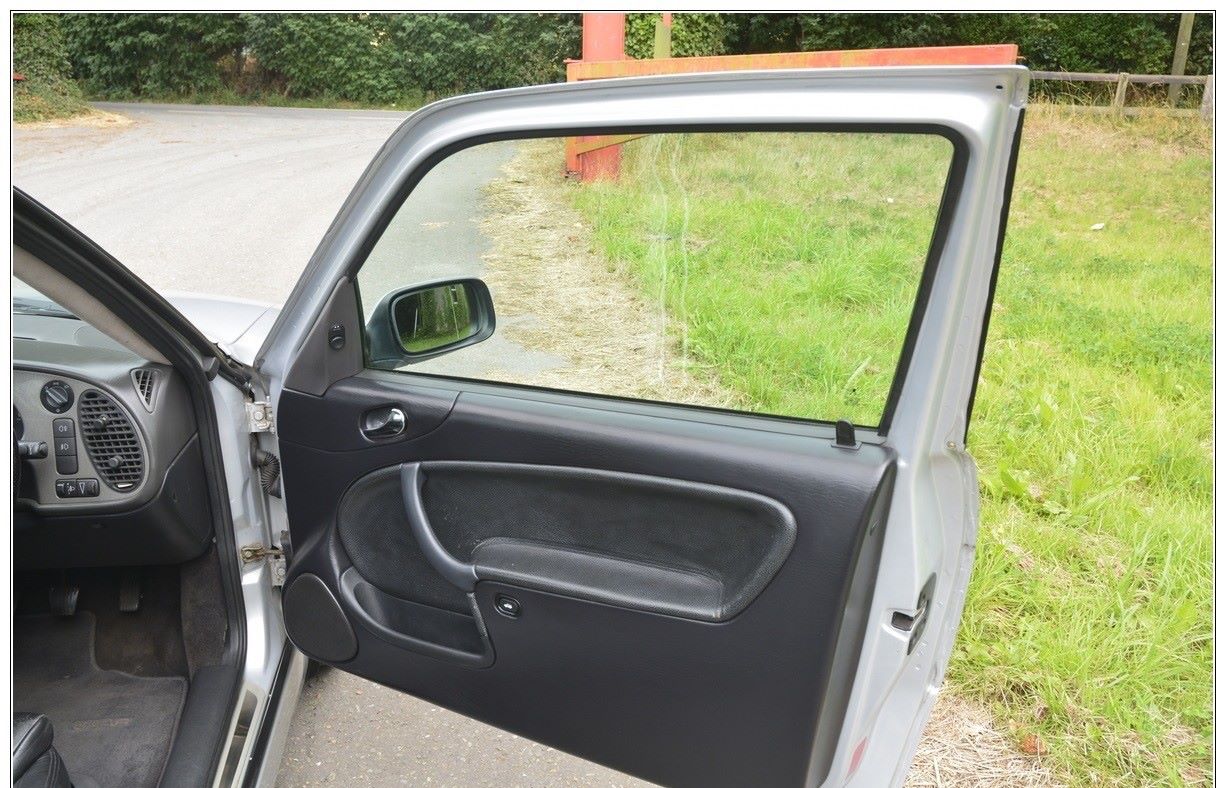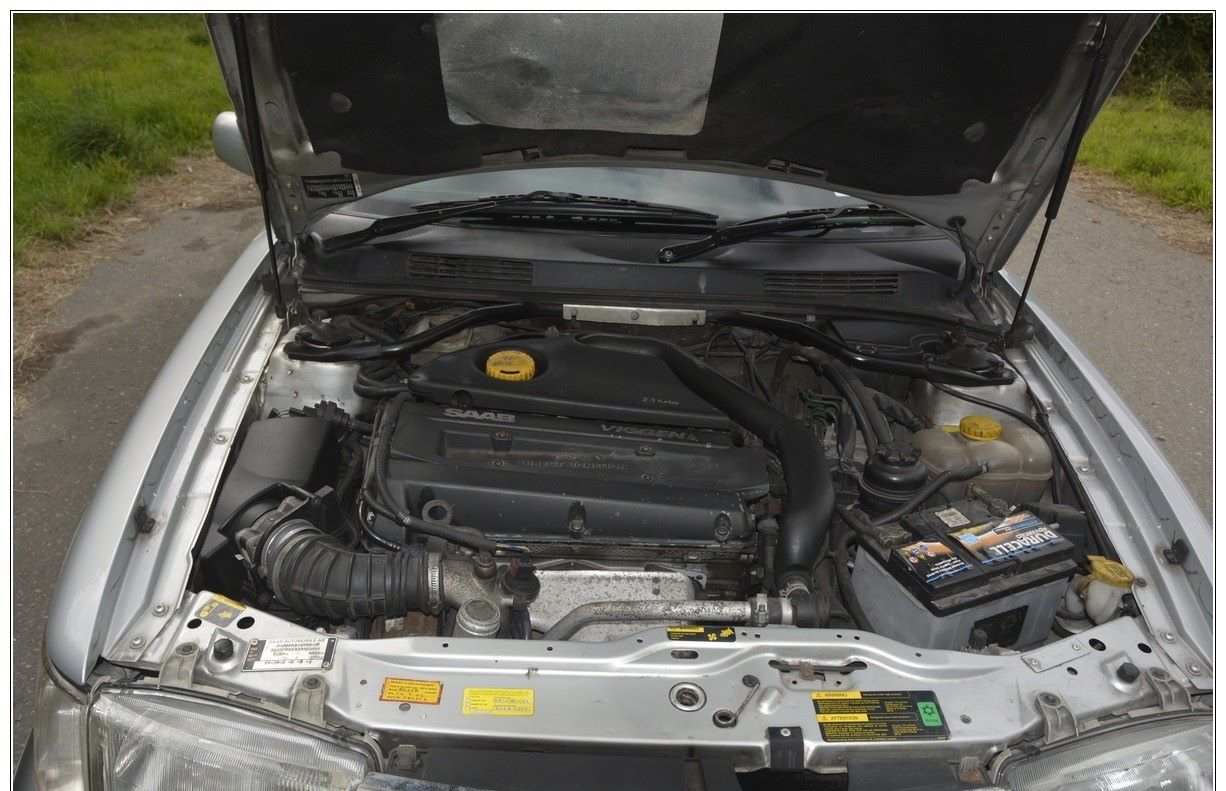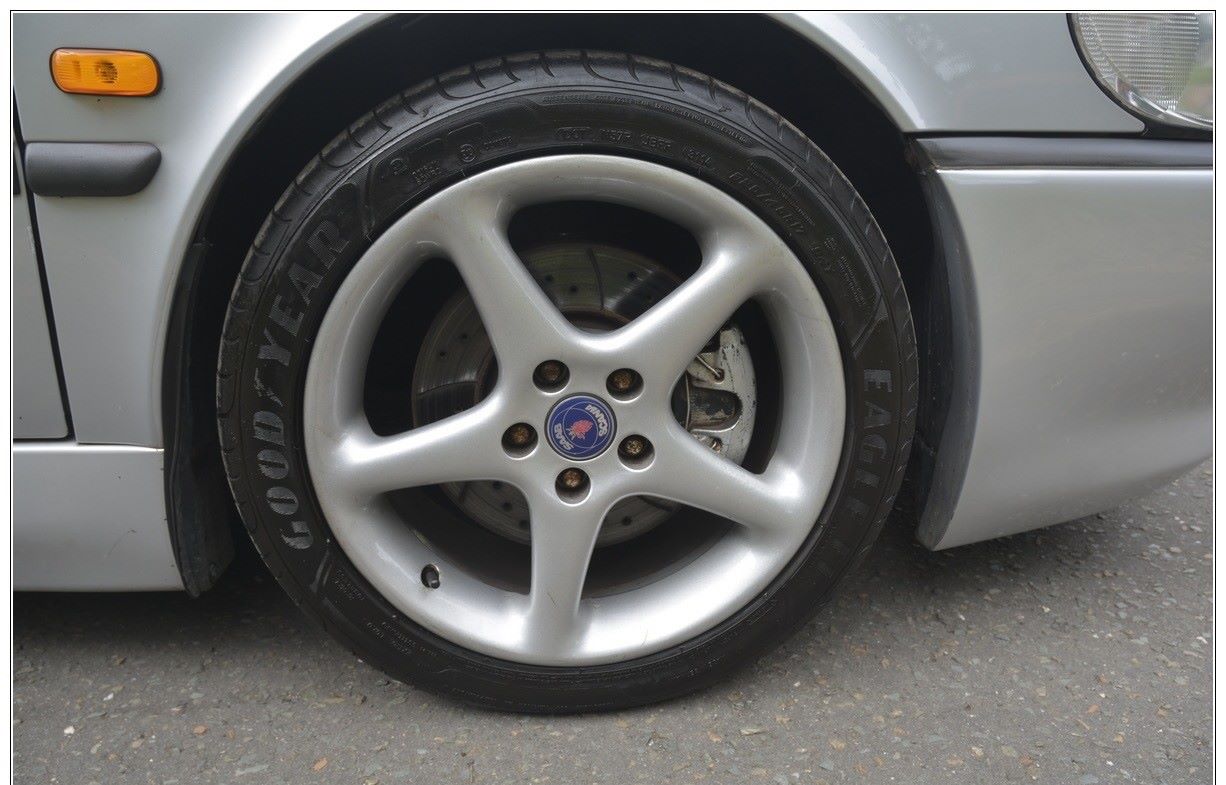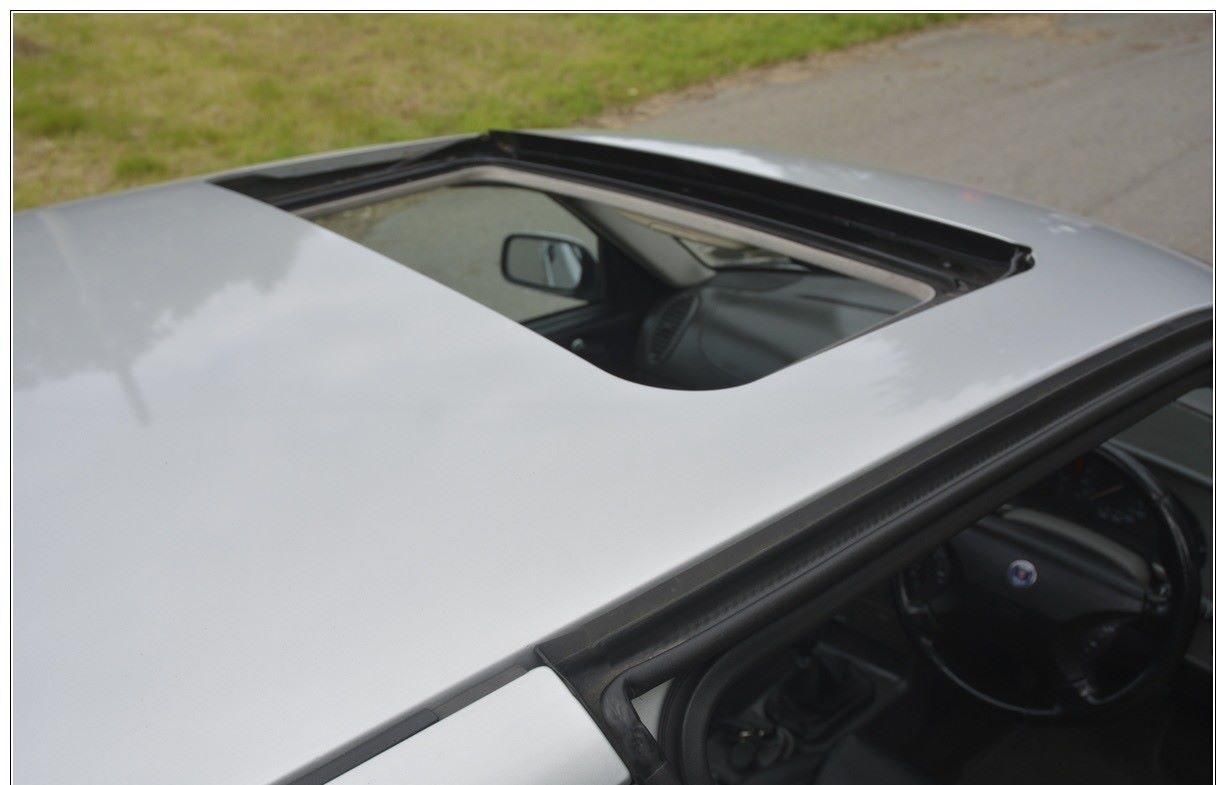 1999 Saab Viggen
Description

1999 Saab 9-3 Viggen is a Swede worth remembering.
Serious Saab lovers will know what this is.
Do not mistake this for a standard Saab, if you are looking for something to make your heart race, then read on.
Between 1999 and 2002, Saab offered a limited edition and higher-performance version of the 9-3. The 'Viggen' (Thunderbolt in English) is named after the Saab 37 Aircraft and was developed by Saab with input from the Tom Walkinshaw Racing (TWR) Group.
There were very limited numbers of Viggens produced (4600), most were exported to the US, only a few remained in Europe.
Manufactured by Valmet Automotive in Finland until production ended in June 2002, only 500 units were produced for the UK market.
In 1999, 426 3-door Viggens were imported into the U.S, of those 420 were blue, 2 were silver, 2 were Monte Carlo yellow, and 2 were black.
This particular car is presented in Silver and in superb condition, and has a full service stamped history, as well as work sheets for all works completed.
The last two stamps were from Abbot racing in UK, so you can be assured it was done correctly.
It was brought to Ireland in 2019 by its current owner, and immediately had €1000 spent on suspension work to make her right.
Everything is working as it should, and it drives like a performance car should.
A rare find in this condition, and an appreciating classic Sports Coupe for the future with very few left on the UK roads. This car will be known in Saab circles, and if you want one of the best ones, this is the one to have.
The cars are equipped with a higher capacity intercooler, performance-tuned ECU, flow-through muffler and tip, stiffer gearbox casing and stronger output shaft, a heavy-duty clutch and pressure plate, stiffened and lowered springs with revised spring rates, firmer dampers, and stronger CV joints and driveshafts.
The Viggen was only available with a five-speed manual transmission which features an electronic torque-sensing function to prevent damage to the gearbox.
04.1999.
2.3 Turbo Charged
Petrol.
Manual.
123,000 Miles
2 Doors.
4 Seats
Electric windows.
ABS.
Central locking.
Leather seats.
Power Assisted Steering.
Sunroof.
Electric heated seats.
Service History.
MOTs.
Owner's manual.
Electronic ignition.
Valet key.
Original Radio.
Extensive service receipts.
On Irish plates but originally UK so no import duty to pay if coming back to the UK.
Loading the bidding panel...
Delivery
Get a quote for delivery straight to your home or garage with our partner ShipMyCar:
Get a quote
By setting a proxy bid, the system will automatically bid on your behalf to maintain your position as the highest bidder, up to your proxy bid amount. If you are outbid, you will be notified via email so you can opt to increase your bid if you so choose.

If two of more users place identical bids, the bid that was placed first takes precedence, and this includes proxy bids.
Another bidder placed an automatic proxy bid greater or equal to the bid you have just placed. You will need to bid again to stand a chance of winning.