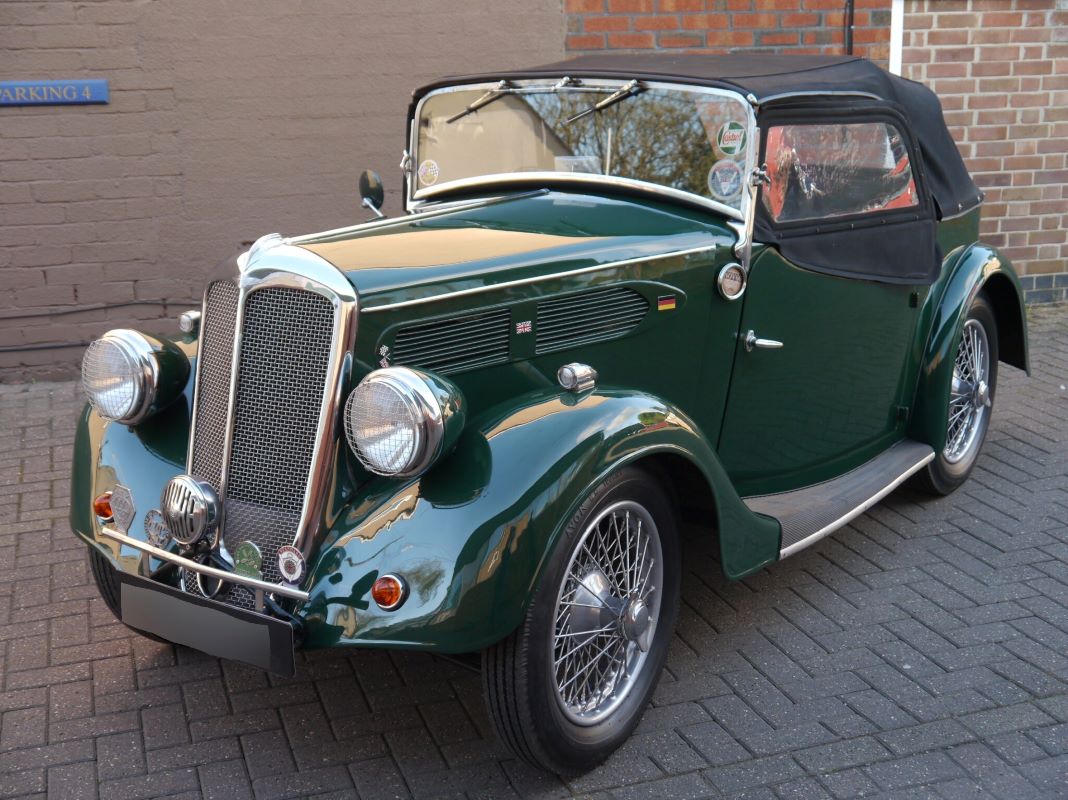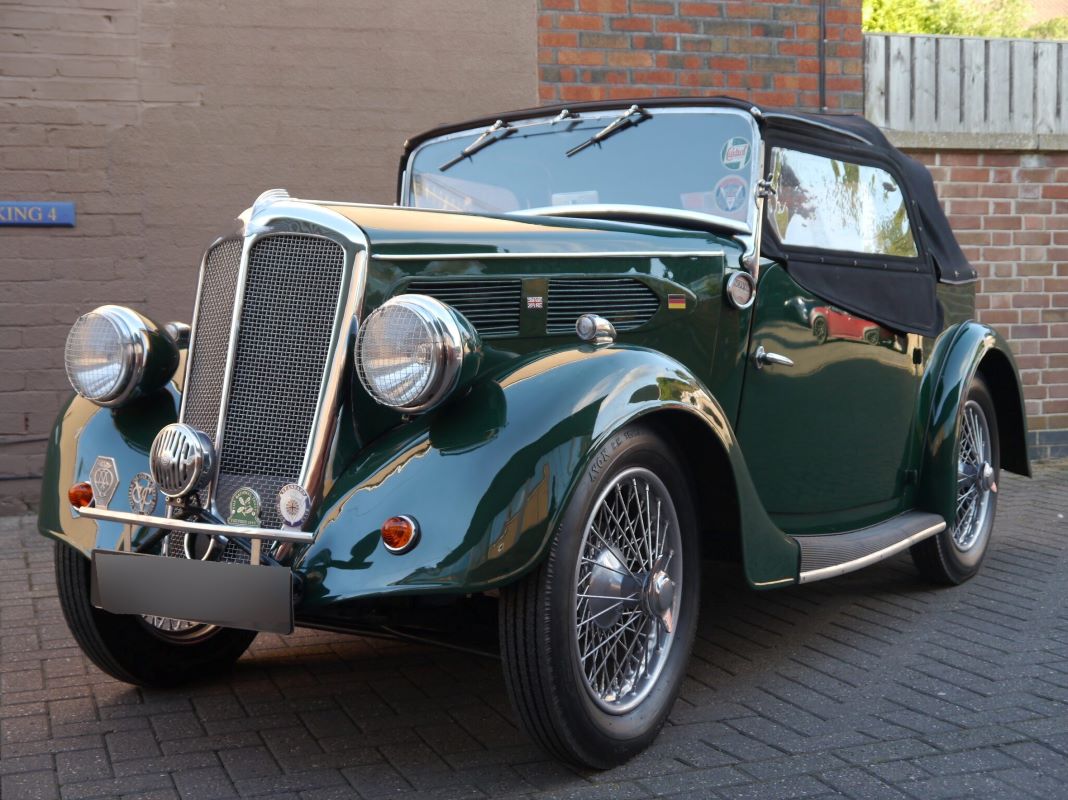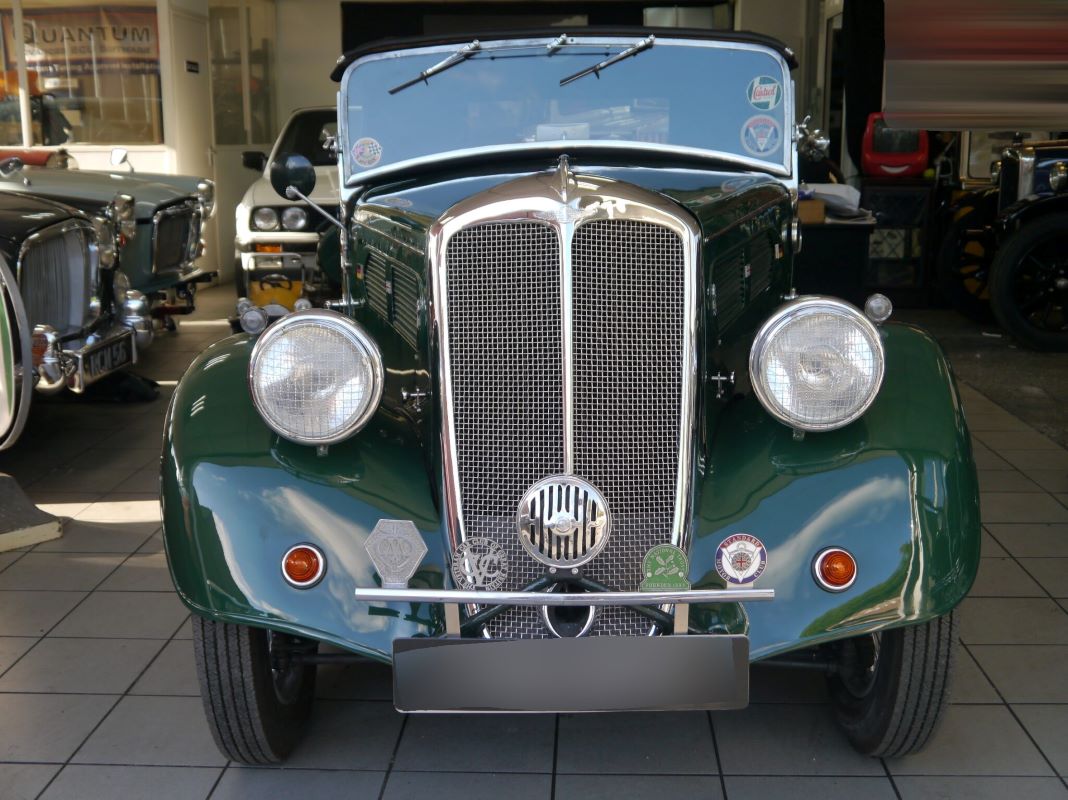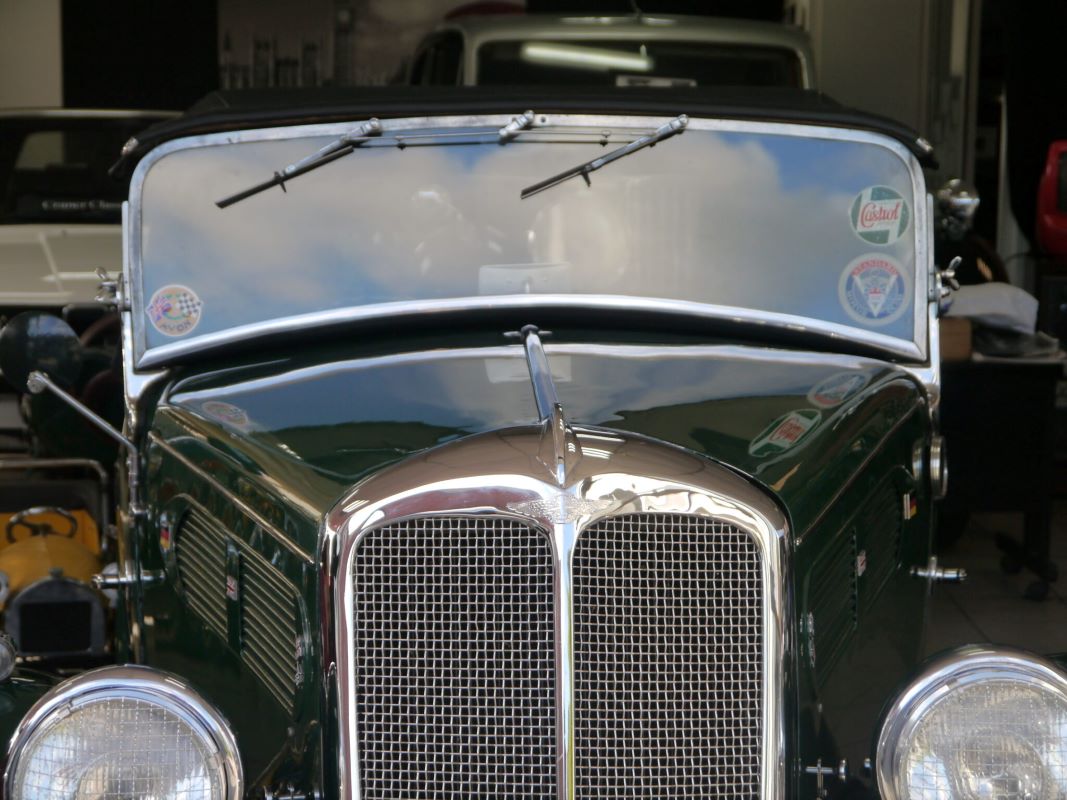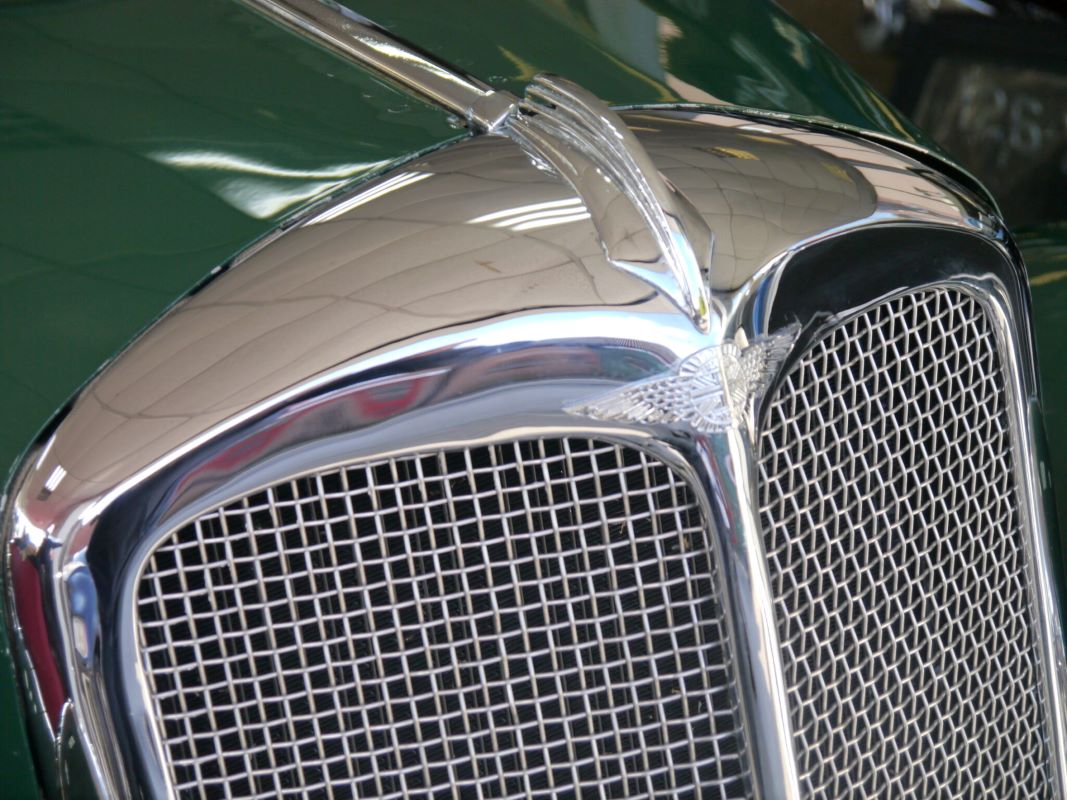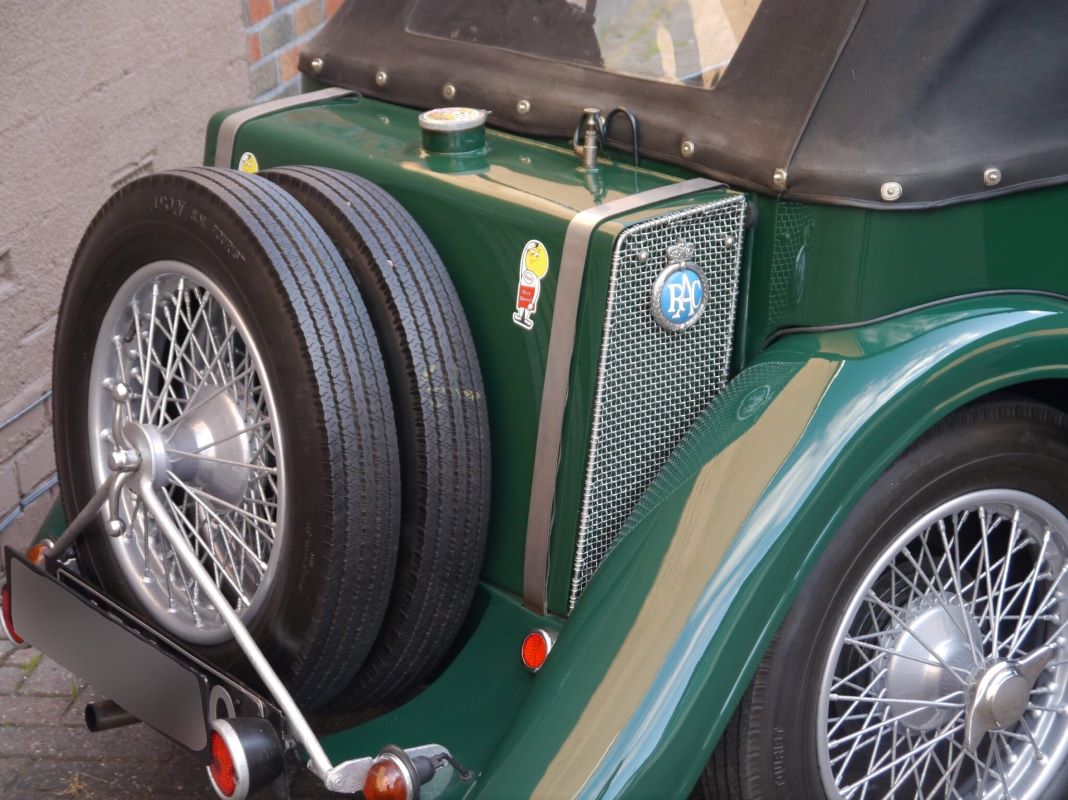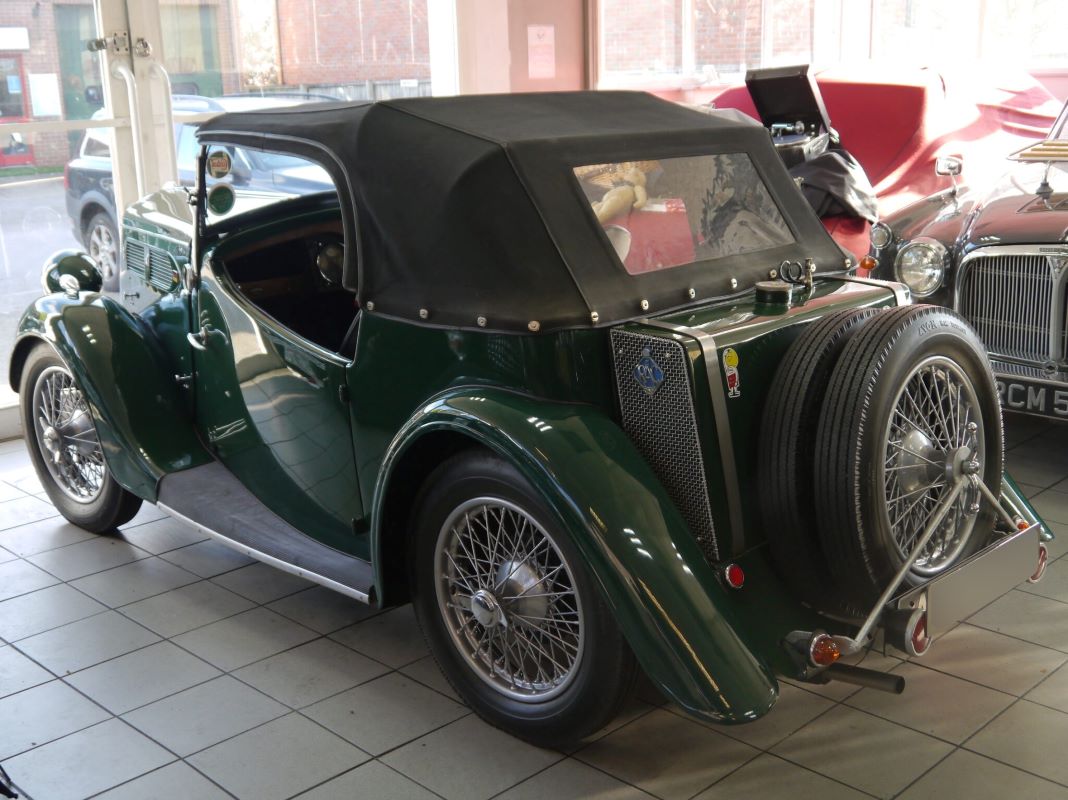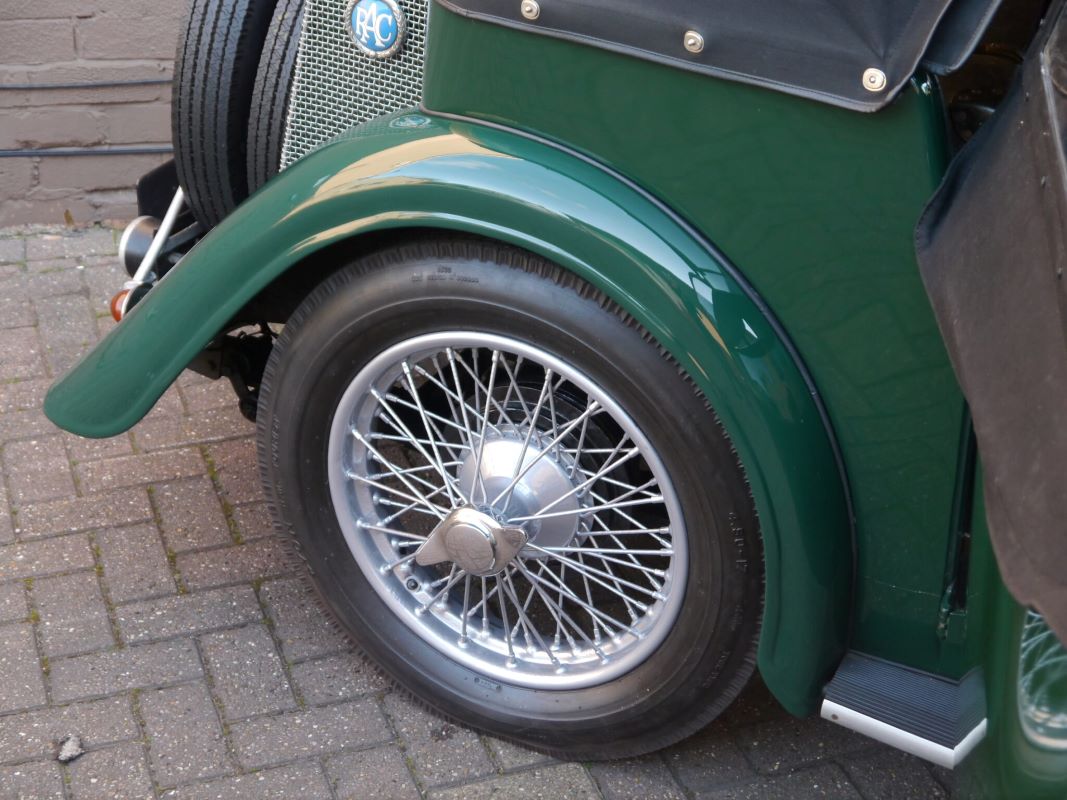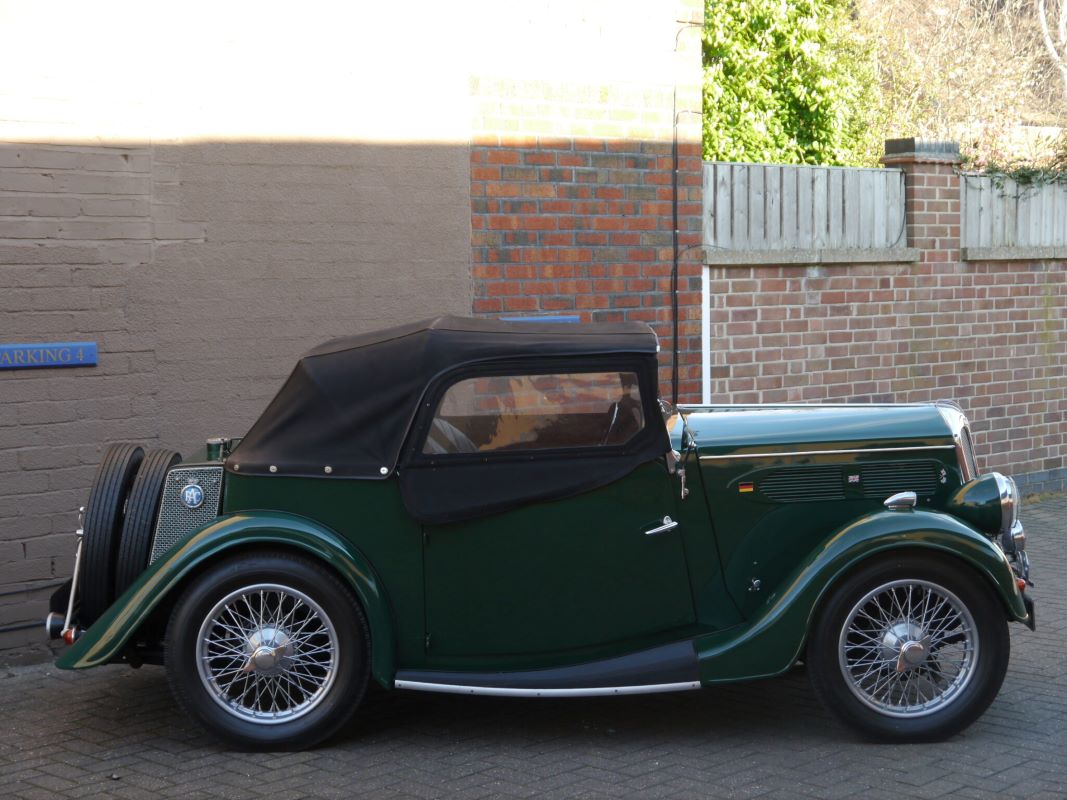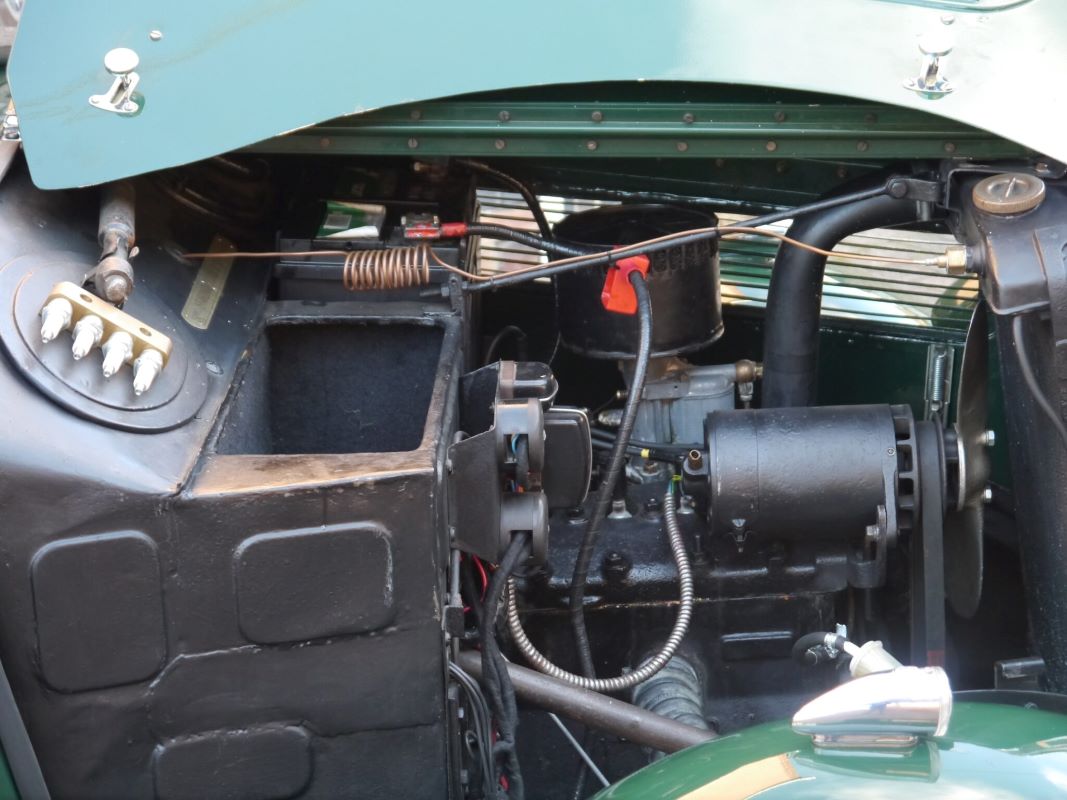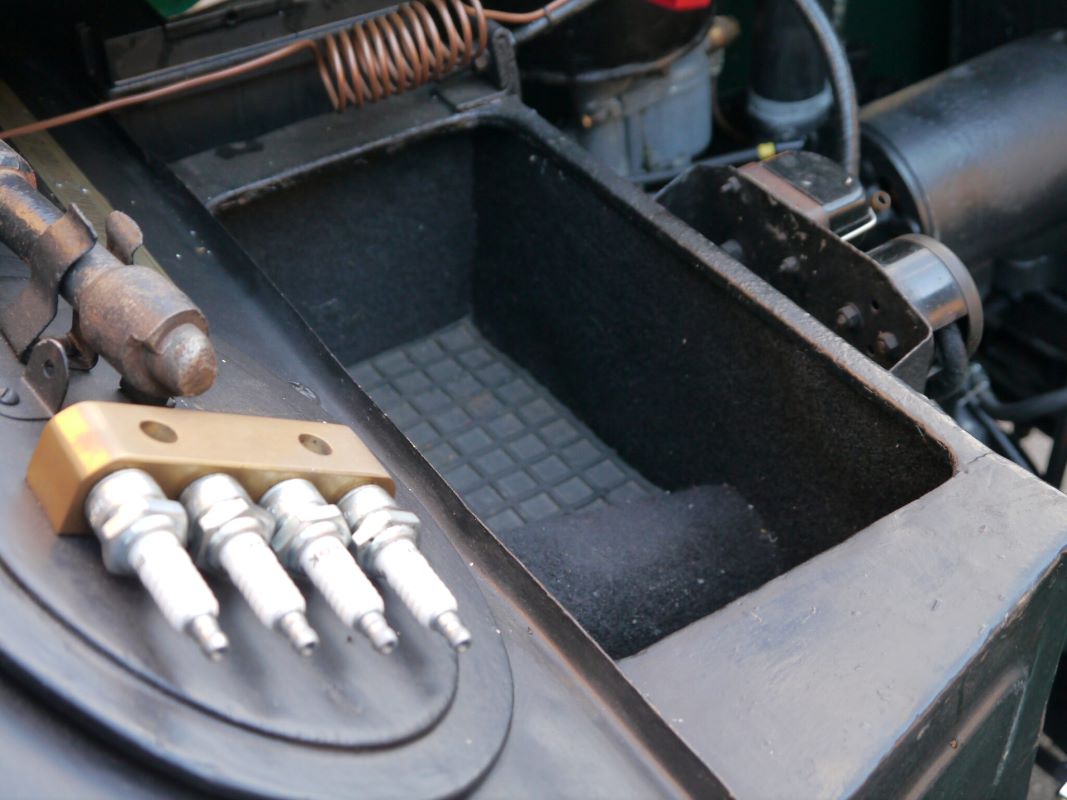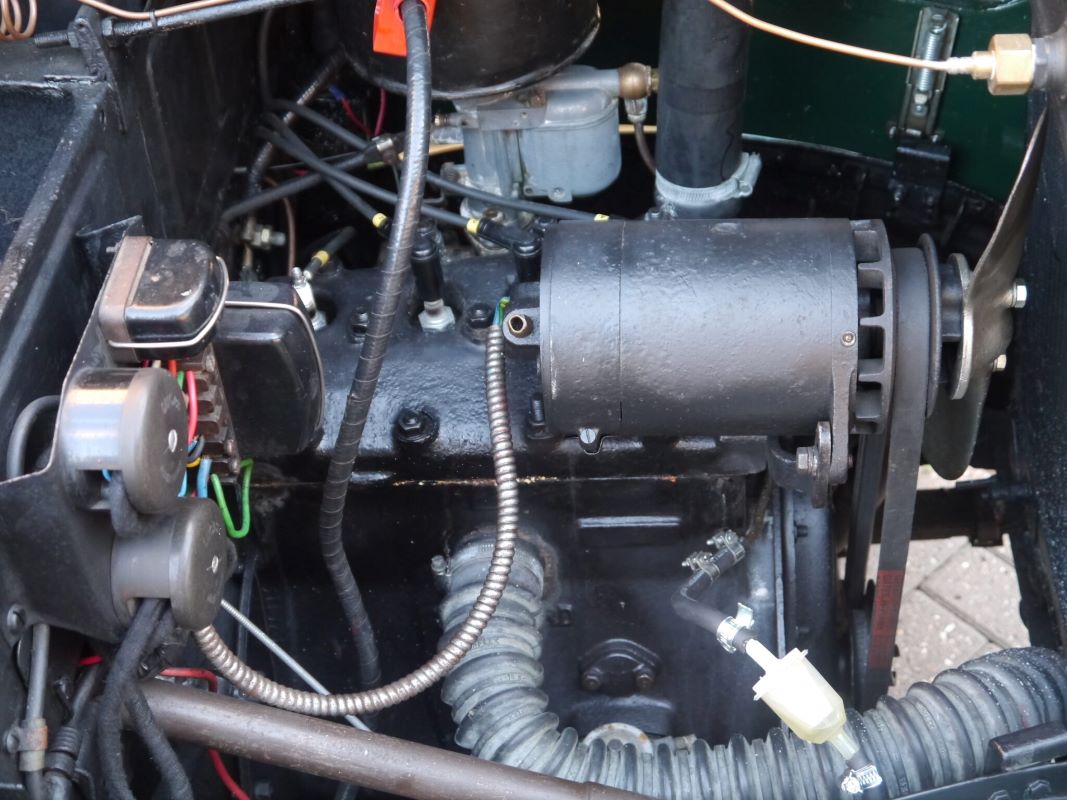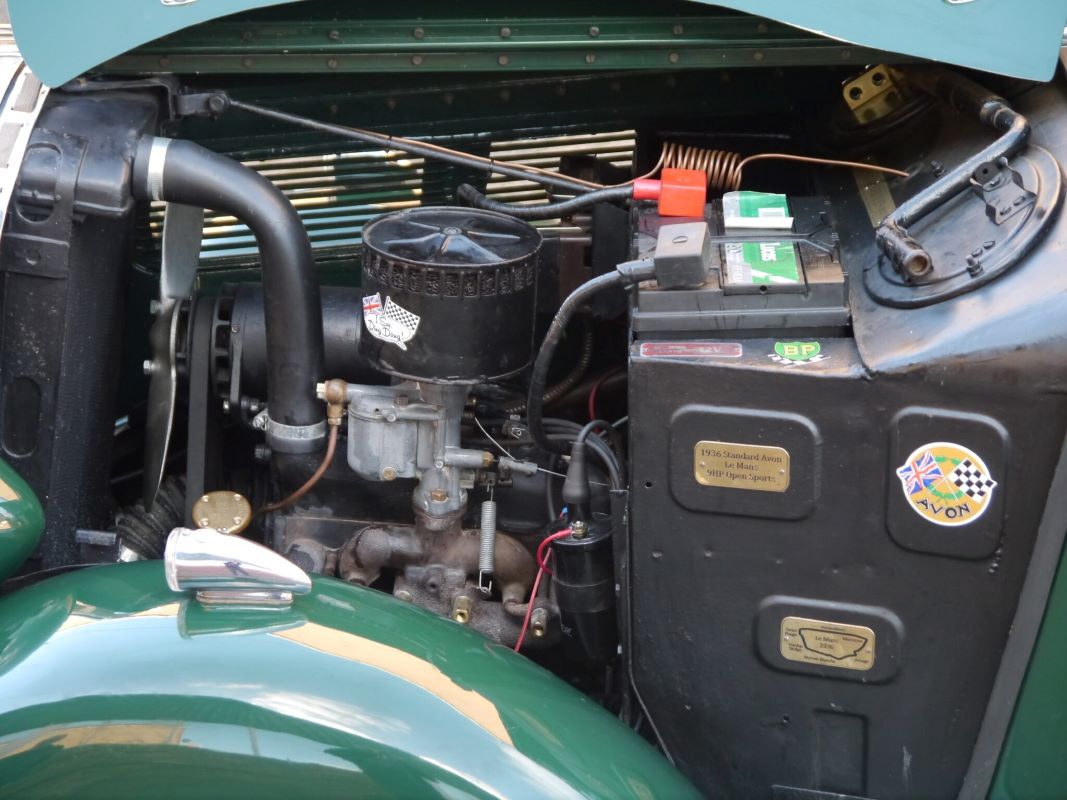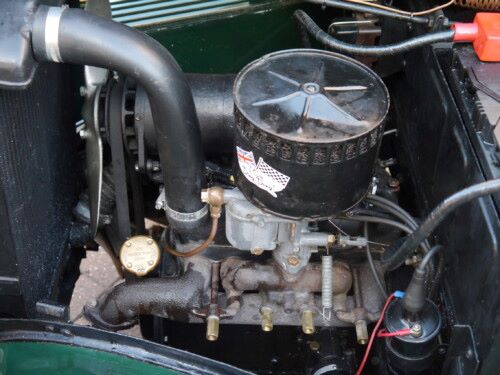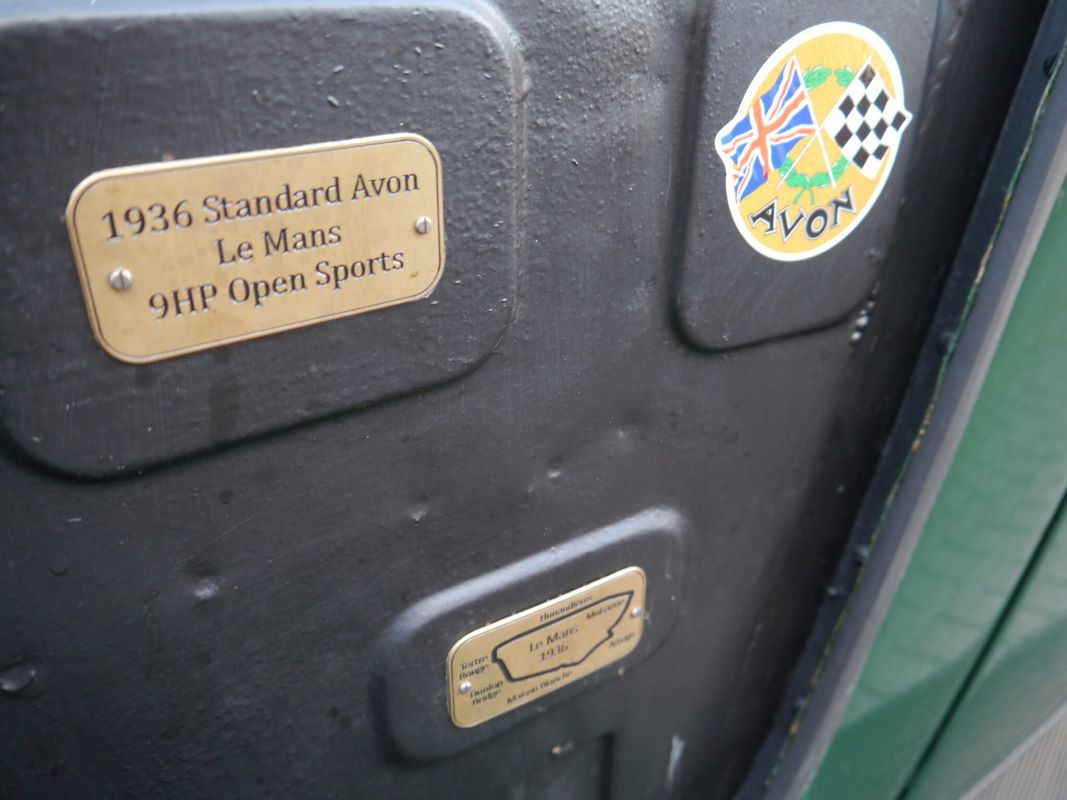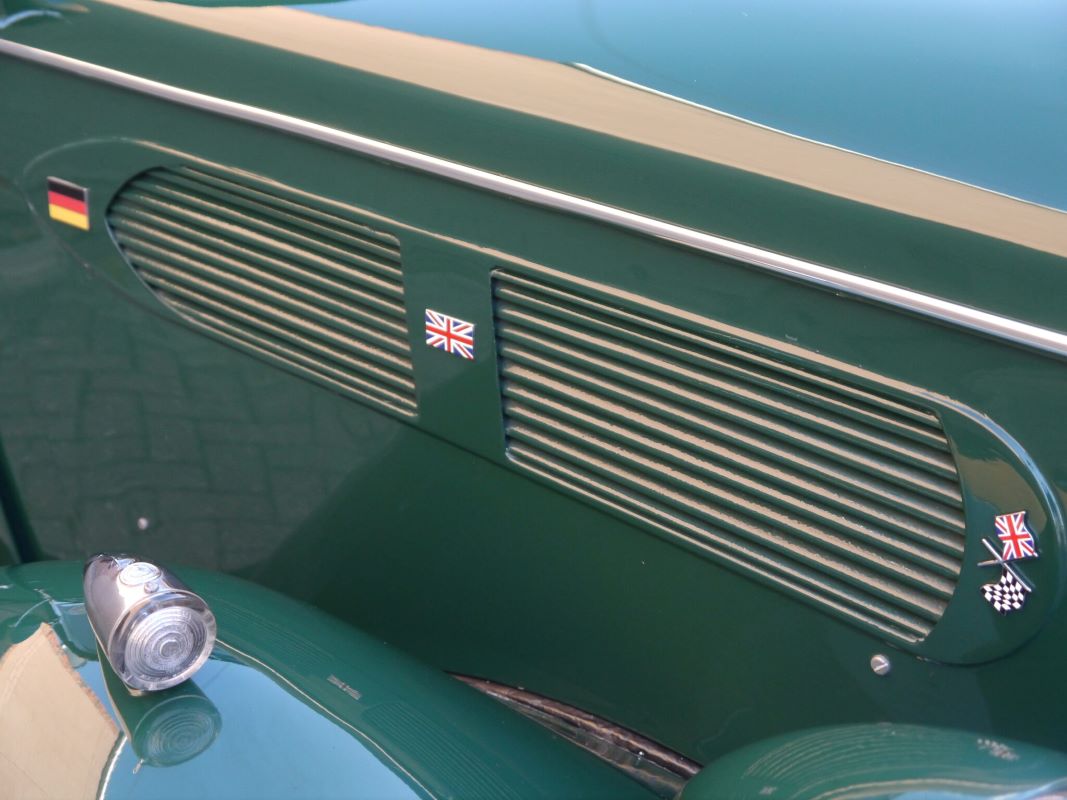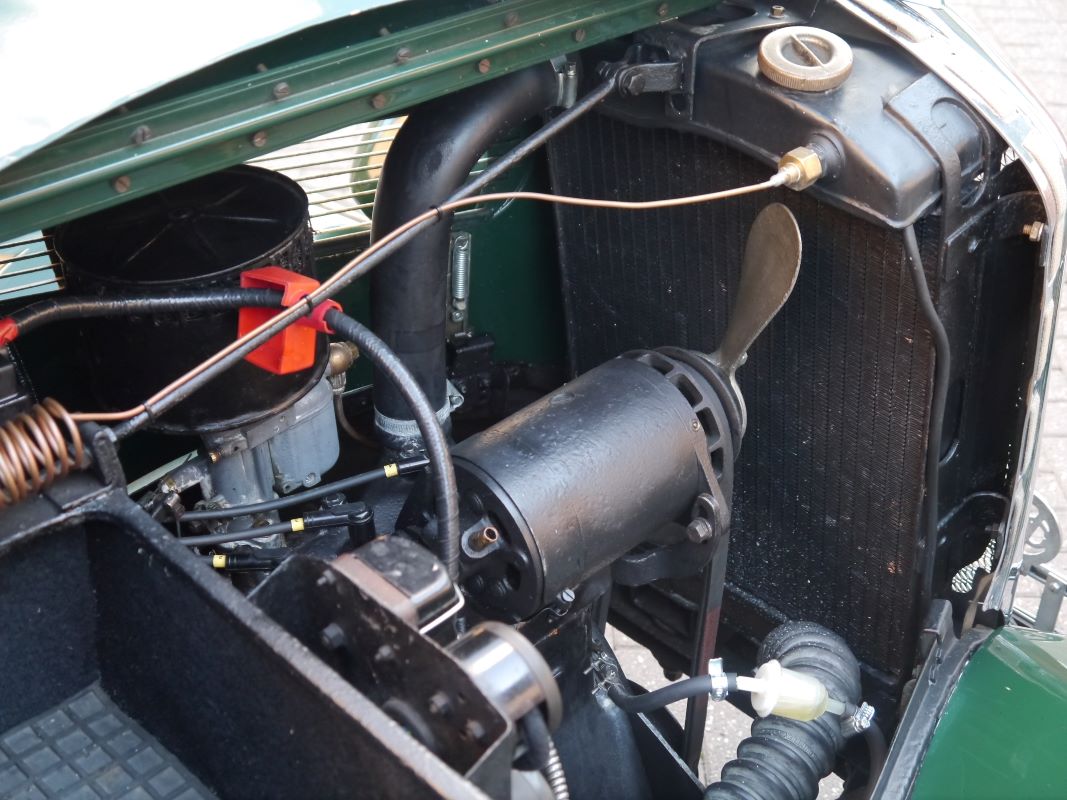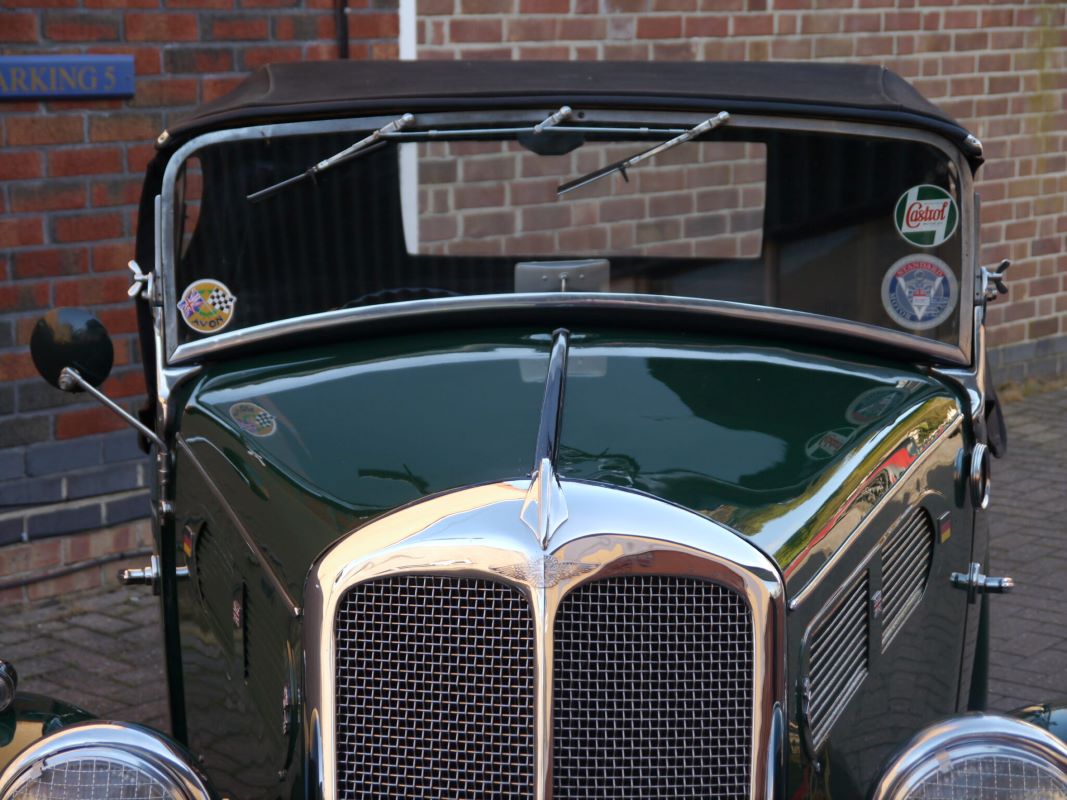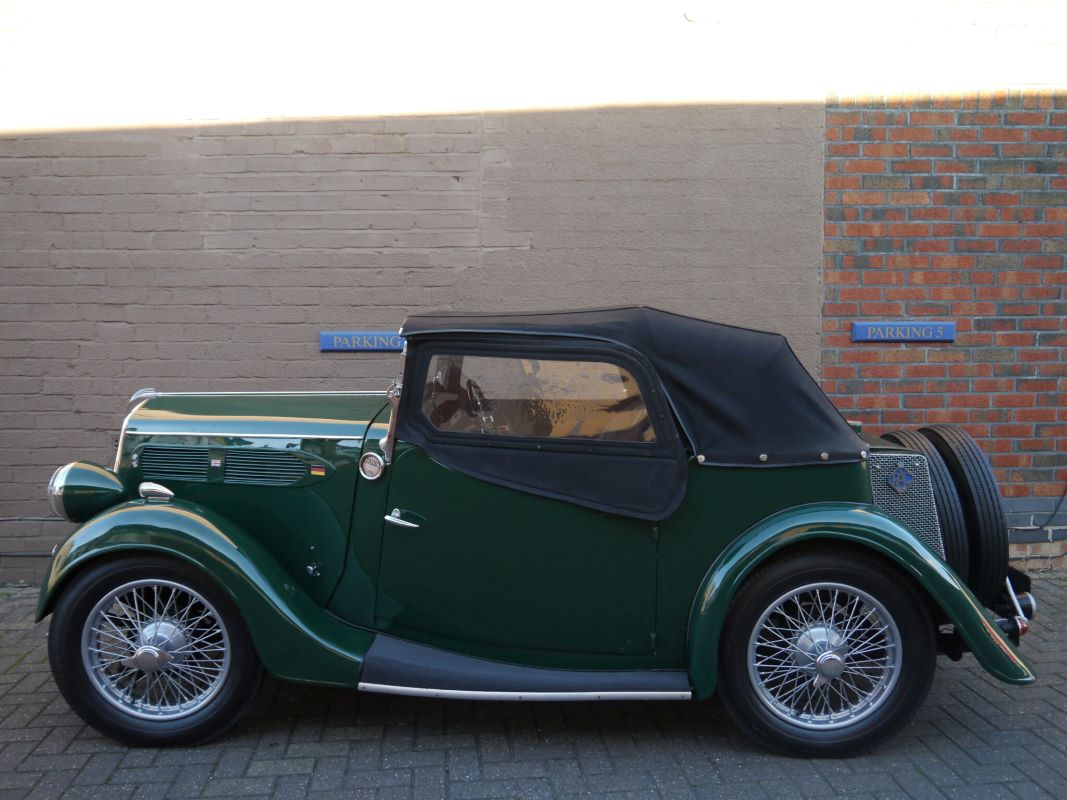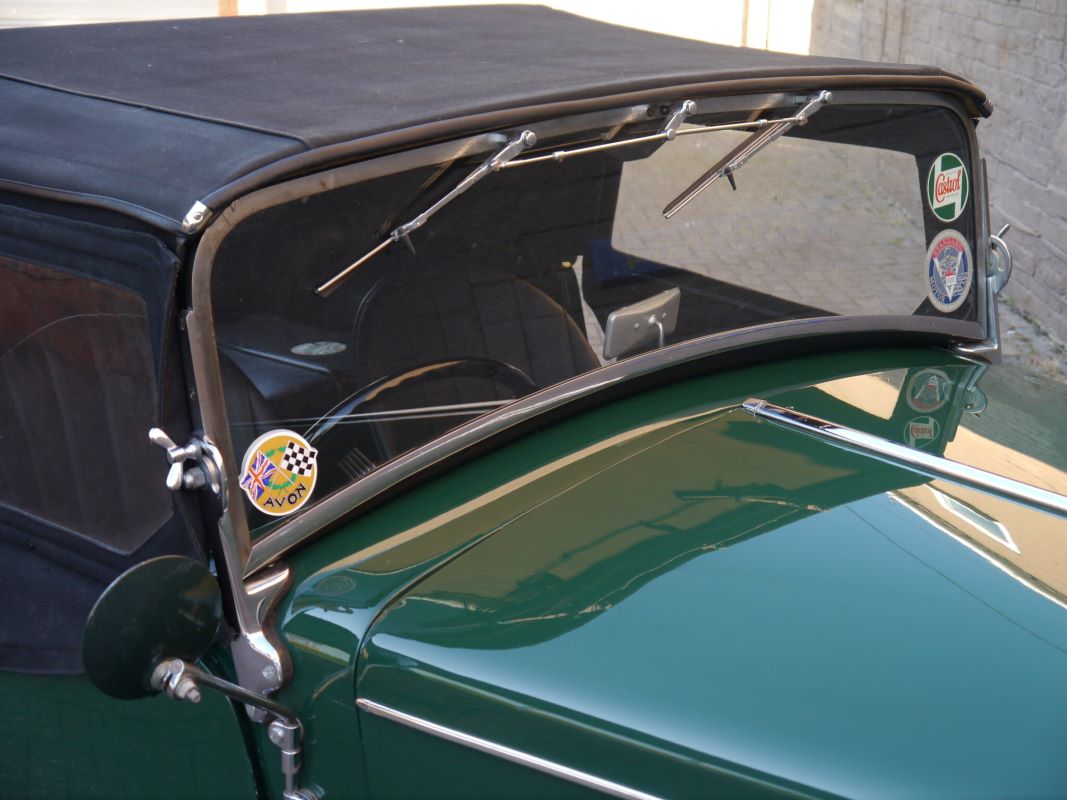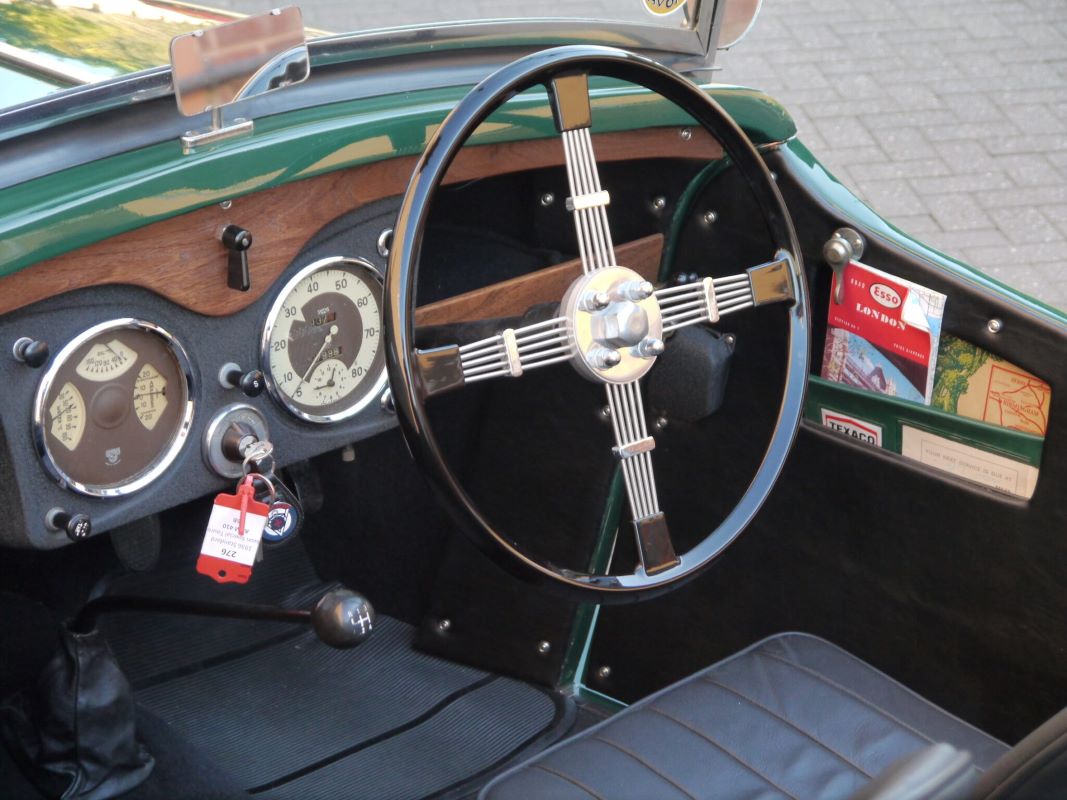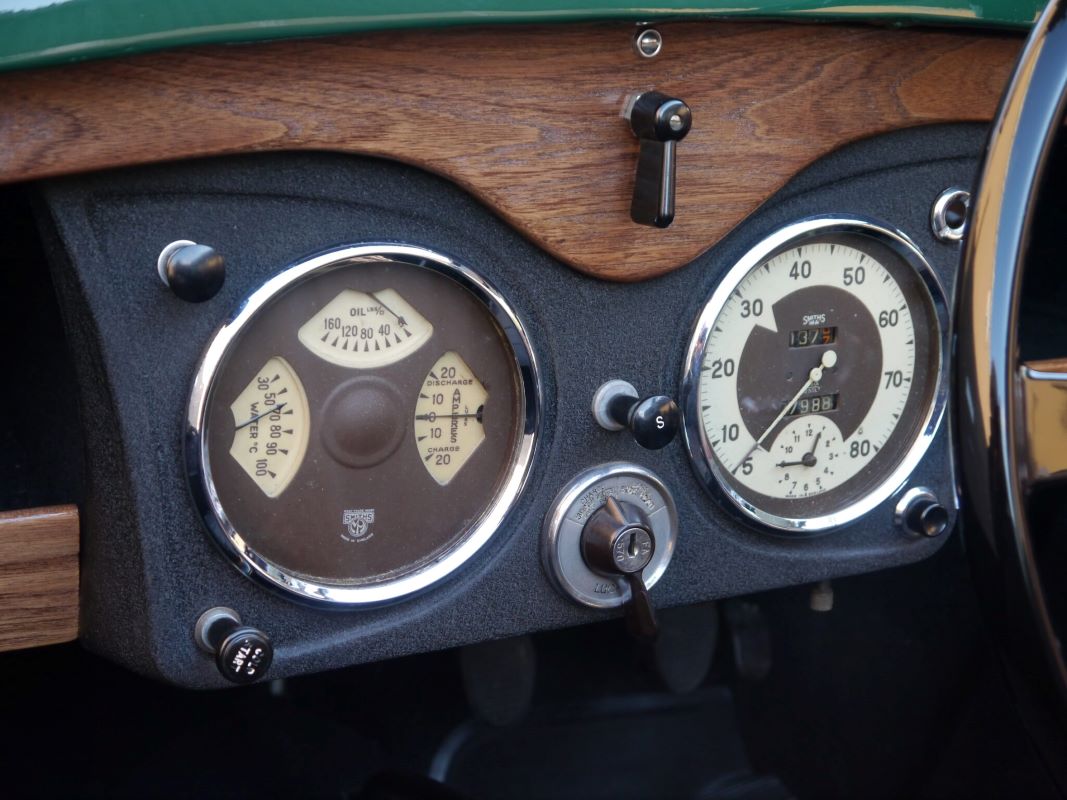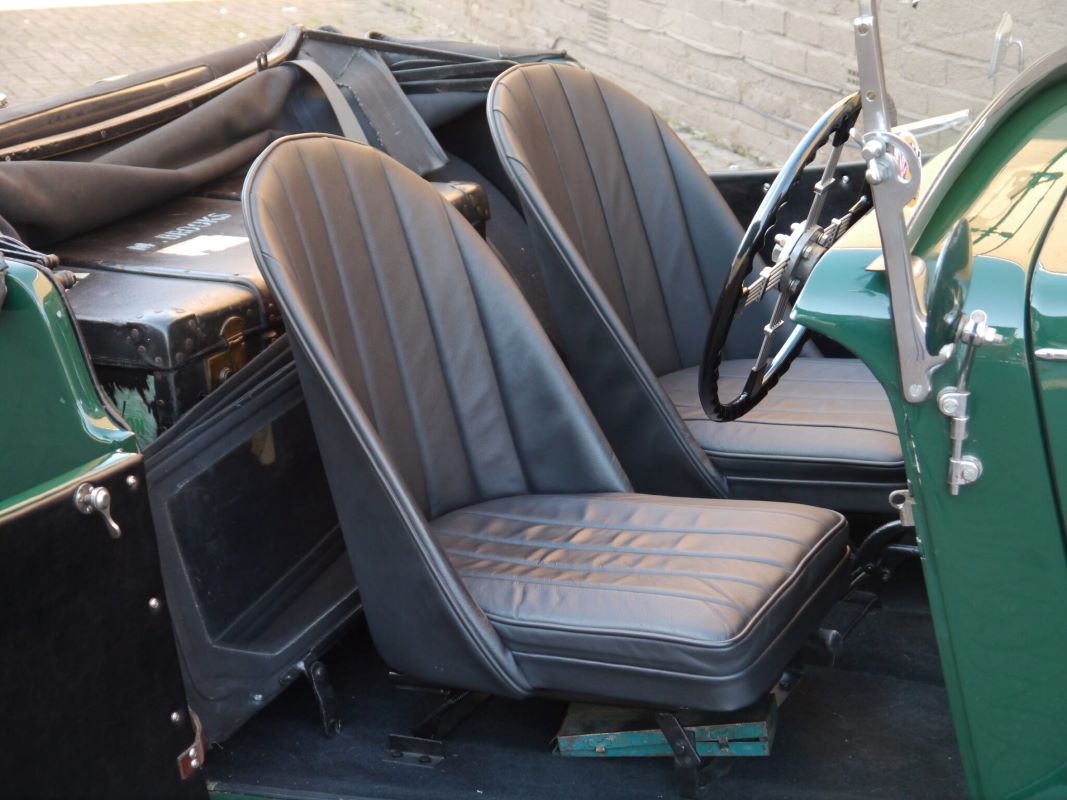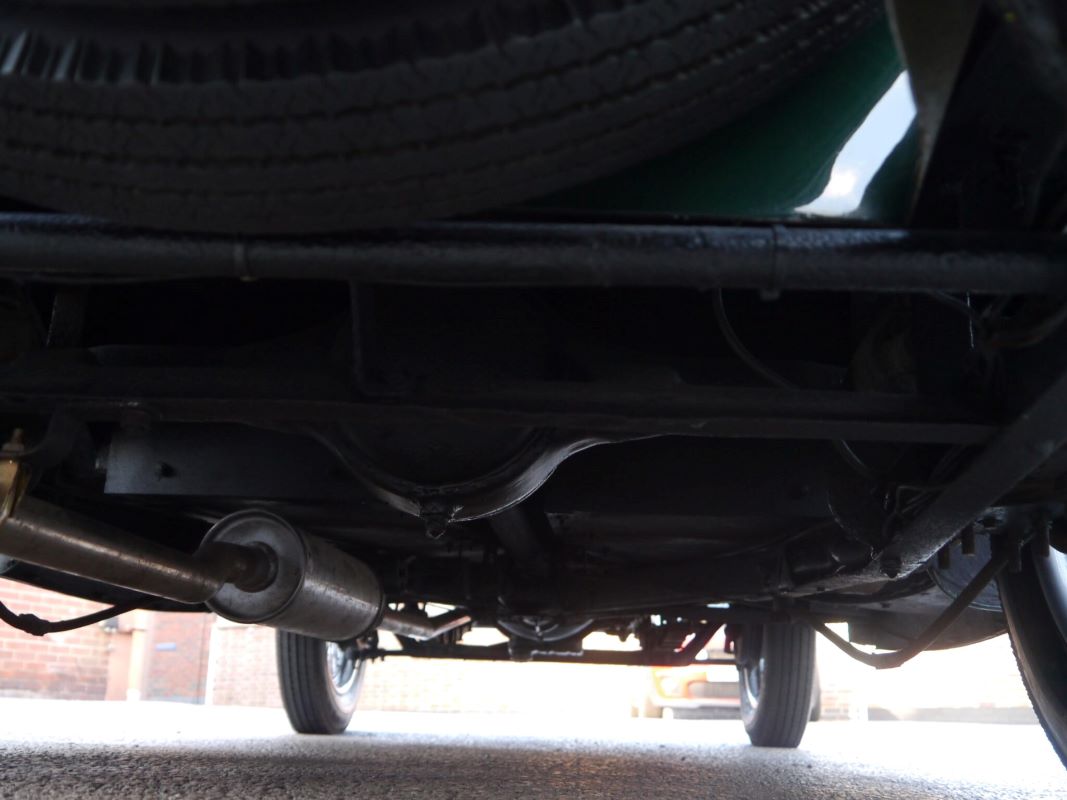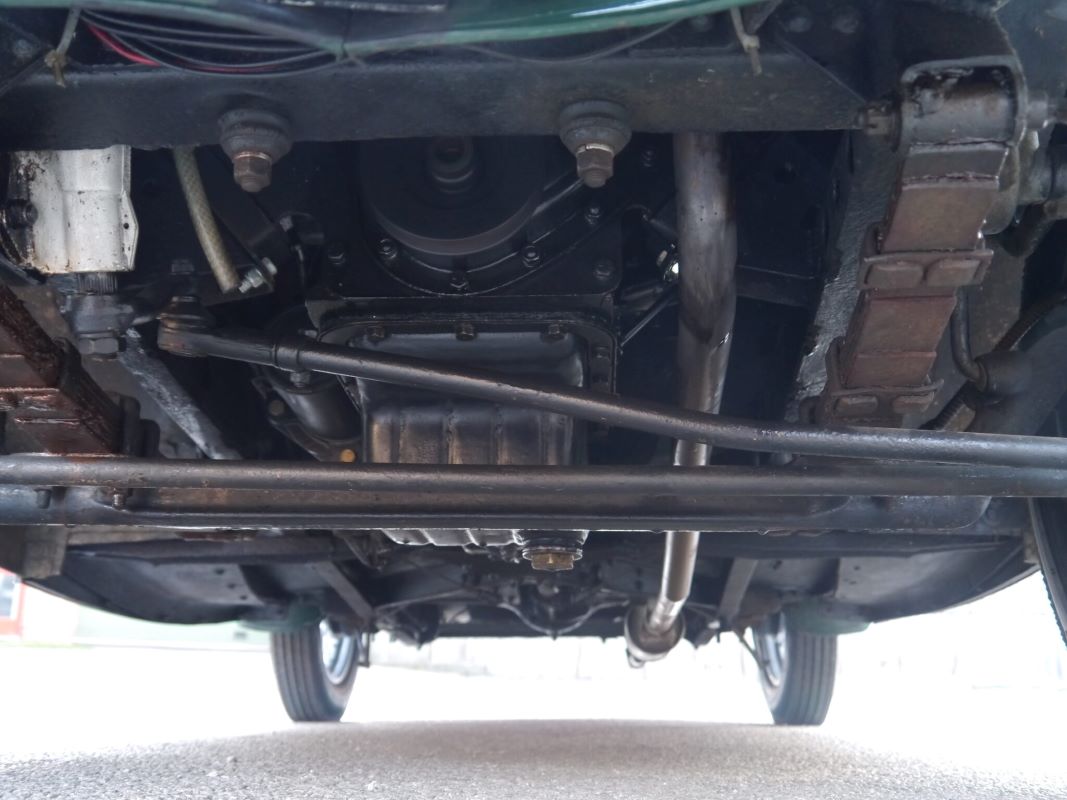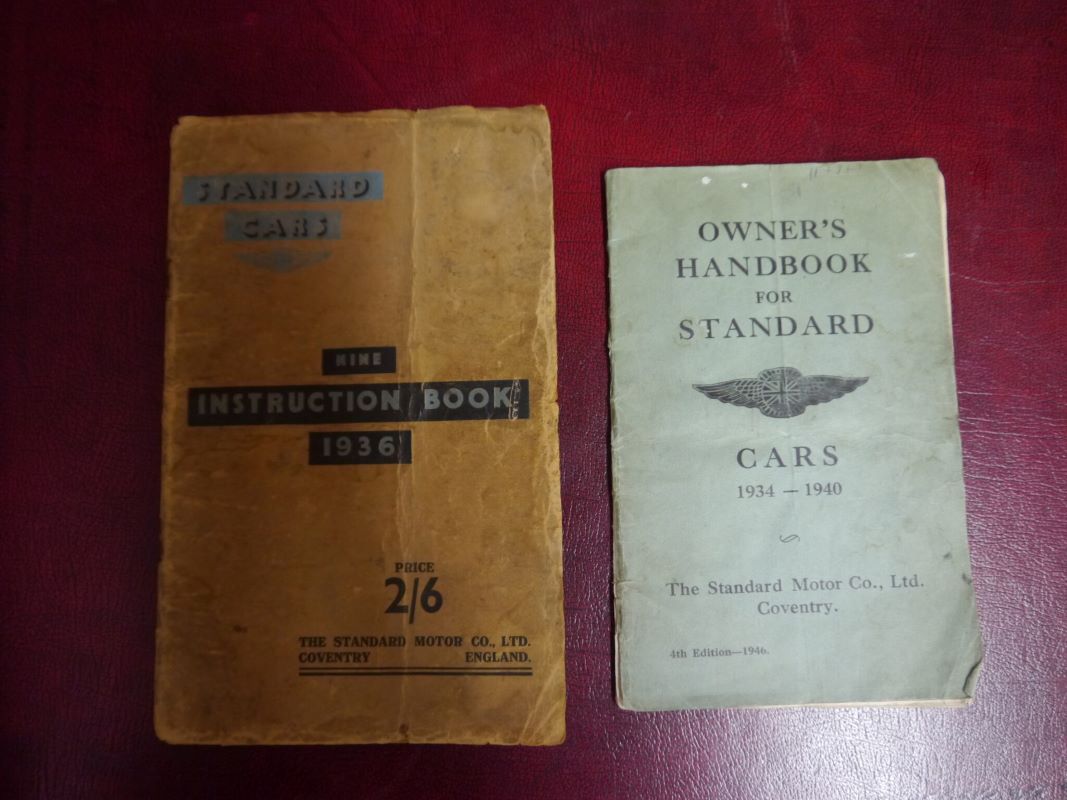 1936 Standard Avon Sports Tourer Le Mans
Description

1936 Standard Avon Sports Tourer Le Mans.
The Standard Motor Company Limited was a motor vehicle manufacturer founded in Coventry in 1903 by Reginald Maudsley
In 1929 John Black, joint managing director of Hillman, took up an appointment at Standard as joint managing director. Black encouraged the supply of chassis to external coachbuilders such as Avon and Swallow coachbuilding as well as Jensen.
The coachbuilding company of Avon during the early 1930s commenced producing cars with a distinctly sporty appearance, using as a foundation a complete chassis from the Standard Motor Company.
These chassis were ordinary production units, used because of their sound engineering design and good performance.
Known as Avon Standard Specials they catered for a select market too small for Standard themselves.
It is thought that only six 'Le Mans' style tourers were built by Avon bodies prior to the outbreak of World War II and this car is one of only two known survivors.
This extremely rare 1936 Standard Avon Sports Tourer Le Mans finished in dark Green paintwork with a Black interior.
The car presents in outstanding condition with a very interesting history:
Featured in the Practical Classics magazine (original publication included). It details how one of the previous owners used to see the car being driven around his local village when he was a boy.
Fast forward to 1993 when he was delivering Christian Aid Envelopes to the house where the car had been owned.
He enquired if he could see the car which had been locked away in the garage for many years.
Upon finally opening the garage doors he was met with a very upsetting sight- the garage rafters had rotted away and fallen onto the car along with the roof tiles.
He managed to purchase the car which was now very rusty, and around 10 years ago he began the long restoration process.
This included stripping the entire car right down and repairs to one of the chassis outriggers *
The car was eventually resprayed and the seats and door cards all professionally upholstered.
This quick sporty car is a very rare sight on the roads of Britain today and with new Black Mohair hood and matching side screens lowered it provides a fantastic way to enjoy the beautiful countryside.
1050 cc Engine.
Petrol (25 Gallon tank).
4 Speed manual.
2 Seats
*New rear semi elliptic springs.
*Chassis and wheels being grit blasted and powder coated.
*Replacement steering box (almost as light as power steering).
*New bonnet.
*Four new mudguards.
*New floorboards.
Badge bar.
Original manuals and paperwork.
Original dashboard/dials.
Original steering wheel.
Loading the bidding panel...
Delivery
Get a quote for delivery straight to your home or garage with our partner ShipMyCar:
Get a quote
By setting a proxy bid, the system will automatically bid on your behalf to maintain your position as the highest bidder, up to your proxy bid amount. If you are outbid, you will be notified via email so you can opt to increase your bid if you so choose.

If two of more users place identical bids, the bid that was placed first takes precedence, and this includes proxy bids.
Another bidder placed an automatic proxy bid greater or equal to the bid you have just placed. You will need to bid again to stand a chance of winning.