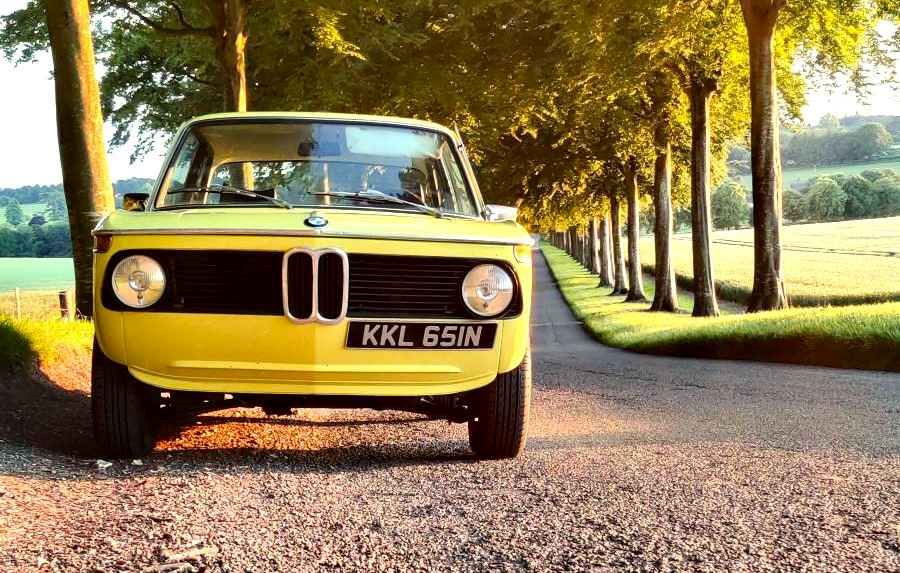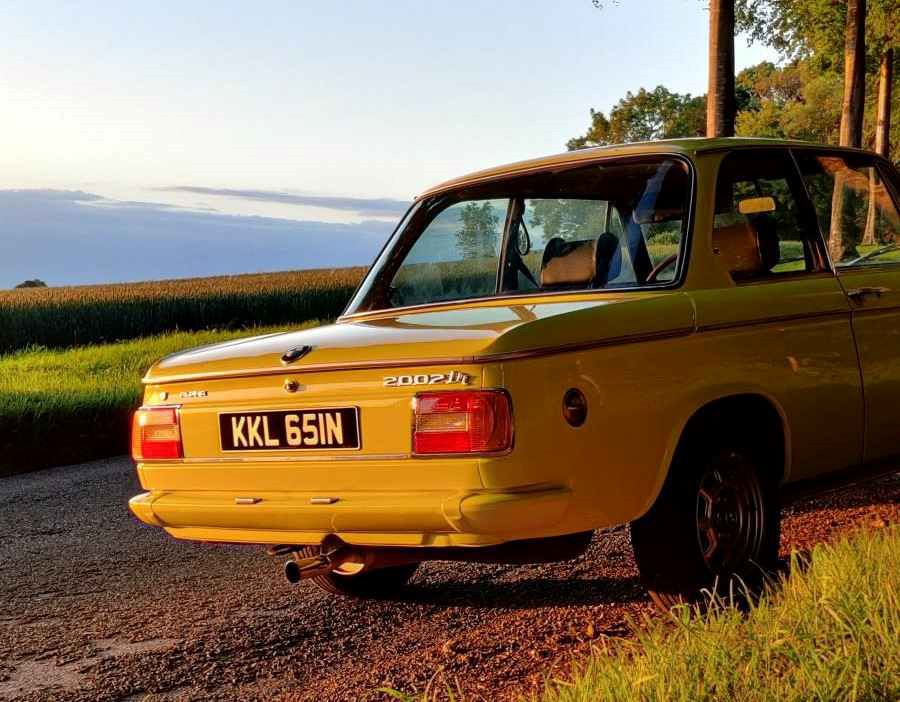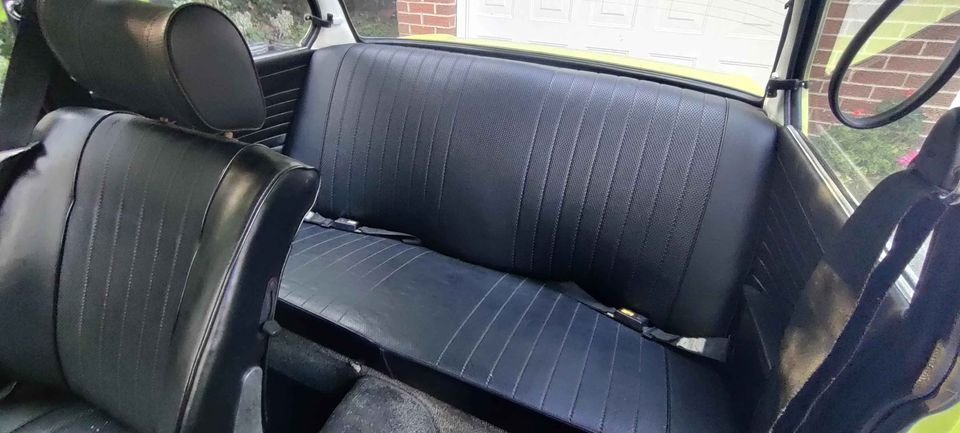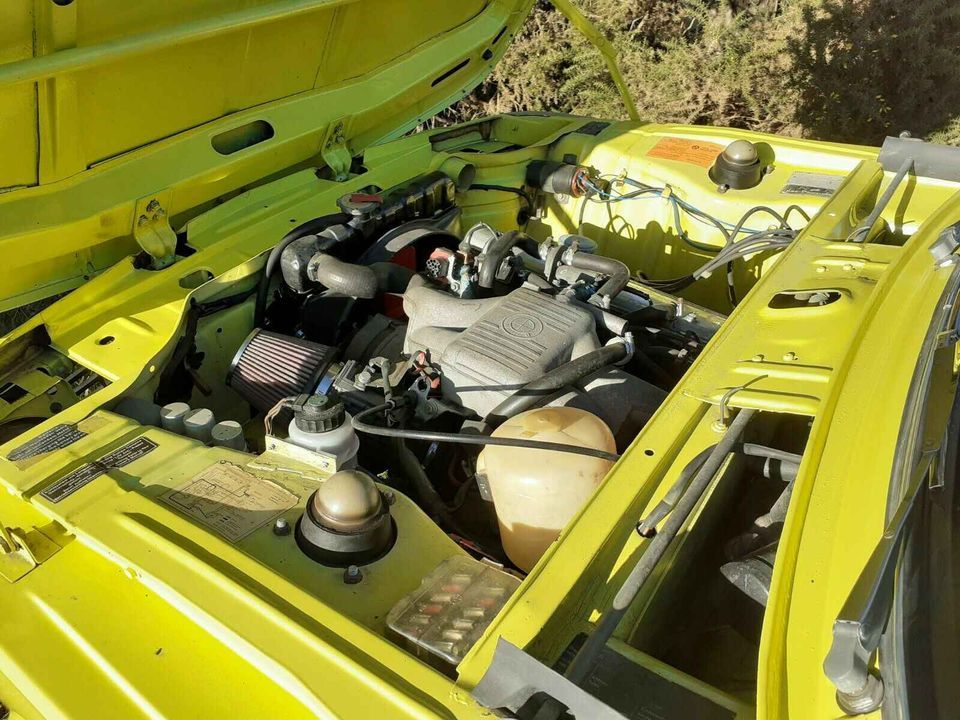 1975 BMW 2002
Description

This car has to be seen to be believed, in immaculate condition with no expense spared by previous owner!
Manual
1,500 miles
Petrol
130hp
1 Owner
Left hand drive
This has been made to be a tii however, originally it was an auto
The engine has been upgraded to a 1.8L E21 Engine and 5 speed manual
This makes the car a lot more useable and able to daily drive during the summer without fault
With only 1500 miles being completed since the restoration has been complete it feels like a brand new car!
The steering wheel has been changed (Original is still available if you want to change it back)
Lots of receipts and information on it's time in California
Loading the bidding panel...
Delivery
Get a quote for delivery straight to your home or garage with our partner ShipMyCar:
Get a quote
By setting a proxy bid, the system will automatically bid on your behalf to maintain your position as the highest bidder, up to your proxy bid amount. If you are outbid, you will be notified via email so you can opt to increase your bid if you so choose.

If two of more users place identical bids, the bid that was placed first takes precedence, and this includes proxy bids.
Another bidder placed an automatic proxy bid greater or equal to the bid you have just placed. You will need to bid again to stand a chance of winning.