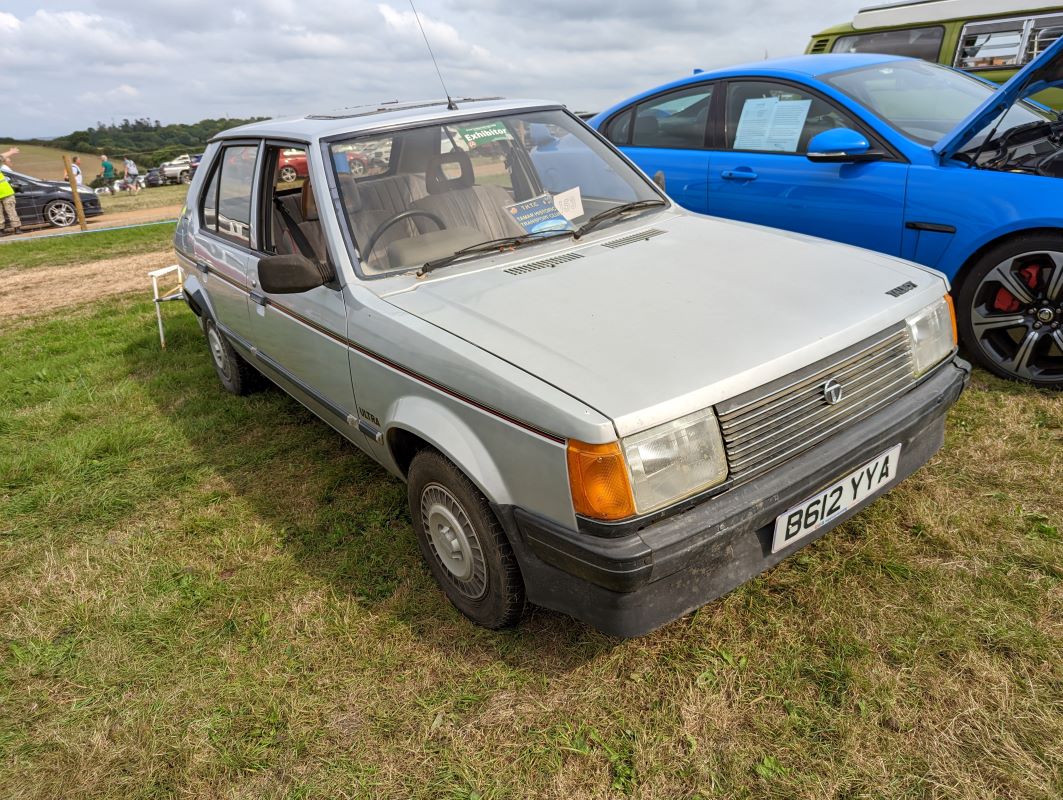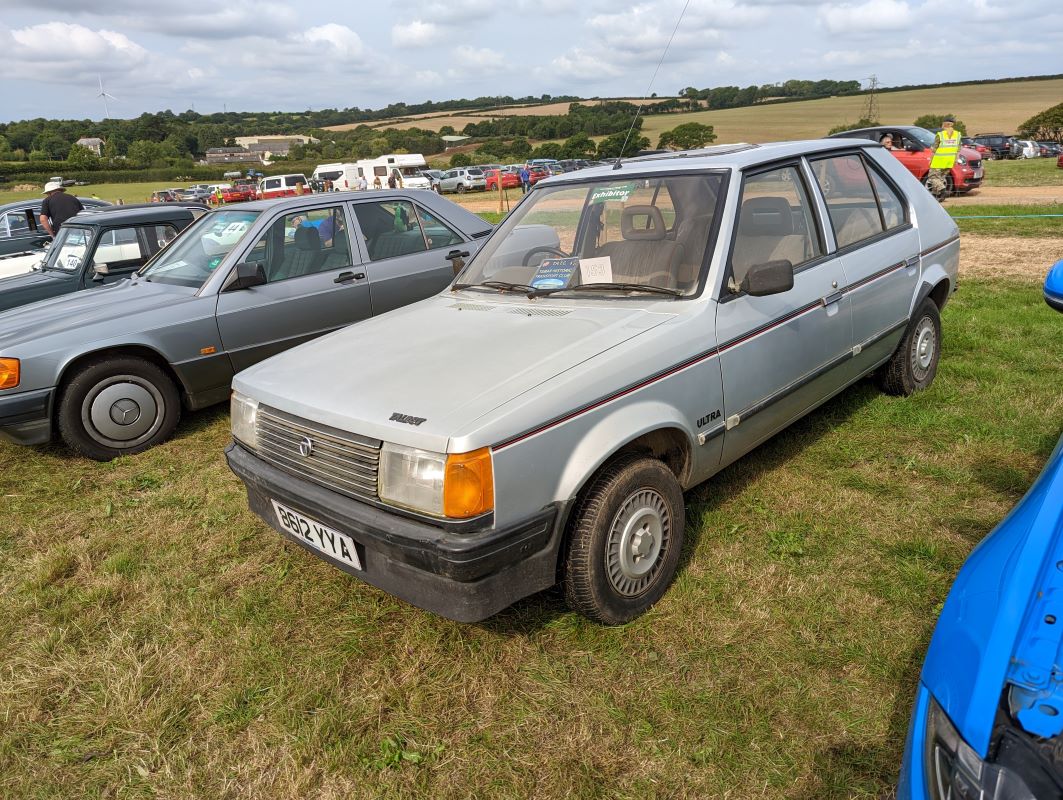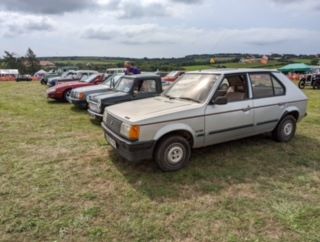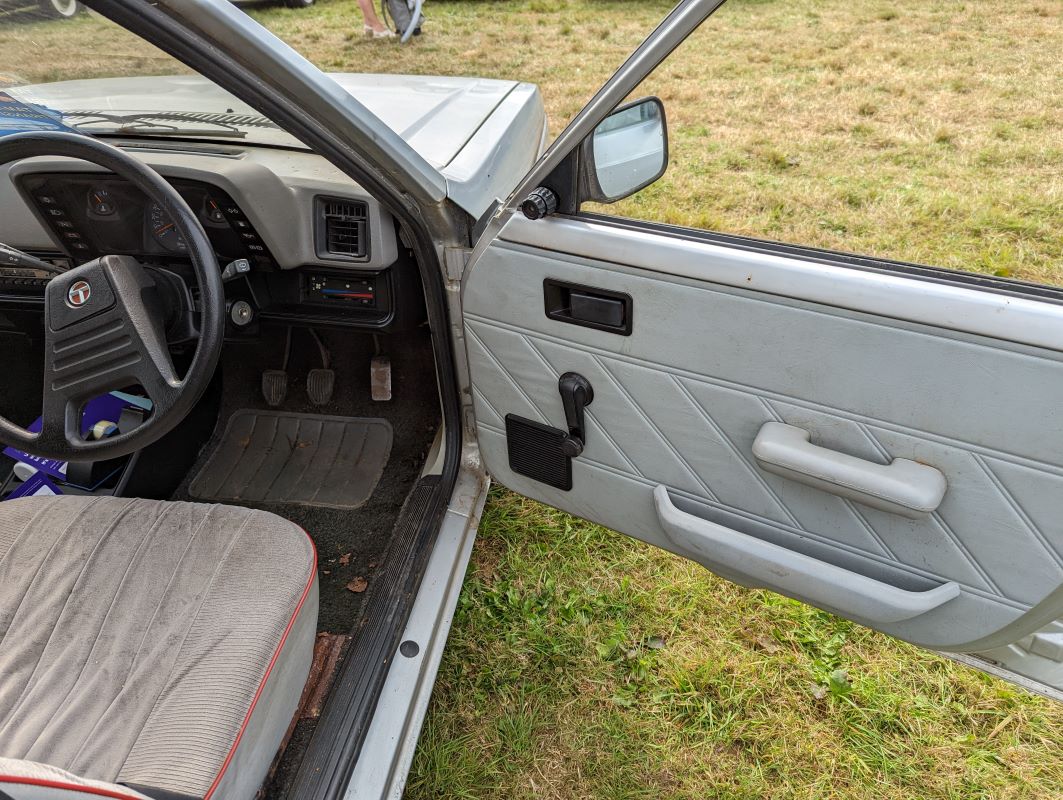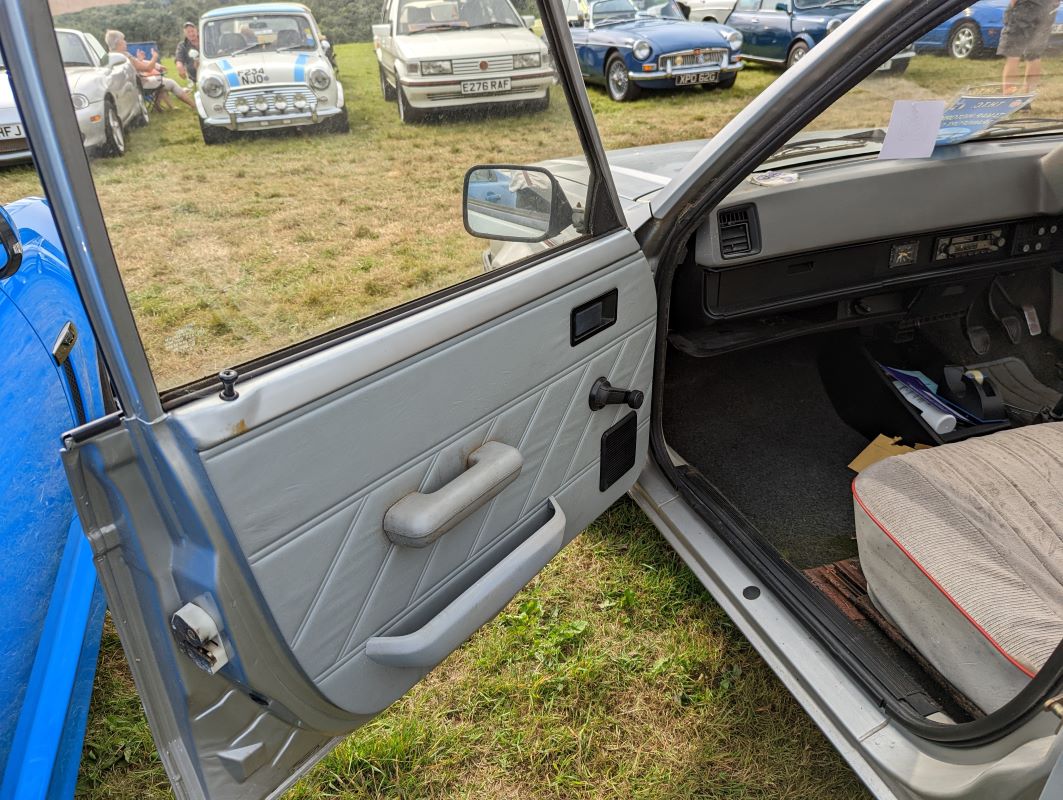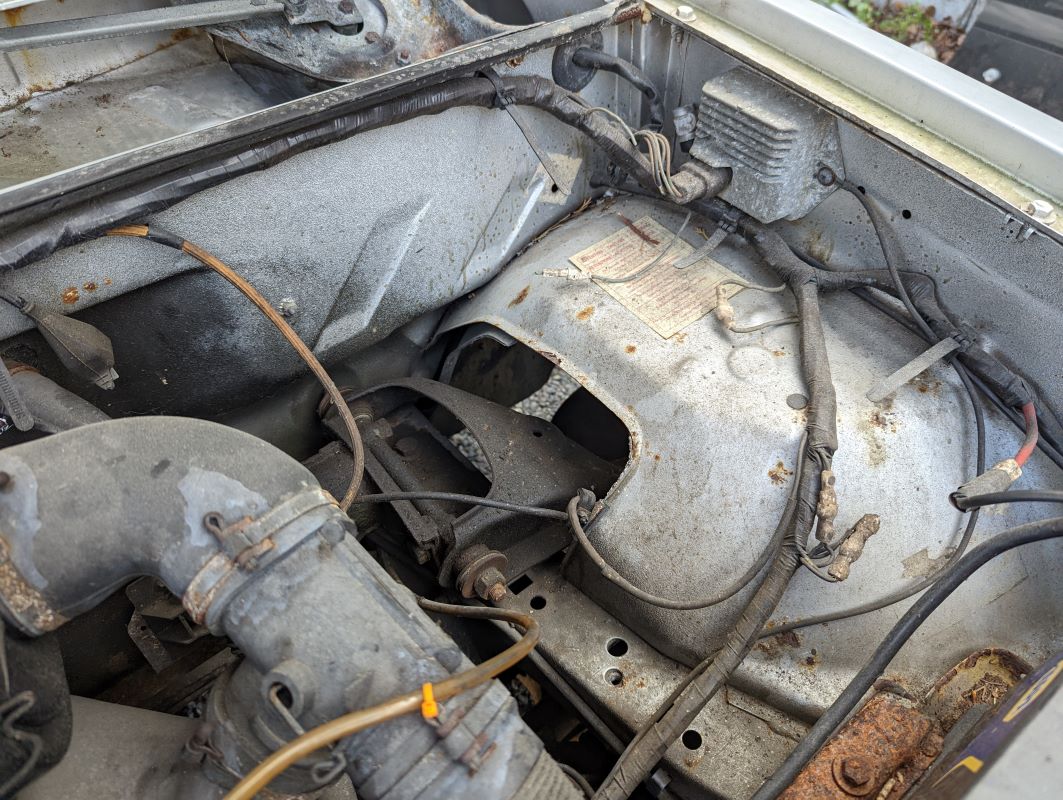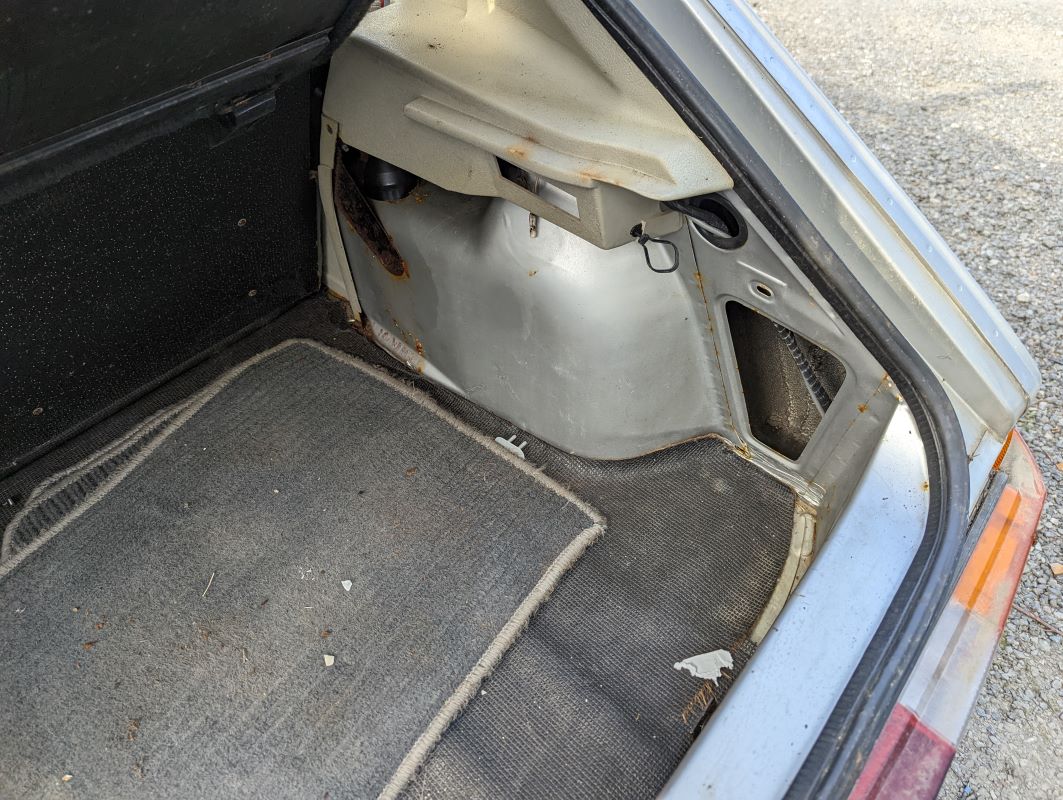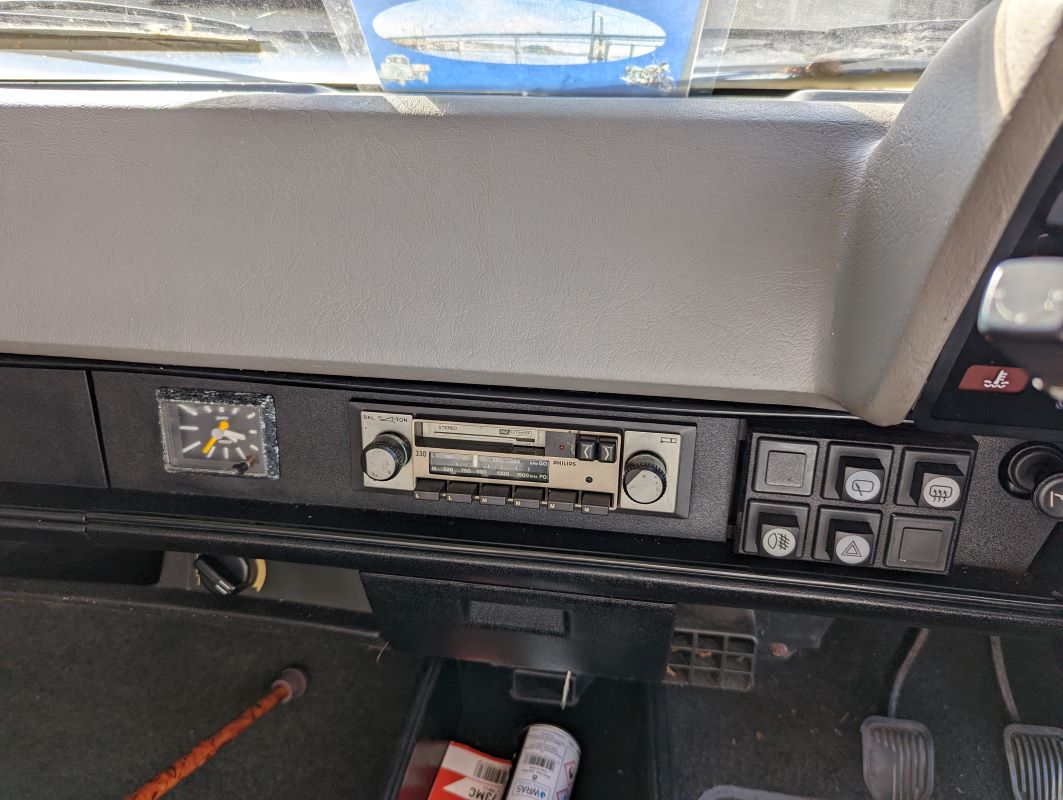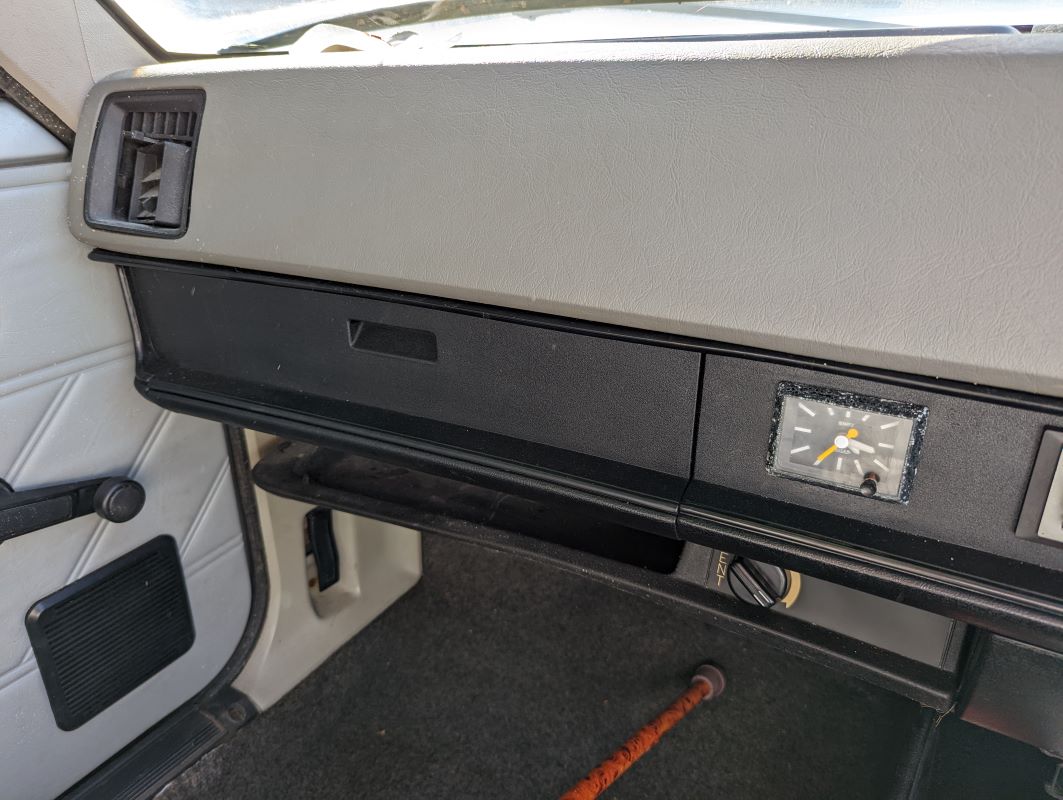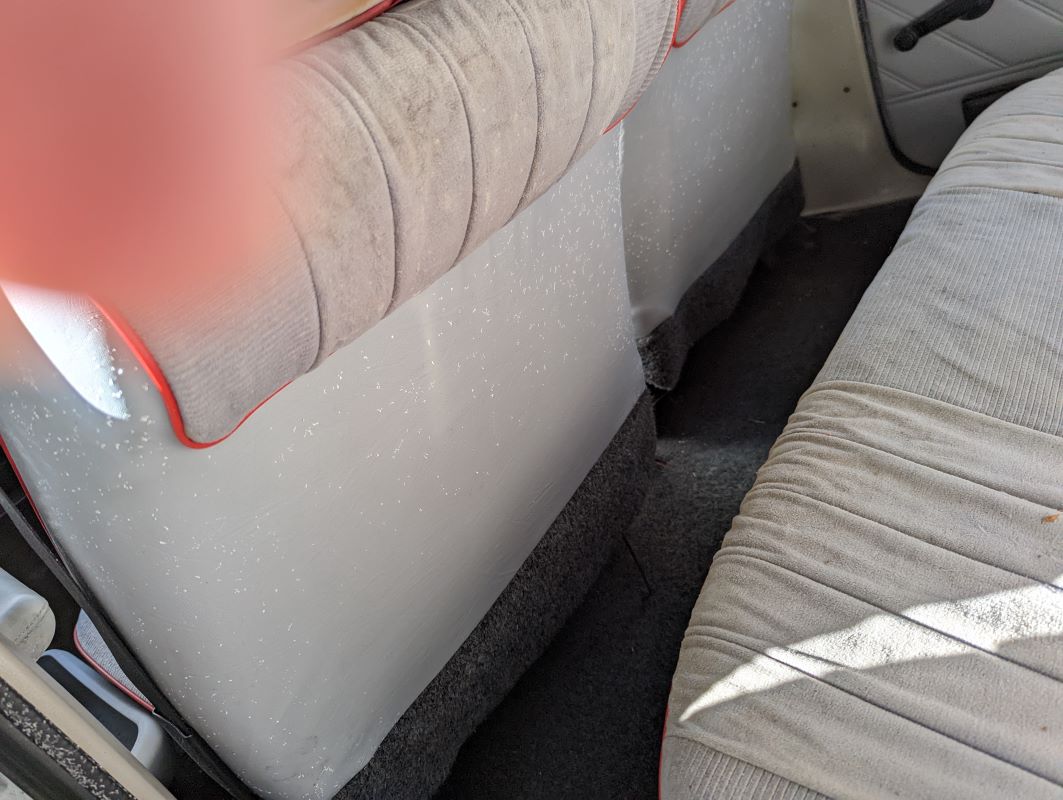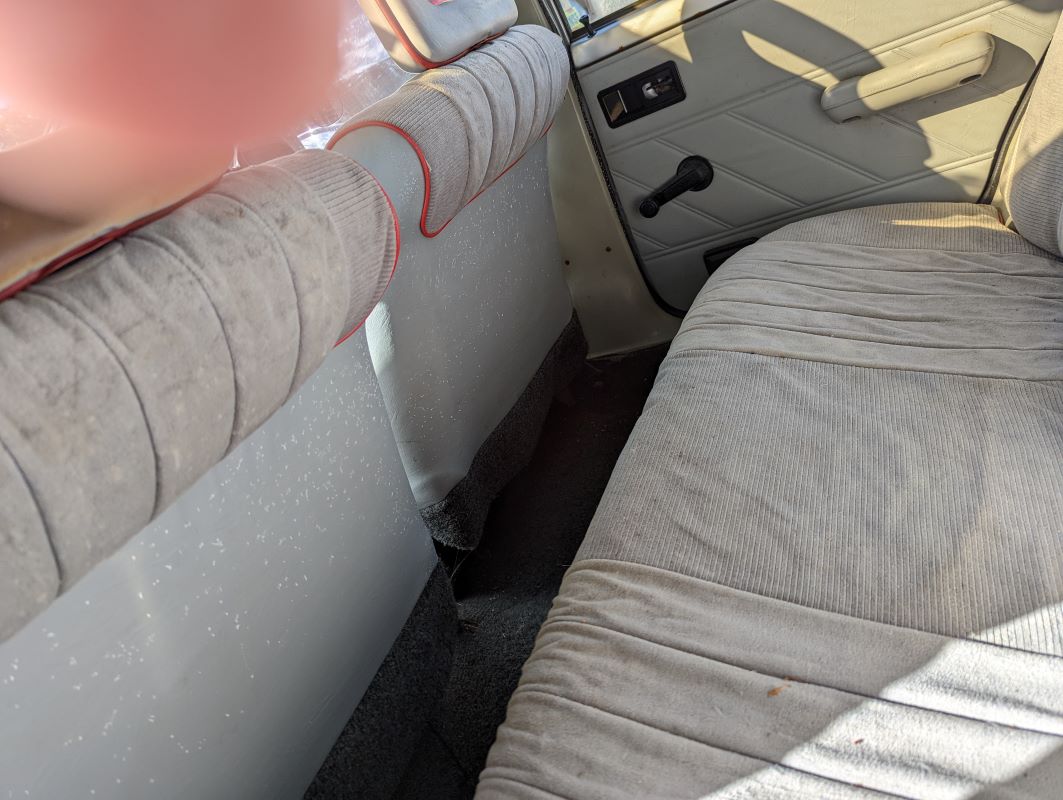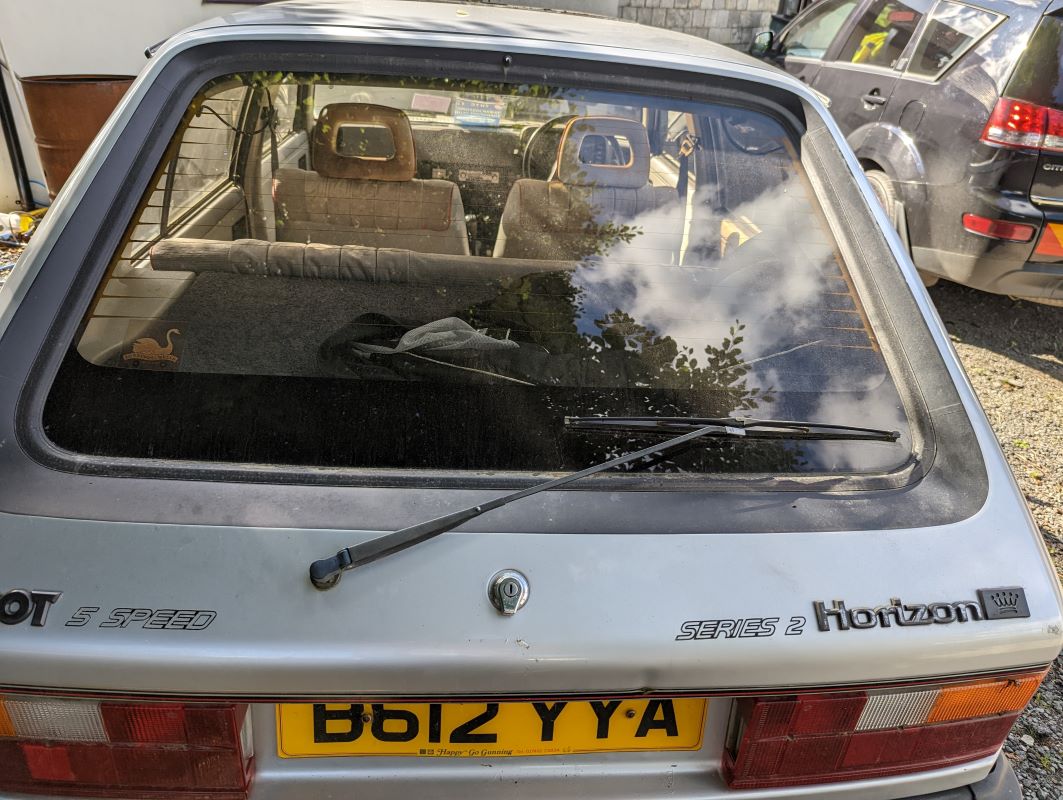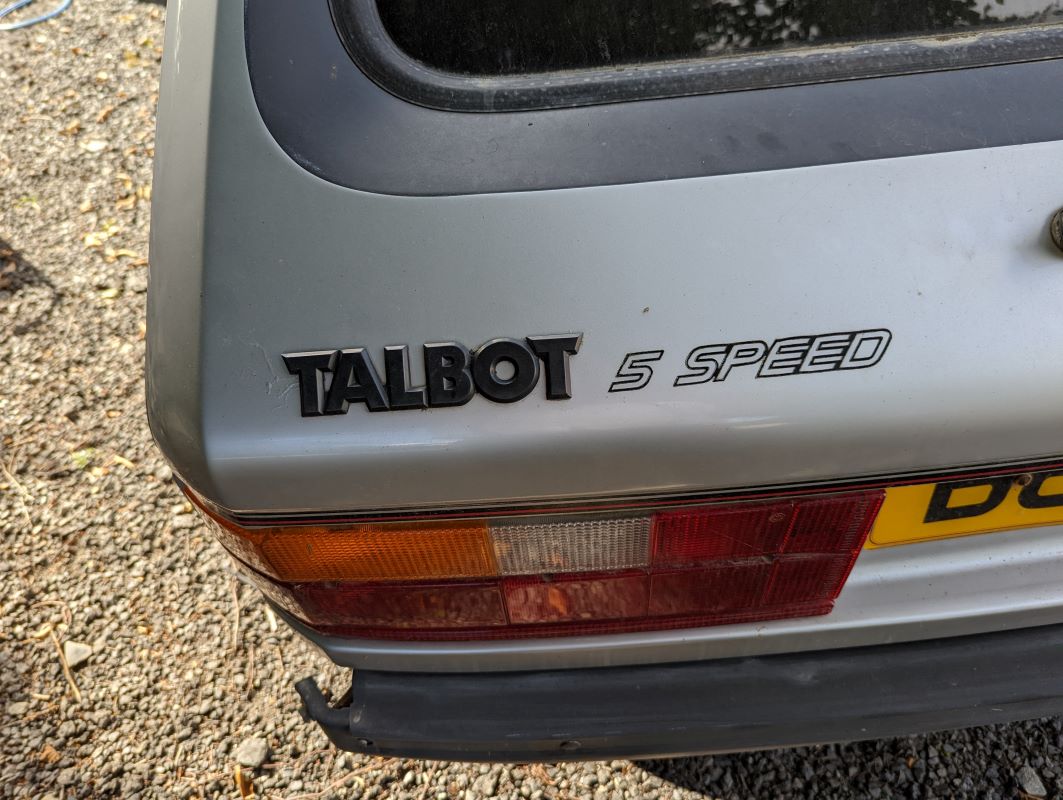 1984 Talbot Horizon
Description

1984 Talbot Horizon Series 2.
Do you remember one of these? did someone in your street have one?
On this side of the Atlantic, the Talbot Horizon deserves to be remembered not as a ground-breaking car but as honest family transport that was once as much a part of everyday life as Wham records blasting from record stores, or from Boomboxes carried on the shoulders of young adults walking the streets which was another quintessential 80s trend.
The Chrysler Horizon was simultaneously launched in Europe and the USA in December 1977.
Chrysler had ambitions that the Horizon would become its world car, loved by everyone from Italy to California. However, disappointing sales and Chrysler's own troubles soon put paid to that idea.
After Chrysler Europe collapsed in 1978 and was sold to Peugeot, the Horizon was rebadged as a Talbot.
The series 2 Horizon launched in July 1982 had a 5-speed gearbox, and badged series II 5 speed.
The bumpers were painted black and the rear windscreen was smaller, because the parcel shelf was raised to increase the size of the boot.
This very original matching numbers model presented in Silver, with original cloth Interior is a very good example of a fast disappearing motor car on our roads.
Its owner who shows it regularly in the west country says it starts and runs well
December 1984
1294 cc
Petrol
Manual.
48,000 Miles.
No rust, but some welding.
The owner describes the following out of 10:
Body Work 9.
Paintwork 9.
Interior 8. All original.
Dashboard 8.5.
Glass, Wheels- Good condition.
Some document history.
Renewed back brakes.
MOT 3rd Jan 2023.
Loading the bidding panel...
Delivery
Get a quote for delivery straight to your home or garage with our partner ShipMyCar:
Get a quote
By setting a proxy bid, the system will automatically bid on your behalf to maintain your position as the highest bidder, up to your proxy bid amount. If you are outbid, you will be notified via email so you can opt to increase your bid if you so choose.

If two of more users place identical bids, the bid that was placed first takes precedence, and this includes proxy bids.
Another bidder placed an automatic proxy bid greater or equal to the bid you have just placed. You will need to bid again to stand a chance of winning.