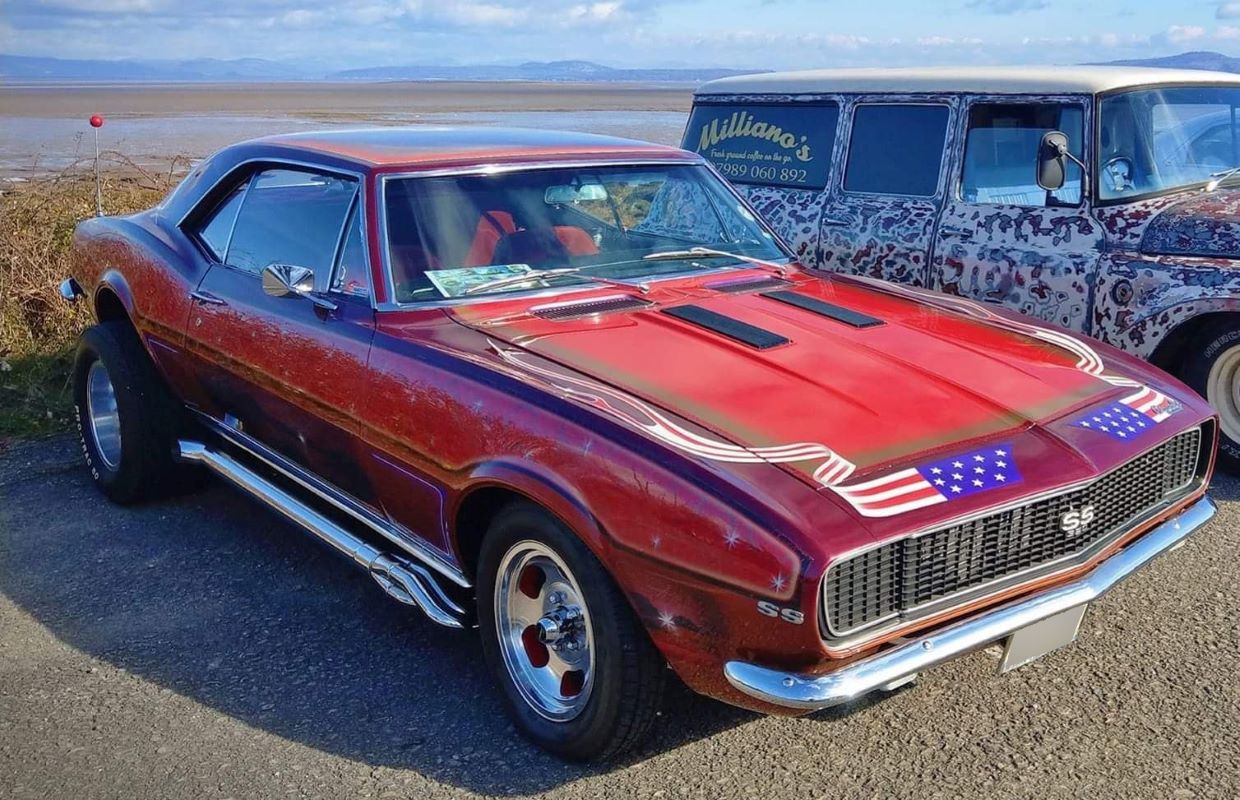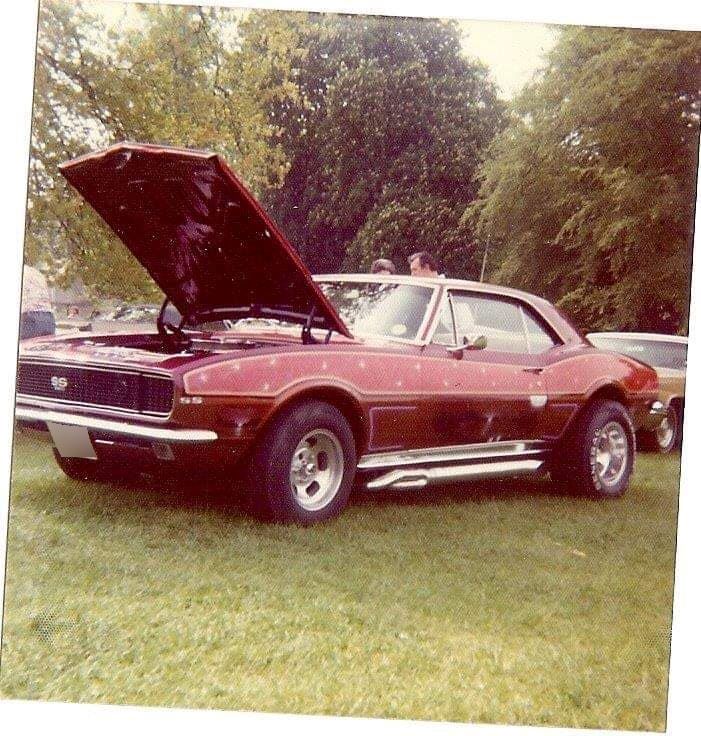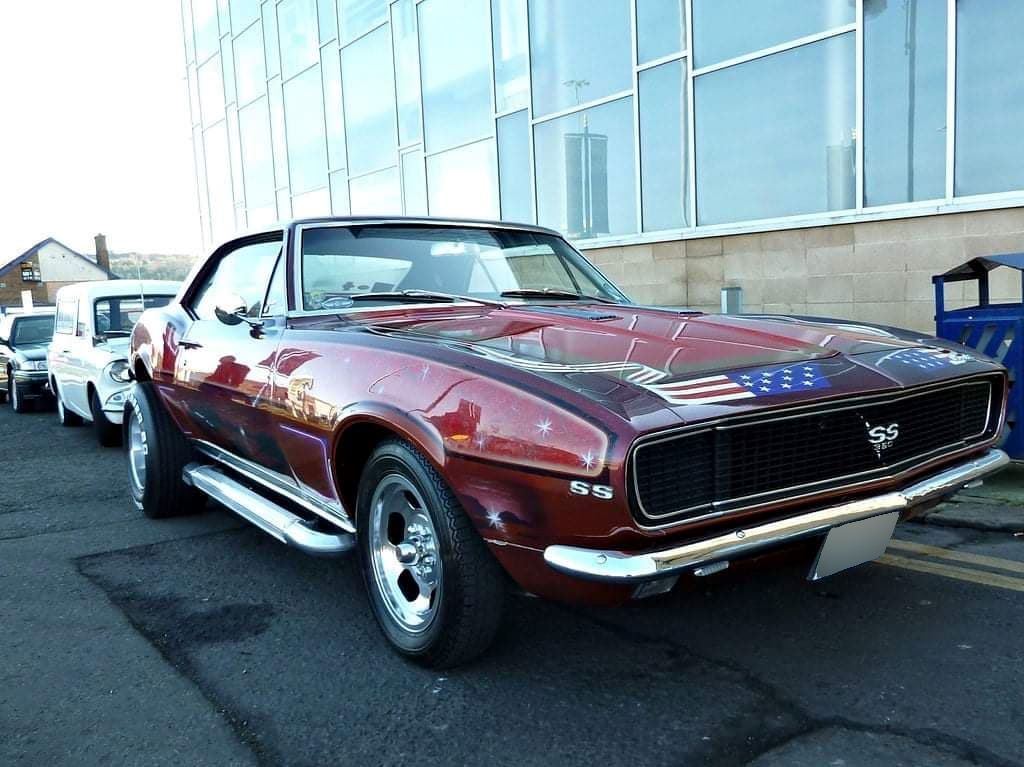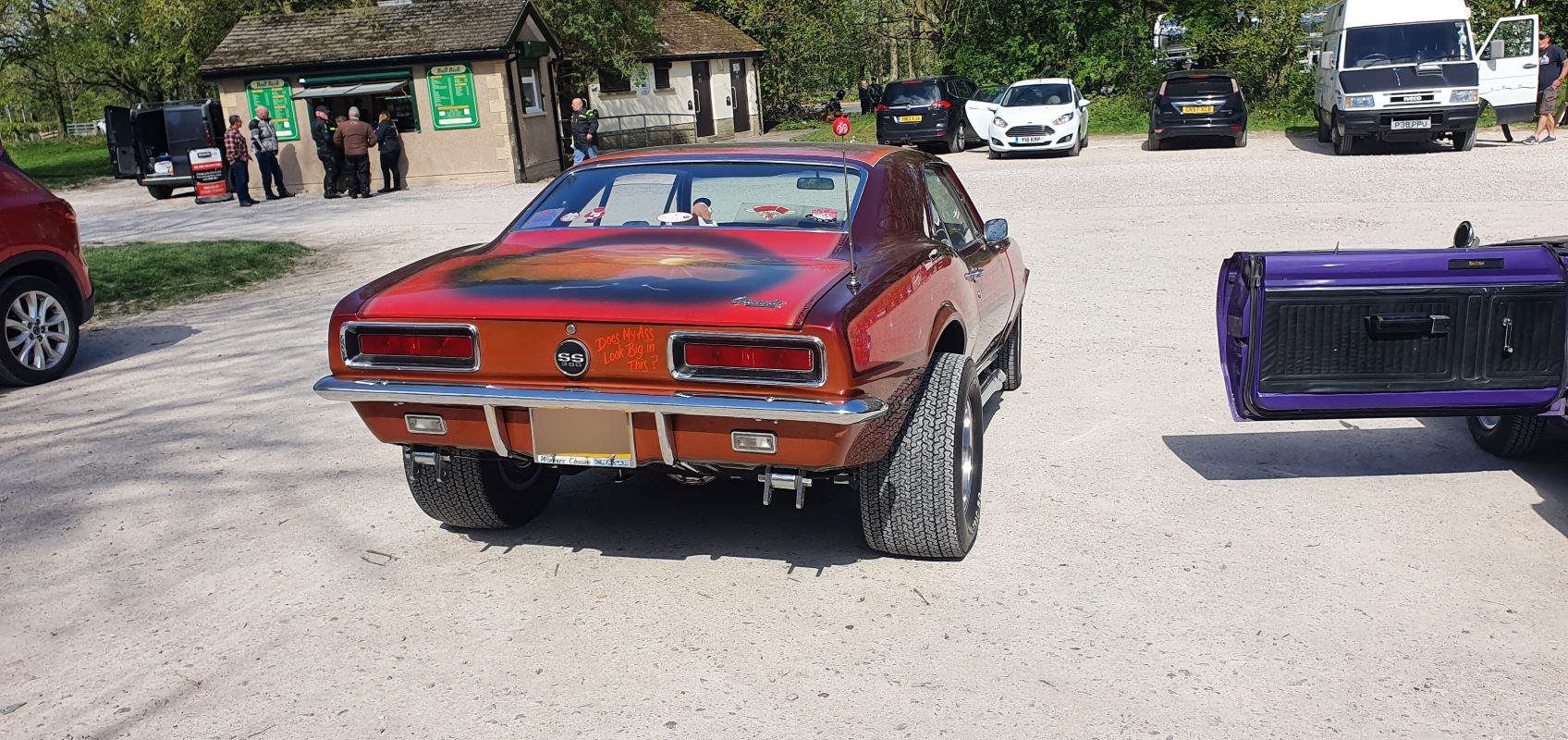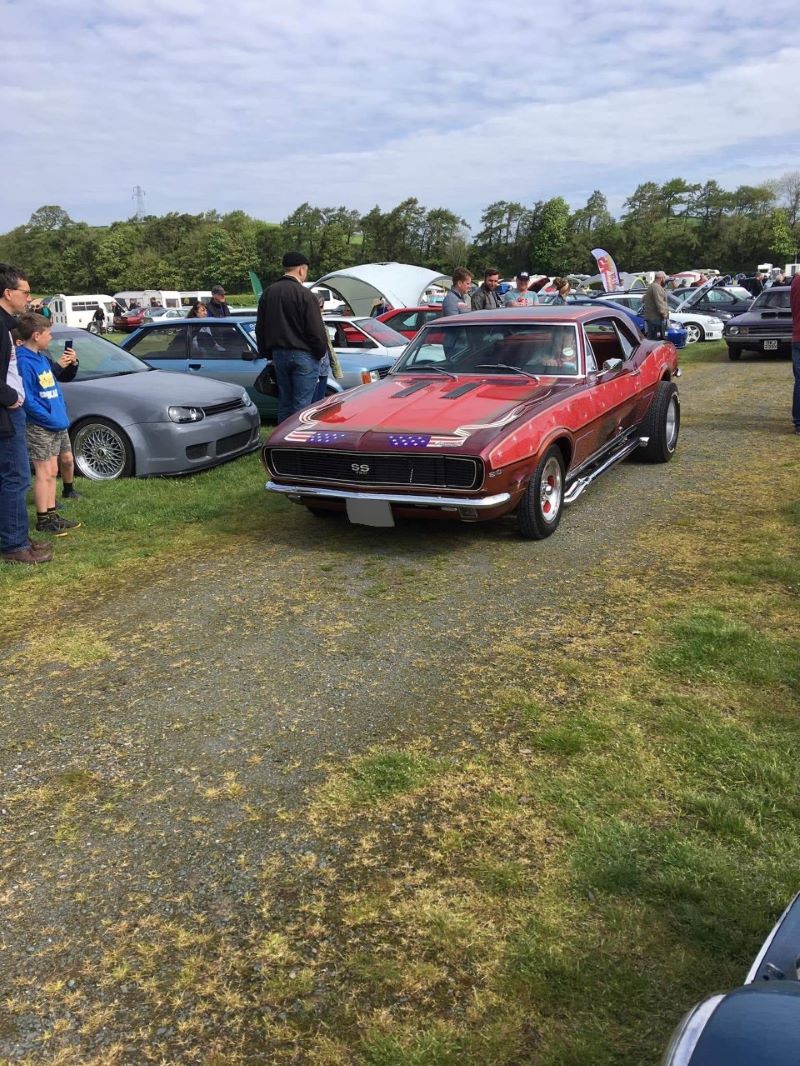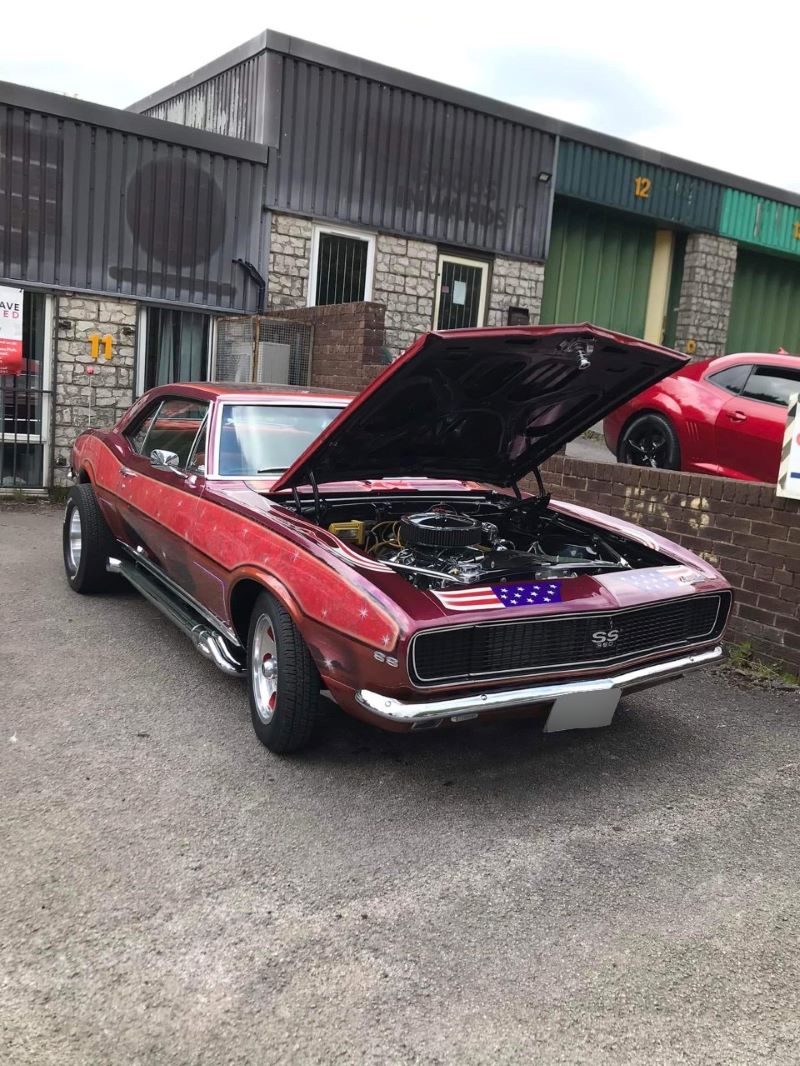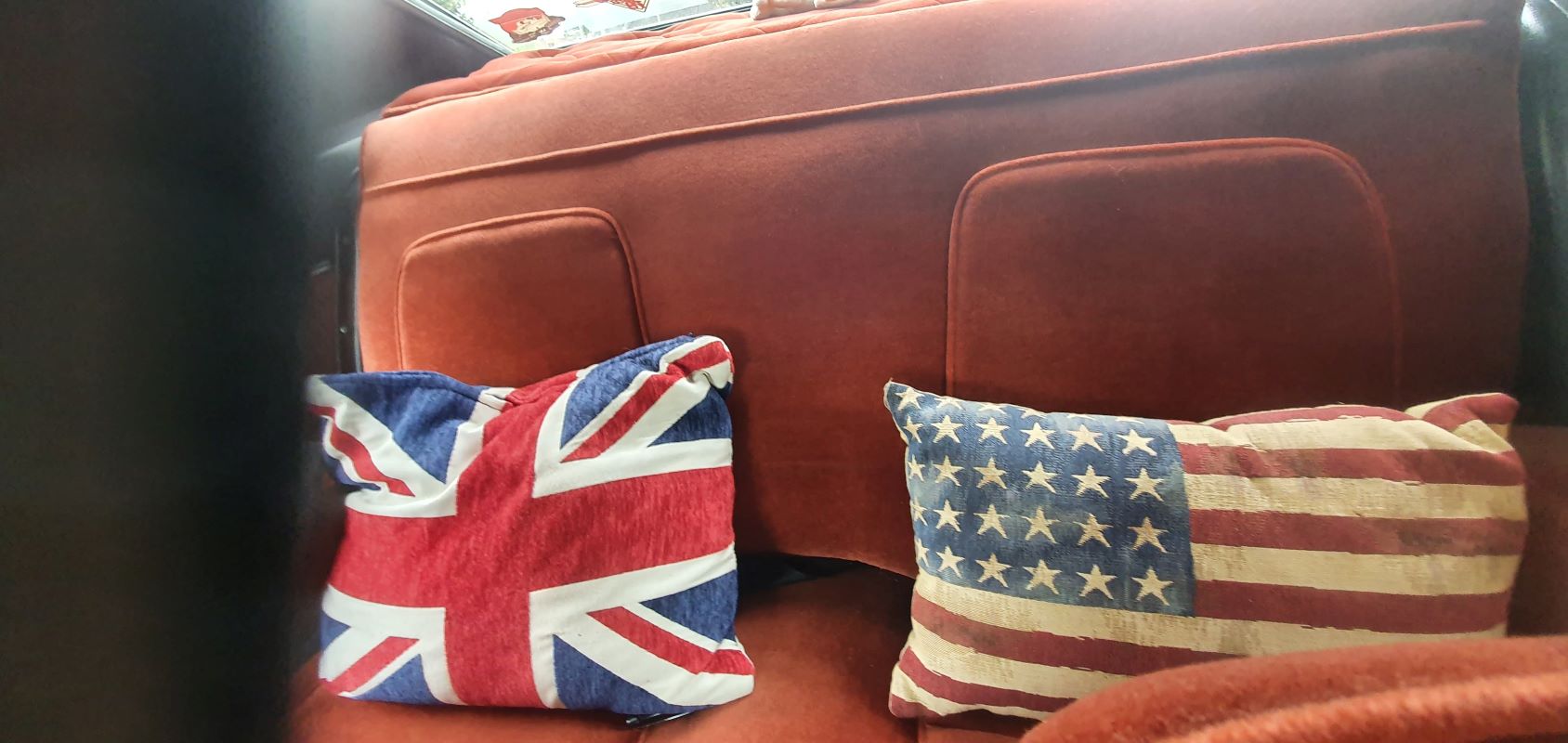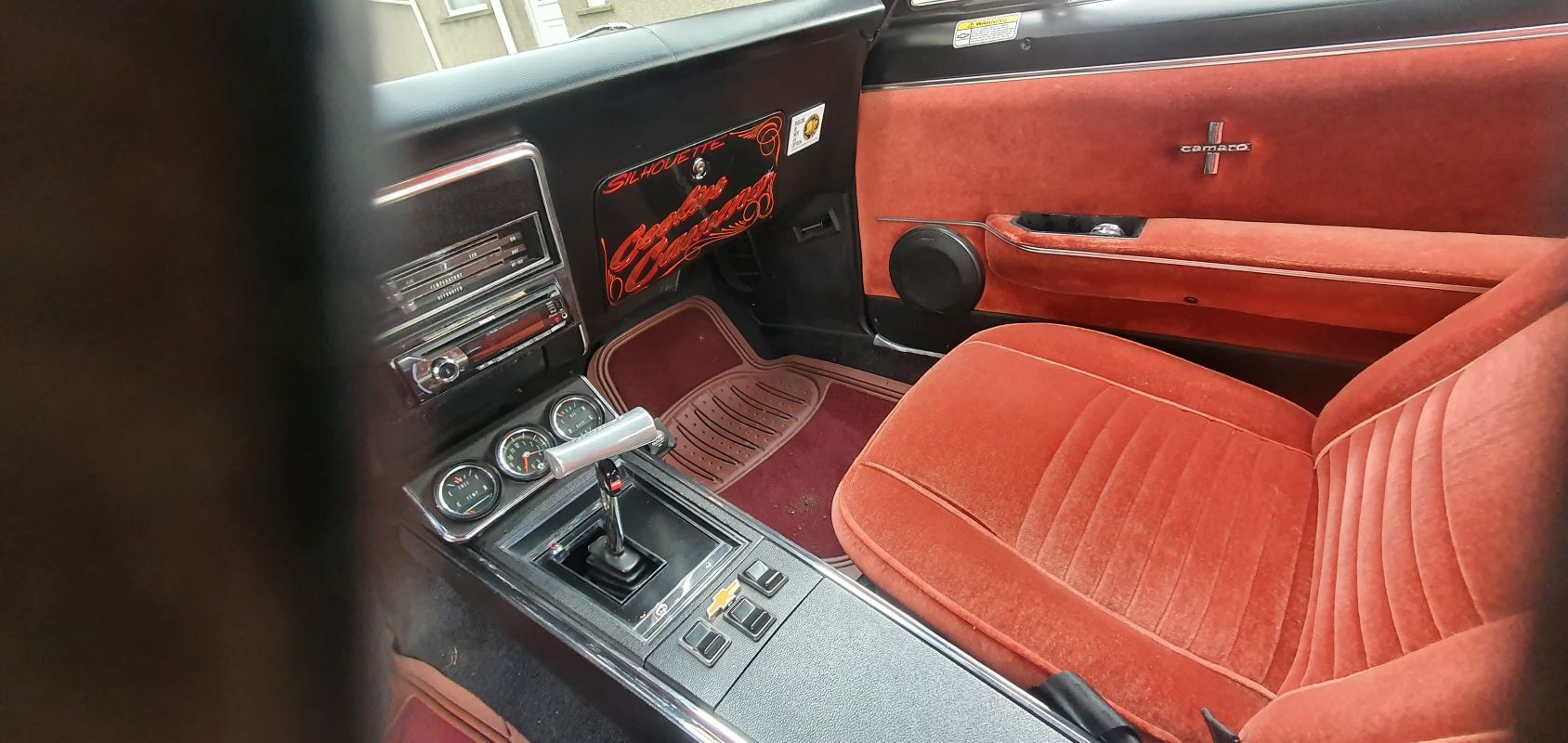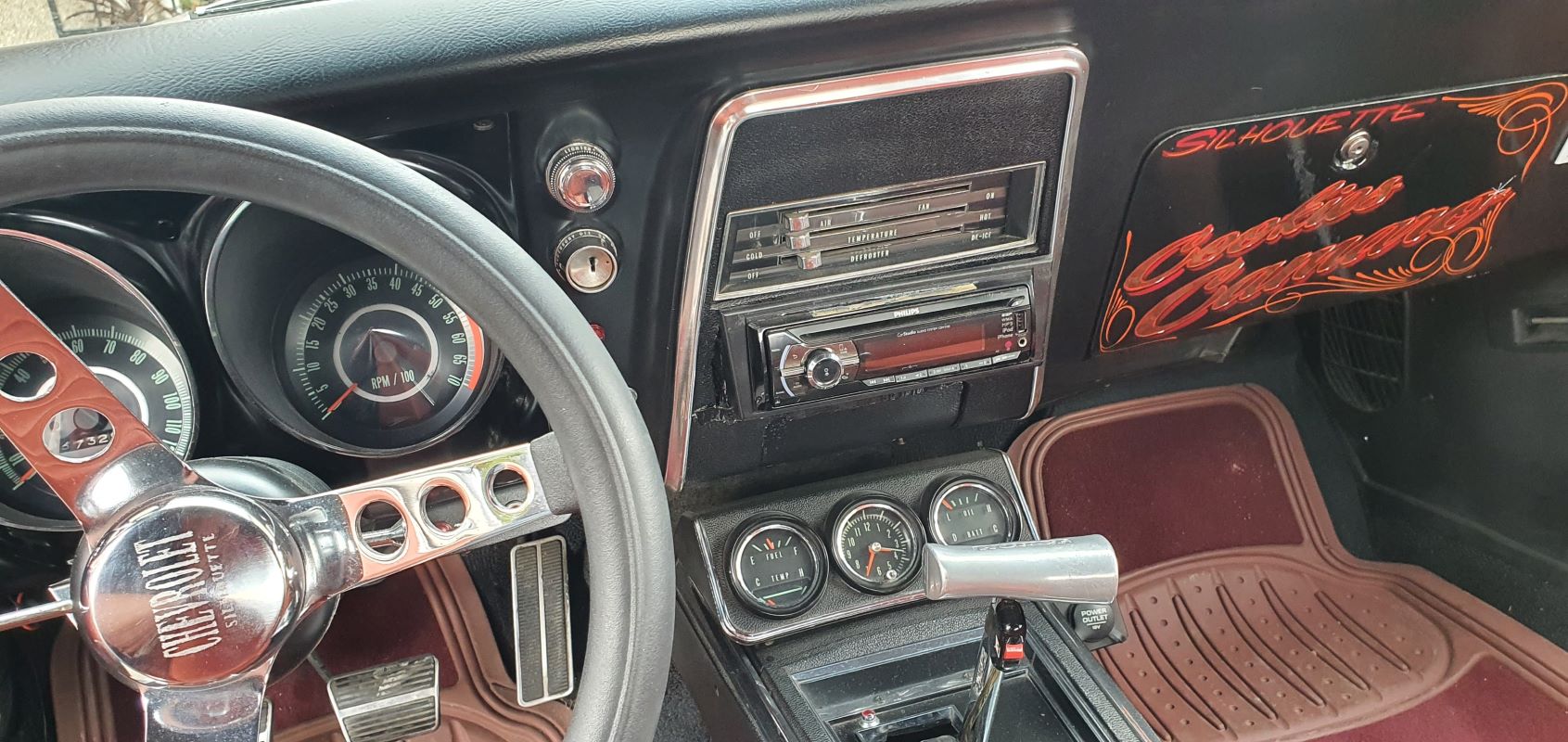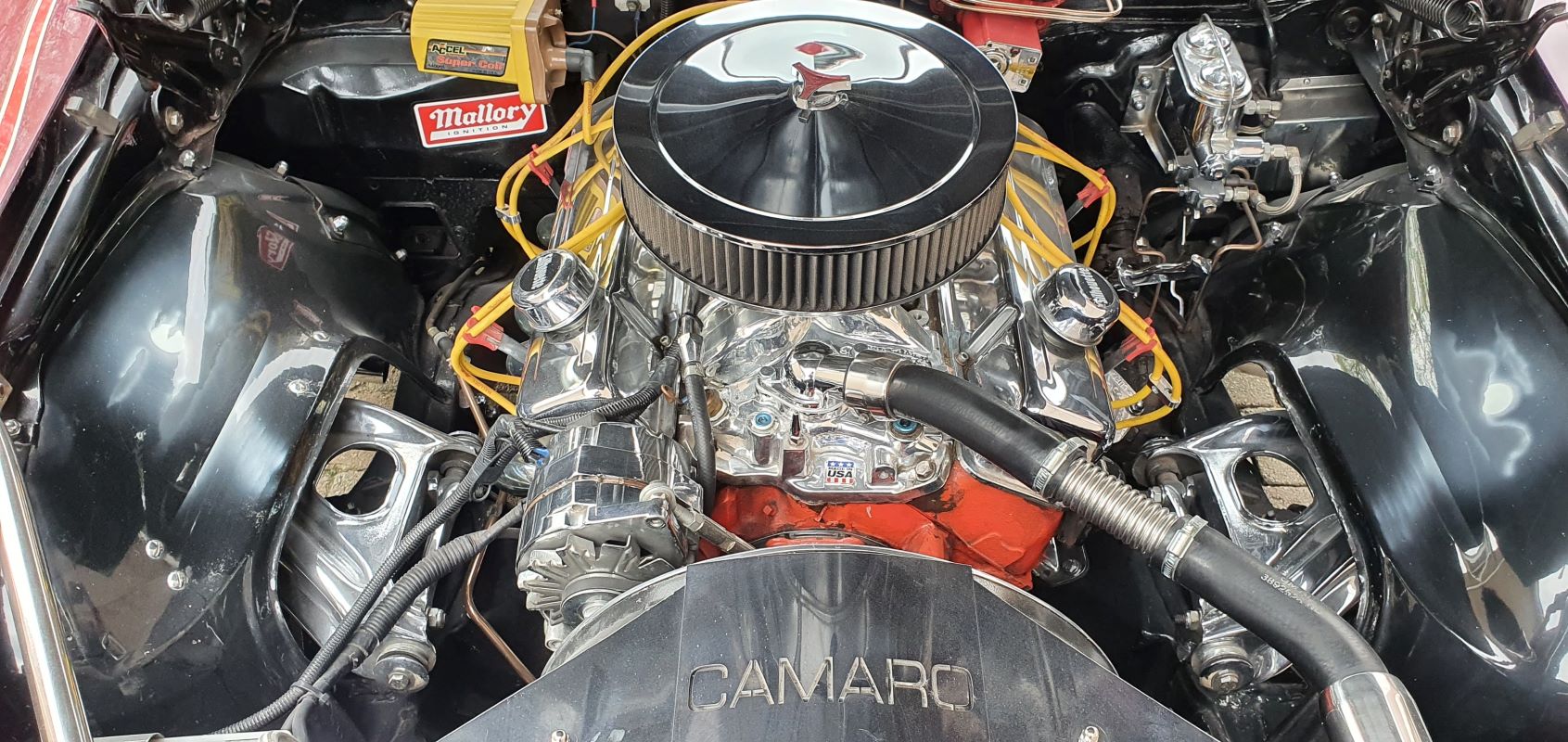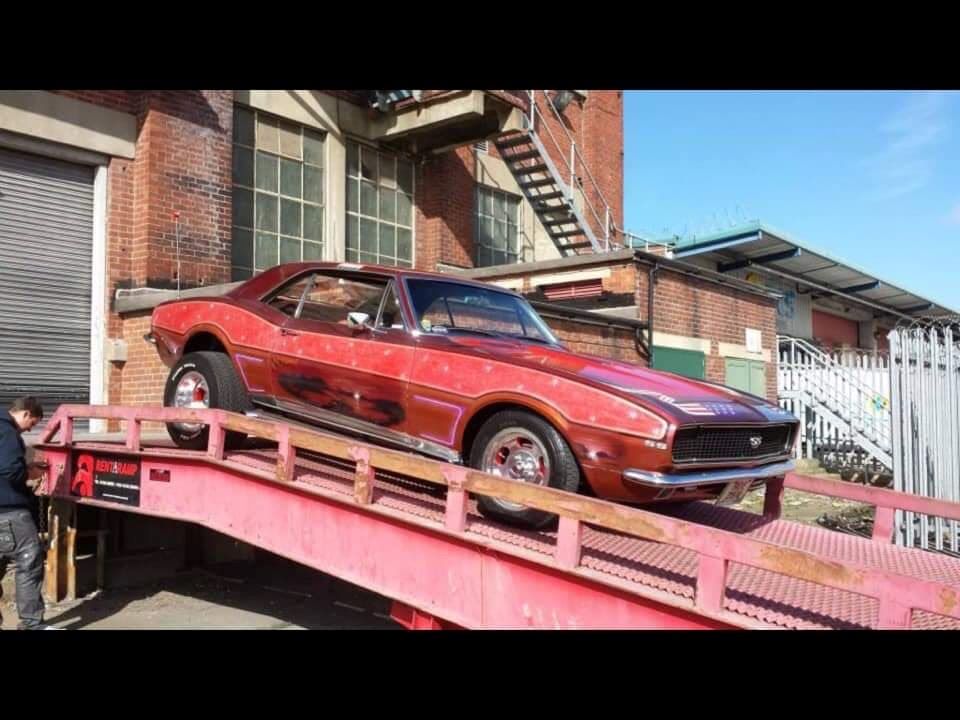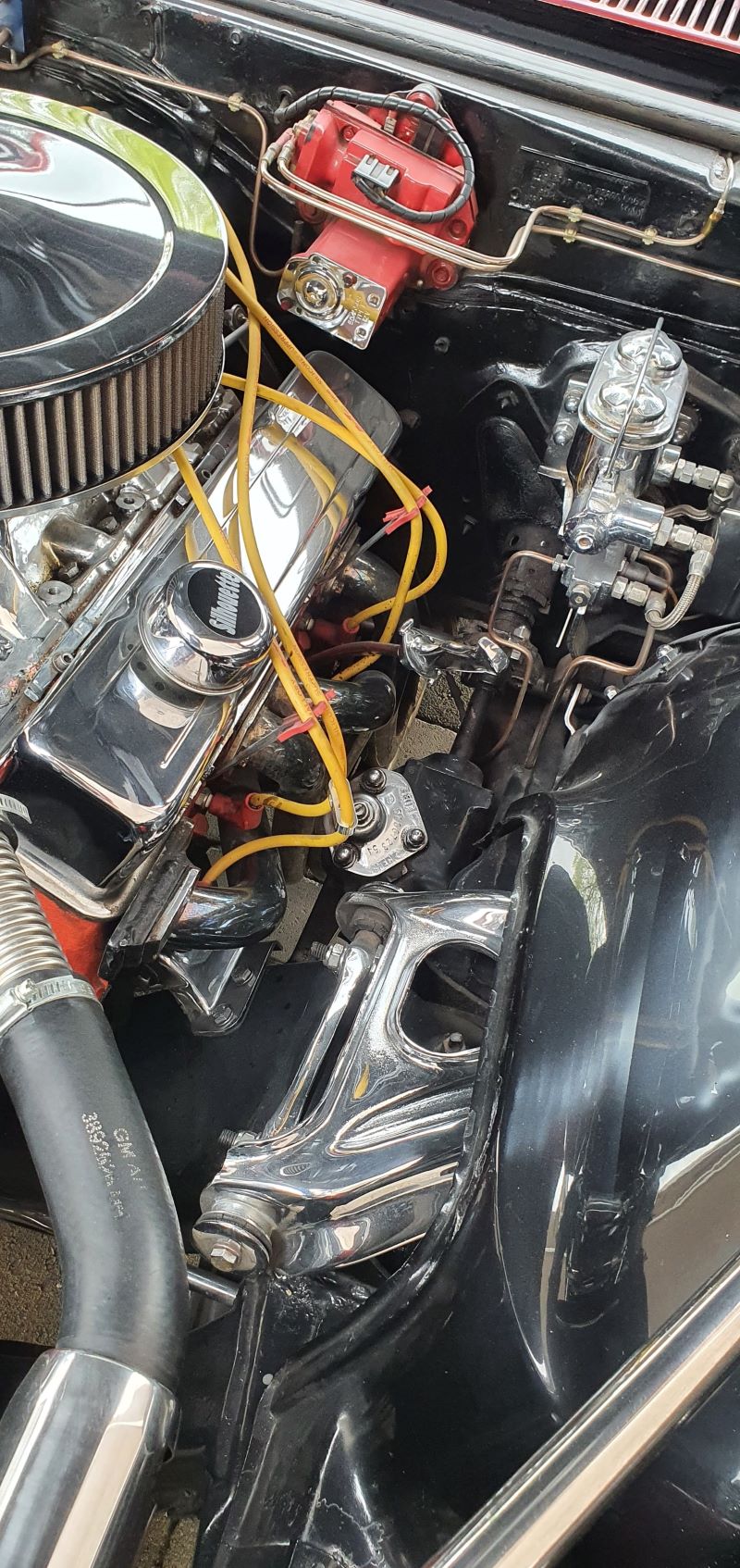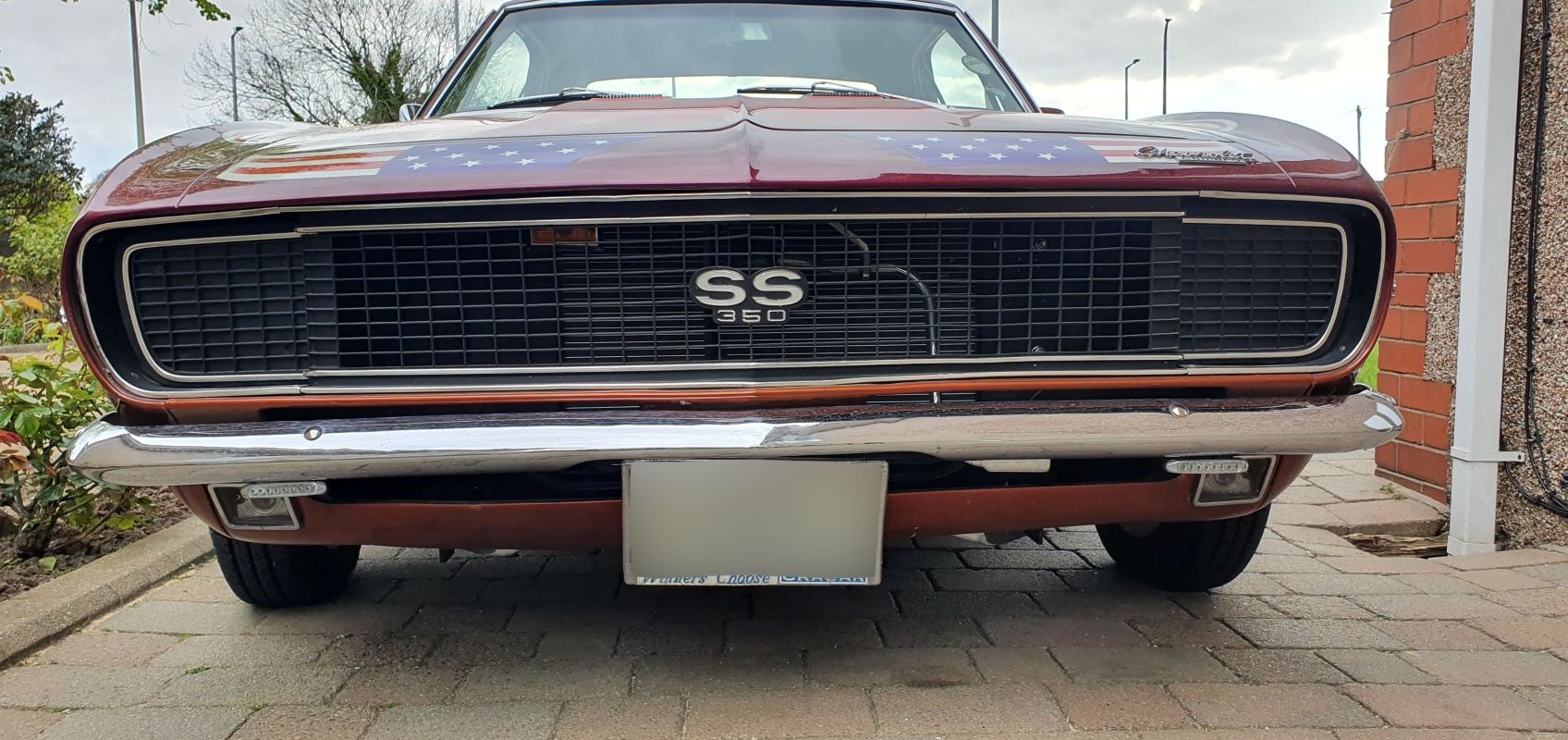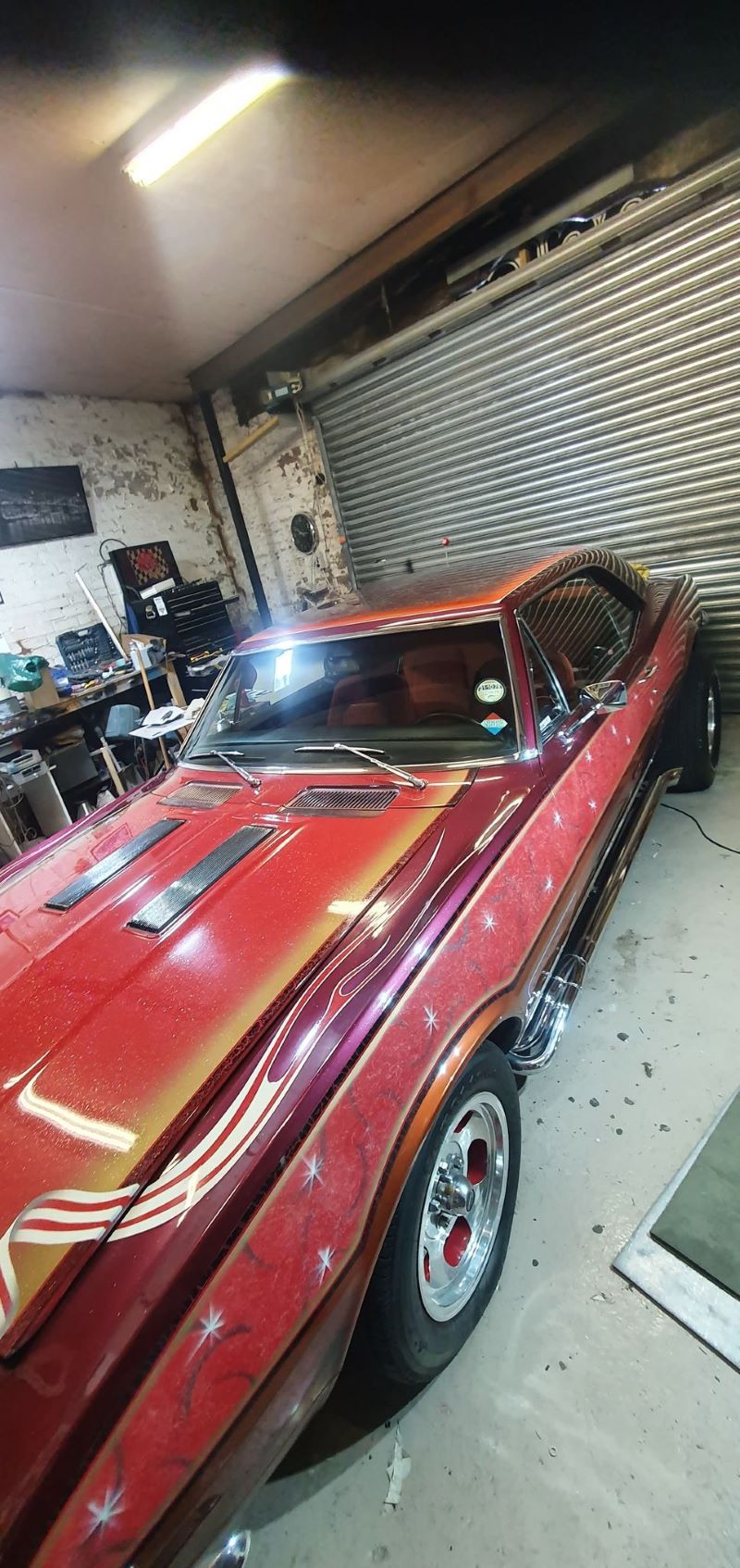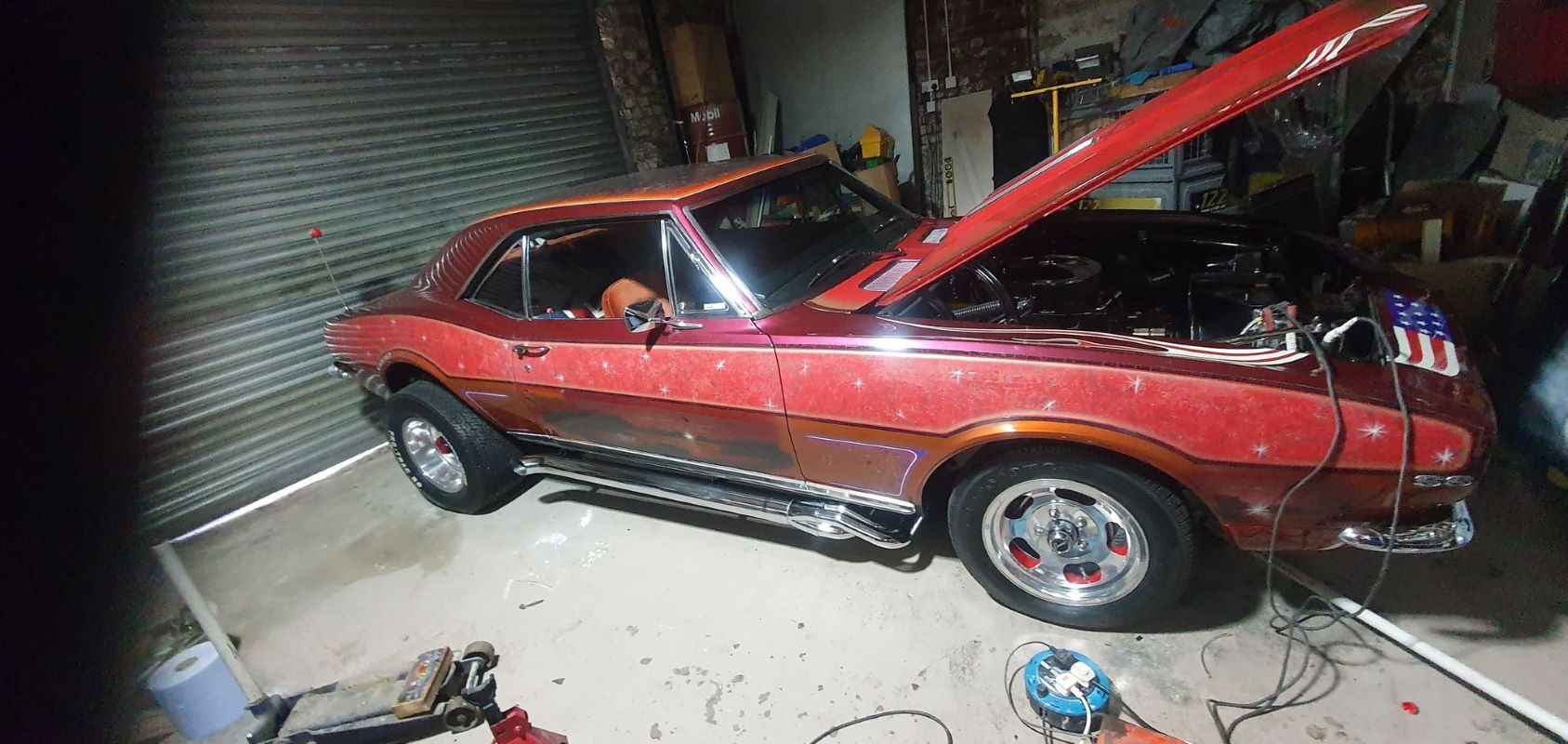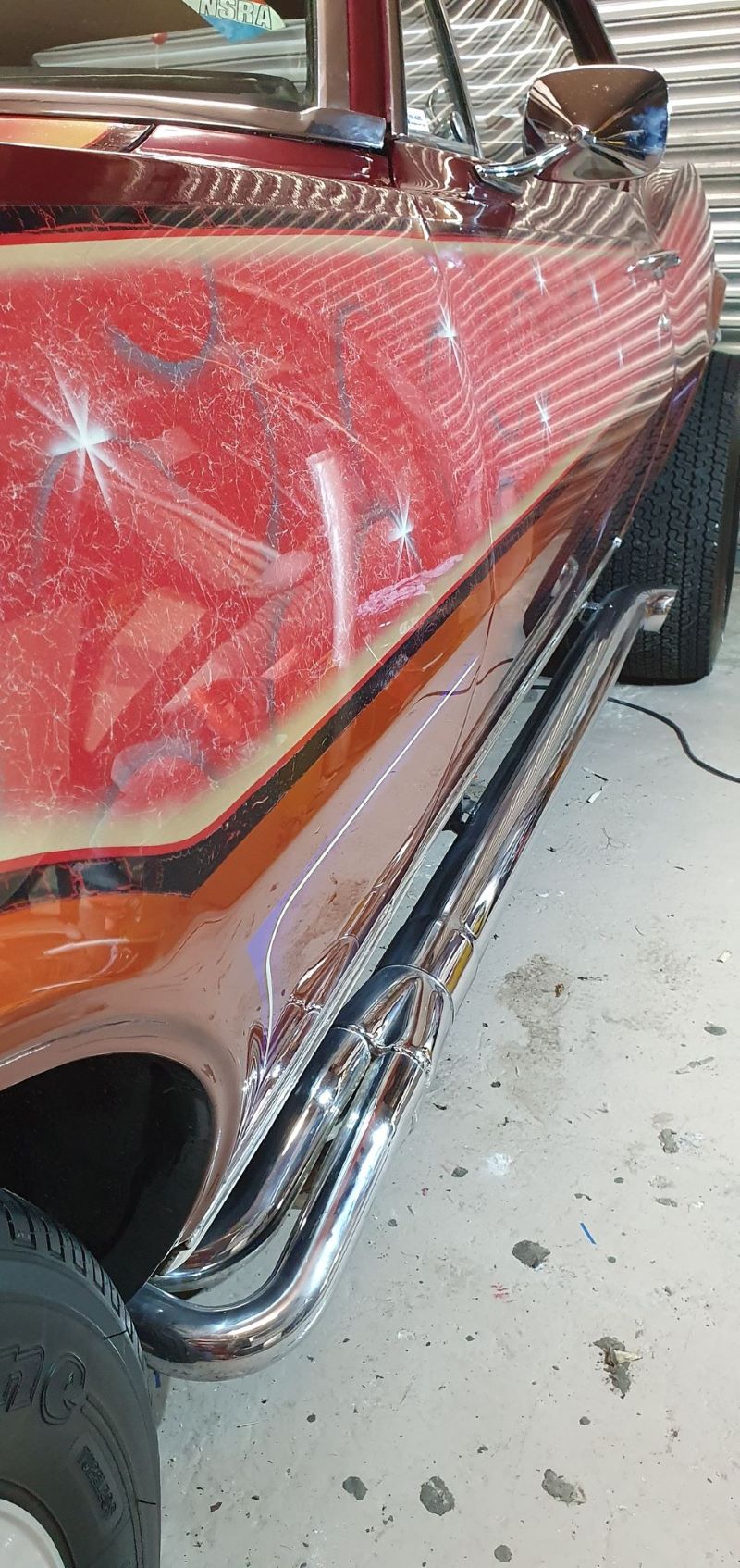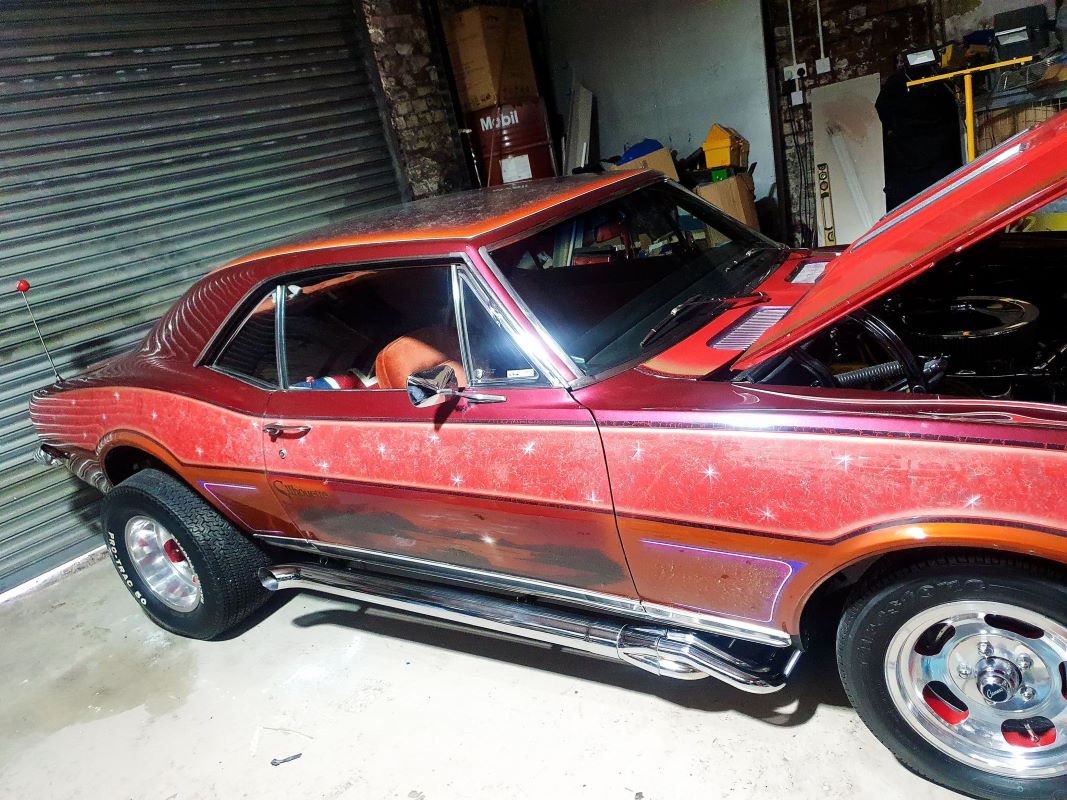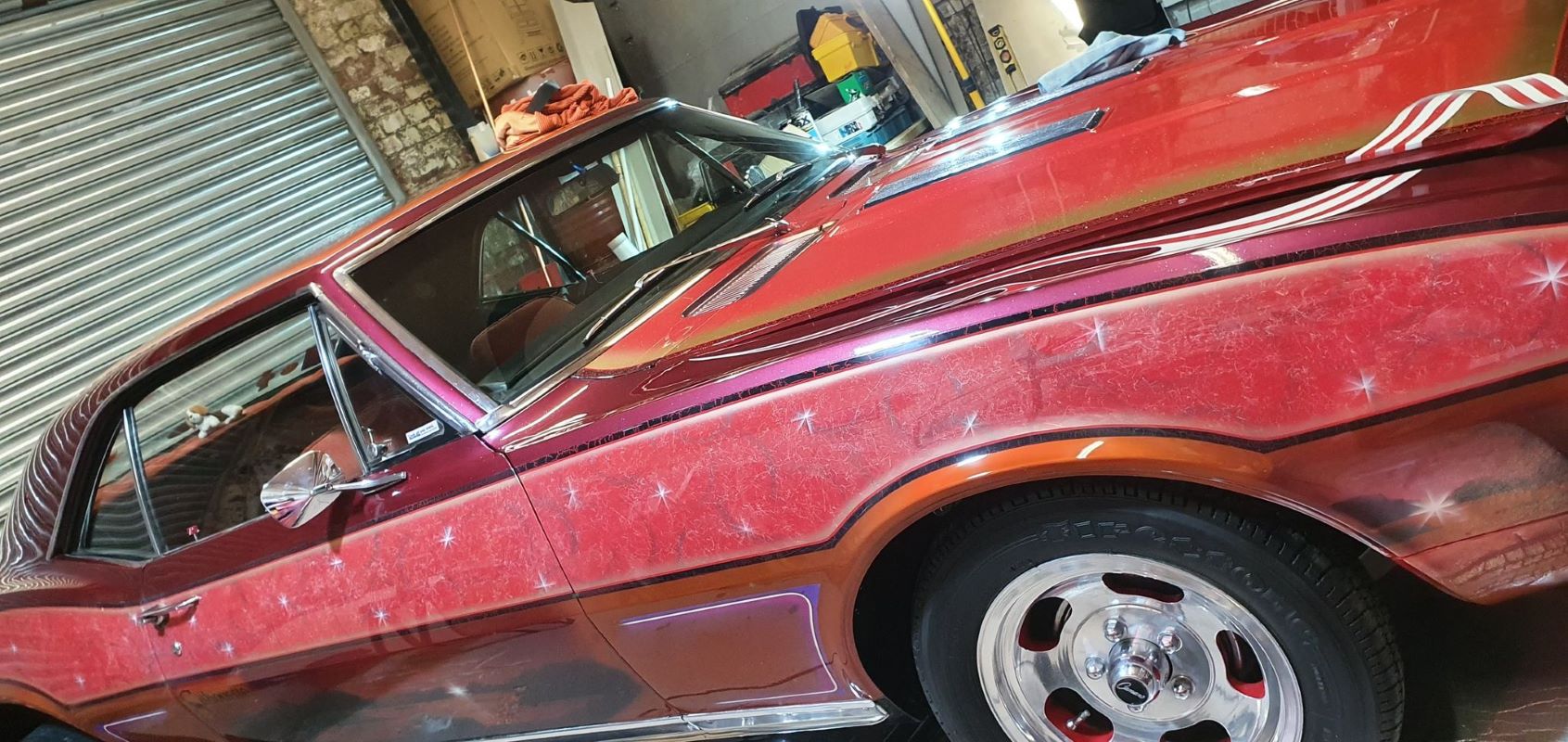 RESERVE LOWERED- 1967 Camaro RS SS
Description
The first-generation Chevrolet Camaro is an American muscle car introduced by Chevrolet in the fall of 1966 for the 1967 model year. It rode on a brand-new rear wheel drive GM F-body platform and was available as a 2-door, 2+2 seat, hardtop and convertible. The F-body was shared with the Pontiac Firebird for all generations.
After alot of soul searching and deliberation the owner has decided to pass on the custodianship of
SILHOUETTE to a new owner!! Don't miss out!
1967 Camaro RS SS
35O Ci Small block chevy
Edlebrock inlet manifold
3"flowmast exhaust system
4 Speed Muncie manual gearbox
Straight cut Peter Jackson timing gears
Chromed suspension and steering
Chromed diff cover and traction bars/brakes
New 3 core radiator
Electric thermostatic fan
The fibreglass bonnet from the cars blower engine days go with it
Most magazines the car has appeared in since 1974
Lots of trophies the car has won over the years
This is a piece of iconic british custom scene history
Paint originally done in 74 and still as new
Custom draylon interior
Air shocks on rear
Chrome valve covers, brake cylinder, starter motor
Sets that come with the car: Set of rear wheels which are slightly smaller , few valve springs and OG blower hood with hole cut out made from fibre glass. There is also OG steering wheel
No issues whatsoever with obtaining MOT
Body from Norwood
COWL TAG: 11C, 11 = Nov, C = 3rd week 67-12637, 67 =Year, 1 (Chevrolet), 2 (Camaro), 6 (Deluxe Interior), 37 (Coupe) NOR 27200, NOR = Norwood Plant, 27200 = Body Sequence Number 797-Z, 797= Parchment Deluxe Interior, Z = Bucket Seats N-N, N = Madeira Maroon (Upper and Lower) W = Tinted windshield 2 L = 4 spd flr shift G = Console Frt Comprt R = Speaker Rear 3 S = Interior Décor Grp L = Rally Sport Package 4 P = SS 350 or L30/ M20 (327 275hp)
The headlight covers are like 2 little doors- one of them ​doesn't work- Needs vacuum pipes doing.
The rev counter could also do with a new earth wire. Apart from that there is nothing else you need to do and the car runs in immaculate condition!
The engine is as sweet as anything
Viewing is recommended. (OVNO)
Loading the bidding panel...
Delivery
Get a quote for delivery straight to your home or garage with our partner ShipMyCar:
Get a quote
By setting a proxy bid, the system will automatically bid on your behalf to maintain your position as the highest bidder, up to your proxy bid amount. If you are outbid, you will be notified via email so you can opt to increase your bid if you so choose.

If two of more users place identical bids, the bid that was placed first takes precedence, and this includes proxy bids.
Another bidder placed an automatic proxy bid greater or equal to the bid you have just placed. You will need to bid again to stand a chance of winning.