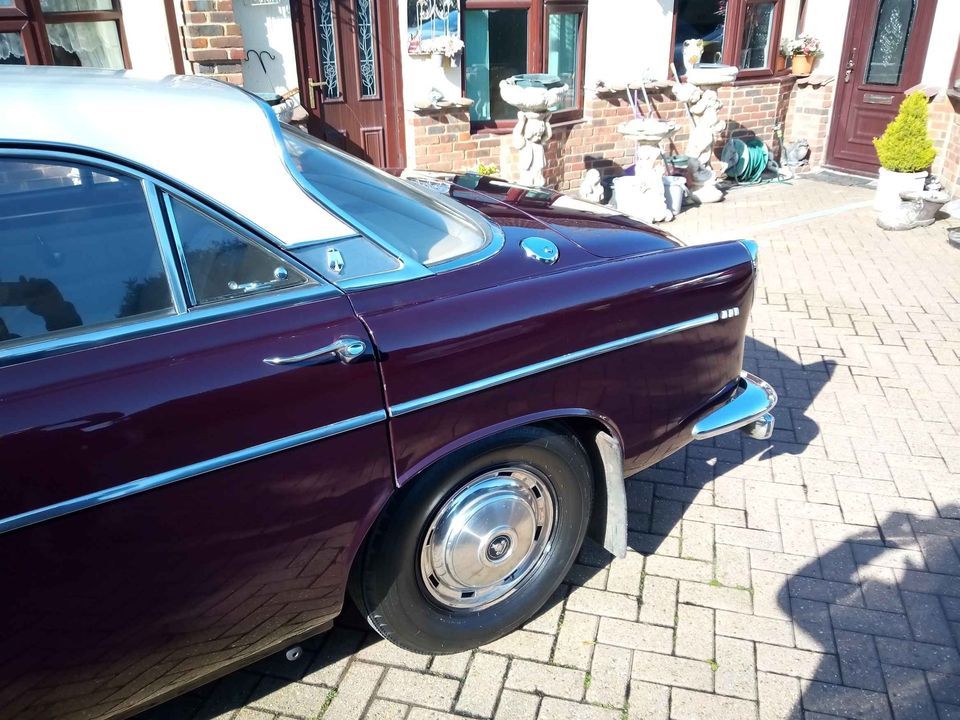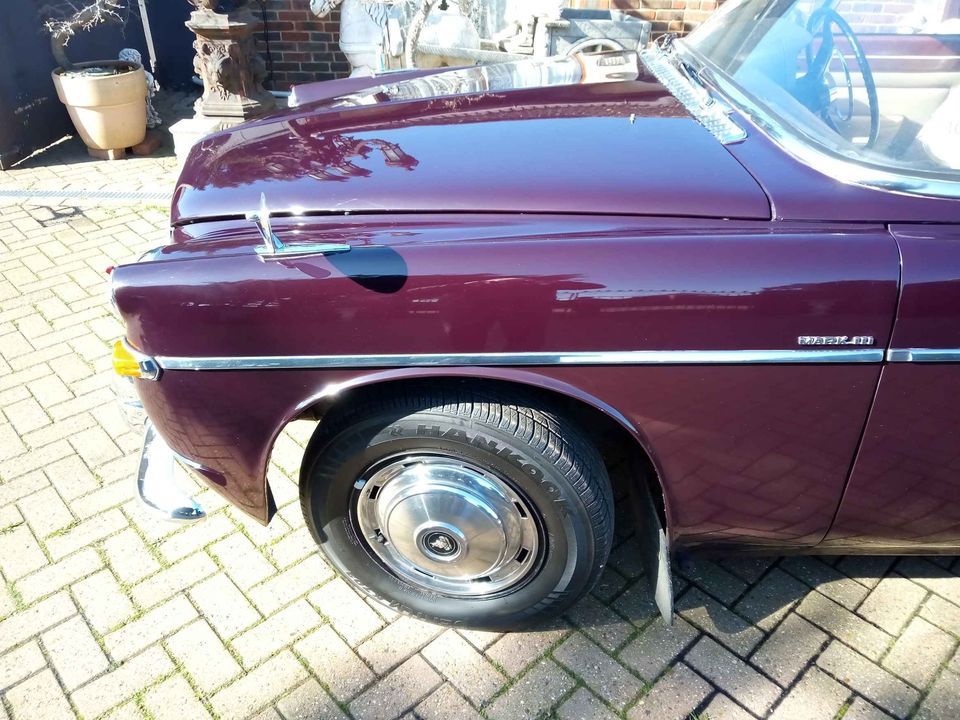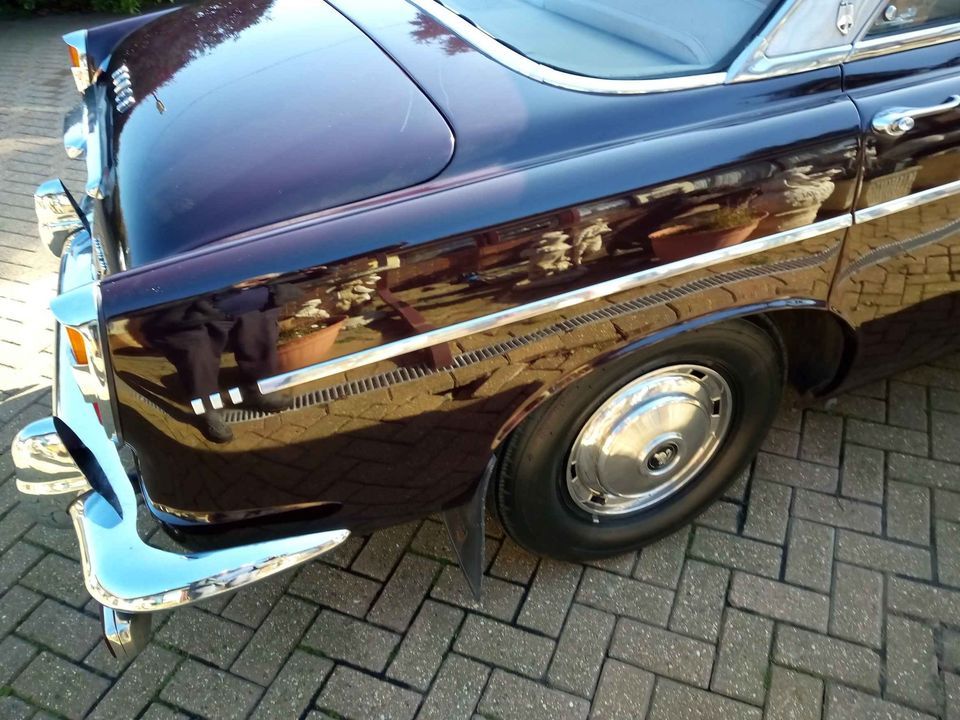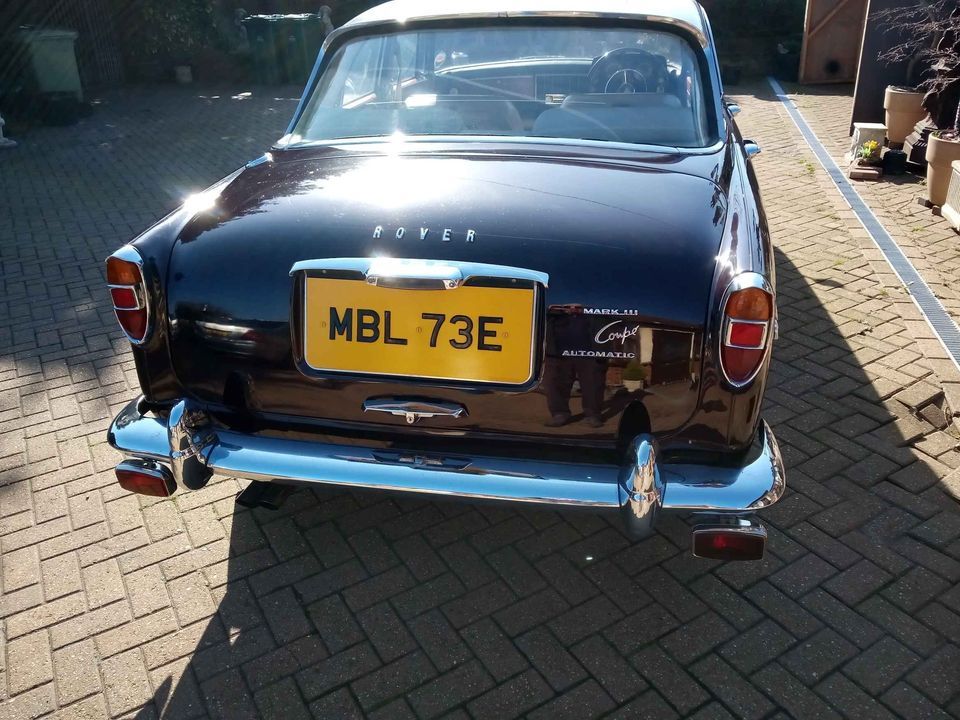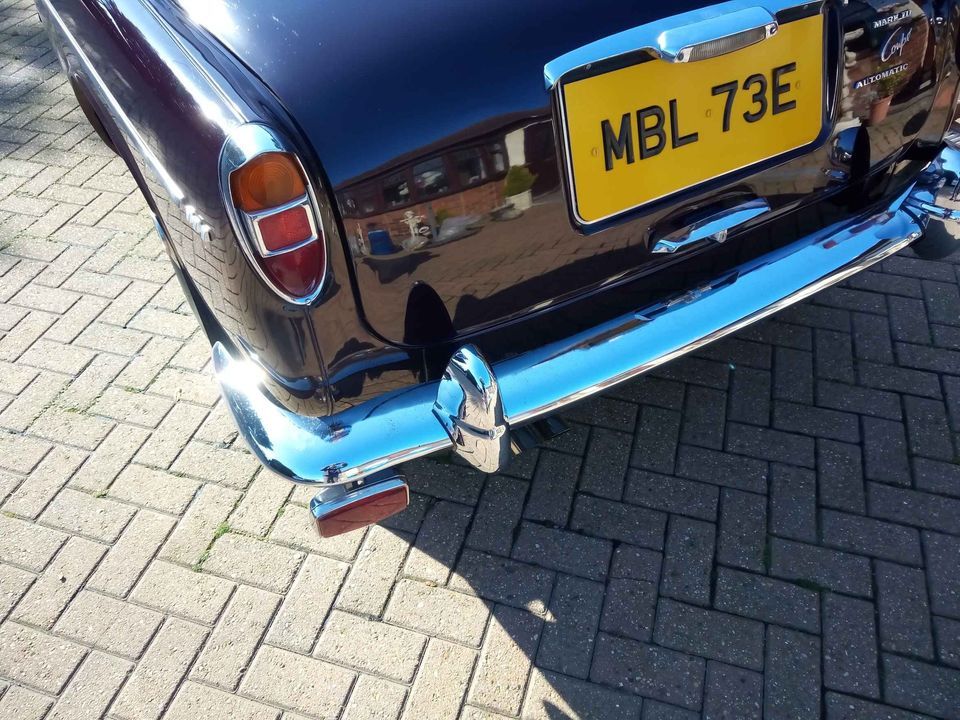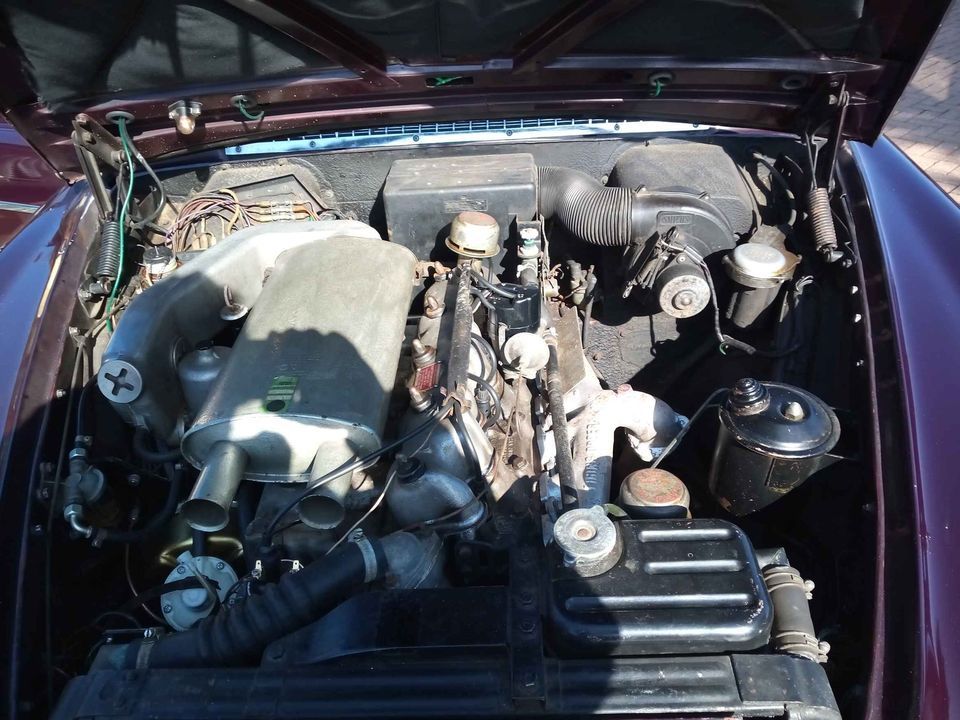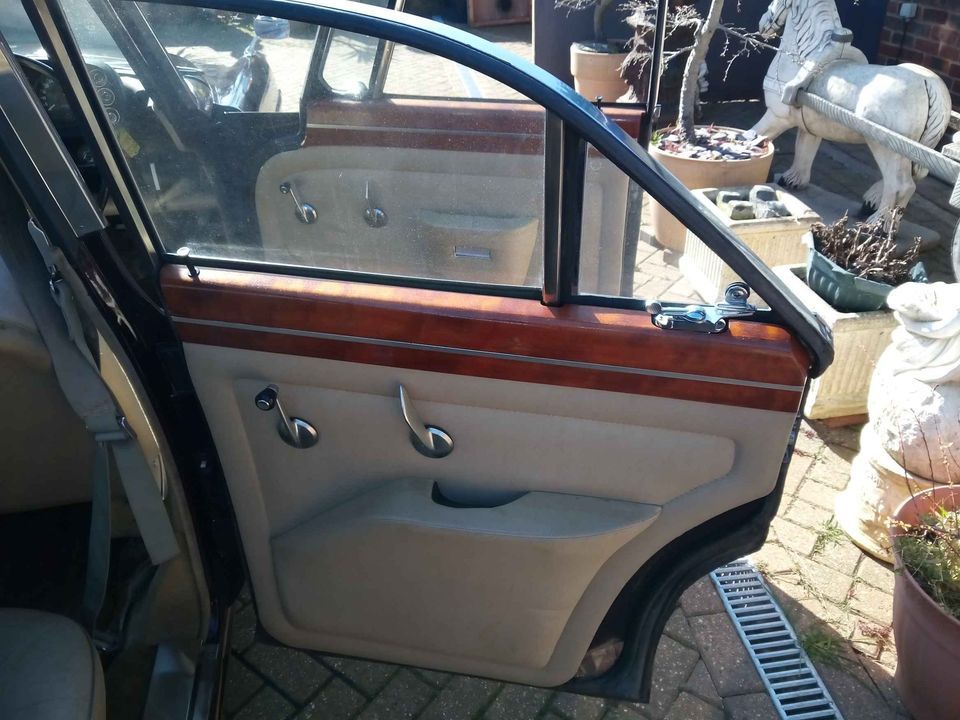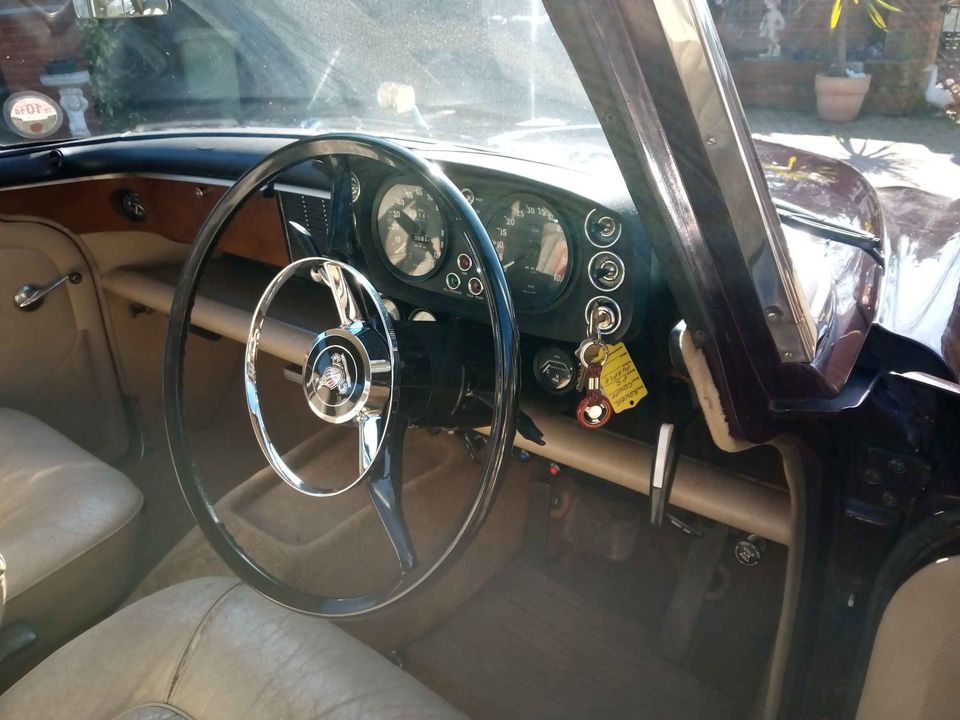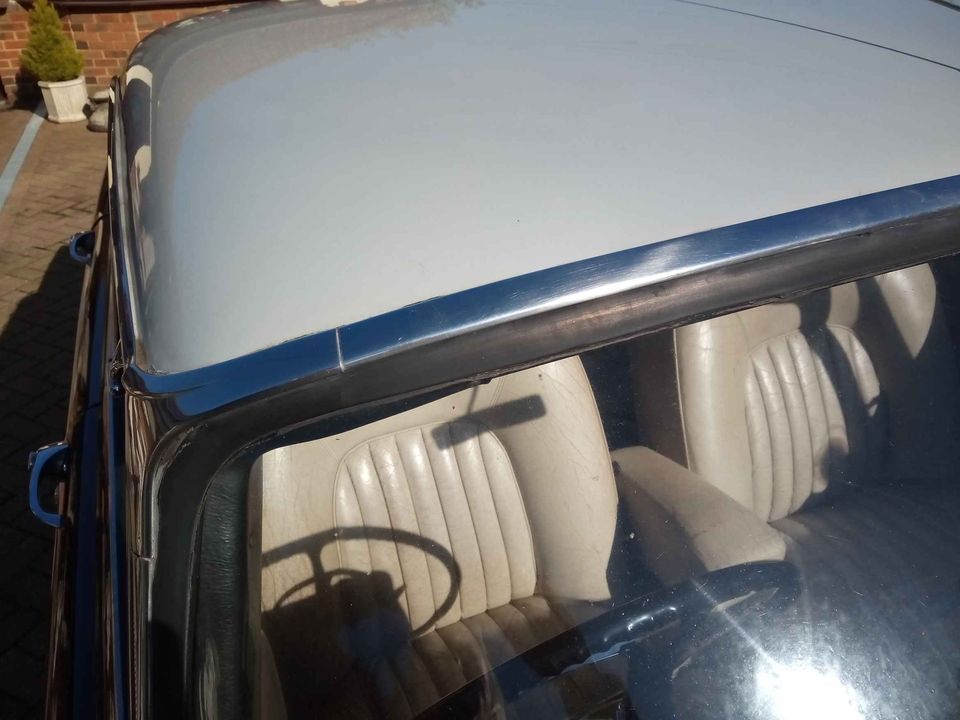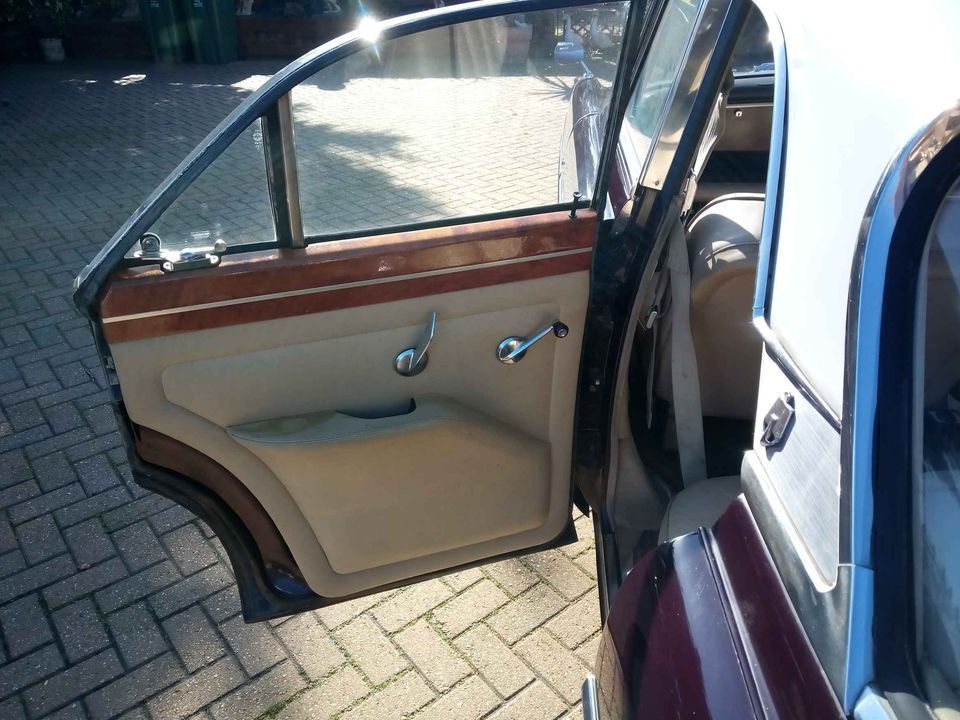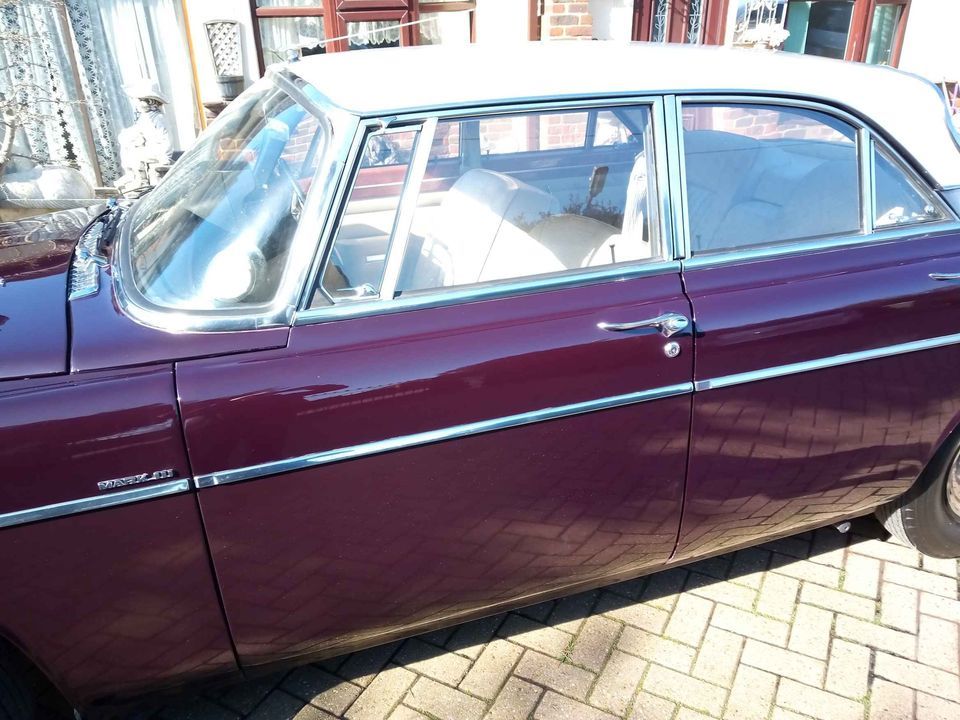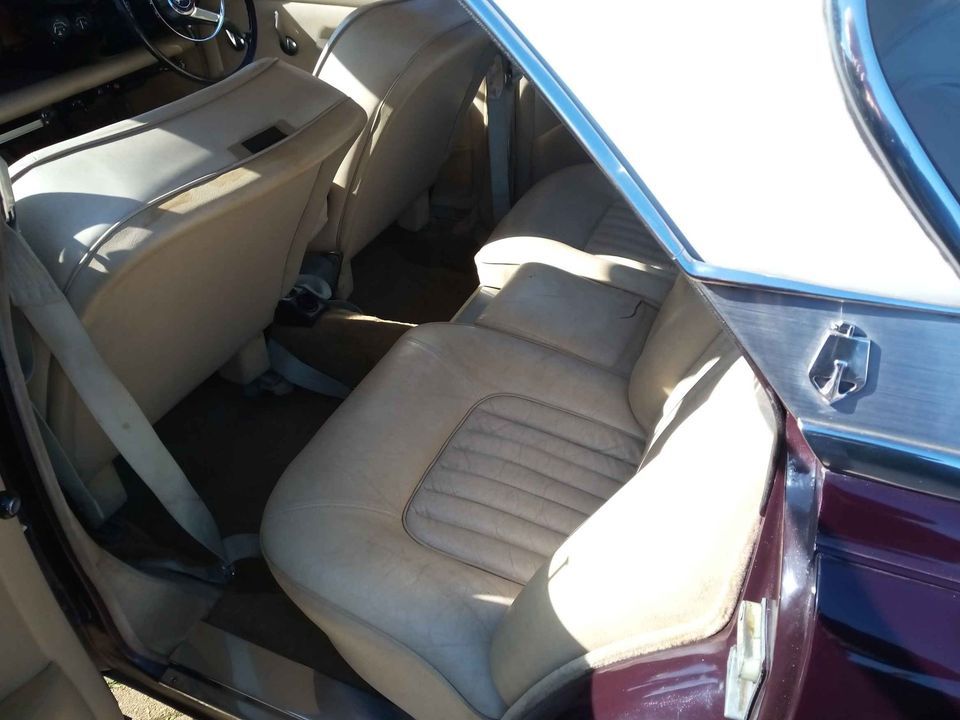 RESERVE PRICE LOWERED- 1967 Rover P5 Coupe Mark 3
Description
The rover P5 series is a group of large saloon and coupe automobiles that were produced by Rover from 1958 until 1973. A major step ahead for Rover came with the P5 model of 1958, a large luxury saloon with a 3-litre version of Rover's six-cylinder Inlet Over Exhaust (IOE) engine carried forward from the Rover P4 series. It was the first Rover car with unitary bodywork, styled by David Bache.
1967 Rover P5 Coupe Mark 3 this is one of the best on the market at this time for condition and price!
Date of registration: 1967
Mileage: 100,000
2 Former owners
Automatic
Location: Essex
Starts at the first turn of the key, purs like a kitten, no smoke, no rattles, very smooth gear change.
55 Years old only done under 2000 miles a year, previous keeper had it from 1972 to 2020
Finished in a dark purple with light grey roof
Has a tan leather interior
Recently had a new exhaust, new rear leaf springs, shock absorbers, brake pipes, servo and much more
This is a very well-maintained car in a very good condition and comes with some history, invoices and hand books. This car would not be out of place in any show!
Exterior is in great condition, no scratches or dents.
No rust
Wheels in perfect condition
Exterior is in great condition however there is a slight tear in the middle of the back seat, under the arm rest. Nothing major.
Roof lining, dashboard, instrument cluster all in good condition.
Steering wheel in good condition
Car starts first time with no faults
All gears change perfect
Engine condition is great, no oil leaks
Not restored
Number plate is included in the sale
The car is in all round great condition. For its age it is running amazingly and has no faults! The previous owners have looked after the car and maintained it very well.
The coupe is very rare and will only go up in price!
Loading the bidding panel...
Delivery
Get a quote for delivery straight to your home or garage with our partner ShipMyCar:
Get a quote
By setting a proxy bid, the system will automatically bid on your behalf to maintain your position as the highest bidder, up to your proxy bid amount. If you are outbid, you will be notified via email so you can opt to increase your bid if you so choose.

If two of more users place identical bids, the bid that was placed first takes precedence, and this includes proxy bids.
Another bidder placed an automatic proxy bid greater or equal to the bid you have just placed. You will need to bid again to stand a chance of winning.