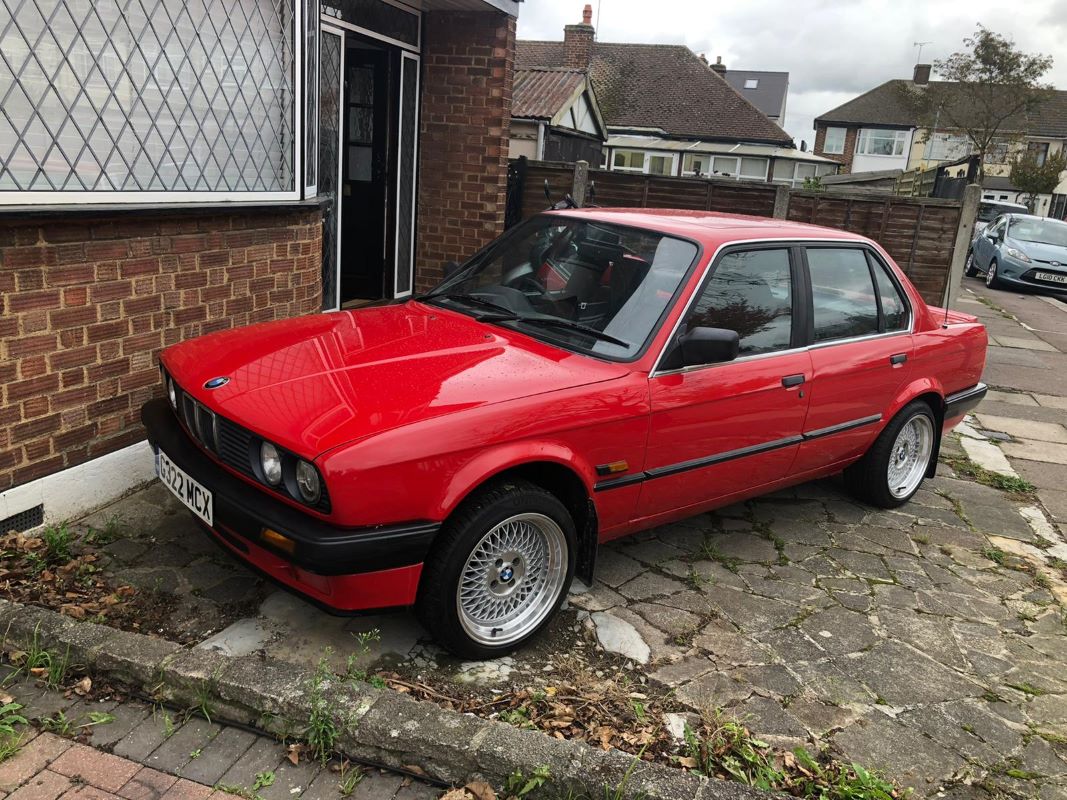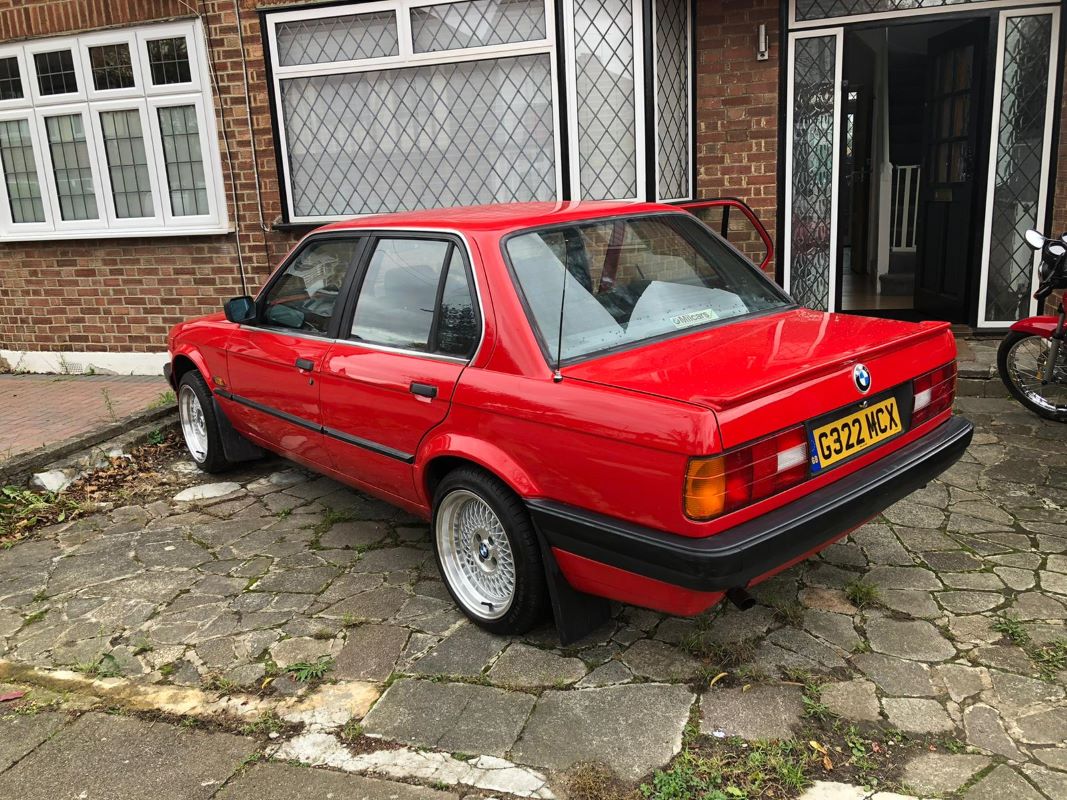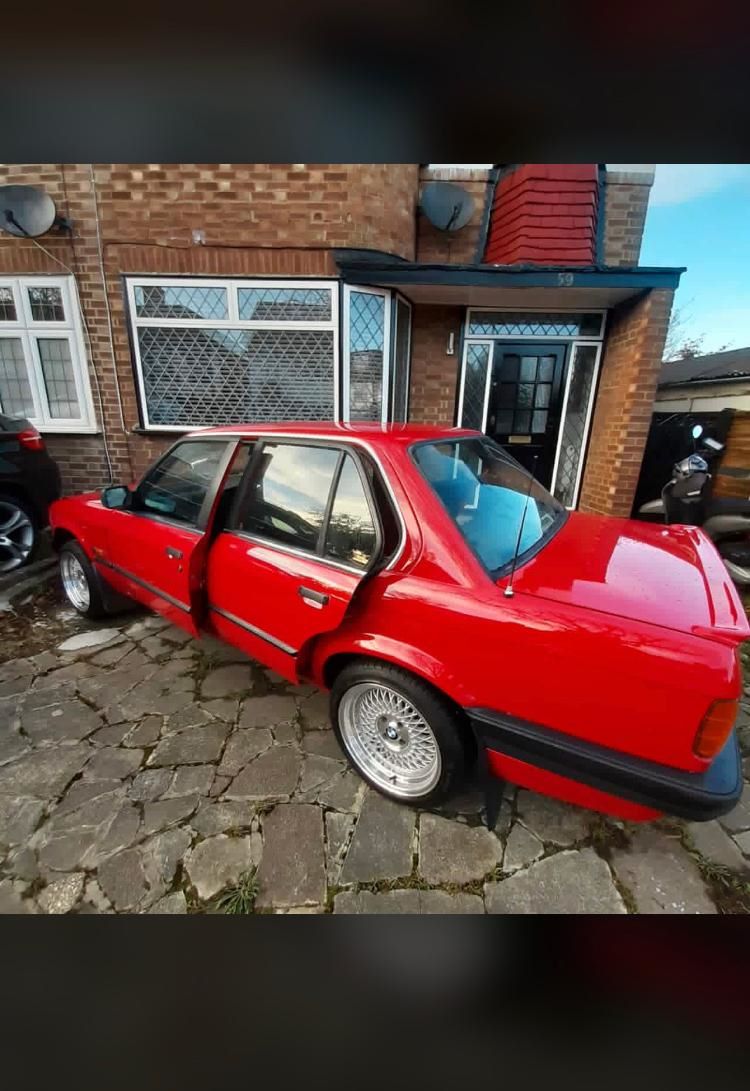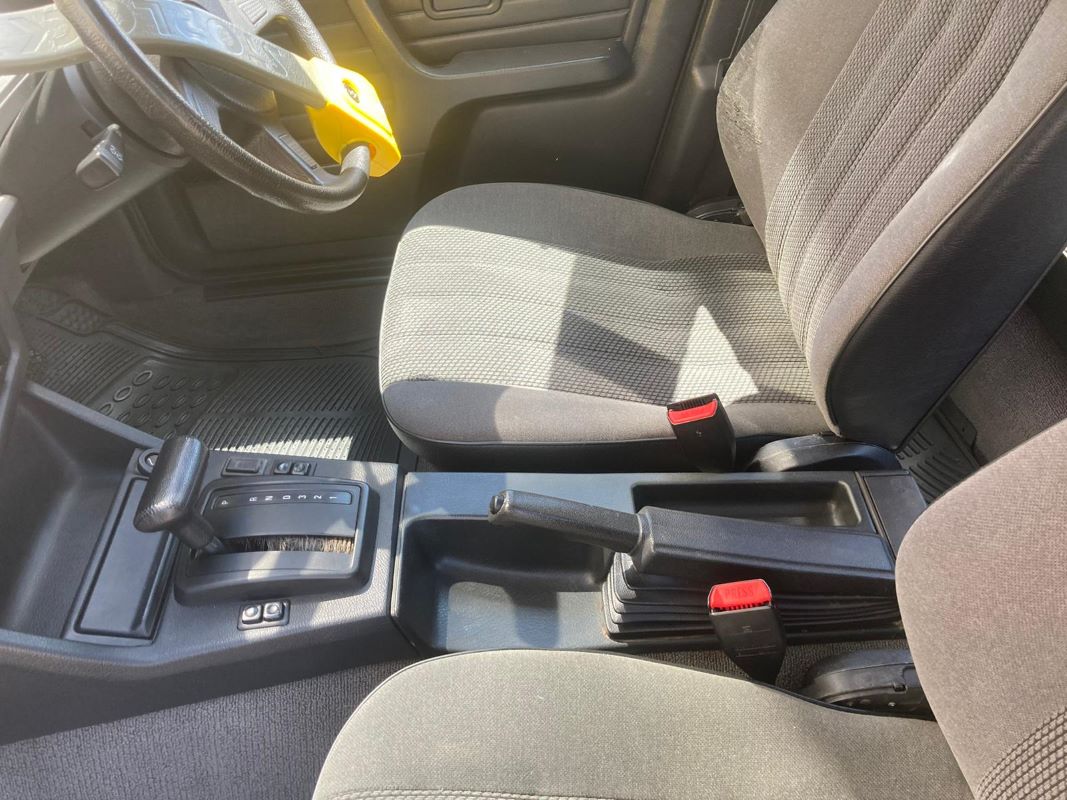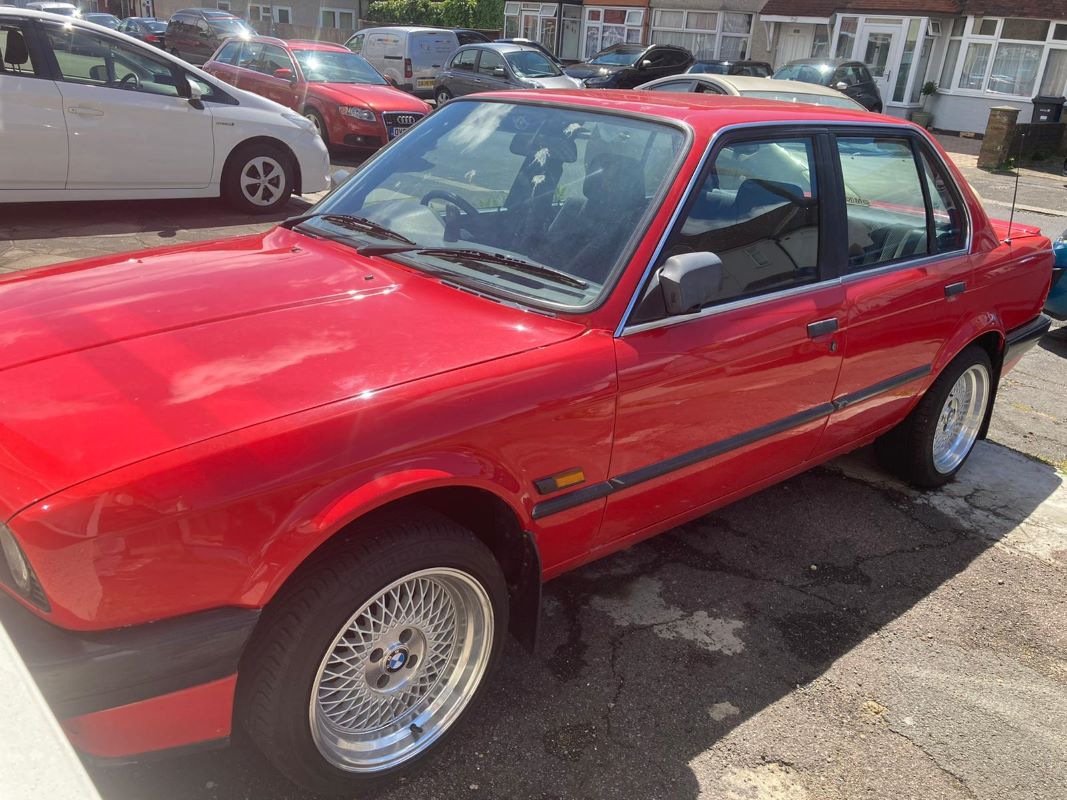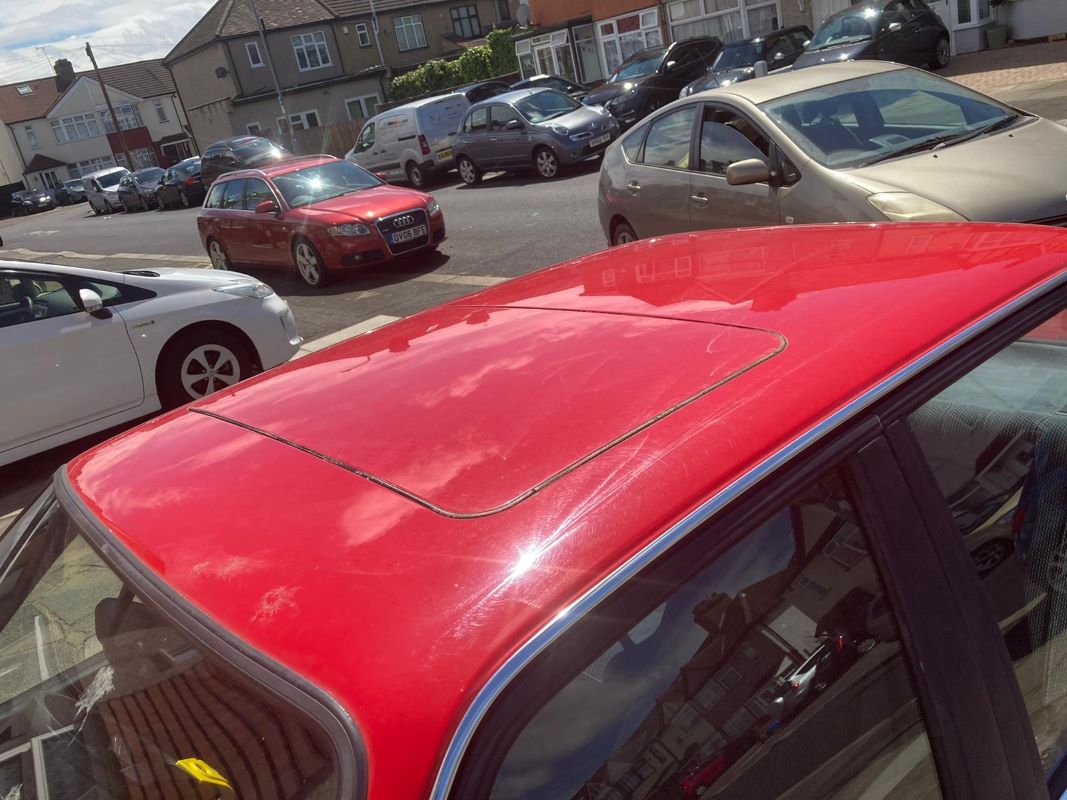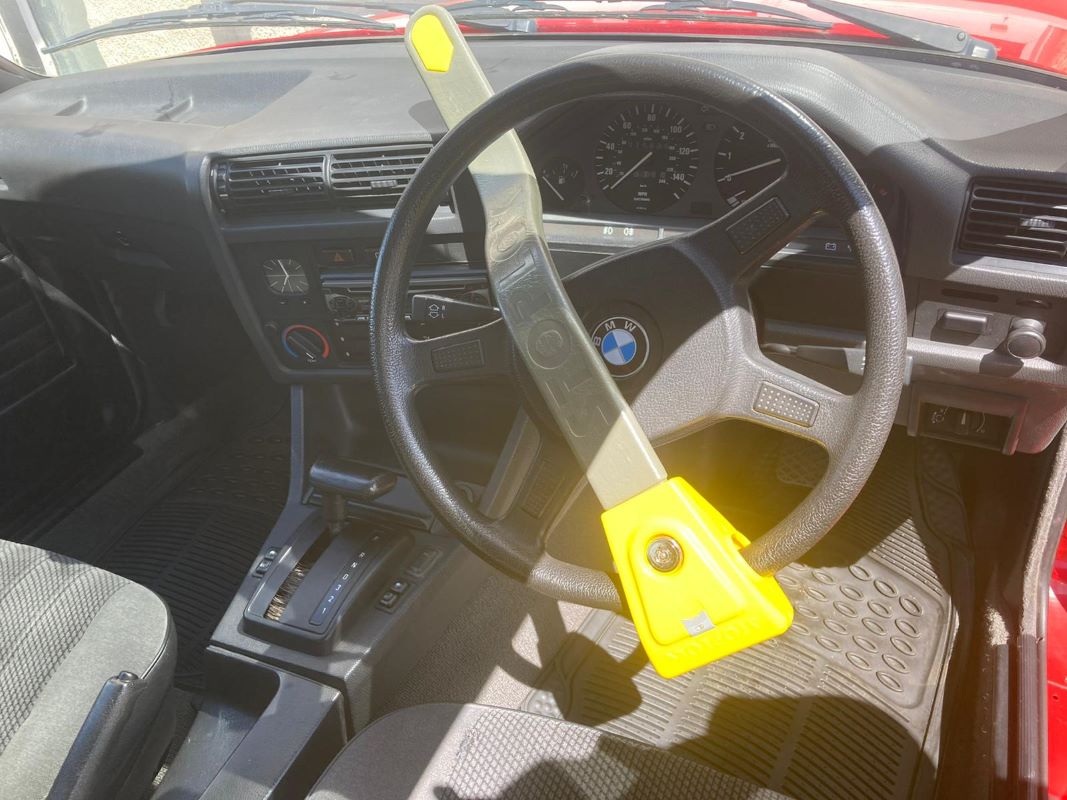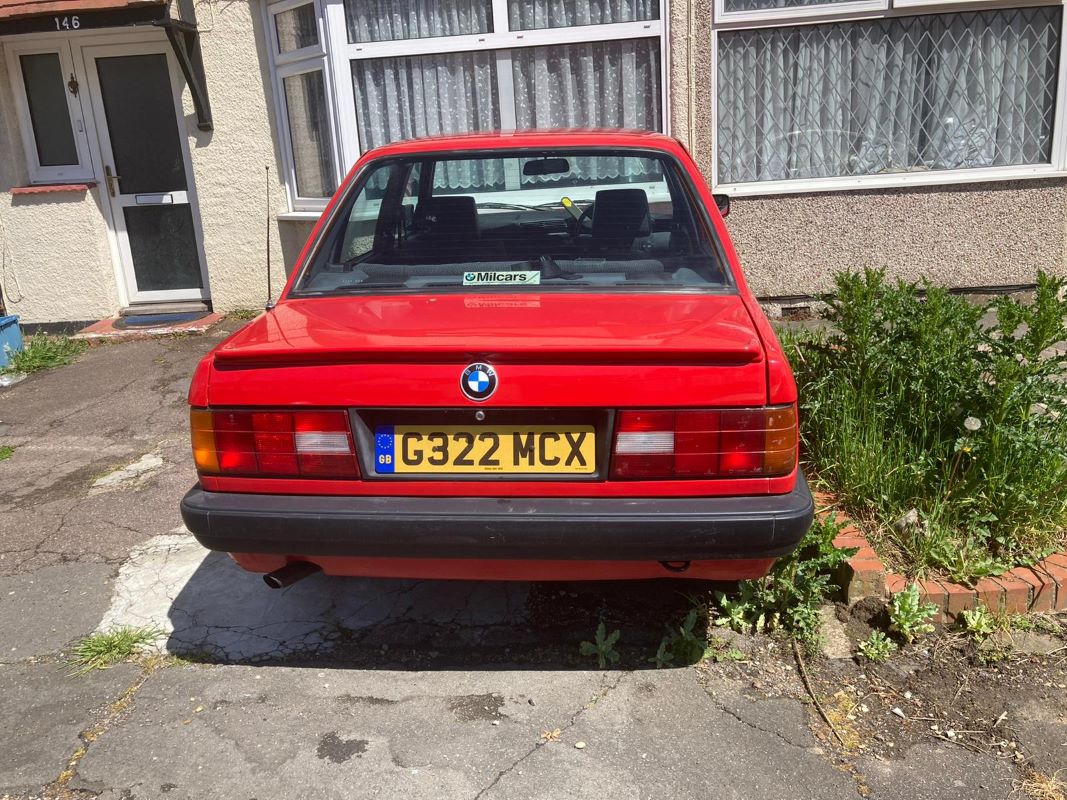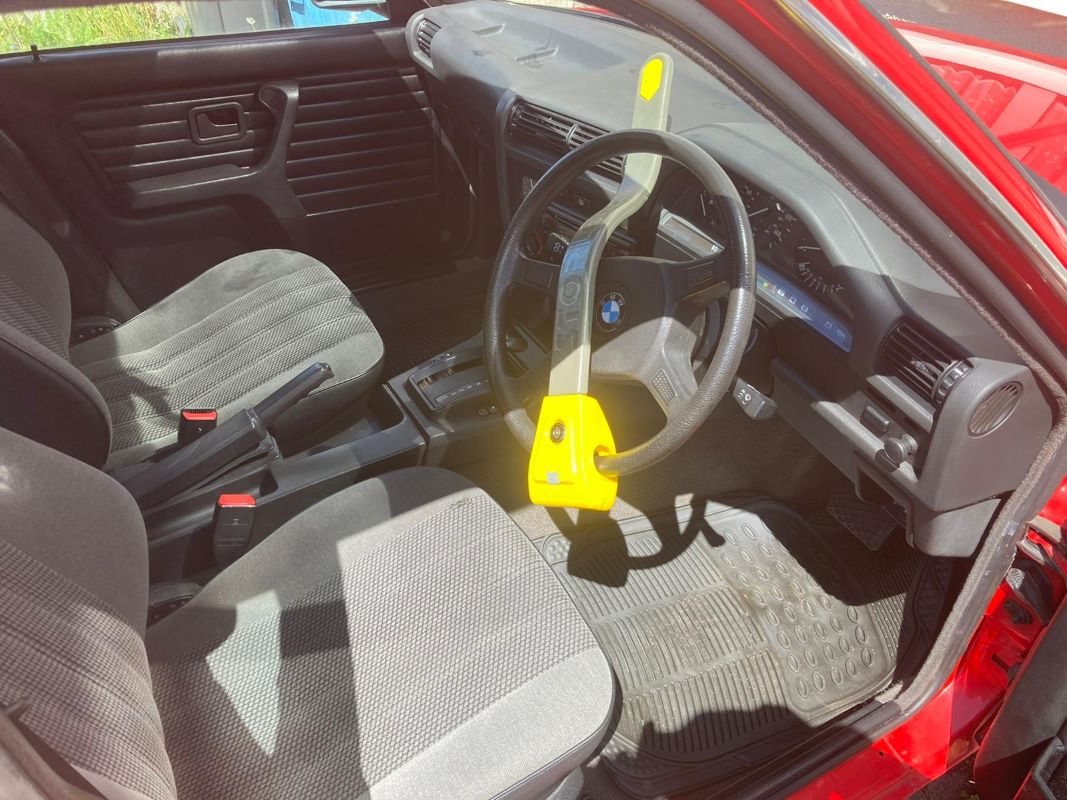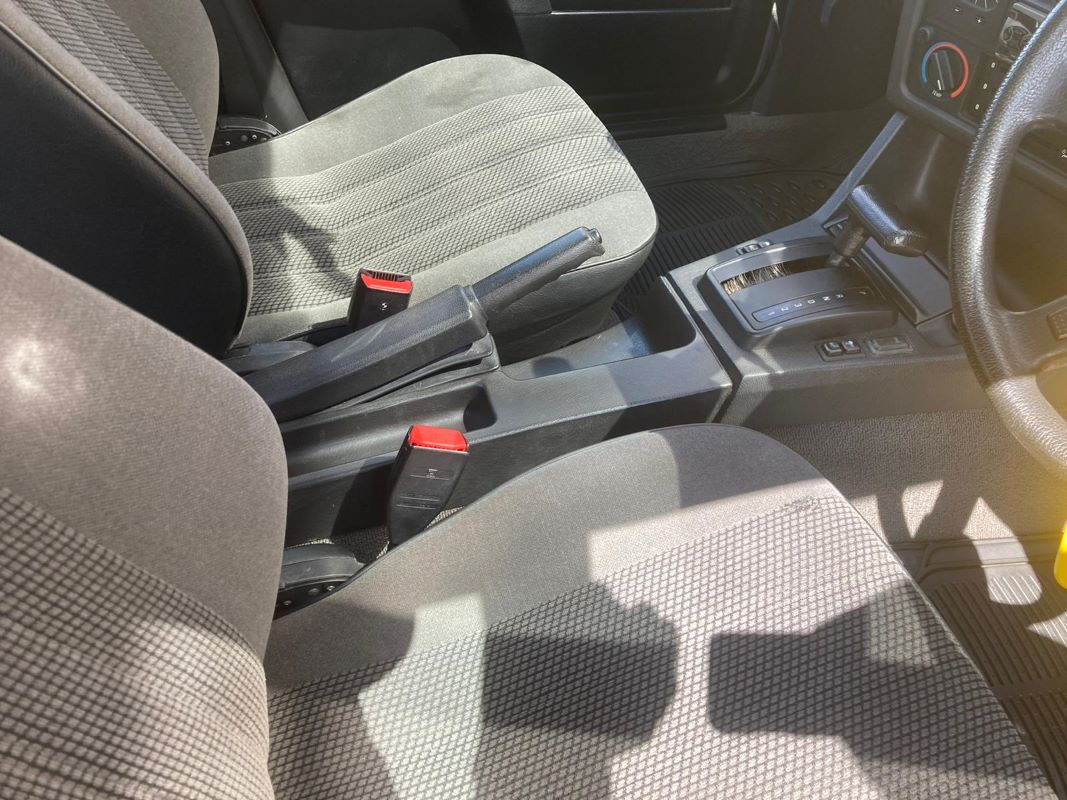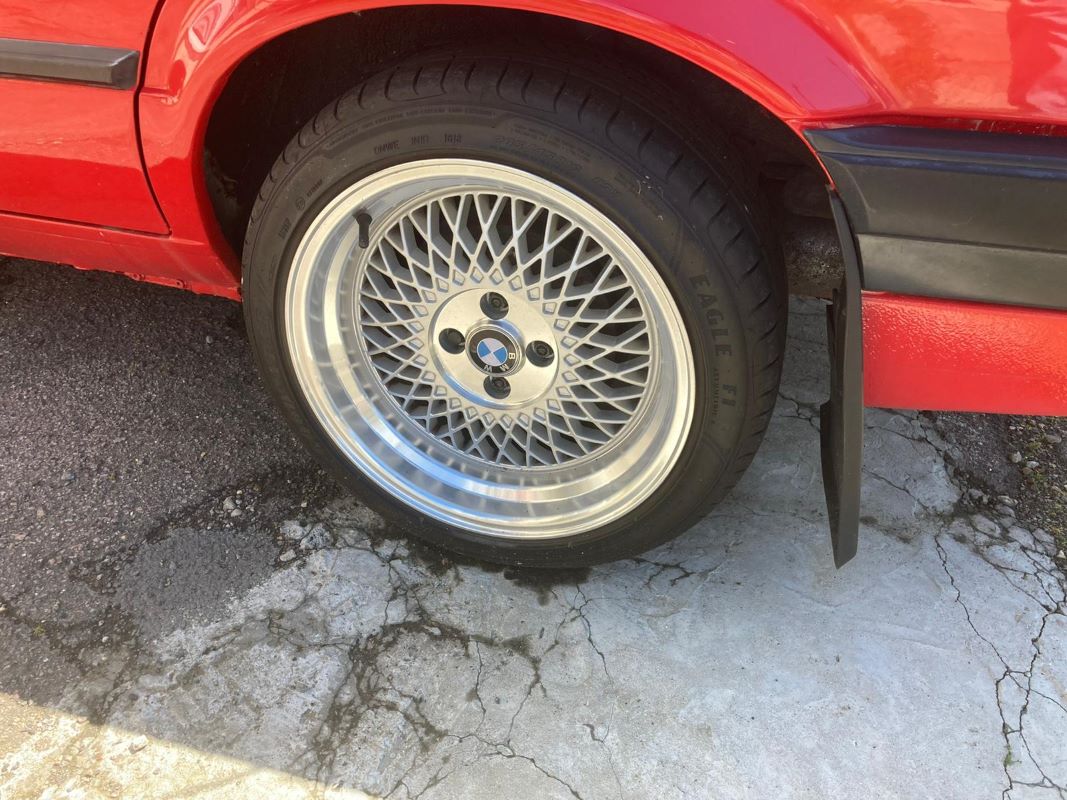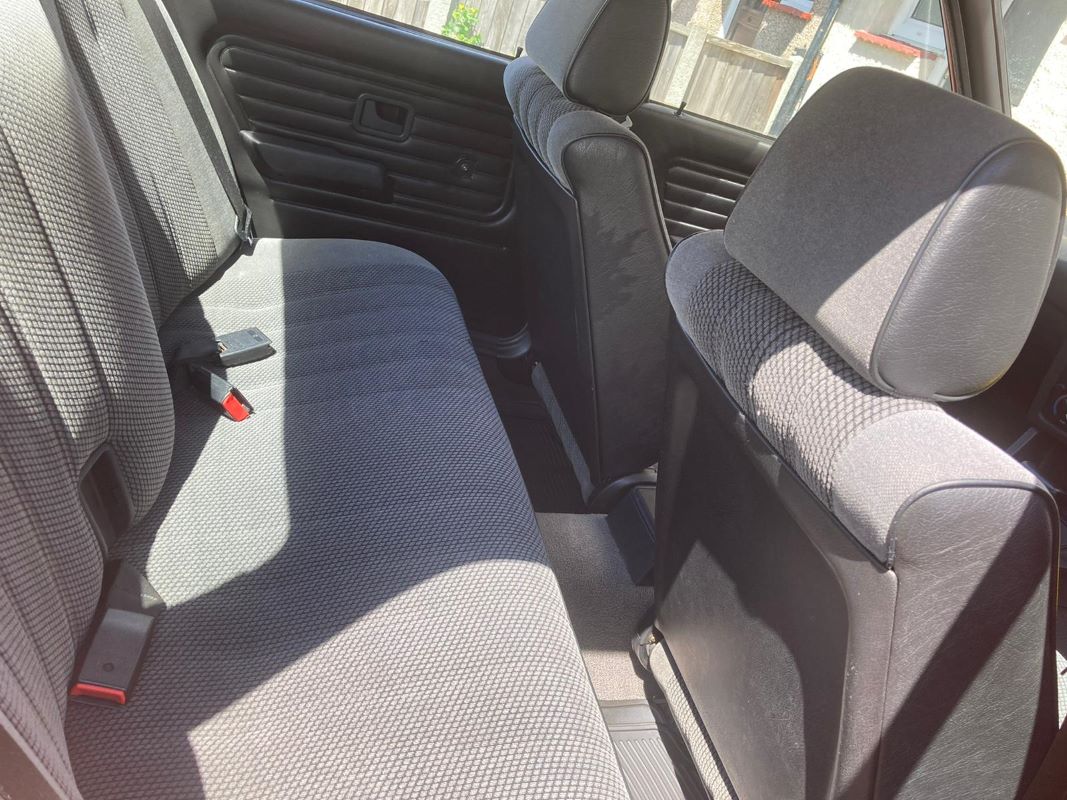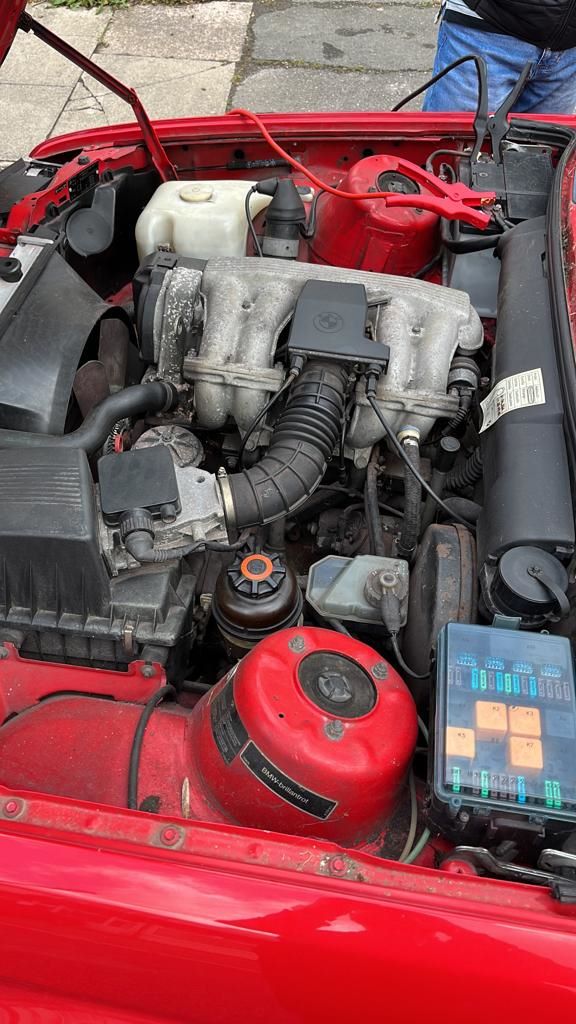 1990 BMW E30 1.6
Description
1990 BMW E30 1.6i
BMW had secured a premium brand tag by the time the E30 was launched in the early 80s. Few luxury cars of the era could match the 3-series when it came to overall value, so much was packed into this relatively small package. It was by no stretch of the imagination the most affordable car on the market, but it offered so much more than the rivals could at this price point, fit and finish were unrivalled, performance was exemplary, and all the materials they used were of the highest quality, so it resonated with the young professionals (Yuppie's) of the 80s.
Its boxy wedge design was an overarching theme throughout the automotive industry in the 80s and early 90s
The E30 is an accessible classic saloon car that can be driven daily, or just shown off when you feel like it!
It's being sold because it's not driven and the space is needed, however it starts and drives perfectly well.
This very well presented and maintained both inside and out low mileage model could be yours:
1596 cc Petrol.
Automatic.
Only 73,000 miles
Sunroof
Deep dish alloy wheels
Nearly new tyres.
3 Lady owners from new.
I Key.
V5.
SORN.
New rear and front BMW badges have been purchased but are in the boot, as well as a new rear window handle which needs to be replaced.
Loading the bidding panel...
Delivery
Get a quote for delivery straight to your home or garage with our partner ShipMyCar:
Get a quote
By setting a proxy bid, the system will automatically bid on your behalf to maintain your position as the highest bidder, up to your proxy bid amount. If you are outbid, you will be notified via email so you can opt to increase your bid if you so choose.

If two of more users place identical bids, the bid that was placed first takes precedence, and this includes proxy bids.
Another bidder placed an automatic proxy bid greater or equal to the bid you have just placed. You will need to bid again to stand a chance of winning.