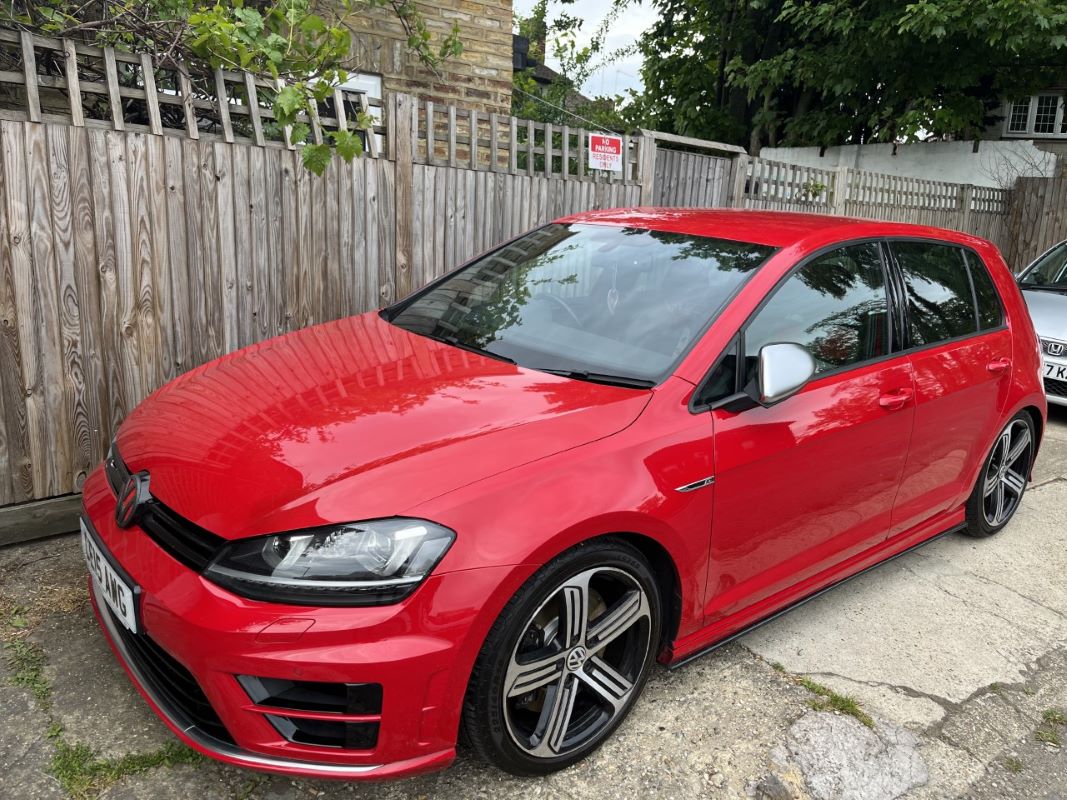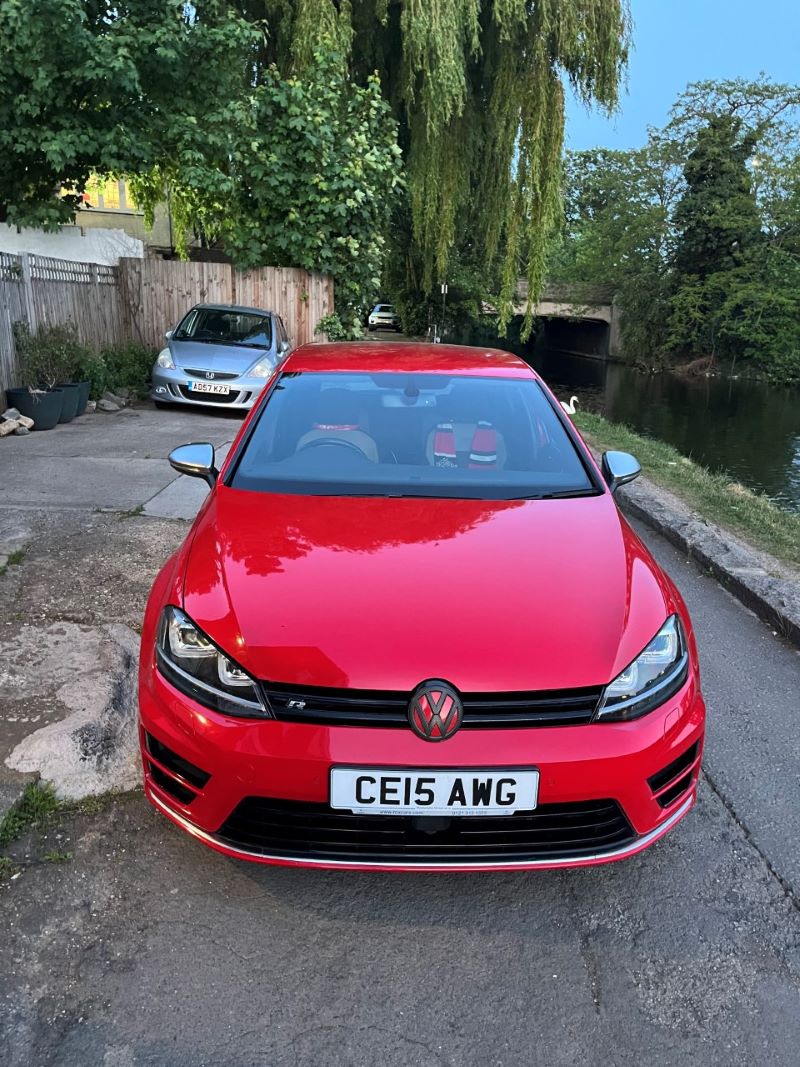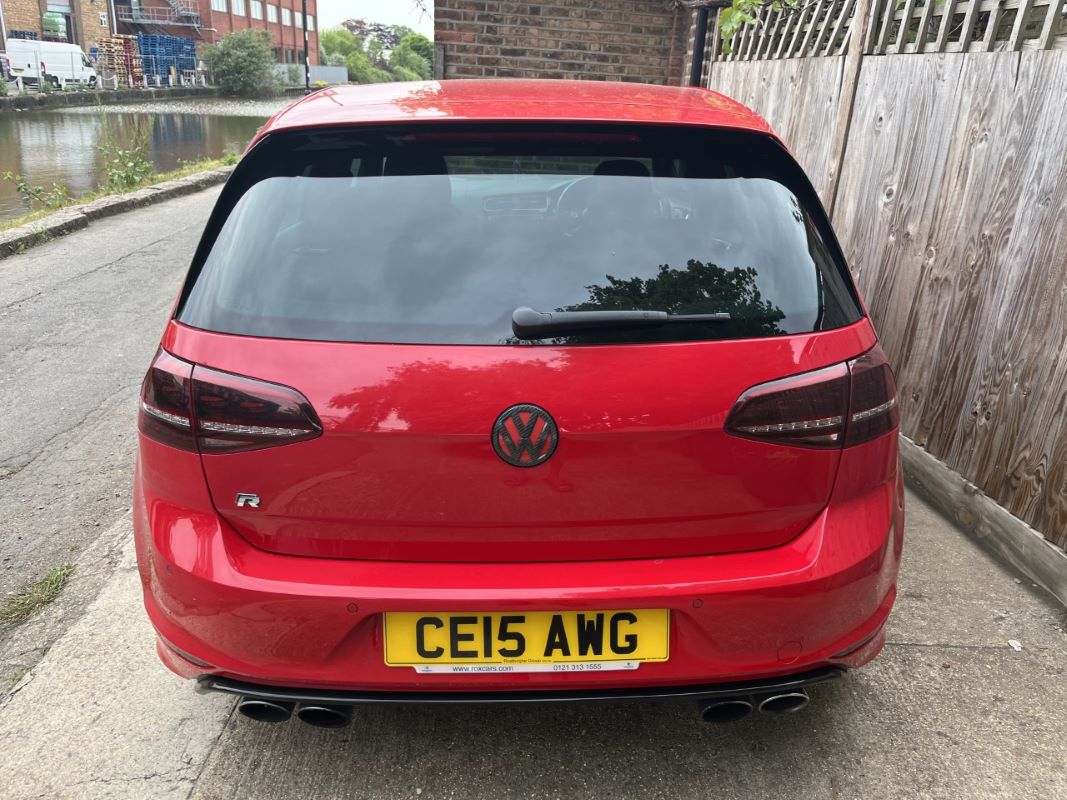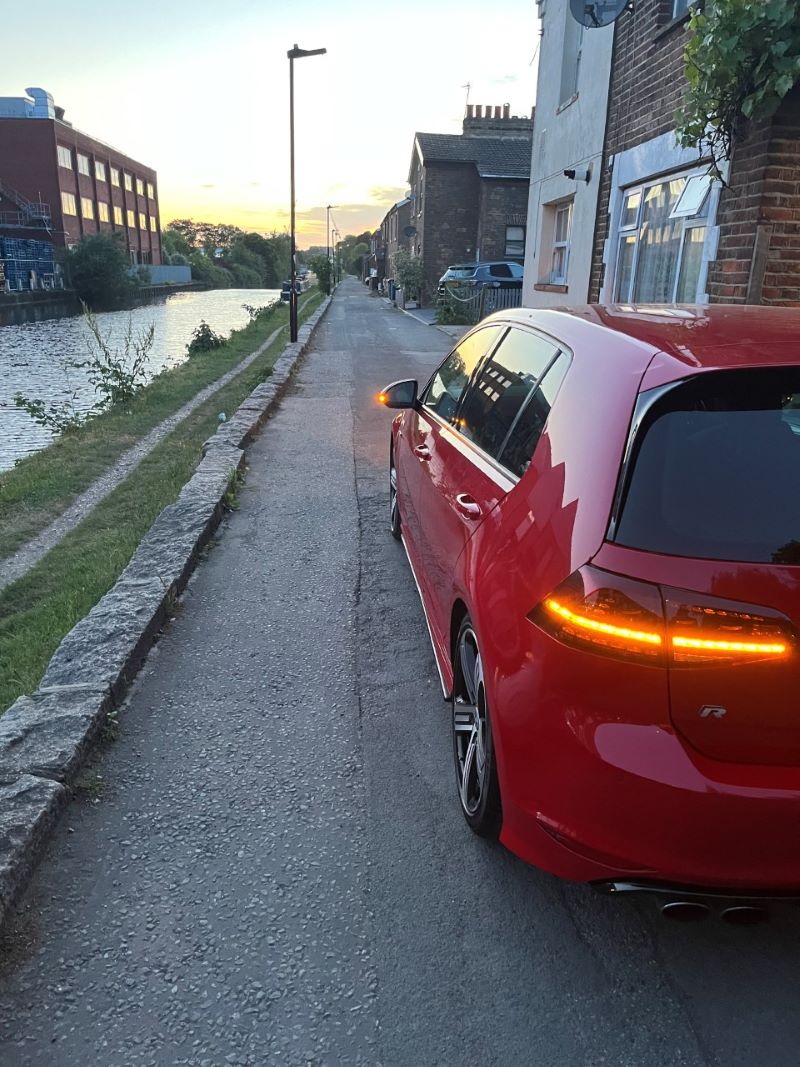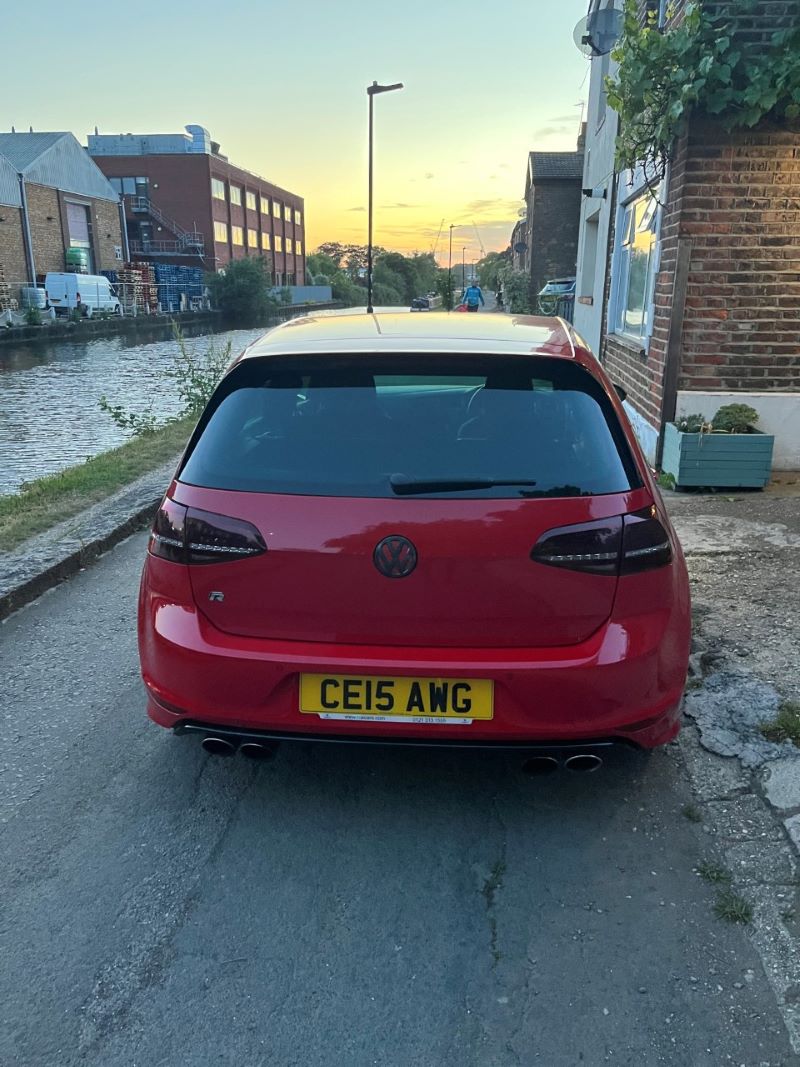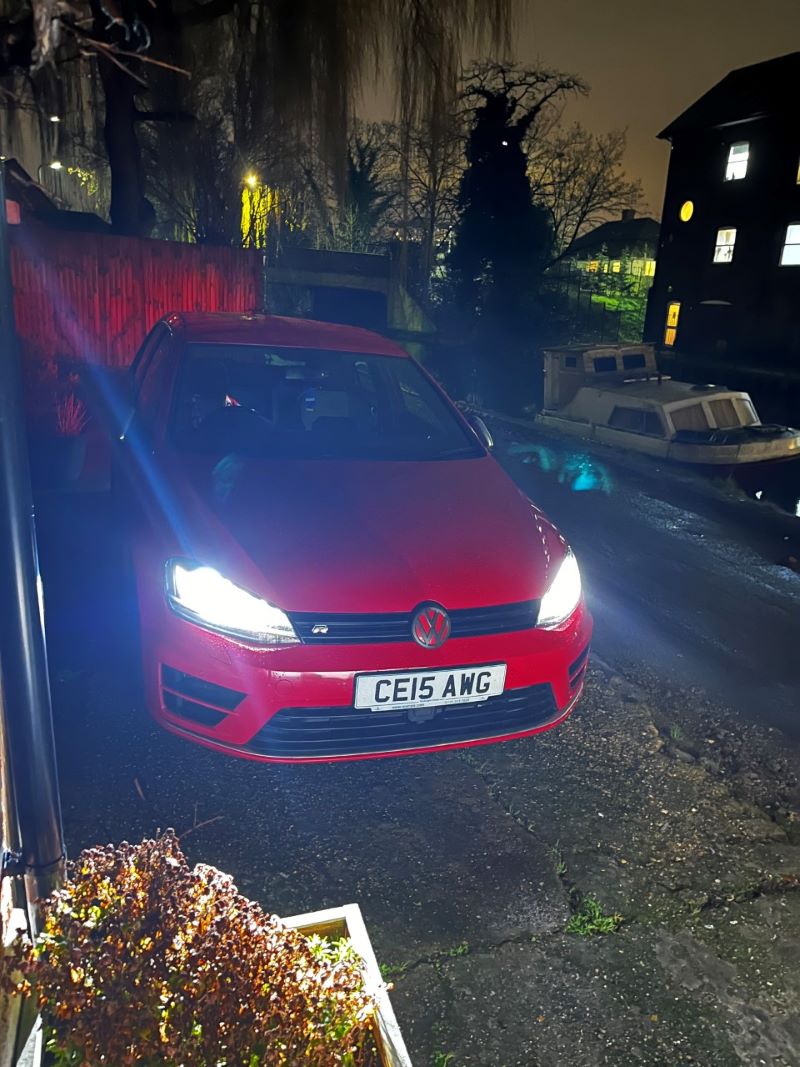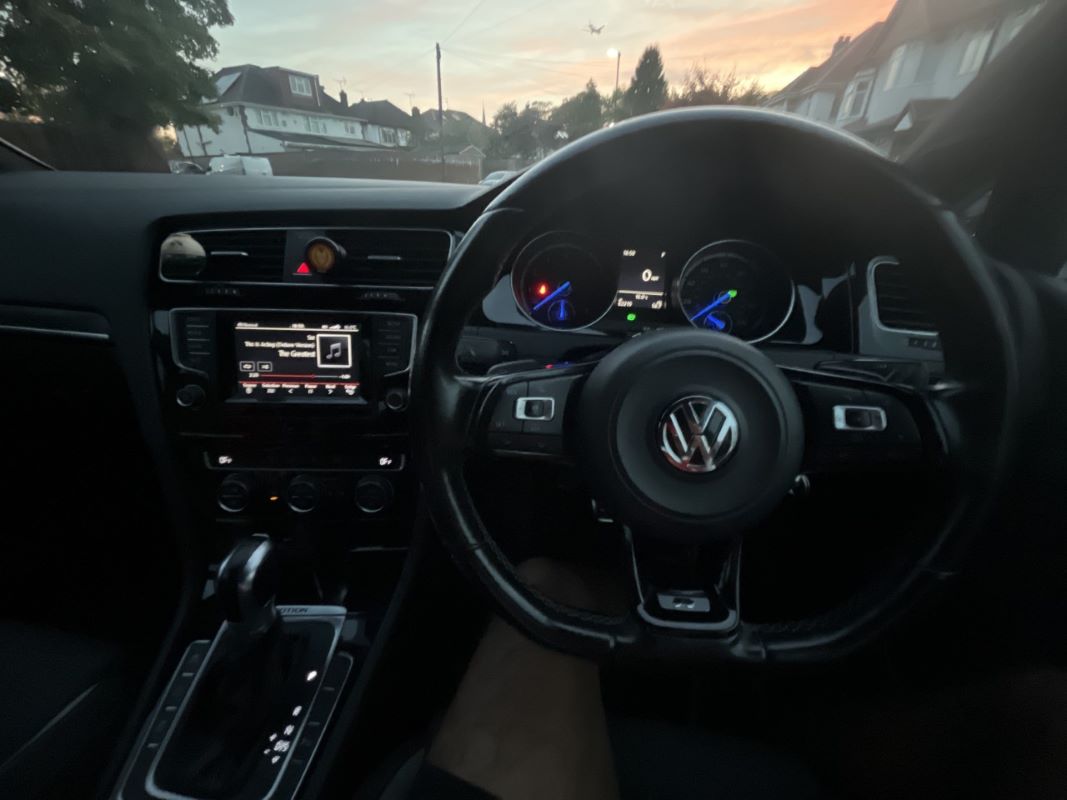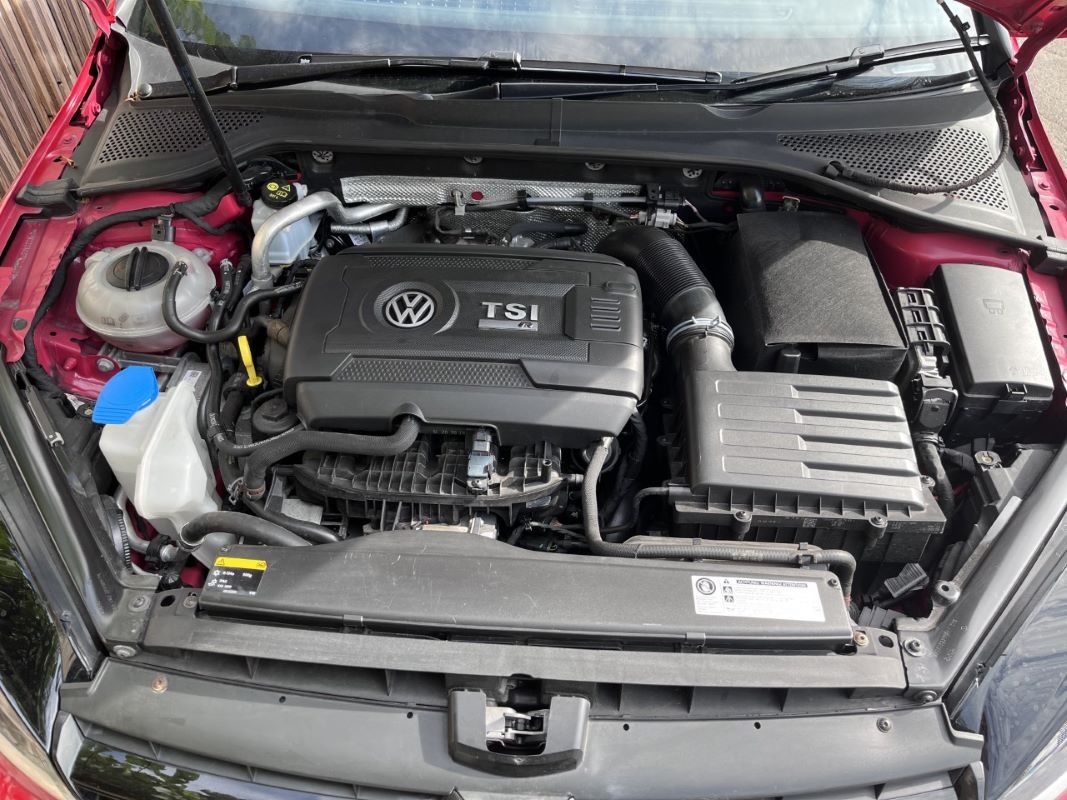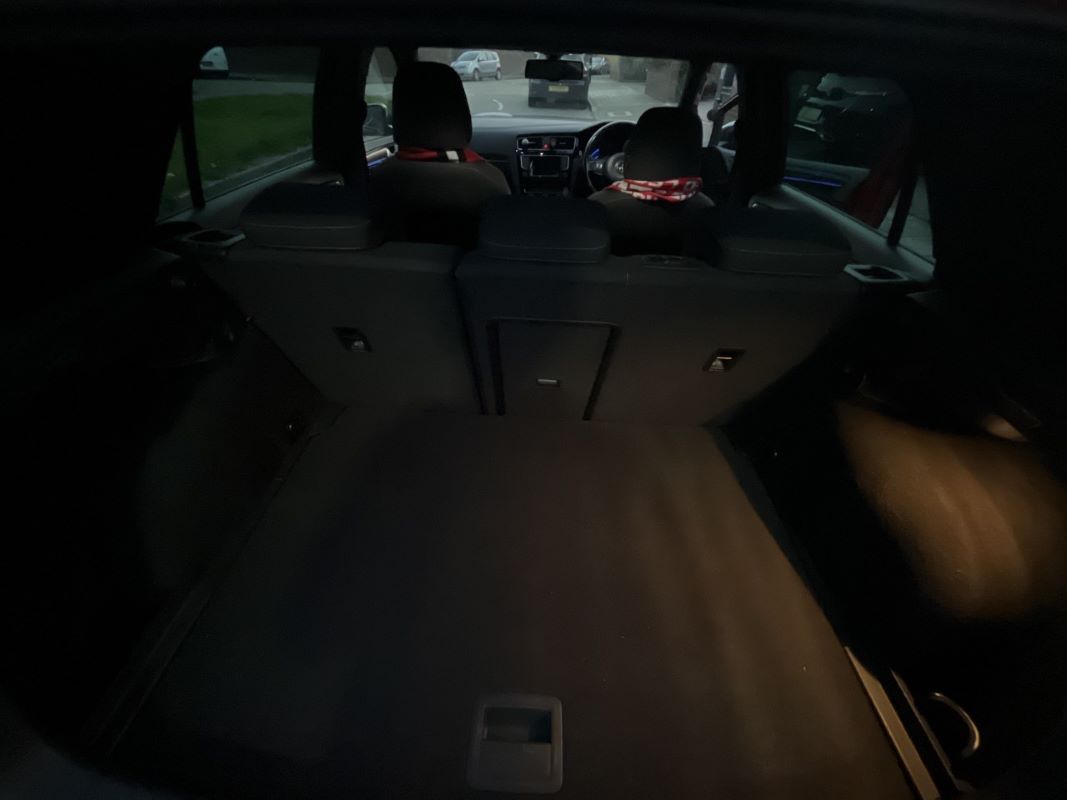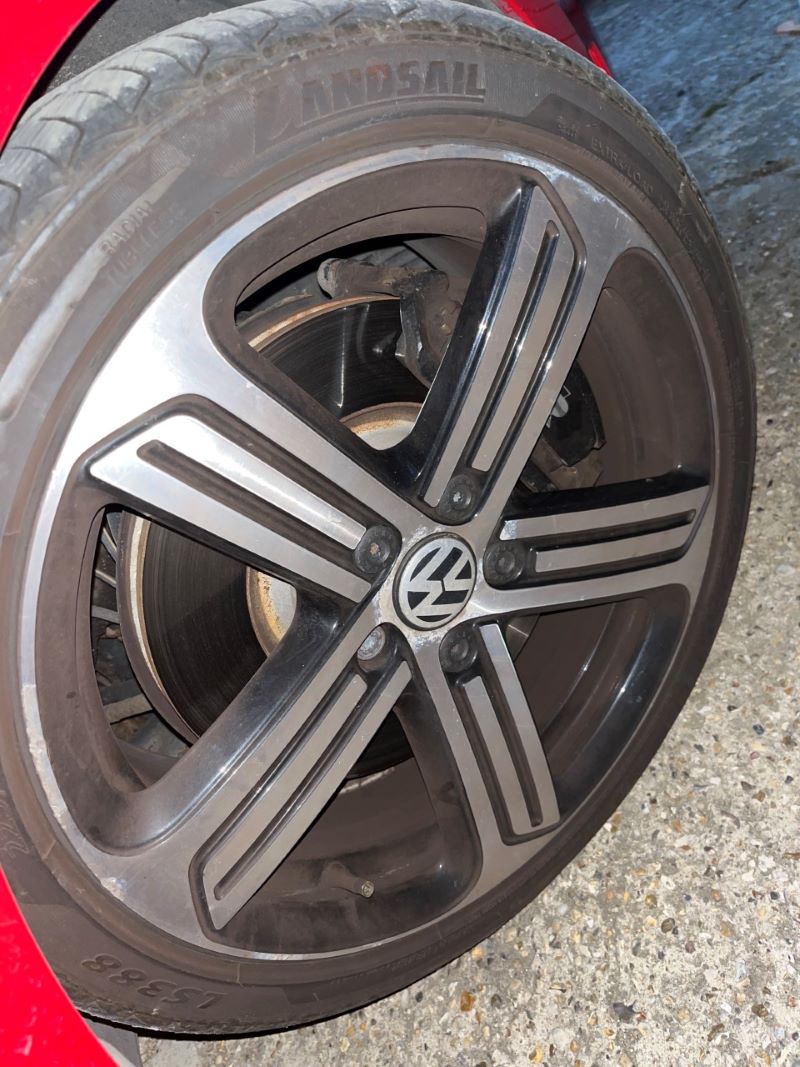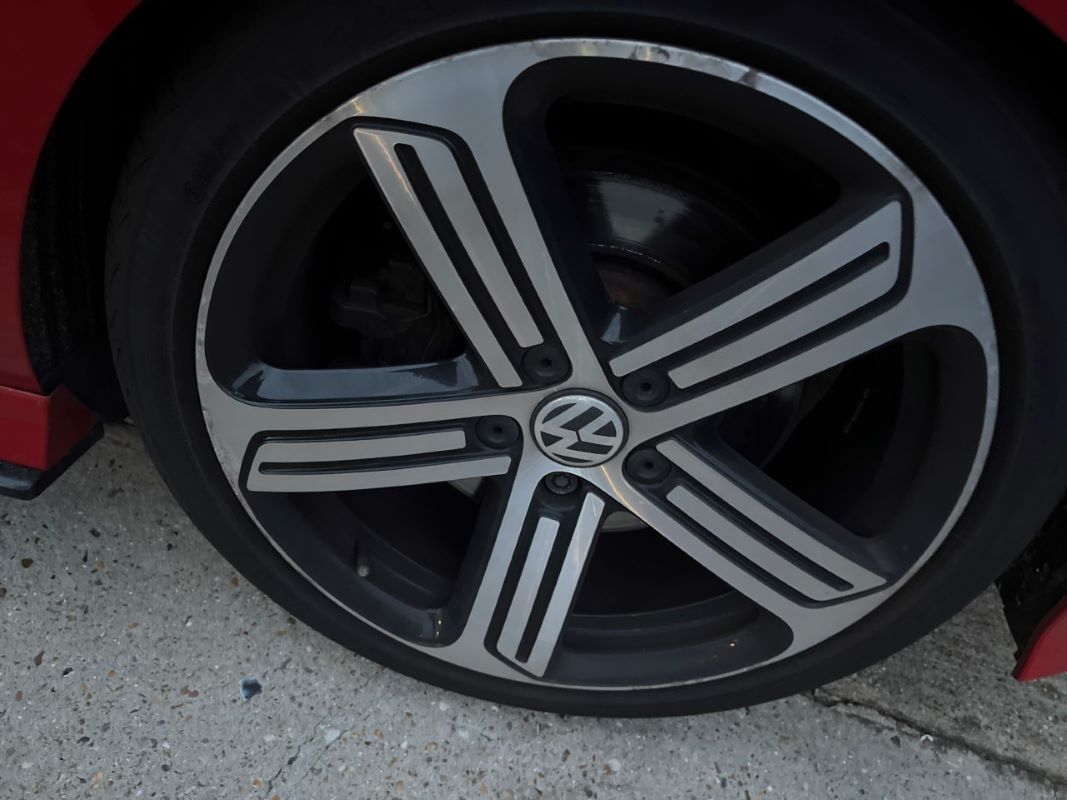 2015 VW Golf R DSG
Description
2015 VW GOLF R DSG
If you want a fast car that's also very discreet, then the Golf R ticks the box.
it won't draw the kind of attention that the big wings and bright colour schemes of rivals can attract, leaving you to go about your business and revel in the R's performance and practicality.
With a blistering execution, agile handling, and rock solid composure, this is a performance car for all seasons.
The R interior is conservative but tastefully done with high quality materials throughout providing a high score for comfort and space in a compact car.
The R gets a few badges to differentiate itself from the other Golf models and sport front seats to hold the driver and passenger in place.
Presented in Tornado Red and still driving beautifully this hot hatch is rapid, 0-60 in under 5 seconds.
03/03/2015.
2 Litre Turbocharged.
Petrol.
Direct shift gearbox (DSG).
62,200 miles.
3 Owners.
Adaptive cruise control (ACC)
Drive modes.
Folding mirrors.
Front & Rear parking sensors.
Auto braking safety sensor.
Exterior – few age related chips and one deep scratch on rear driver side bumper.
Rust -bit of rust under car but not too bad.
Body work – no dents, few tiny scratches.
Chrome Work – great.
Glass work –few tiny chips on windscreen.
Wheels –scuffed but not dented.
Tyres - long life left .
Paintwork – great.
Interior – cloth interior in very good condition
Upholstery –Original Black and Grey cloth in perfect condition.
Roof lining – perfect.
Dashboard – perfect.
Instrument cluster – perfect.
Steering wheel –perfect.
Carpets – perfect.
Matching numbers - WVWZZZAUZFW245200.
Engine condition – Great.
Brakes – Good condition.
Location – London.
Loading the bidding panel...
Delivery
Get a quote for delivery straight to your home or garage with our partner ShipMyCar:
Get a quote
By setting a proxy bid, the system will automatically bid on your behalf to maintain your position as the highest bidder, up to your proxy bid amount. If you are outbid, you will be notified via email so you can opt to increase your bid if you so choose.

If two of more users place identical bids, the bid that was placed first takes precedence, and this includes proxy bids.
Another bidder placed an automatic proxy bid greater or equal to the bid you have just placed. You will need to bid again to stand a chance of winning.