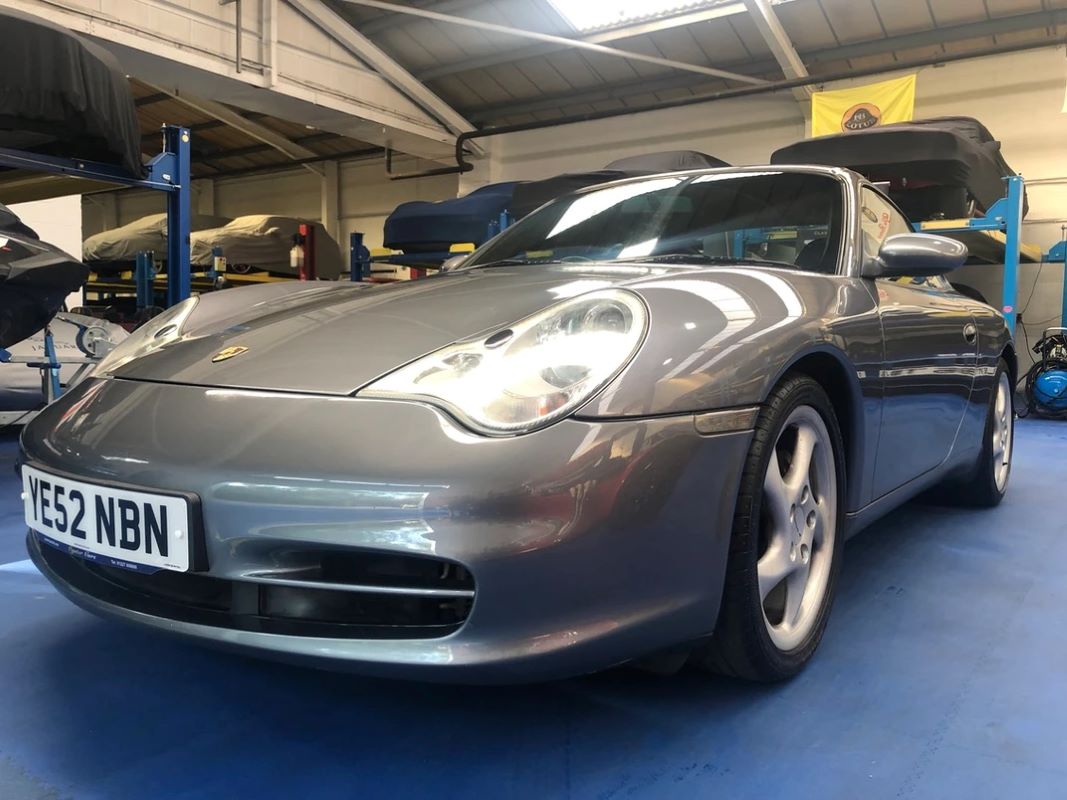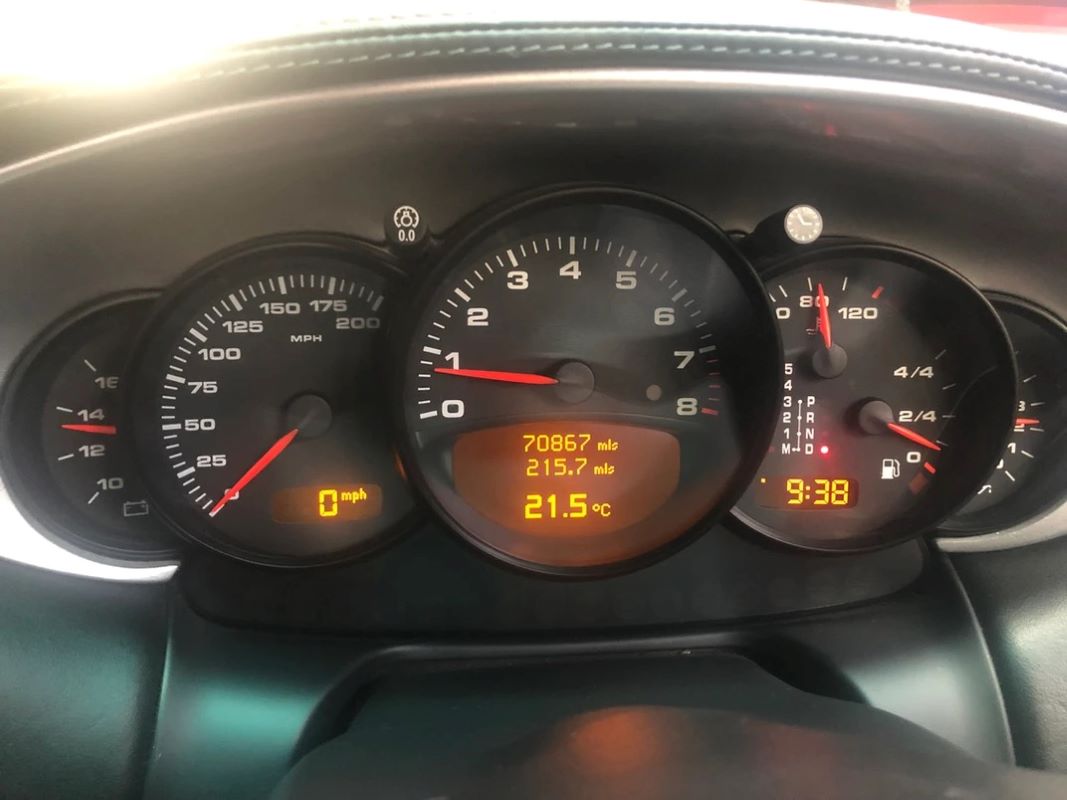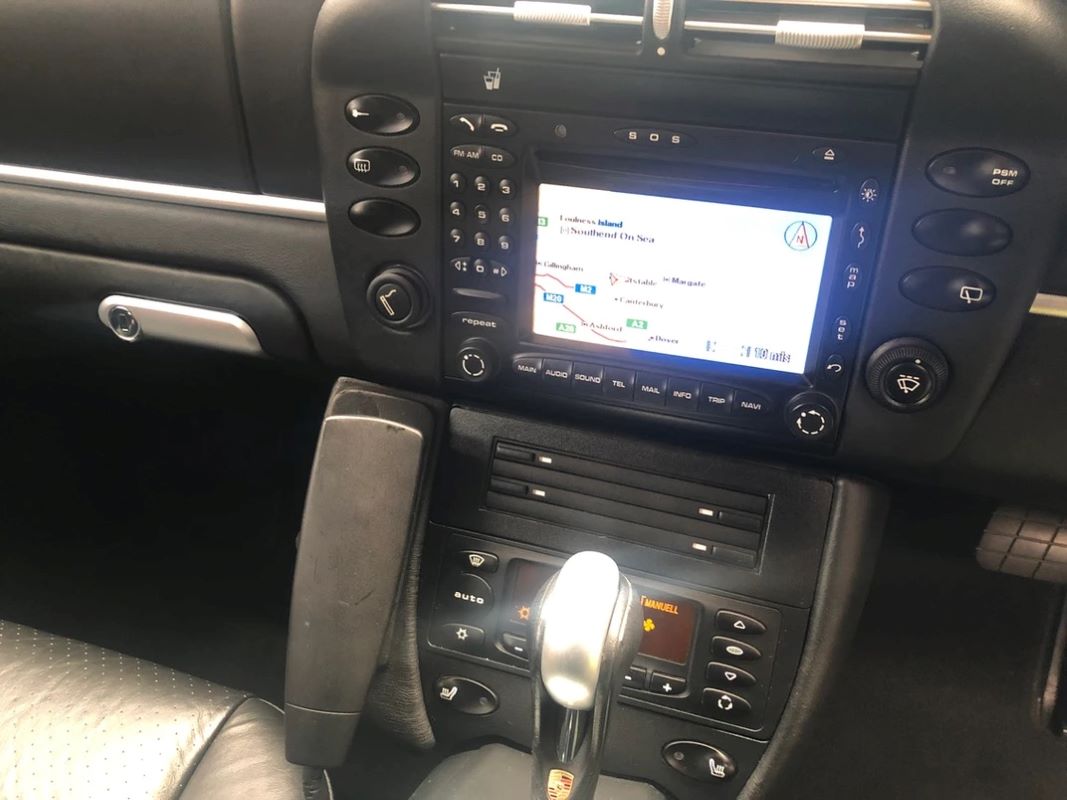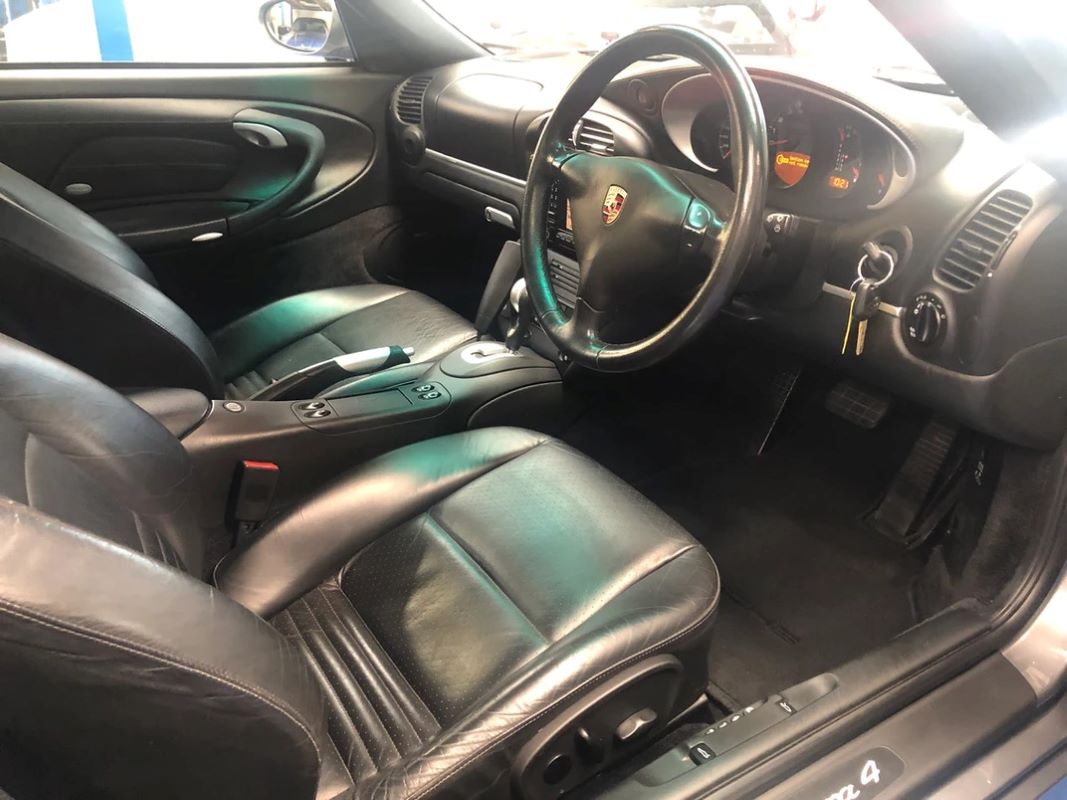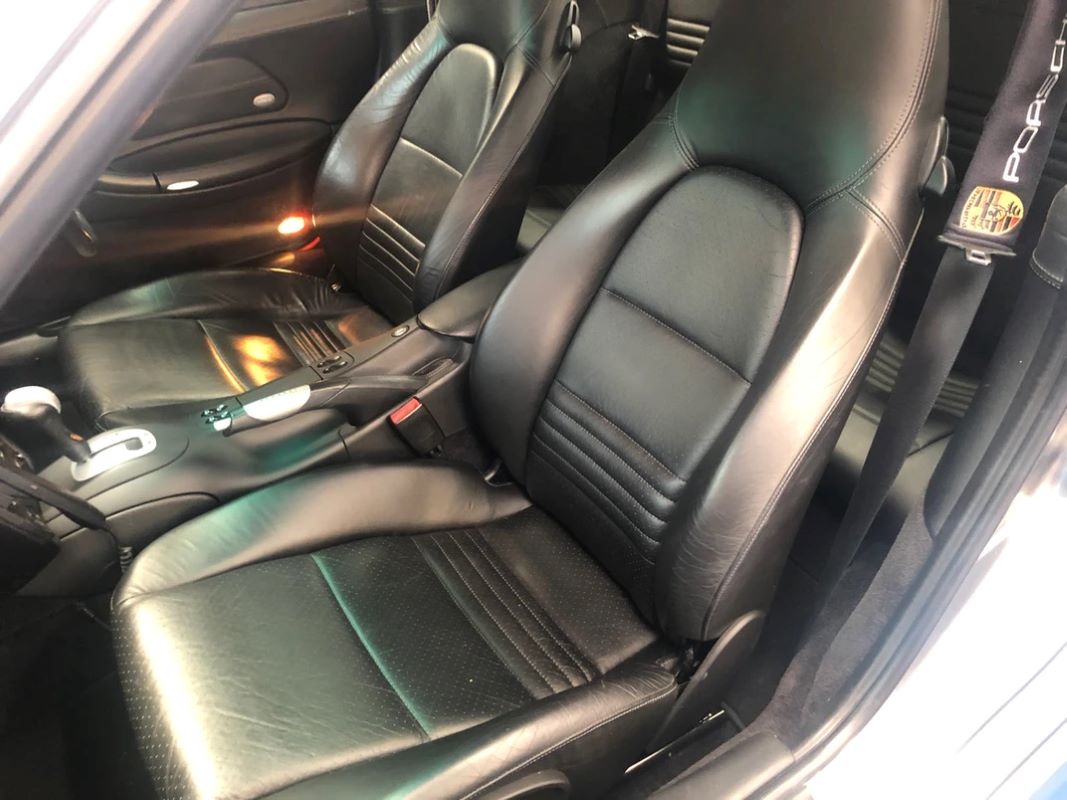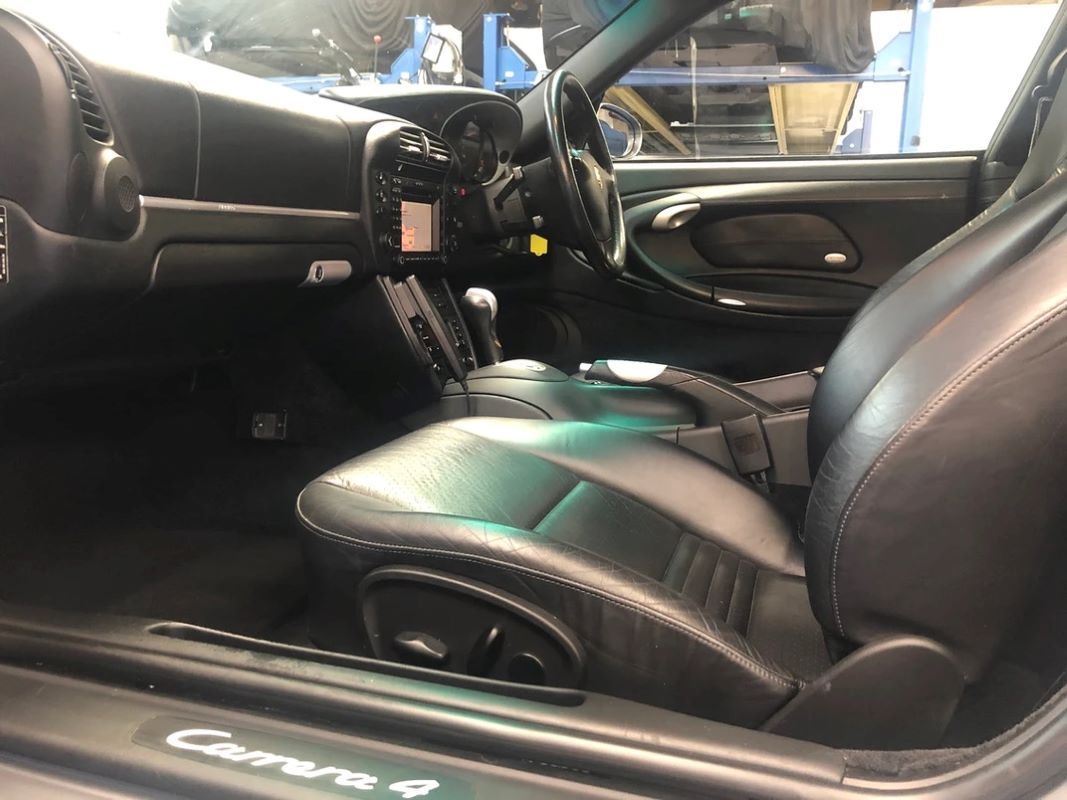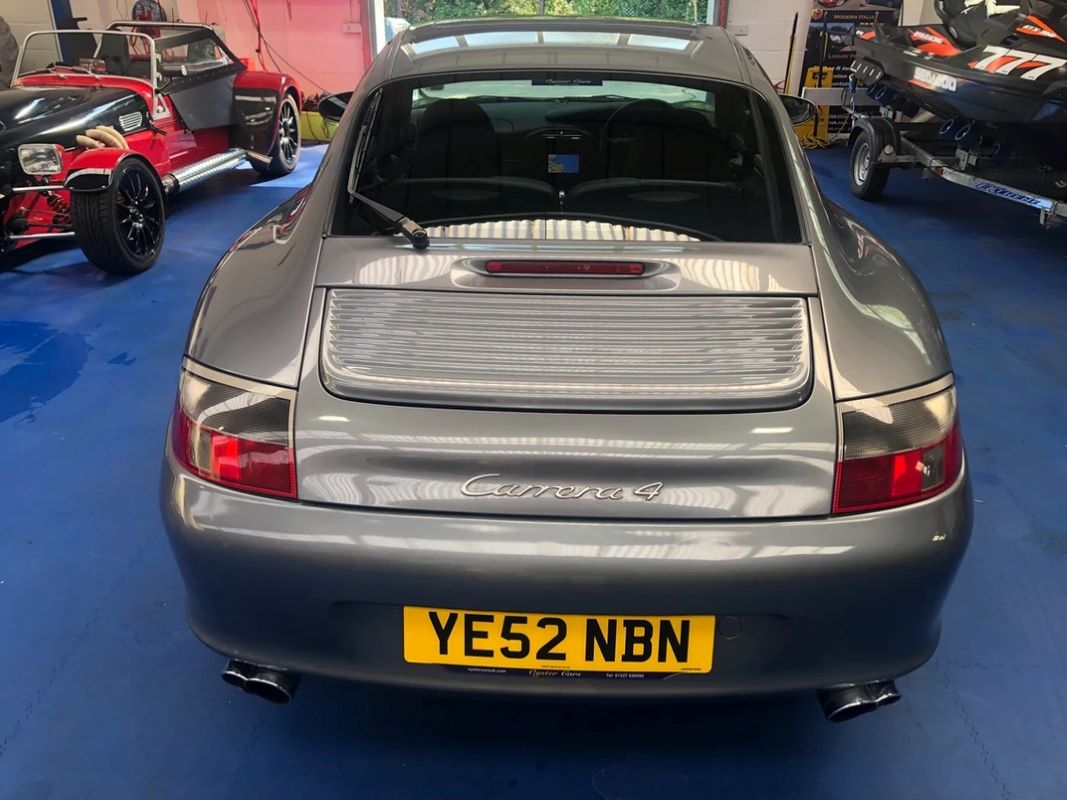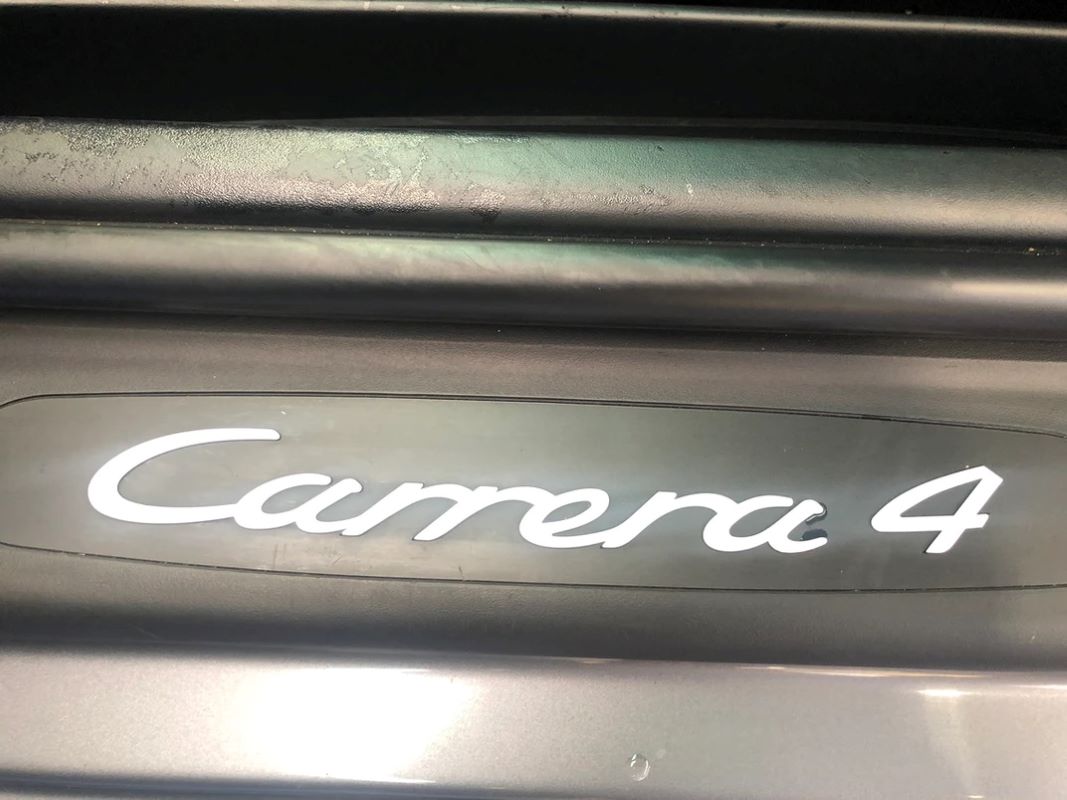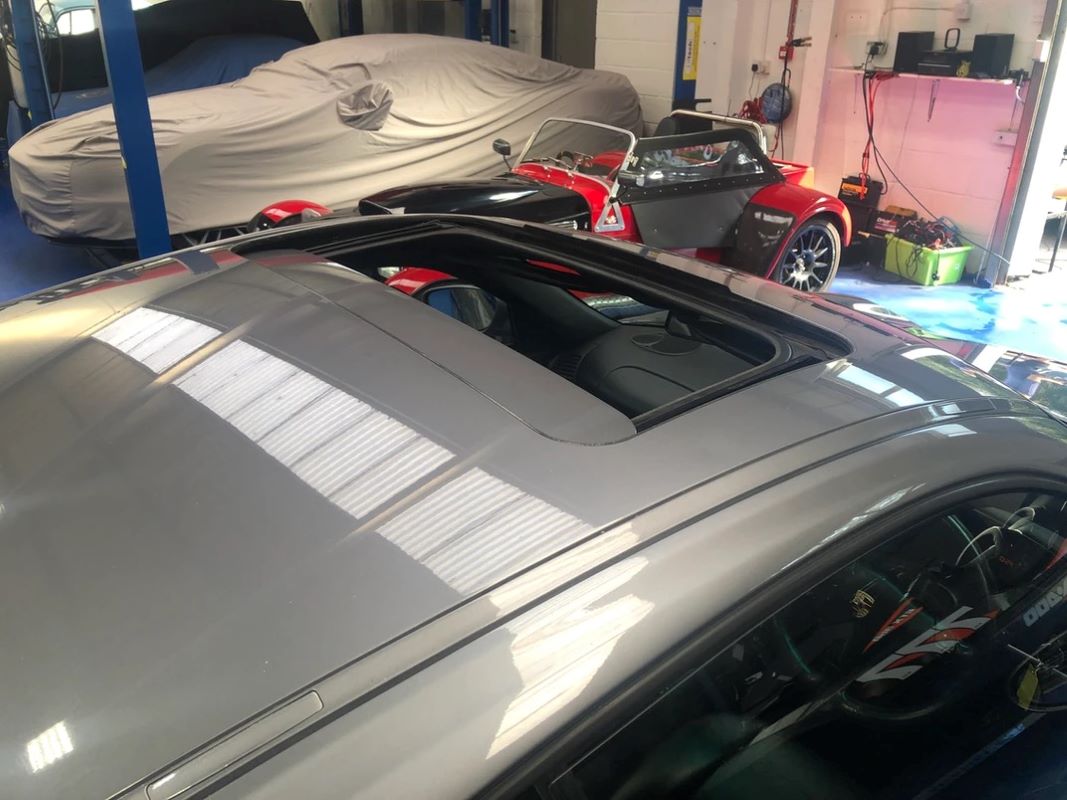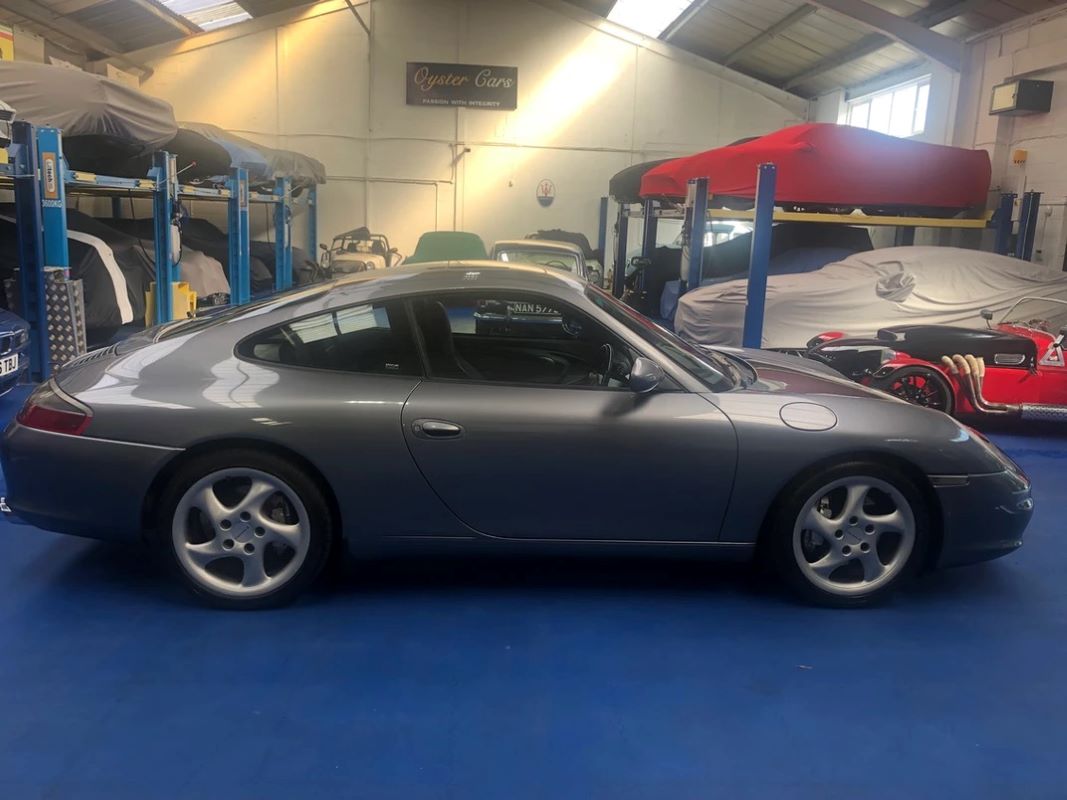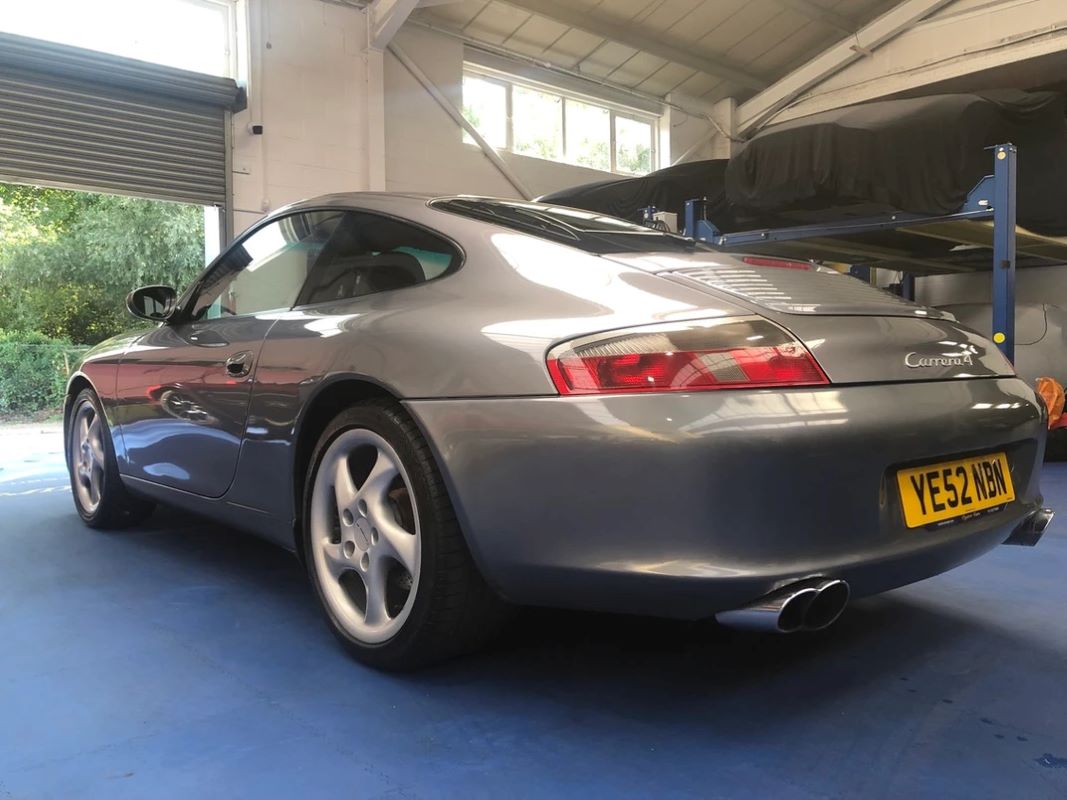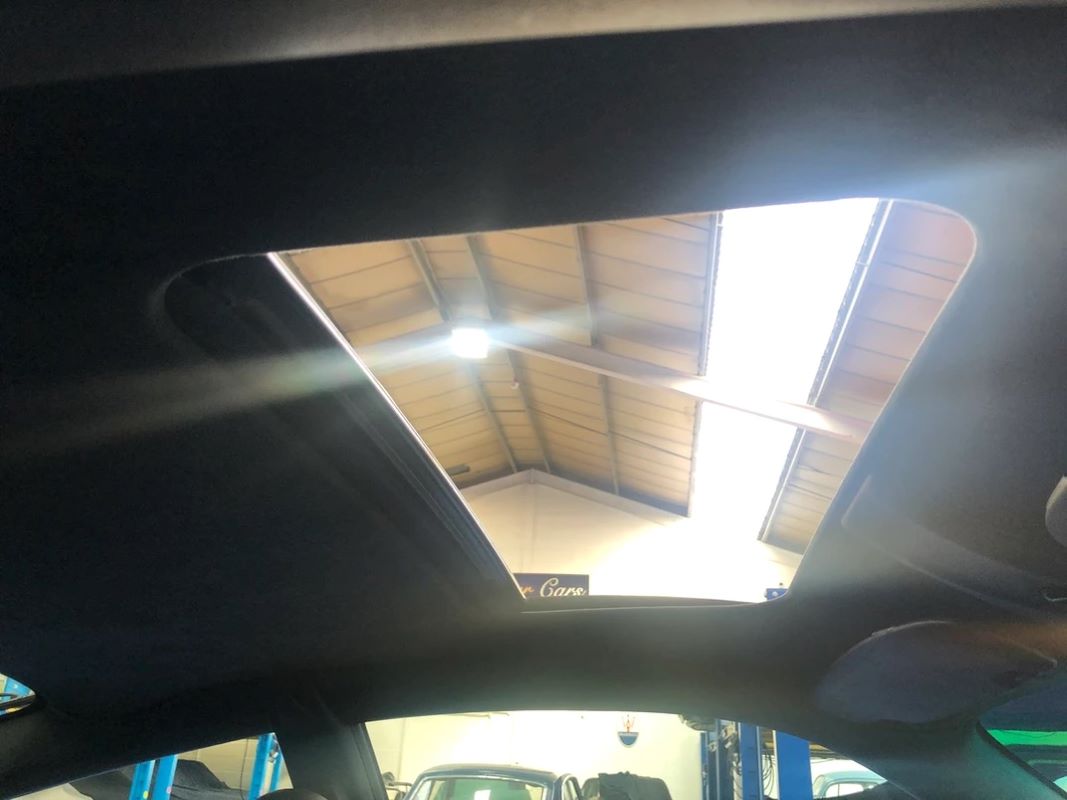 2002 Porsche 911 Carrera 4 Tiptronic S
Description

2002 Porsche 911 Carrera 4 Tiptronic S
The Porsche 911 story actually started with the 901 in 1963. Penned by Ferdinand 'Butzi' Porsche, grandson of Ferdinand Porsche, who was famed for designing the Volkswagen Beetle.
Porsche's replacement for the 356 was originally set to be sold as the 901, its internal design number, however Peugeot claimed the rights to three-digit car names with zero in the middle, so Porsche changed the name, and the 911 moniker was born. Its popularity isn't hard to explain, but it was Ferdinand Porsche who best described its qualities: "The 911 is the only car you could drive on an African safari, at Le Mans, or to the theatre through New York city traffic."
This appreciating iconic classic is presented in superb unmarked Seal Grey with full Black leather Interior set off with Porsche's "Aluminium package".
This high spec low mileage car has been meticulously cared for by its previous owners reflected by the coachwork, its interior and full service history.
It can be used every day or just at the weekends.
December 2002.
70,867 Miles.
3.6 litre.
Petrol.
4 Previous owners.
2 Doors.
4 Seats.
Full stamped service book: 7642, 13552, 18,920, 24,612, 30,009, 39,551, 43,596, 47,247, 50,388, 52,962, 56,044, 57,330, 61,580, 68,039.
Full book pack.
Porsche wallet.
Black carpets with Porsche over mats.
Telephone handset.
Module for PCM.
Heated electric memory seats.
BOSE Sound system.
Sat Nav.
Electric tilt and slide sunroof.
Headlamp washers.
Stainless Steel exhaust pipes.
2 Remote keys.
Loading the bidding panel...
Delivery
Get a quote for delivery straight to your home or garage with our partner ShipMyCar:
Get a quote
By setting a proxy bid, the system will automatically bid on your behalf to maintain your position as the highest bidder, up to your proxy bid amount. If you are outbid, you will be notified via email so you can opt to increase your bid if you so choose.

If two of more users place identical bids, the bid that was placed first takes precedence, and this includes proxy bids.
Another bidder placed an automatic proxy bid greater or equal to the bid you have just placed. You will need to bid again to stand a chance of winning.