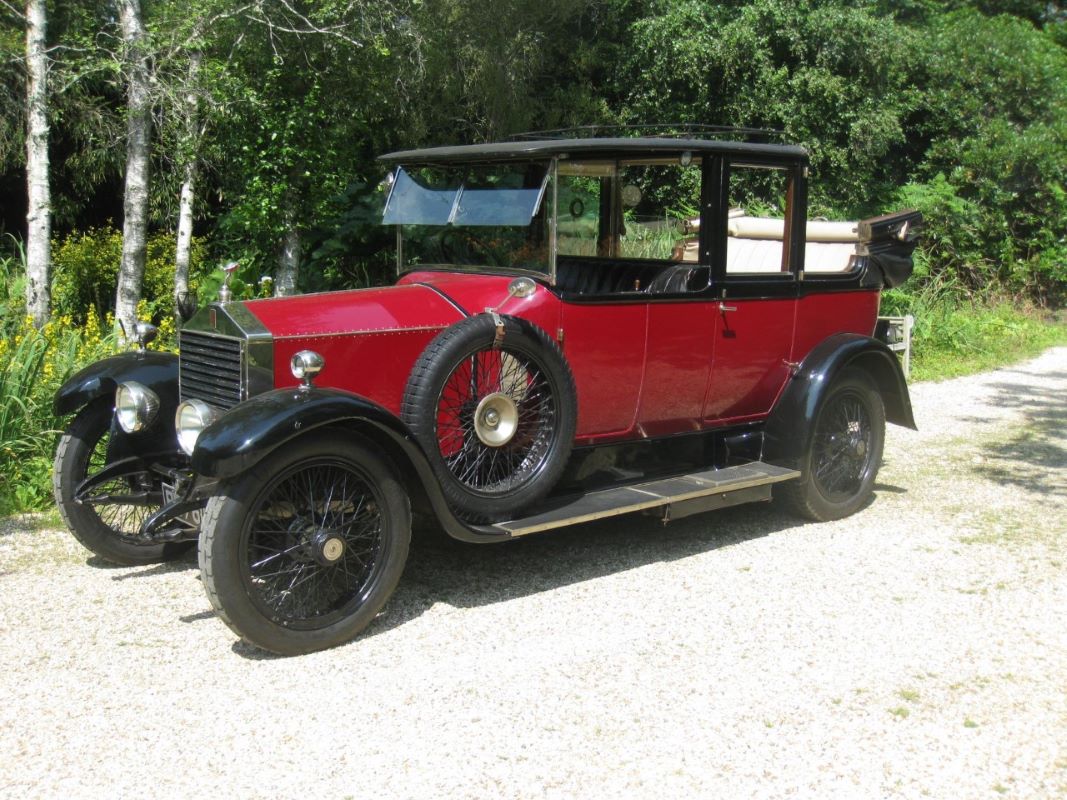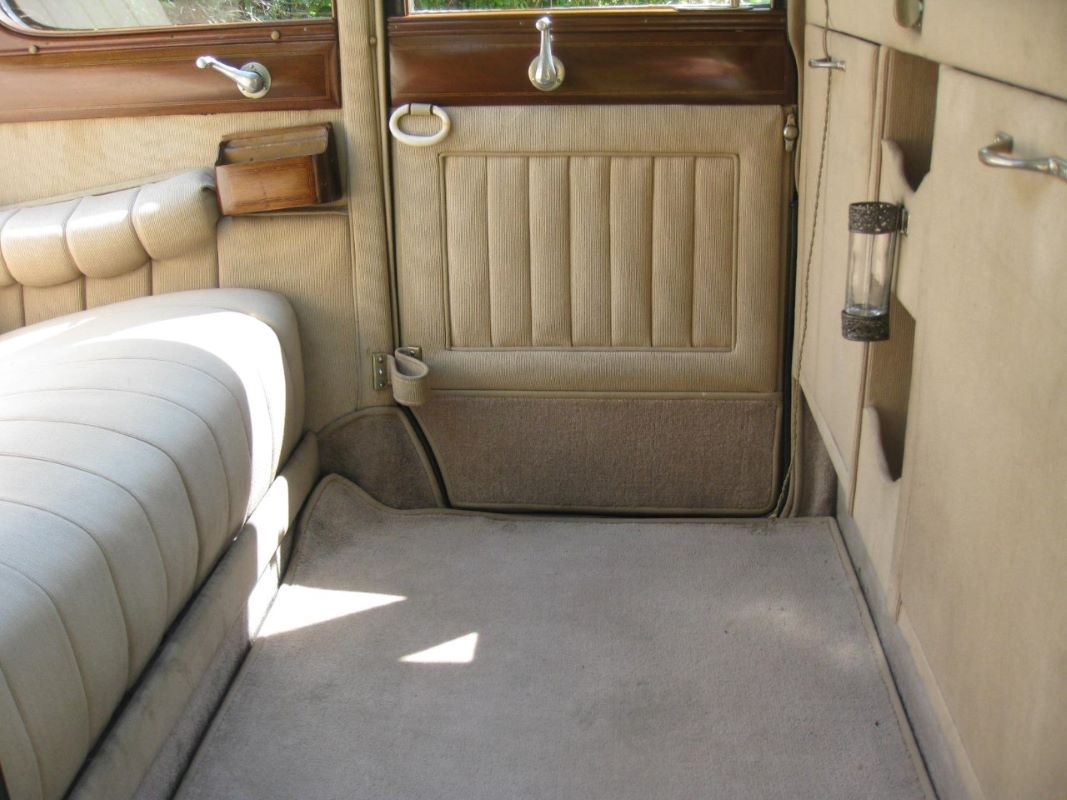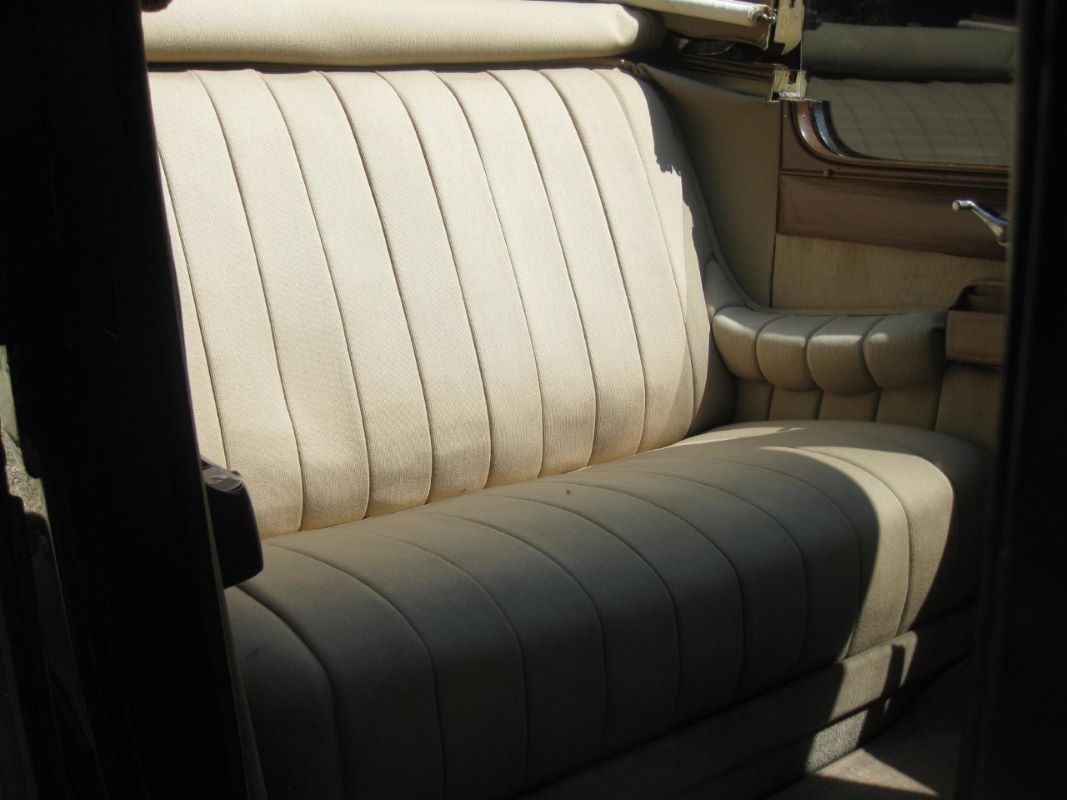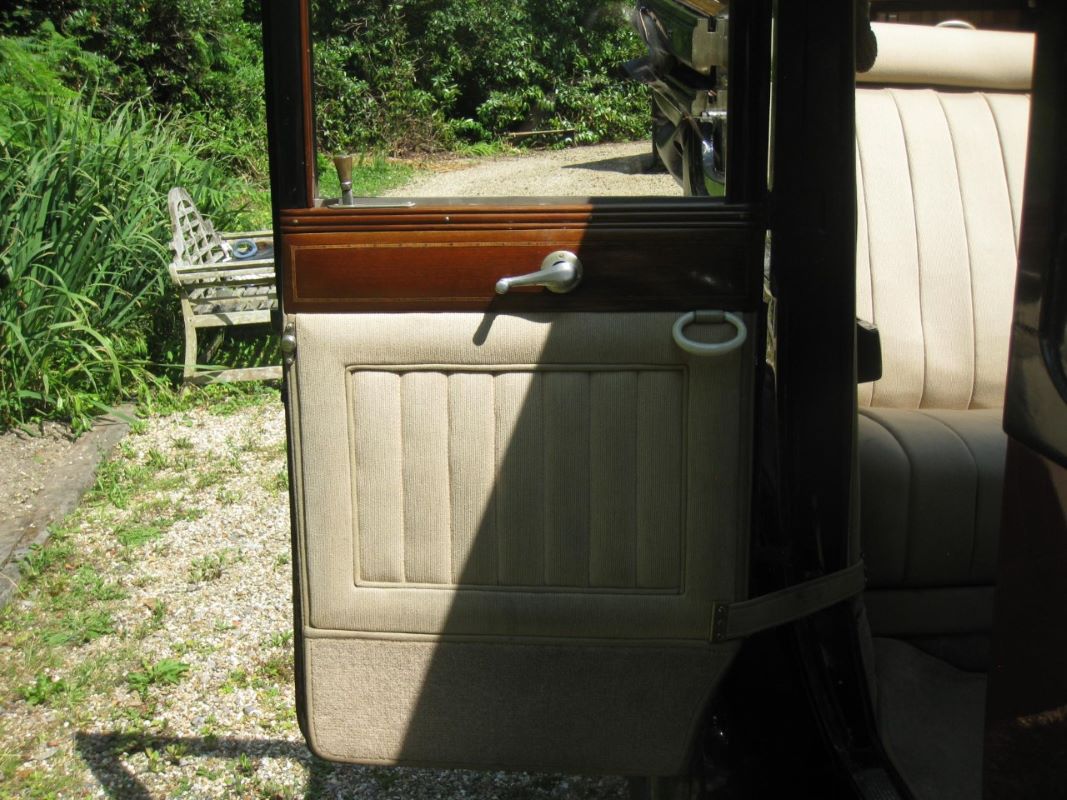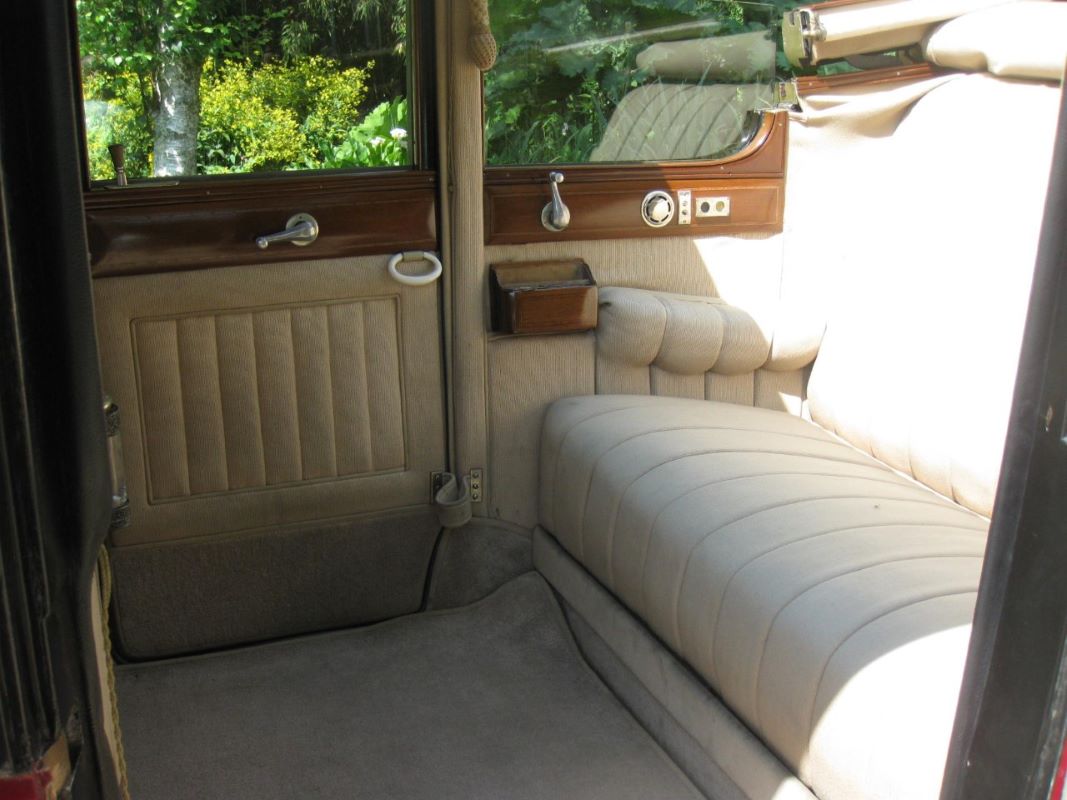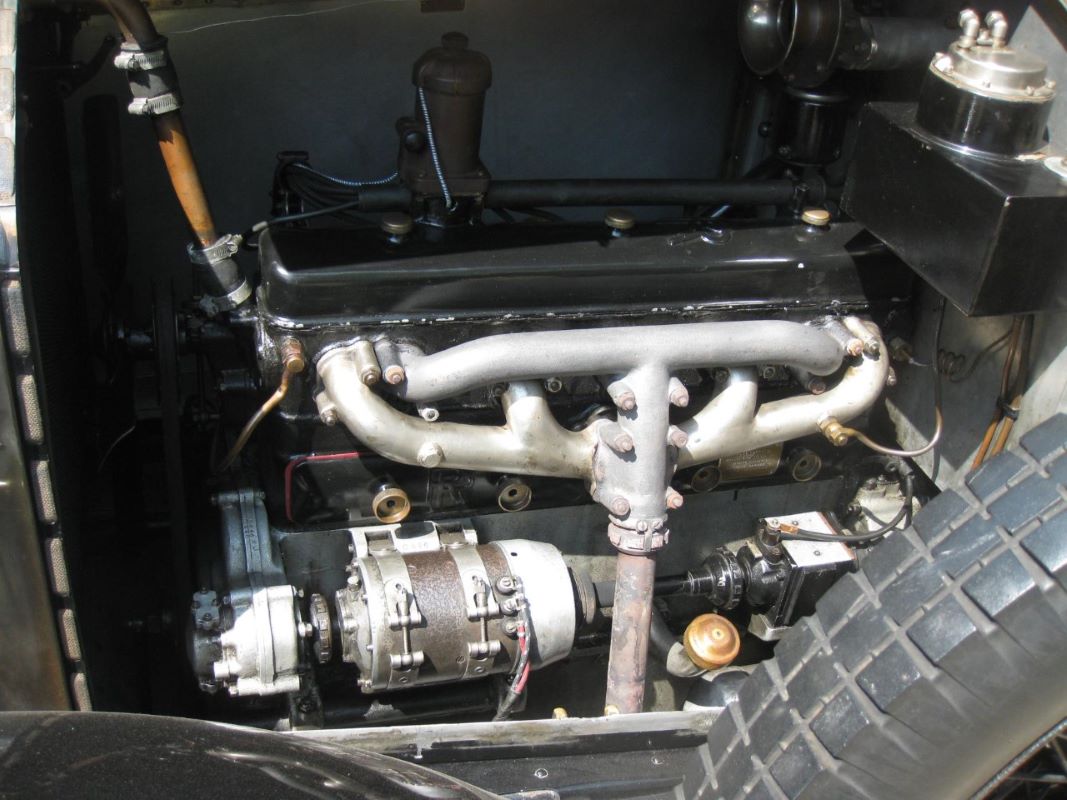 1923 Rolls Royce
Description
1923 Rolls-Royce 20HP LANDAULETTE
"Home James and don't spare the horses!"
Rolls -Royce grew from the electrical & mechanical business established by Henry Royce in 1884. Royce built his first motor car in 1904 and in the May of that same year he met Charles Rolls who sold quality cars in London. Success with the cars led to the formation of the Rolls-Royce company in 1906, and to the launch of the Silver Ghost which within a year was hailed the best car in the world.
Designed by Sir Henry Royce and produced between 1922-1929, the 20HP Landaulette was Rolls-Royce's smallest offering in the 1920s. Despite being produced for the owner-driver, the car proved popular with chauffeur-driven customers
Simply Magnificent 1923 Rolls-Royce 20 hp Landaulette with coachwork by Hooper.
She was awarded first place at the 2019 Rolls-Royce National Rally with rosette and documents to verify the fact.
The car has previously been used for Film and TV work.
Mechanically she has been maintained regardless of cost with everything needing to be done been done by Rolls-Royce experts.
For those that don't know Landaulette is a car body style where the rear passengers are covered by a convertible top.
Drives superbly cruising all day comfortably at 40MPH with a good oil pressure and a steady temperature.
Previous ownership for the past 10 years.
Used sparingly for Rolls-Royce meets and rallies.
Her interior and exterior are totally original and in outstanding condition.
Full set of new side screens to the driver's compartment.
Recent work includes a complete rewire.
New Blockley tyres.
The original Dictograph communication is in perfect working condition.
Very extensive history file.
Manuel transmission
20 HP petrol engine.
A 12 month warranty by Warranty Wise is offered with this car.
Loading the bidding panel...
Delivery
Get a quote for delivery straight to your home or garage with our partner ShipMyCar:
Get a quote
By setting a proxy bid, the system will automatically bid on your behalf to maintain your position as the highest bidder, up to your proxy bid amount. If you are outbid, you will be notified via email so you can opt to increase your bid if you so choose.

If two of more users place identical bids, the bid that was placed first takes precedence, and this includes proxy bids.
Another bidder placed an automatic proxy bid greater or equal to the bid you have just placed. You will need to bid again to stand a chance of winning.