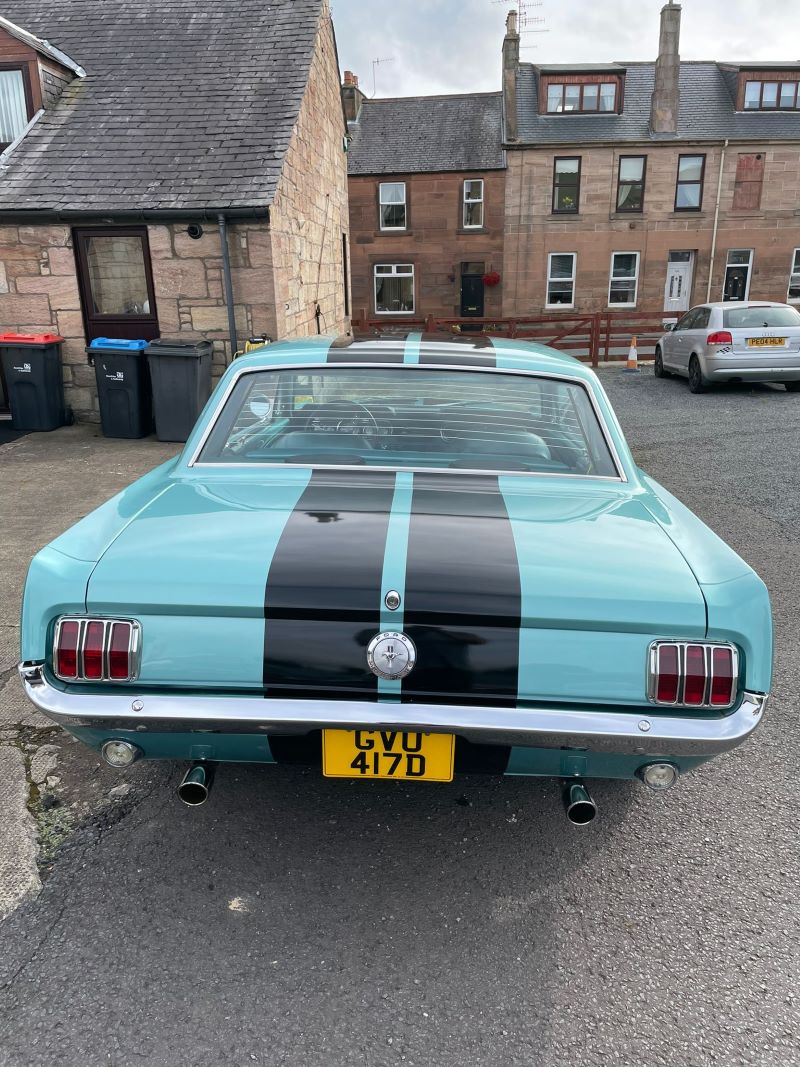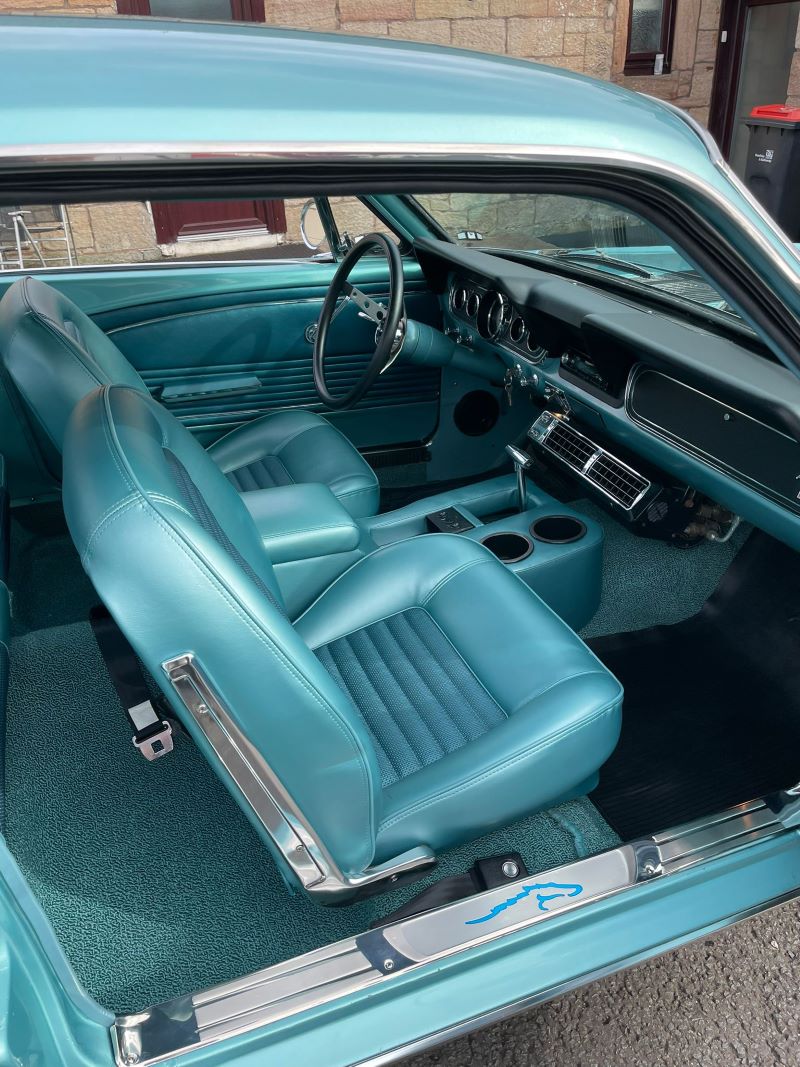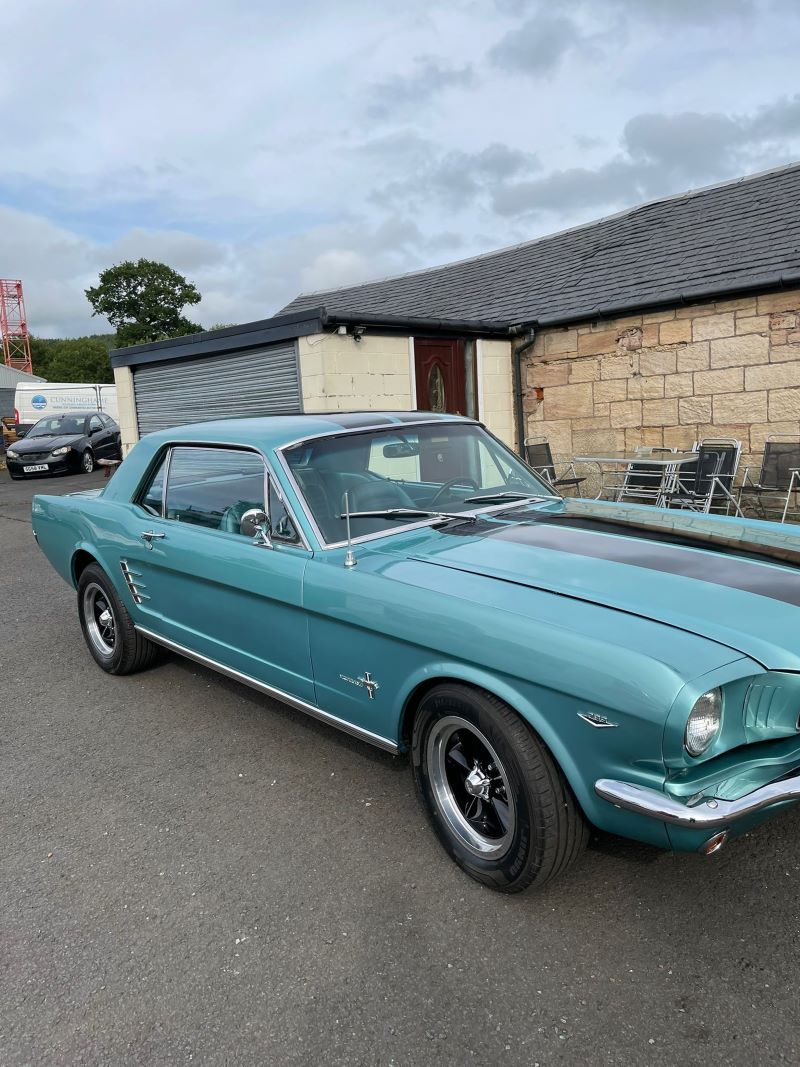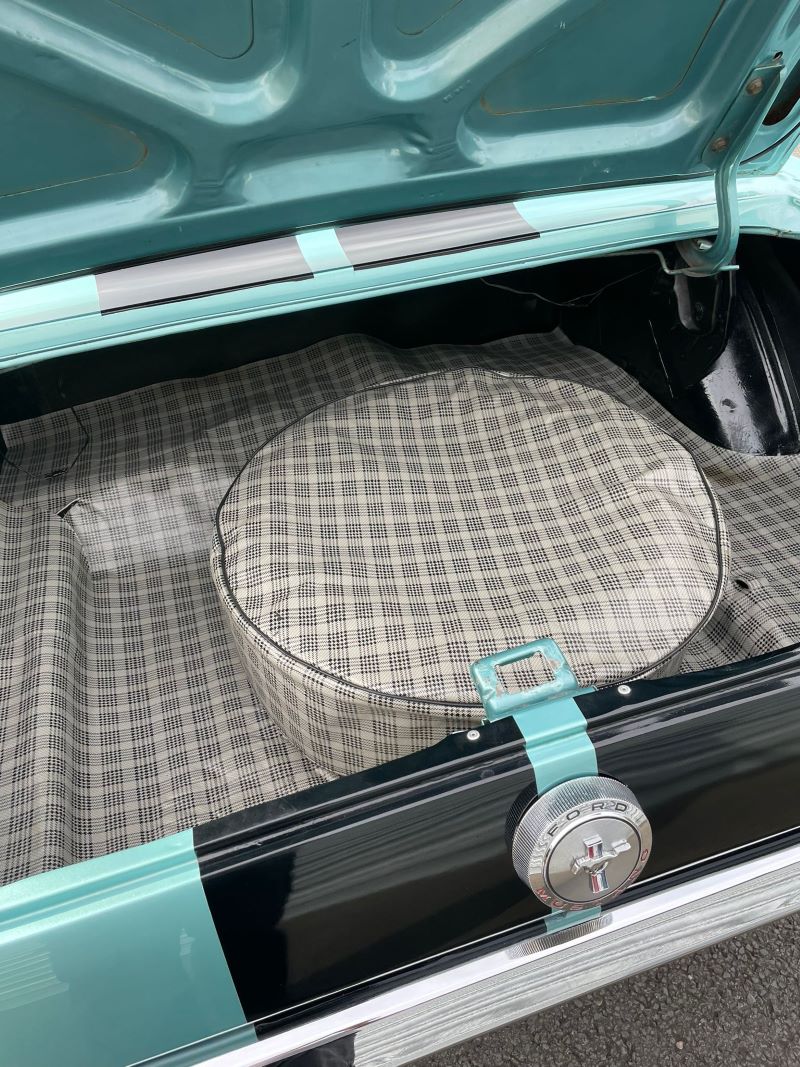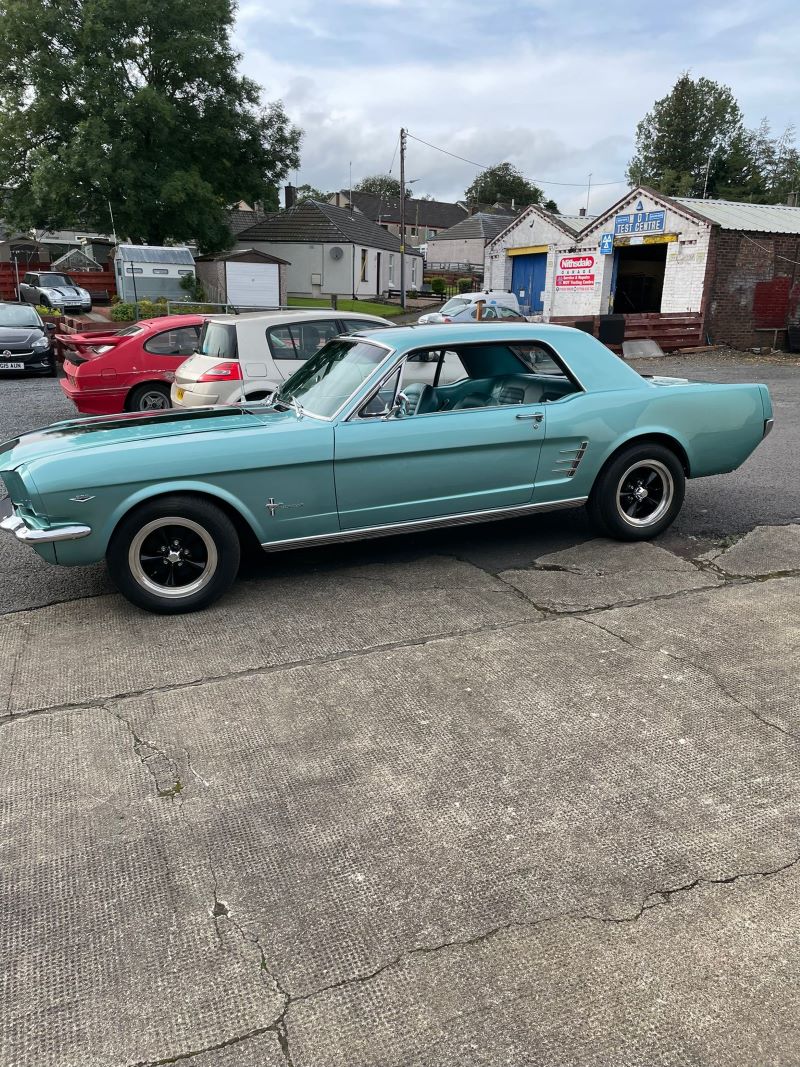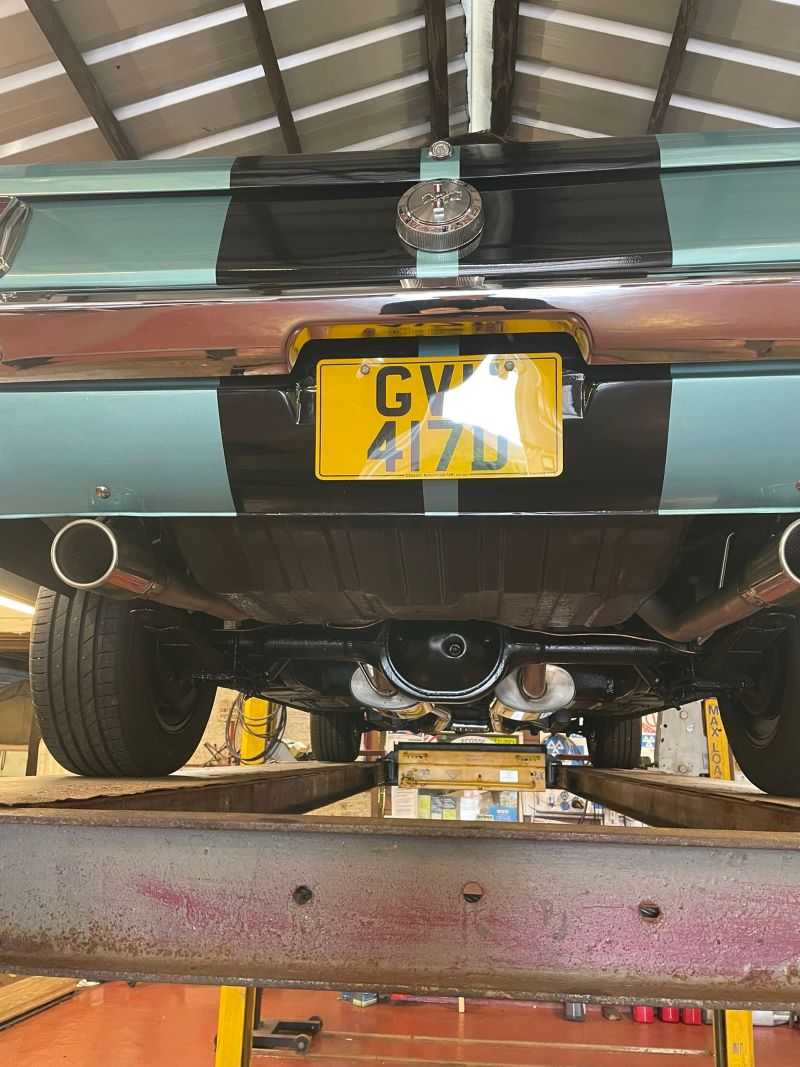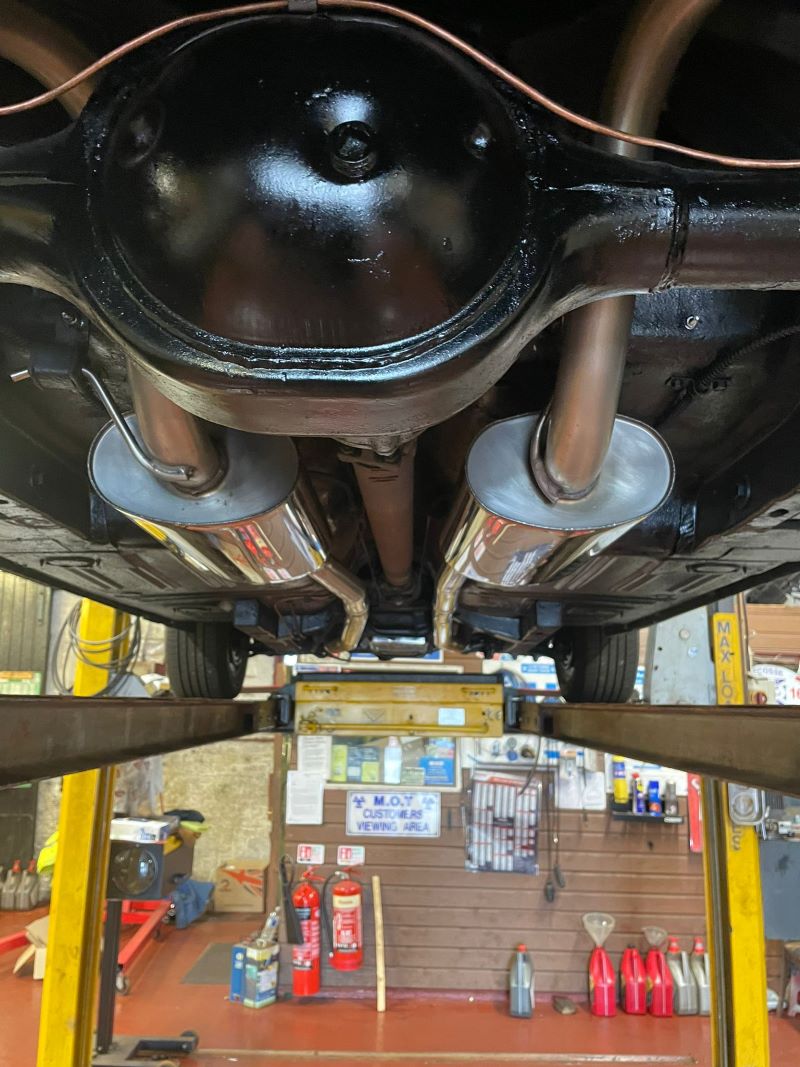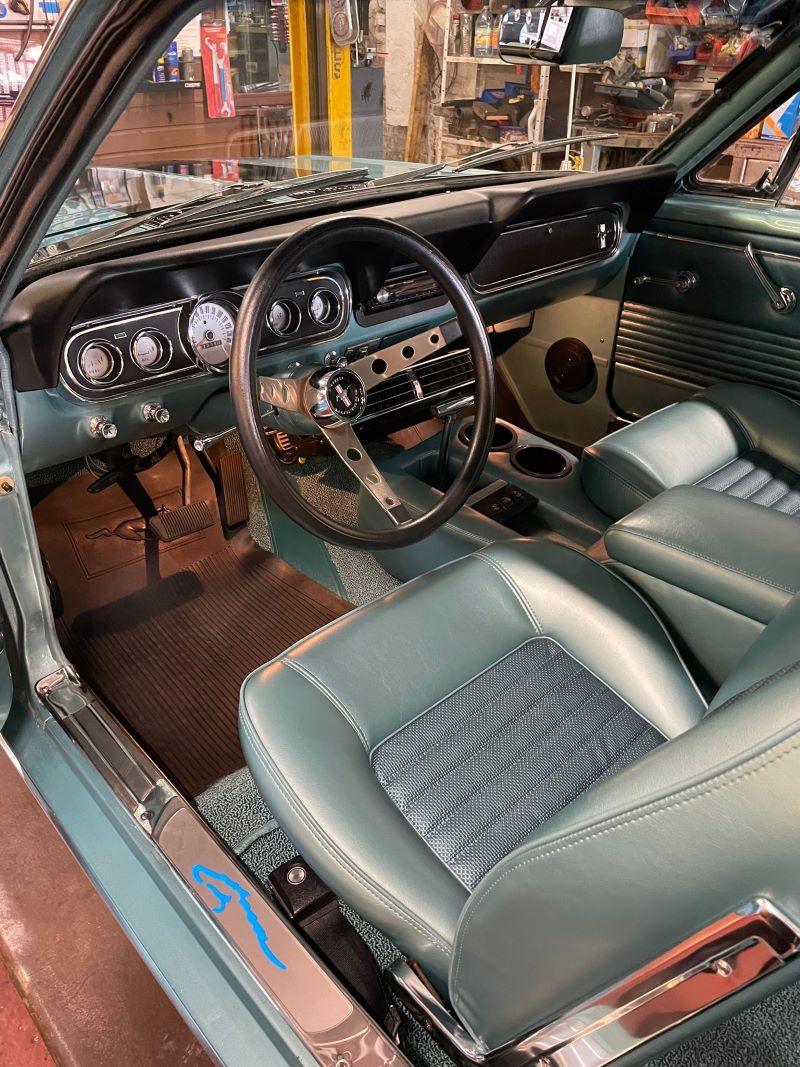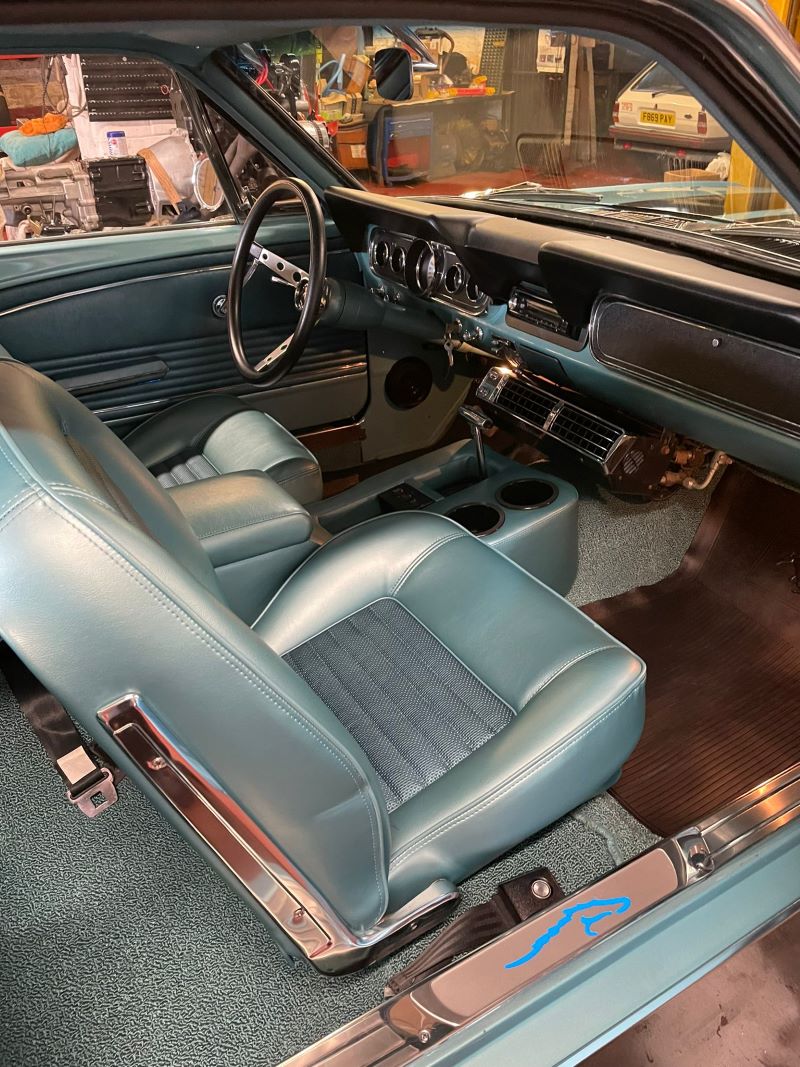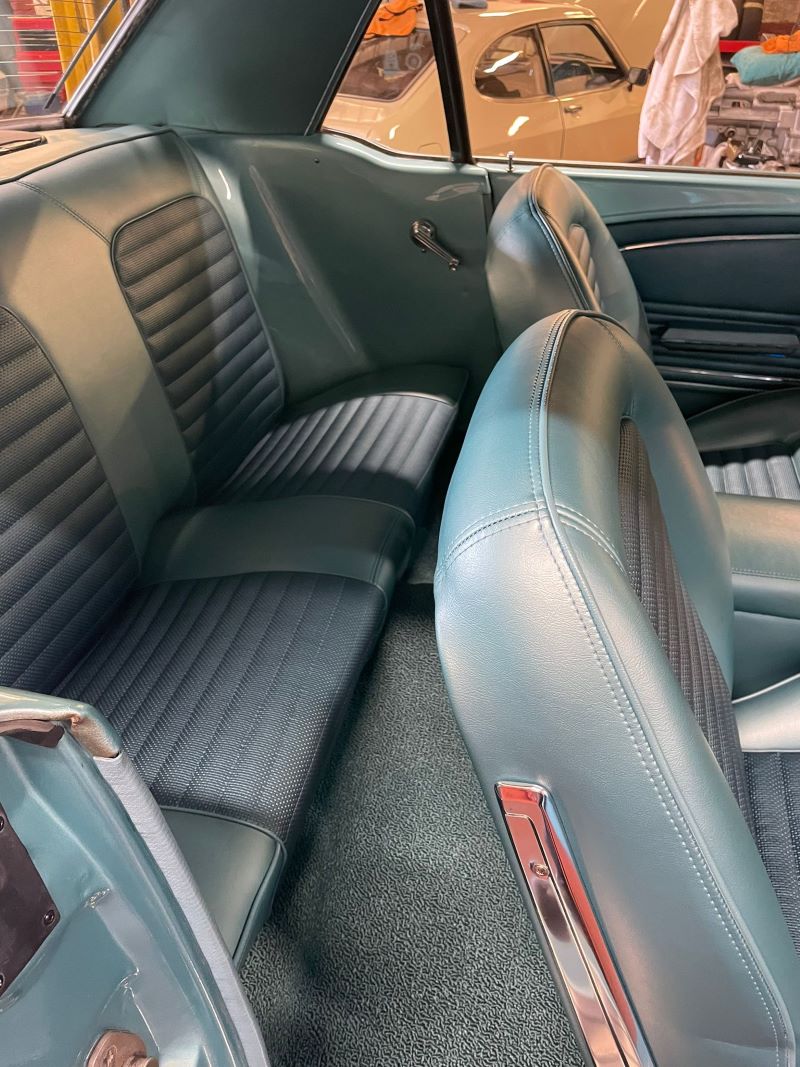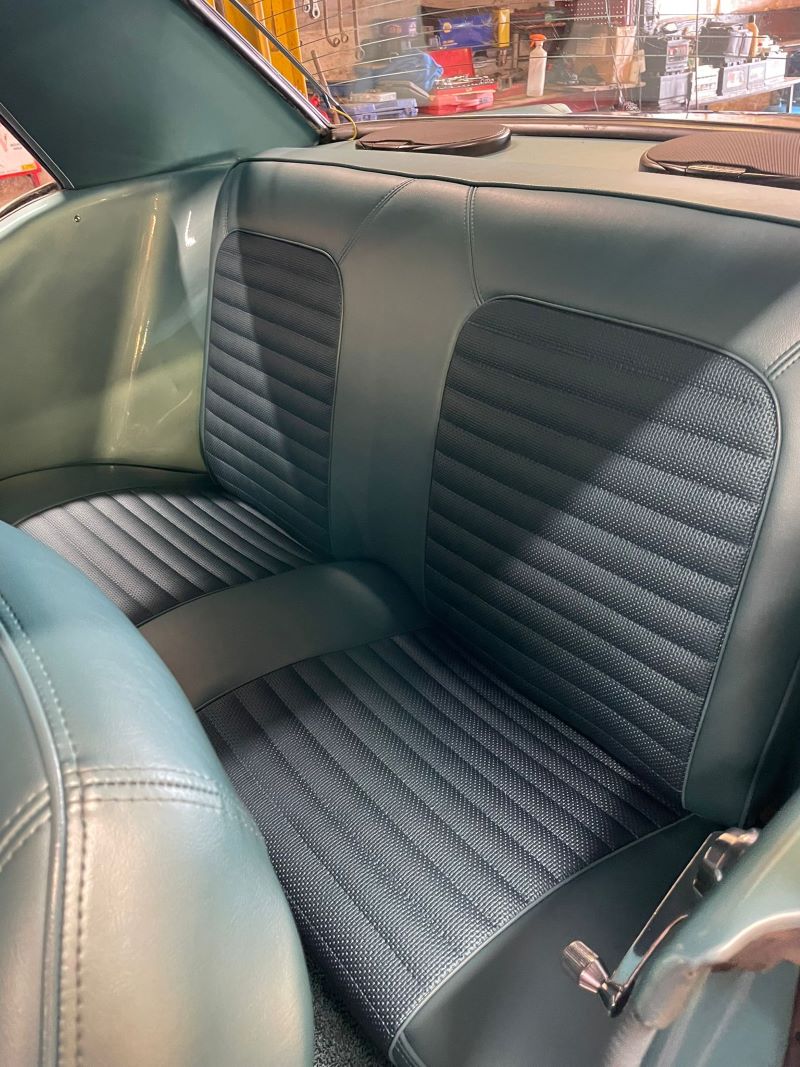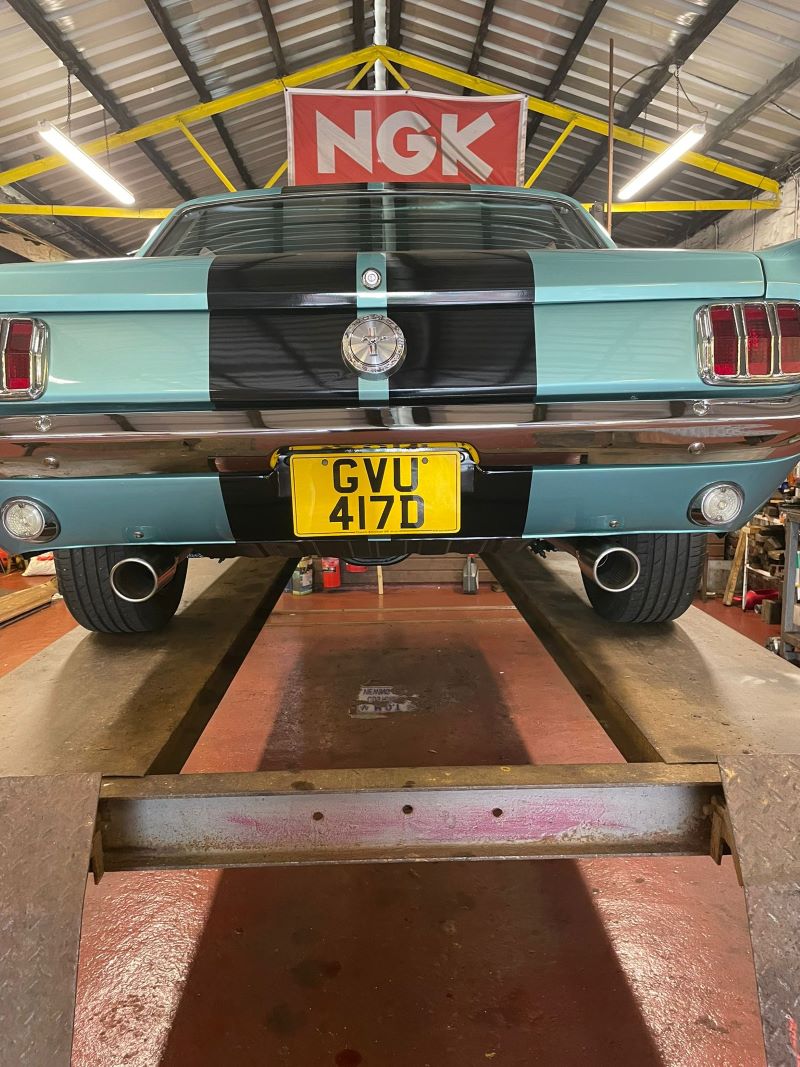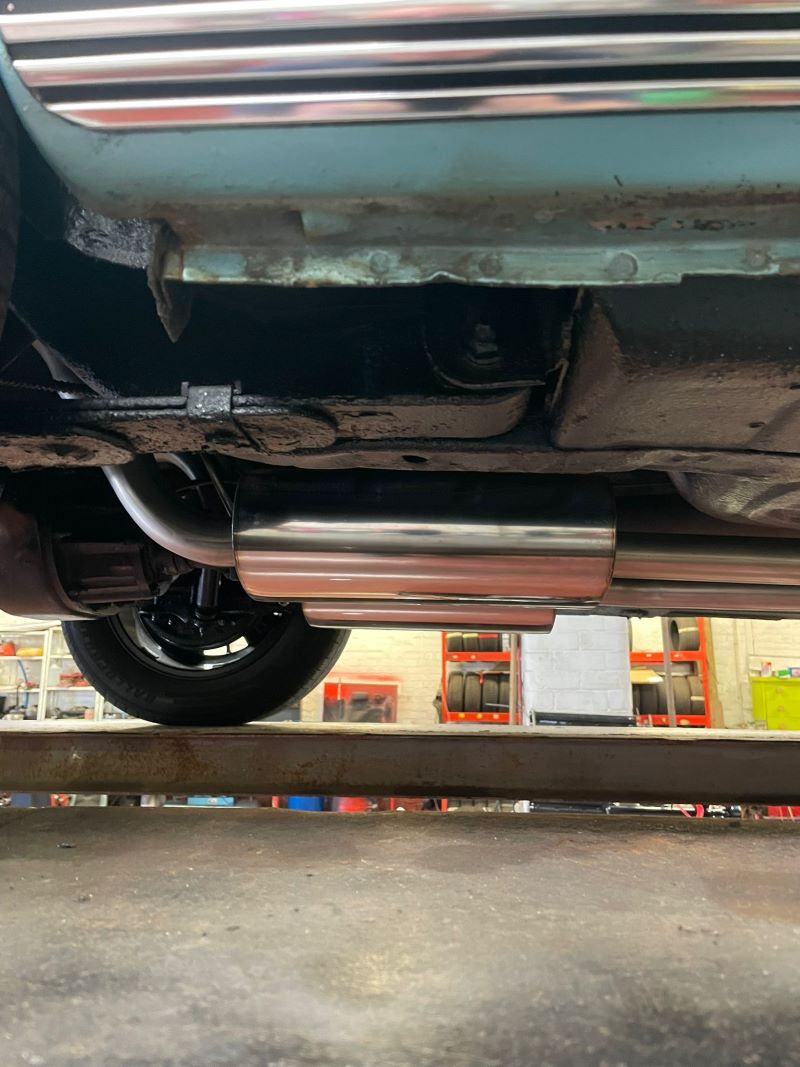 1966 Ford Mustang
Description
The 1966 Ford Mustang is an American classic that will leave car enthusiasts in awe. This particular Mustang rolled off the production line in San Jose, California, in February 1966, and has since become a highly sought-after car among collectors and enthusiasts.
Under the hood, this muscle car is powered by a 289 CID 8-cylinder 2V 4700 cc engine with dual range automatic (C-4) transmission, finished in Tahoe turquoise. The car boasts a left-hand drive and an Aqua blue interior that perfectly complements its exterior, providing a unique and classic look.
For those warm summer days, the Mustang comes equipped with air conditioning, making it a comfortable ride. In November 2012, with only 57,000 miles on the clock, the car underwent an engine rebuild in the USA, which cost around £4,000, and the receipt for the work is included. Additionally, there is paperwork showing both American and British receipts, providing peace of mind to the new owner.
The Mustang was imported to the UK in the summer of 2014 and has since only had one British owner, recording only 10,000 miles on the clock since the rebuild, bringing the total to 67,000 miles.
To ensure the Mustang continues to perform at its best, it has had a brand new stainless steel exhaust fitted this year, further adding to its appeal.
Owning a classic like the 1966 Ford Mustang is a dream for many car enthusiasts.
Don't miss out on the opportunity to own this iconic ride.
Get in touch with us today to schedule a viewing, ask any burning questions you might have and to buy this truly beautiful example of American Muscle car history!
Loading the bidding panel...
Exterior Colour
Tahoe Turquoise
Interior Colour
Aqua Blue
Driver Side
Left Hand Drive
Mileage
67,000
Transmission
Manual
Engine Size
4700cc
Location
South Scotland
Delivery
Get a quote for delivery straight to your home or garage with our partner ShipMyCar:
Get a quote
By setting a proxy bid, the system will automatically bid on your behalf to maintain your position as the highest bidder, up to your proxy bid amount. If you are outbid, you will be notified via email so you can opt to increase your bid if you so choose.

If two of more users place identical bids, the bid that was placed first takes precedence, and this includes proxy bids.
Another bidder placed an automatic proxy bid greater or equal to the bid you have just placed. You will need to bid again to stand a chance of winning.