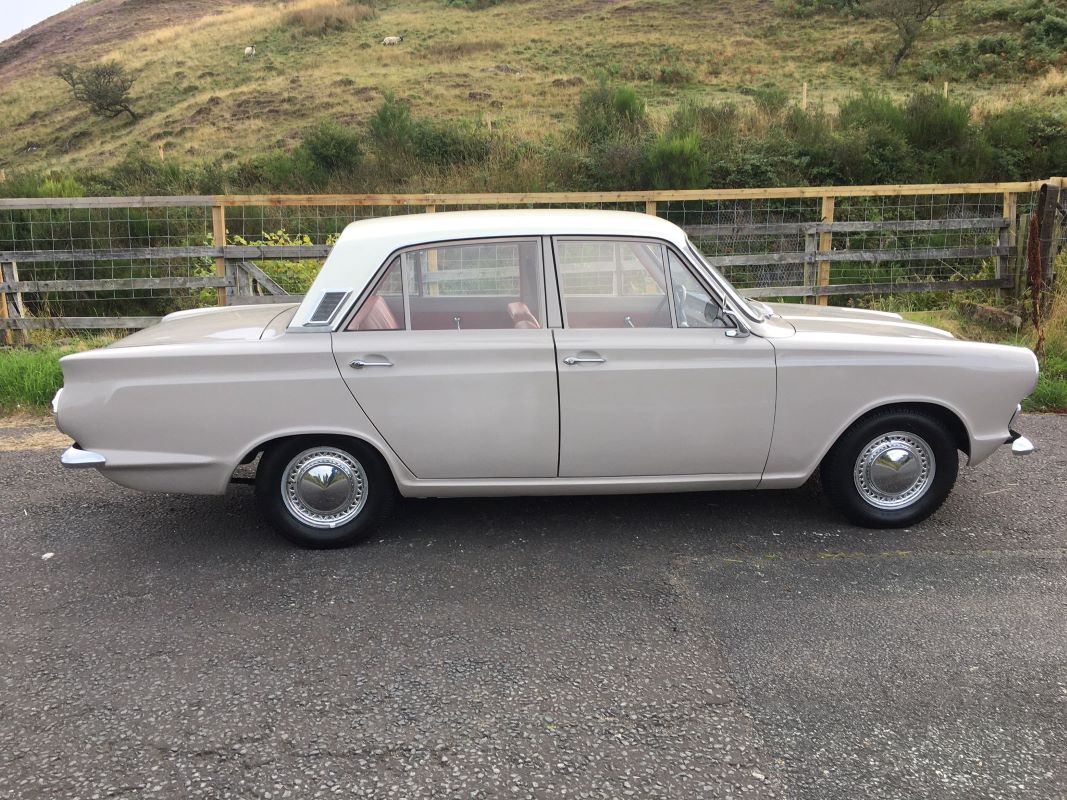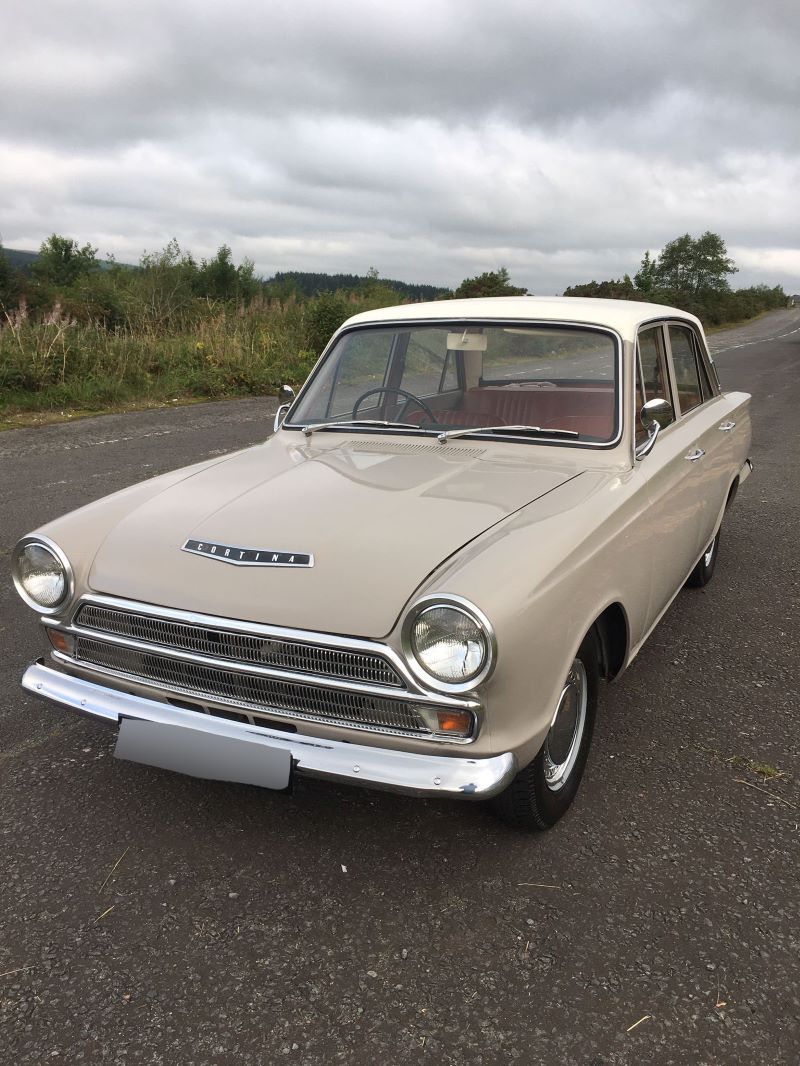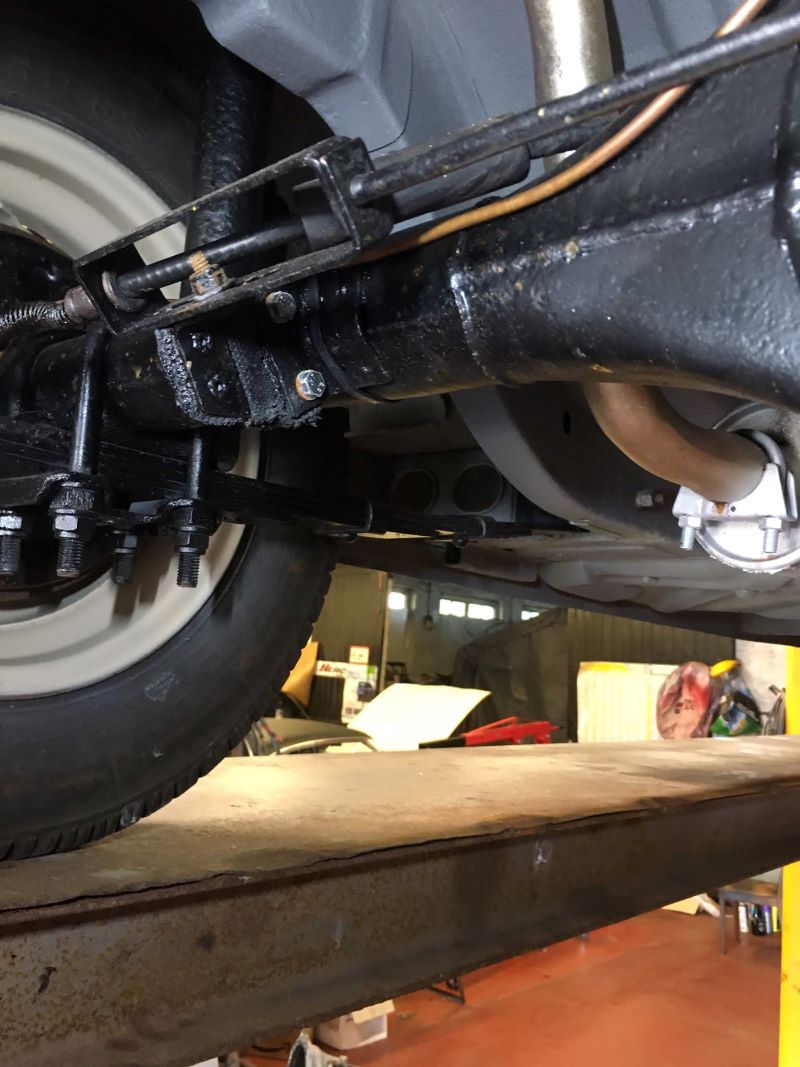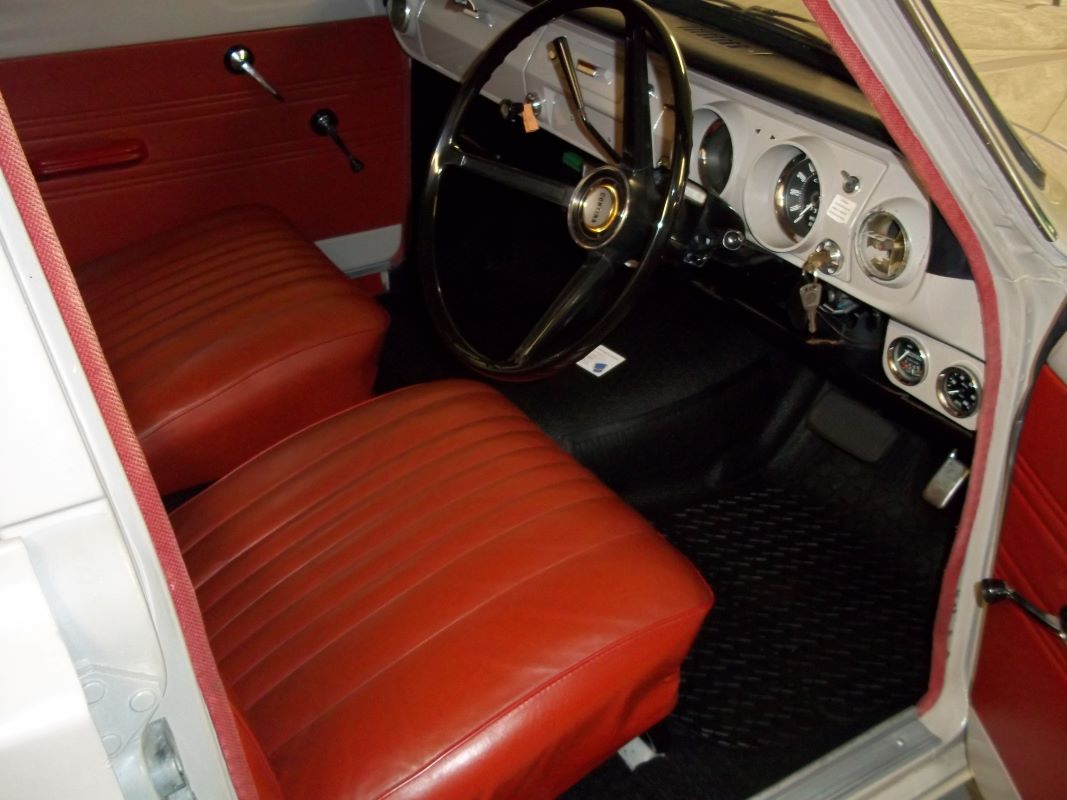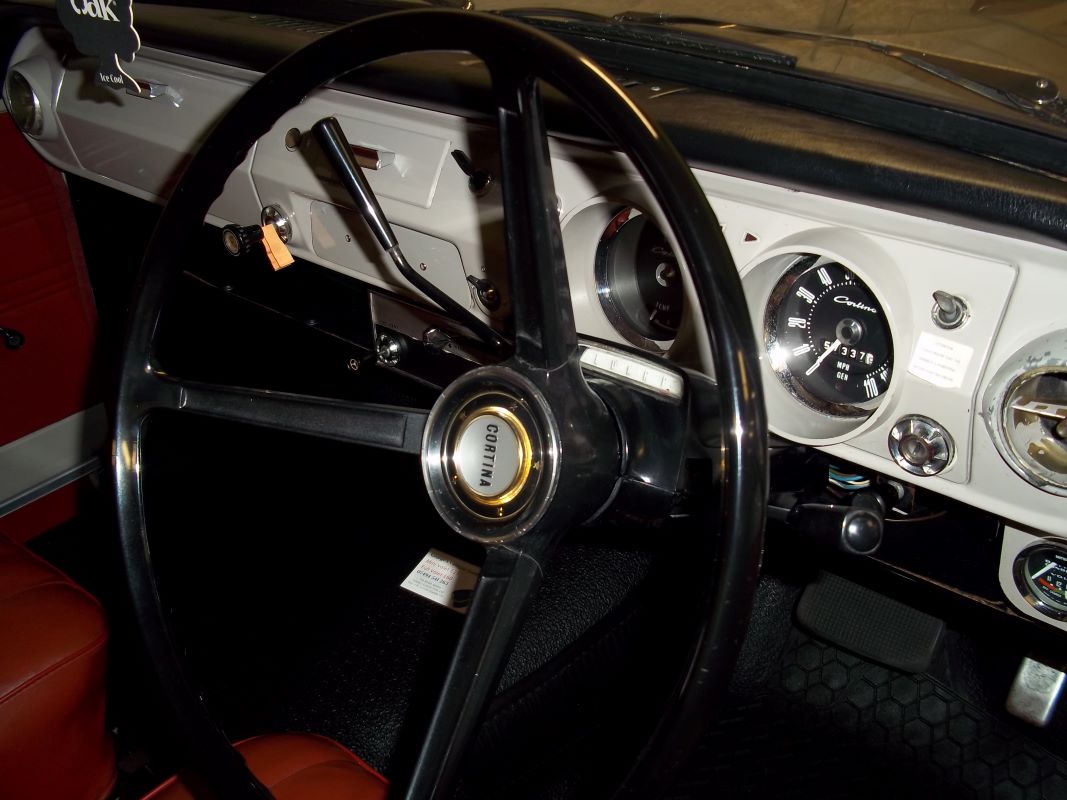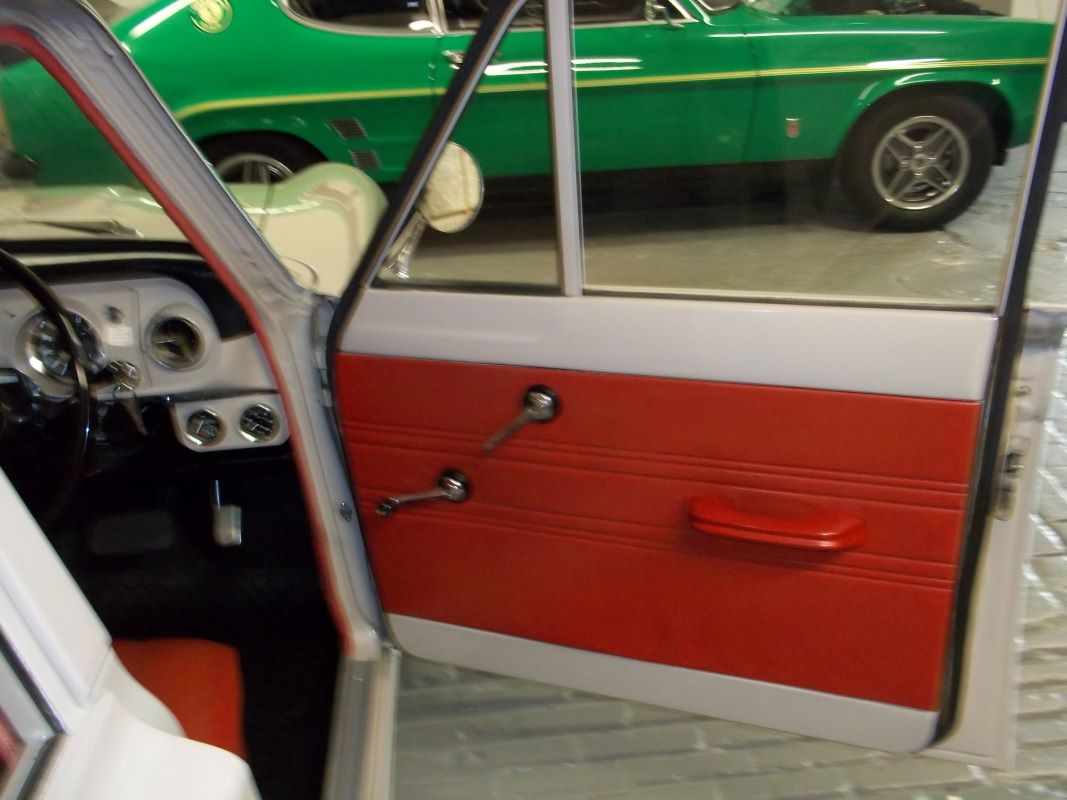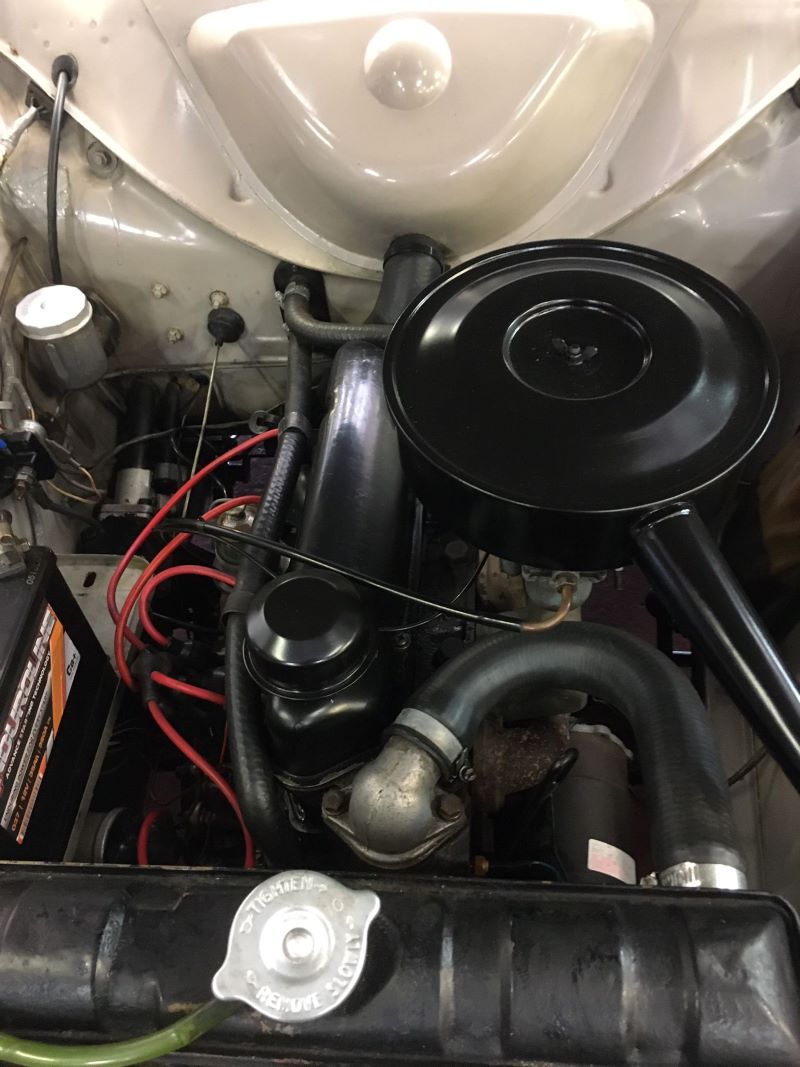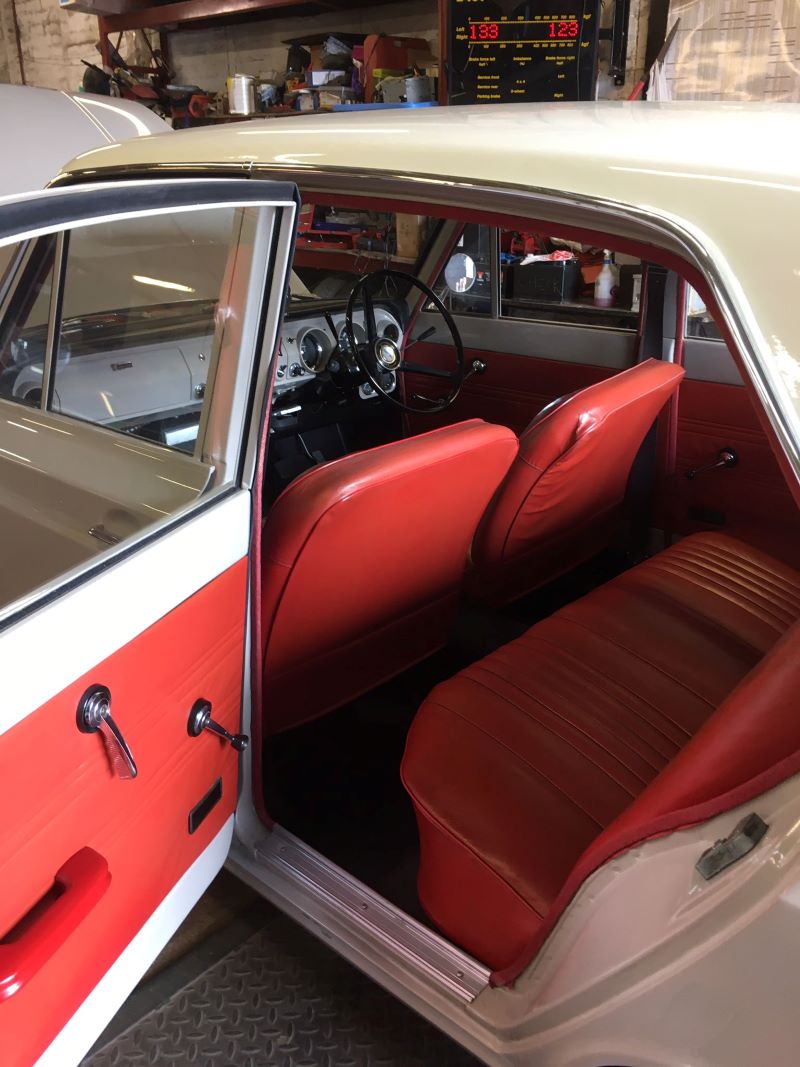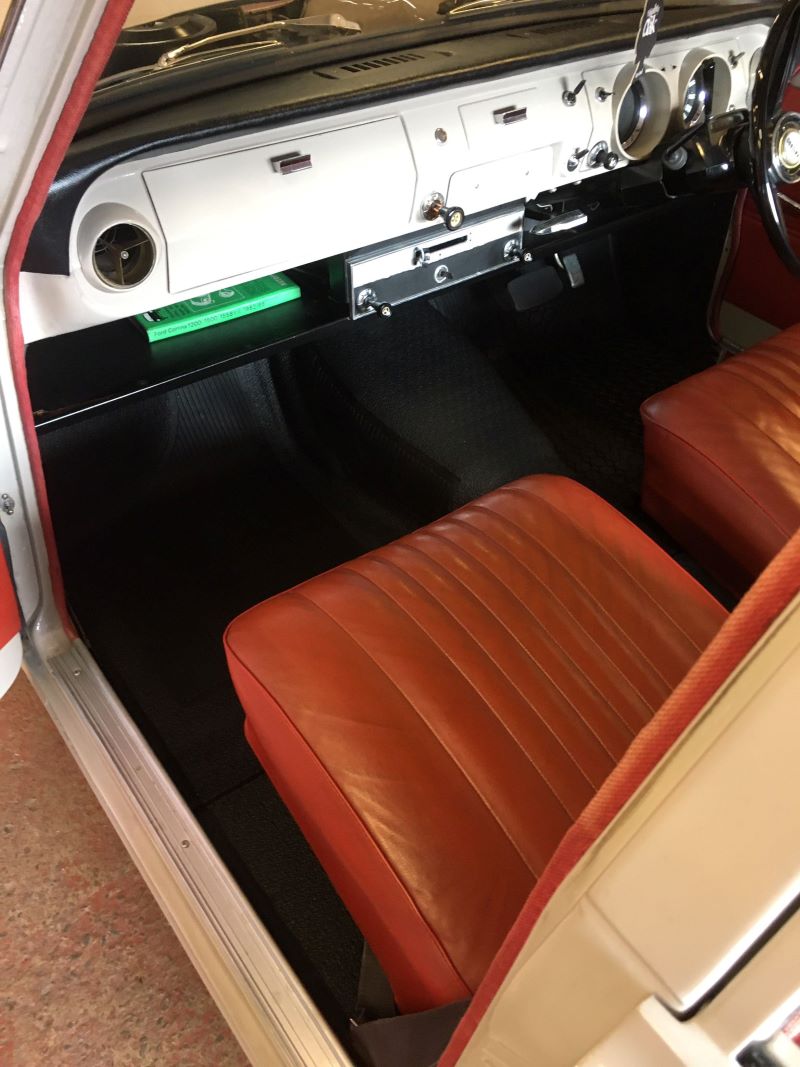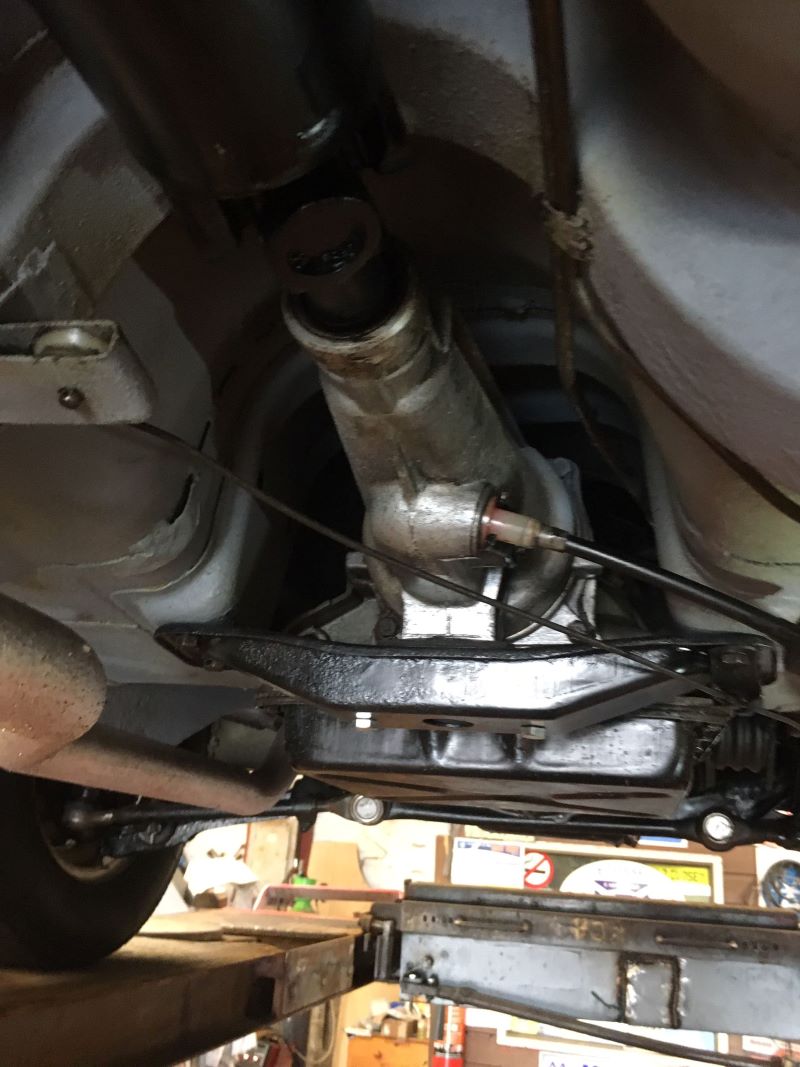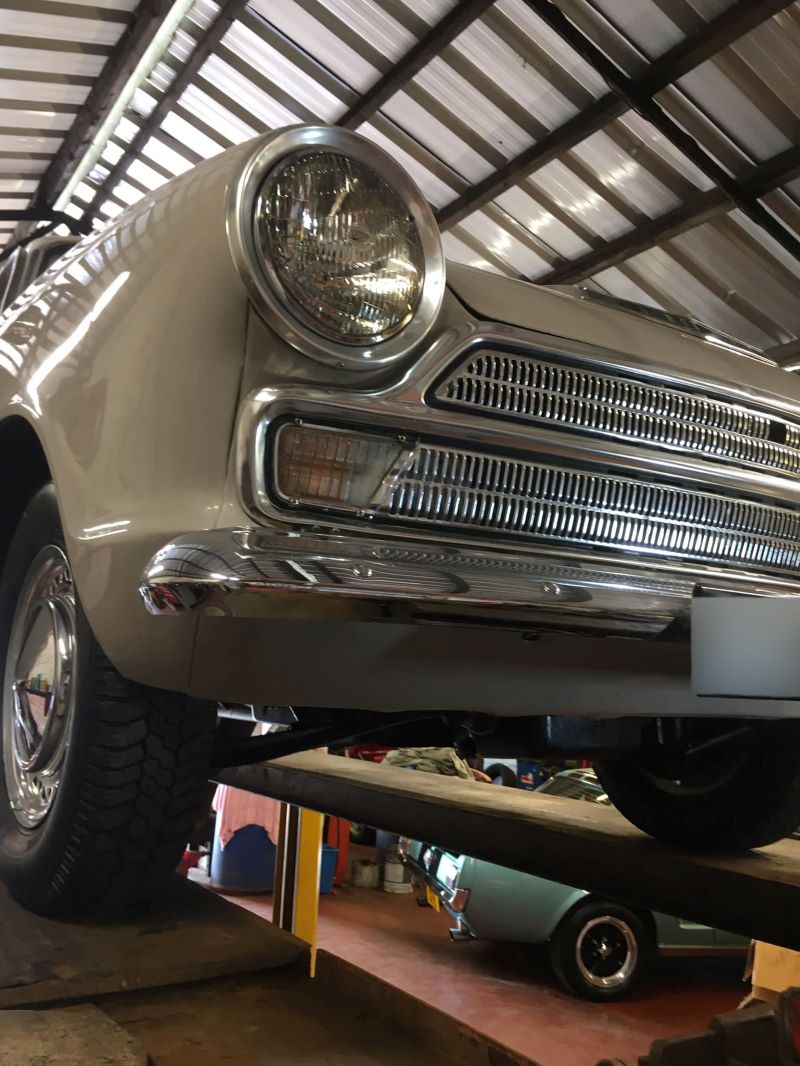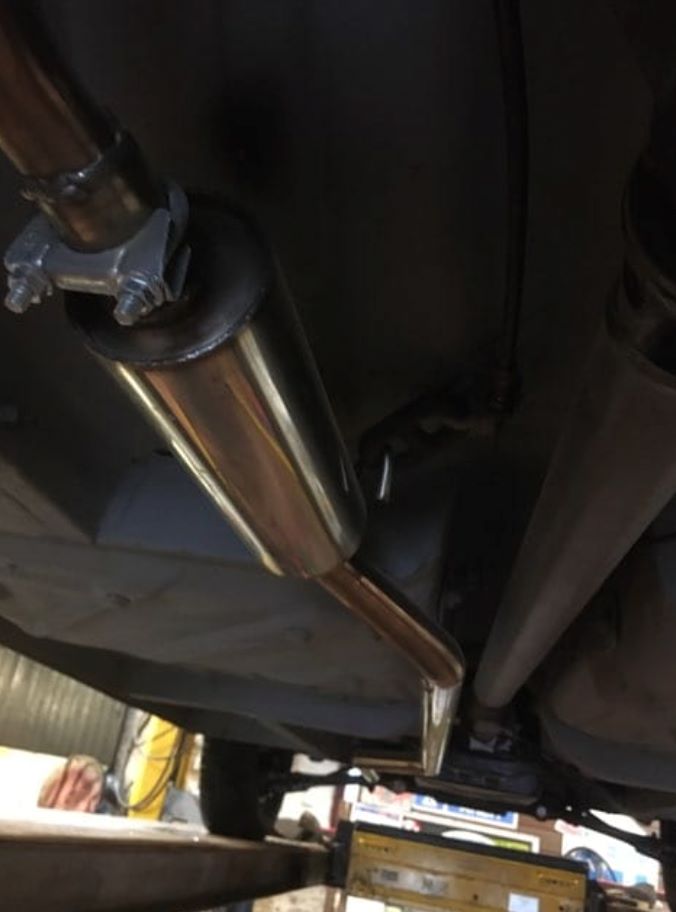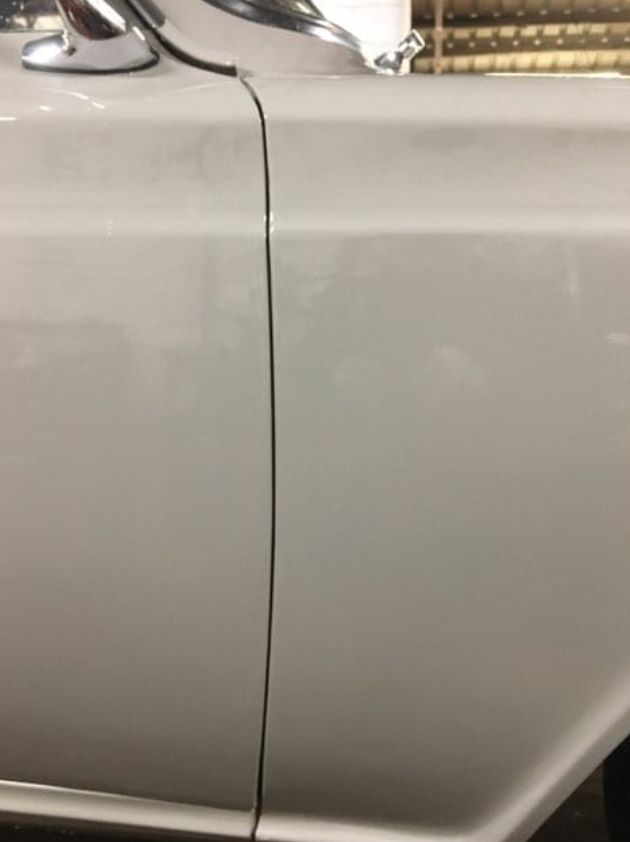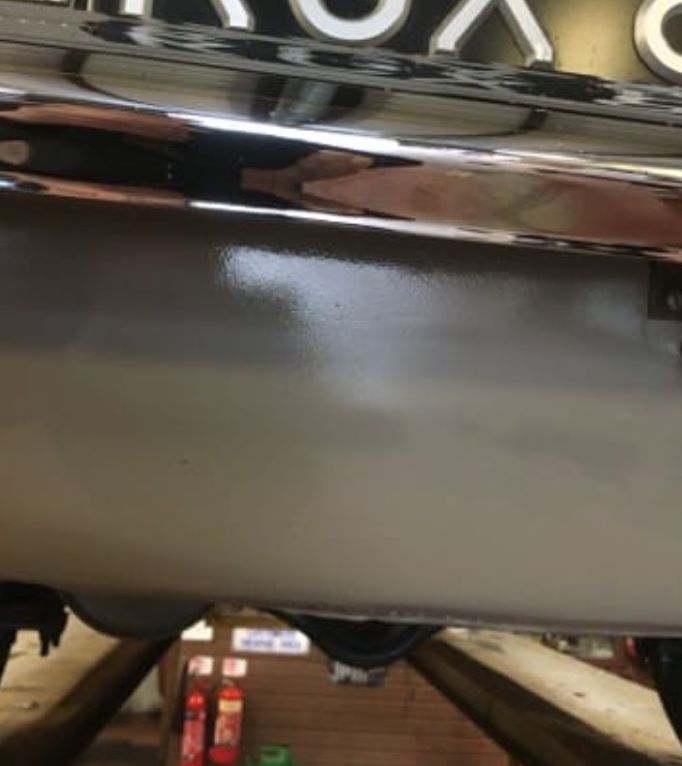 1966 Ford Cortina
Description
Introducing the 1966 Ford Cortina, a classic car that will take you on a nostalgic journey down memory lane. This family-sized car was created by Ford of Britain using the project name "Archbishop" and was designed to be sold in large numbers. The chief designer, Roy Brown Jr., ensured that the car had a sleek and stylish look, making it a favorite of car enthusiasts.
The Cortina was launched in 1962 and was produced in five generations until 1982. It was the successor to the Ford Consul Classic and was named after the Italian ski resort Cortina d'Ampezzo, where several Cortinas were driven down the Cortina Olympic bobsled run at the resort in a publicity stunt which Ford called "Cortina Auto-Bobbing."
This particular 1966 Ford Cortina has only had 4 owners since it was first registered on 28th April 1966. With under 58,000 miles on the clock, it has plenty of life left in it. The car comes in a stylish beige color with a white roof, and a stunning red interior, making it a true classic beauty.
The Ford Cortina is powered by a 1500cc engine and features an automatic transmission, providing a smooth and effortless driving experience. The car has also been fitted with a new stainless steel exhaust system, ensuring that it performs at its best.
This classic car is not only a collector's item but also ready for some weekend fun. It comes with lots of invoices and paperwork, providing peace of mind to the new owner. Don't miss out on the opportunity to own a piece of automotive history. Get behind the wheel of the 1966 Ford Cortina and experience the thrill of driving a classic car.
Get in touch with us today to ask any questions, arrange a viewing and to buy this timeless beauty.
Loading the bidding panel...
Exterior Colour
Beige with White Roof
Interior Colour
Red
Driver Side
Right Hand Drive
Mileage
58,000
Transmission
Automatic
Engine Size
1500cc
Location
South Scotland
Delivery
Get a quote for delivery straight to your home or garage with our partner ShipMyCar:
Get a quote
By setting a proxy bid, the system will automatically bid on your behalf to maintain your position as the highest bidder, up to your proxy bid amount. If you are outbid, you will be notified via email so you can opt to increase your bid if you so choose.

If two of more users place identical bids, the bid that was placed first takes precedence, and this includes proxy bids.
Another bidder placed an automatic proxy bid greater or equal to the bid you have just placed. You will need to bid again to stand a chance of winning.