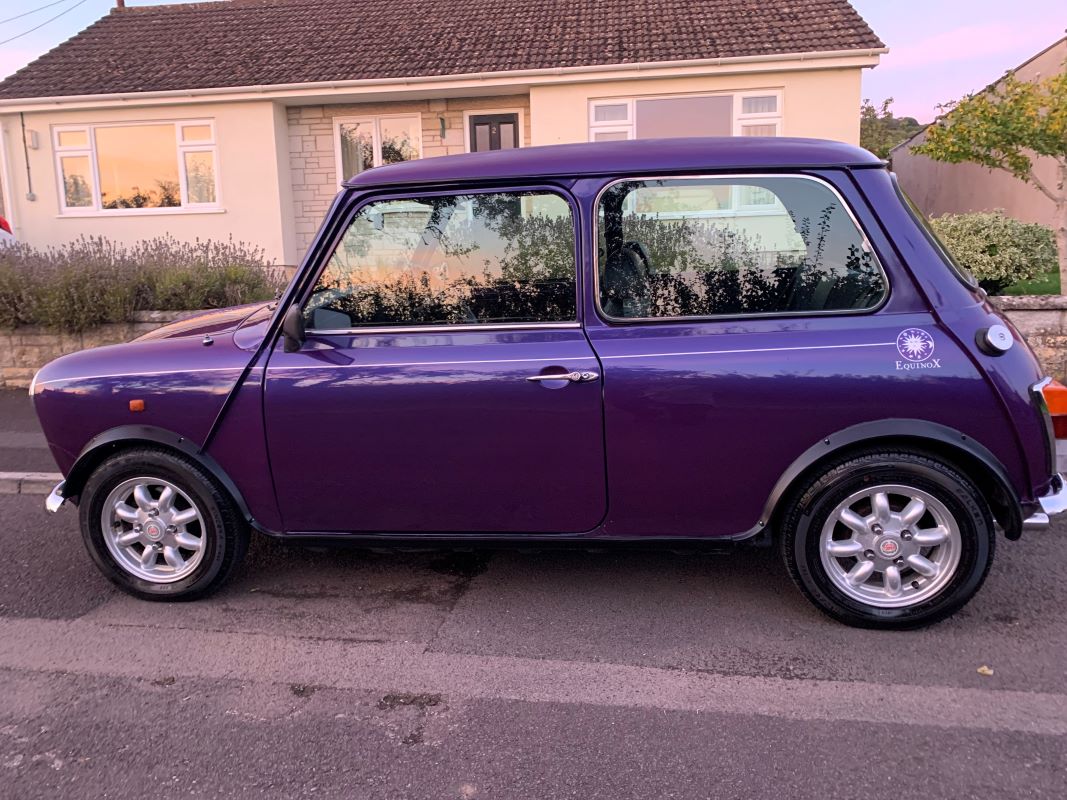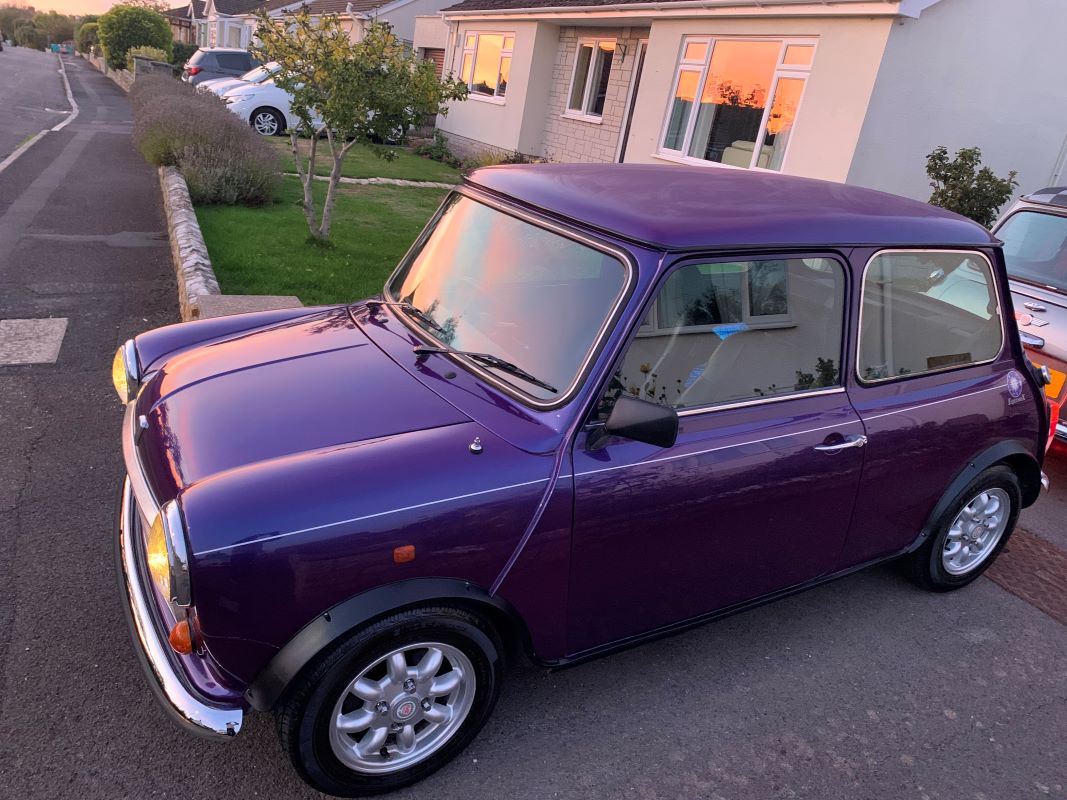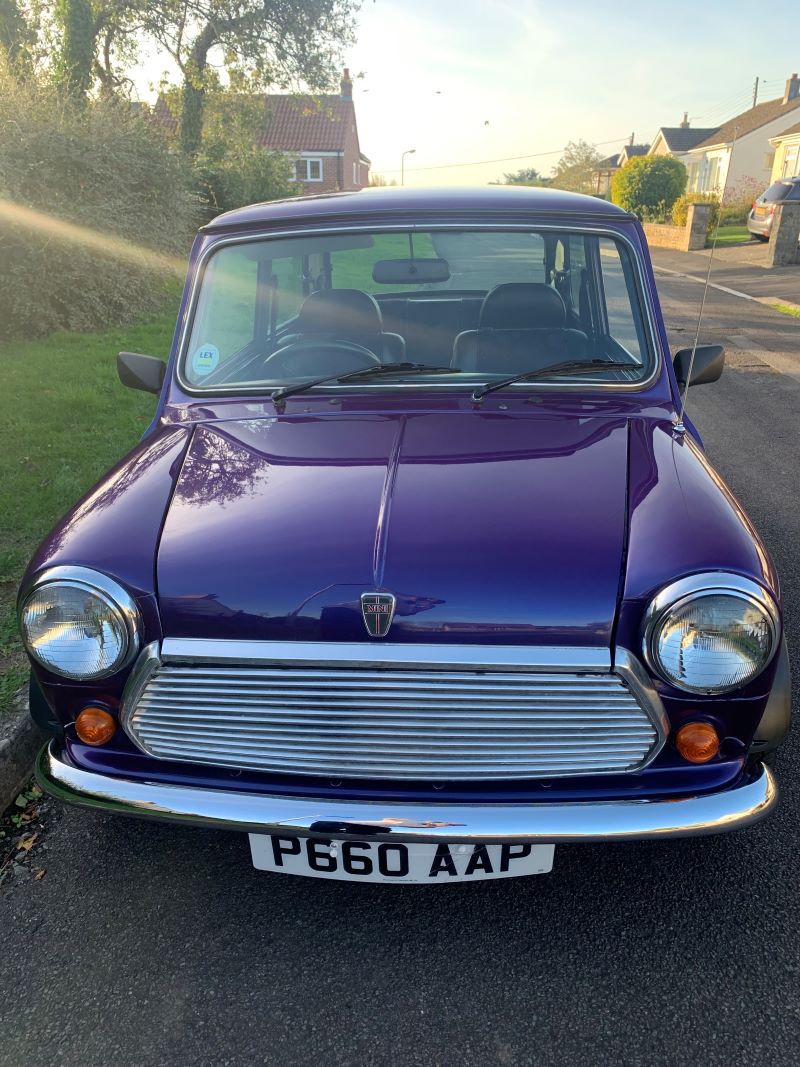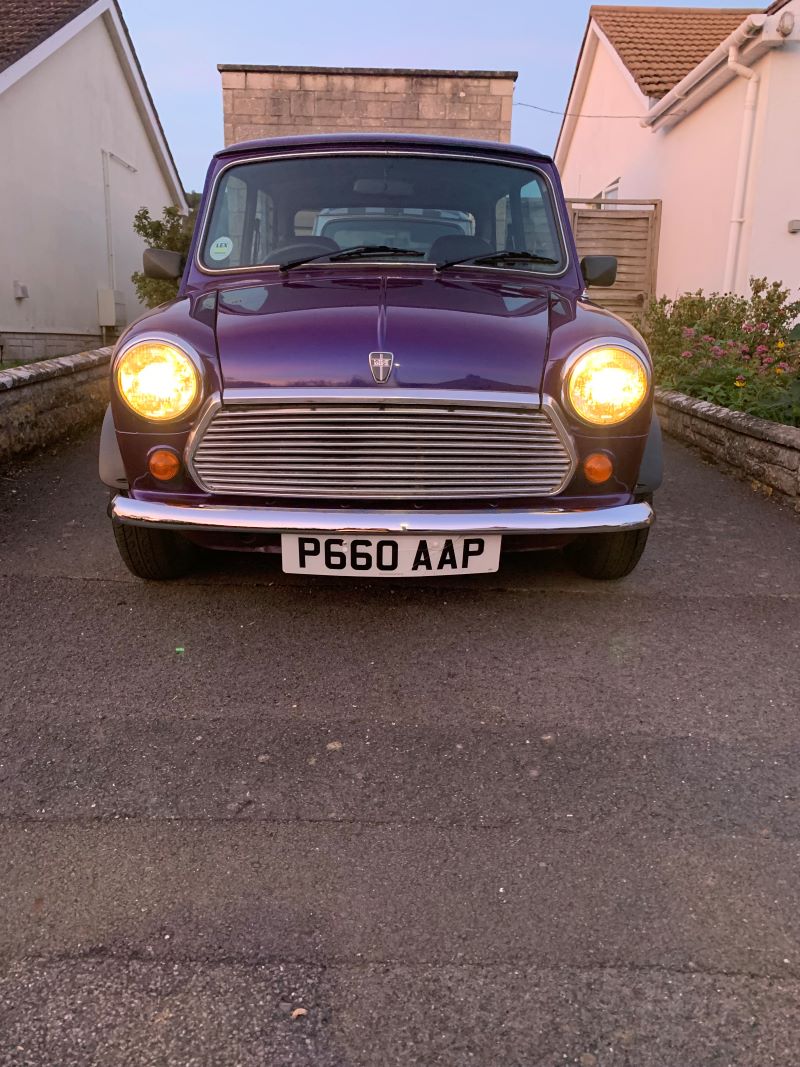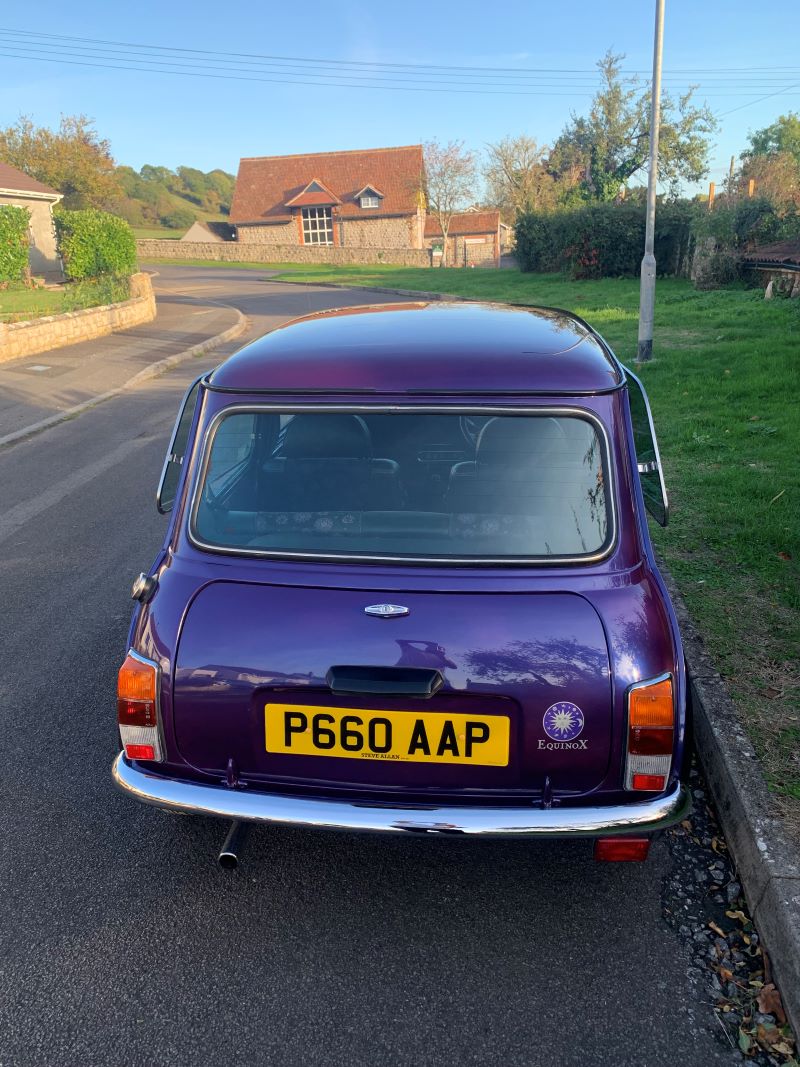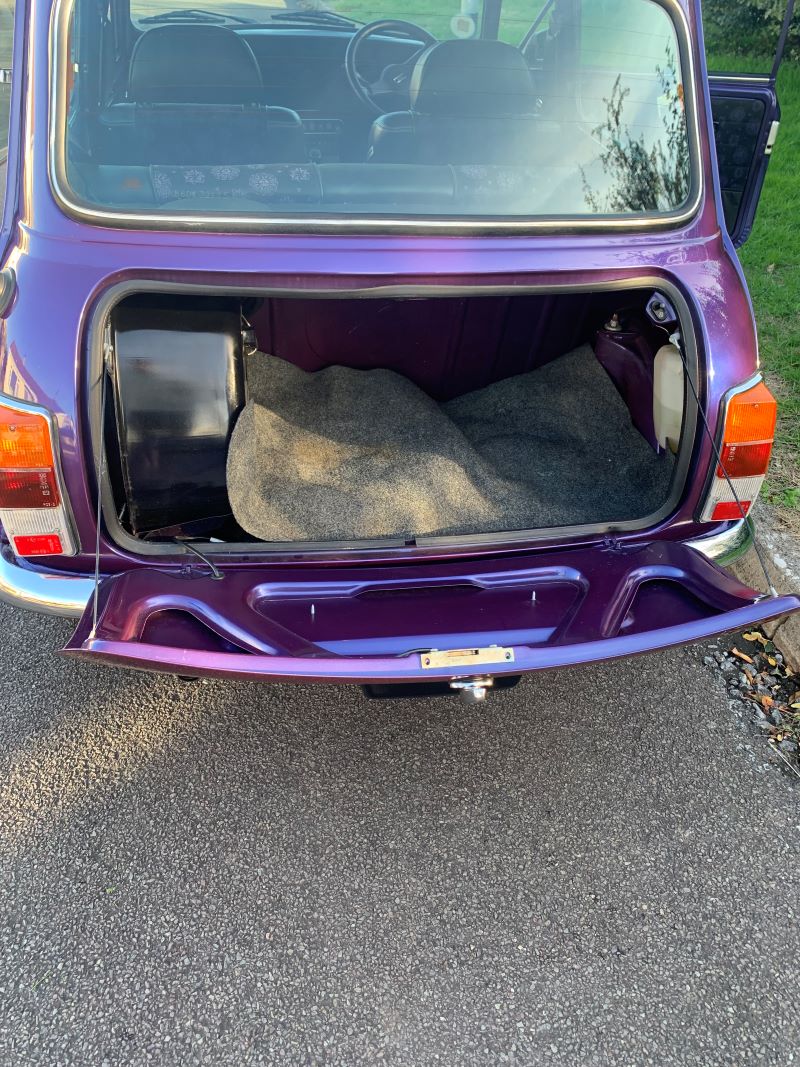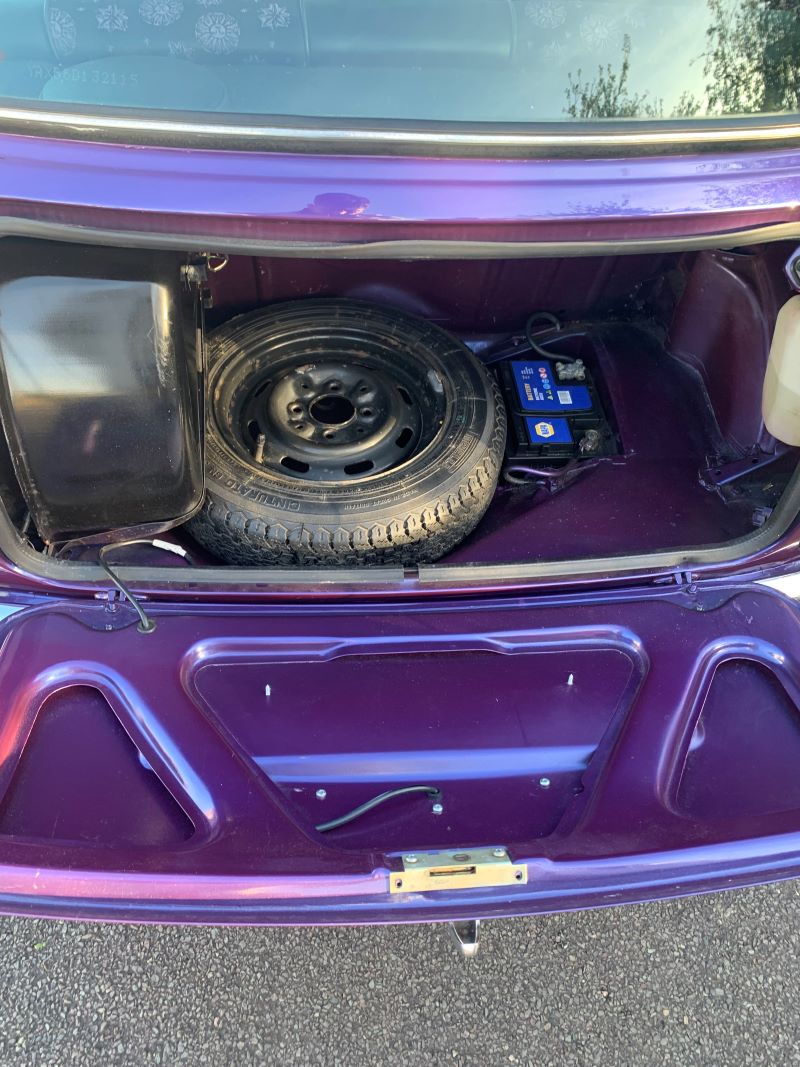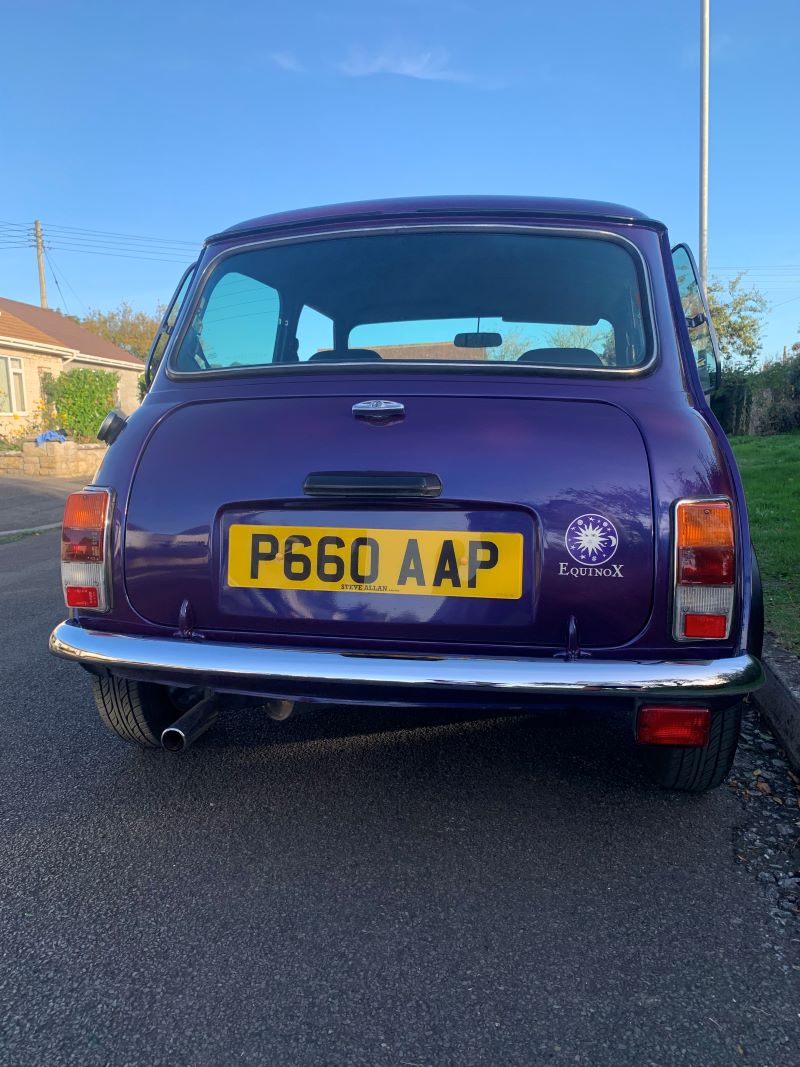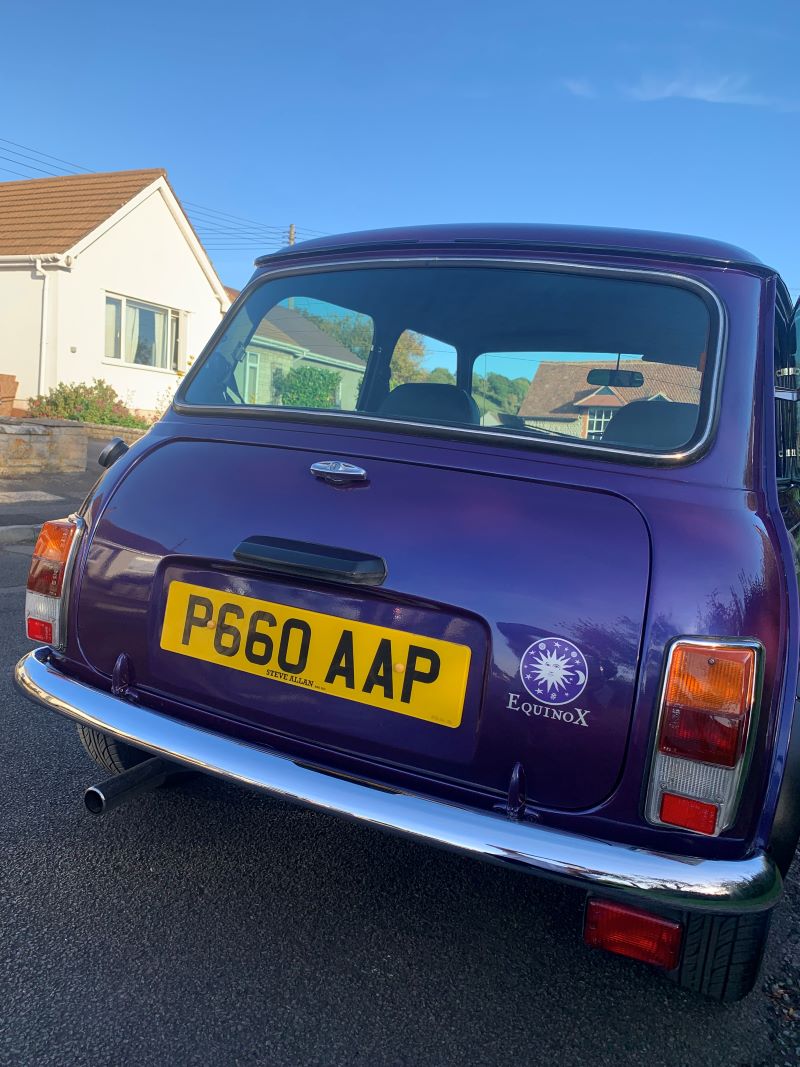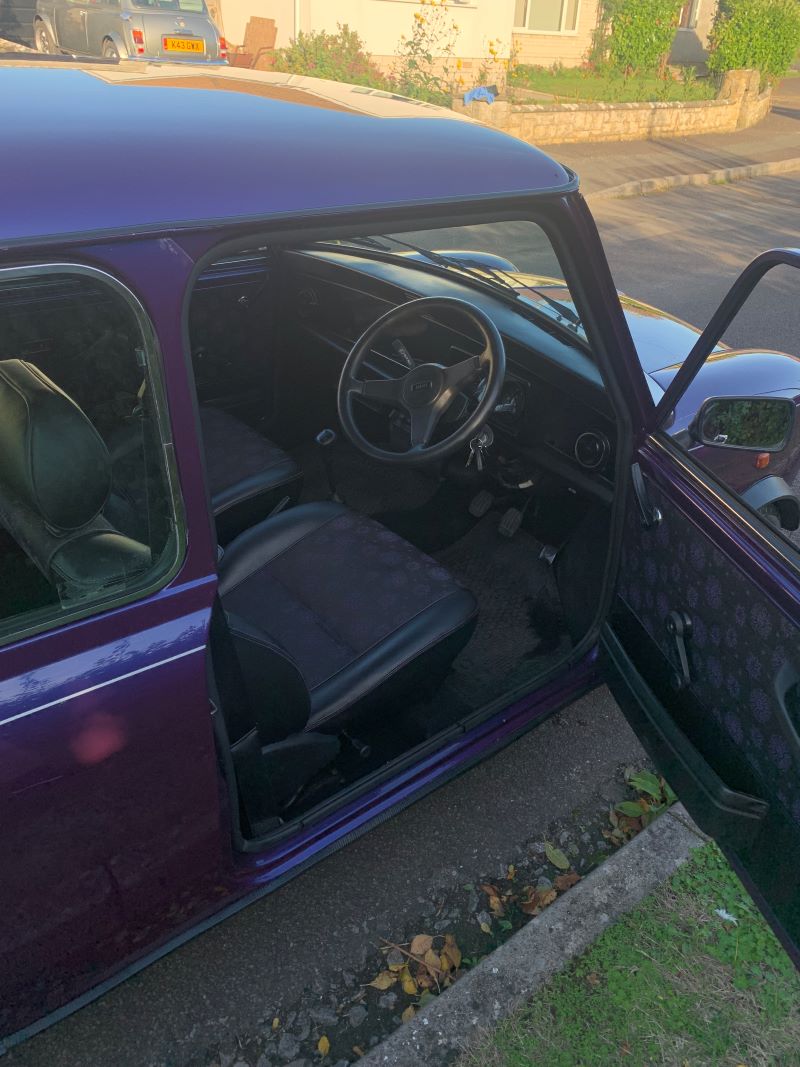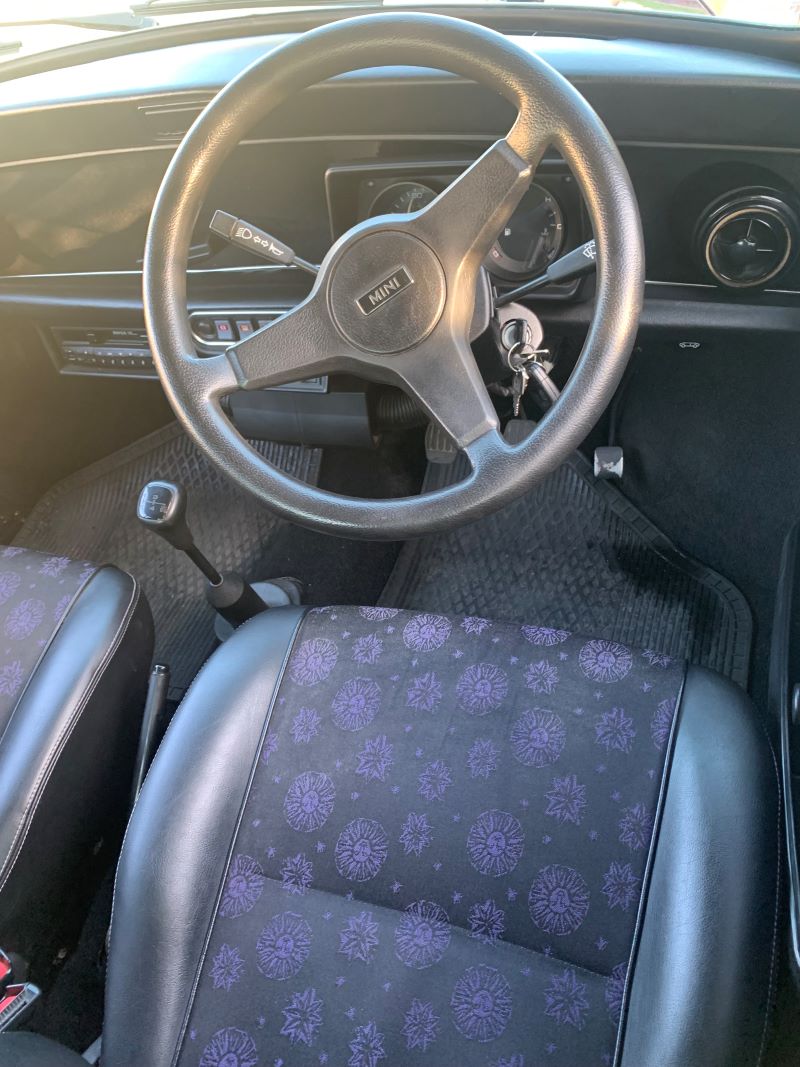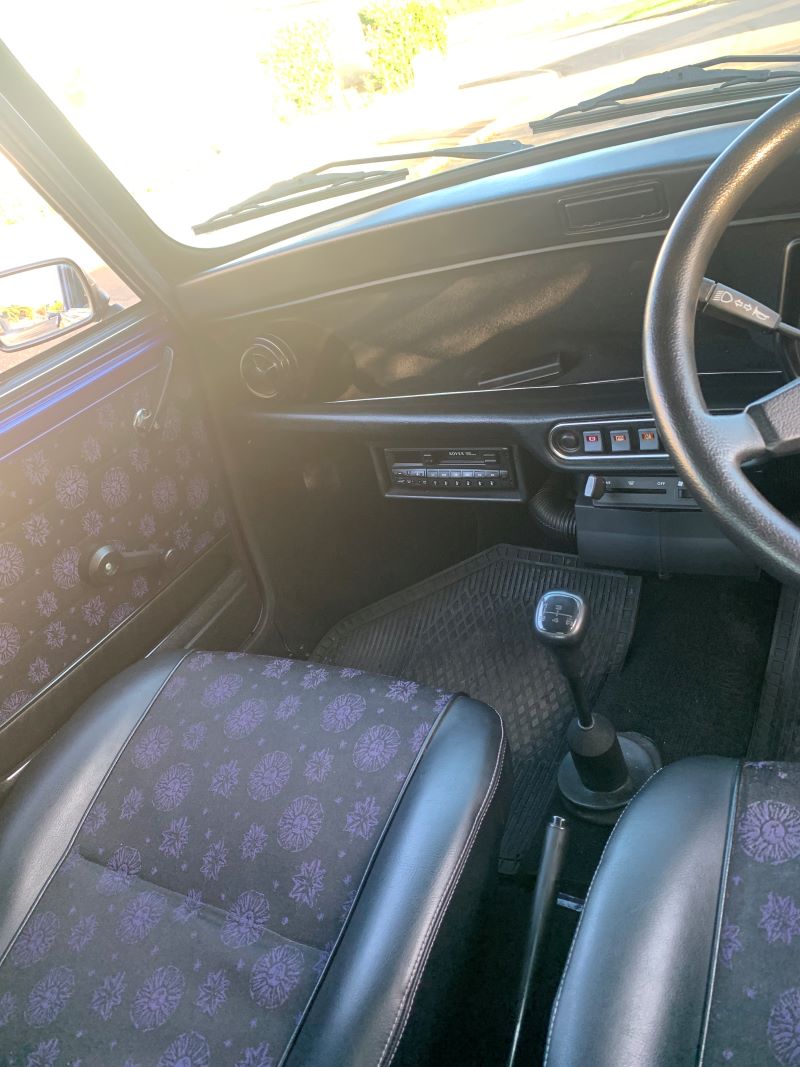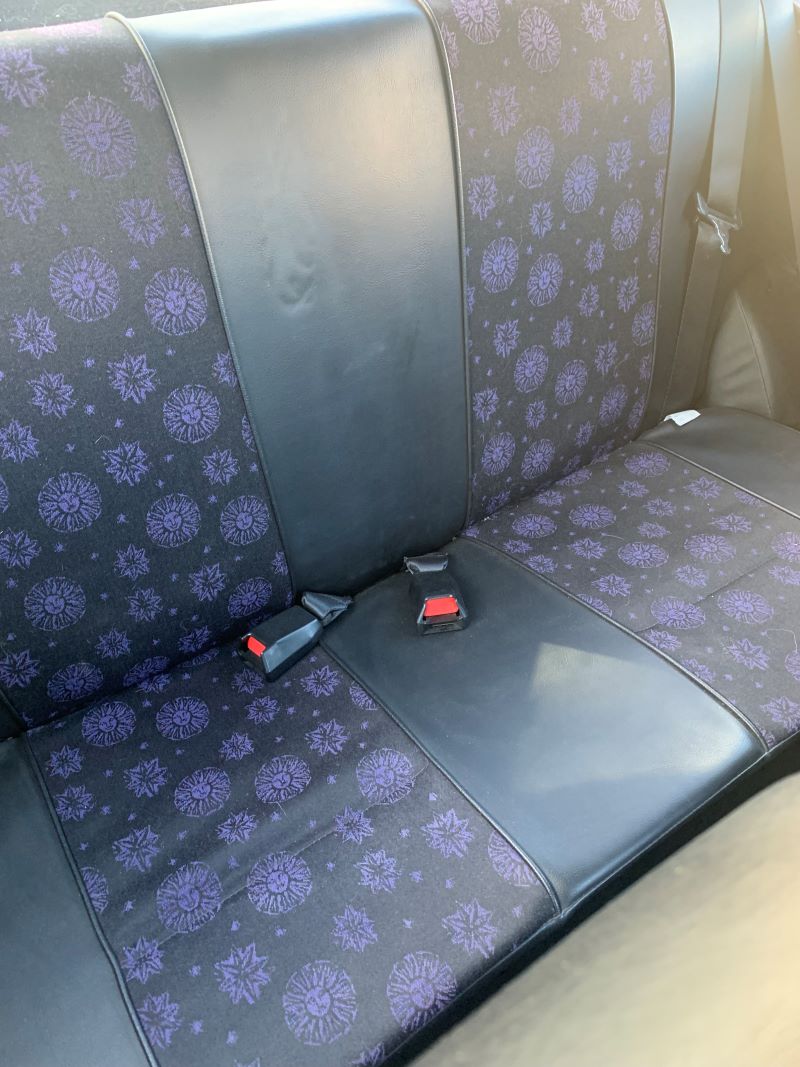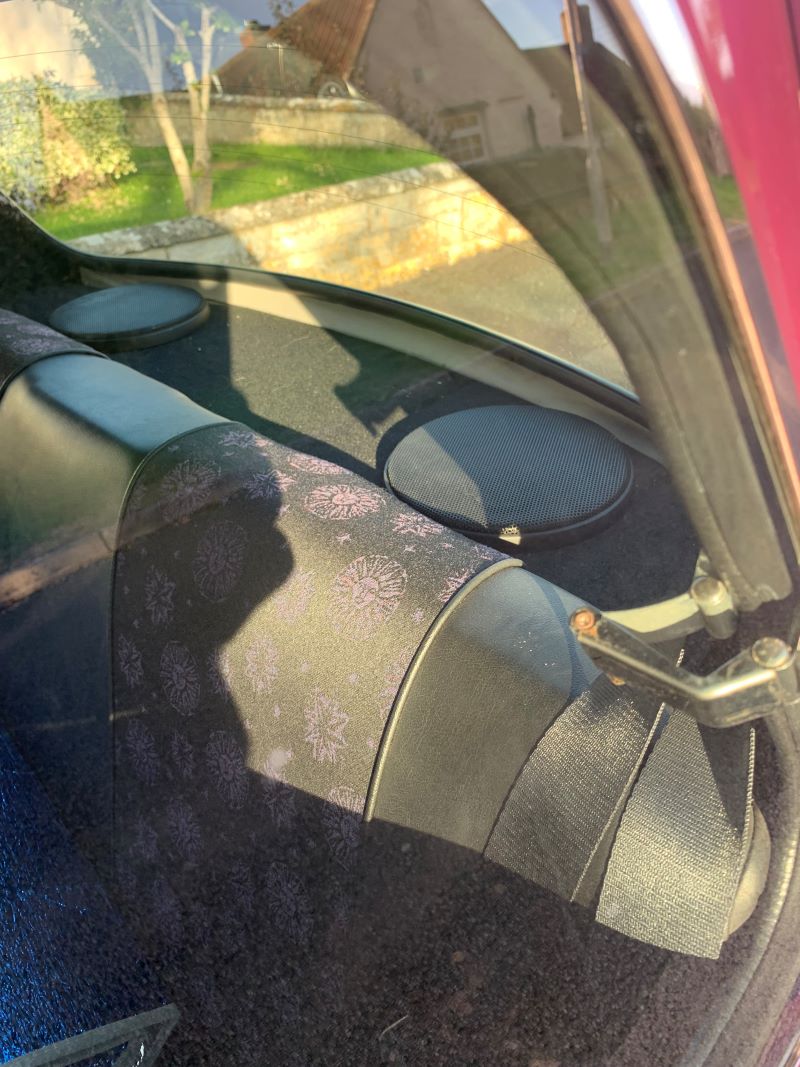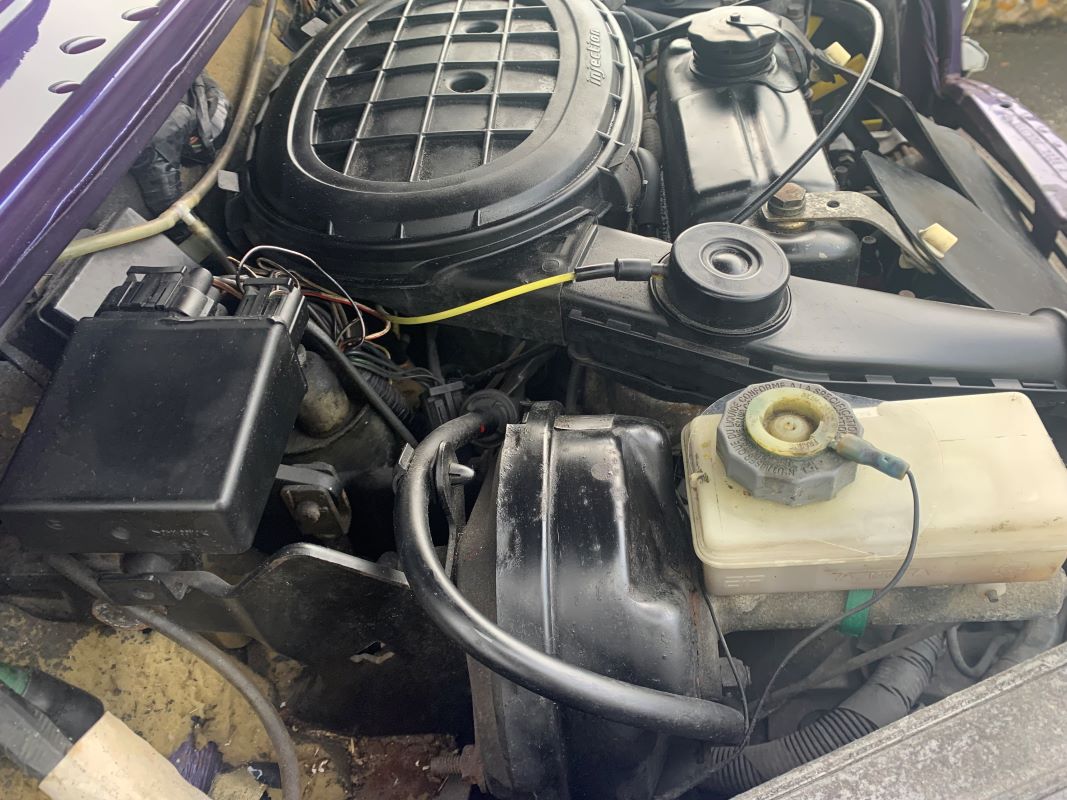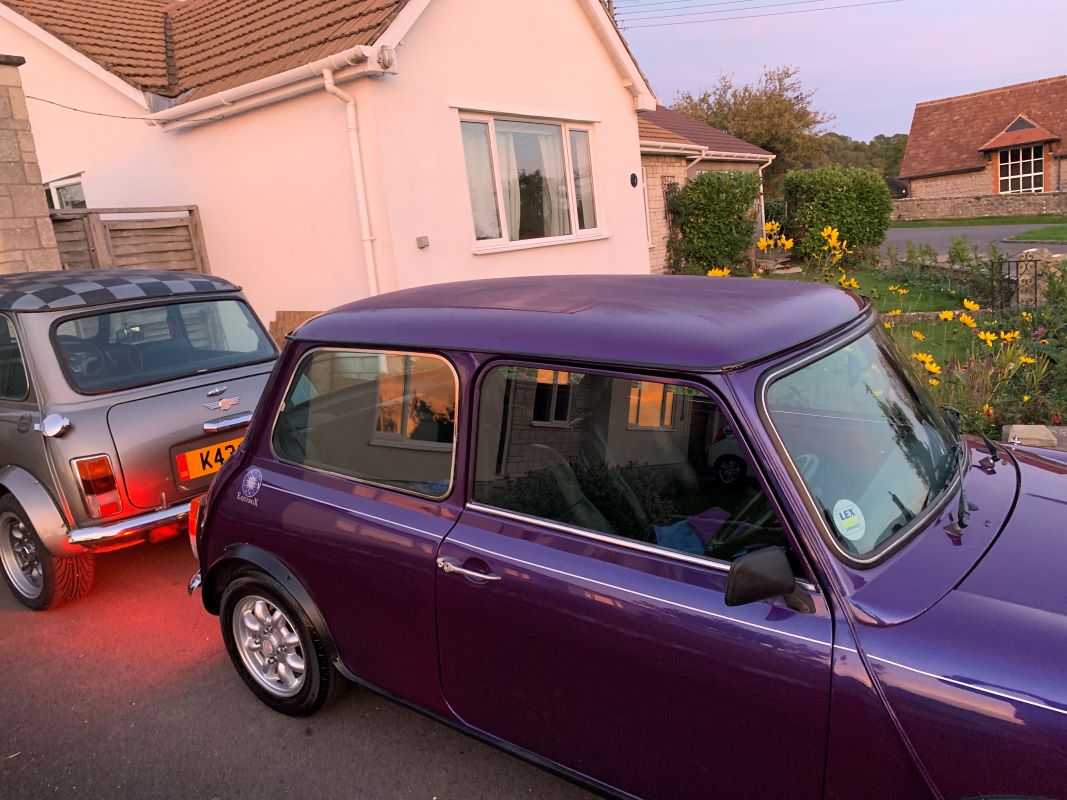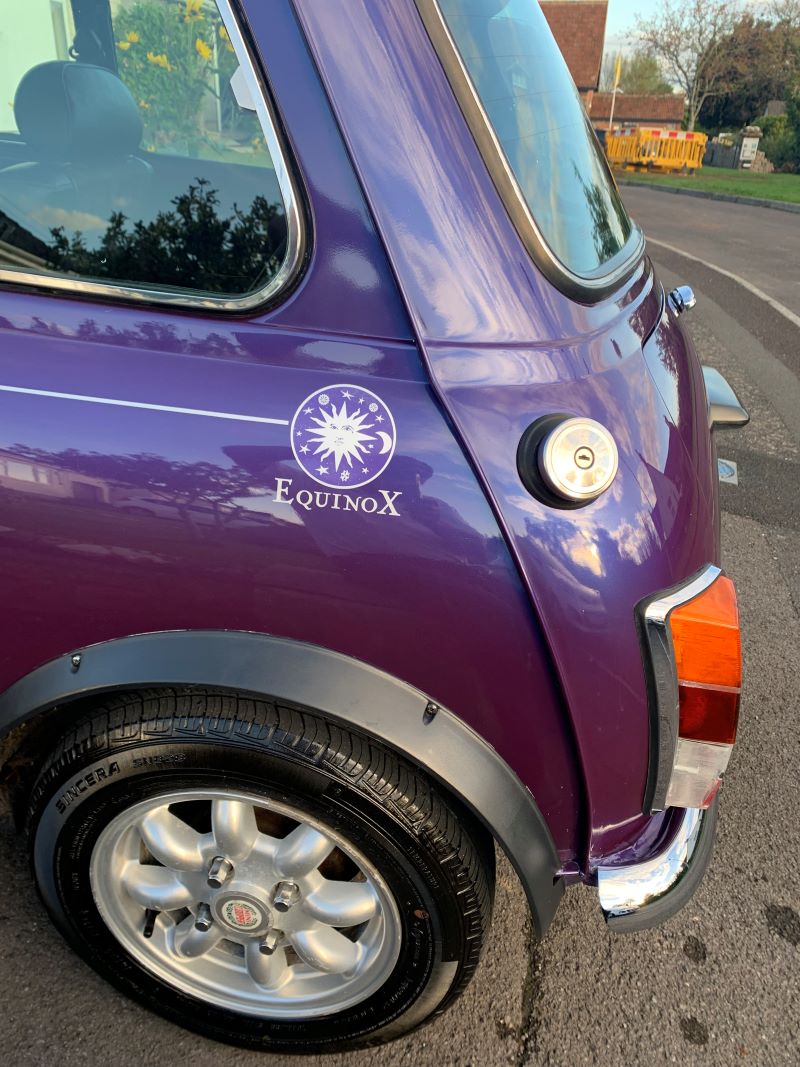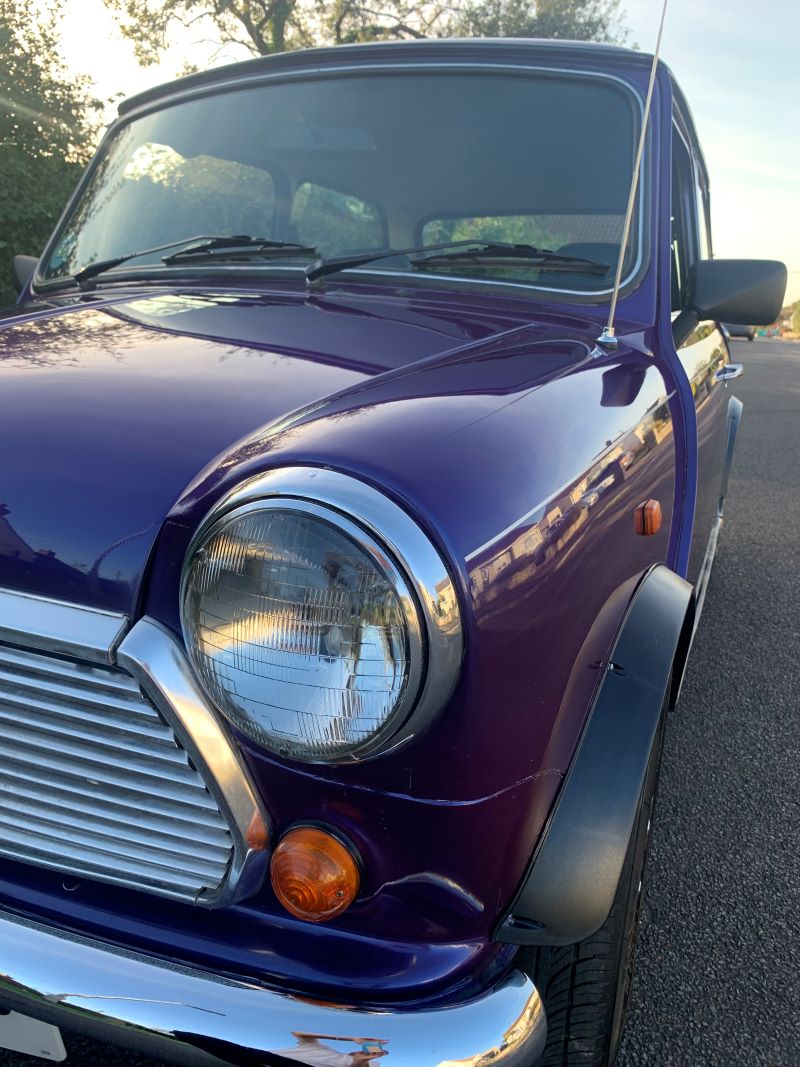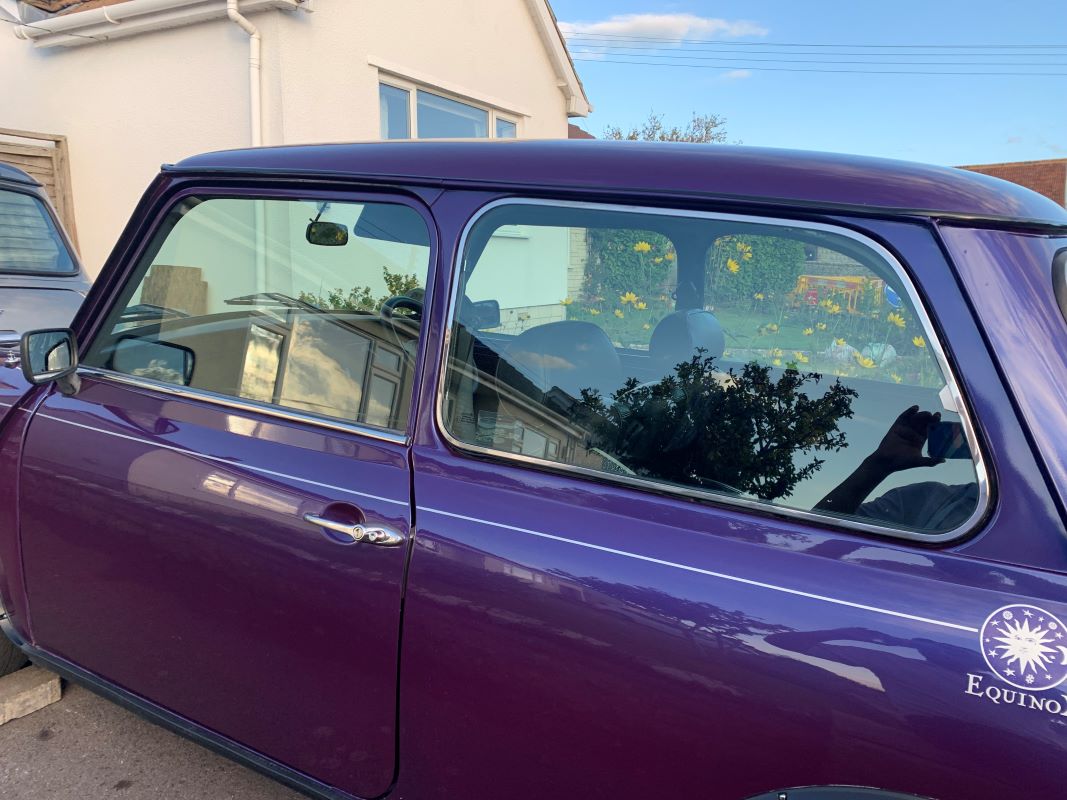 Price Lowered - 1997 Rover Mini Equinox
Description
Here at Fine Car Co, we are very excited to be offering this 1997 (June) Purple Rover Mini Equinox.
This incredibly low mileage little car is one of only 750 produced and all owners of this car have not spared any expense in maintaining it.
Only 250 Rover Mini Equinox's were produced in Amaranth purple, making this a very rare find, and likely to only become even rarer in the coming years!
The current owner says the body work and paint are in very good condition, with no bubbles or rust. The undercarriage of the car is very solid and well sealed, again no rust. The car's interior is in good condition, carpets are clean and protected with rubber floor mats and the seats are free of any marks and are in excellent condition. It has always been kept in dry storage.
Original factory condition.
1275cc Rover GT injected engine.
Petrol.
Manual.
Mileage: 23,500 Miles.
Full service history with original dealer's manual and service book.
5 owners (2 in same family).
Original immobilizer.
MOT valid until March 2023.
Rover/Philips R660 radio/cassette.
Location: Somerset.
Estimate: £9,000 - £10,000
Loading the bidding panel...
Exterior Colour
Amaranth Purple
Interior Colour
Astral Purple
Driver Side
Right Hand Drive
Mileage
23,500
Transmission
Manual
Engine Size
1275cc
Location
Somerset
Delivery
Get a quote for delivery straight to your home or garage with our partner ShipMyCar:
Get a quote
By setting a proxy bid, the system will automatically bid on your behalf to maintain your position as the highest bidder, up to your proxy bid amount. If you are outbid, you will be notified via email so you can opt to increase your bid if you so choose.

If two of more users place identical bids, the bid that was placed first takes precedence, and this includes proxy bids.
Another bidder placed an automatic proxy bid greater or equal to the bid you have just placed. You will need to bid again to stand a chance of winning.