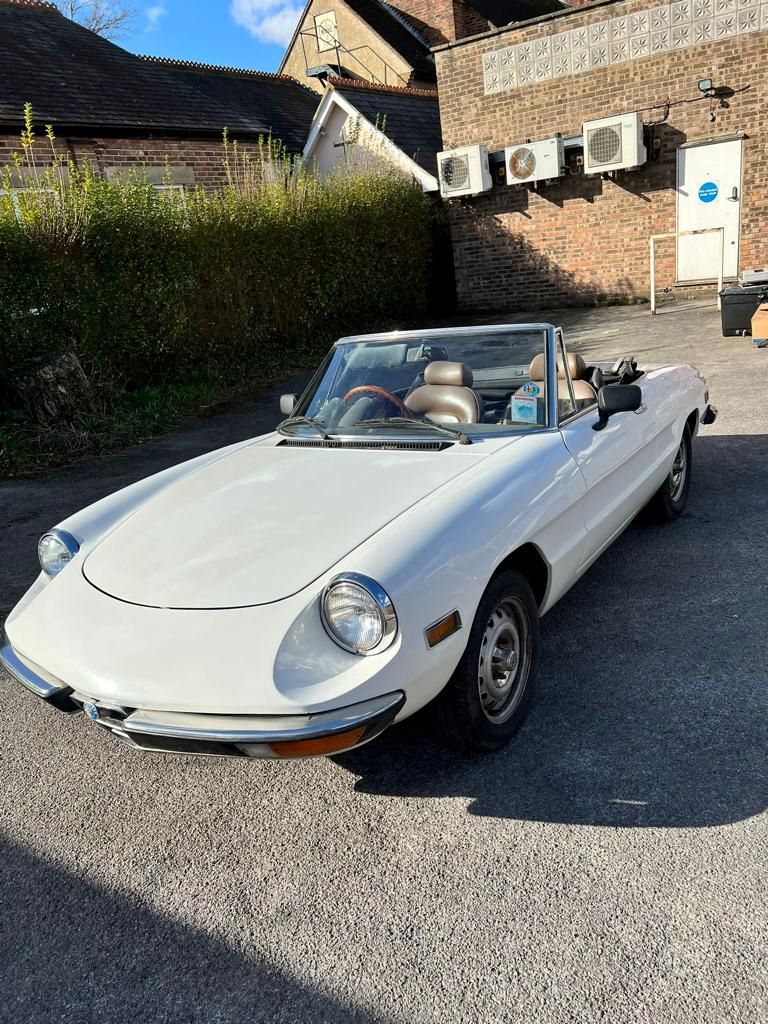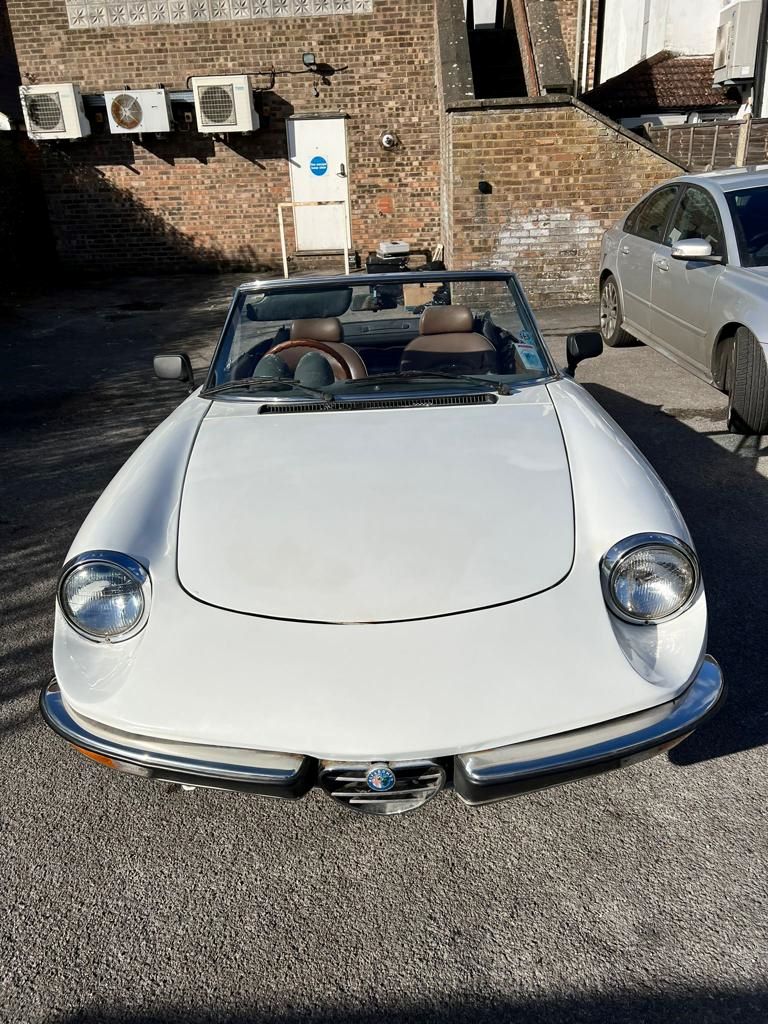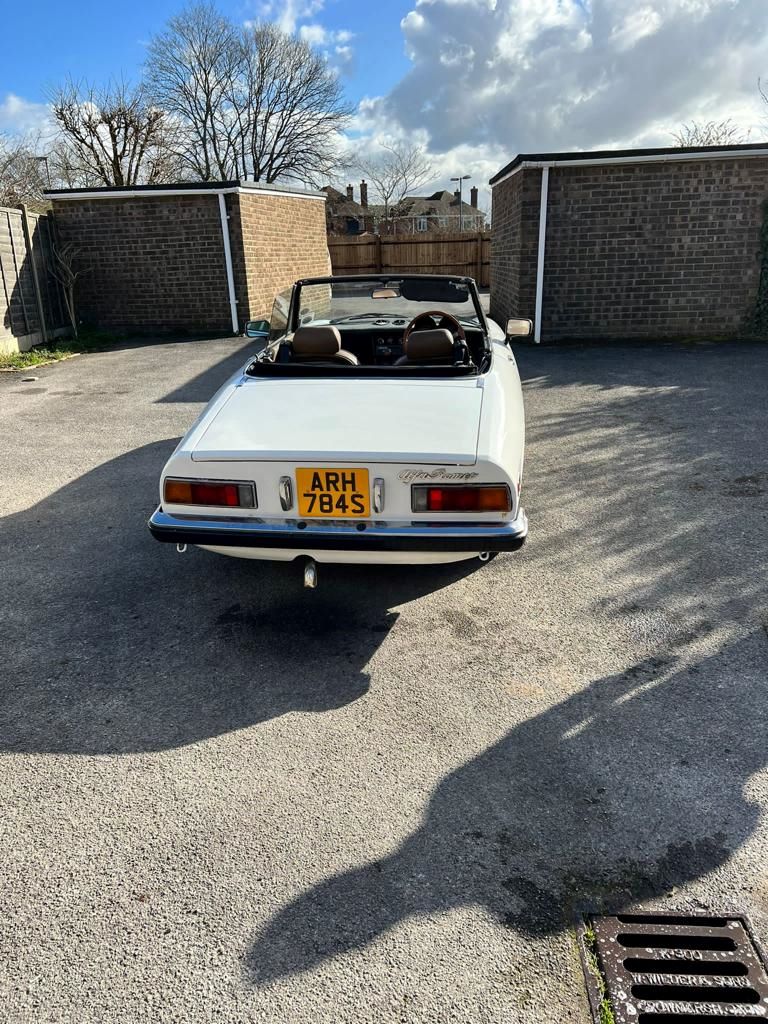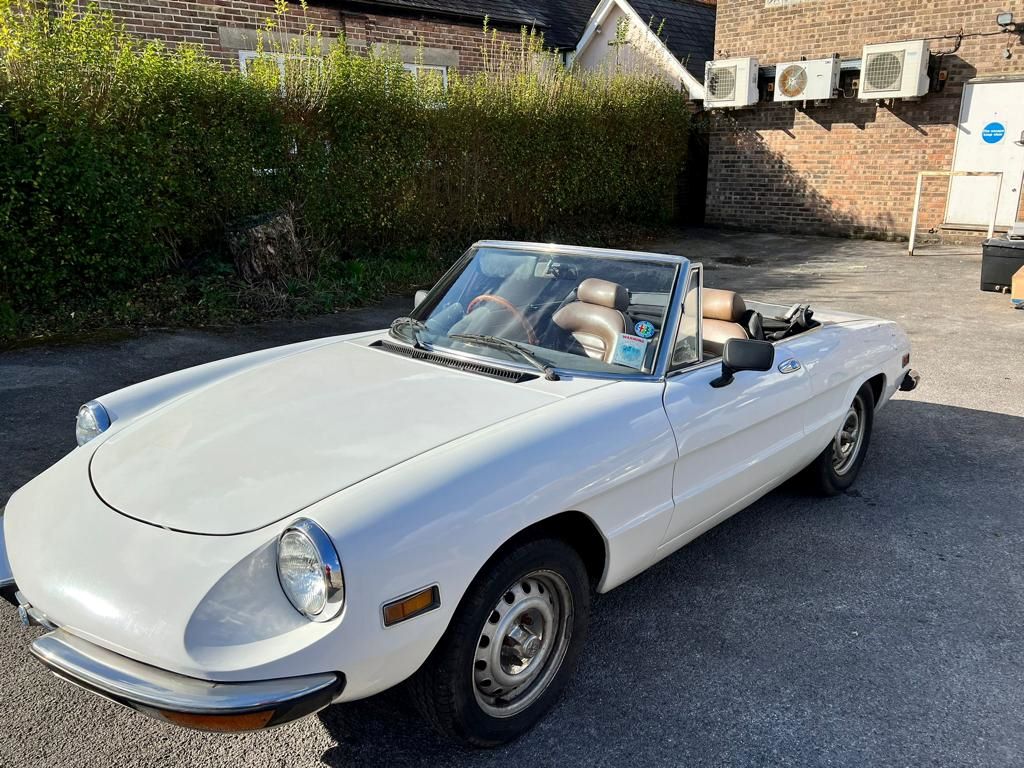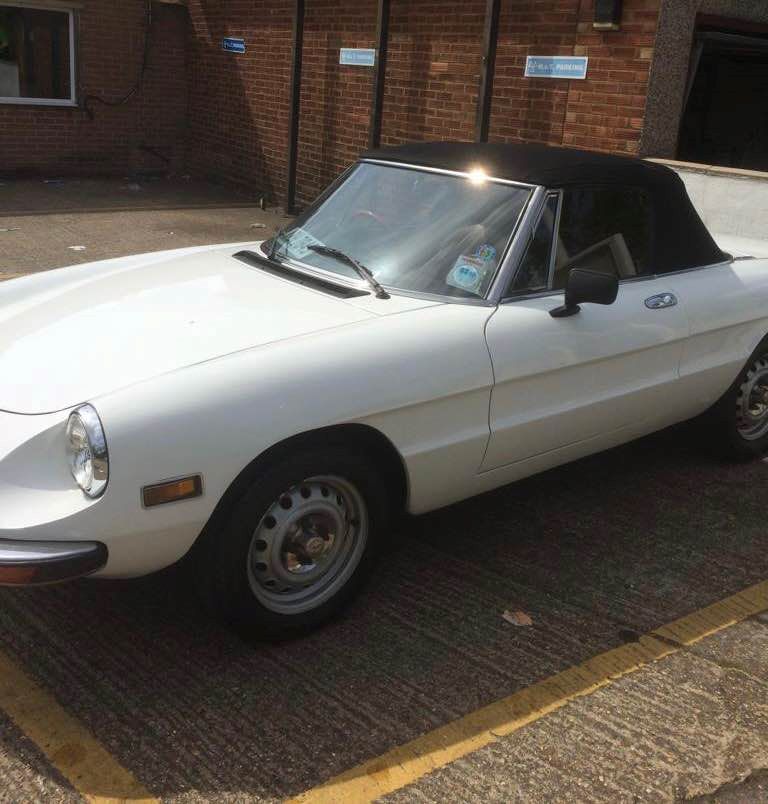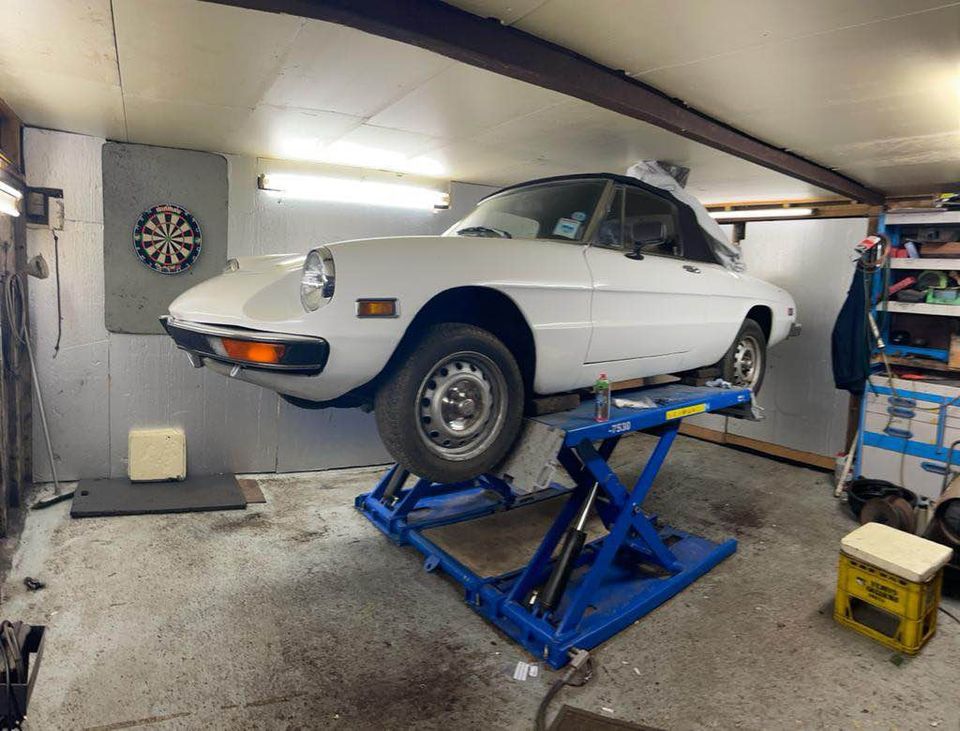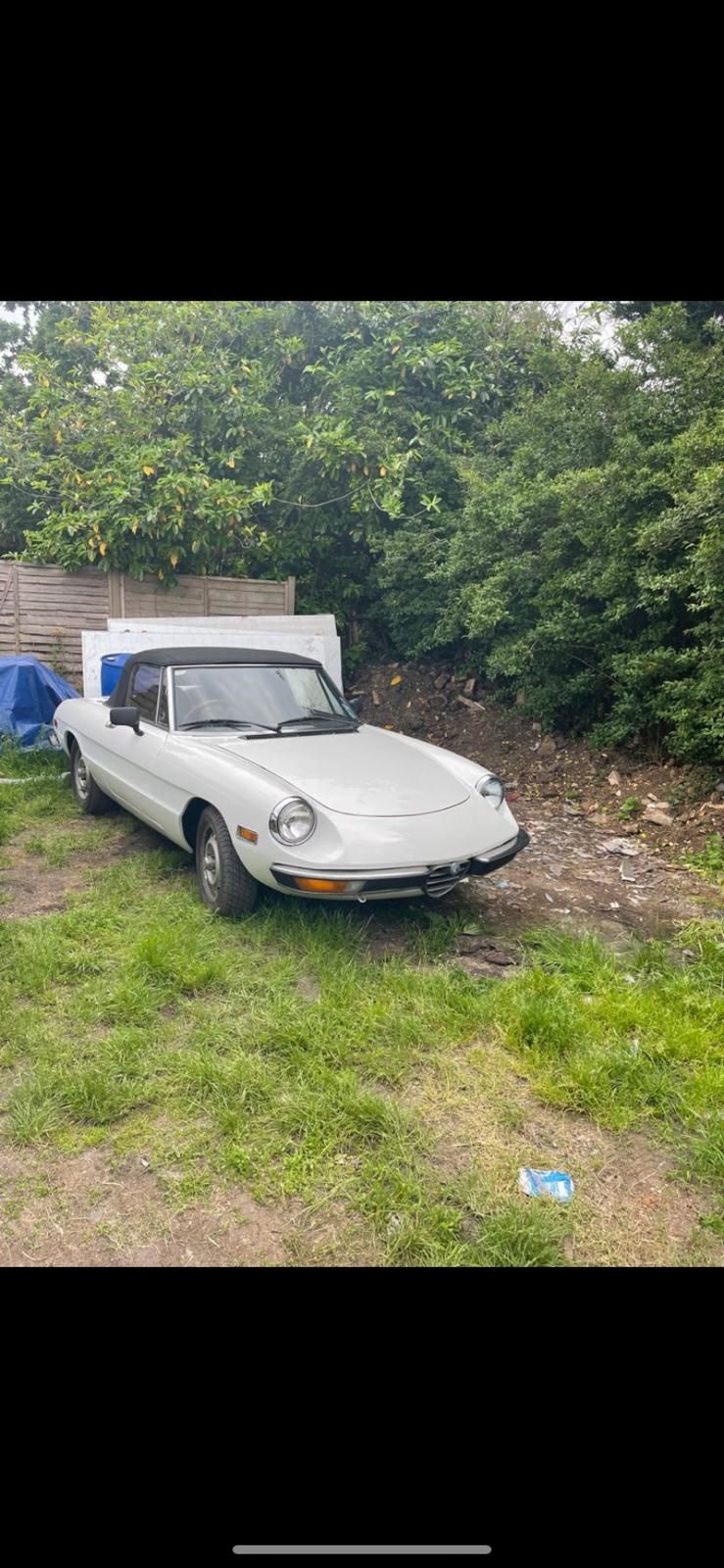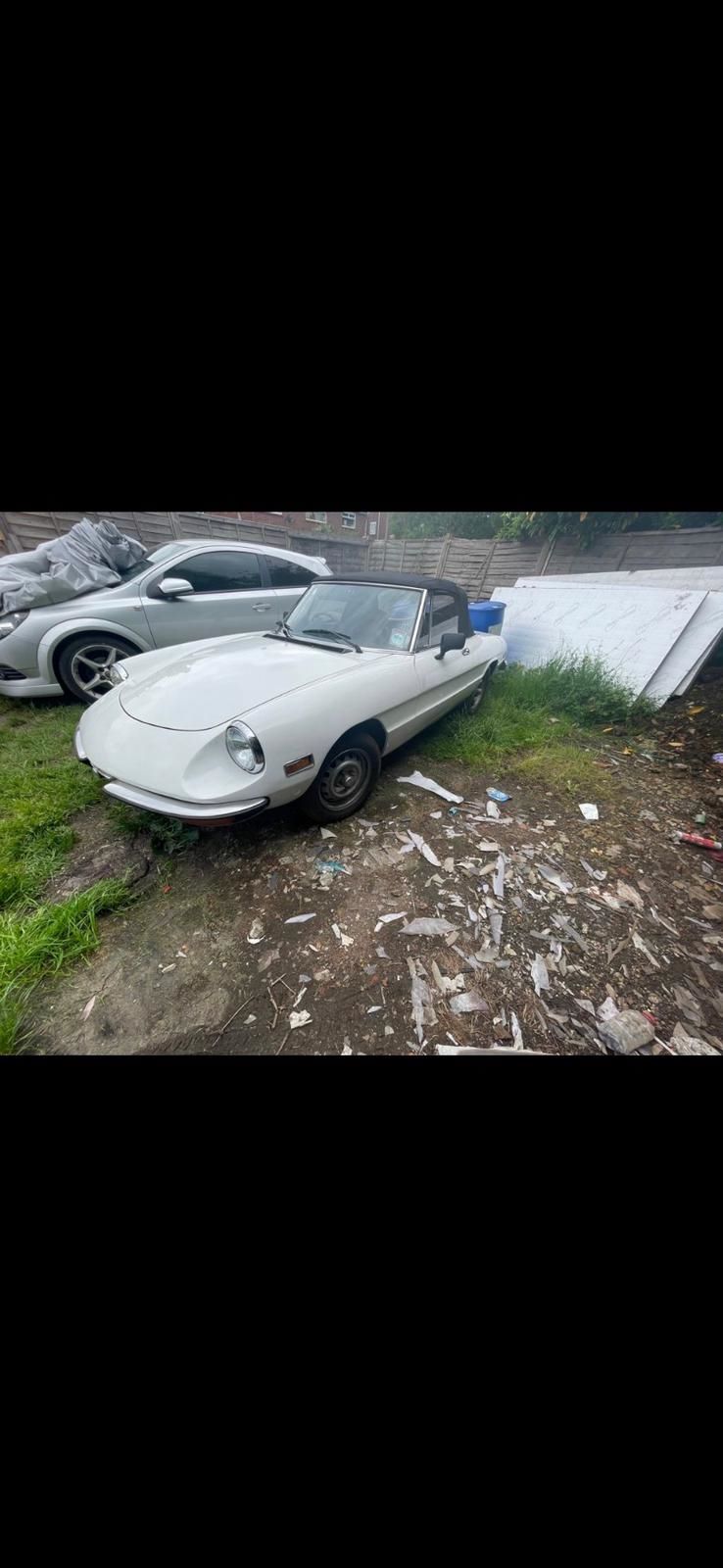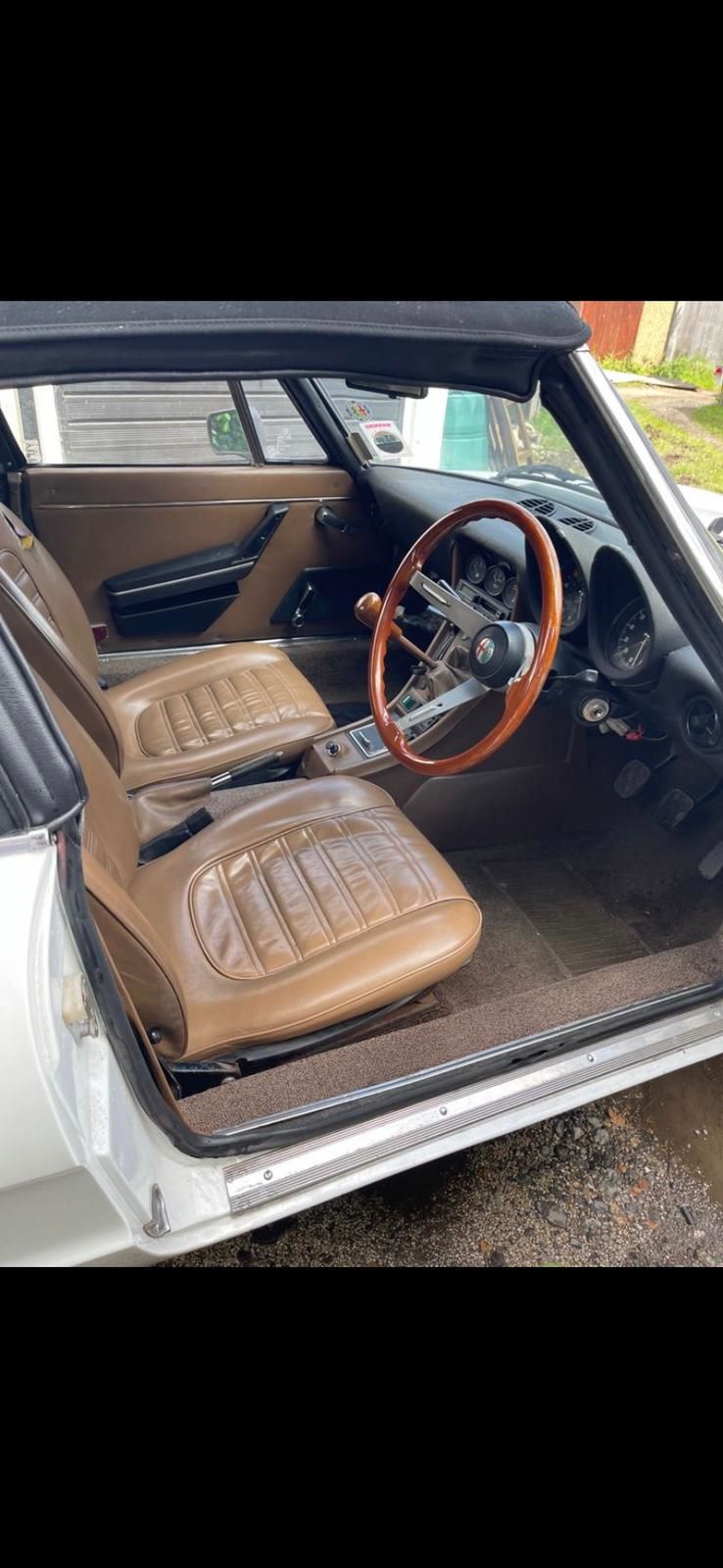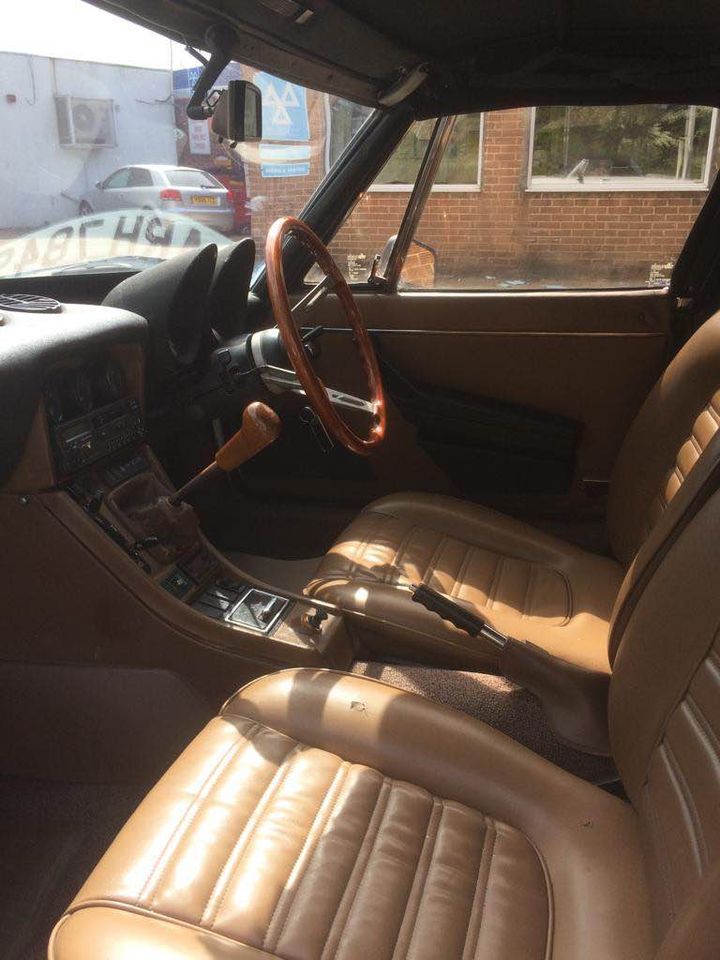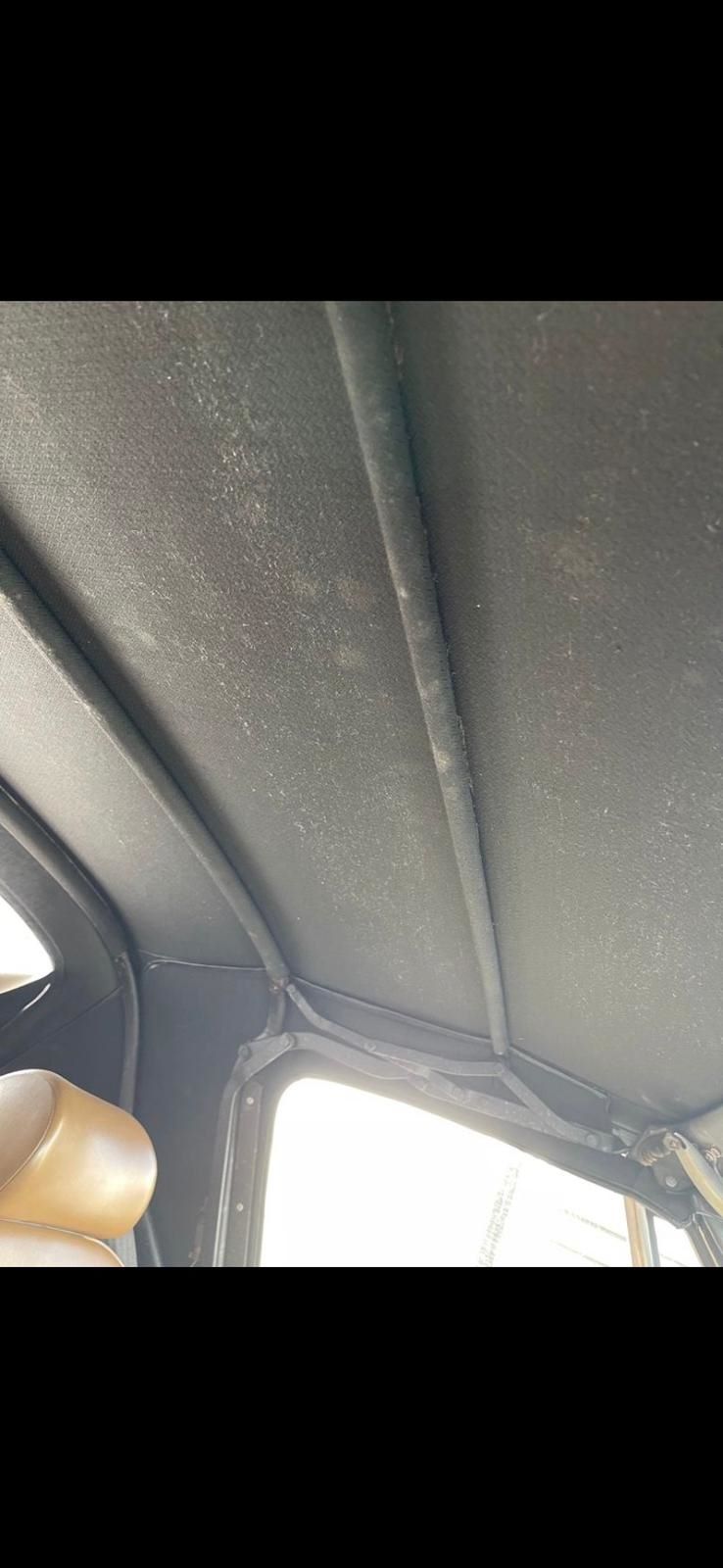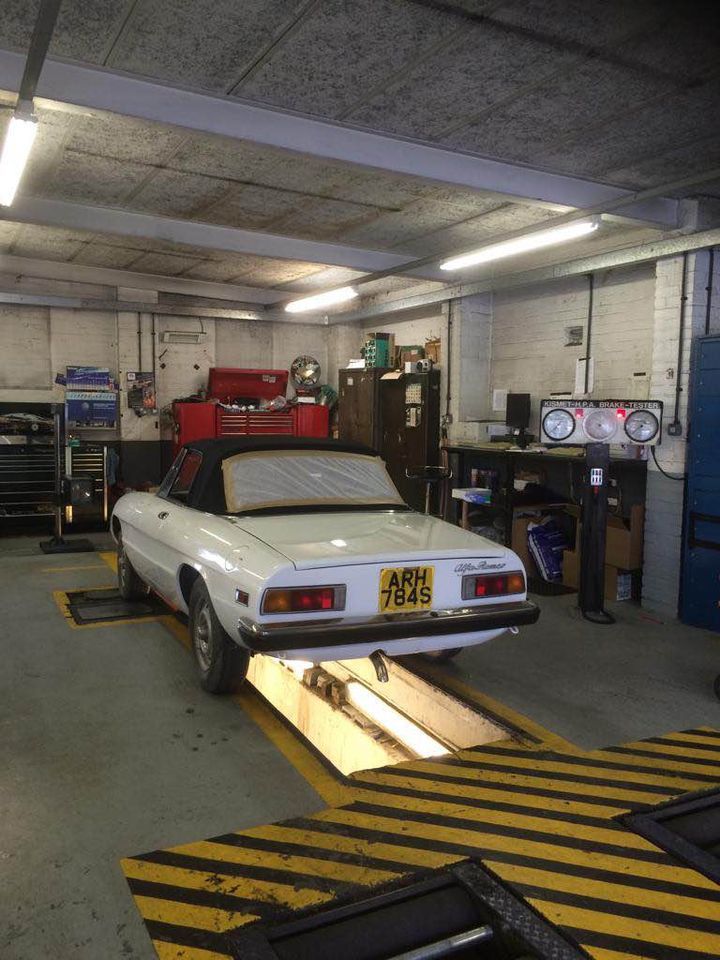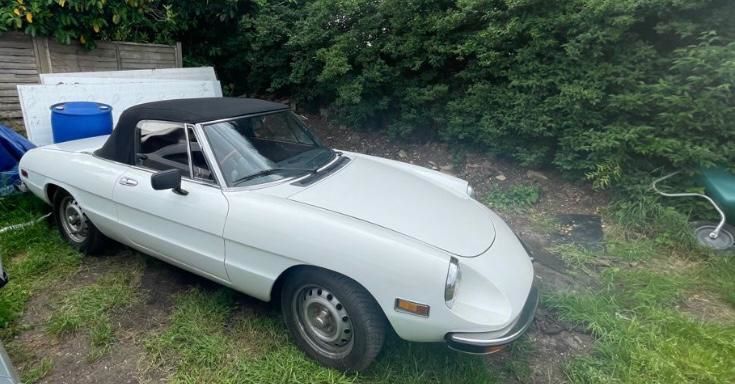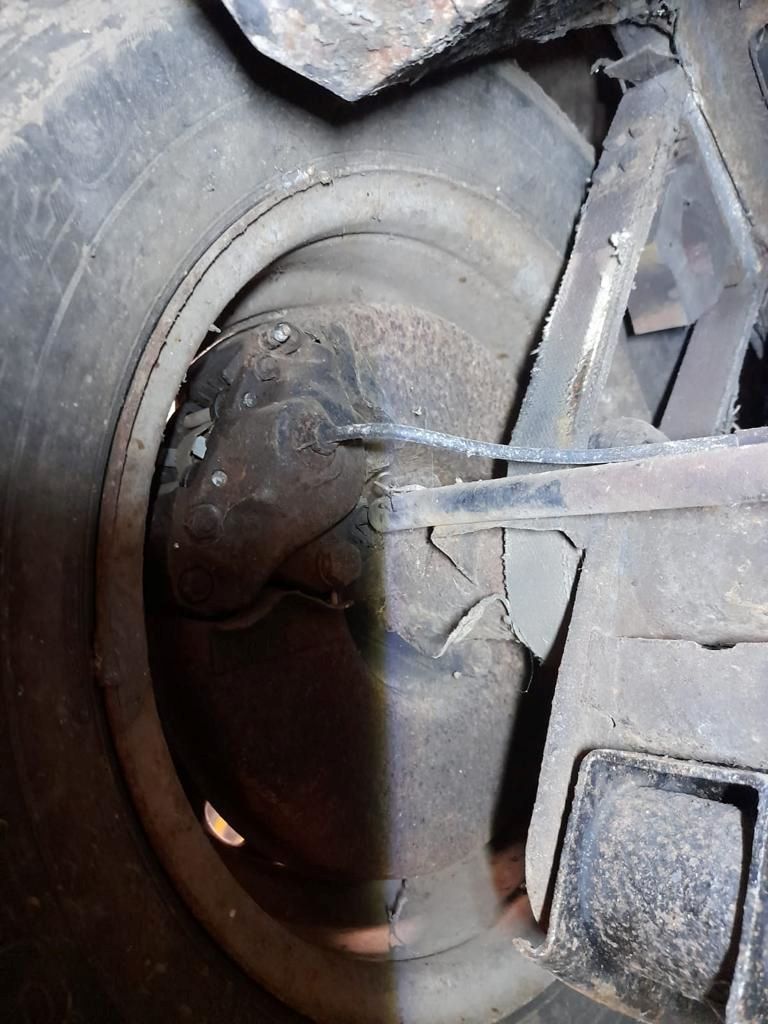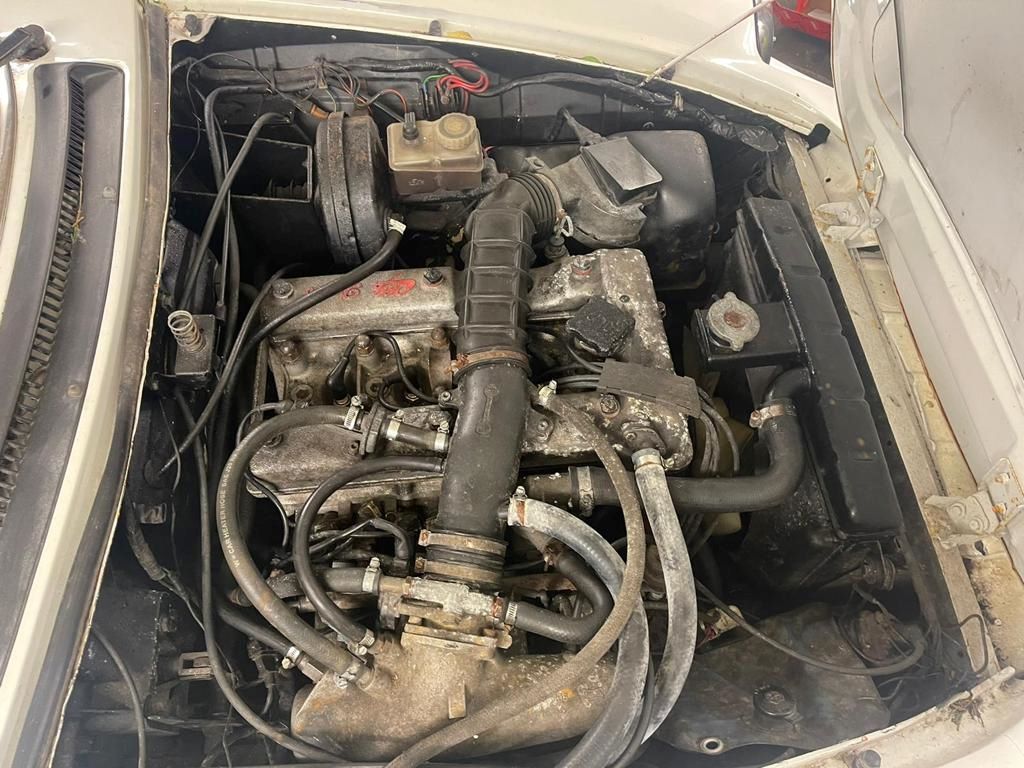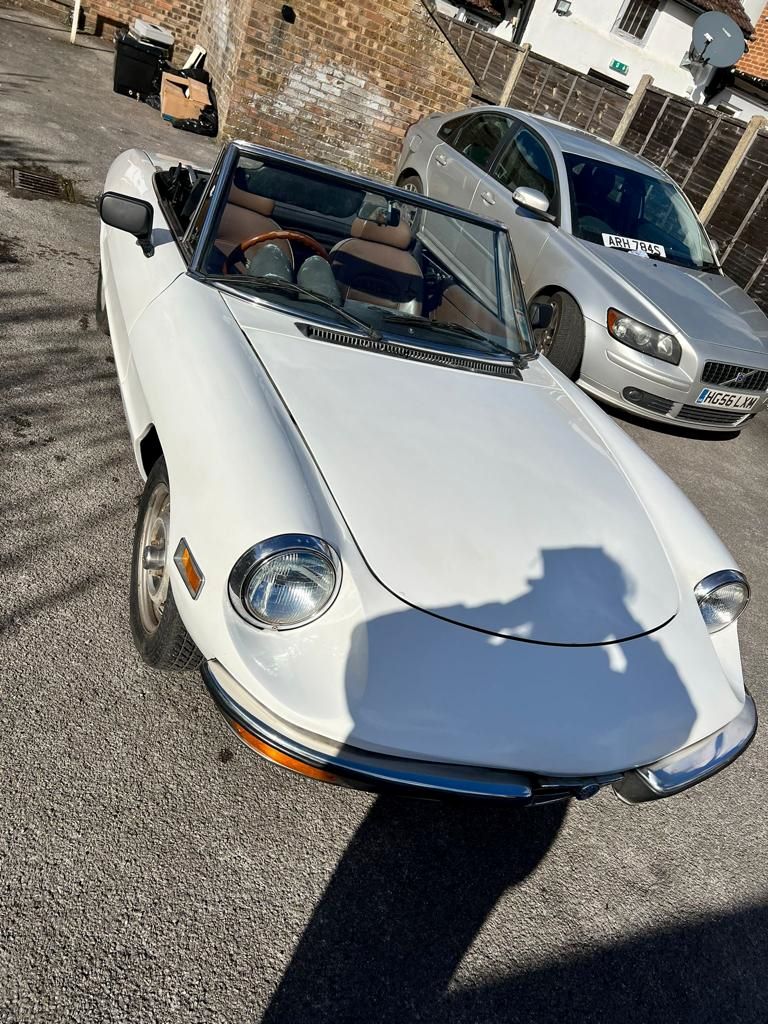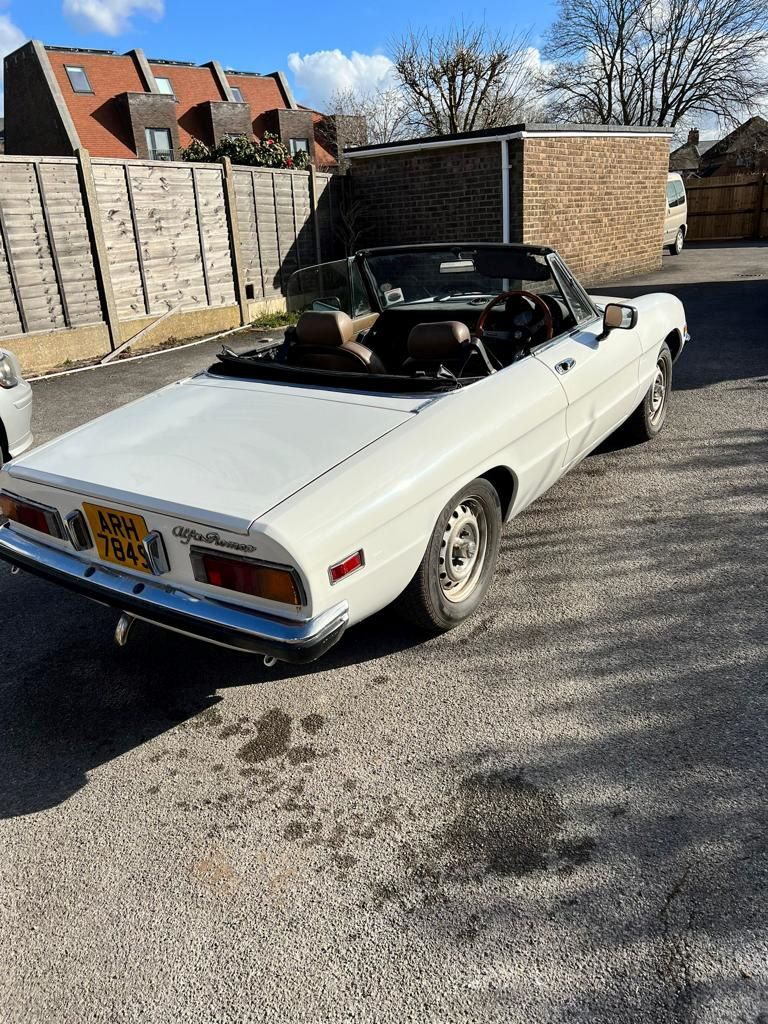 1977 Alfa Romeo Spider 2000 Veloce
Description
1977 Alfa Romeo Spider 2000 Veloce.
No, you don't get Mrs Robinson with it... however what you will get is days of endless fun cruising in this wind in your hair classic! This car was already iconic but was made even more famous in the must see 1967 Oscar winning epic The Graduate, starring Dustin Hoffman & Anne Bancroft. It was a car every young trendy man wanted to own.
This model was imported from California in 1989 restored and resprayed red and converted to RHD, it is now back to its original white exterior with tan interior, wood trimmed steering wheel and gear knob.
Drive this 1977 Alfa Romeo Spider 2000 Veloce and discover what it's like to enjoy a classic. This breathtaking vehicle is a real head-turner that will make you feel ecstatic and lively. This car is a rare find that will amaze any auto enthusiast with only 2 previous owners and matching numbers.
Refinishing the exterior in its original white hue as part of the 2012 restoration work gave it a clean, modern look that is rust-free. This vehicle starts and drives smoothly because the mechanics and engine are in excellent shape. The alloy wheels, which are also in excellent shape, enhance the vehicle's overall appeal.
The car's interior still has some of its original carpeting which adds to its vintage appeal. The seats do have a few tears, but they do not take away from how gorgeous the vehicle is overall. While driving, you can take advantage of the fresh air and sunlight thanks to the new Mohair convertible roof.
The wooden latchet of the steering wheel is also peeling off but should be a fairly easy fix for it's new owner!
Other significant upgrades to this vehicle include new brakes, trailing arms, springs, and shock absorbers in the back. Since its last MOT in 2012, the vehicle has not needed a MOT and has only traveled roughly 100 miles. For your reference, all prior MOTs have been preserved.
Don't pass up the chance to drive this vintage vehicle, which is guaranteed to draw attention wherever it goes. A true gem, the 1977 Alfa Romeo Spider 2000 Veloce will send your pulse racing and your spirit soaring. Purchase right away to feel the rush of driving a fragment of history!
Location: Surrey
Loading the bidding panel...
Exterior Colour
White
Interior Colour
Brown Leather
Driver Side
Right Hand Drive
Mileage
70,513
Transmission
Manual
Location
Surrey
Delivery
Get a quote for delivery straight to your home or garage with our partner ShipMyCar:
Get a quote
By setting a proxy bid, the system will automatically bid on your behalf to maintain your position as the highest bidder, up to your proxy bid amount. If you are outbid, you will be notified via email so you can opt to increase your bid if you so choose.

If two of more users place identical bids, the bid that was placed first takes precedence, and this includes proxy bids.
Another bidder placed an automatic proxy bid greater or equal to the bid you have just placed. You will need to bid again to stand a chance of winning.