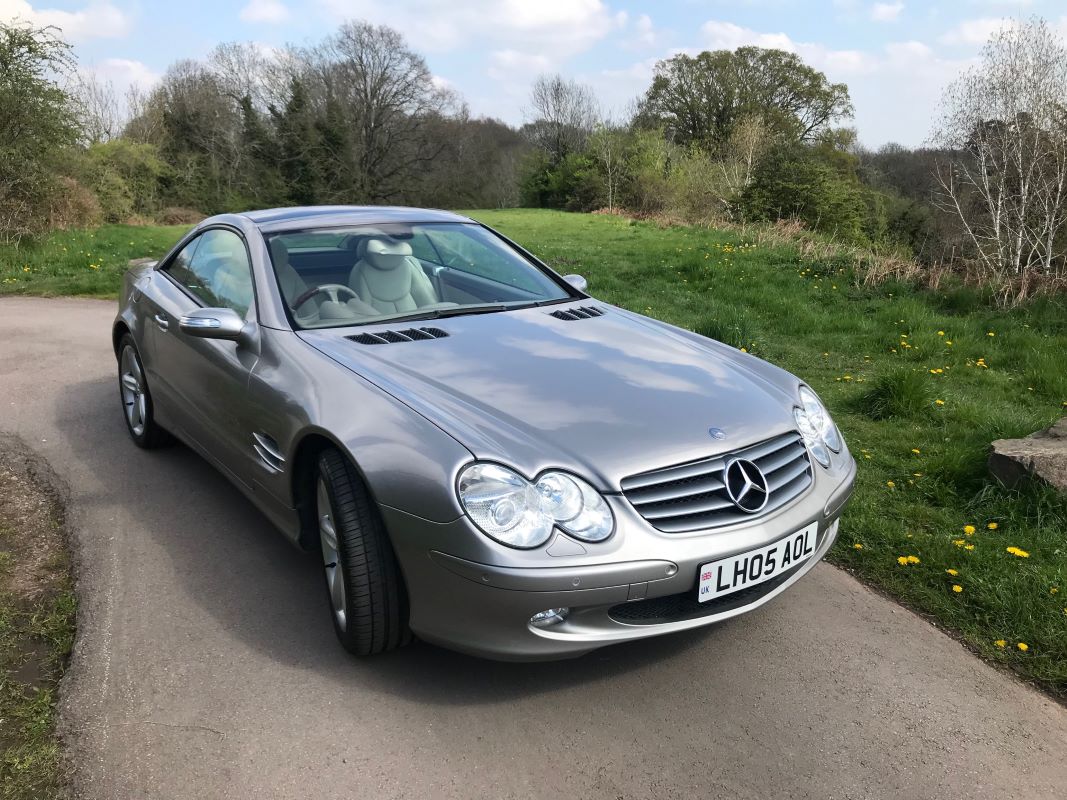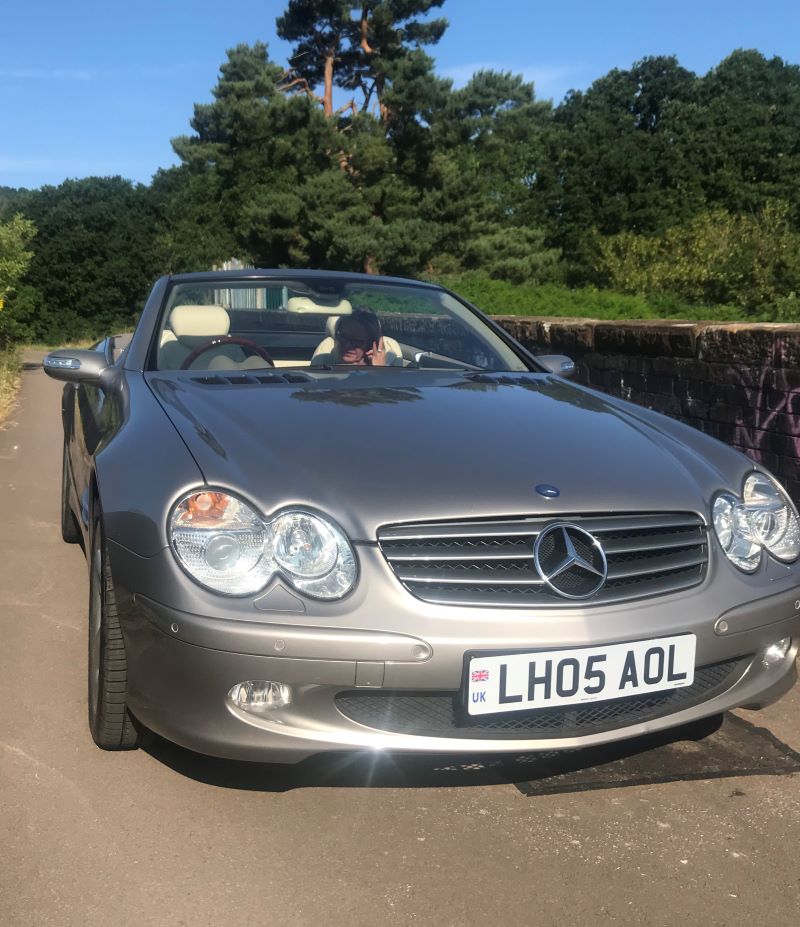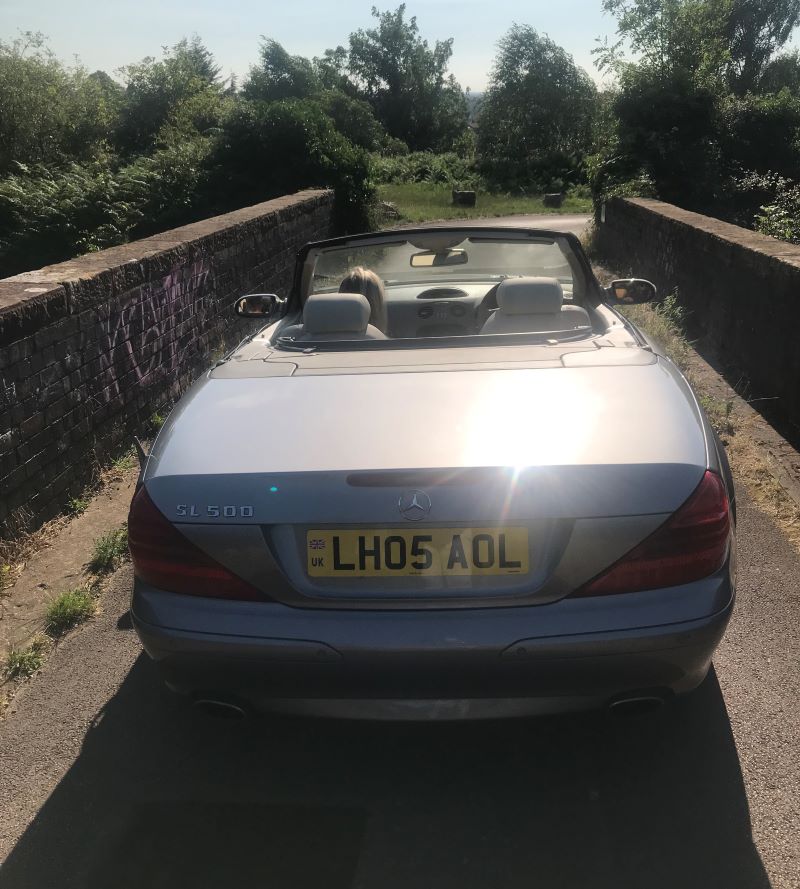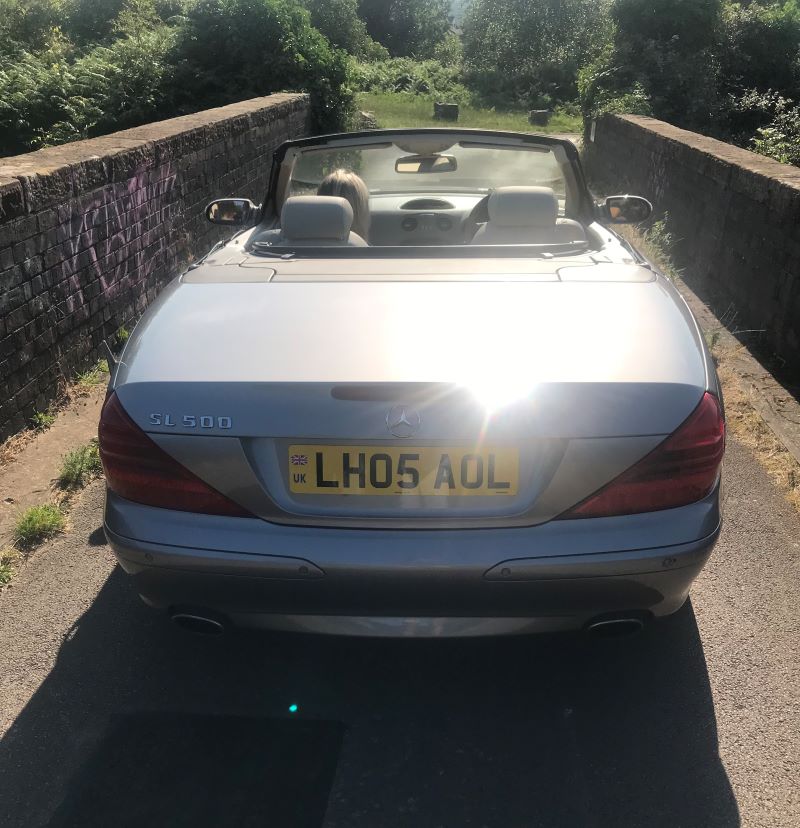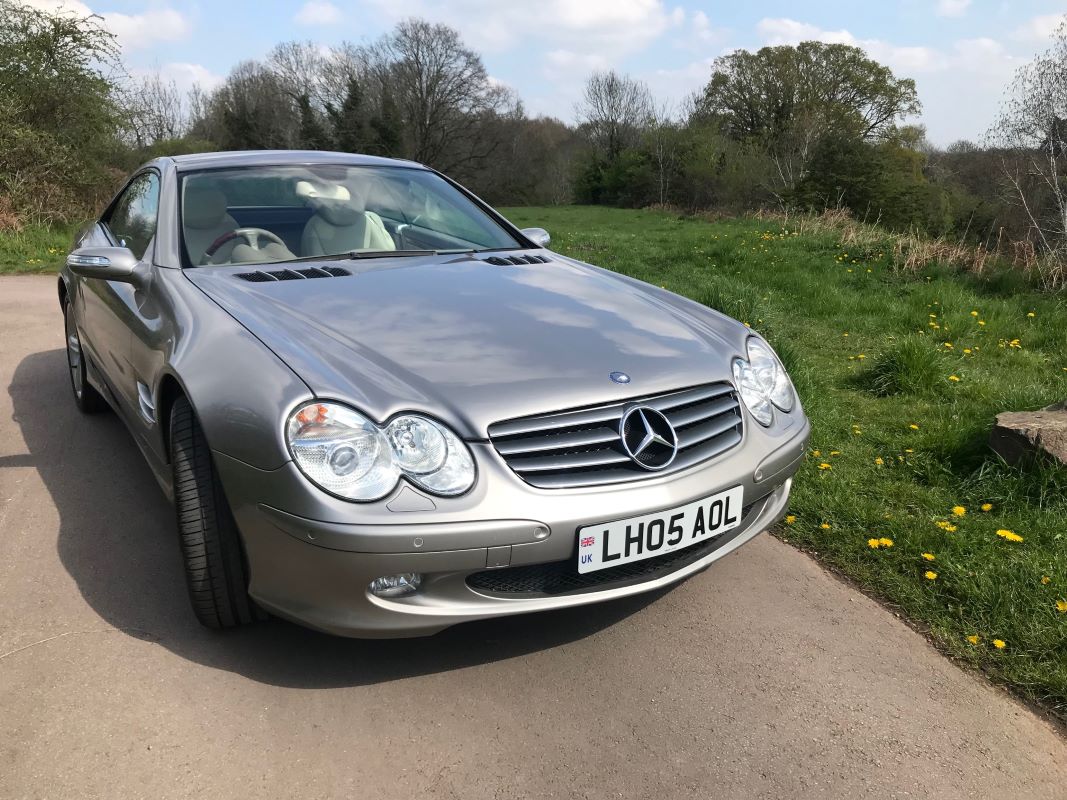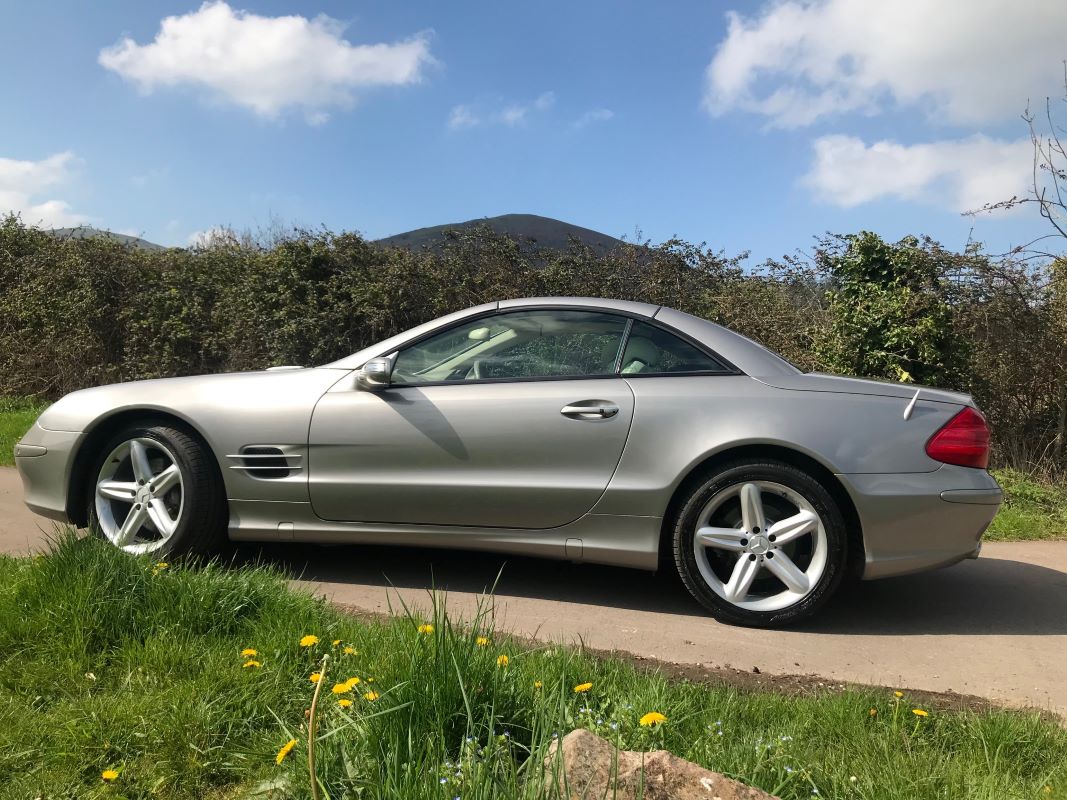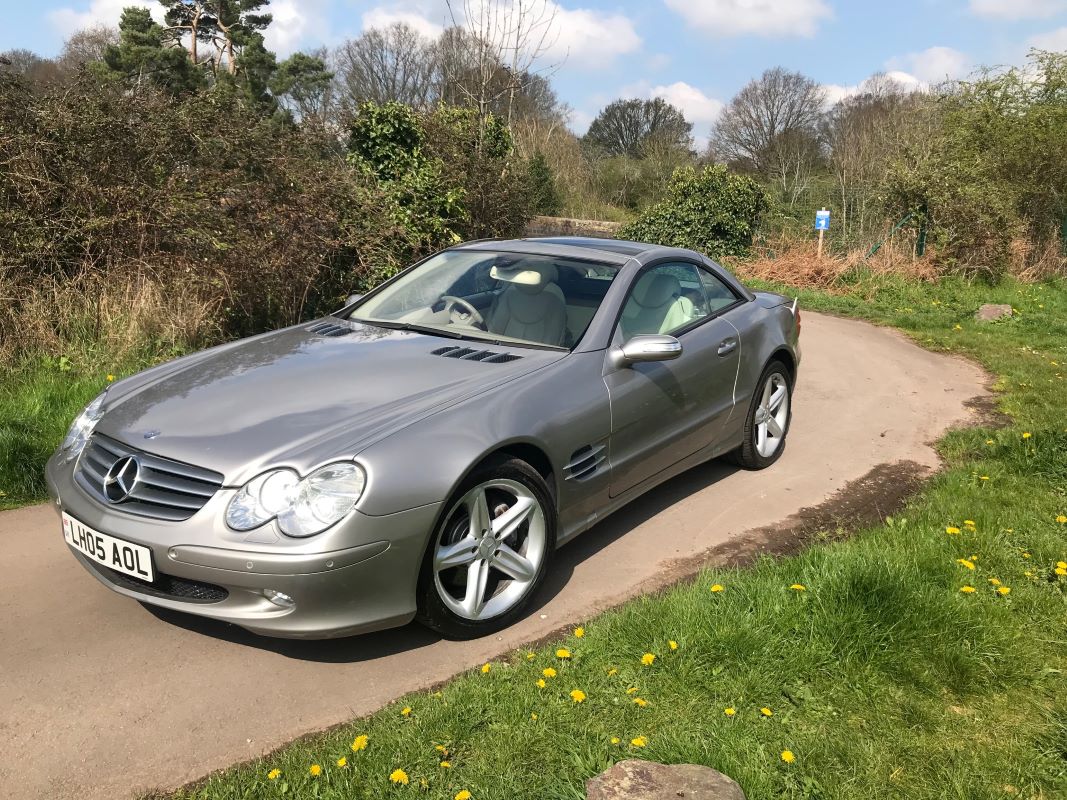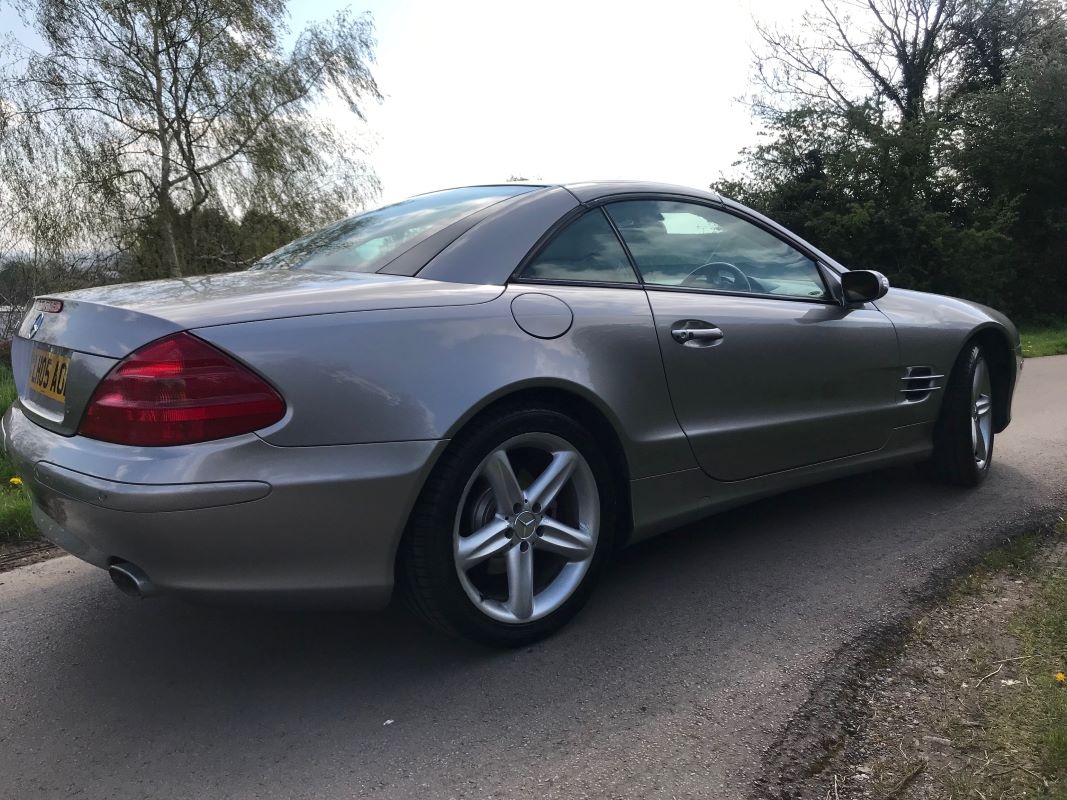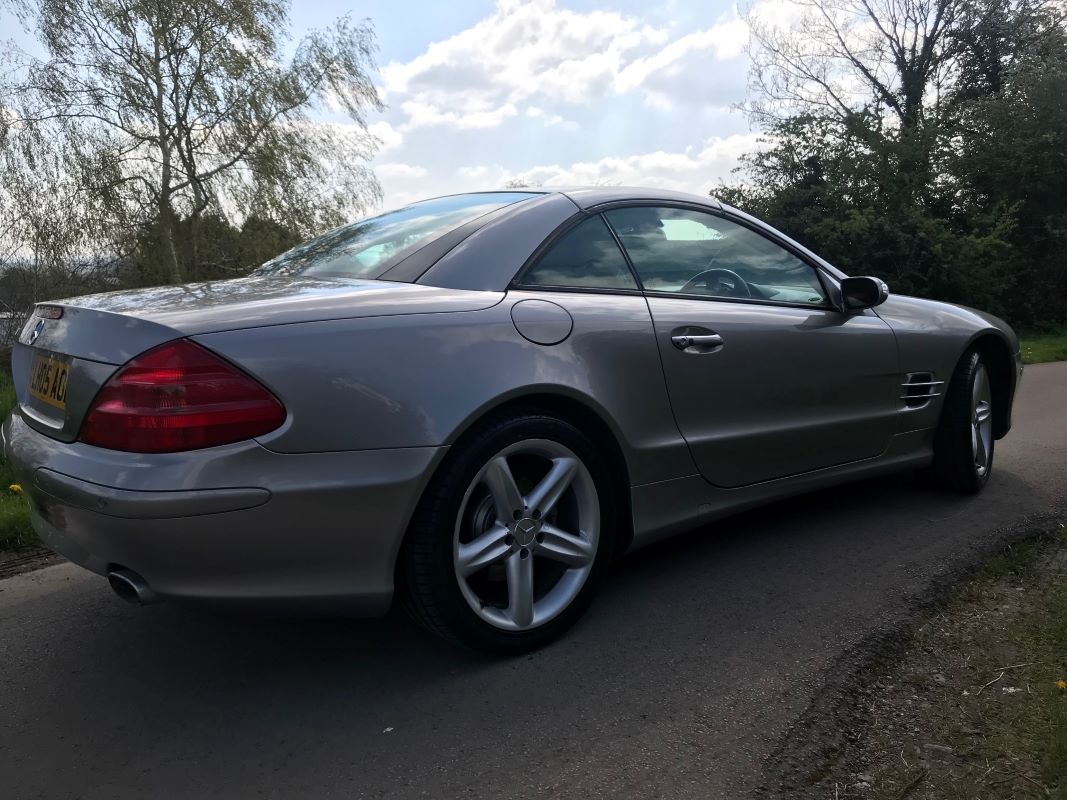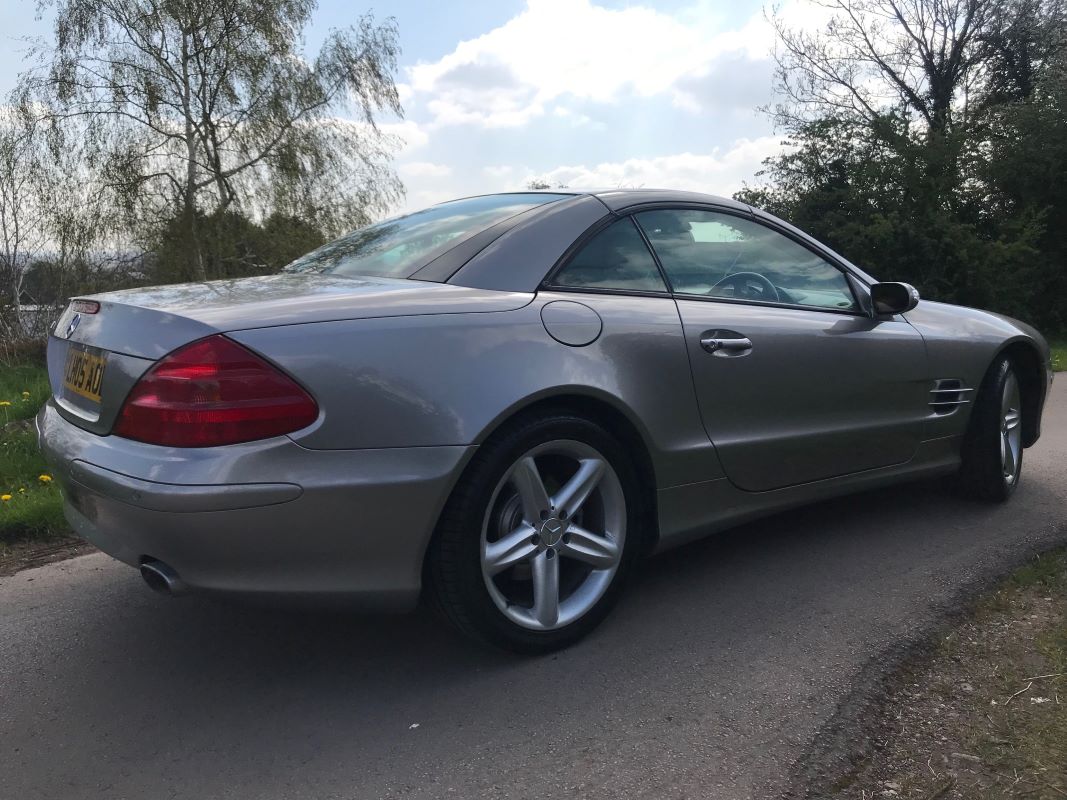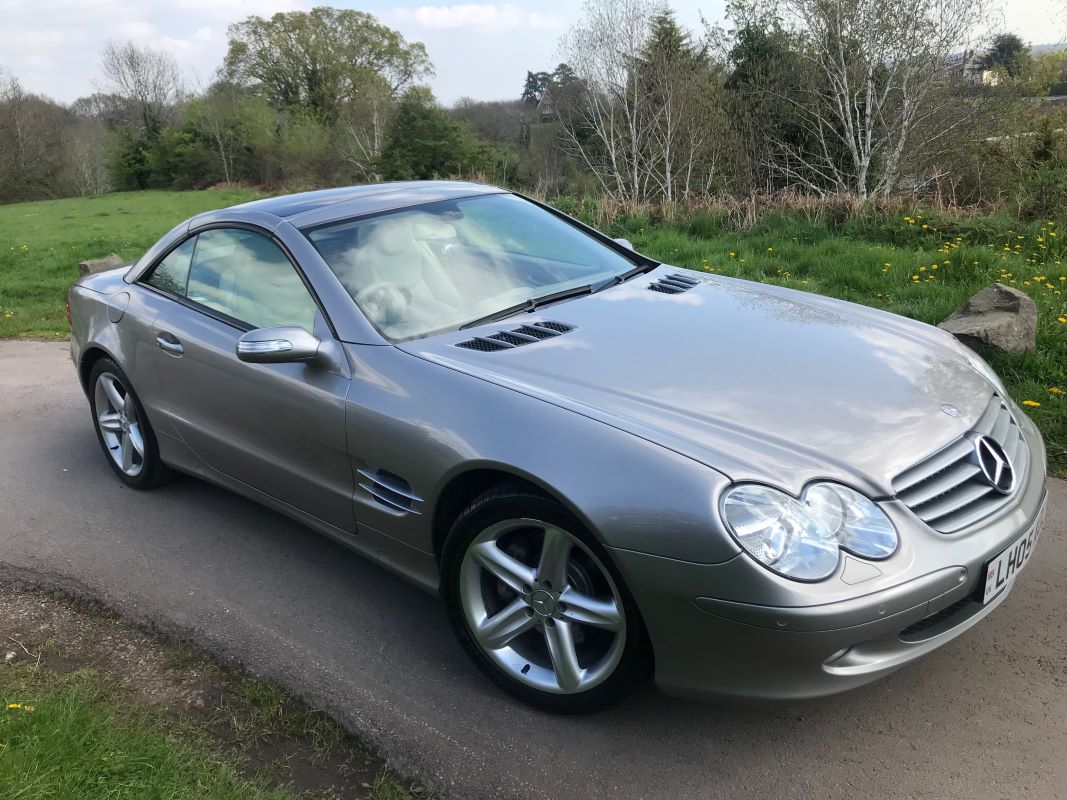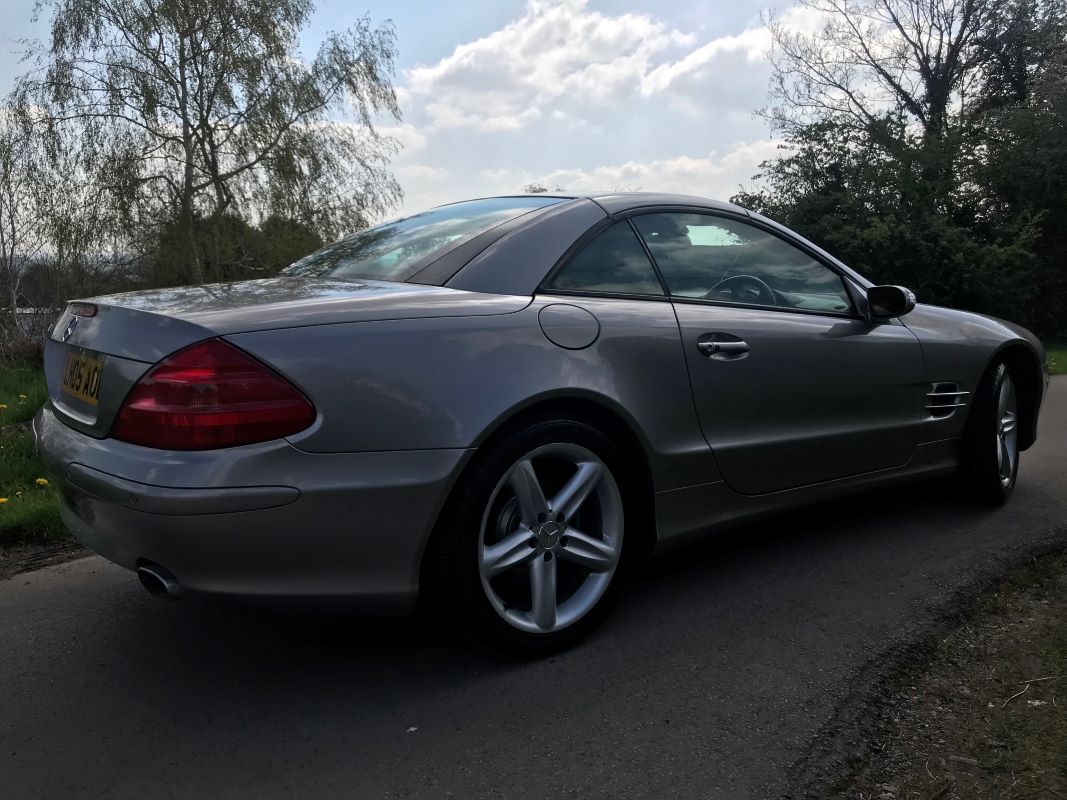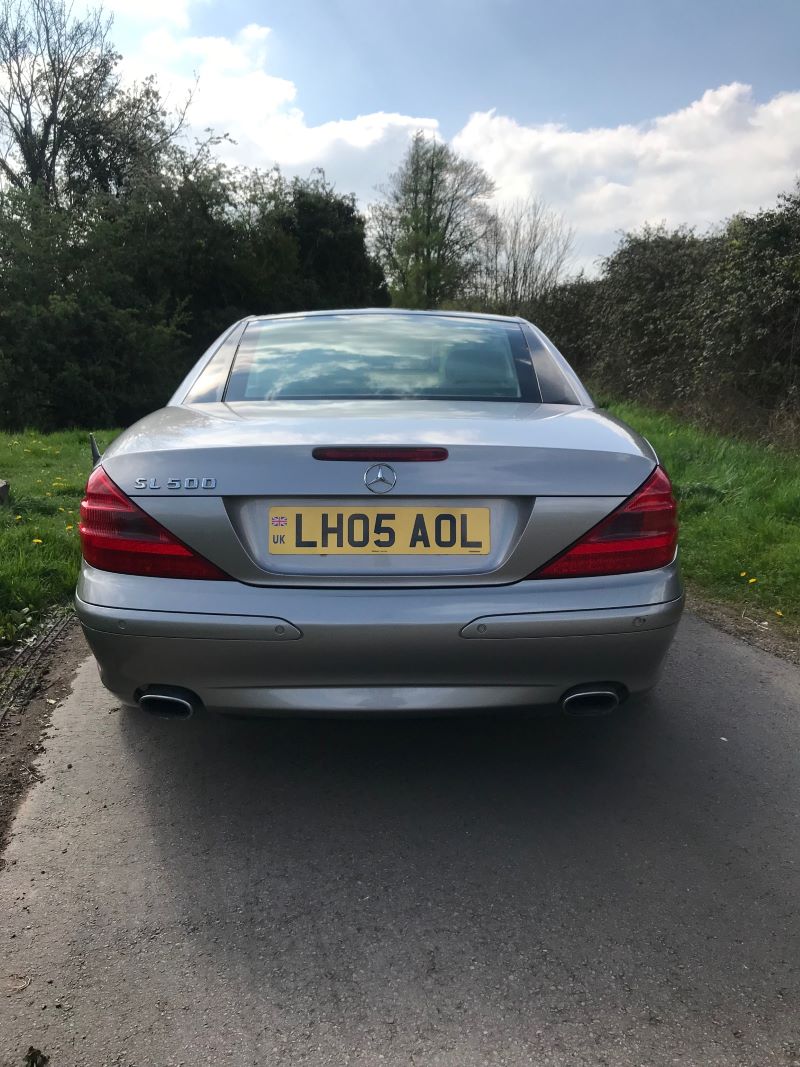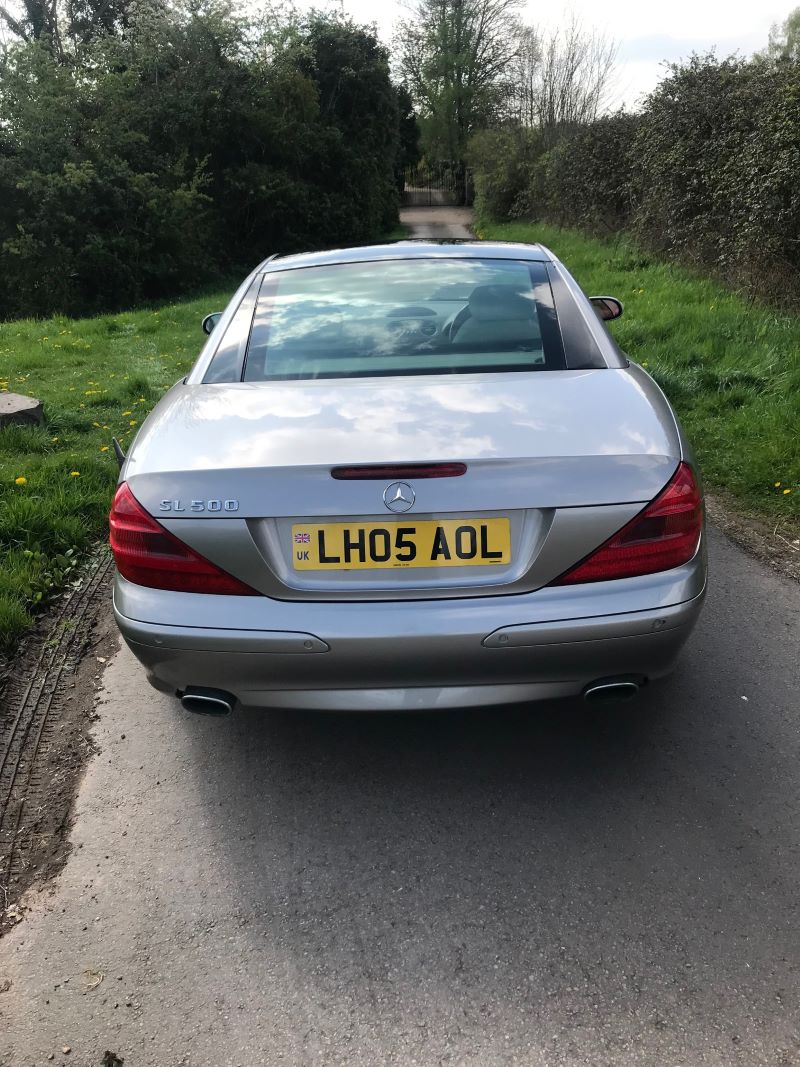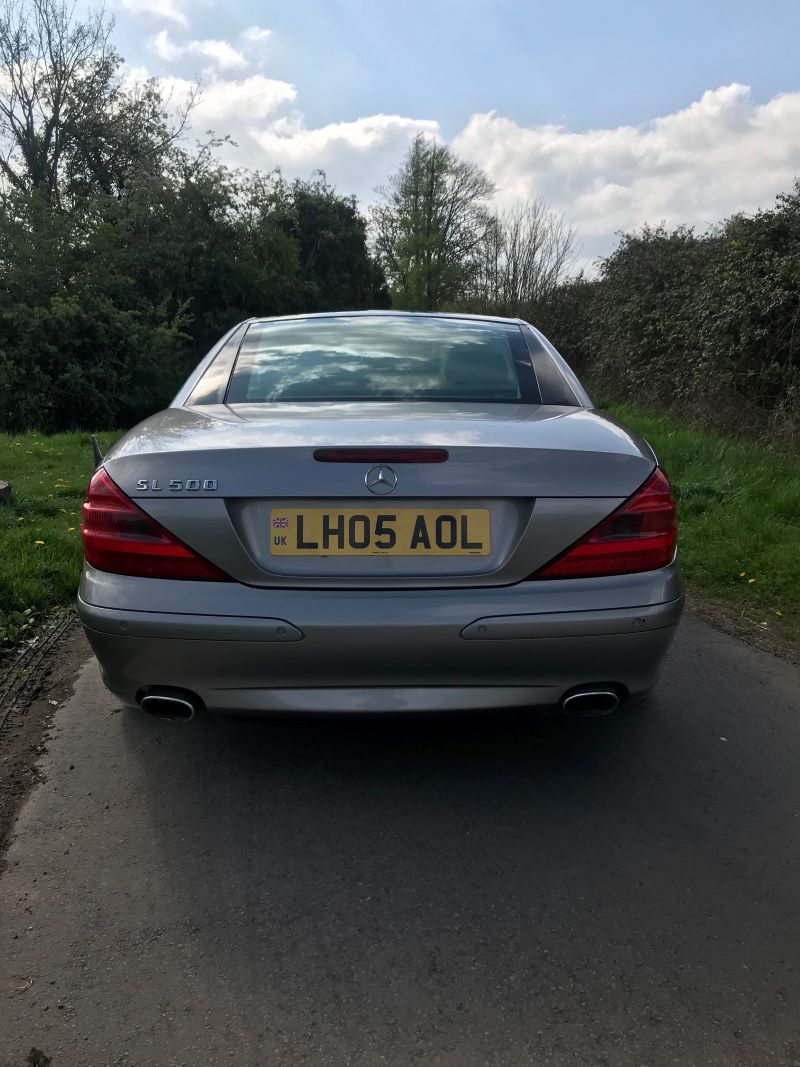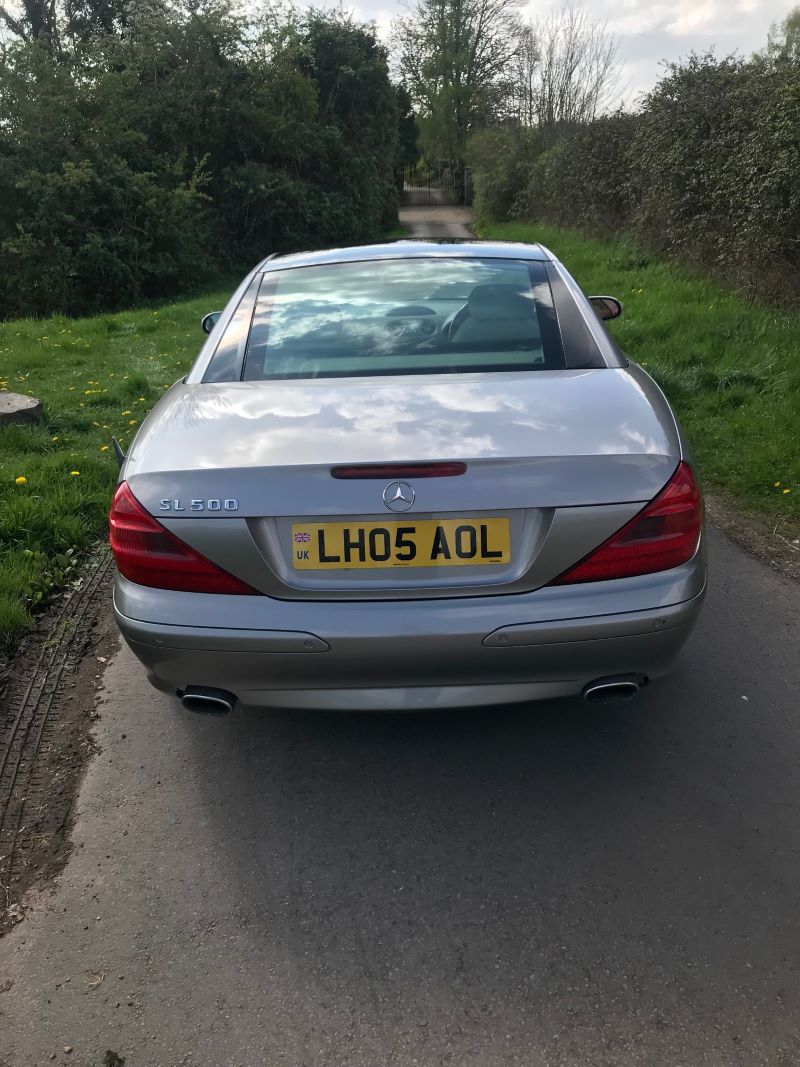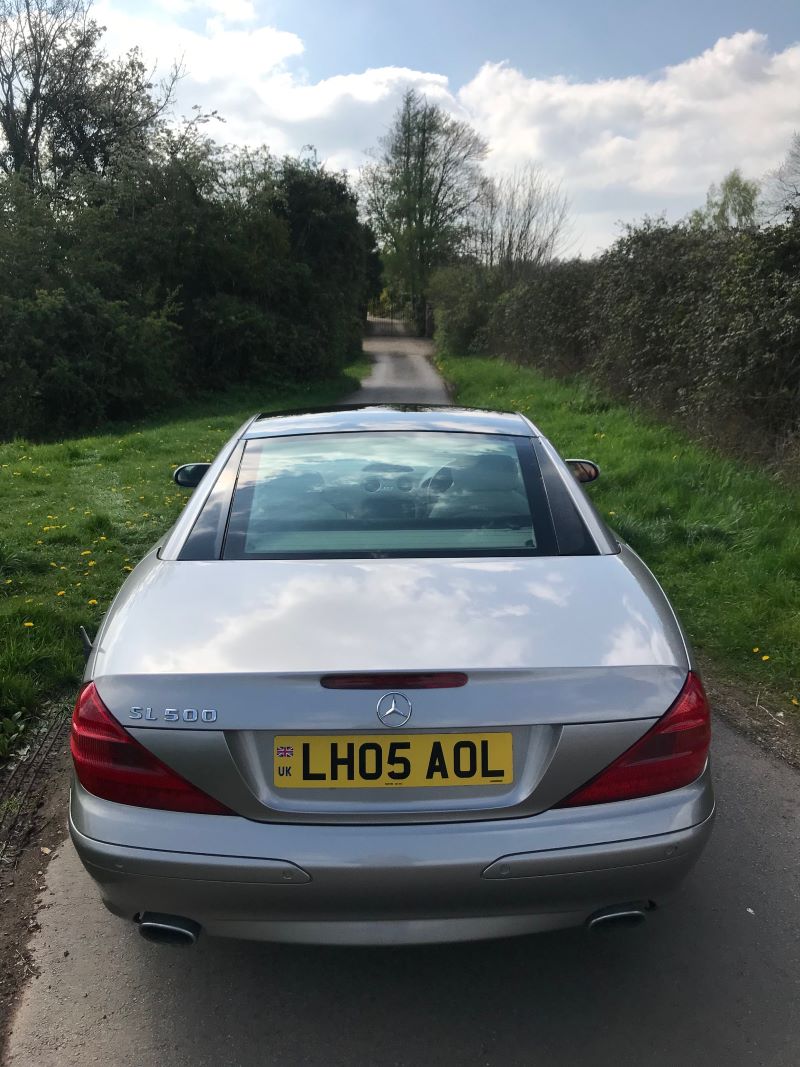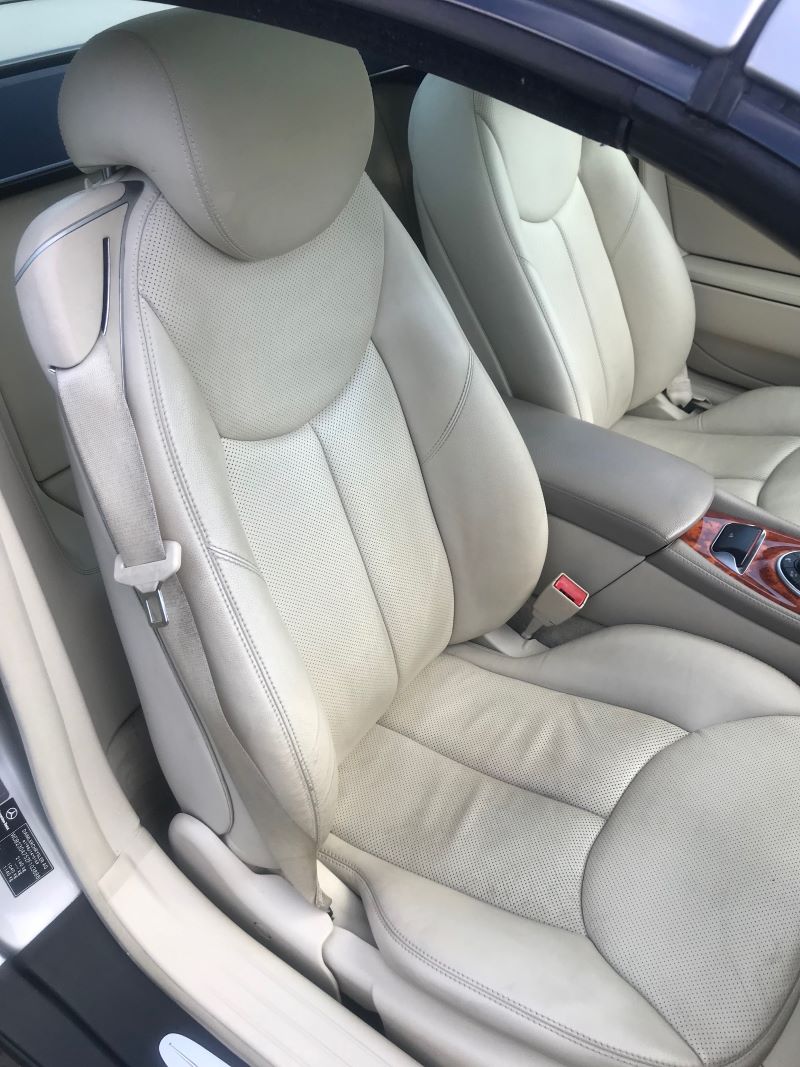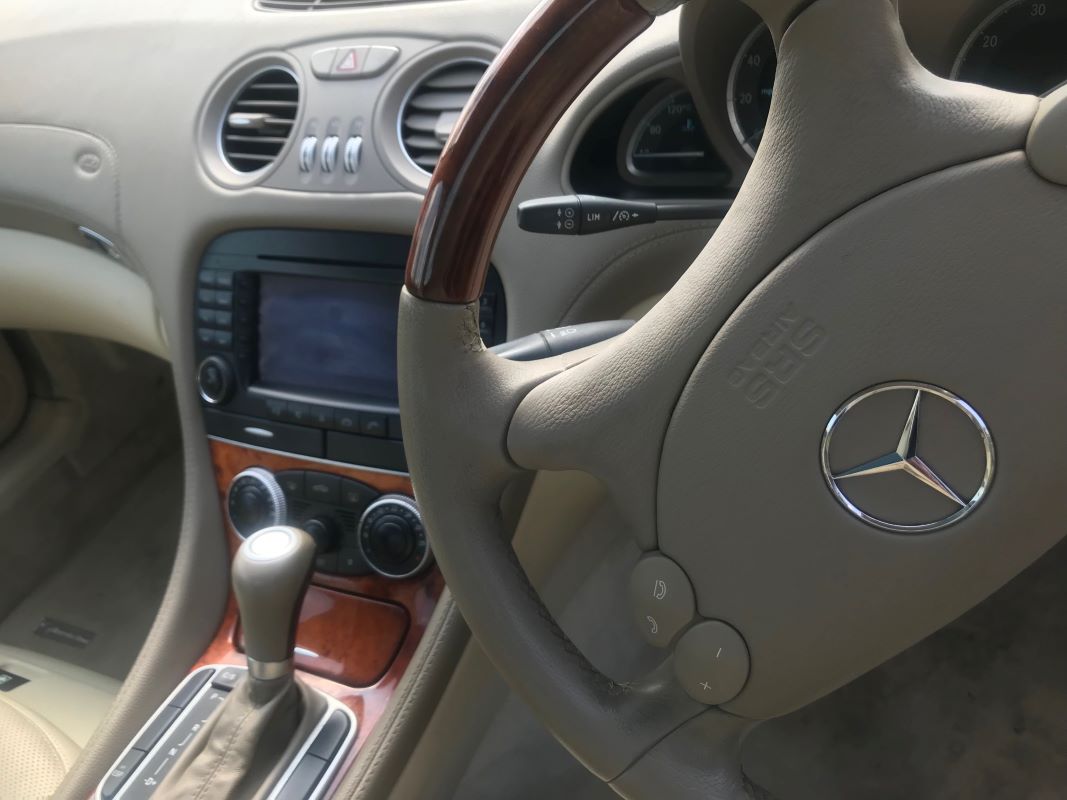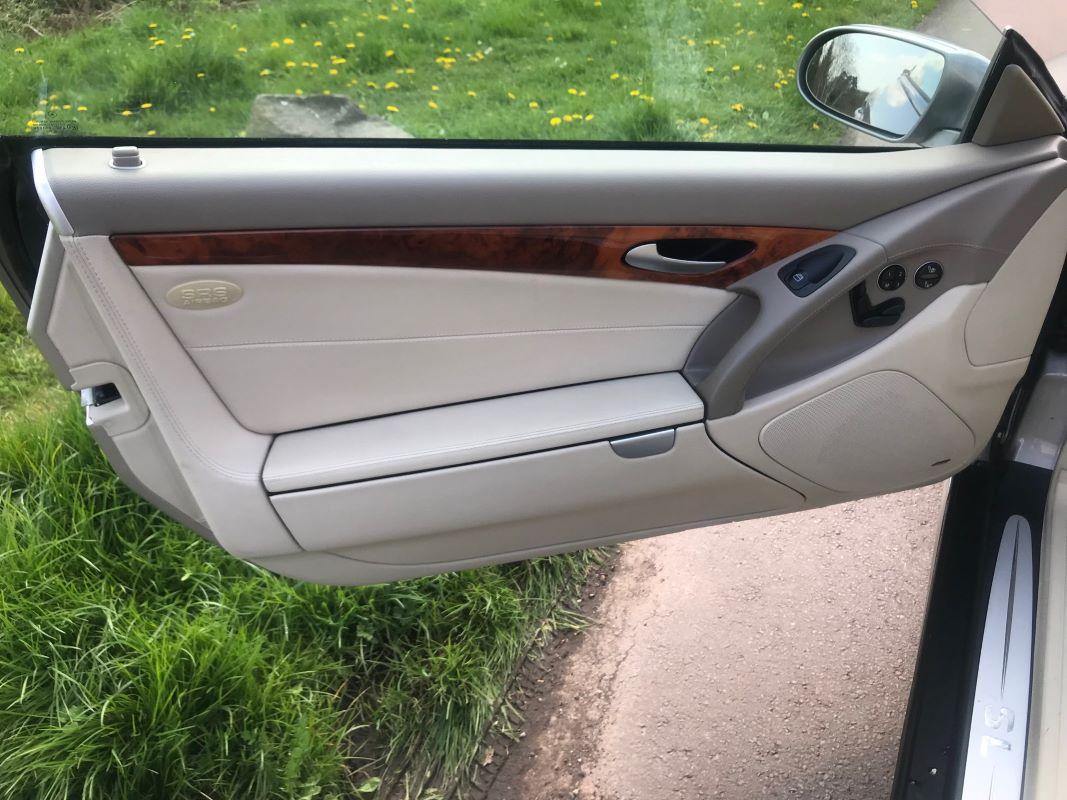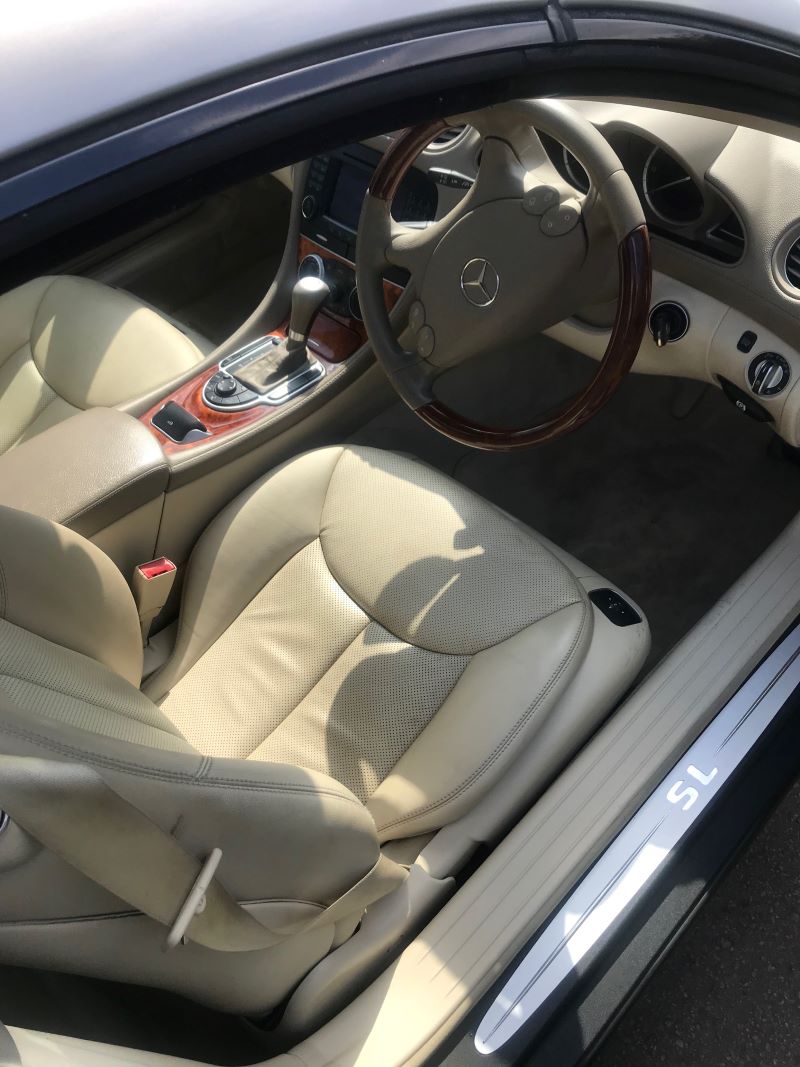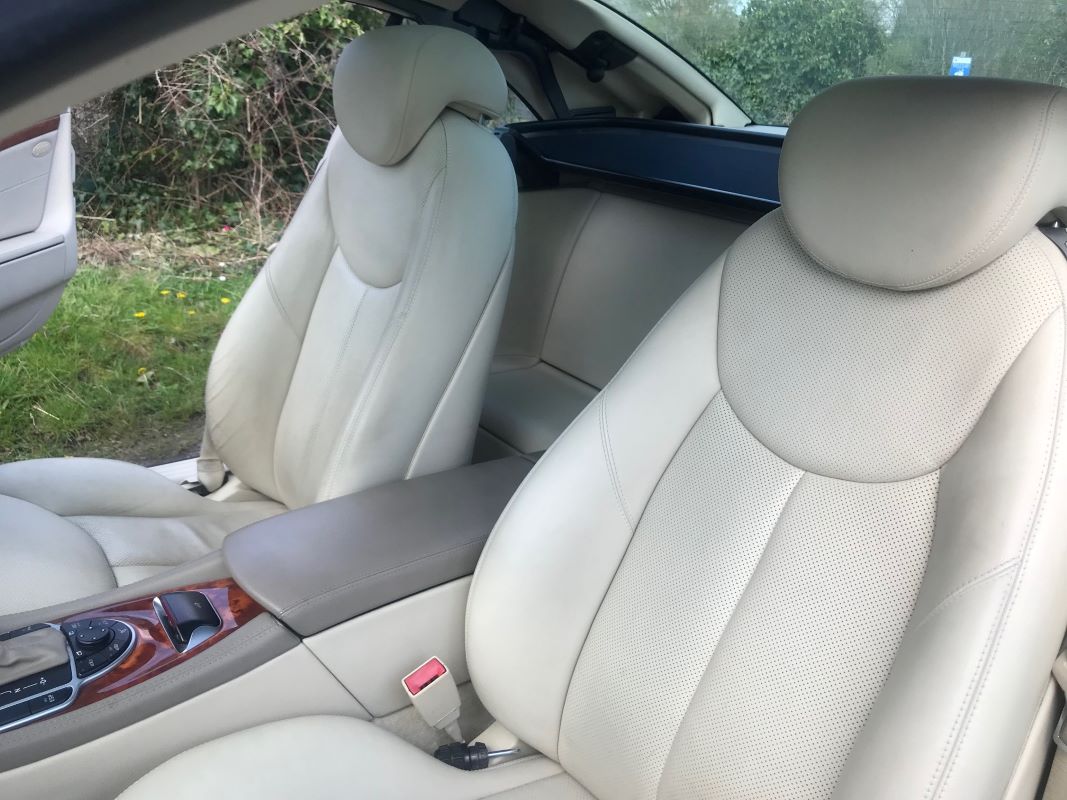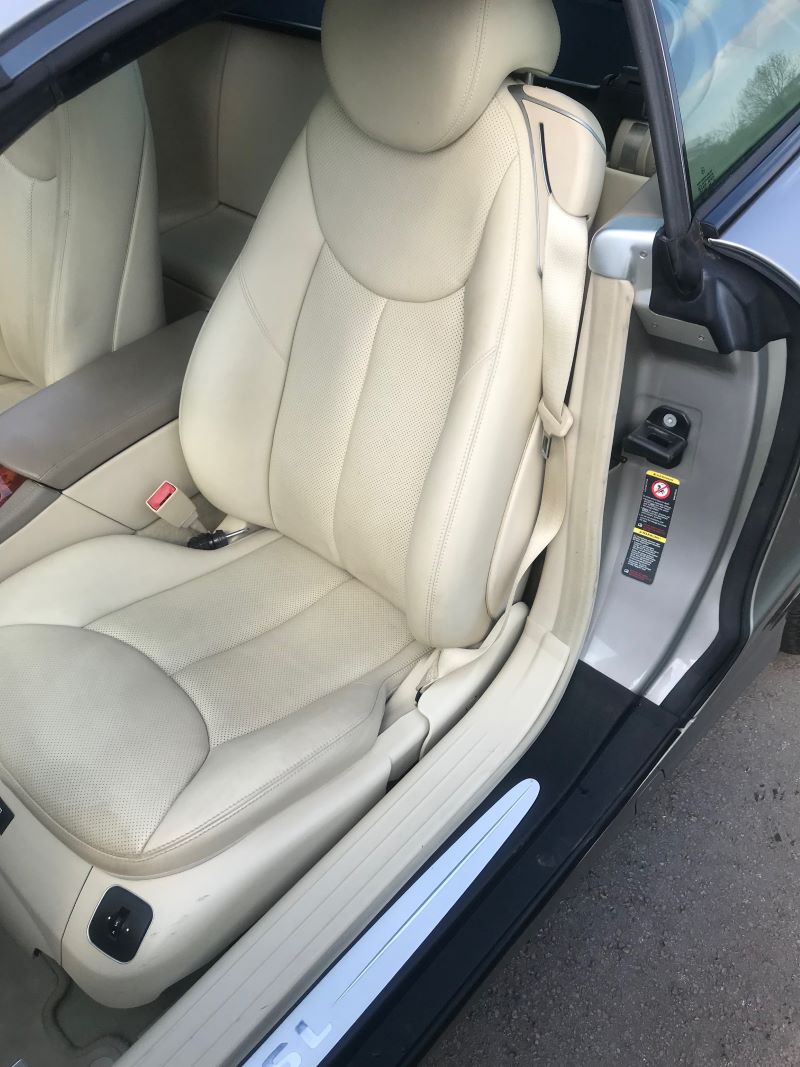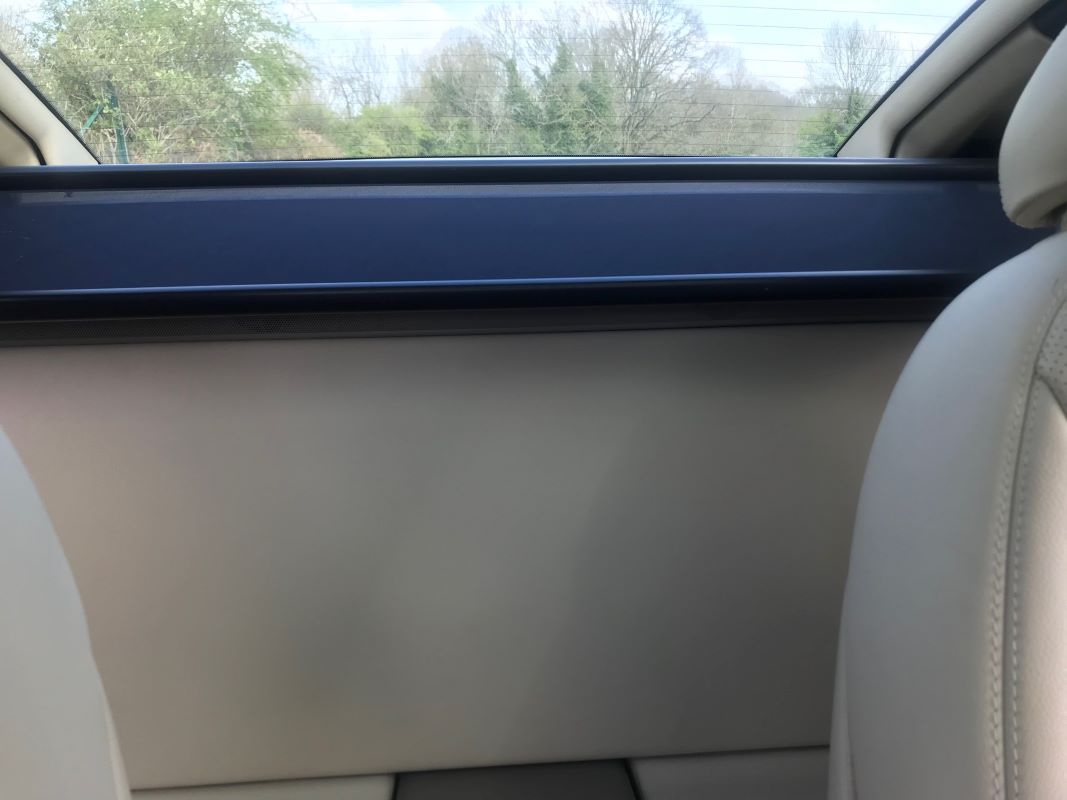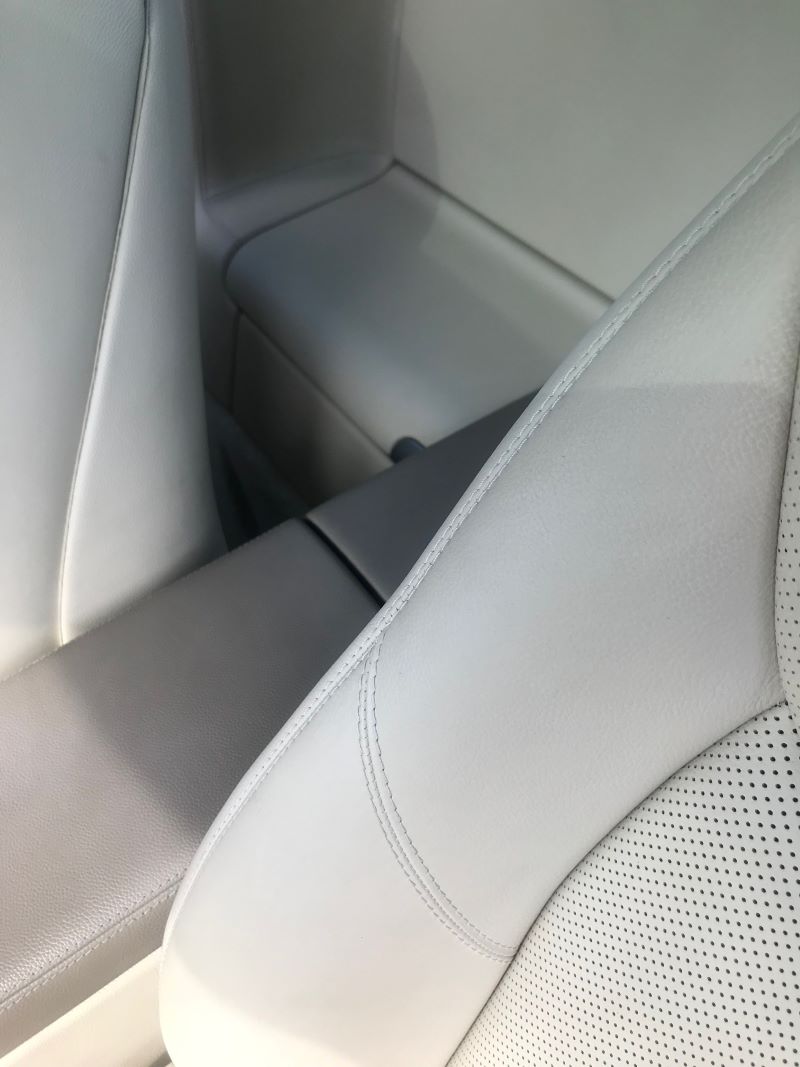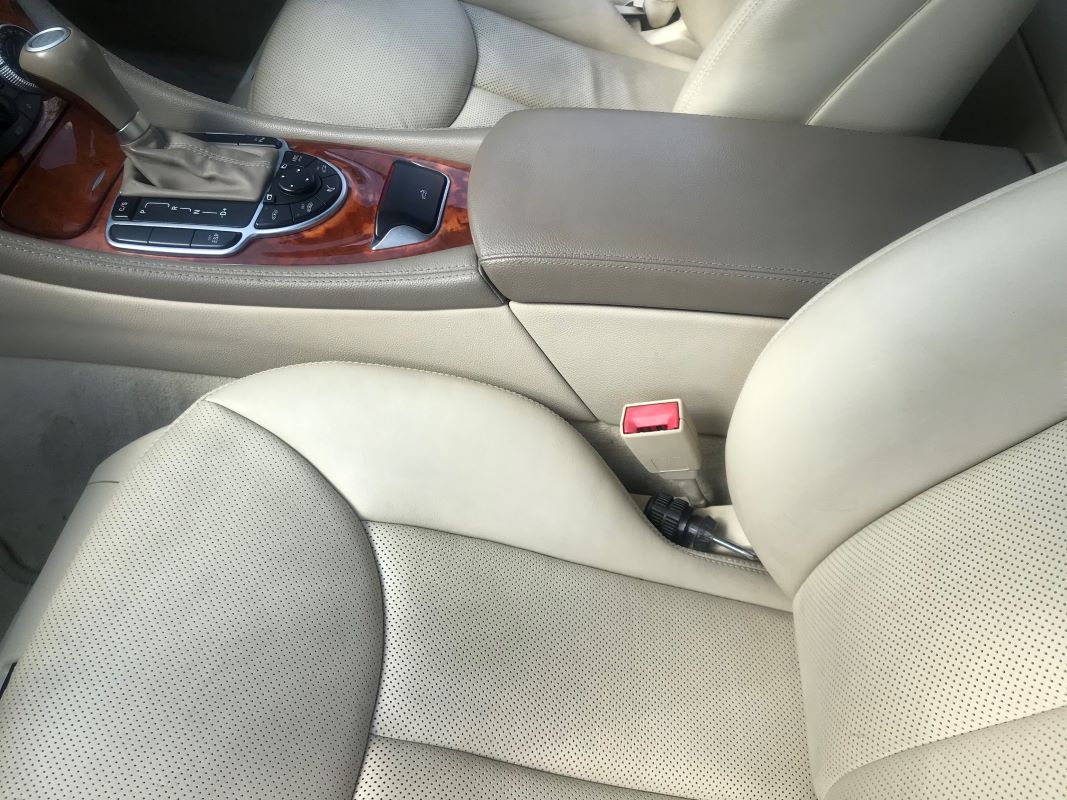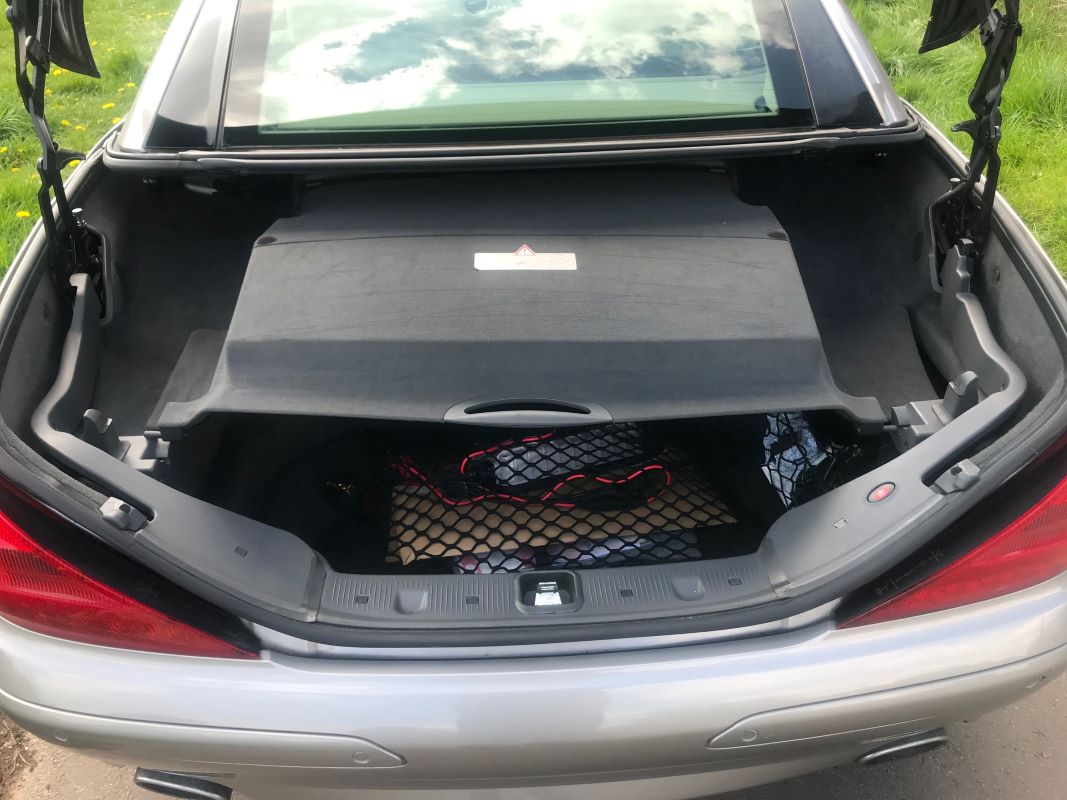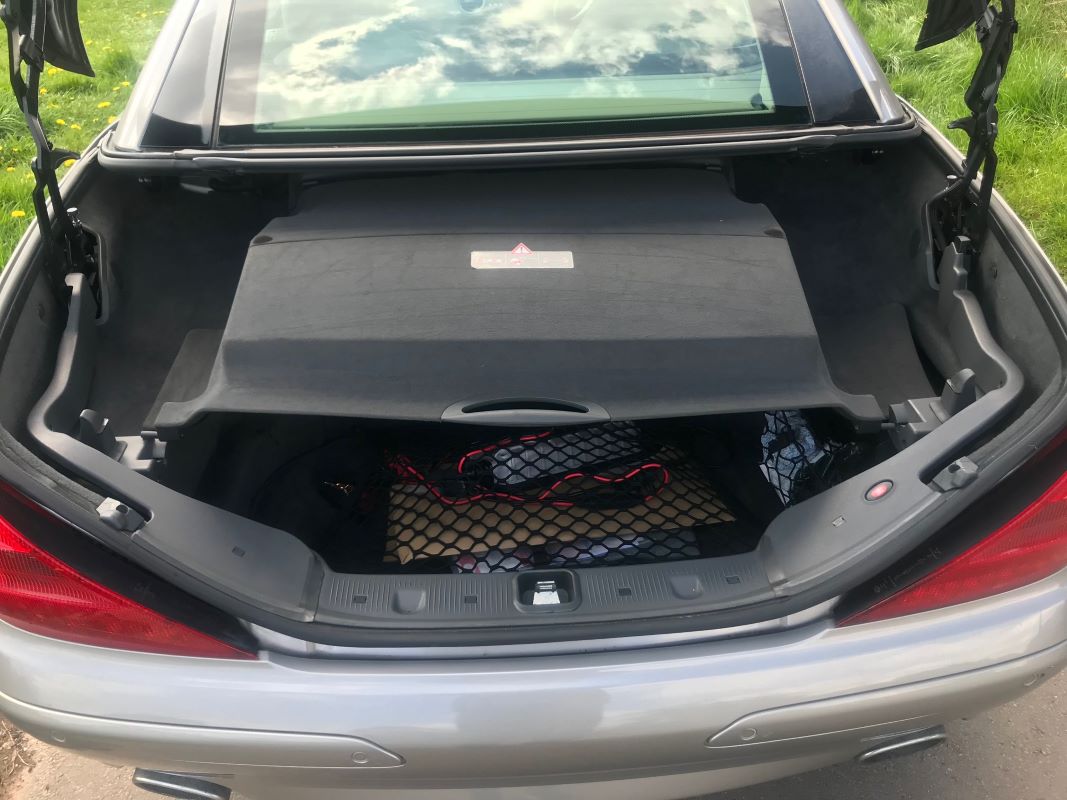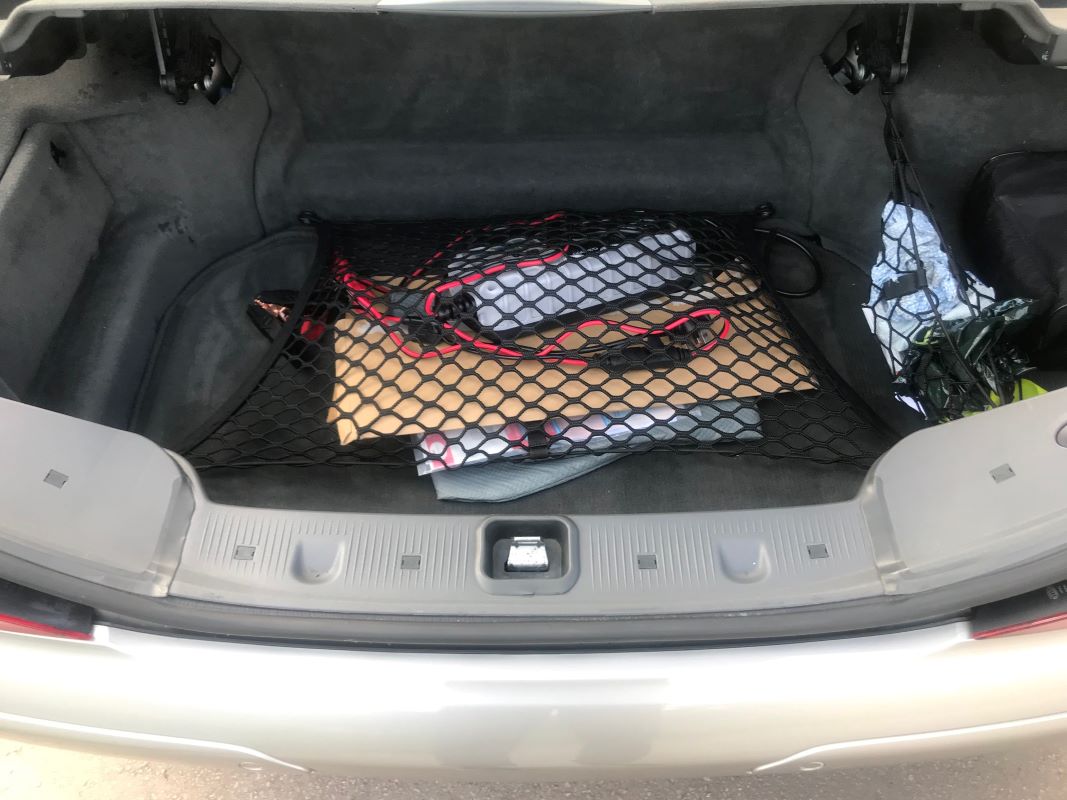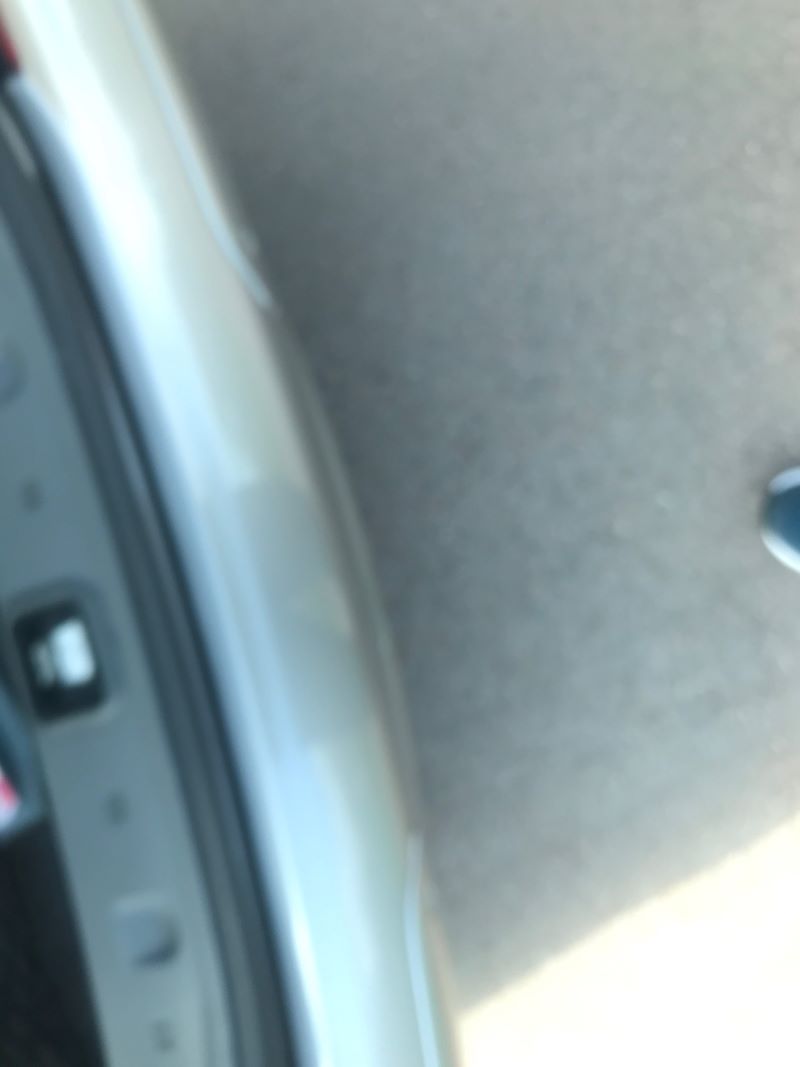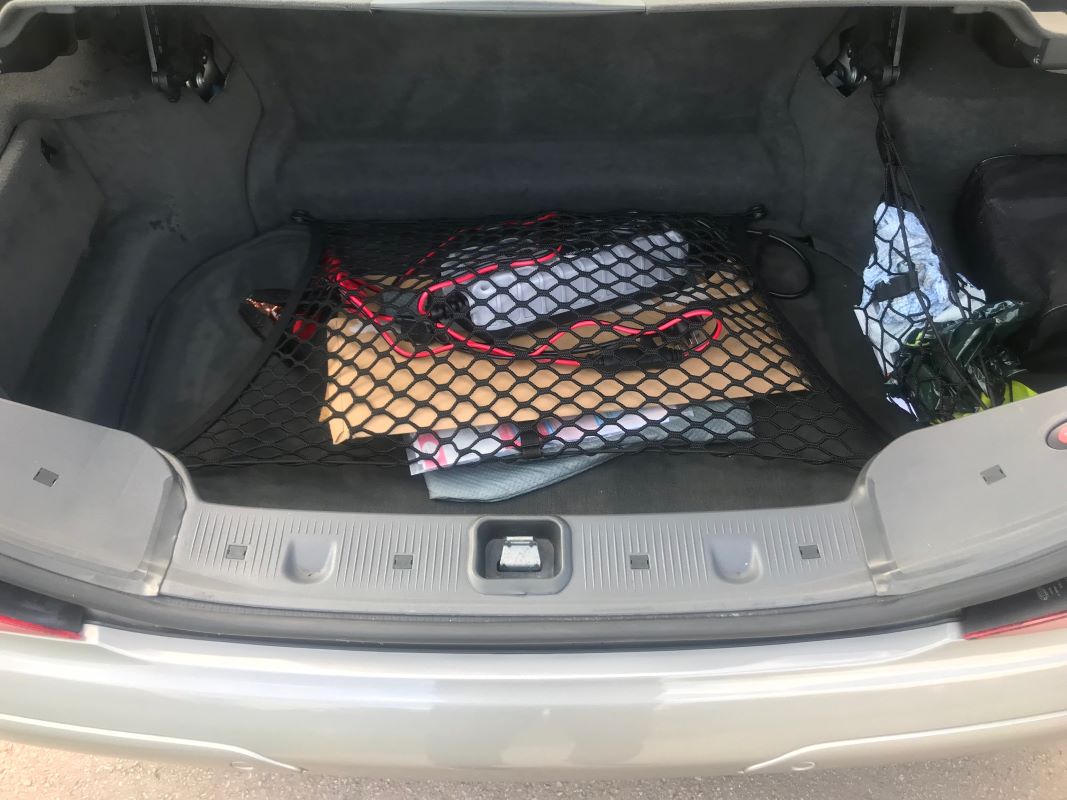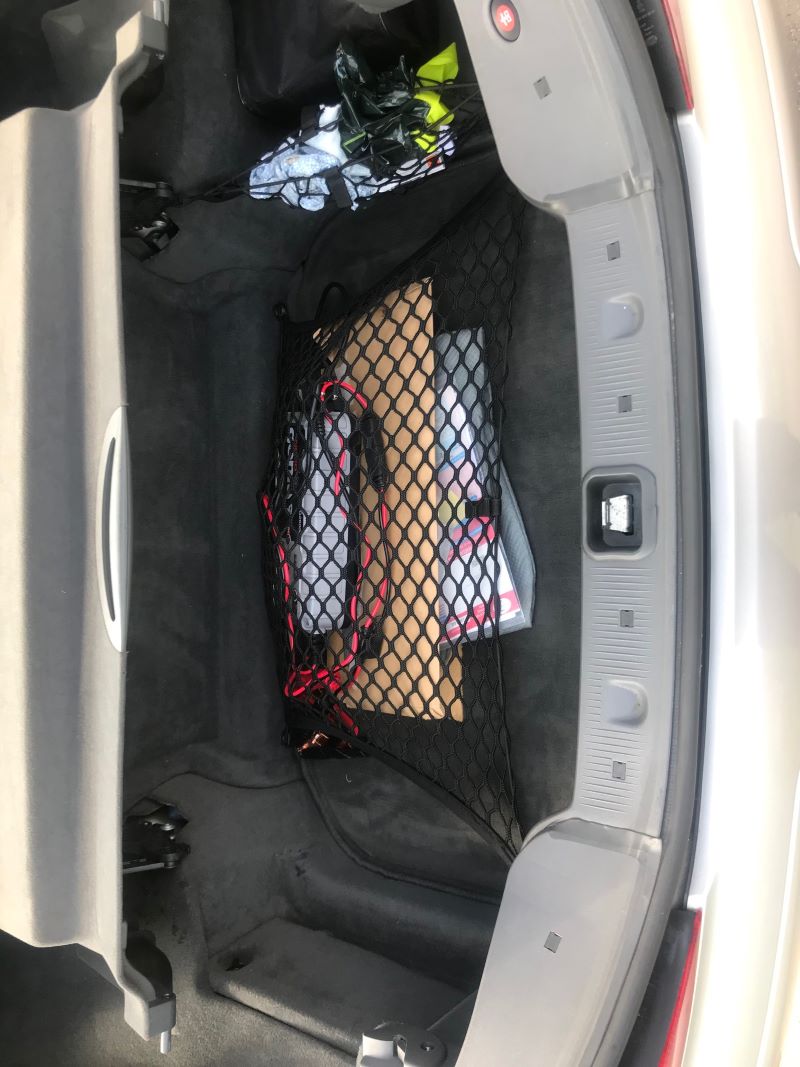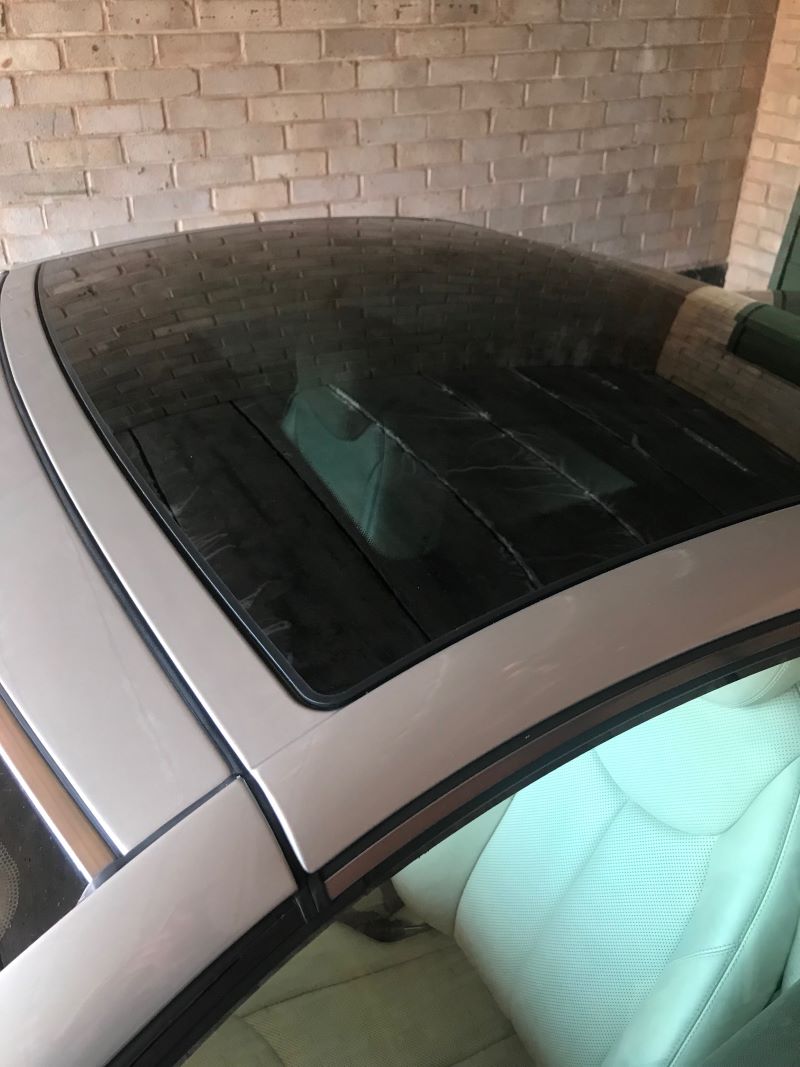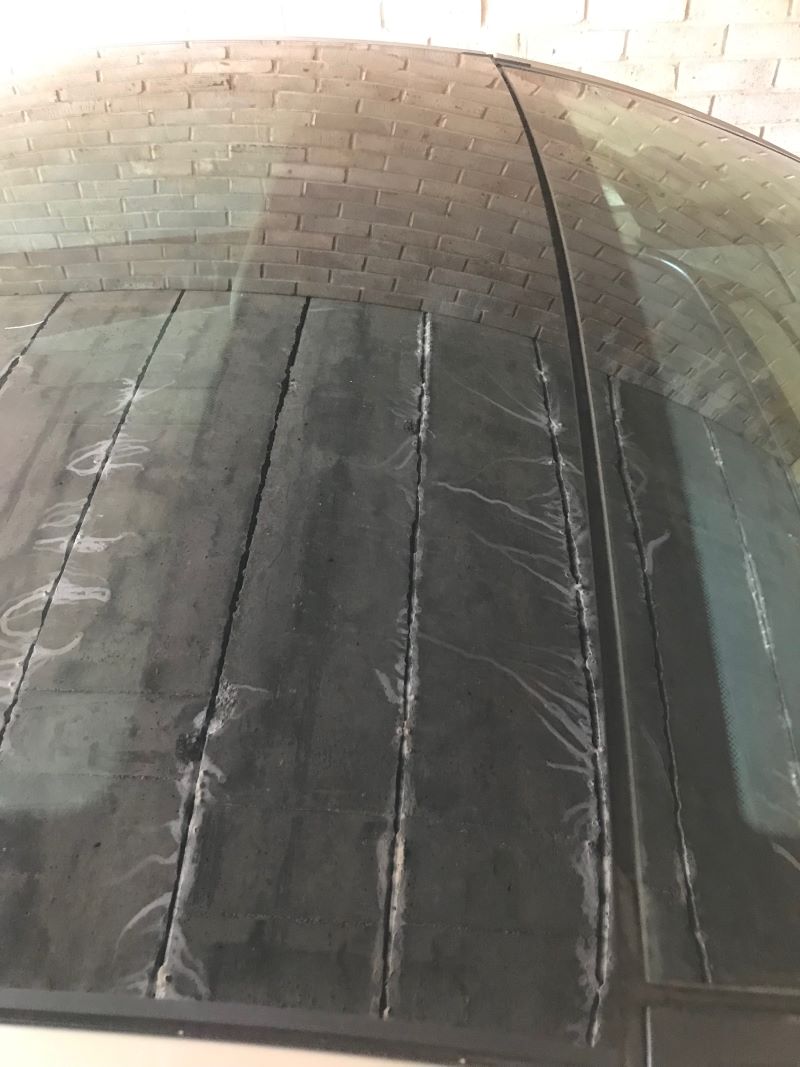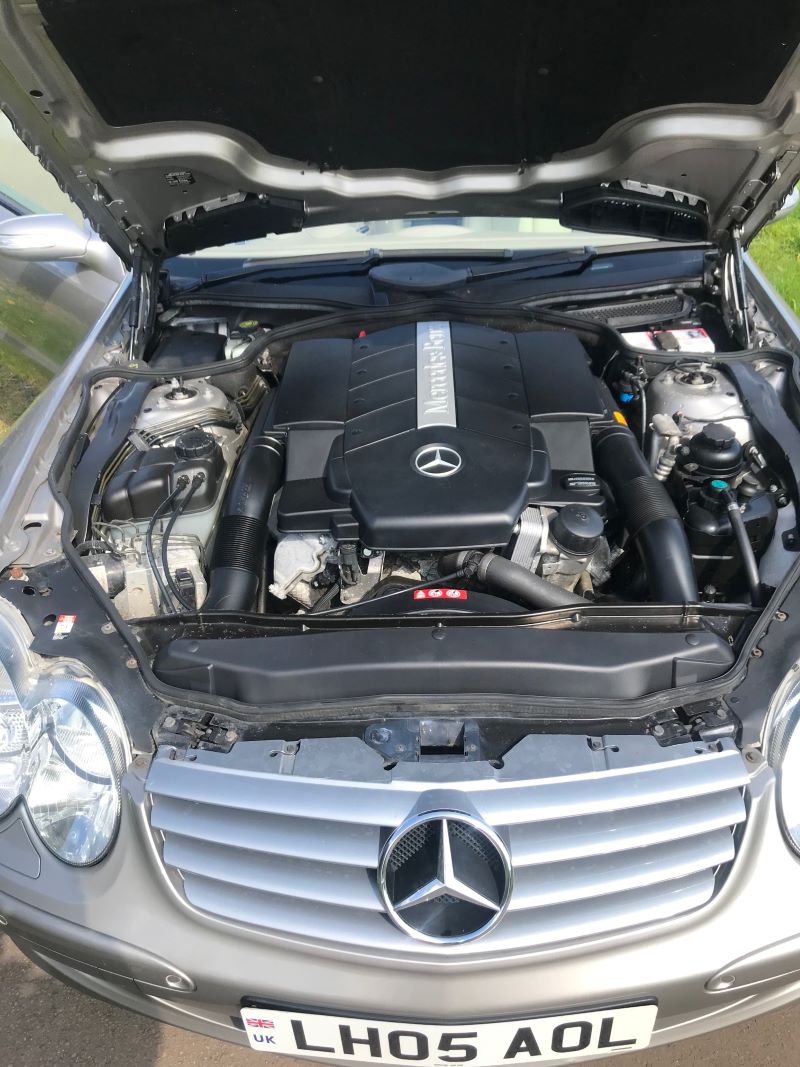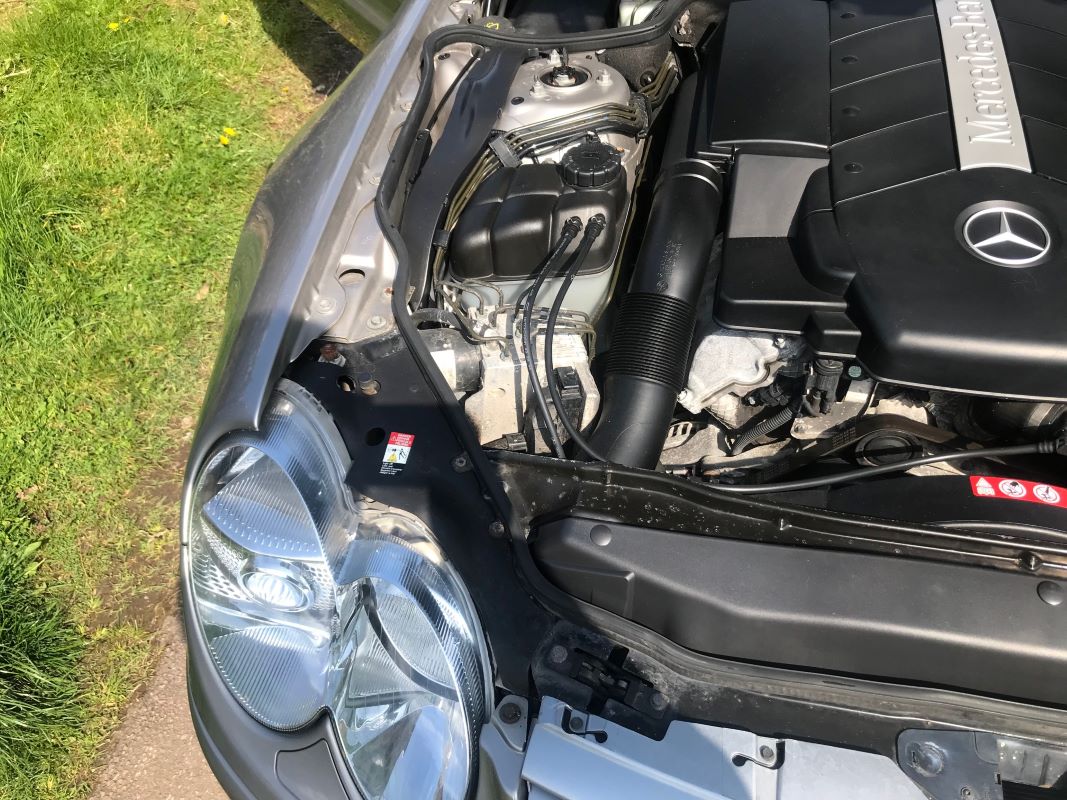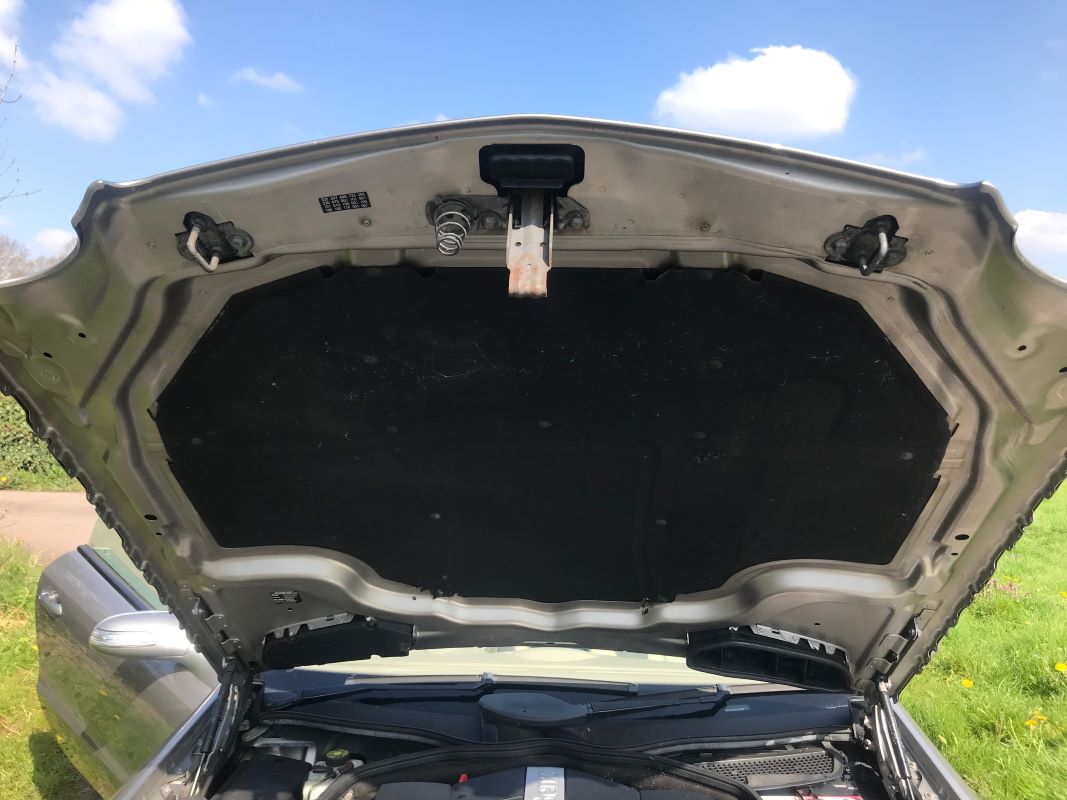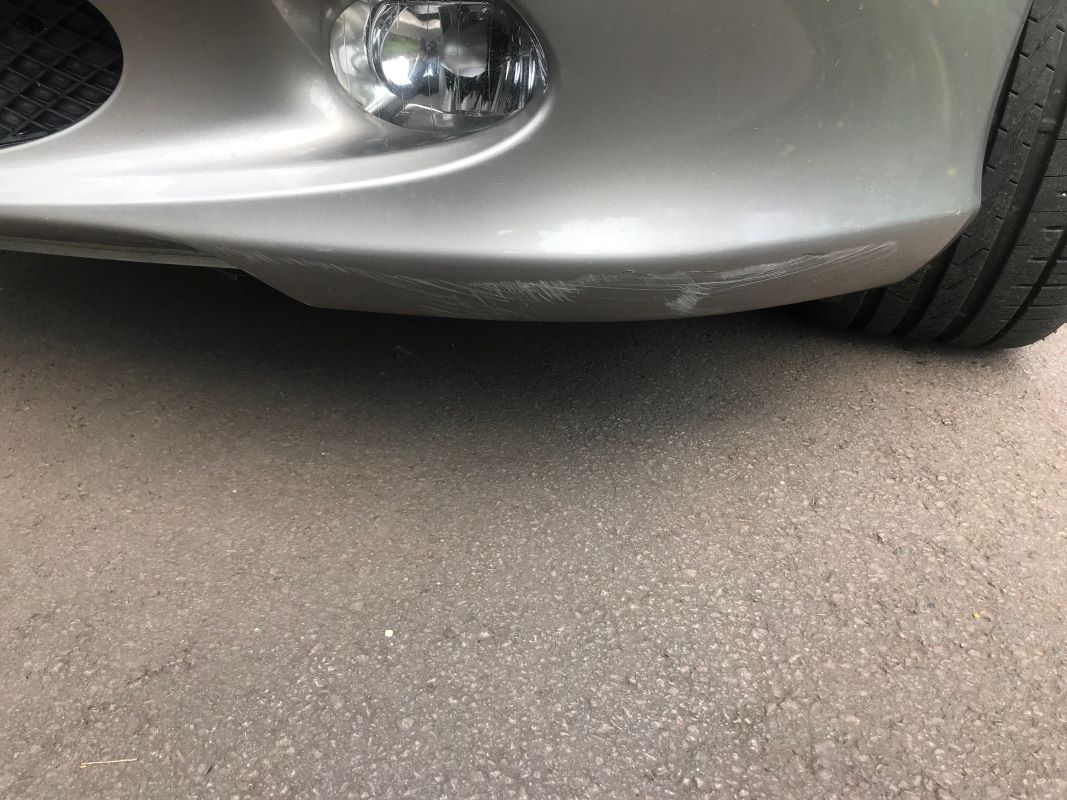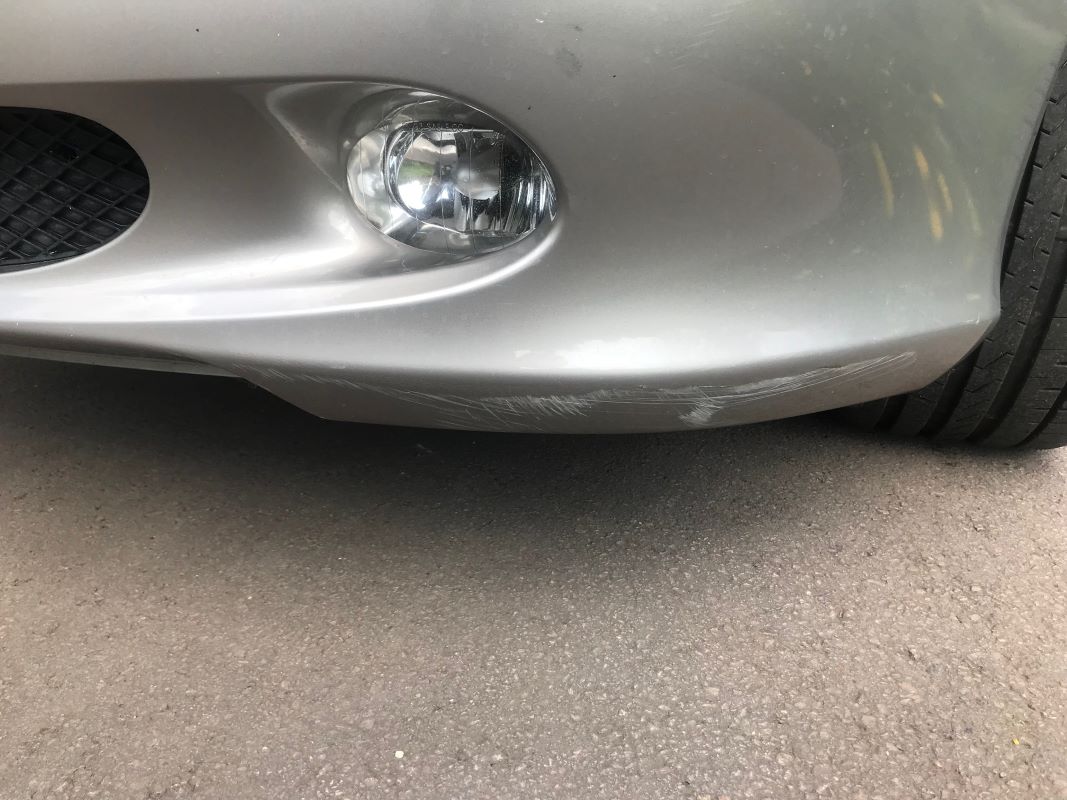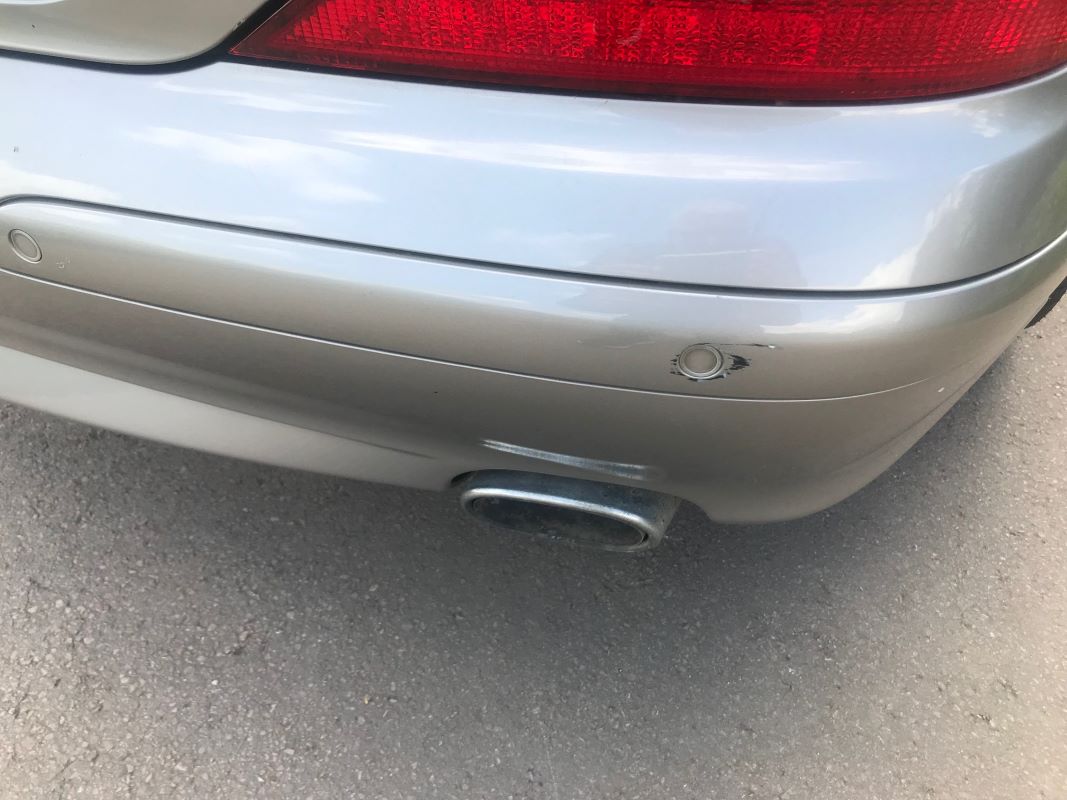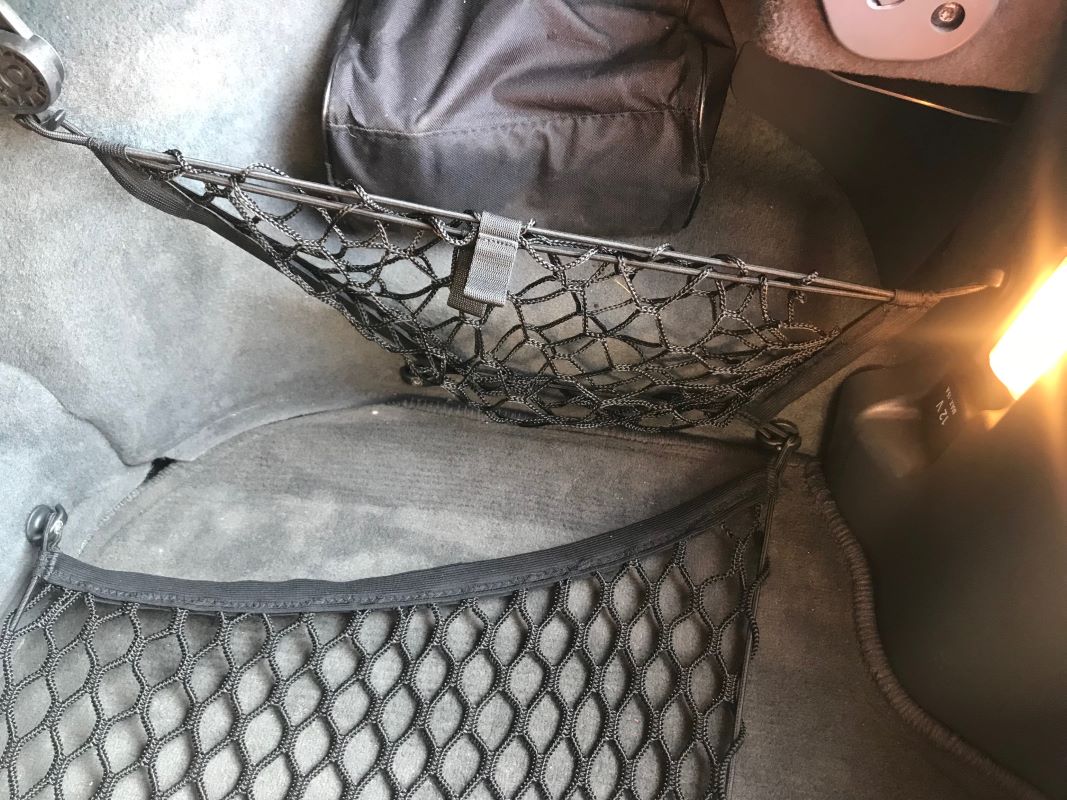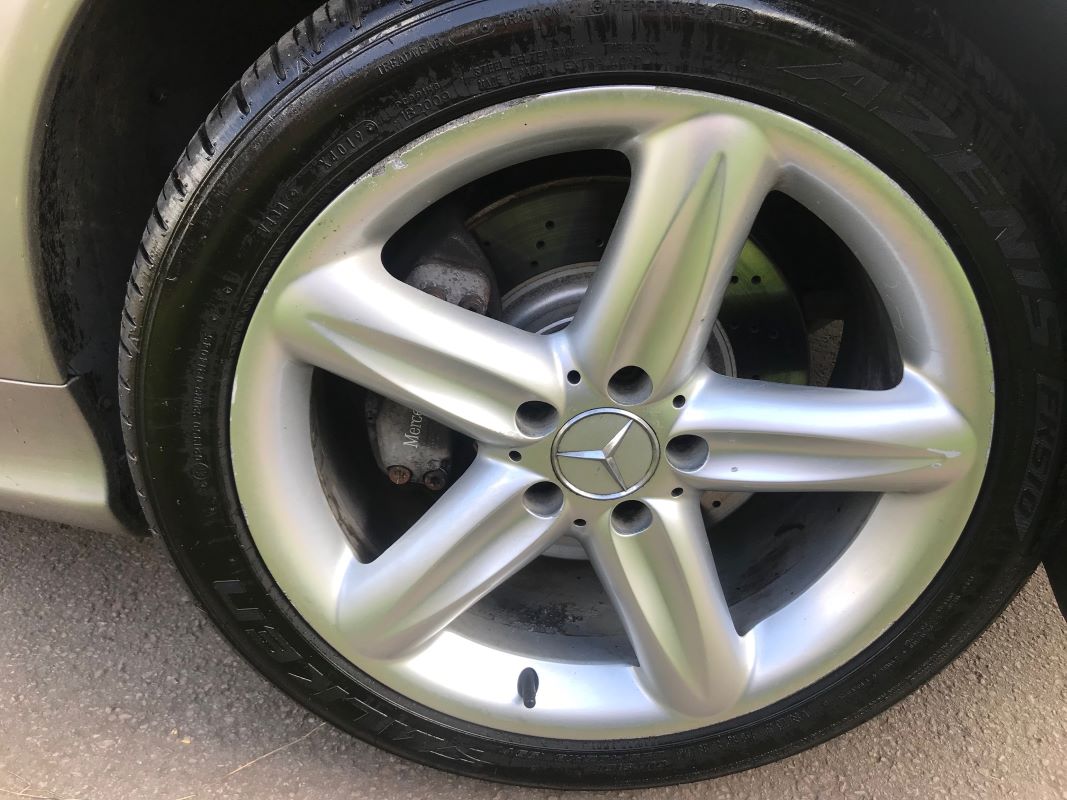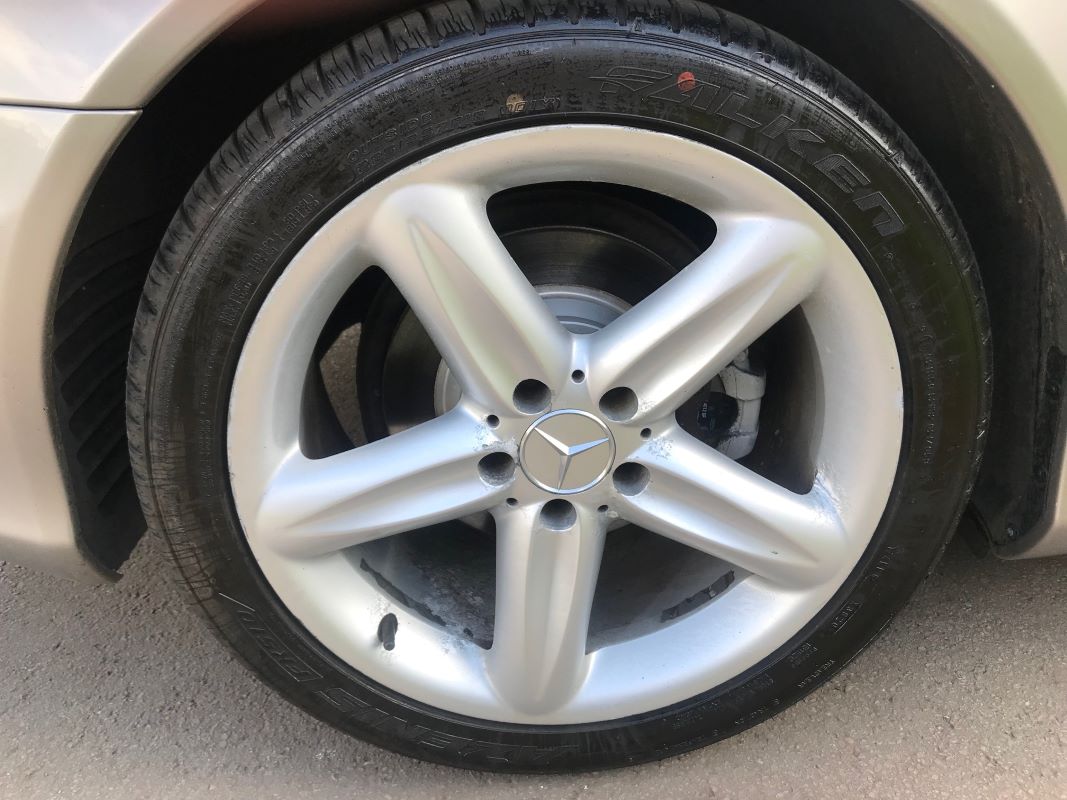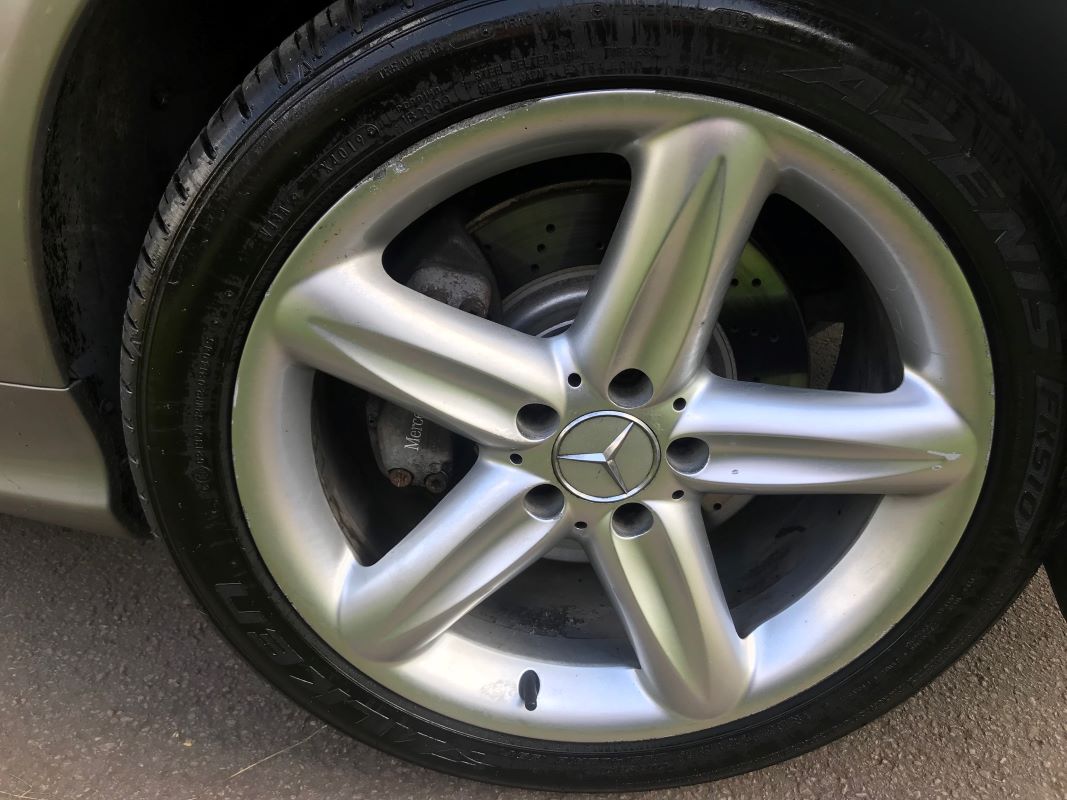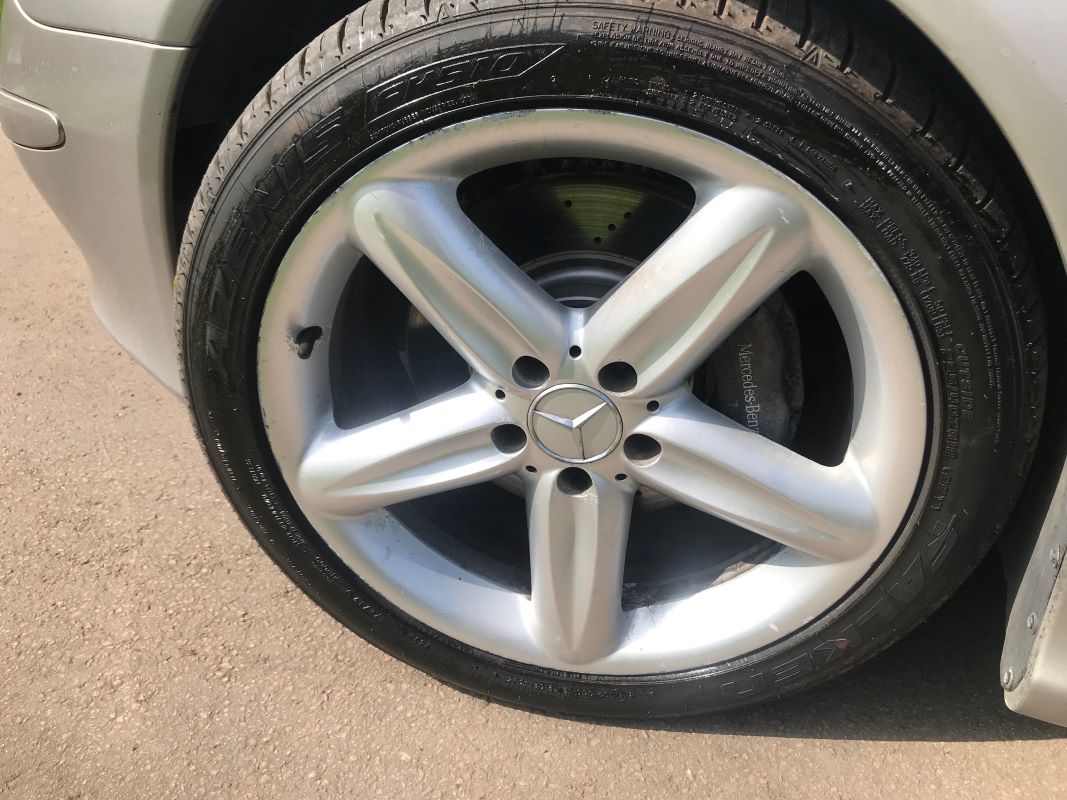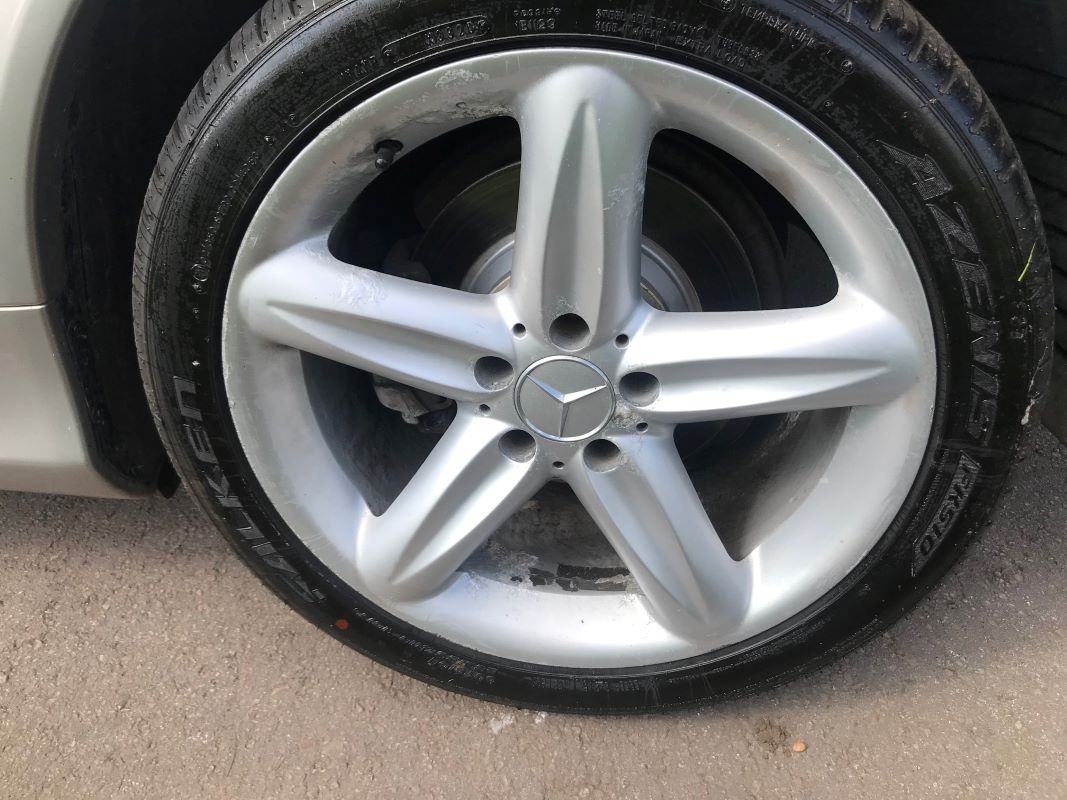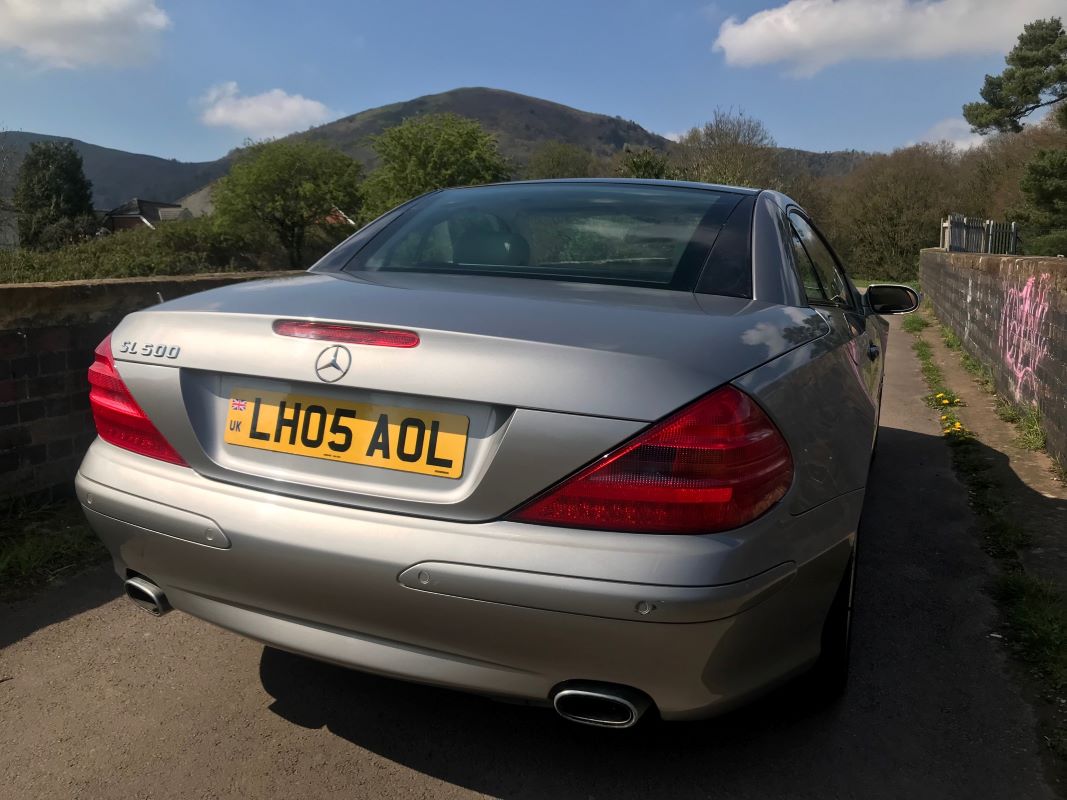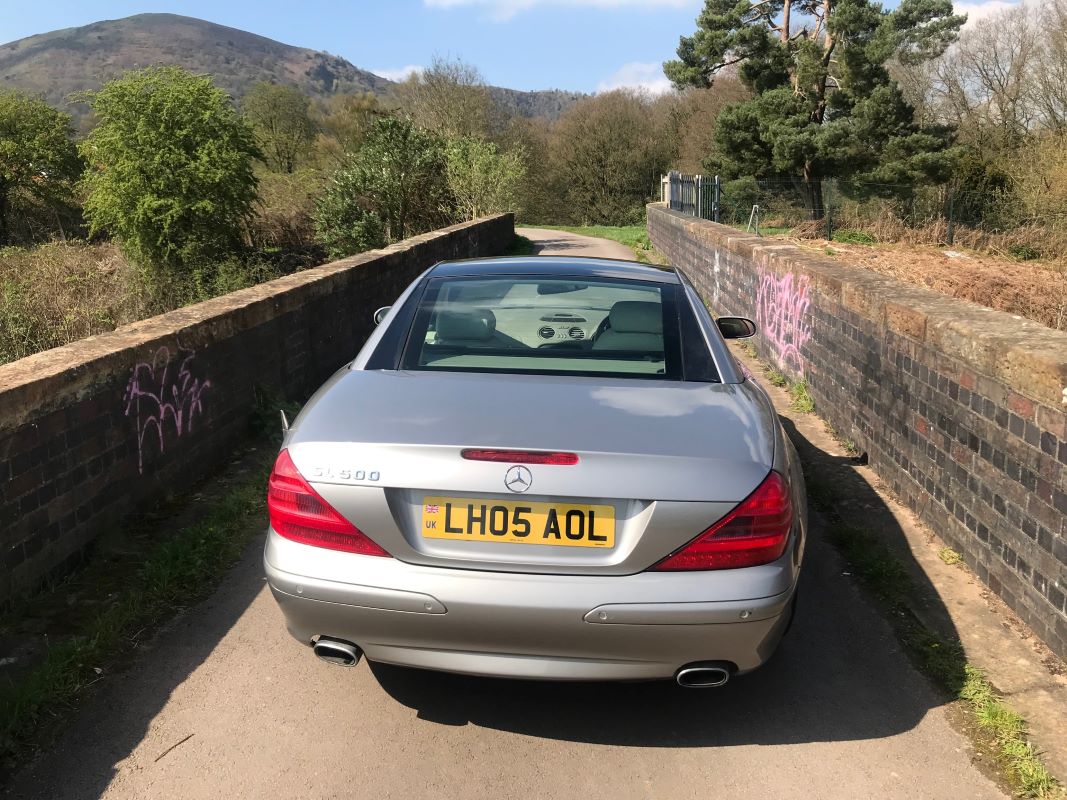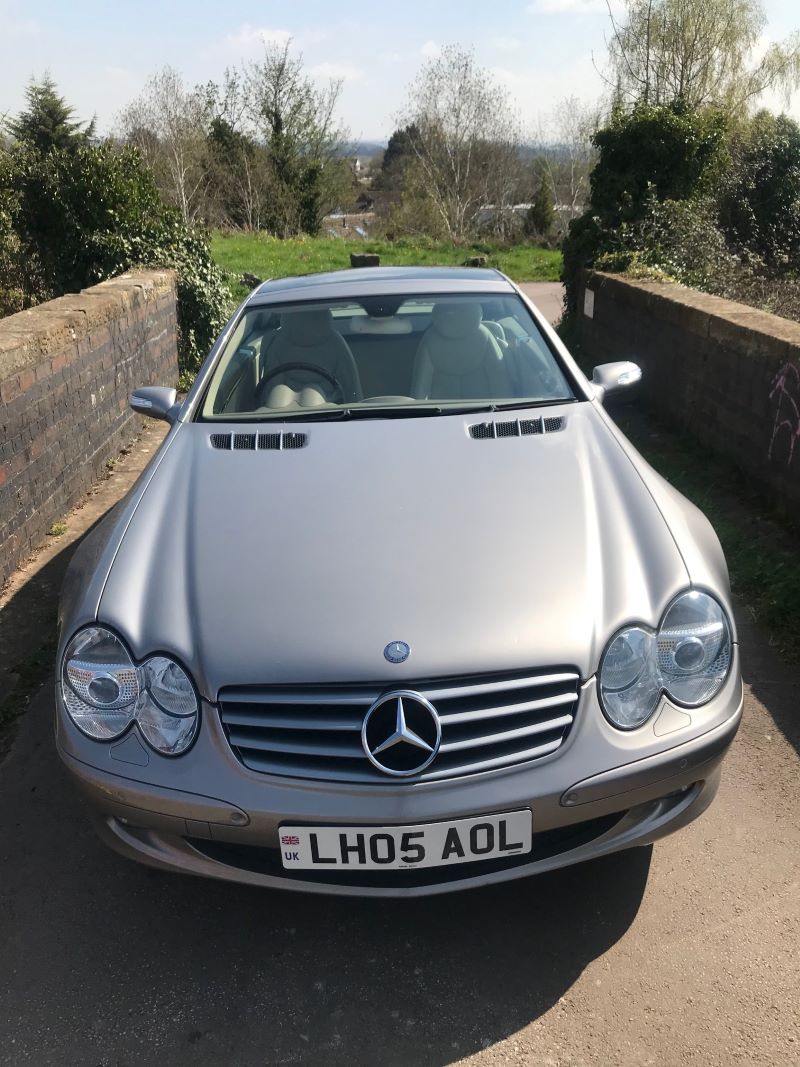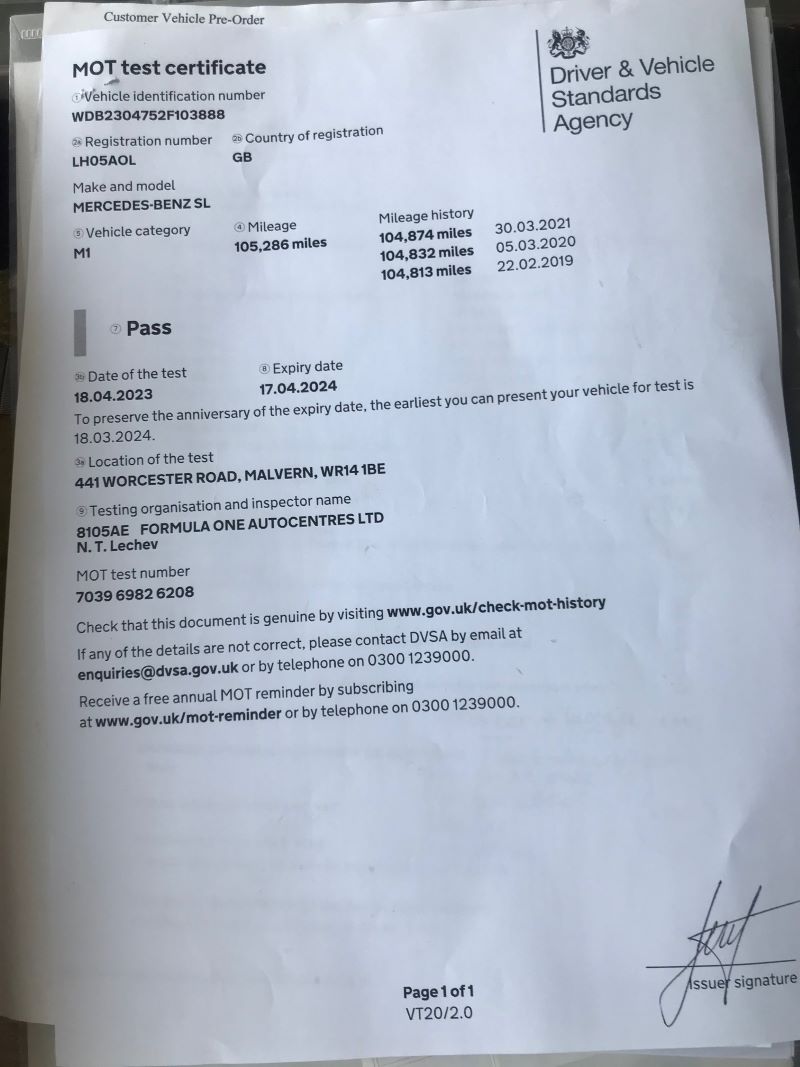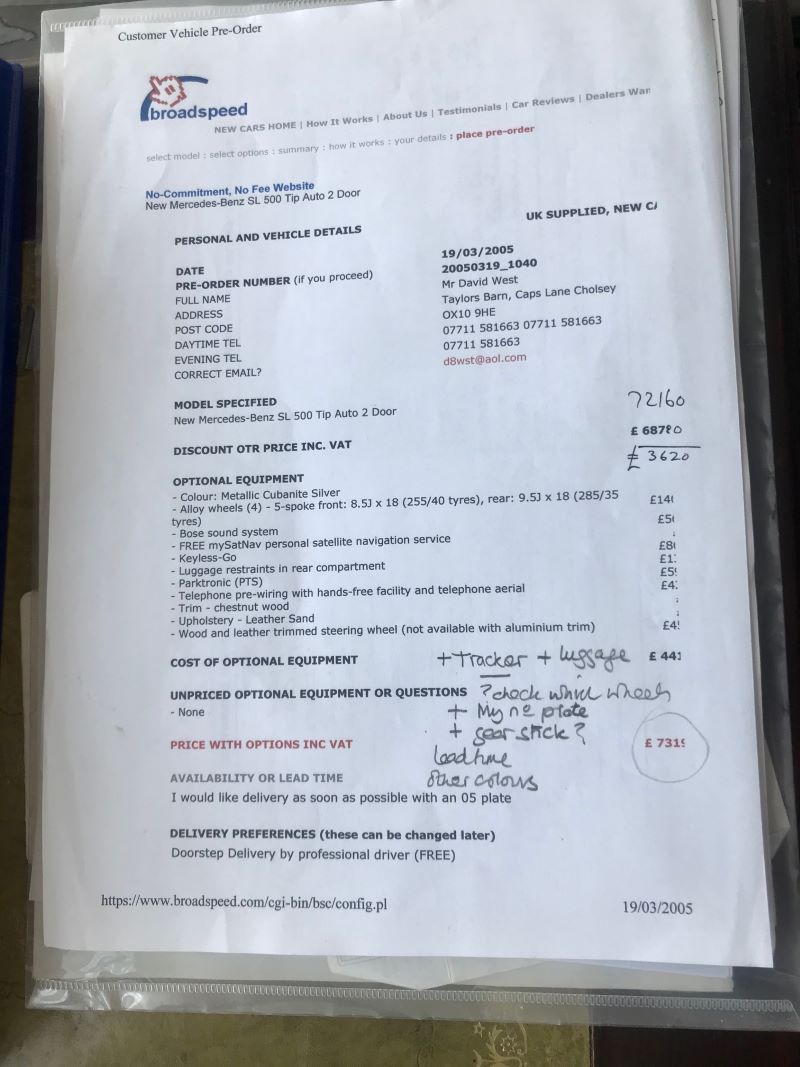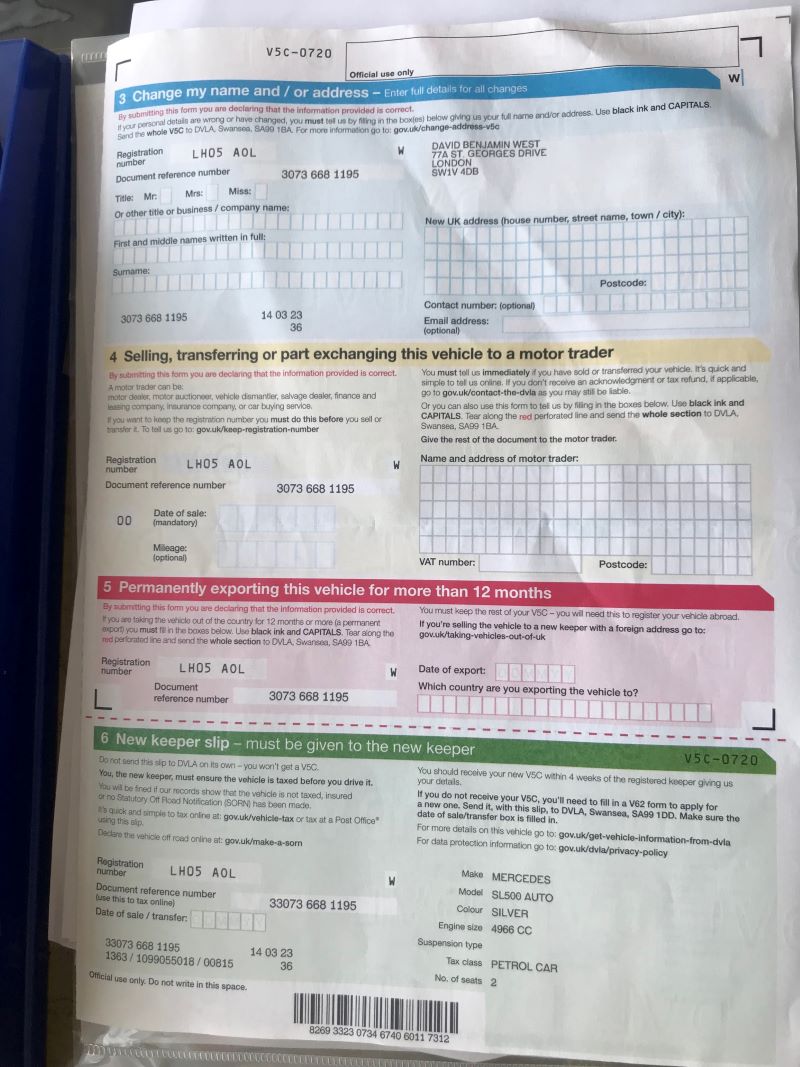 2005 Mercedes-Benz SL500
Description
Update as of 11th July: Roof issue now resolved, check out the video:

Experience the luxury of the 2005 Mercedes SL500, the ultimate sports car that exudes elegance and style.
With its classic 2+2 shape, retro four headlights, and metallic Travertine silver finish, this car is a timeless beauty that demands attention.

But this car is not just about looks - it's all about performance too. The 5L engine is a powerhouse that delivers an exhilarating ride, and the automatic hard top that comes down electronically adds a touch of convenience. The Parktronic transmission allows you to switch to semi-manual mode, giving you full control over the gears and making it easy to drive.
The external paintwork is also known as Cubanite silver, and is a subtle shade that is warmer and less harsh than the usual Mercedes bright silver. The car comes with a glass sunroof, which floods the cabin with light when the top is up, and features an easy to use blind if shade is required.
Inside, the cream leather seats (the official colour is called Sand) and beige carpets are in excellent condition, a testament to the car's meticulous maintenance. The dashboard and instrument cluster feature chestnut wood trim and are all working perfectly, and the steering wheel, which is trimmed in wood and leather, is in great condition. There is a Bose sound system, as well as the Mercedes COMAND system, and the Keyless GO feature. Other extras include the luggage restraint system in the boot, and the wind deflector that keeps you unruffled even when the top is down, as may be seen in the video and images. With a spare set of new carpets and two boot nets for securing items, a car cover, a spare key battery and spare touch up paint, this car is designed to cater to your every need.
As a one-owner car with all the service and paperwork since it was bought brand new for almost £80,000 from the dealer 18 years ago, this Mercedes SL500 is a true gem.
It has recently had a service and new battery, ensuring that it is in excellent condition. The paintwork is flawless, having been garaged for its entire life, and the bodywork and glass are all in excellent condition.
The wheels are five spoke alloys, with 255/40 tyres at the front and 285/35 tyres at the rear. However, there are two scratches (see images) and the alloy wheels have some bubbling. It has been cleaned and valeted, and is kept off road and under cover.
The main battery and the second battery used for convenience functions are new and fully working. The car is supplied with a trickle battery charger that may be used if the car is off the road for a period.
Mechanically, this car is sound with no oil or water leaks, and the brakes work perfectly. It had a successful MOT in April this year and has a tyre safety report. It has 105,000 miles on the clock. All the original engine and body numbers match, and full documentation is supplied, making this car a true collector's item.
Place your bid now and own a true masterpiece.
Contact us today to learn more about the 2005 Mercedes SL500 and take the first step towards owning a luxury sports car that will exceed all your expectations.

Estimate: £10,000 - £11,000
Loading the bidding panel...
Exterior Colour
Travertine Silver
Interior Colour
Cream Leather with Walnut dashboard
Driver Side
Right Hand Drive
Mileage
105,000
Transmission
Parktronic Semi-Manual
Engine Size
5L Petrol
Location
Worcestershire
Delivery
Get a quote for delivery straight to your home or garage with our partner ShipMyCar:
Get a quote
By setting a proxy bid, the system will automatically bid on your behalf to maintain your position as the highest bidder, up to your proxy bid amount. If you are outbid, you will be notified via email so you can opt to increase your bid if you so choose.

If two of more users place identical bids, the bid that was placed first takes precedence, and this includes proxy bids.
Another bidder placed an automatic proxy bid greater or equal to the bid you have just placed. You will need to bid again to stand a chance of winning.