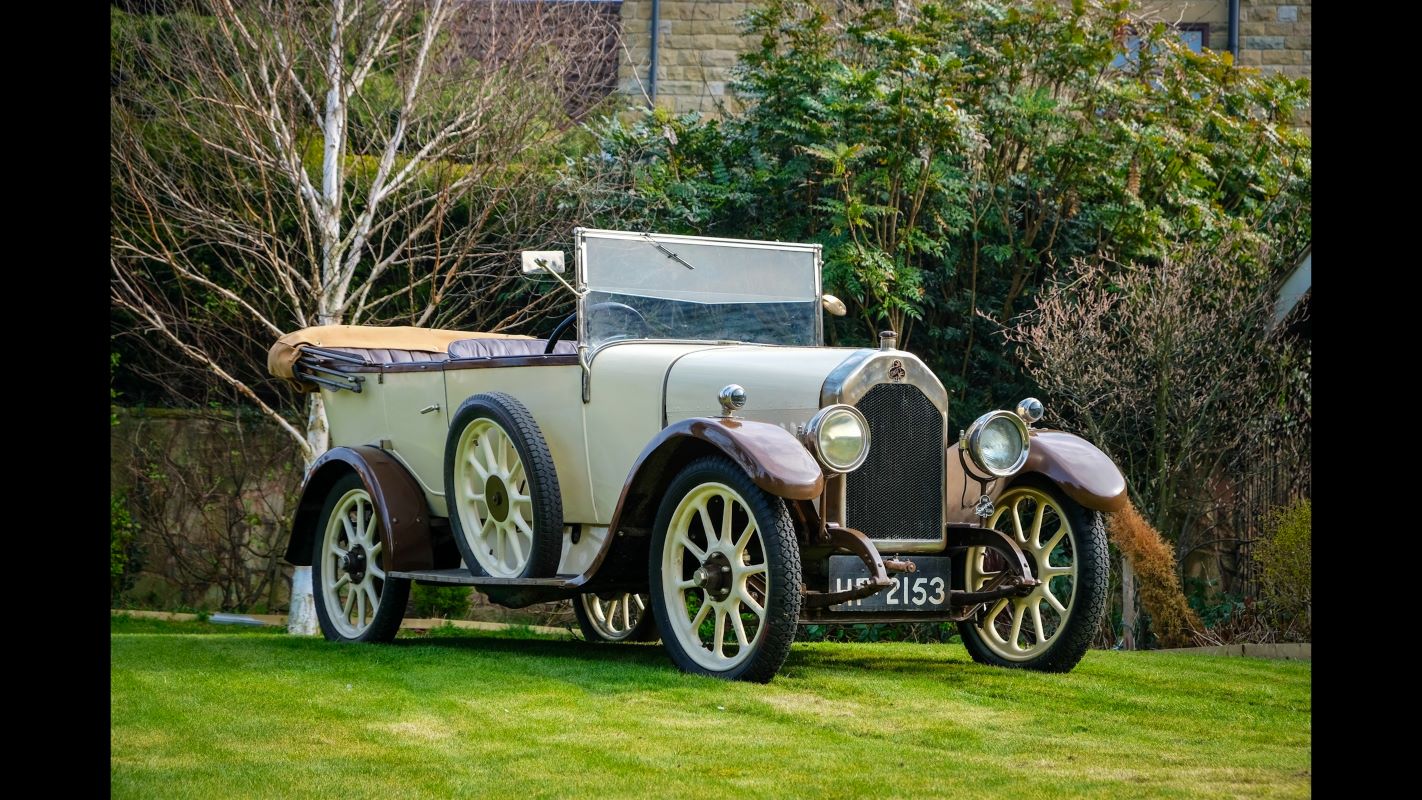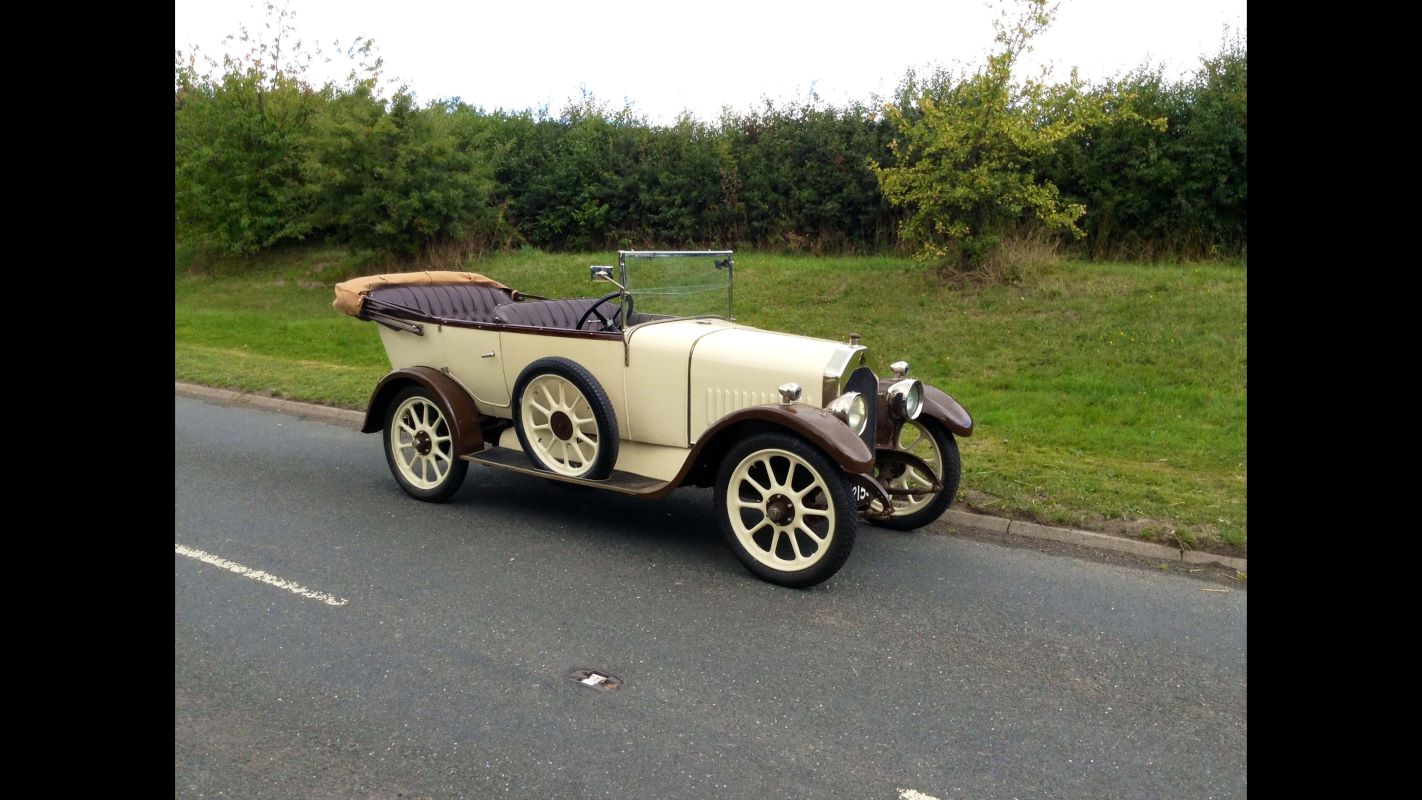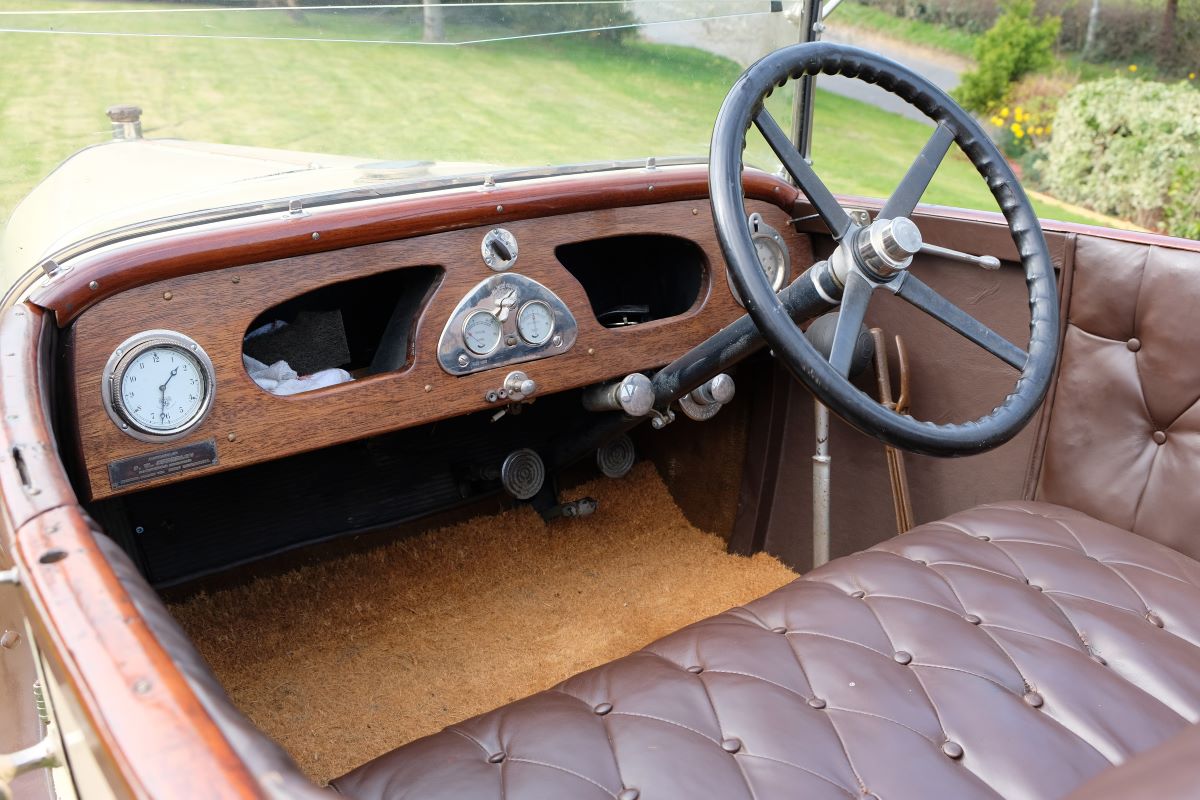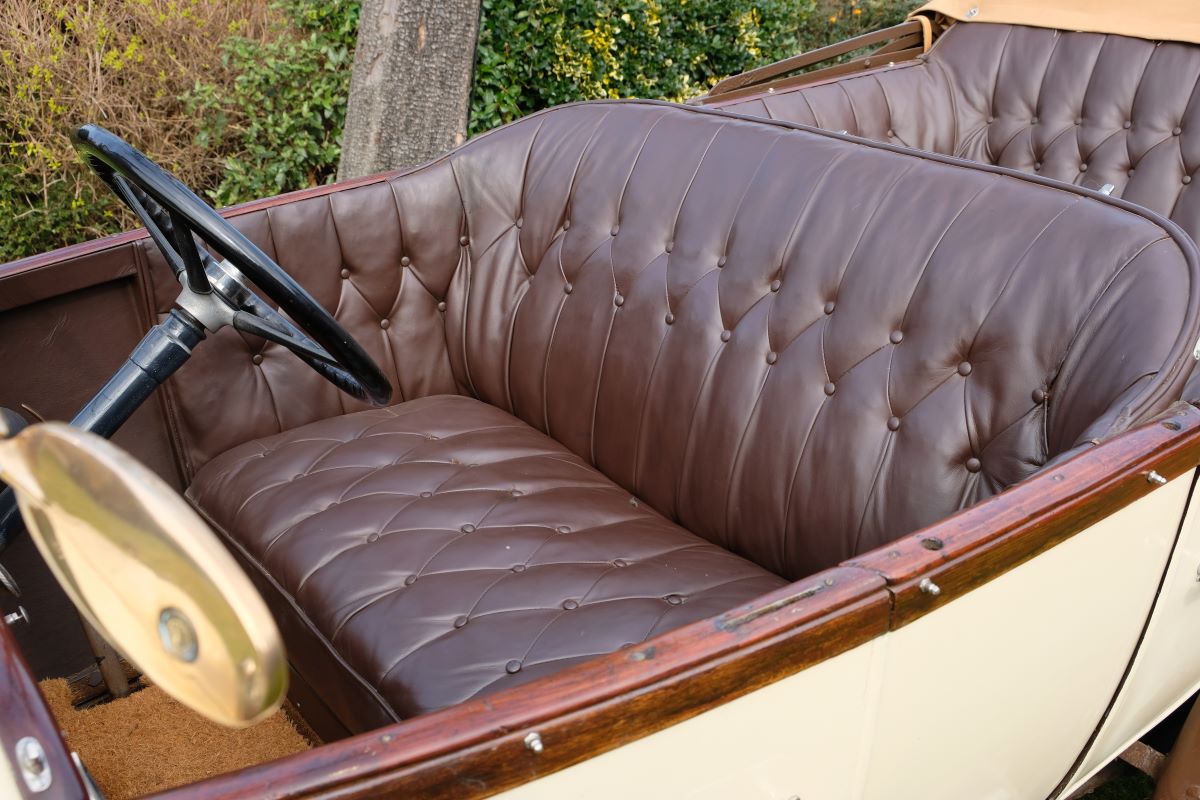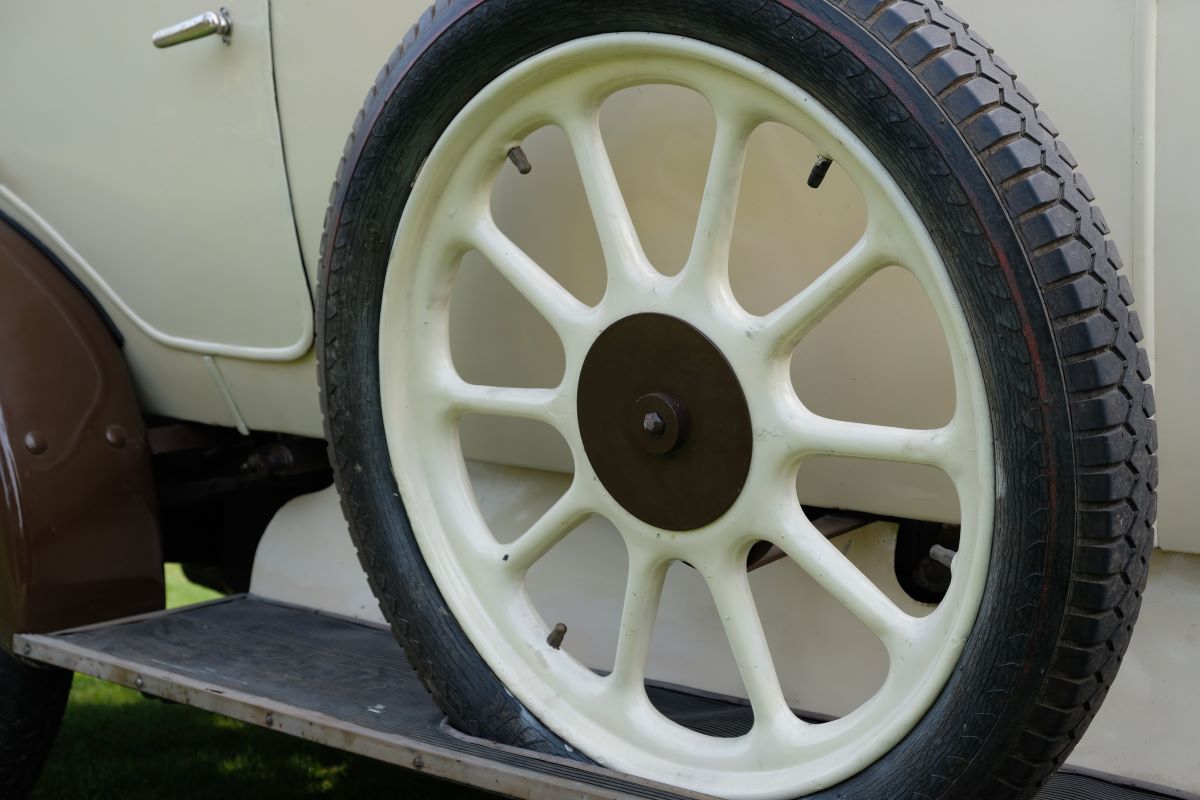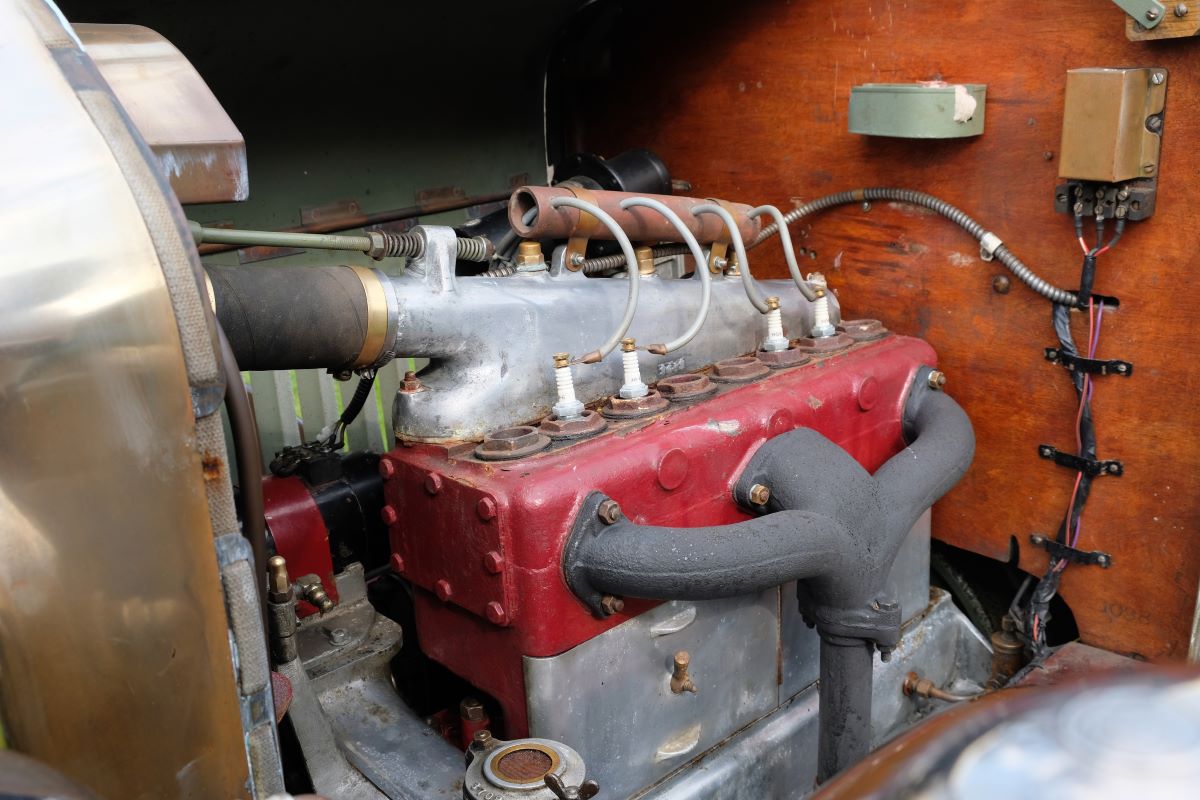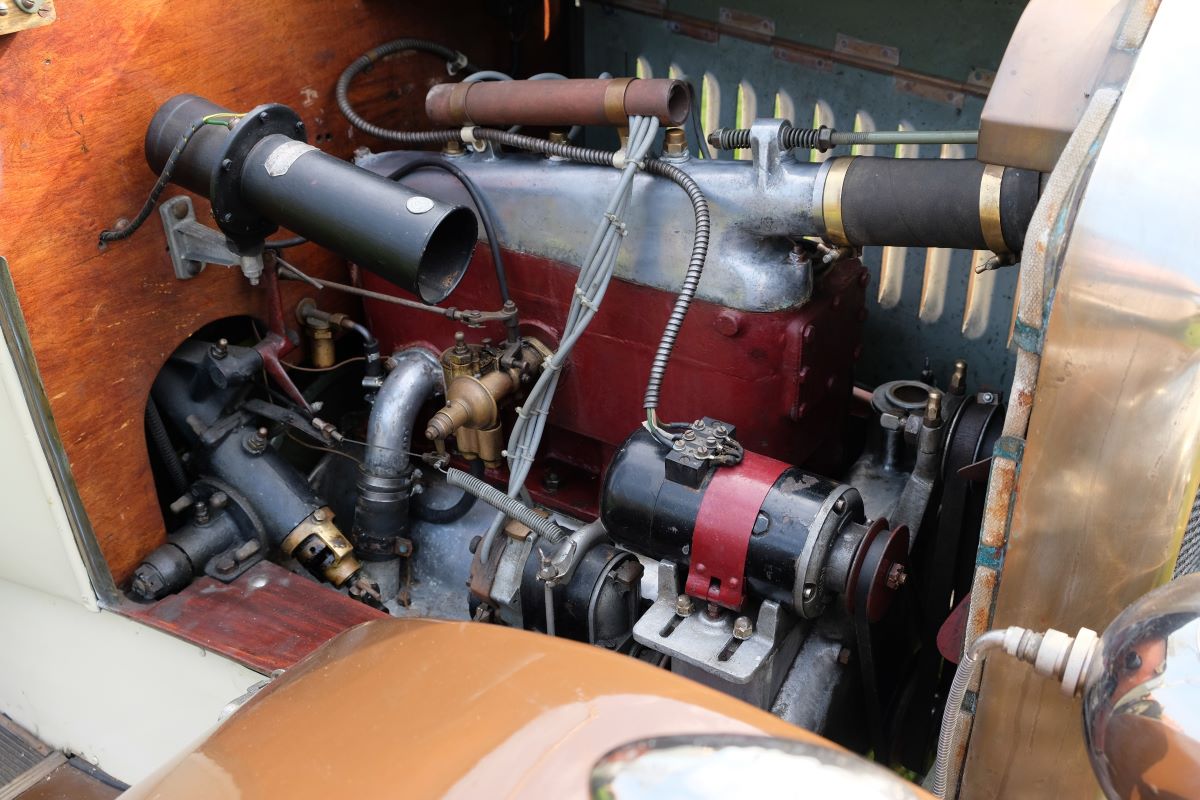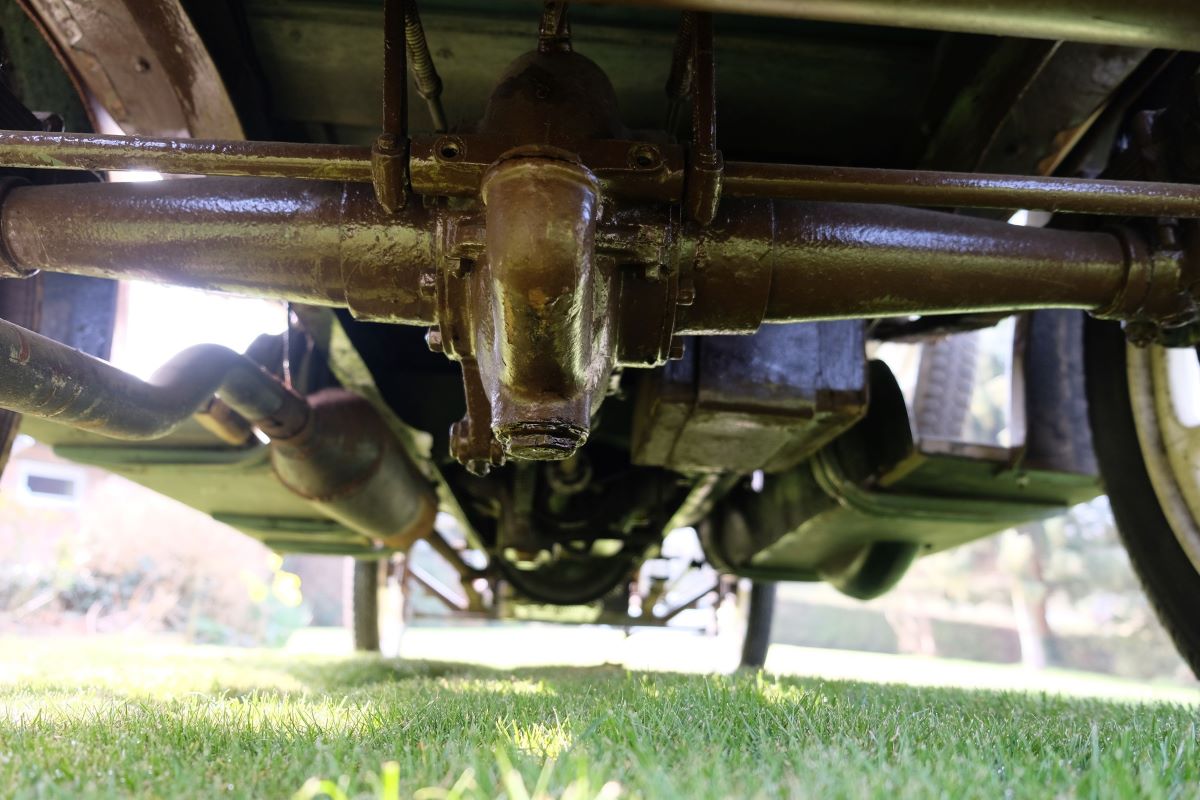 1923 Swift Tourer
Description
Introducing the 1923 Swift Tourer Classic Car, a rare gem that's sure to capture your heart!
With only 3,300 miles on the odometer, this vintage car is not only a sight to behold, but it also packs a punch under the hood.
Meticulously restored from front to back and top to bottom, this Swift Tourer is in outstanding condition, and we dare say it's as good as, if not better than when it first rolled out of the factory. The cream coachwork finish with brown wings and pleated buttoned seats, light tan hood, tonneau cover, and hood cover, all come together to create a stunning visual masterpiece that's sure to turn heads.
But it's not just about the looks; this classic car is a joy to drive. With a rebuilt engine that surprises with its quickness and is an easy starter, you'll be cruising down the road with a smile on your face. The beautifully crafted upholstery adds to the luxurious feel of the car and ensures that you'll be comfortable for those long drives.
Owning this 1923 Swift Tourer Classic Car is a dream come true for any vintage car enthusiast. This is an extremely rare find, so rare that in fact it may be one of a kind now. This breathtaking piece of motoring history has been lovingly restored to its former glory.
Don't miss out on the chance to make this gem a part of your collection and have the chance to own one of the rarest car at the vintage shows.
So what are you waiting for? Place a bid now and get behind the wheel of this beauty and experience the thrill of driving a true classic.
Loading the bidding panel...
Exterior Colour
Cream with Brown Wings
Interior Colour
Dark Brown Leather
Driver Side
Right Hand Drive
Mileage
3,300
Transmission
Manual
Location
South Wales
Delivery
Get a quote for delivery straight to your home or garage with our partner ShipMyCar:
Get a quote
By setting a proxy bid, the system will automatically bid on your behalf to maintain your position as the highest bidder, up to your proxy bid amount. If you are outbid, you will be notified via email so you can opt to increase your bid if you so choose.

If two of more users place identical bids, the bid that was placed first takes precedence, and this includes proxy bids.
Another bidder placed an automatic proxy bid greater or equal to the bid you have just placed. You will need to bid again to stand a chance of winning.