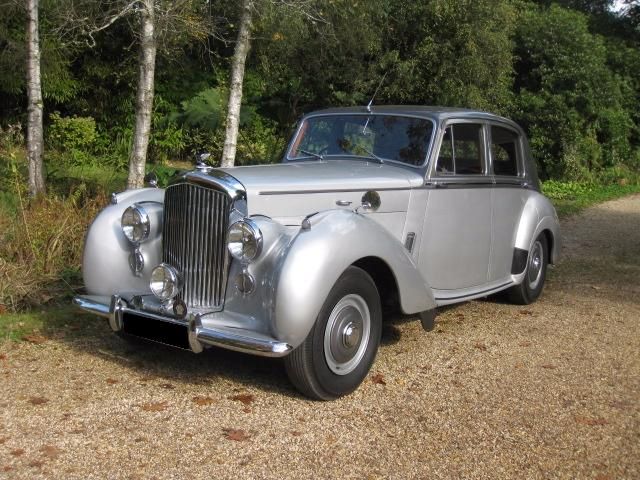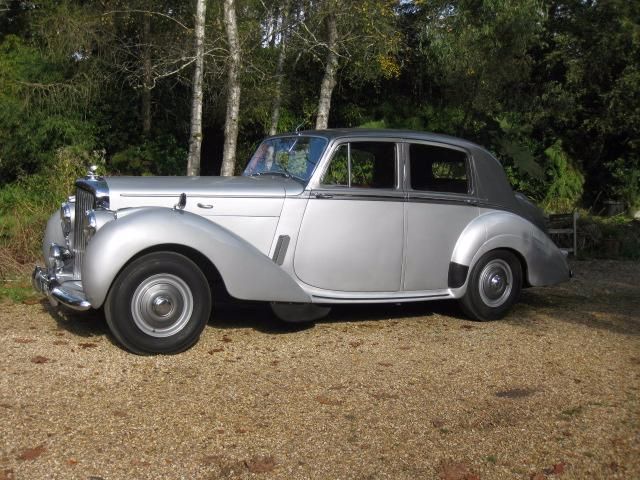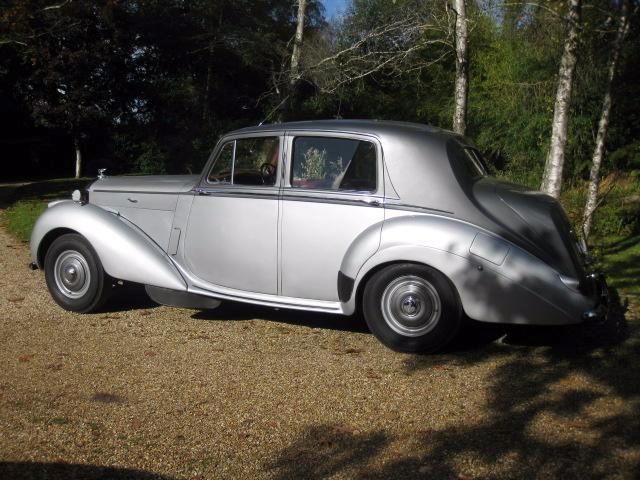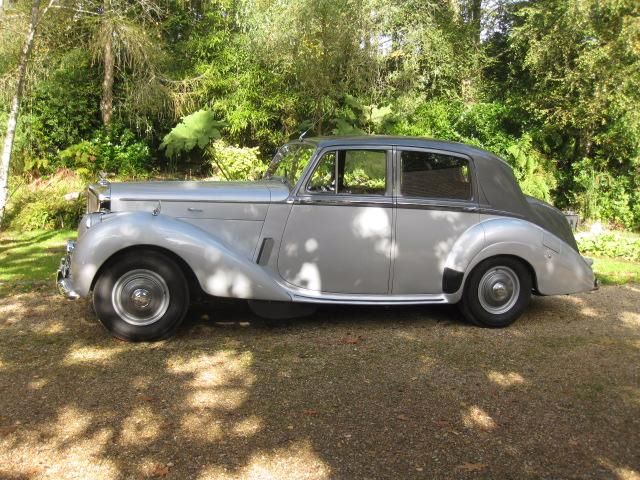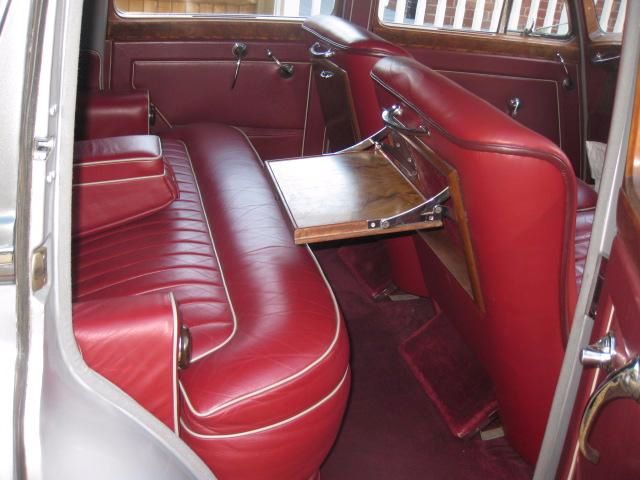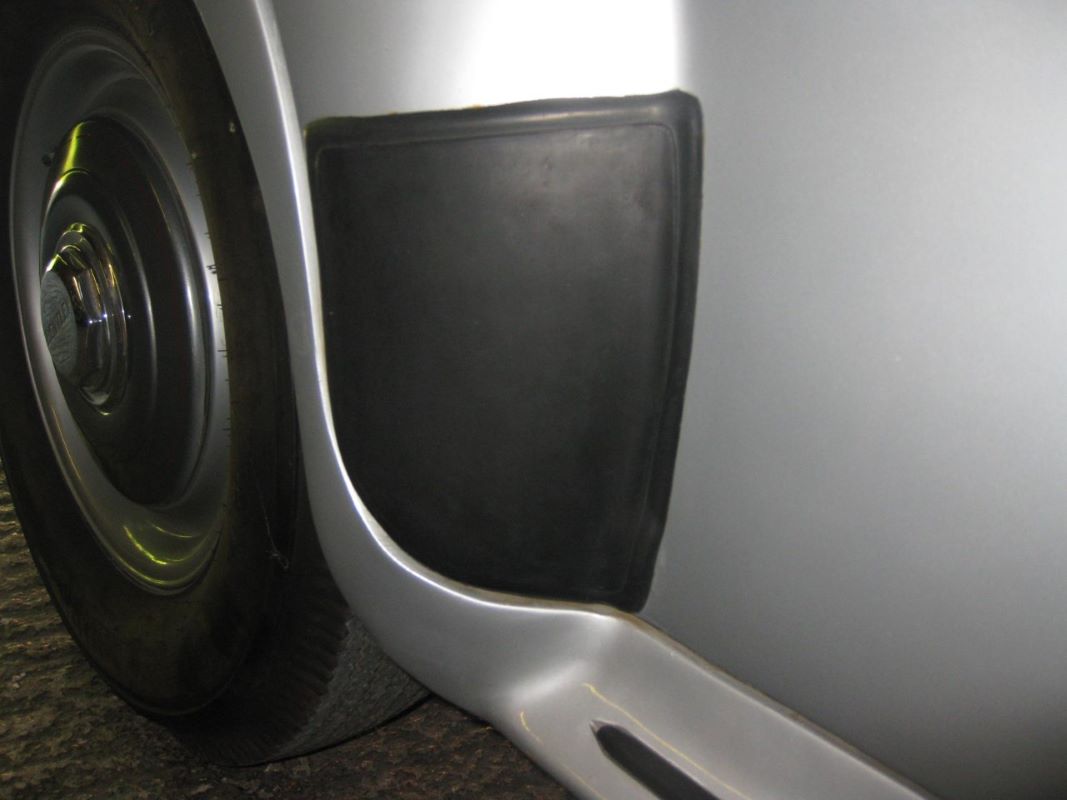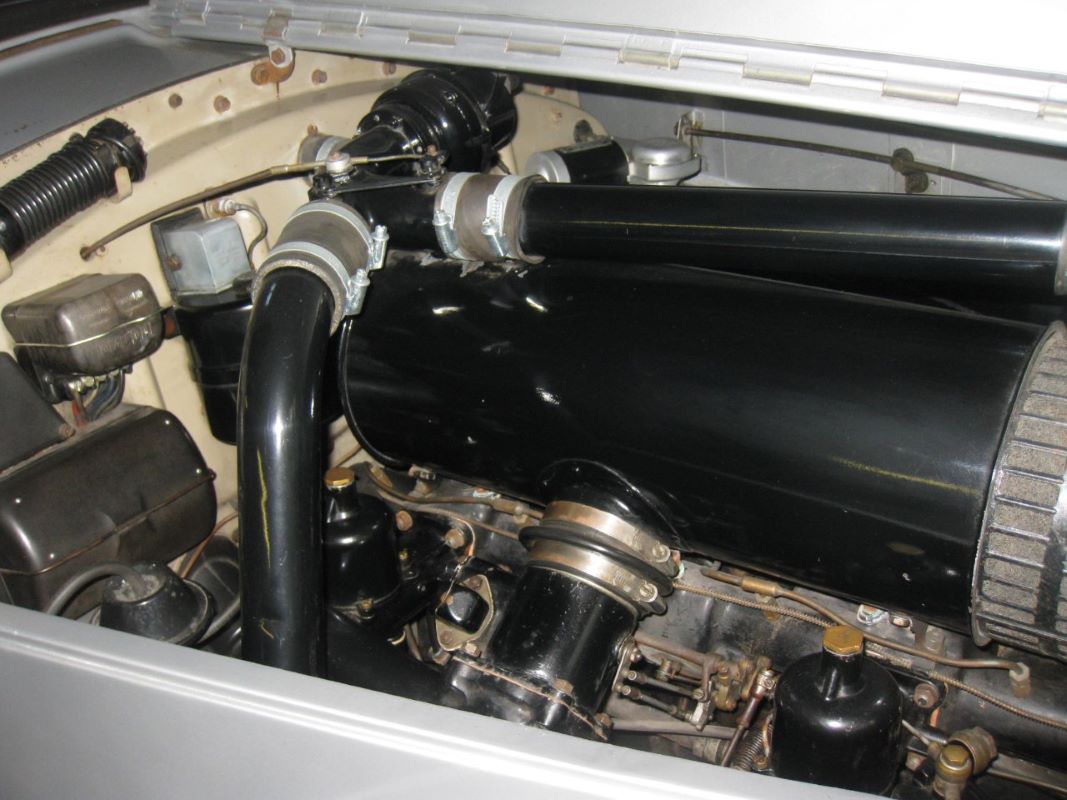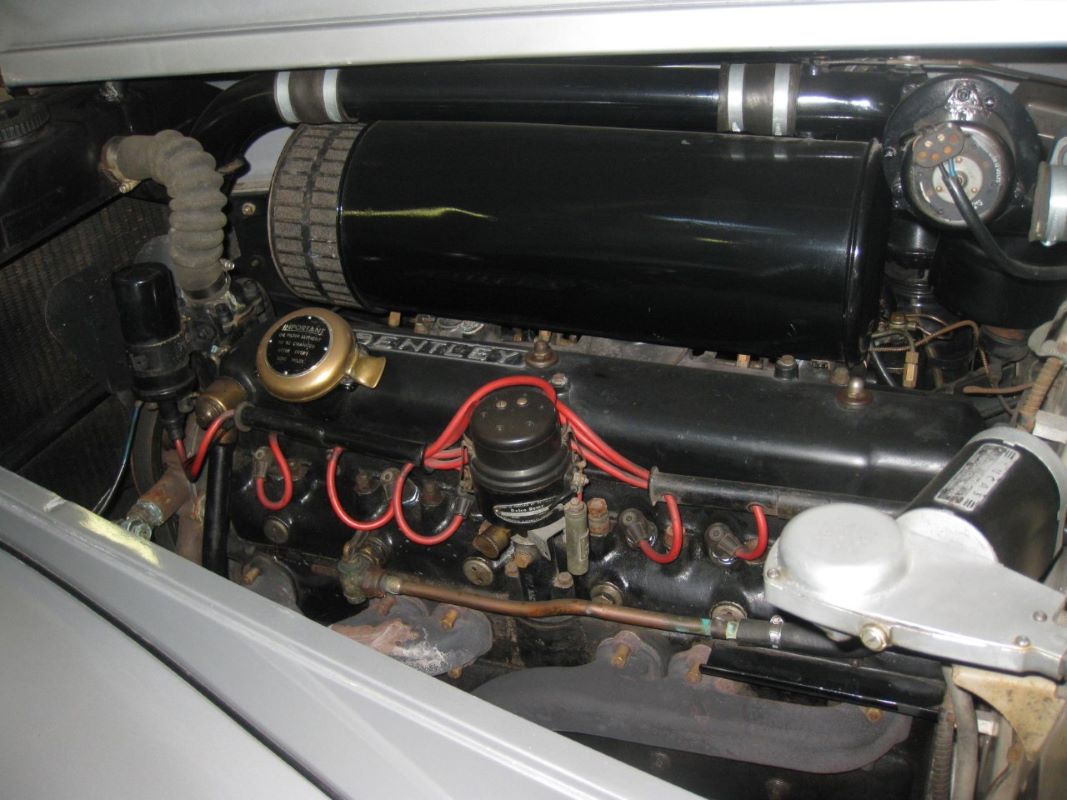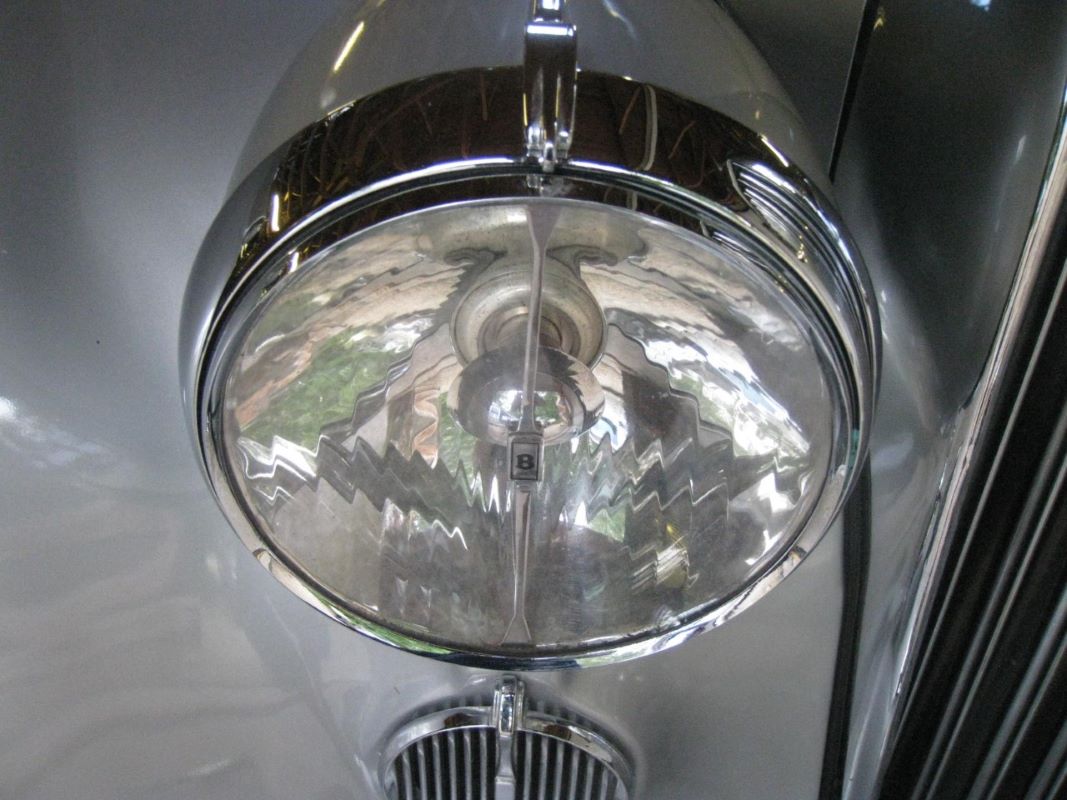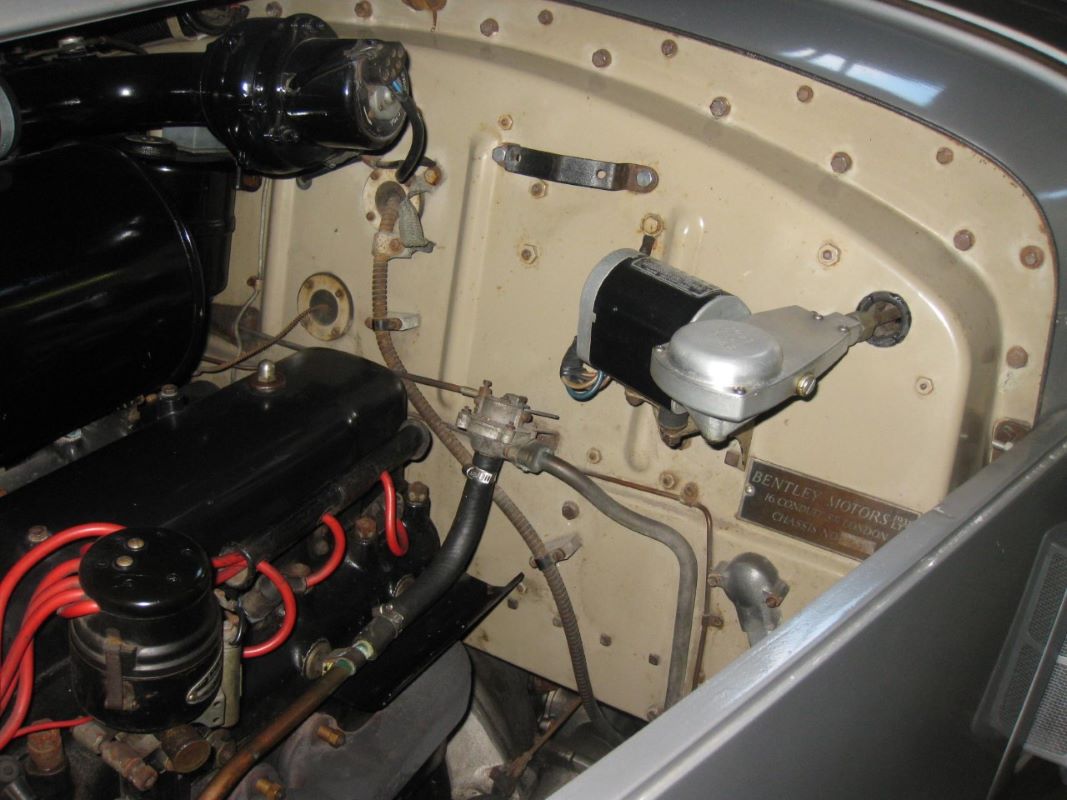 1954 Bentley R Type
Description
Experience the epitome of automotive luxury with the Bentley R Type.
Introducing the remarkable 1954 Bentley R Type, a timeless masterpiece crafted by exceptional individuals with an unwavering commitment to excellence. Since its inception by W.O. Bentley in 1919, Bentley Motors has continued to deliver extraordinary cars, built using only the finest materials, and driven by exceptional people.
Derived from the distinguished lineage of Bentley automobiles, the R Type represents the second series of post-war luxury vehicles, surpassing its predecessor, the Mark VI. With its sleek four-door saloon design and smooth automatic transmission, the R Type embodies elegance and sophistication.
Tested by the renowned magazine "The Motor" in 1953, this exquisite automobile showcased its prowess with a top speed of 101.7 mph, capturing the hearts of car enthusiasts worldwide. Resplendent in its Studio over Shell finish, this iconic classic exudes timeless charm and captivates all who behold it.
Having undergone a meticulous restoration process 15 years ago, including a comprehensive mechanical overhaul and interior refit, this Bentley R Type exemplifies exceptional craftsmanship. Its stunning appearance is enhanced by a bare metal re-spray, re-chromed accents, and a lavish interior completely re-trimmed in luxurious Red leather with Cream piping. Complementing the opulence is a matching Red carpet that exudes sophistication in every detail.
Equipped with a powerful 4.5 Litre full flow big bore petrol engine, coupled with an automatic transmission, this exceptional vehicle offers a driving experience like no other. Its factory sunroof adds a touch of luxury, allowing you to enjoy the open air as you cruise in style.
Rest assured, this Bentley R Type comes with all the original small and large tools, along with an original handbook and a complete set of Rolls Royce Chassis sheets. With just two owners since its inception, this remarkable car boasts good oil pressure, a steady temperature, and an exceptional driving performance.
Don't miss the opportunity to embrace excellence. Take the wheel and be part of Bentley's illustrious legacy today by placing a bid now!
Estimate: £35,000 - £36,000
Loading the bidding panel...
Exterior Colour
Silver
Interior Colour
Red Leather
Driver Side
Right Hand Drive
Transmission
Automatic
Engine Size
4.5L Petrol
Location
Wiltshire
Delivery
Get a quote for delivery straight to your home or garage with our partner ShipMyCar:
Get a quote
By setting a proxy bid, the system will automatically bid on your behalf to maintain your position as the highest bidder, up to your proxy bid amount. If you are outbid, you will be notified via email so you can opt to increase your bid if you so choose.

If two of more users place identical bids, the bid that was placed first takes precedence, and this includes proxy bids.
Another bidder placed an automatic proxy bid greater or equal to the bid you have just placed. You will need to bid again to stand a chance of winning.