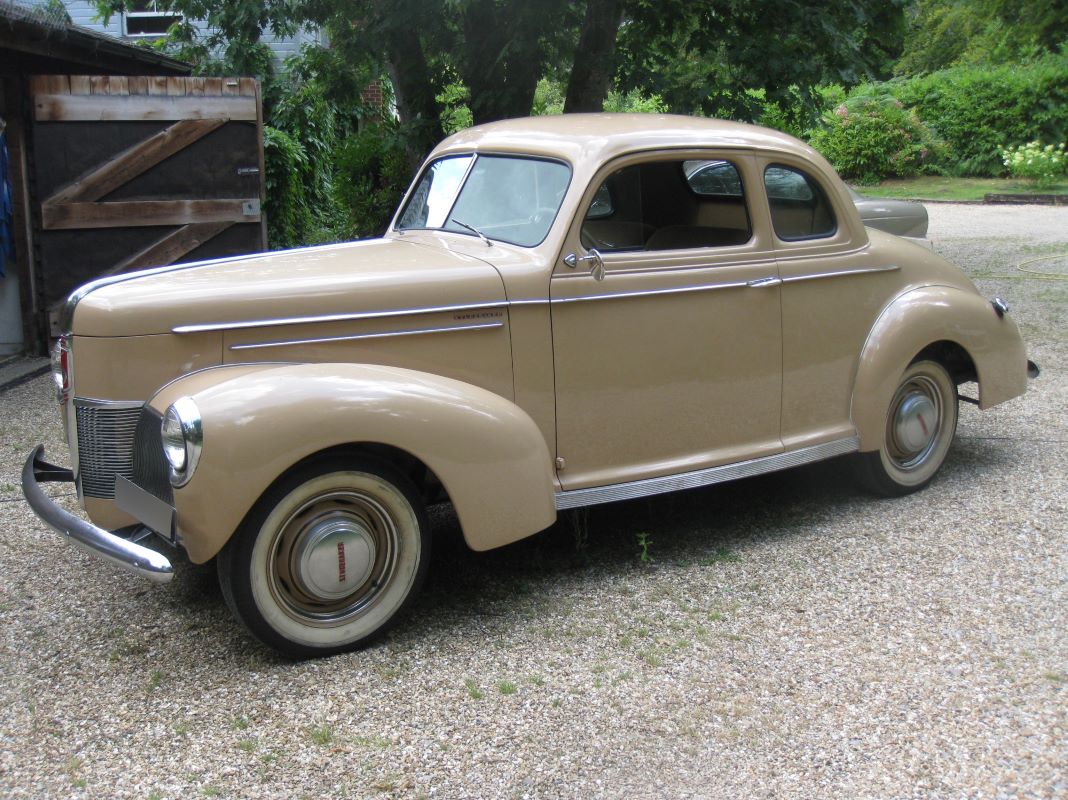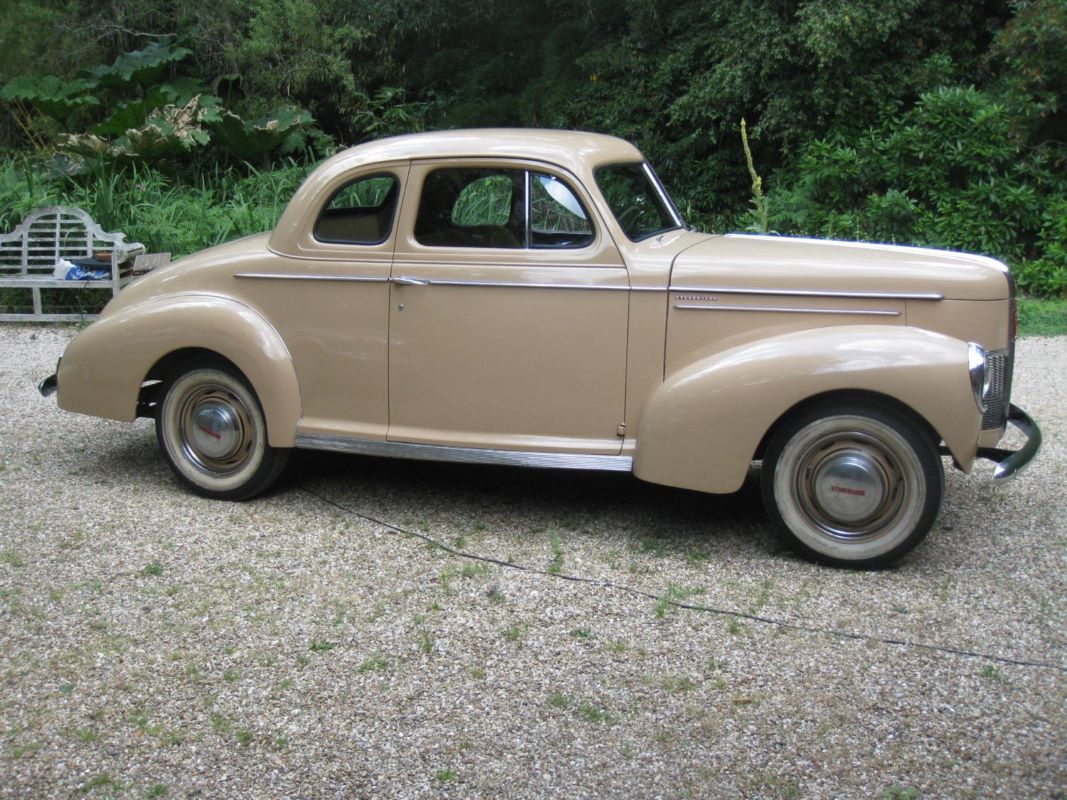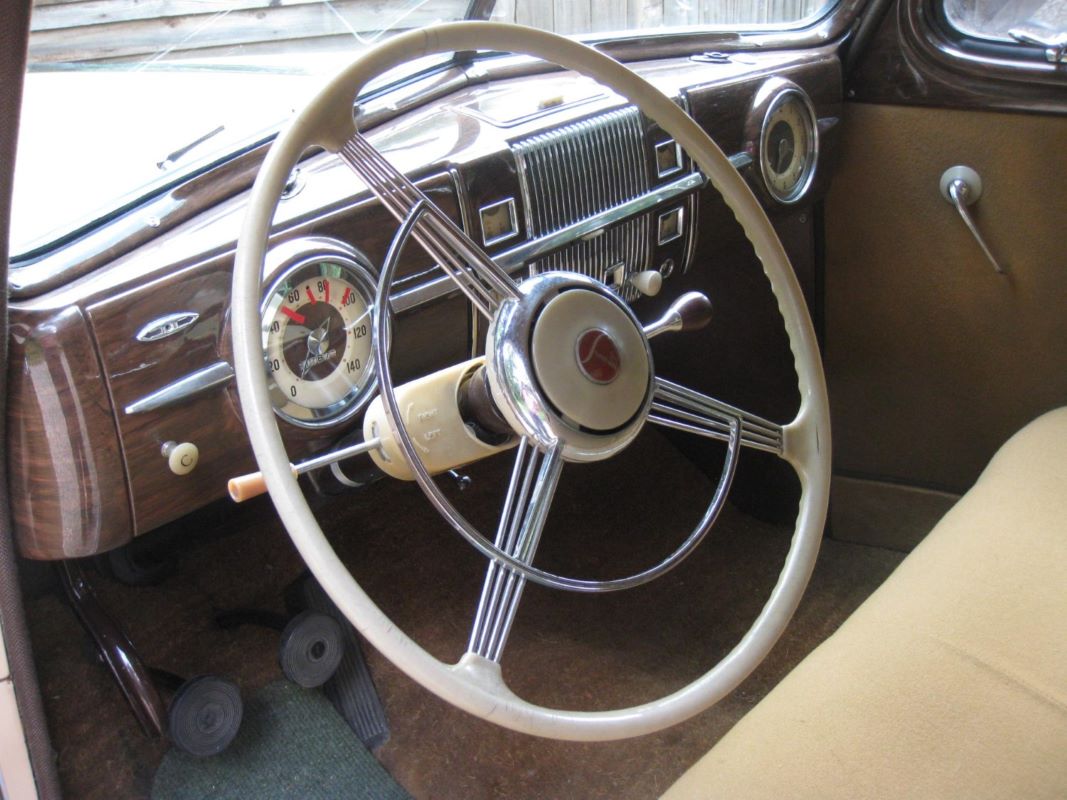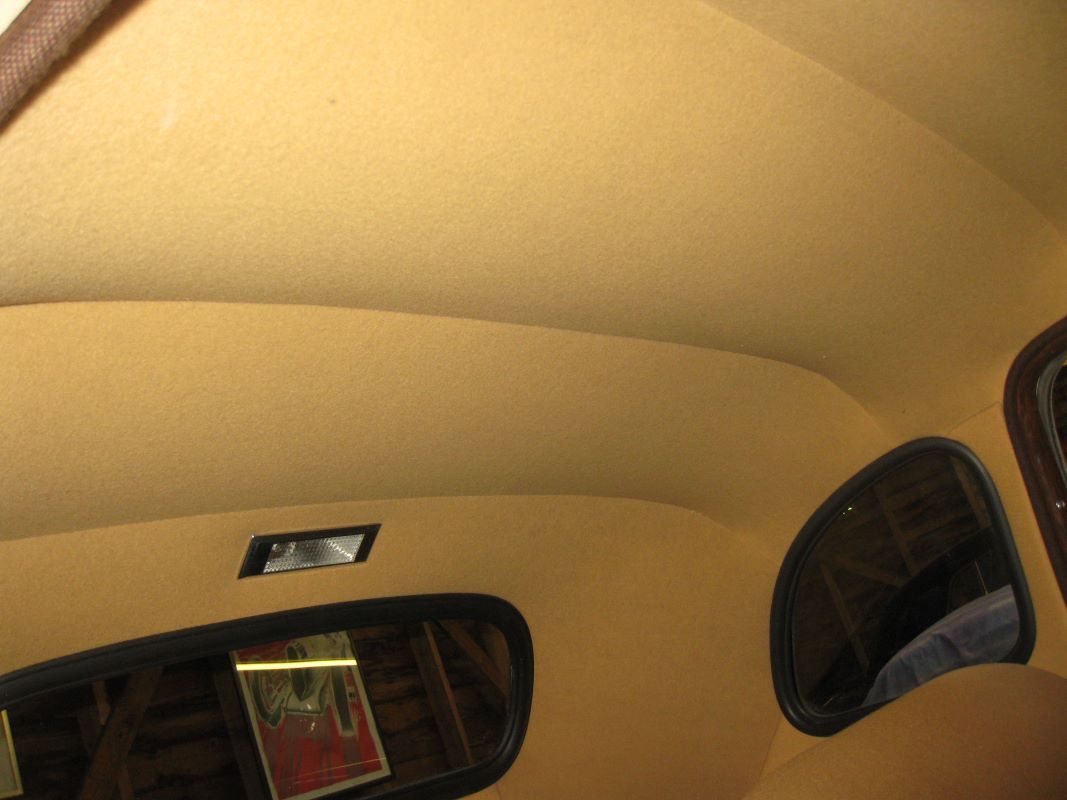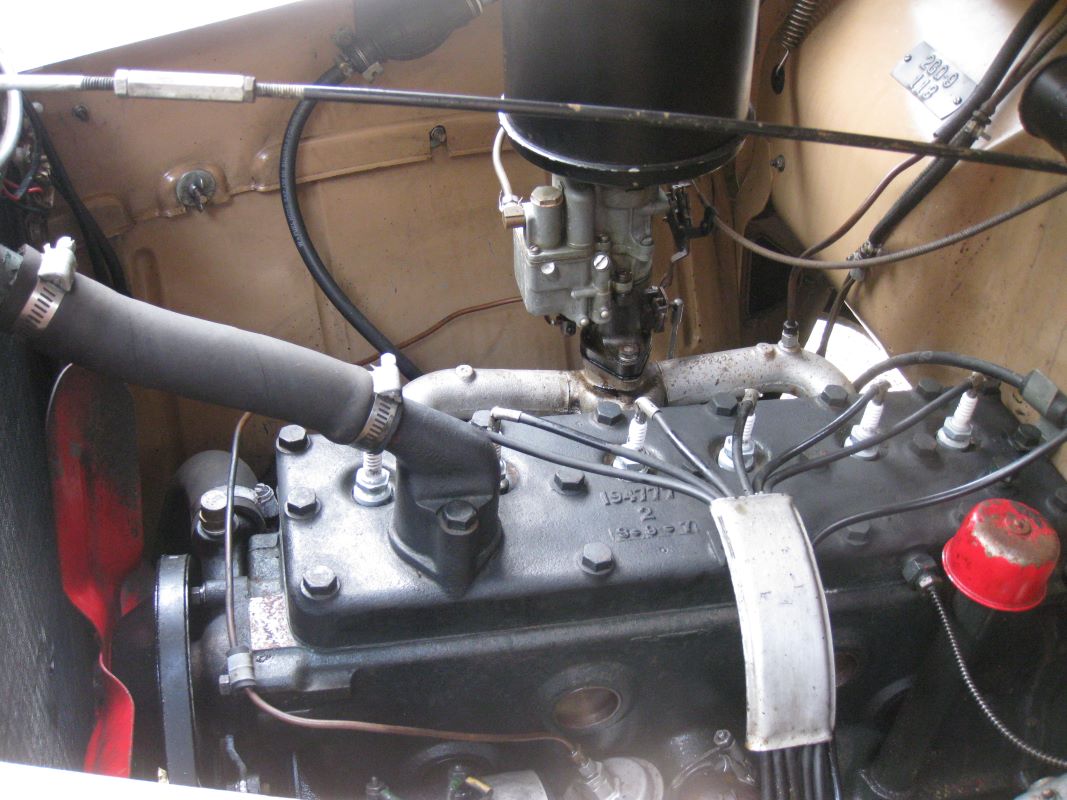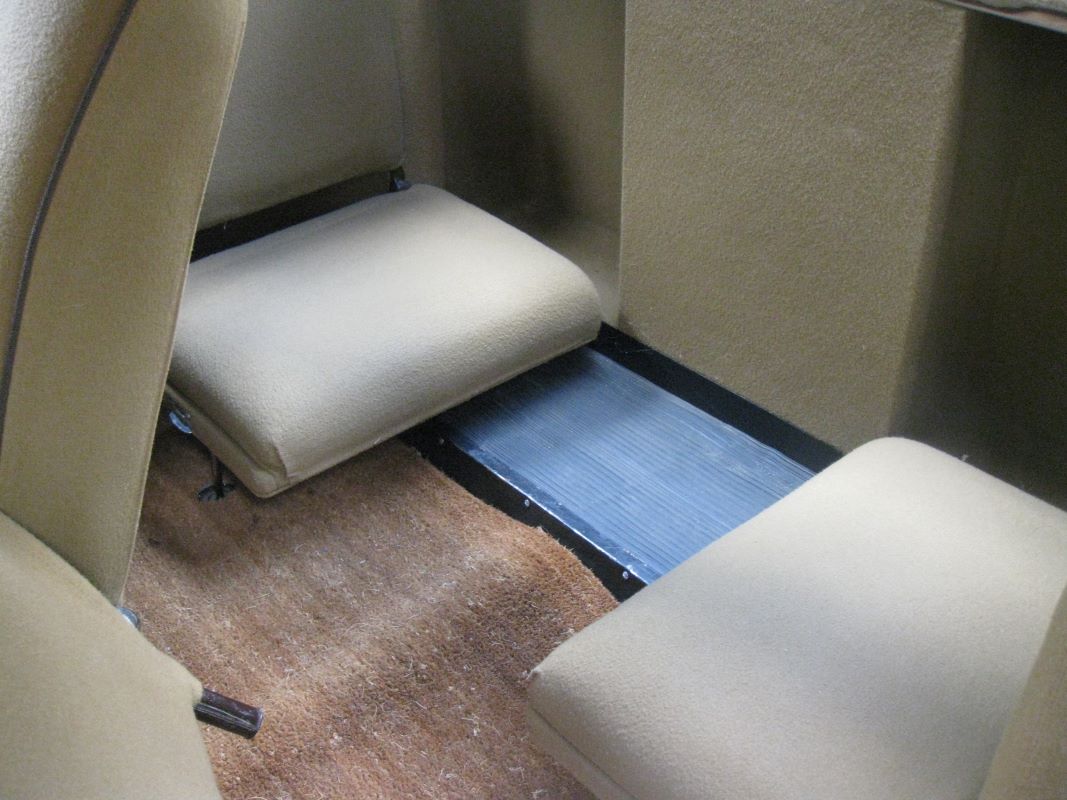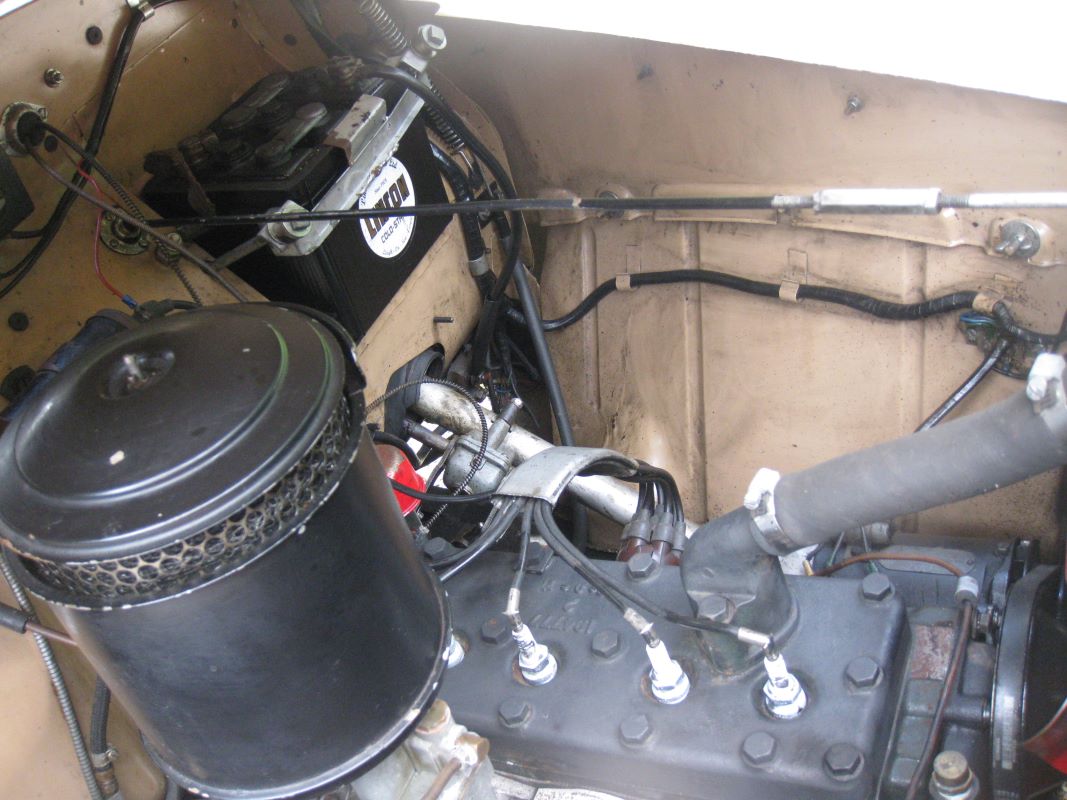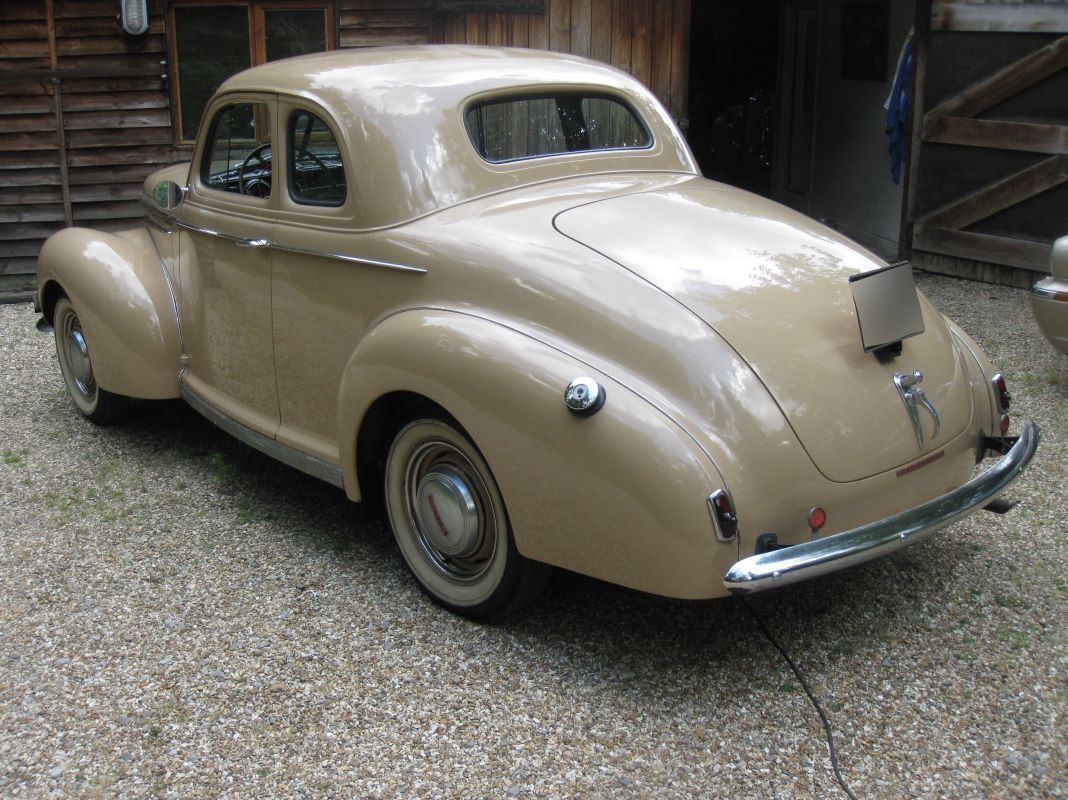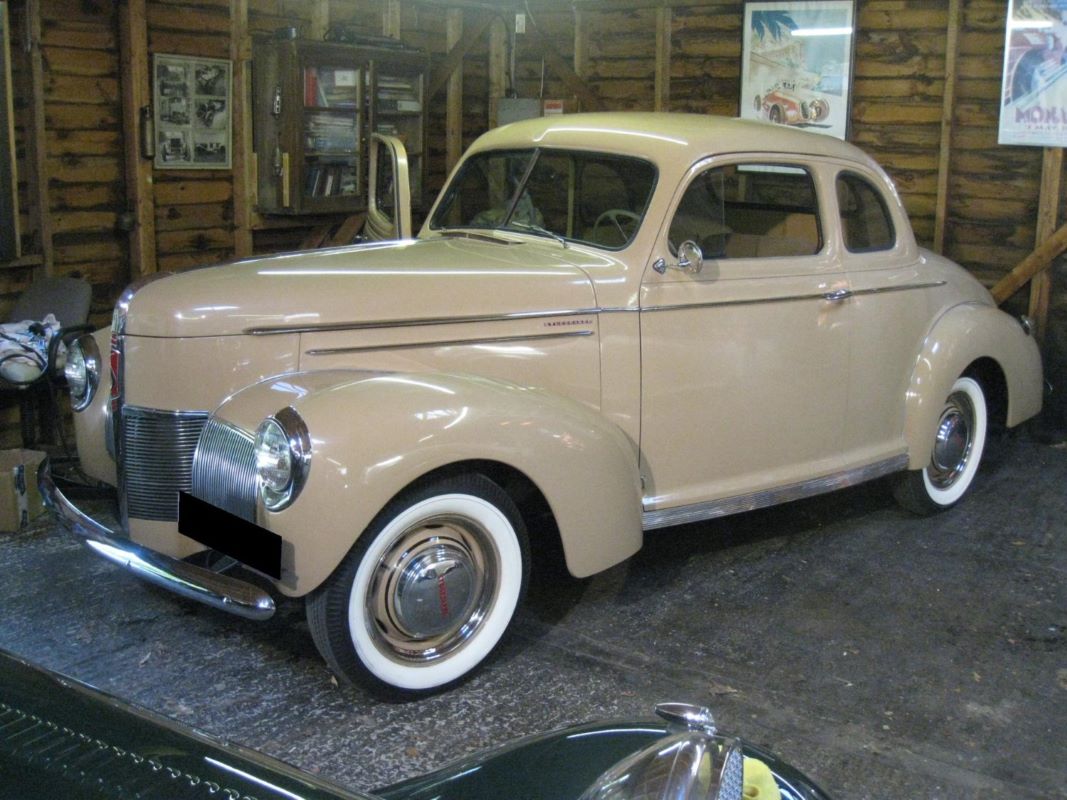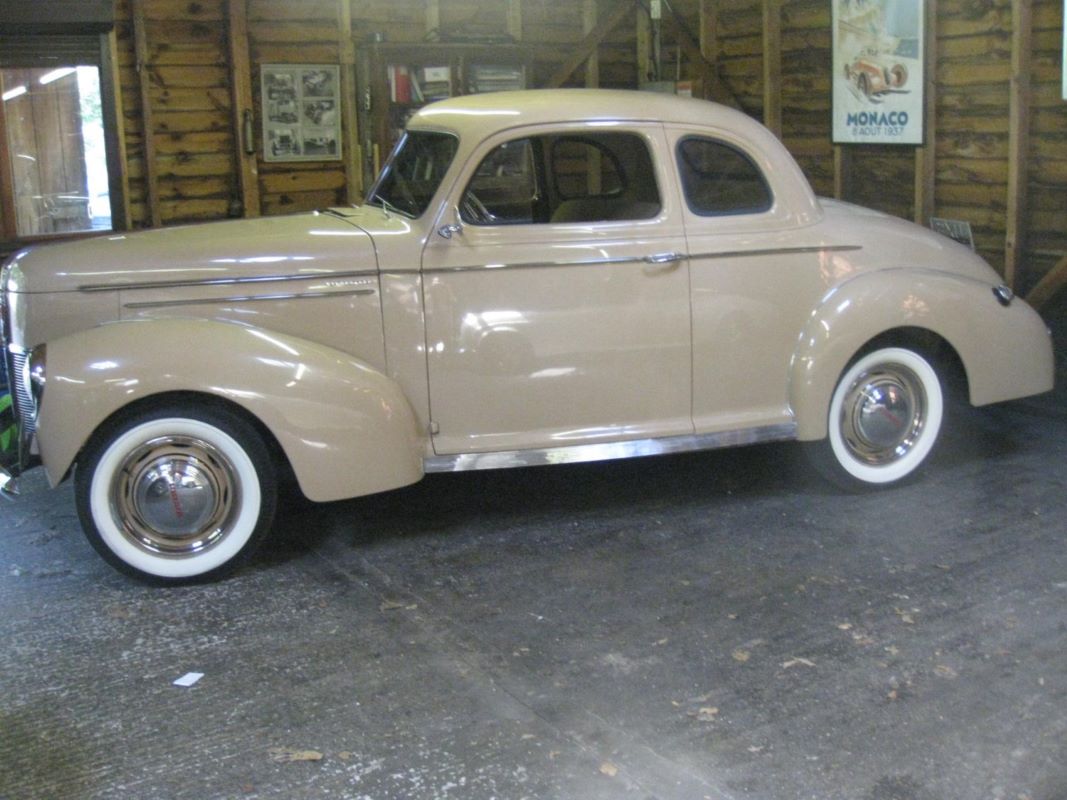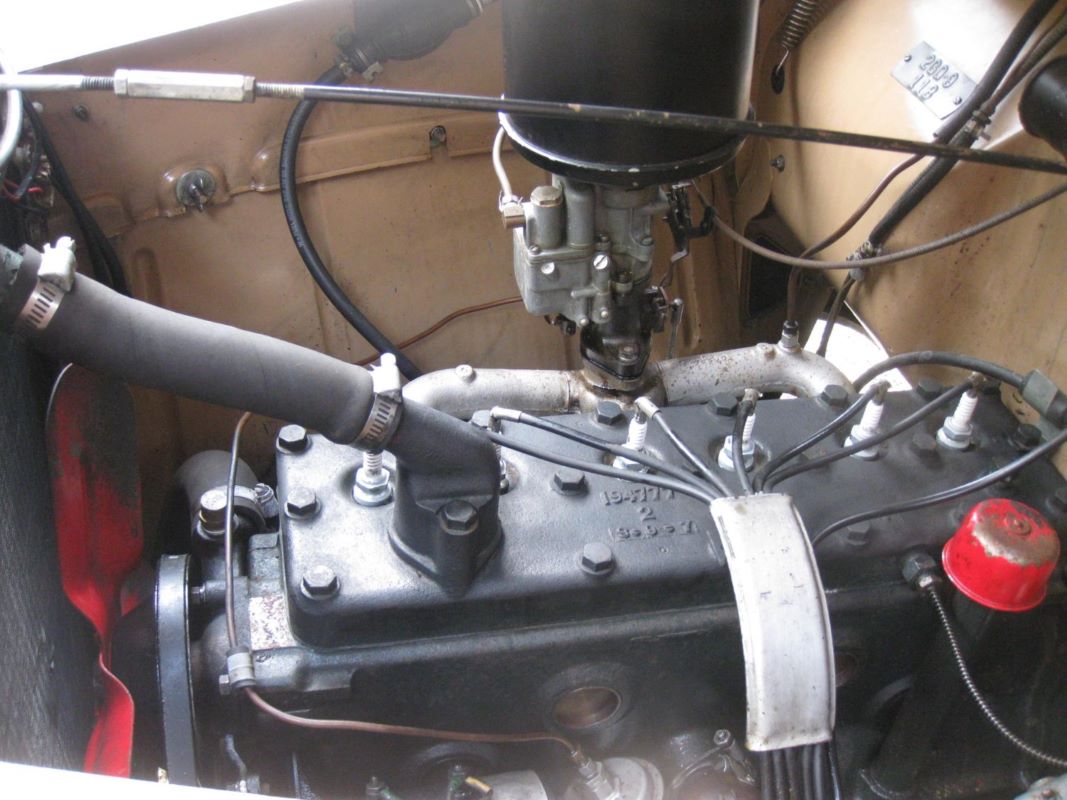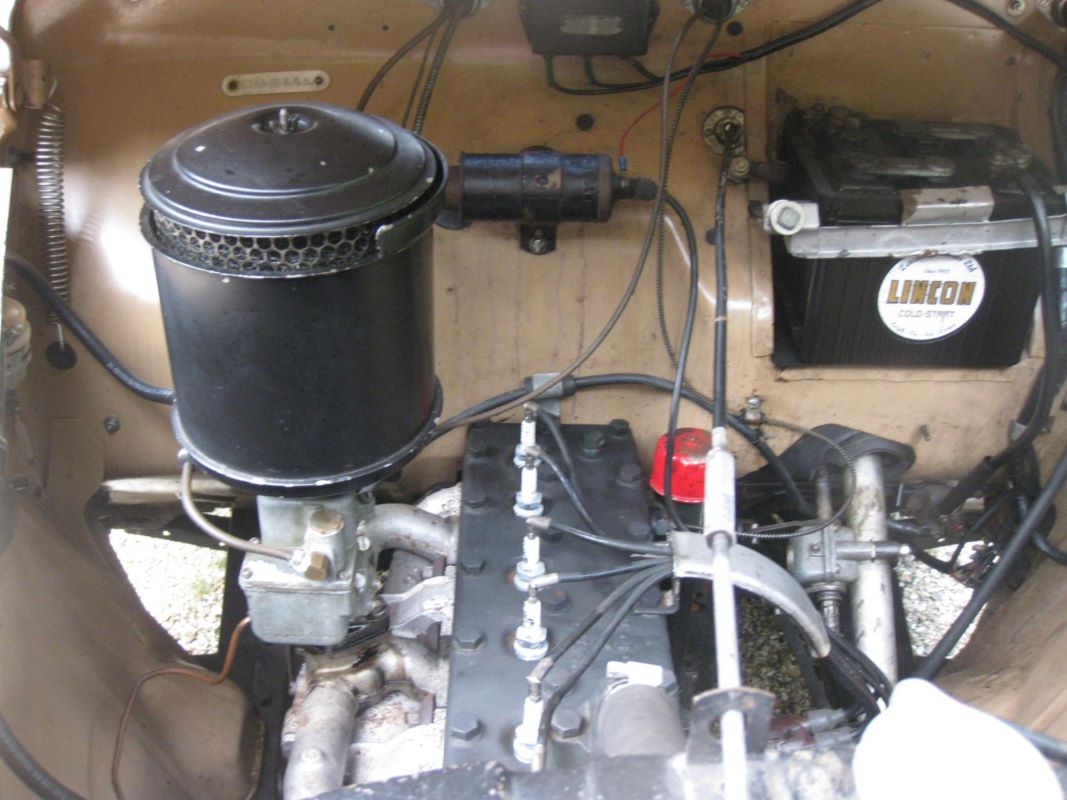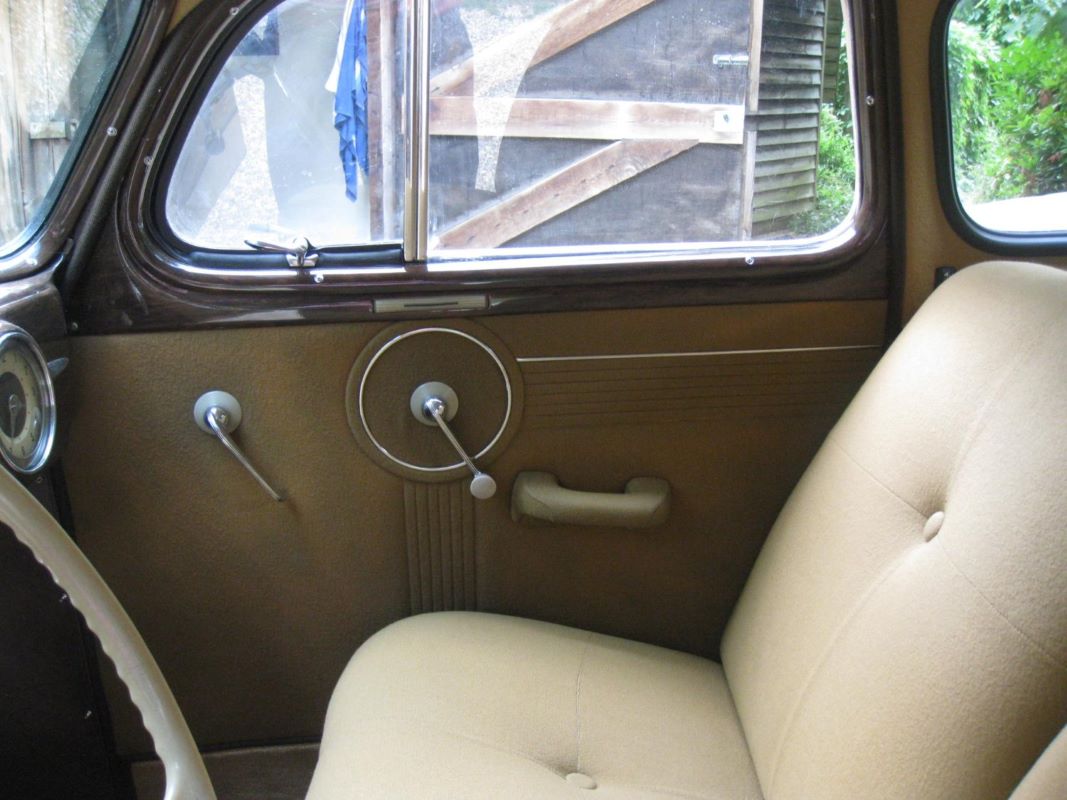 1939 Studebaker Champion Coupe
Description
Introducing the 1939 Studebaker Champion Coupe Model G - a remarkable automobile that played a pivotal role in saving Studebaker from bankruptcy. Designed by renowned industrial designer Raymond Loewy, this Studebaker Champion exudes style and elegance, making it a true leader of its time.
With its affordable price starting at just $660, the Champion propelled Studebaker into the top 10 in production volume, marking a significant milestone for the company. Thanks to its compact yet spacious design, this coupe offers ample room while boasting impressive fuel efficiency.
Featuring the innovative Planar independent front suspension and variable-ratio steering, the Champion ensures a smooth and comfortable ride. Its original body, never welded and with no trace of rust, showcases the impeccable restoration it received in Portugal, where it has predominantly resided in a dry climate.
Step into the period era Beige exterior, flawlessly preserved inside and out. The 2.5 Litre Flathead Straight Six engine purrs quietly, a testament to its excellent condition. The three-speed manual transmission and left-hand drive enhance the authentic driving experience, while the original Beige wool seats, headliner, and Coconut floor covering exude timeless charm.
Admire the intact instrument cluster and dash, complete with a functioning MPH speedometer. The art deco style clock on the passenger glove box adds a touch of nostalgia. Experience the convenience of the clutch-down start and revel in the authenticity of the 6-volt system.
Inside, discover two rear single folding seats facing each other, perfect for sharing cherished moments. The whitewall tires and original tools further exemplify the attention to detail and preservation of this automotive treasure.
While this Champion Coupe is exempt from MOT requirements, it proudly holds a current one with no advisories. Don't miss the opportunity to own a piece of automotive history in exceptional condition.
Take the wheel of the 1939 Studebaker Champion Coupe Model G today and experience the elegance, craftsmanship, and sheer joy of driving a true classic. Act now and make this remarkable automobile yours.
Estimate: £16,500 - £17,000
Loading the bidding panel...
Exterior Colour
Beige
Interior Colour
Beige Wool
Driver Side
Left Hand Drive
Transmission
Manual
Engine Size
2.5L
Location
Wiltshire
Delivery
Get a quote for delivery straight to your home or garage with our partner ShipMyCar:
Get a quote
By setting a proxy bid, the system will automatically bid on your behalf to maintain your position as the highest bidder, up to your proxy bid amount. If you are outbid, you will be notified via email so you can opt to increase your bid if you so choose.

If two of more users place identical bids, the bid that was placed first takes precedence, and this includes proxy bids.
Another bidder placed an automatic proxy bid greater or equal to the bid you have just placed. You will need to bid again to stand a chance of winning.