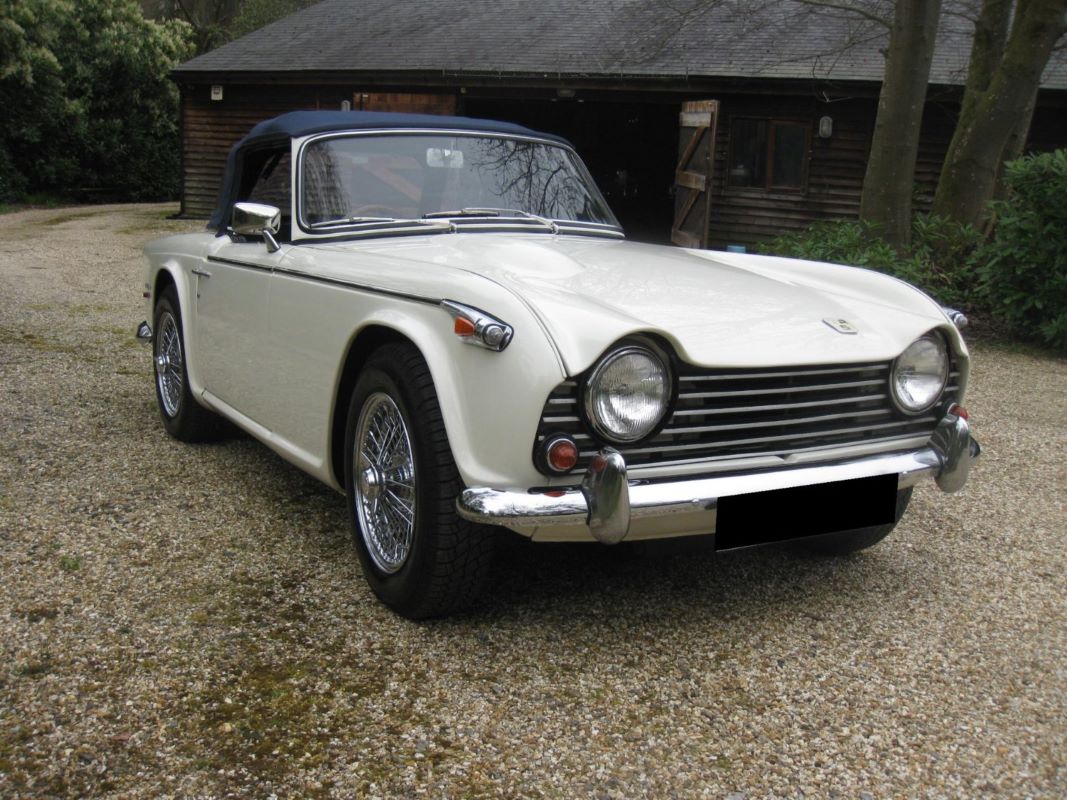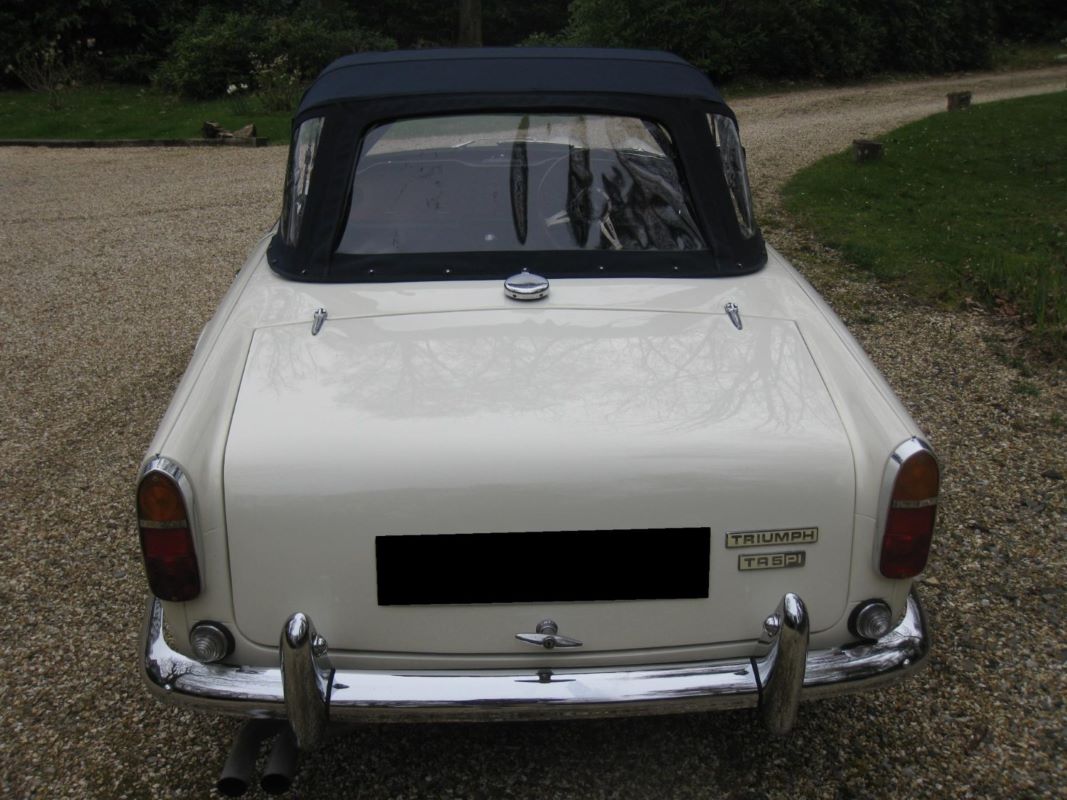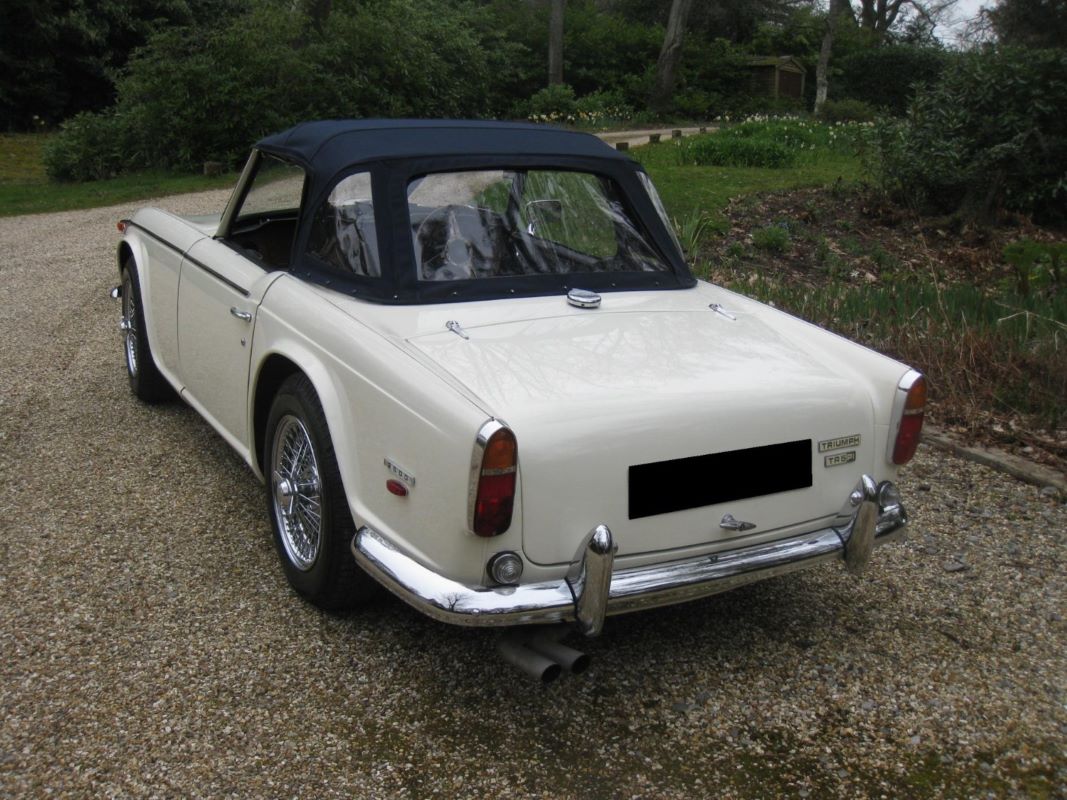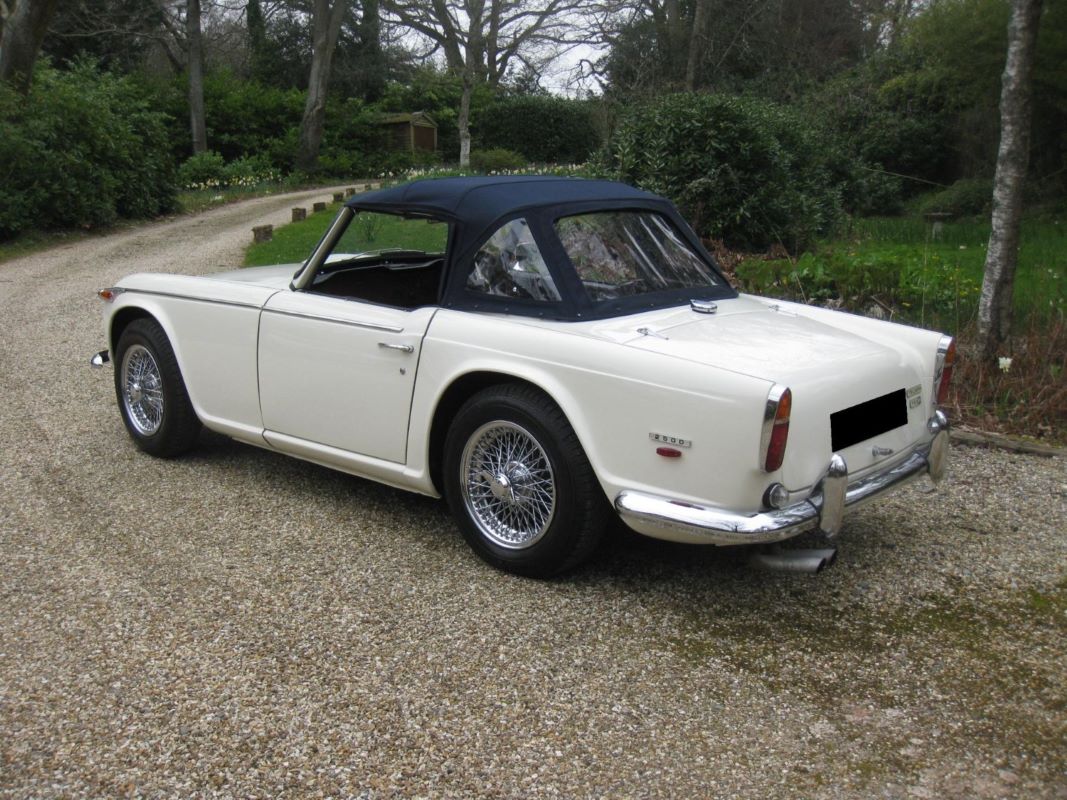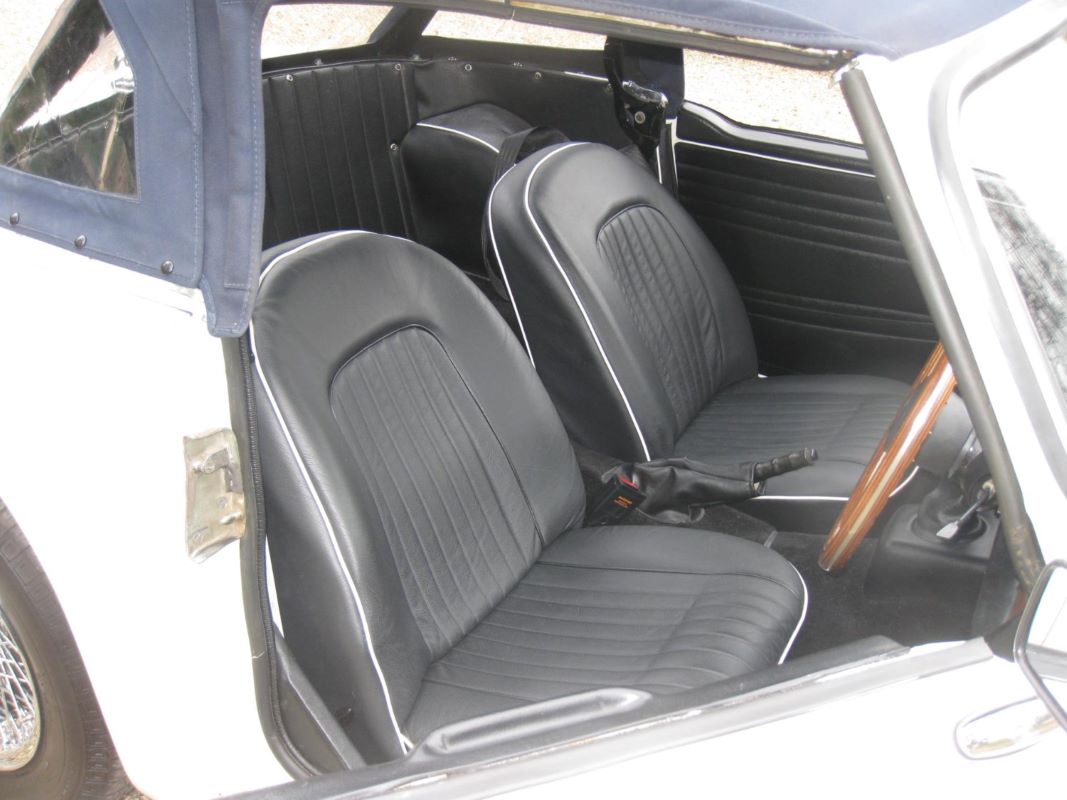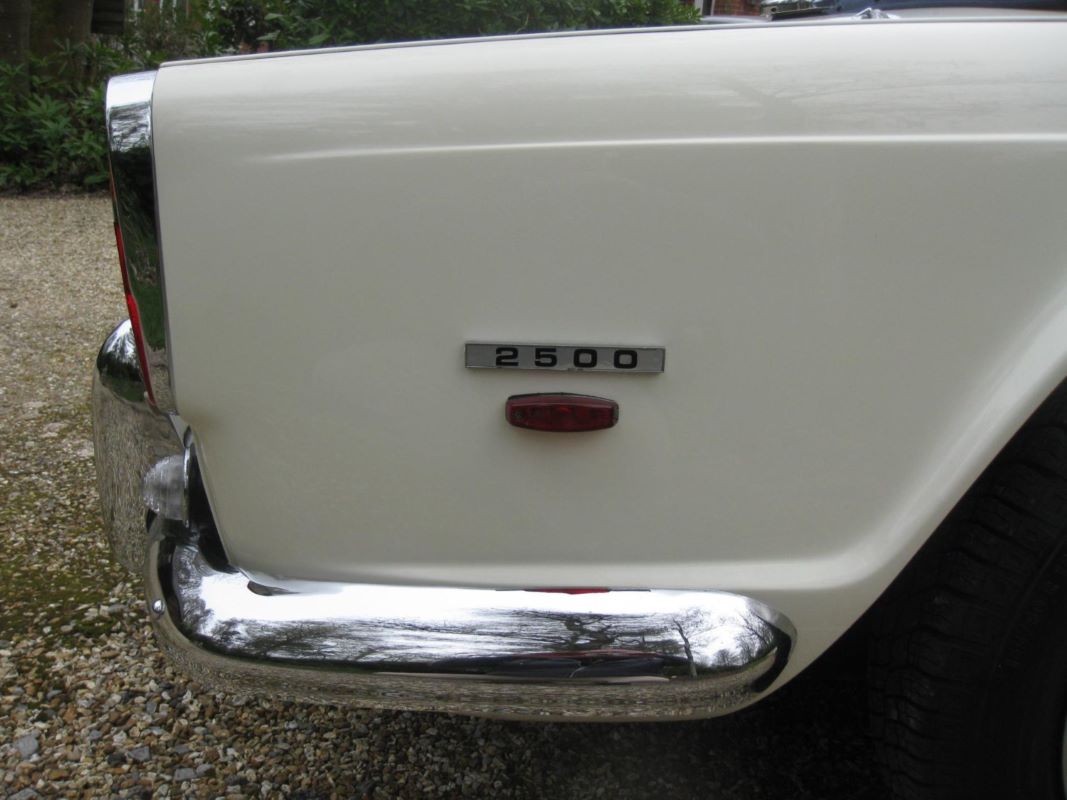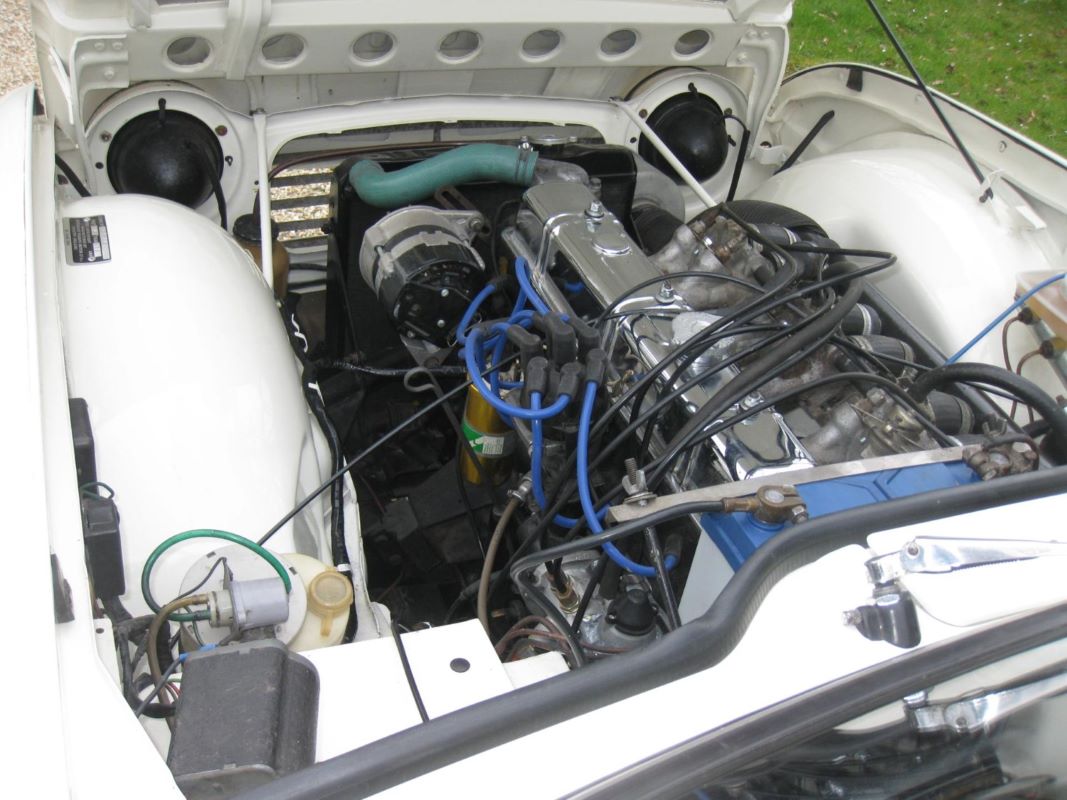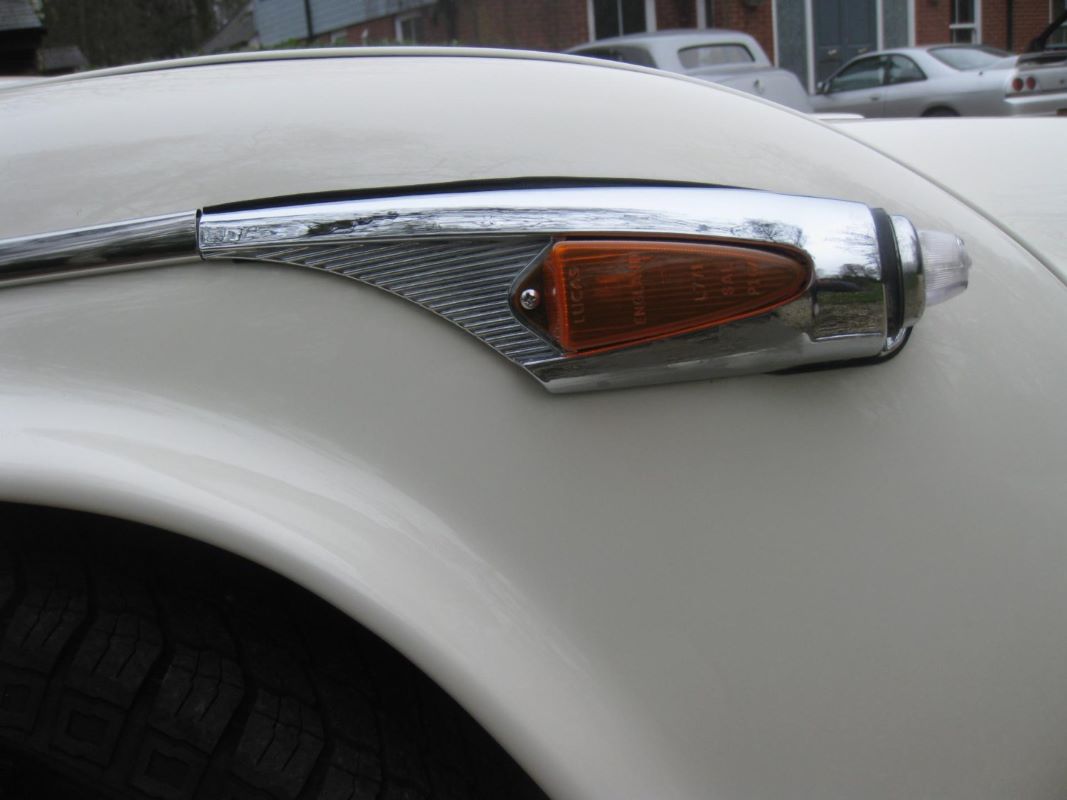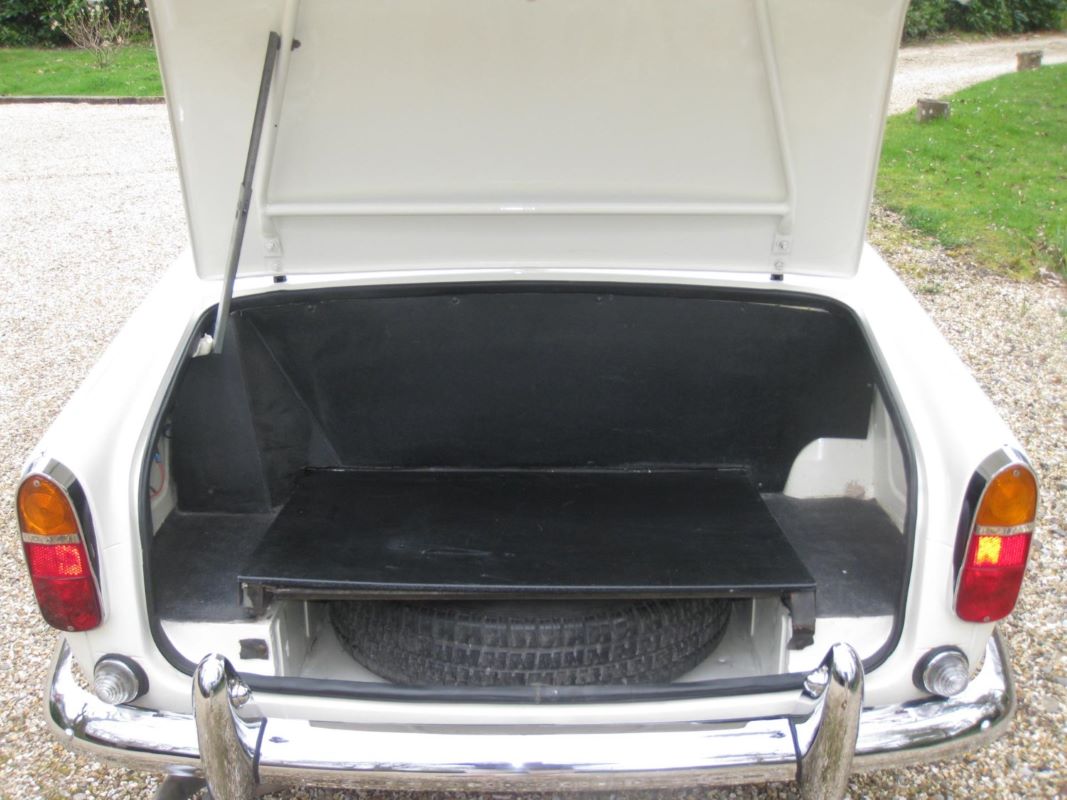 1968 Triumph TR5
Description
Introducing the 1968 Triumph TR5: The Epitome of Classic Automotive Excellence.
Indulge in the allure of classic motoring with the 1968 Triumph TR5.
Step into a timeless era of British craftsmanship with the 1968 Triumph TR5. This original UK Right Hand Drive car is a true gem, boasting impeccable credentials. With all matching numbers and accompanied by the original Heritage Certificate and Green log book, this TR5 carries a rich history that adds to its allure.
Meticulously maintained and cherished, this Triumph TR5 stands out as a remarkable example even among seasoned professionals. It's current owner is an ex-team driver and tester of Triumphs, and they confidently attest that this is the finest specimen they have ever encountered.
A comprehensive restoration, with a staggering investment of approximately £24,000, has breathed new life into this classic beauty. Every aspect has been meticulously addressed, from a bare metal respray that showcases its timeless Old English White exterior to a brand new interior that exudes elegance and sophistication.
But the transformation doesn't stop there. The engine and gearbox have been painstakingly rebuilt to ensure optimal performance and reliability. Revel in the glimmer of all-new chrome accents, including a striking set of chrome wire wheels that perfectly complement the TR5's iconic design.
Adorned with a Black interior piped in White, this TR5 exudes a sense of refinement and taste. The new mohair hood adds a touch of sophistication, completing the picture of automotive perfection. With new tyres and a valid MOT until March 2024, this Triumph TR5 is ready to hit the open road and provide countless miles of sheer driving pleasure.
Don't miss the opportunity to own a meticulously restored masterpiece.
Contact us now or place a bid to make this beautiful example yours and experience the sheer joy of driving a legend.
Estimate: £51,000 - £52,000
Loading the bidding panel...
Exterior Colour
Old English White
Interior Colour
Black leather with white piping
Driver Side
Right Hand Drive
Transmission
Manual
Engine Size
2.5L Petrol
Location
Wiltshire
Delivery
Get a quote for delivery straight to your home or garage with our partner ShipMyCar:
Get a quote
By setting a proxy bid, the system will automatically bid on your behalf to maintain your position as the highest bidder, up to your proxy bid amount. If you are outbid, you will be notified via email so you can opt to increase your bid if you so choose.

If two of more users place identical bids, the bid that was placed first takes precedence, and this includes proxy bids.
Another bidder placed an automatic proxy bid greater or equal to the bid you have just placed. You will need to bid again to stand a chance of winning.