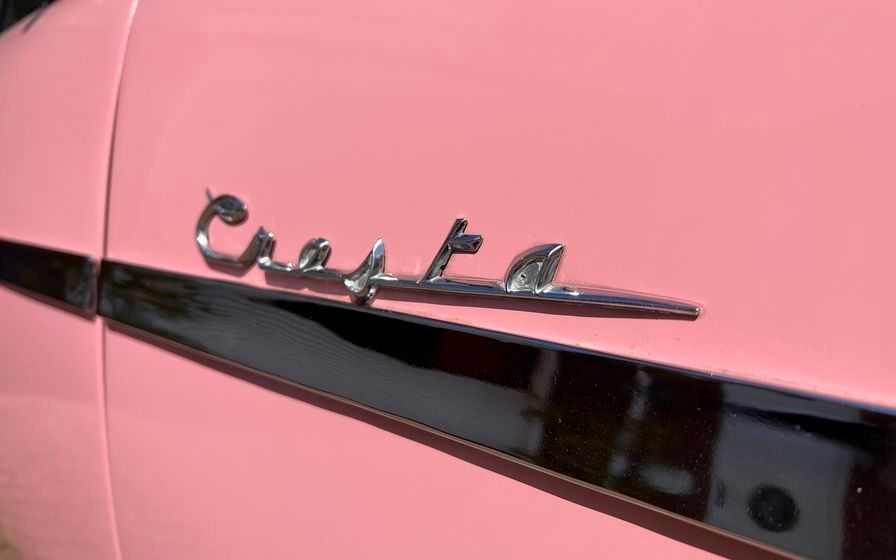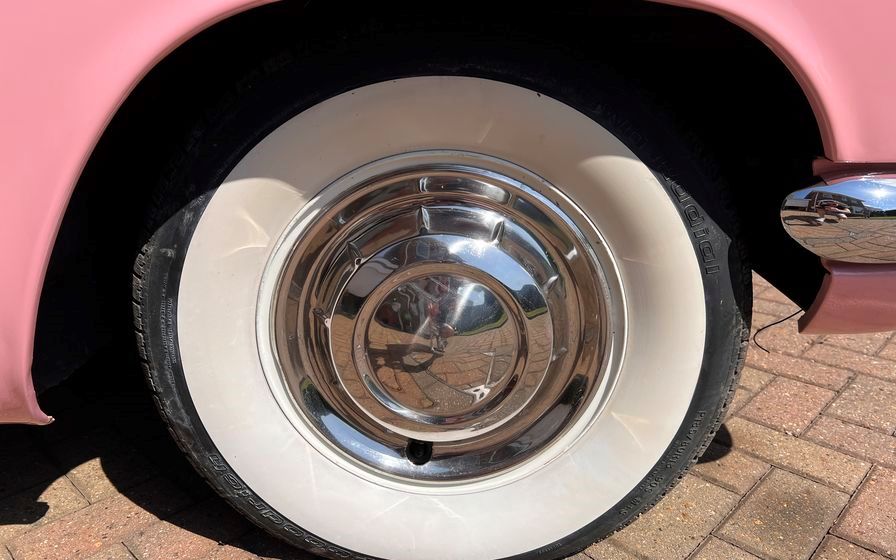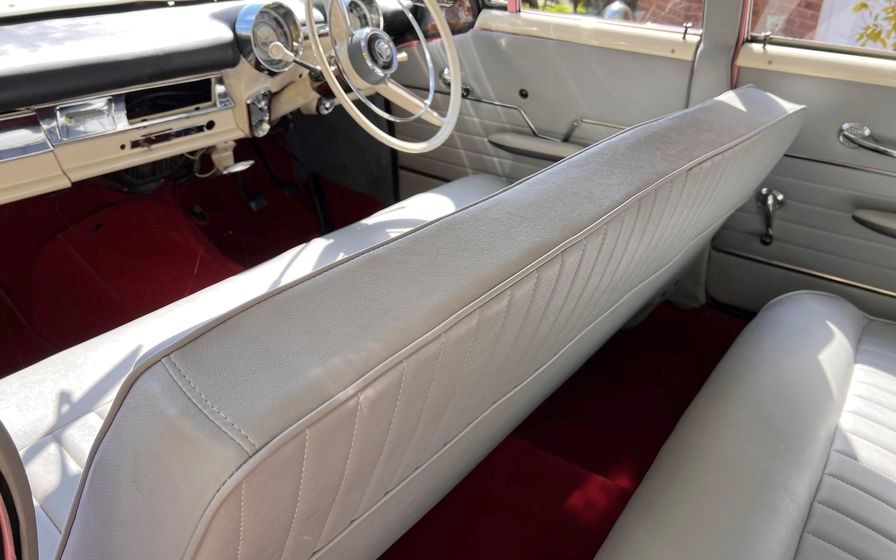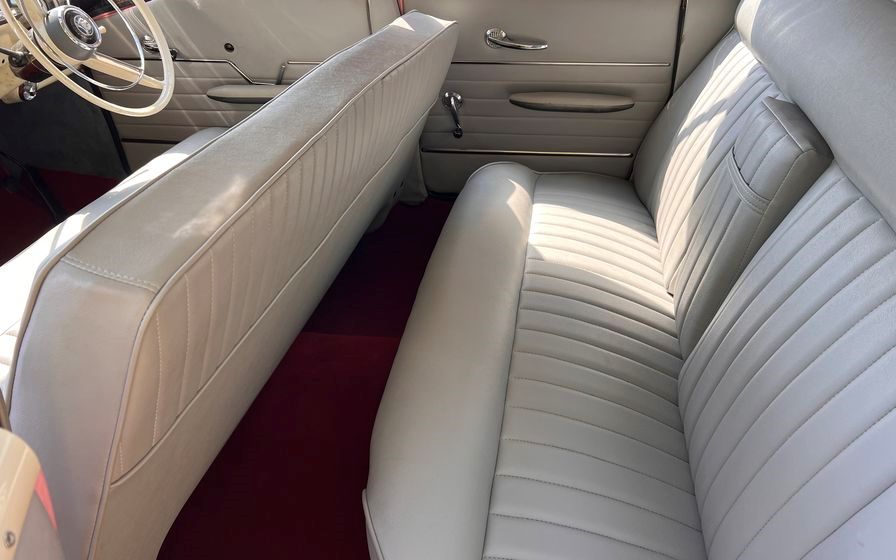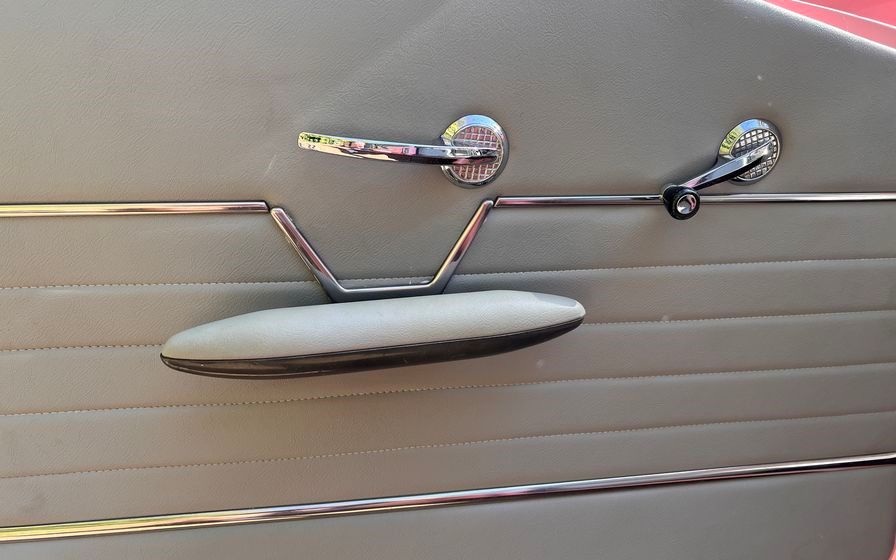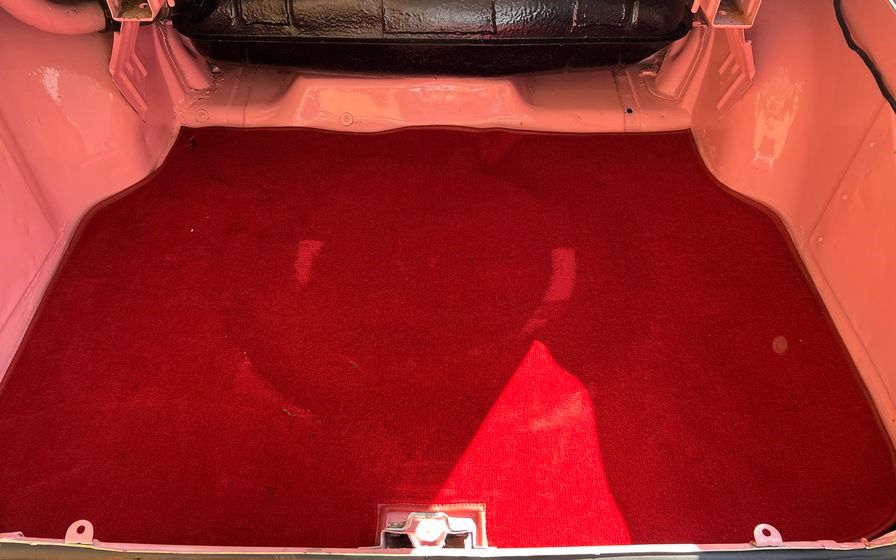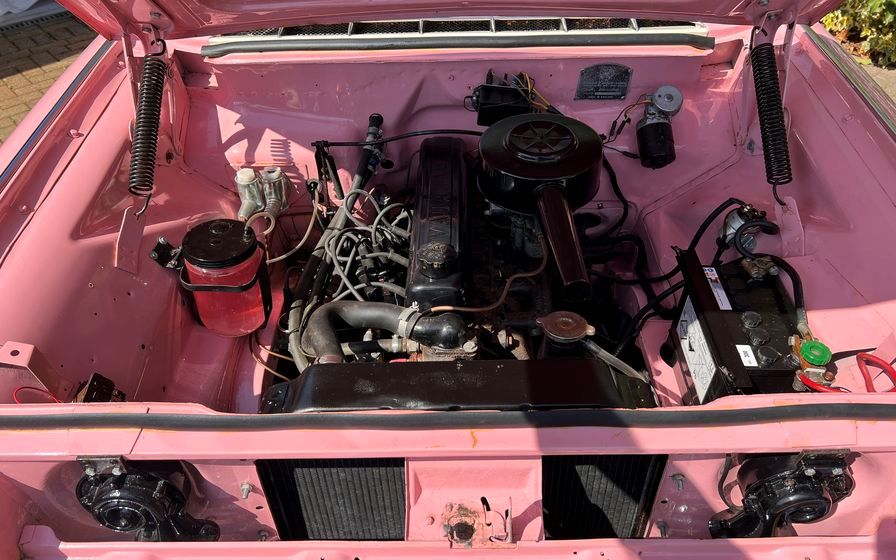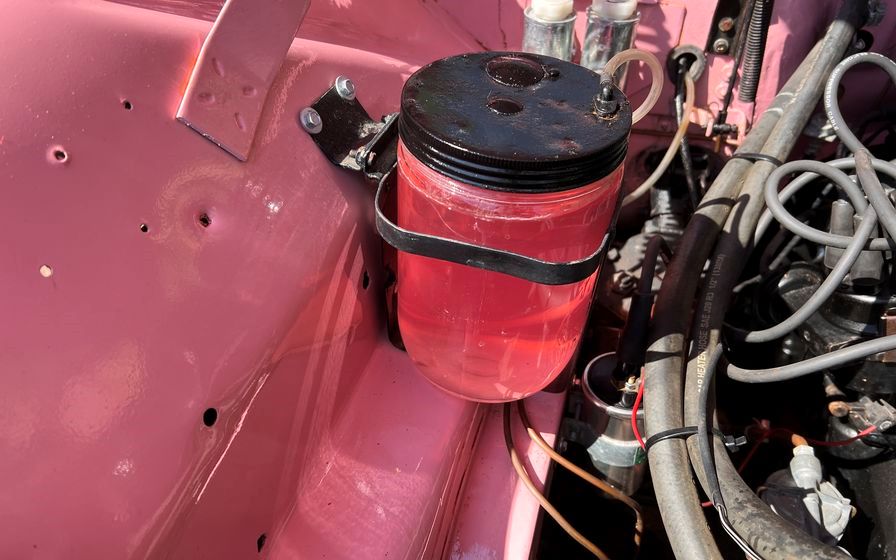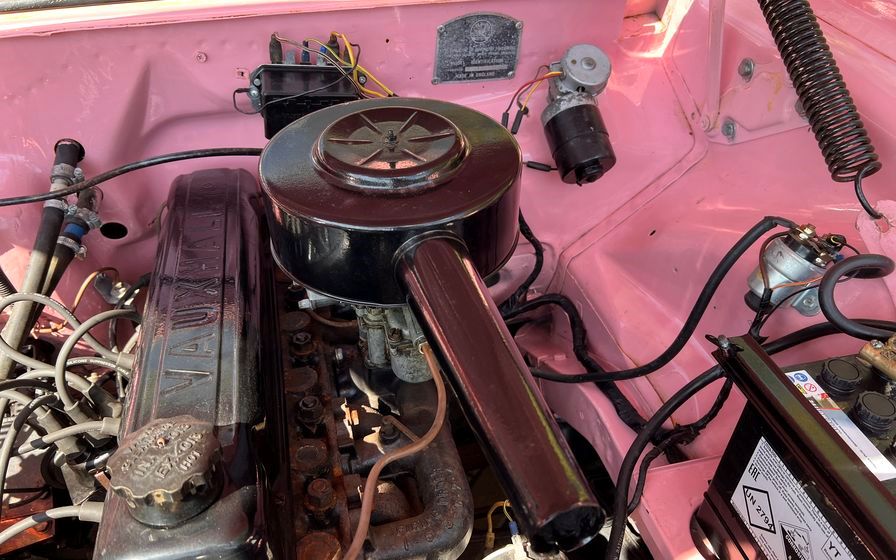 1958 Vauxhall Cresta PA
Description
Discover Timeless Elegance with the 1958 Vauxhall Cresta PA
Unleash your passion for classic cars with the extraordinary 1958 Vauxhall Cresta PA. This masterpiece embodies the perfect harmony of beauty and power, representing a significant leap in Vauxhall's design and engineering. Step into a world where sophistication meets exhilaration, where every journey becomes a captivating adventure.
Rare and Stylish Design
Feast your eyes upon the breathtaking allure of the Vauxhall Cresta PA, a rare gem that stands out in a crowd. Its enchanting pink and white exterior captures attention effortlessly, showcasing its unique and stylish presence. With only 33 taxed and 11 SORN models left in the UK, owning this car grants you exclusive membership in an elite group of motoring enthusiasts.
Slide into pure luxury with the Vauxhall Cresta PA's cream leather interior. Experience the ultimate in comfort and style as you sink into plush seating that embraces you with unparalleled grace. The meticulous craftsmanship and attention to detail create an ambiance that exudes prestige and refinement, elevating your driving experience to new heights.
Power and Performance
Beneath the bonnet of this automotive marvel lies a heart that beats with power and excitement. The 1958 Vauxhall Cresta PA boasts a formidable 2262cc petrol engine, delivering a thrilling driving experience with its impressive horsepower and torque. Whether you're cruising along the open road or tackling winding bends, the Cresta's powerful performance will leave you exhilarated and wanting more.
An Exclusive Driving Experience
The 1958 Vauxhall Cresta PA is more than just a car; it's a symbol of luxury and rarity. With its limited availability, owning this vehicle grants you entry into an exclusive world of automotive excellence. Picture yourself behind the wheel, commanding attention as you glide through the streets, knowing that you possess a piece of motoring history that few can claim.
Your Timeless Journey Begins Now
Indulge your senses and embark on an unforgettable voyage with the 1958 Vauxhall Cresta PA. Whether you're a seasoned collector or a passionate enthusiast, this extraordinary vehicle will captivate your heart. Don't miss the opportunity to own a piece of automotive heritage that offers a rare combination of style, power, and luxury.
Key Features:
- Beautiful pink and white exterior that commands attention
- Luxurious cream leather interior for the ultimate comfort
- Right Hand Drive (RHD) for a unique driving experience
- Powerful 2262cc petrol engine for exhilarating performance
- Manual transmission for complete control
Experience the allure of the 1958 Vauxhall Cresta PA today and make a statement that stands the test of time. Bid now to join the exclusive club of passionate collectors and let elegance and exhilaration become your driving companions!
Estimate: £30,000 - £35,000
Any questions, feel free to call our Head of Auctions, Brendan: +44 7725 063592
Loading the bidding panel...
Exterior Colour
Pink and White
Interior Colour
Cream Leather
Driver Side
Right Hand Drive
Transmission
Manual
Engine Size
2.2L Petrol Engine
Location
Midlands
Delivery
Get a quote for delivery straight to your home or garage with our partner ShipMyCar:
Get a quote
By setting a proxy bid, the system will automatically bid on your behalf to maintain your position as the highest bidder, up to your proxy bid amount. If you are outbid, you will be notified via email so you can opt to increase your bid if you so choose.

If two of more users place identical bids, the bid that was placed first takes precedence, and this includes proxy bids.
Another bidder placed an automatic proxy bid greater or equal to the bid you have just placed. You will need to bid again to stand a chance of winning.